ZBrush feedback, questions, Problem-related topics, solutions and suggestions.
Hi, I am learning how to use Fibermesh for my project, and I'm getting strange results in rendering, as shown in the image below.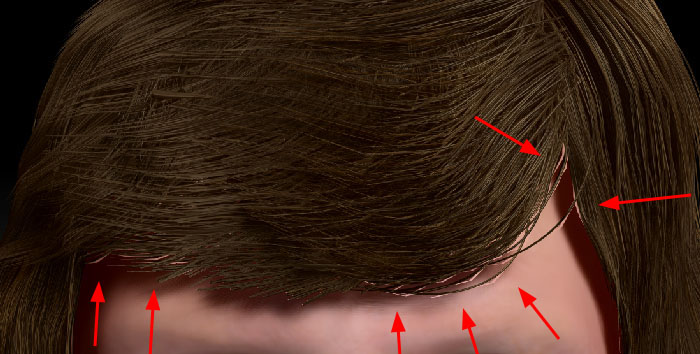 I don't know what's causing these artifacts along the edges.
Any help would be appreciated.
i get this problem too. any remedy?