Dakuan 3D fan art Challenge
Hi Guys!
iI'm new here but i think it's a good place to improve my self,
I'm doing a contest on facebook :3D fan Art Challenge
this is the first wip of Dakuan from Ninjas Scroll.
I have other wip and i gone share them after.
Comments are welcome!
See you.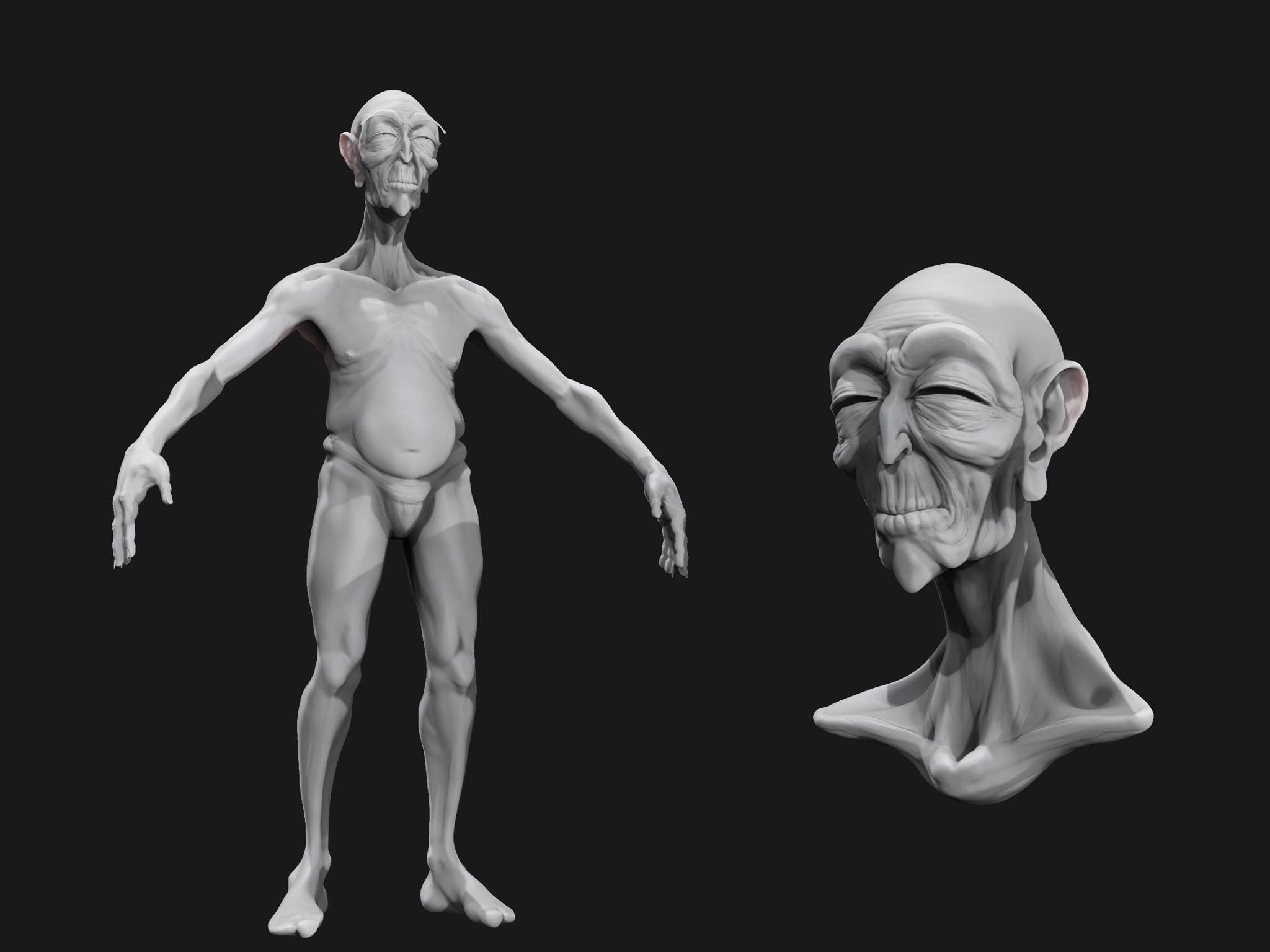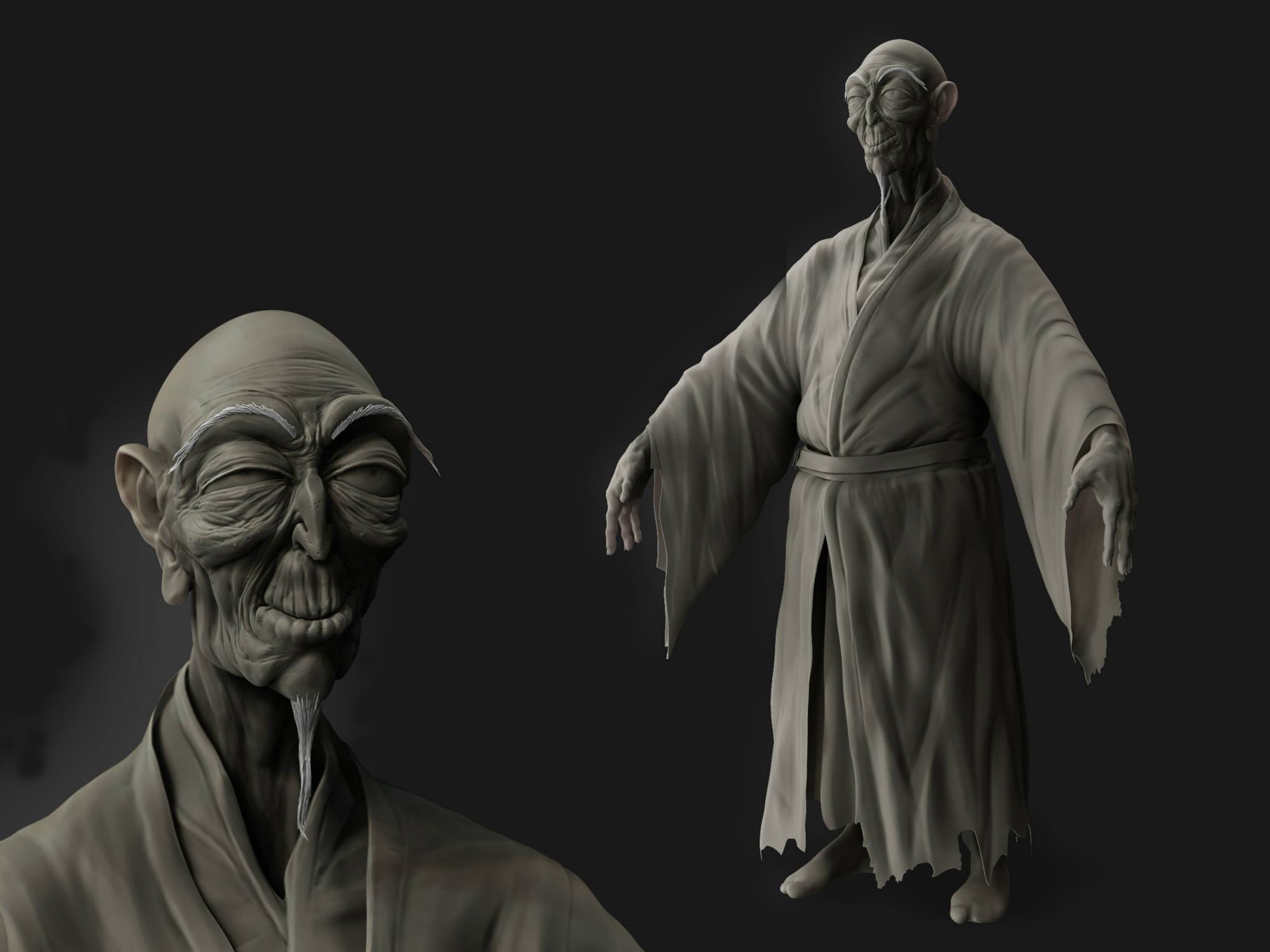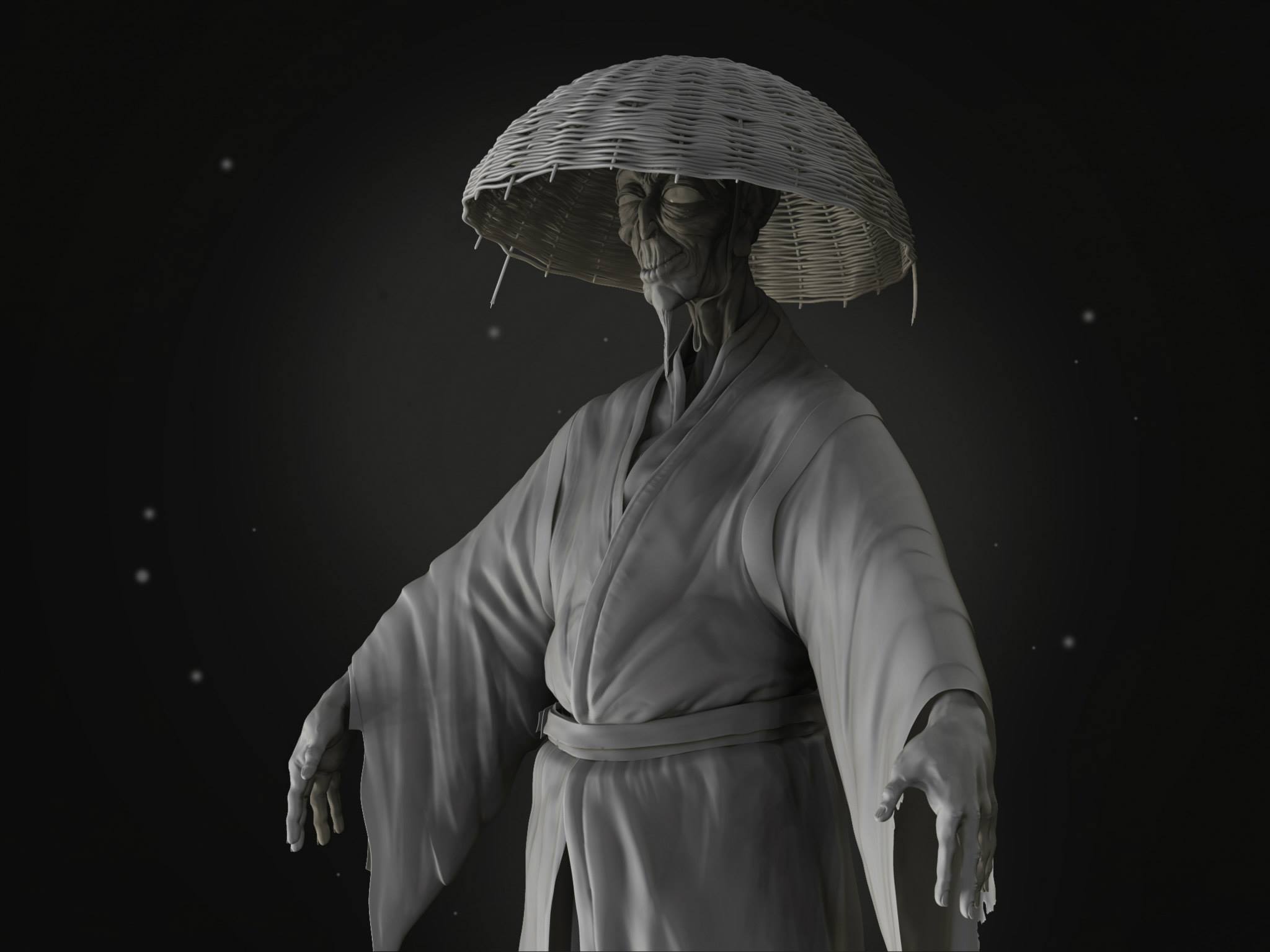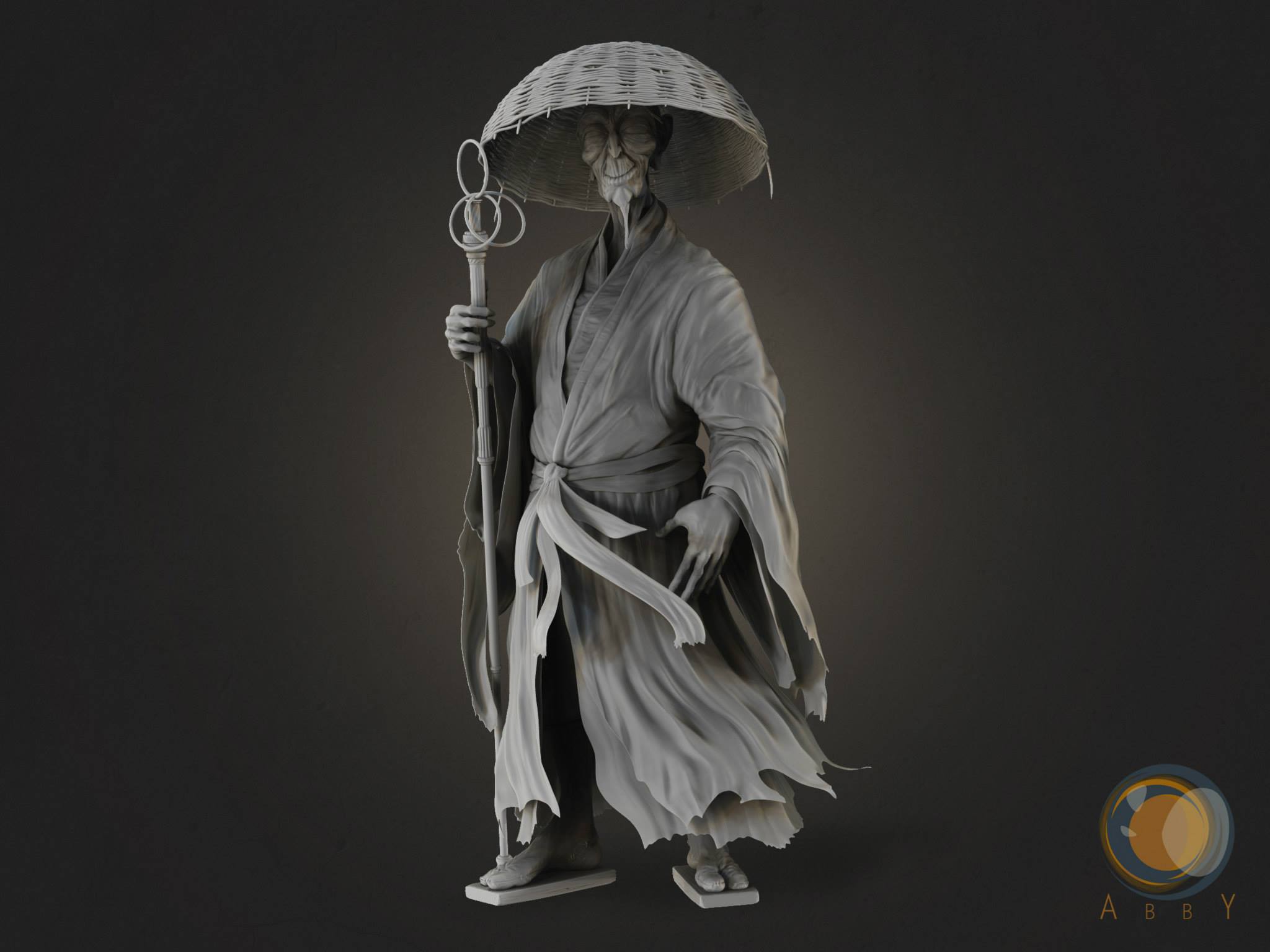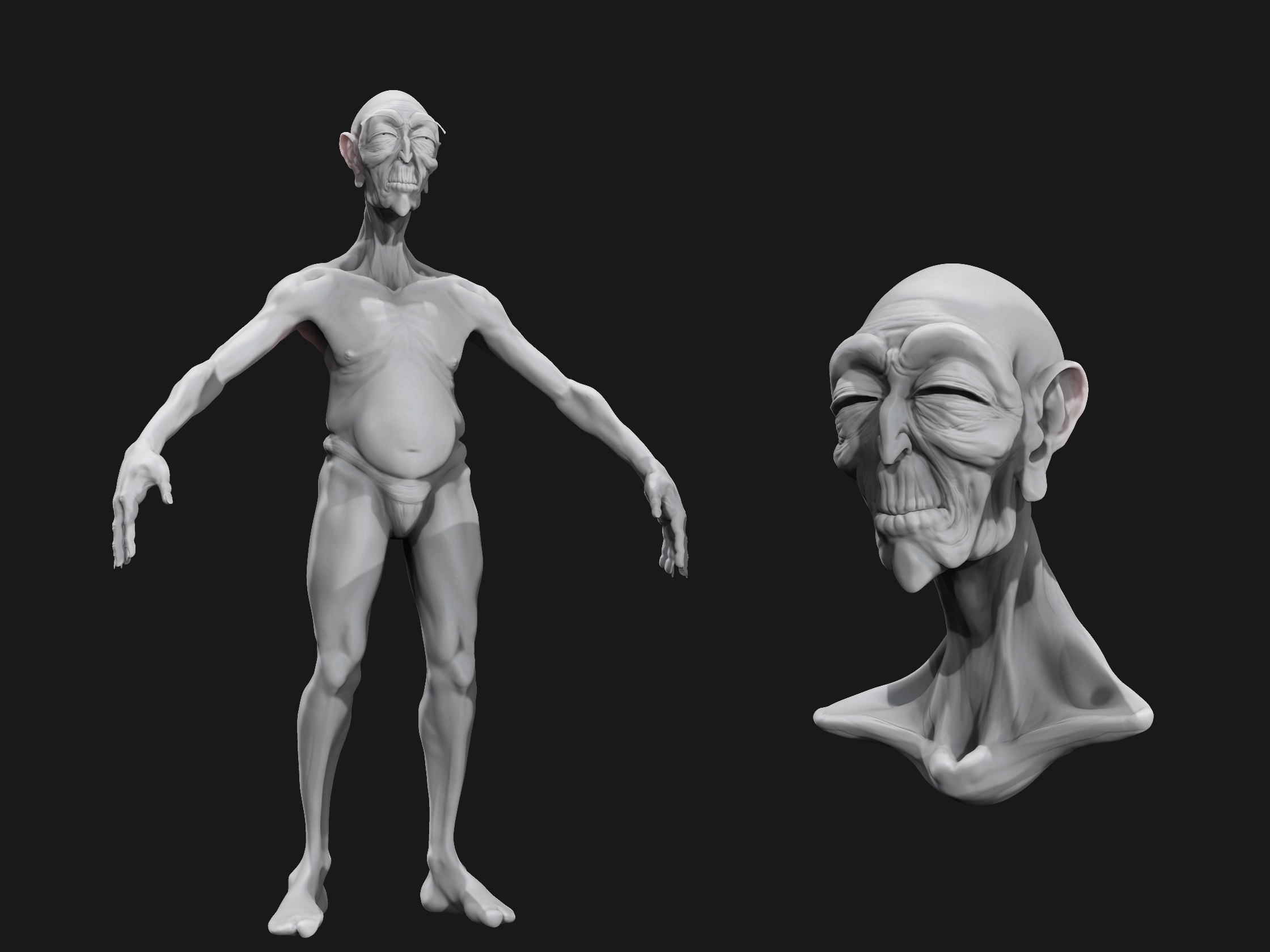 Attachments