An abstract image, playing with deformations. Final touches in PS.
121 welcome, hope you like it.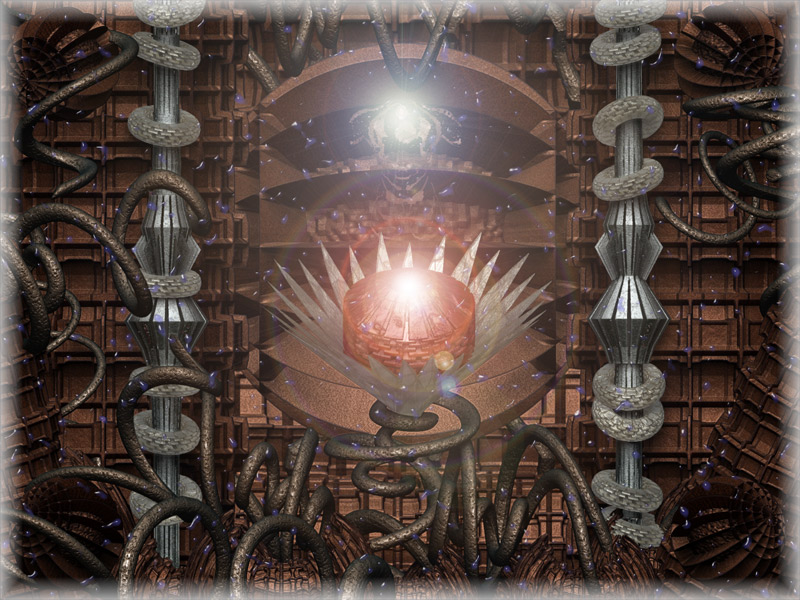 Attachments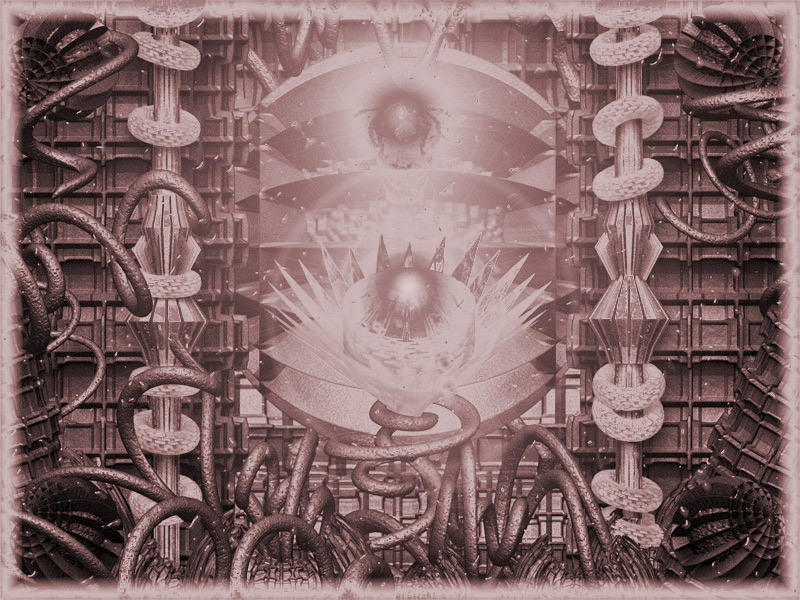 Hi ilusiondigital… great abstract…

let's have some more of that…Gretz from Andy


Andreseloy
Really nice image


Like the red hued one alot, nice work
Very nice work, I.Digital
you friendly words, my friends.
Best regards.