Hiya! First time ever posting on here, so decided to show an in-engine character created by myself from concept to finished asset for a personal team project with Curtis Parker (he is on ZBC and Artstation as well) and many others! The person who rigged this little guy is my friend Shelby Albright. The animator is my other friend Kyle Houseman (you can find his work on Artstation).
You can check out more of my team's work at: fiddlerstudios.com
Side note: I'm open for workflow suggestions and critique if you got 'em! I'd love to learn from you all. I also have a similar post to this on my Artstation, if you'd like to view it there as well and read more about this creature called Skimp.
Thank you. :}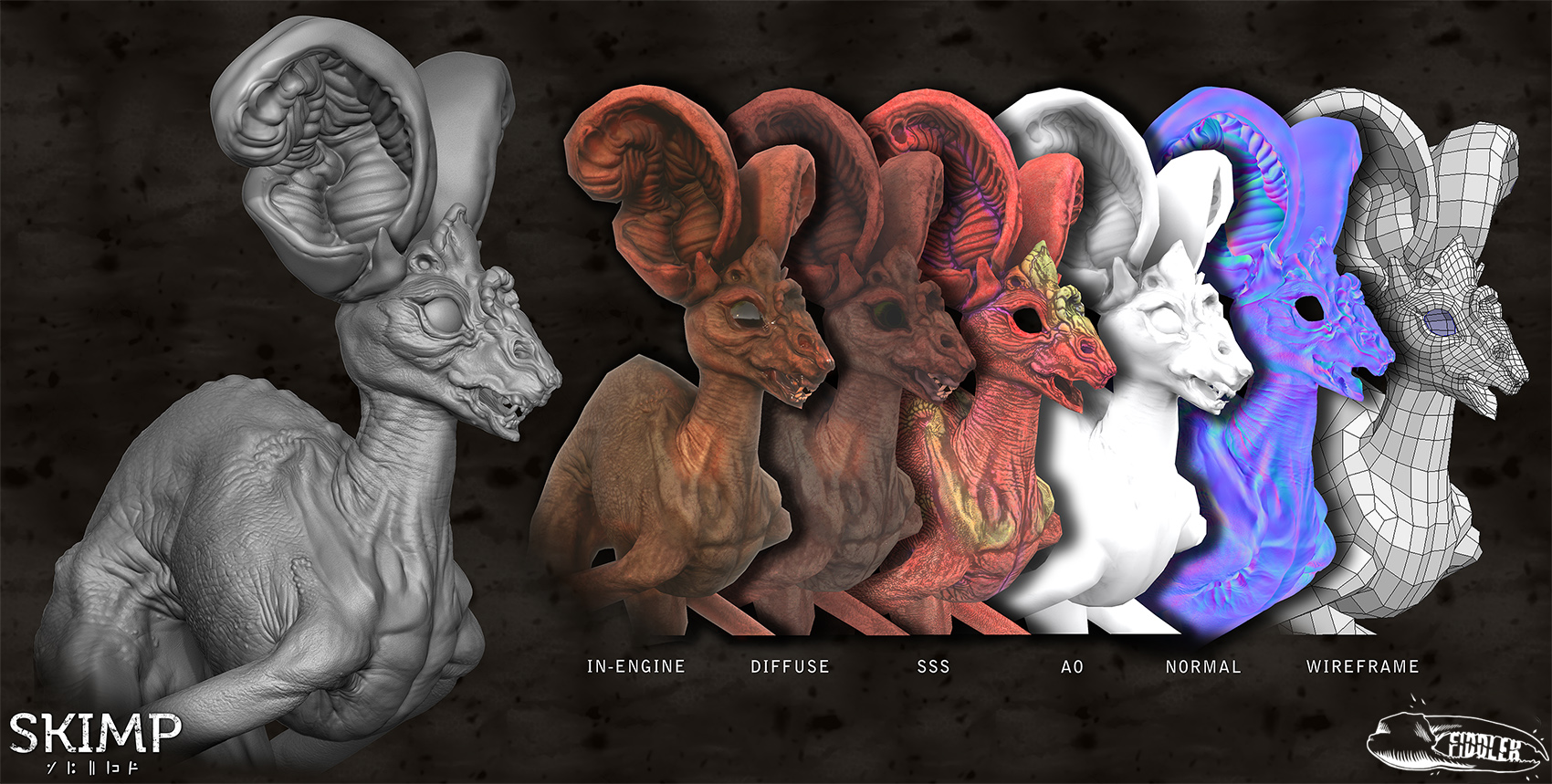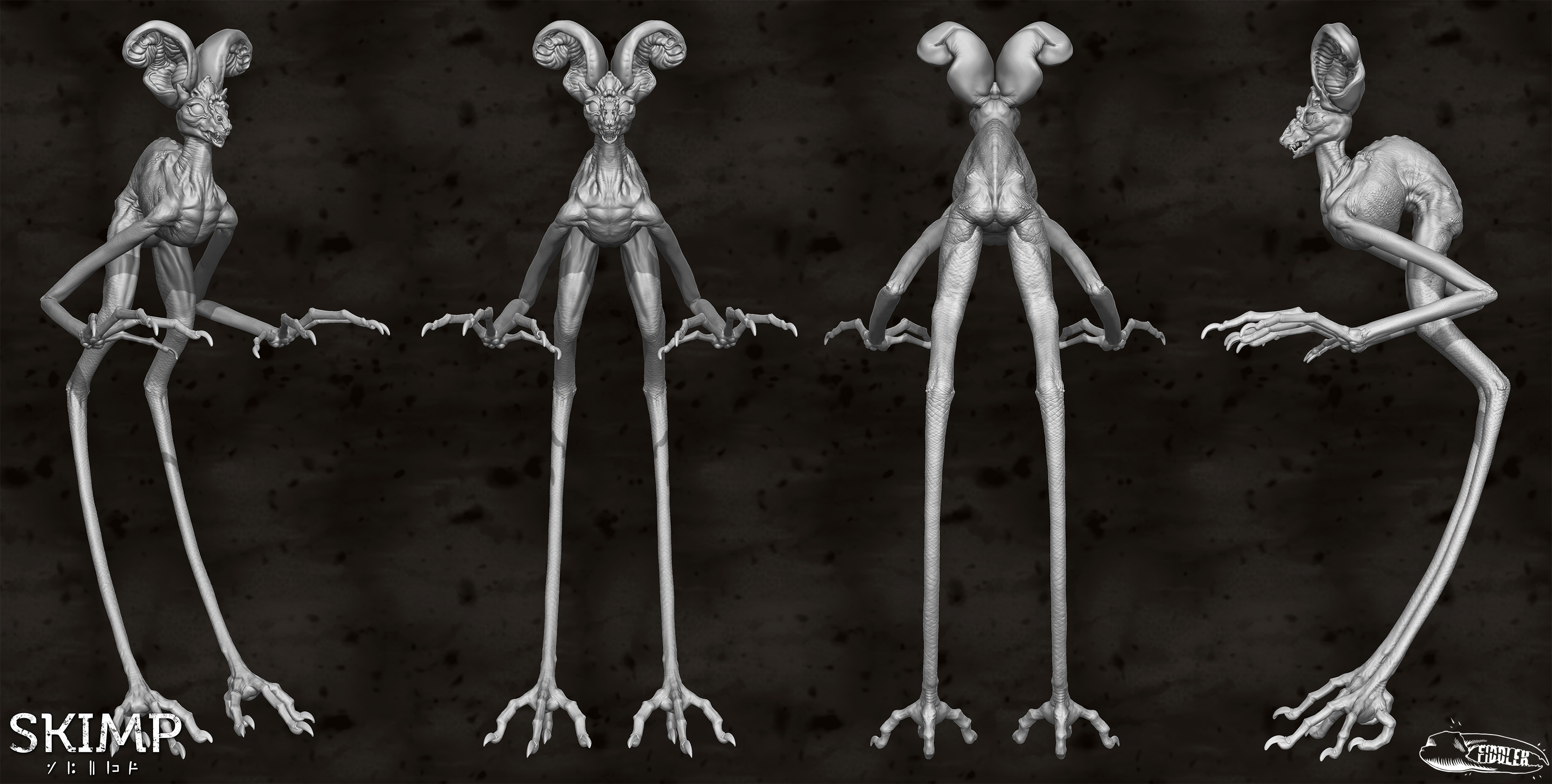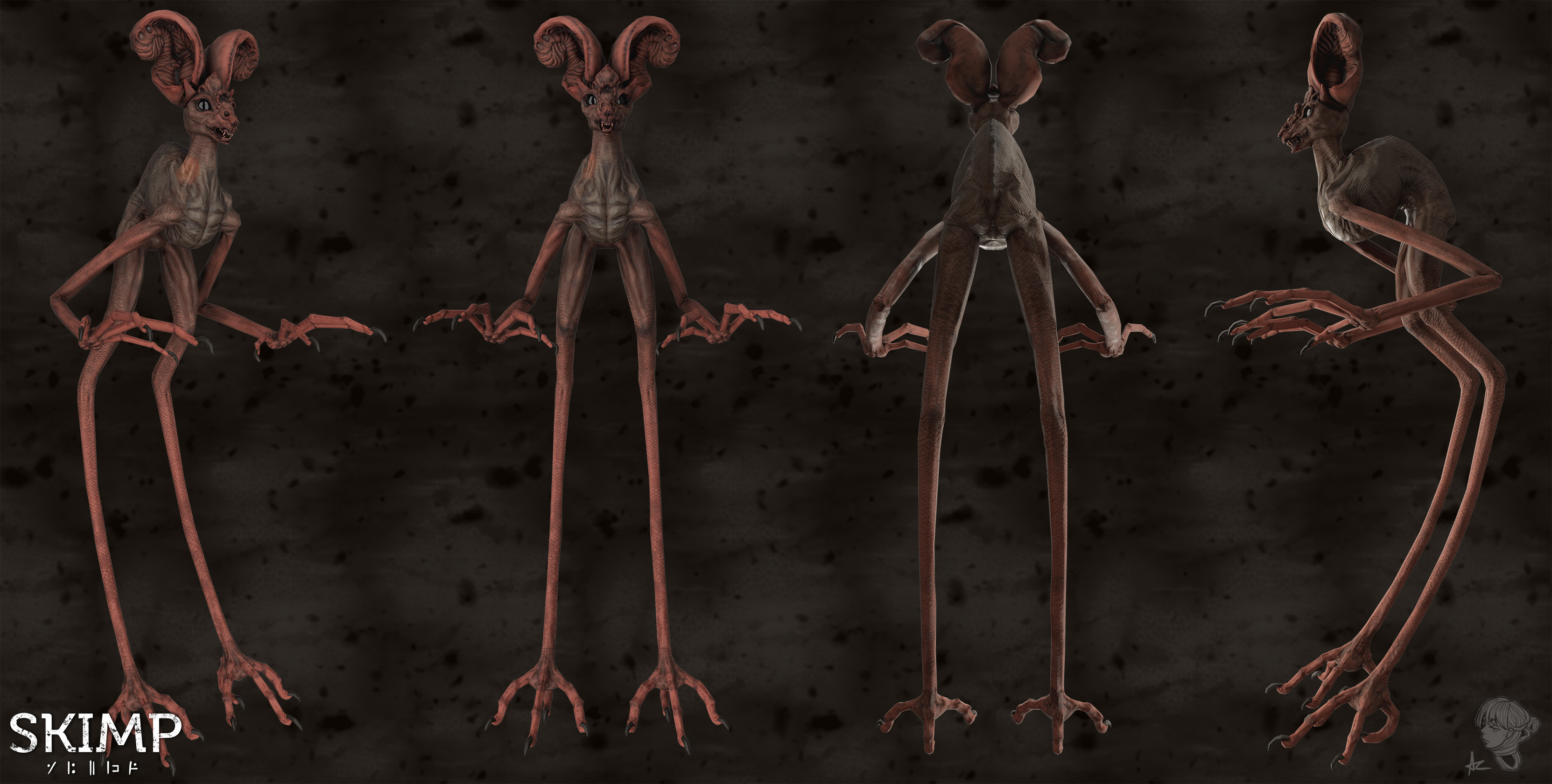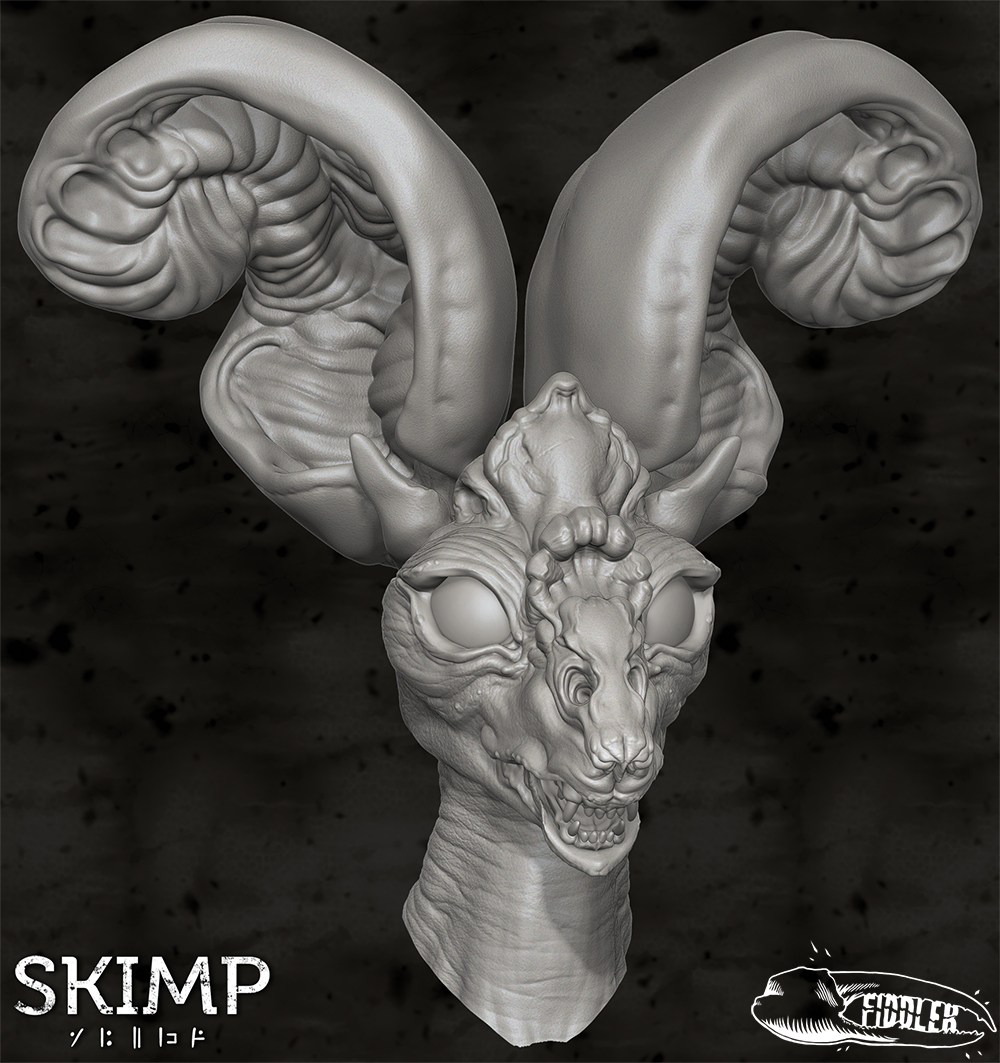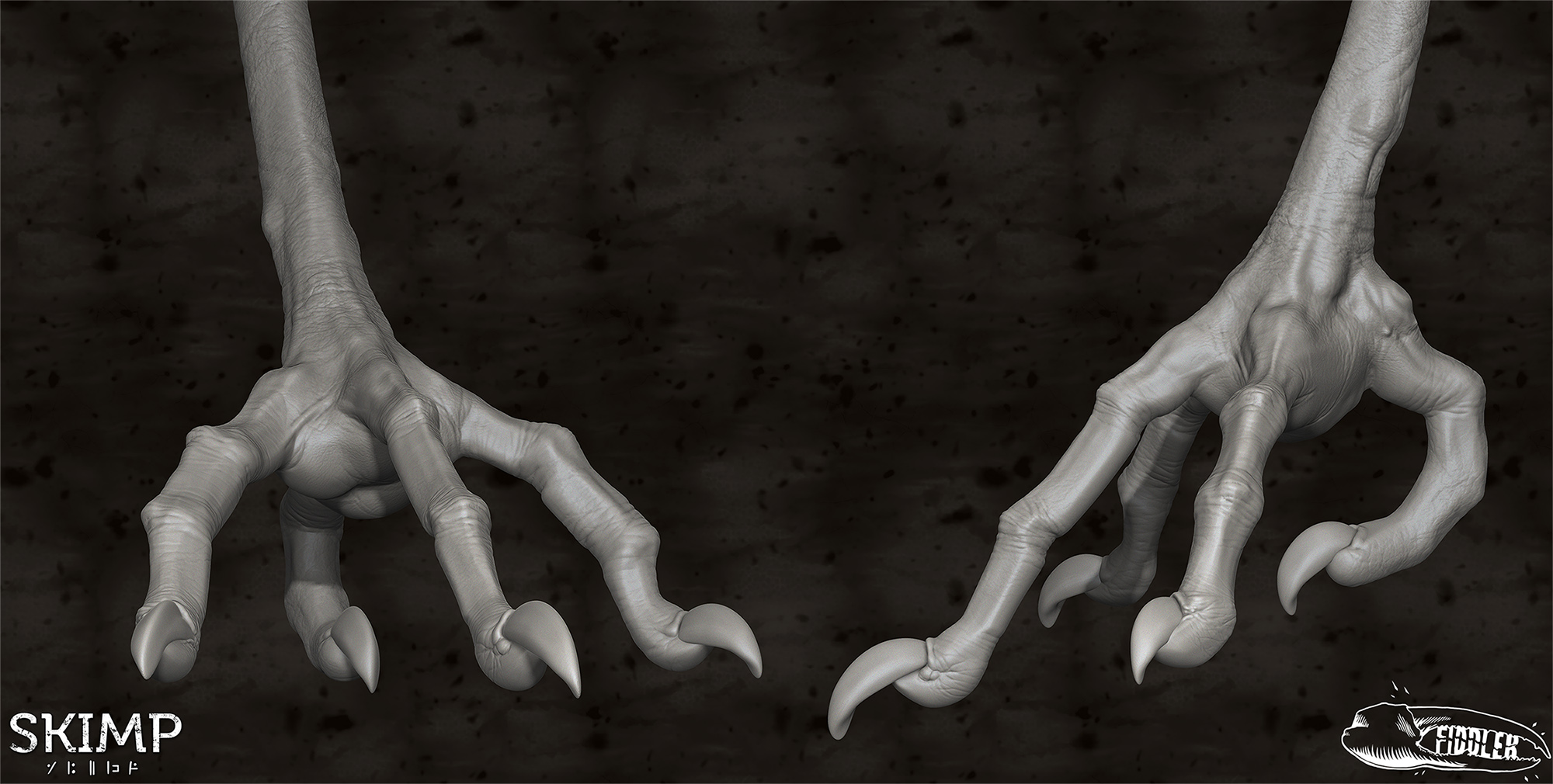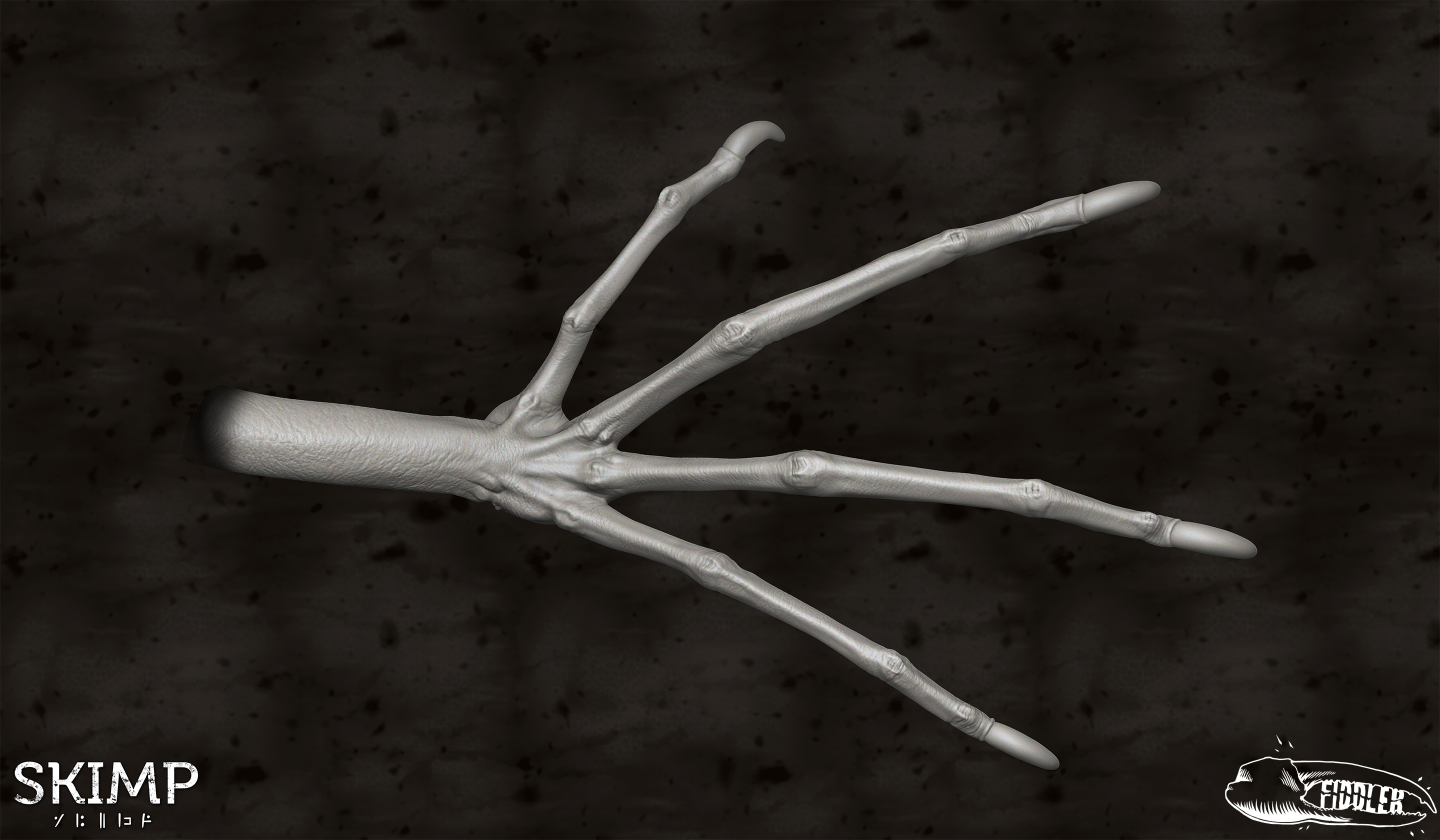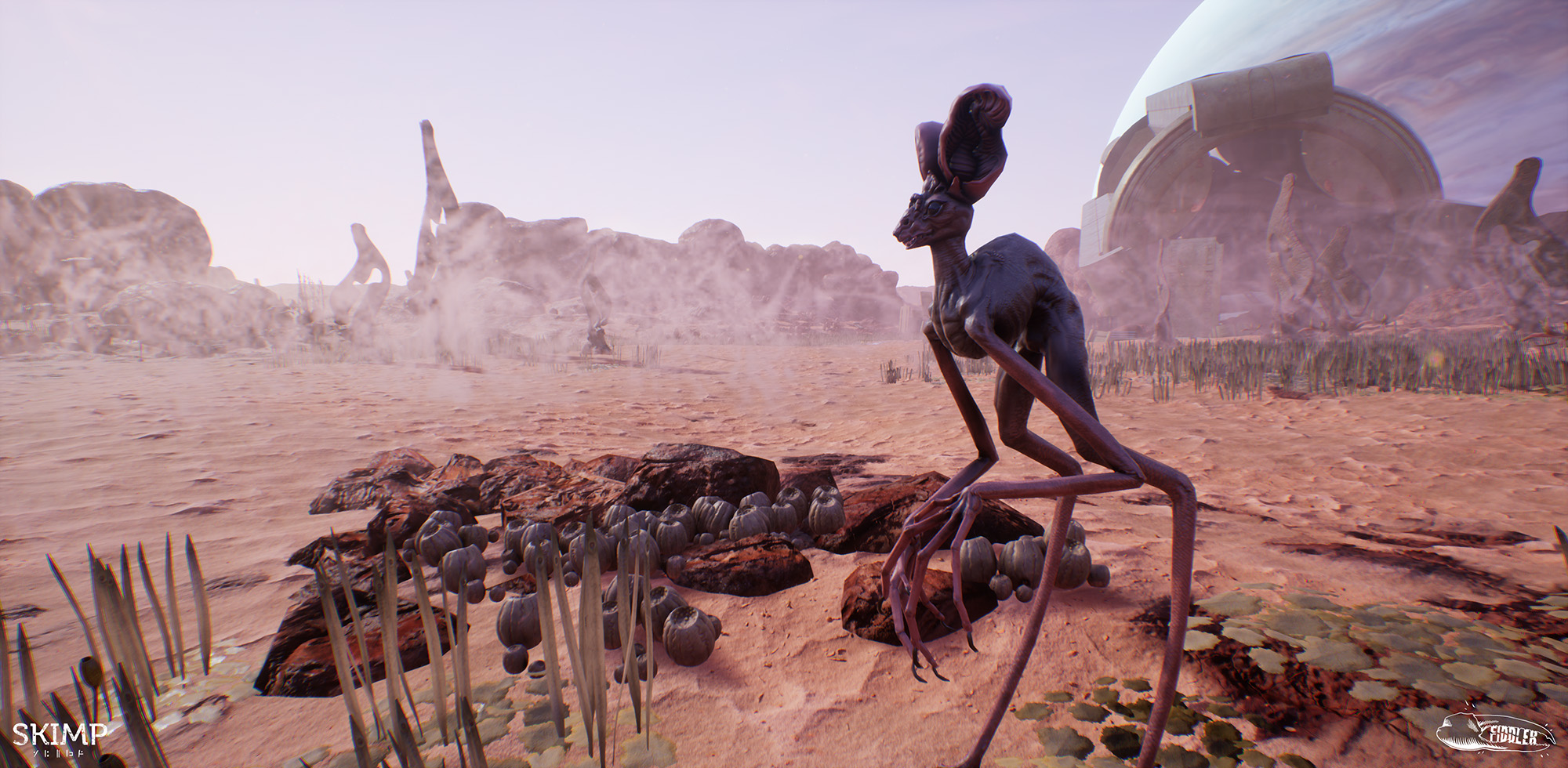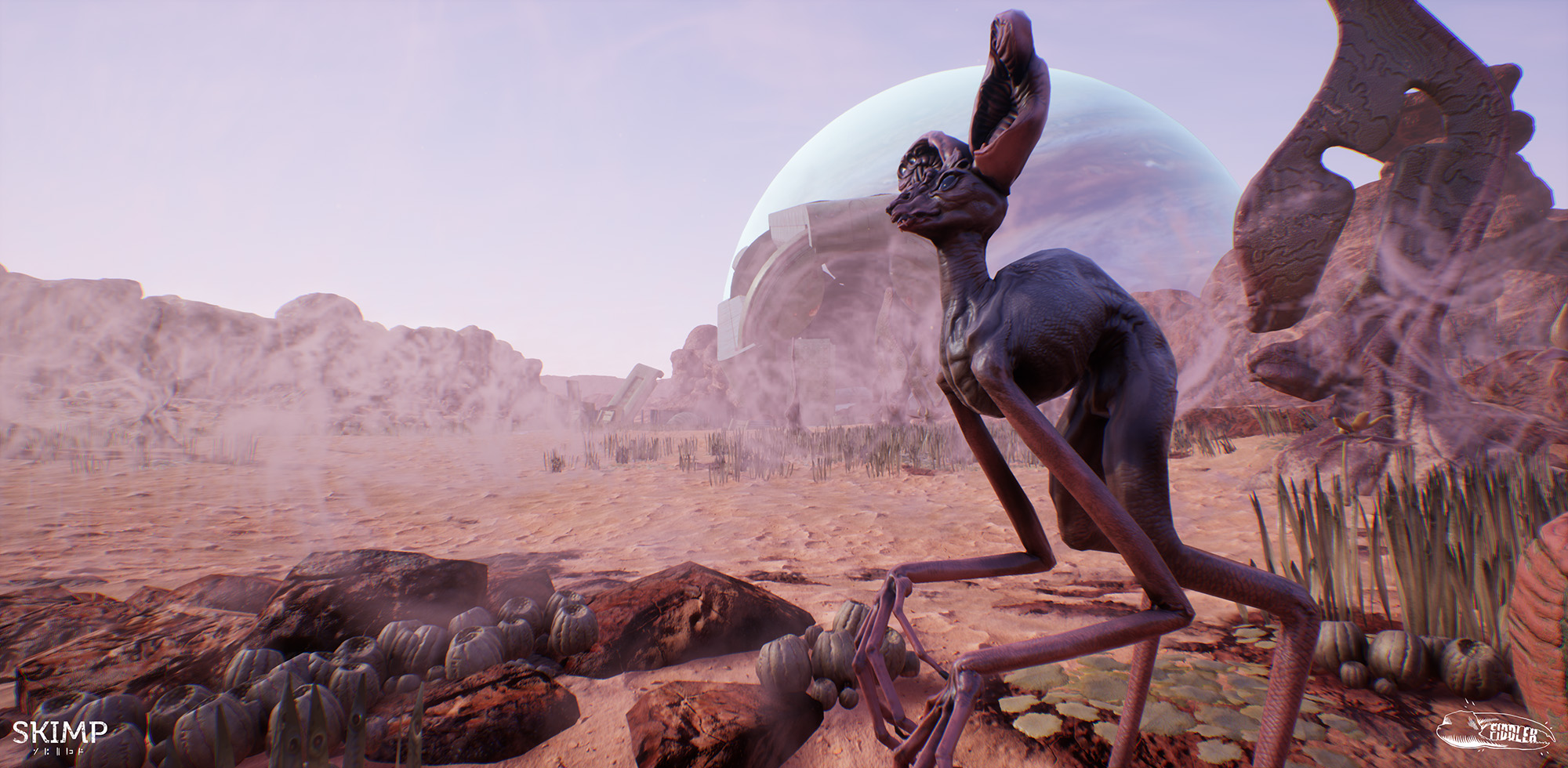 Attachments