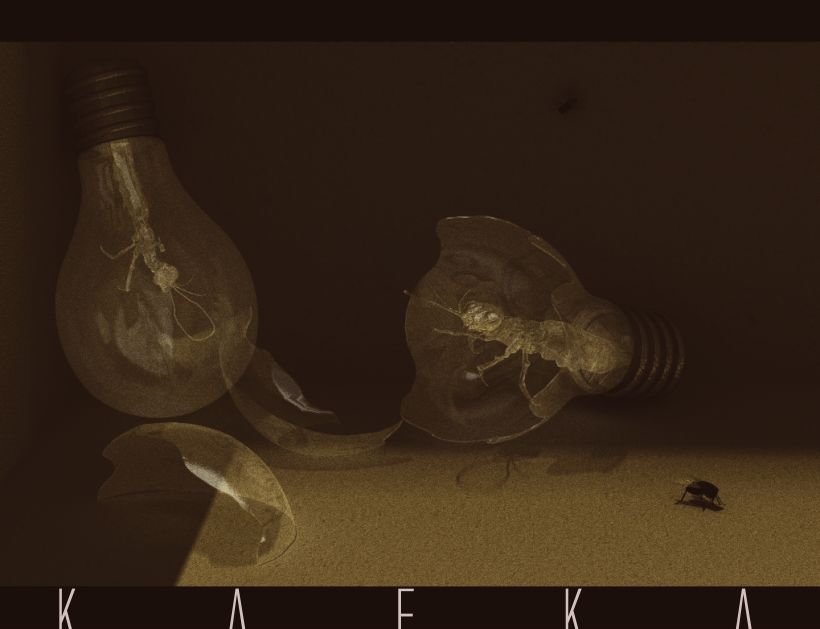 great concept!
Very nicely done too.

Exellent !!



I realy like it, special the insects inside of the lamp! Great image!
5*
WOW…thanks for coments…here the insect in the lamp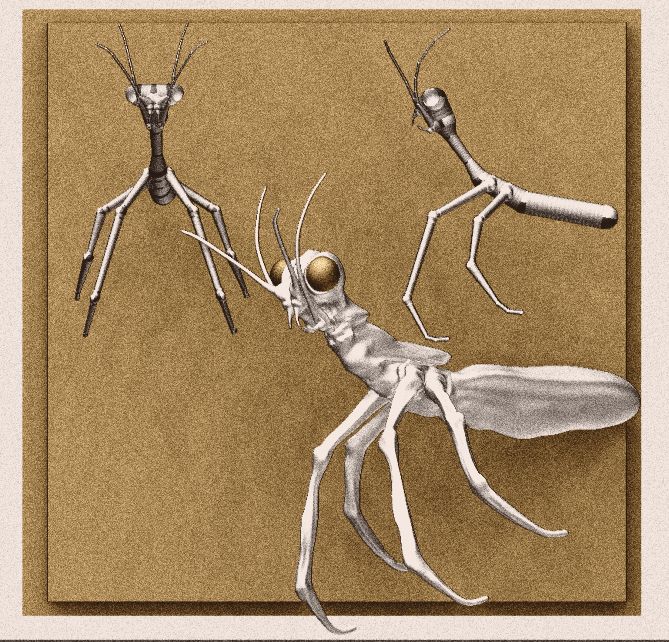 there is something very disturbing about your works :]

small_orange_diamond

UNDERSTANDING the great idea you had making this post, I just want to say:'Keep posting!' I see a lot of posts going up to the toprow without creativity but just with a lot of details. It looks like a competition how far we can go, detailing an object and how much time we have to do that.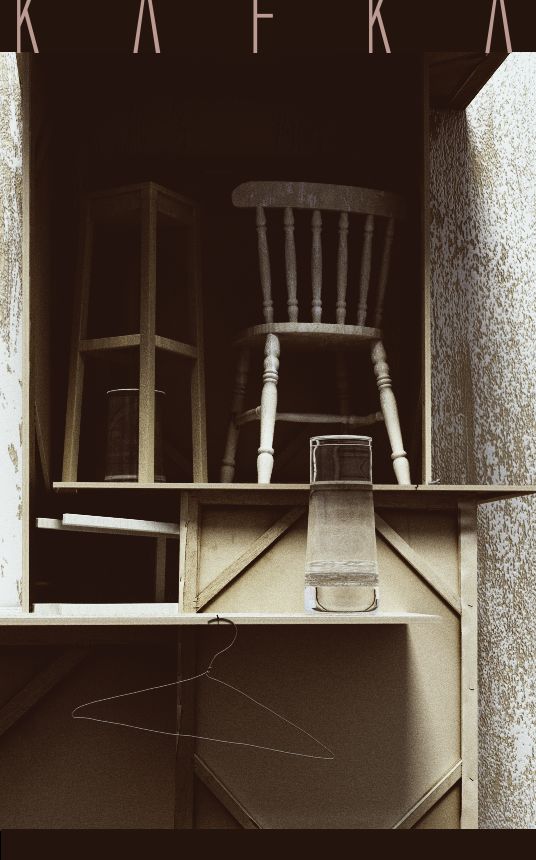 I repeat… excellent !!!



Question: what a render is used.
and I'm curious to see your light setup
thanks Fouad …i render in LW . Fprime
…holy muttha of cordless mouse: that's just GREAT… how I like such art



(btw: I am just now posting from Kafka's city Prague…)
gargola-dude, BasM said it already for me: keep keep keep posting:)
indeed, the last one looks superb!
greets
froyd
:b2:
:b4: just great, man…:b4:
I like all of em!!!
Really cool!
yup theyre all outstanding, needed a moment until i realised the gag in the first one

:b2: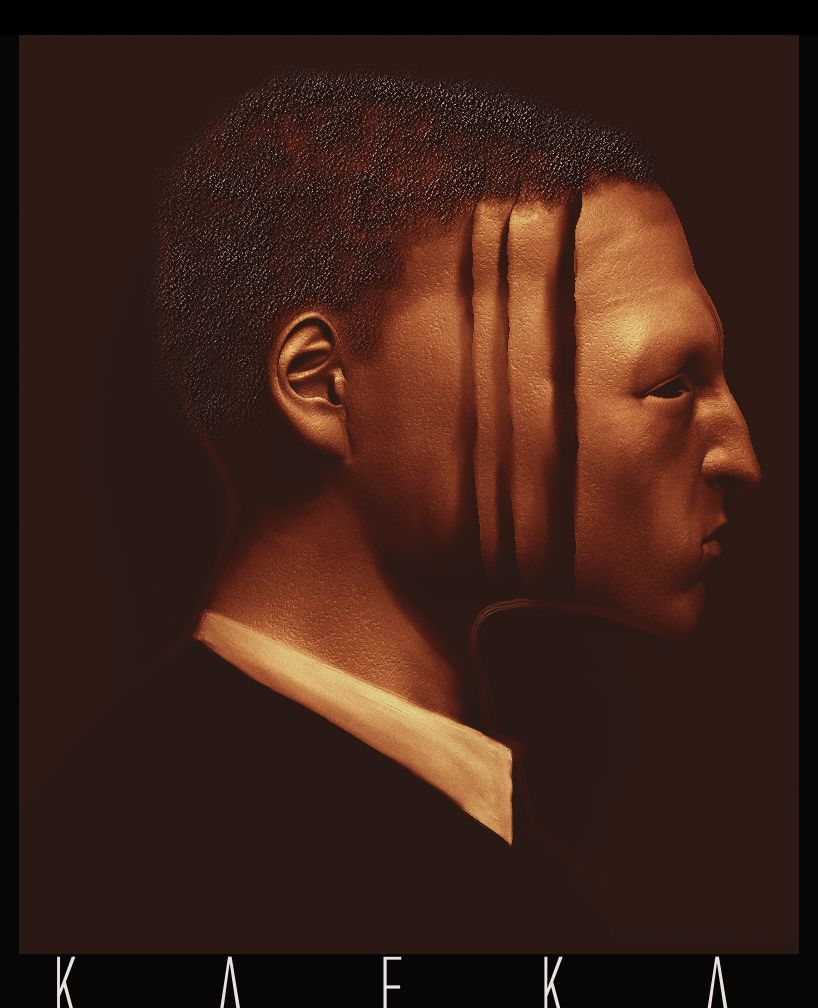 I like that a lot!


small_orange_diamond


Lemo