Roland Korg and Moog Oberheim .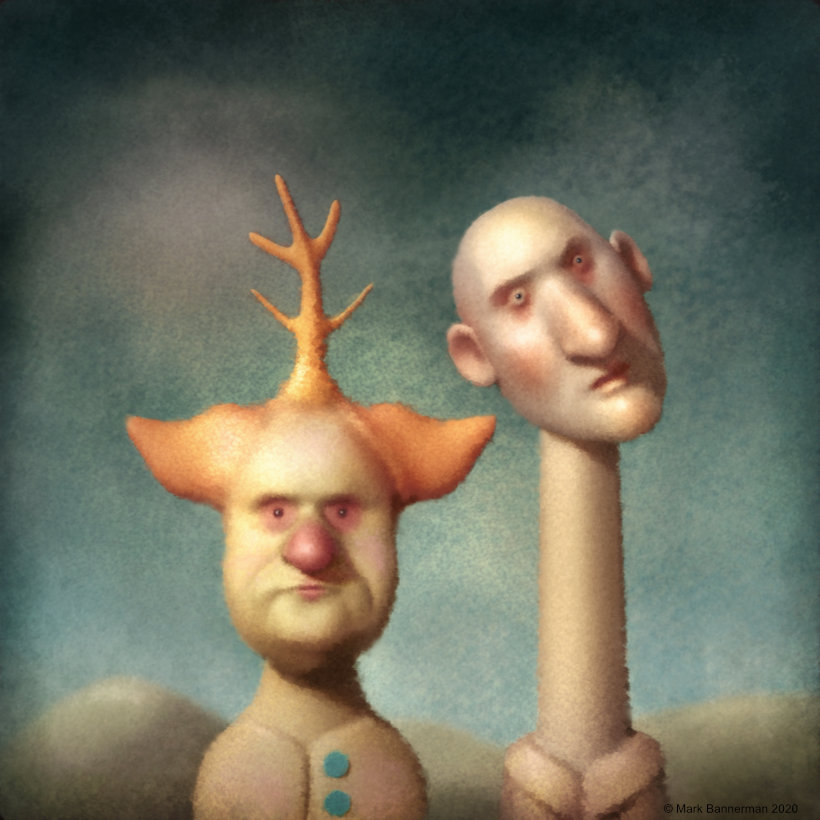 First ever diddle using NPR render filters.
Yours late to the NPR party.
Boozy
fiddled the watercolor filter?
Crazy and a little weird ! excellent dude !!
What fun! Great lighting and color palette.
Awesome use of NPR's Mr. Boozy


Jaime
Thanks sclptrjoel, NPR or Non Photorealistic Rendering can be found in the Render Menu> BPR Filters or > press comma key , to bring up Lightbox > choose from existing or your own saved BPR filters and or RenderSets. A Render Set saves render setting preferences + NPR filters) If you like to use certain render settings for soft shadows etc you can save this as a RenderSet so you don't have to retweak all your settings each time you want to do a BPR render.
Thanks Mickael - hehe

it's what the 80's were all about.
Thanks Jeremy your latest post inspired me to try the filters for the first time.
Thank you Jaime , I worked backward i.e I created NPR filter sets that appealed first then polypainted and sculpted accordingly to the NPR effect. I guess the equivalent of laying down colours and tones in a painting in accordance with how a finishing glaze will change the effect.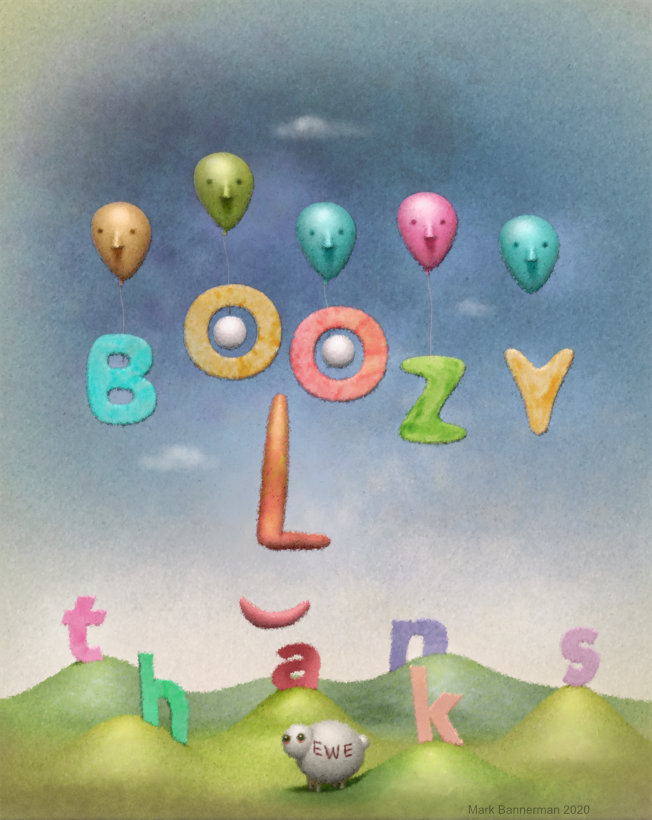 With another NPR quick sketch
So much fun - great NPR diddling​



@Geert_Etcher_Melis forgive the @ it seems so pointing
Many thanks Mister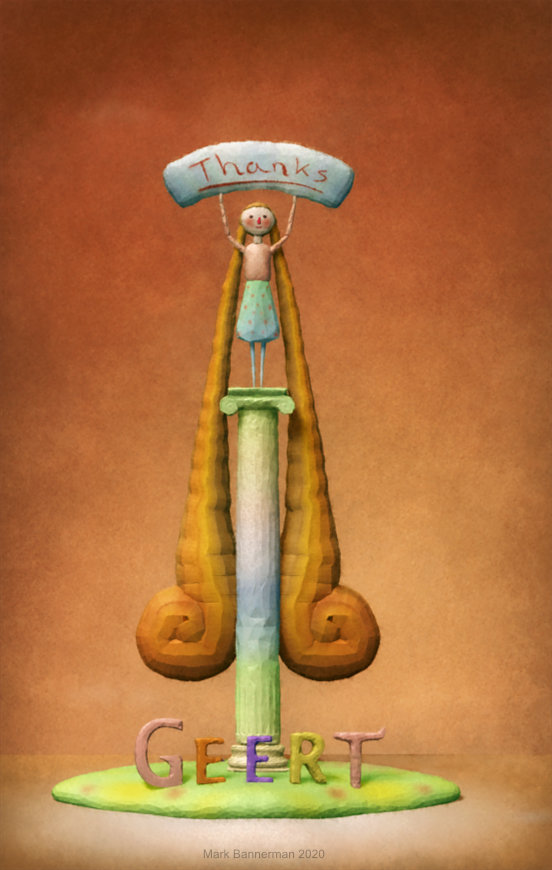 For this diddle I experimented with sloppy sculptris doodlings to give a more brushy swing to the npr render.
Boozy
What can I say, The pointing @ is forgiven and forgotten after seeing yet another beautiful experiment… Thank You, good Sir





!!
hi dear marc this is again very interesting and so expressive
@vahidahmadizb2016 Thank you Vahid , I've done a little sketch for you.


'Love Wave'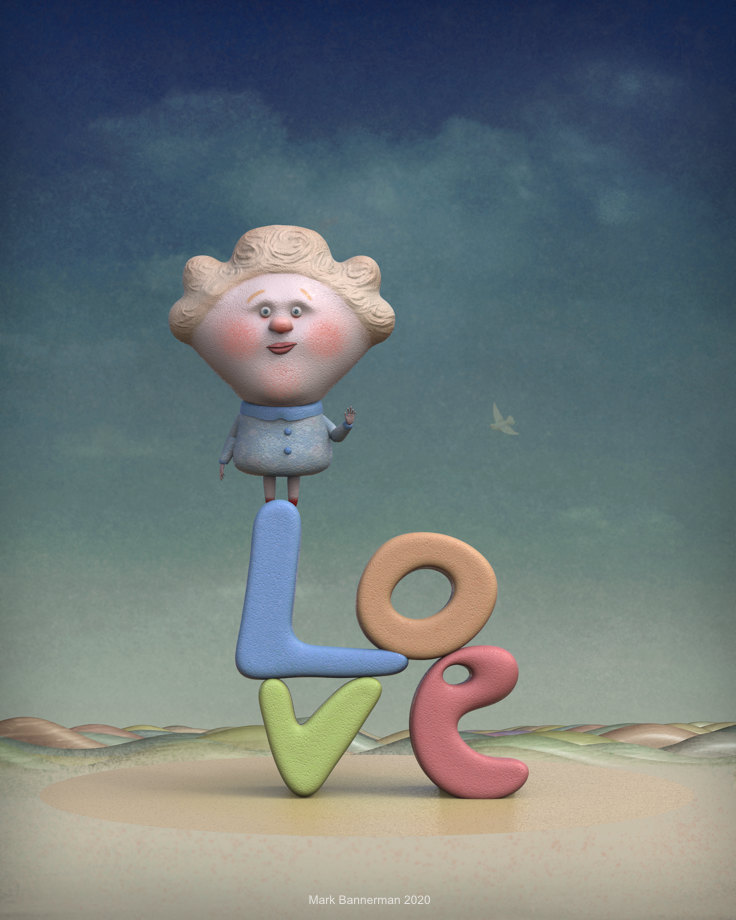 Best wishes,