Theme "Mass Effect"
~25 minutes sculpt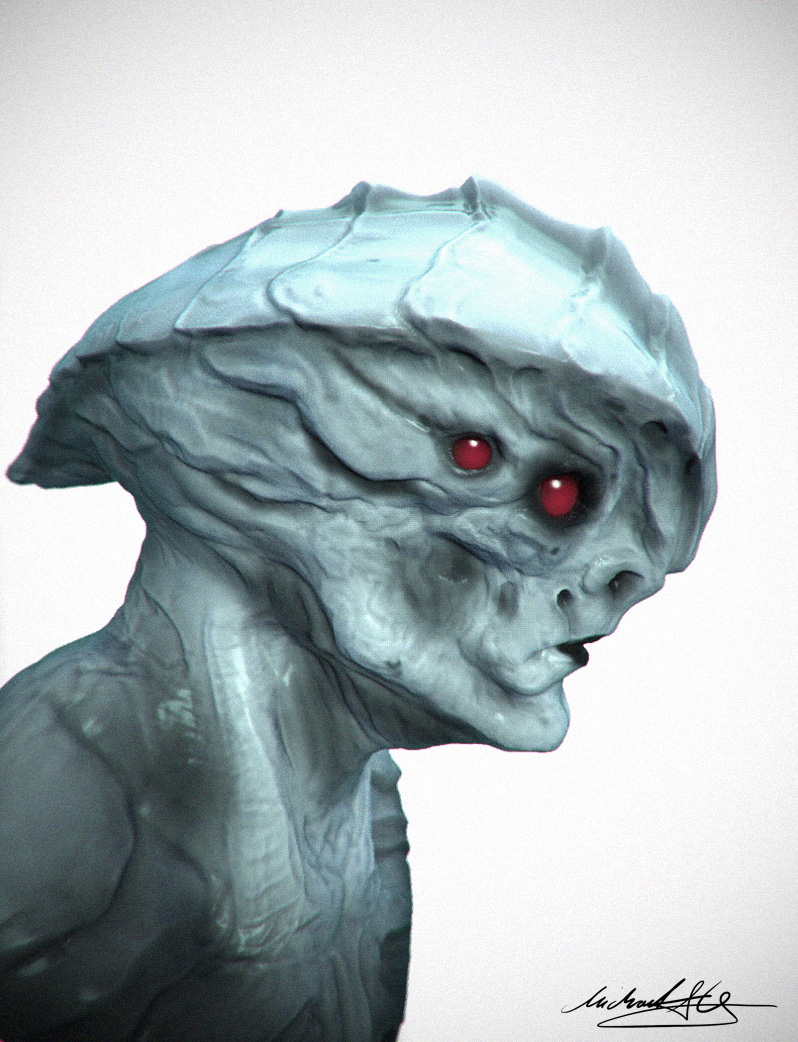 Theme : Zombie with a toothache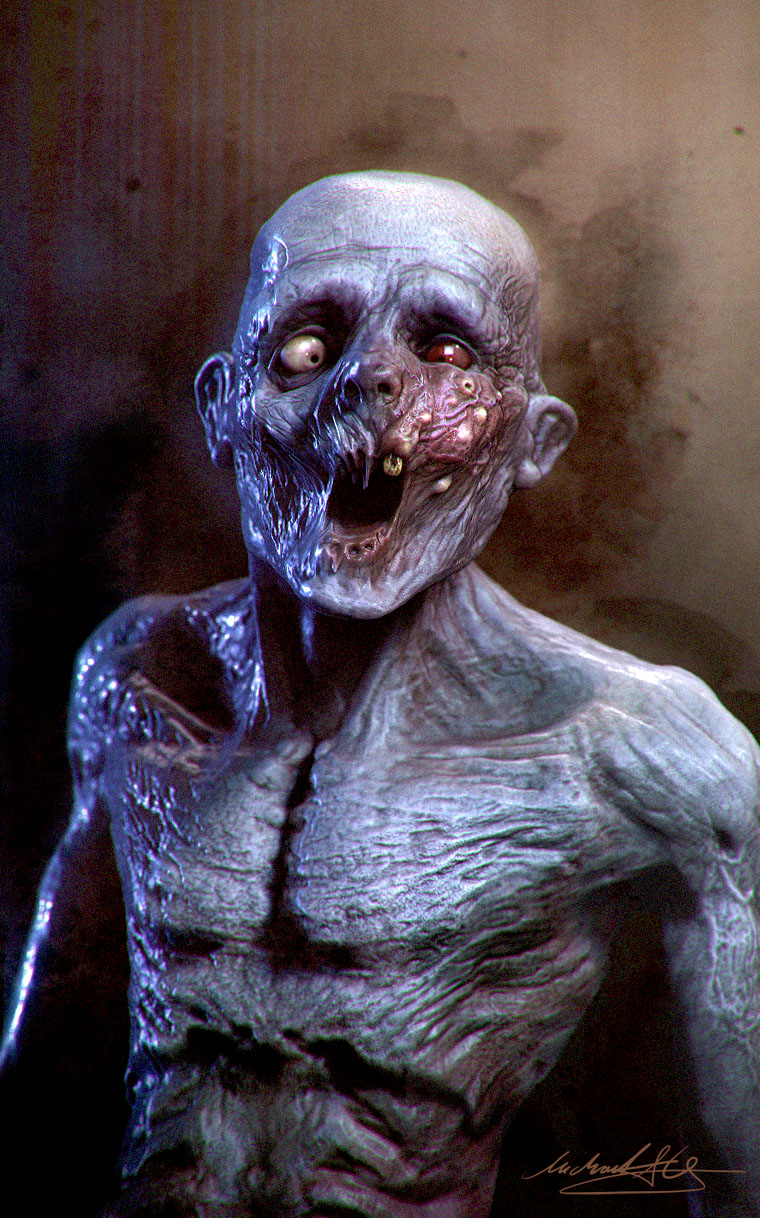 No theme this time, just a little 25 minutes warm up sculpt rendered in Keyshot.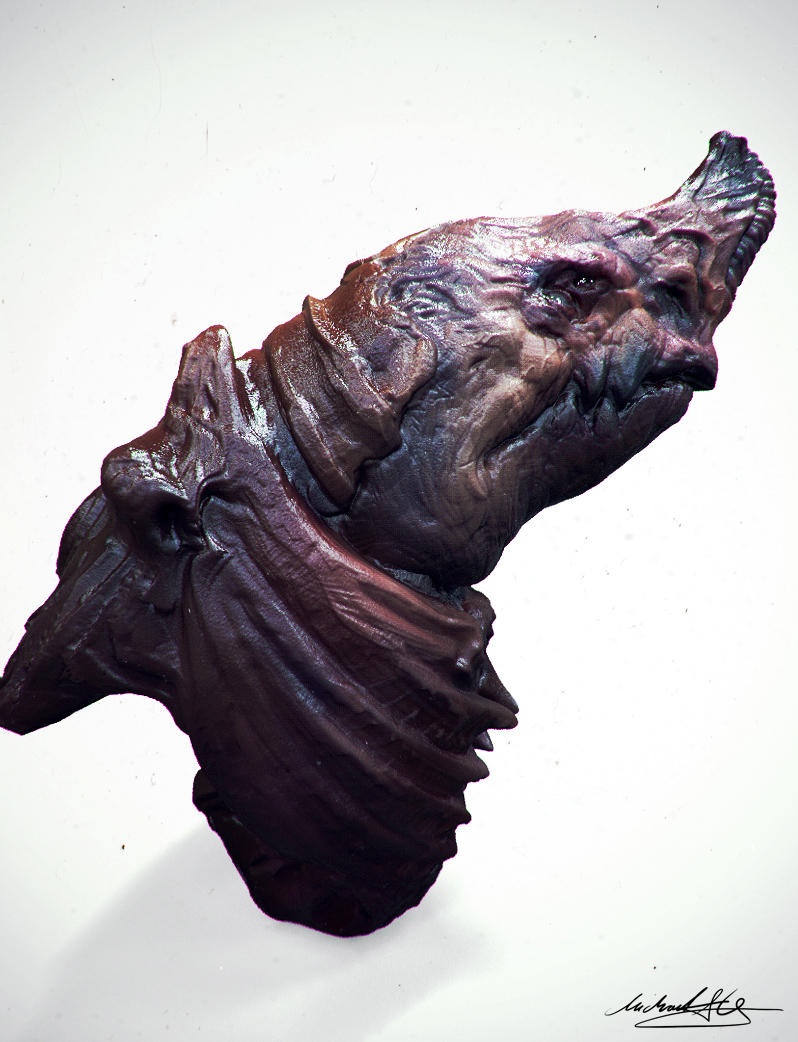 Theme "Frost Giant"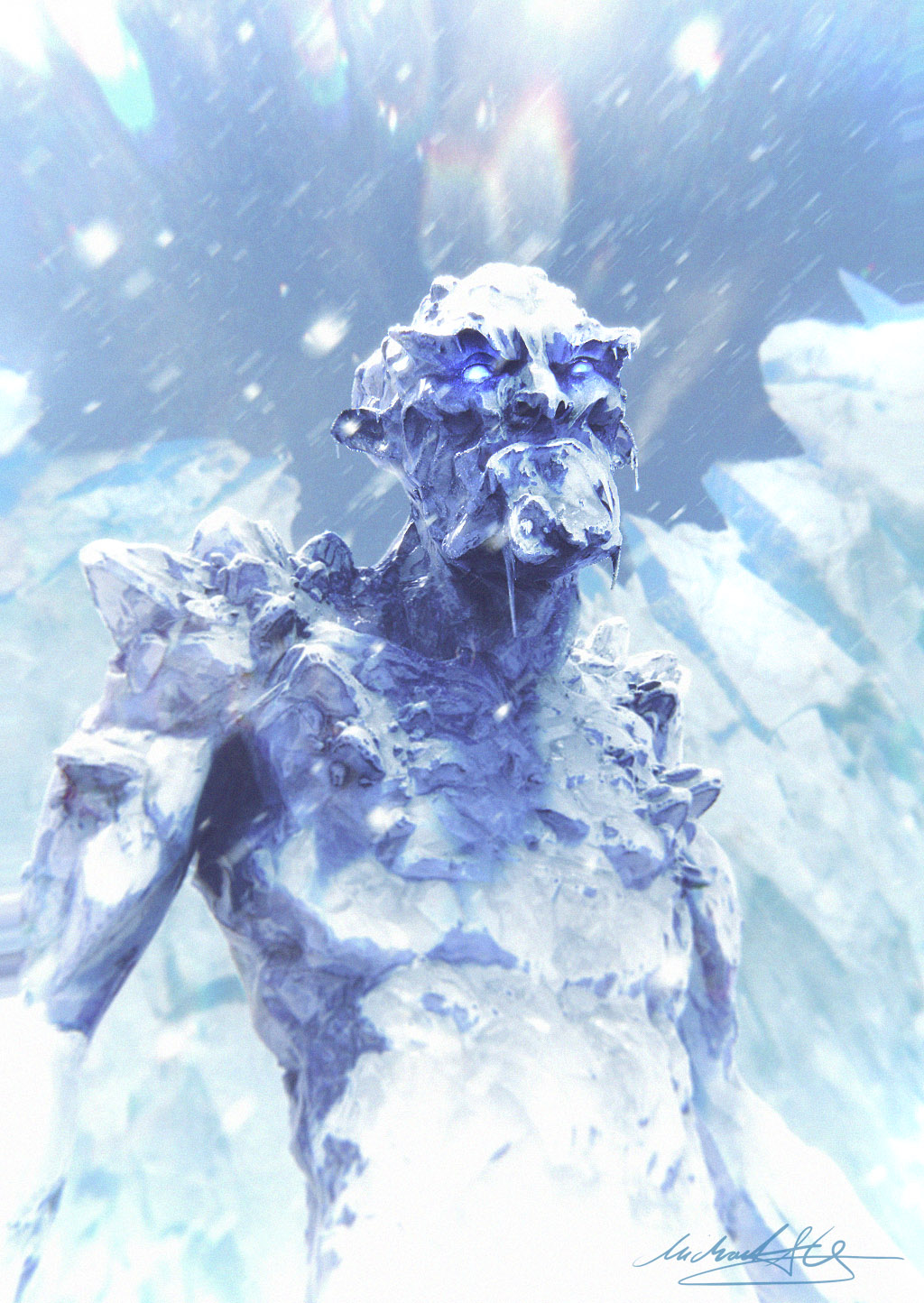 WOW!
Loving your sculpts dude and the time frame is inspiring

Great sculpts! Waiting for some more!

Thank you very much Mouthrax & shak3r!!
2 more :
Theme "Disney Princess"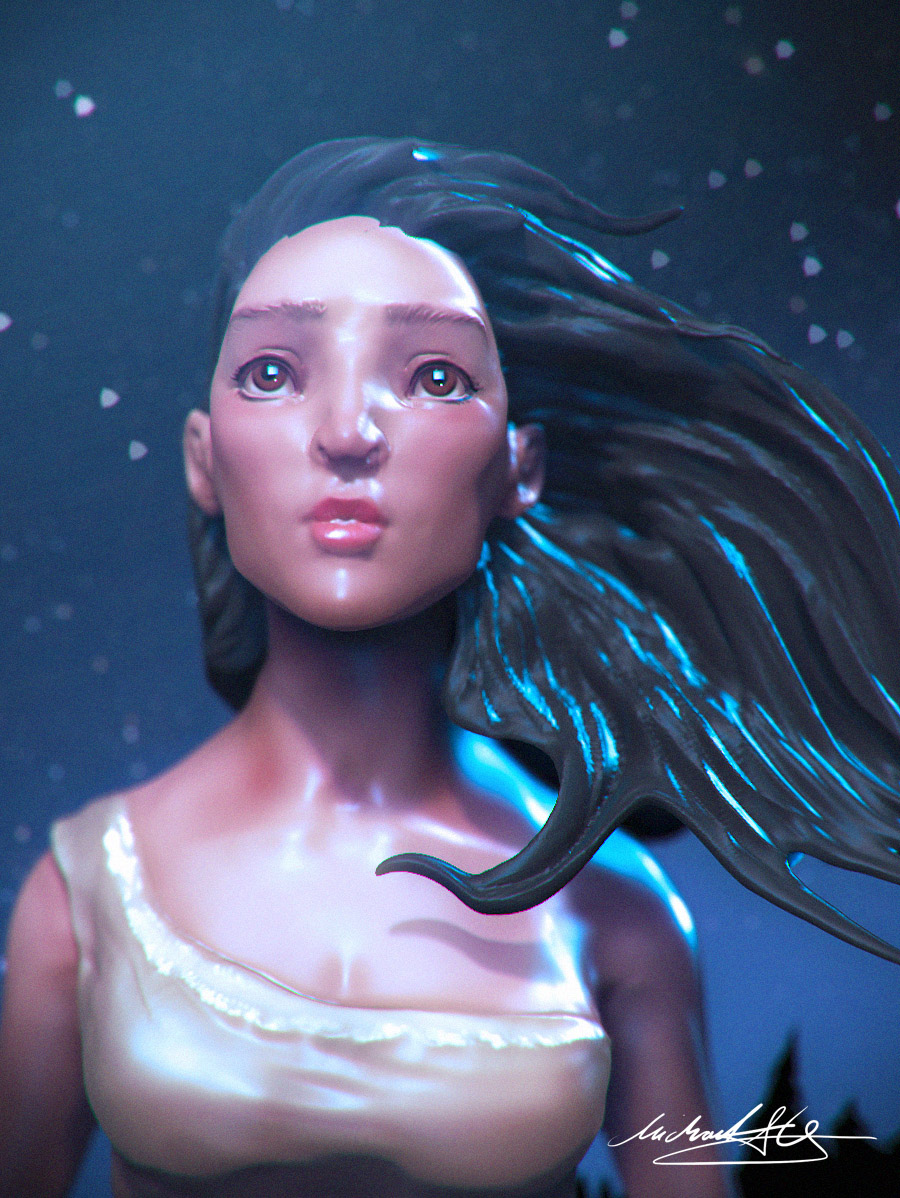 Theme : "A Real Badass"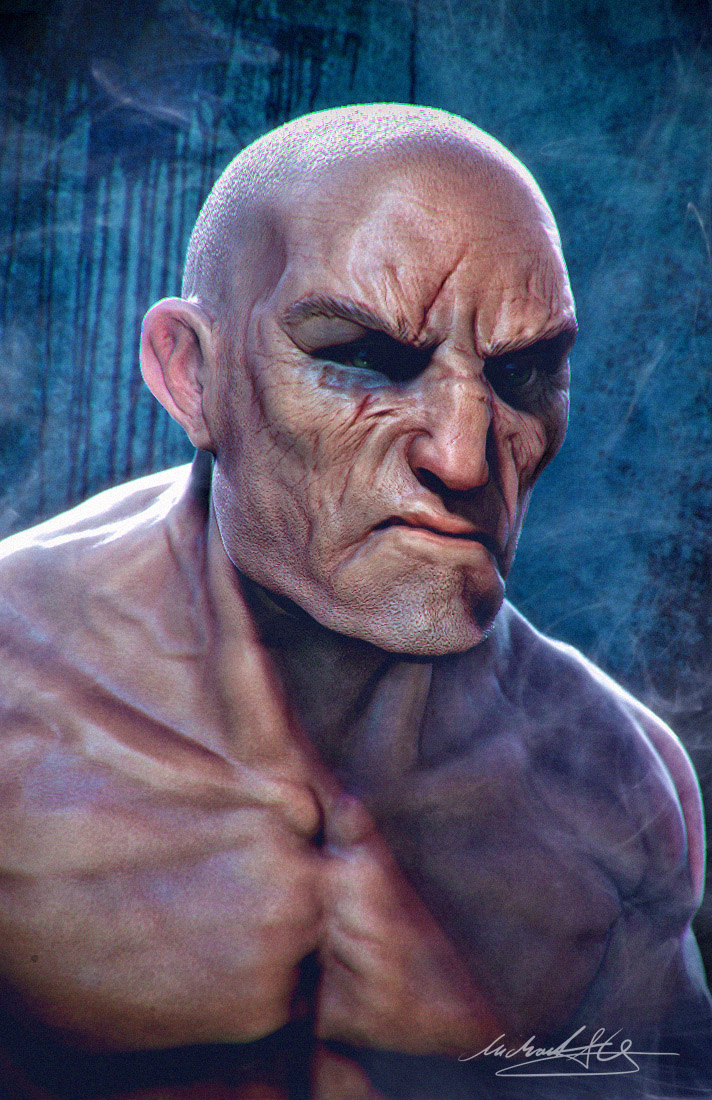 'mind blown' is next level!

small_orange_diamond

really lush!
Thank you very much ConvokeJK

Theme "Mask"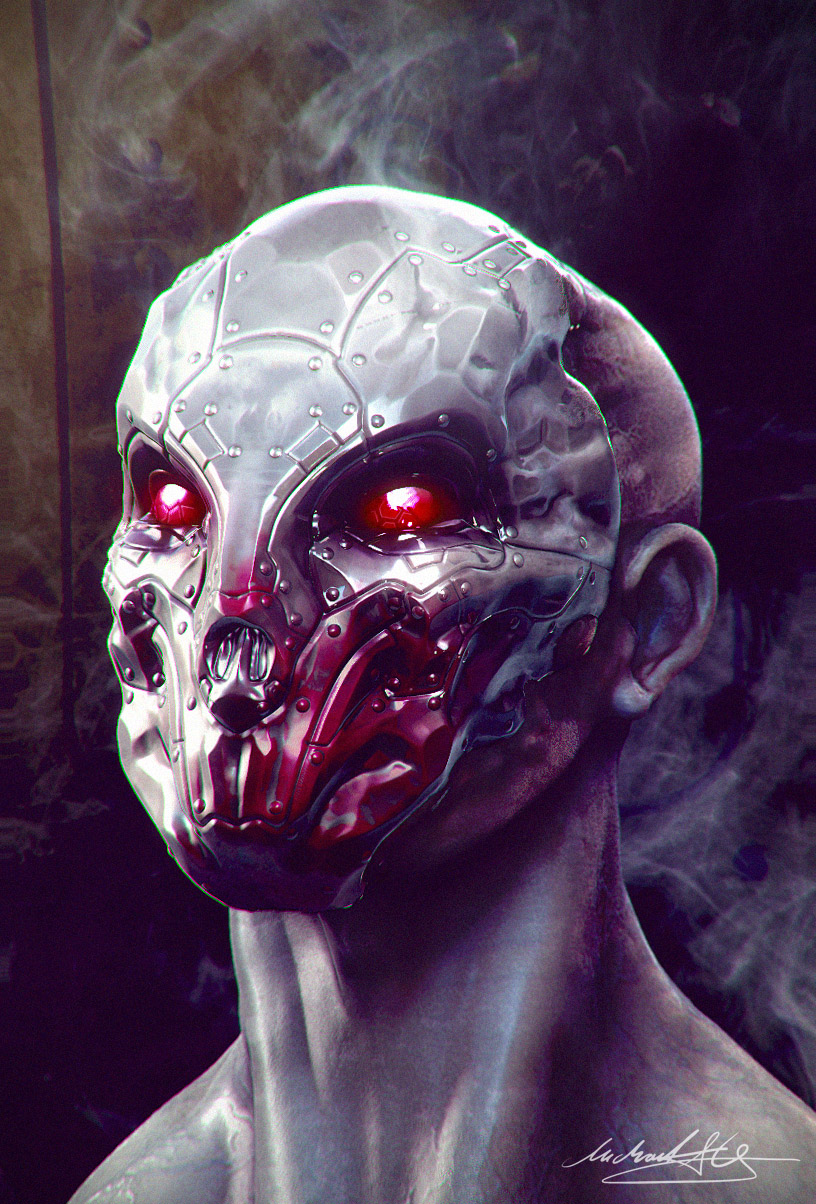 I can see much more details here than in facebook, great works, always a real pleasure waiting for your daily deliveries, keep on keeping on ;)

Thanks Cyrille , same goes to you

Theme "Sand Ninja"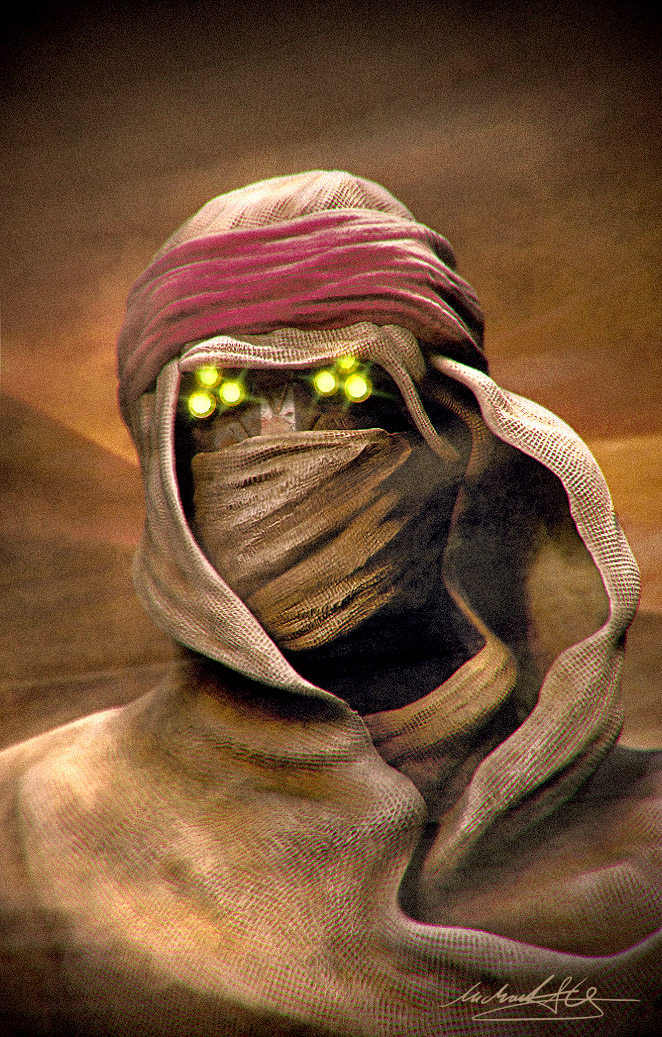 Theme "Spaceship"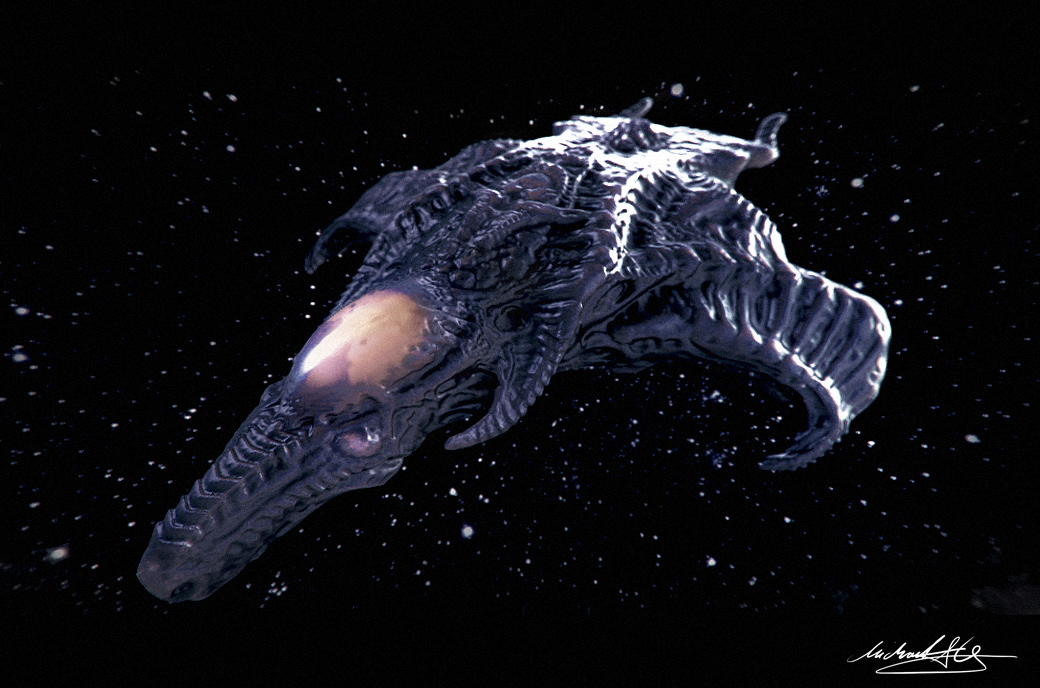 here is a Historylapse of the sculpt:
Love the ship it feelslike a bio organic ship
Thank you very much Aliasofall! Glad you like the ship

Theme "Cosmic Entity"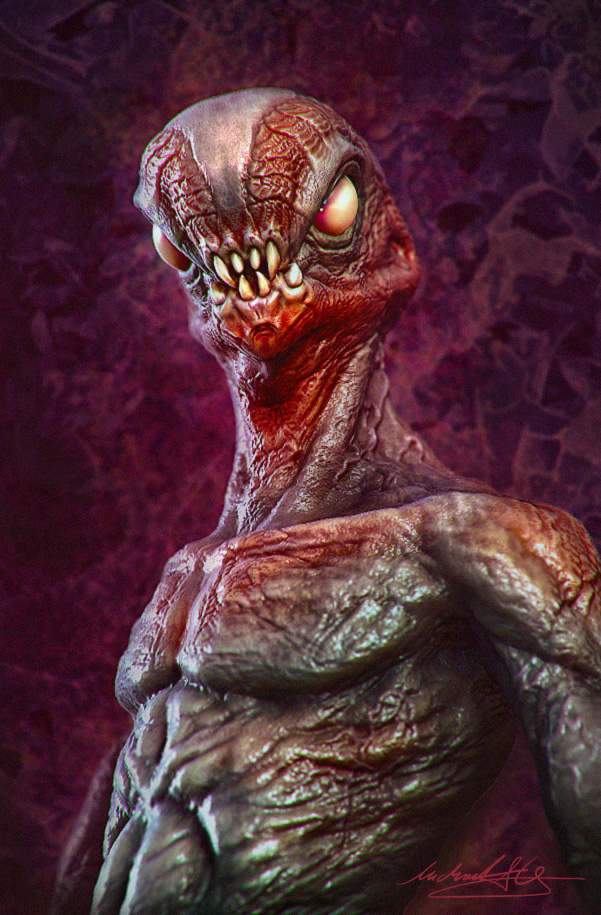 Theme "Cosmic Entity" #2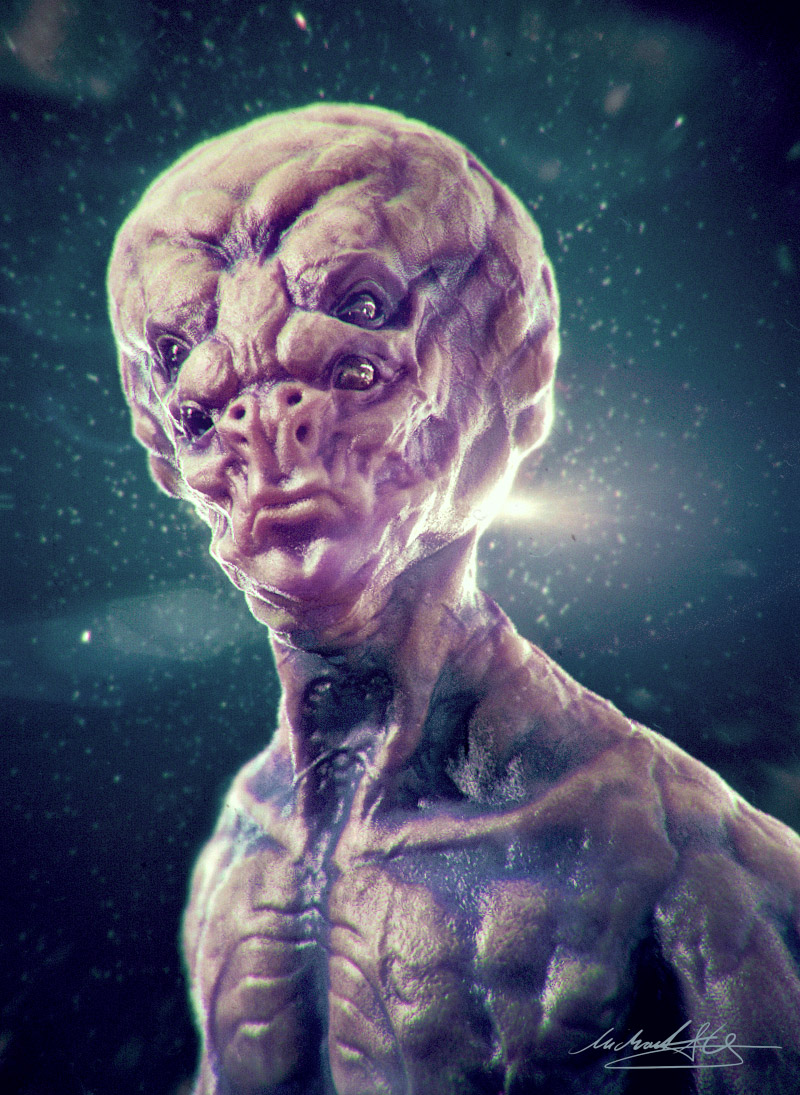 Theme "Modern Witch"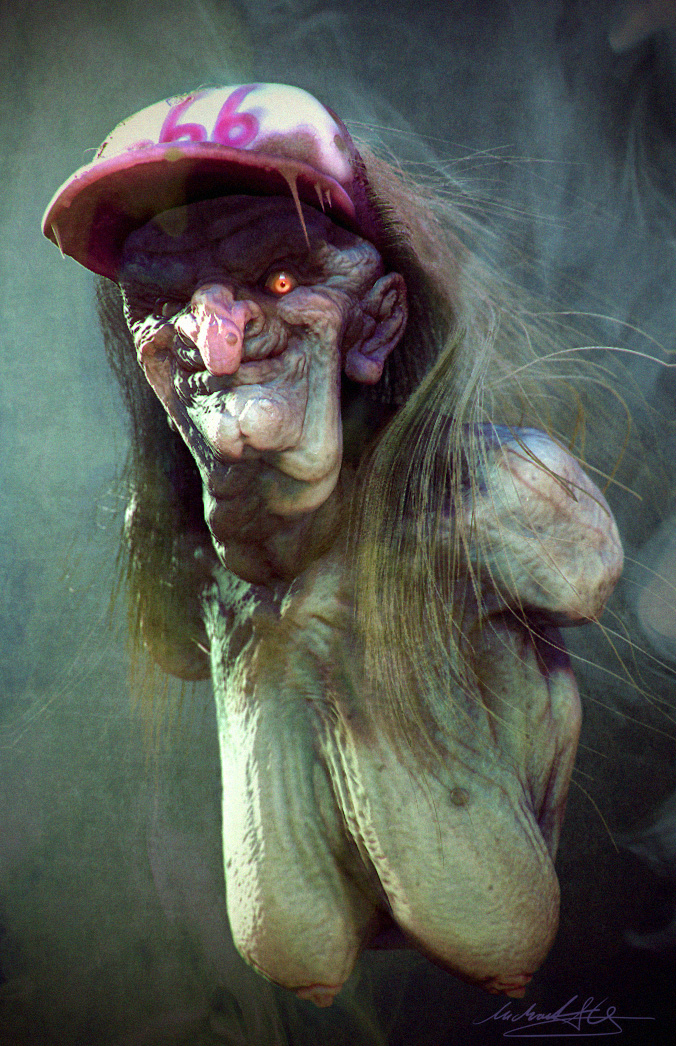 I just love her! Great work, mate!
Theme "Kaiju"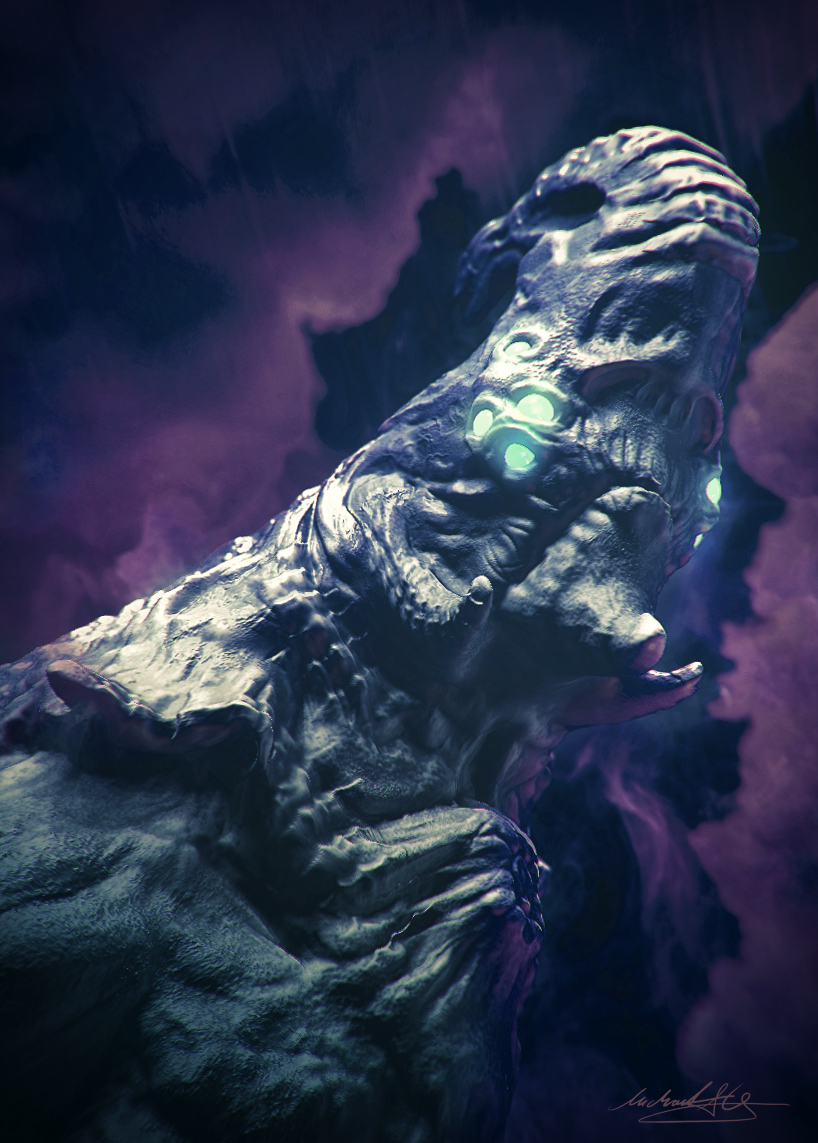 the mafia sloth and sand ninja are awesome!!!