Just wanted to share some some of my recent sculpts for 3d printing, with heavy use of the new, amazing cloth simulation. Some features, like the folds on the bonnet, were giving me a lot of trouble before Zbrush had simulation built in. Now it's just 30 seconds to have the general shape, plus some detailing to make it properly printable.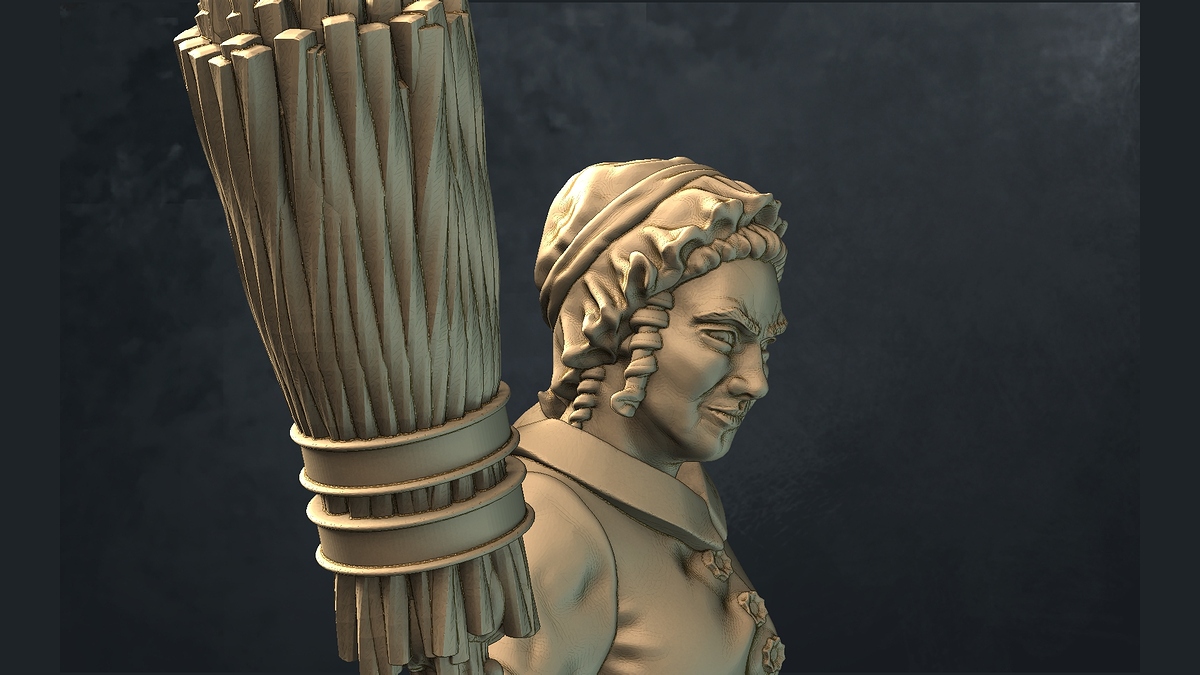 Also, such things as dangling rags were never easier than now. I just love those new features so much.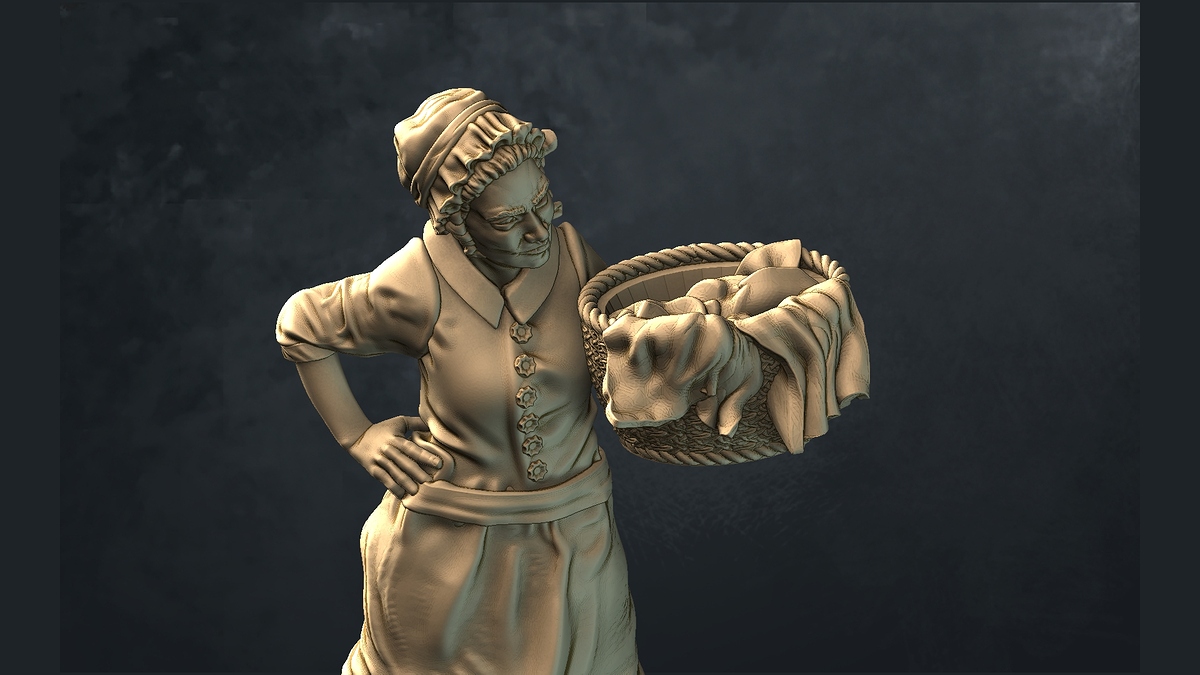 And for this one, I just dropped some planes with 'liquify ' on, and with some minor tweaks and 3d print specific adjustments, the perfect billowing cloak.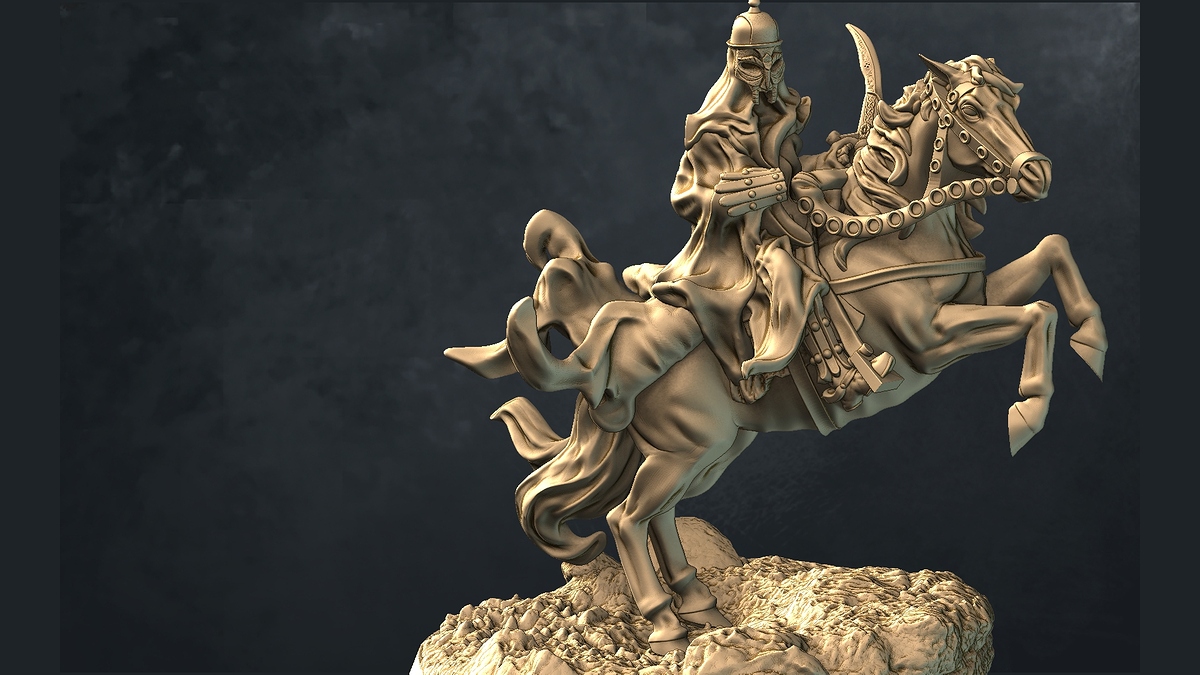 If you want to follow my work, visit: https://www.theprintinggoeseveron.com/
If you like the minis, each month I make a set of 3d printable models: https://www.patreon.com/ThePrintingGoesEverOn