Hello everyone,
I would like to share my recent 3D Fan art work which i have made to give gift to my favorite actor of all-time.
I spent almost like twenty days to create this character. I was having very less time to complete this character before his birthday.I have posted a presentation video with some progress images and breakdown xgen images in the below. In the future i am gonna do more artworks and i'll try to create more breakdown of my workflow to make clear understanding to the viewers.
I had a pretty good learning experience with this character as of now and learnt a lot of techniques with it.There must be some flaws but i have got enough knowledge to clear them up and to make good artworks in the near future.
I need to thank my craziest friend 'SANNE VAN DIJK' who's been supporting me through out the process in making this character.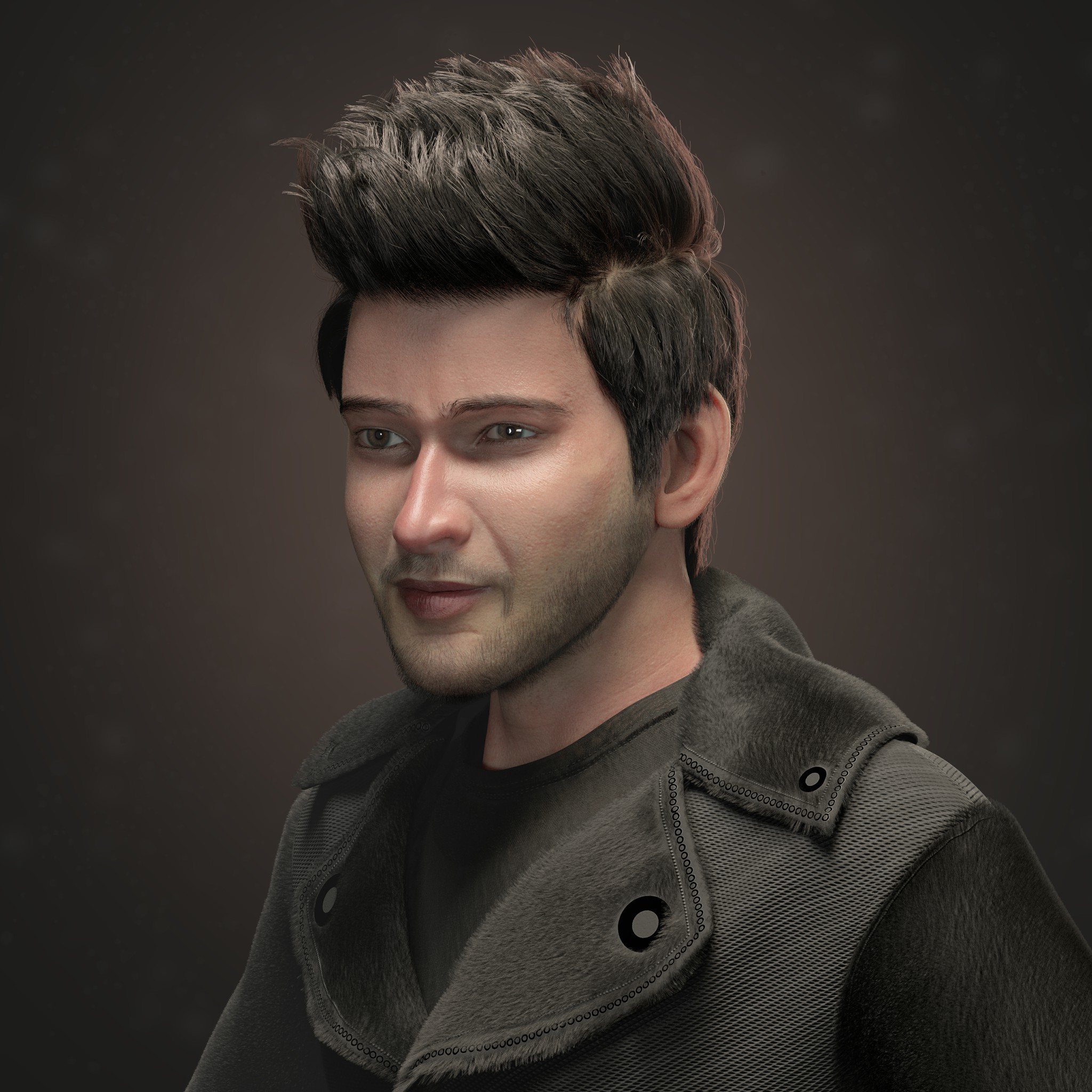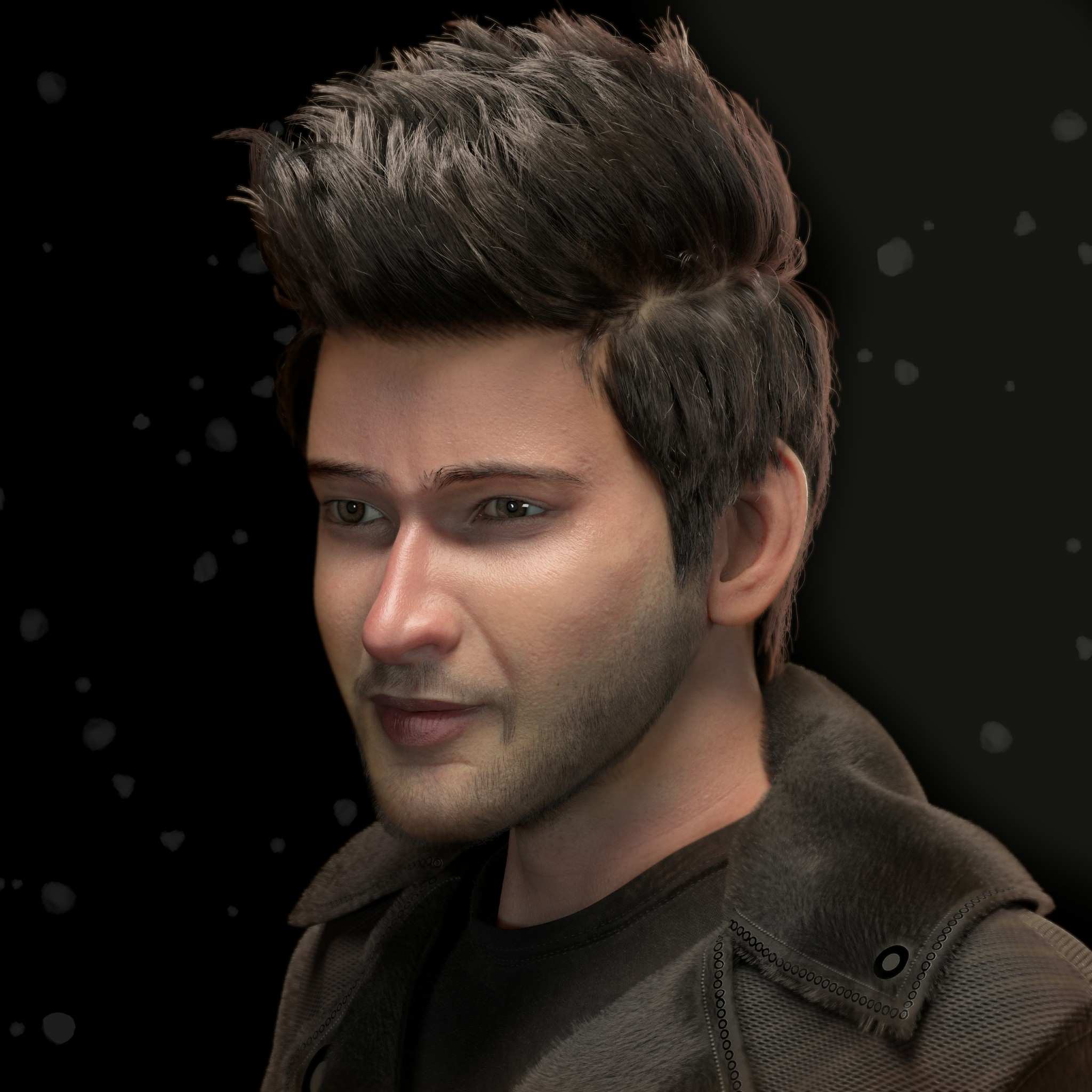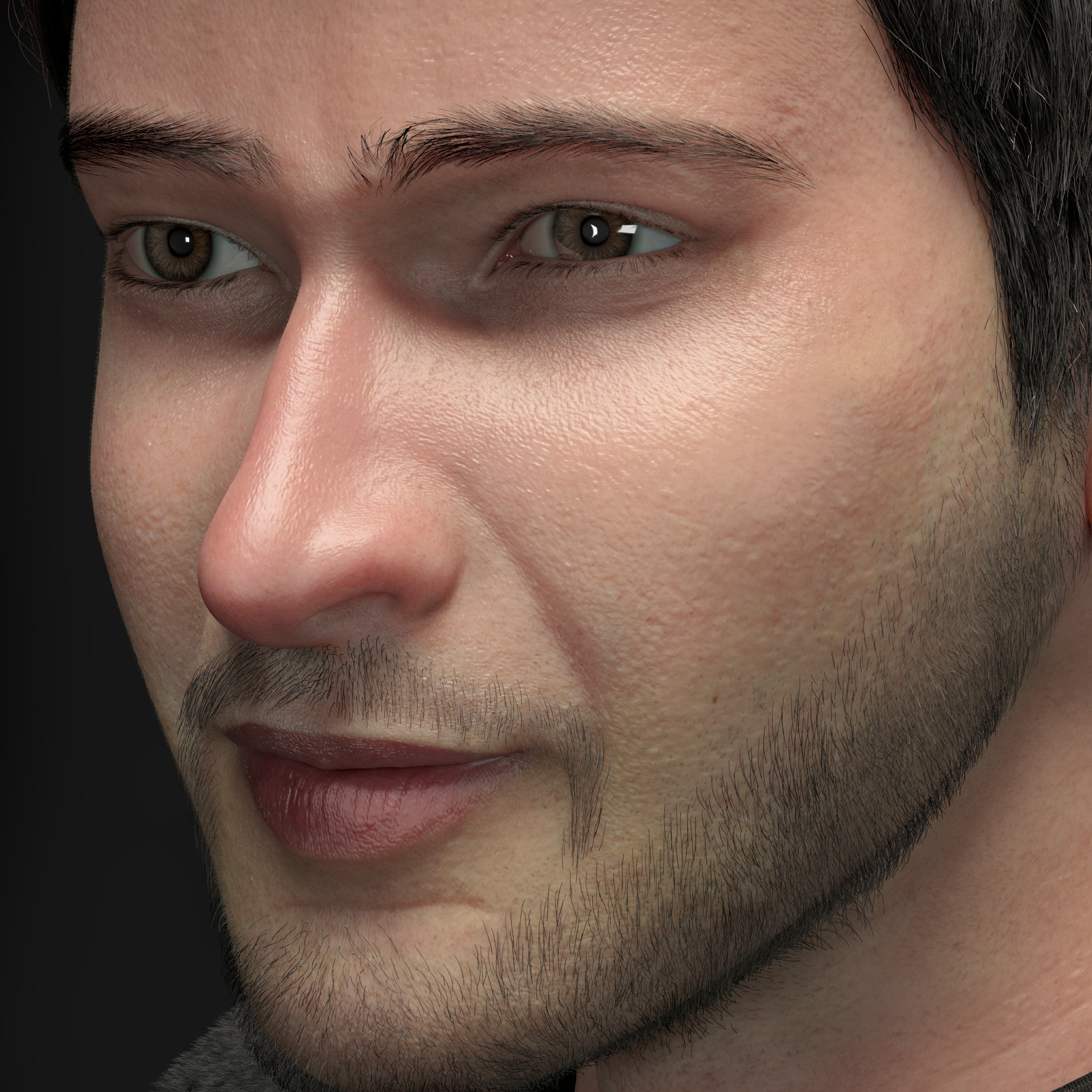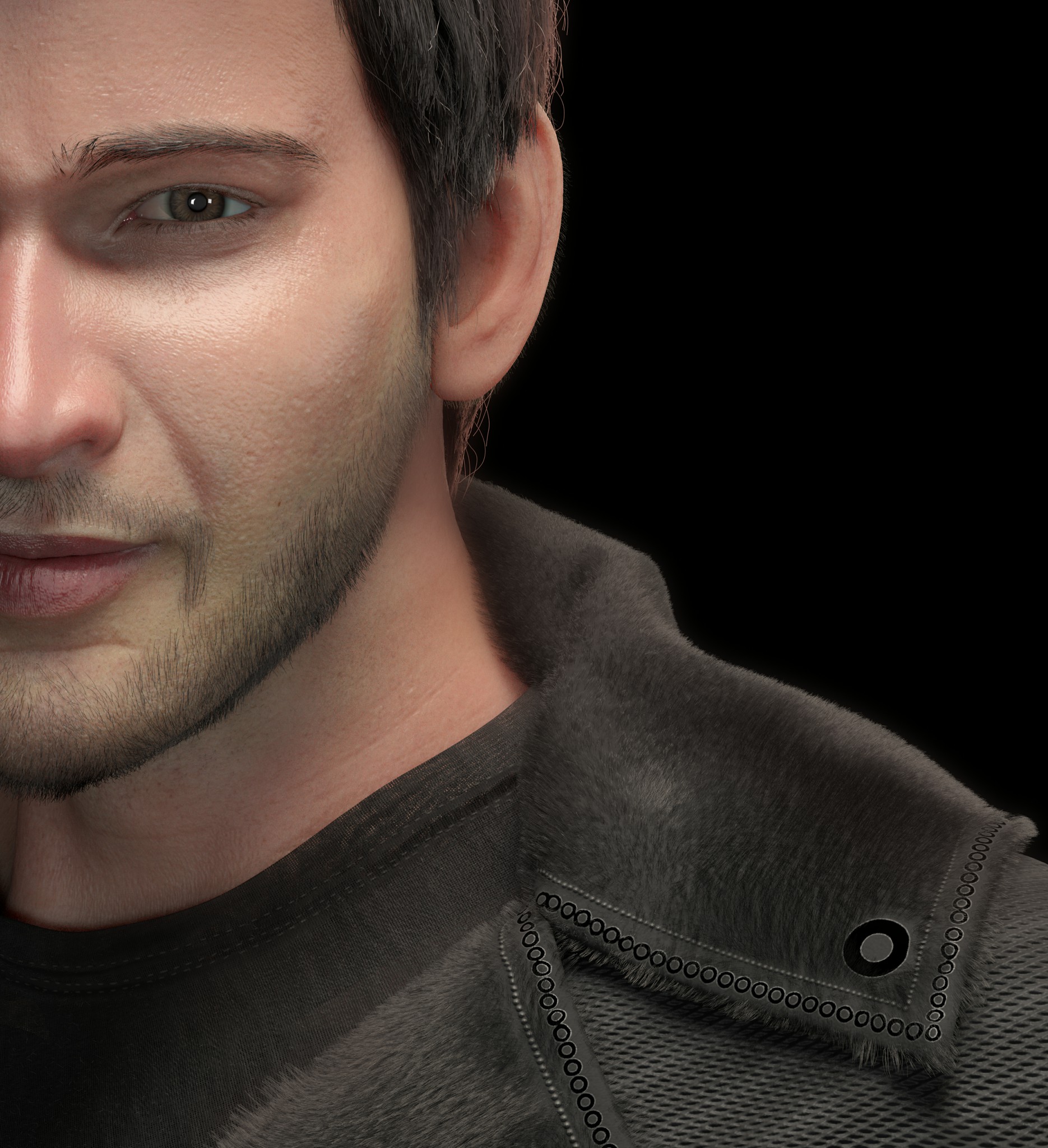 portfolio;-
www.artstation.com/ksh3d
Attachments