Renato Aragão is a great brazilian comedian. This is a personal project.
Attachments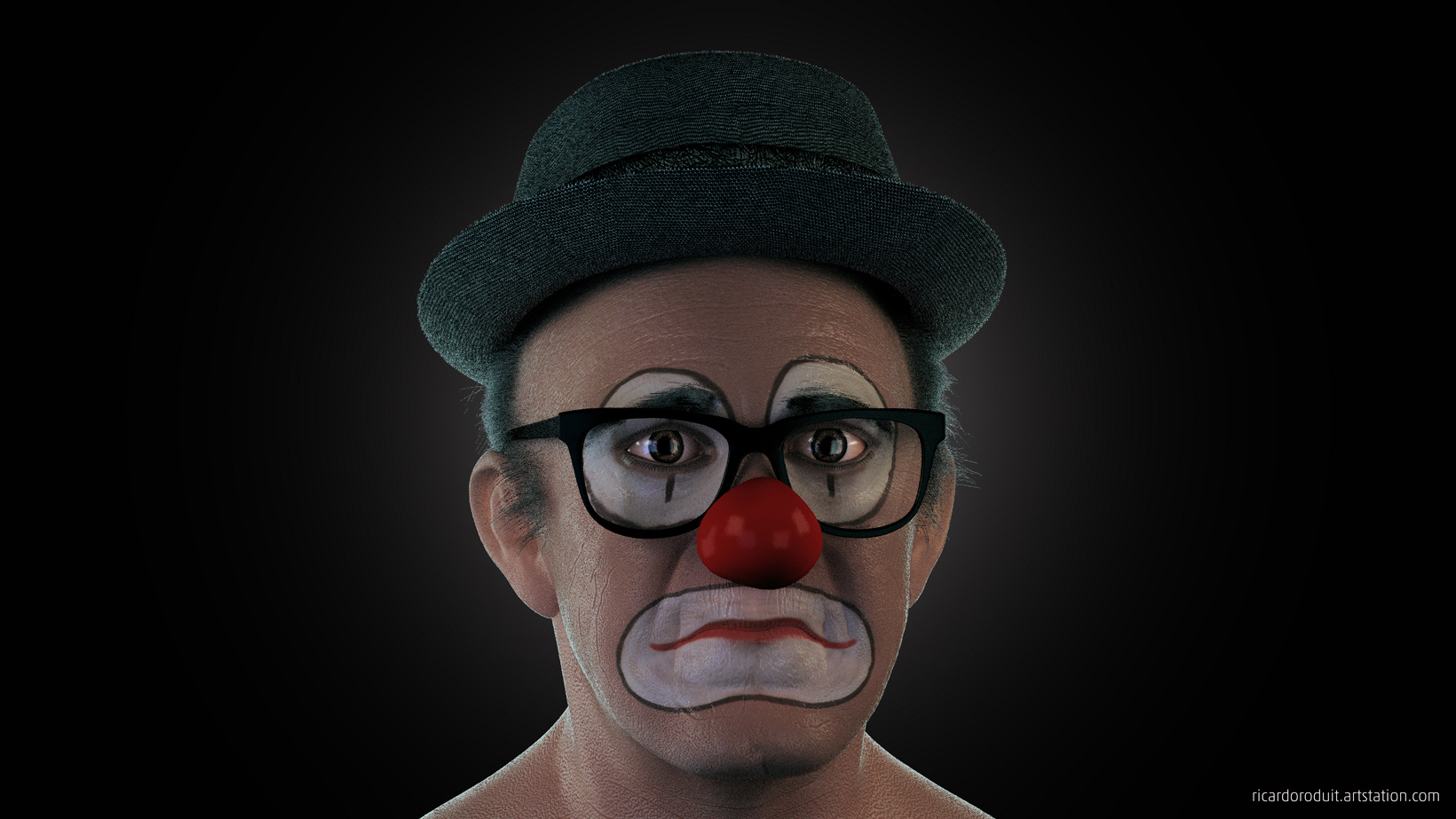 Muslim is a personal project that I made to study sculpt and character design.
Attachments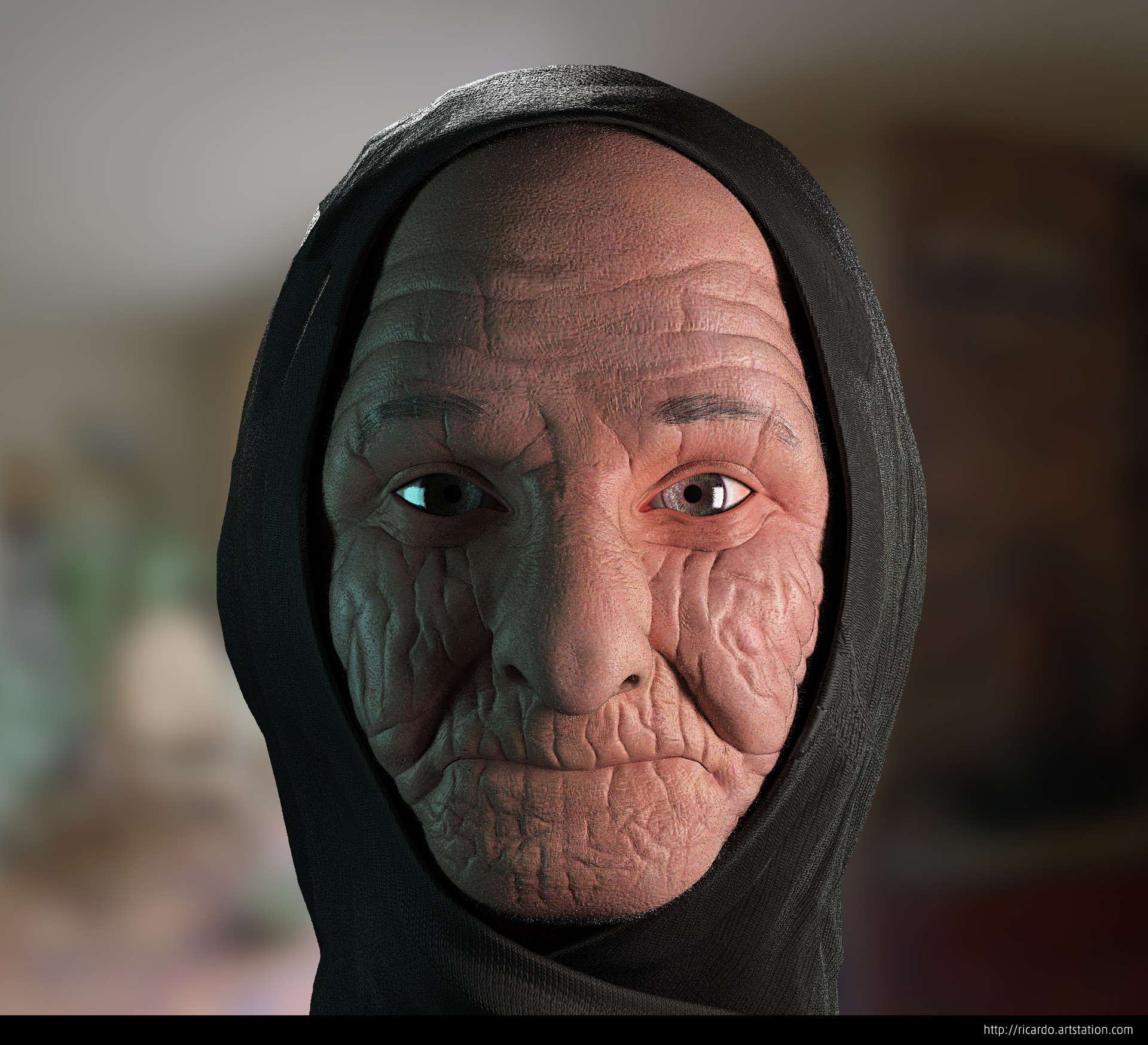 The Old Biker is a project that I made, because I love motorbikes and I always wanted to make a work with that theme.
Attachments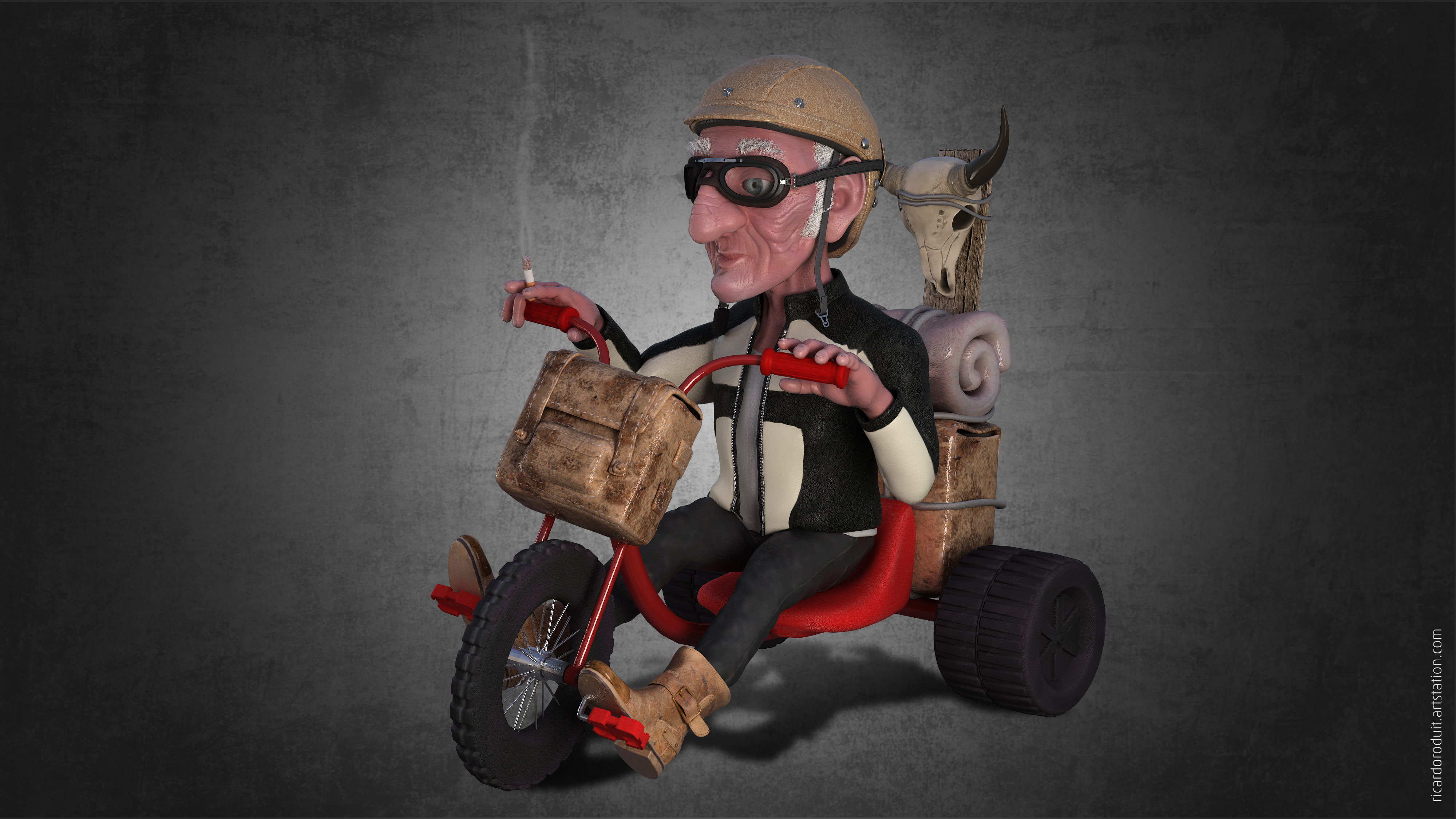 Little Ape is a personal project. I love study characters and especialy the apes. They have many options to sculpt and study.
Attachments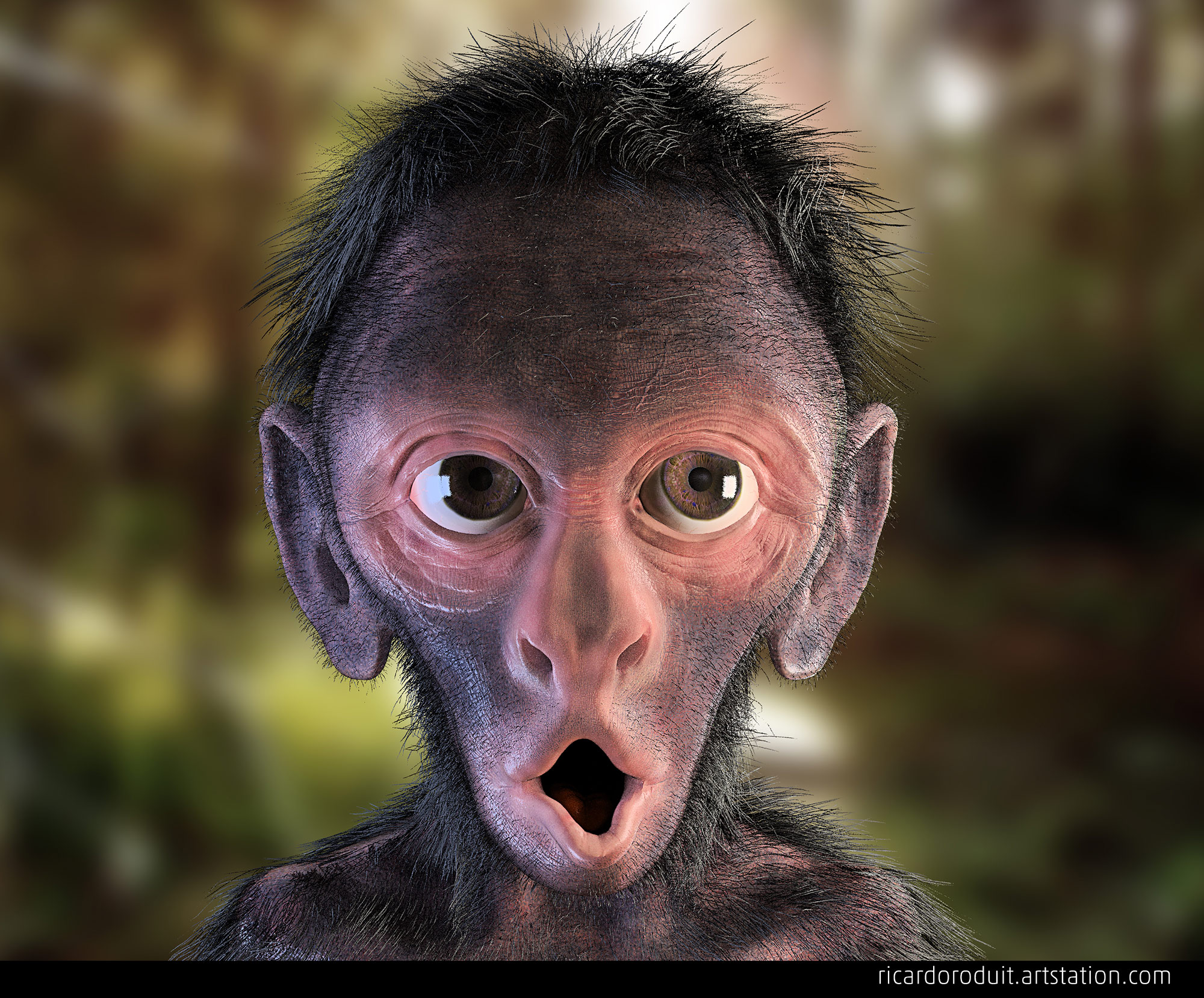 Likeness about the cult movie Falling Down, with Michael Douglas. Zbrush Sculpt.
Attachments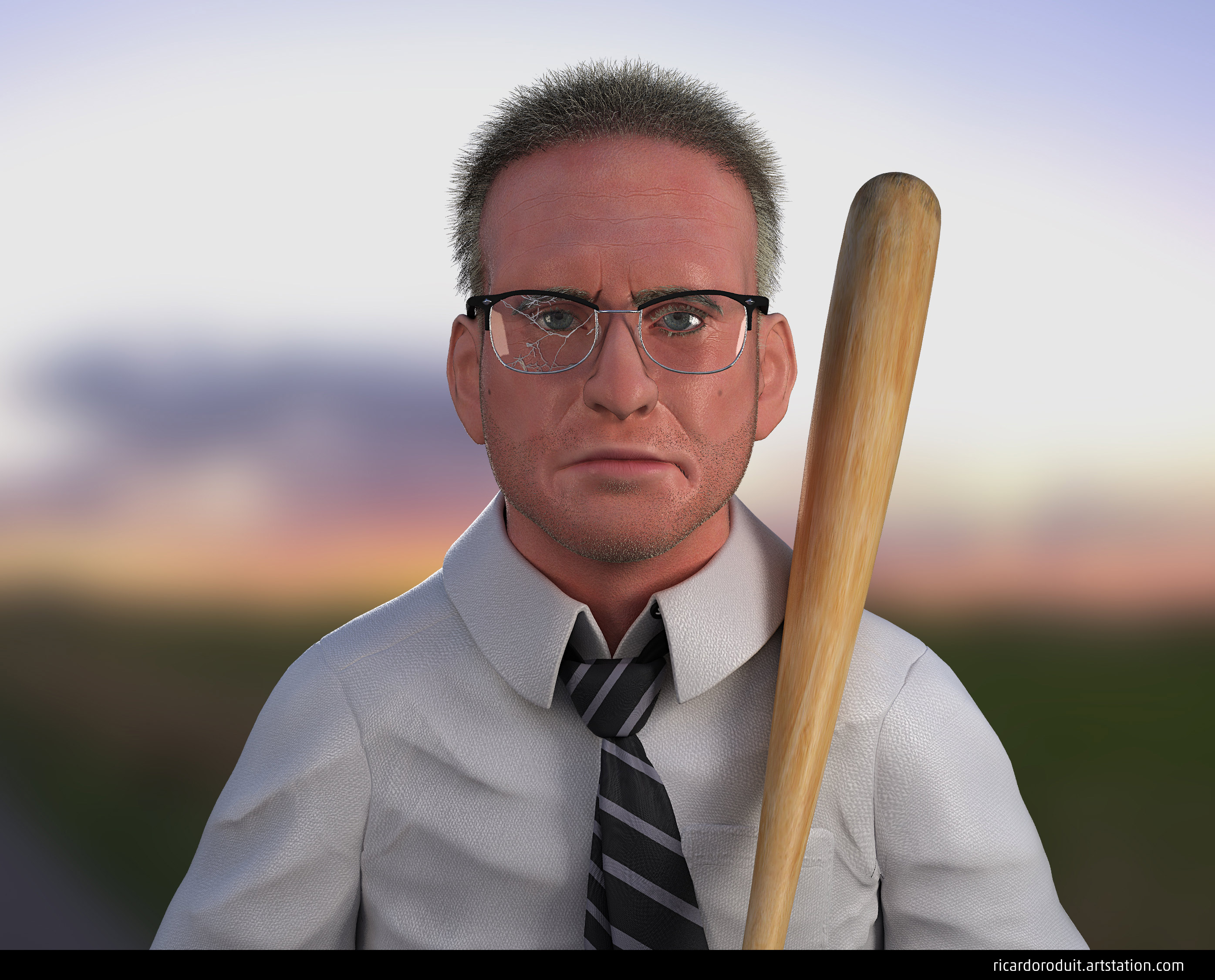 I watched the movie for the first tme last year, and recognized your image straight away!
3D Sculpt based in Edouard Relou's Concept. Spiderman is one of superheros that I like very much and when I saw the concept, I wanted to do this project. Personal work.
Attachments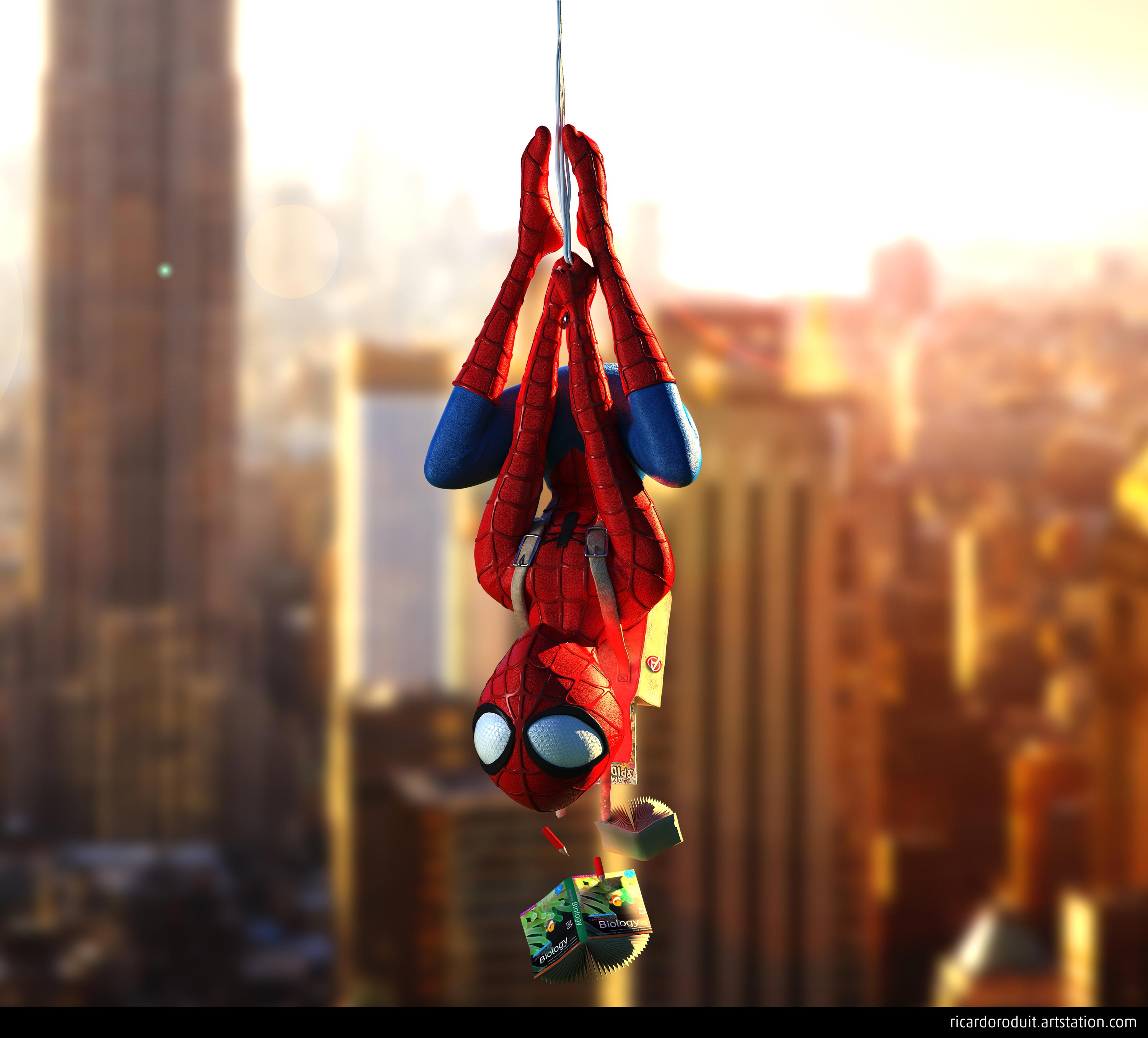 I always was a fan of this actor and director. This is a tribute for him. One of the best. I hope you like it.
Attachments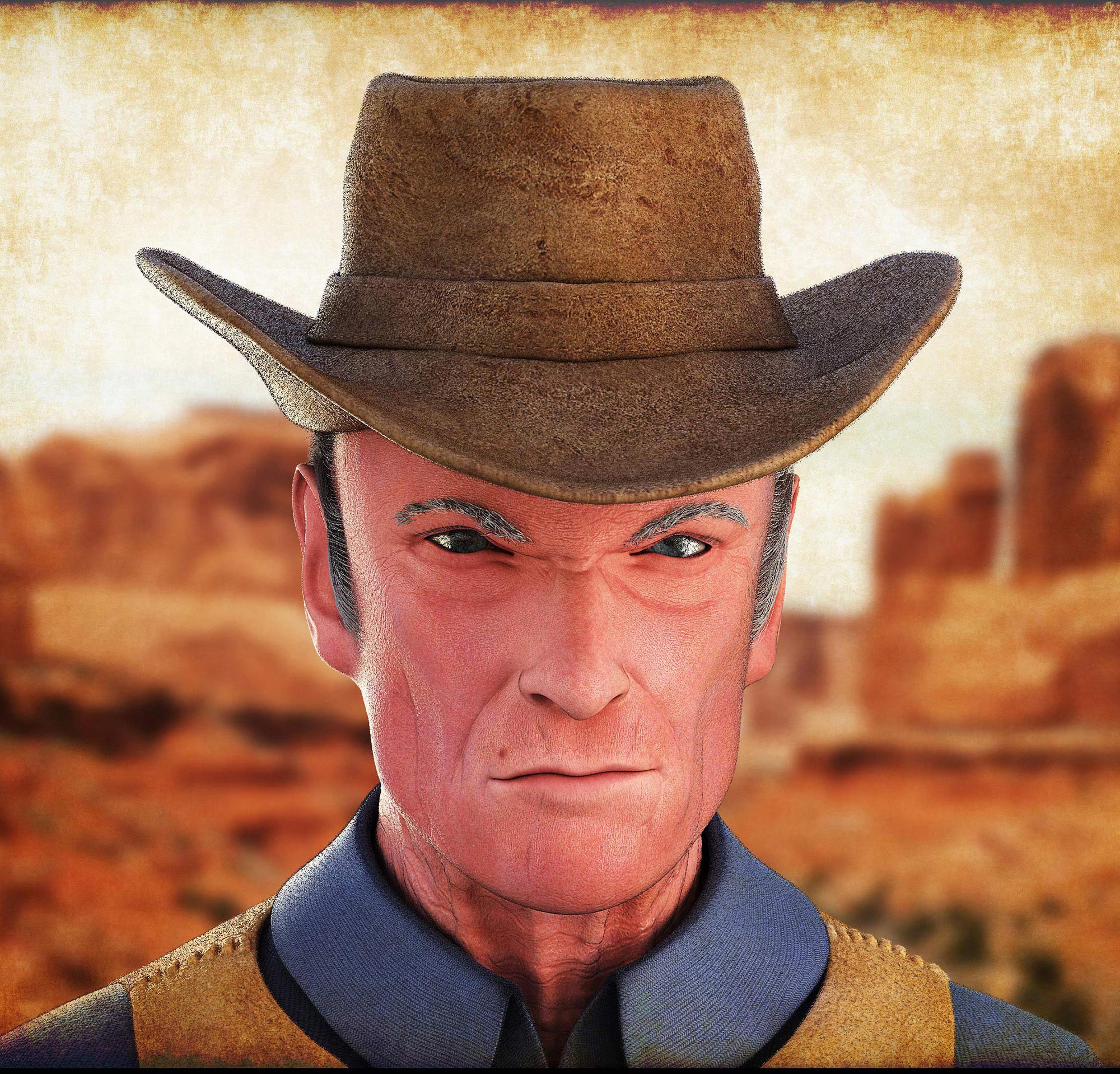 Deadpool is one of my favorite superheroes. I've always wanted to do something with it. He's a very funny superhero, so I decided to do it as a chubby little boy.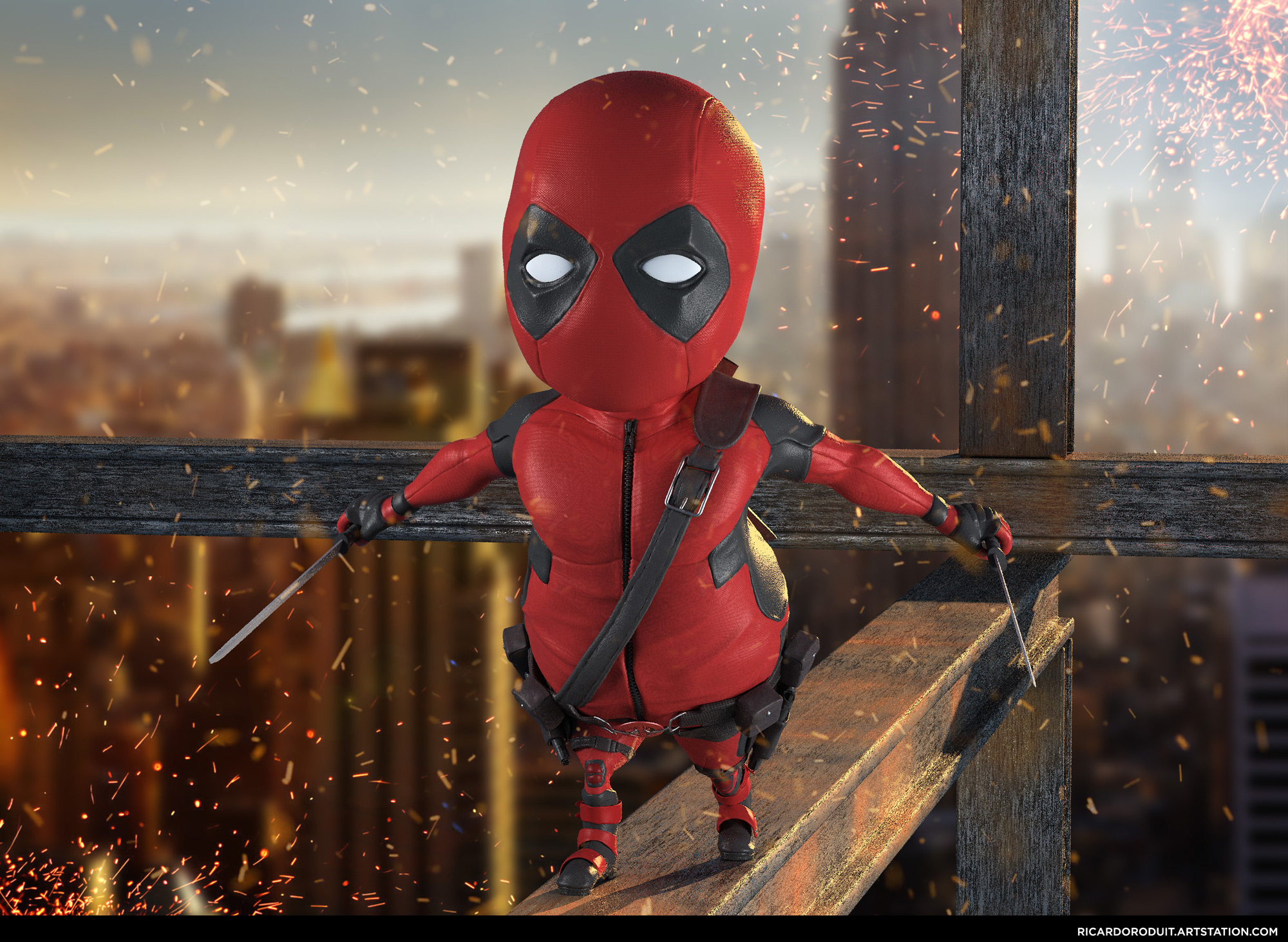 Ha, ha, ha, ha. Love the size of his legs (their screaming "help us"!)-:D

small_orange_diamond

small_orange_diamond

Thanks. His legs are to run fast hahaha

Cool design. The textures are great!
I'm 46 years old and I remember so well of Mr. Magoo cartoon. He was a too funny old man with his blindness. I only would to recreate him in 3D with my personal touch. I hope you like it.