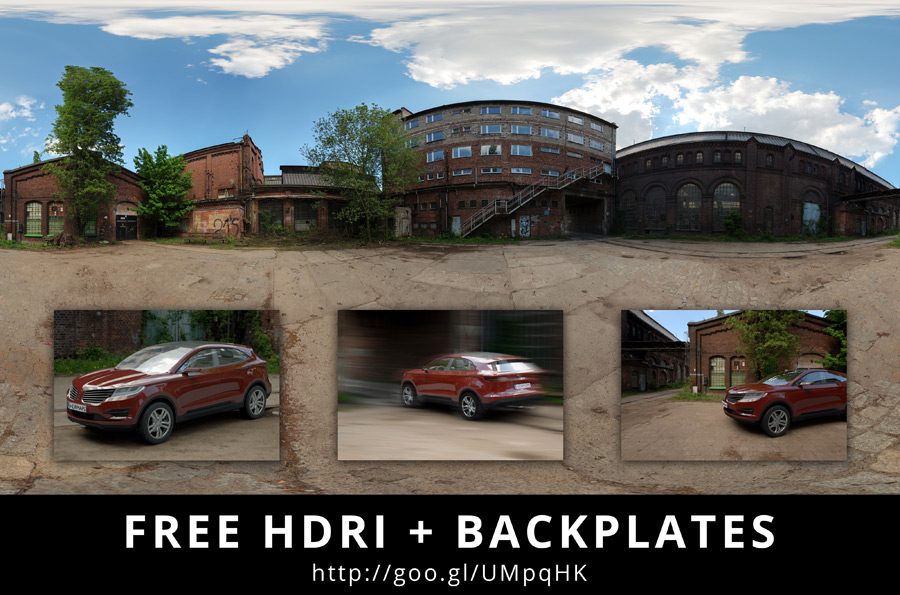 New free hdri map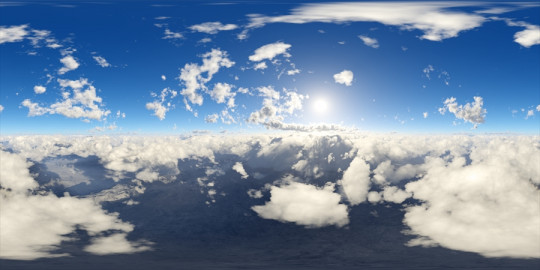 You can download from HDRMAPS this free aerial hdri map generated in Terragen. I hope that you will find it useful.
You need to add it to your cart and create checkout, all data is safe and protected, we never send spam, or emails, newsletter is optional.
ow, thanks, I liked the ones with nature the most.
You are welcome. I would like to know what hdri types you'd like mostly ? Forest with close-up branches, leaves ? Or empty areas ?
As an update, I would like to inform you, that there are houndreads of hdri in lower resolution available on my site at hdrmaps.com
You don't have to log in to download samples, but once logged in you can download real CC0-BY free hdri maps. There are aroun 100 HDRI Maps to download from there, resolution is 10K, and I started to upload some other content, not only hdri maps over there, so please check it out.
For instance - You can downlaod for free this nice 3D scan: