I chose to go with the theme of Strength - in my mind it is given to us to protect what is most vulnerable!
Stream link here - Twitch [Twitch]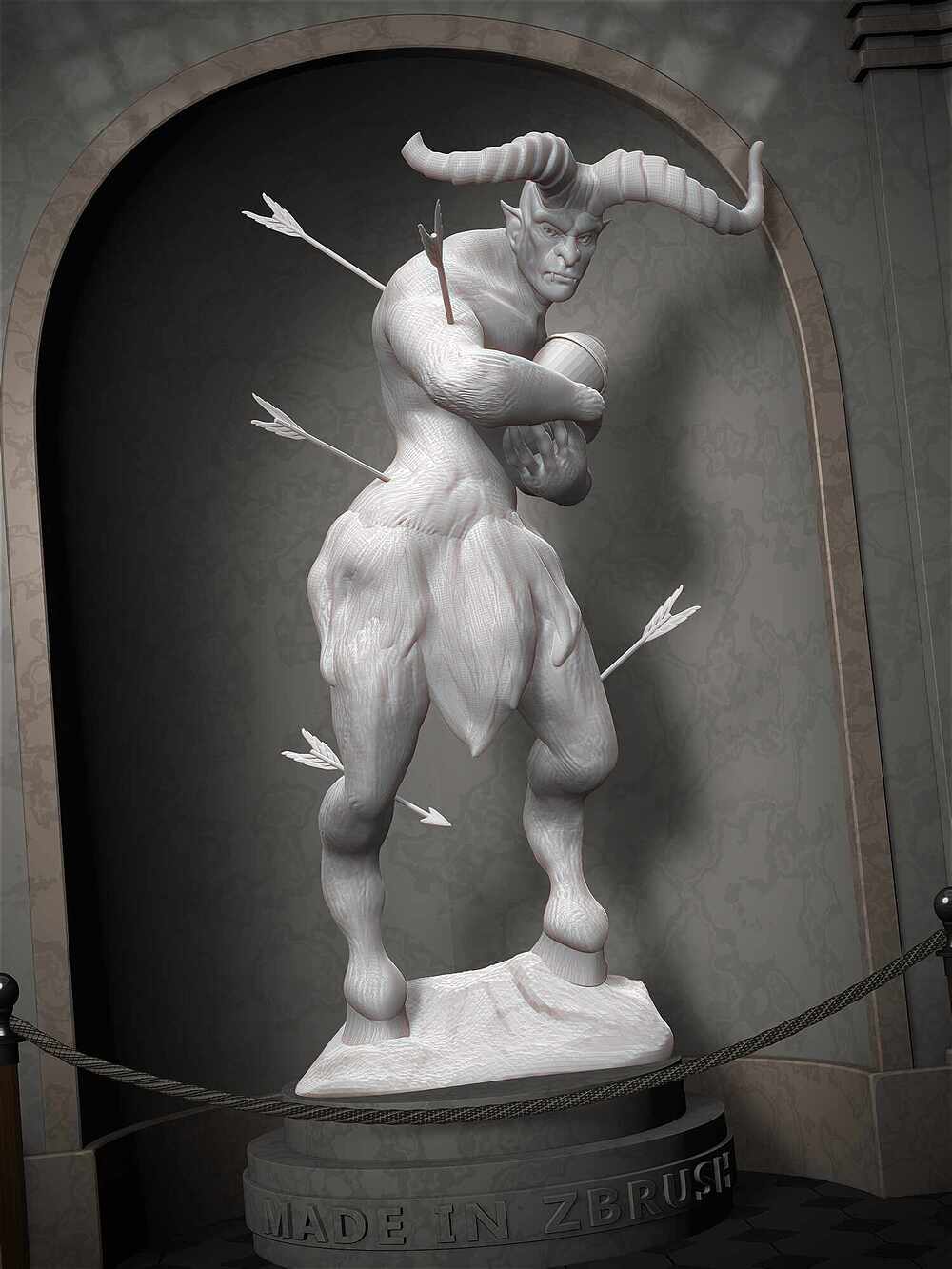 Once my live stream was over, I was unable to upload it on Twitch, but it's all recorded if need be

Unity Theme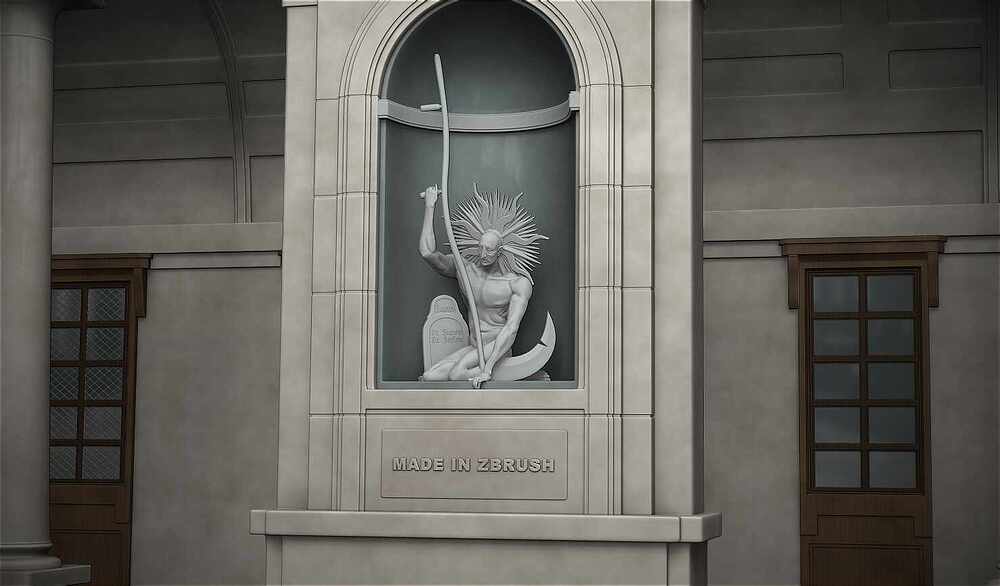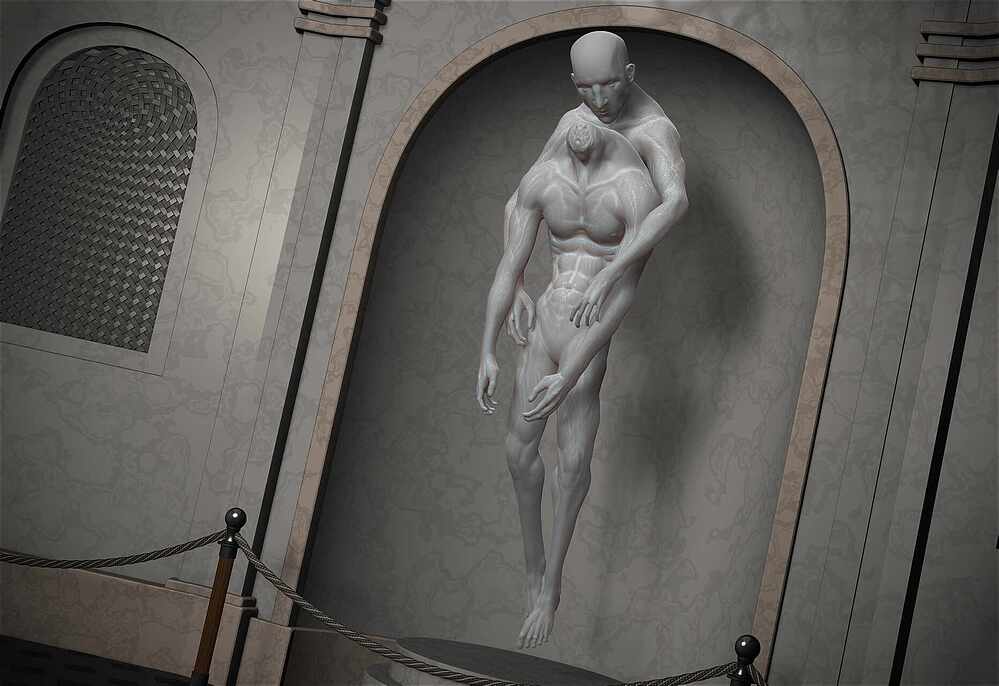 Unity, rebirth, honor
Livestream: #LIVEZBrushScuptOff2022 zbruh strem - YouTube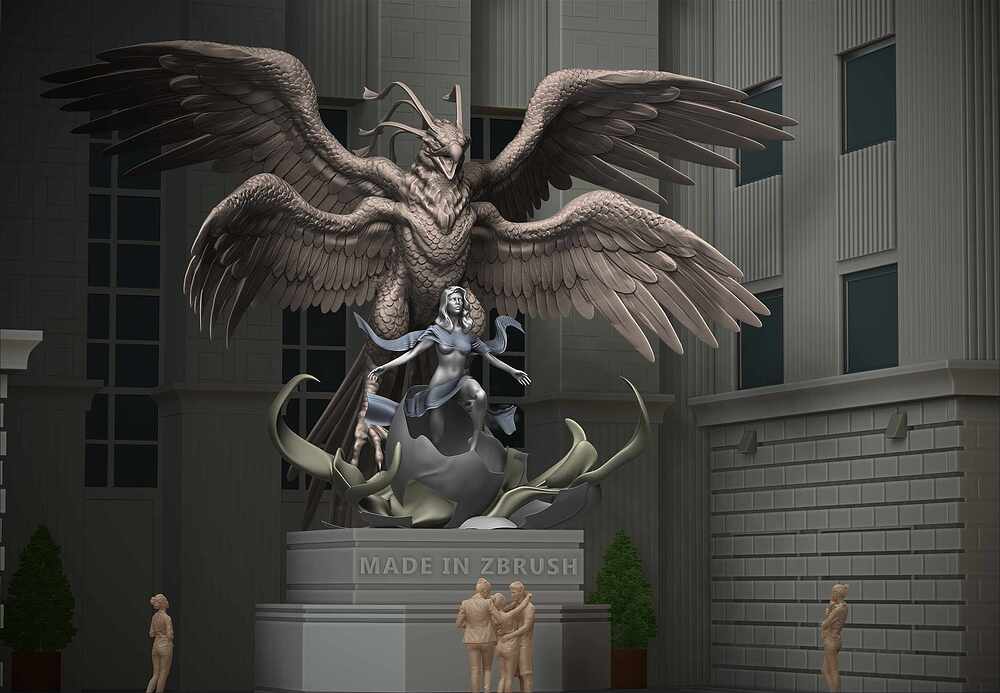 Heres the cropped version.

Theme was Rebirth.
Very fun but hectic. Awesome hosts. Loved seeing Louie back

Original post and Stream link above and on time.
Here's my final submission for the ZBrush 2022 Sculpt-Off, under the Unity prompt.
I'm unfortunately posting it a tad late, but it was a lot of fun to try and make something more sculpturesque for once!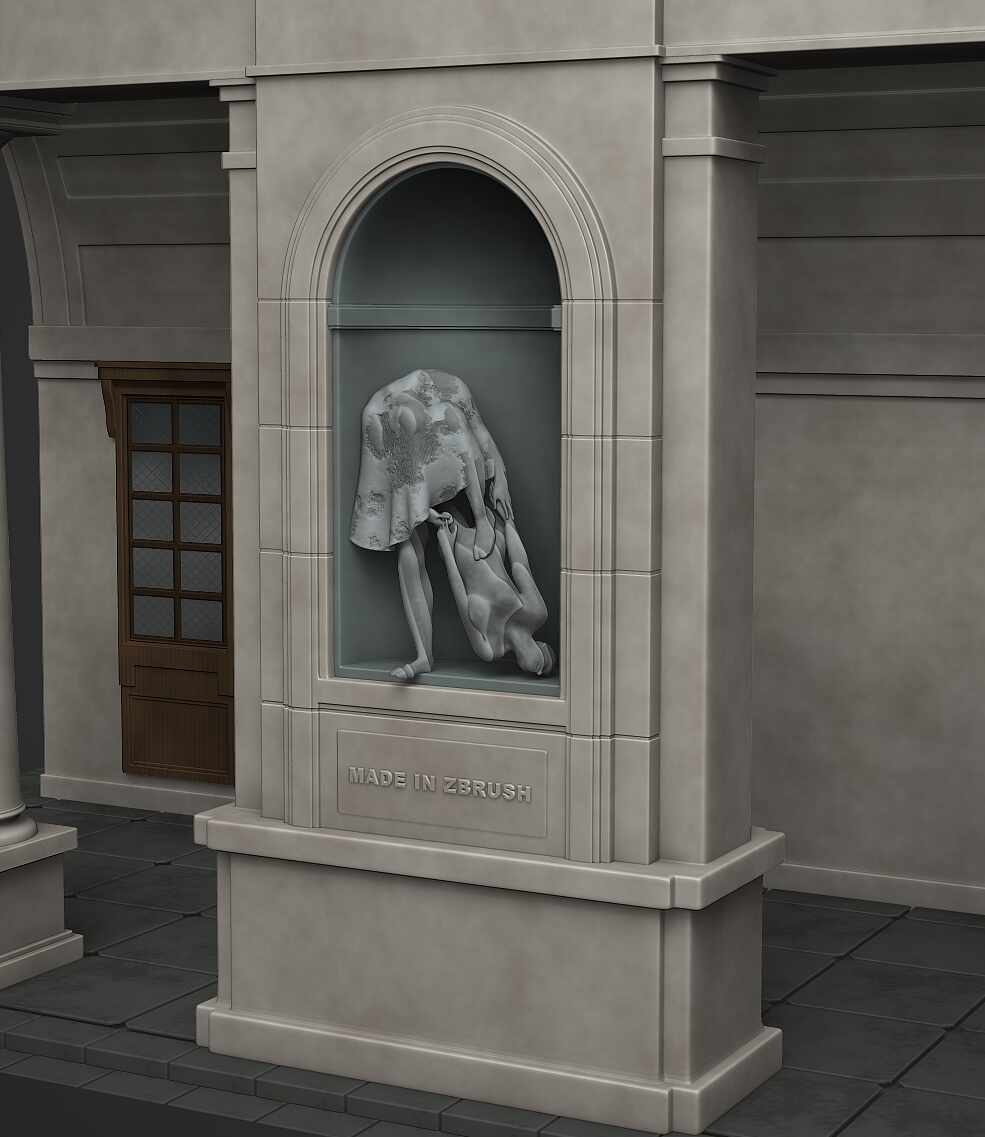 Thank you ZBrush!
Really like the dynamics and sense of movement/weight. Also nice textures/wear & tear. (Normally a bomb would explode if you hit it right on the nose, but i guess his facial expression tells us in this split second he's second guessing himself about what he just did
)
Realized my image was a little low res! Whoops! Well if you wana get a better look at my piece anyways heres a higher res image. The sculpt-off was a blast, awesome work everyone!!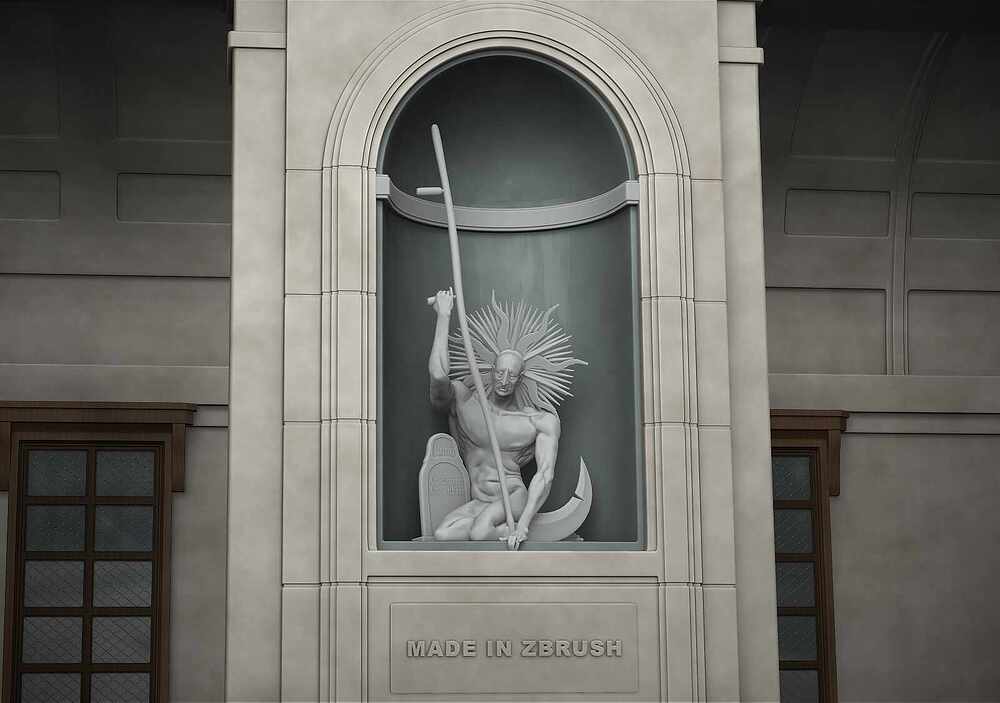 When can we expect the consolation prize

We will be coordinating prize delivery this week