Hi ZBC,
here is a compilation of my 2016 sketches.
most of them are done during lunch time at work and from home before sleeping. just to practice and get out of the box of production duties.
often I refrain from any reference during the process (except the blue maynard face) especially on the human anatomy sketches (that is why most of them feel so hehe). my sketching time usually run from 1-2 hours sometimes I end u up to 4 hours.
some of the ones with extra skin detailing i spen extra time with of course.
Happy holidays!
Leon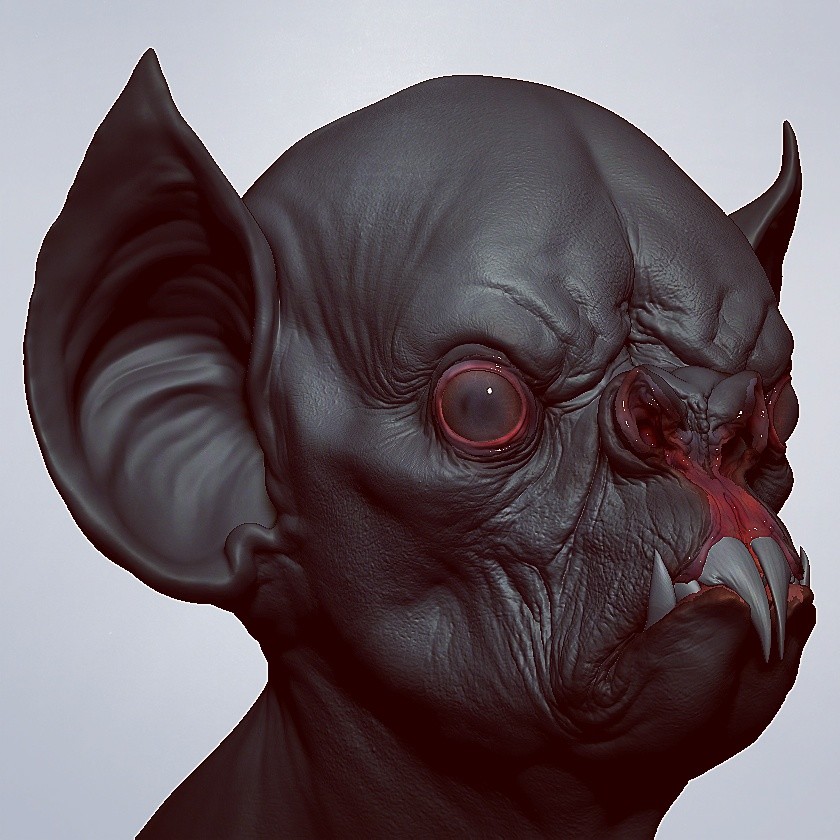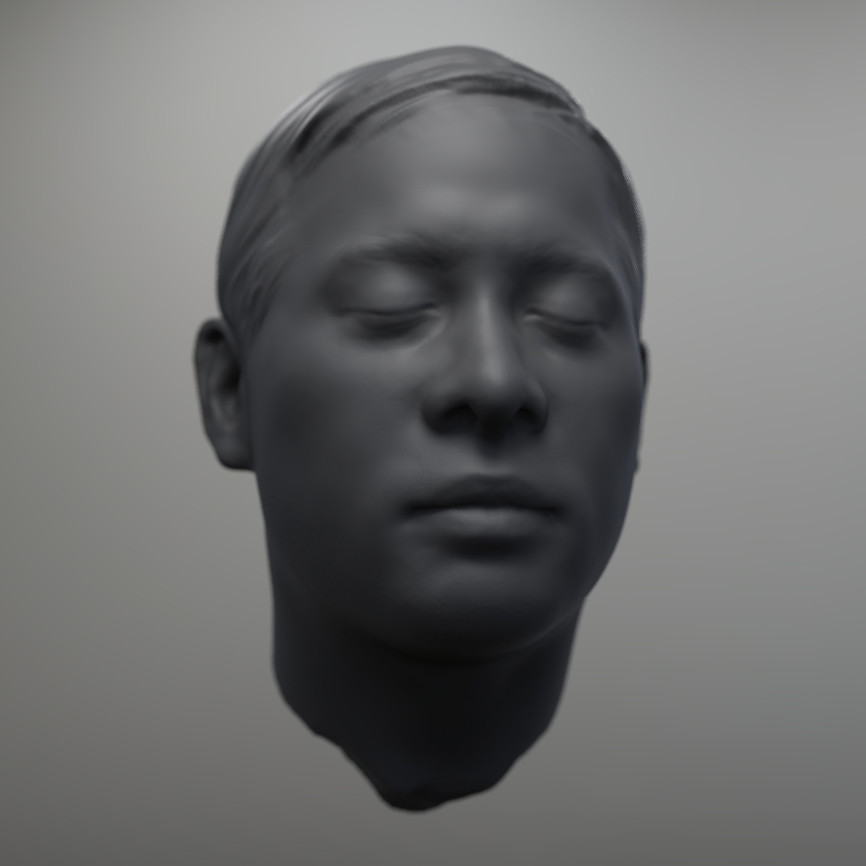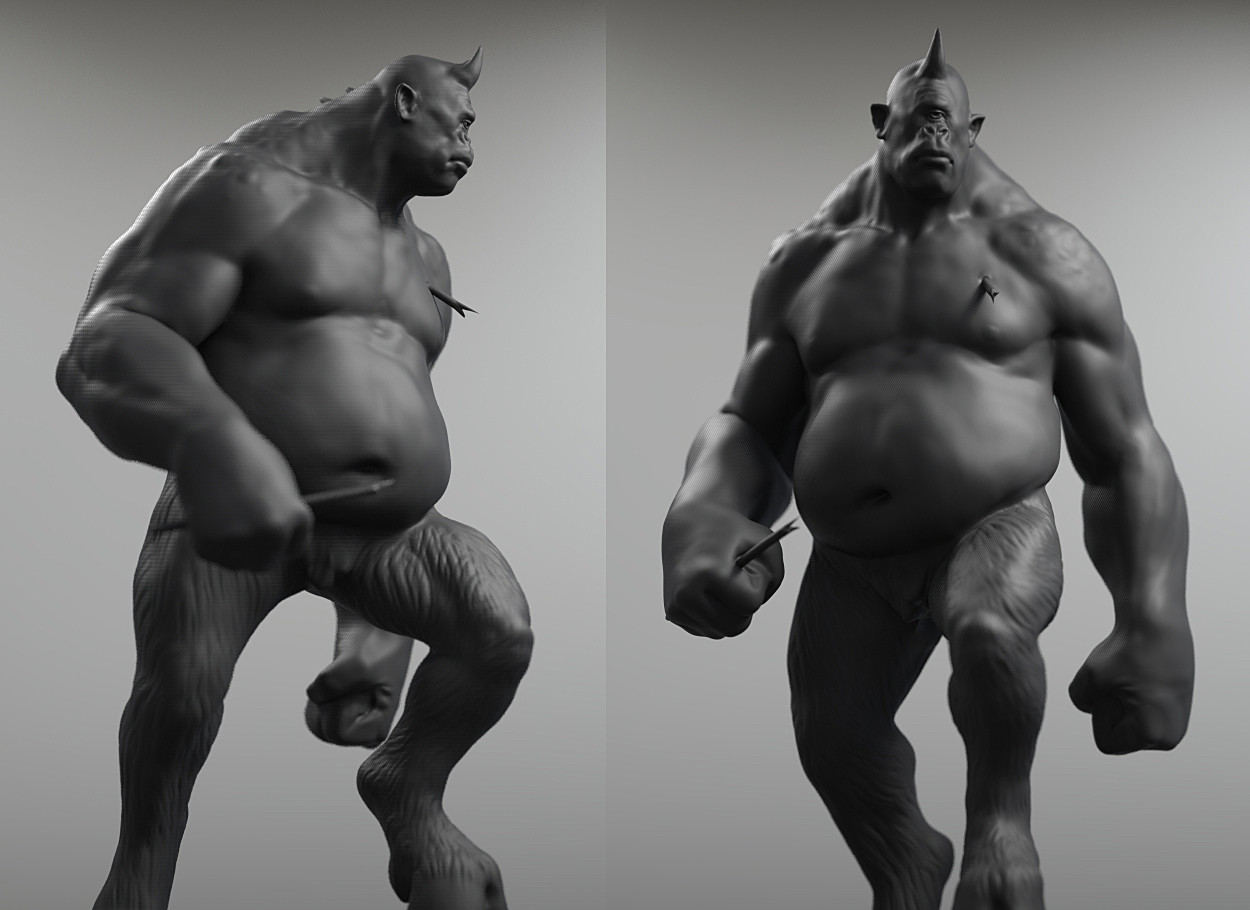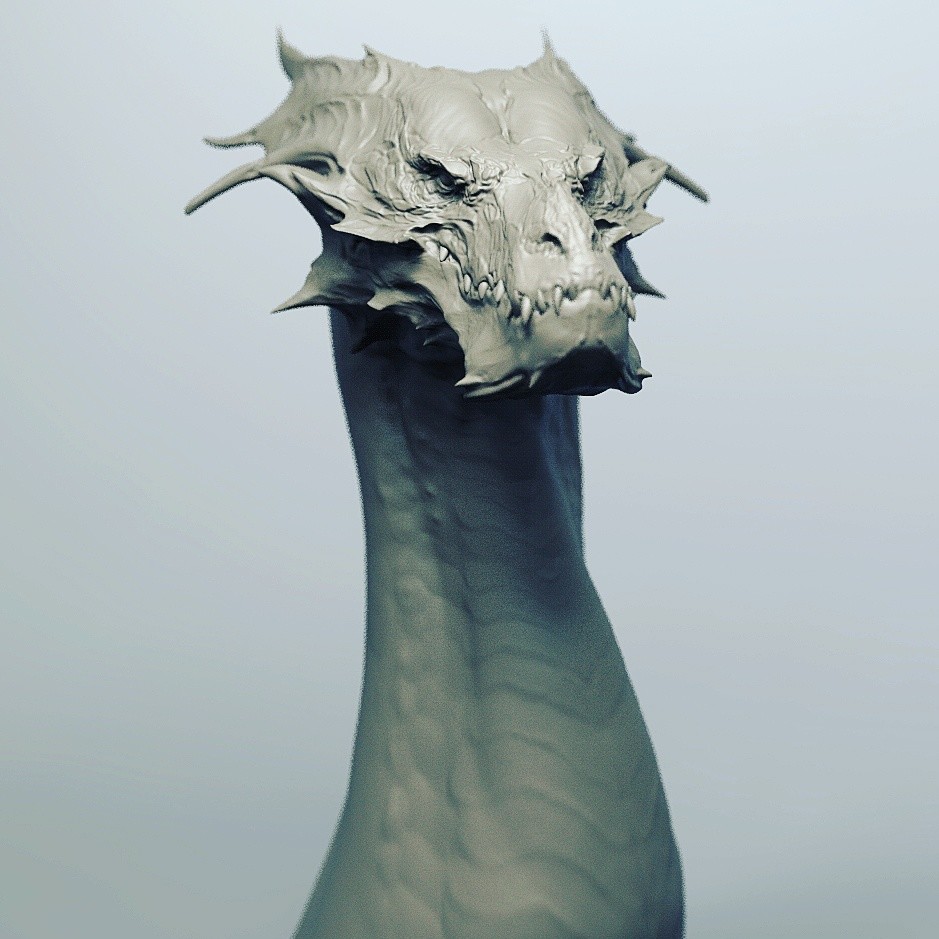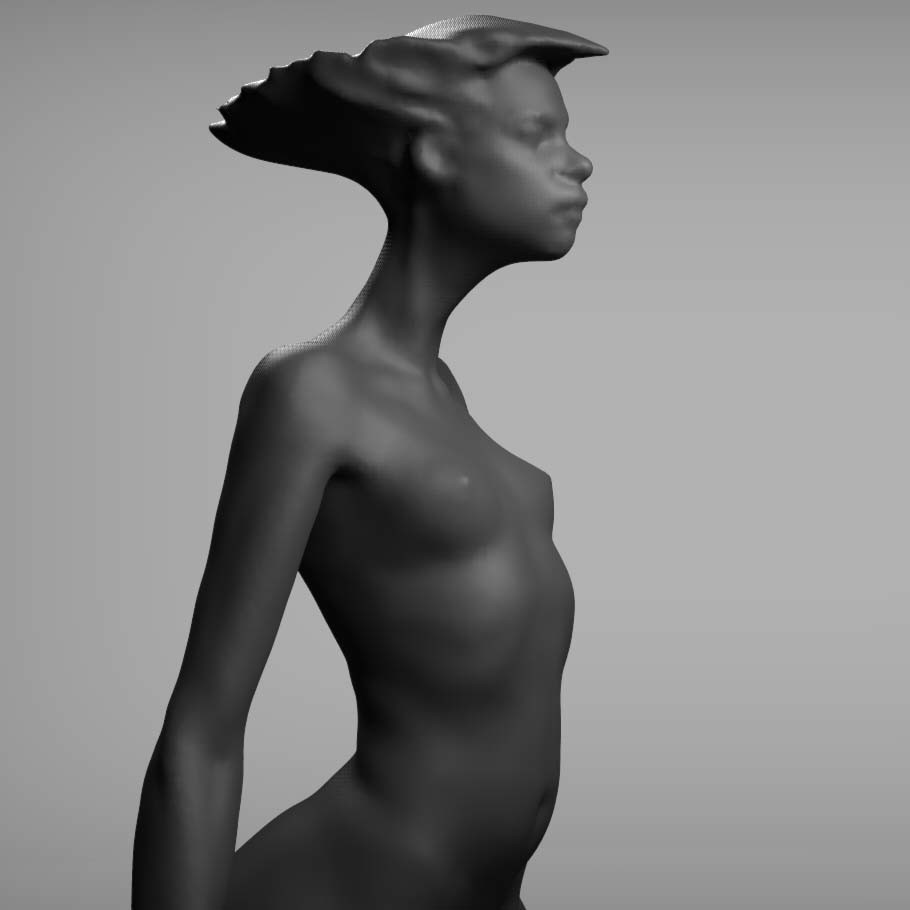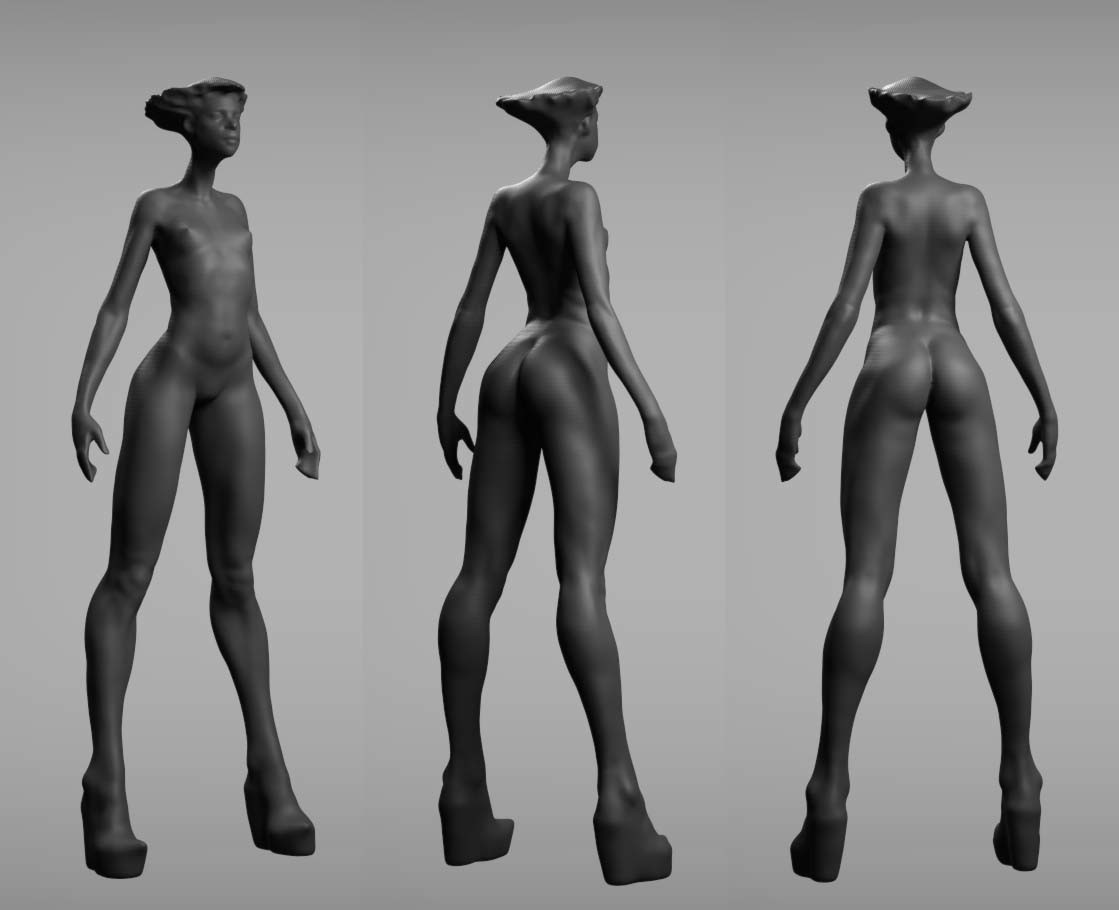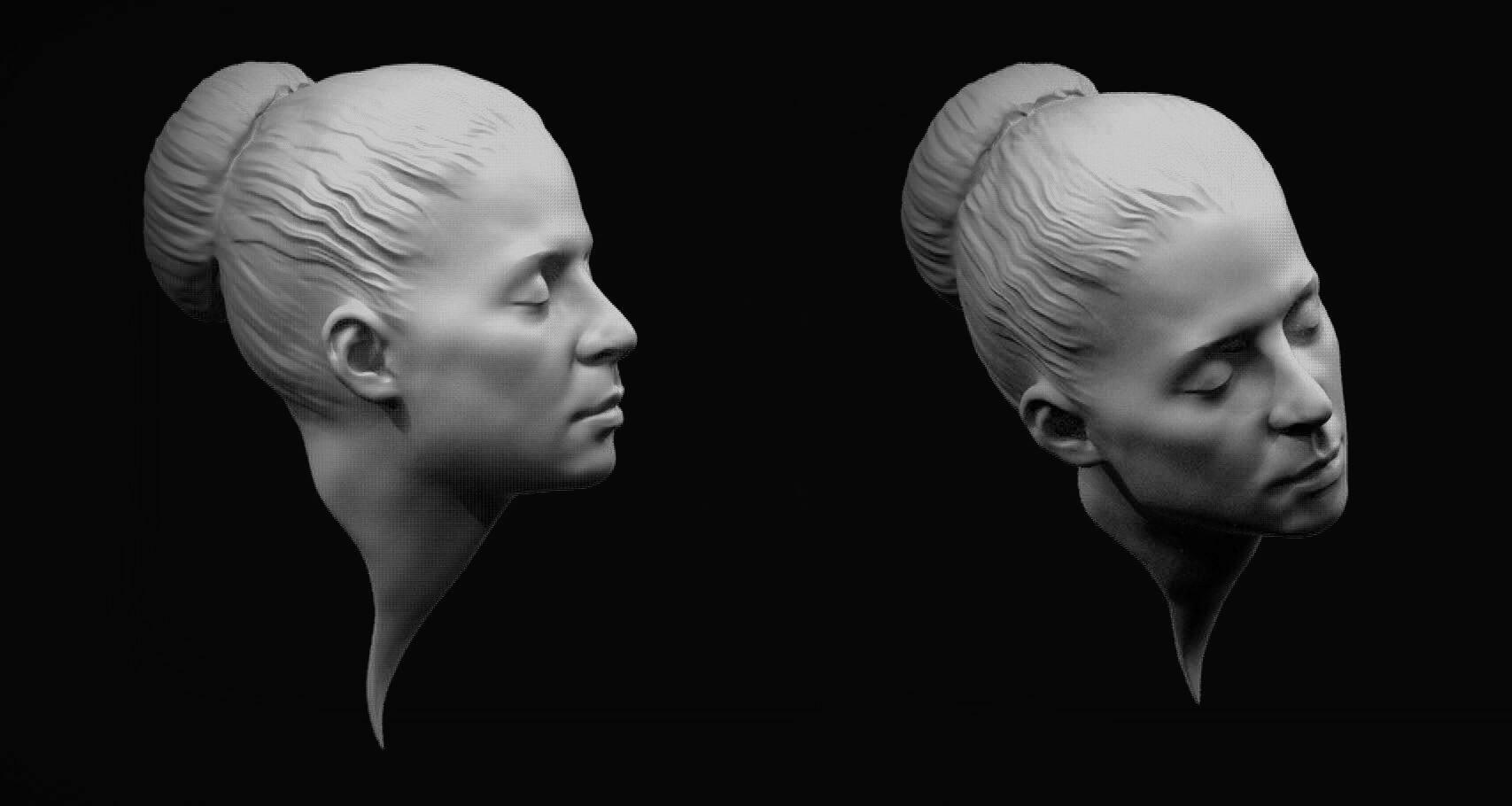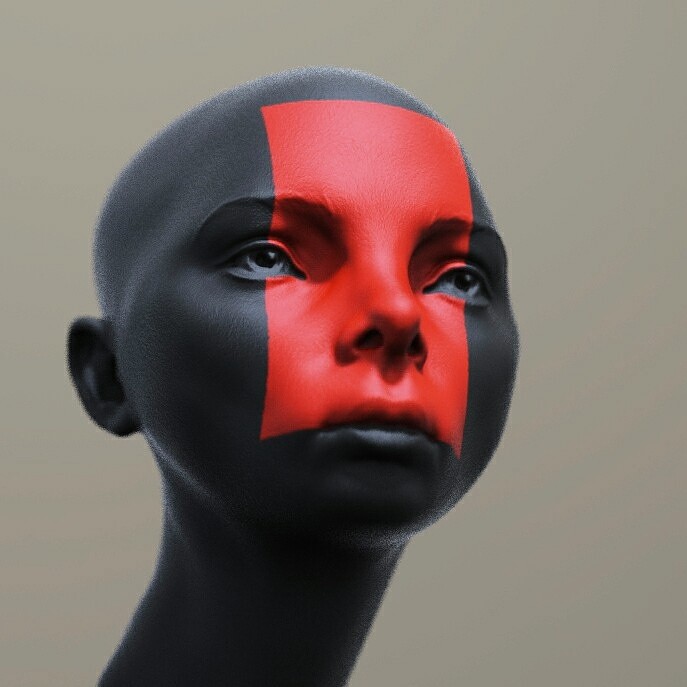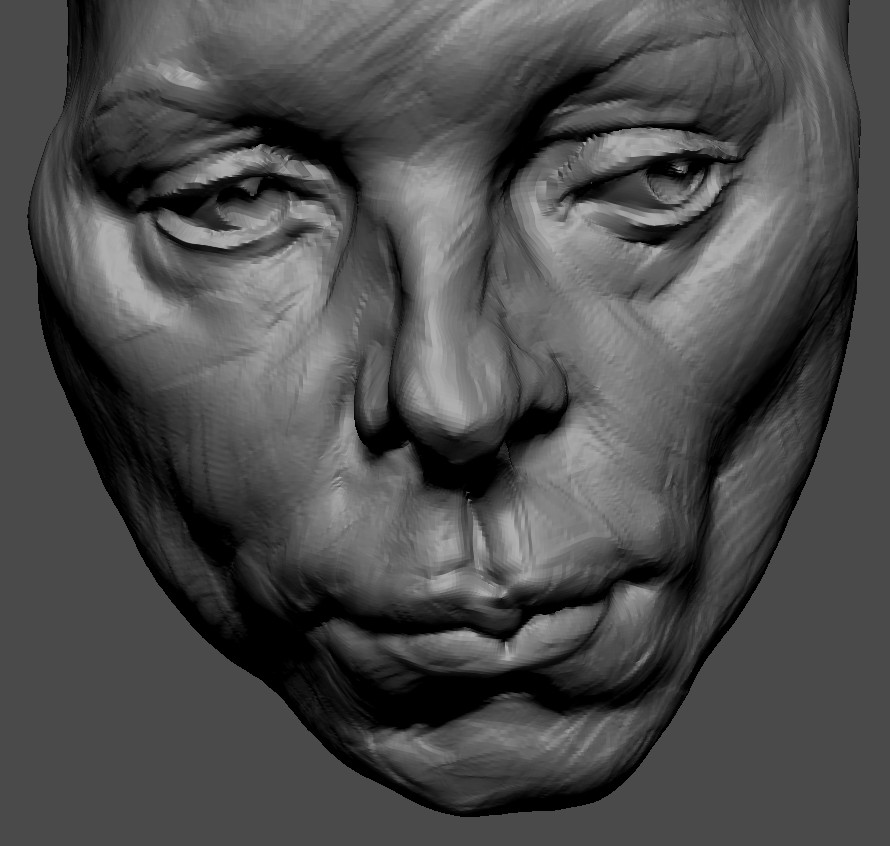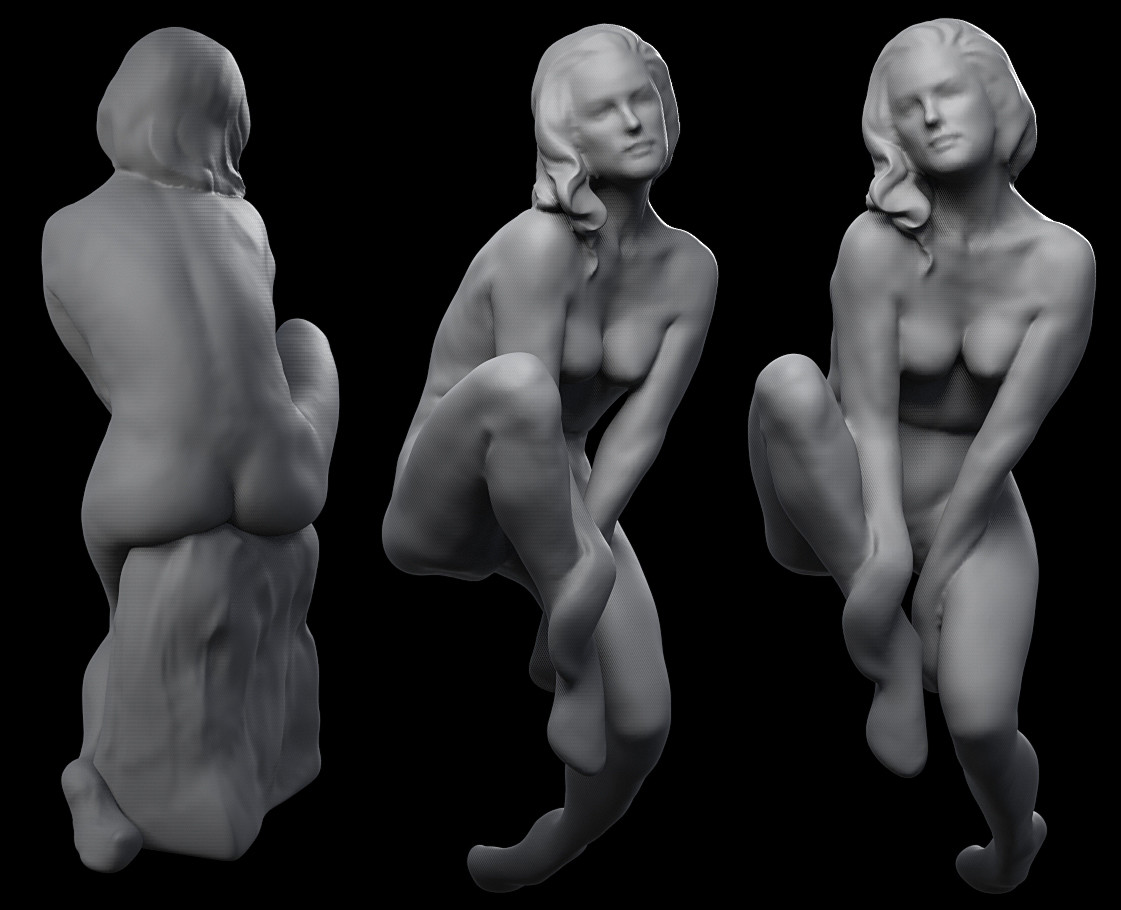 Attachments