It's like early Christmas around here. Your work is a treat for the eyeballs. Keep going!
-cheers!
Gorgeous work! Definitely deserving of the top row!
So qiang~
***21621;***21621;***65292;***24456;***21385;***23475;***21704;~
***31069;***20320;***21644;***23401;***23376;***36523;***20307;***20581;***24247;***65292;***39532;***24180;***24555;***20048;~
Thank you guys for reply !I'll keep going~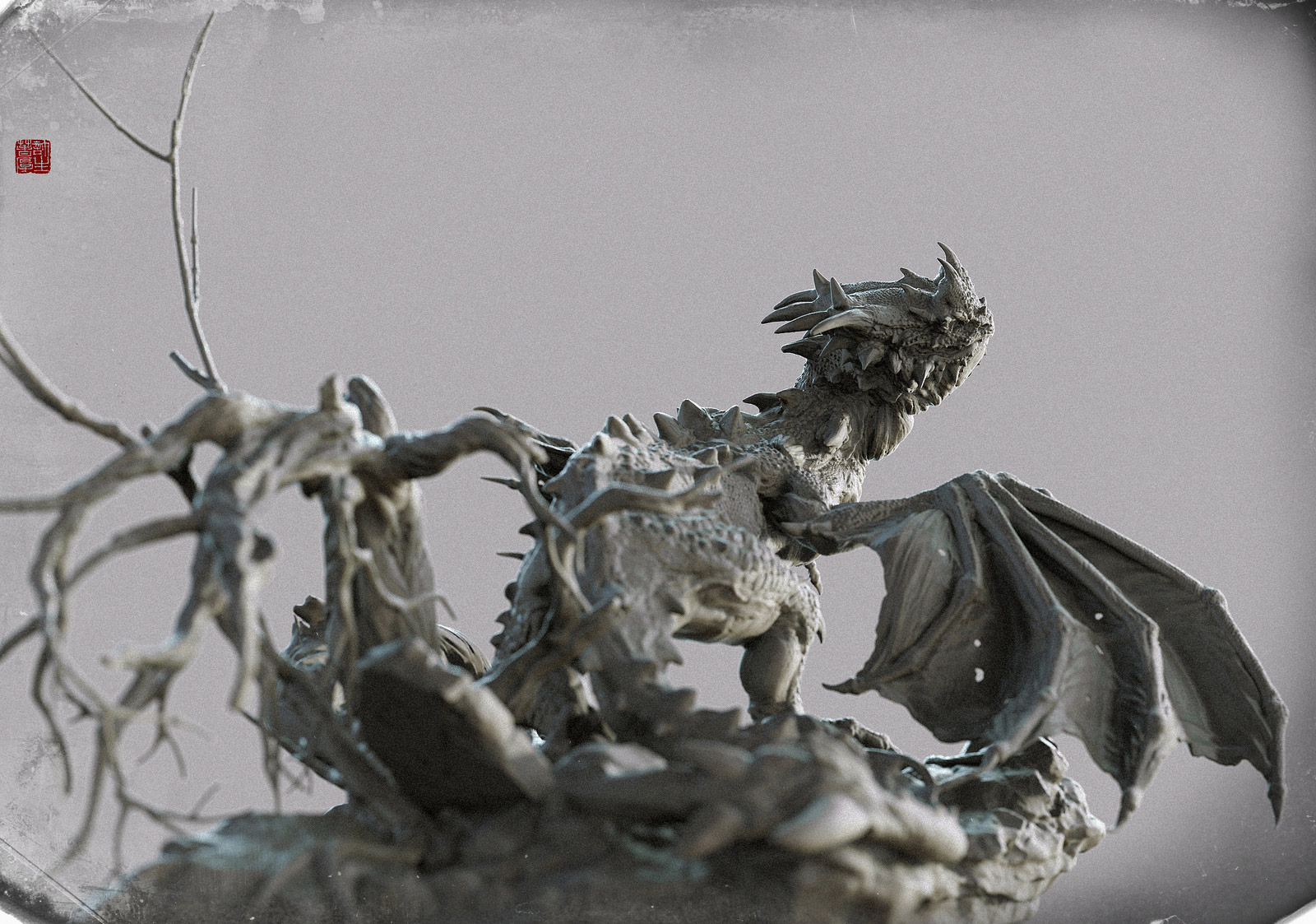 Attachments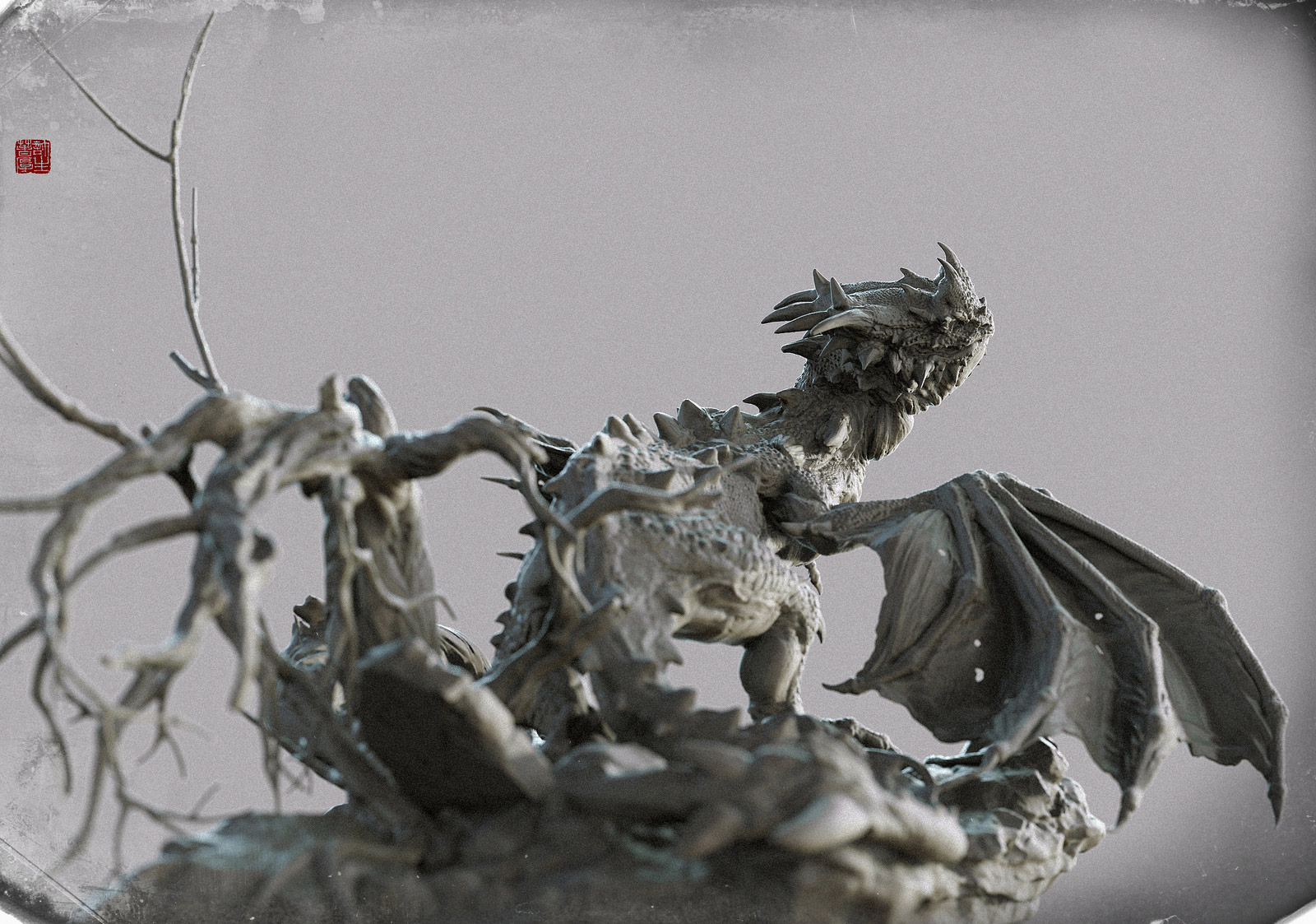 God like~ !! So great rendering and modeling~! keep up~!!
Uhh… Think I left my jaw somewhere on the floor!
This is absolutely incredible work!
Your work is really outstanding…Every work defines a different quality of sculpting…I wanna see it more in future.
Blizzard should hire you I think, you are really good making these badass looking beasts.
Wow! Very beautiful sculpts! they're simply breathtaking, i love the fu dog and the metal slug… and the t-rex…
Great work.T_Rex wow…

Fantastic works!

small_orange_diamond

small_orange_diamond

Really amazing collection! Your style is strong.
… post of the year. You are an amazing artist! Beautiful and thoughtful poses and renders. Such a wide variety of techniques and experimentations, all resulting in stunning imagery.
A powerful showcase for your skills. Showing your models in a traditional art photoshoot style really demonstrates what Zbrush, BPR and Keyshot can do when combined with your great skills.
Thank you for posting, and please do again.
Very kind regards,
Keridan
Reel
Infiltrator
;)Thank you all guys reply!Specifically keridan,Your praise makes me very excited, but also the best encouragement!
I'll share more WIP images if I can find them~thanks again,guys
small_orange_diamond