Wow! You are a master!!!
Love the expressions and movement!
Hi,My Lastest work here.YA-ZI,who is the one of sons of Dragon in Chinese legendary.He is always angry and very like to fight with others.just like…the god of war in china…haha,Hope you guys like this piece.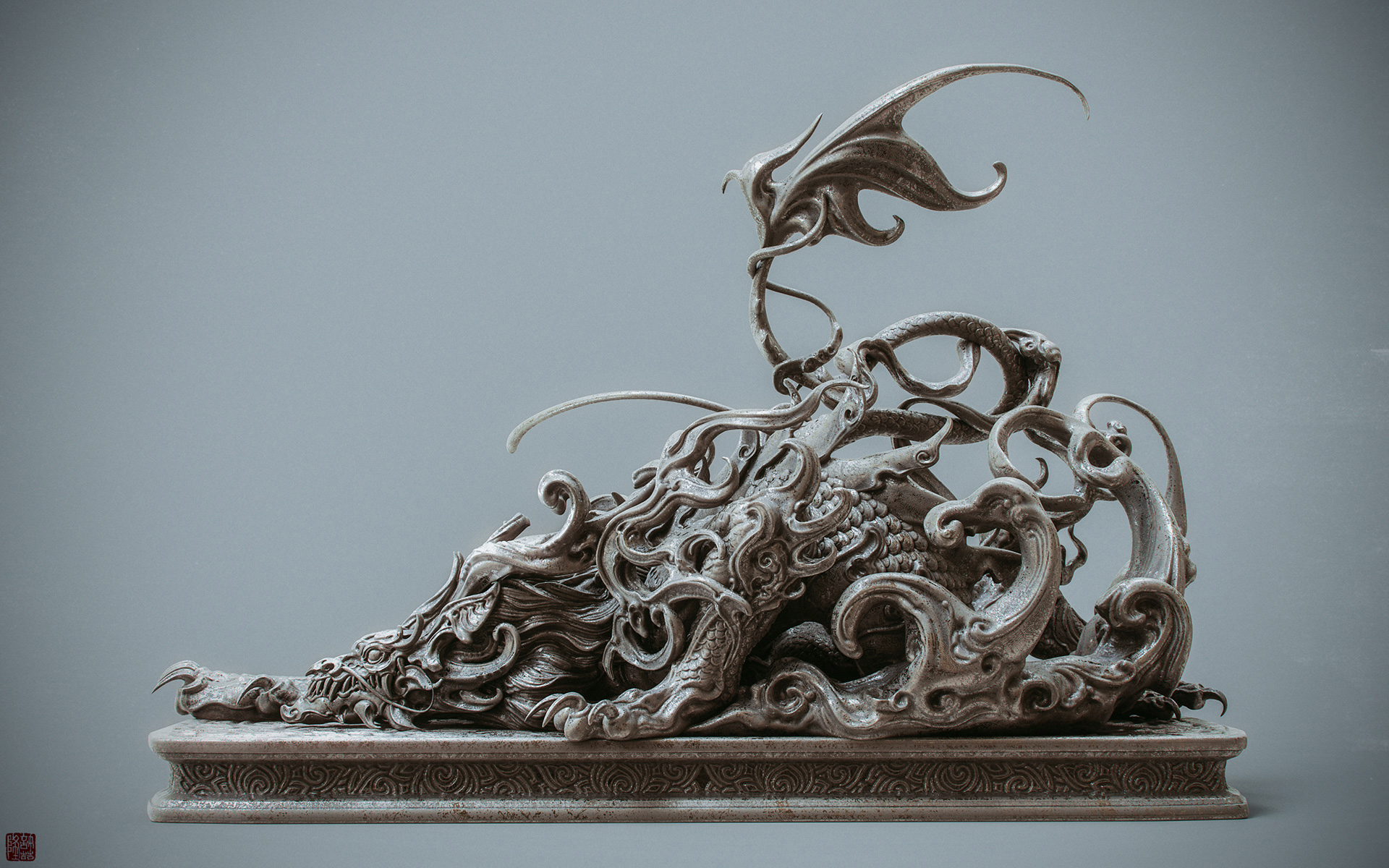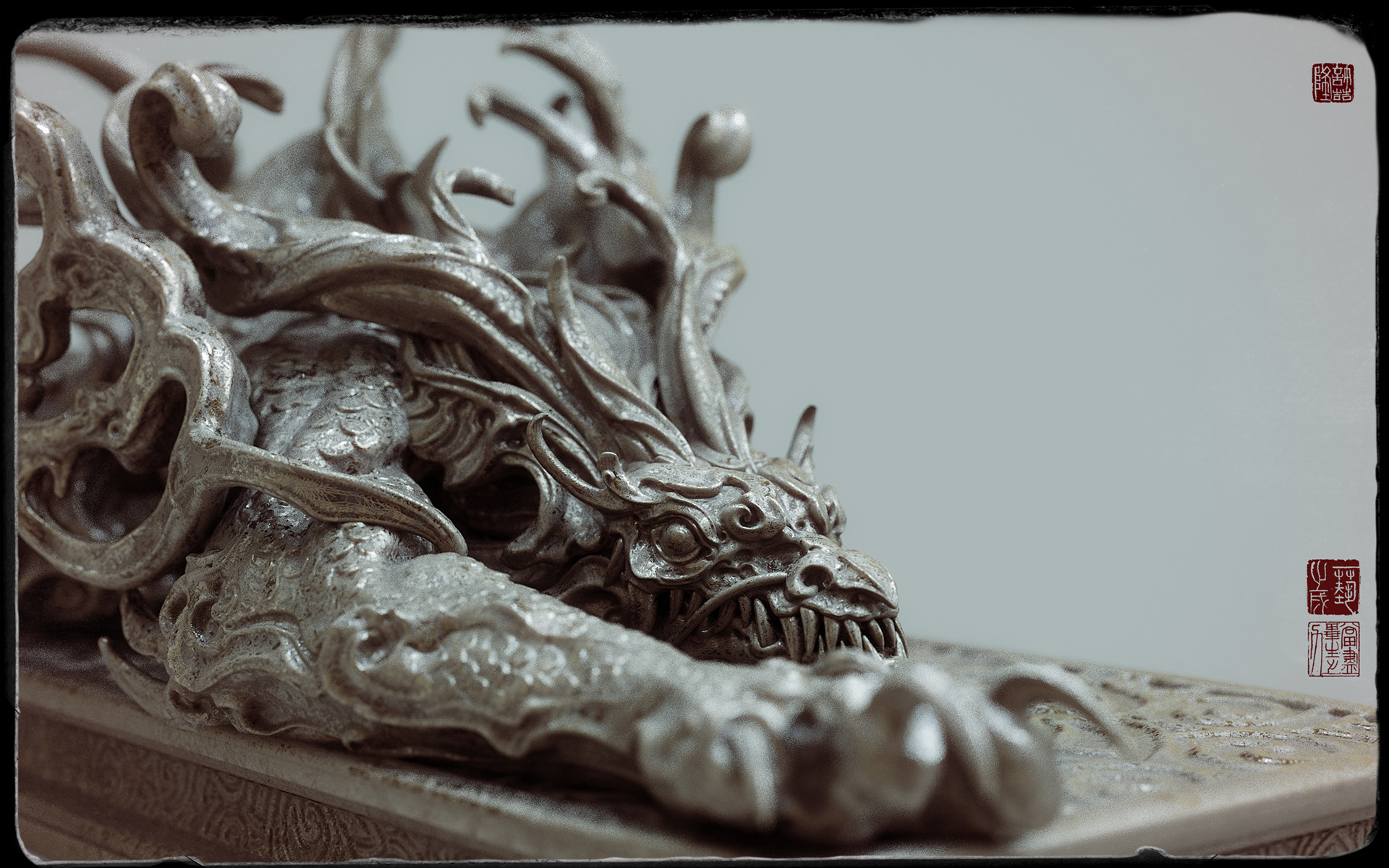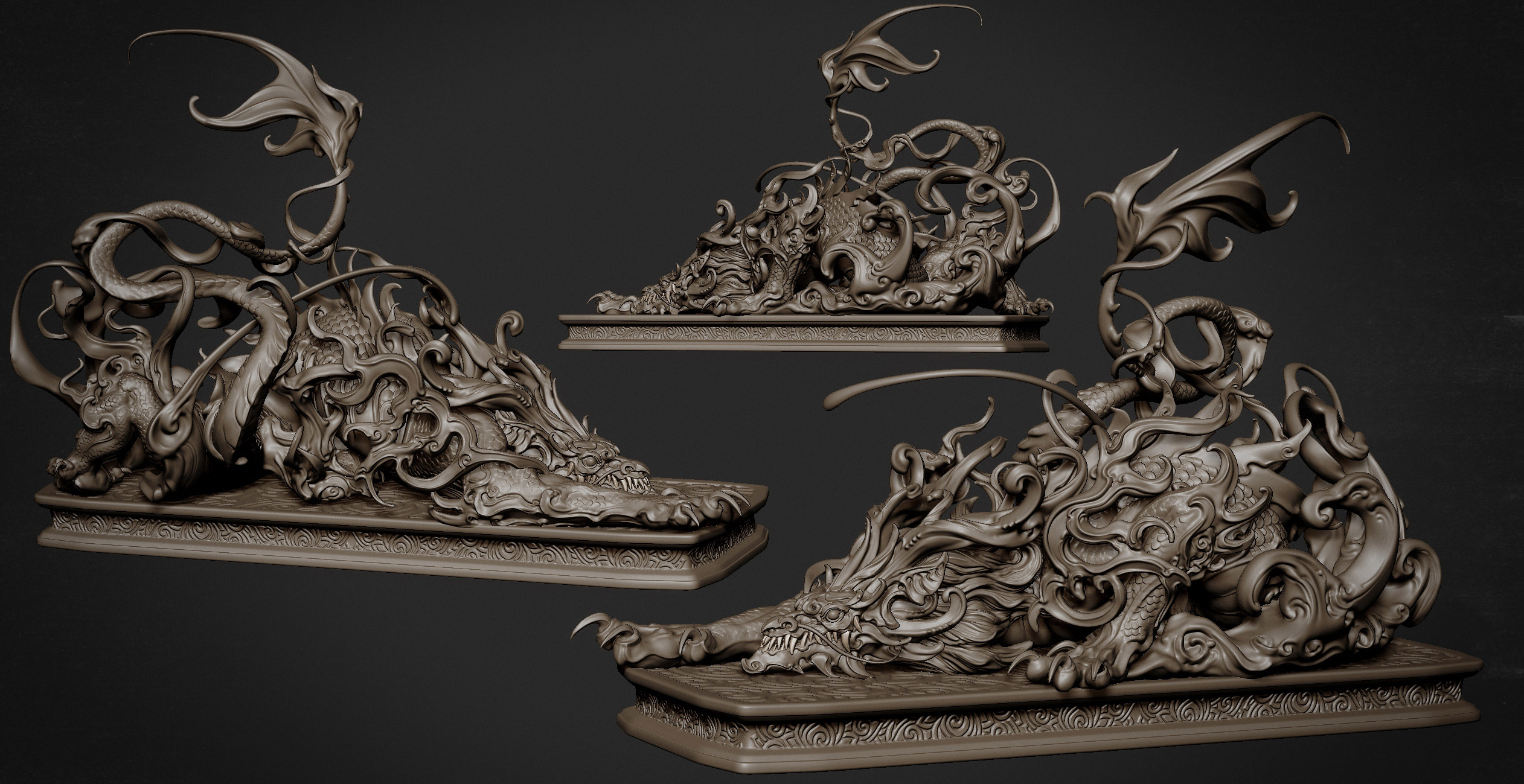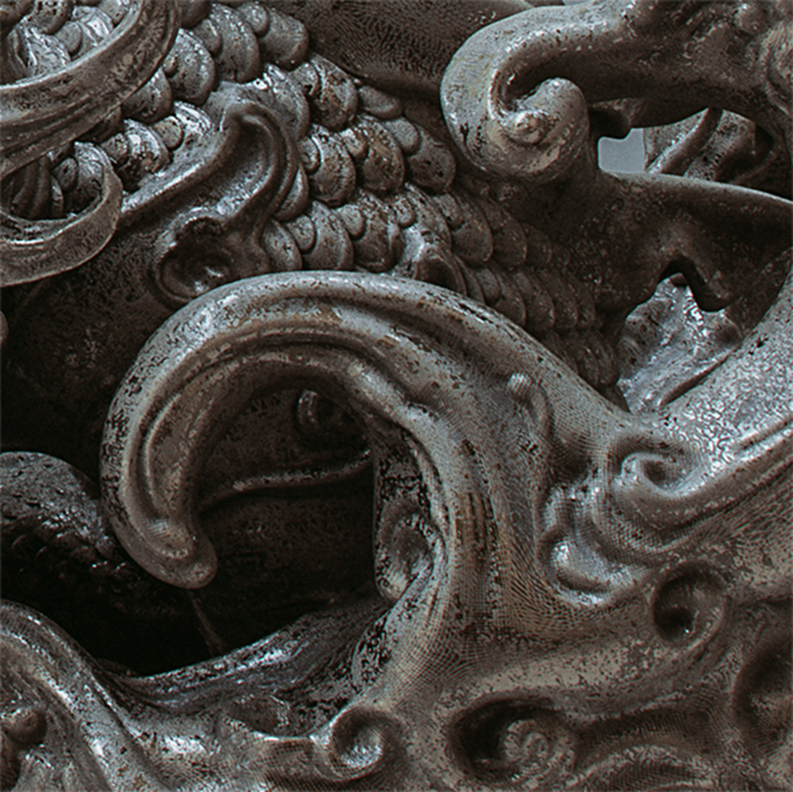 Attachments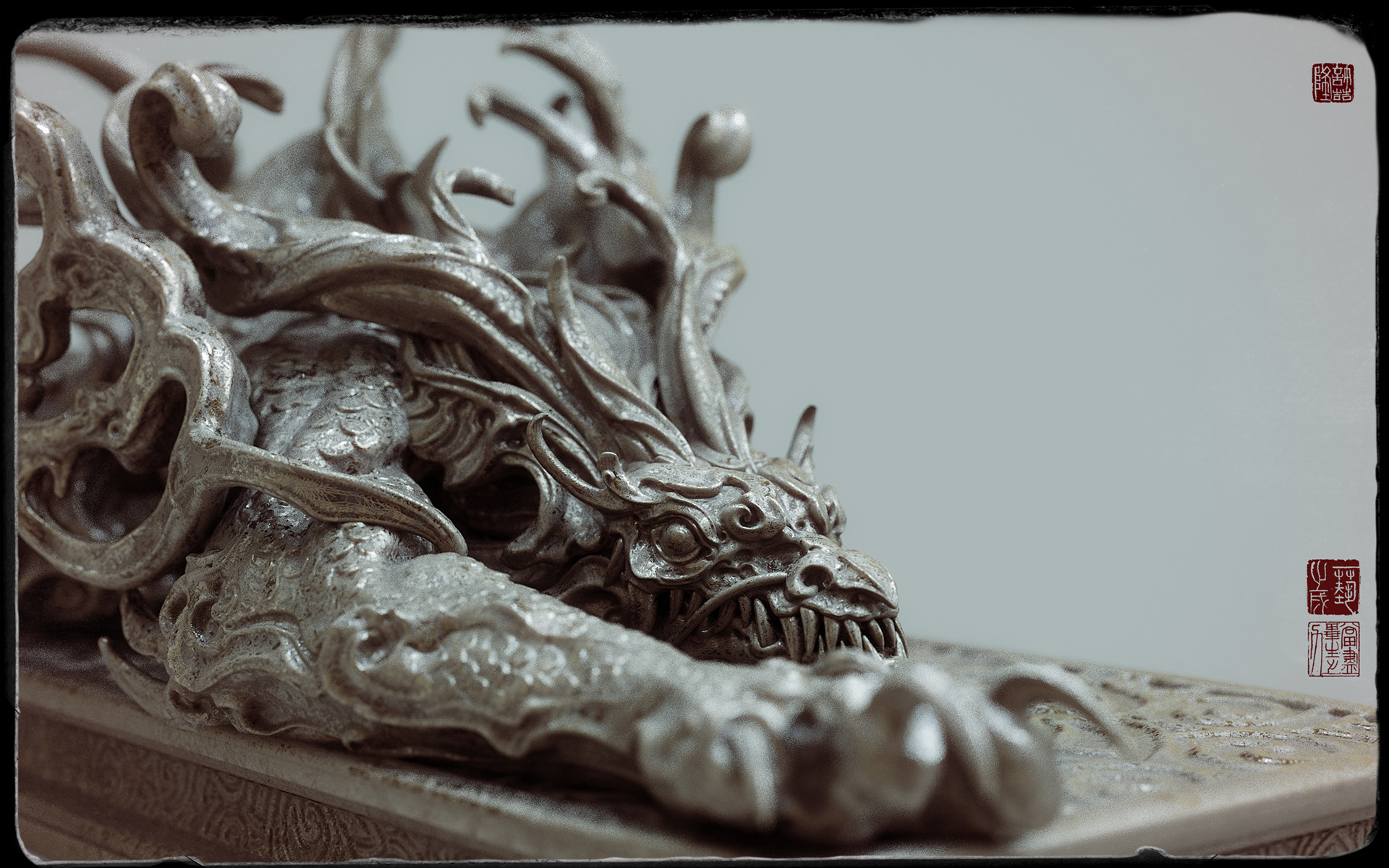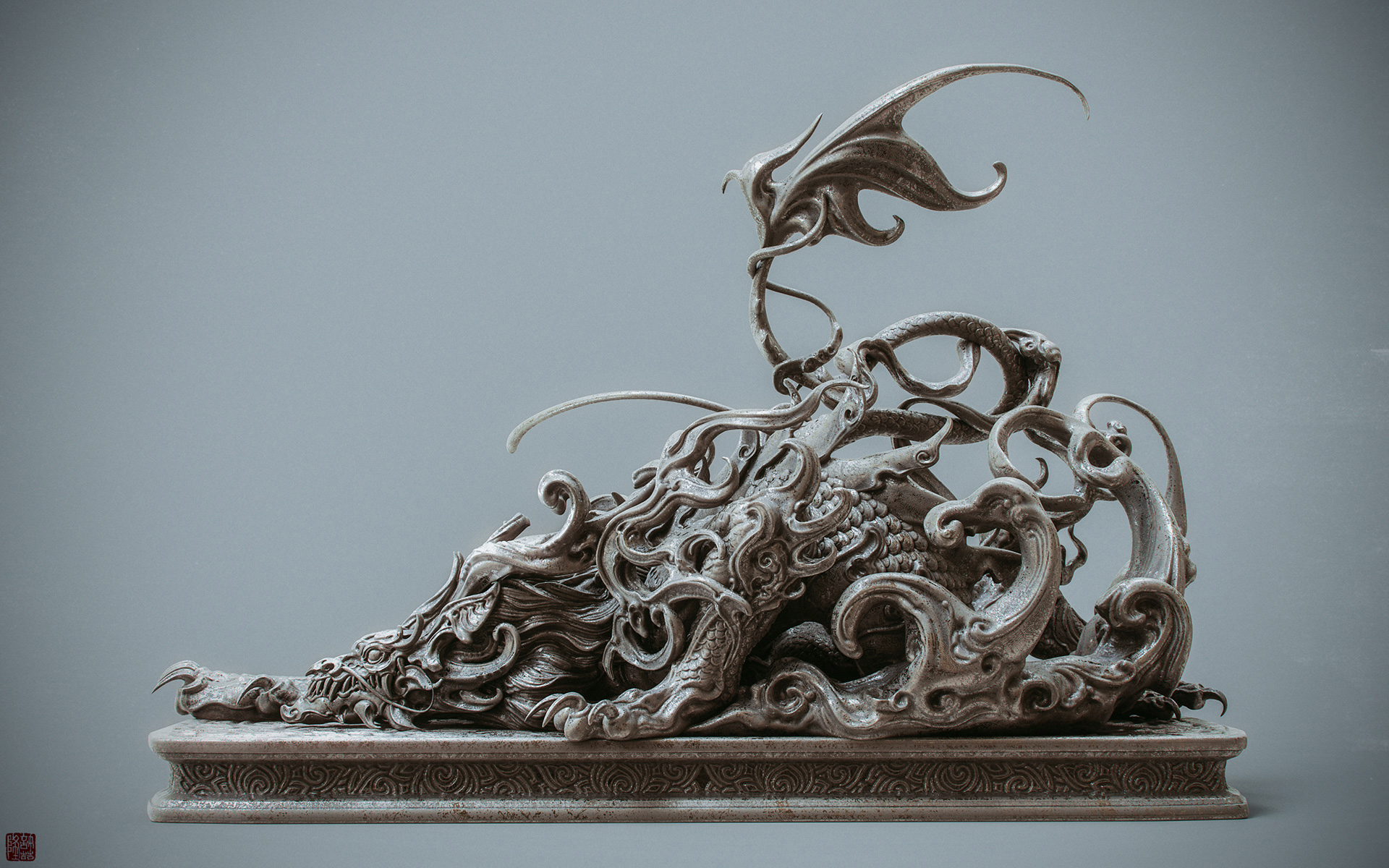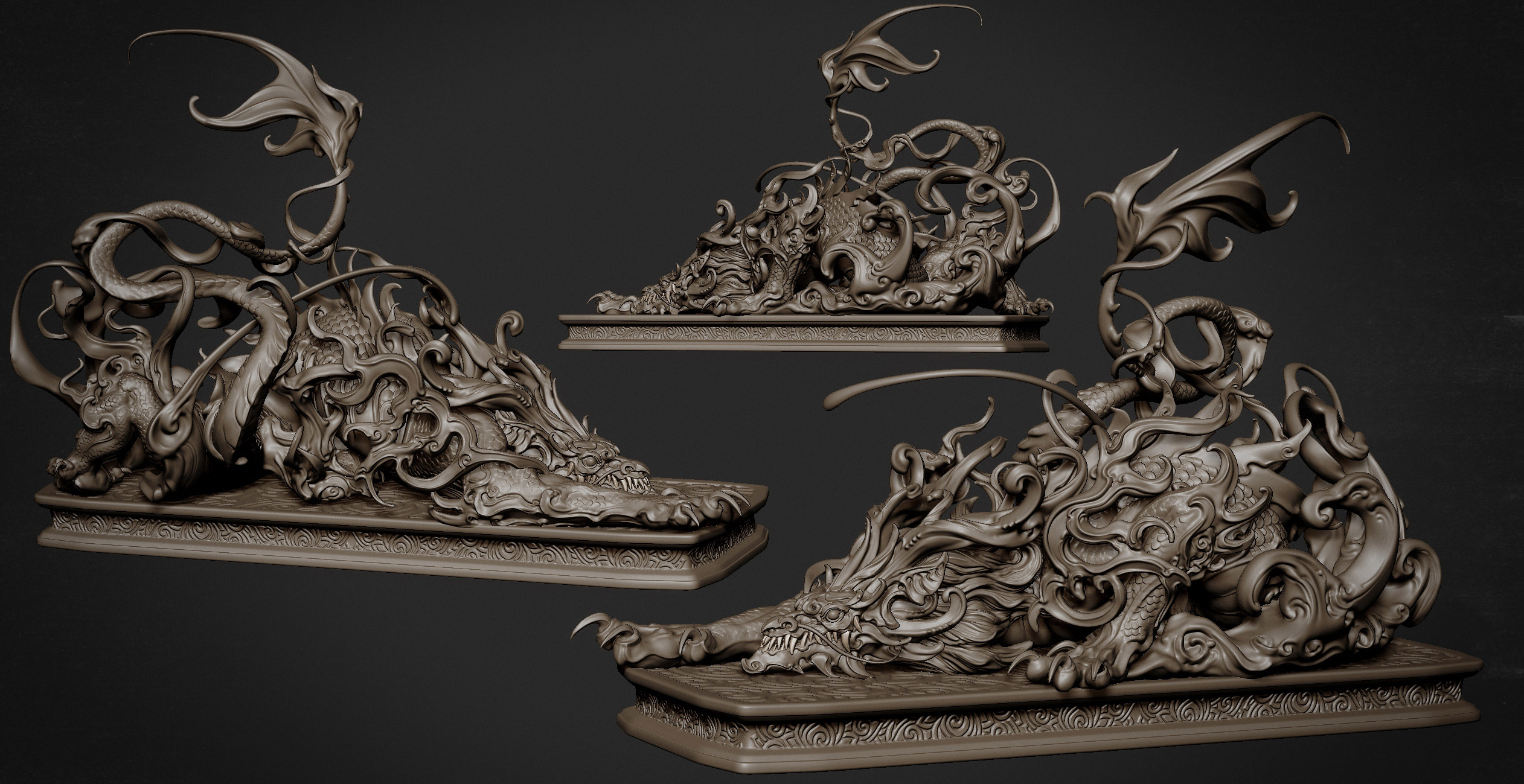 Absolutely amazing!!! truly magic
Here is my color version of the statue.hpoe you guys like it.cheers!!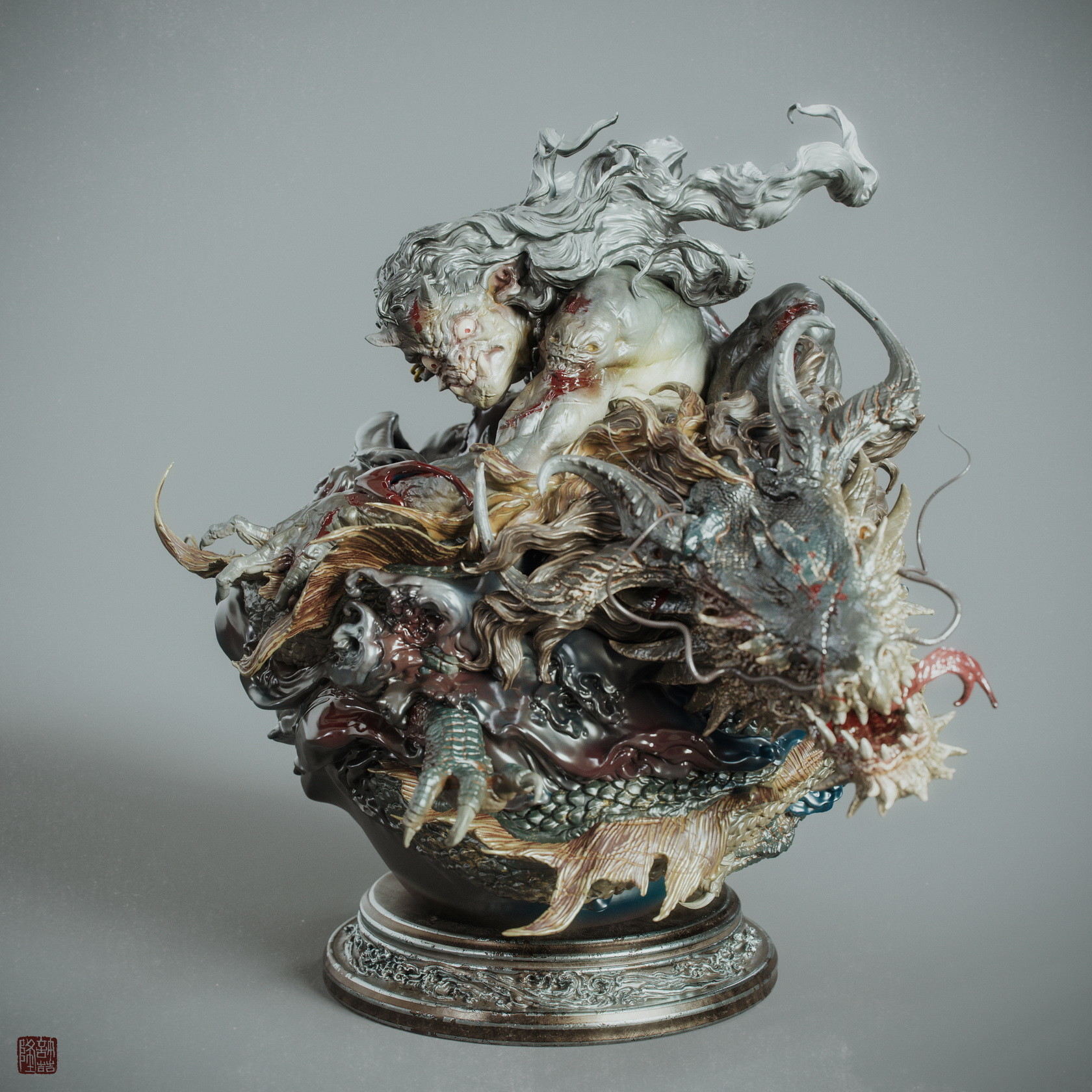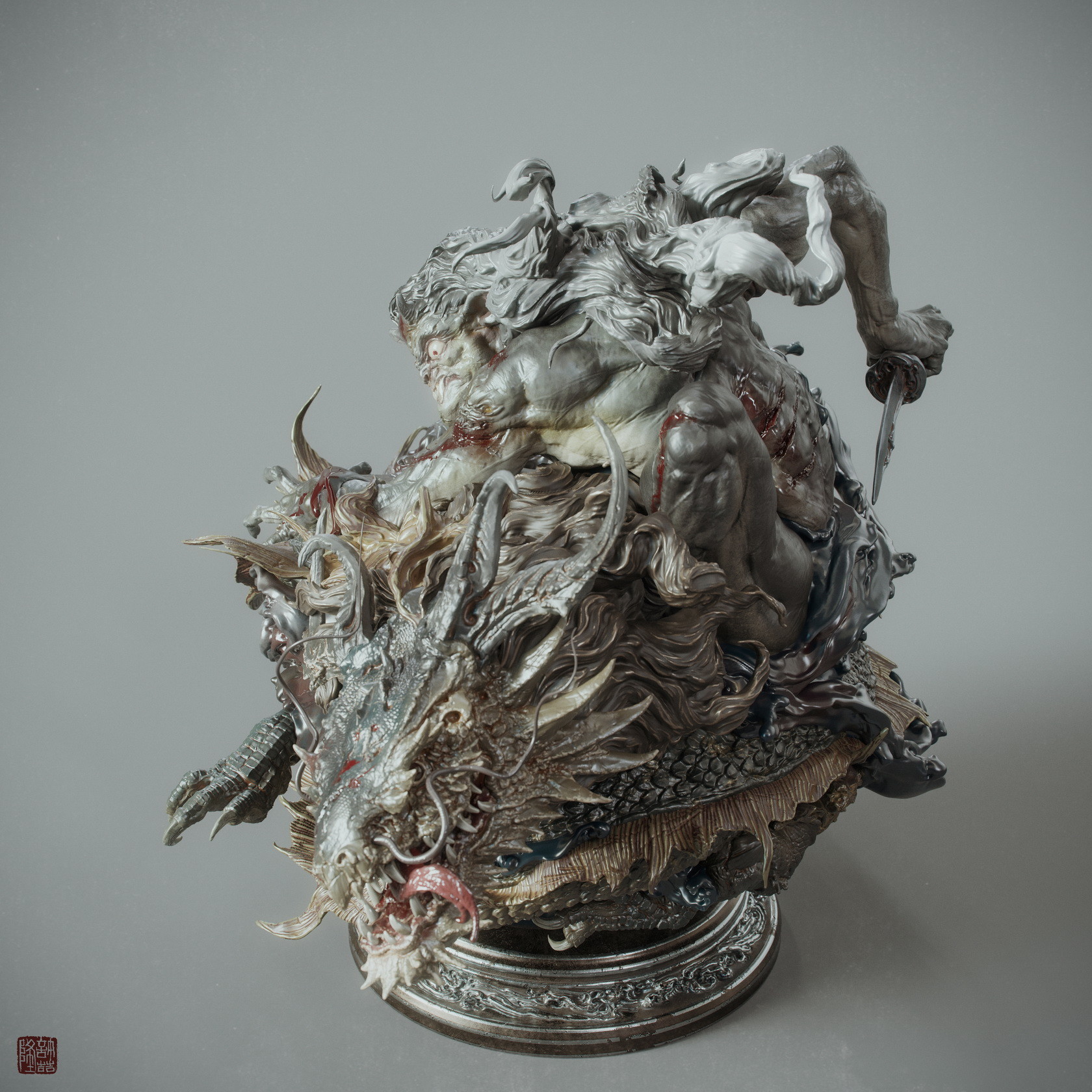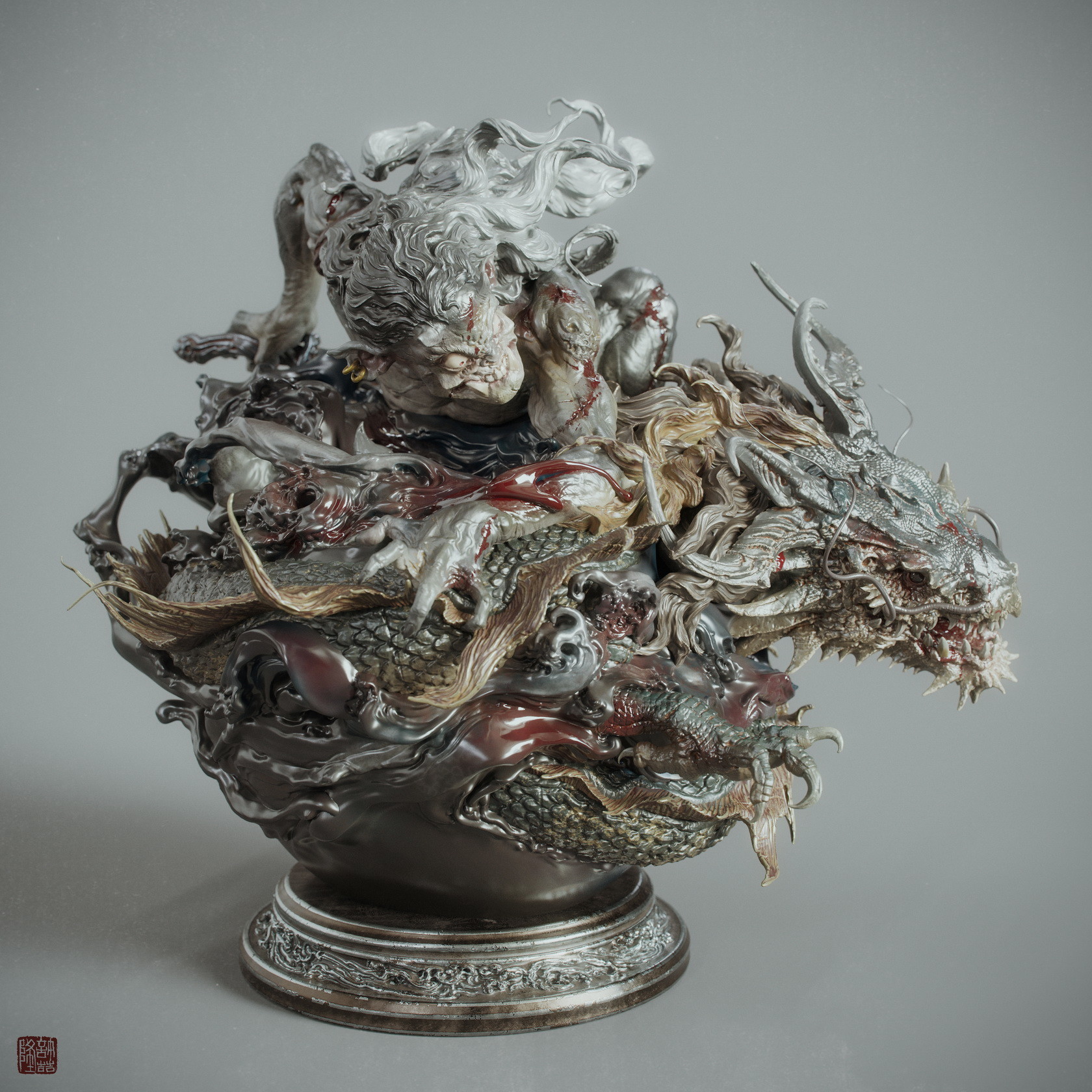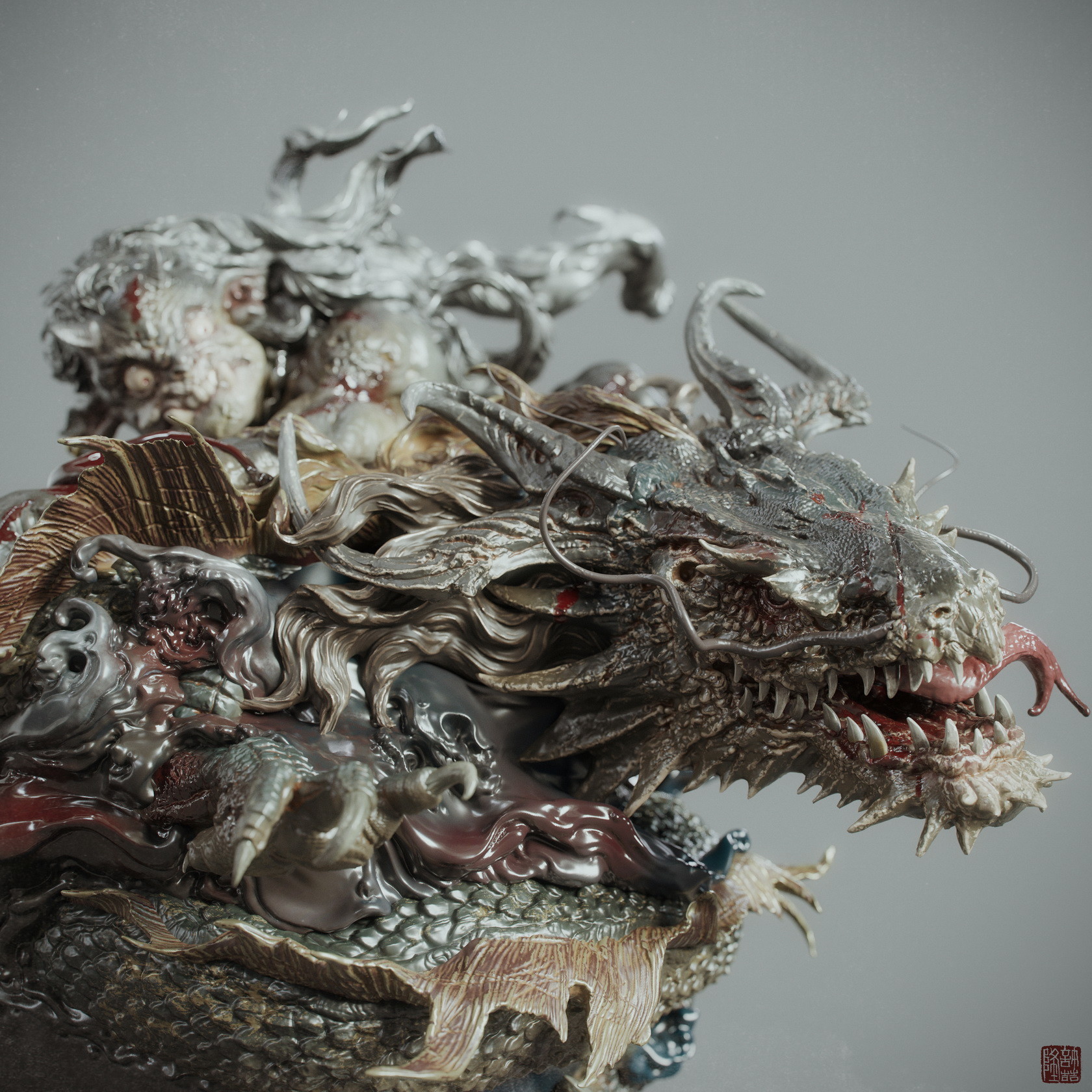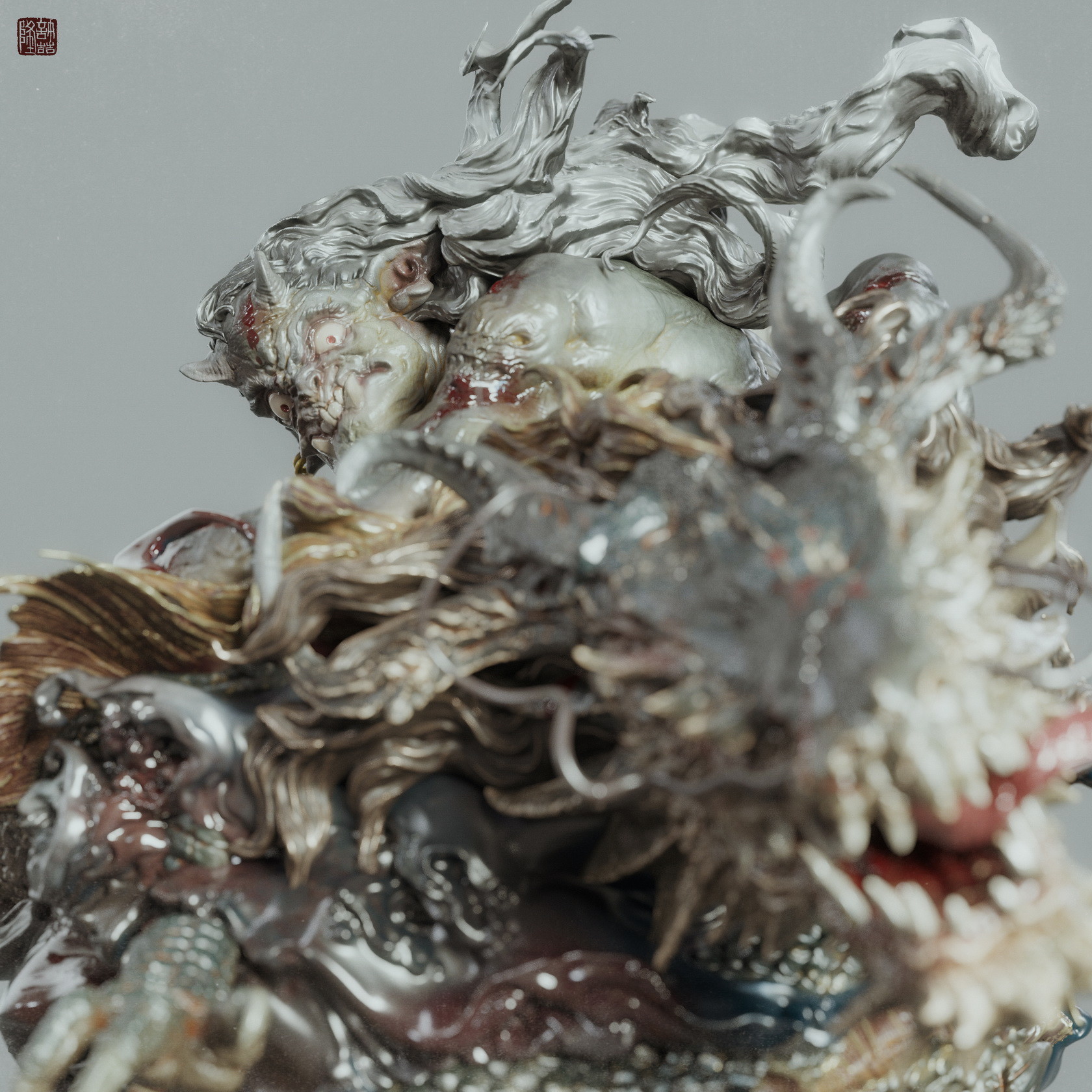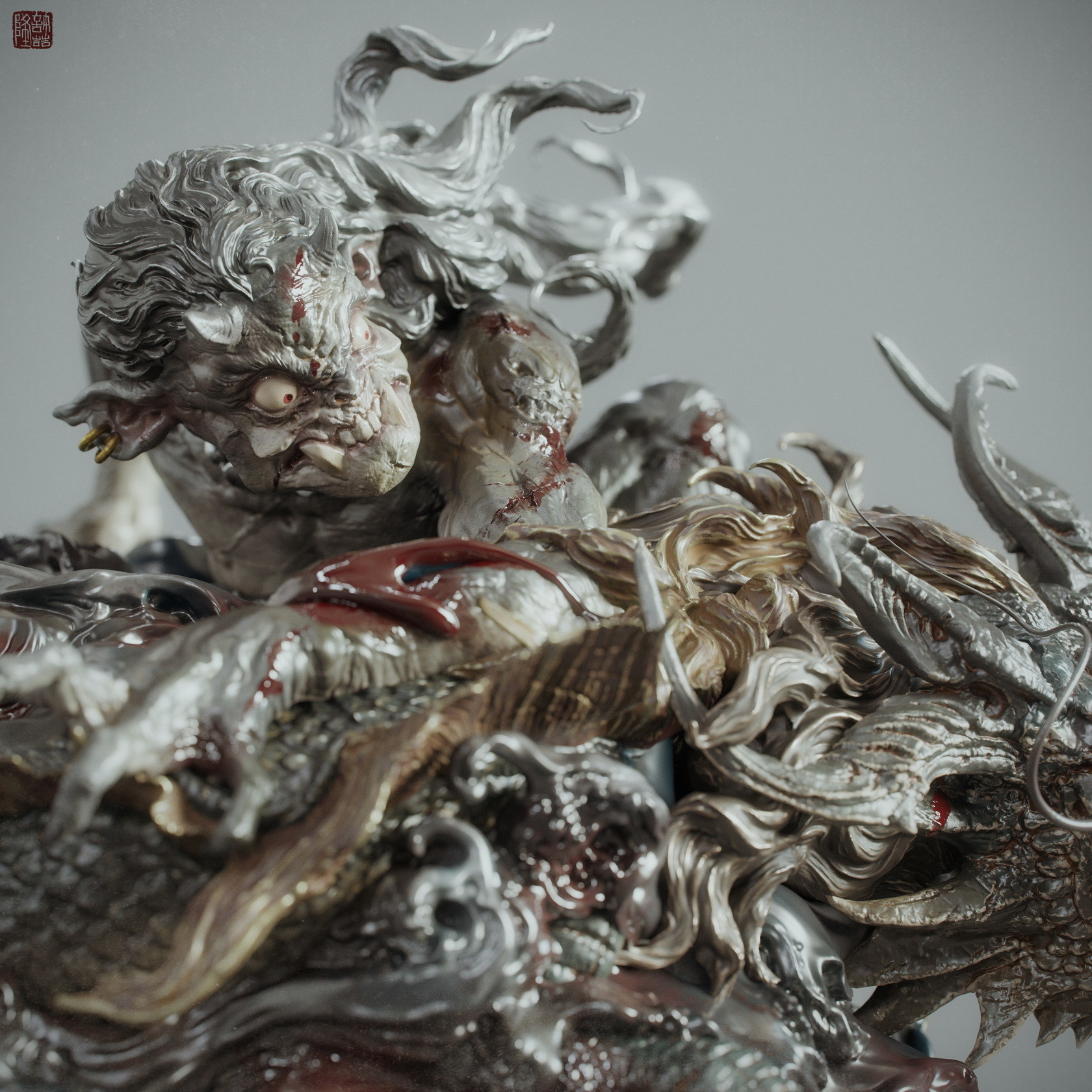 Attachments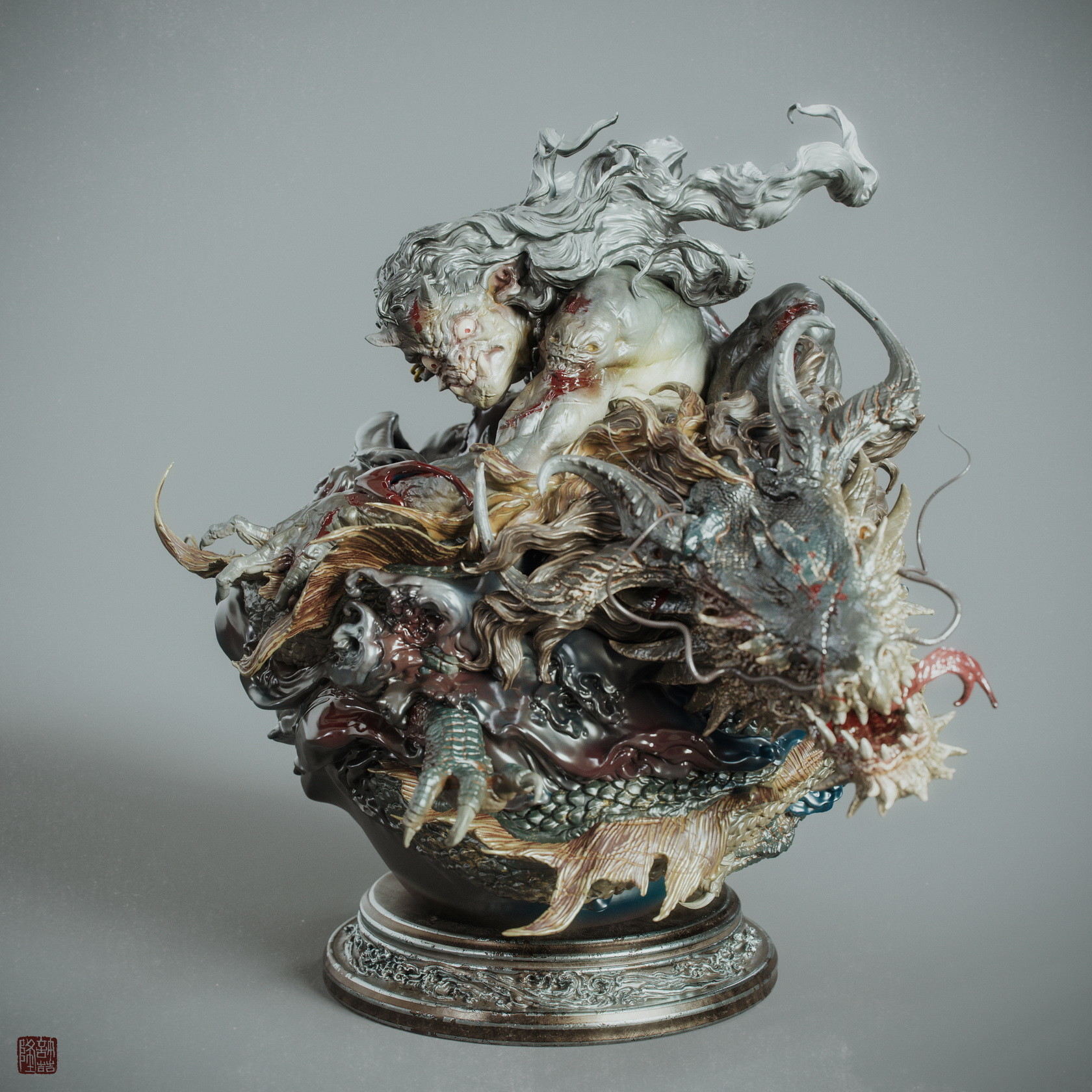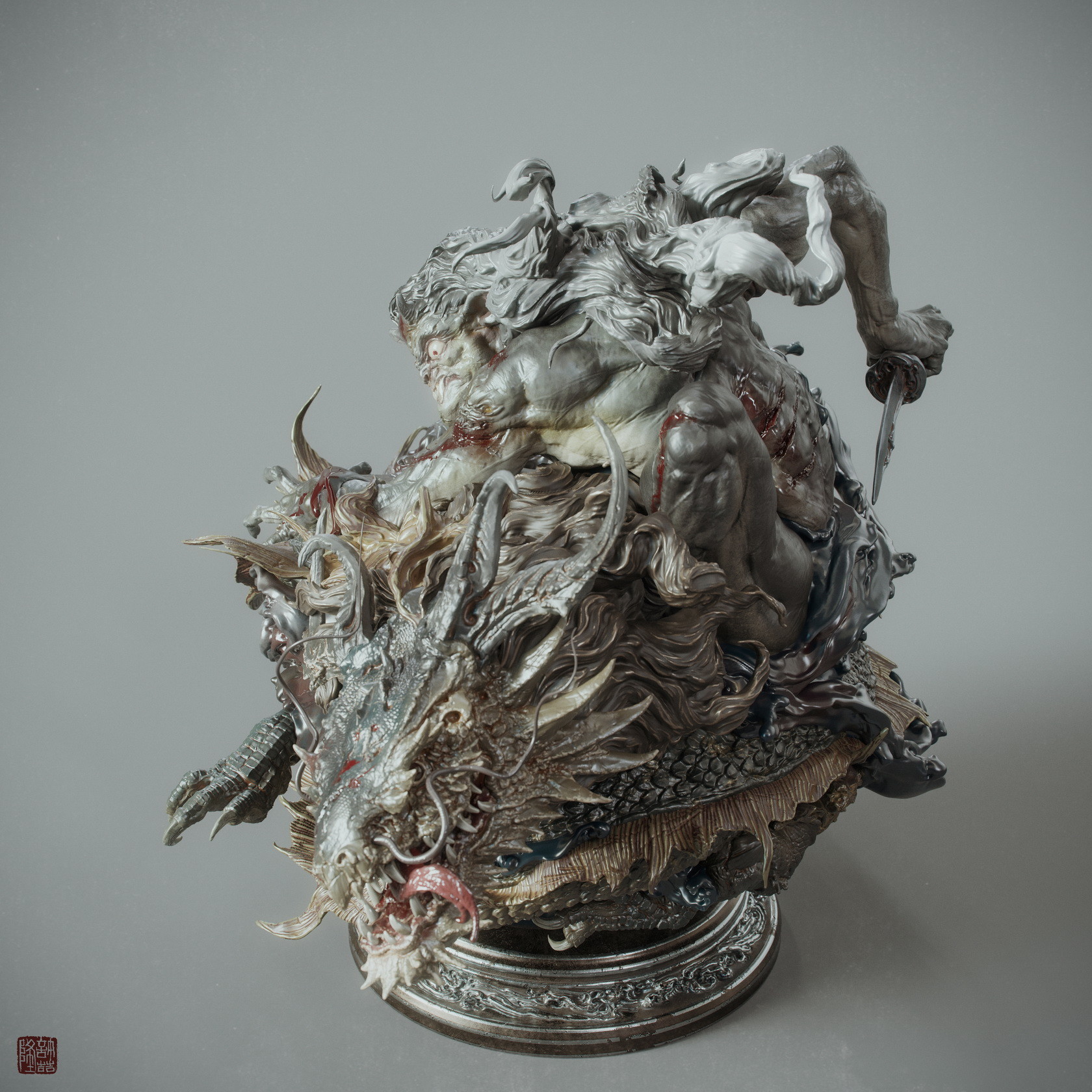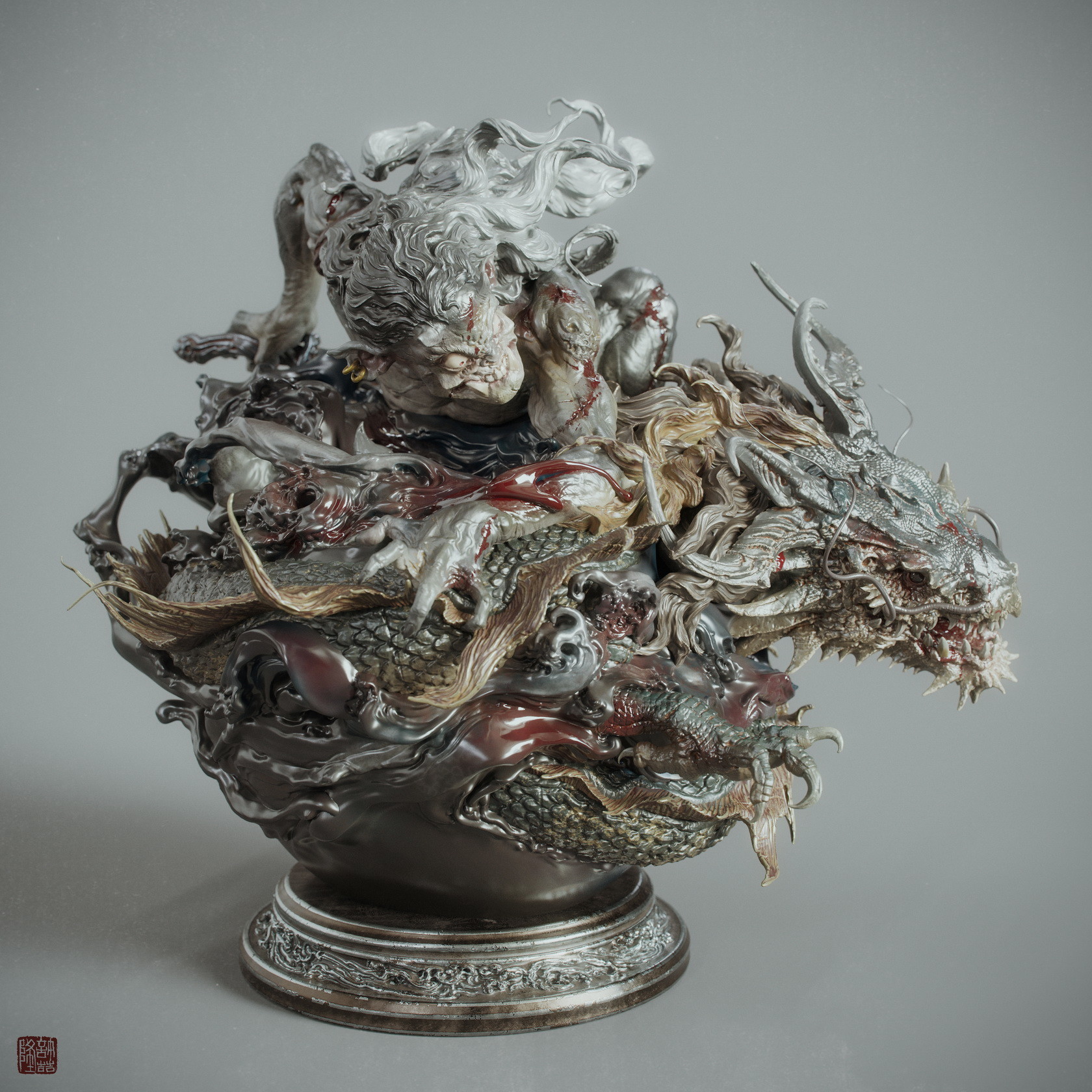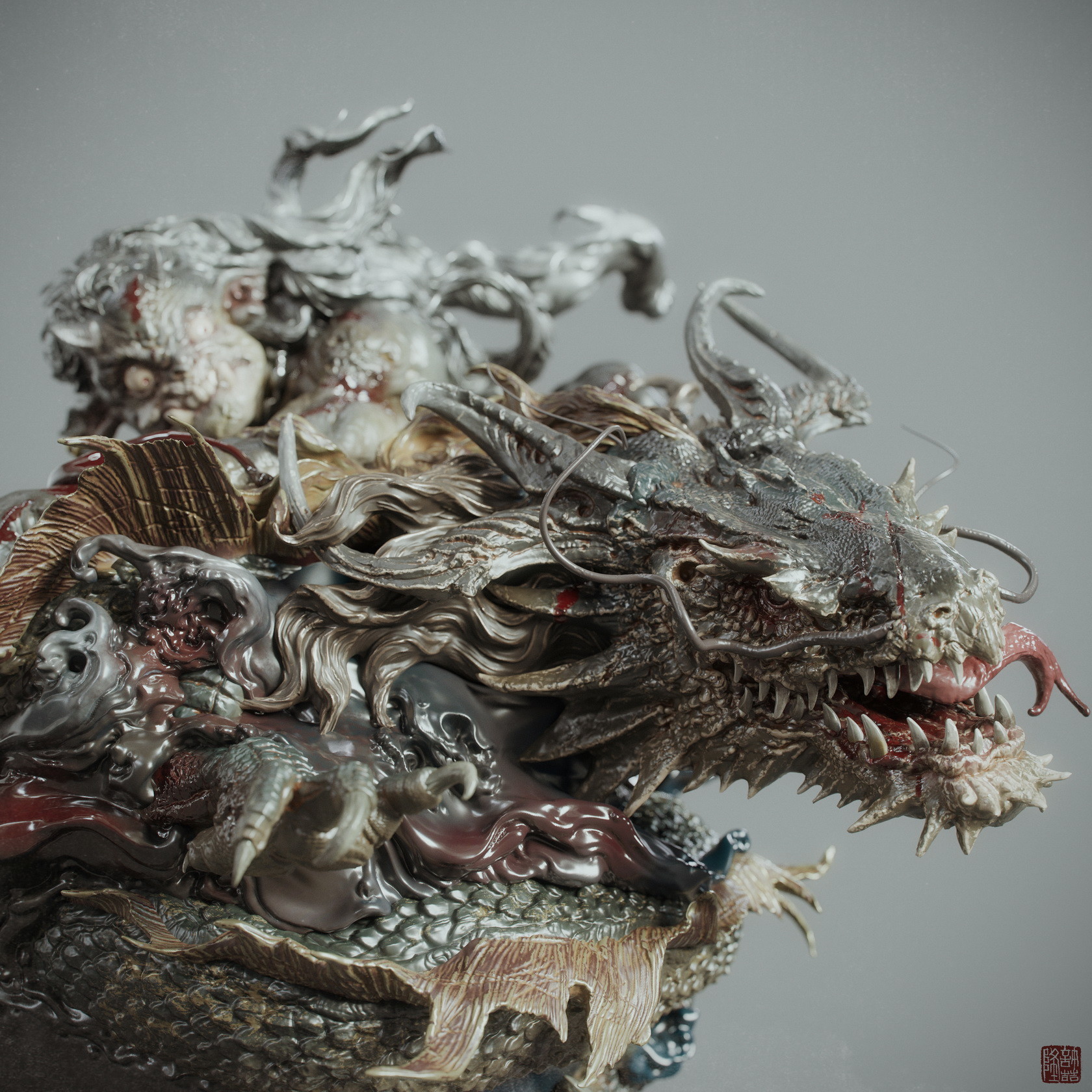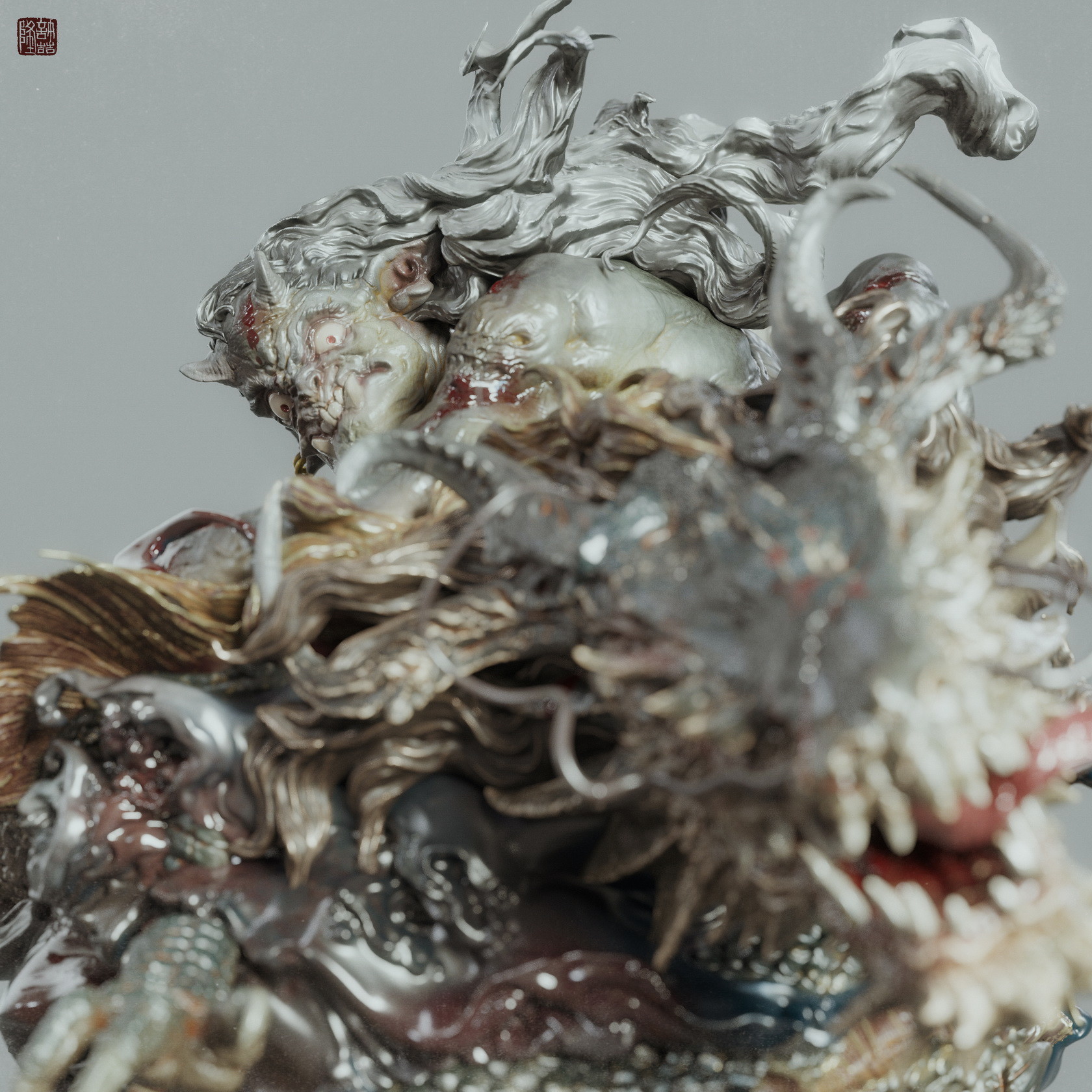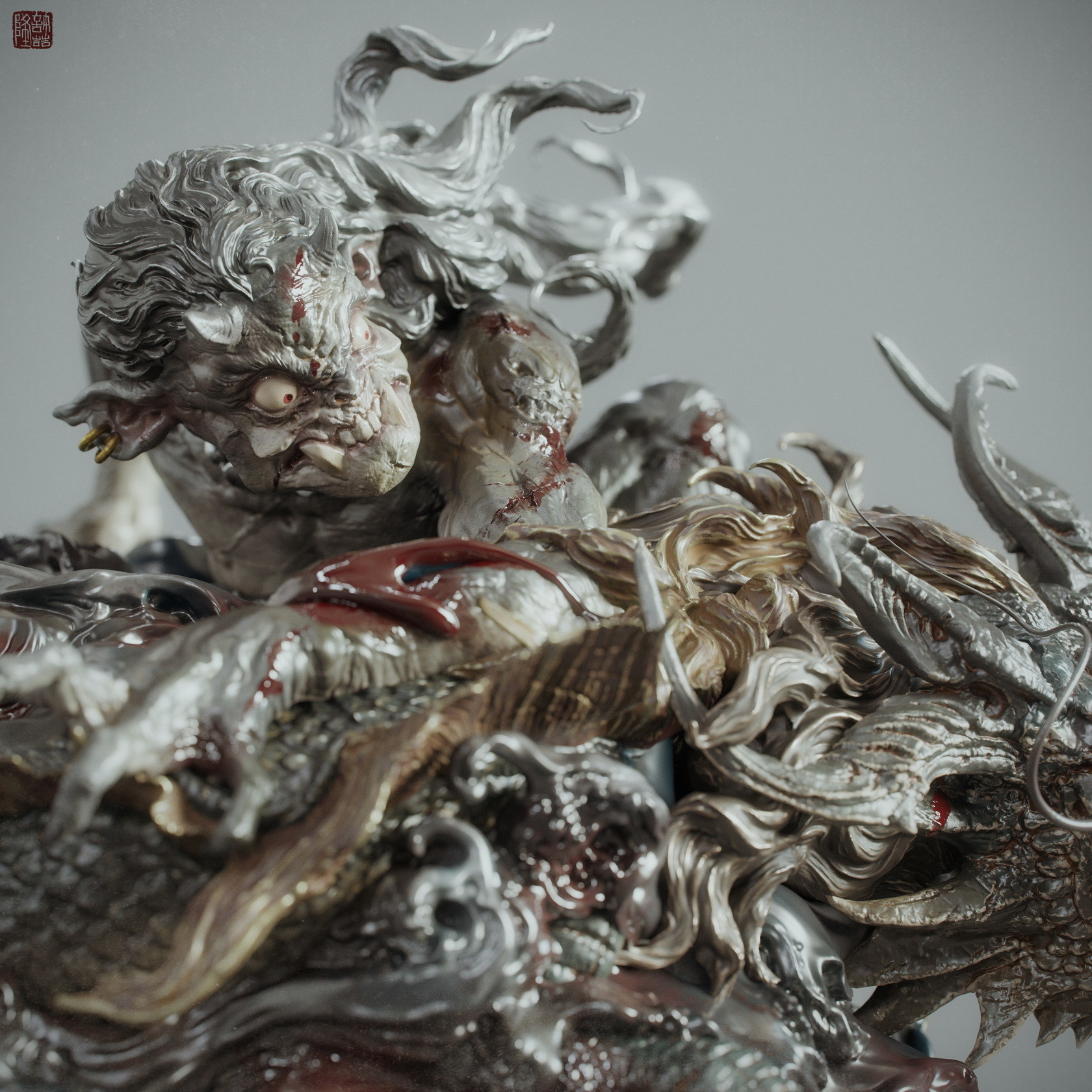 Where are you from? I lived in Guizhou Province many years. I was told that it was called Yelling Country in ancient times.
I Love it Zhelong… as usual
Beautiful color and nice end, it looks like an ancient piece or art
Raulatorre:Thanks bro!Your kind words are means a lot to me!
The second son of dragon.This is the final render and some details images.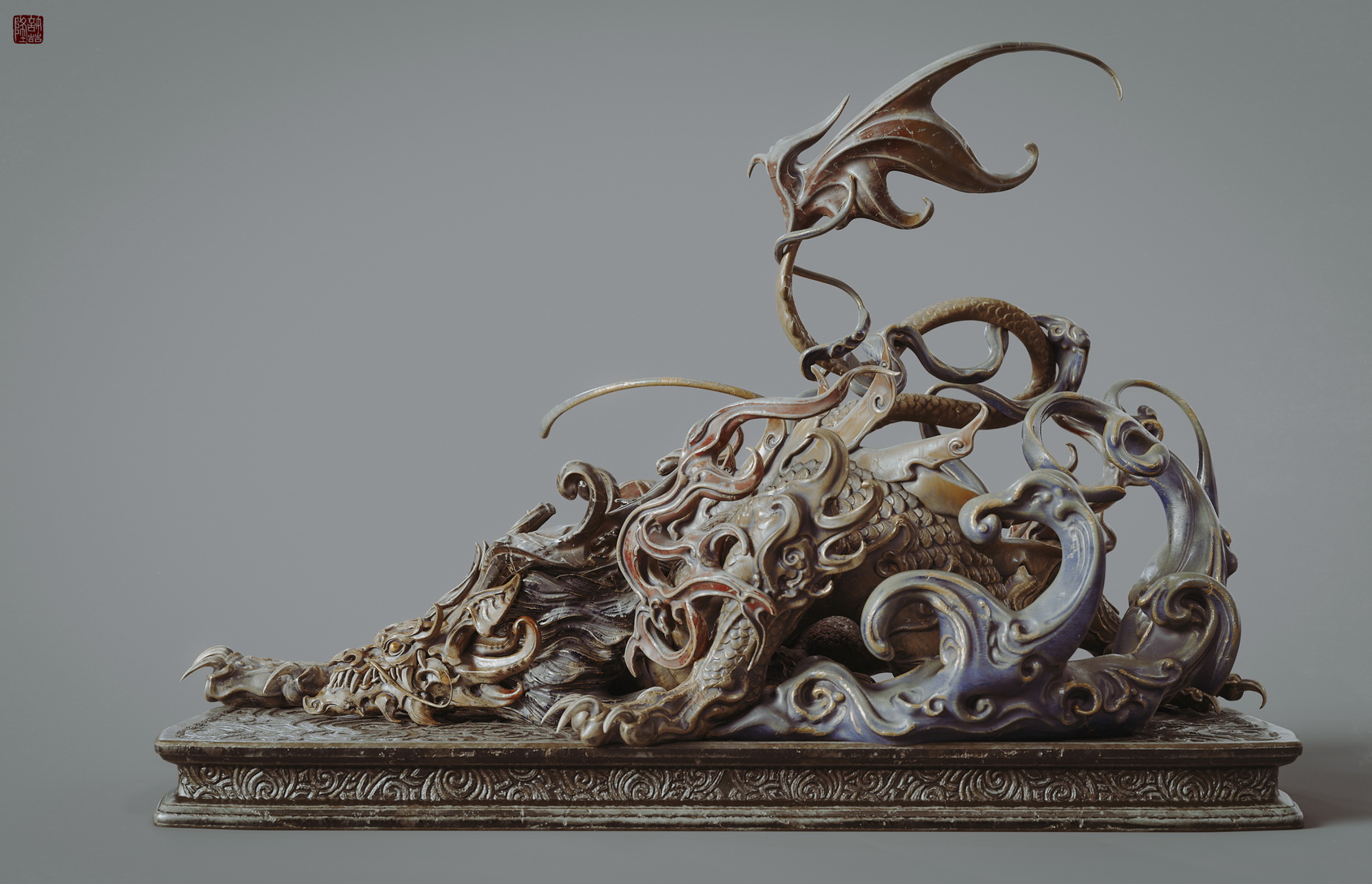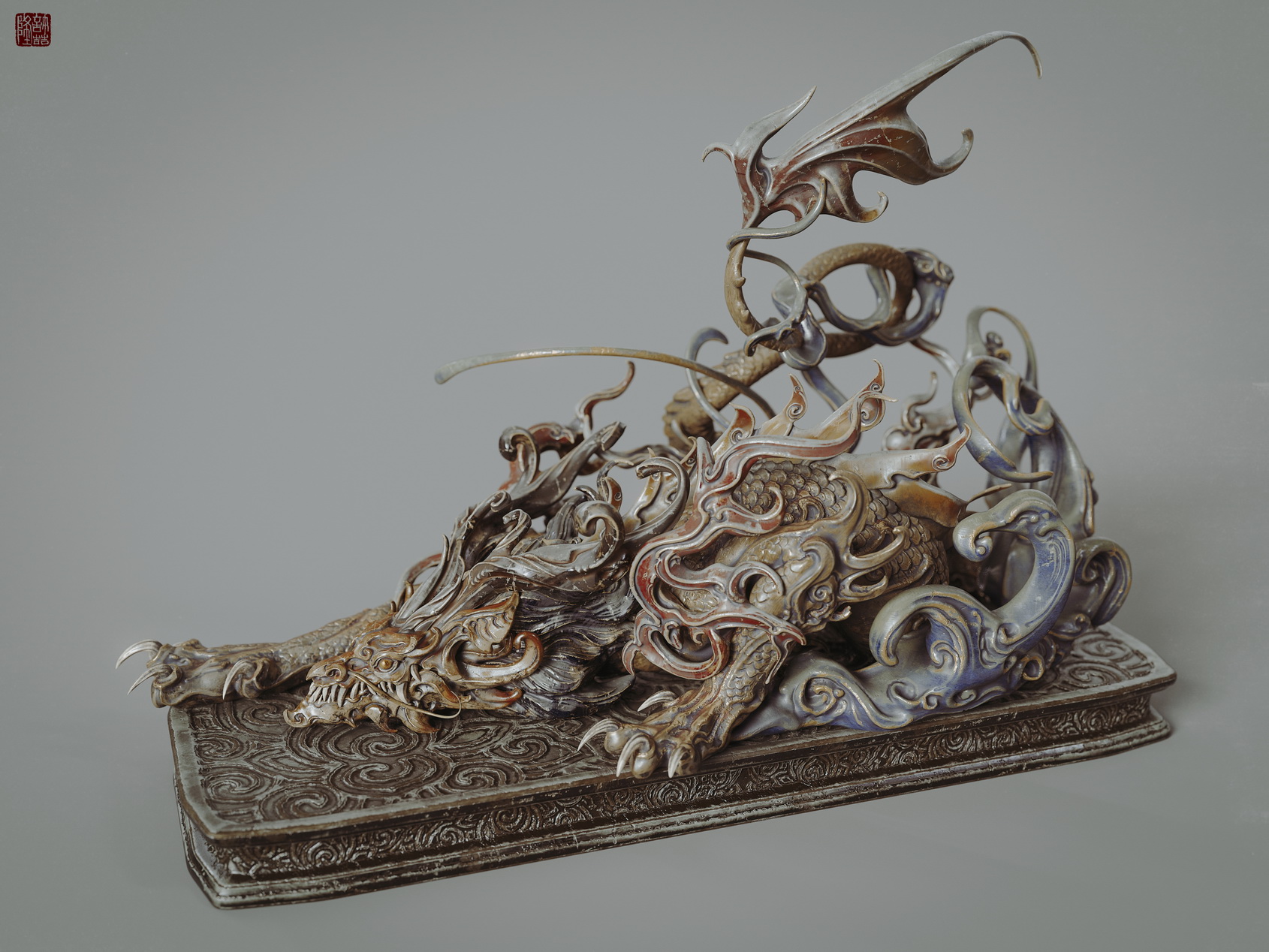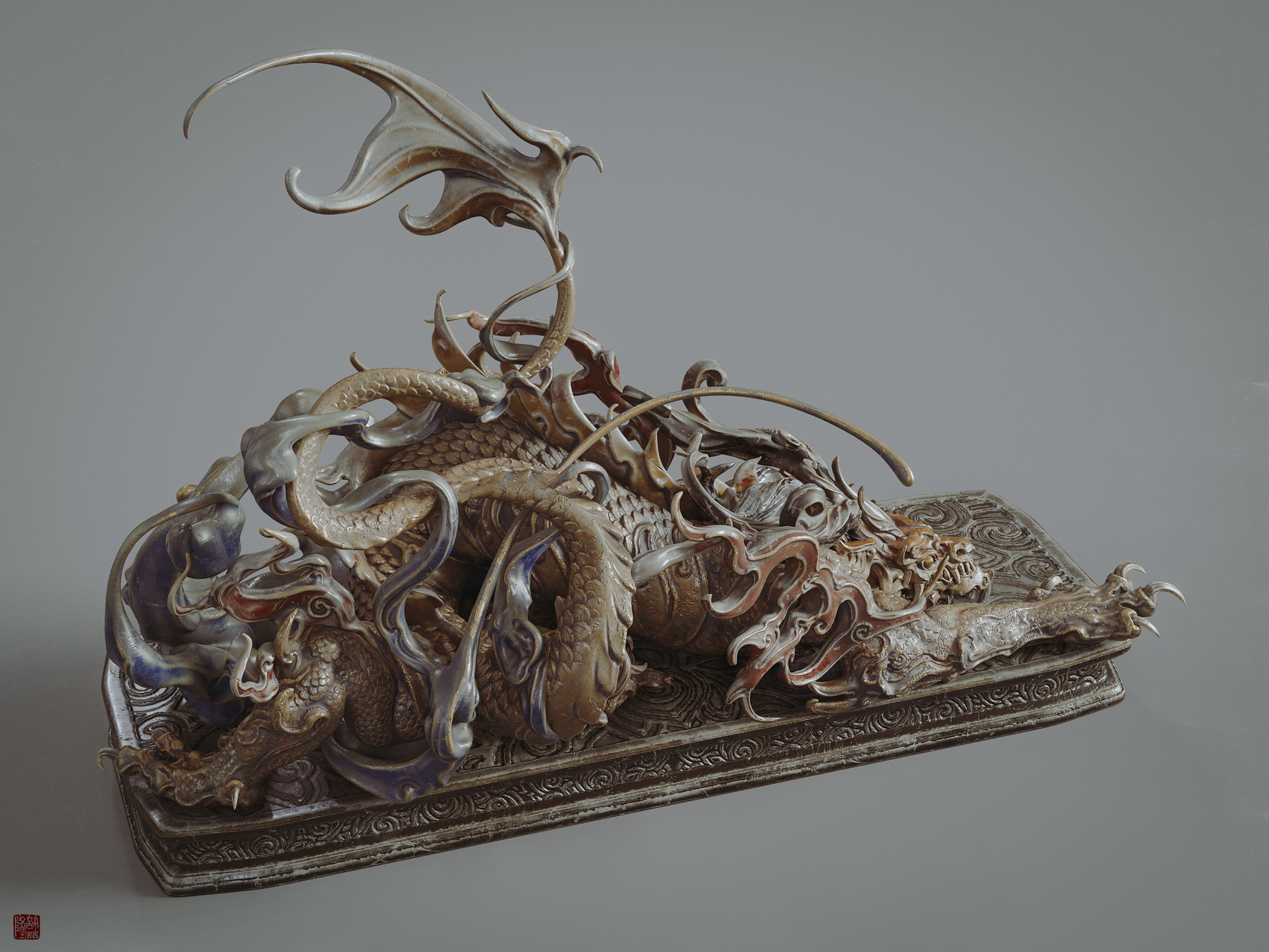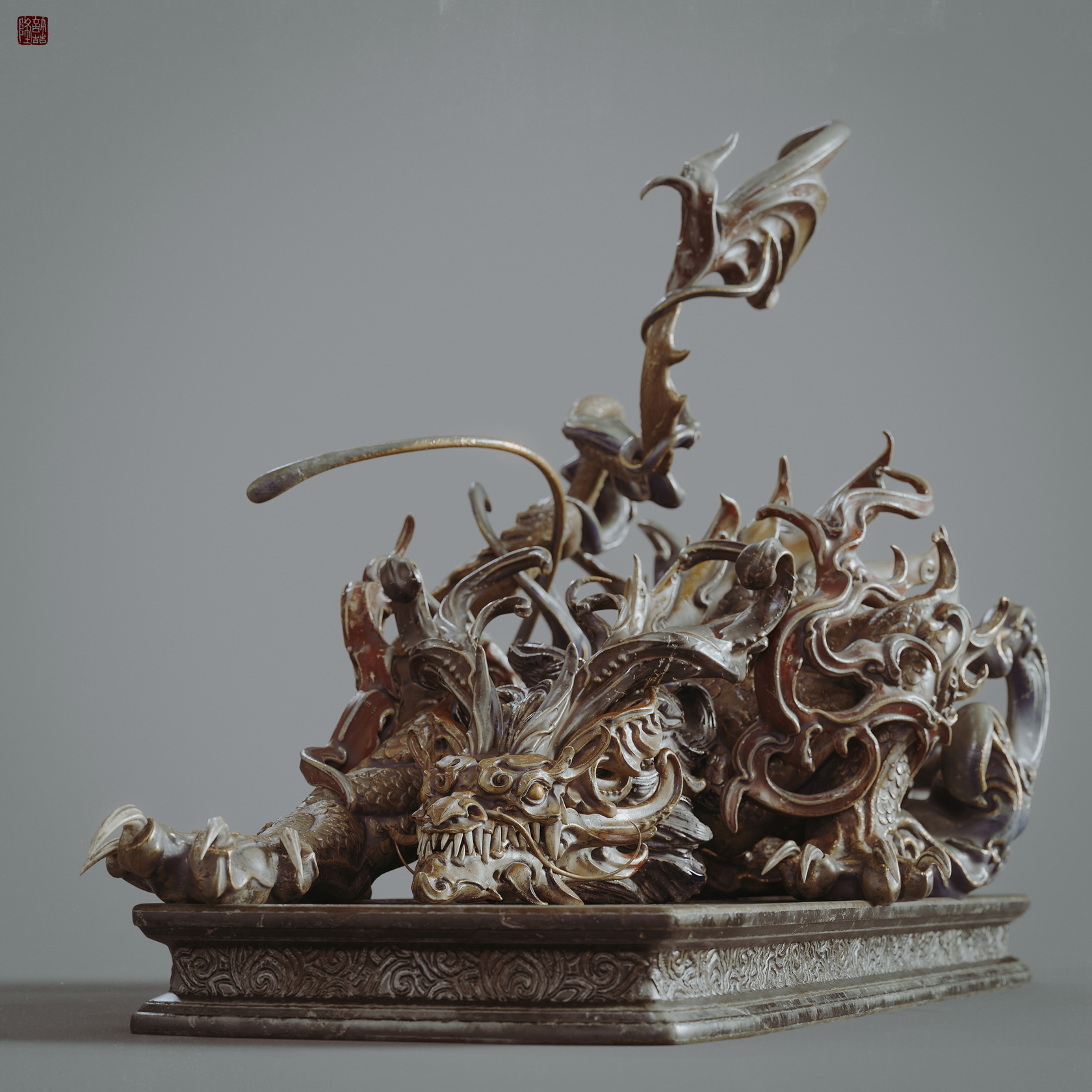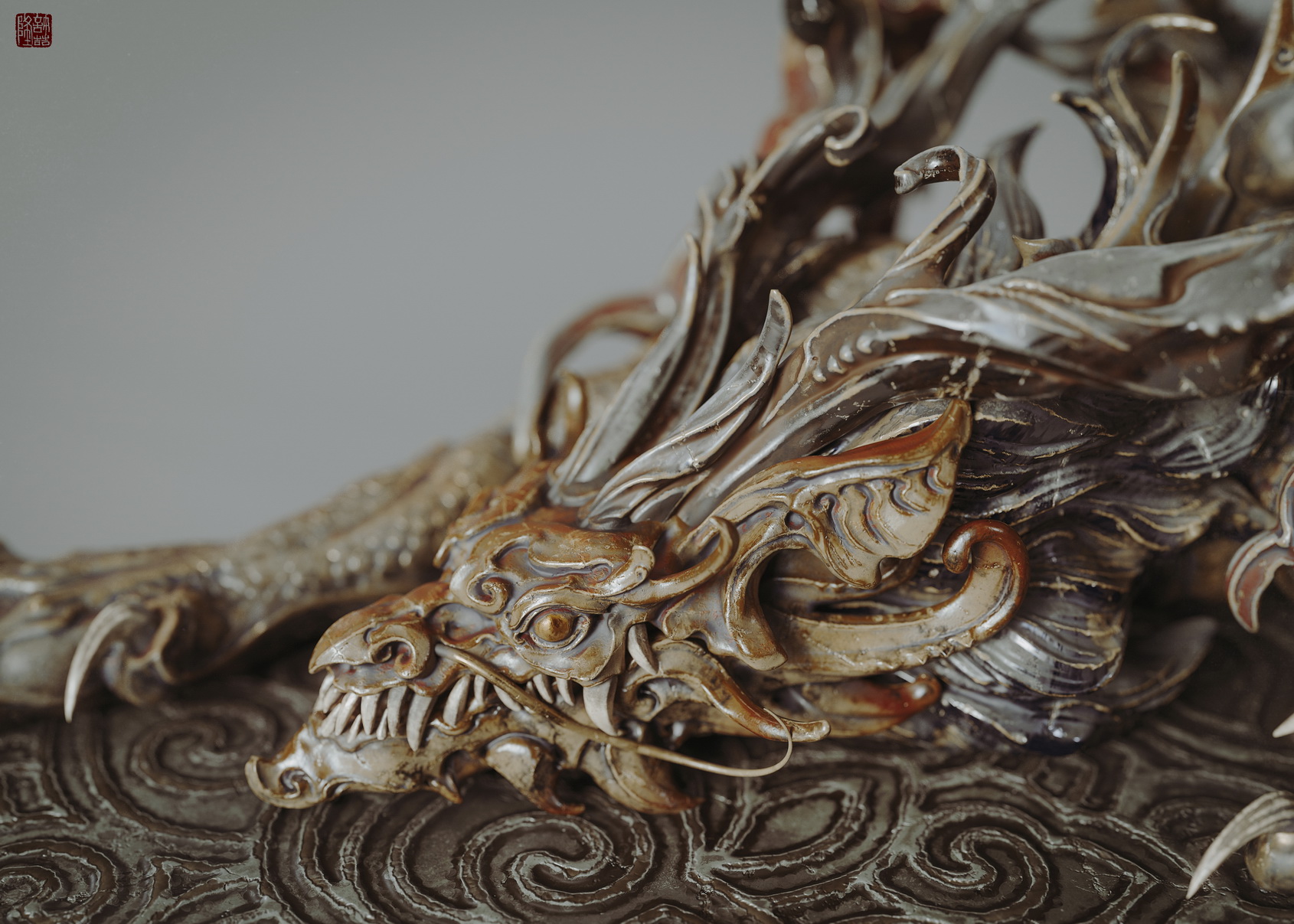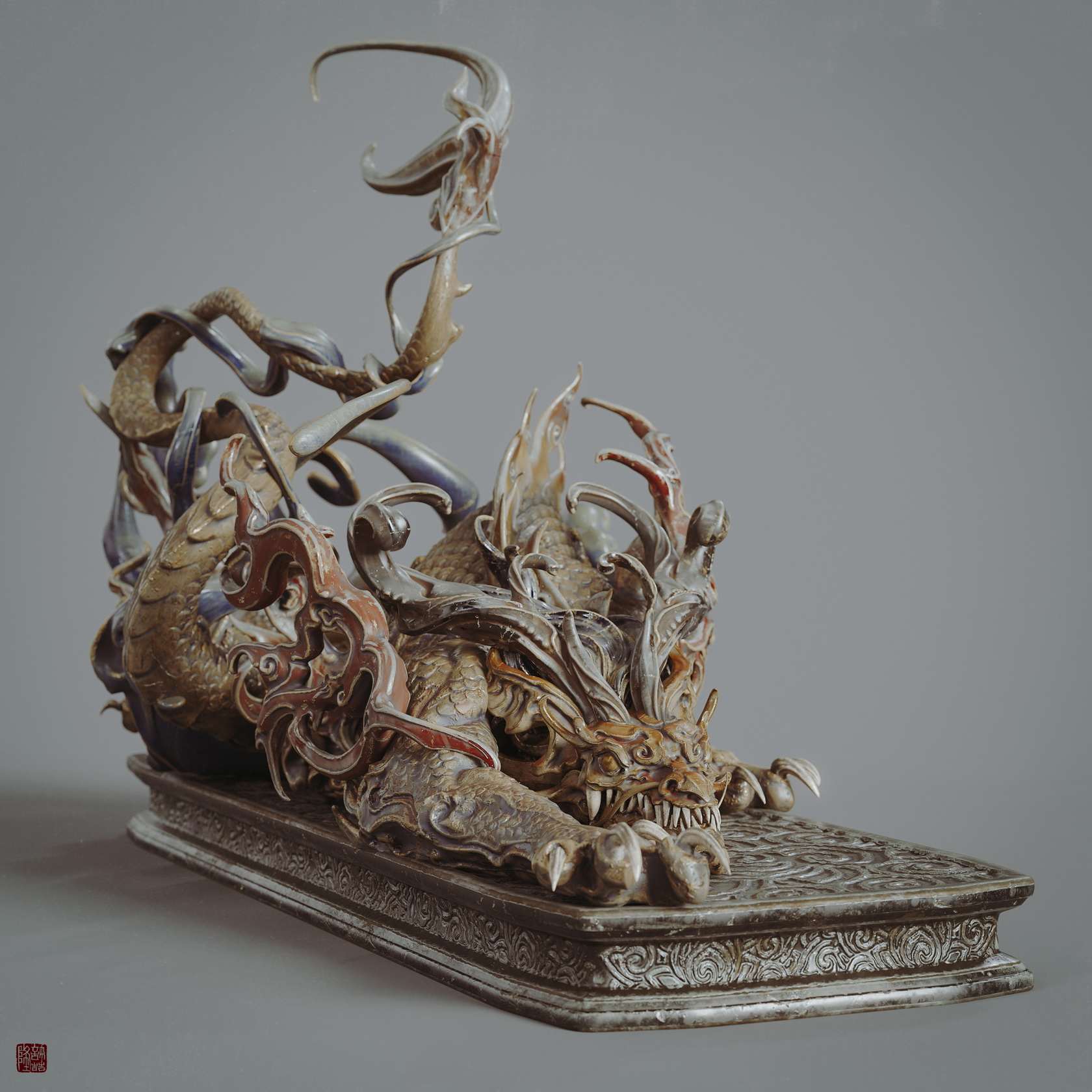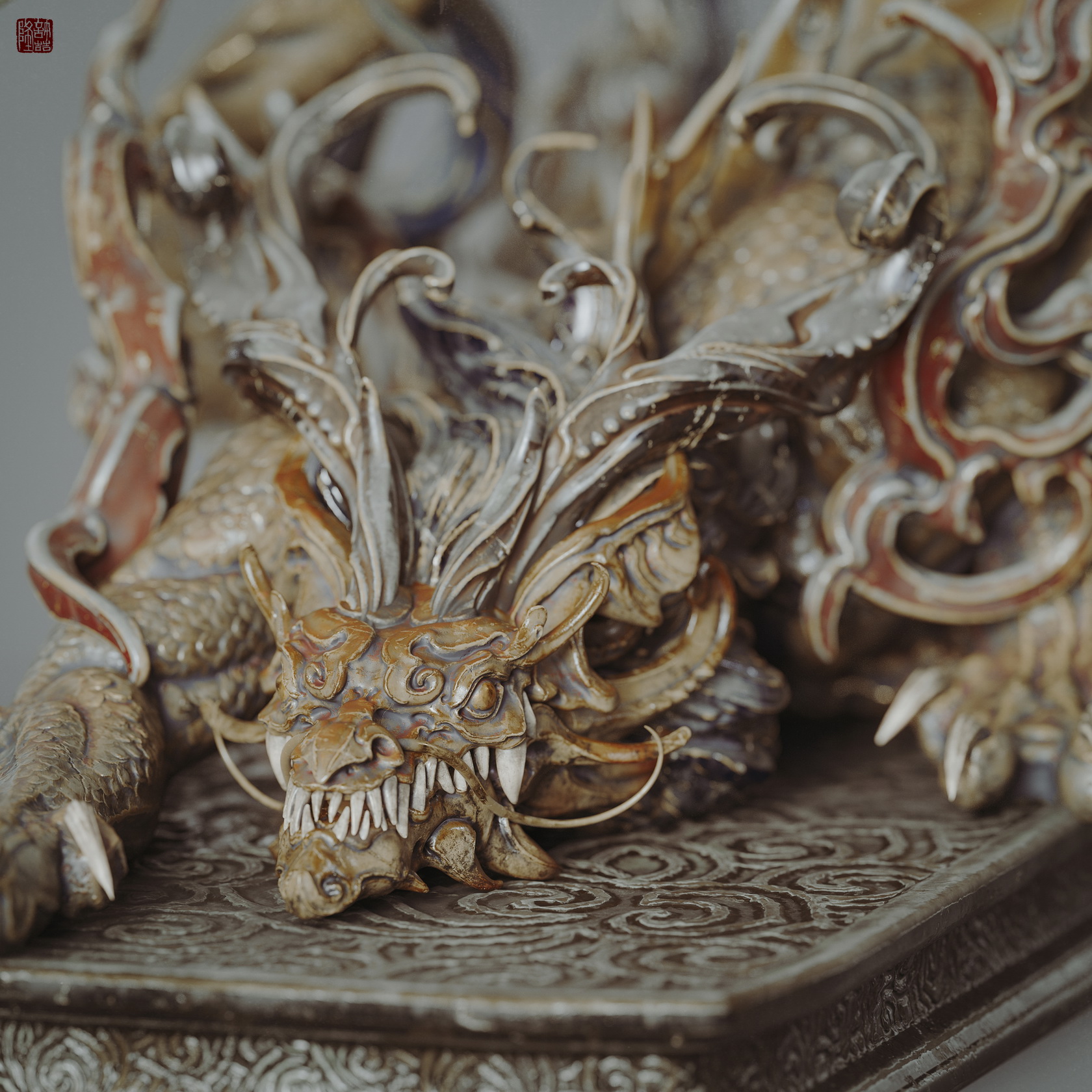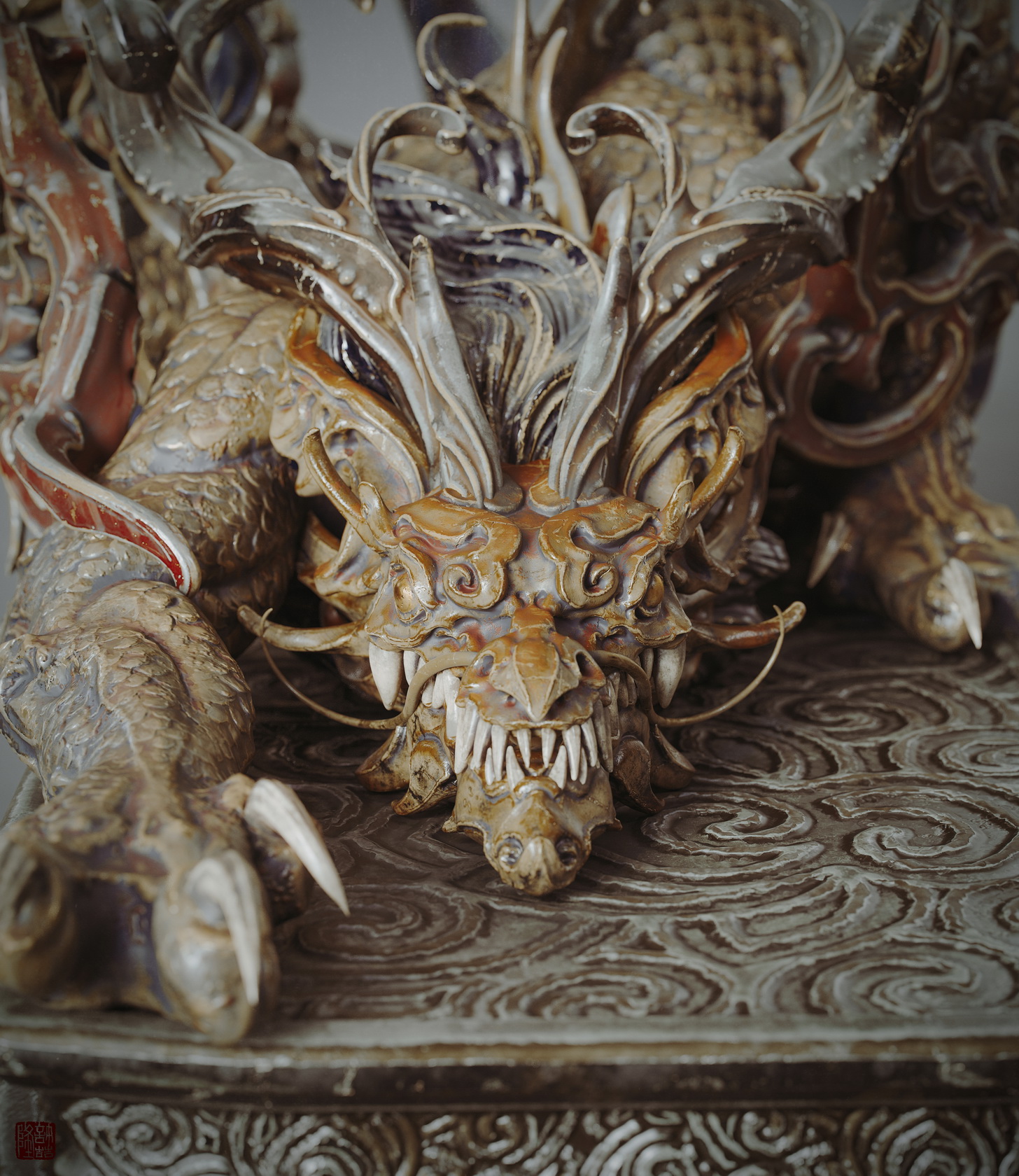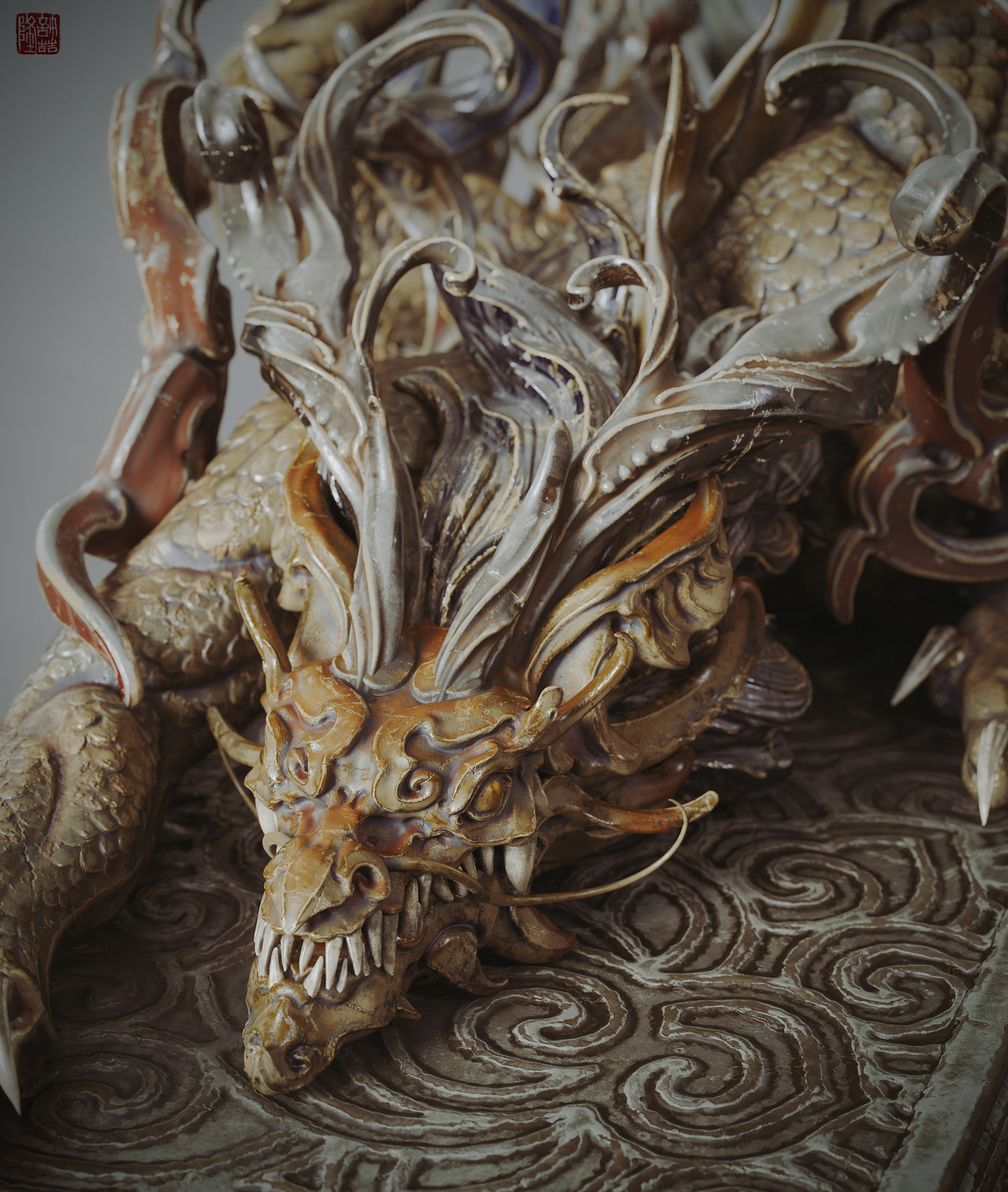 Attachments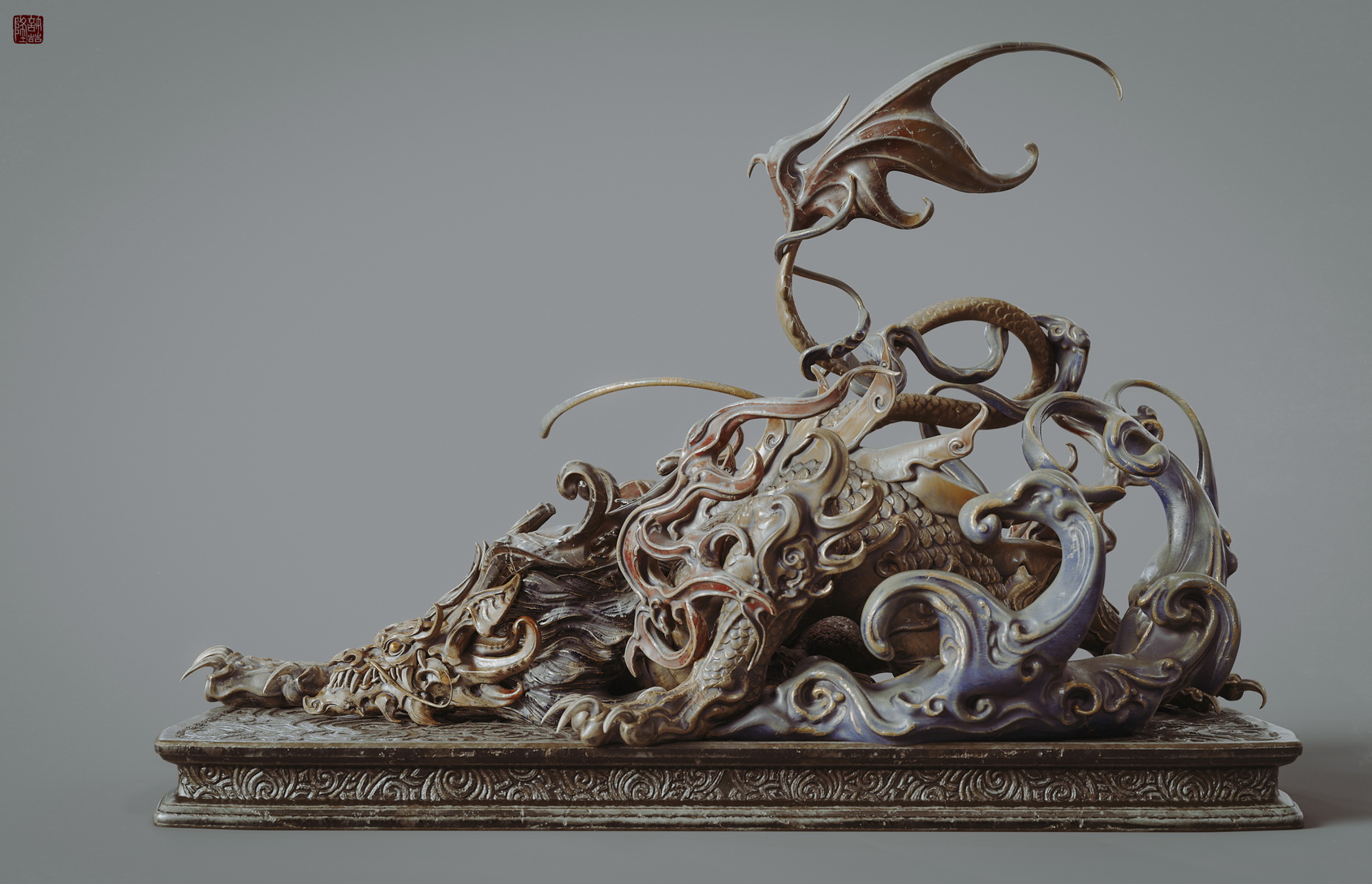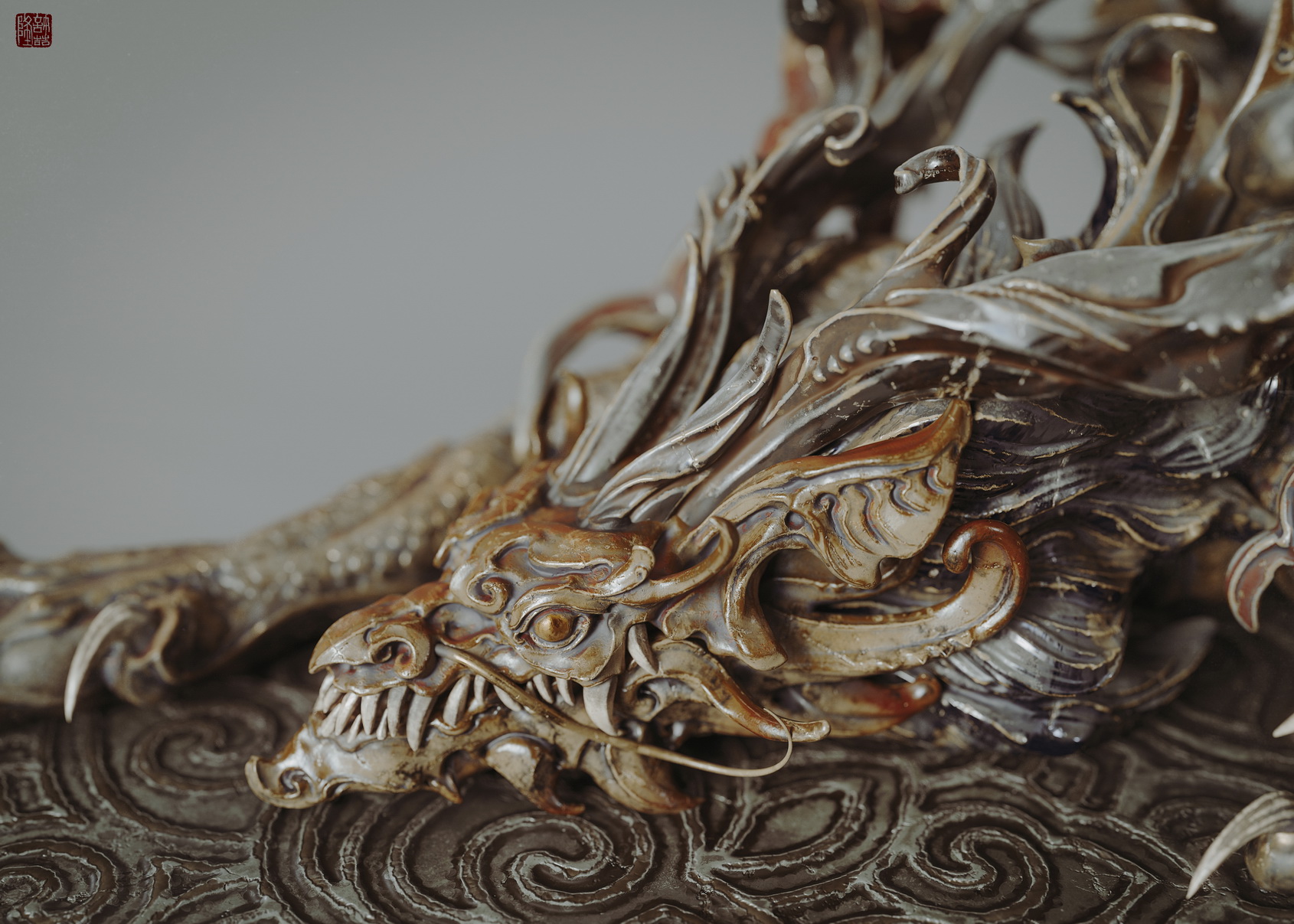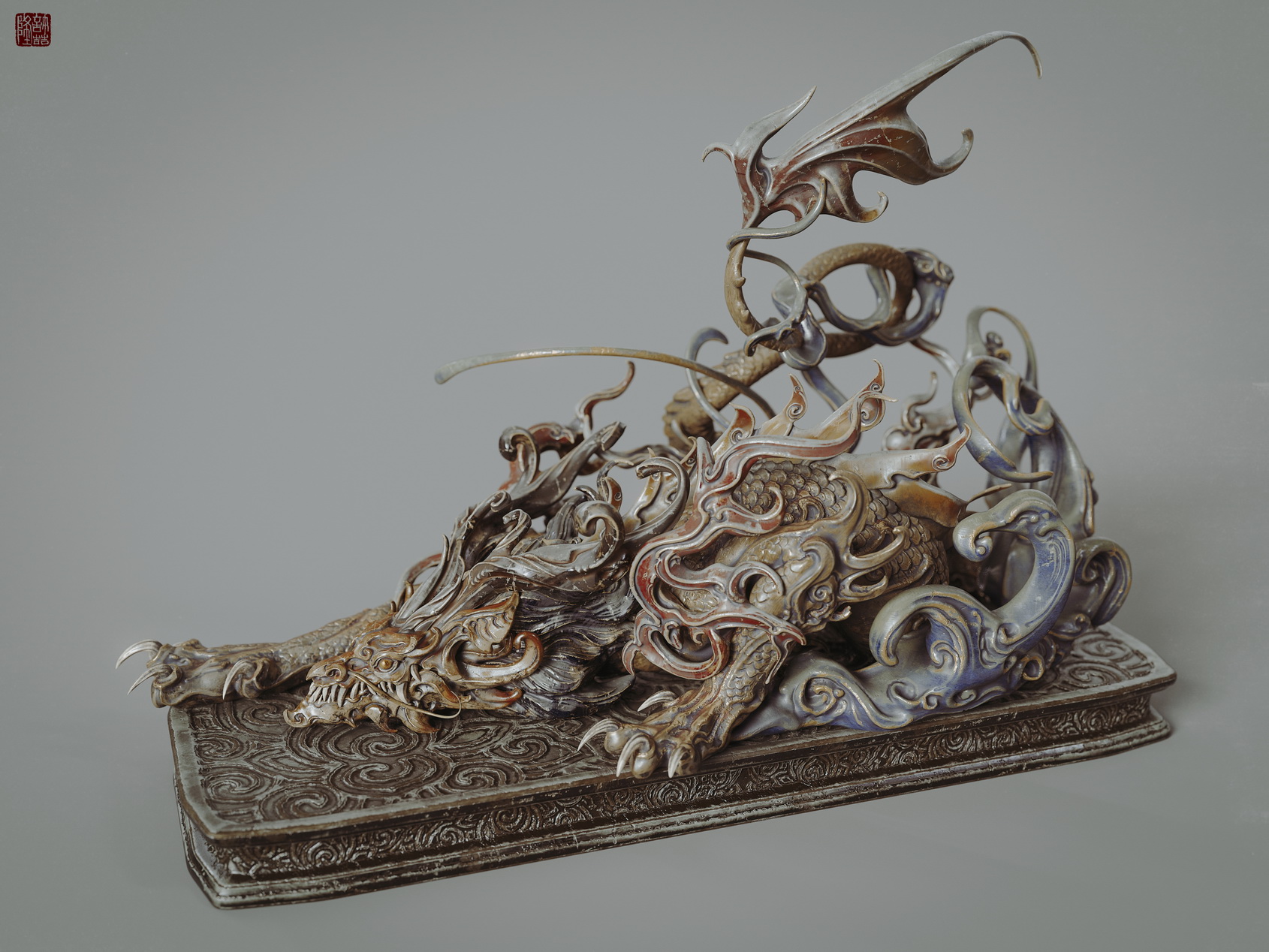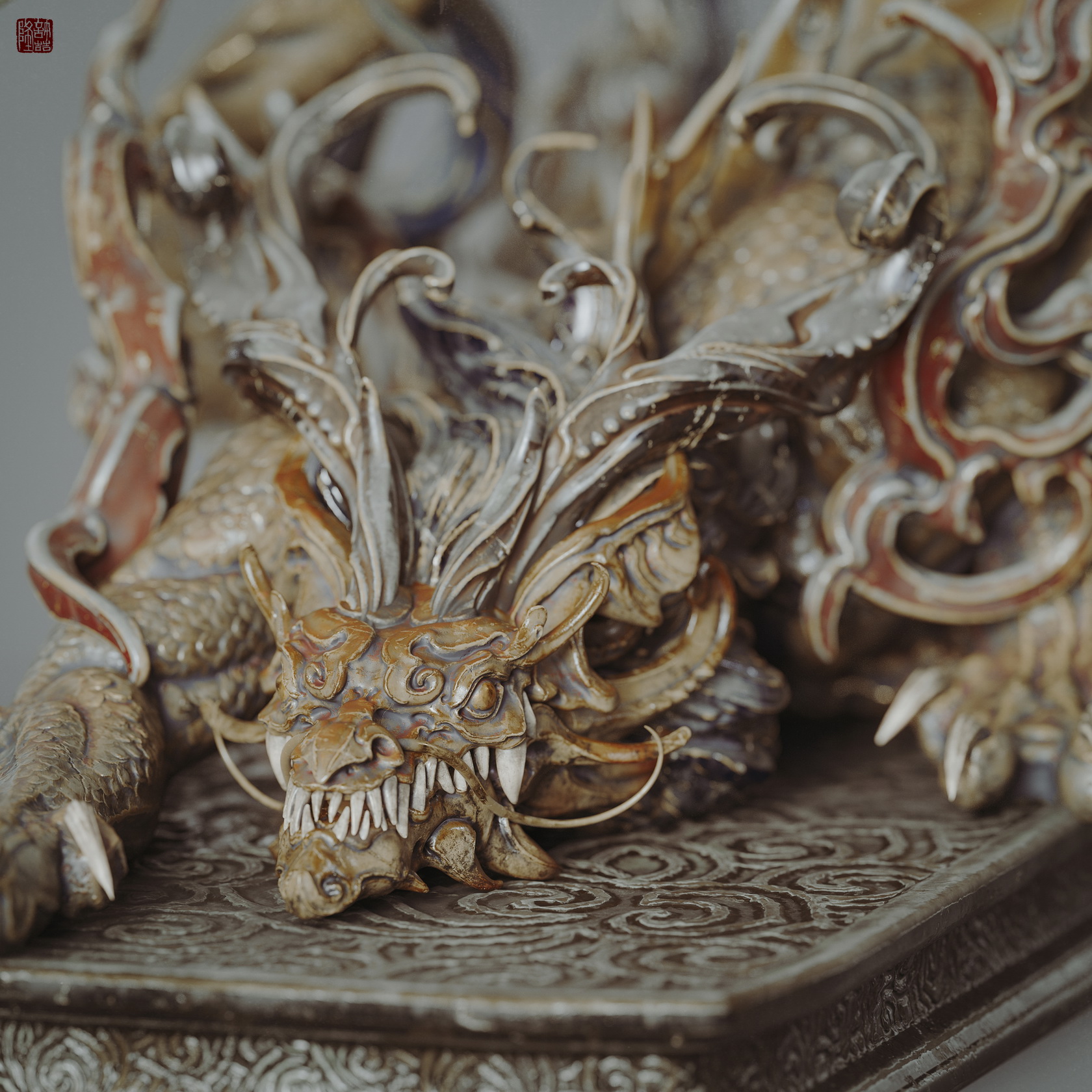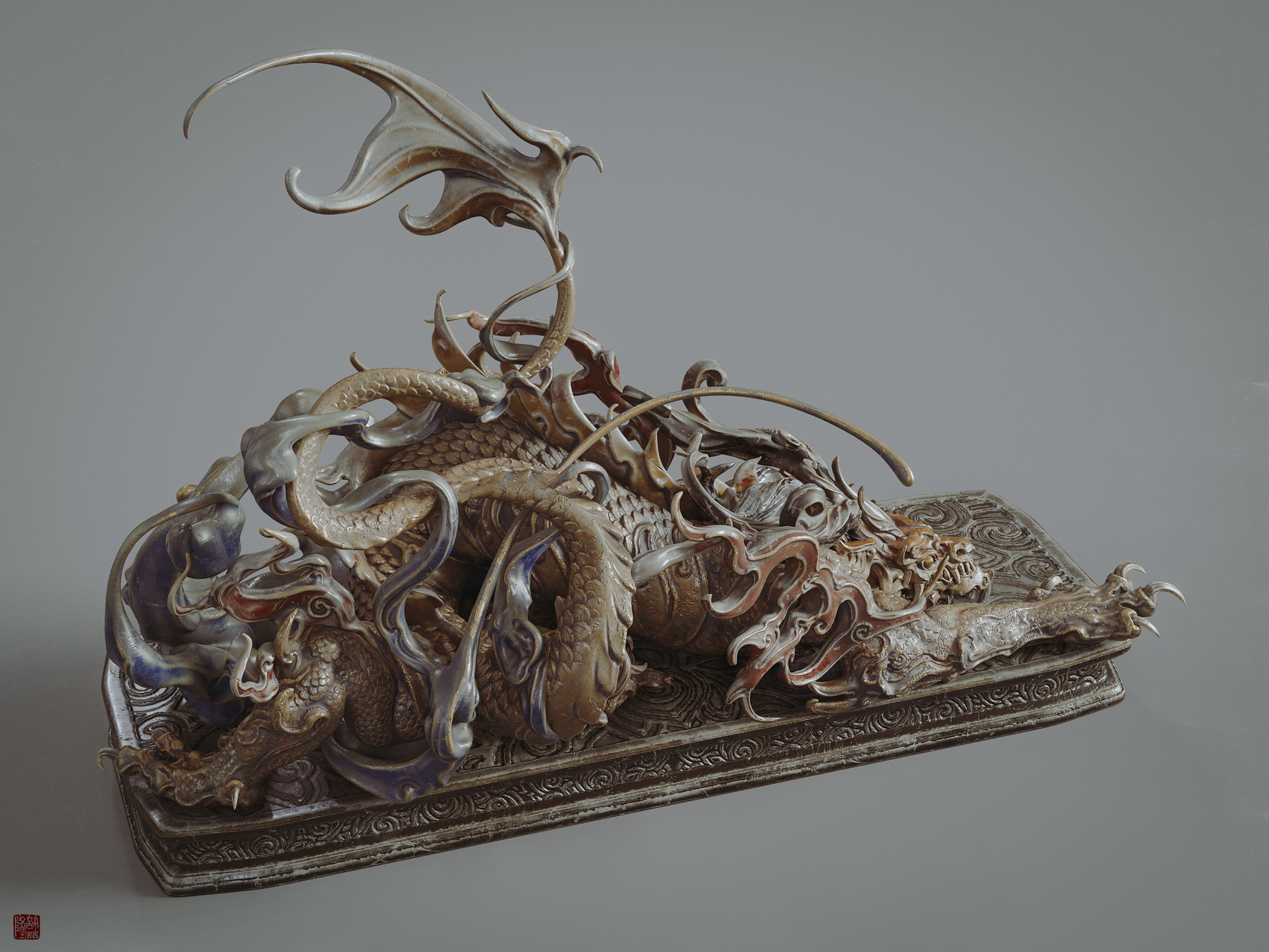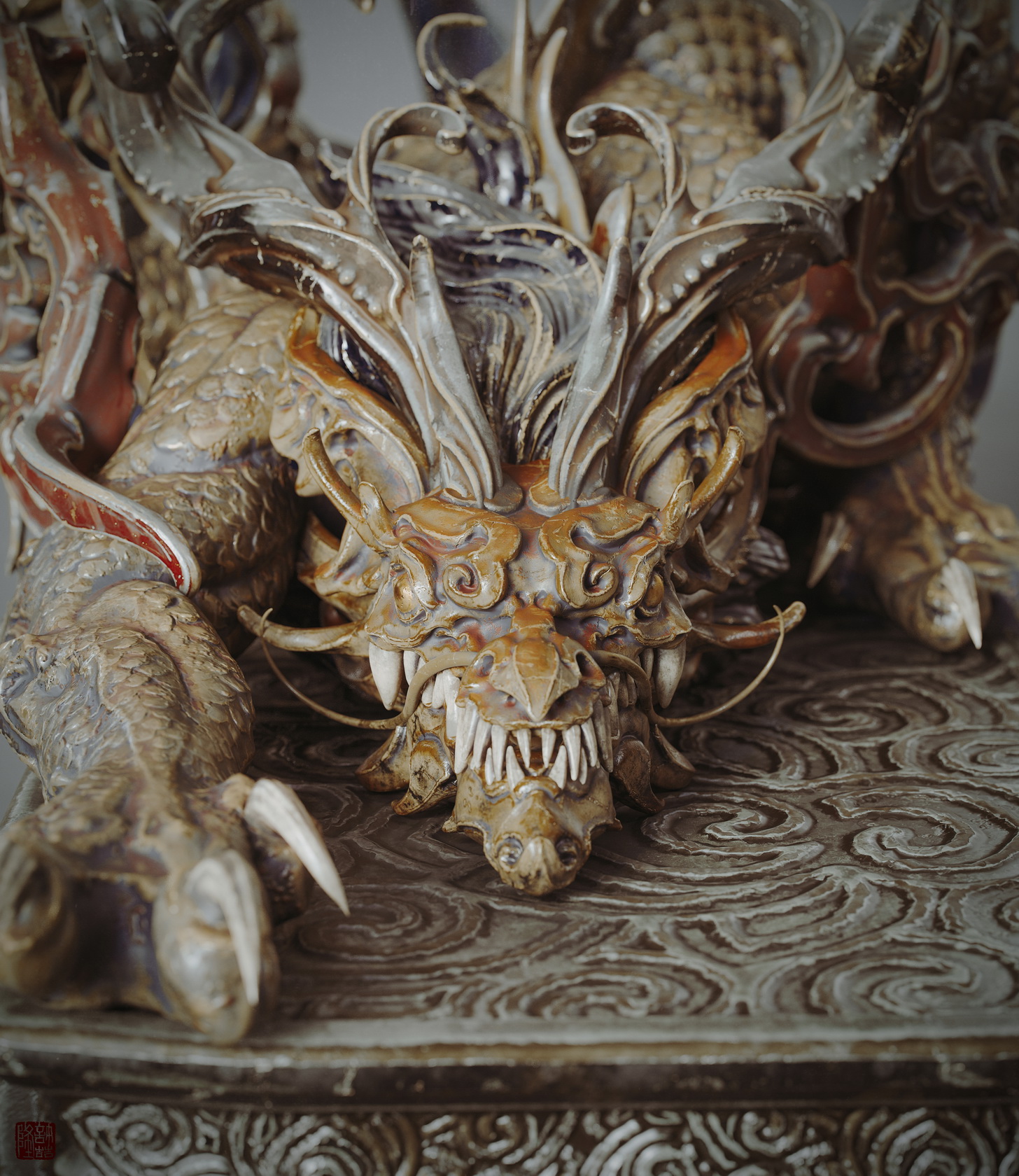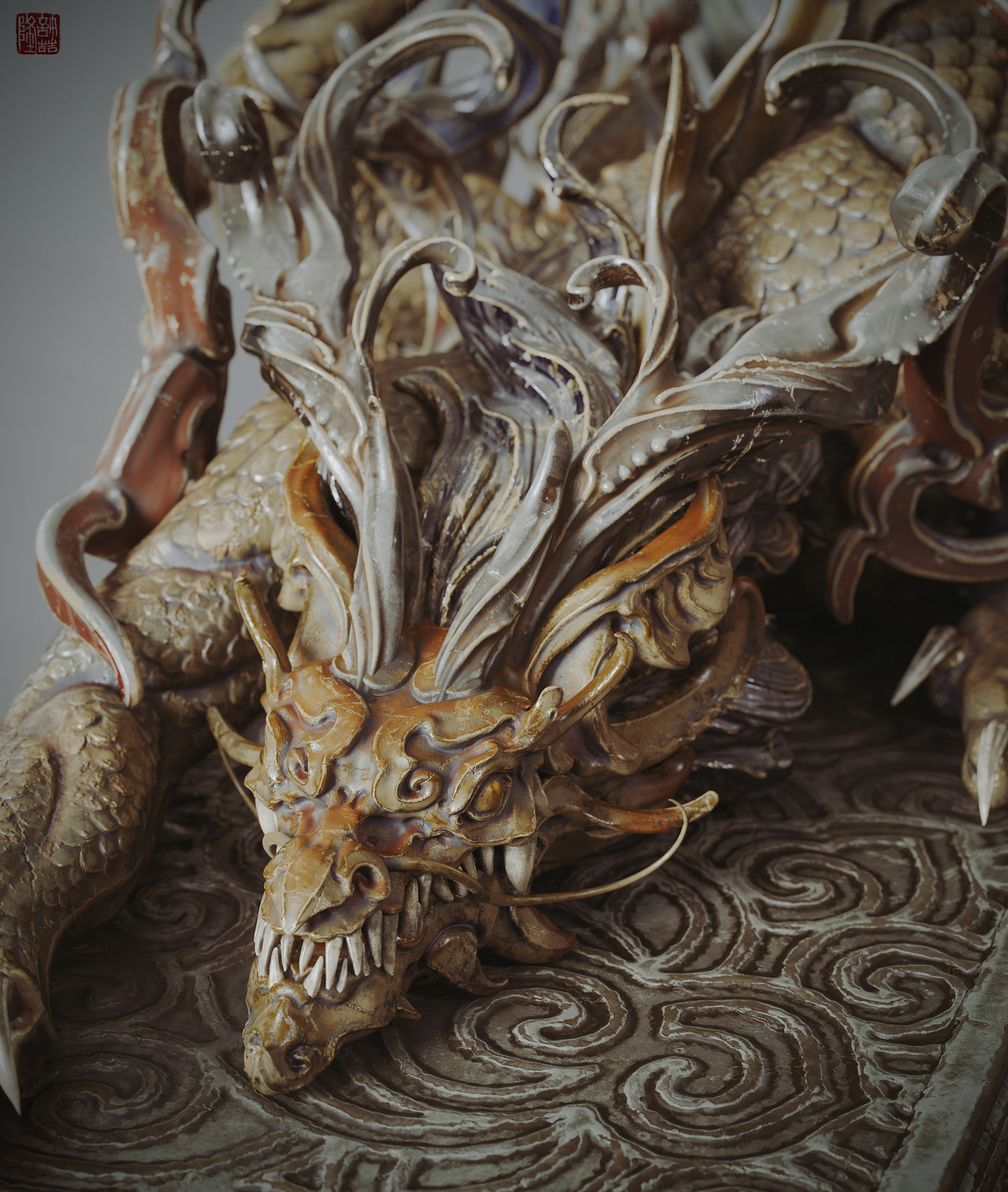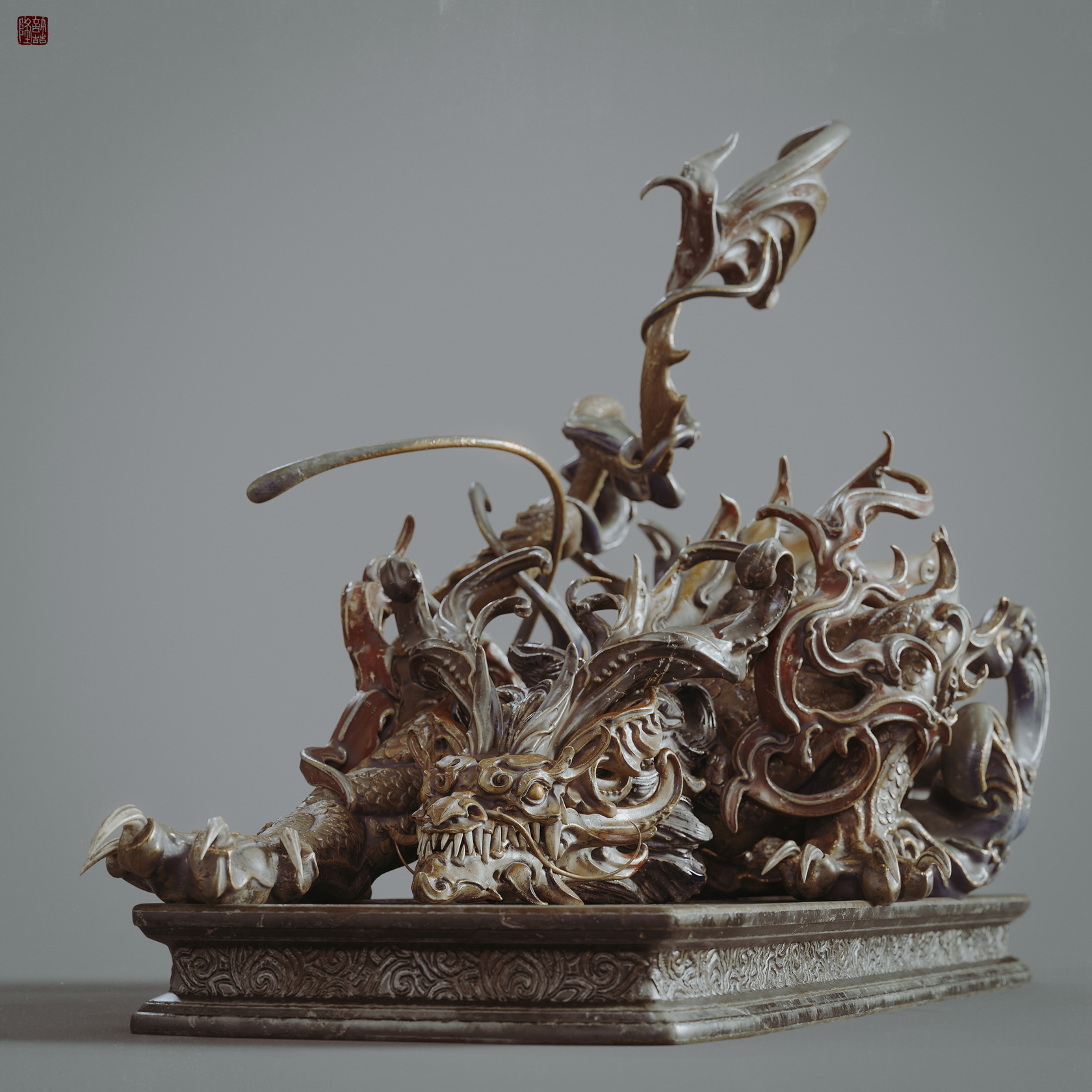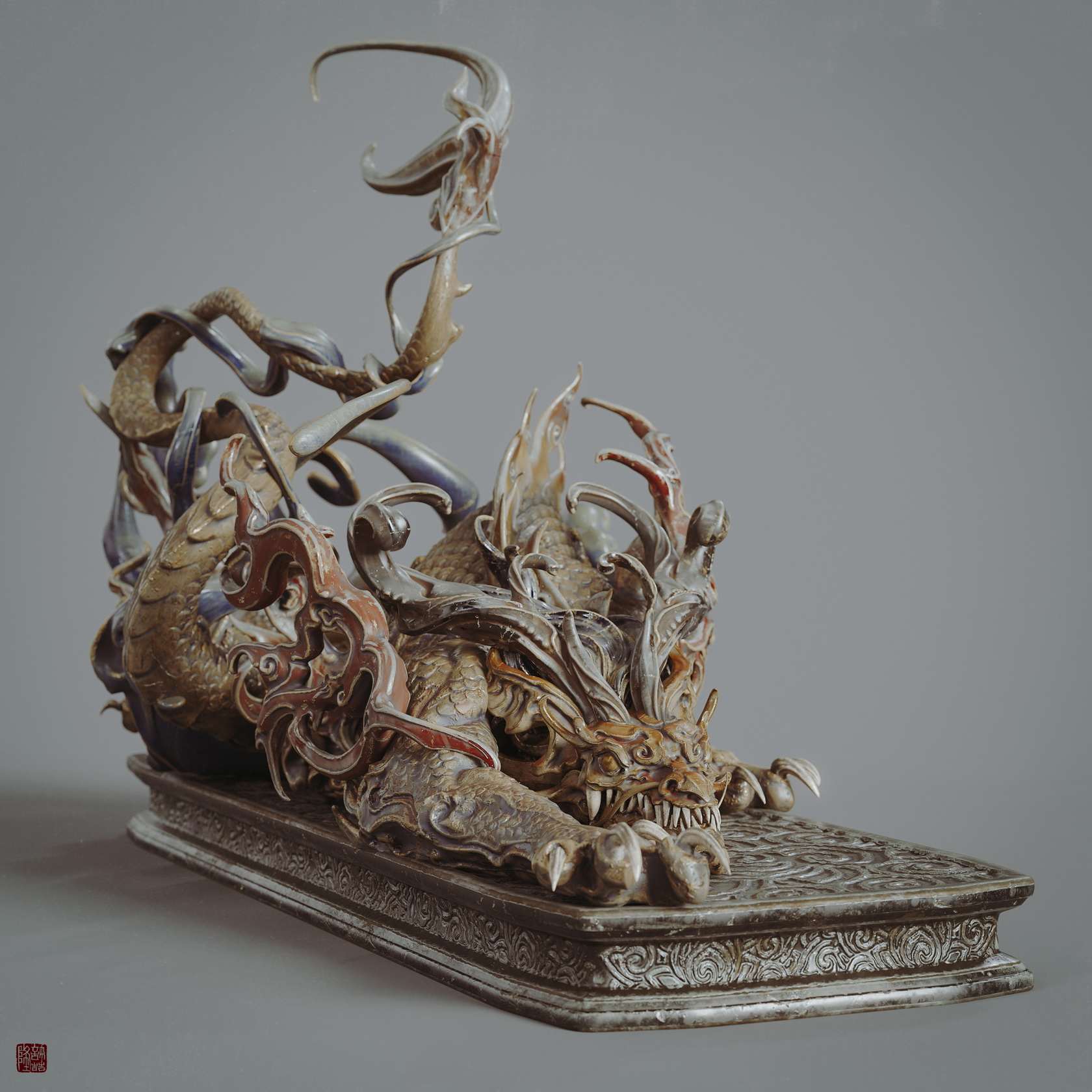 Very cool textures and renders!
Cheers,
Ben | 3D Gladiator
Zhelong Xu = God Of Sculpting.
Zhelong Xu your works is very amazing bro. I seeing your works always and I enjoy seeing them.
Sculpt, Render and texture is very excellent

Thanks guys,I just LOVE Dragon!!
This Chi dragon model was made for ZBrush2018 beta test in March,and now it has texture version with Substance painter.

rendered with Iray in SP.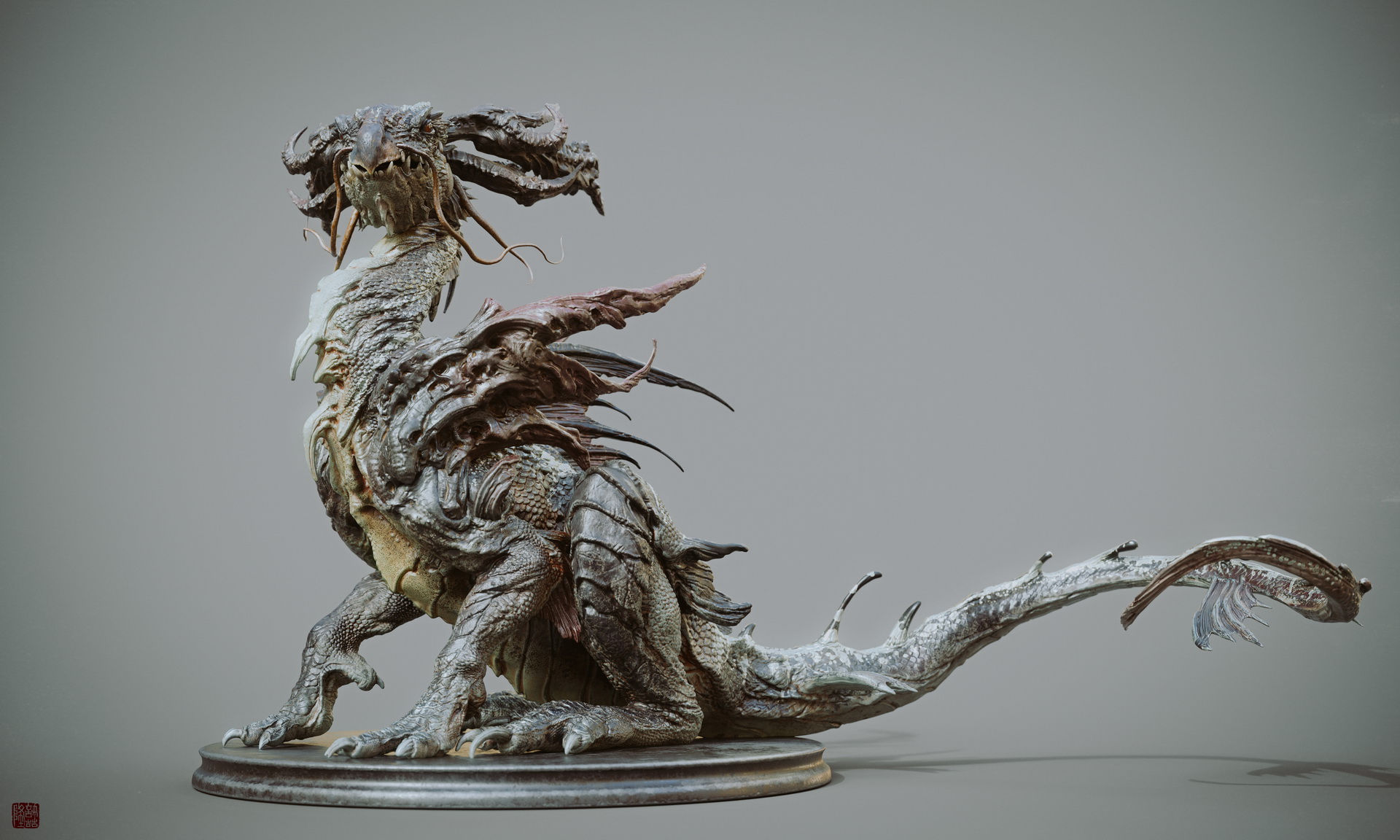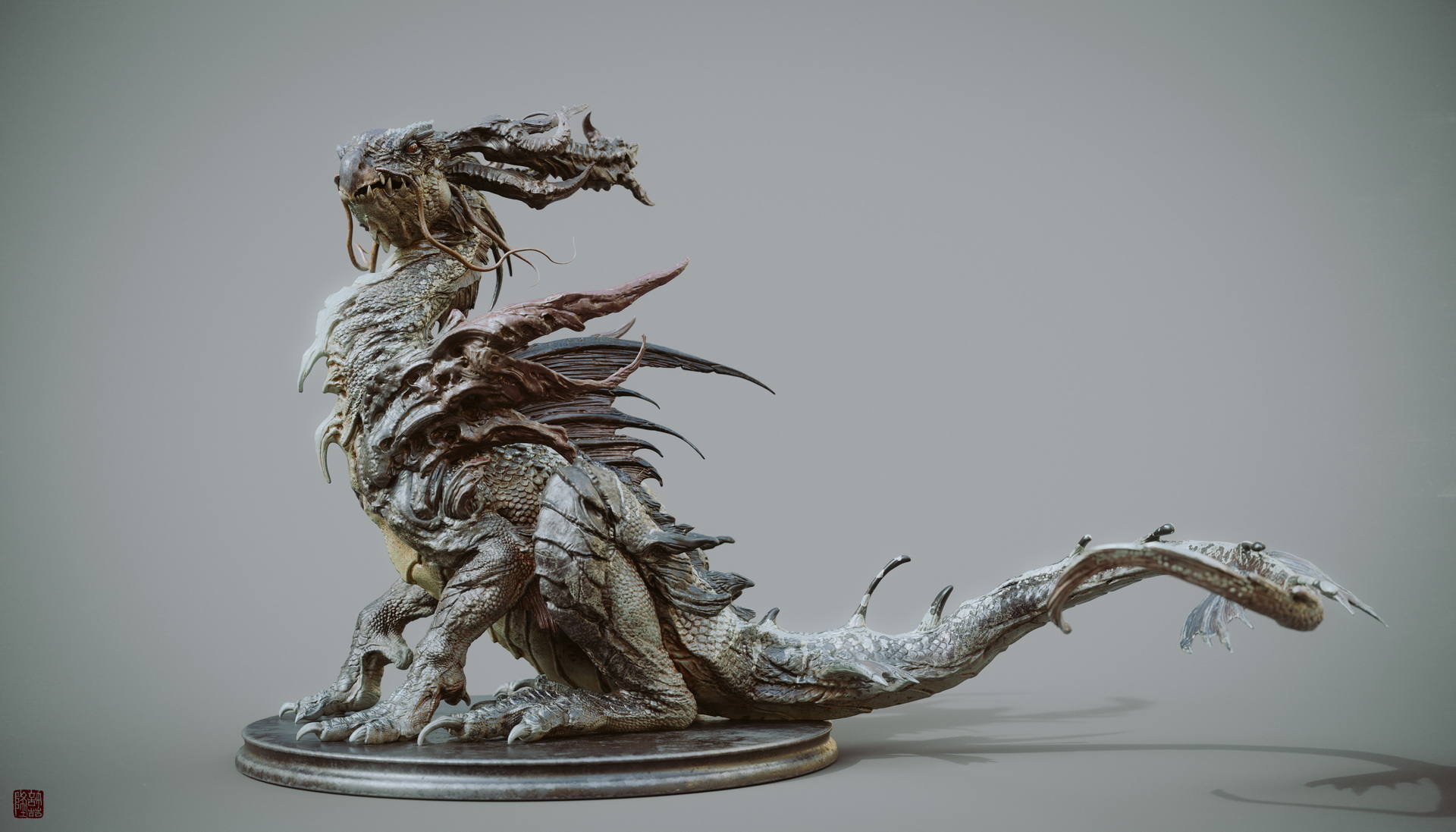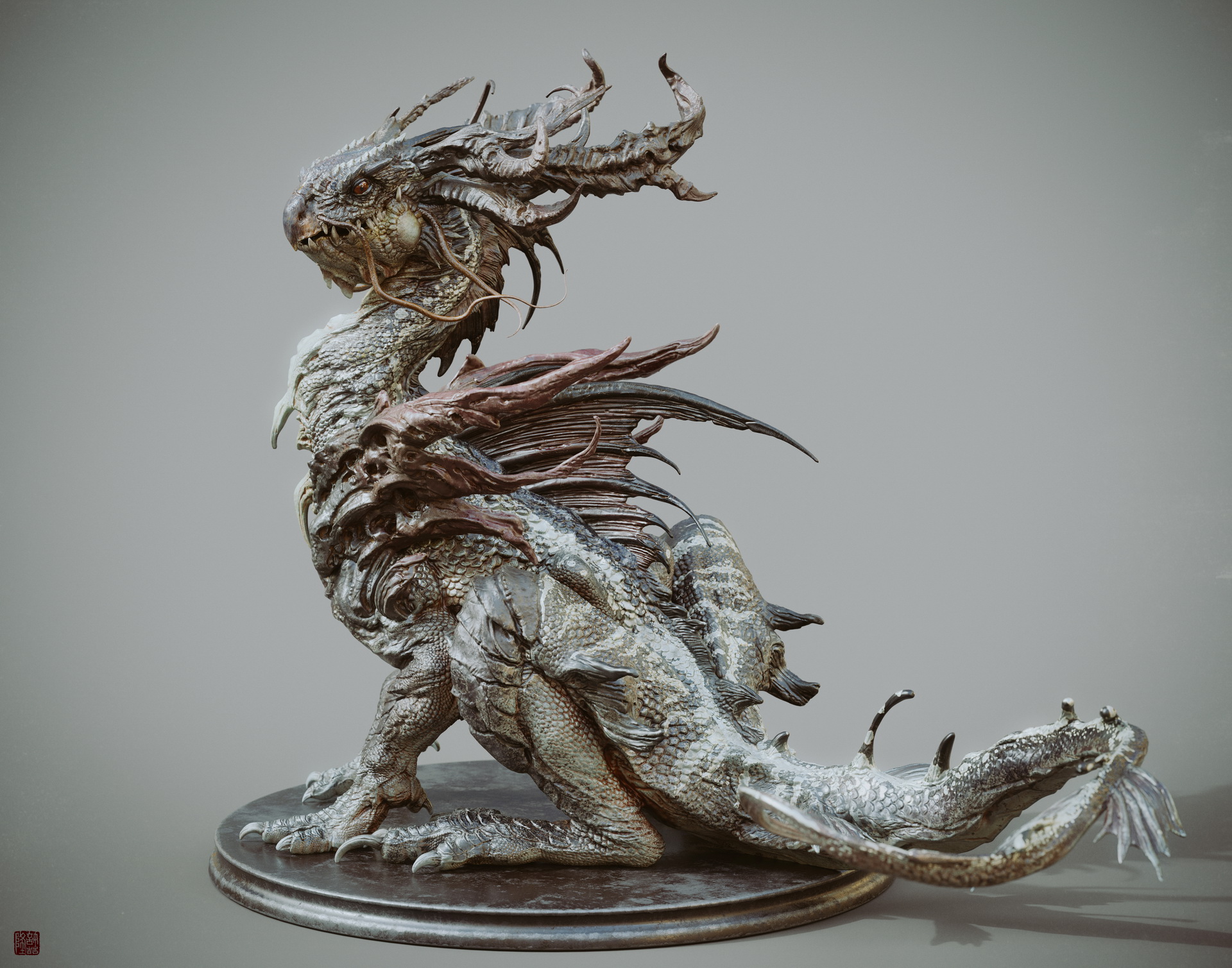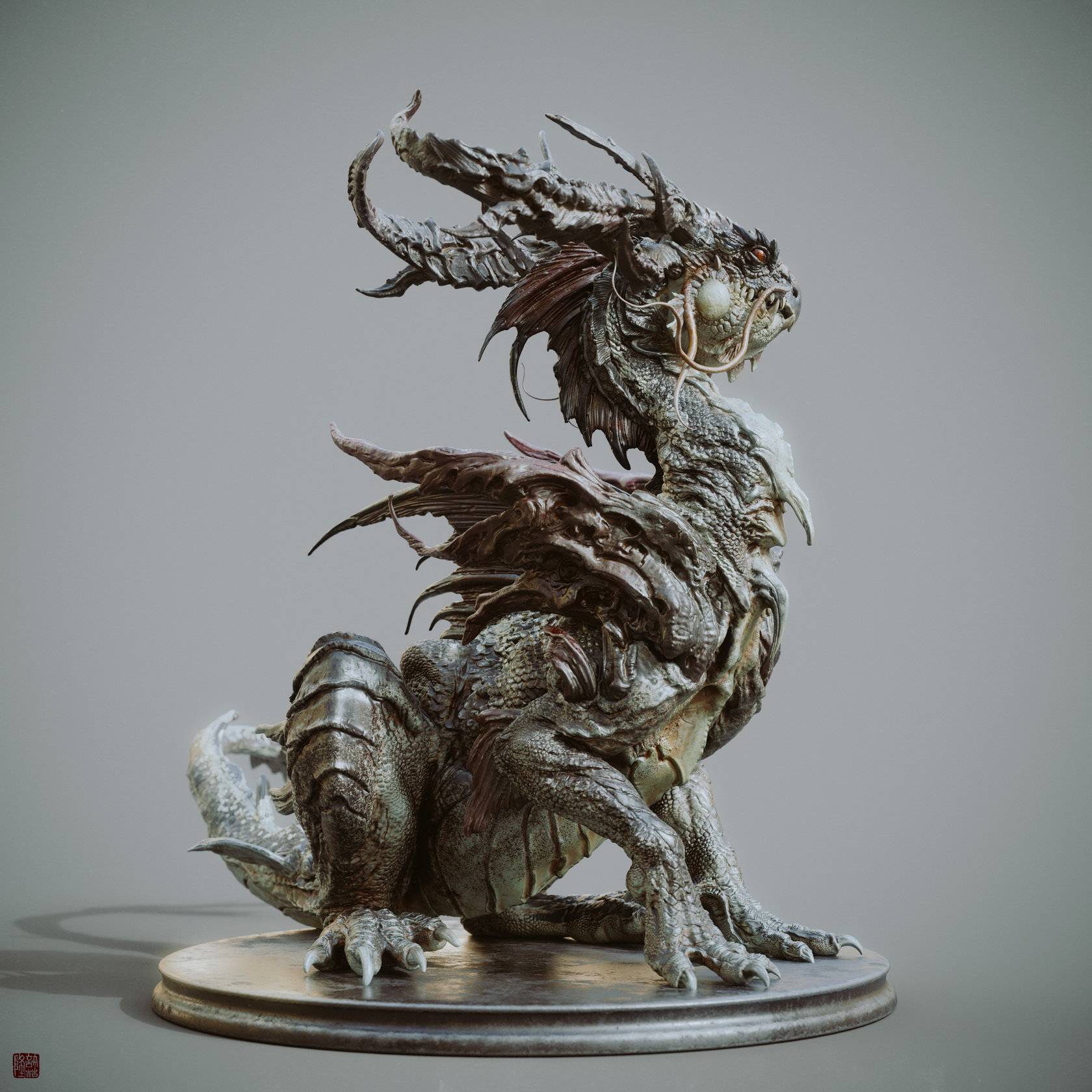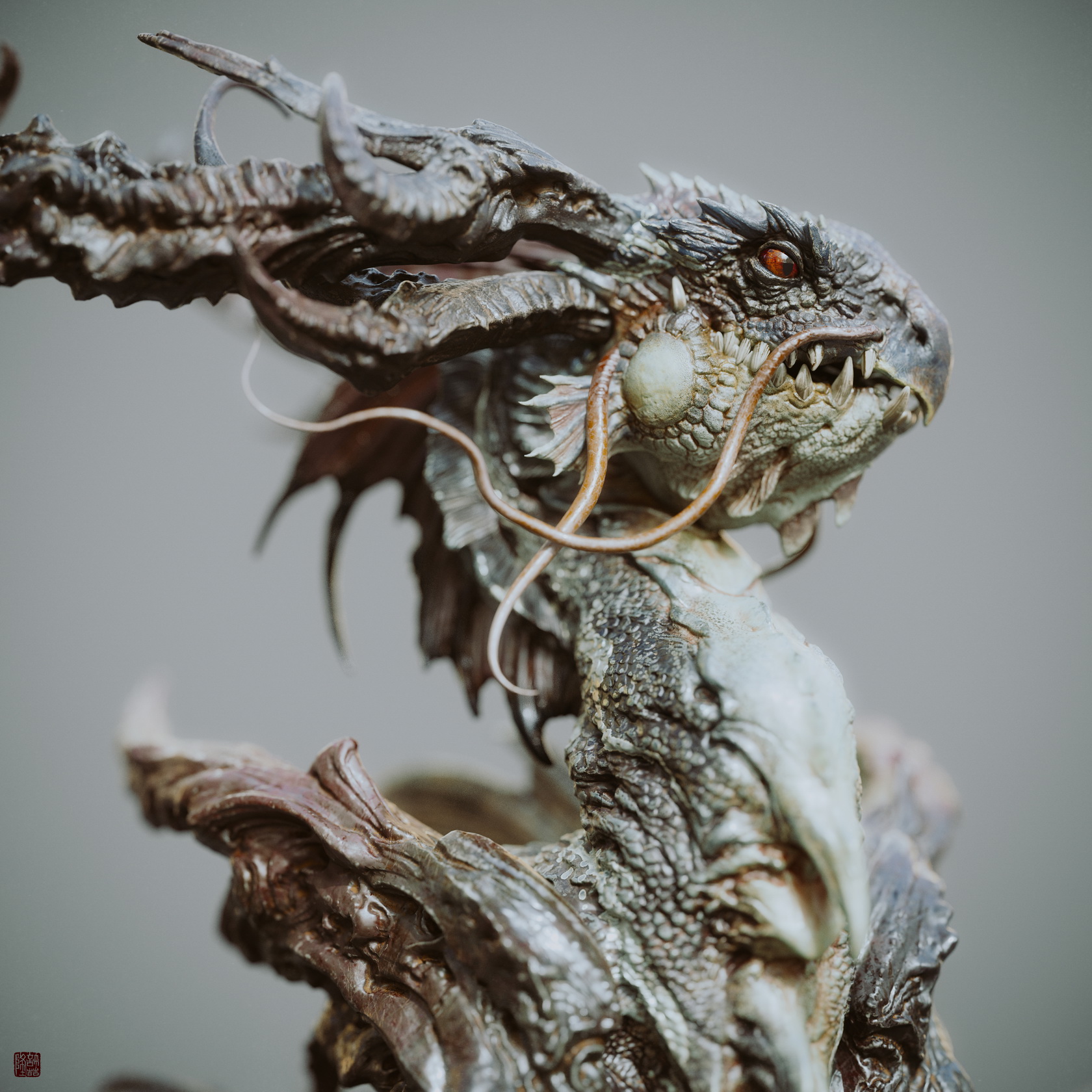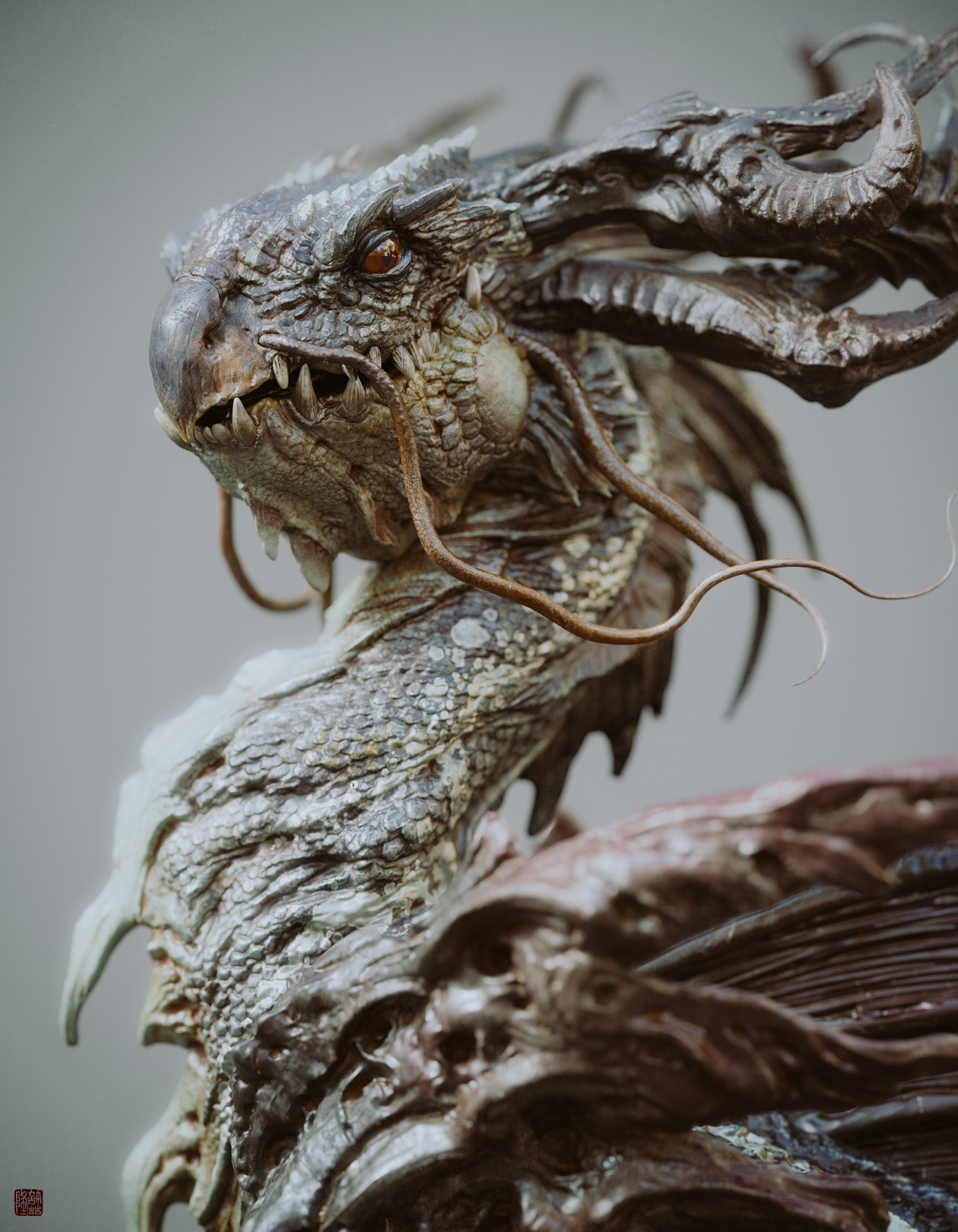 Attachments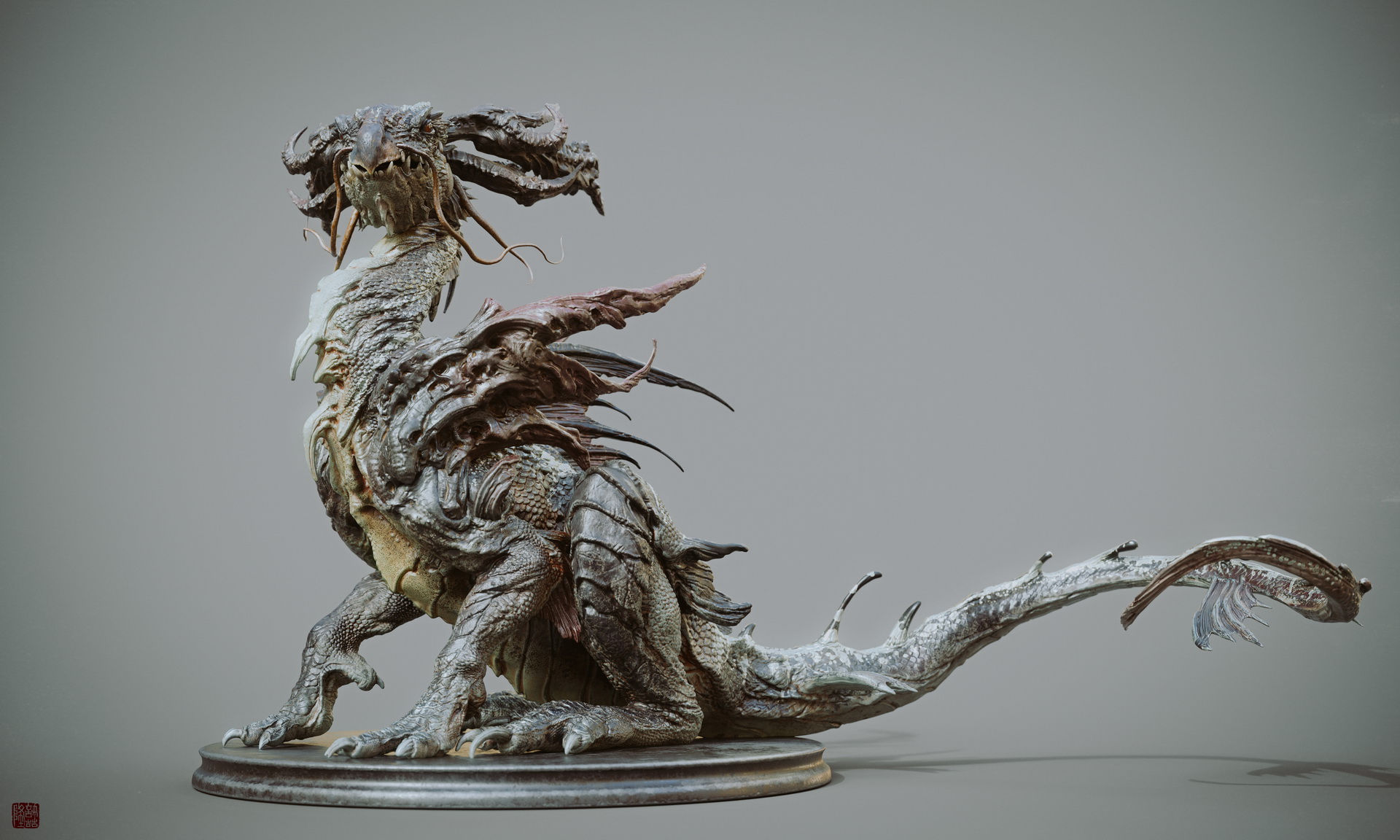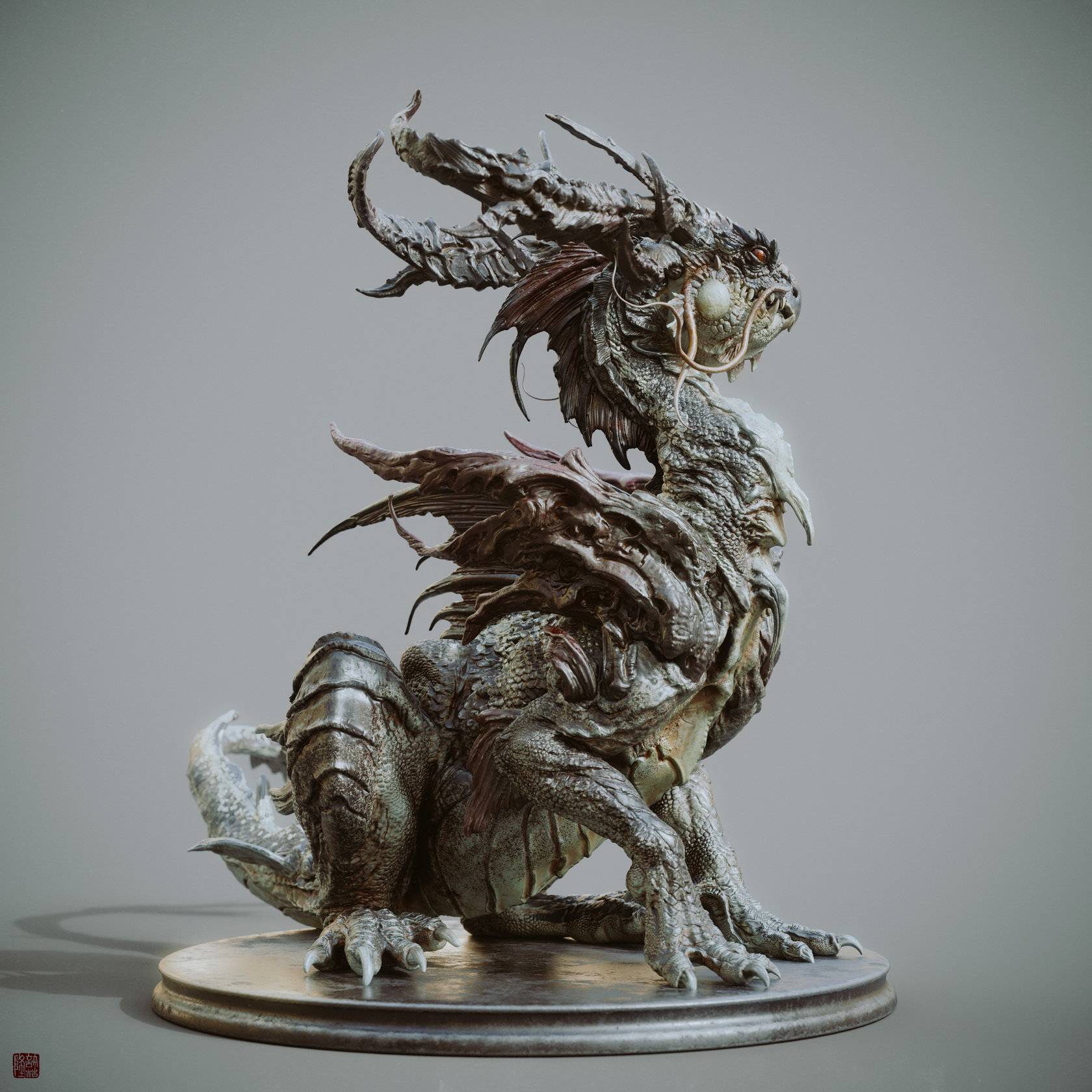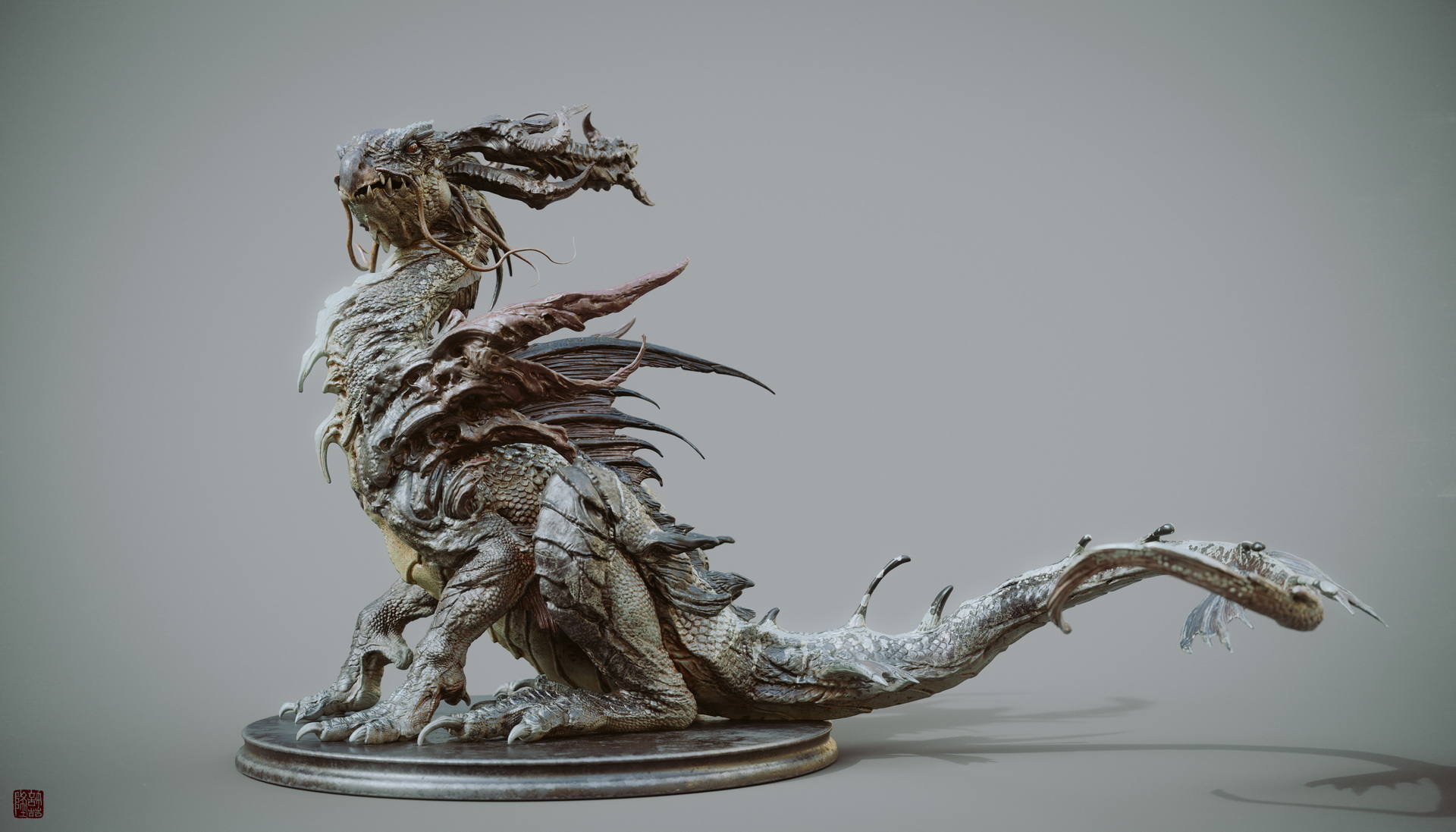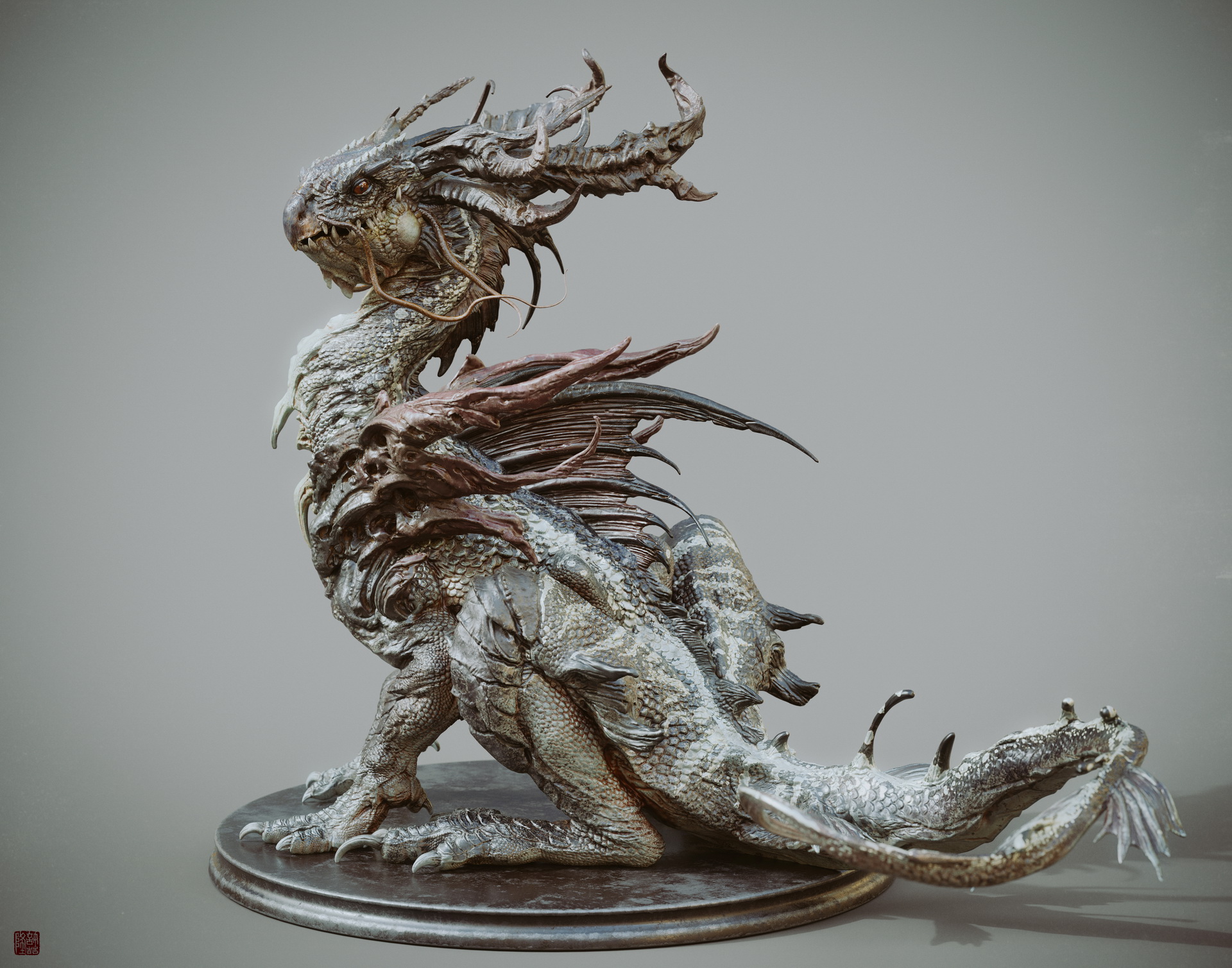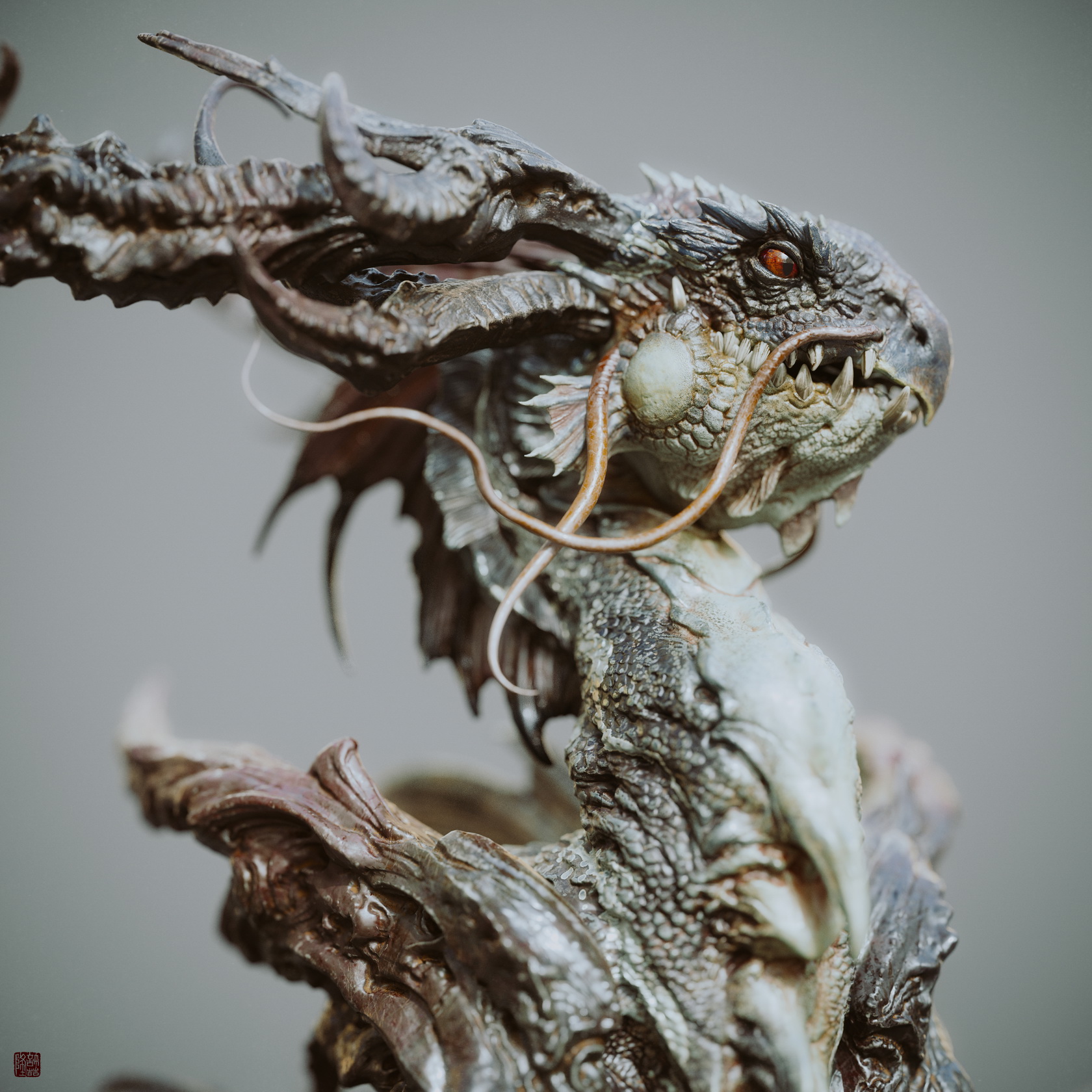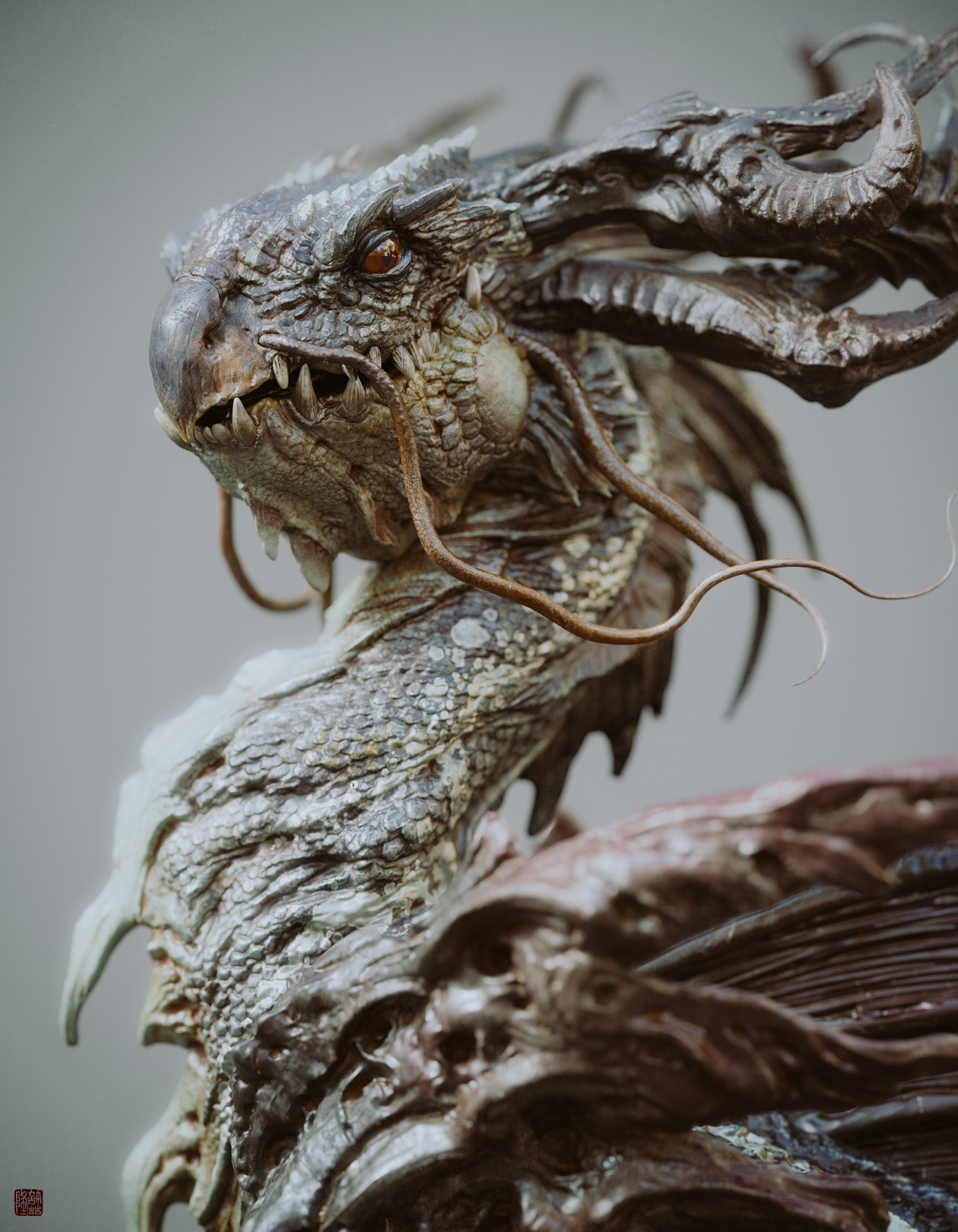 I really enjoyed your work in detail Top Row
I'm glad to join Pixologic beta team again.During these two month,I test amazing NPR render effects on my old work,using folder functions to organizing my subtools,and new Spotlight to creating shapes in seconds.Here are some test images .Hope you like it!