Really Cool design !
Very good work, i m impressive

Robust skills i can tell, i really like it

Long time no see. My name is Yuuki MORITA, digital sculptor and creature modeler in Japan.
Here are my new work "Red King" and some ease making.
I hope you love it.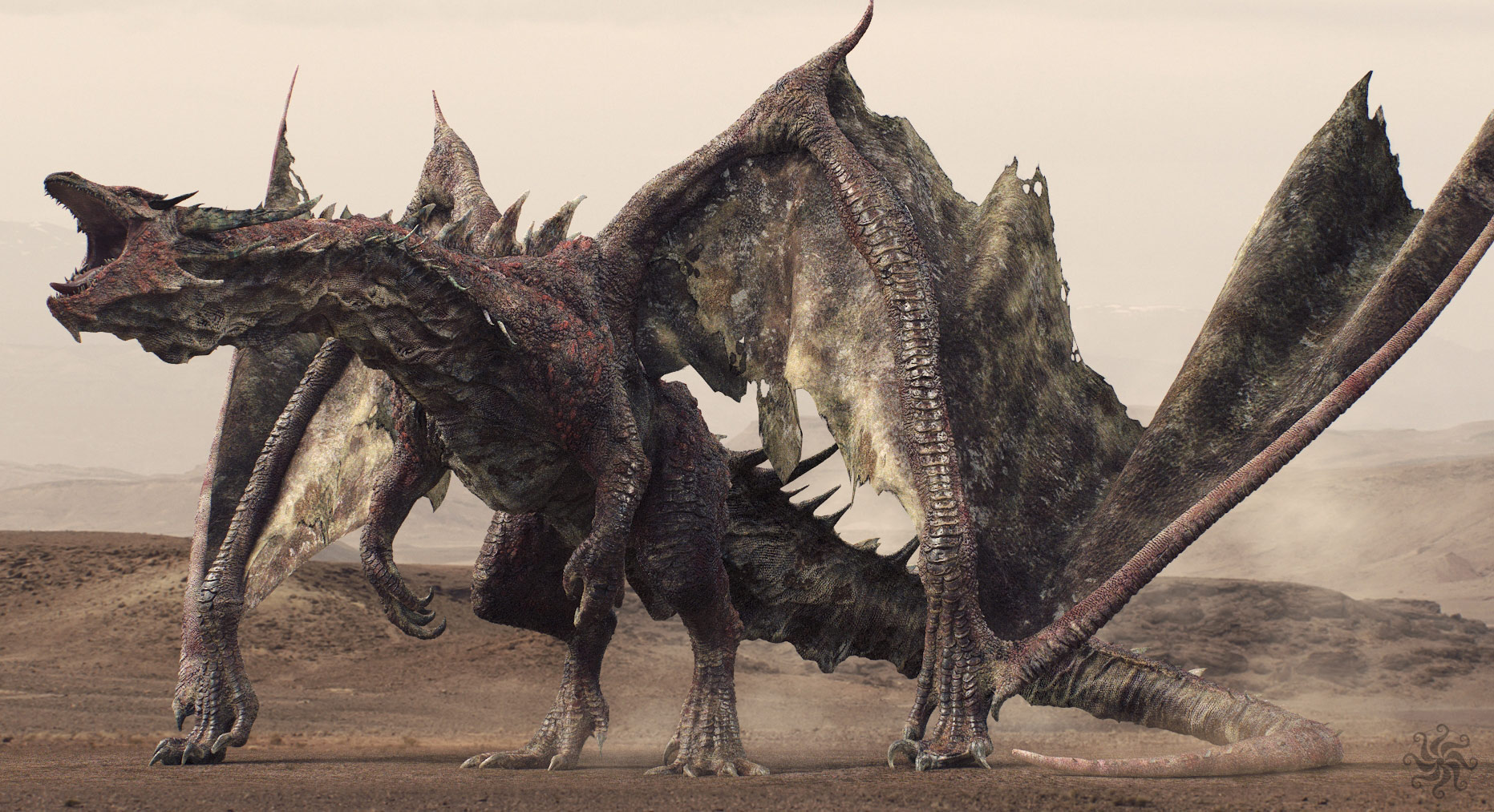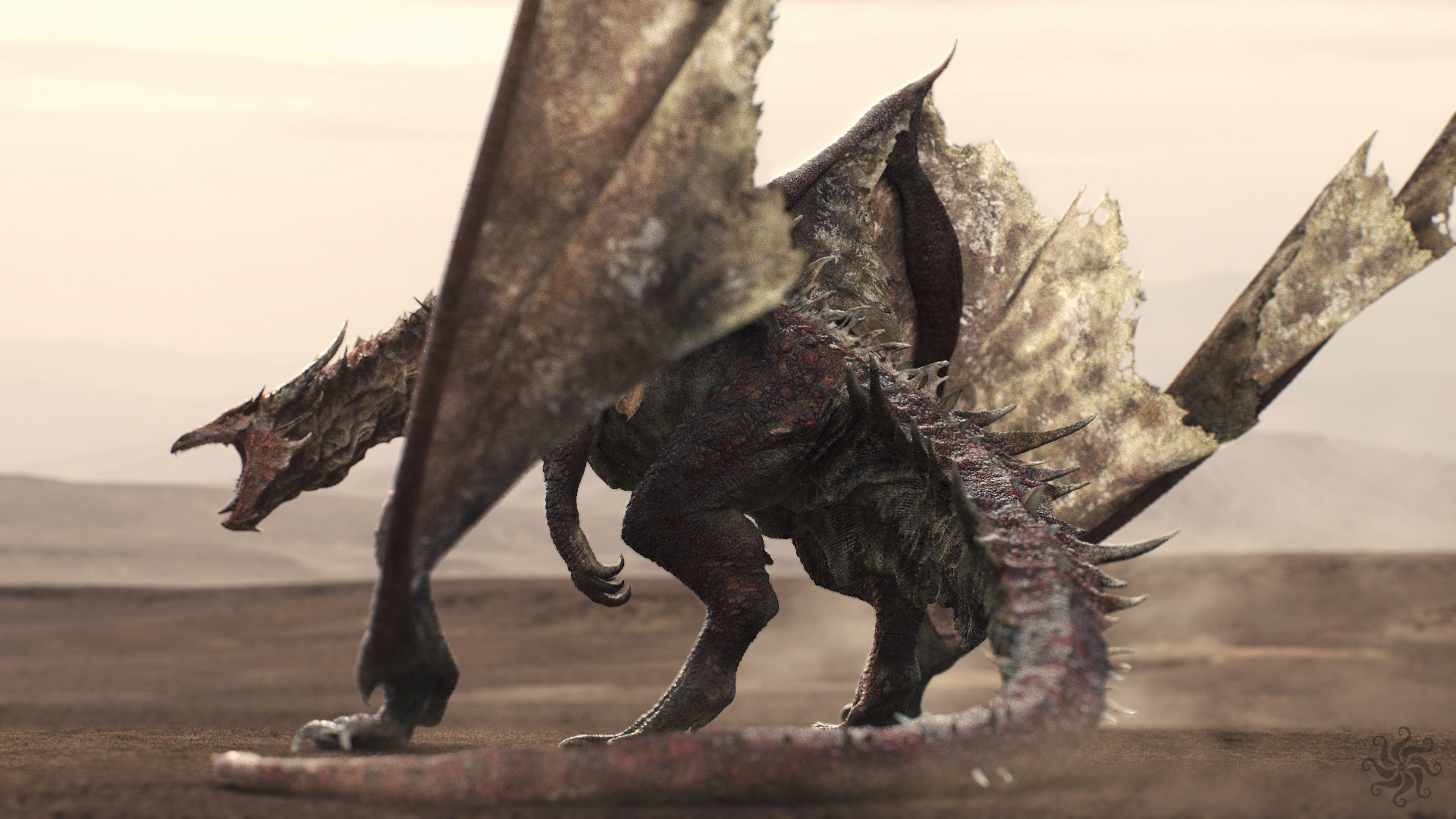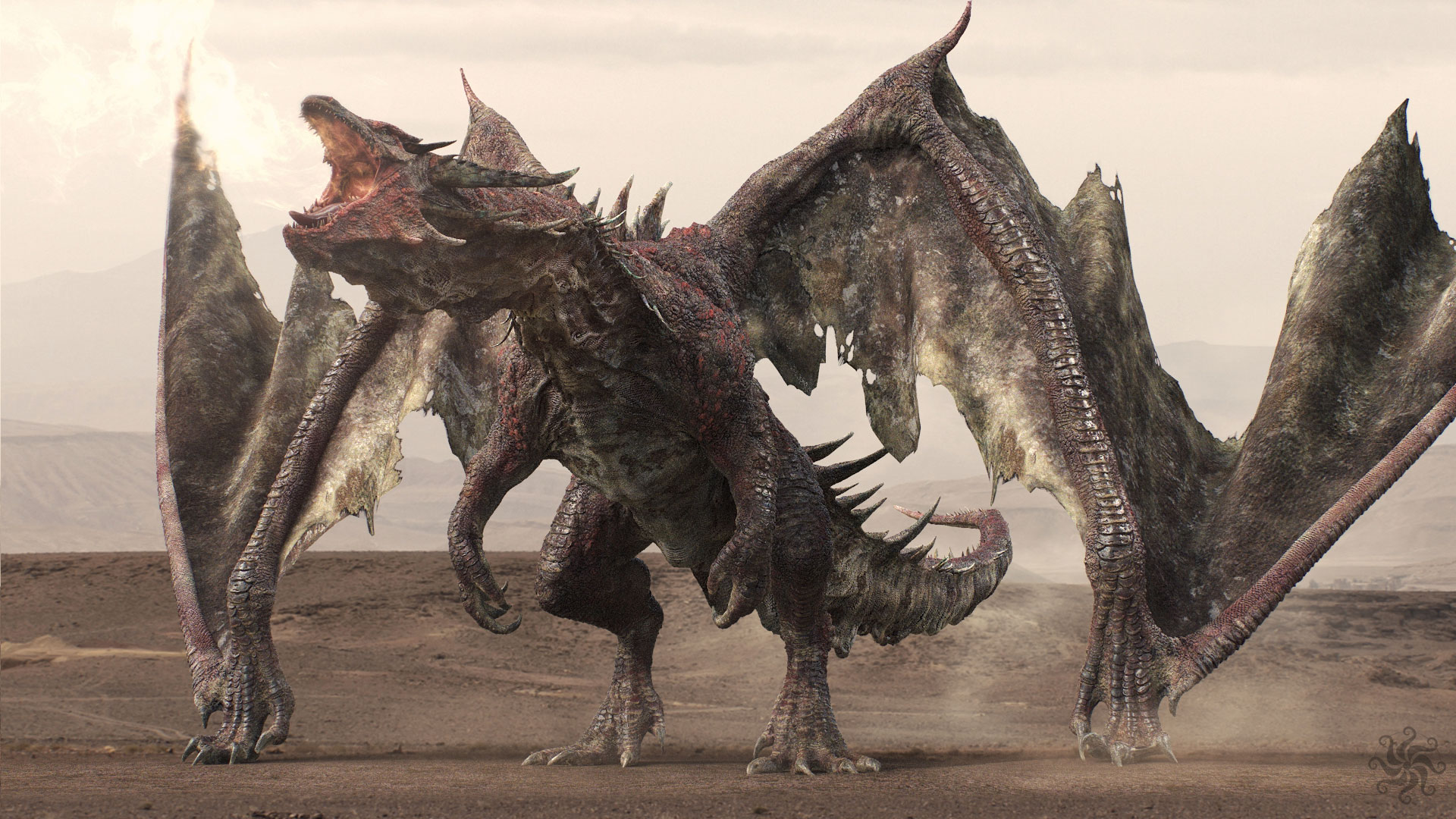 Attachments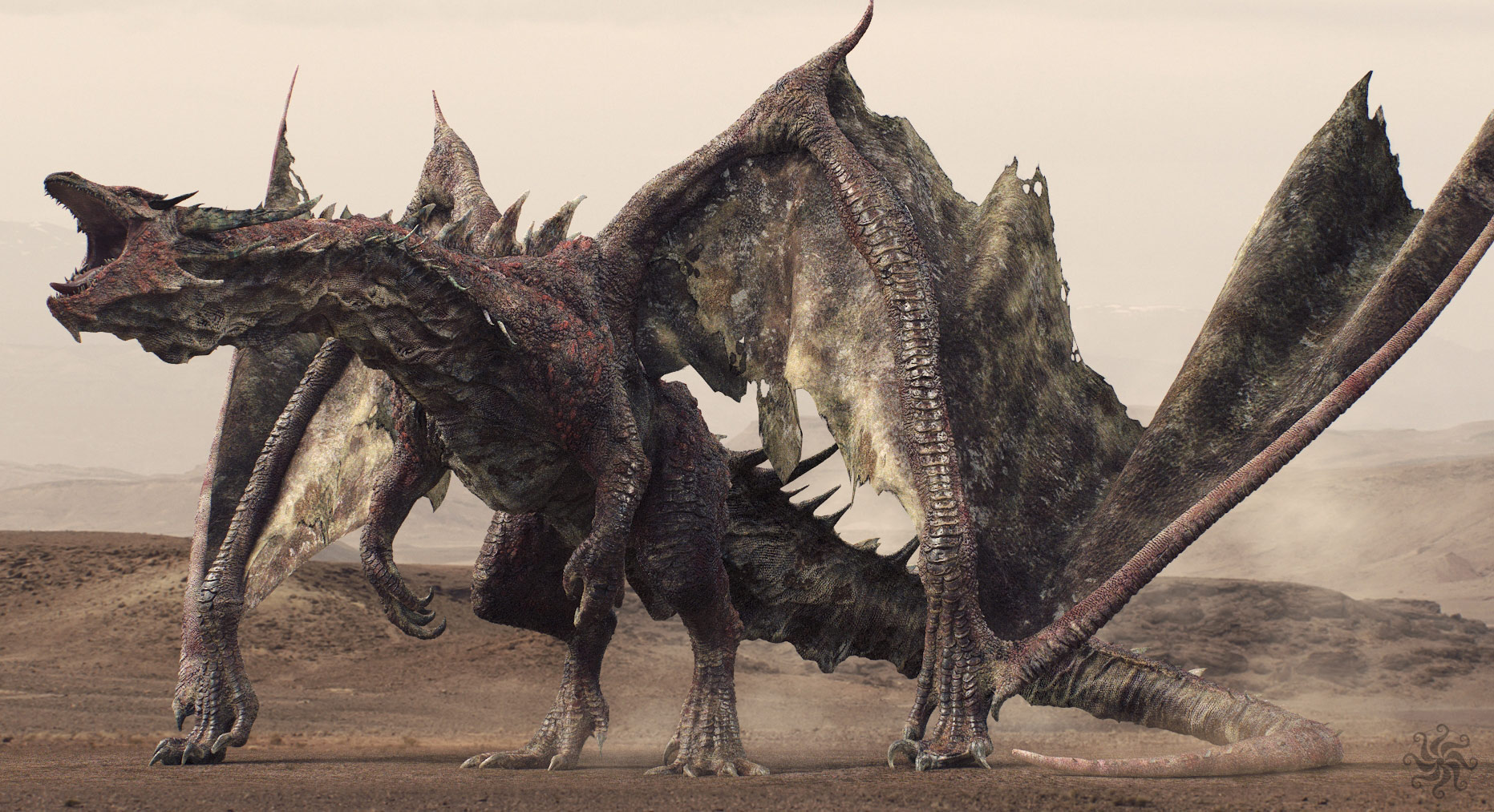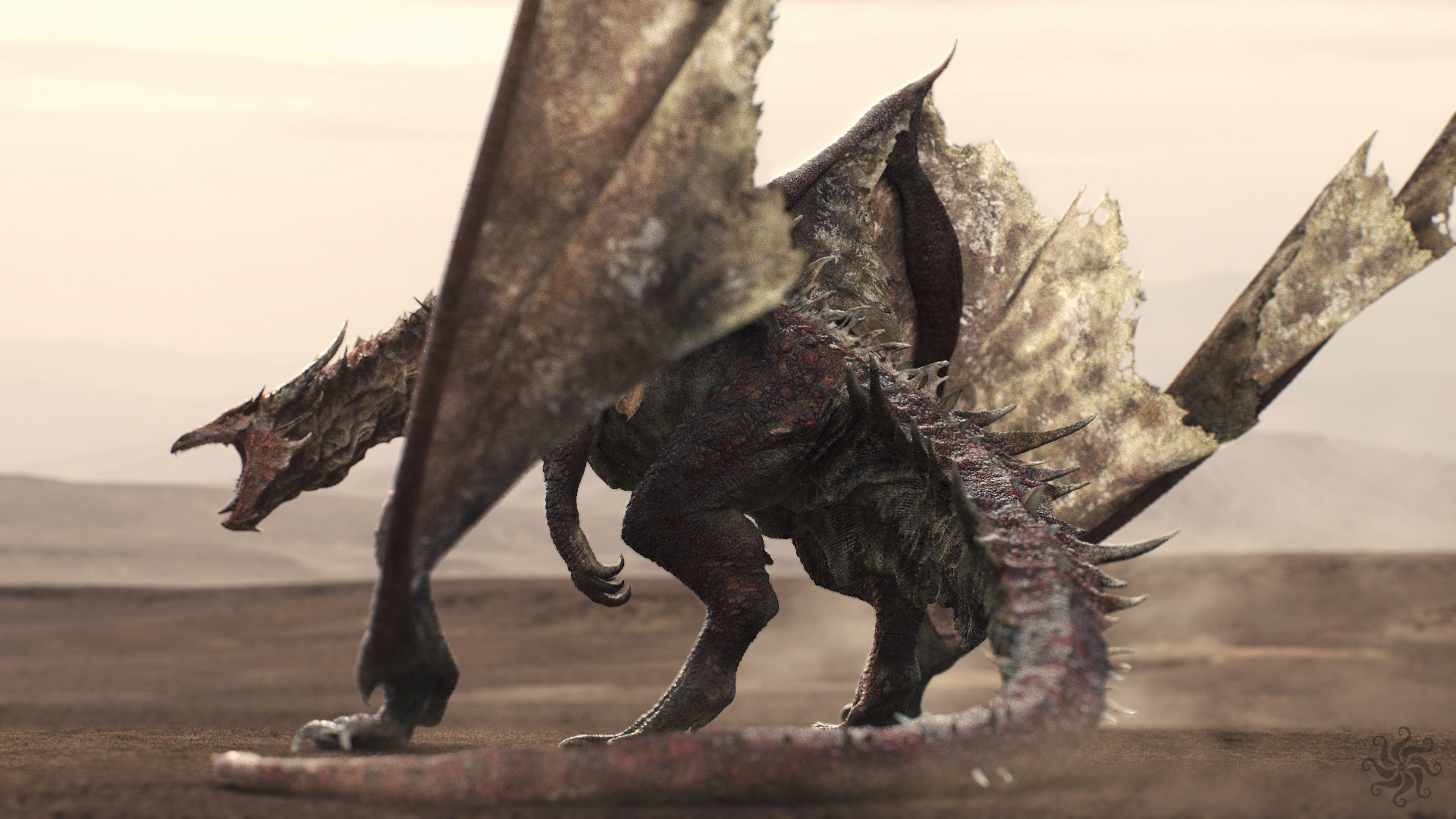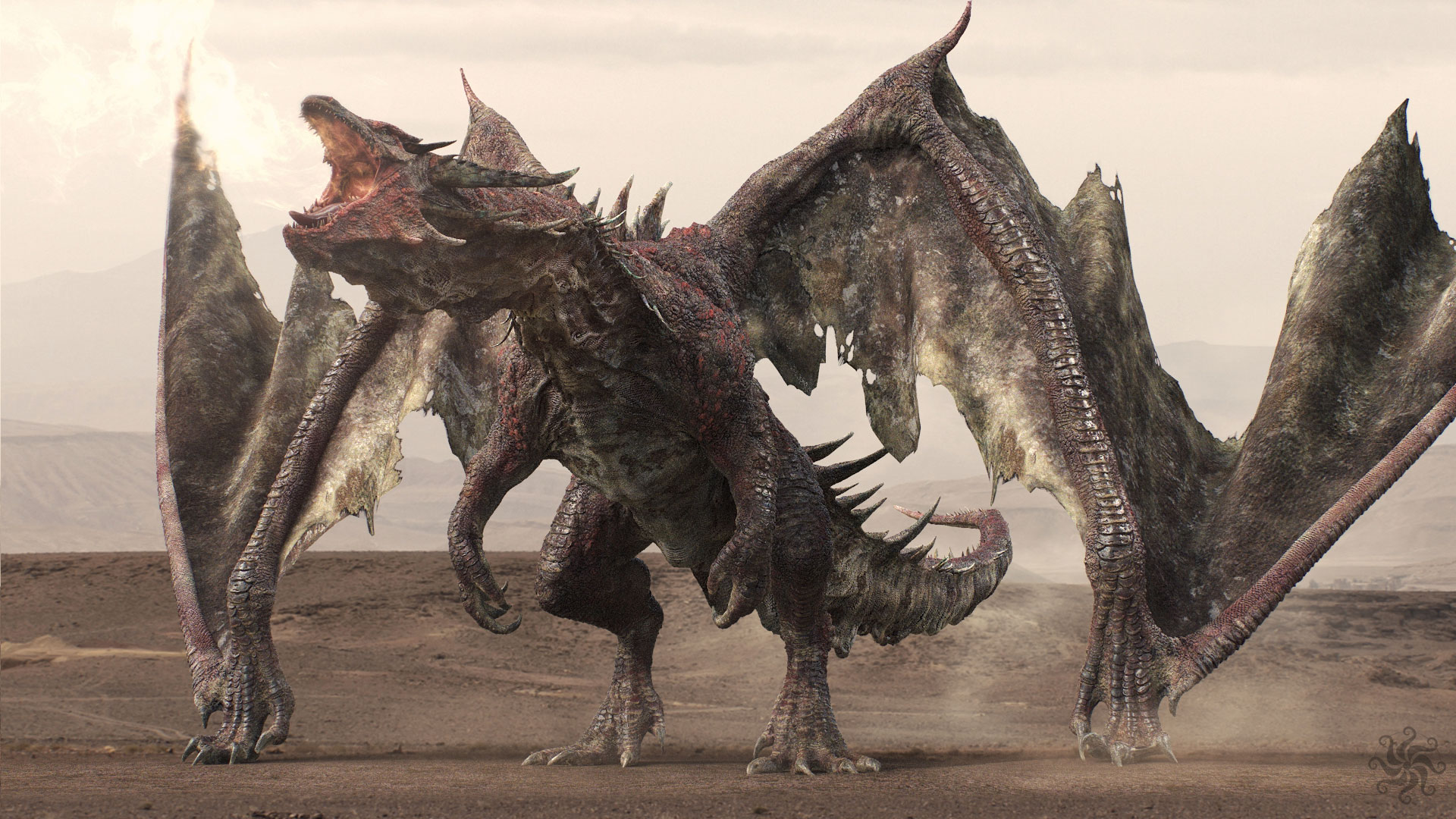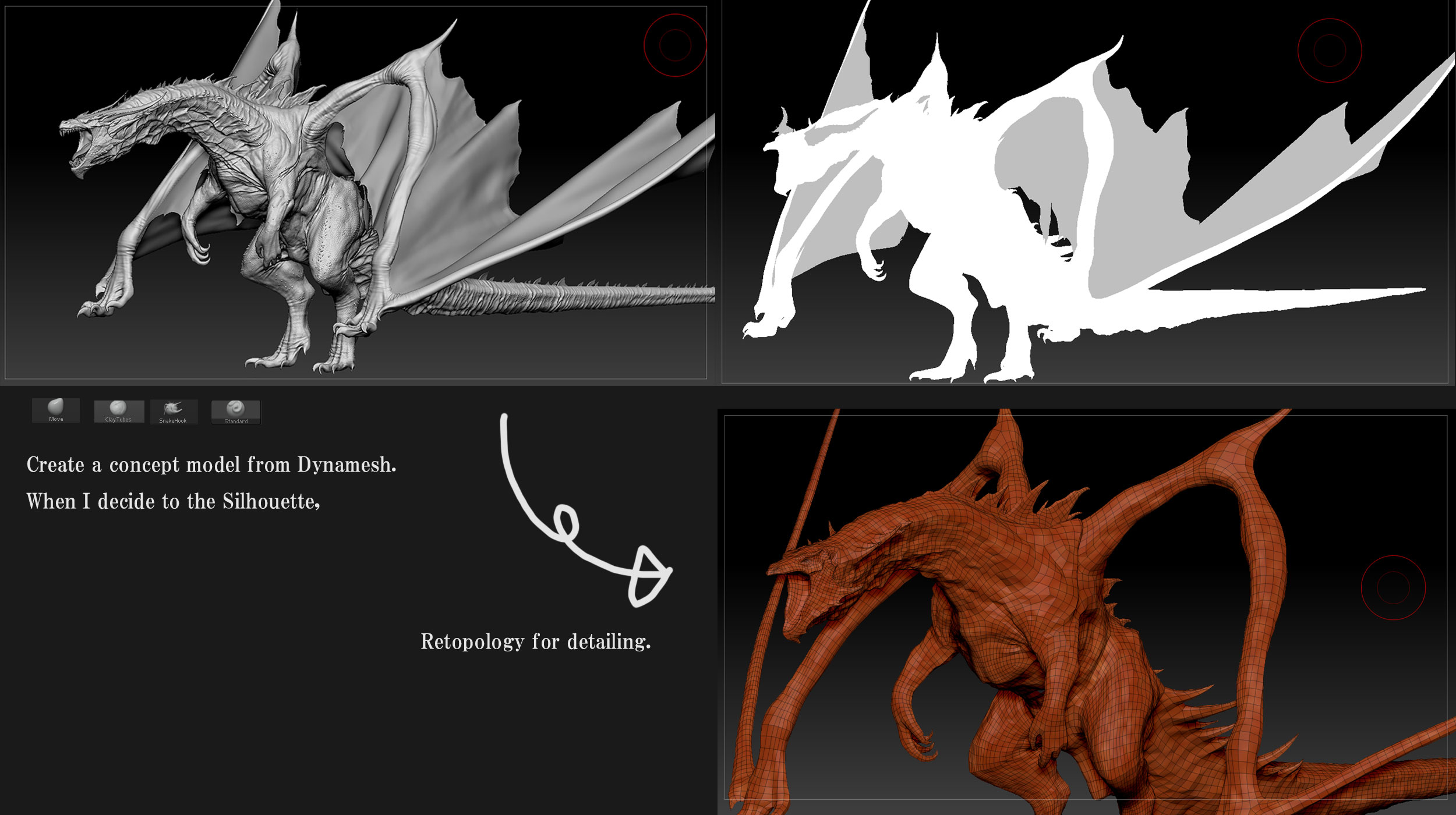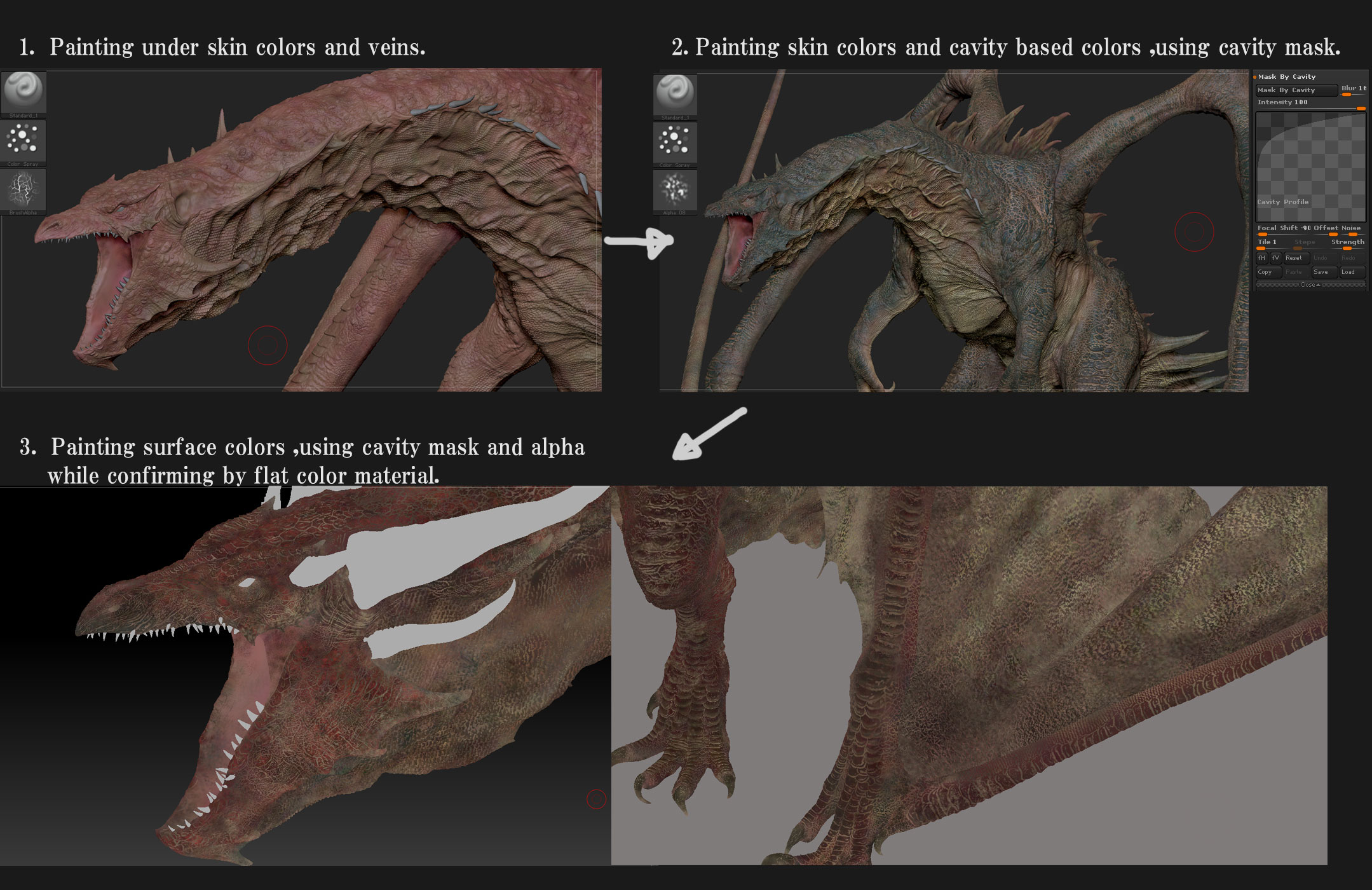 then export Displacement map as 32bit exr and diffuse map,
I added the detail to diffuse map and others in photoshop with a cavity map that exported from Zbrush 64bit.
thank you.
Attachments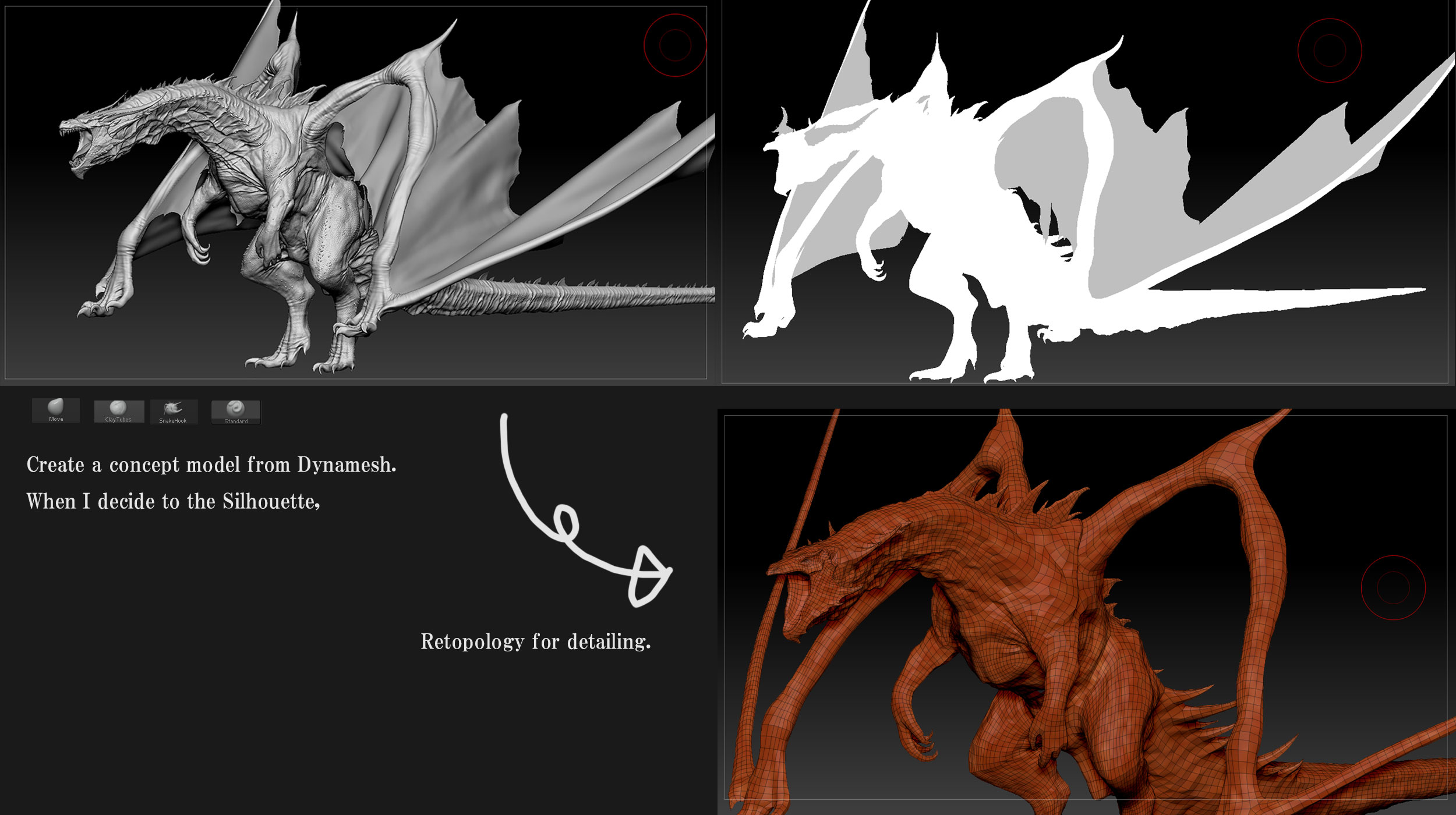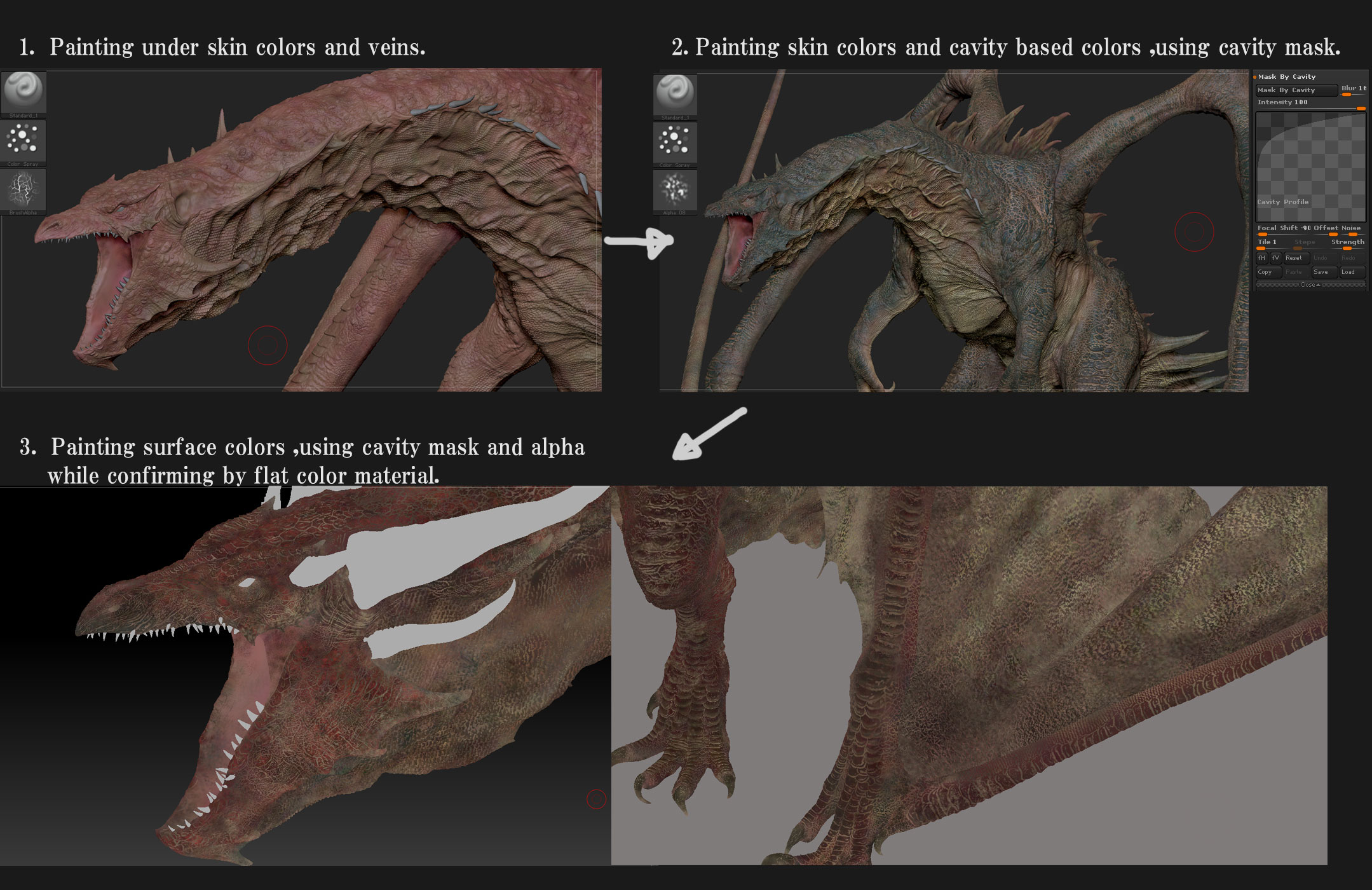 Wow! i really like it!

nice work! how much time did it take to sculpt all those details?


( haha i will probably make a dragon bust right now
)
and those are my old work.
T-rex without fur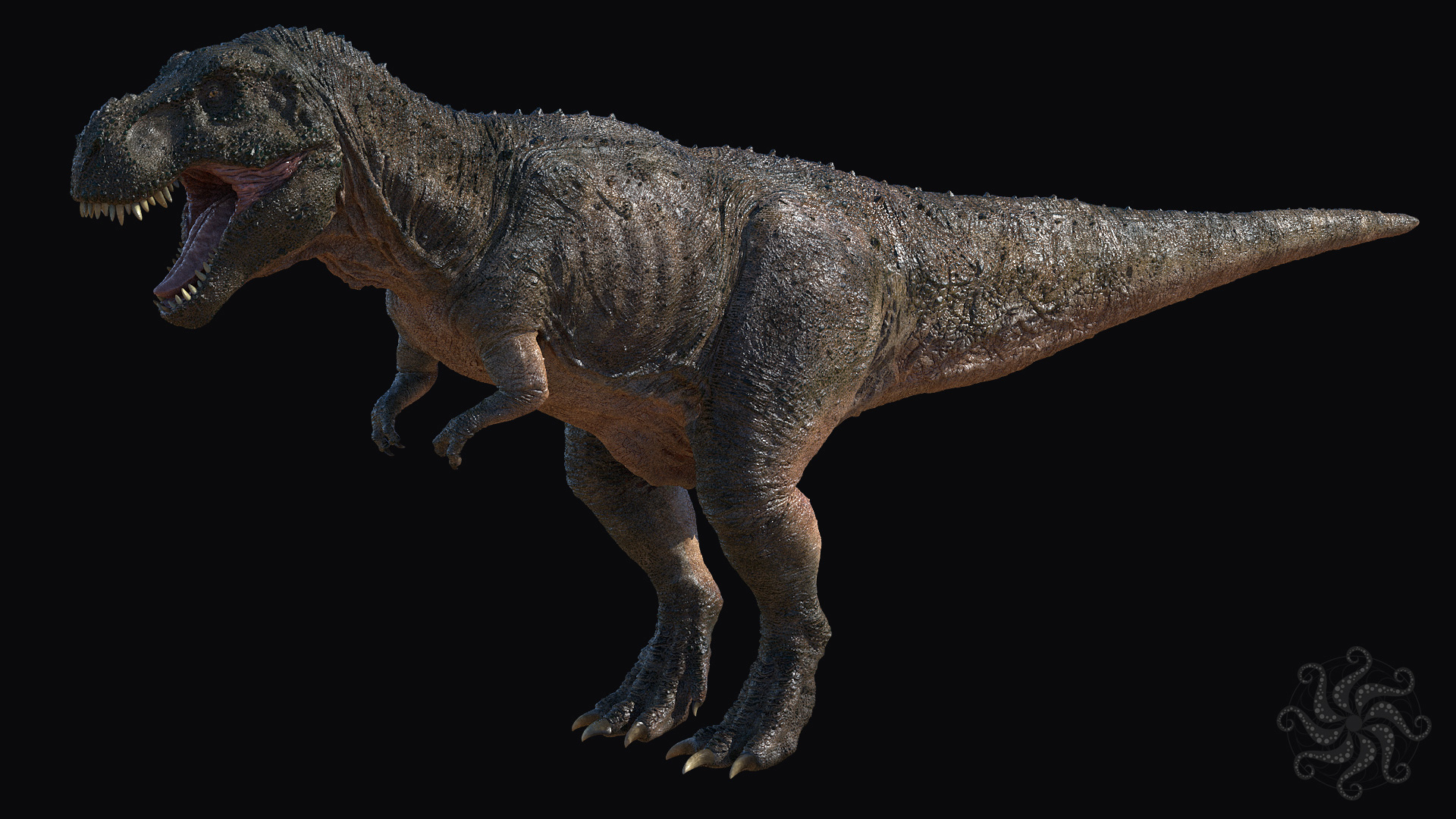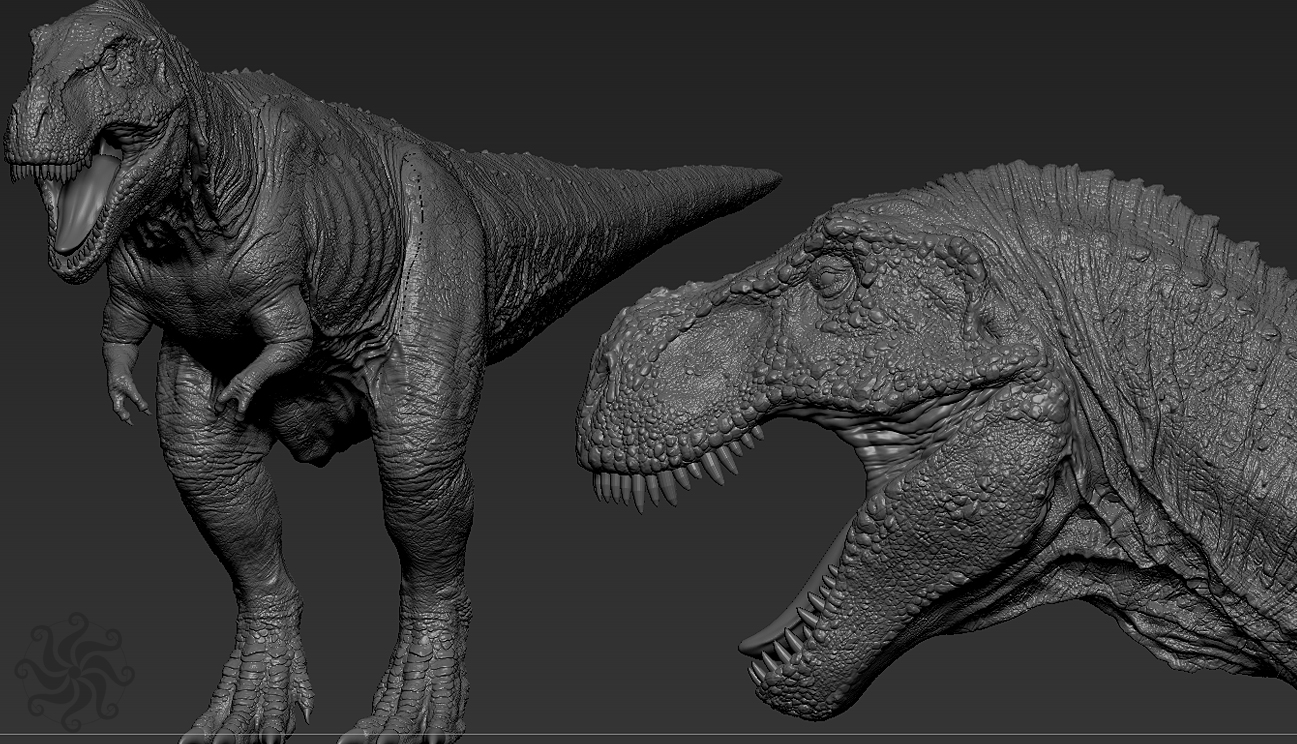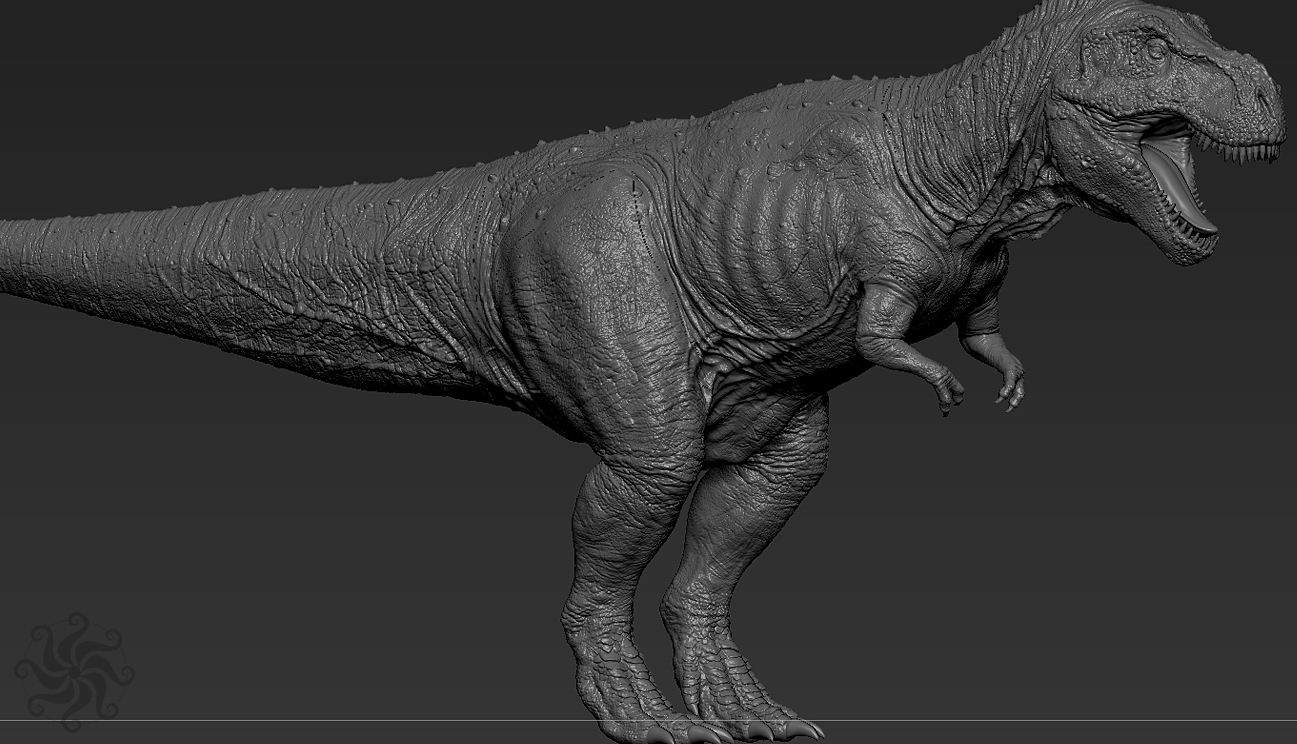 Walter White from "Breaking Bad"
(it's a speed work. it took one day for all.)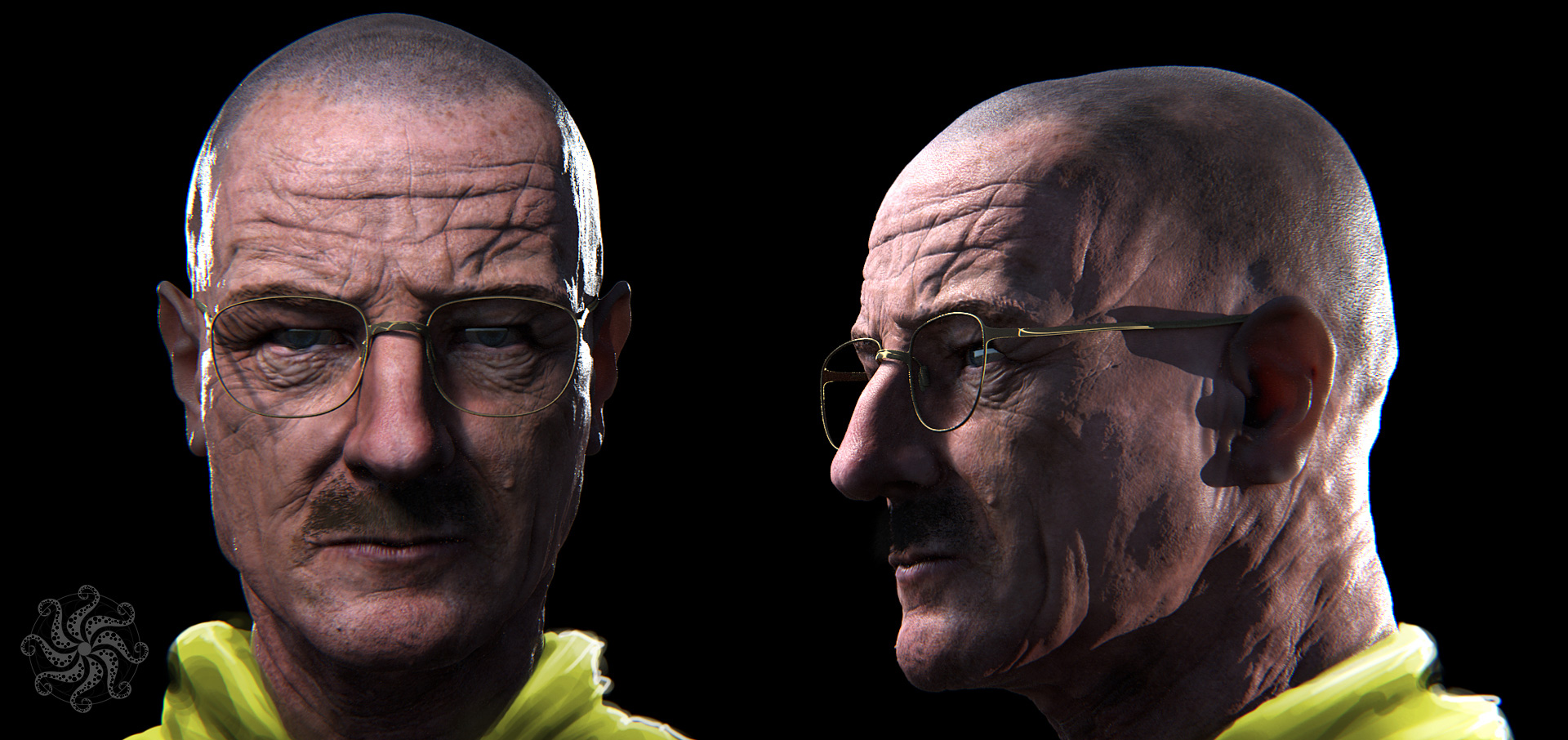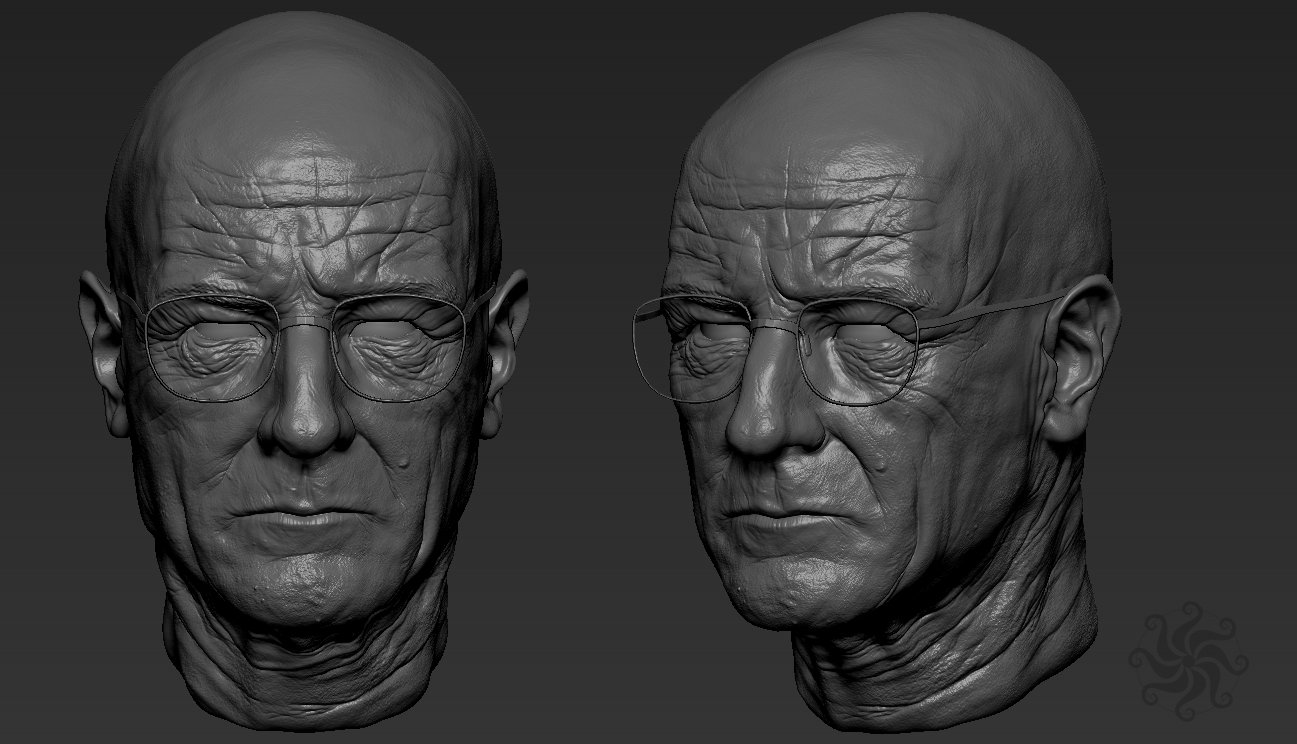 I hope you like it.
thank you.
another work is here
itisoneness.com
Attachments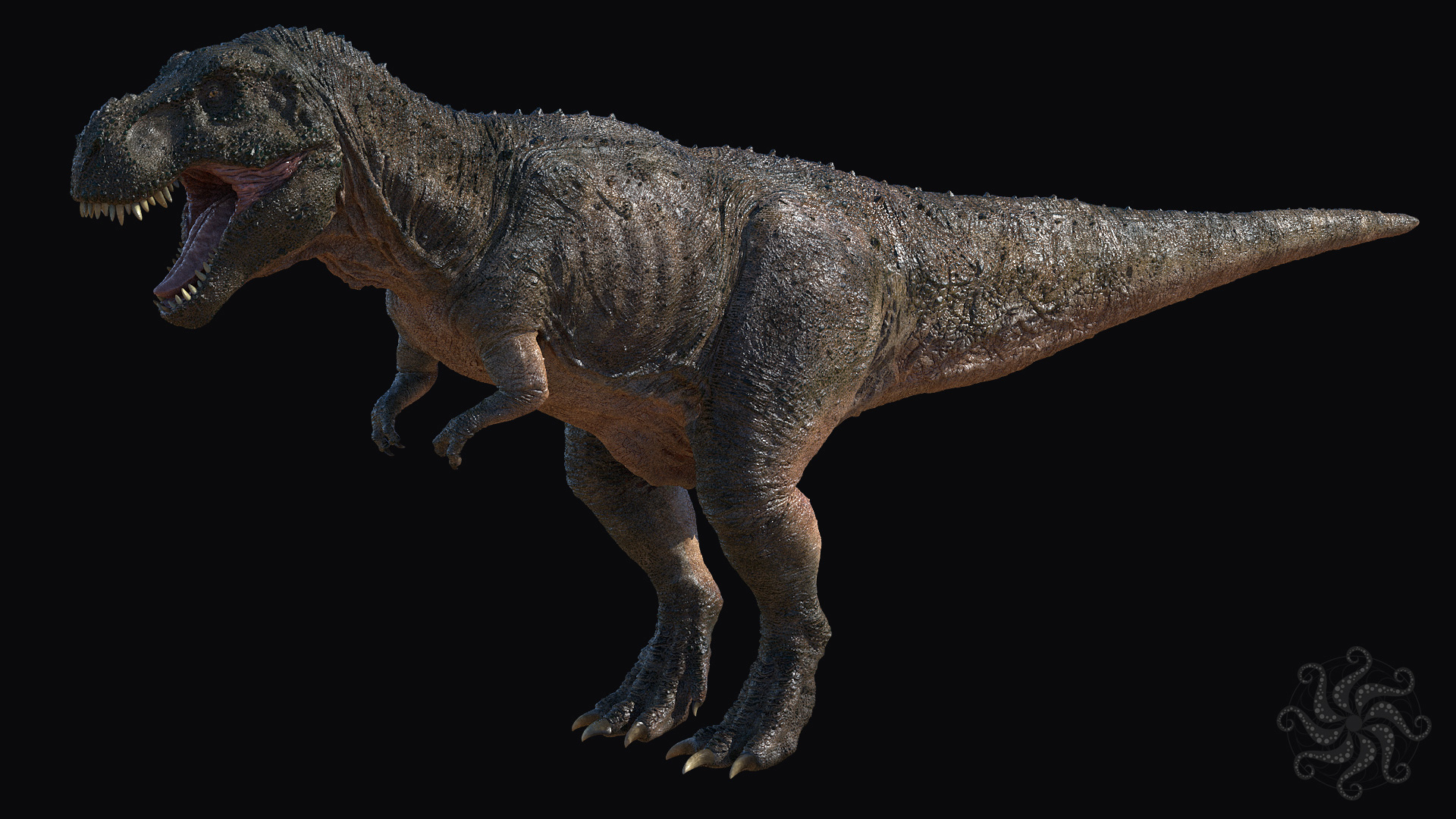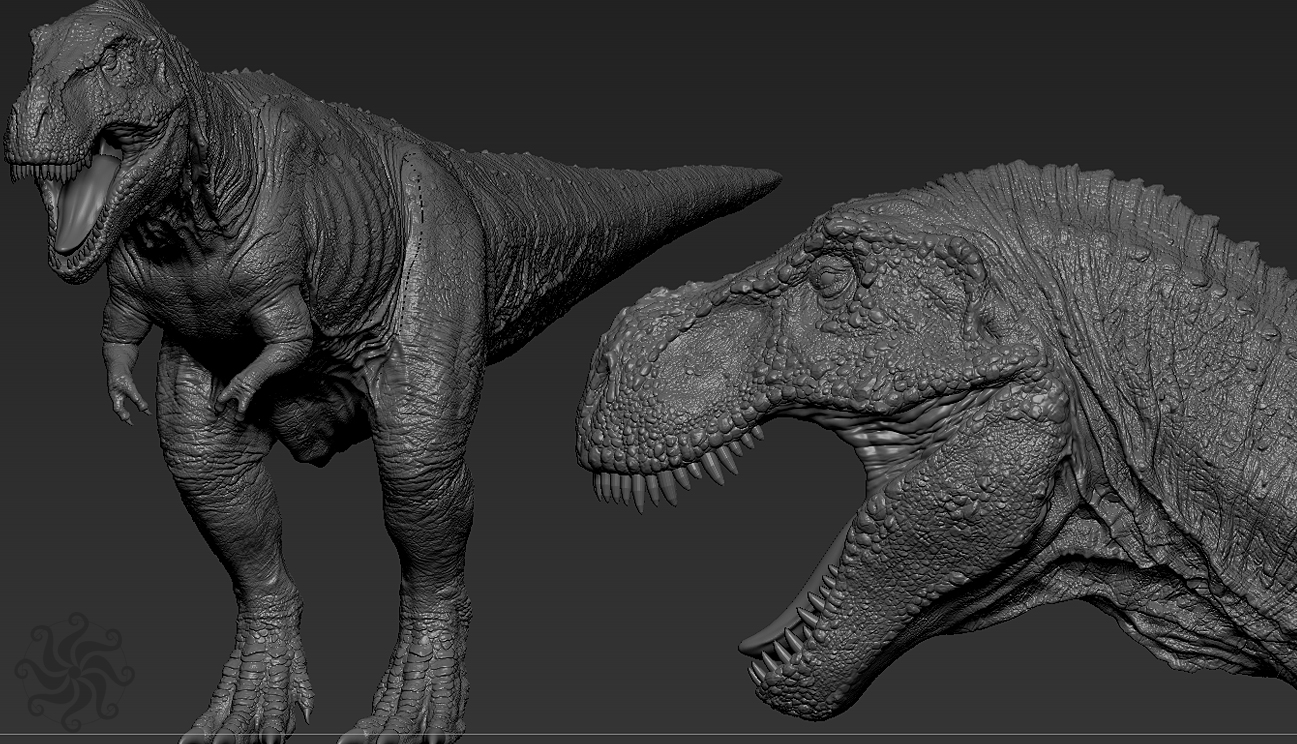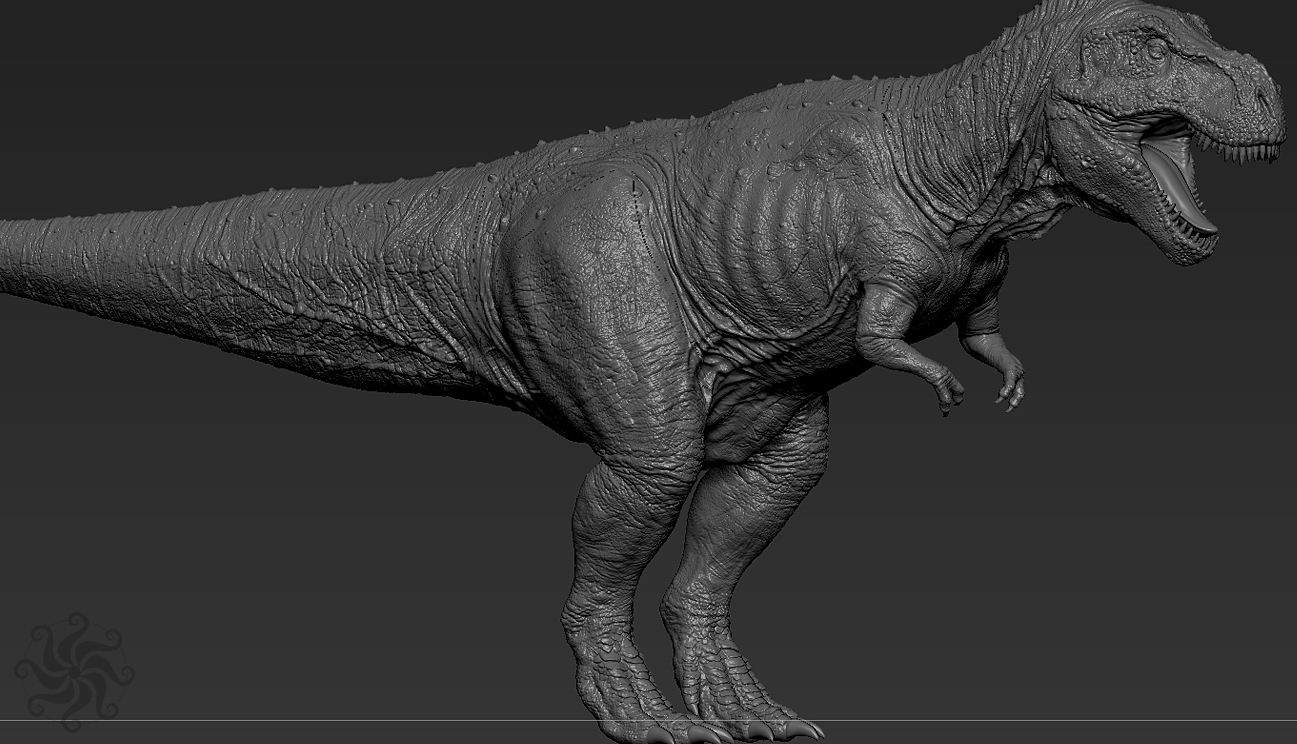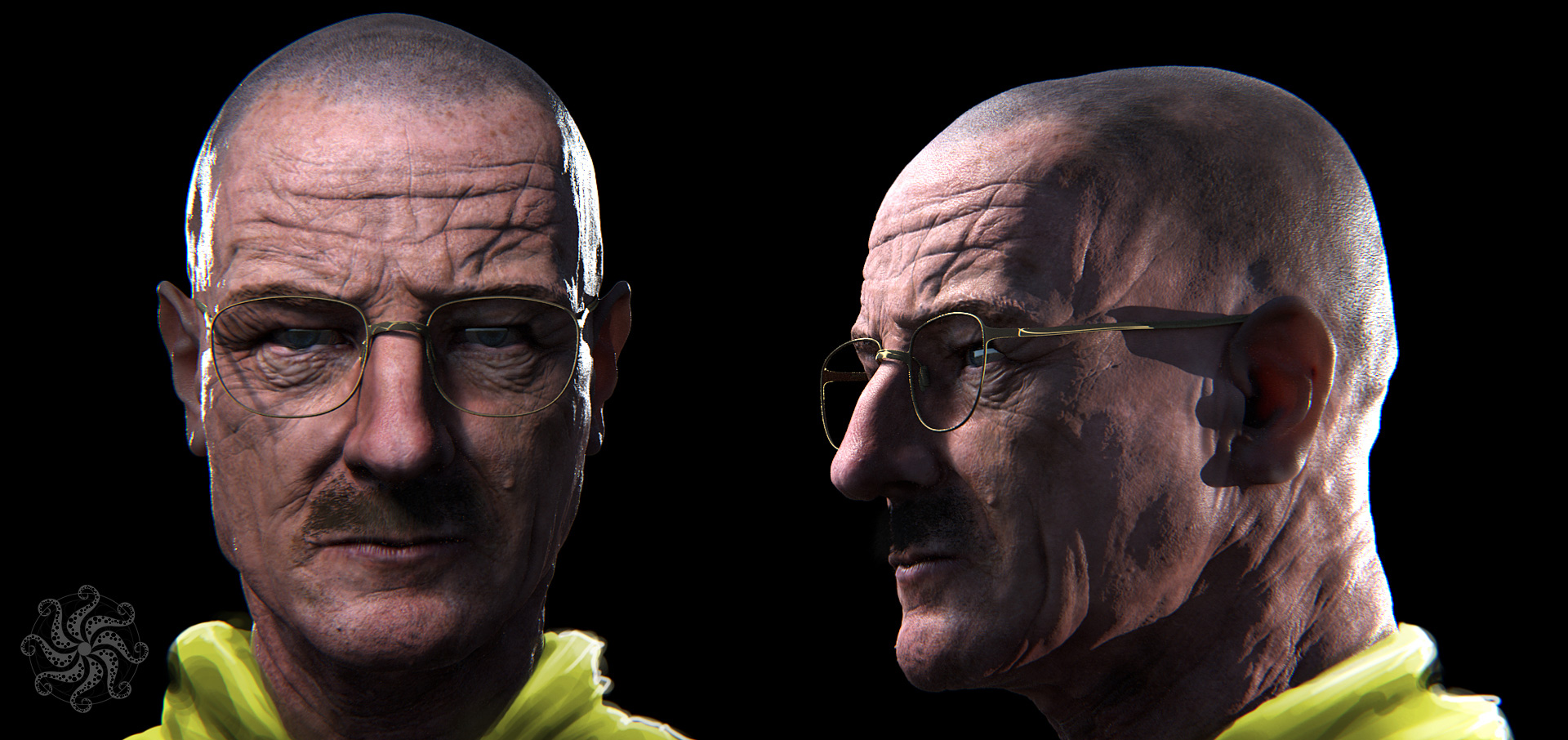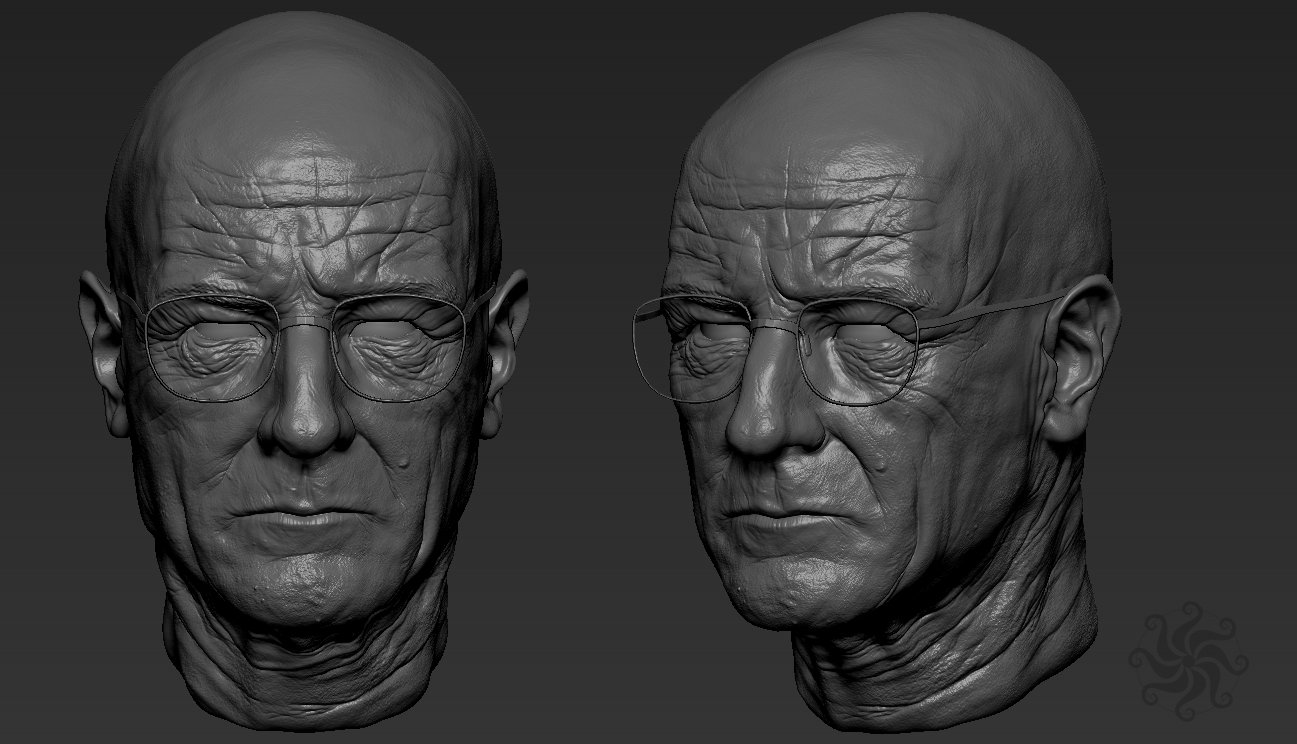 thank you for your comment,Itak.
"Red King" tooks about 5days for the sculpting of details and
maybe about 3weeks for all.
thank you.
Brilliant work! that Dragon is badass! love the design! and colors work well too!
Very good work Yuuki-san!!
I've been lucky to see Yuuki-san in action during a seminar in Japan, his speed sculpting skills were truly impressive!
Yuuki-san: next time, my keyboard will be in french, it will be easier for me

sammehSAMURAI
thank you so much!

Totyo

Wow,thank you for your coming my seminar in Japan!
Woo what a nice presentation of the dragon! love it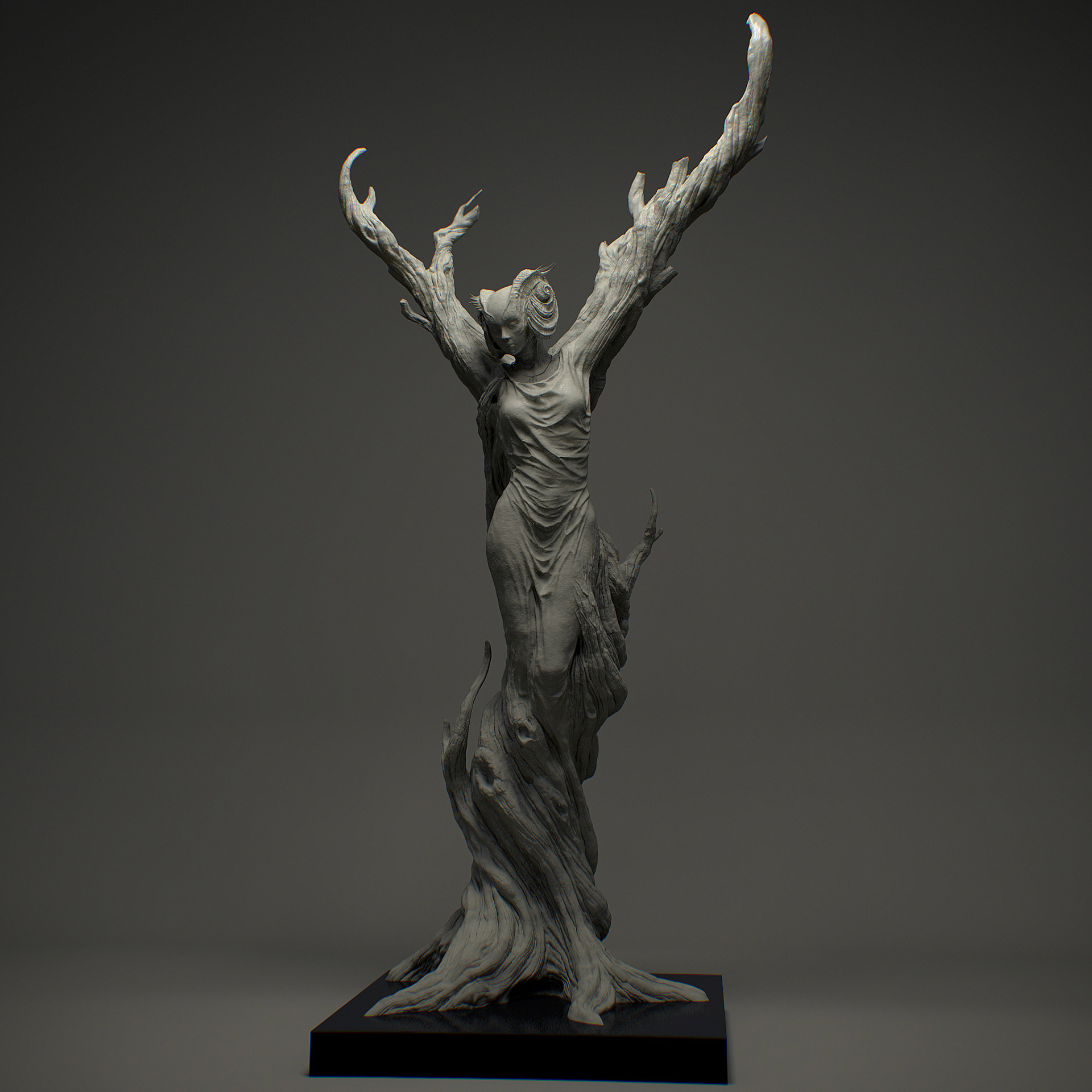 tree fairy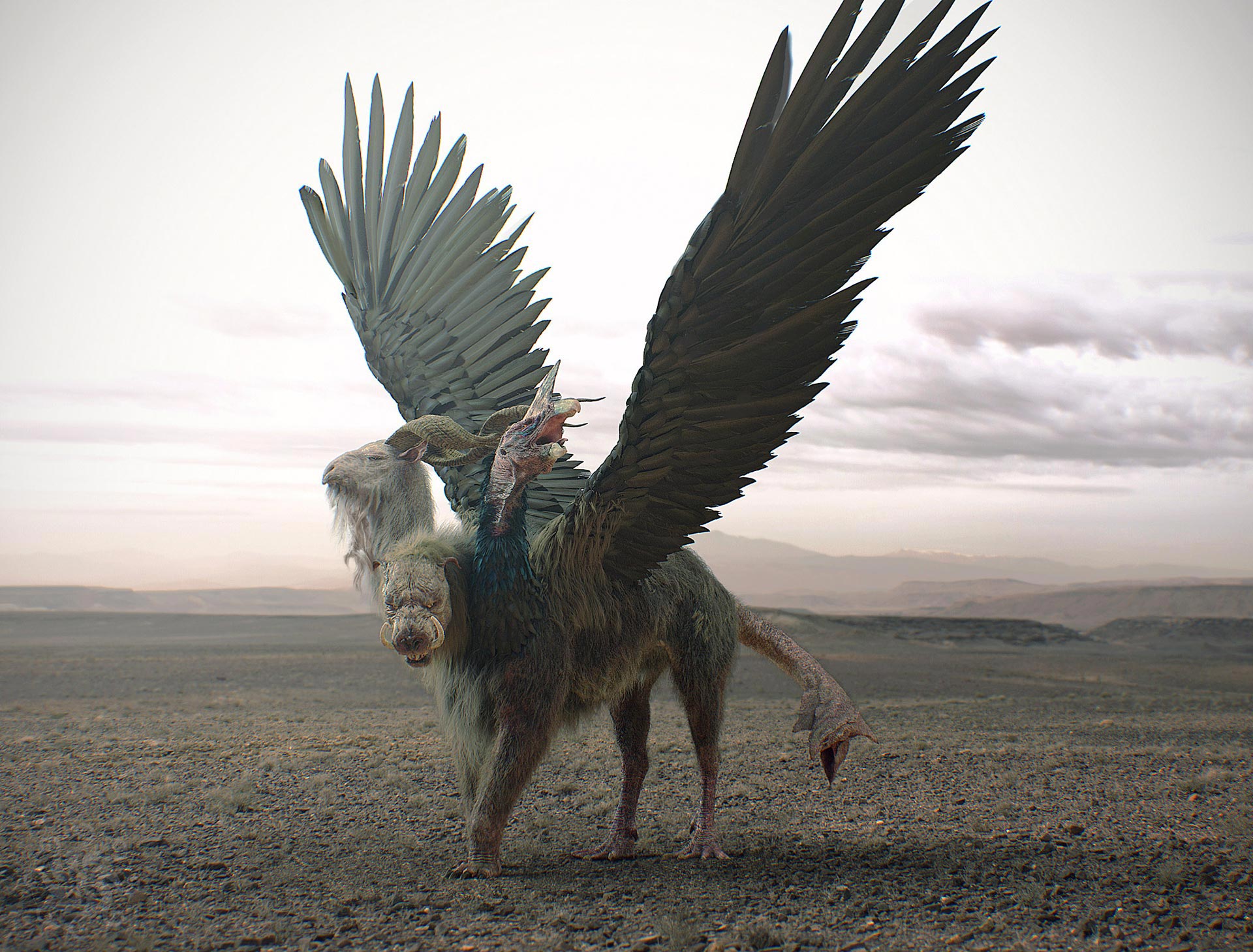 chimera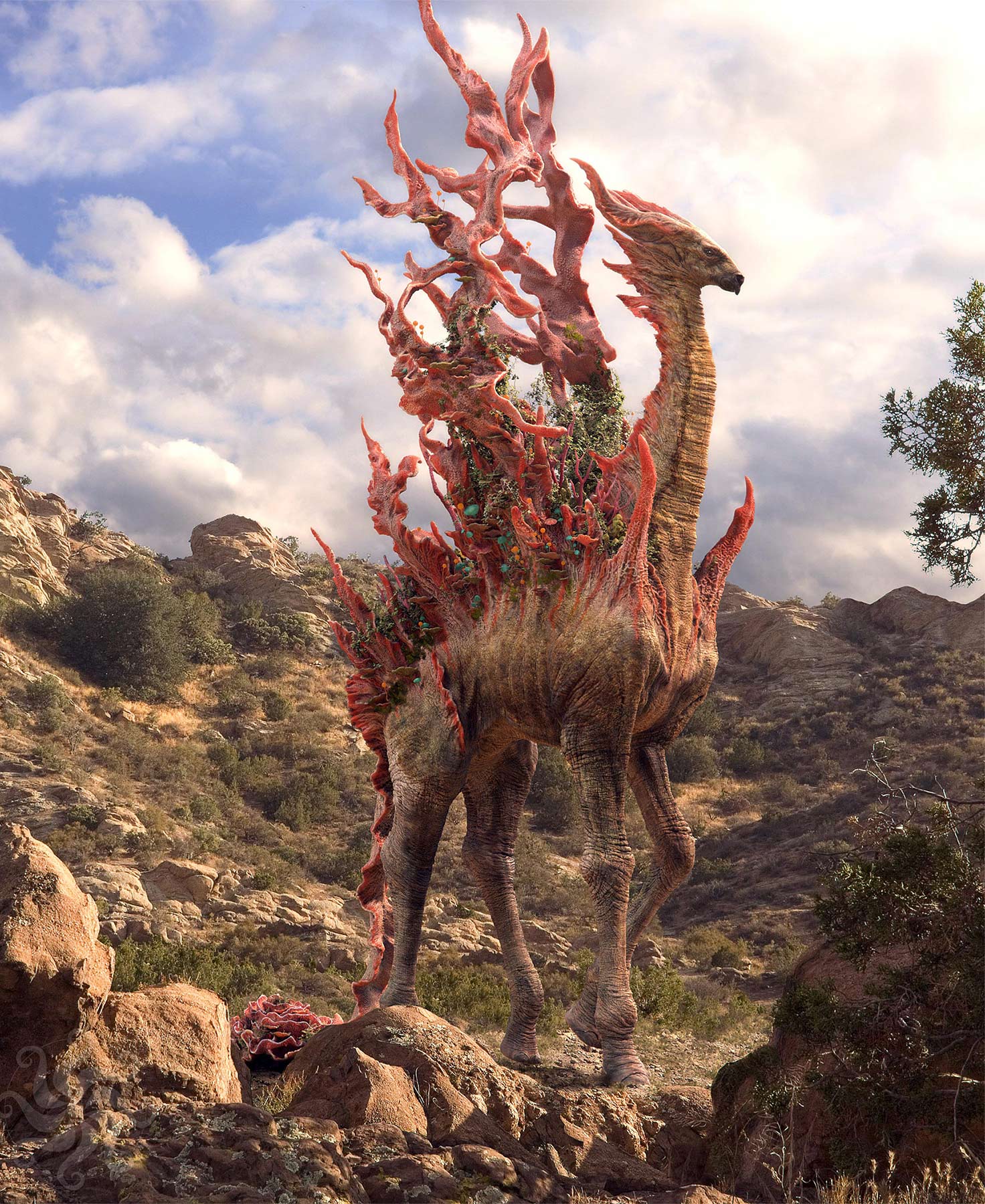 giral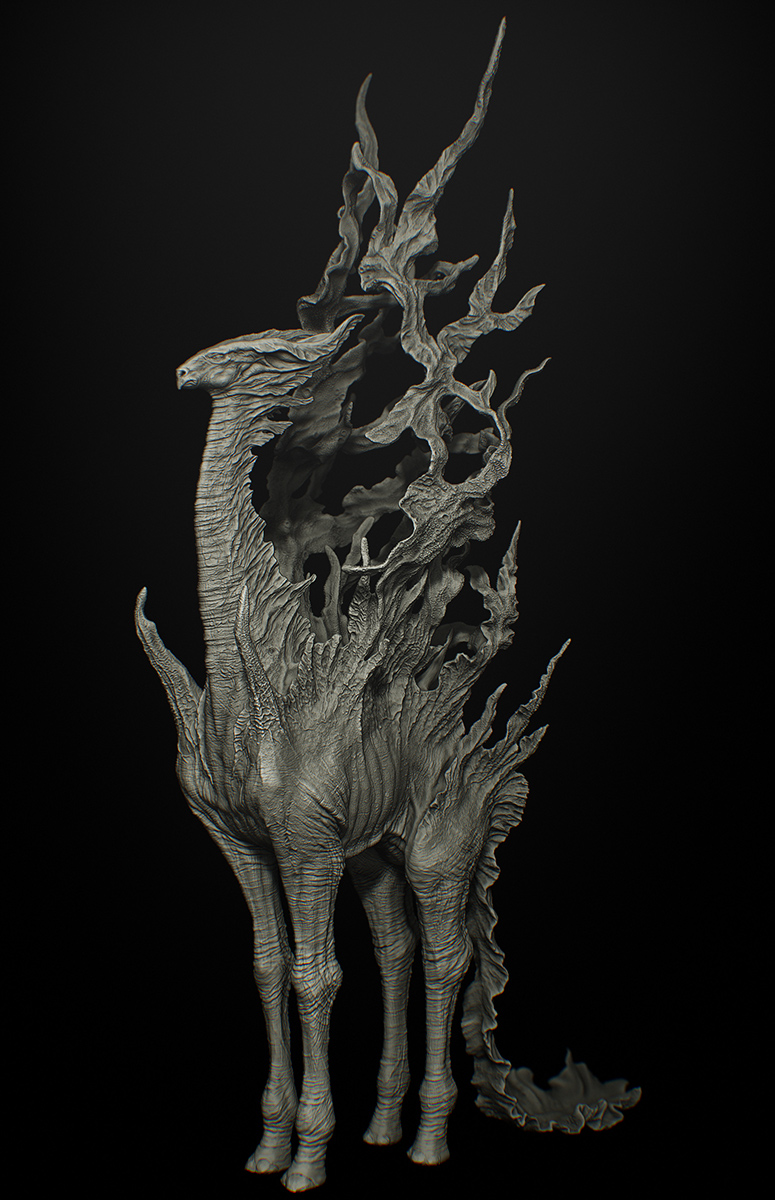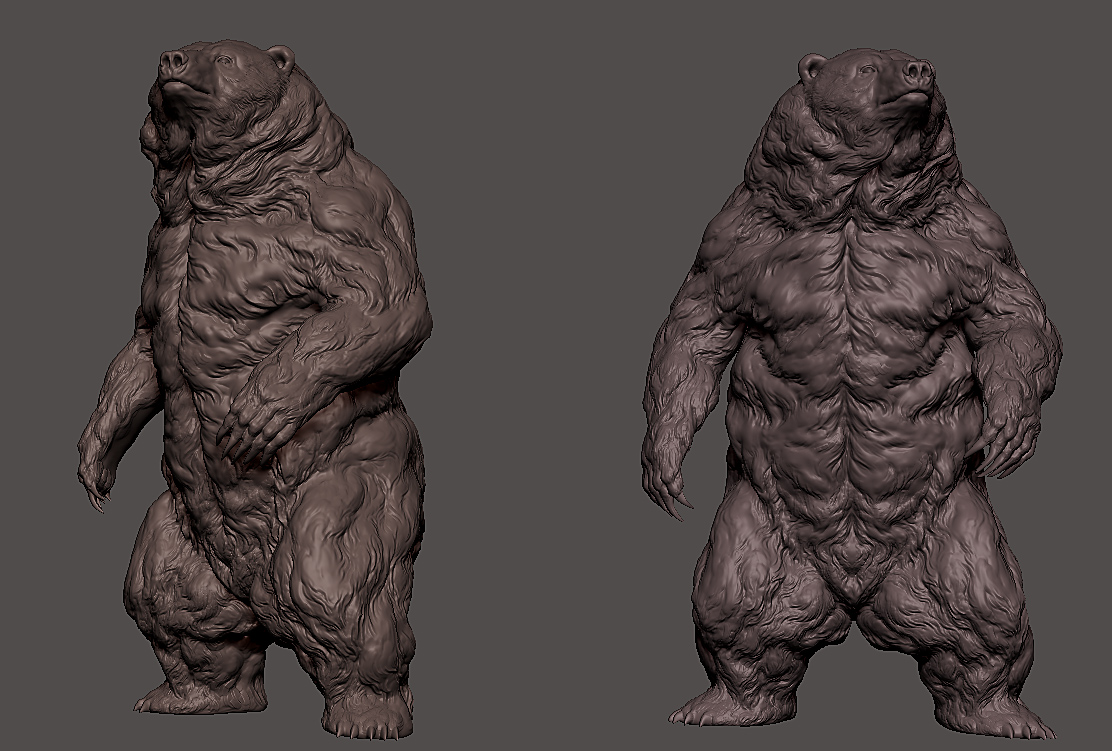 Attachments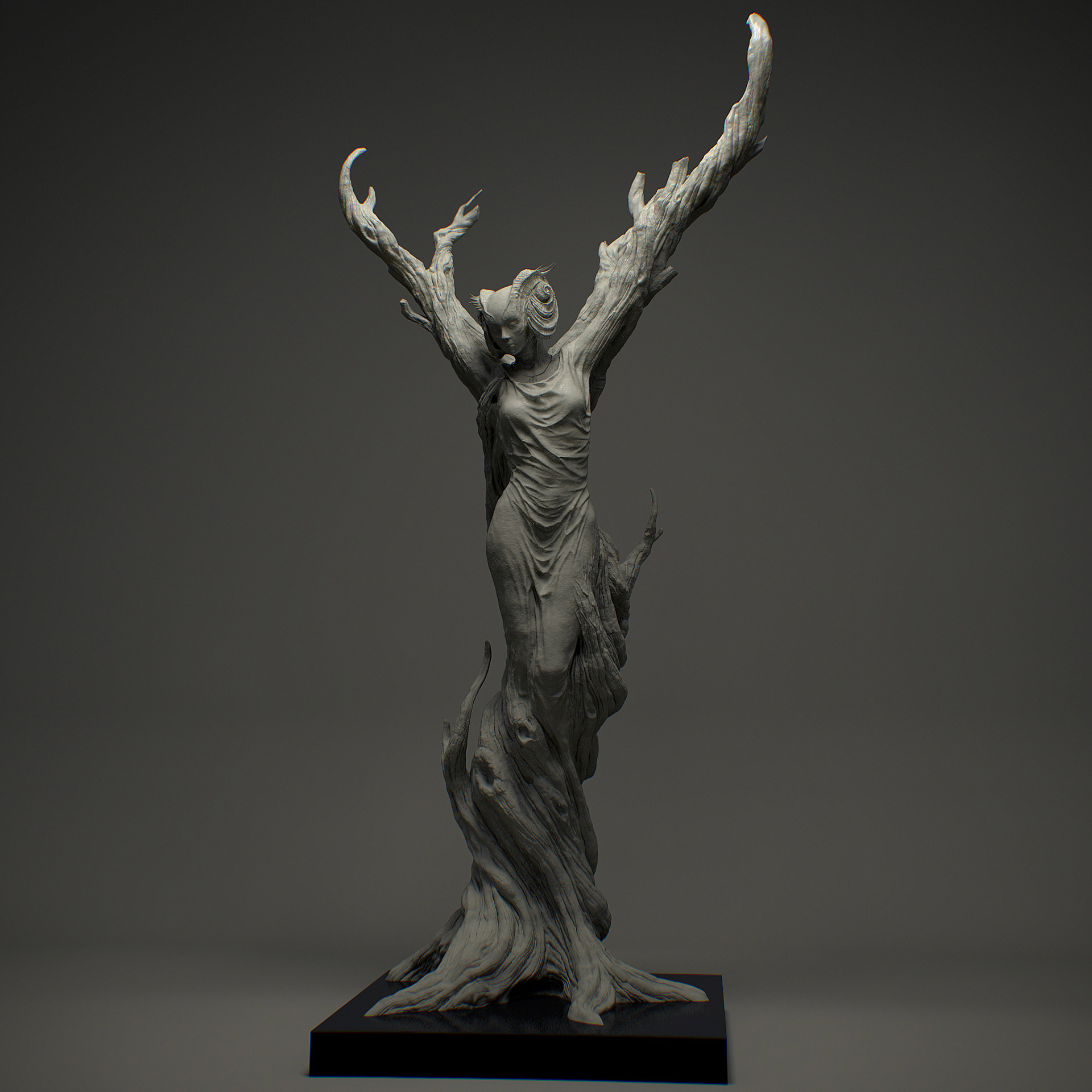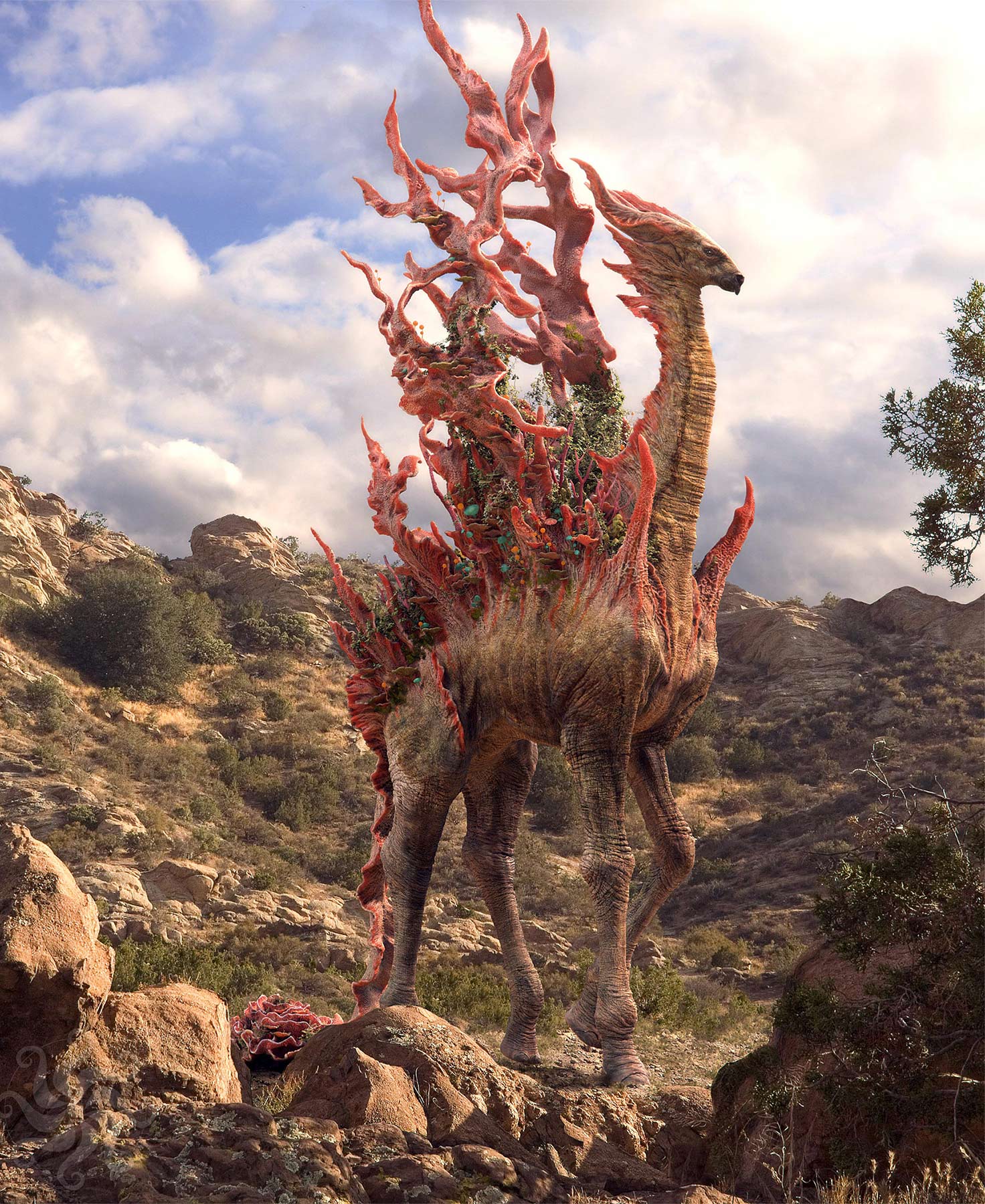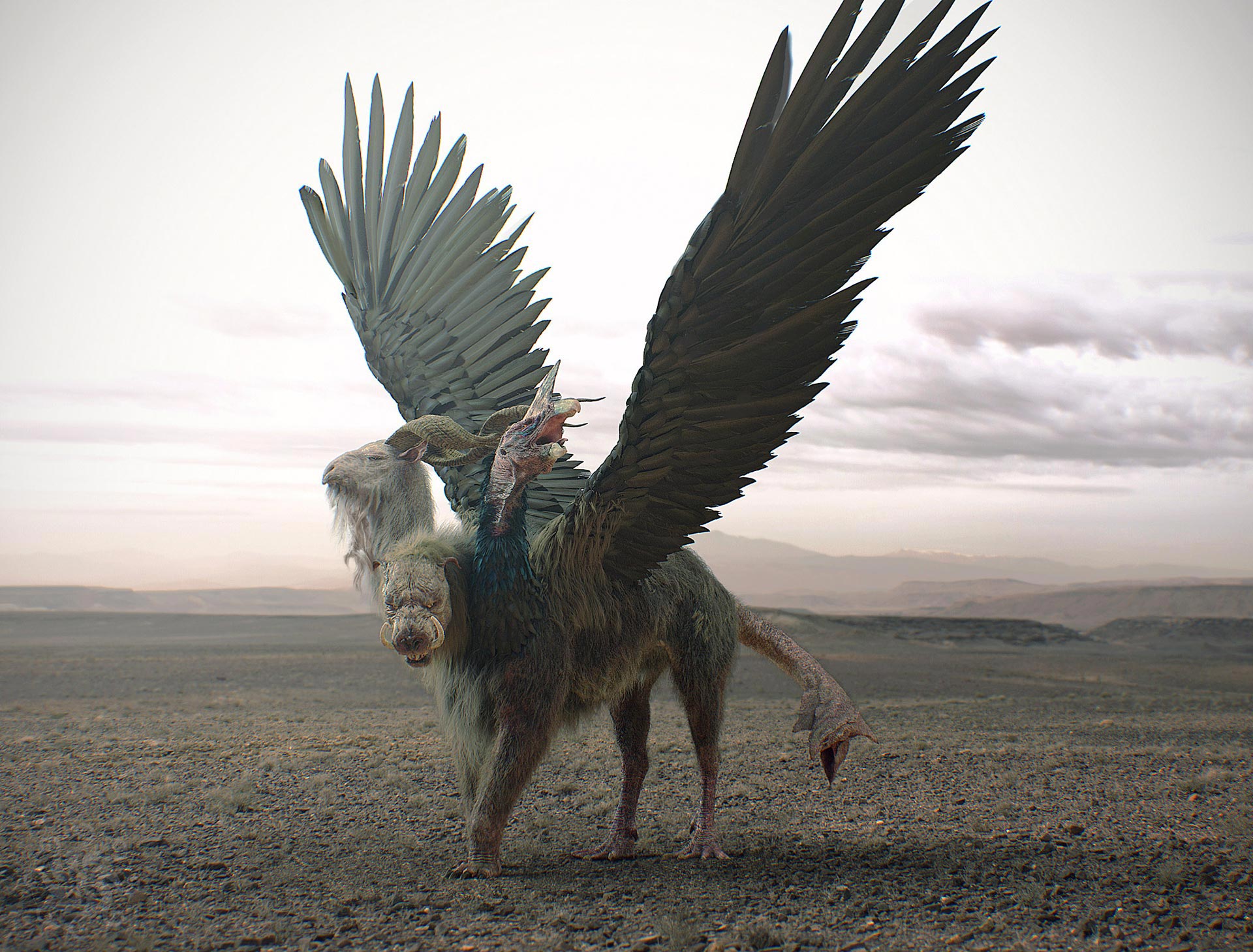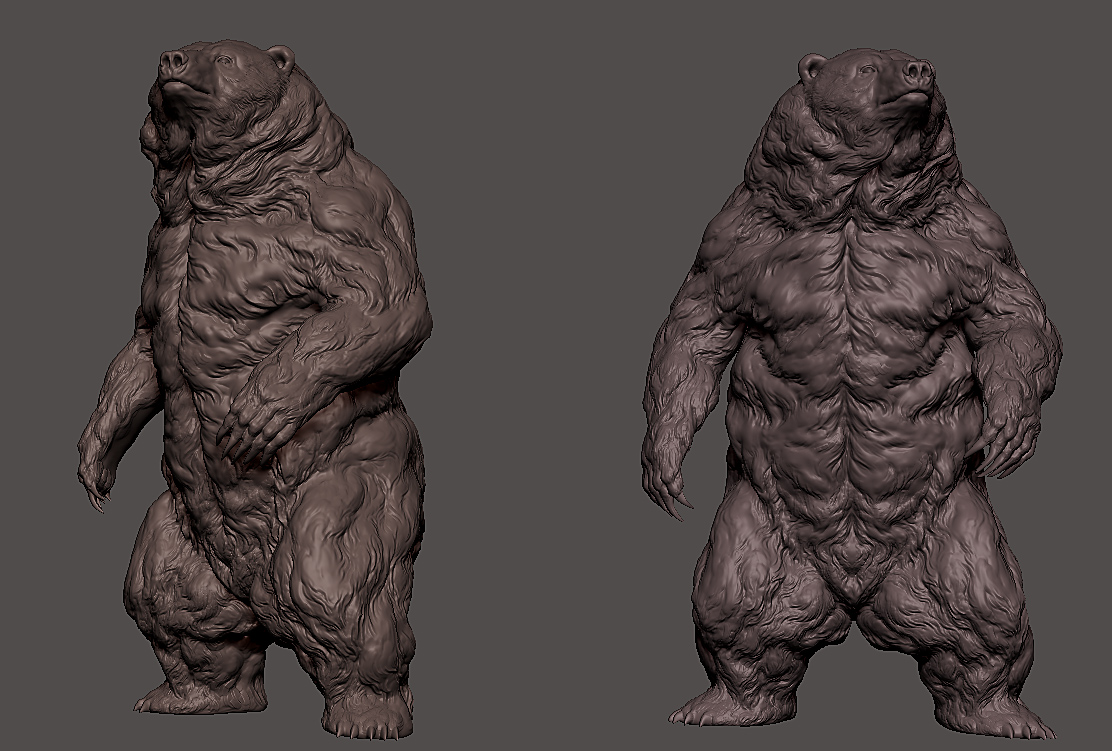 Nile Crocodile (All hand sculpted, not alpha textures)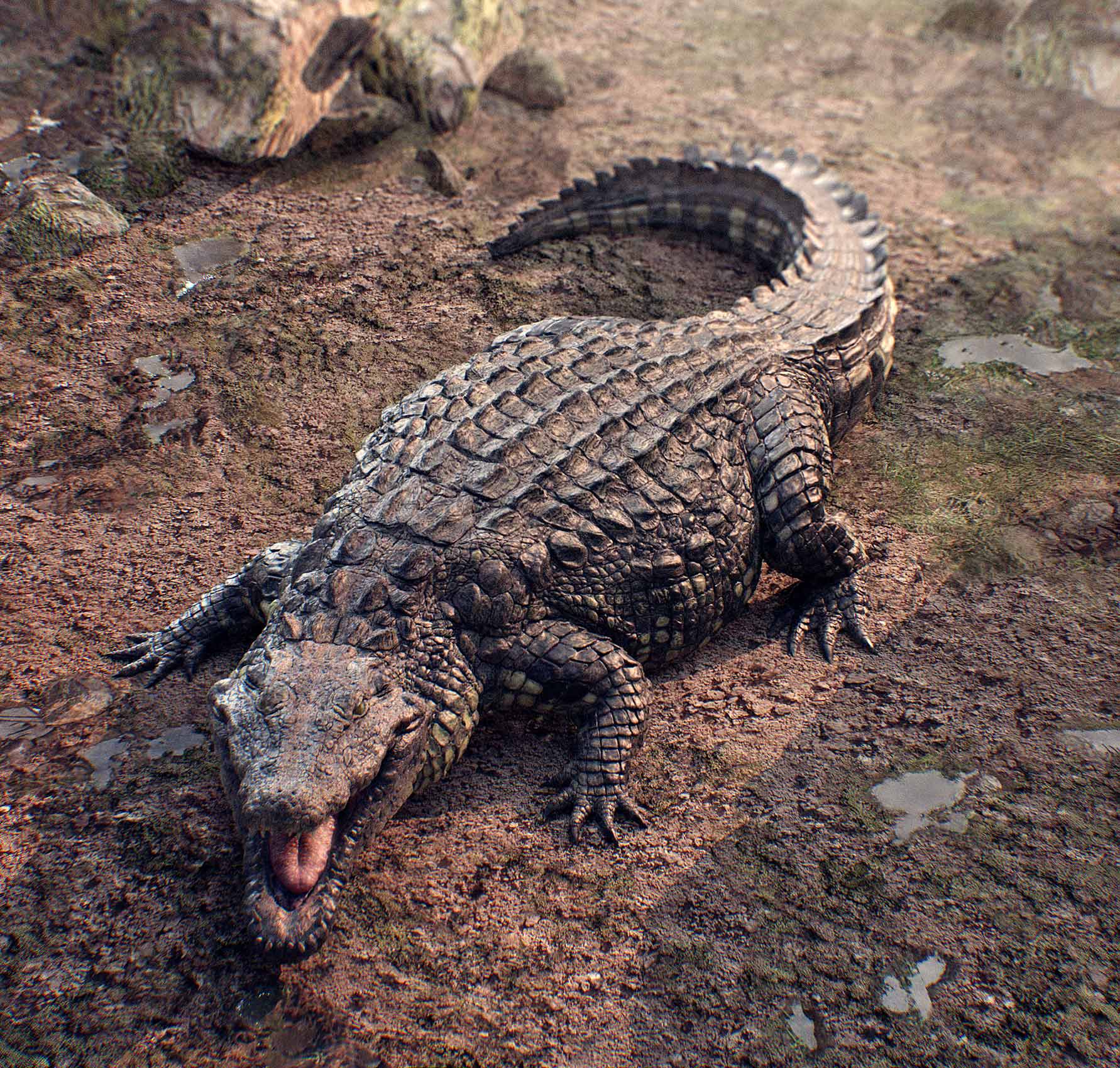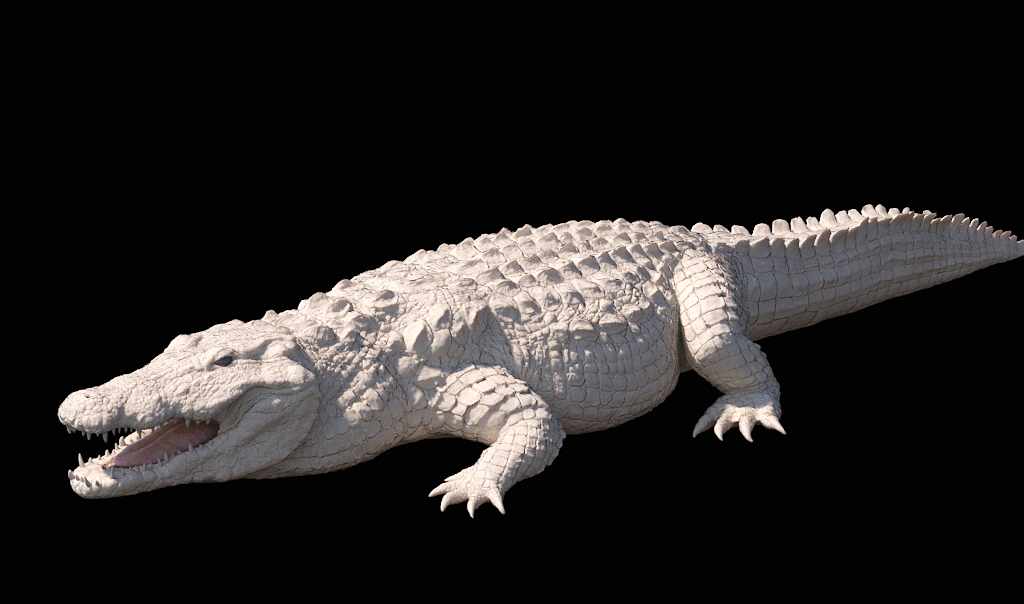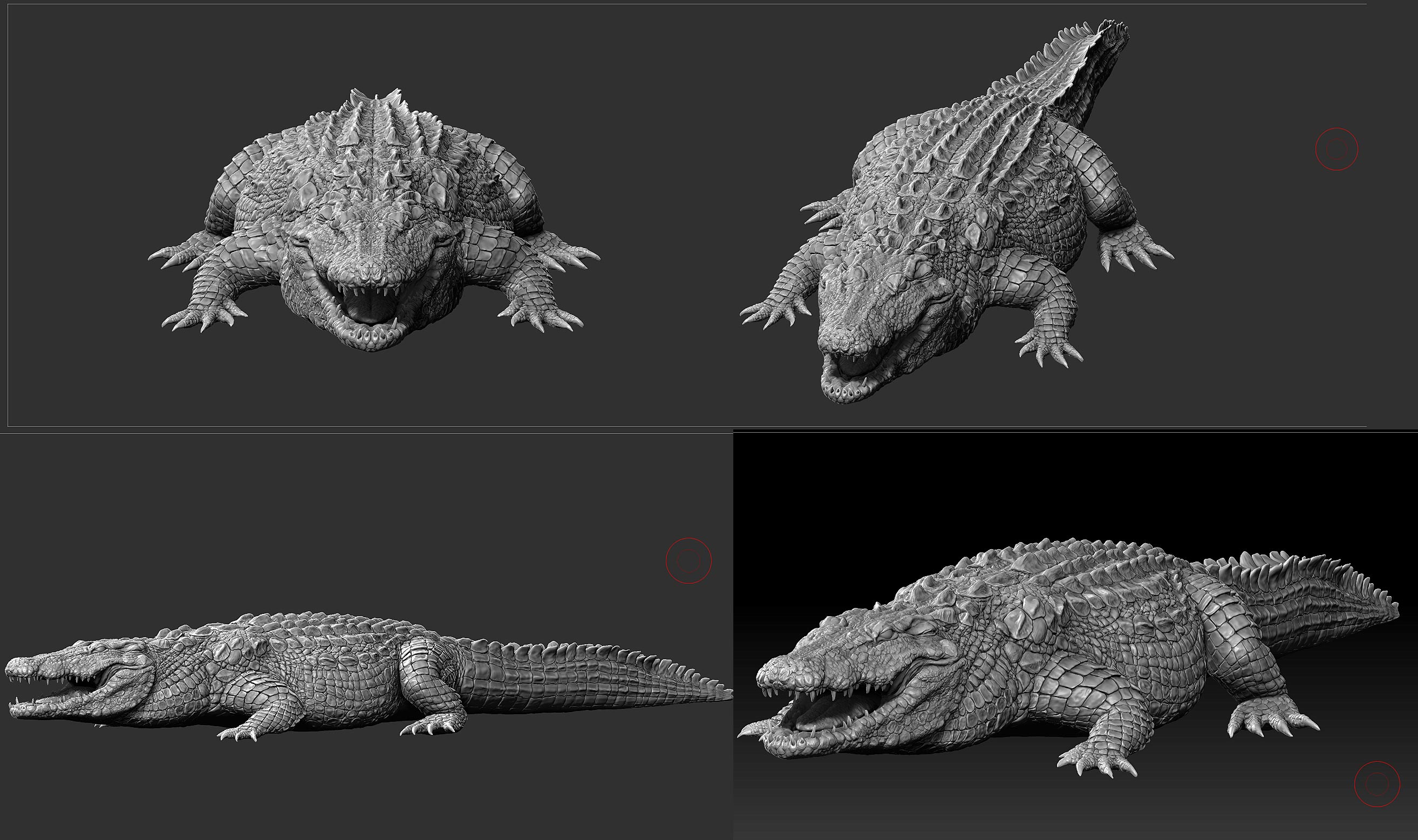 Cassowary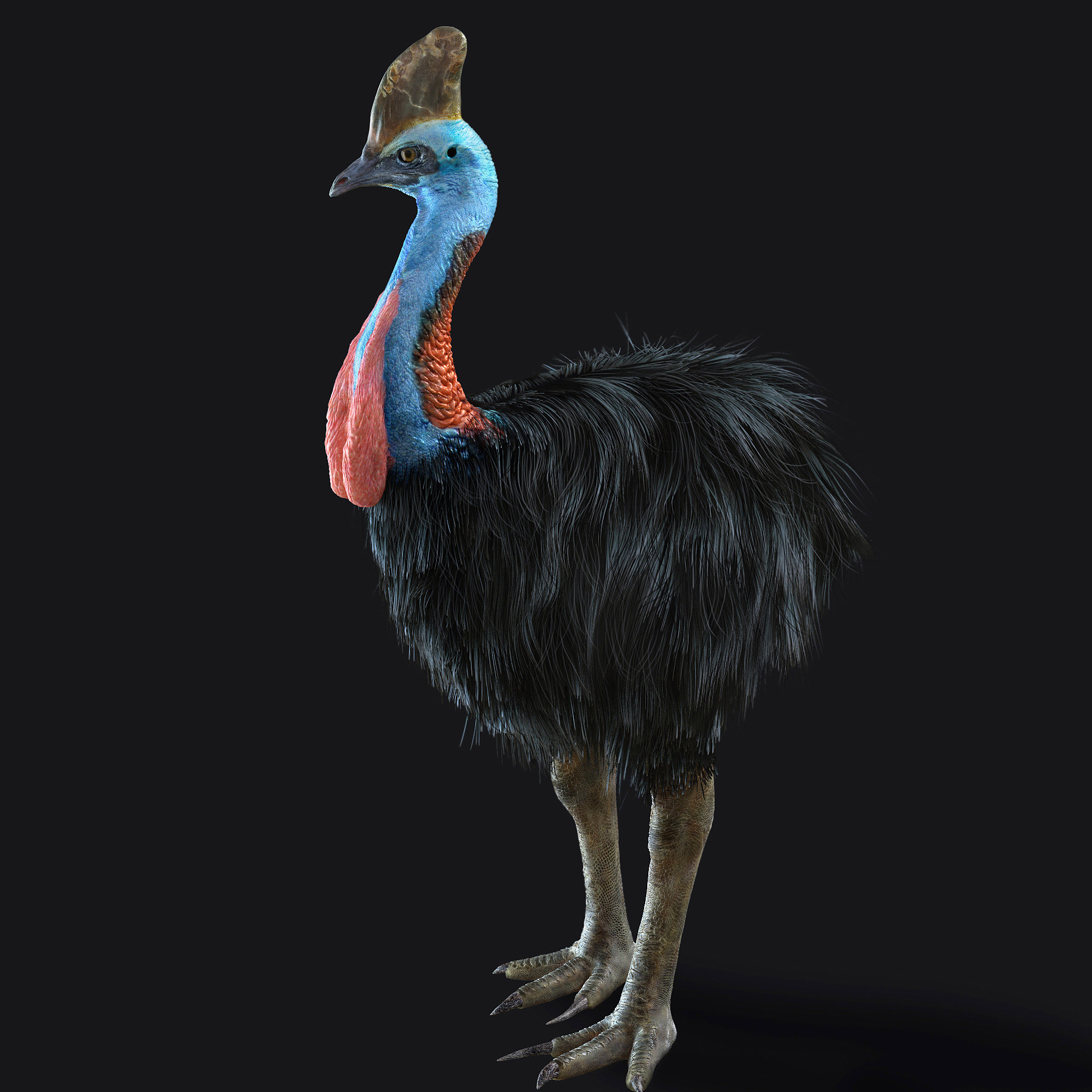 Blue Head Dragon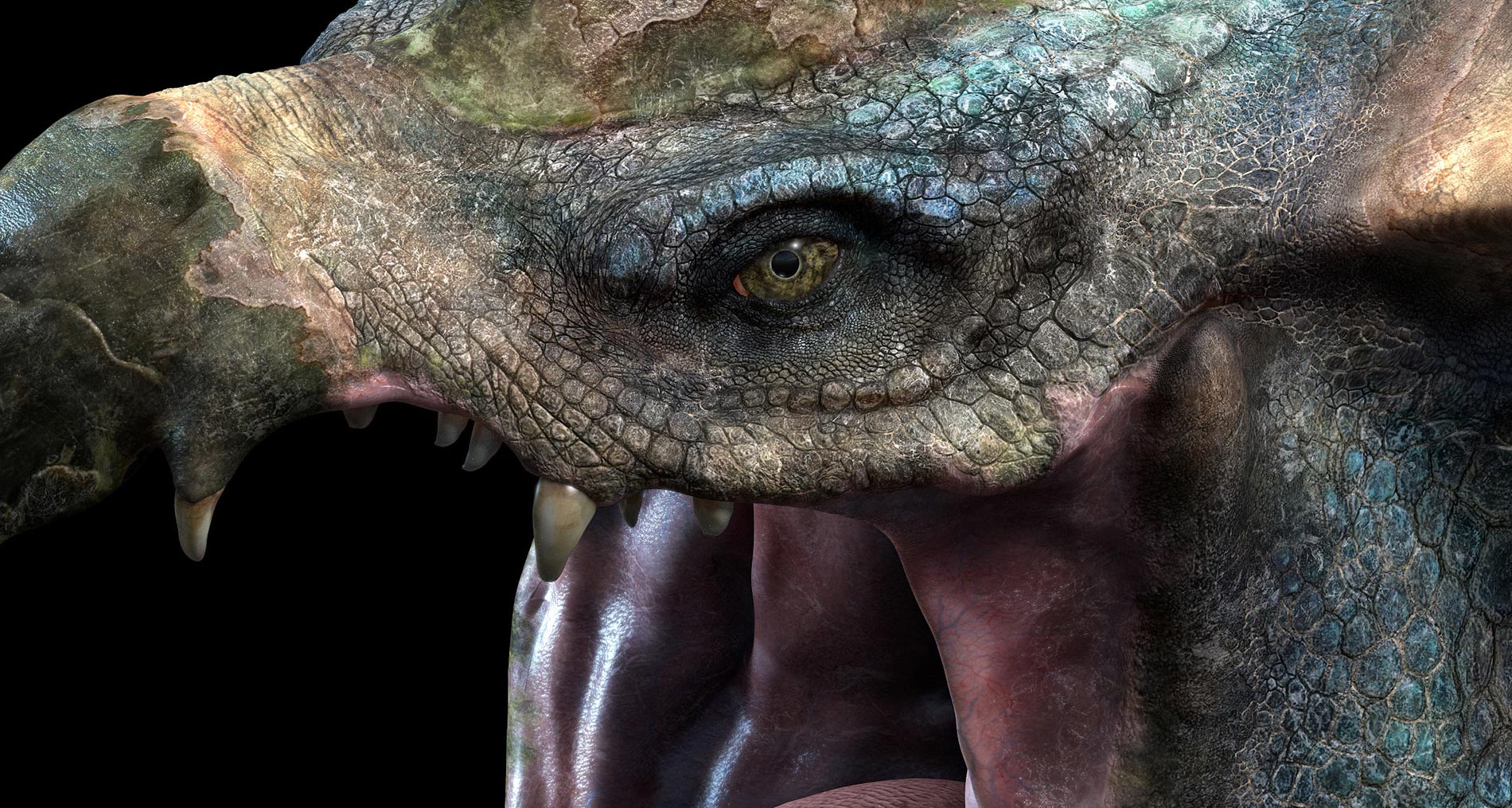 in zbrush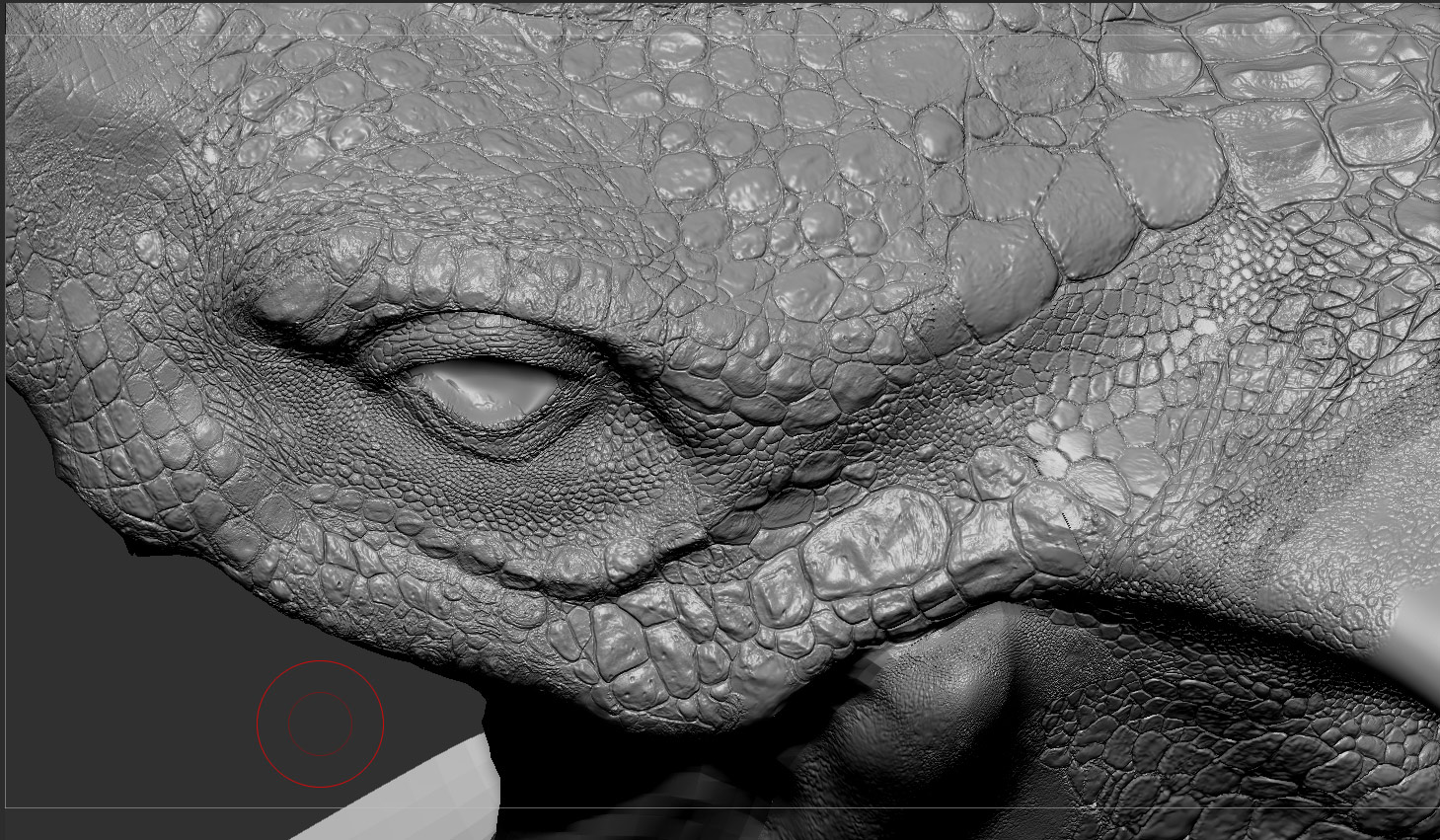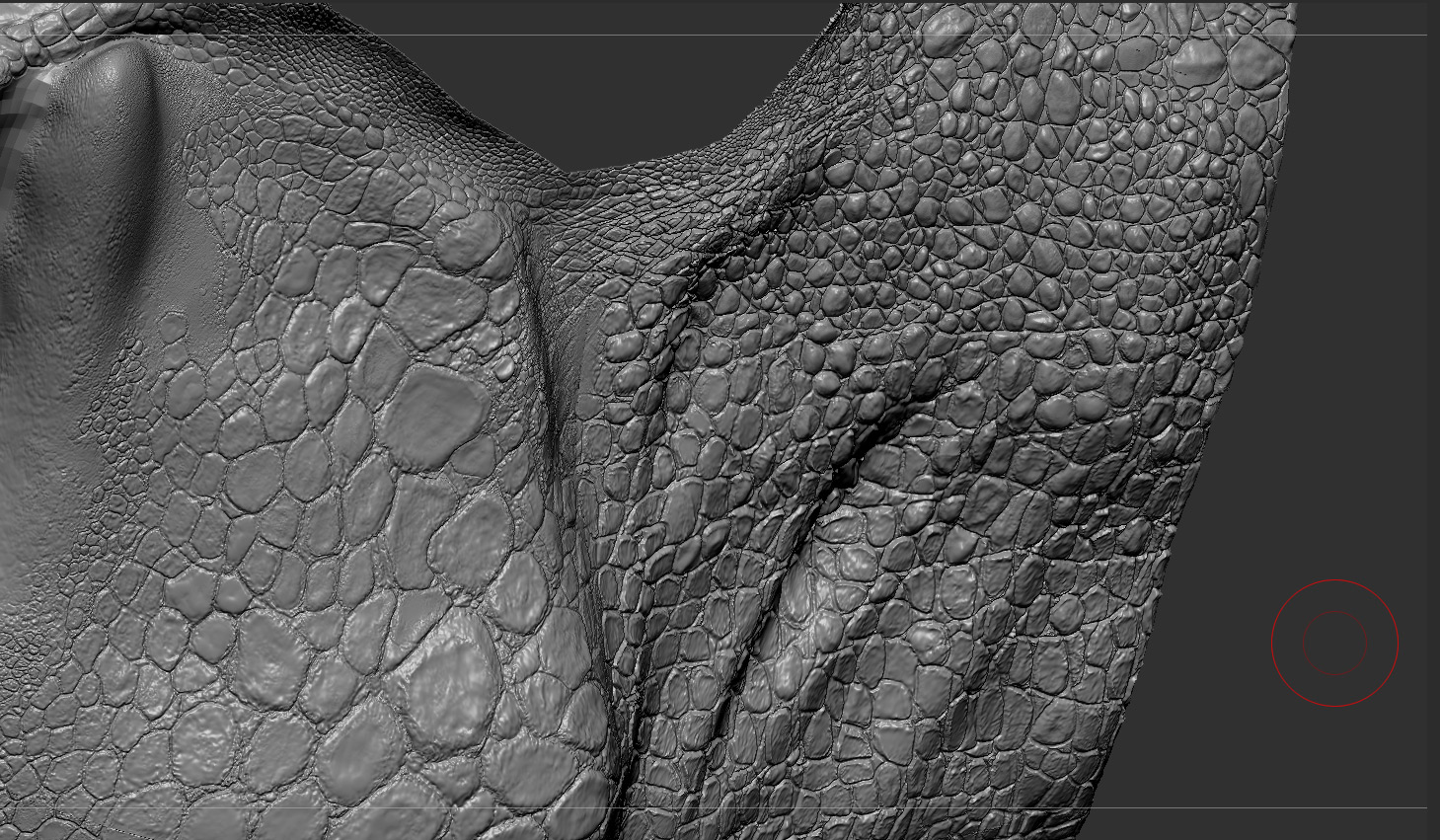 Attachments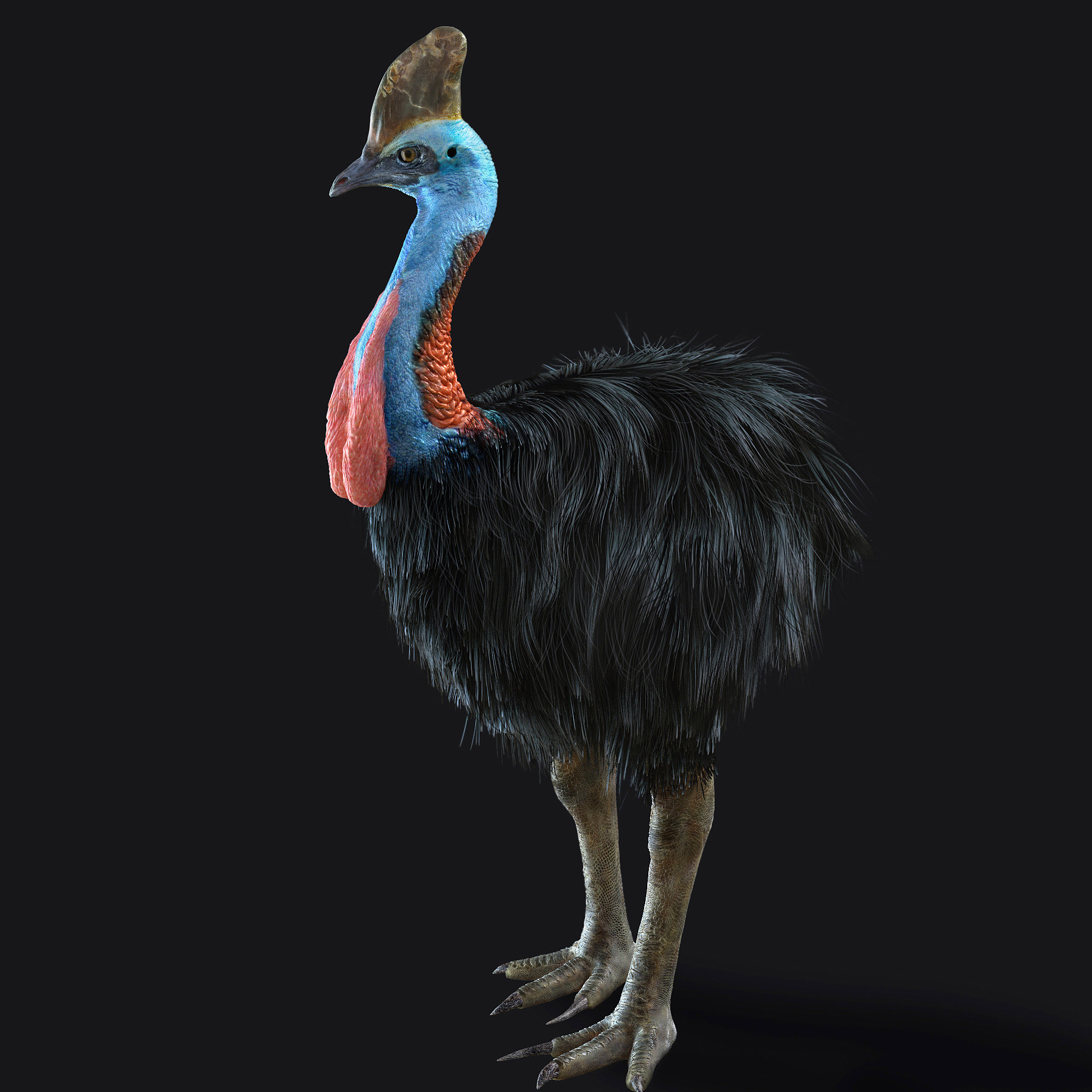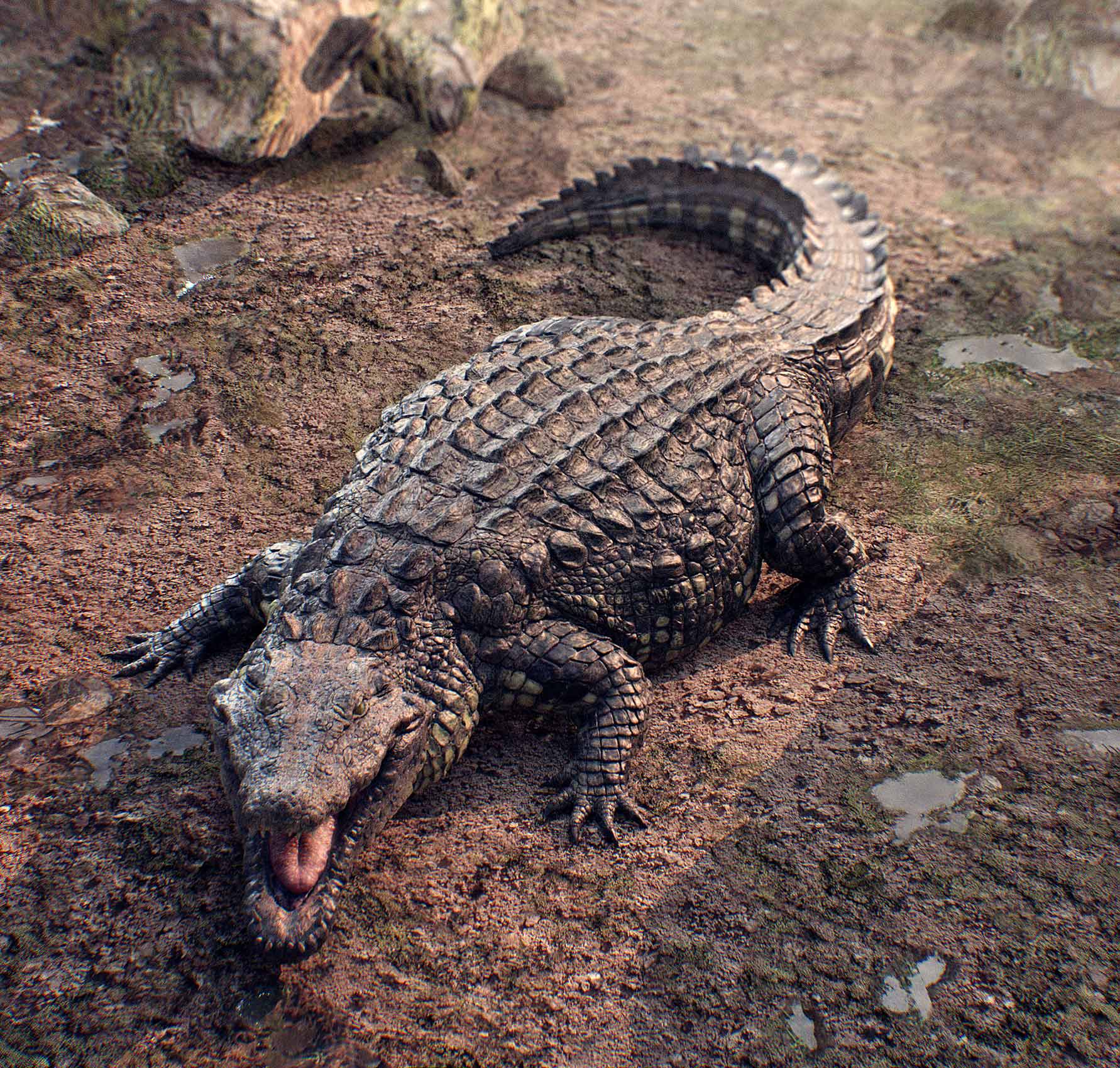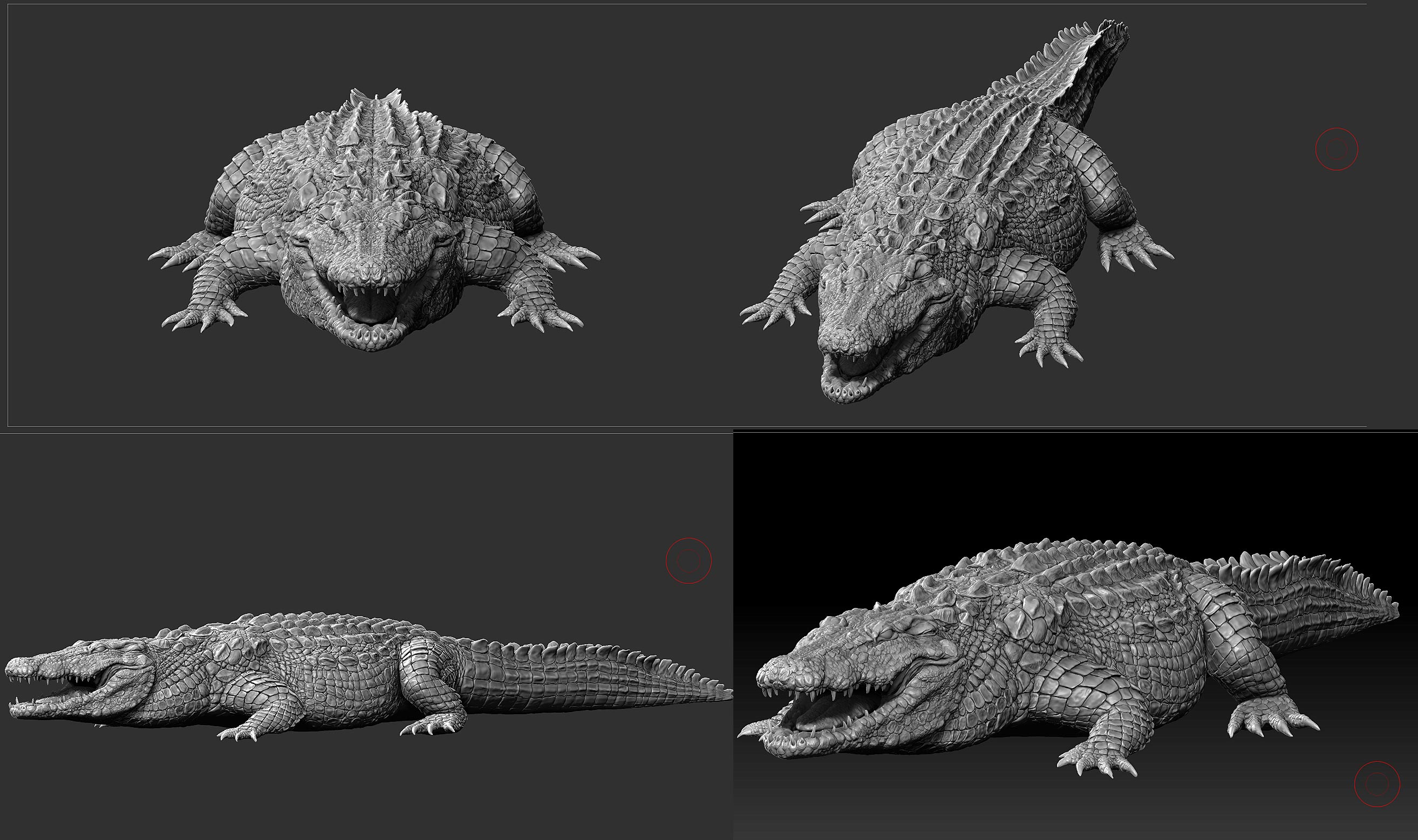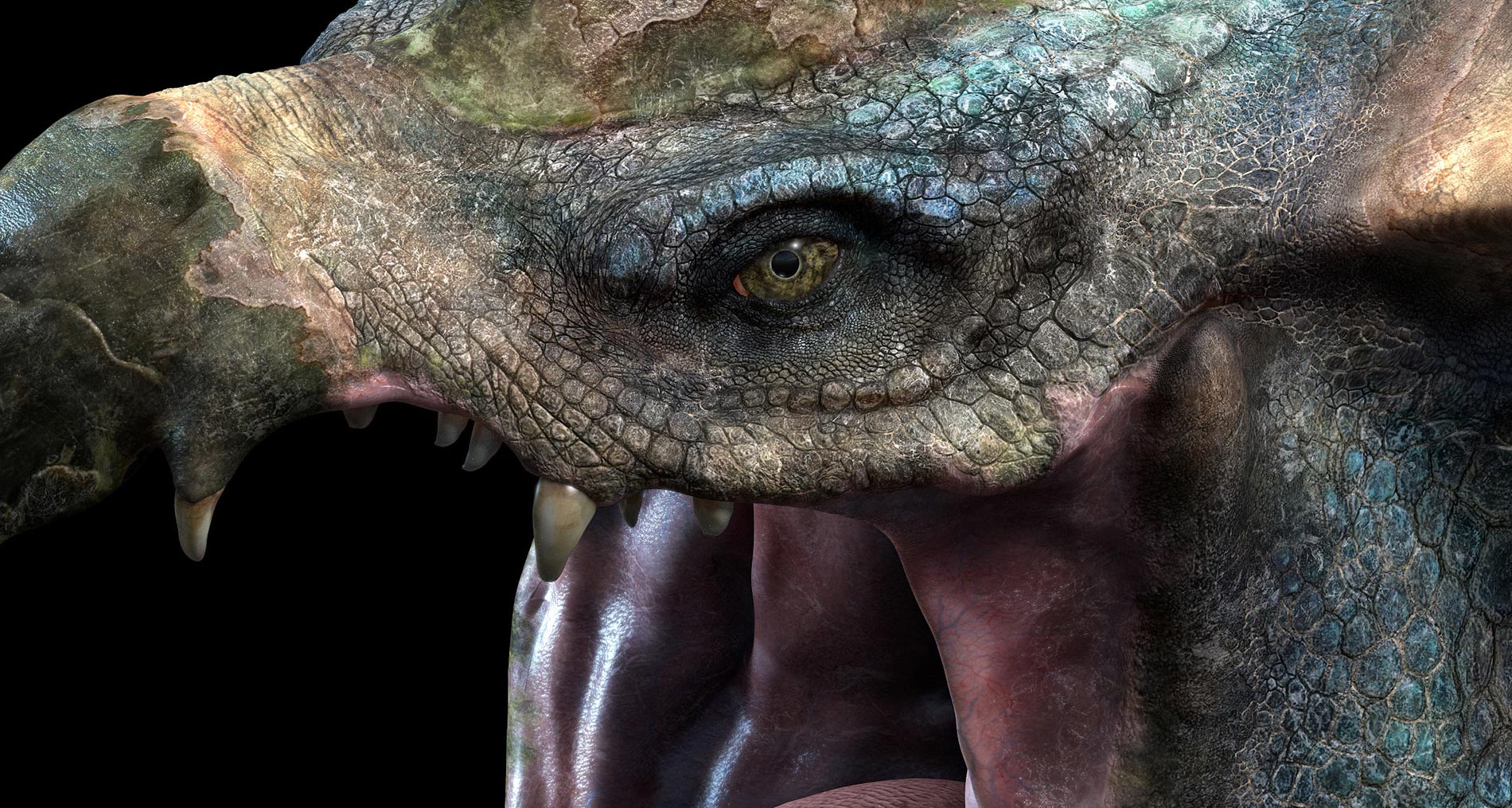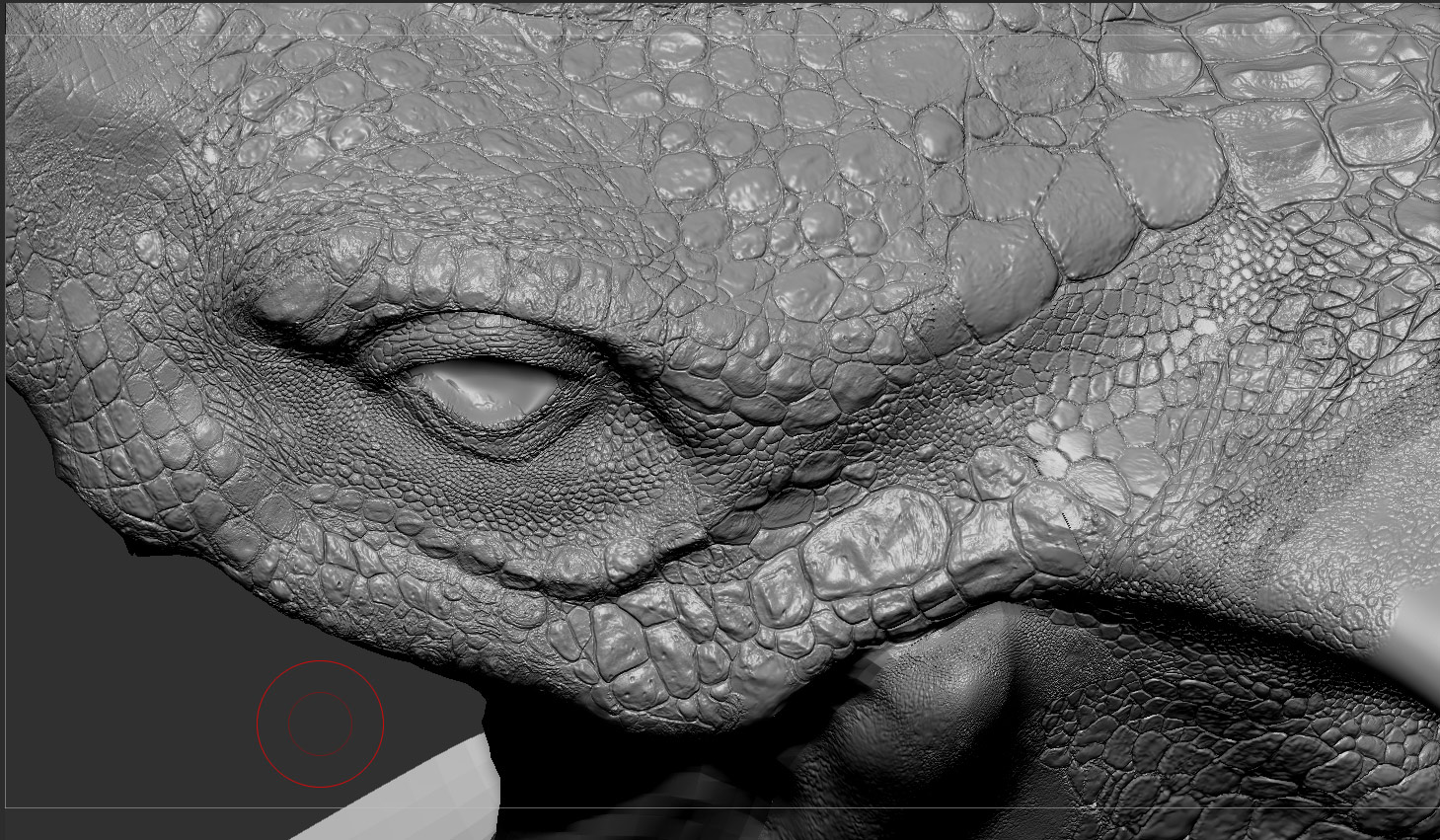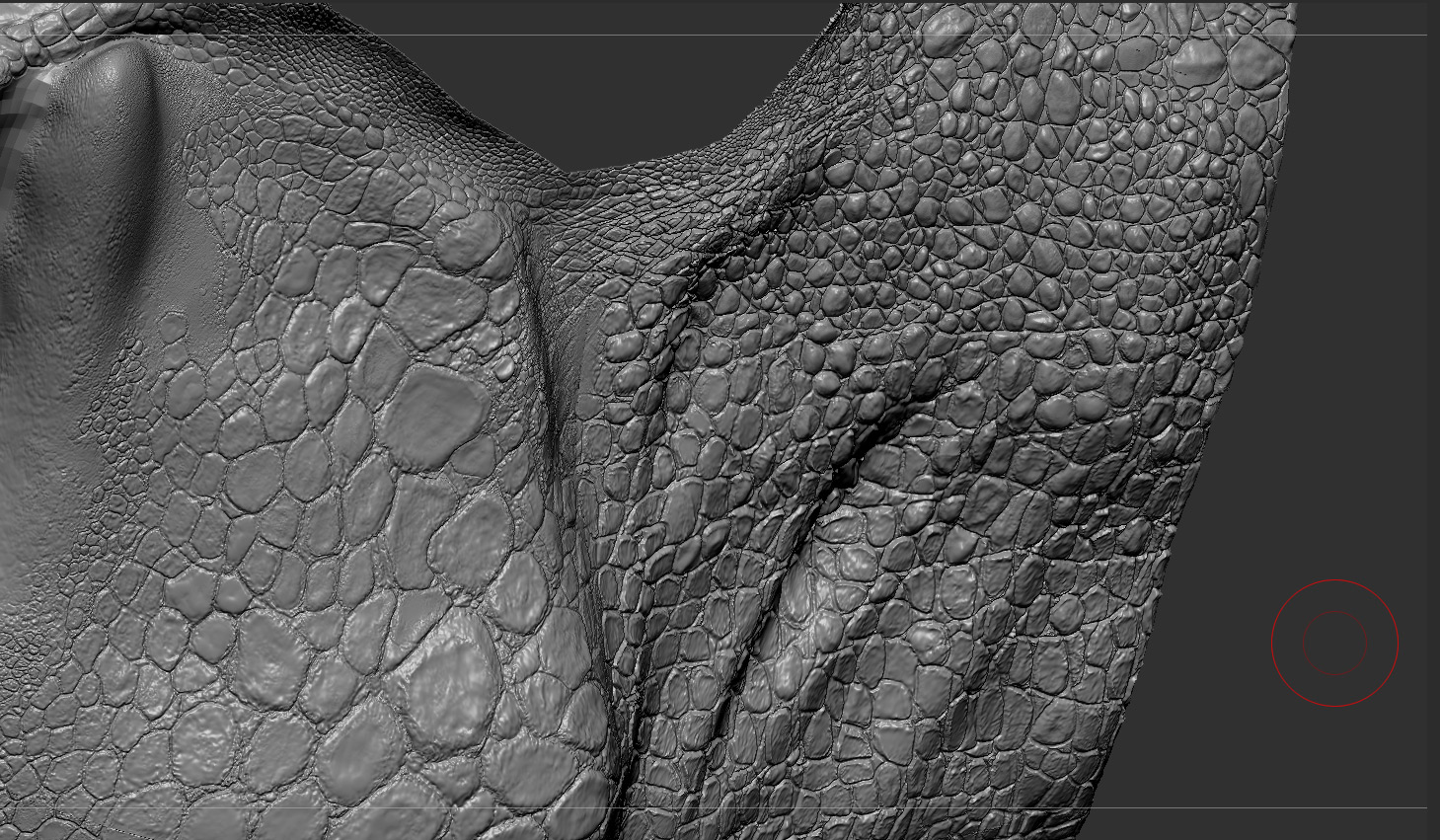 Solid work. I love the tree fairy.
Explosion (3/2016)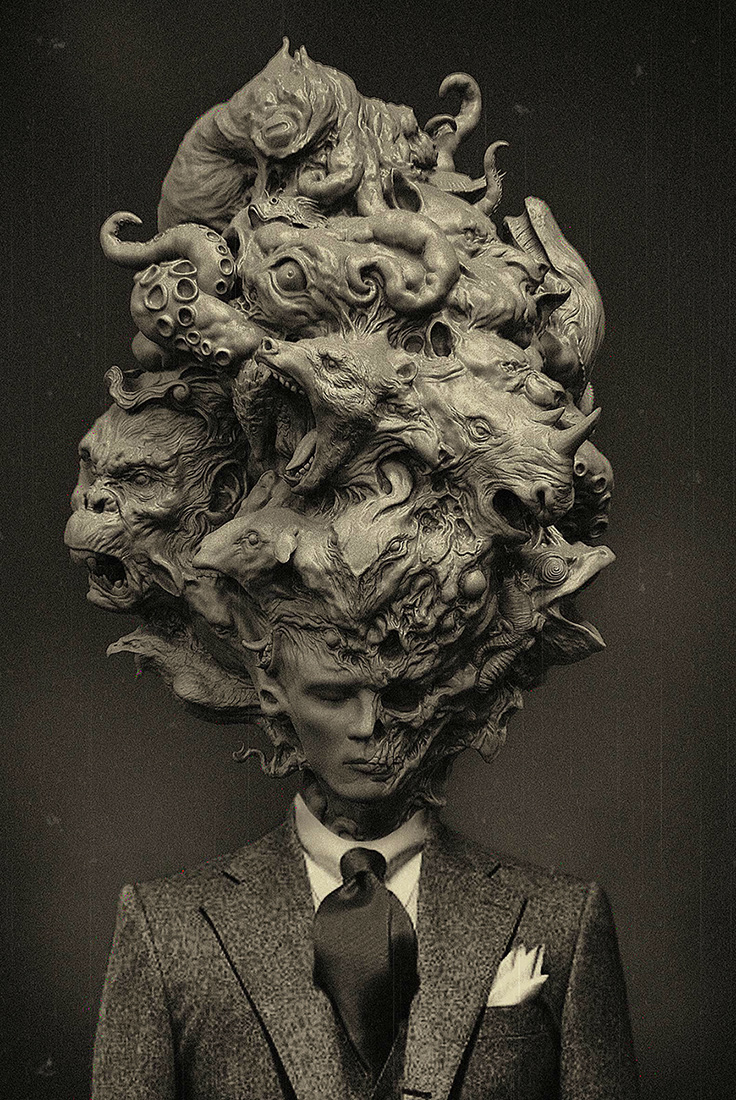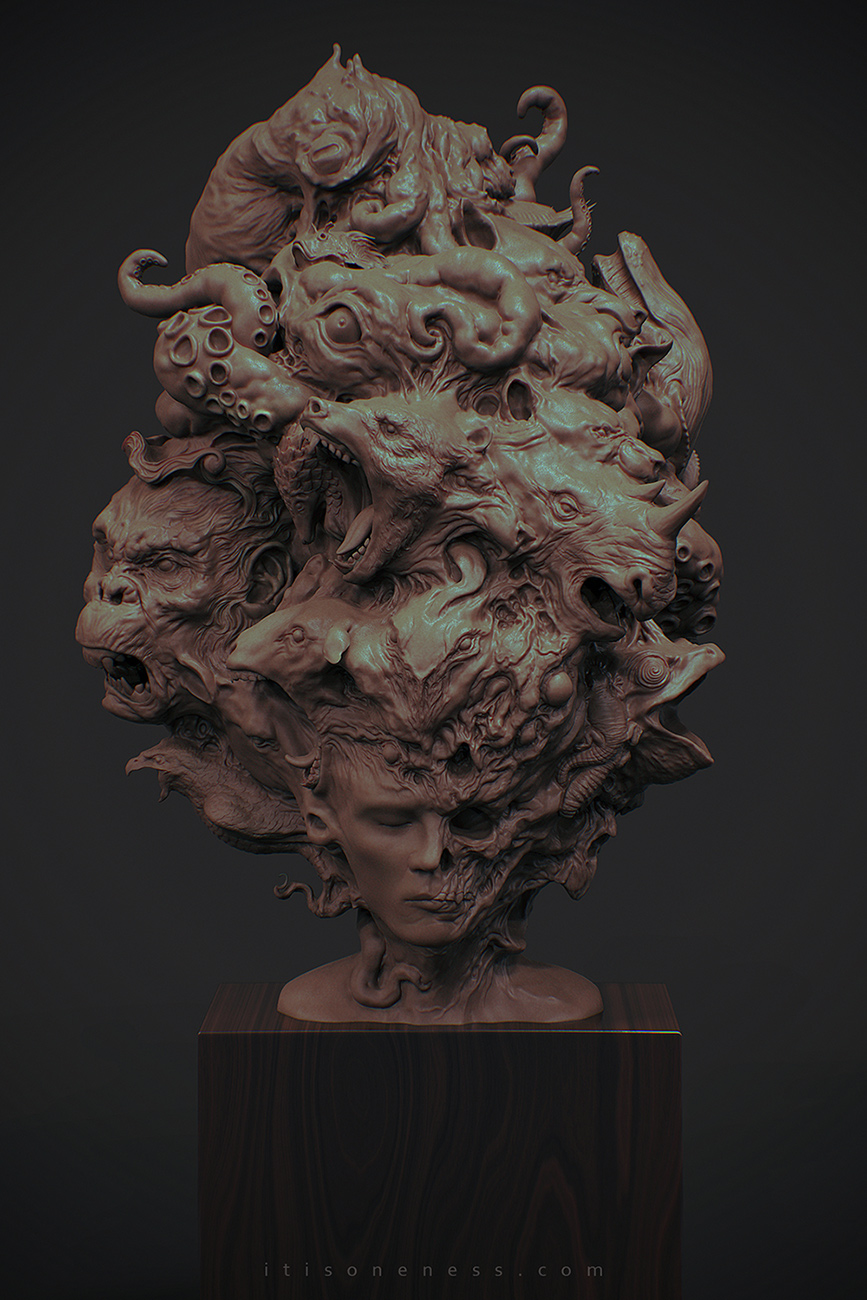 [HR][/HR]https://www.facebook.com/yuuki.morita.790http://www.itisoneness.com/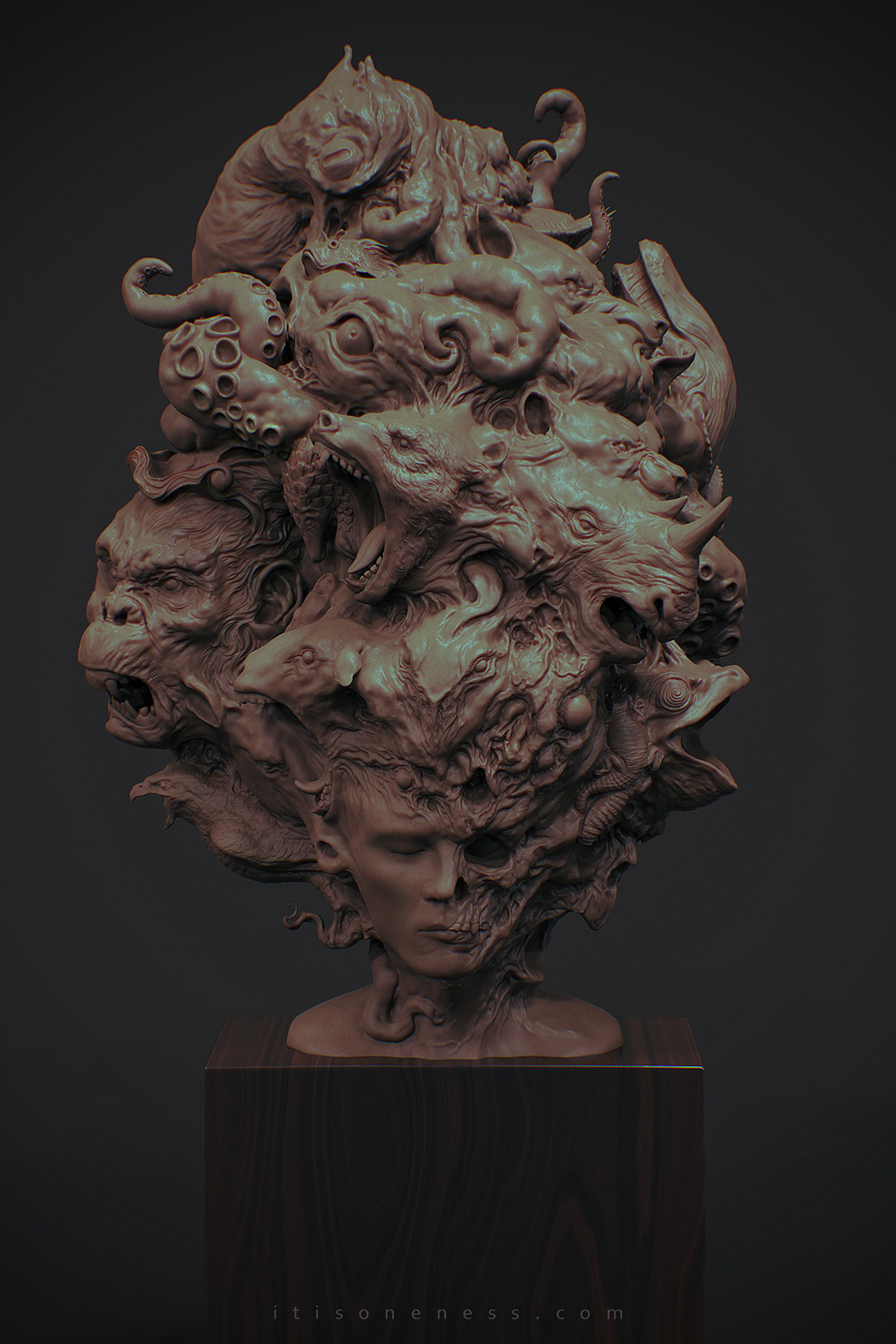 some really great details. Can you share more images like the scales showing the details you put in your pieces?
the last one is very profound… Great
Woah! That last one is amazing! I wanna see more of it!
Top Row!
Thank you so much guys!
>gabo1991
Thank you. Just added some pictures.