You've made a dragon seem tangible as you have the vulnerable deer.
Superb.
Awesome!!!

Cool! Great movement in the sculpt.
Wow! Love the expression of both creatures, the movement. The story.
beautiful sculpt…what did you render it in?
Cool work here:) keep posting!
Really great work posted here

Ha, that's brutal. Awesome.
HI Guys
SORRY for late reply,

thank you for your great appreciation and support it really means a lot to me
thank you

[<b>gabo1991</b>](http://www.zbrushcentral.com/member.php?46557-gabo1991)_i have used 3d max for rendering
A small tribute to a great master HR Giger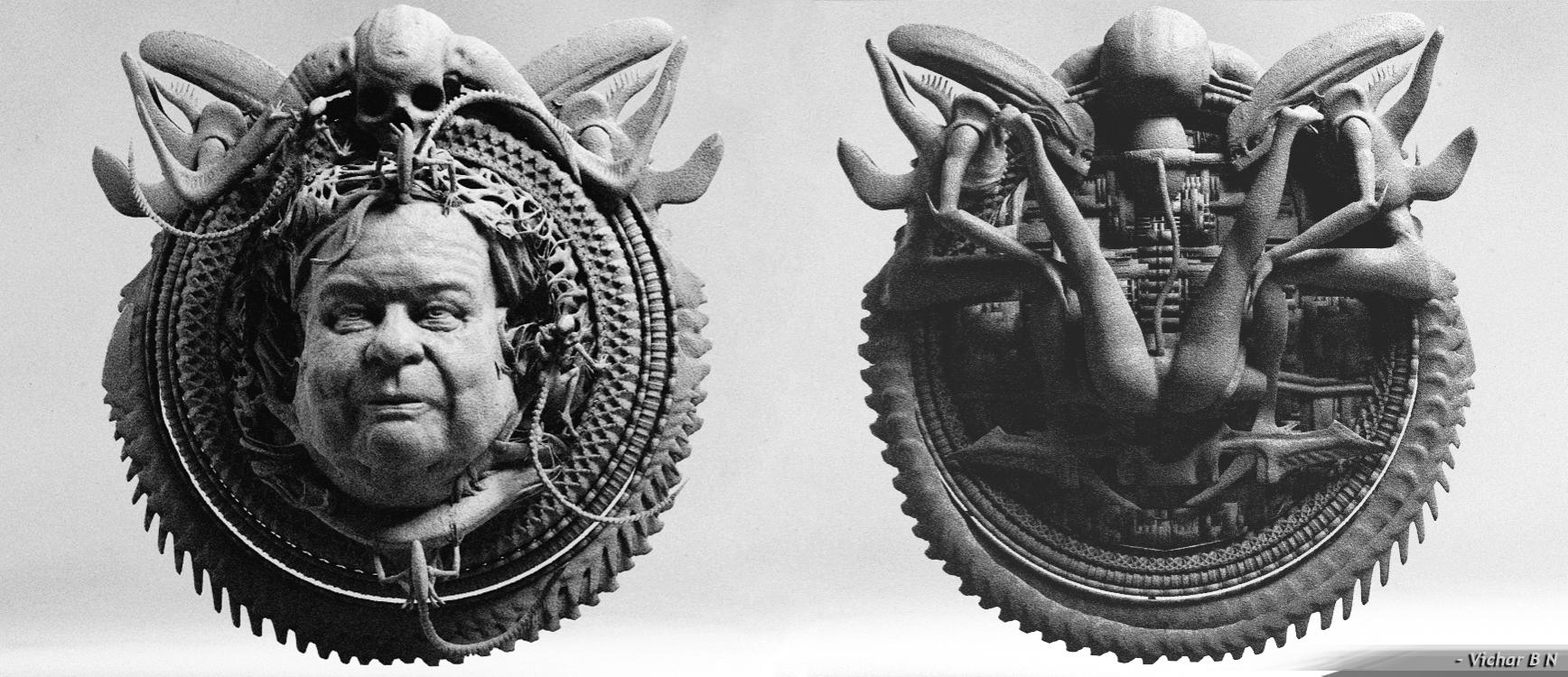 I hope you all will like it:)
Attachments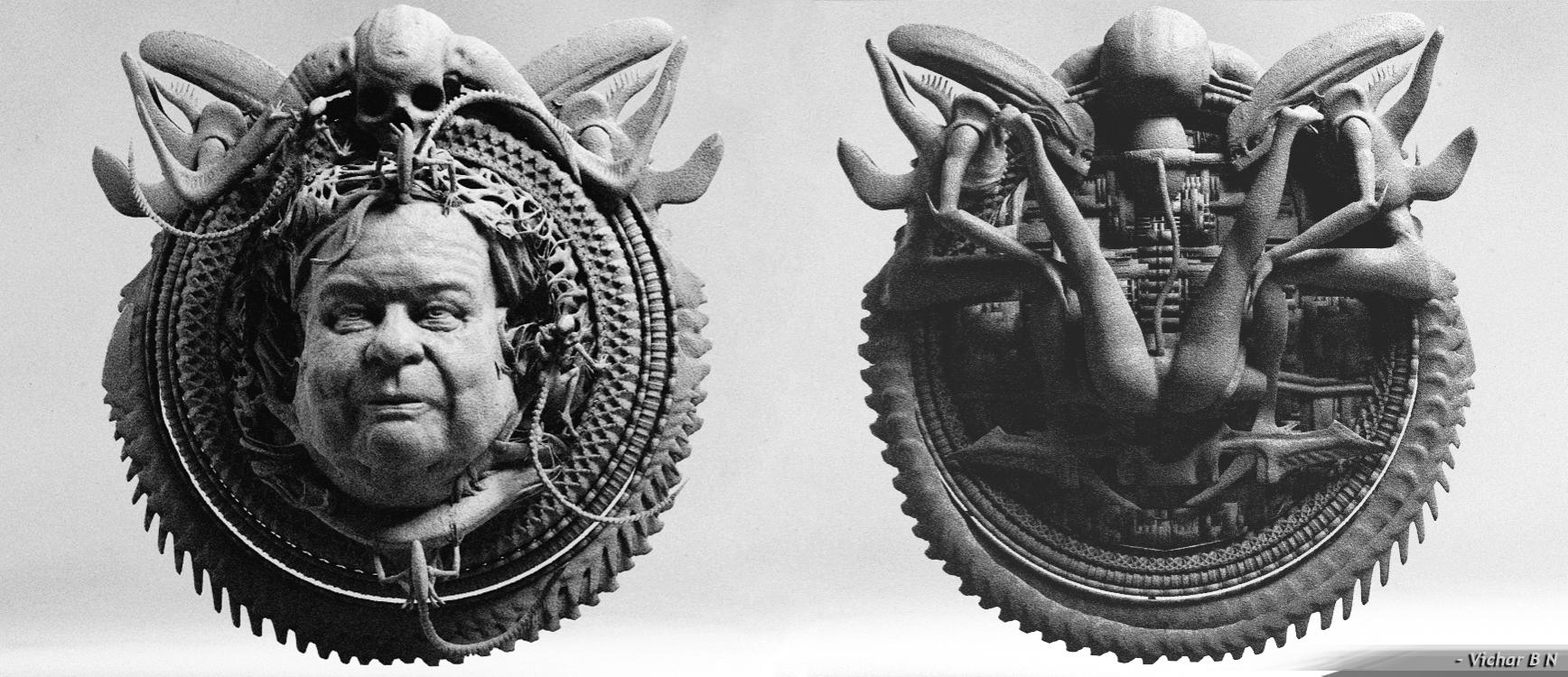 Great work , i like it! H.R. Giger R.I.P.
Hi LVXIFER ,PFC666
thank you
long time since my last post!
here is my (WIP) version of Beauty and the Beast . that I´have done in my spare time in the last few weeks. All done in Z Brush (started all with dynamesh, and then sculpted, for hair i have used fiber mesh , still lots to sculpt.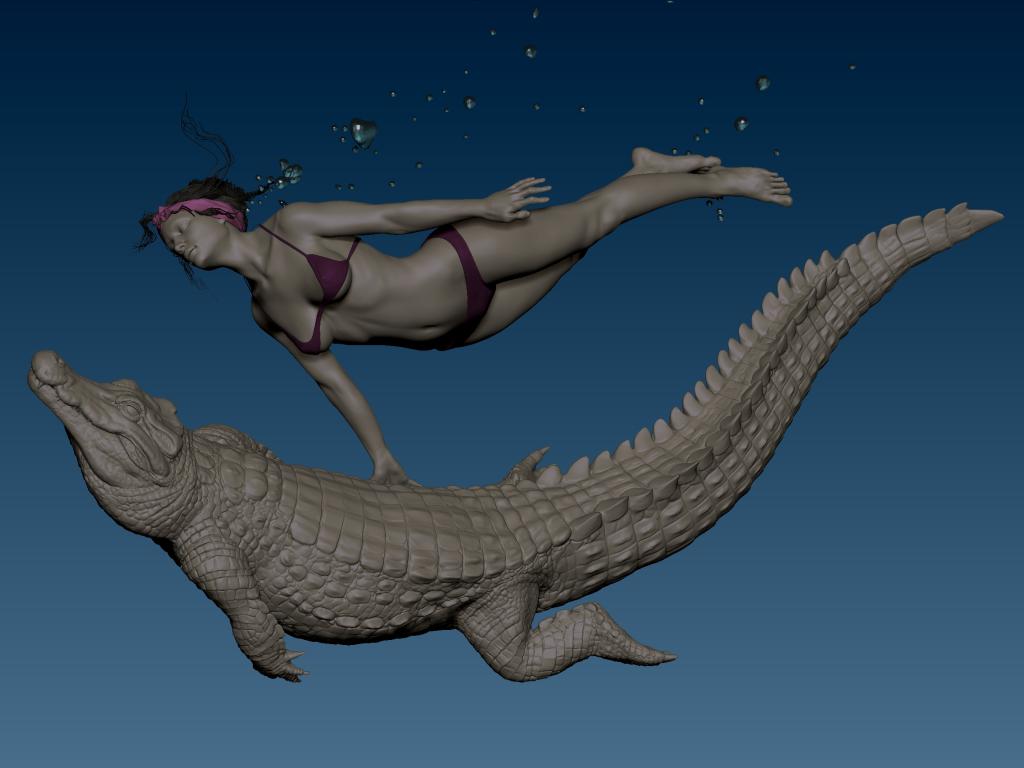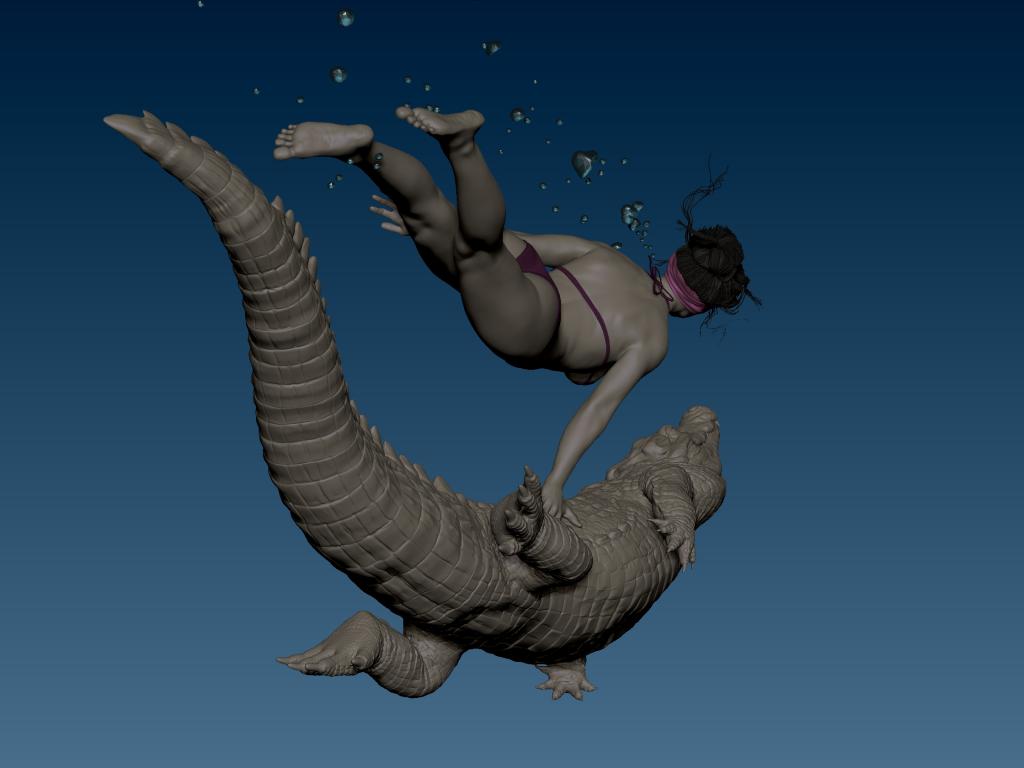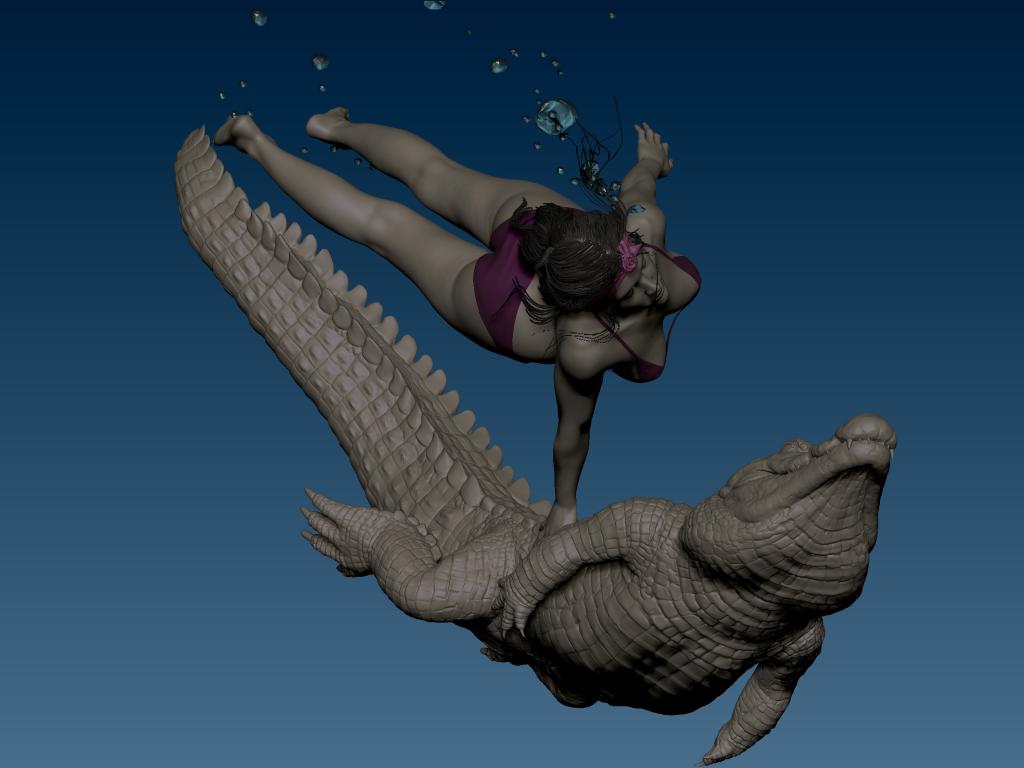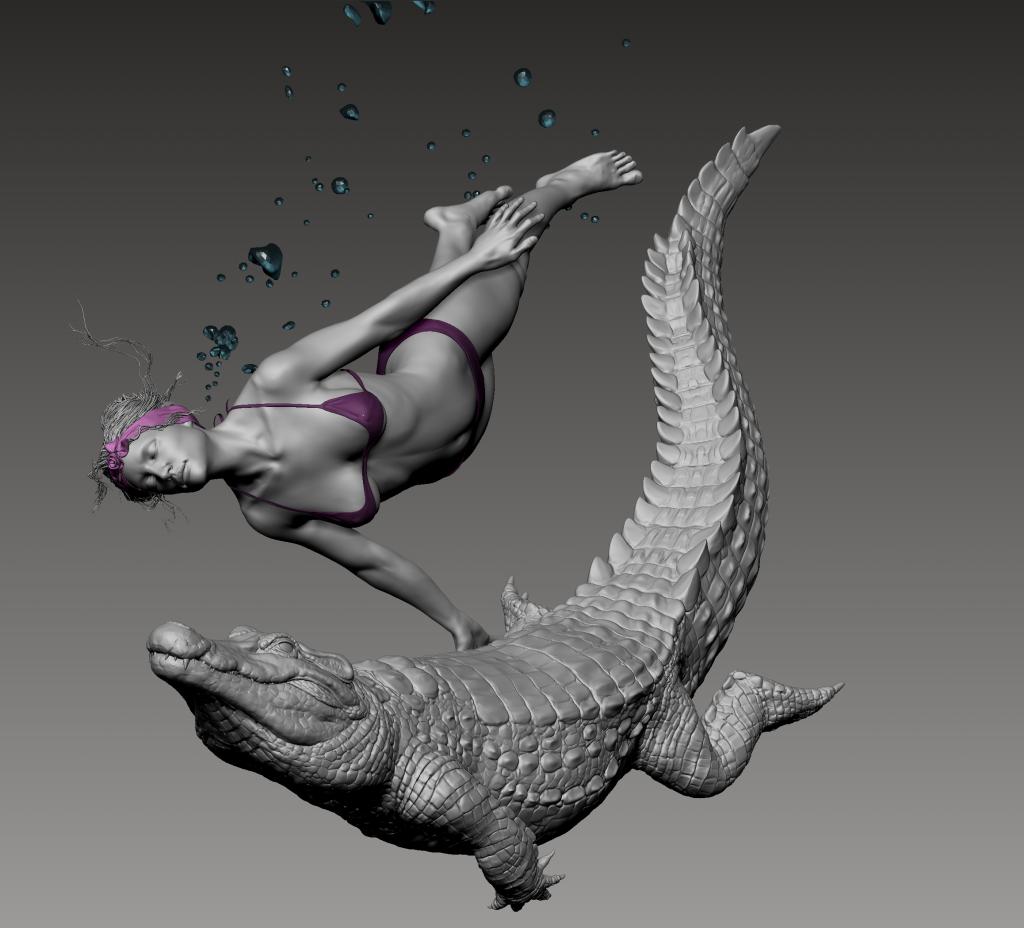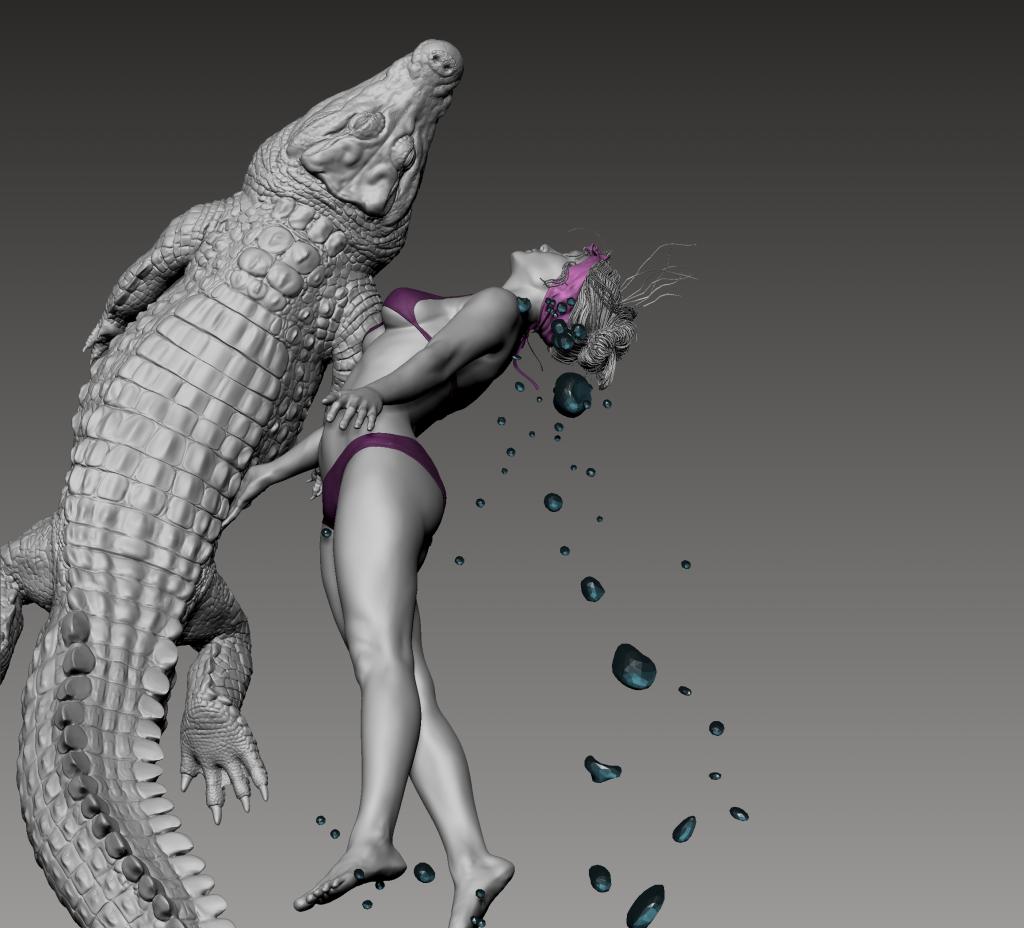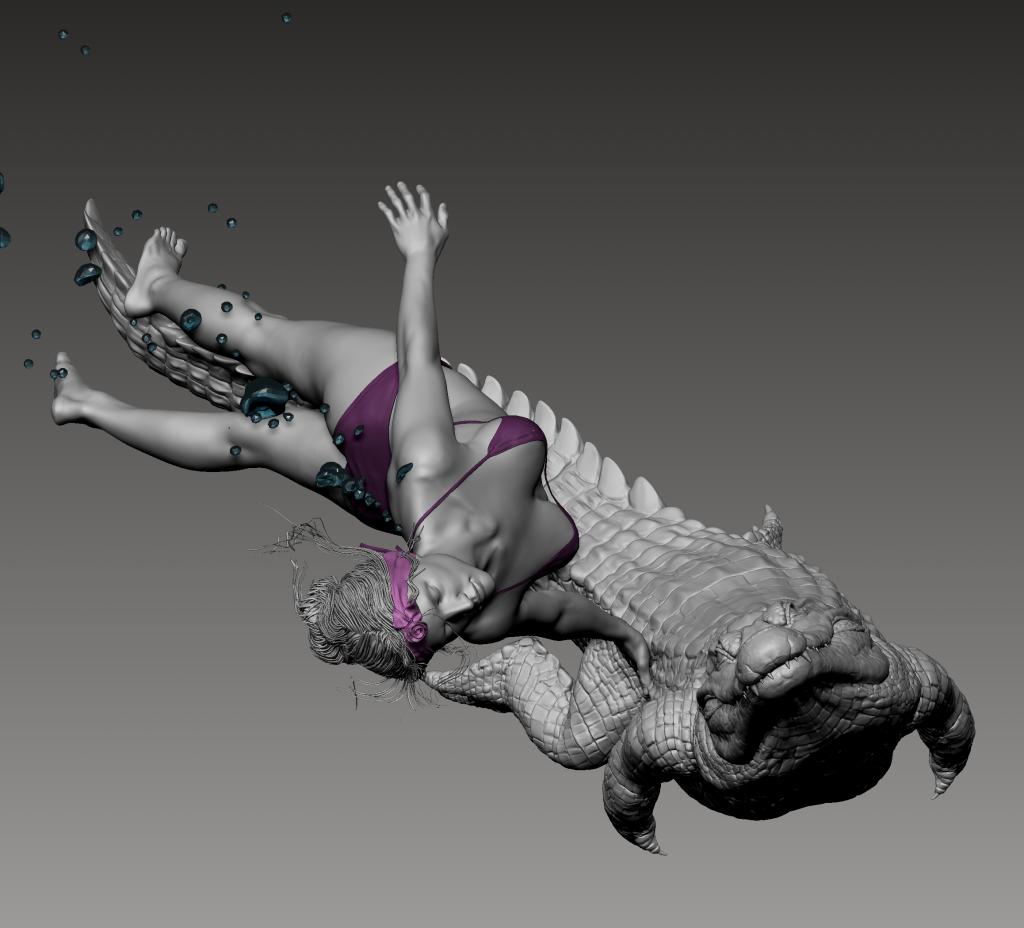 Looks great. I love the concept as well.