Nice work. My favs are the insect, stag horned woman, and serpent creature. Congrats.
I had a feeling this would go TR! congrats!
All of your work is absolutely fantastic, always love looking through all of your stuff. Inspiring! Especially love the gory creatures.

Grats on the top row bud. Nice work!!
Amazing work, thanks for the break down. Might I ask where there might be good documentation to get the sss working?
nice work
thank you for the breakdown
Brilliant works, would love to see some more pics of the Mantis type girl, cheers

Very nice! I also love your paint over treatment

small_orange_diamond

small_orange_diamond

Congrats on the top row. I love your work!
Yeah! Nice works and effects.
Great work! Definitely top row material!
Wow. You are an amazing artist. Top row work. I'm not unveiling any of my work until it looks this good! :o
I realize that may take awhile longer… Allot longer

Great Motivation :D

SO killer Soufiane

great work. With just the perfect amount of comp too, comes of super polished

Hello Everyone, sorry I couldn't reply to you sooner or individualy, I had some internet connection problemes, anyway TOP ROW
holy @ç_-(é"&*= hehehe xD I didn't expect get a top row this quick so thanks everyone for your positive feedback and thanks pixologic this really gives me the motivation to keep going, and as always more wips coming soon

PS : RIP CGhub, I was hoping to get a top row there too
Cheers
love your work and renders man! sweet stuff

thanks modulator, you got some amazing sculpts too

here are some wips as promised, and I am working on a new fan art character and I'll be posting wips soon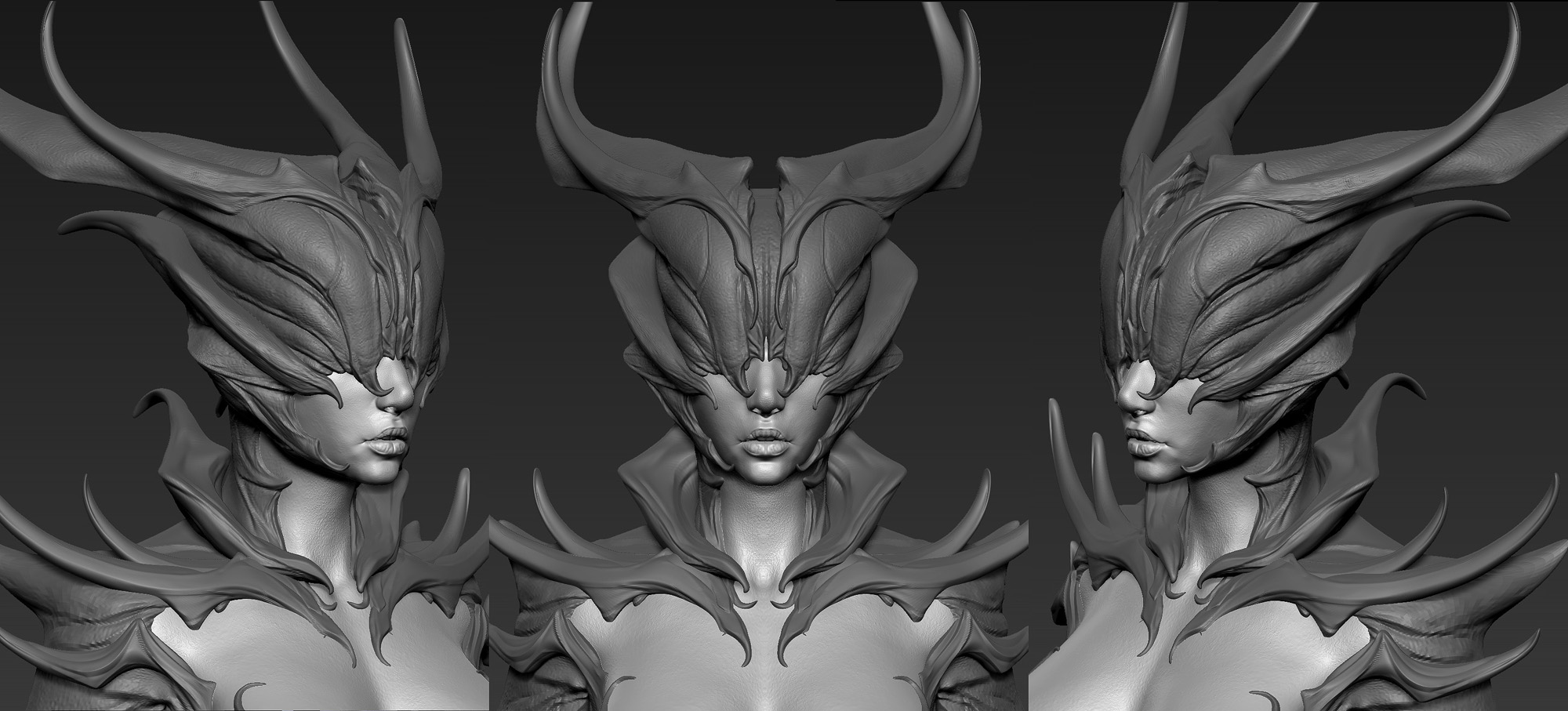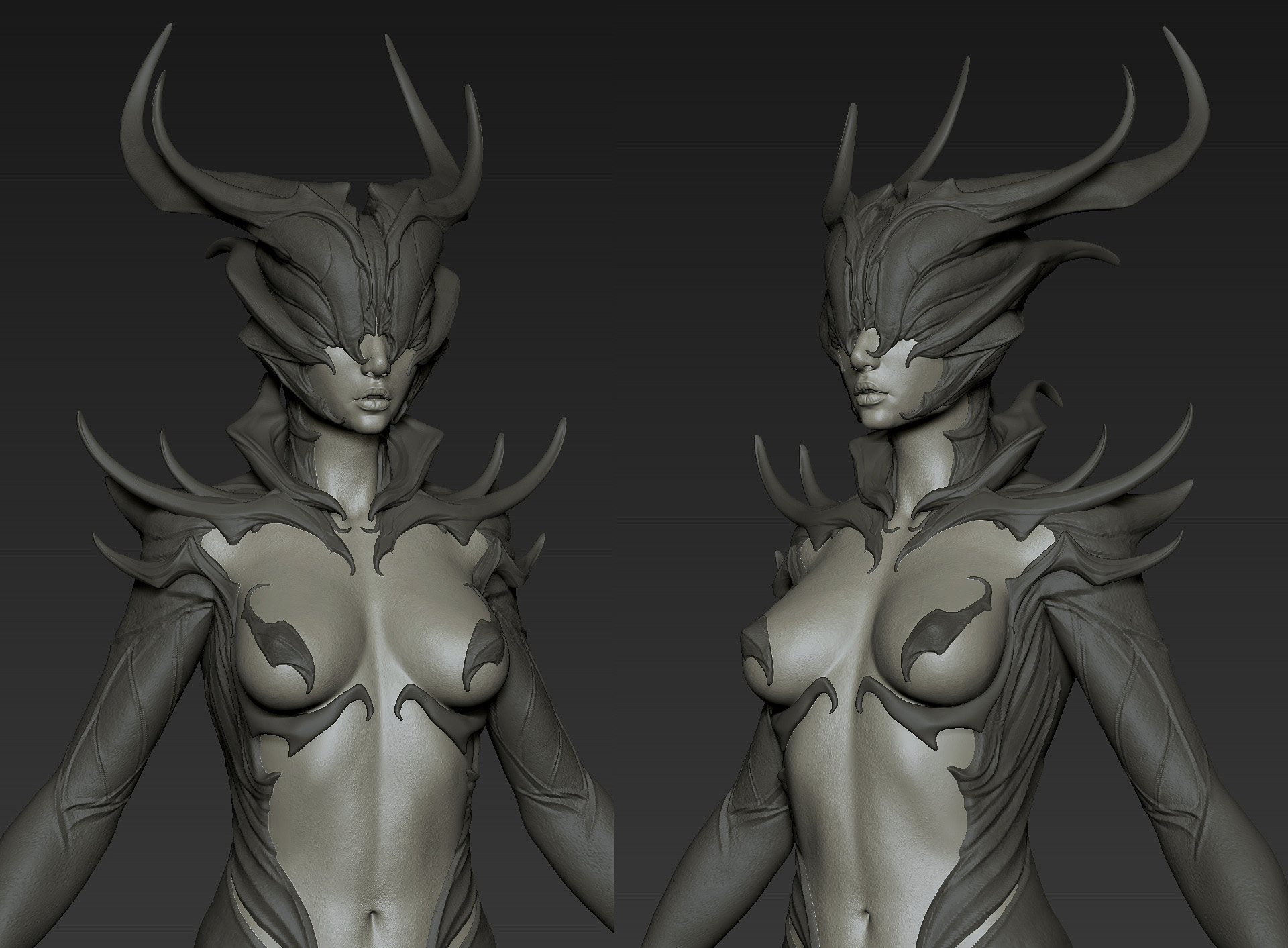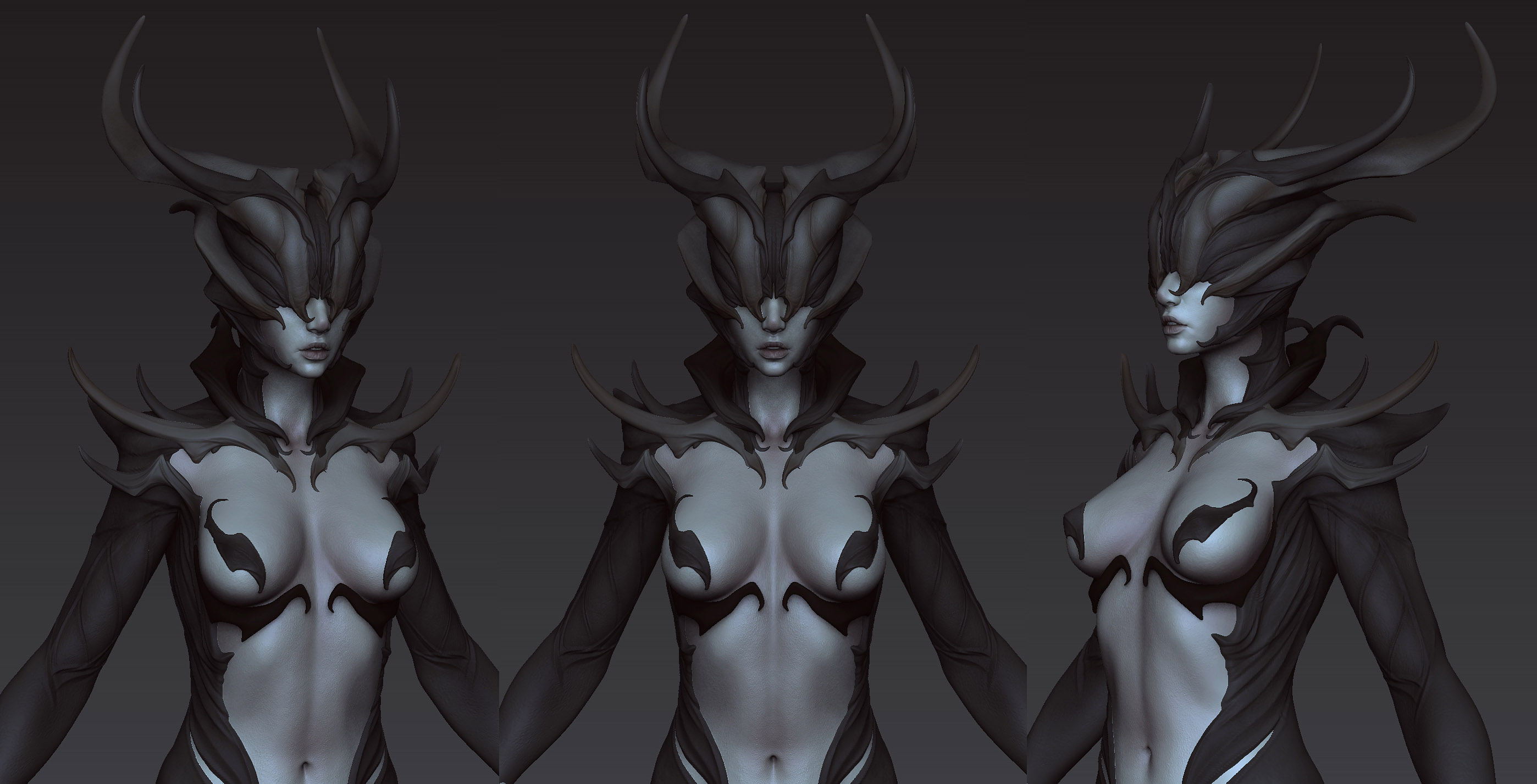 Attachments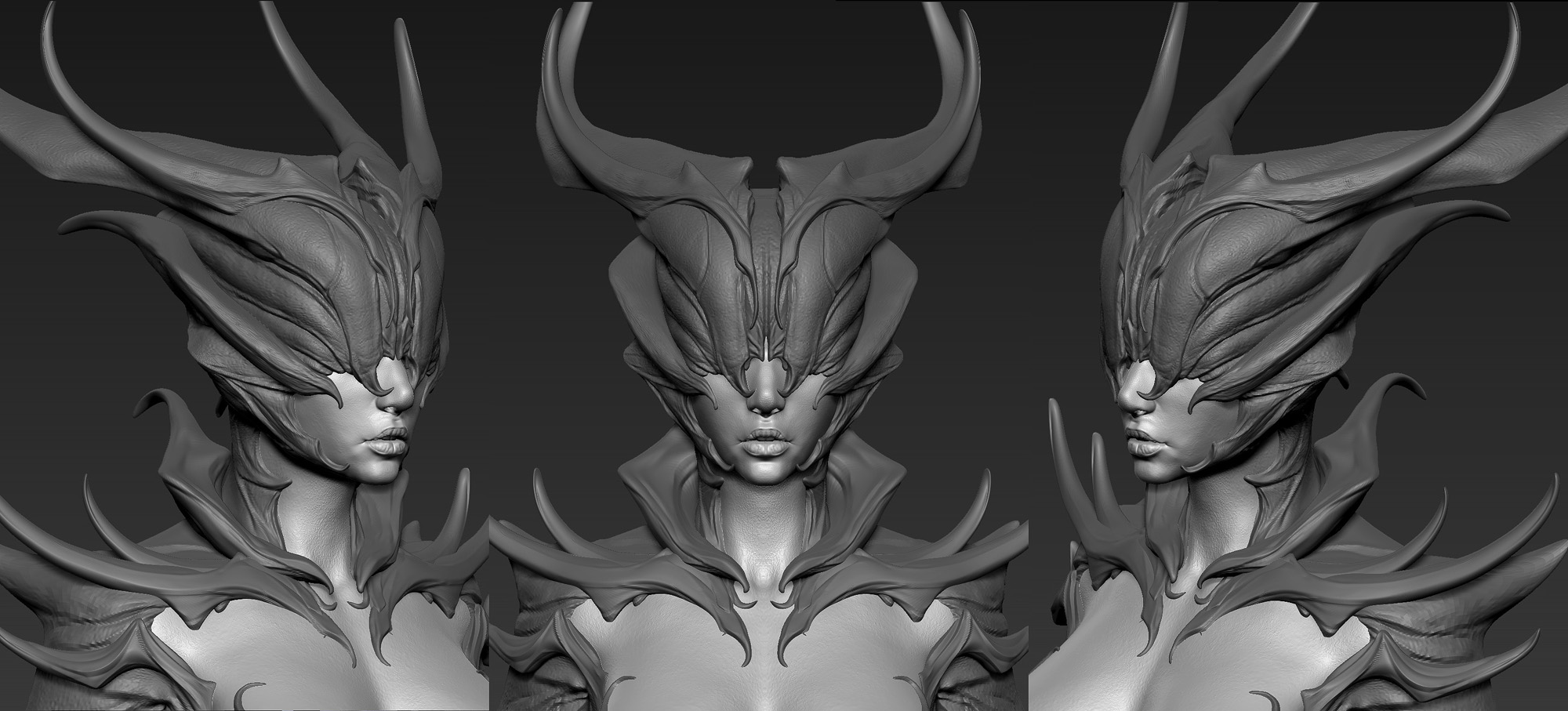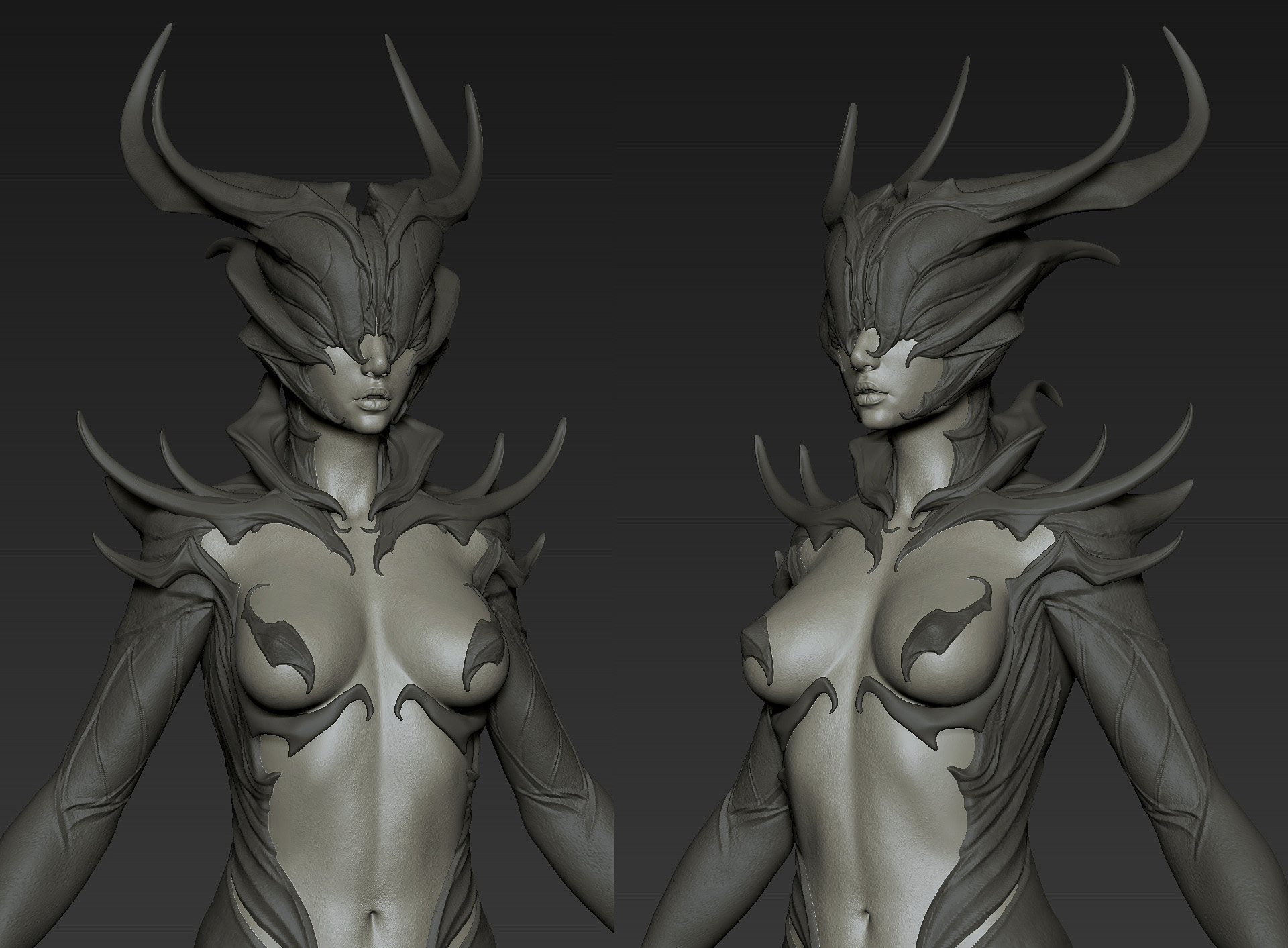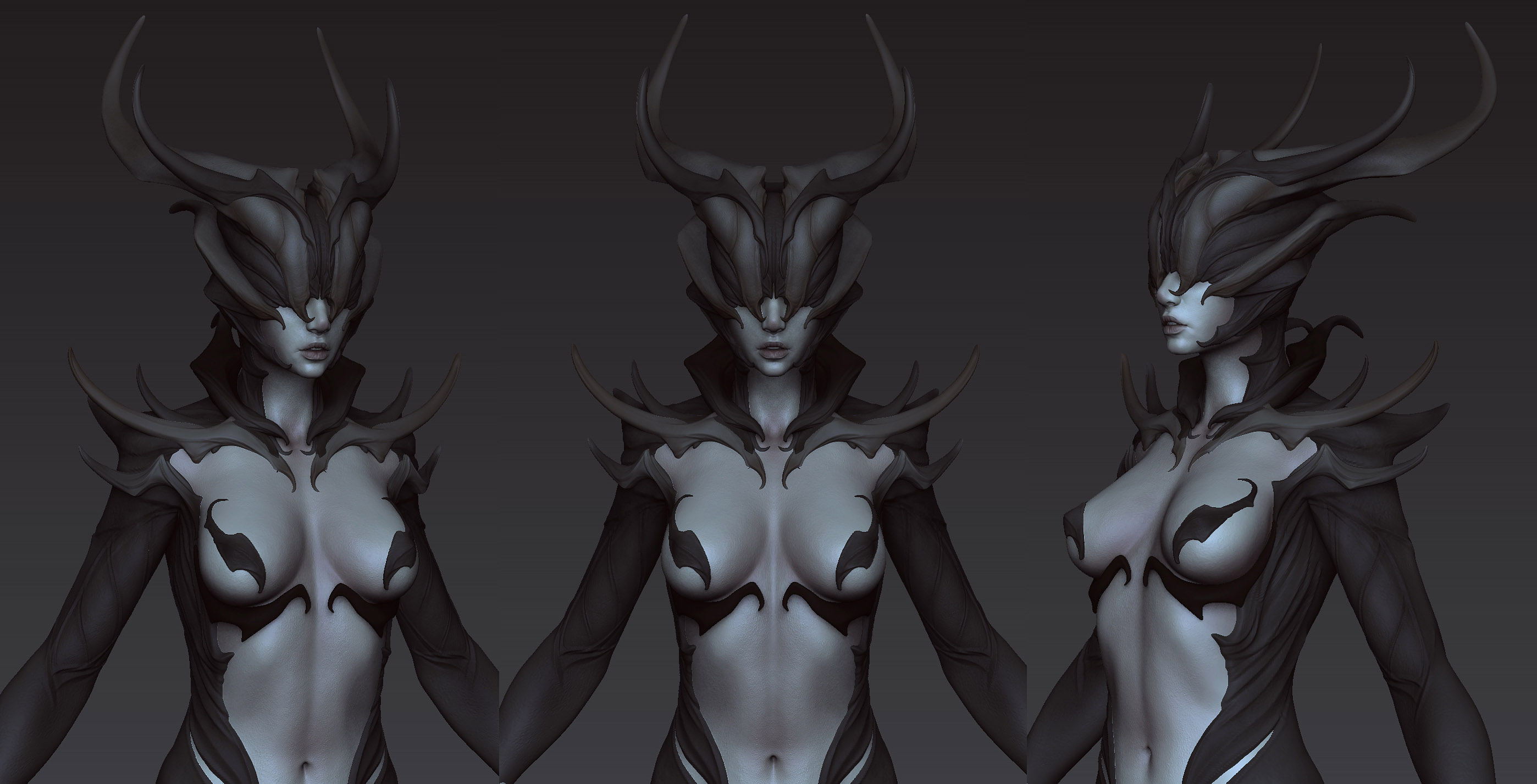 Brilliant, thanks for showing some more images of the mantis type girl, she is really great, I love the design, skin textures and colours you've used, cheers Soufiane