Next one is not a challenge with voting, winner or deadline.
The challenge is to get ready, the rest is pure fun!
The rules:
Start with a sphere, look at your watch and stop after 15 minutes.

In this time a character should be completed with all he needs.
Hands, feet, fingers, wings, tails whatever.
Feel free to contribute your work here, BUT!
Be honest guys! The force is watching you. :evil: 15 Minutes!
I will start with mine, done in 15 minutes and 25 seconds

small_orange_diamond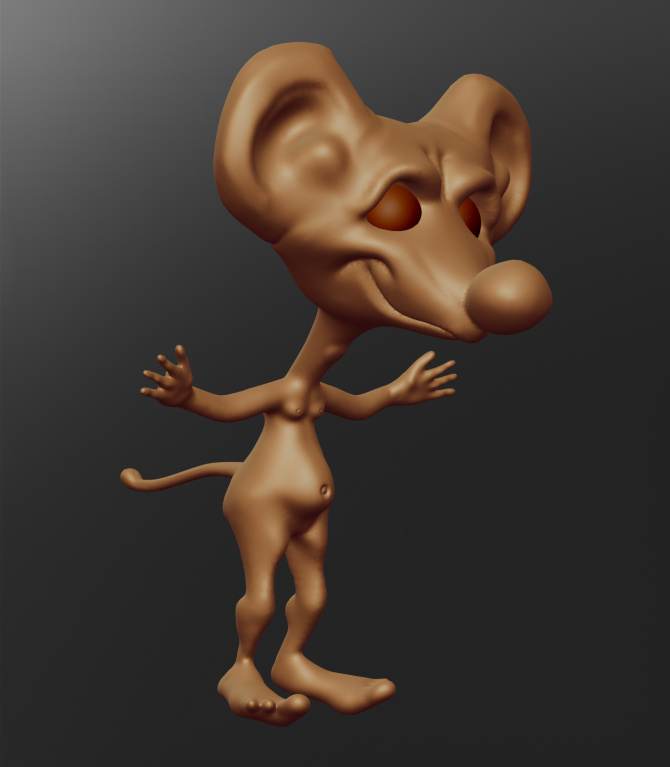 Attachments