Hey guys,
this is my latest work! hope you enjoy!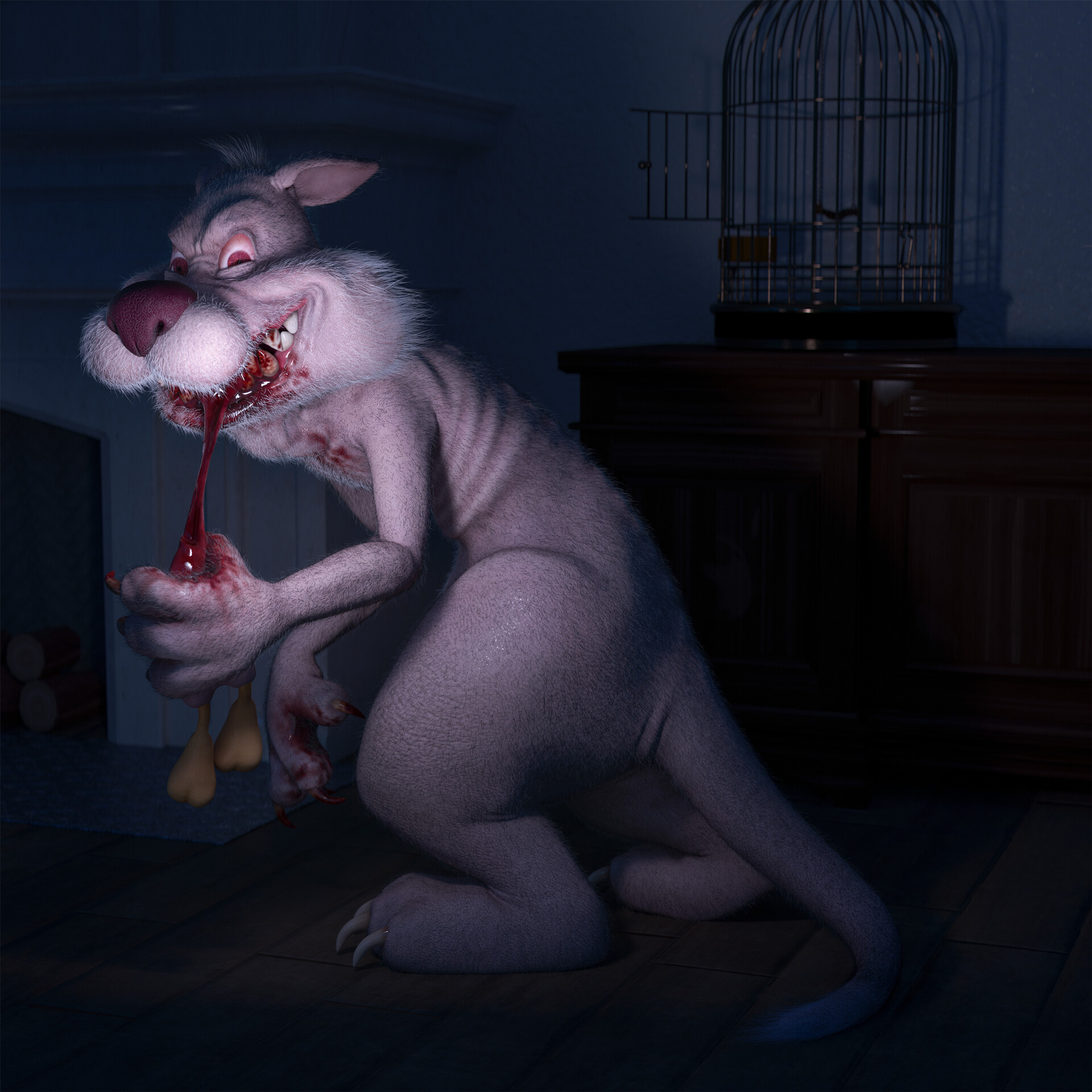 Attachments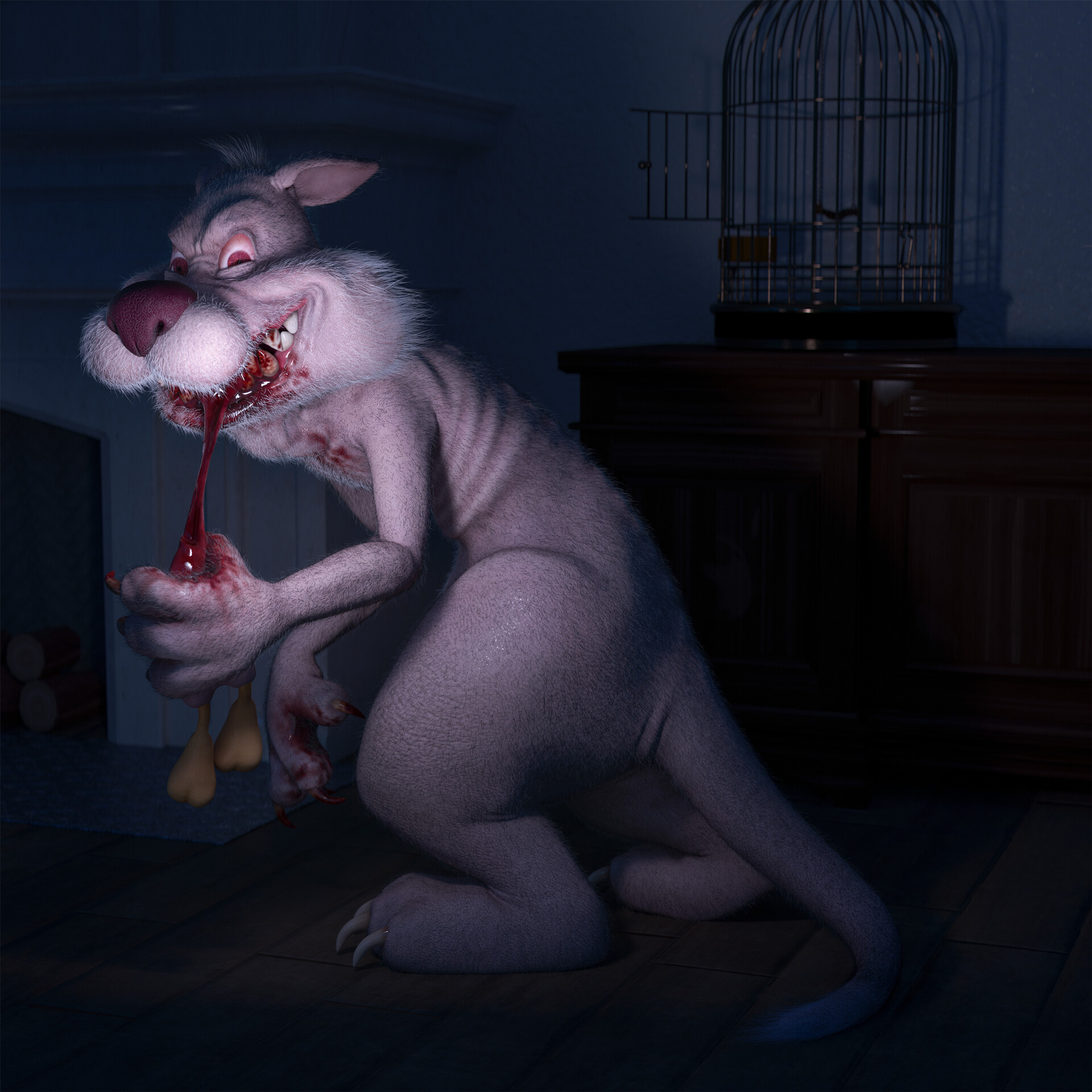 haha, oh man! Poor tweety.
Silvester's facial expression is awesome. It really tells you: "finally I got that annoying yellow bird after trying for years"
Also great evil idea

Why is he not black and white and covered with a lot more fur?