Well, my laptop completely fried about a year ago. Now that I've got another one I thought it was about time to get back into Sculptris and start another sketchbook (mostly because I didn't want to search for the old one…lol).
Here's the first little guy to get things started.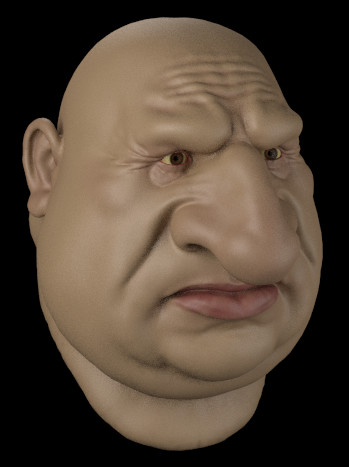 Had to have an alien head in here.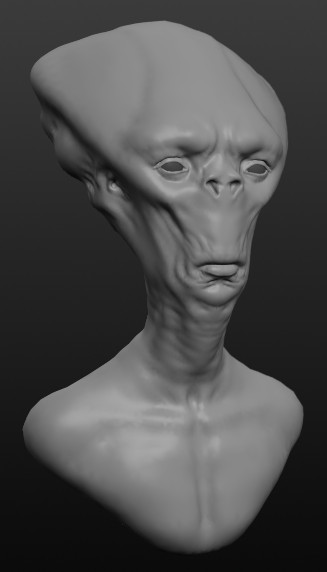 Couple more sketches