And for today head practice: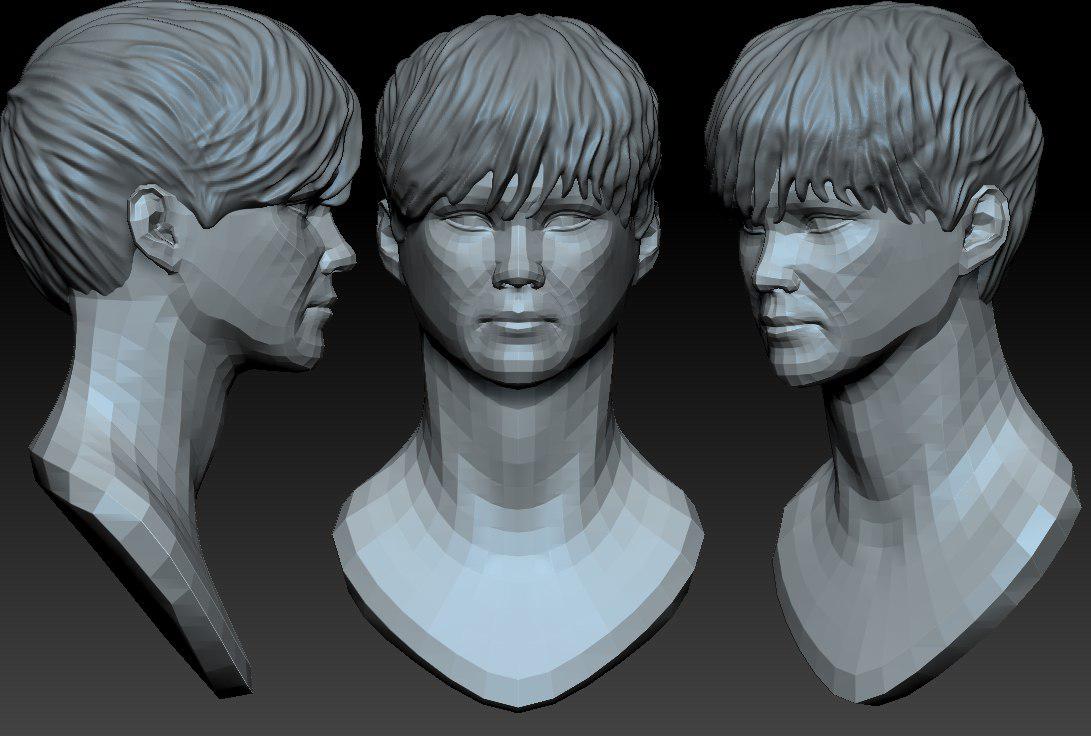 Some anatomy study: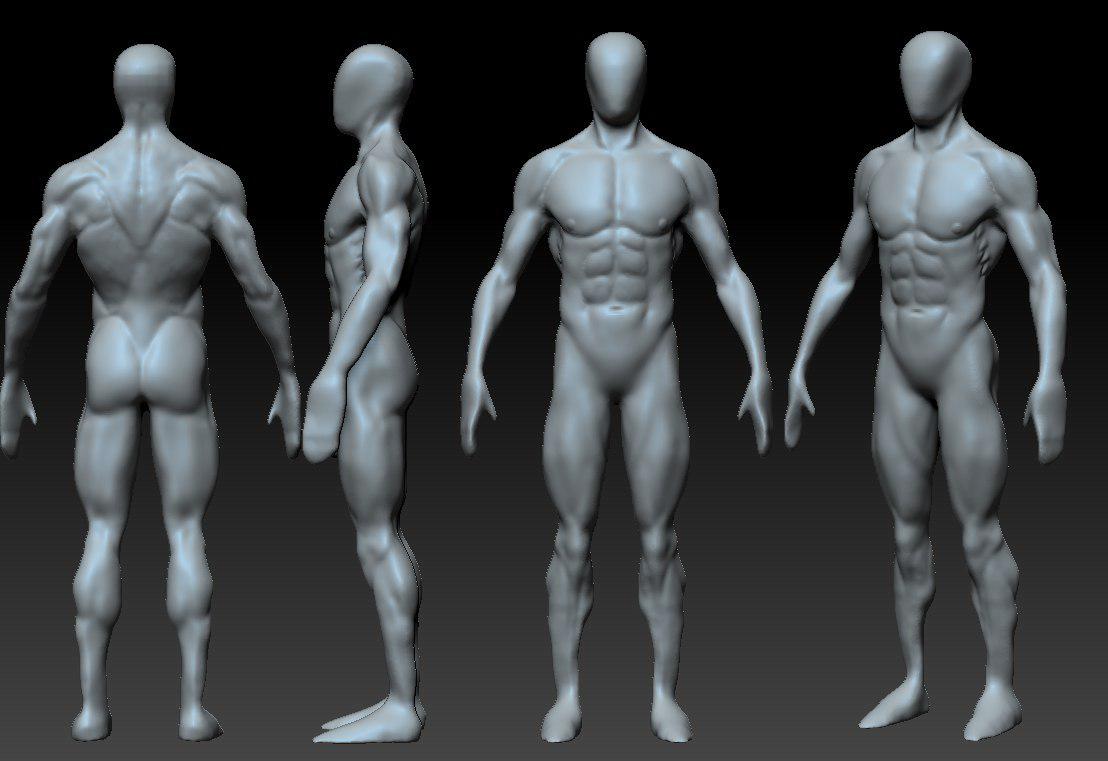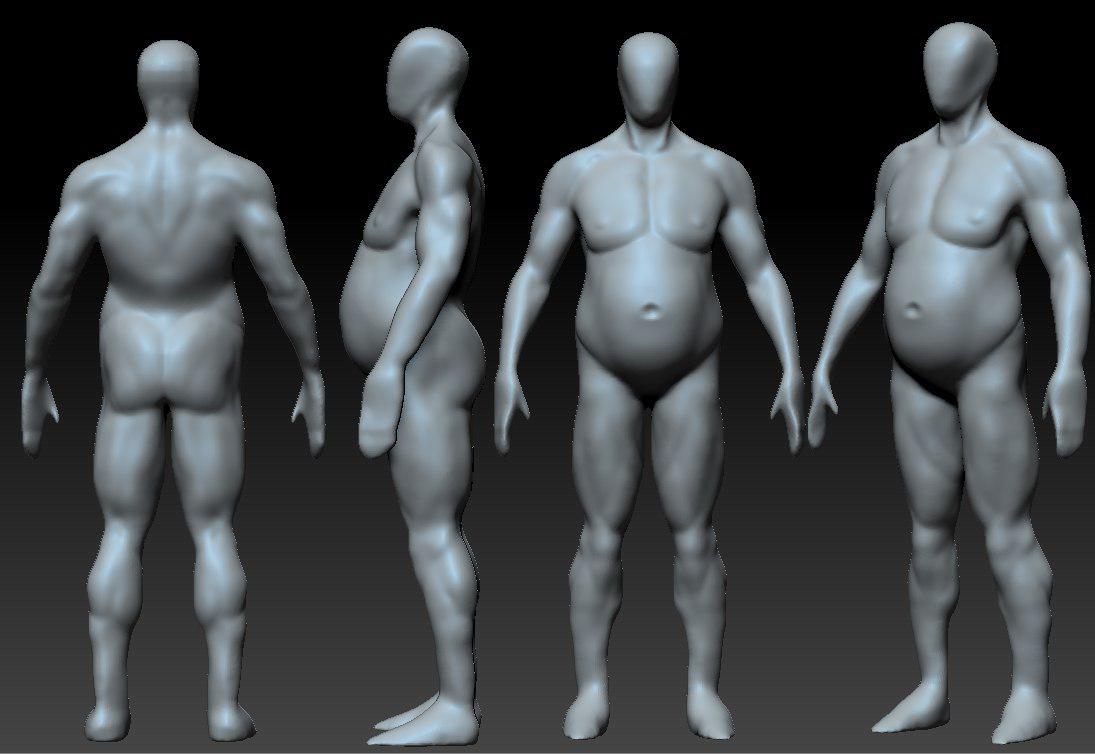 Attachments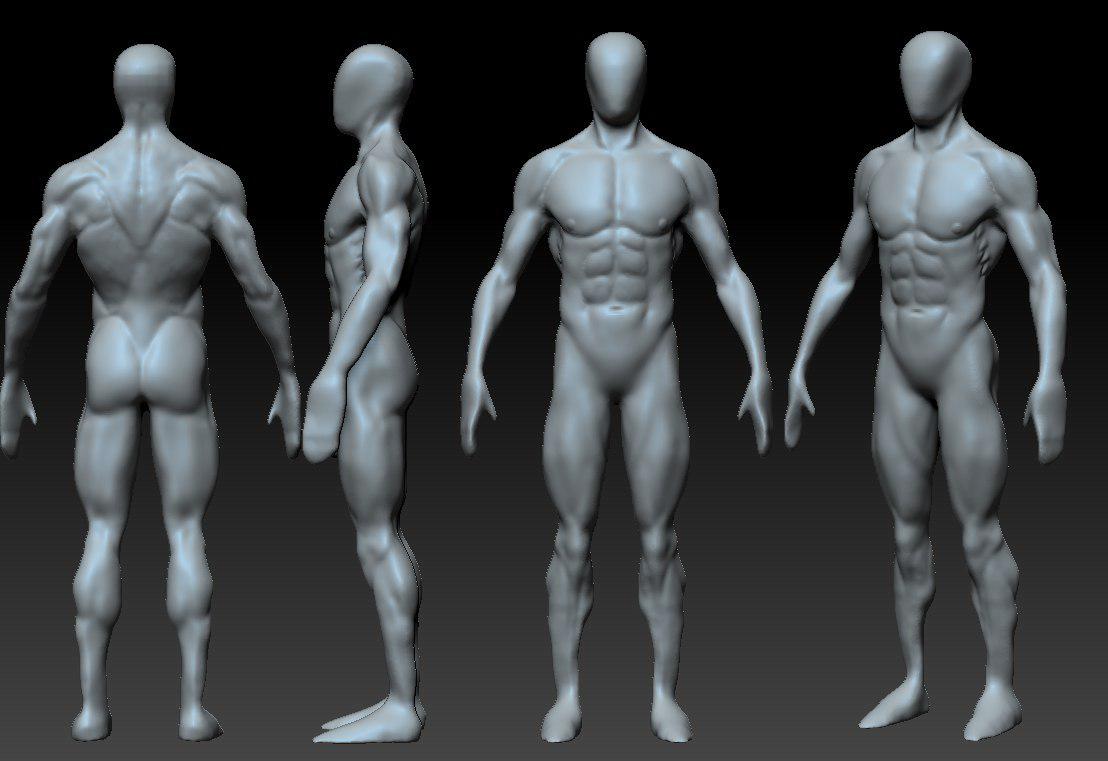 This is a new character I want to make, she is in Bioshock, I hope I can make it perfect.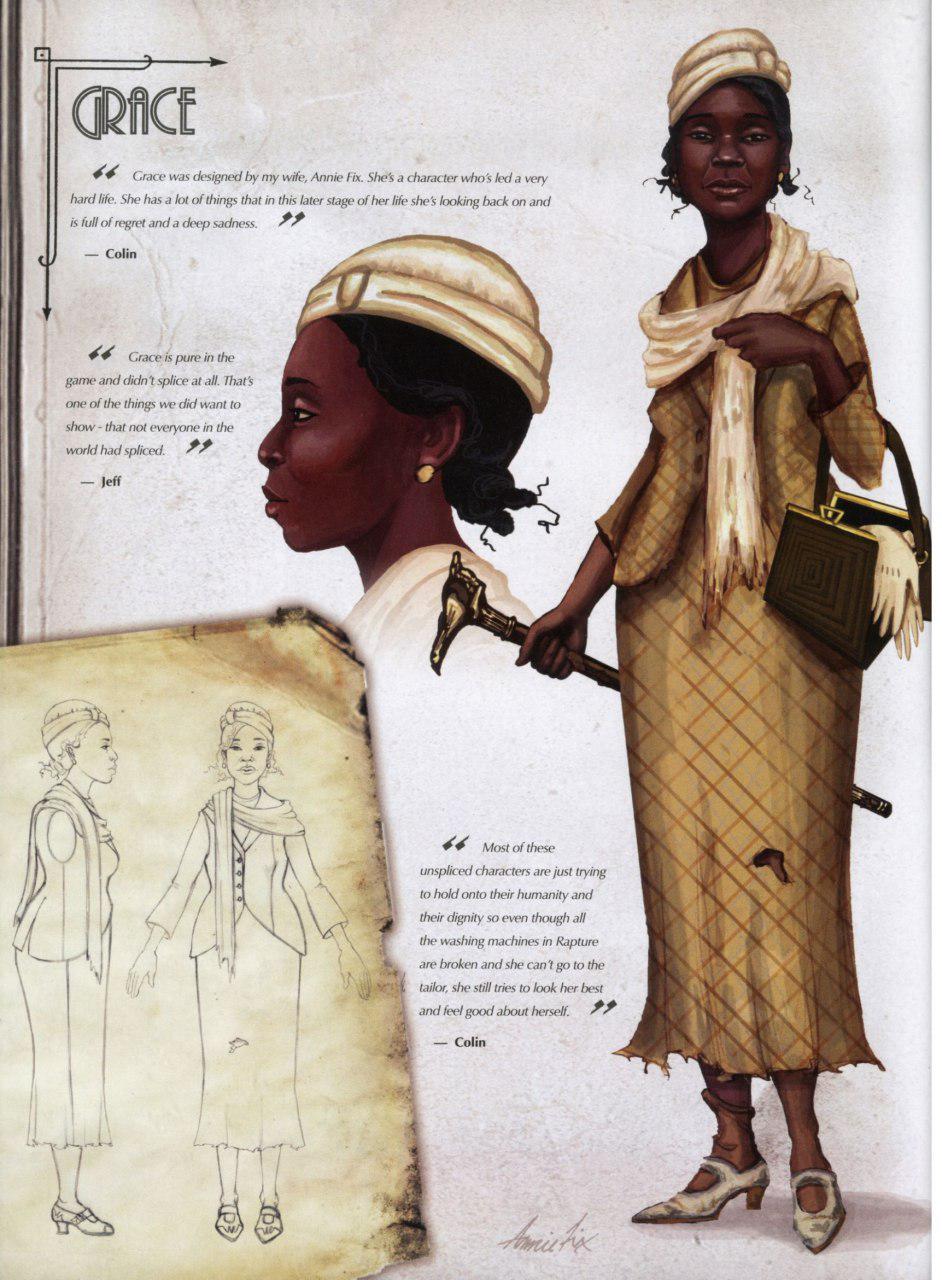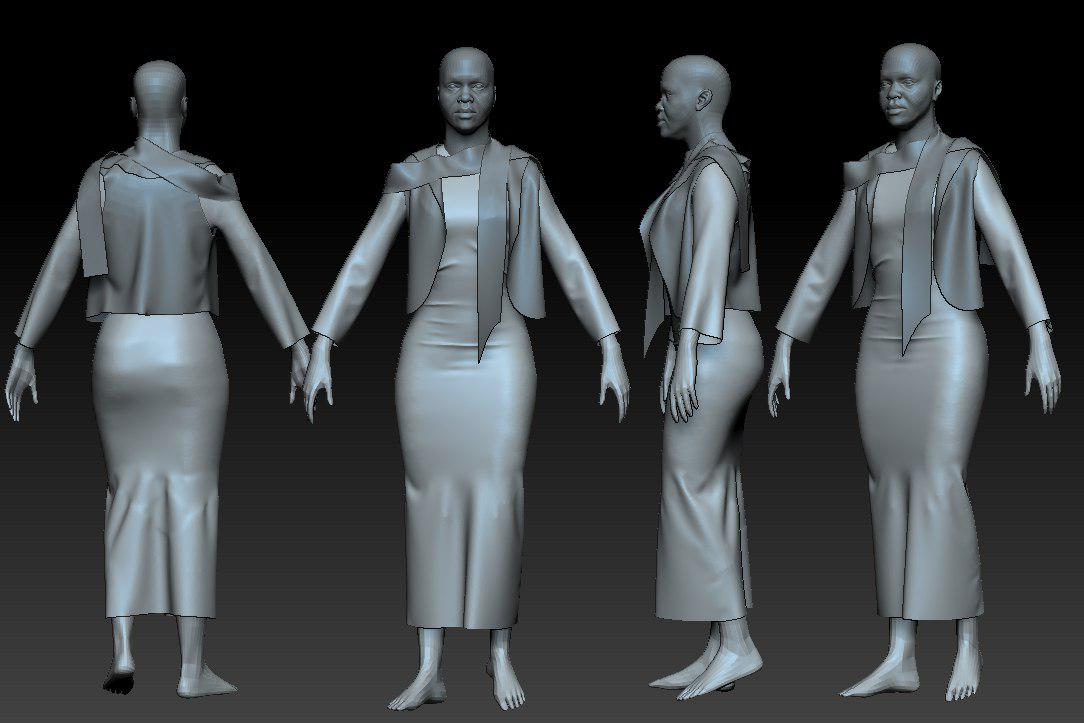 This is my first posing and statue 3d model.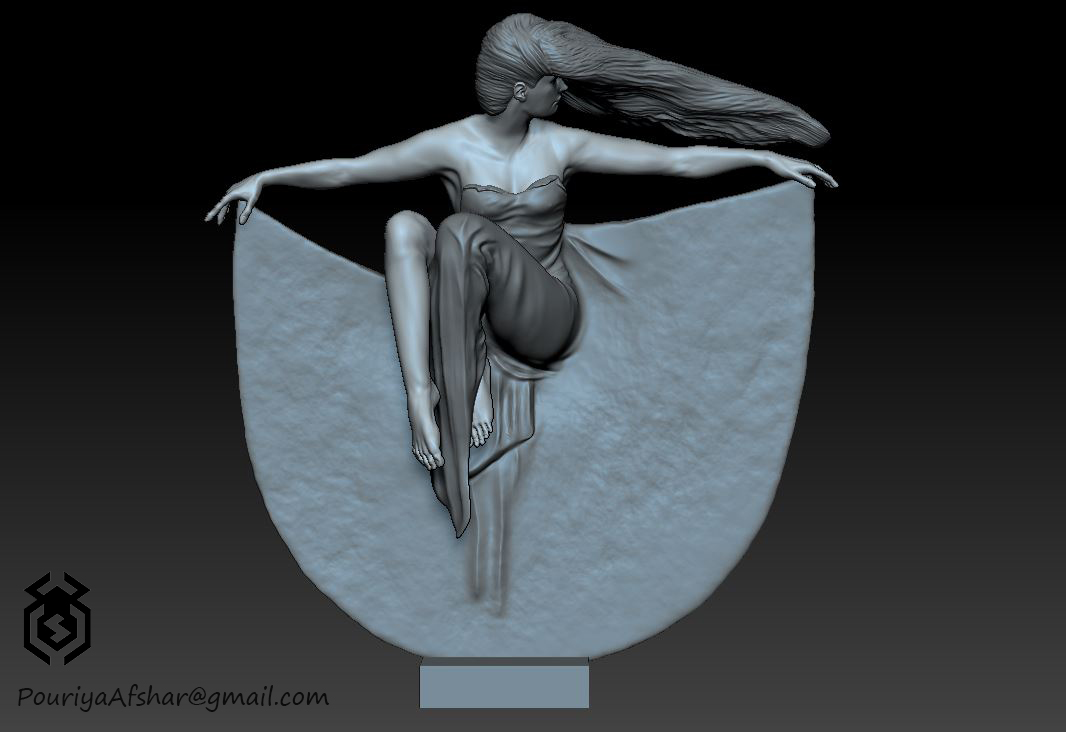 A cute monster character. (The concept art by Randis)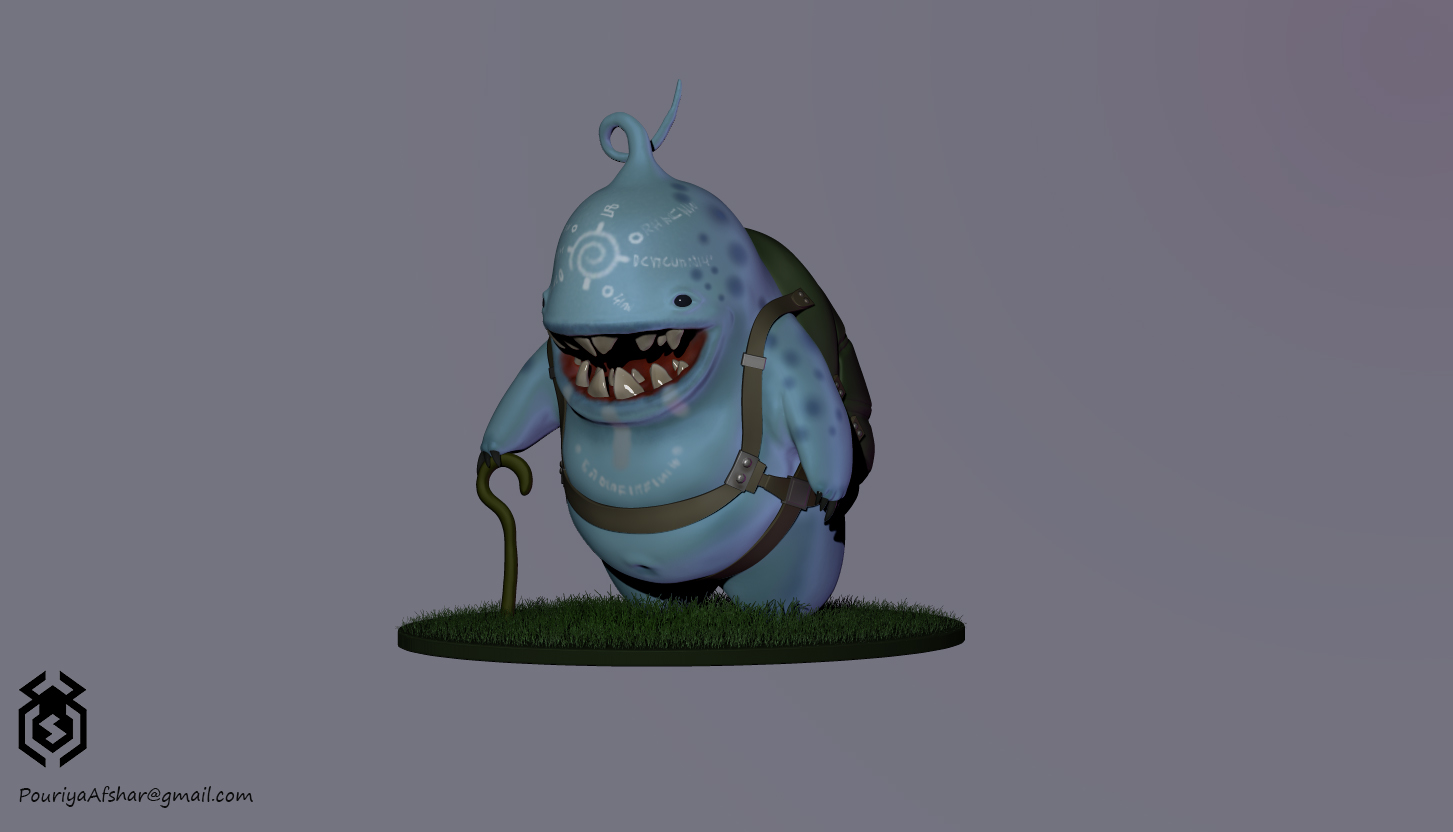 Attachments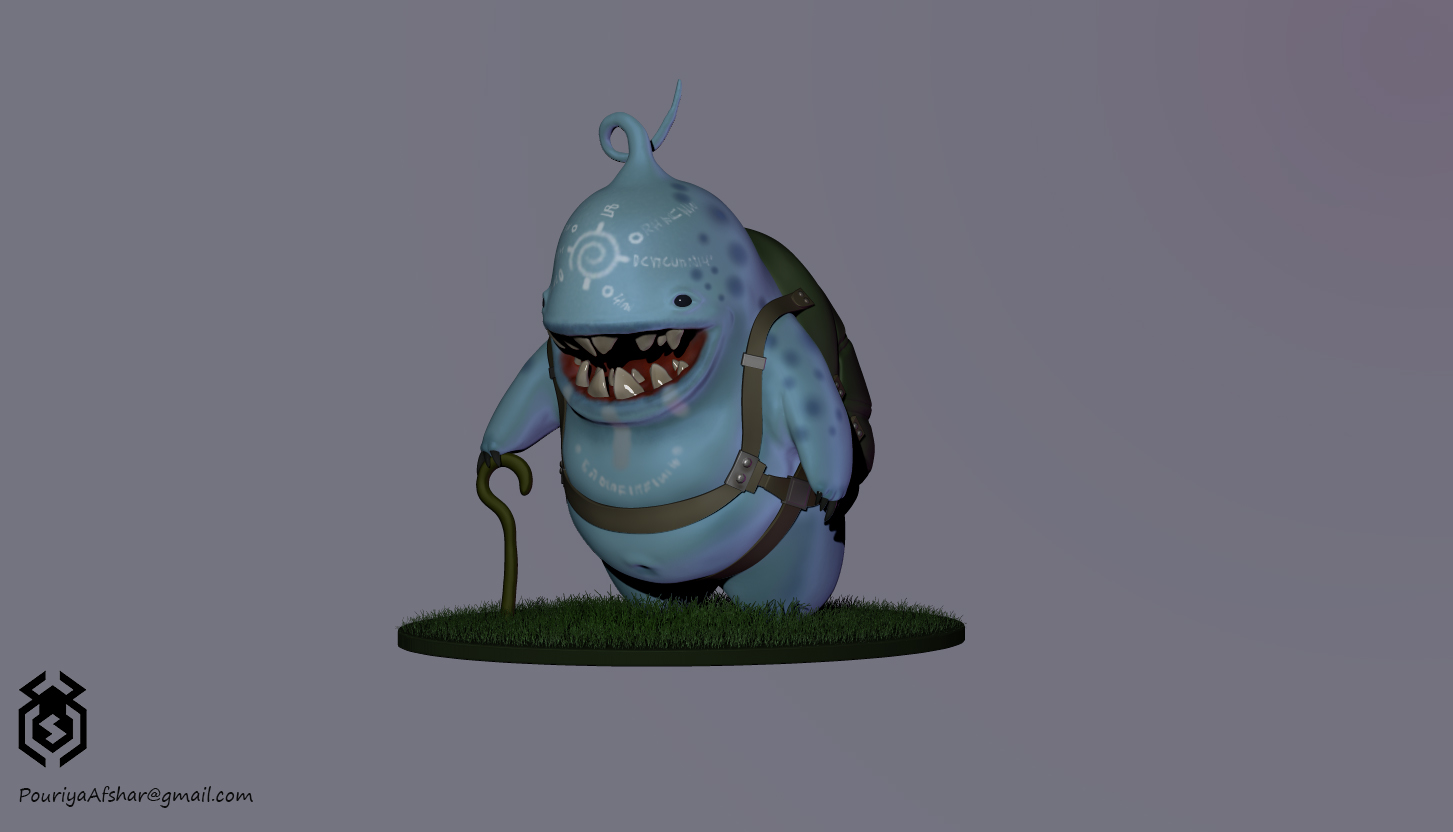 Thanks buddy
It is about 12 days I was working on a model for a contest and I forgot to share the WIPs since today I will share my daily's again.
WIP1 to WIP 12: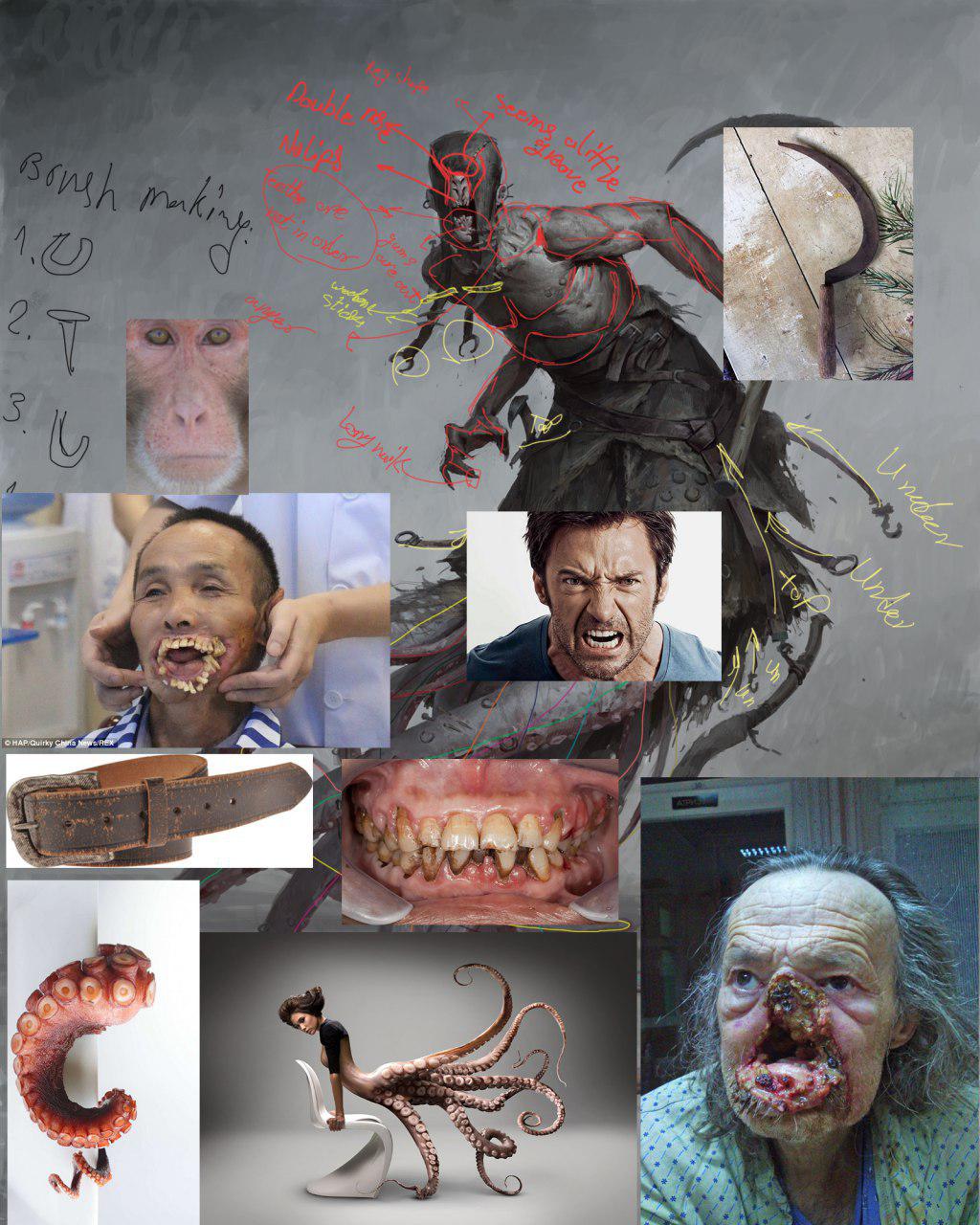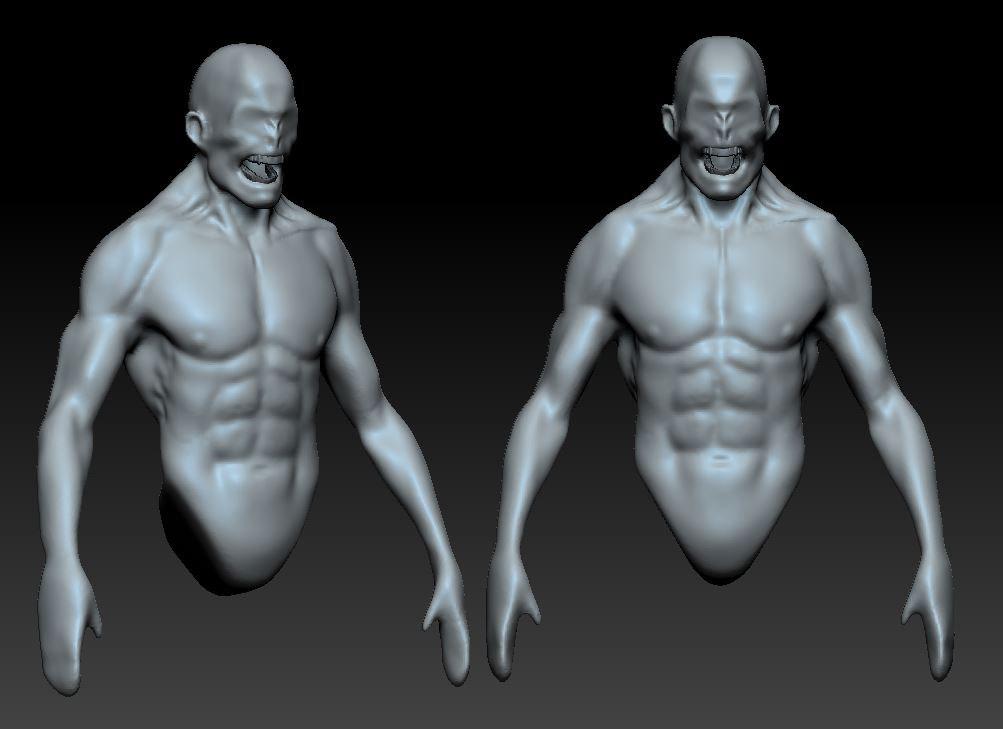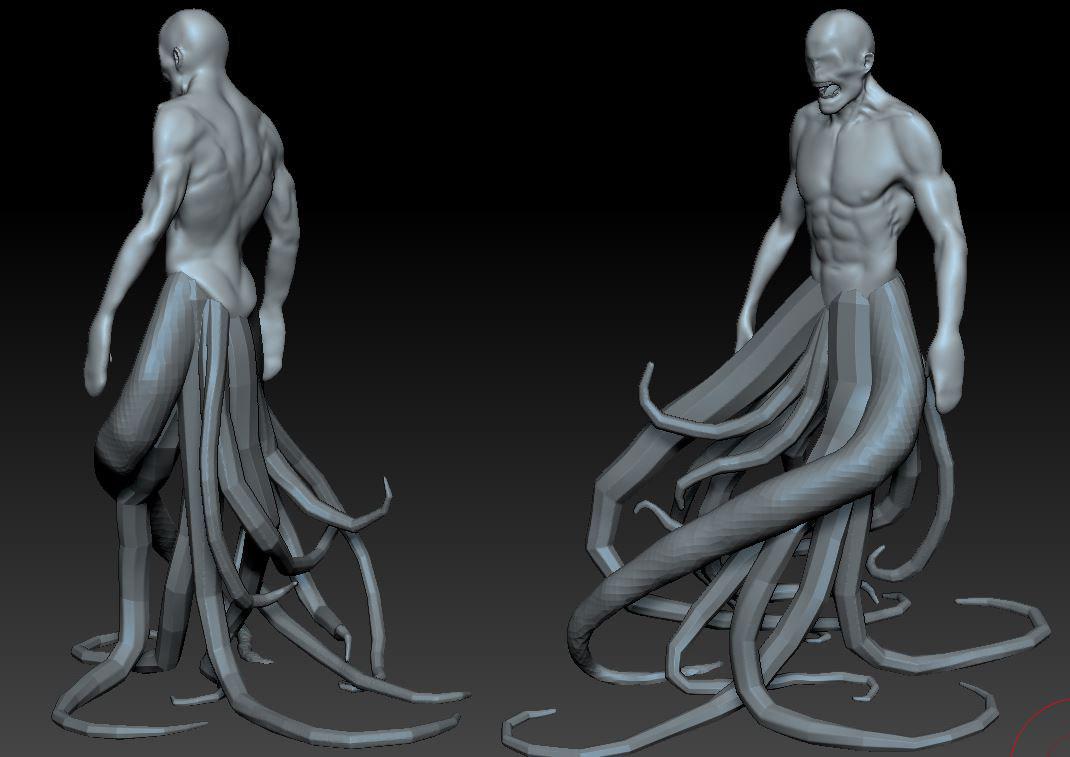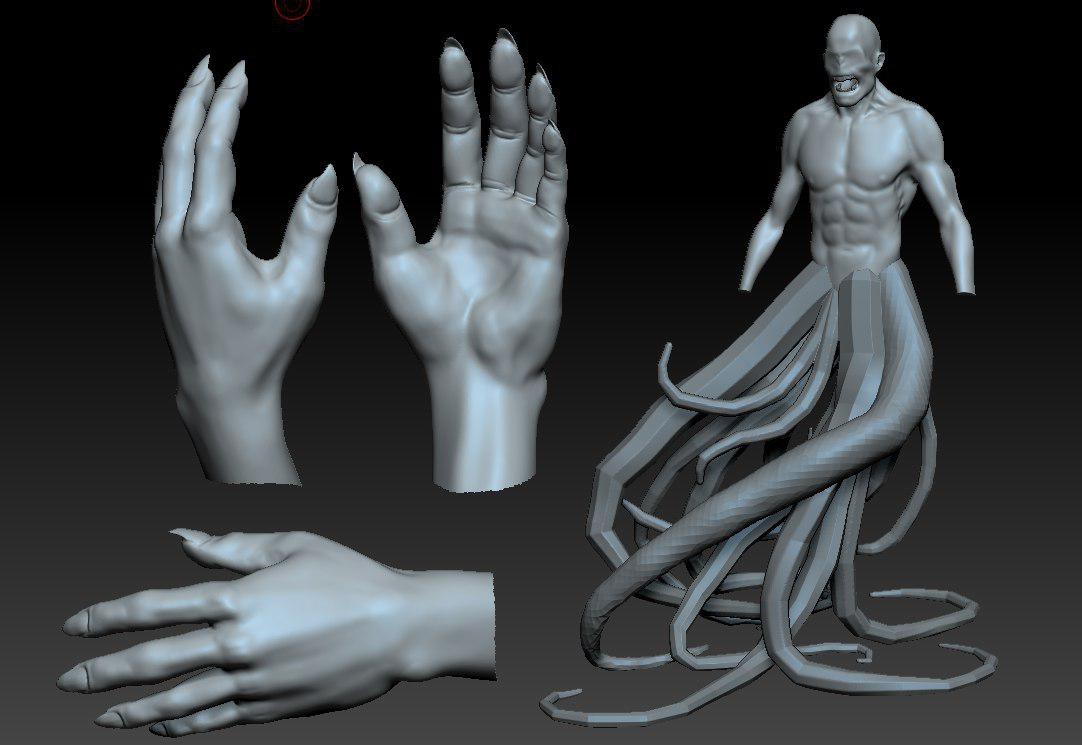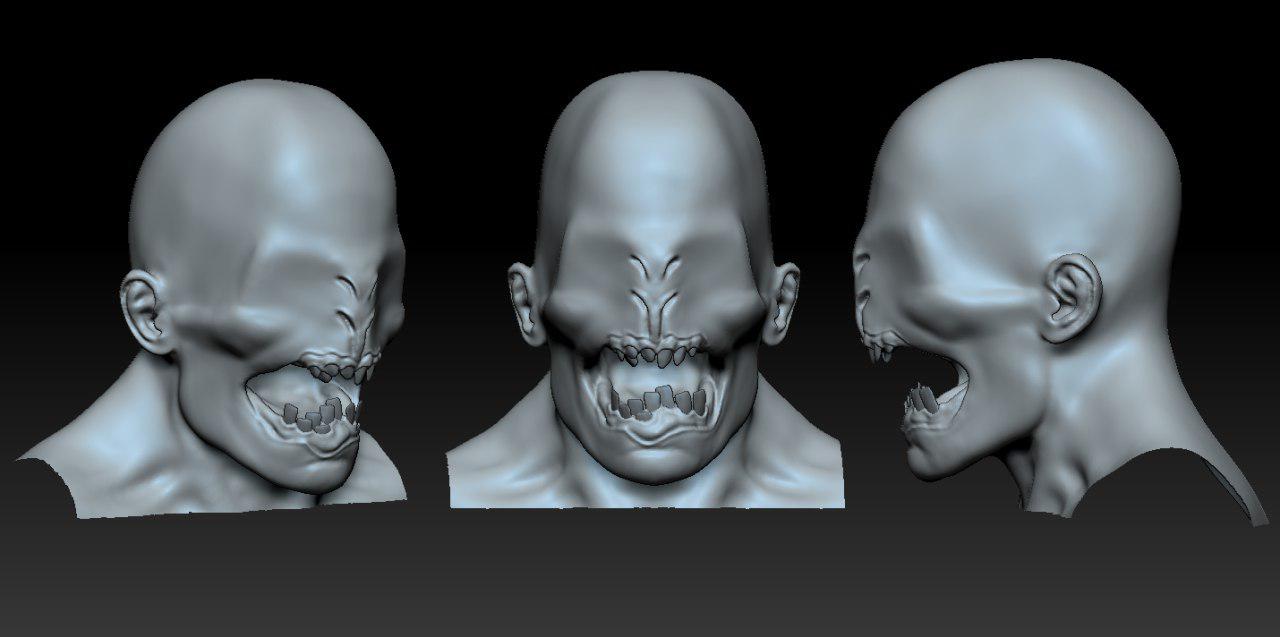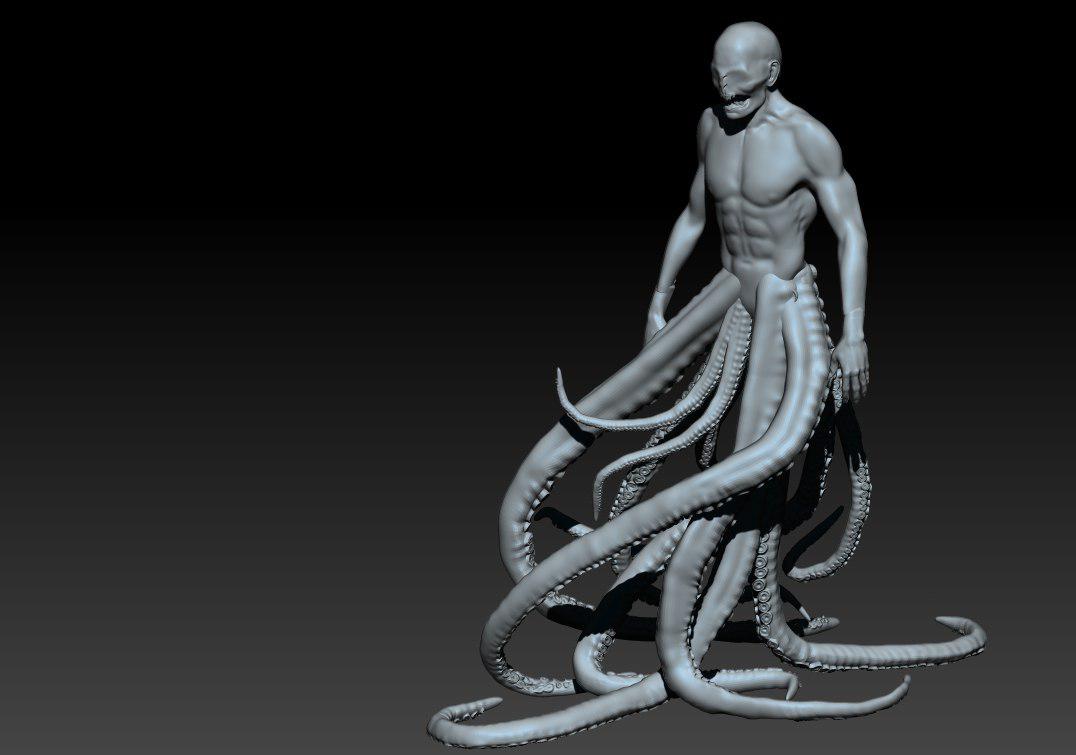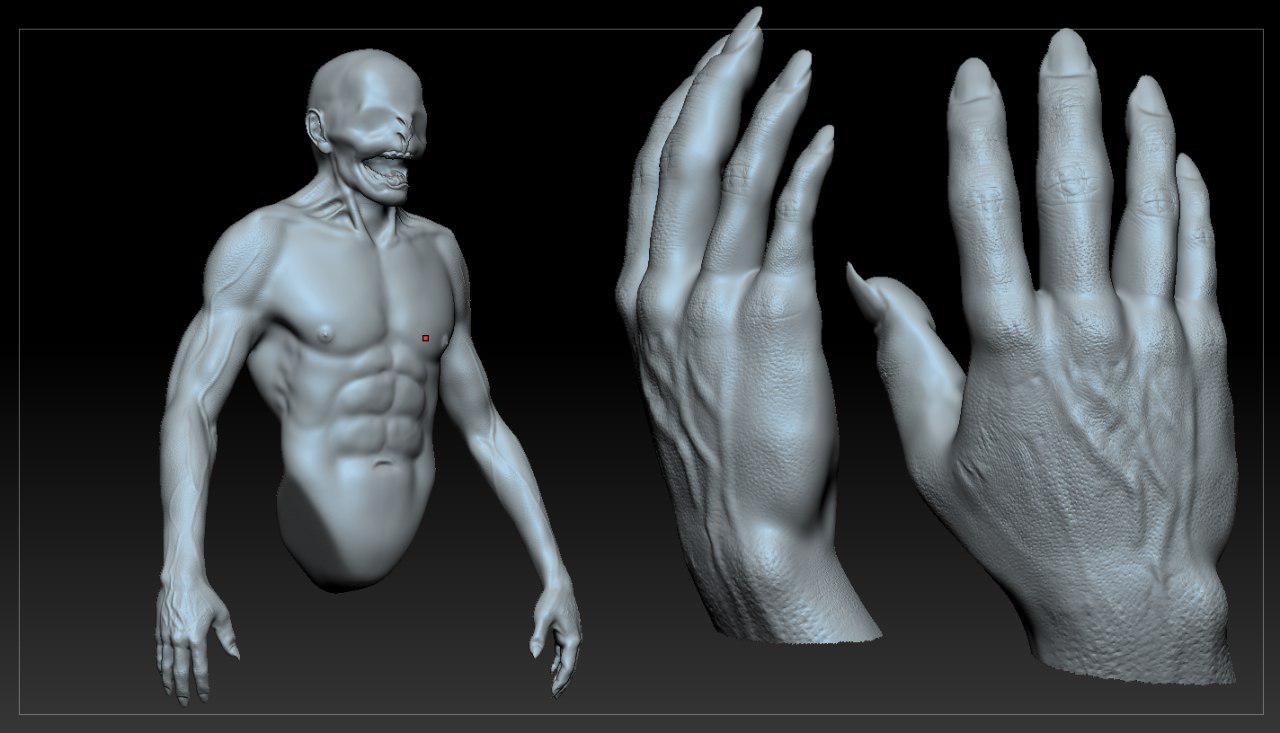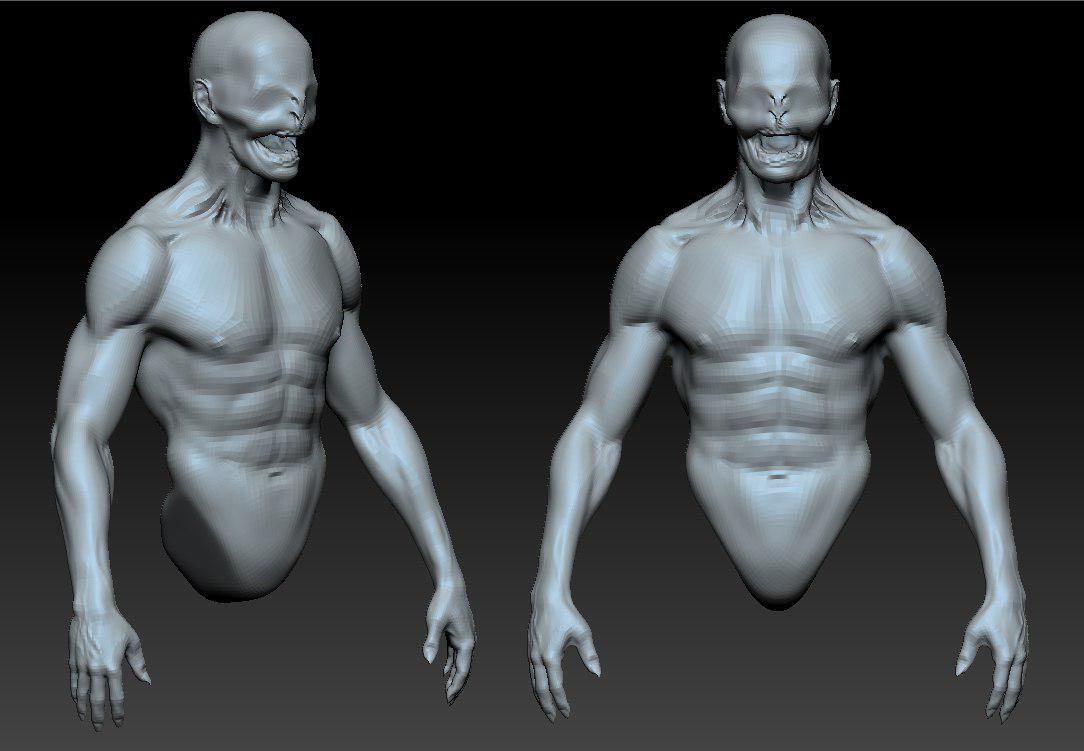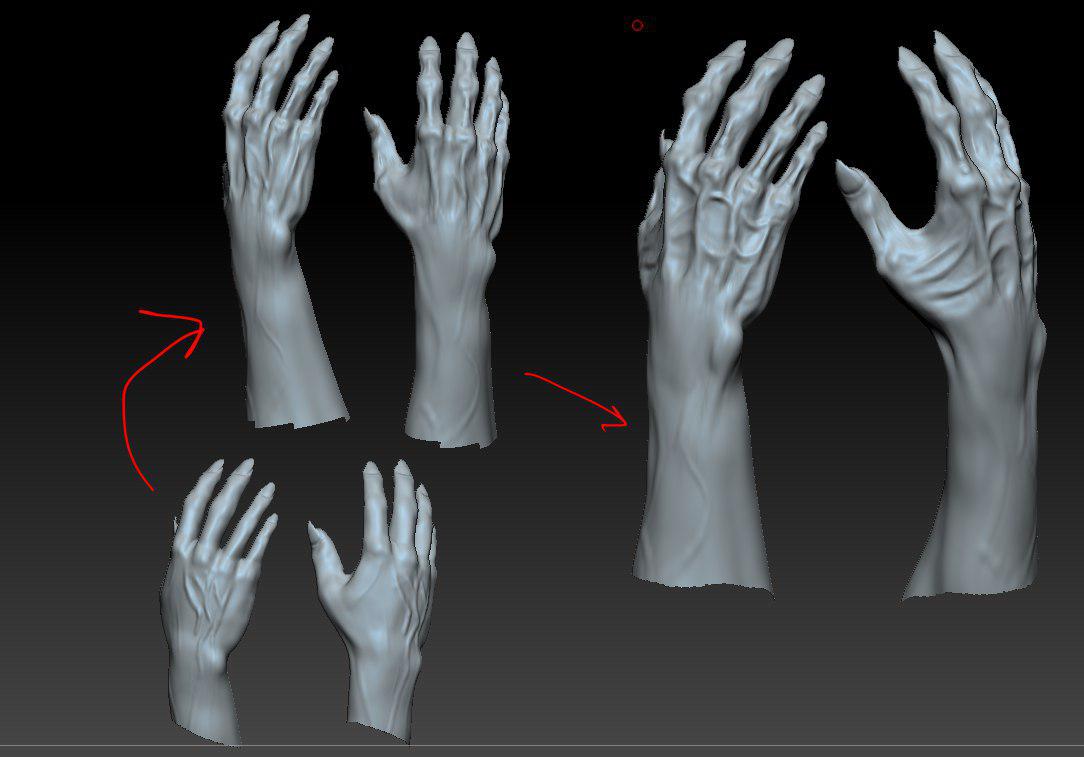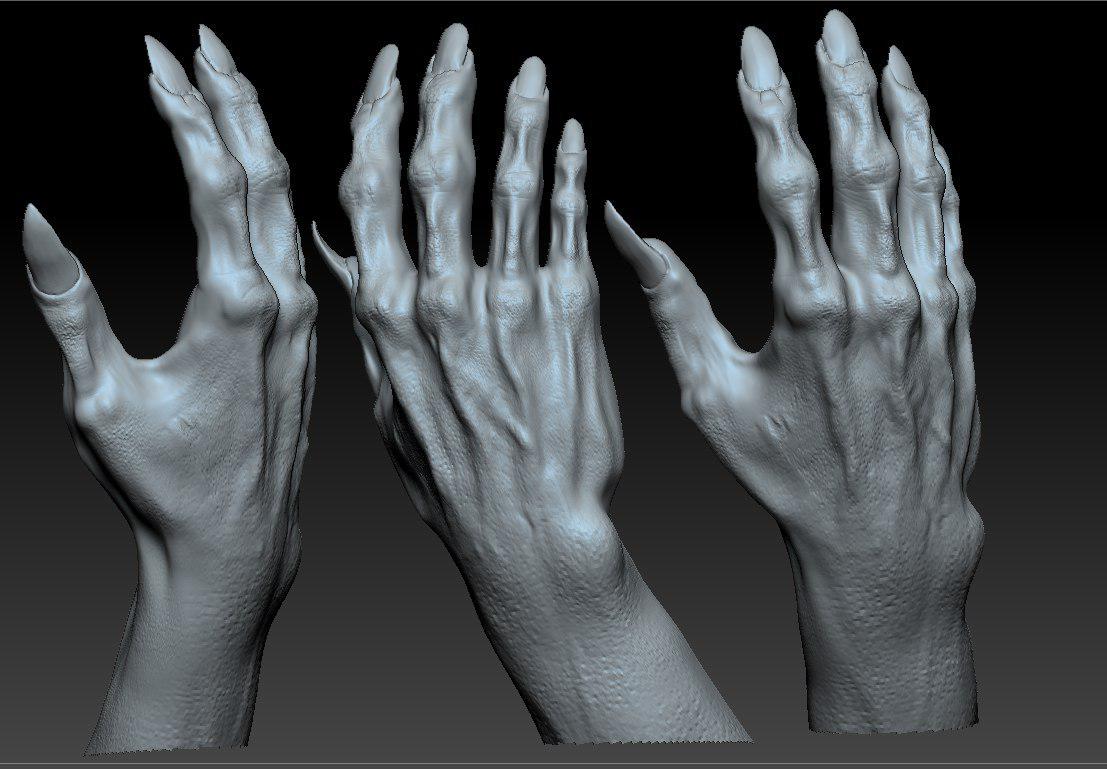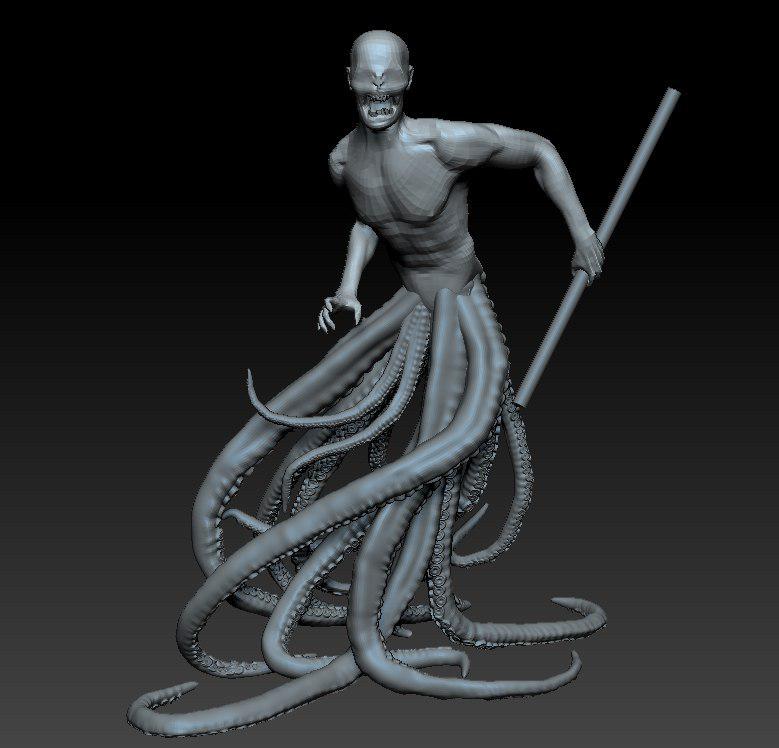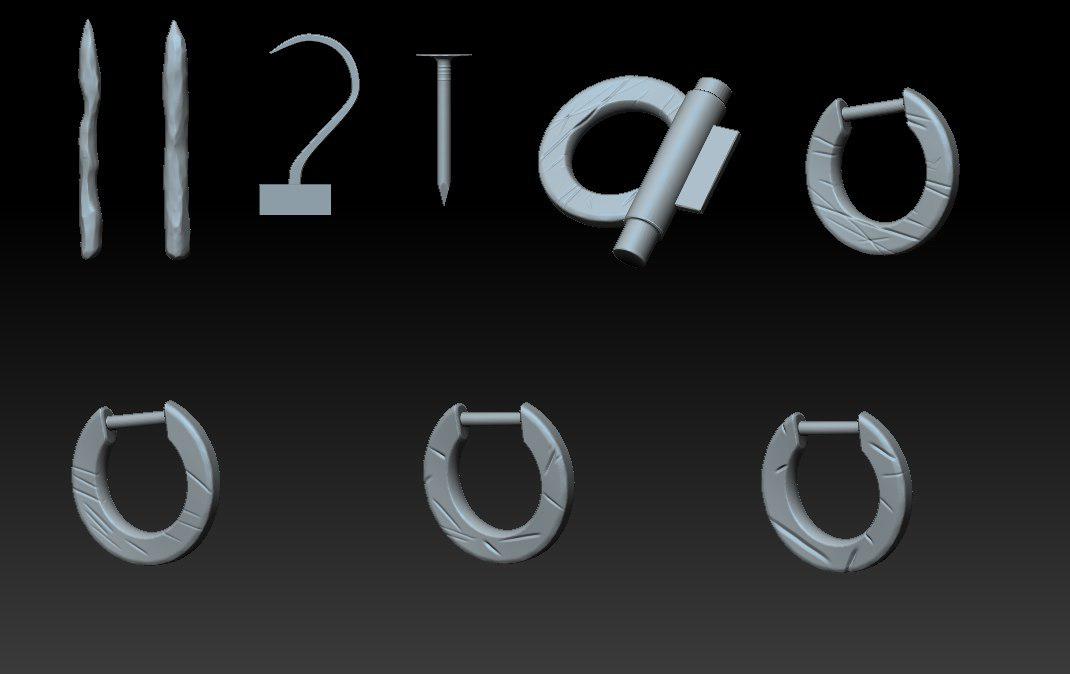 Attachments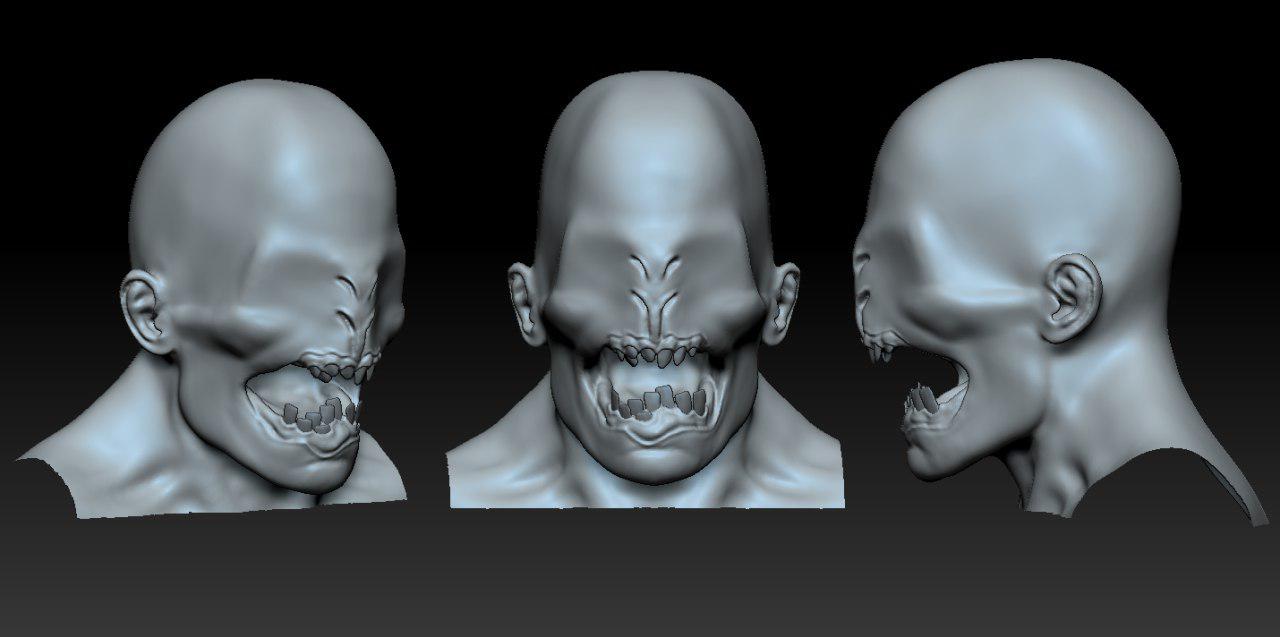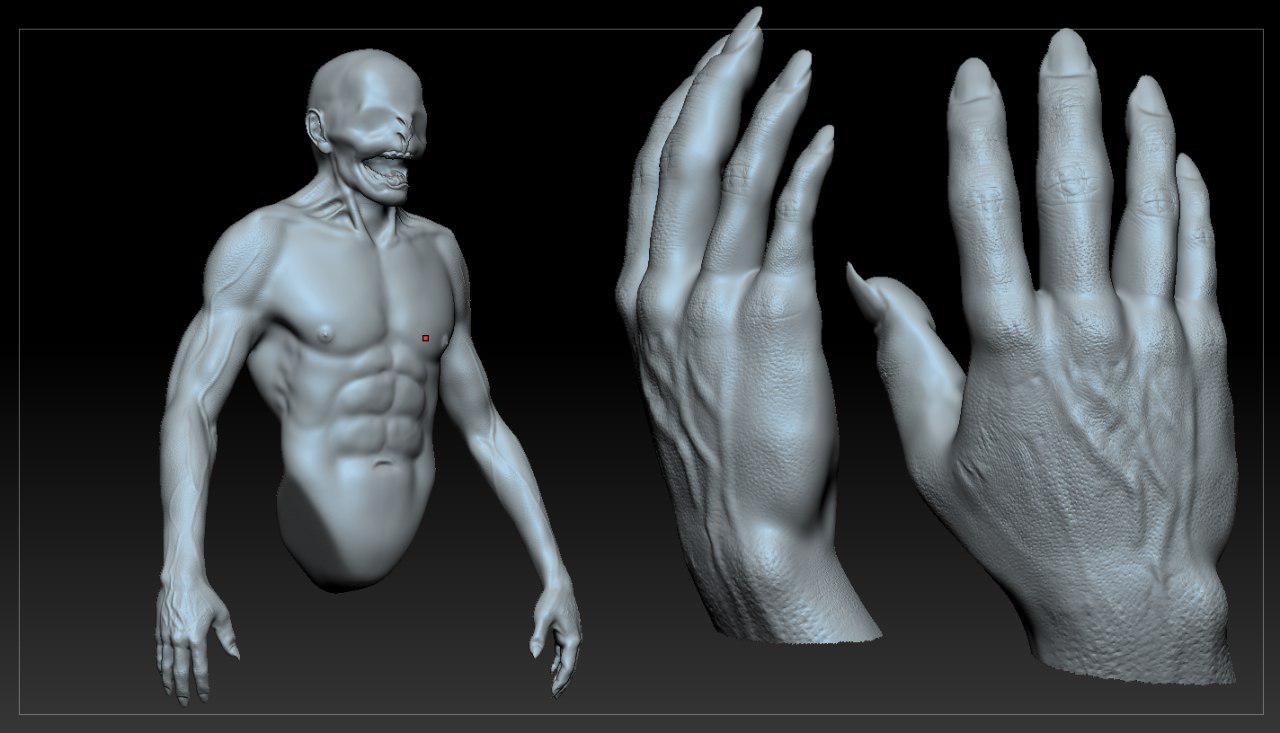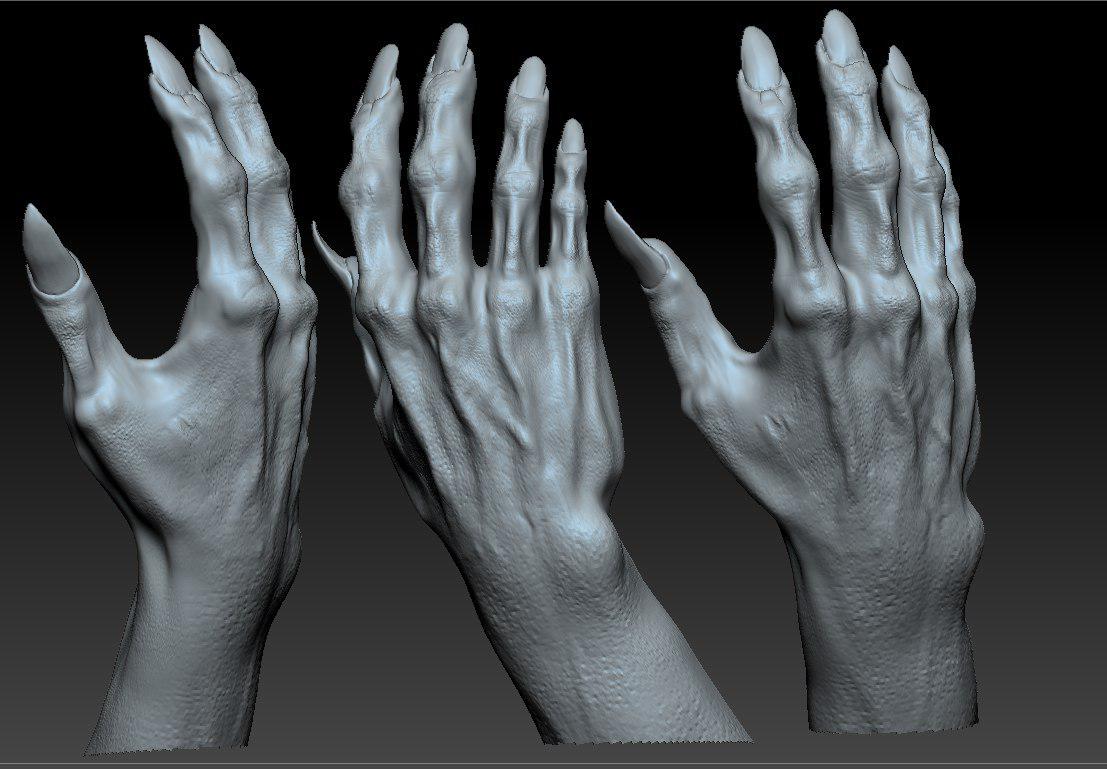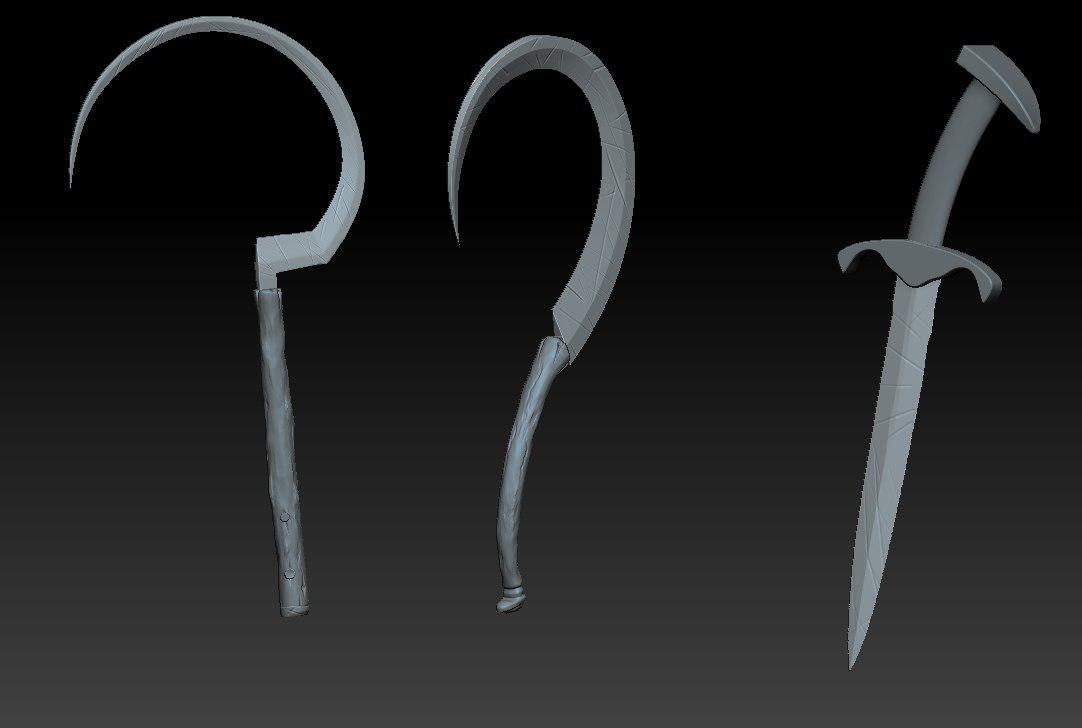 I like how you do your head studies, reminds me of quick sketching in pencil, but on the computer… neat. Your CGNation creature looks interesting. Nice details on the hands.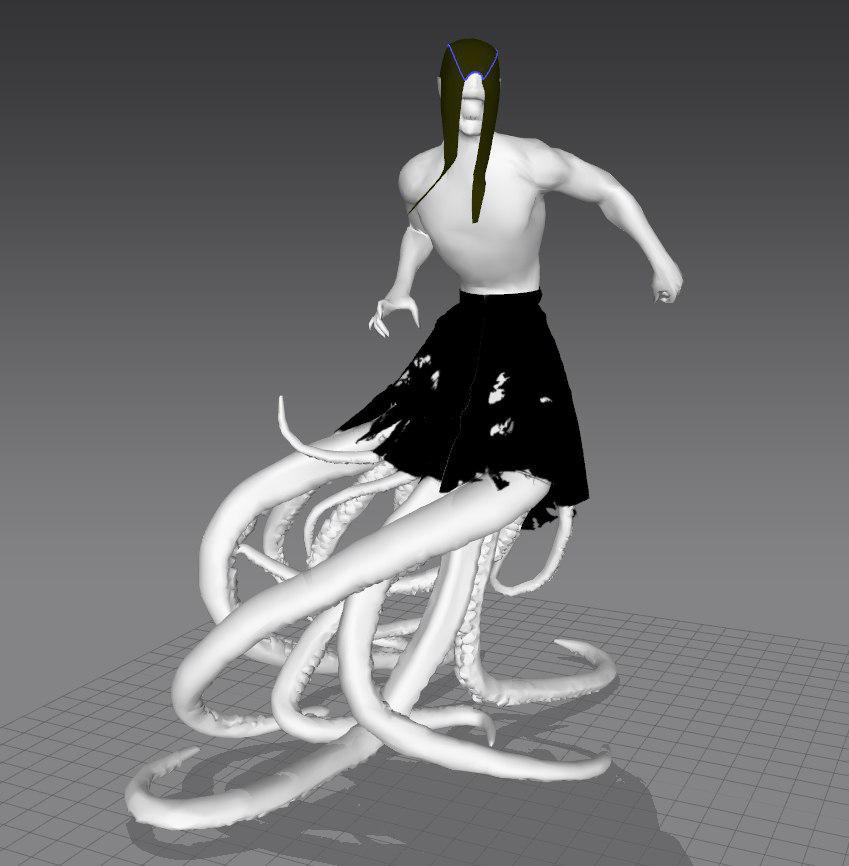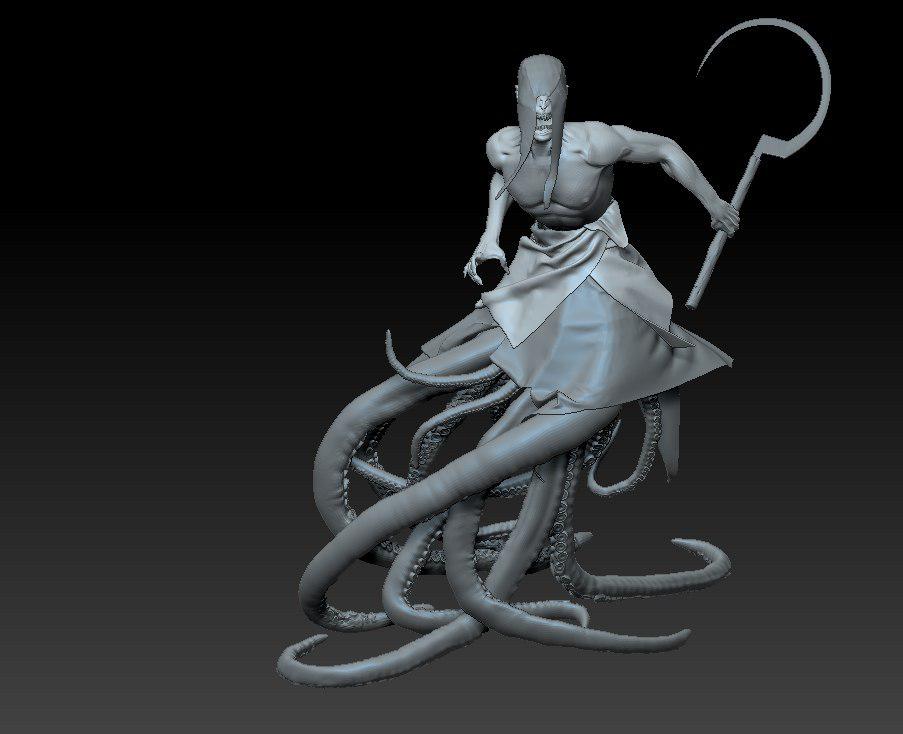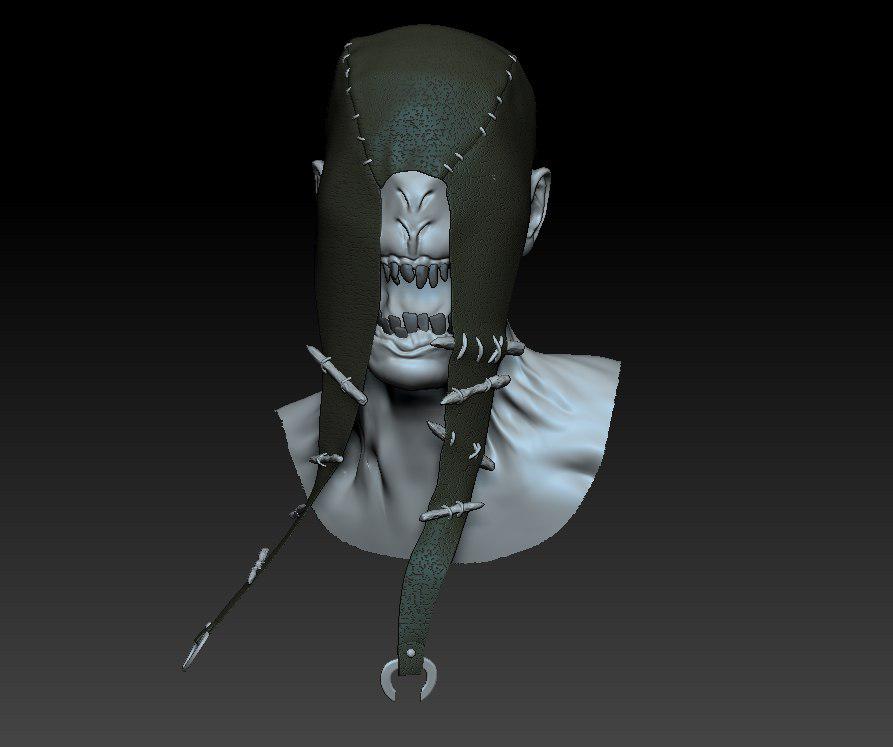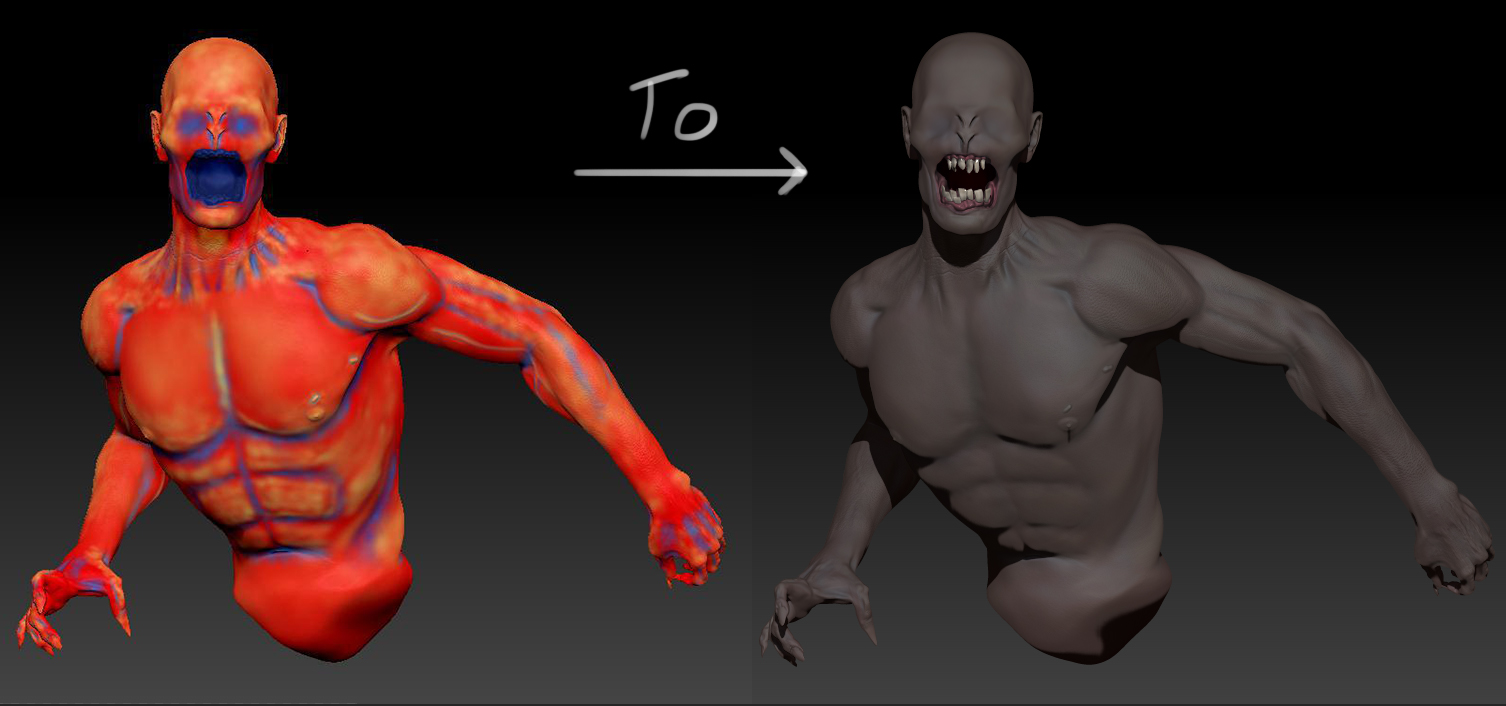 Attachments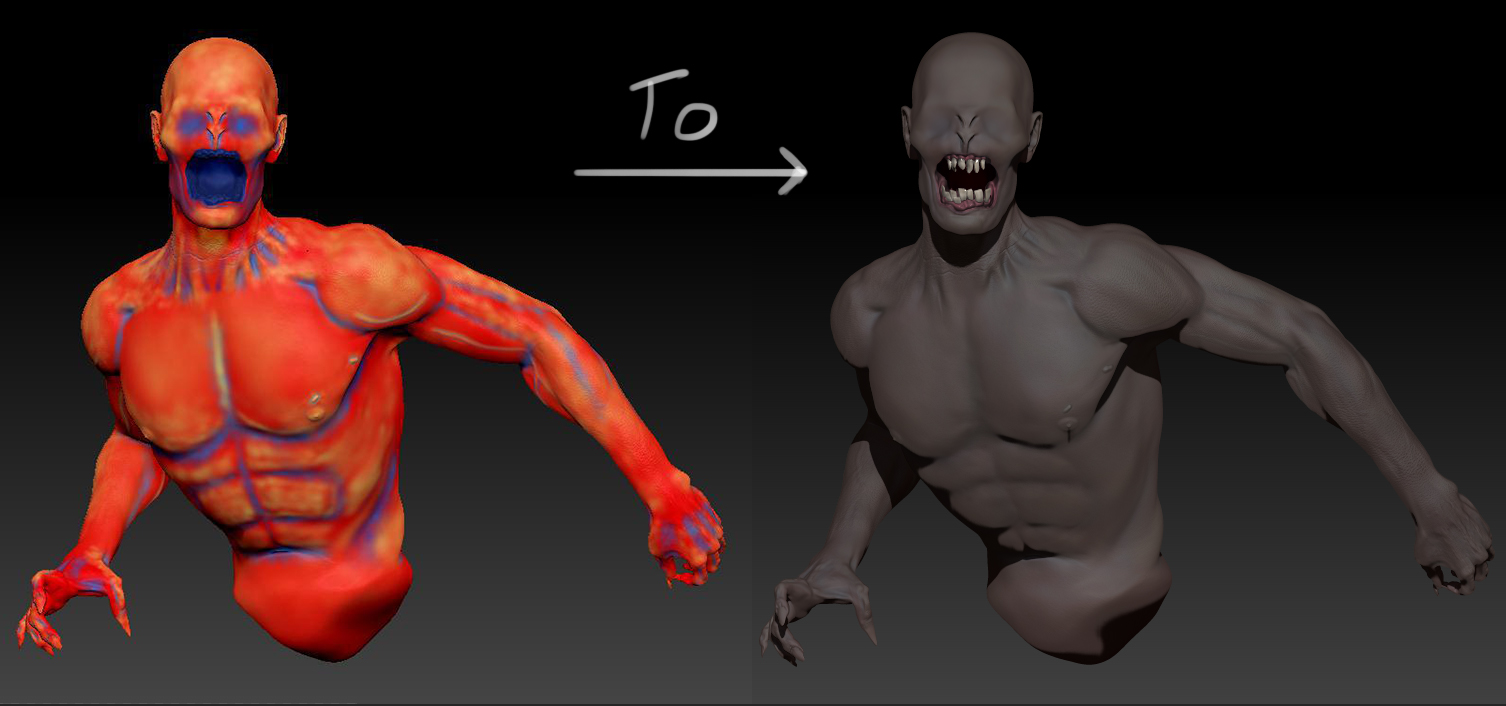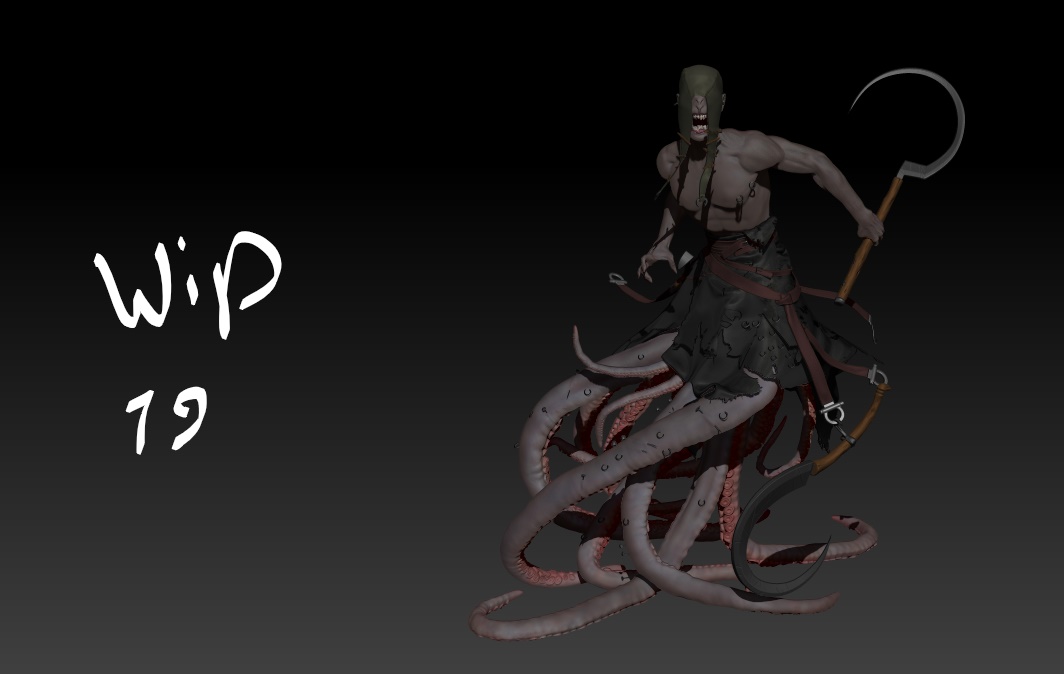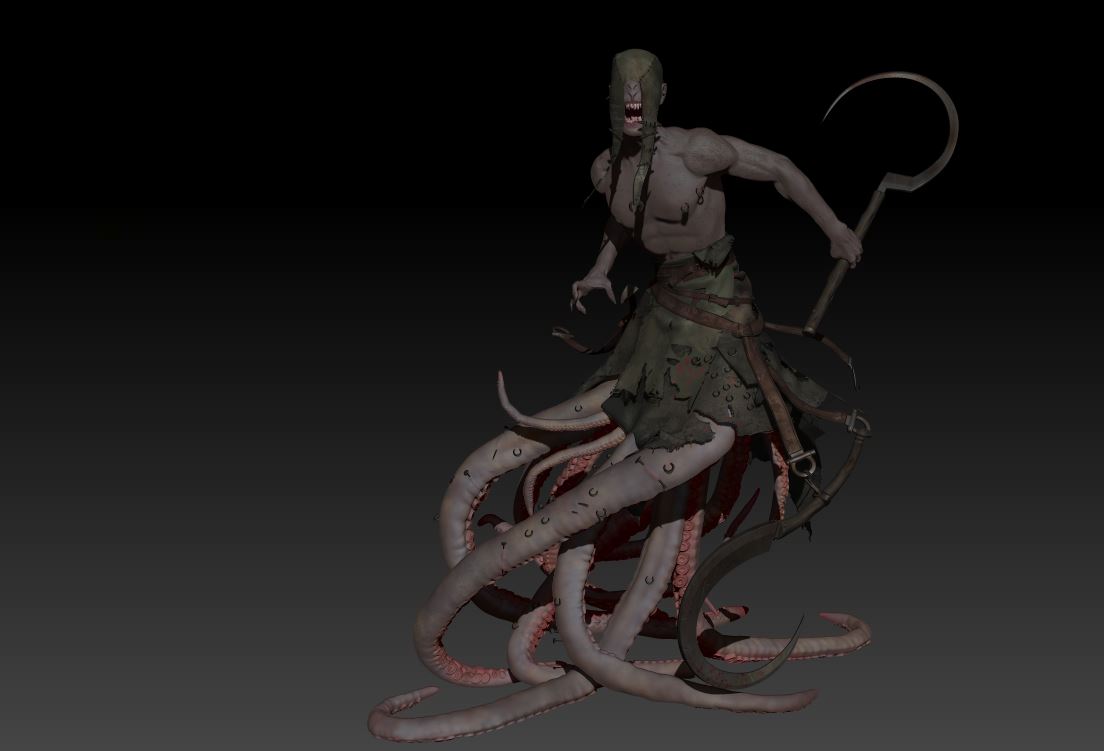 Attachments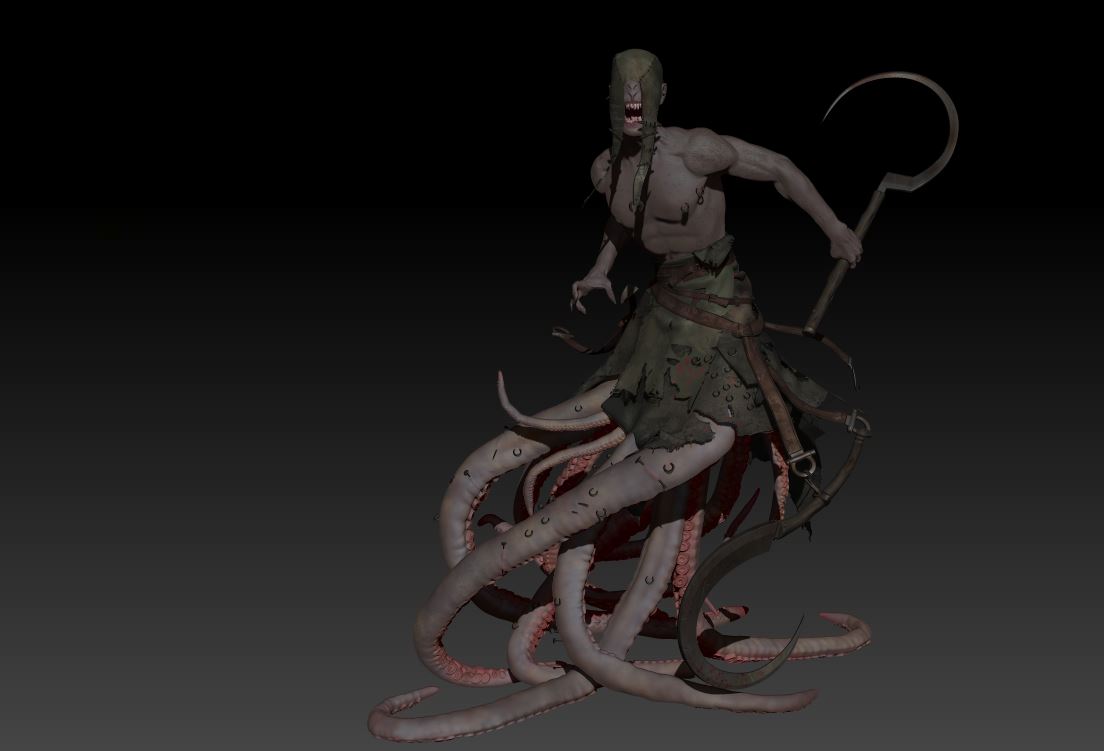 Hi, everybody, this is a James Kidd model I did recently for 3d printing.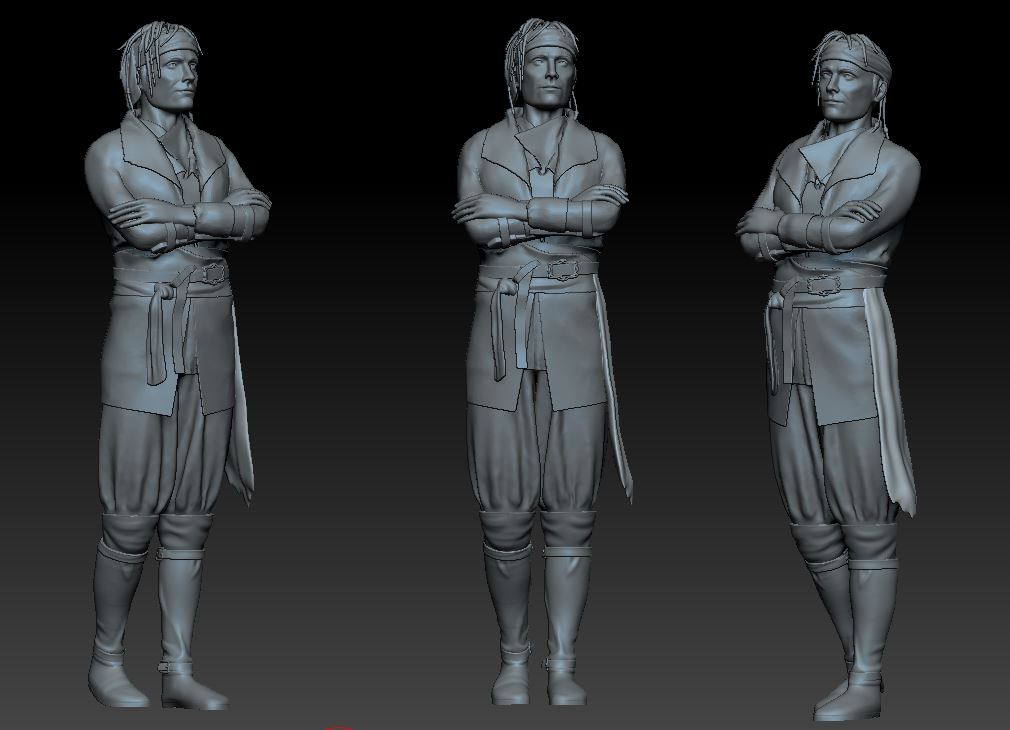 Hey guys,
After a long time, I am back again this time I try to do better models, feel free to tell me your ideas.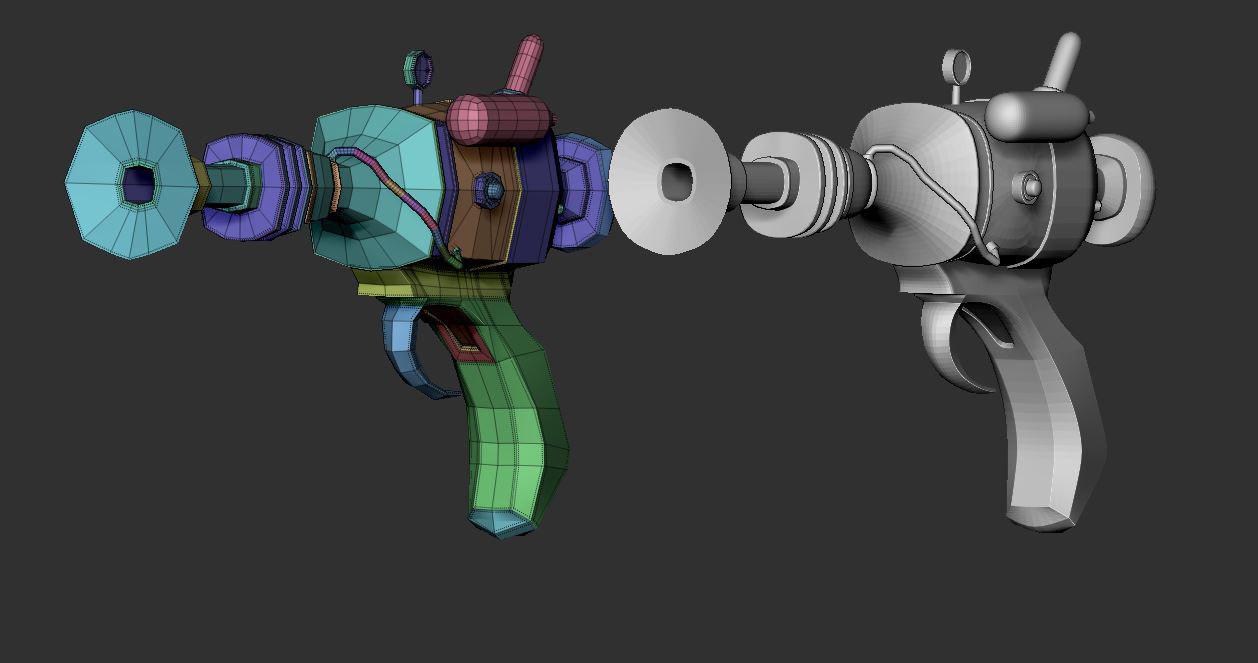 Attachments