Amazing result Kary!! You're improving a lot!!!
Hi guys!
@RHYMEWIZ - Hey man, sorry for the late answer… but I'll try to make a break down of the character soon. But there's no much secret
in here, it's just a lot of references and patience … At the begining had a tone of problems trying to make folds right in his pants. =D
Thanks a lot for the comment.
@TairoW - Thanks for the comment. I'm happy you like it =D
Hey guys!
I forgot to post here, but I decide to join the artstation challenge - The Journey.
I'm trying to represent the first journey of a scholar … Here is my progress on this challenge.
This is my idea for the character… I plan to make more objects and maybe a pet
depending on my time for it…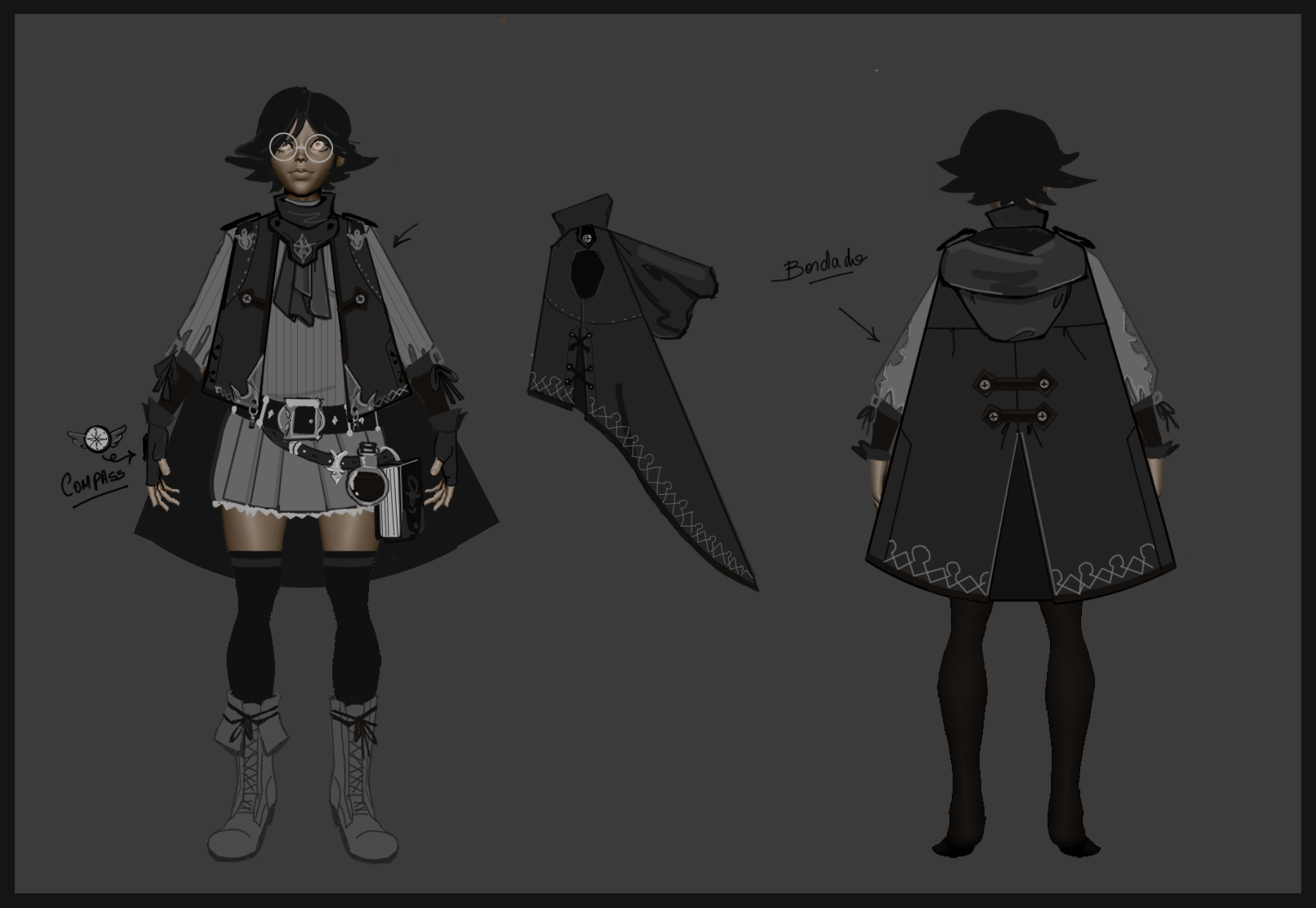 Here is my basemesh. I decide to create my own base to help me study.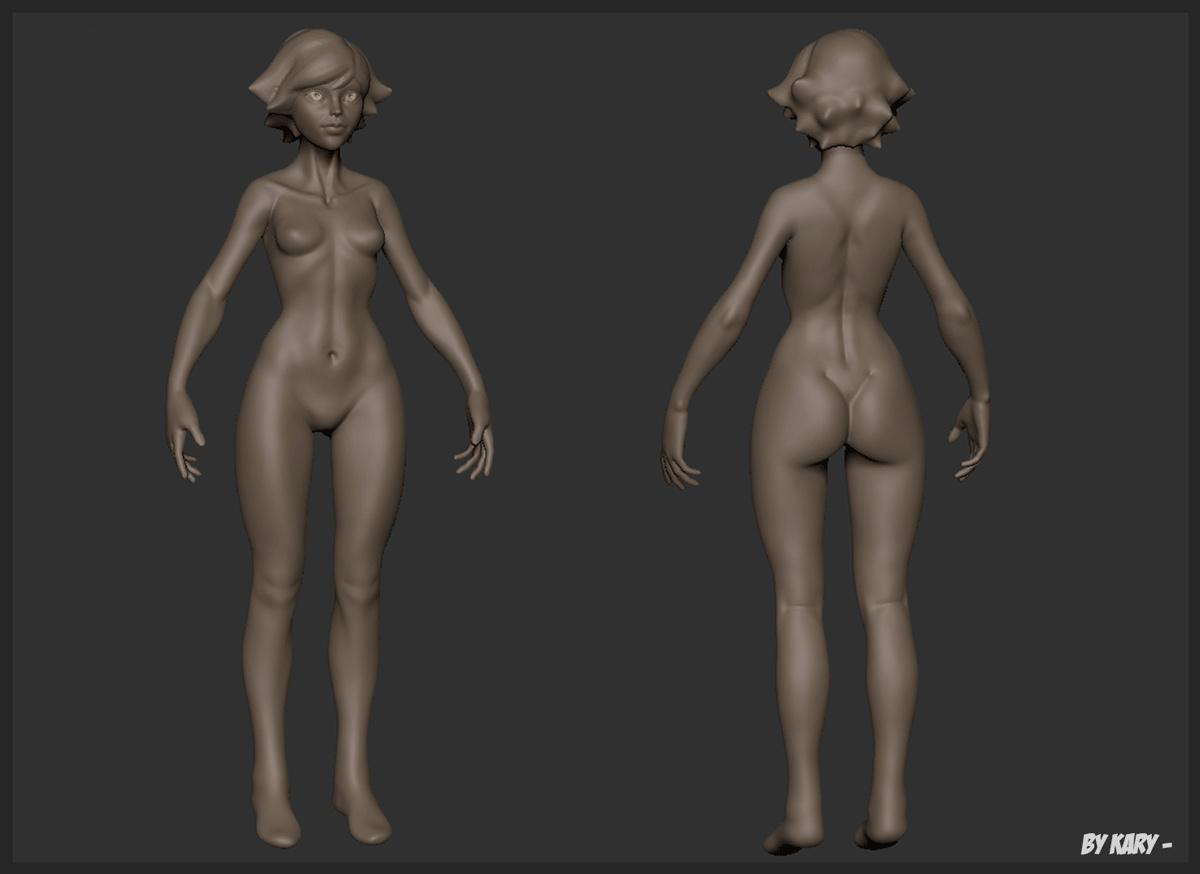 I hope you like it and to see more you can check my thread HERE

Attachments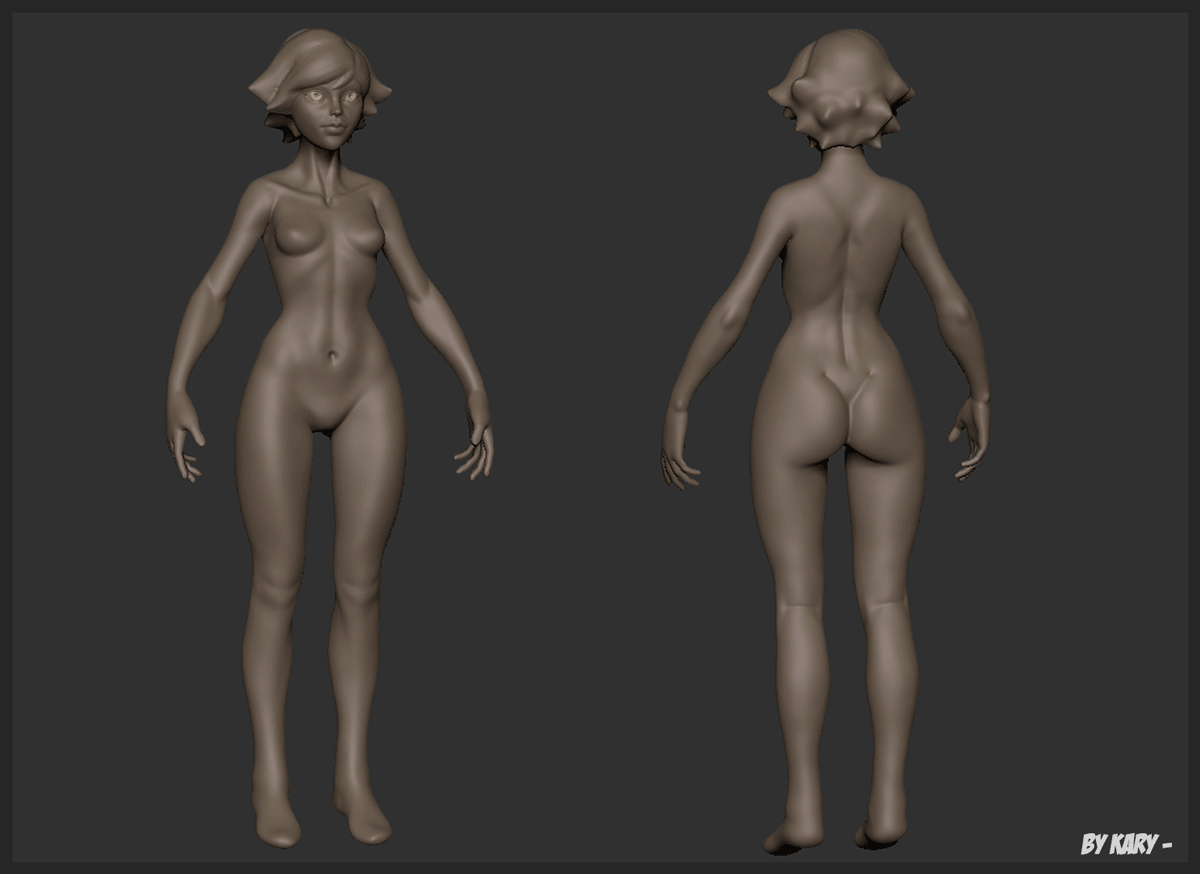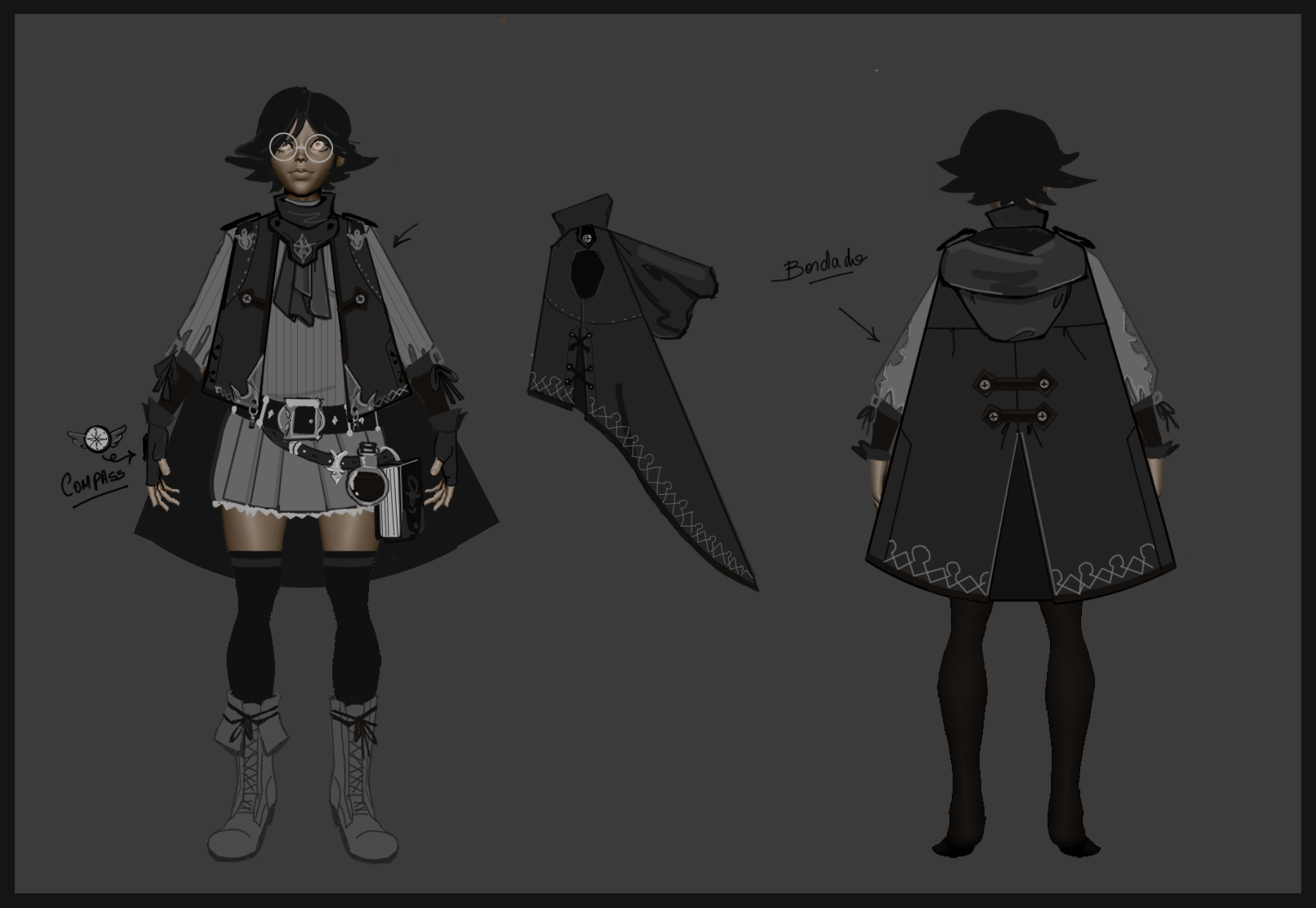 Hi Guys!
I relized that I didn't post my Final images from the Journey here. A few days ago I received a
Honorable mention for this character. That's awesome I want to thank everyone for supporting me!
So here is my Genevive! I hope you like it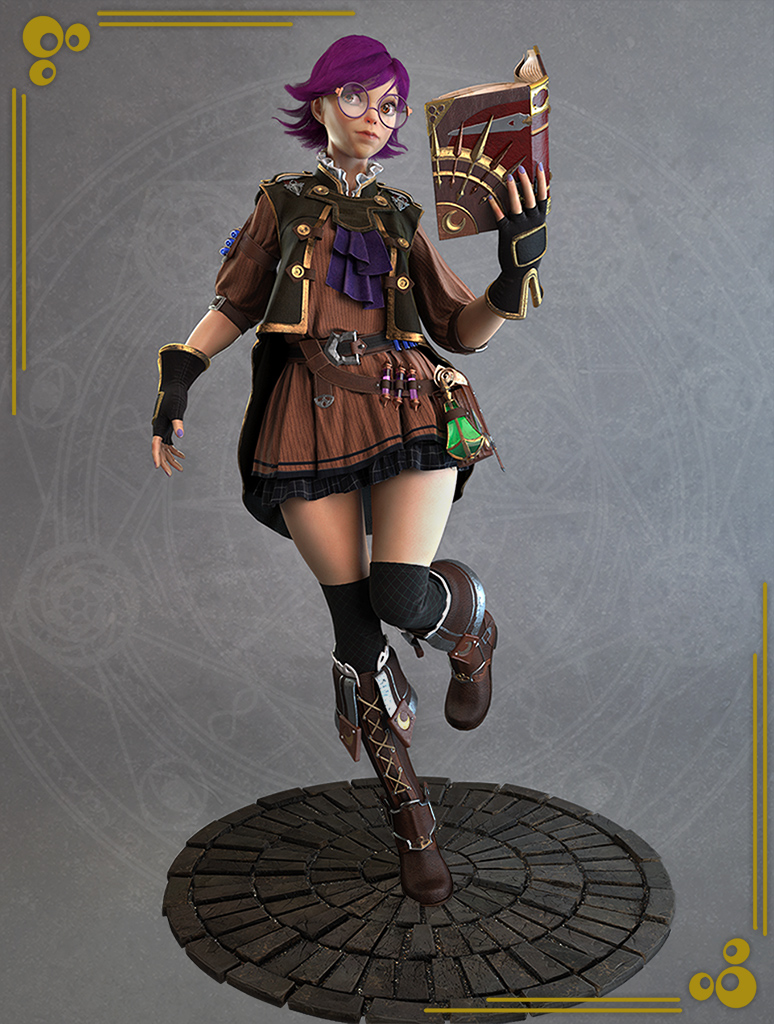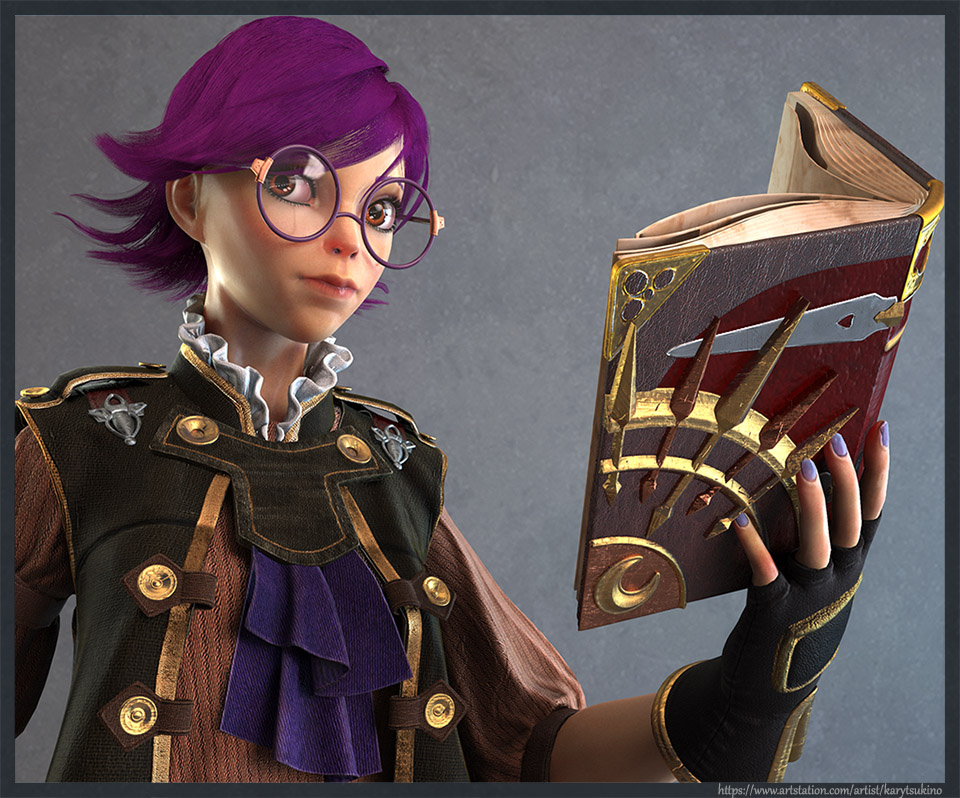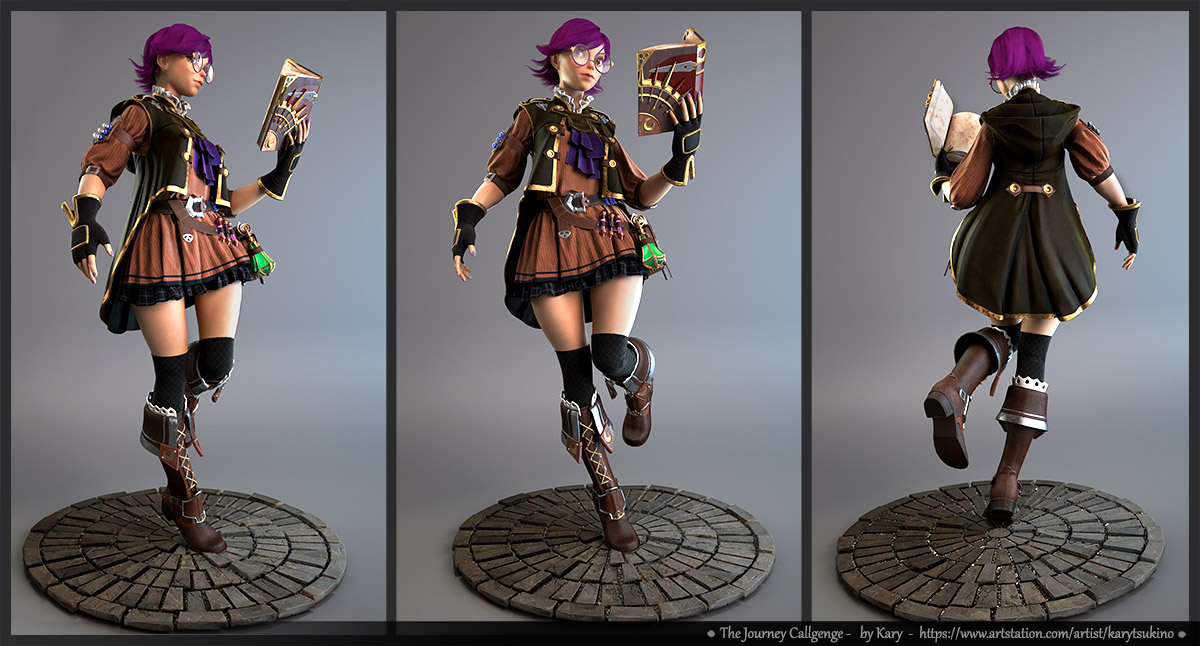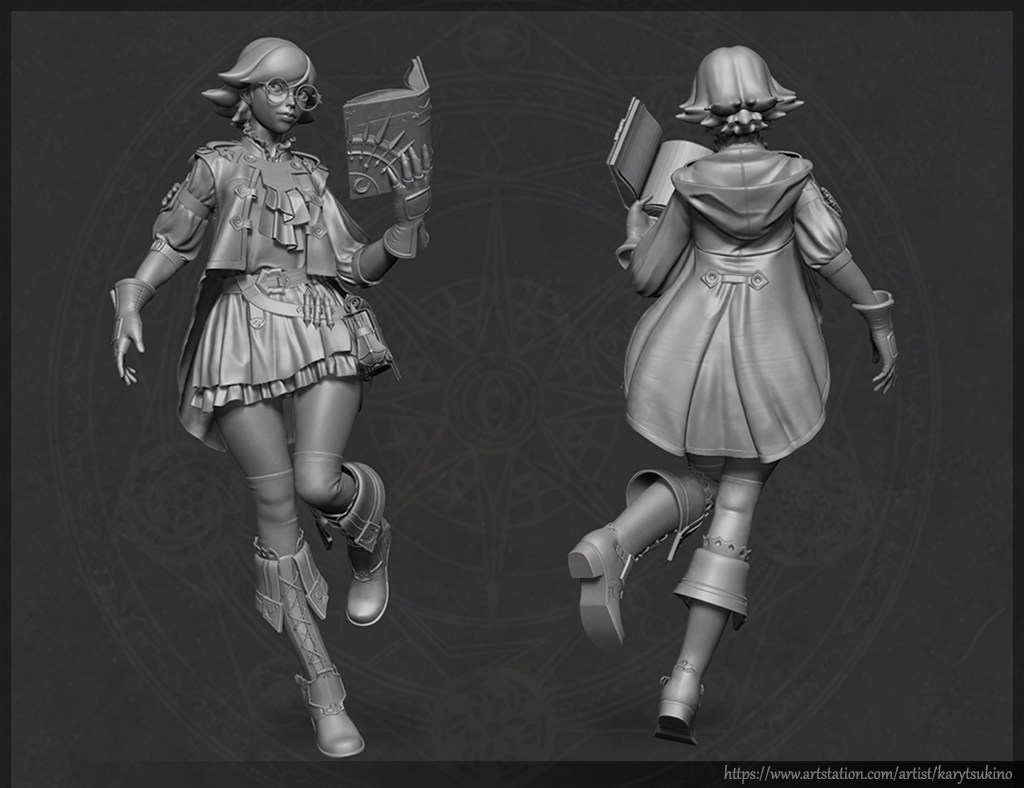 Attachments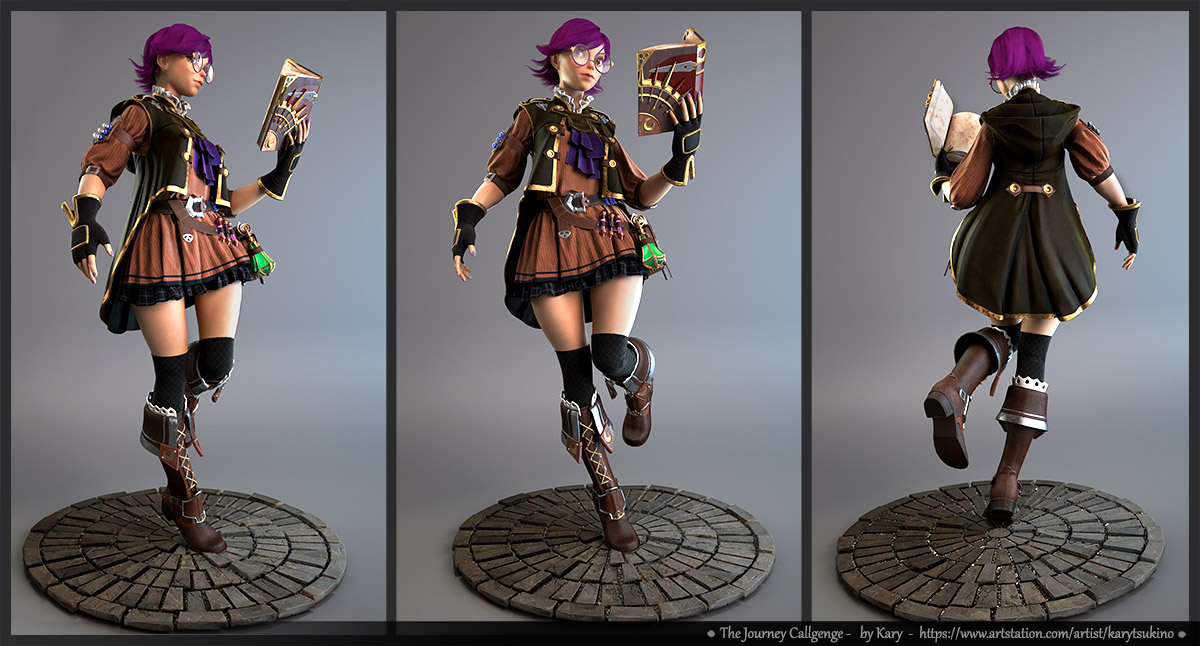 I also made an Overviem from this project. I hope you like and that this
could be helpful for you guys!

For seen imgs in High Res, you can check my artstation page:
https://www.artstation.com/artwork/QED8Z





Attachments





beautiful work. Very straight forward tute, and cool to look at.
Really nice work, and thanks for the great breakdown : )
Hi guys! It's been a while. I've been very busy these days, but I'm using my spare time to improve my likeness skills. This time I'm doing a bust of Lucrezia Borgia from Tv Series The Borgia. I still got a lot to fix but I hope that it reminds her in the end =P
Here is a bit of my progress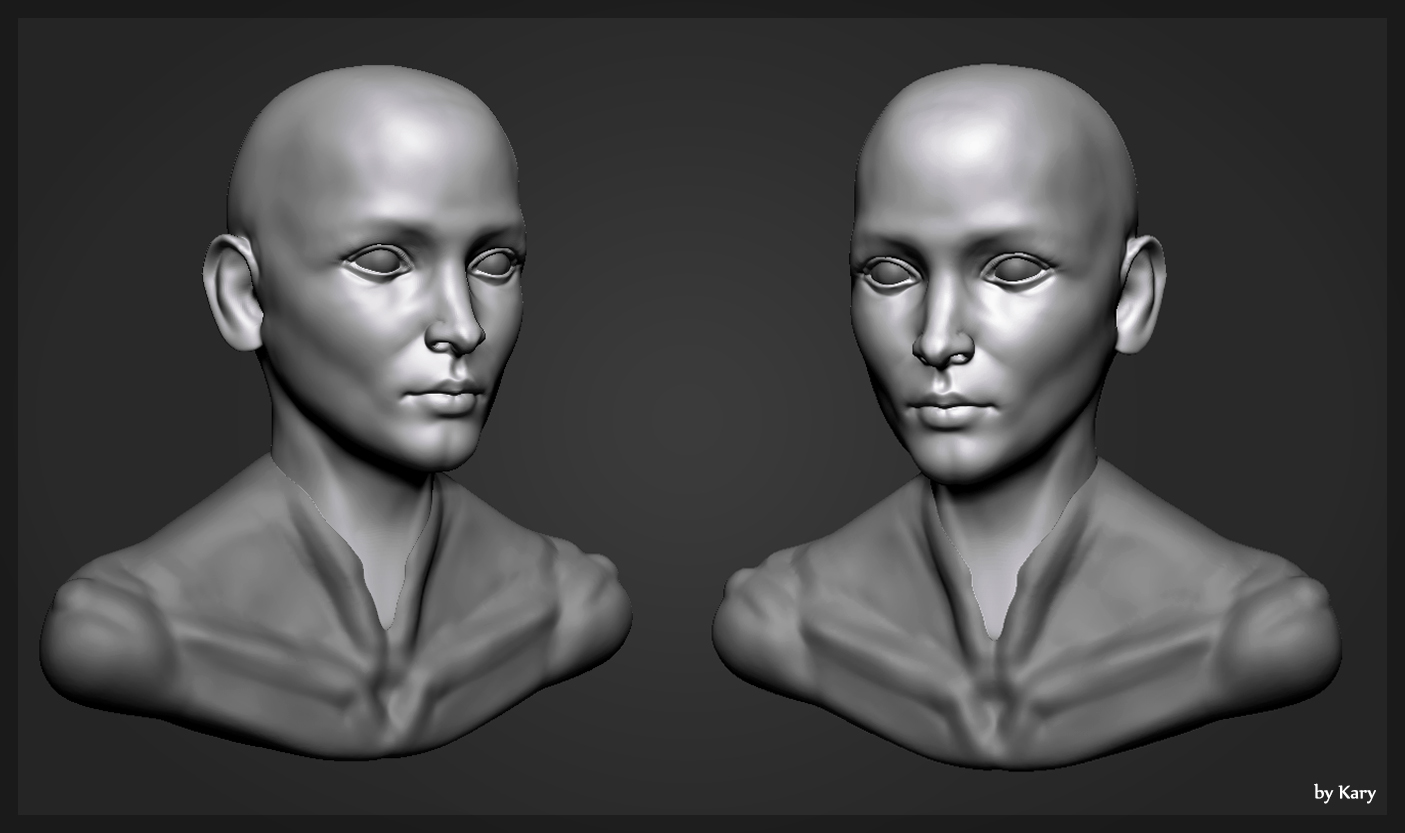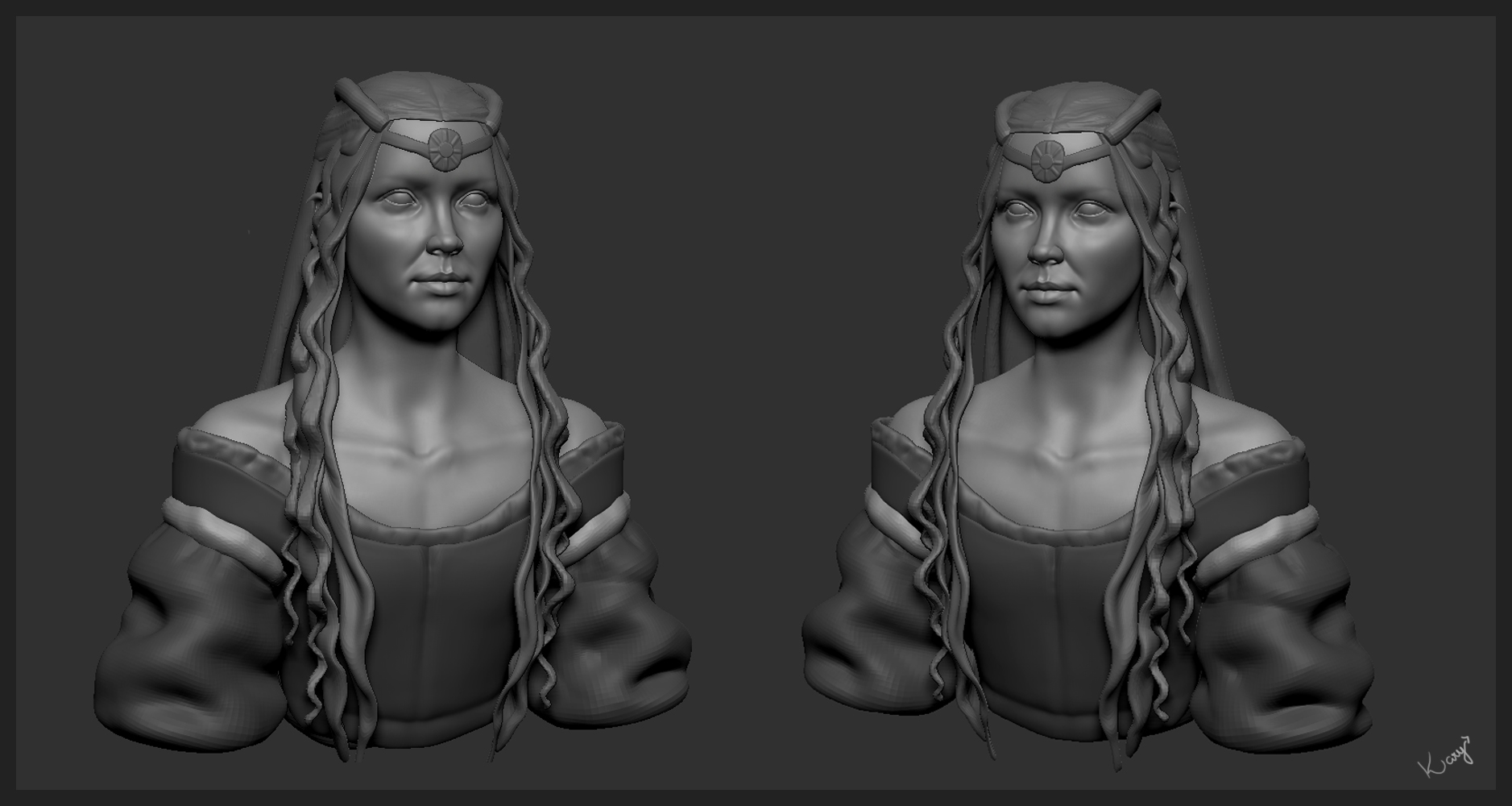 Attachments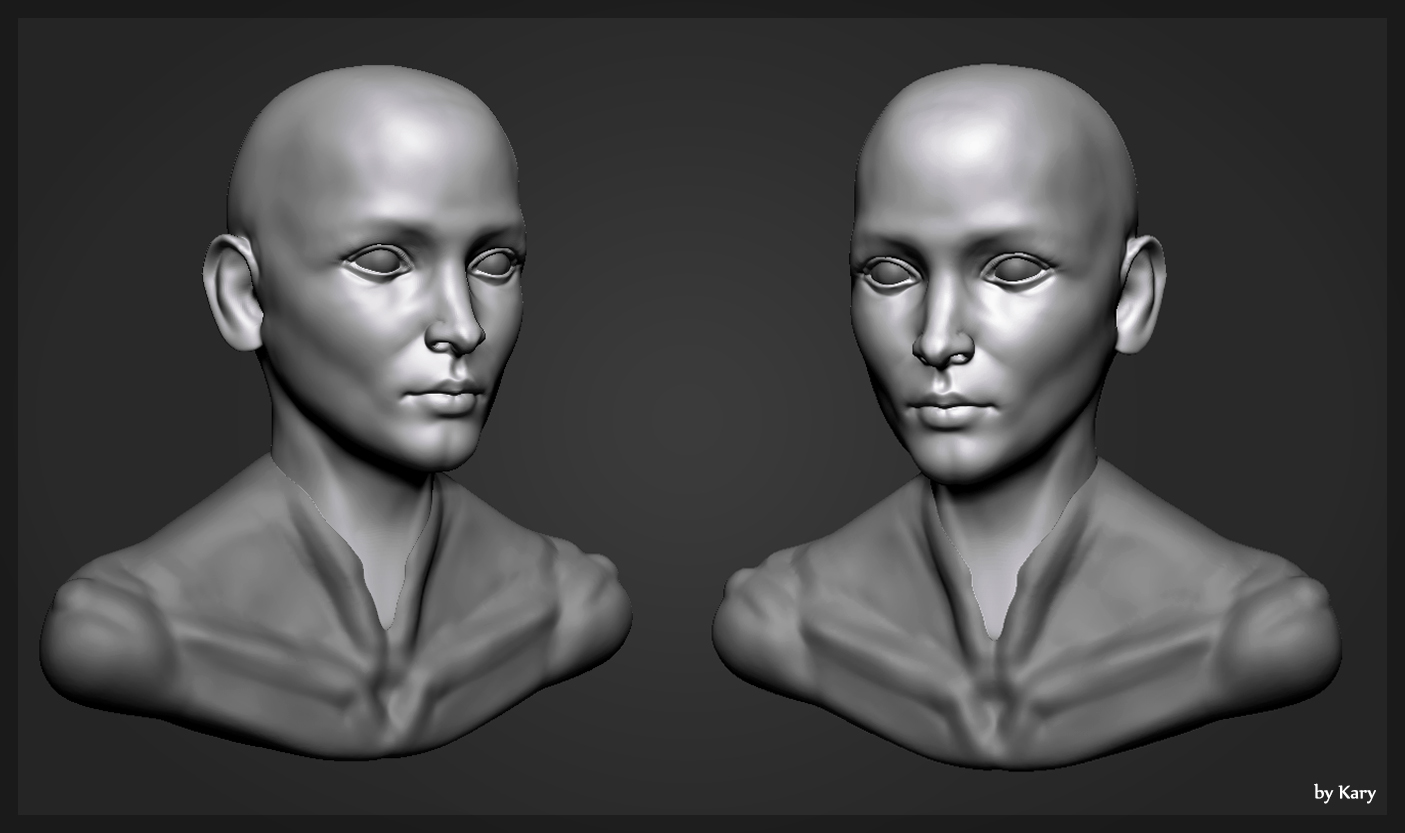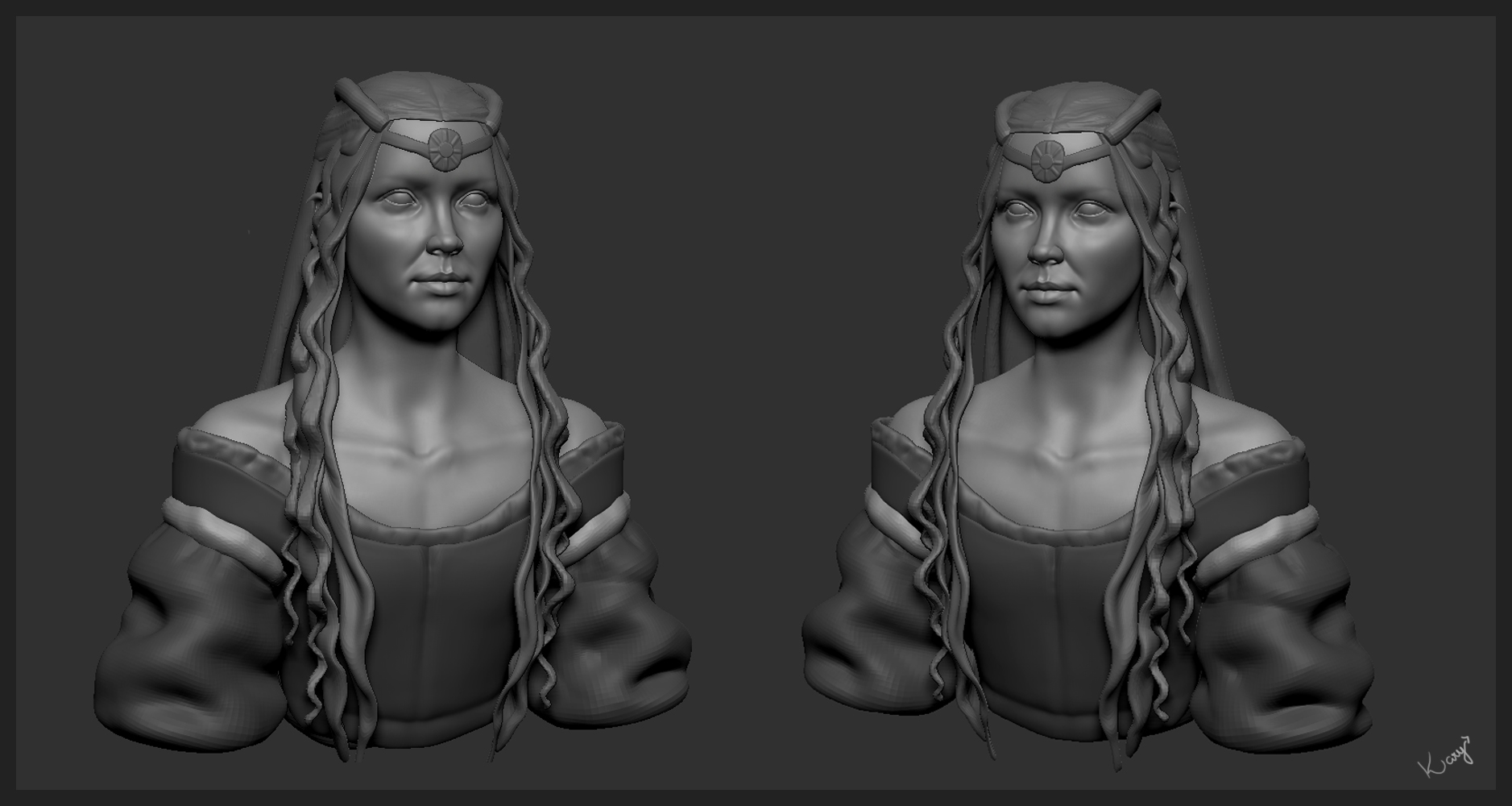 Hey guys!
A lil update here. I want to share with you a sculpt that I did for Mermay, based on Fukari,s art.
This was a really fun project to make and the pose I tried to capture the fluid lines that the sketch has. I hope you like !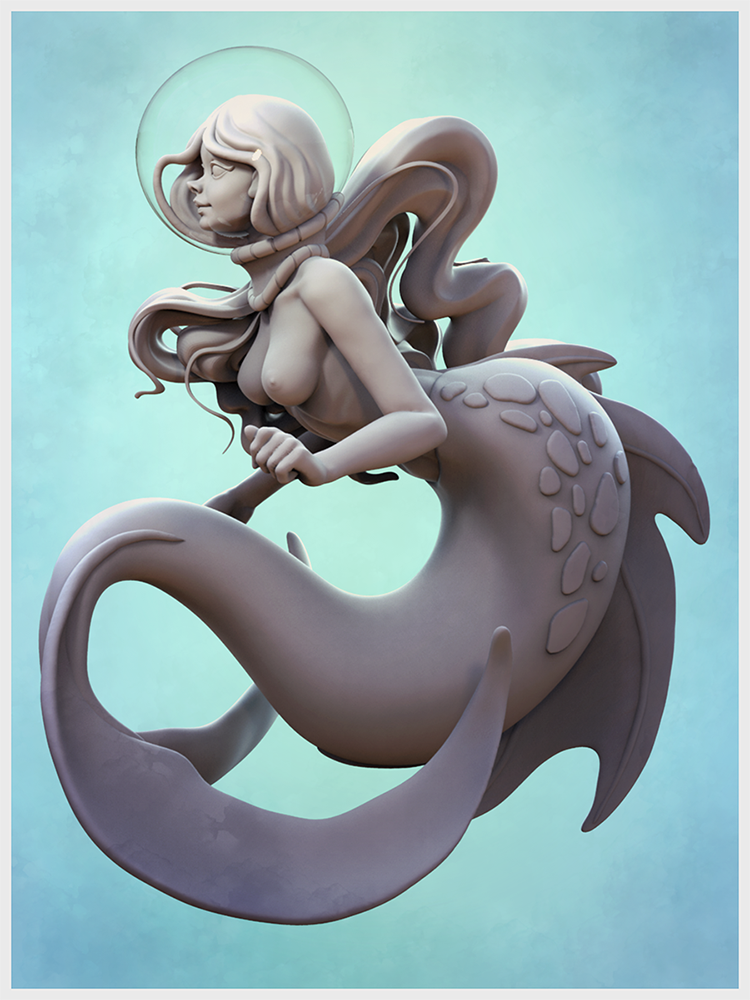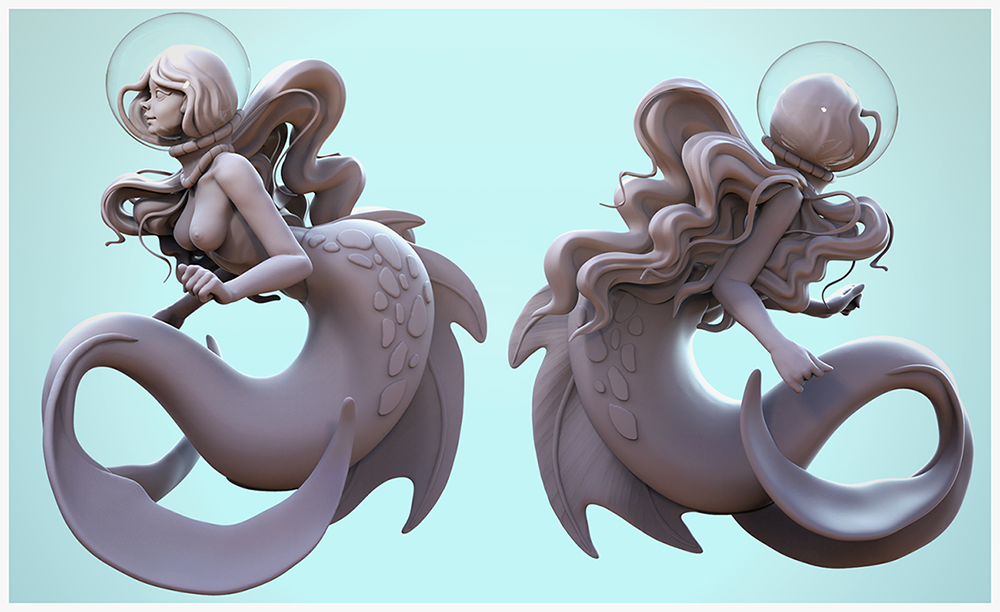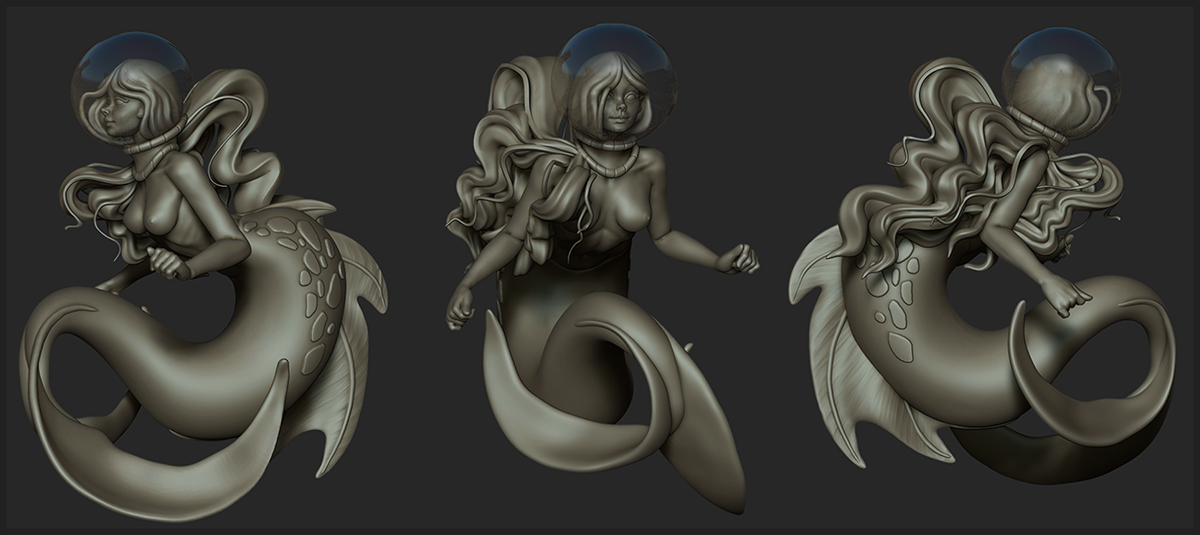 Attachments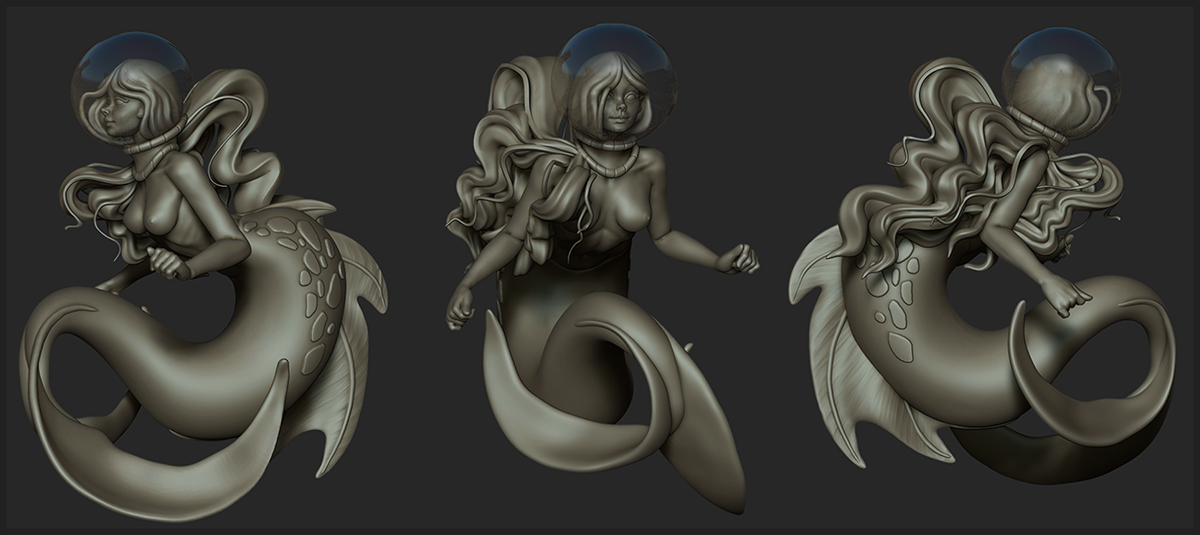 Aww, you changed her expression.

Really good translation to sculpt.
Hi Wyatt!
yeah I changed a bit. But I'm happy that you liked anyways


Thanks a lot
Hey Guys!
This suppose to be a study that ended up becoming another personal project on my list
and I'm happy to share with you the final images of my Big Guy.
I made it as a study of sci-fi style and hard surface techniques and it was a fun time working on it.
Modeling/ Retop: zBrush- 3dsMax
Textures: Substance
Render: Marmoset - Keyshot
Made a quick tips breakdown, because people was curious about the hard surface process.
I hope you like it o/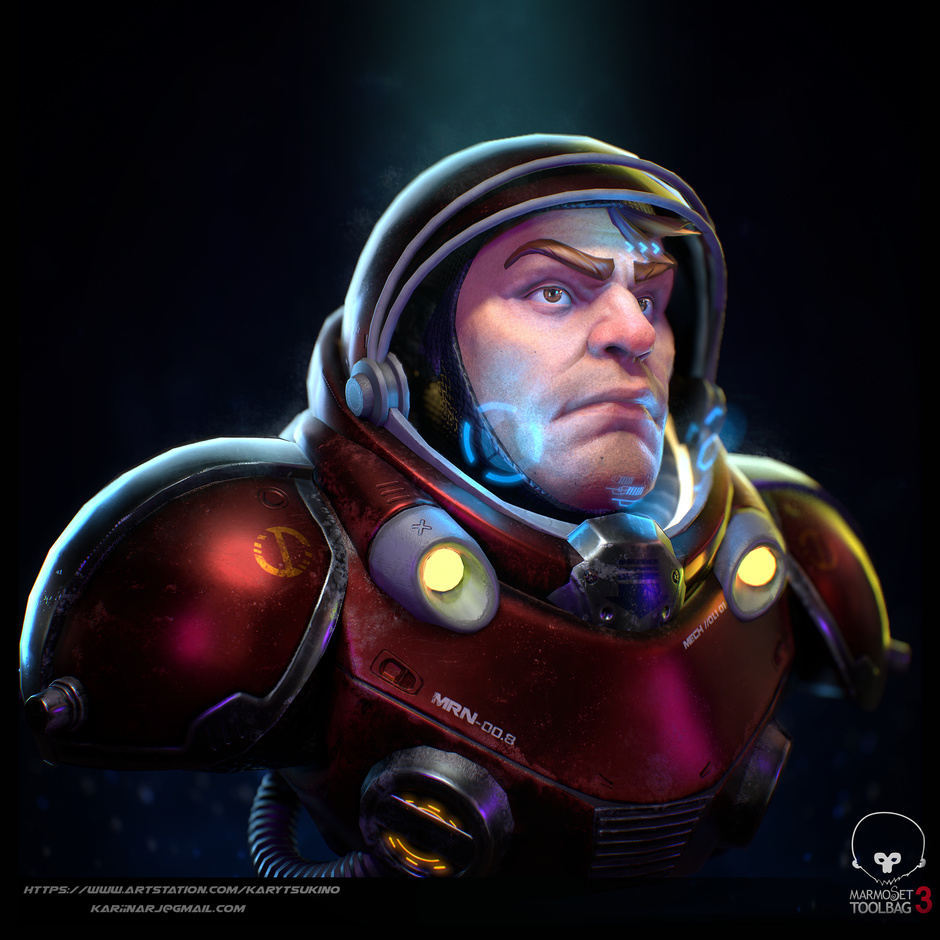 Attachments