Some changes in the beauty shot: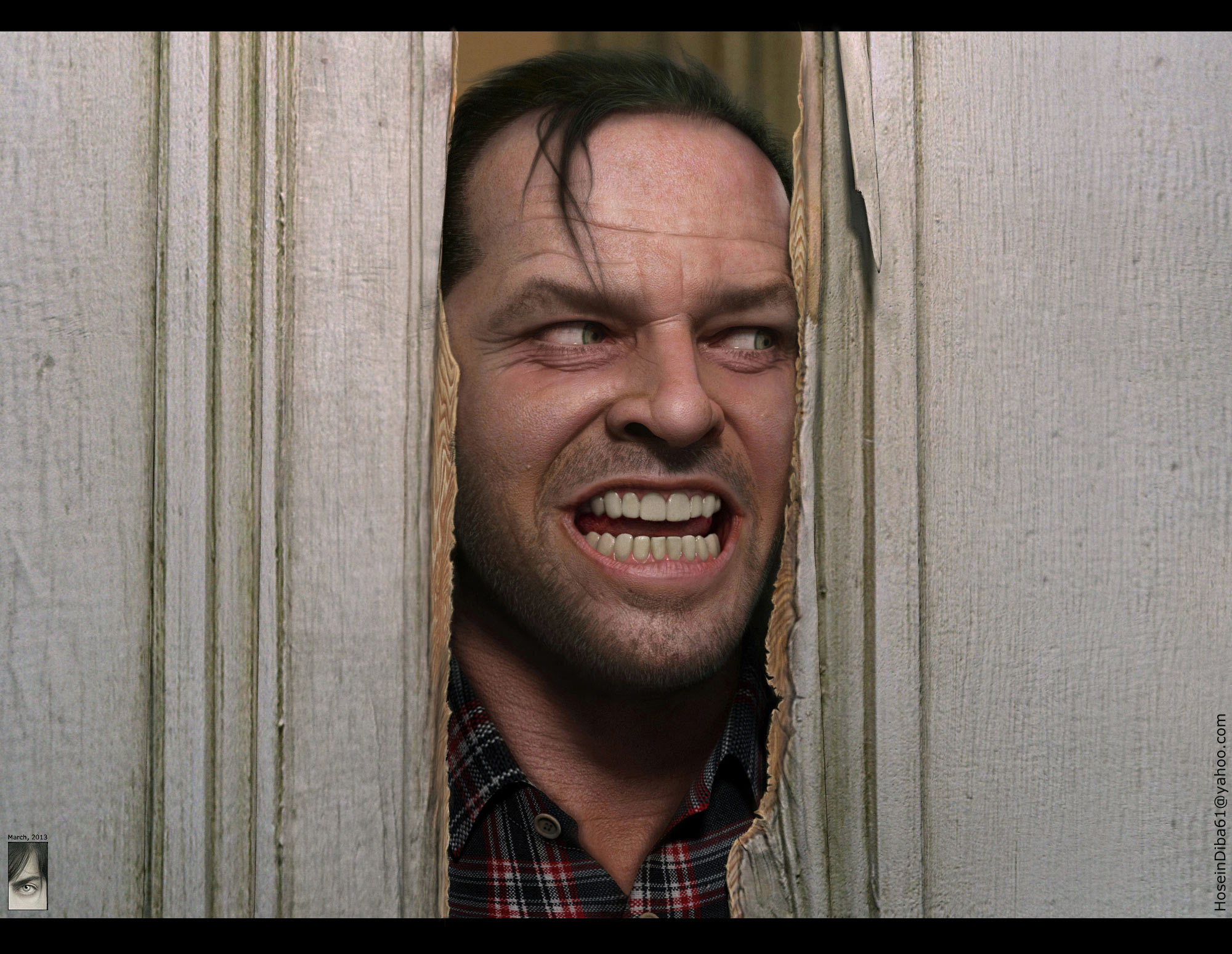 Attachments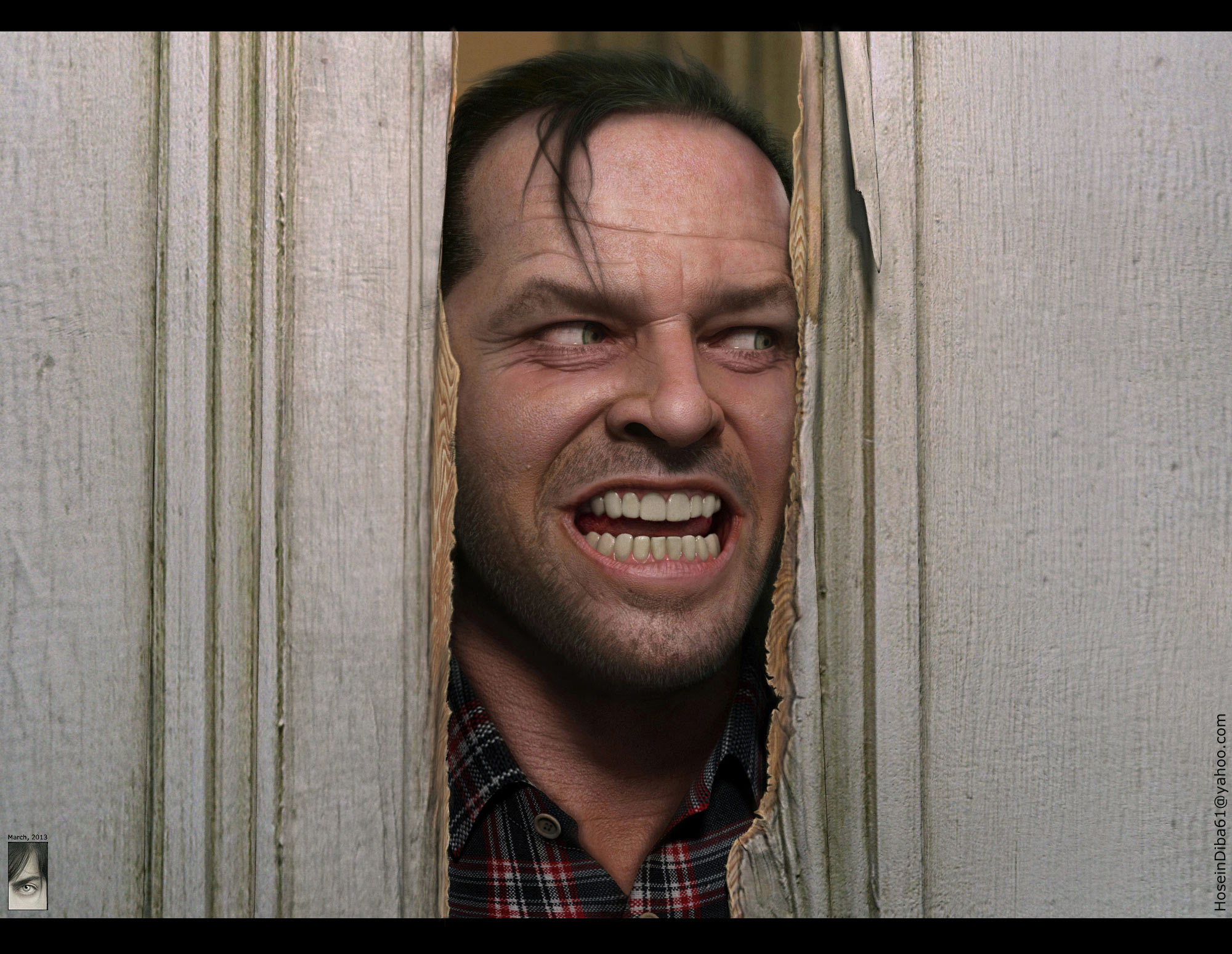 Really great stuff mate! Keep up the good work!
Thanks, you have some great stuff in your gallery too.
made some changes, here is an update: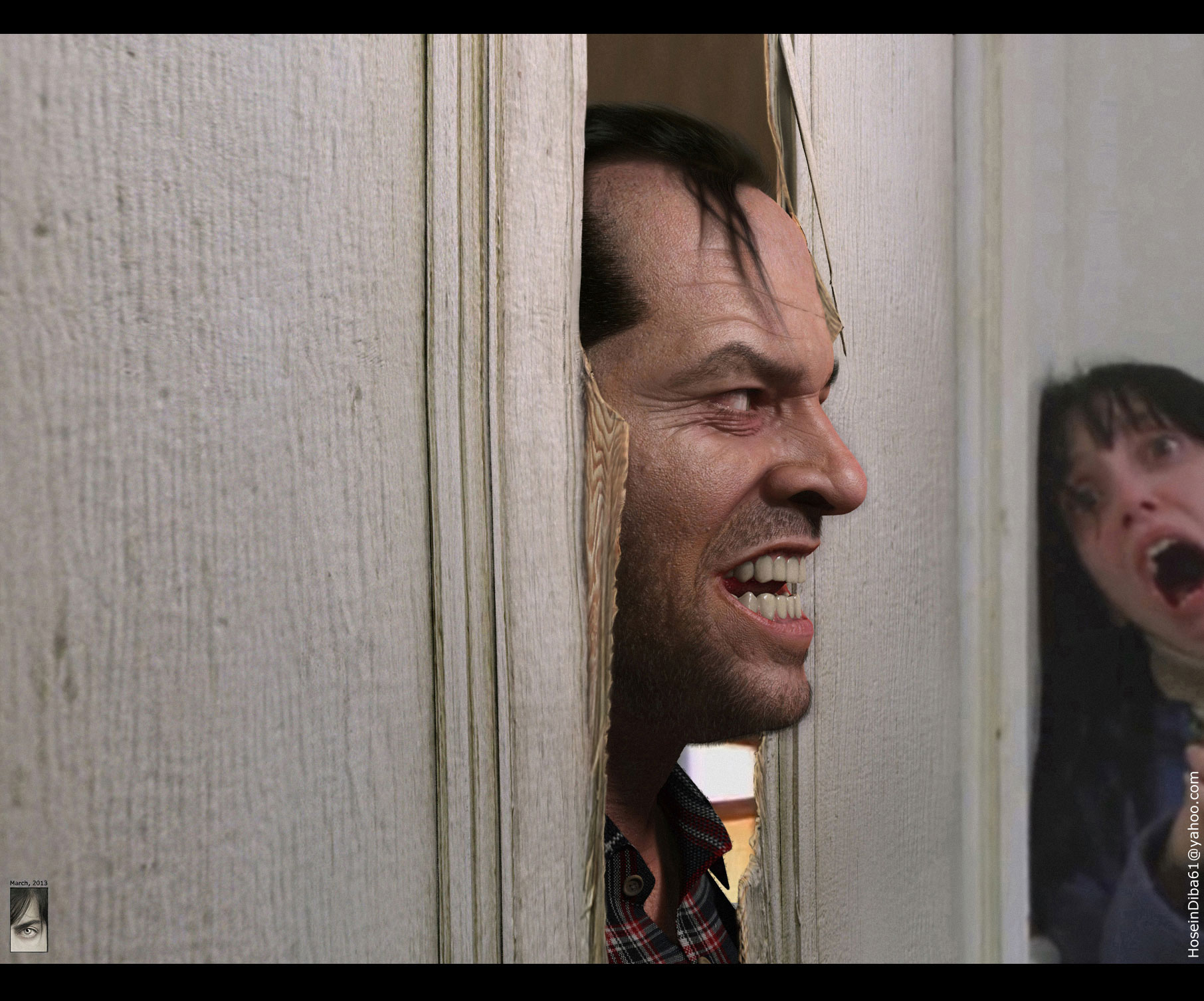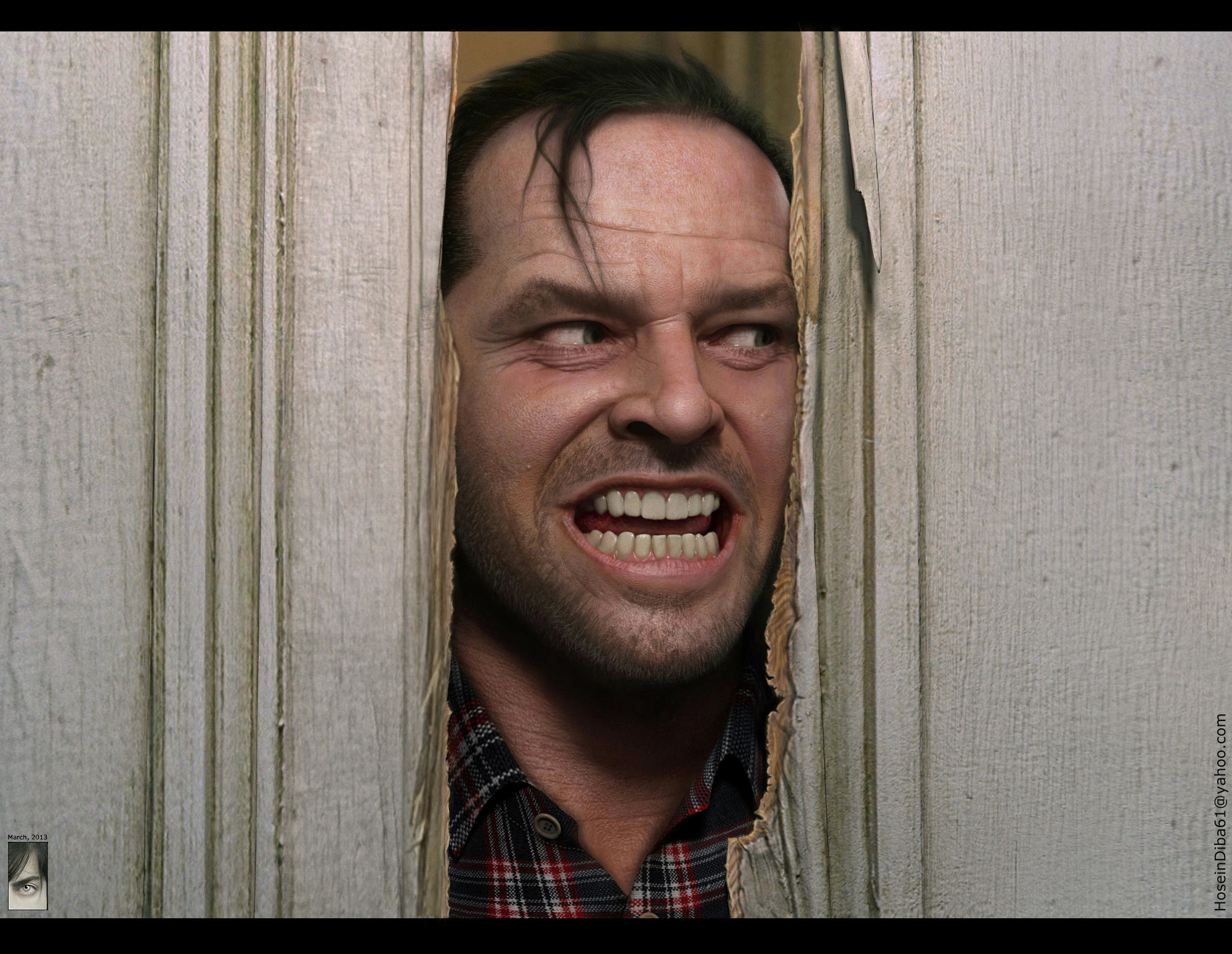 Attachments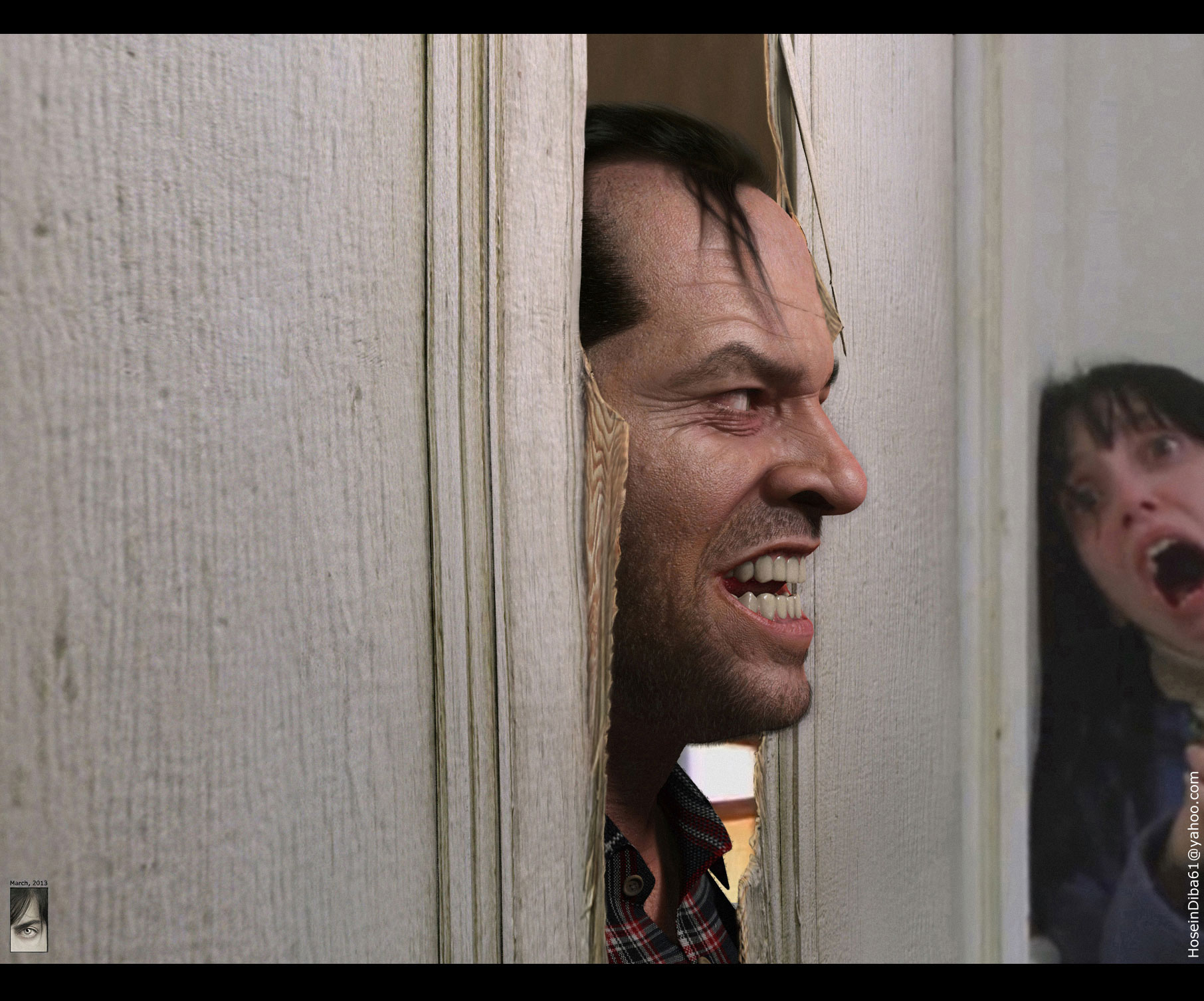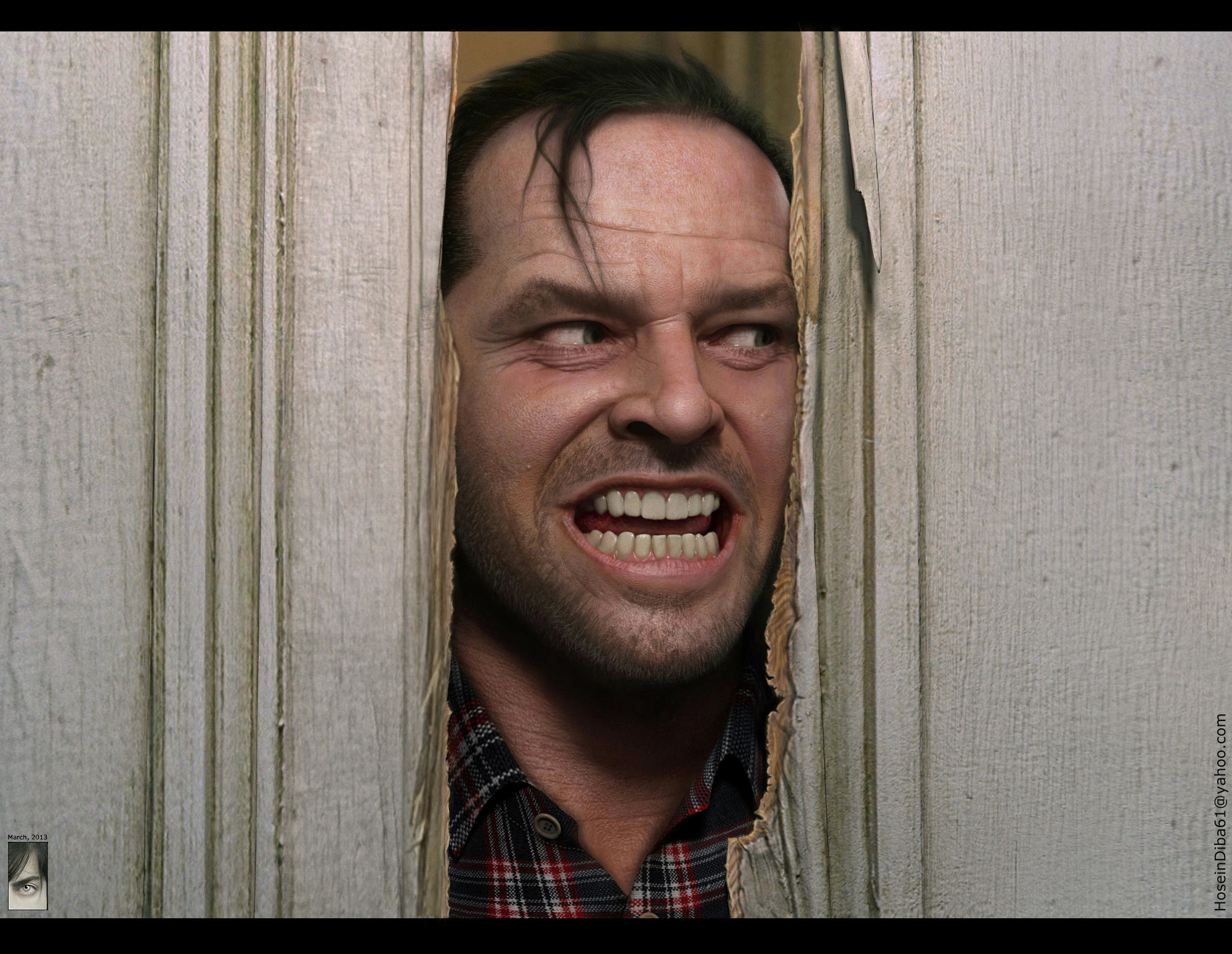 I've finally been allowed to share some artworks from Salman Farsi project, an Iranian animated feature film after months, here comes my favorite one, Bogayre, an Arabian Princess: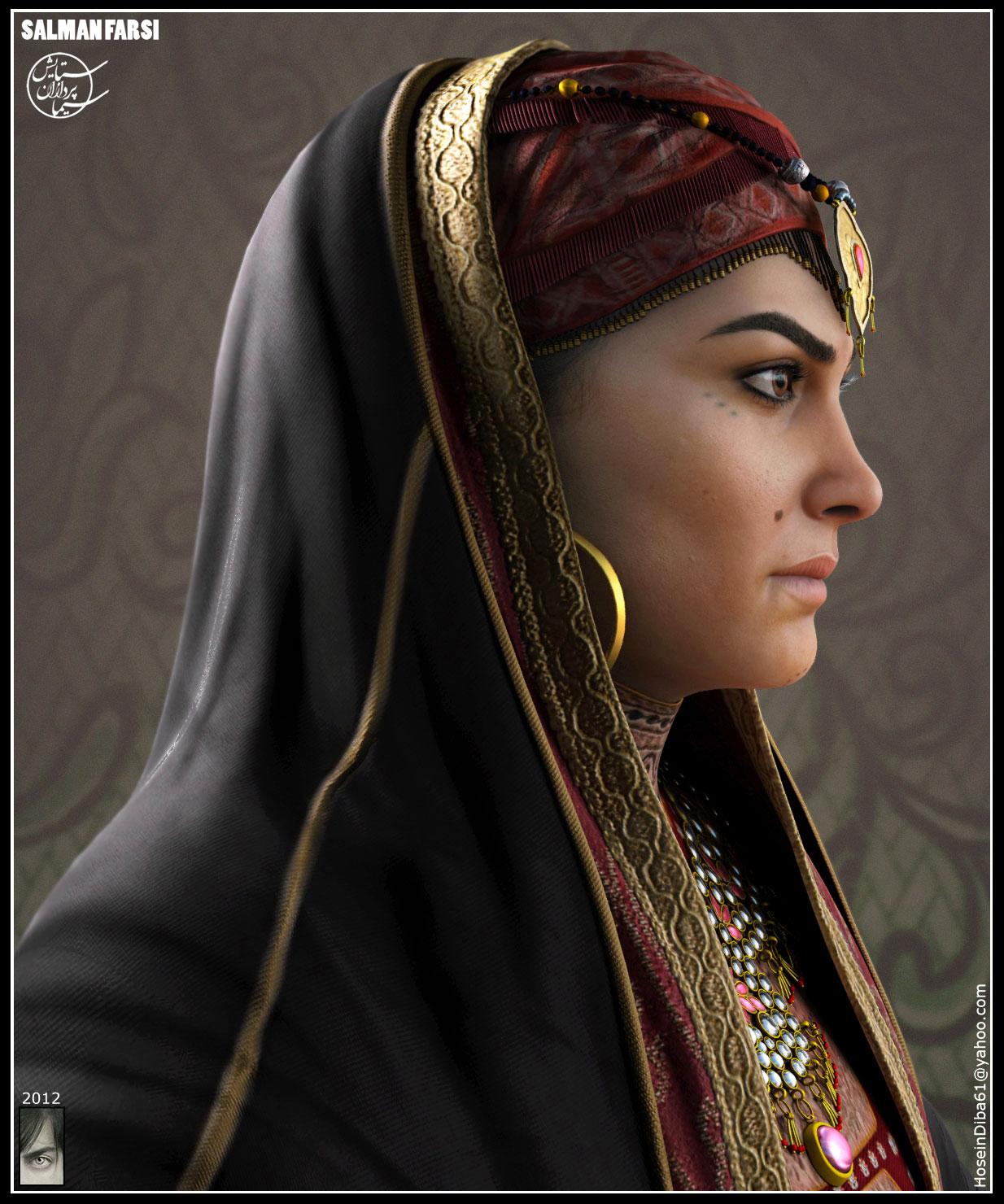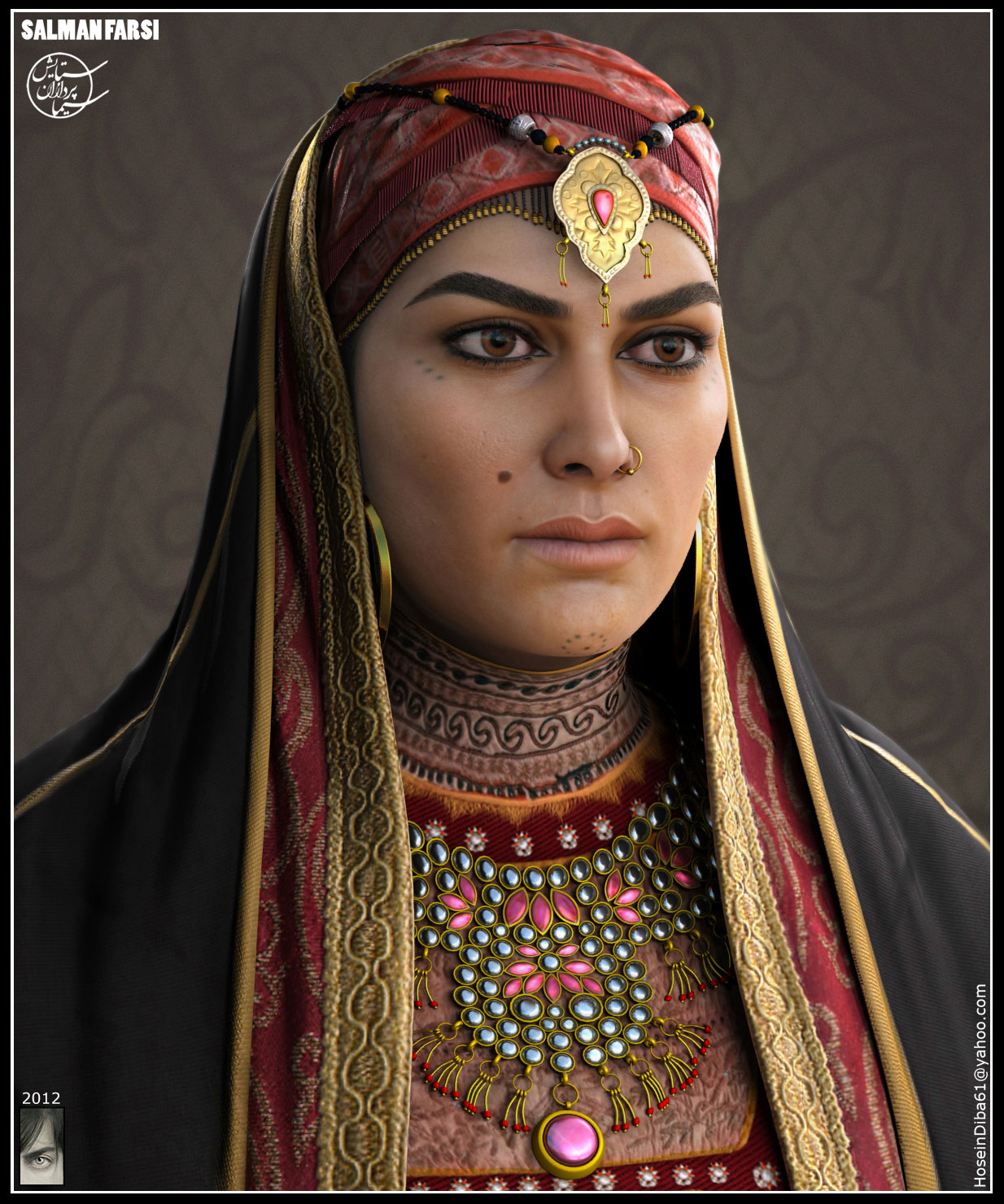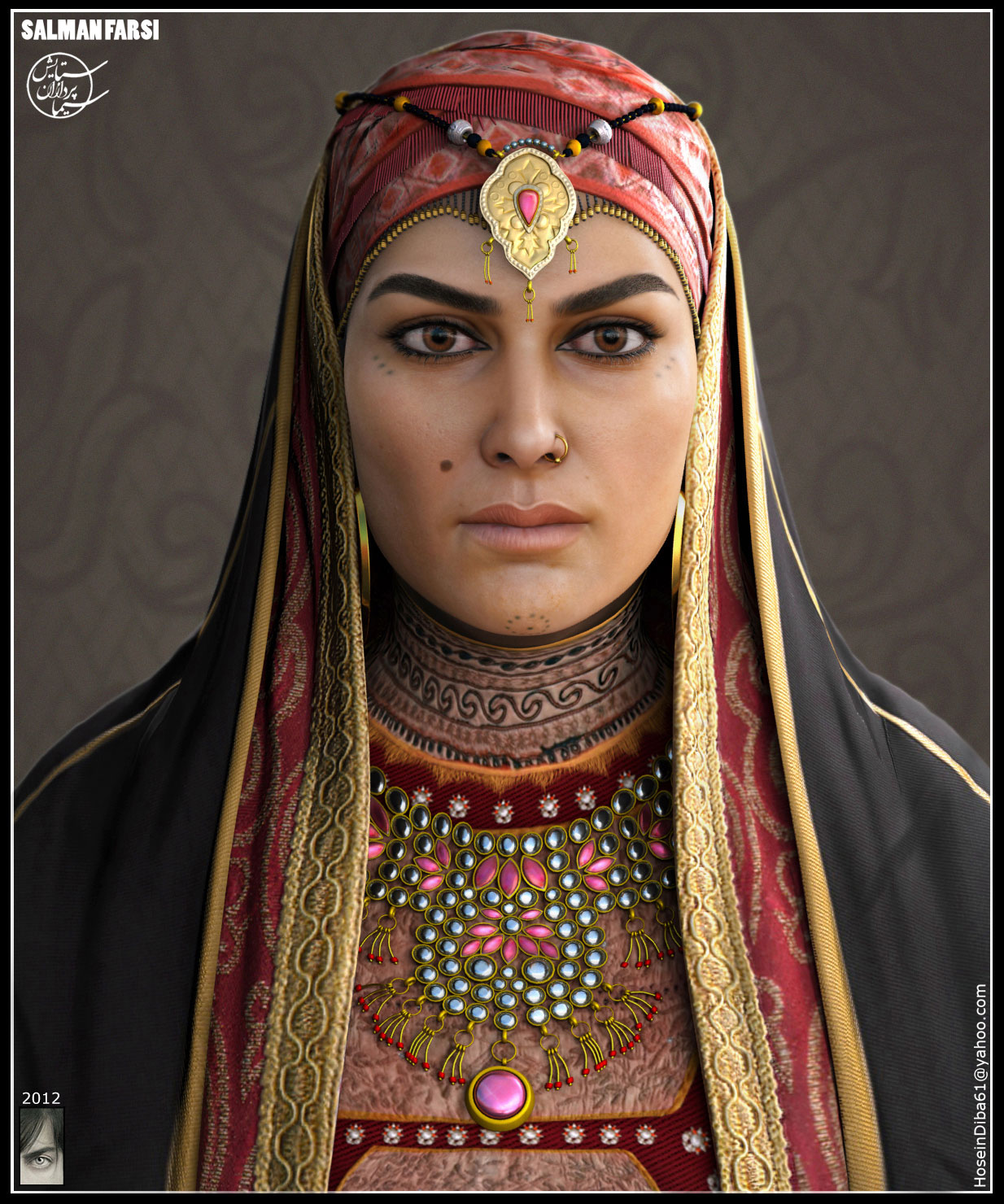 Attachments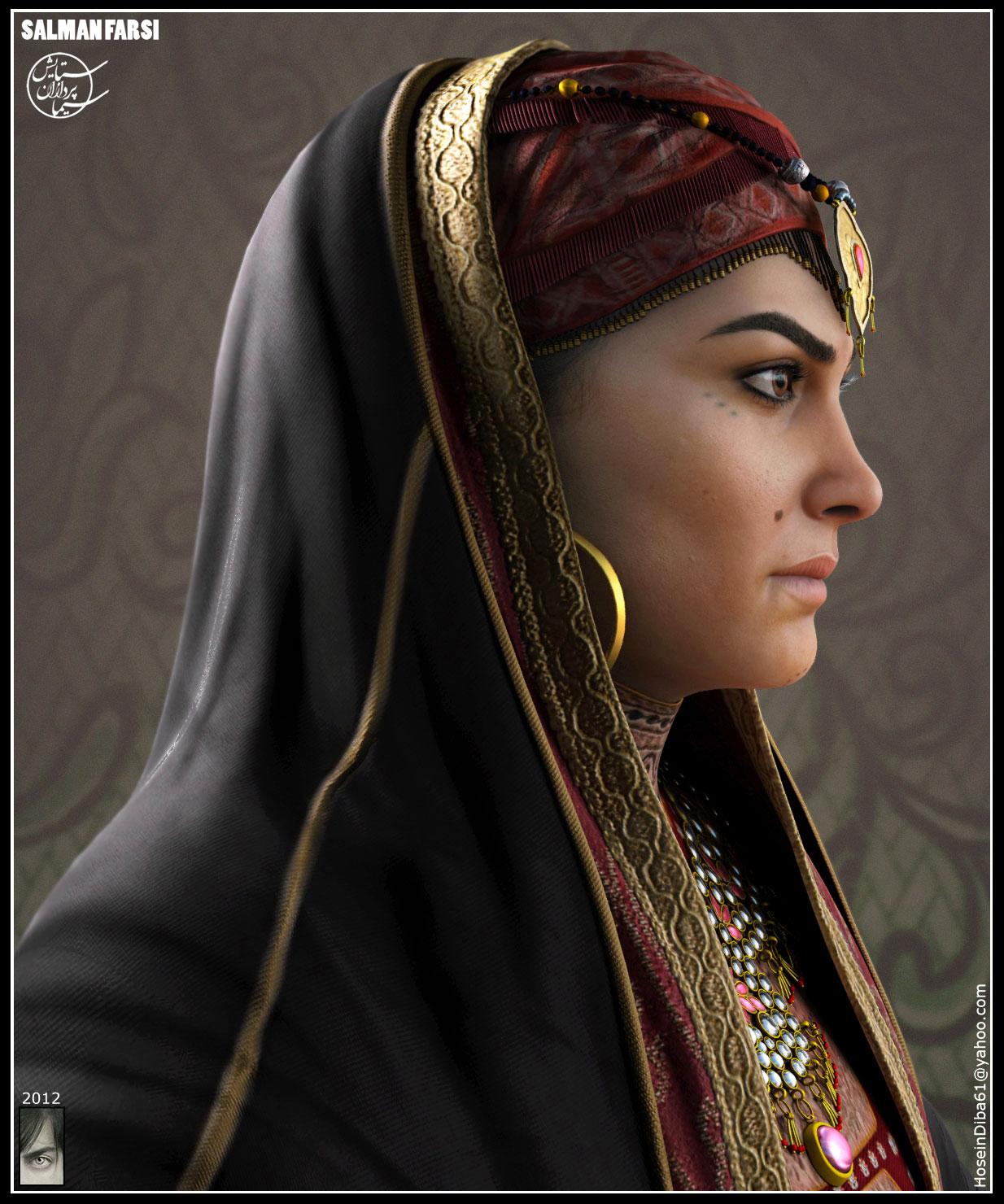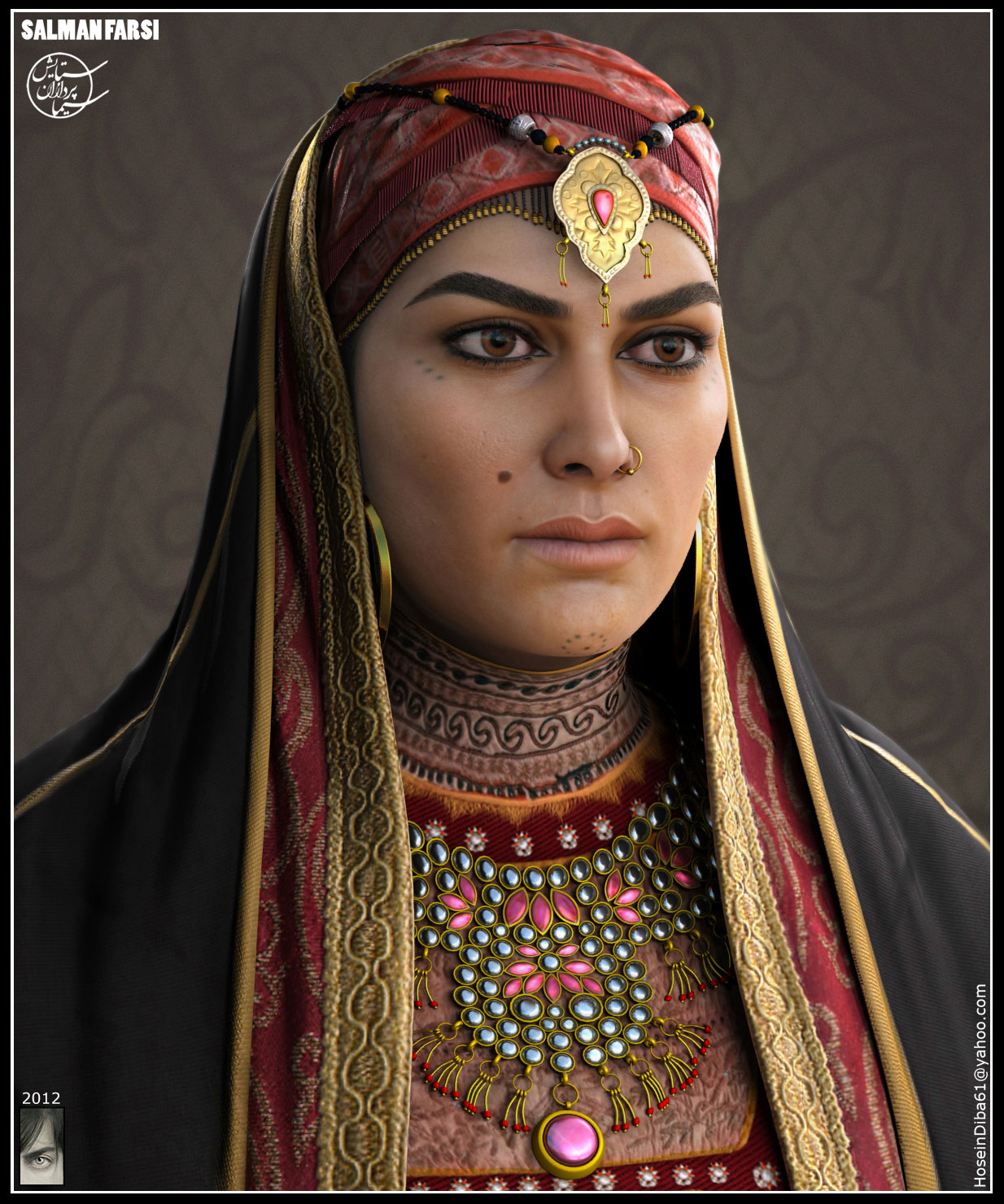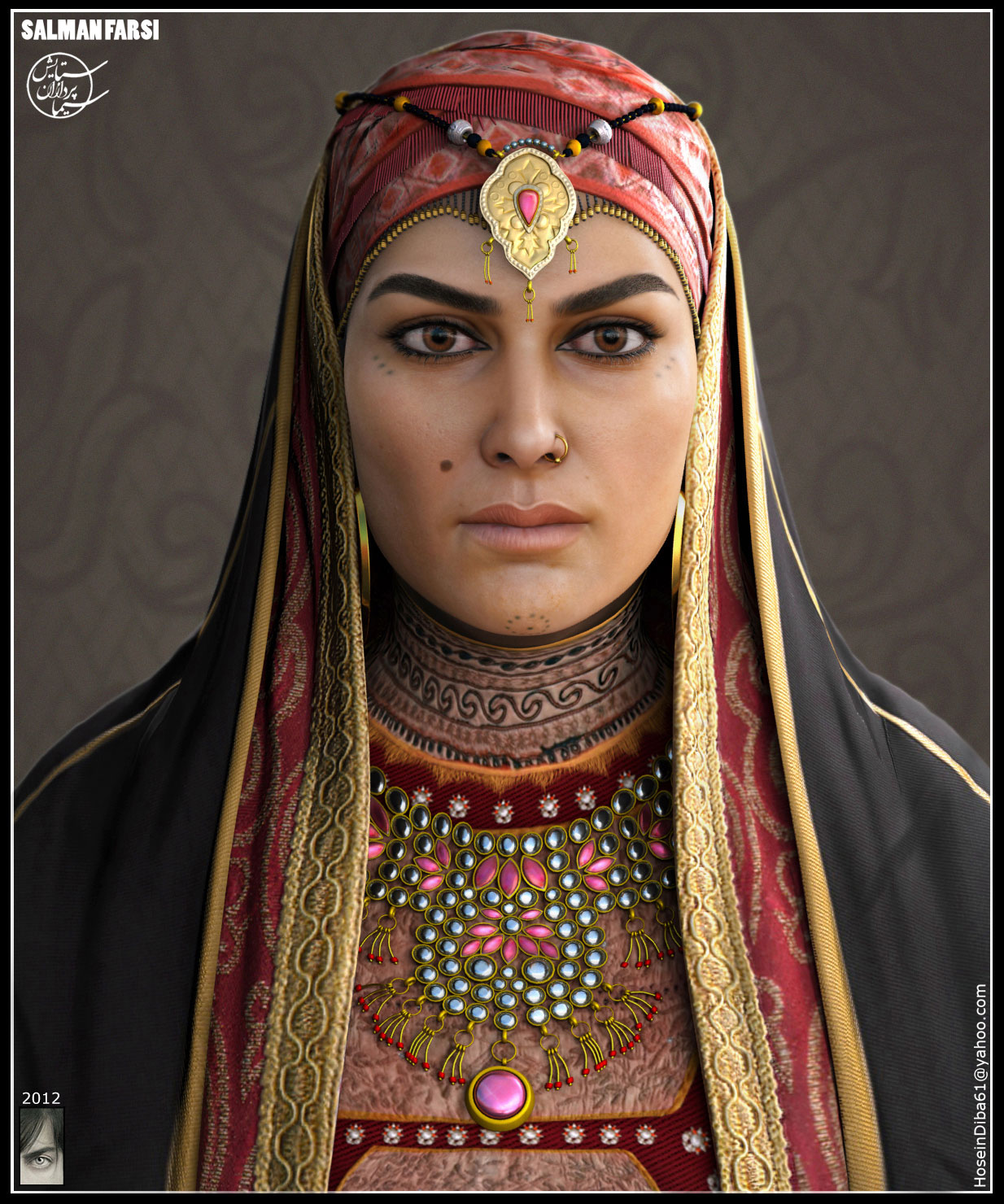 The shining is mind blowing
Why isn't this getting more attention!?
The shining is just amazing!

small_orange_diamond

Nice work!!

All work and no play…:lol: Nice work again dude.
Thanks for your comments, here are some more shots from Bogayre: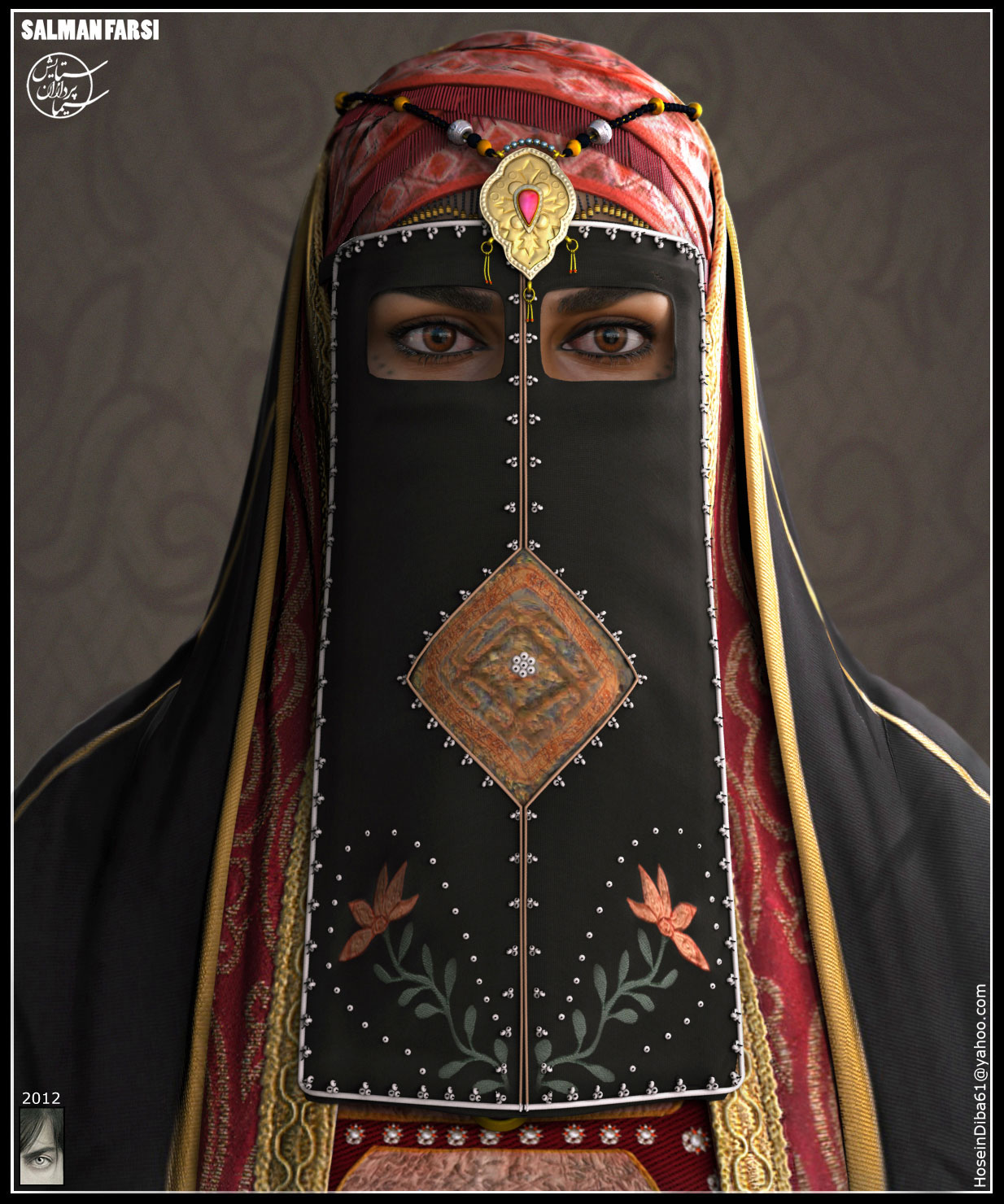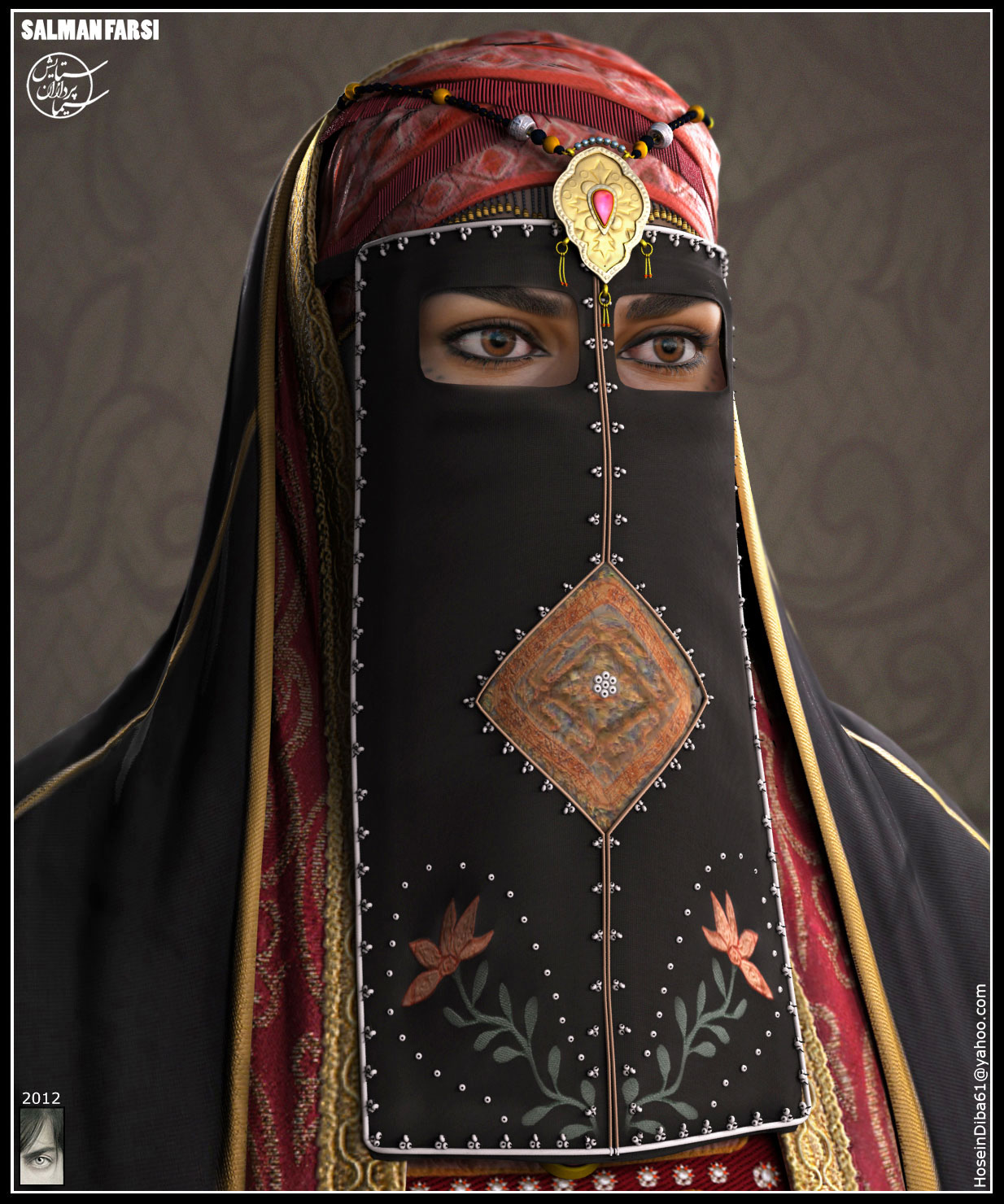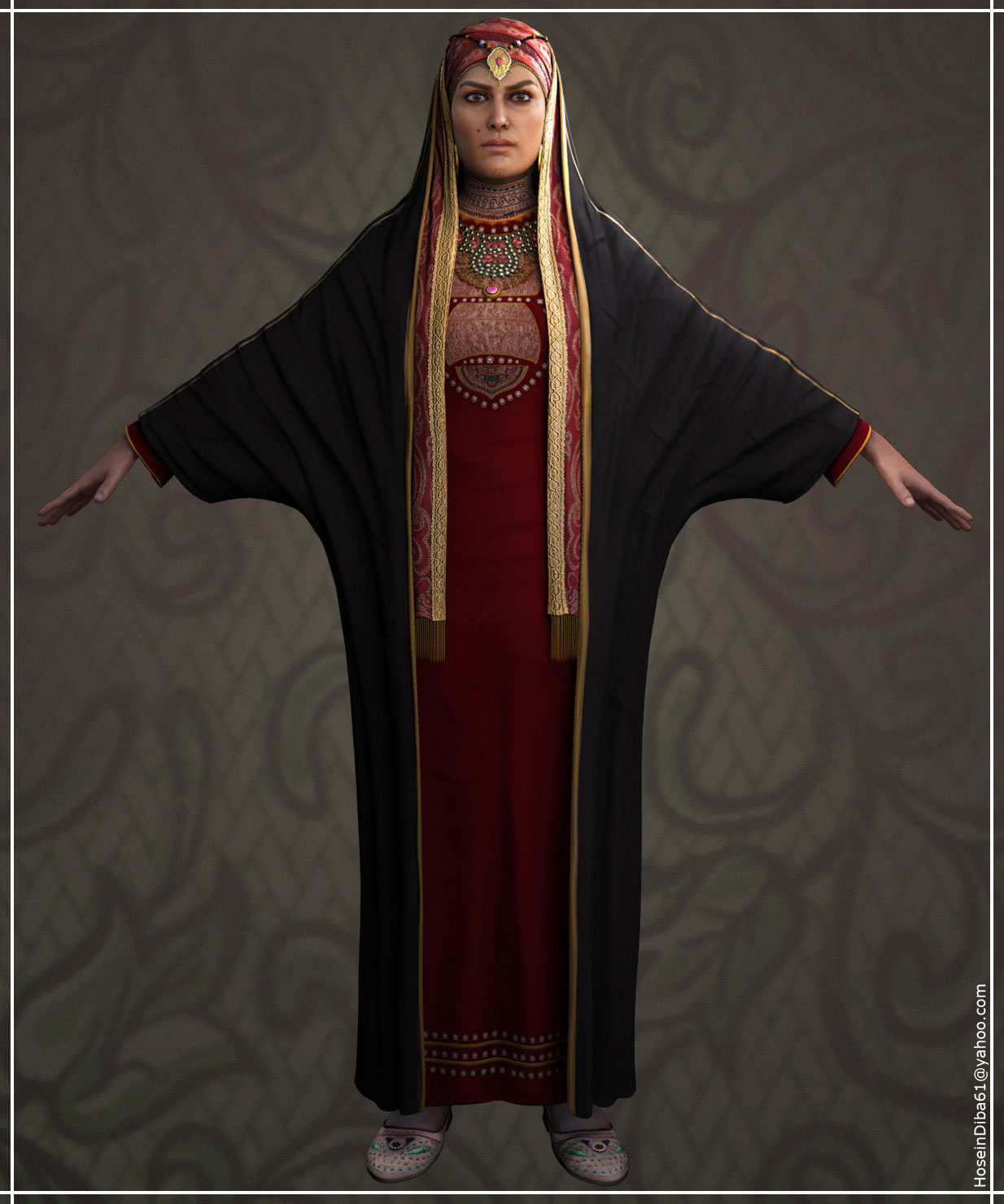 Attachments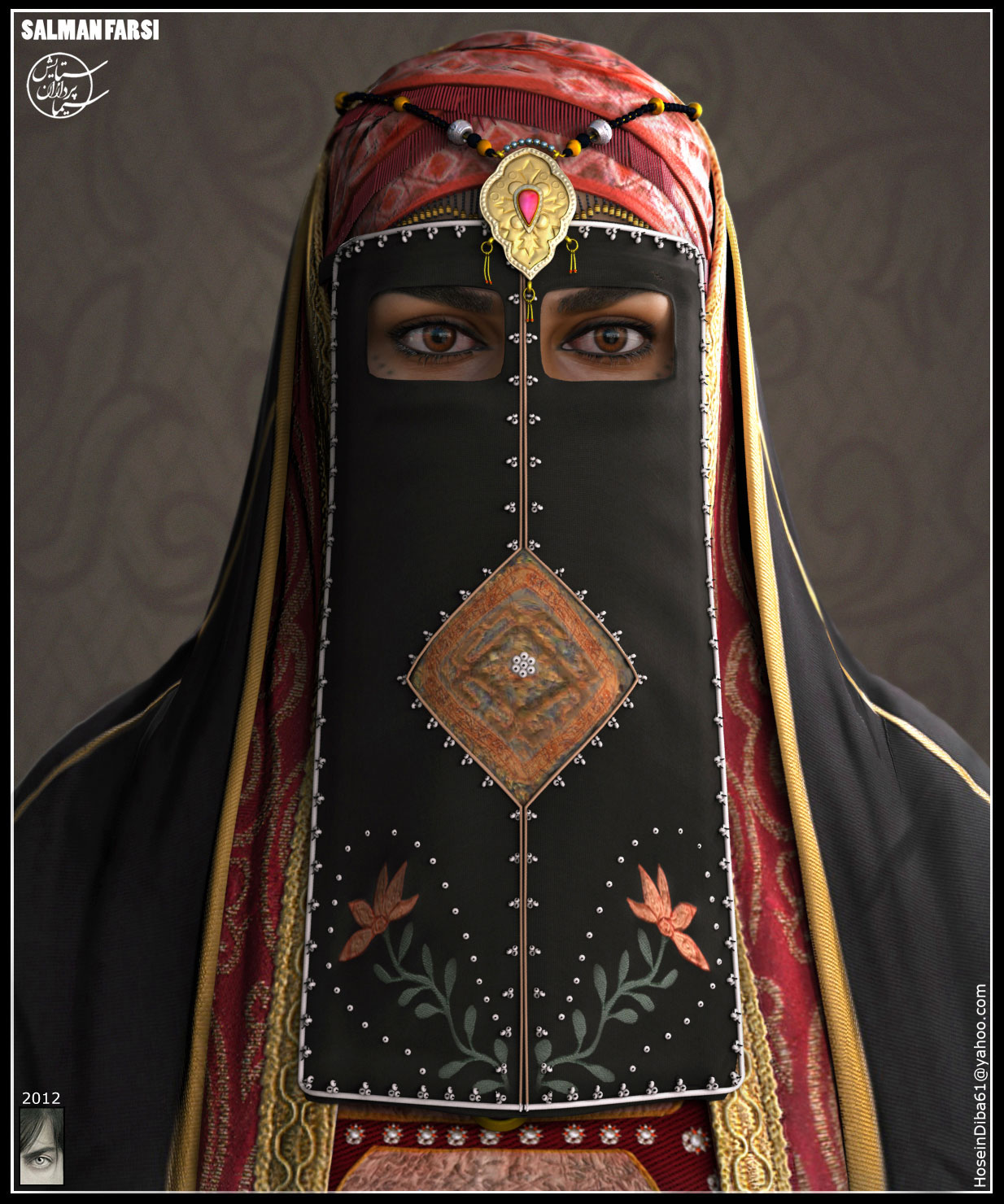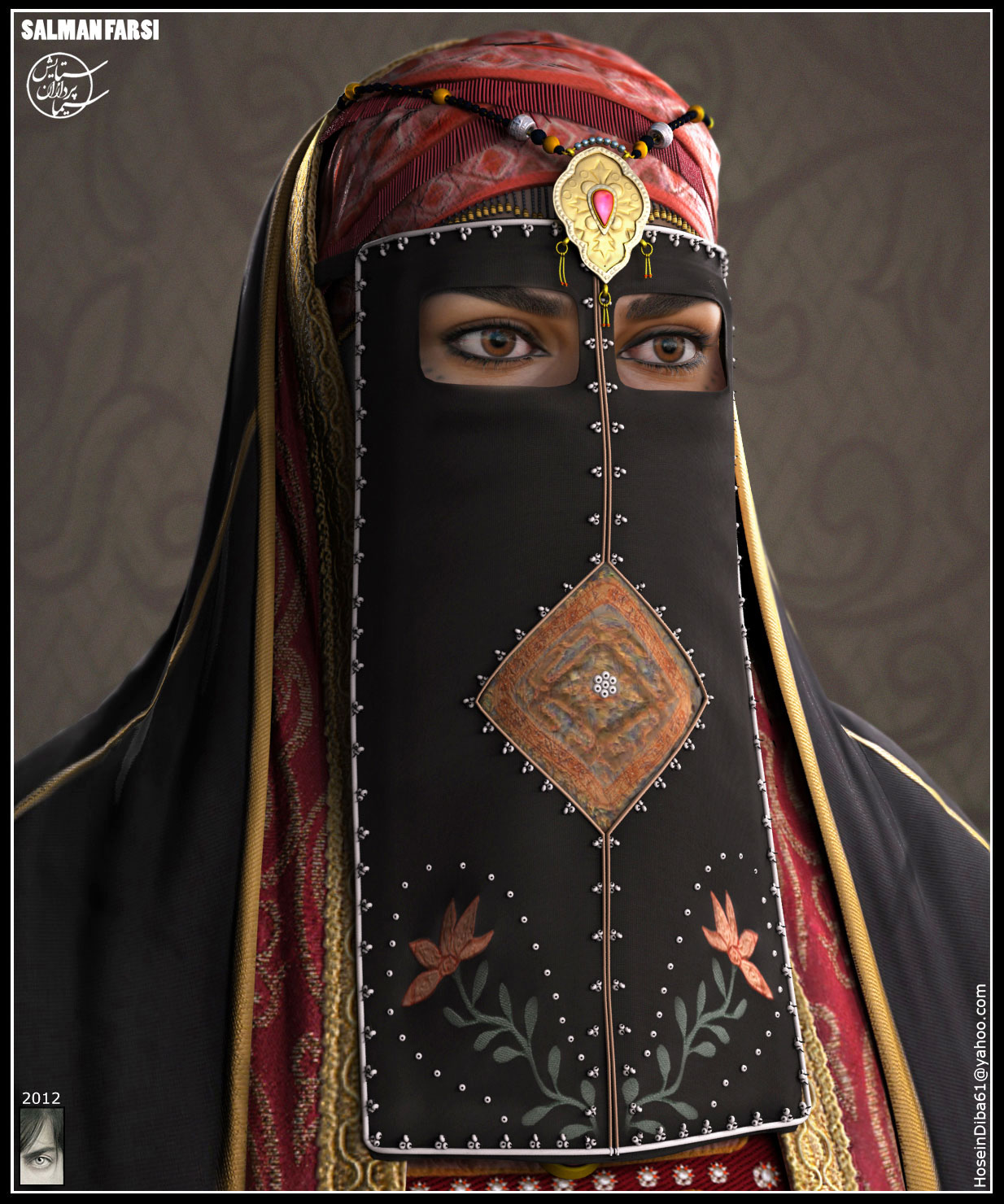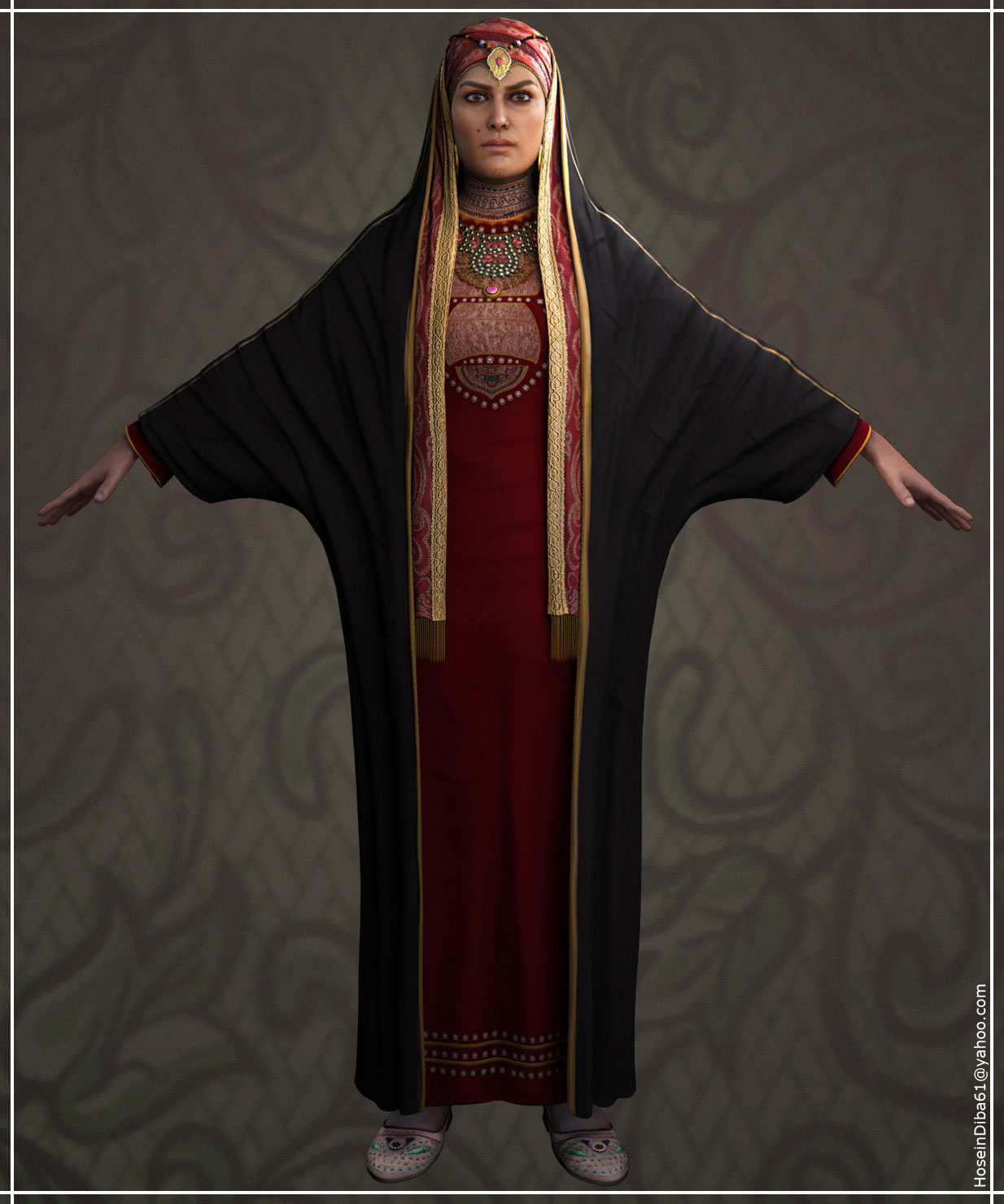 Hey guys, Here is another character from Salman Farsi Project, a herald. I used zbrush for highrez version of the model. stubble, eyebrows,eyelashes and facial hair are applied hair and fur to imported curves from fibermesh.

Attachments
Here is another character I did for Salman Farsi project, a blacksmith: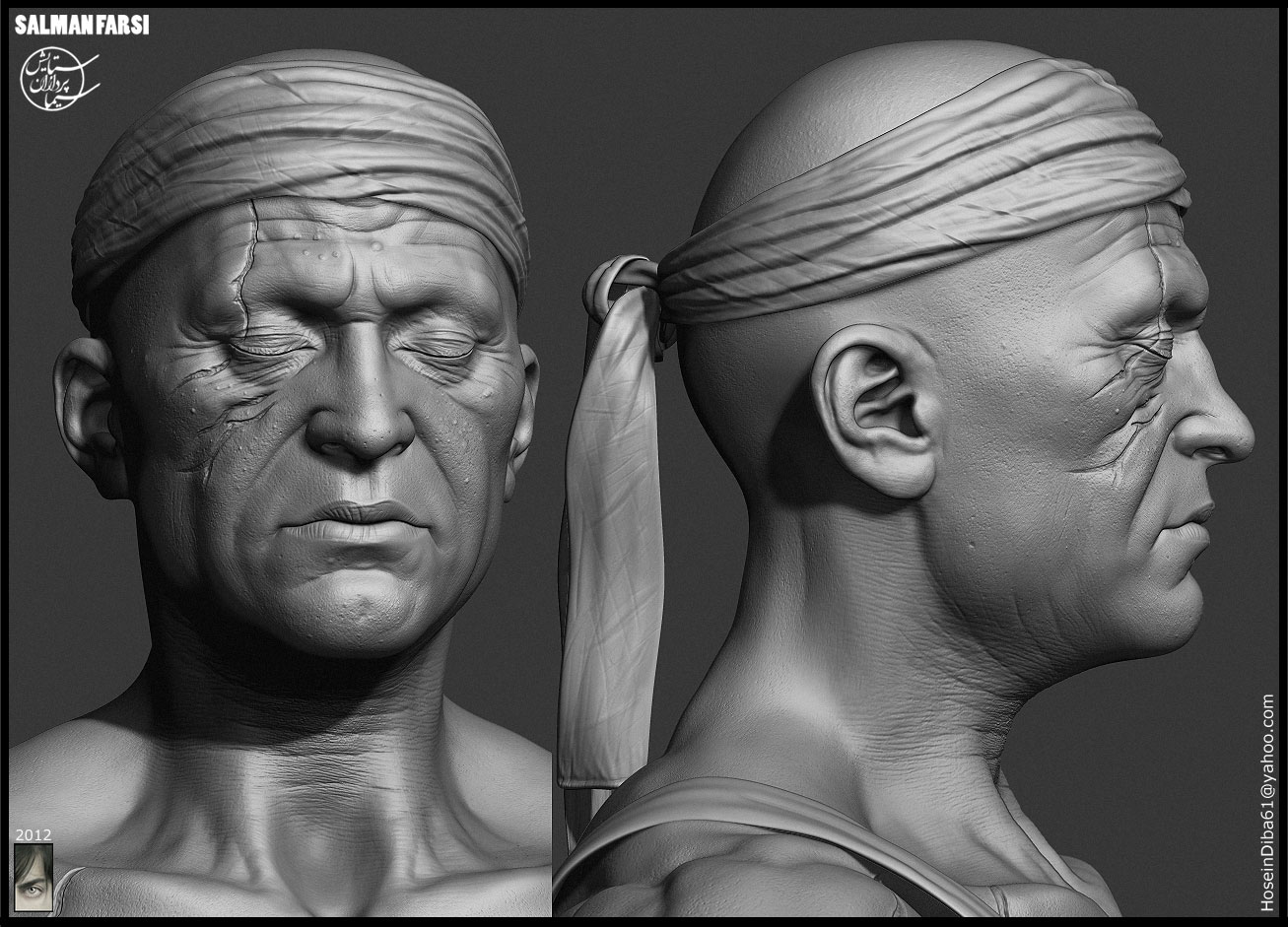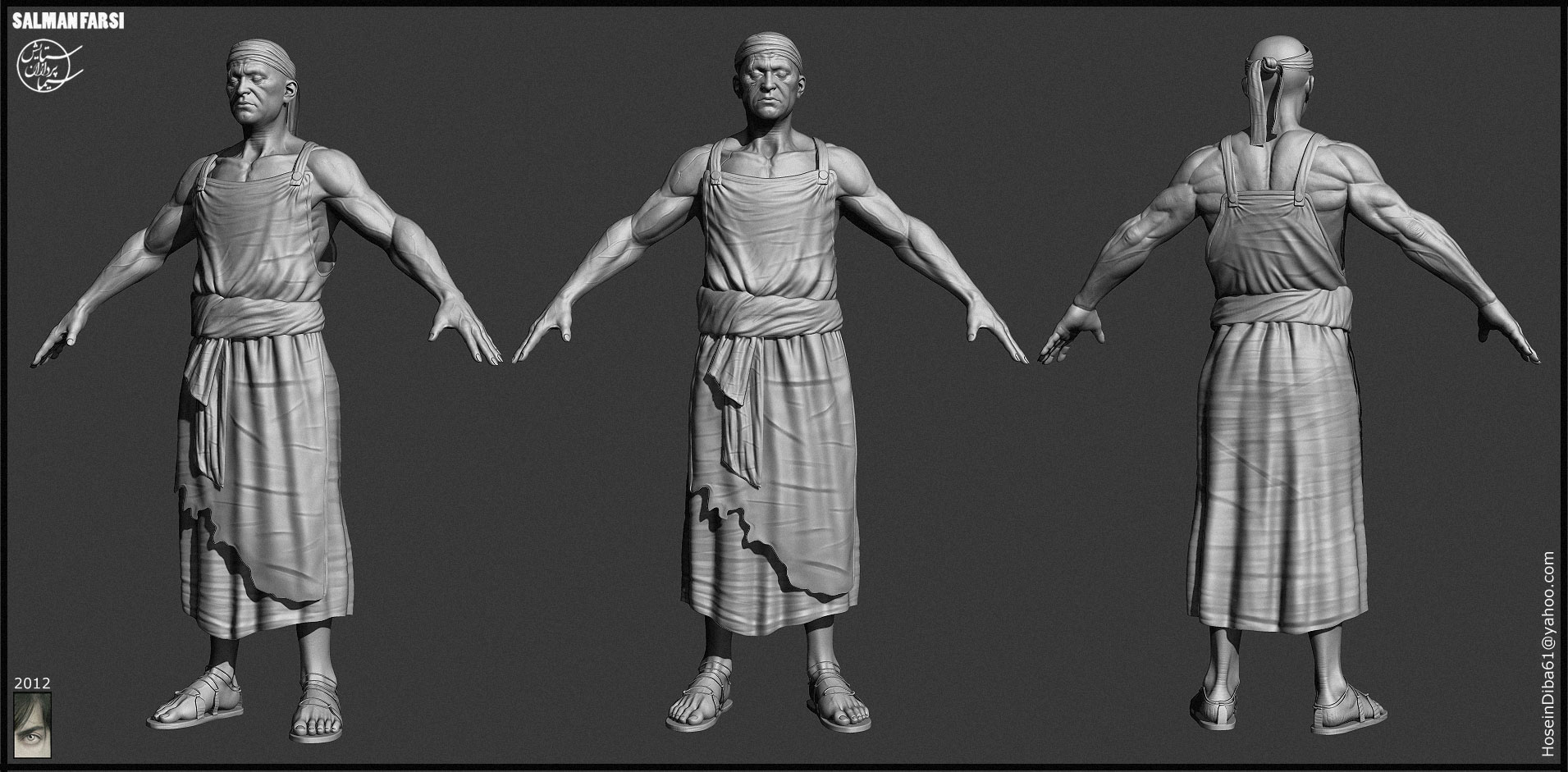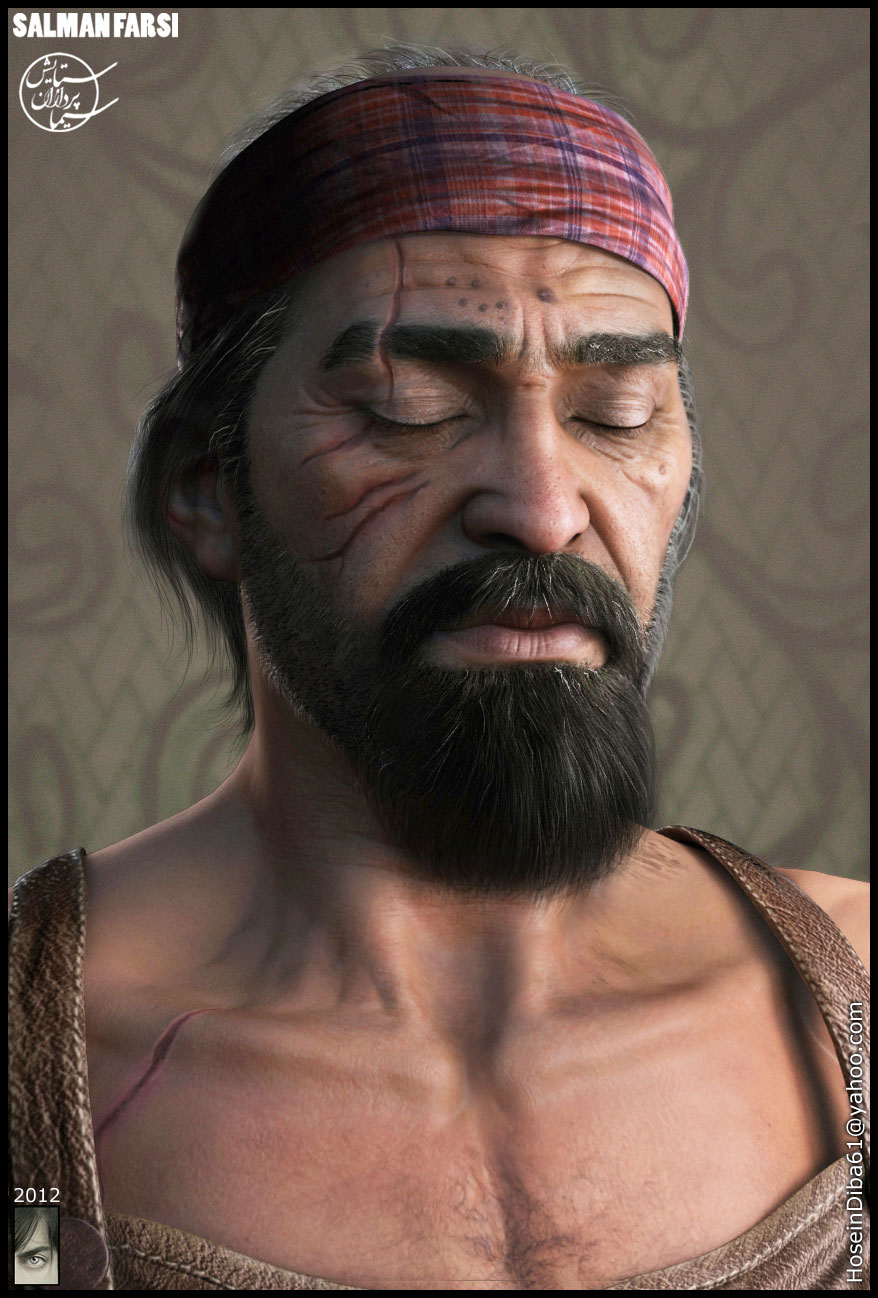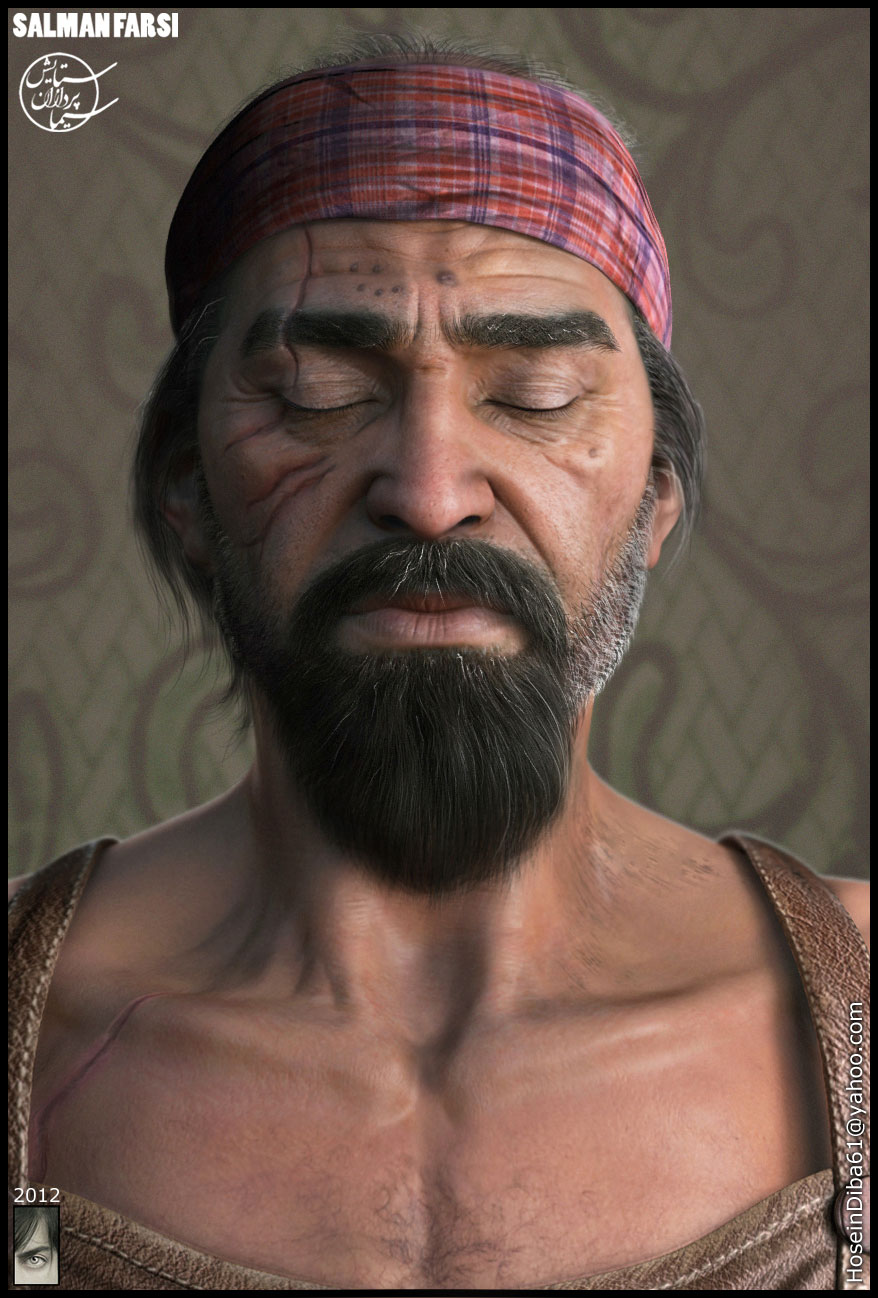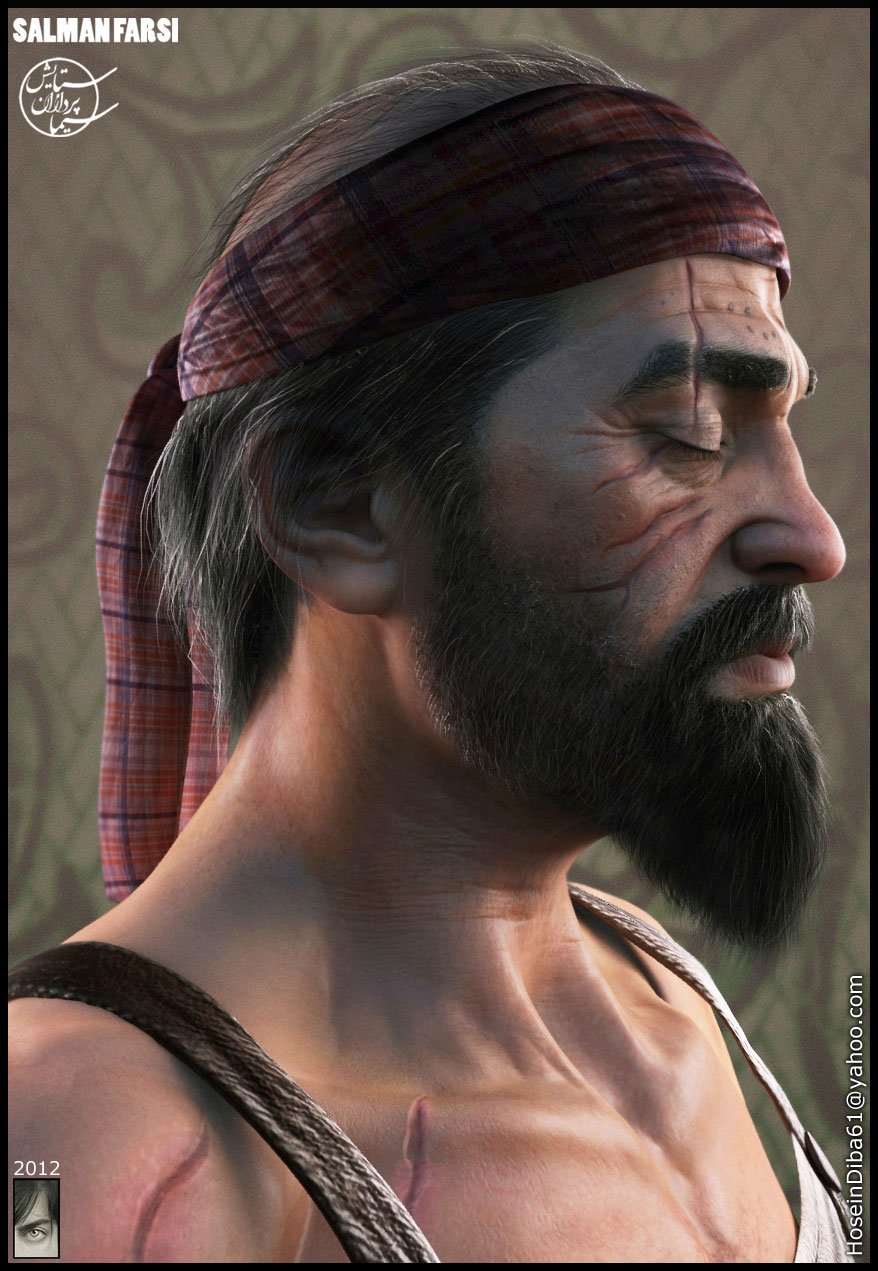 Attachments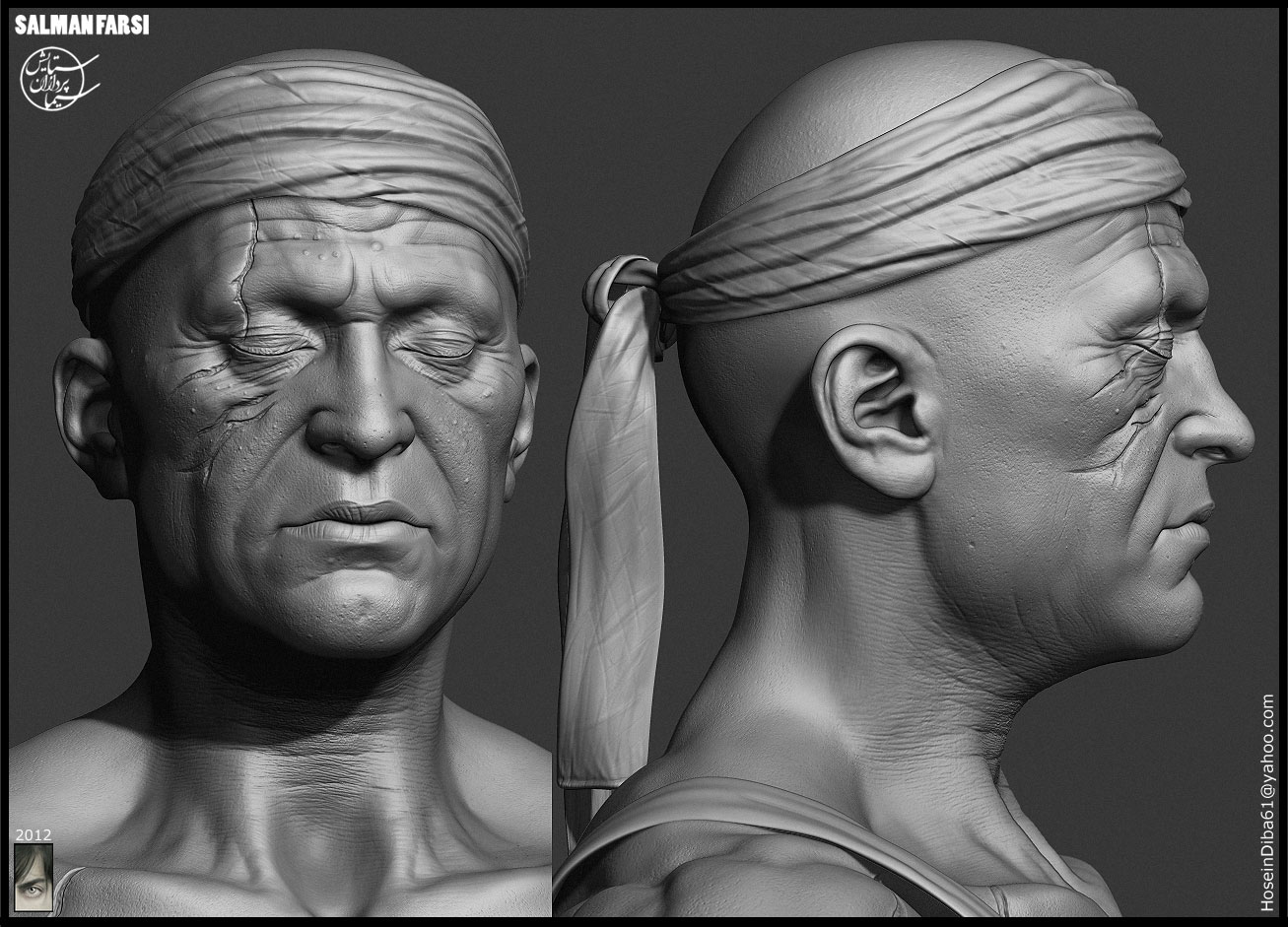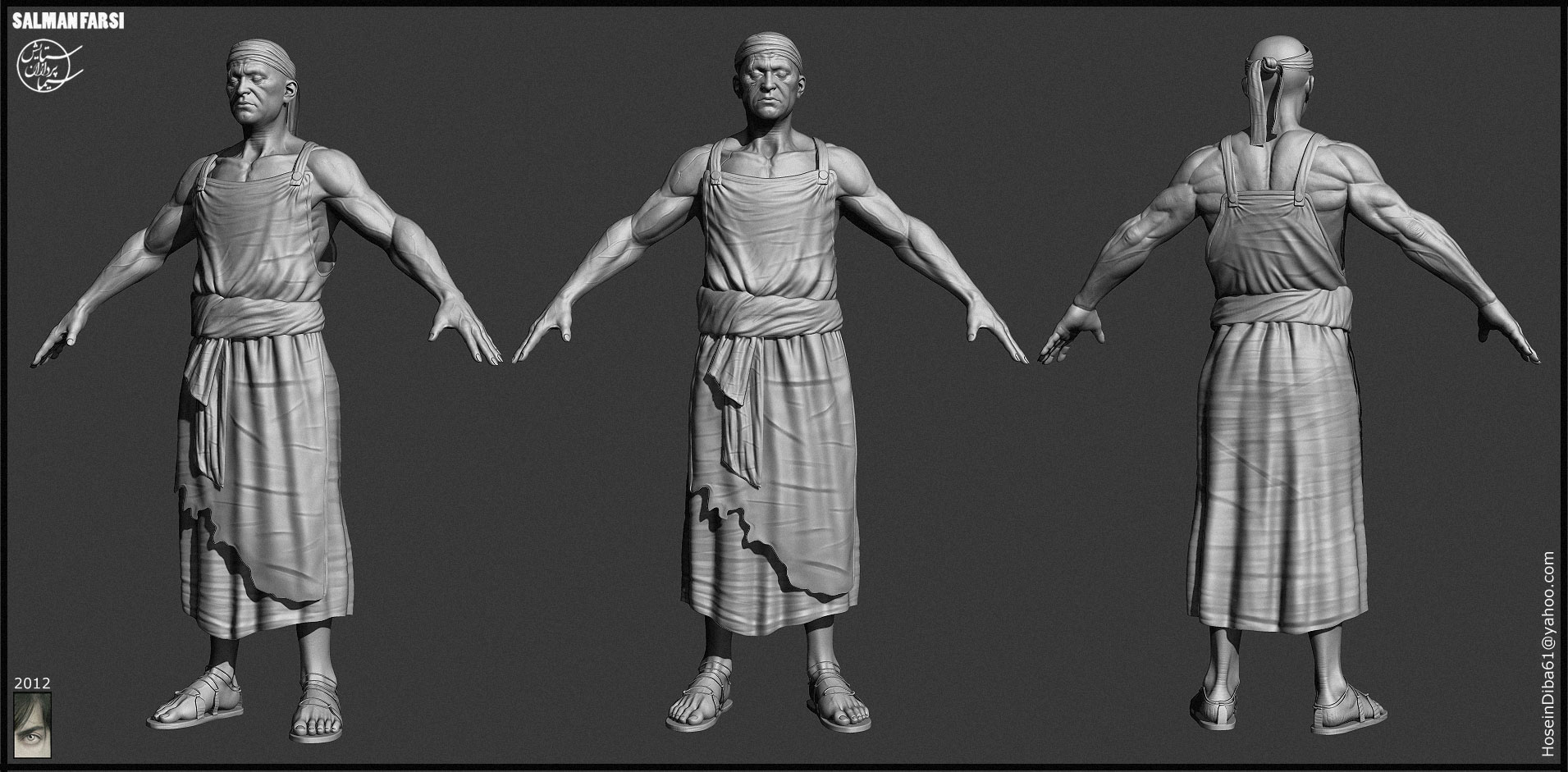 Zobeide, one of the servants of the house of Bogayre and her nursemaid, Salman Farsi project: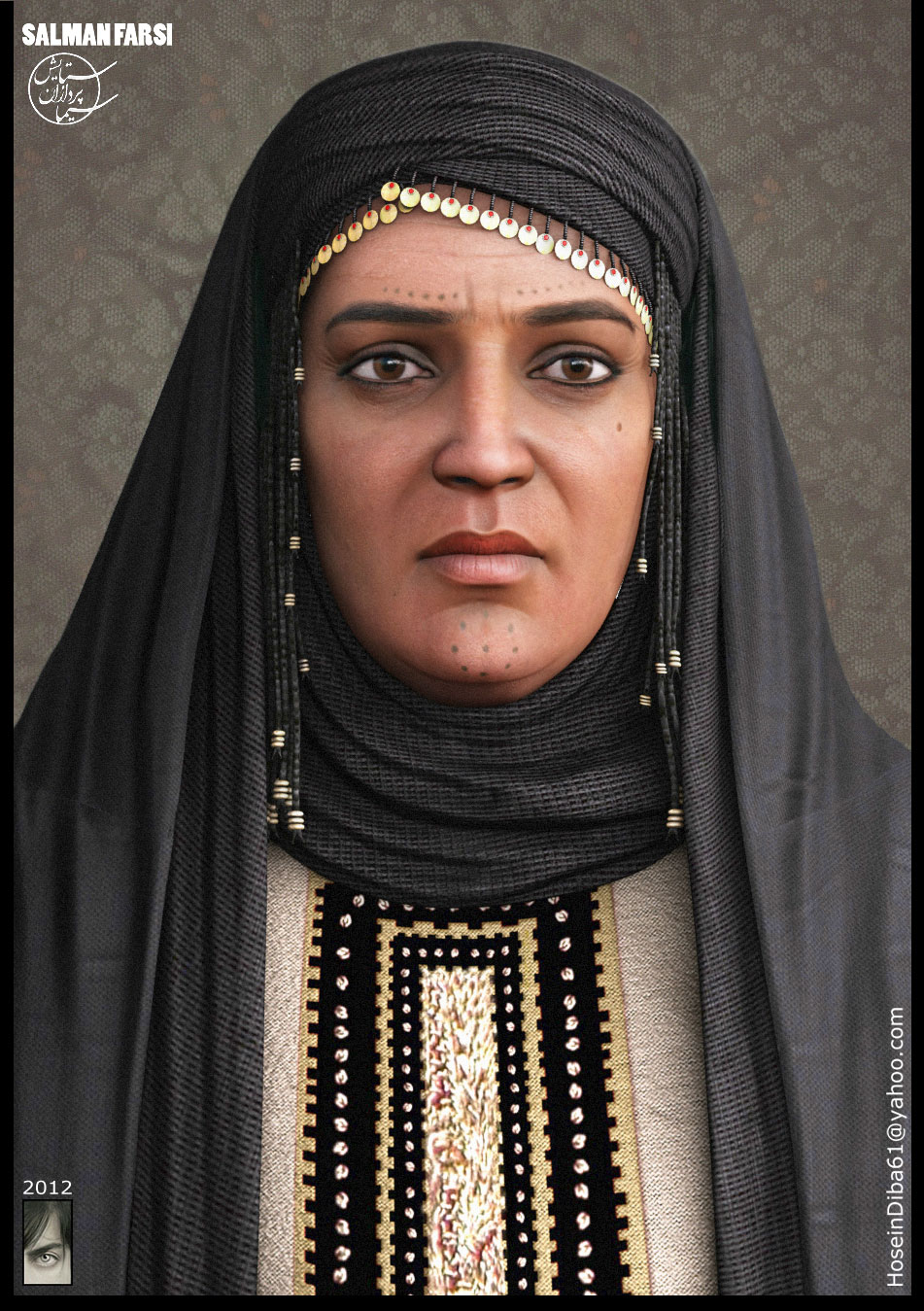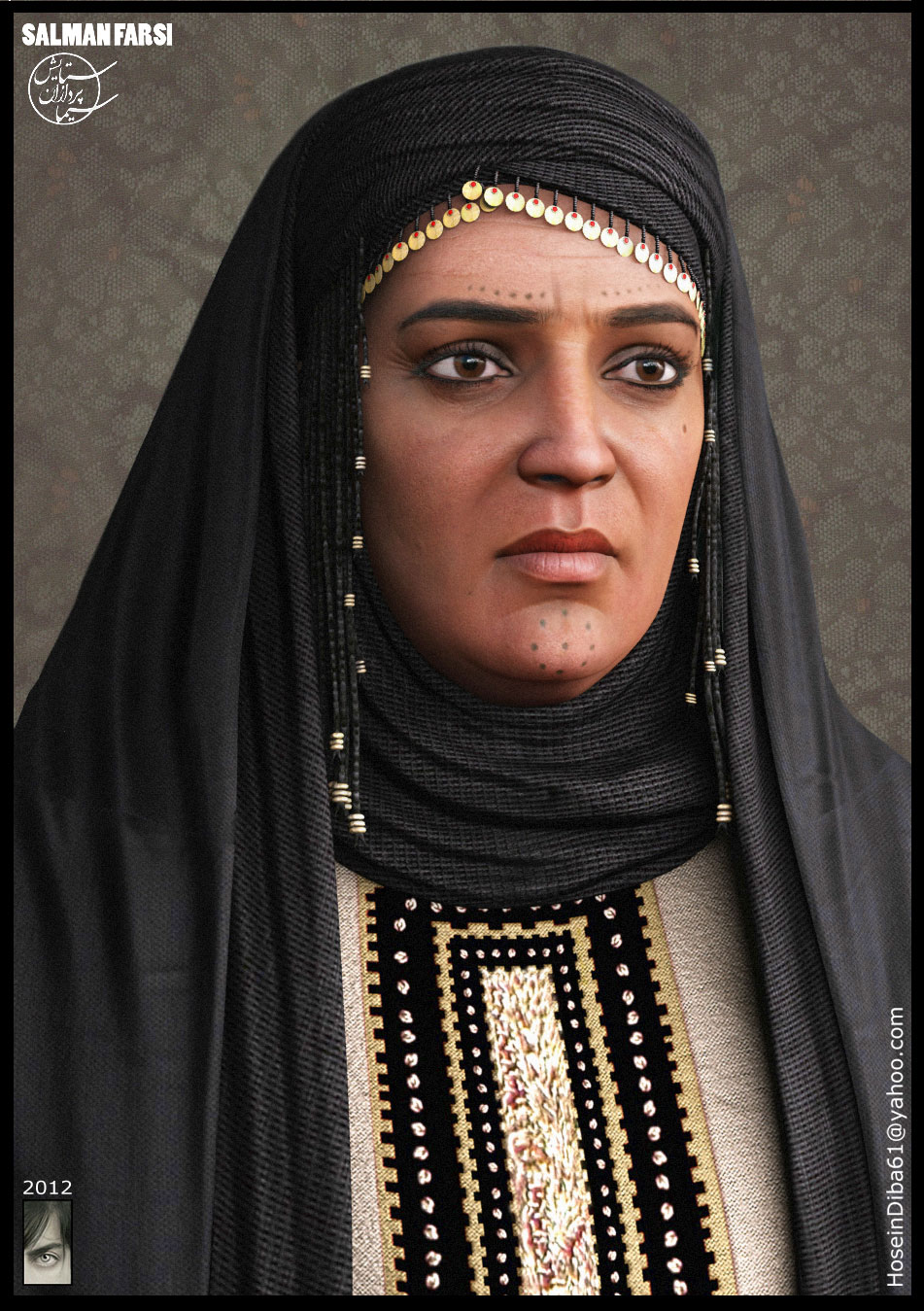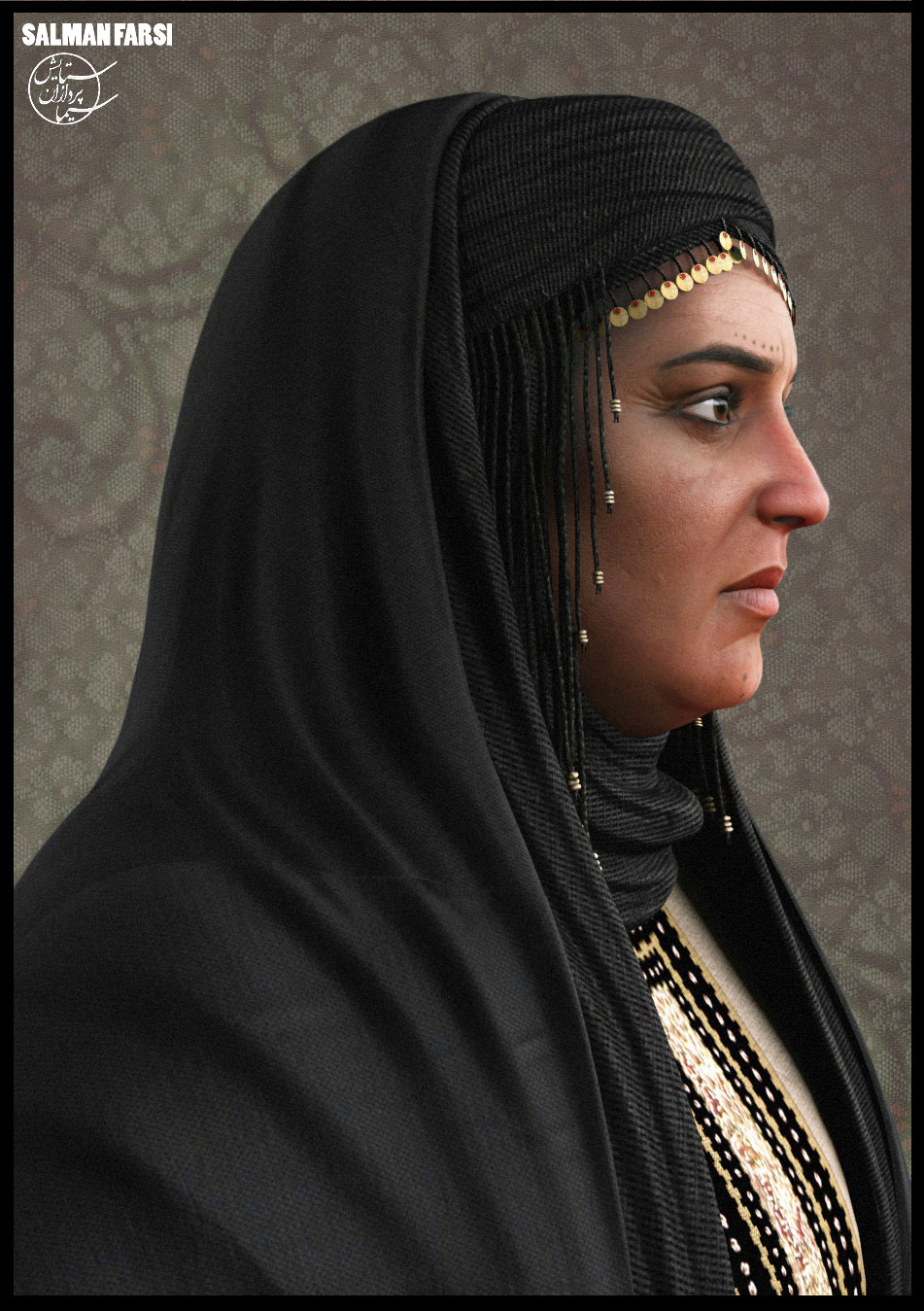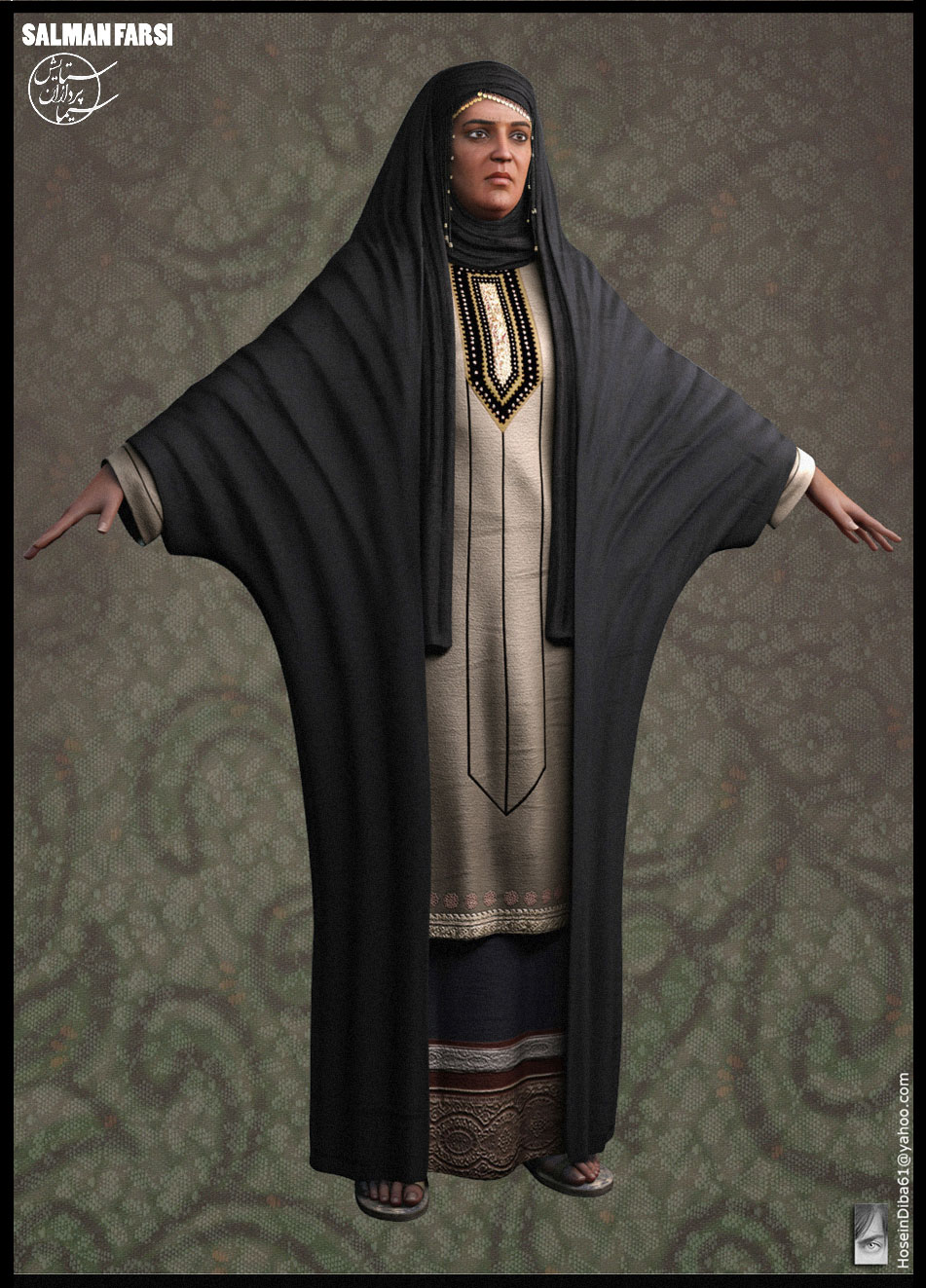 Really cool modeling here!

Lighting is a bit flat for my taste. keep up!
Thanks,Here come some other characters from Salman Farsi project.
Salman Farsi himself: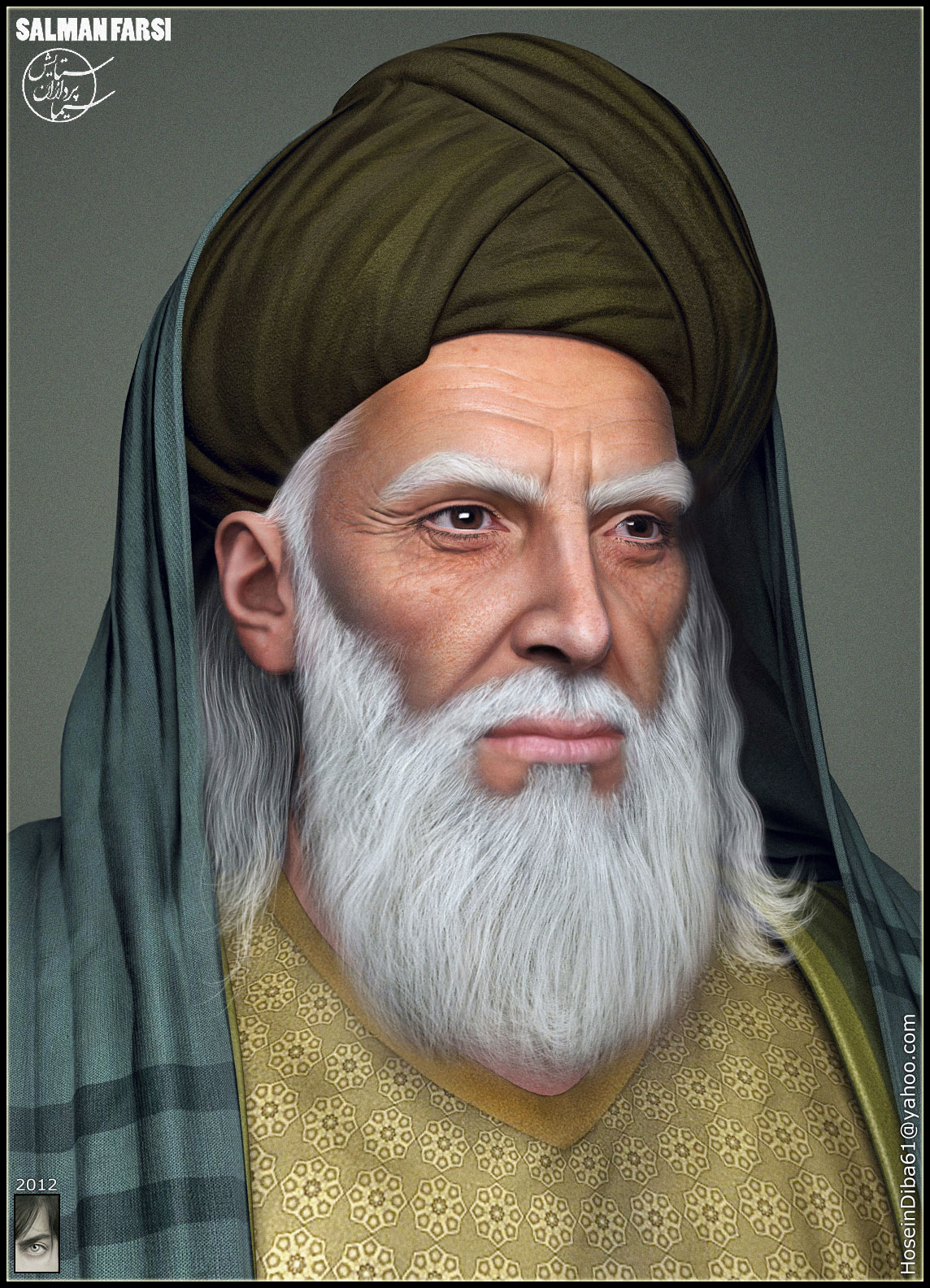 Asbag Ebn Nabateh, one of his close firends: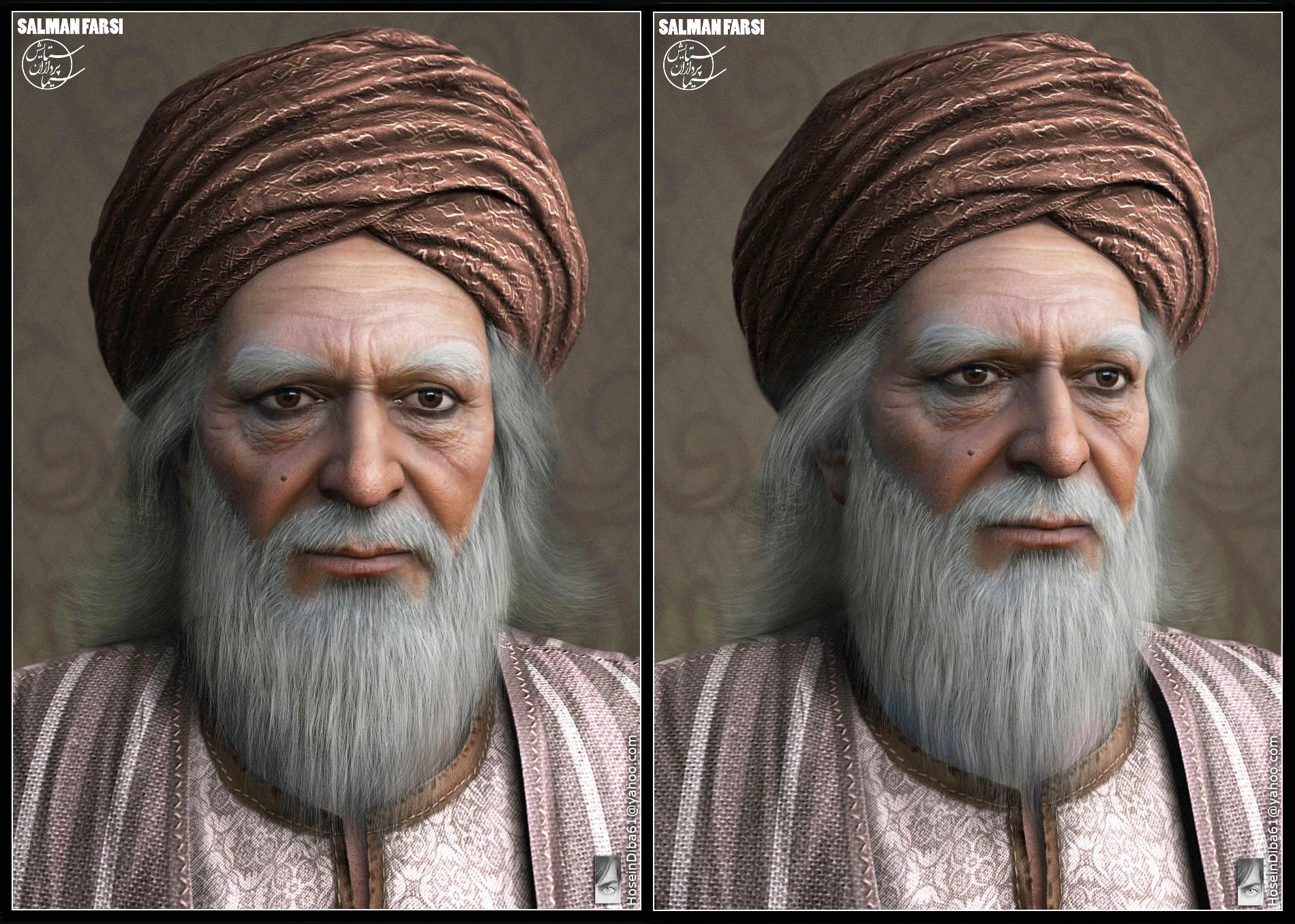 Ebn Noman, one of his enemies: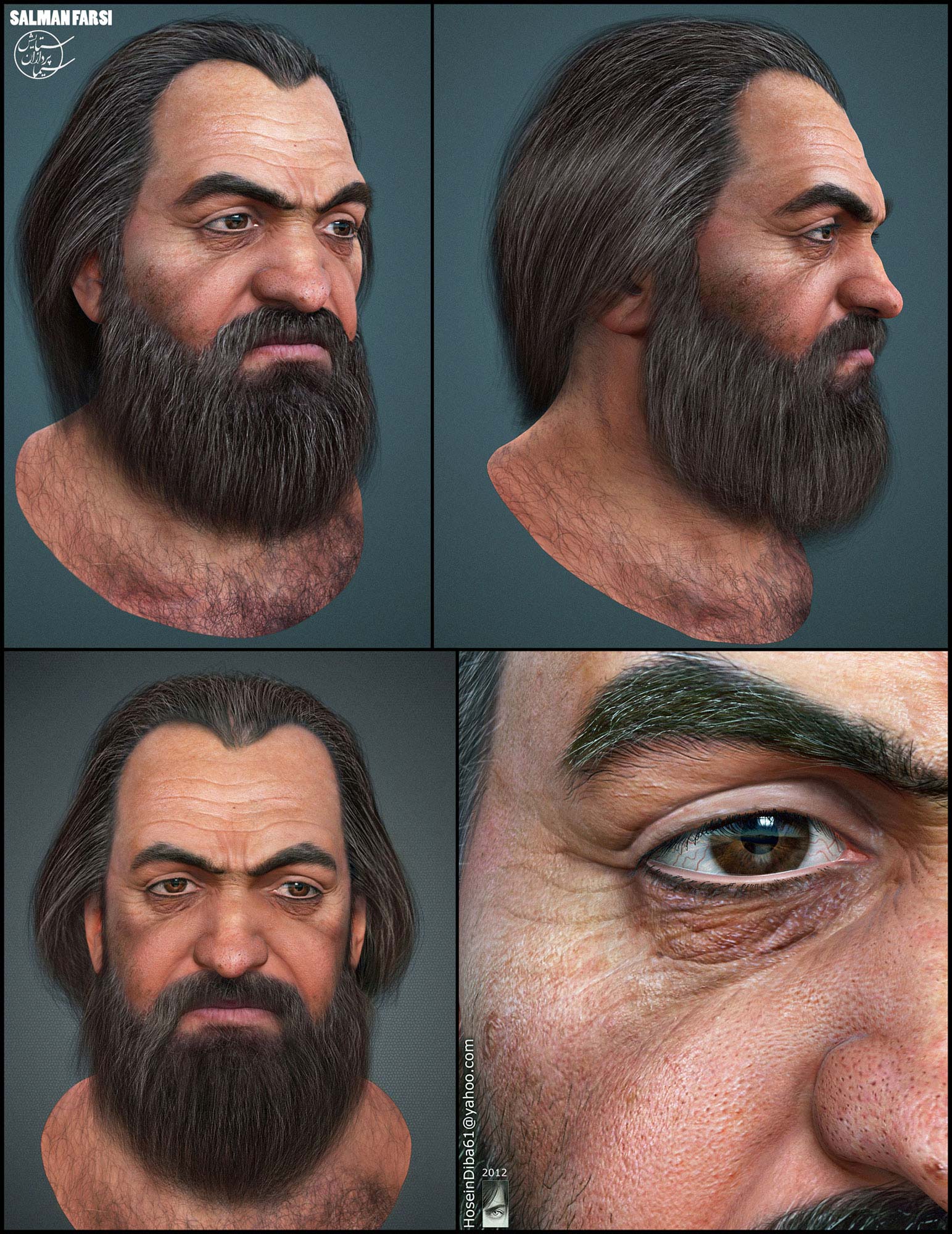 Attachments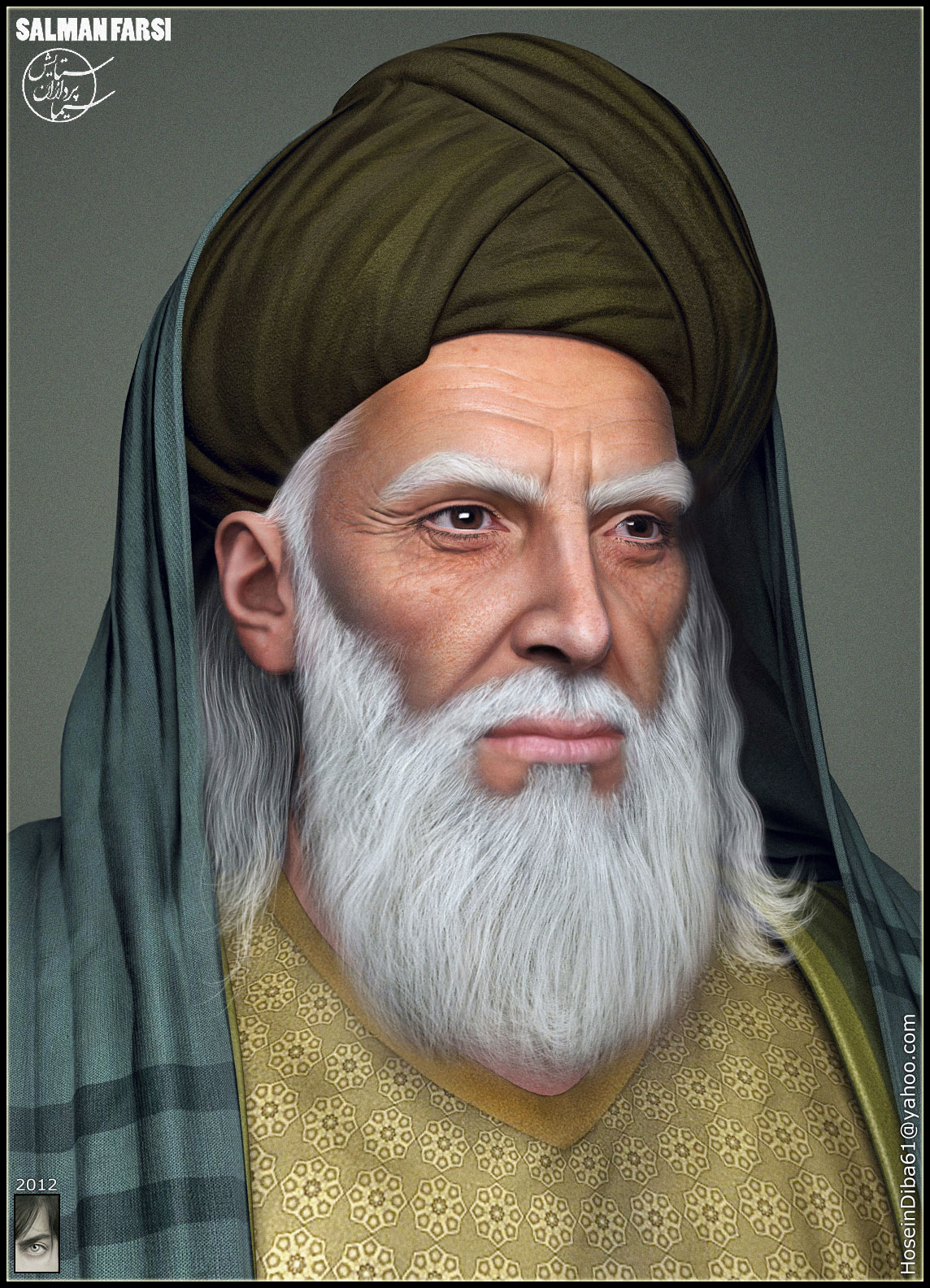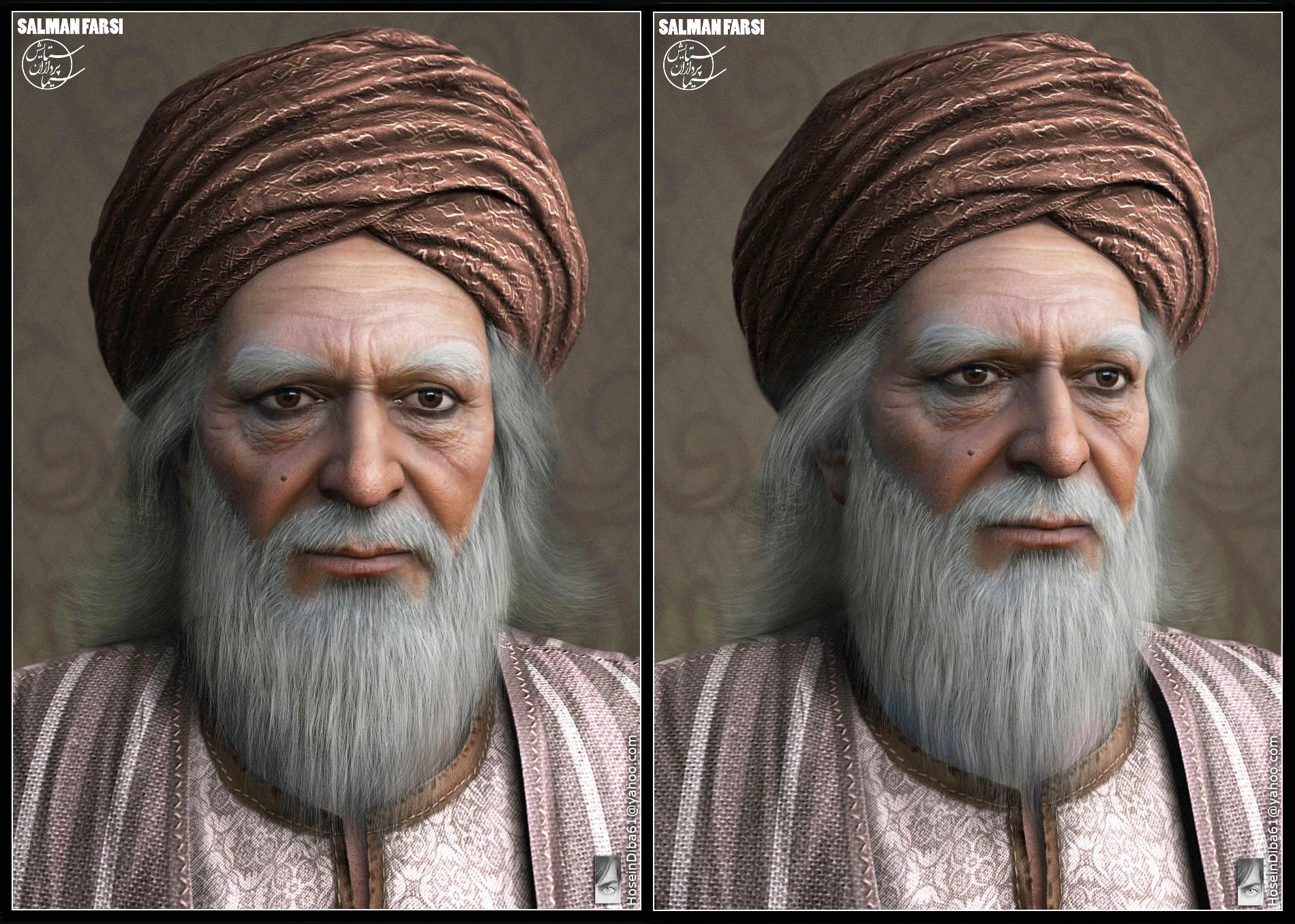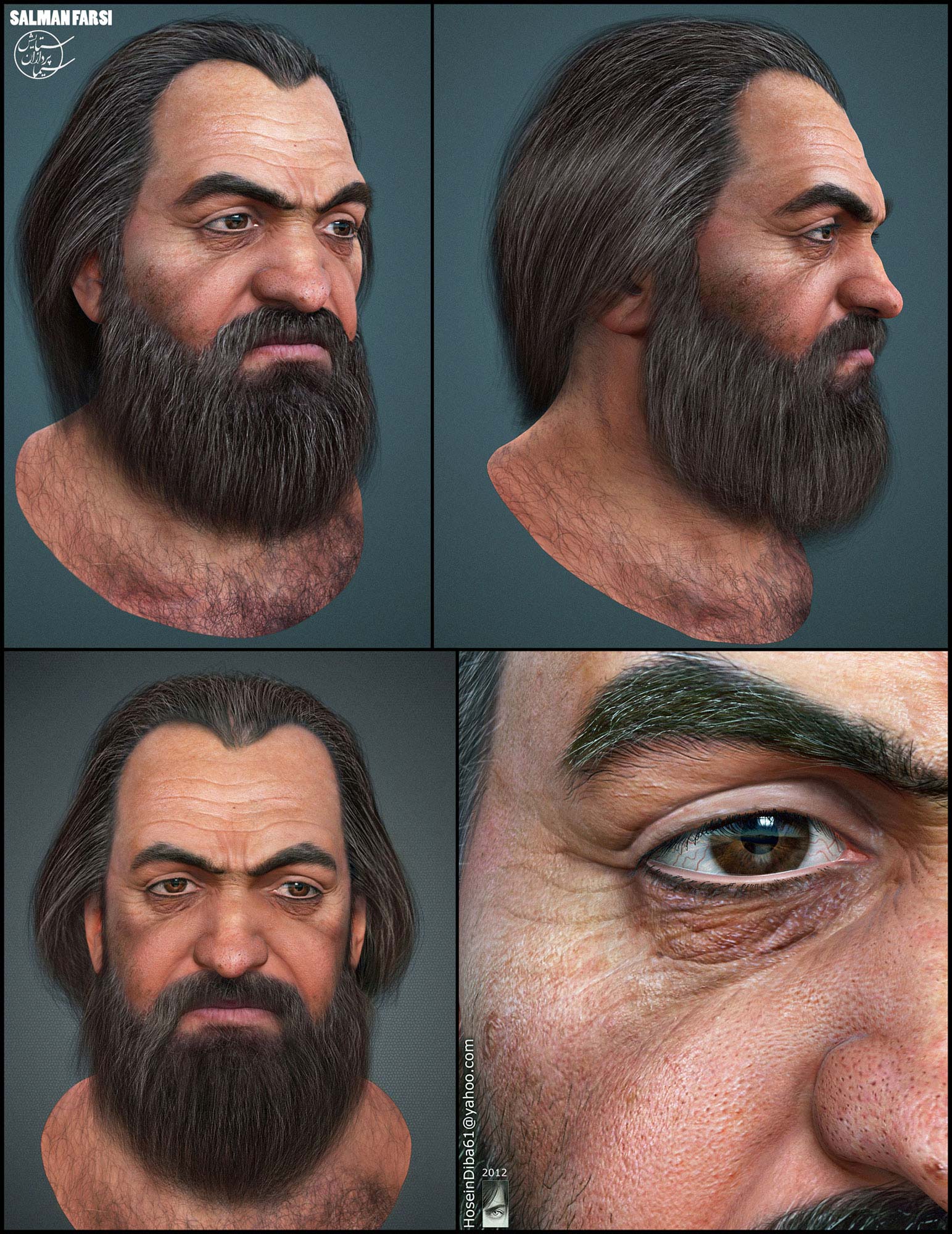 Hey guys, This is my recent personal work, Gollum_Fan art, of course Hobbit version . I was really amazed by the facial expression they had created for Gollum and nearly everything about visual effects in the movie was simply awesome. It has been a while since I've been trying to develop my skills in rendering, shading and specially in creating different facial expression so I choosed this lovely creature with those big blue eyes to work on. this is going to be a long work in progress because I am going to create the whole Scene in 3d, those who have seen the movie know how detailed are those rocks in the sequence where Gollum and Bilbo are having a game, so big time! I'm gonna test different facial expressions and body gestures too so only God knows how much time it will take to actually finish it. In the time being , I'm gonna enjoy from working. sorry, talked too much:))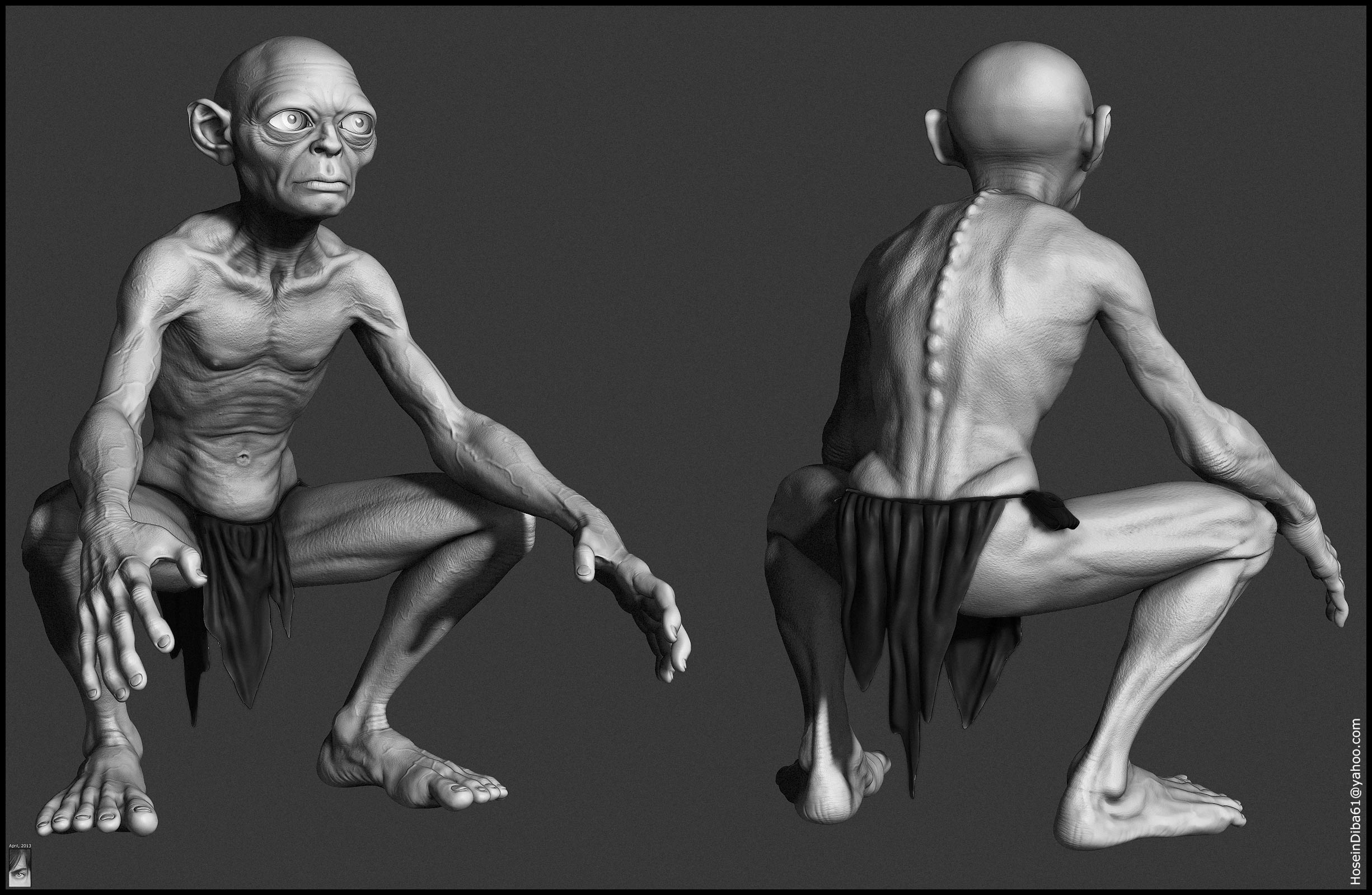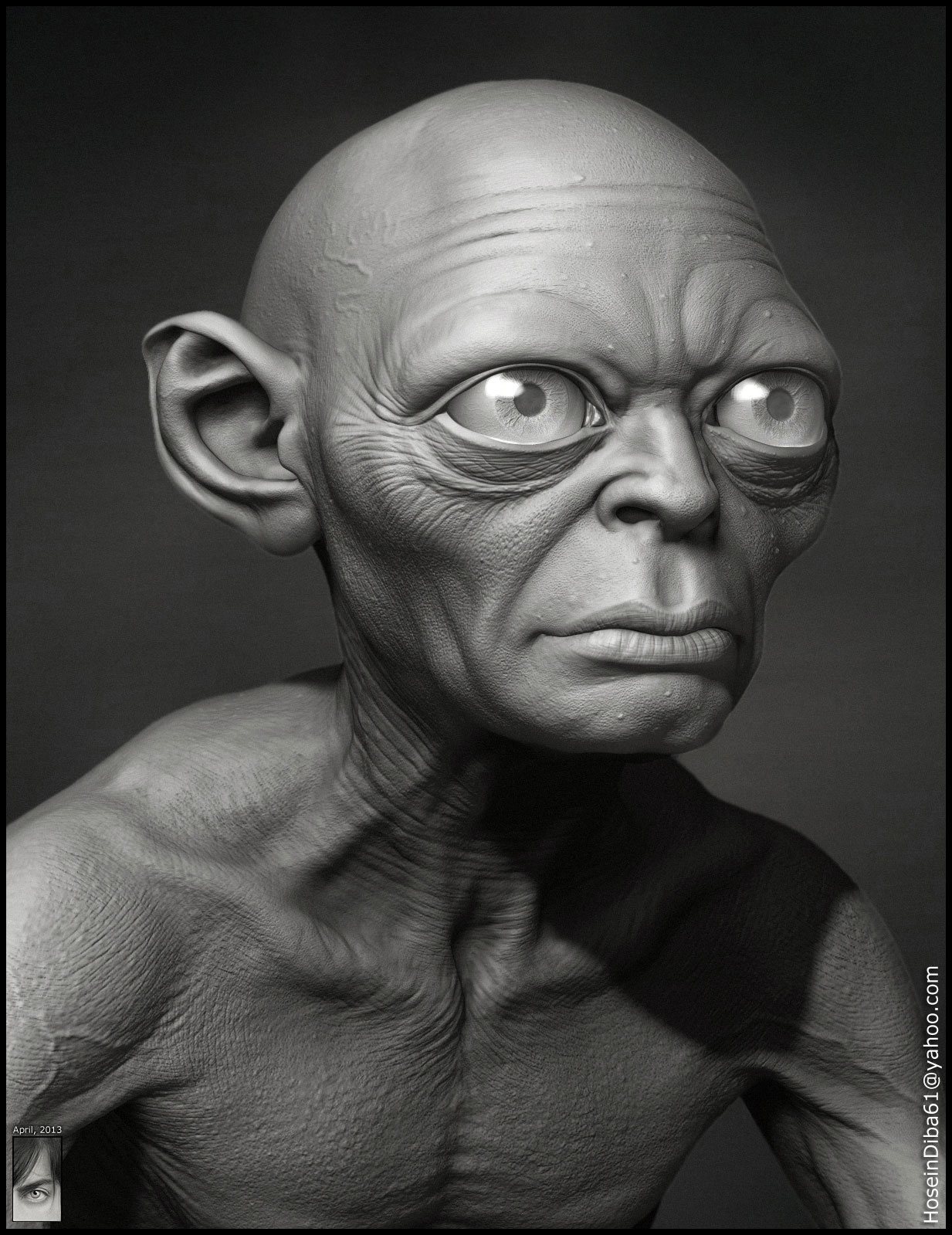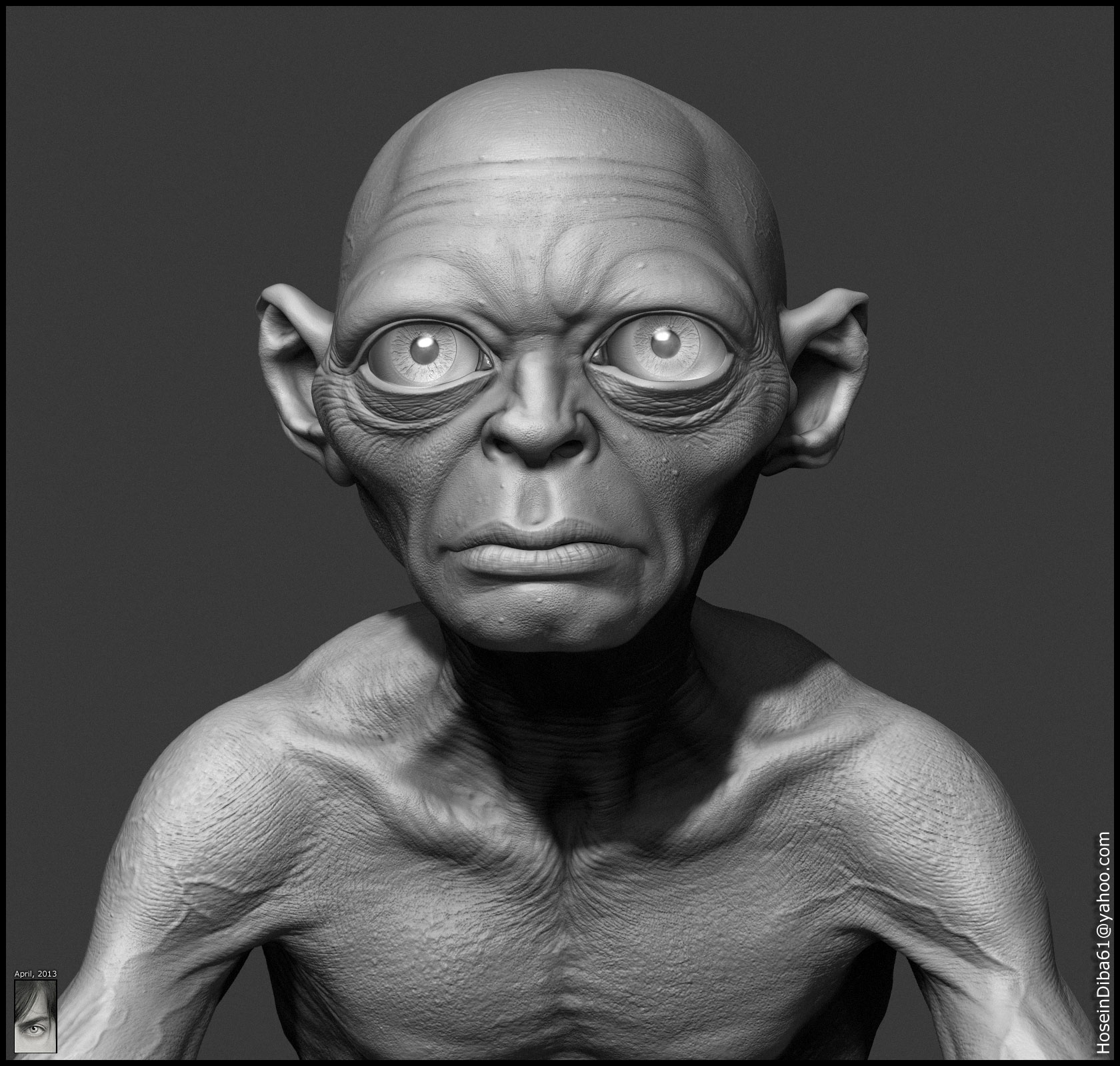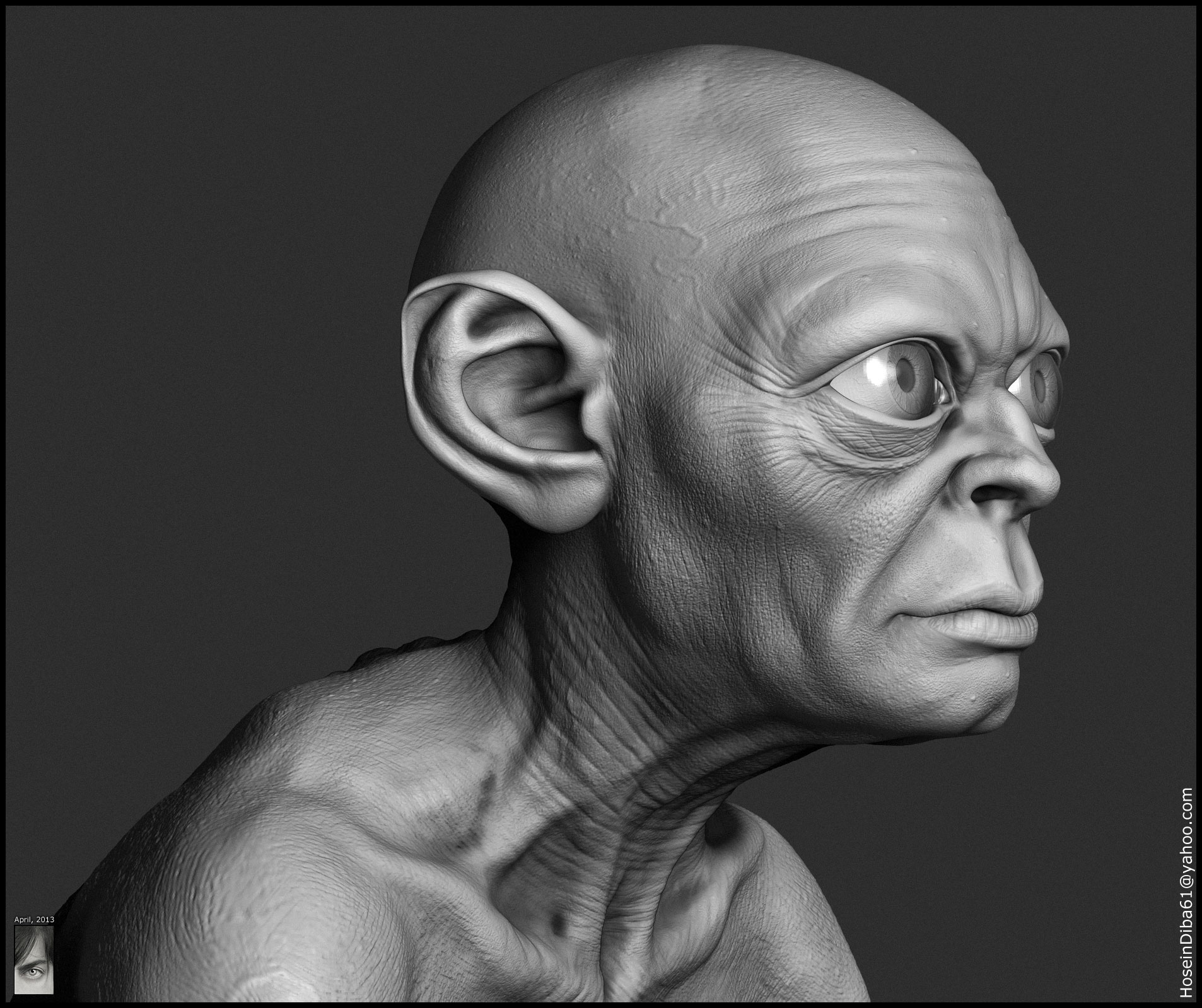 Attachments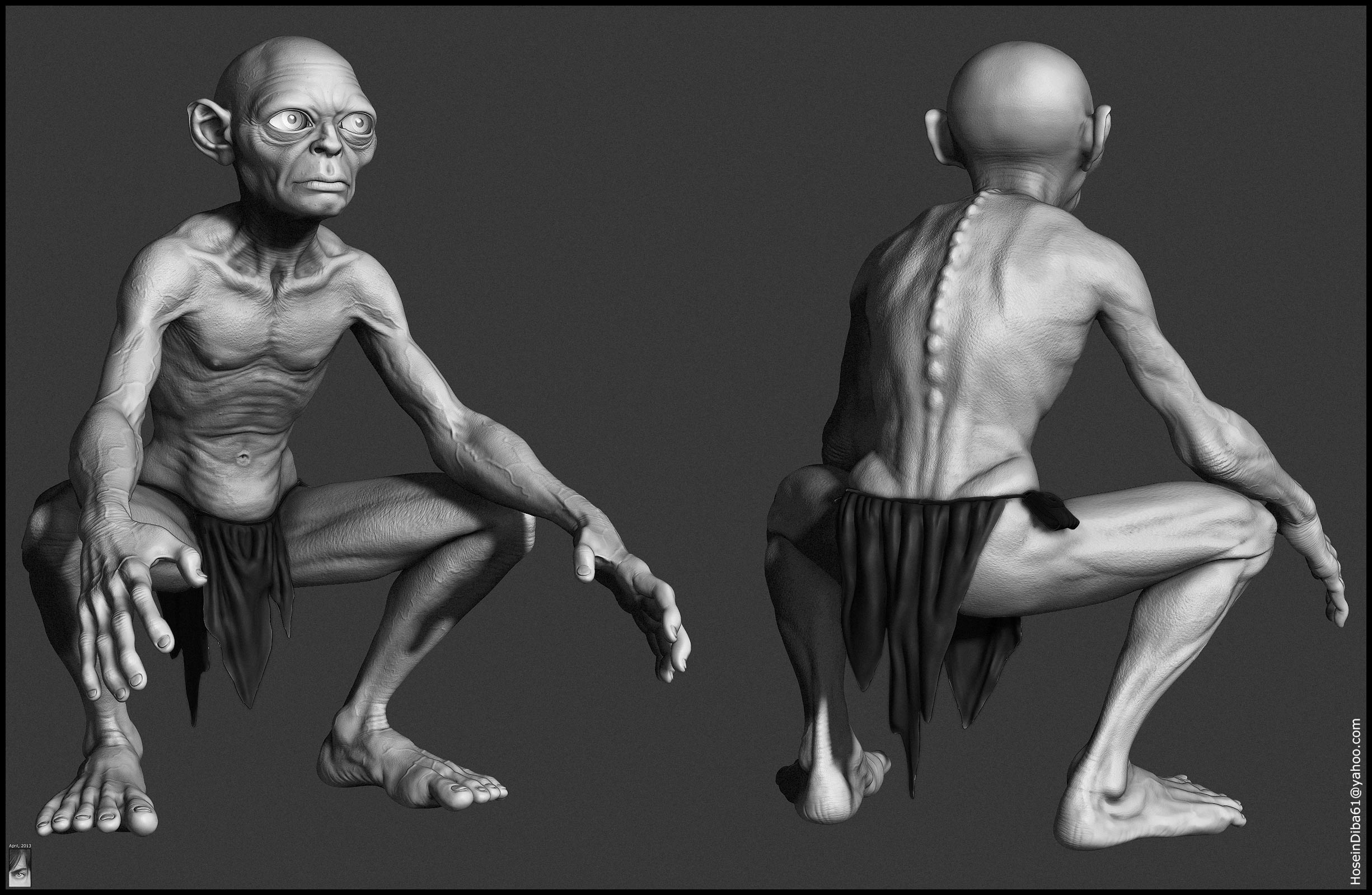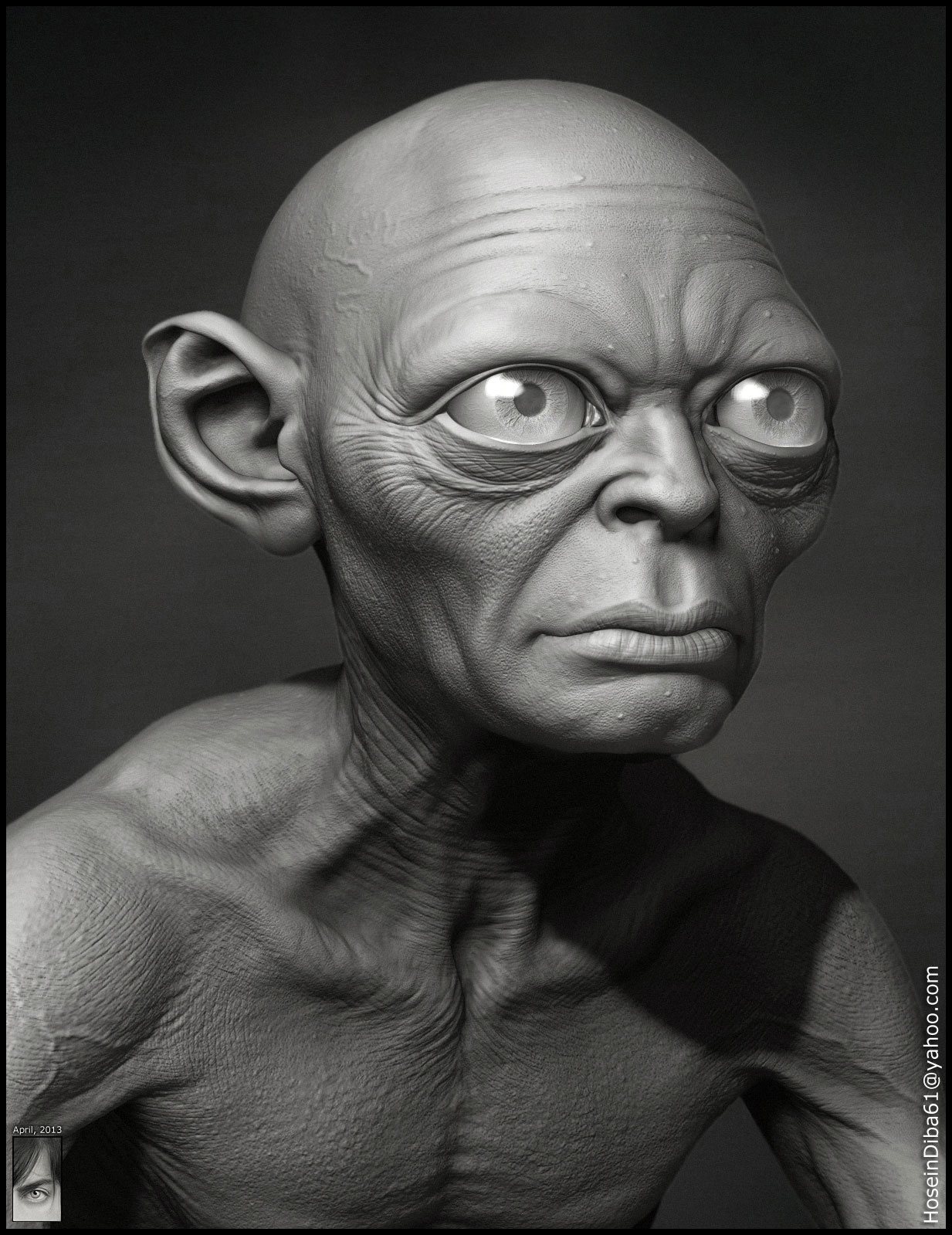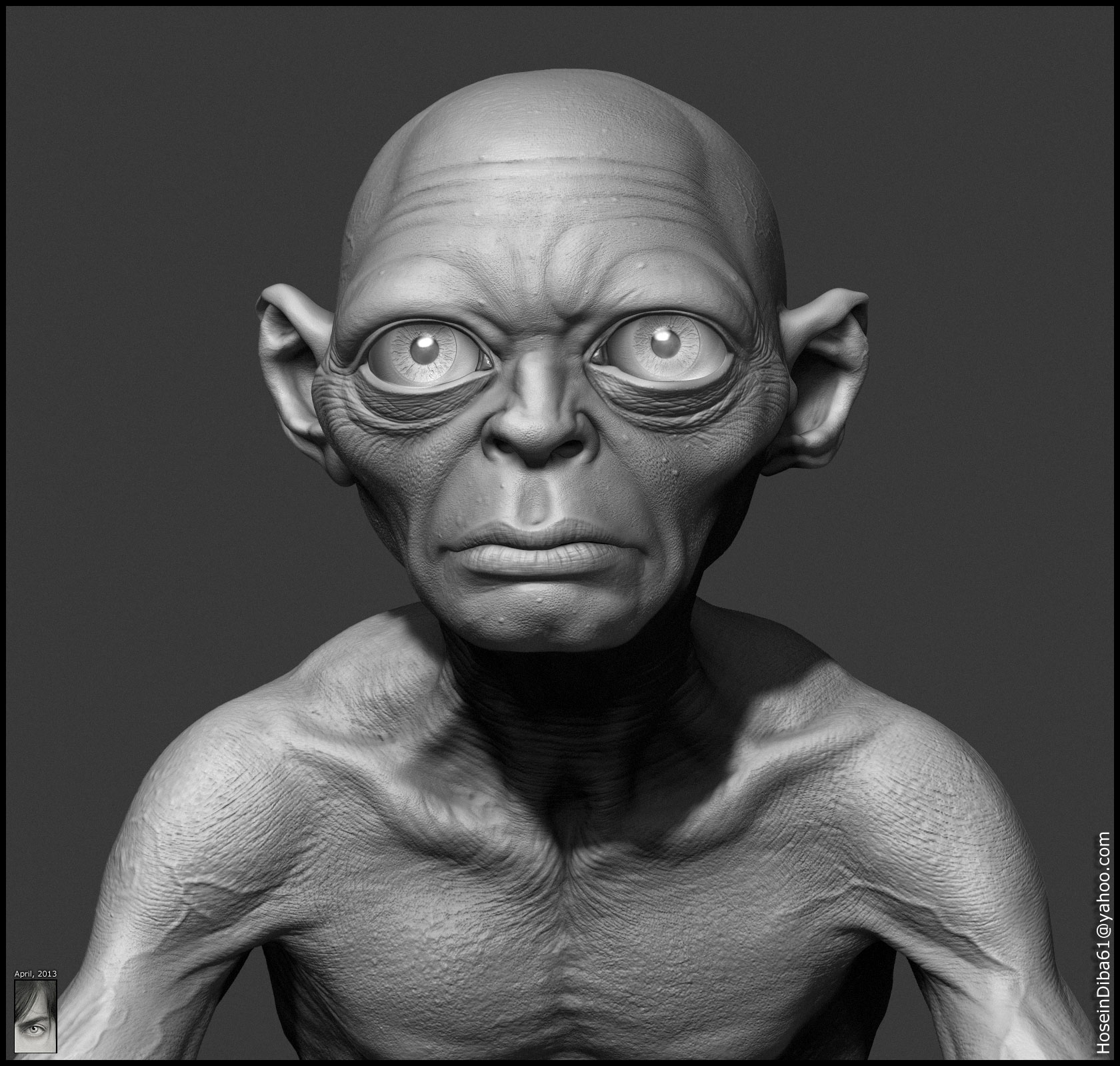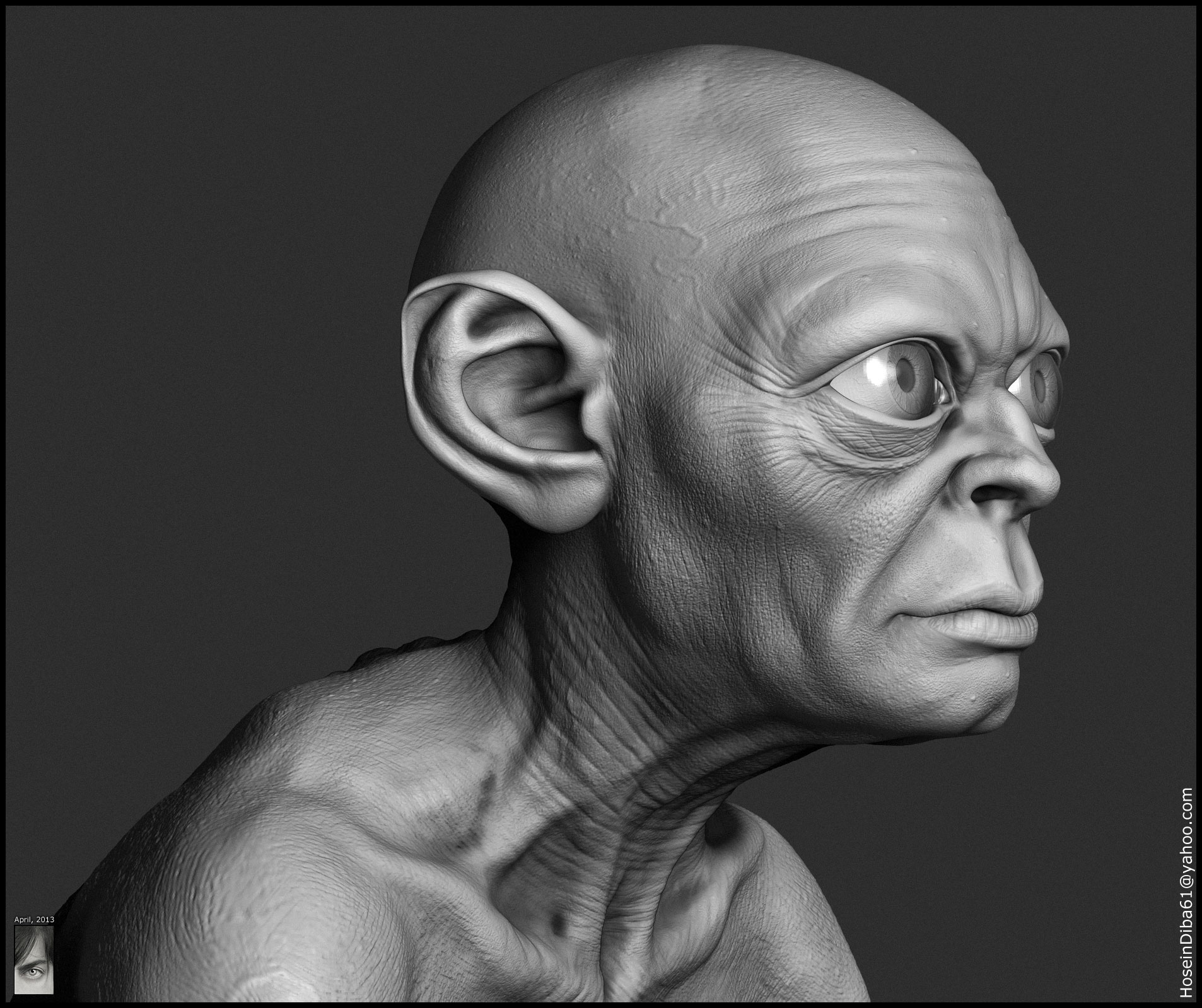 Great work! The detail on weapons and armour!
Wow, you have some really well made stuff in here! GREAT job!

small_orange_diamond