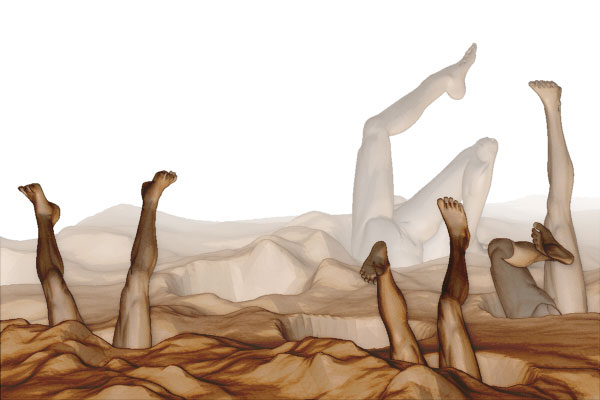 The world might be upside down.
Wish to sell gently used and well maintained ZBrush perpetual (new term: Legacy) licence. Comes from a pet free & smoke free household in Ontario, Canada.
Children might have played with it too over the years since 2002, having added great excitement and enjoyment to our life and career.
Selling for $600 (USD if from US), $750 (CAD if in Canada).
Licence Transfer: License Transfers Between Users - ZBrush
Payment via Paypal (payment between family and friends)
I will pay the $49.99 (USD) license transfer fee required by Maxon for transfer
Please send me a PM if interested.