Awwwww there is too many good entries to choose from! this is great work, will done!
Very cool idea and great scuplting!

Great posing! The expression on Frankie's face is really funny.
No time for color. Oh well. Here's my entry.
[attach=75339]final.jpg[/attach]
Attachments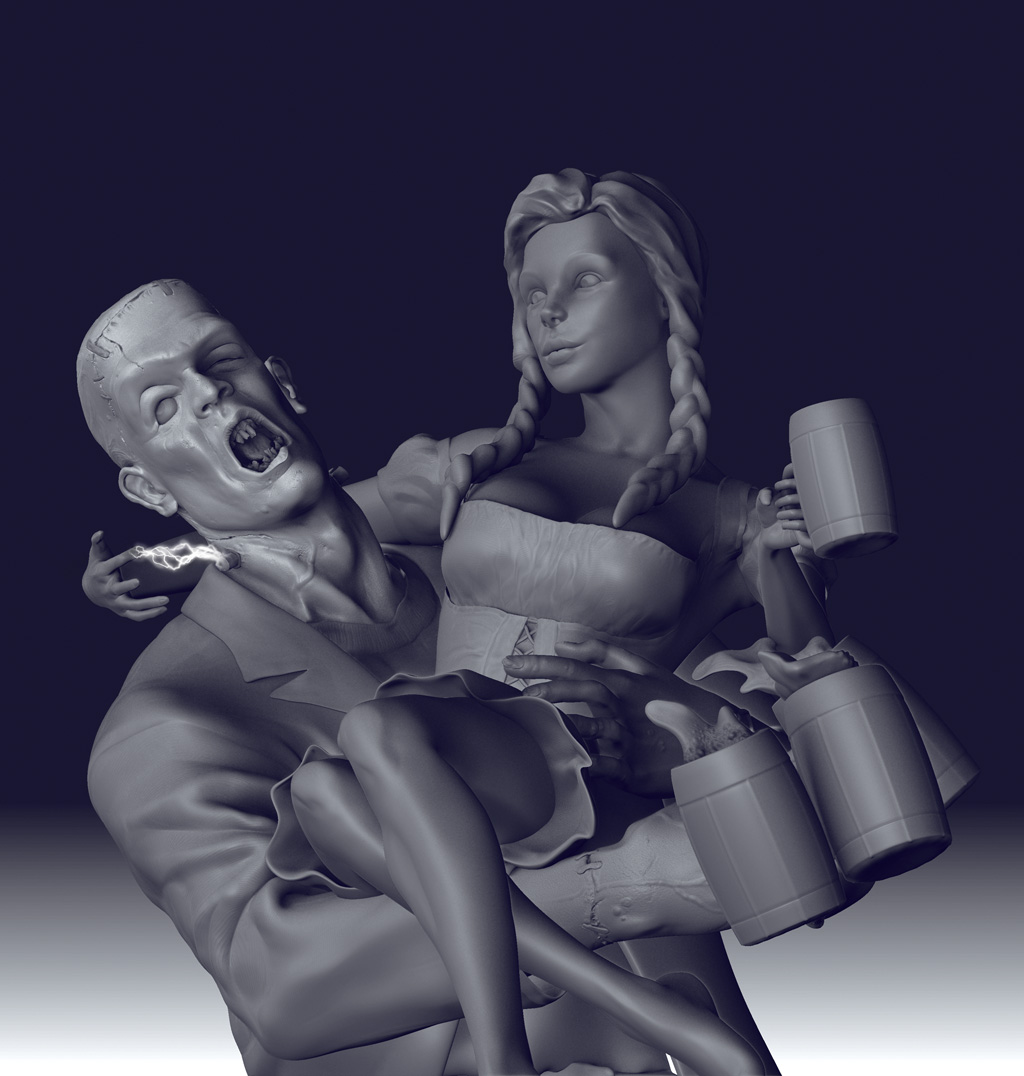 Wish you had time for the color. I really like this one. …Still nice models.
My email is down so I'll post my final.
[attach=74575]ssFinal_GaryHanna.jpg[/attach]
Attachments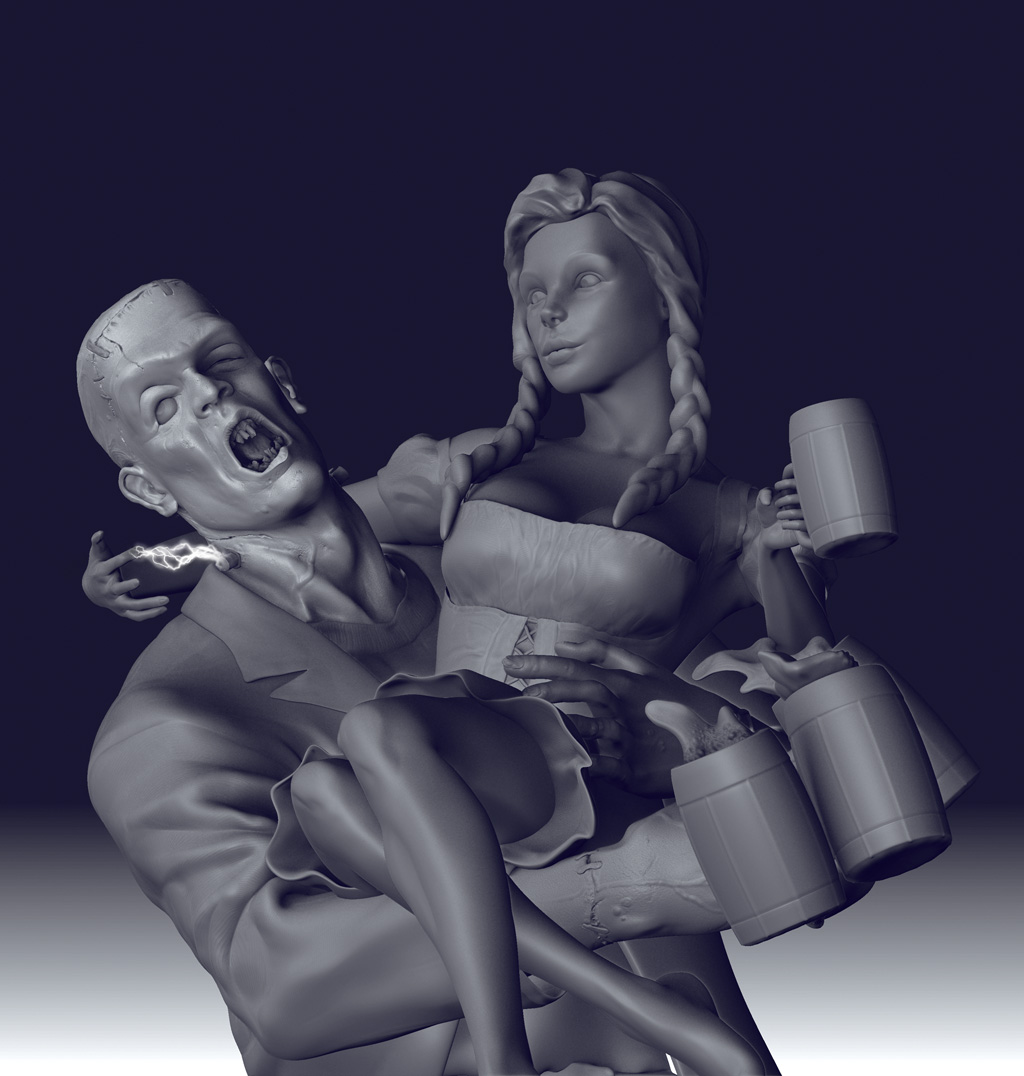 This is amazing modeling. Shame about the lack of colour, but it was a great effort! Well done!
Too bad you couldn't color in time. You still did a great job. That jolt of electricity is a great touch!