Fantastic! I love the placement of the appendages! Awesome work and well deserved top-row!

Congrats man! Big fan of the mech designs you did.
Some beautiful looking sculpts here!

small_orange_diamond
awesome & amazing!!! love your work!
No doubt, result of exceptional talent and dedicated discipline. Bravo!
Those sculpts are really amazing !
Preview images for a Mecha Design tutorial i did for 3d World Magazine, issue 197 August 2015. Going through workflows and techniques for creating a mecha character design concept in Zbrush, Keyshot and Photoshop.
Thanks for the support and comments. much appreciated.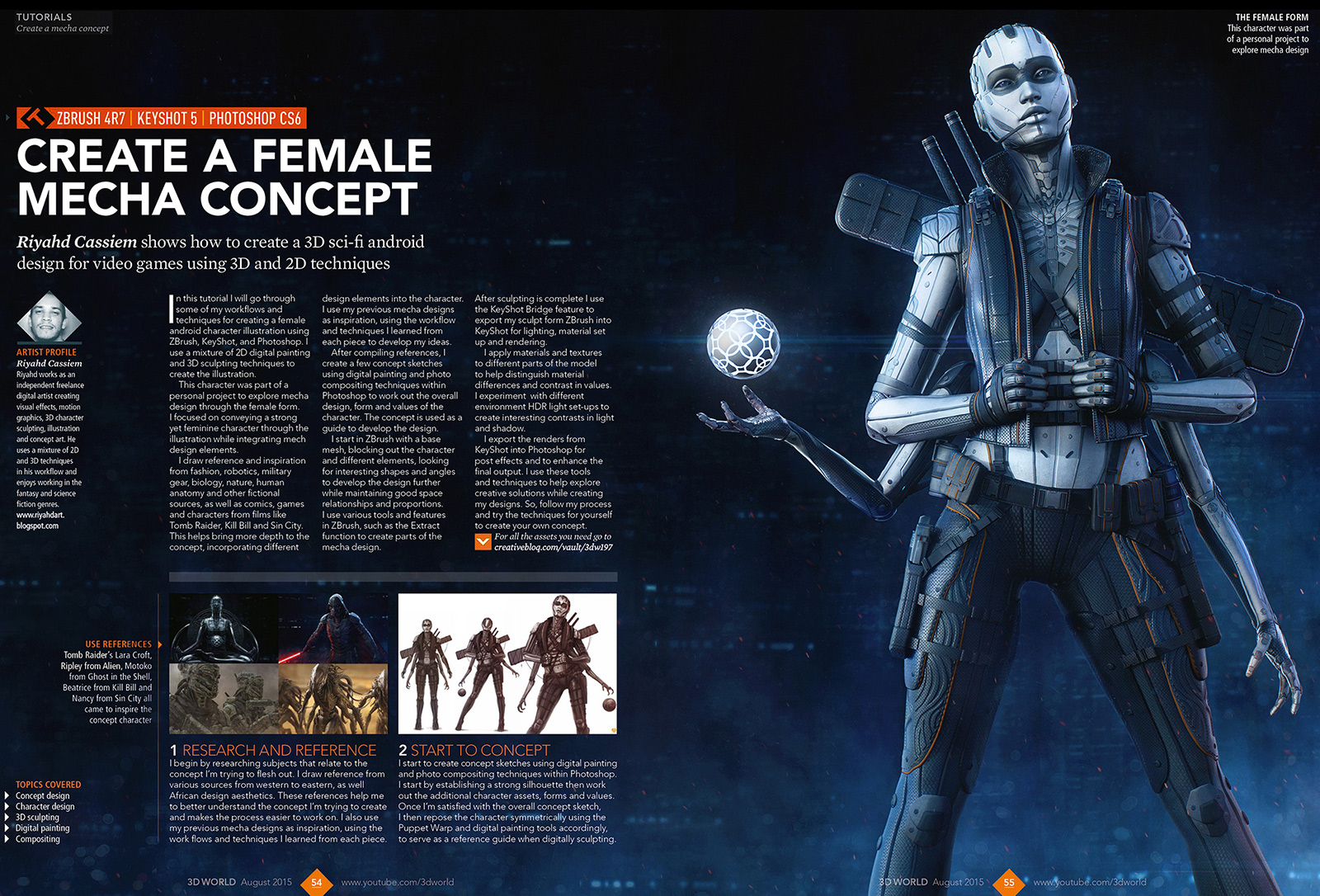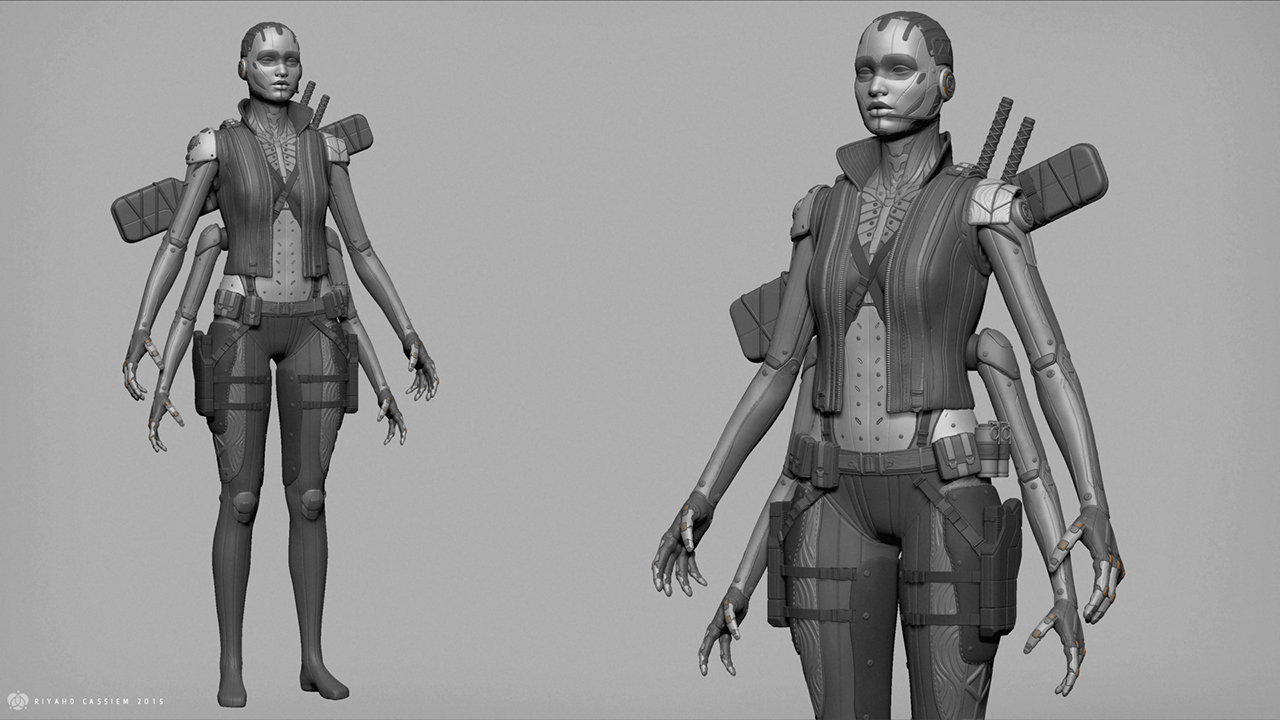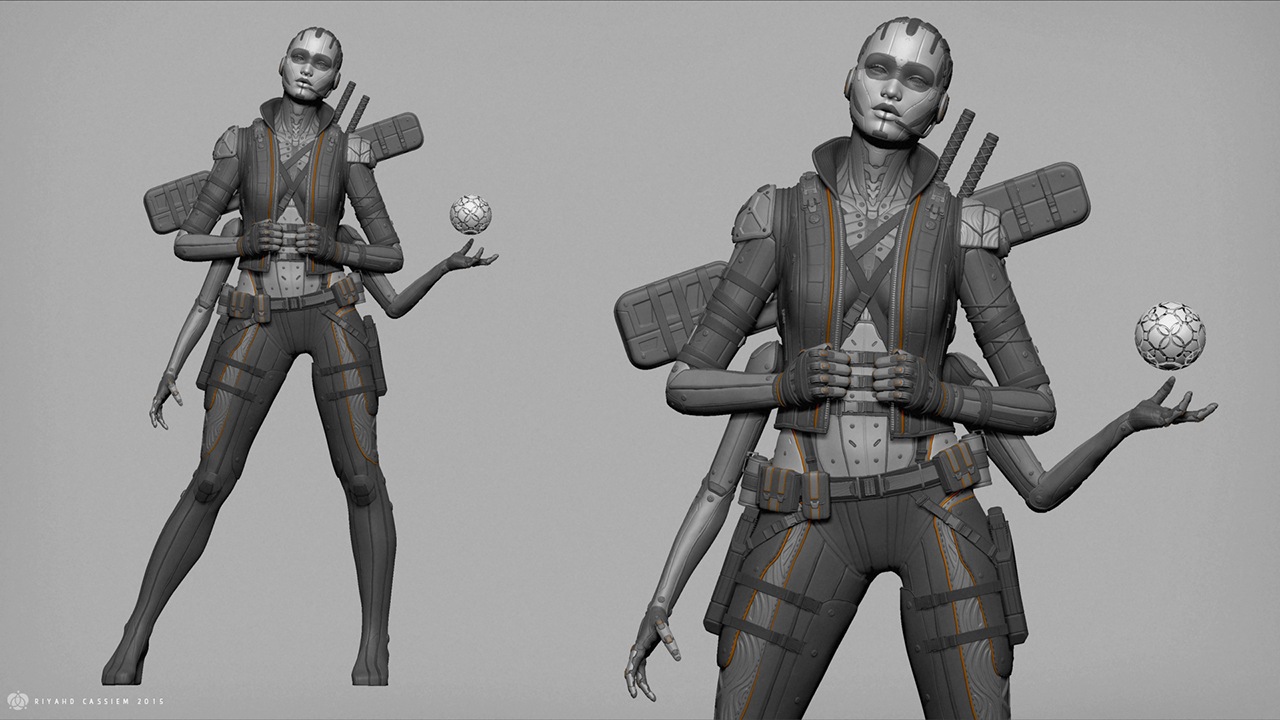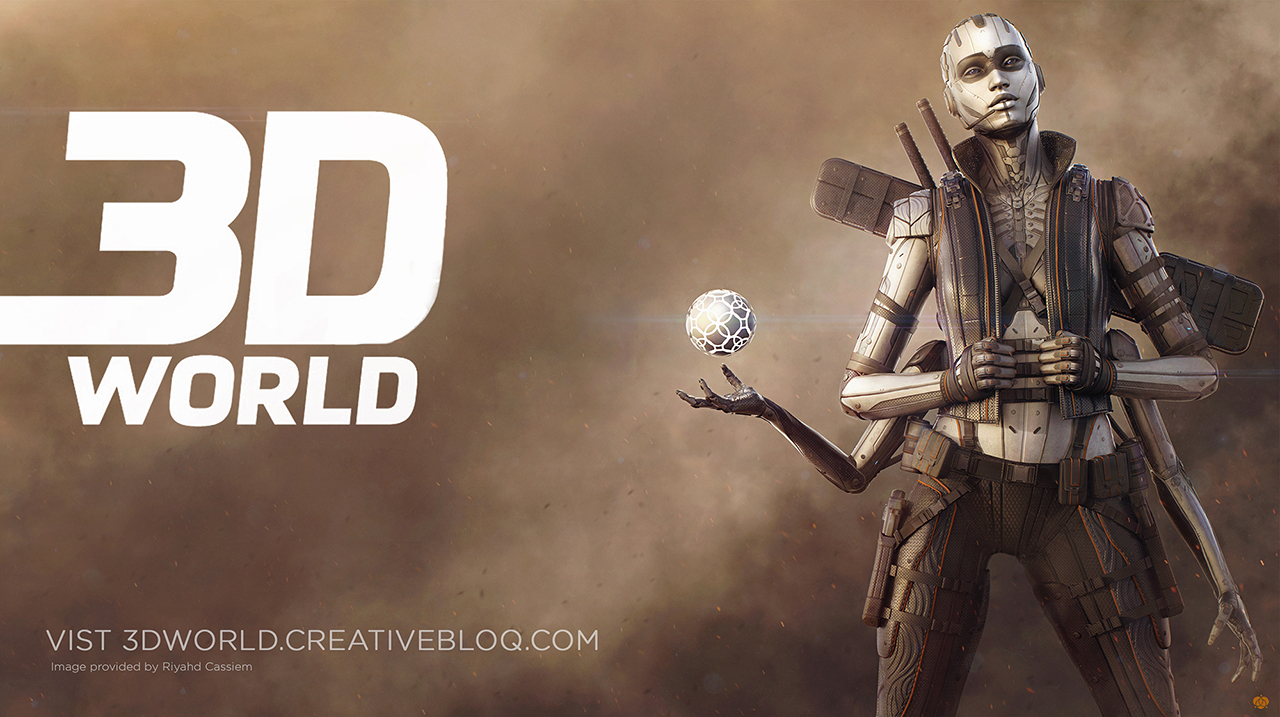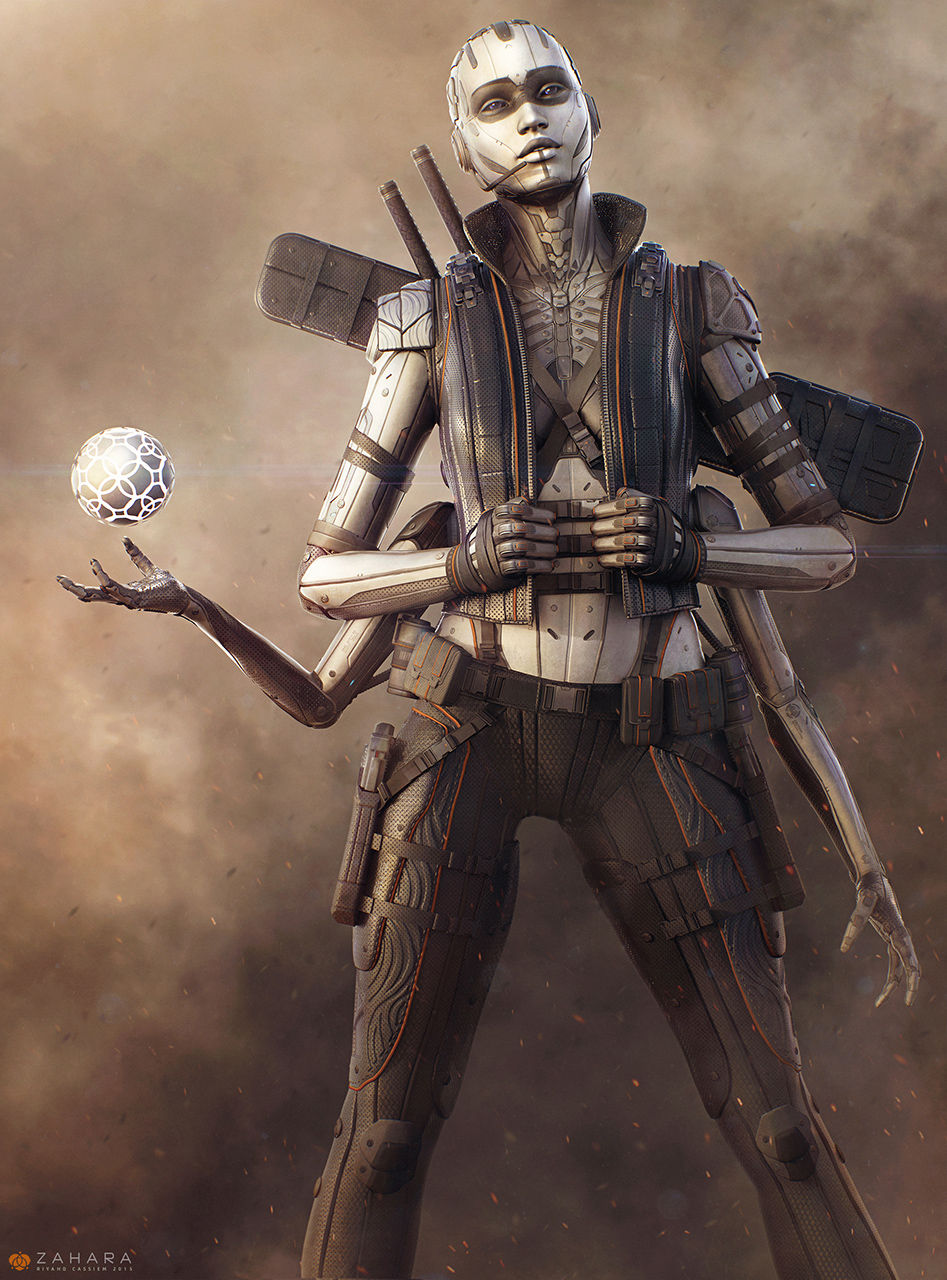 Attachments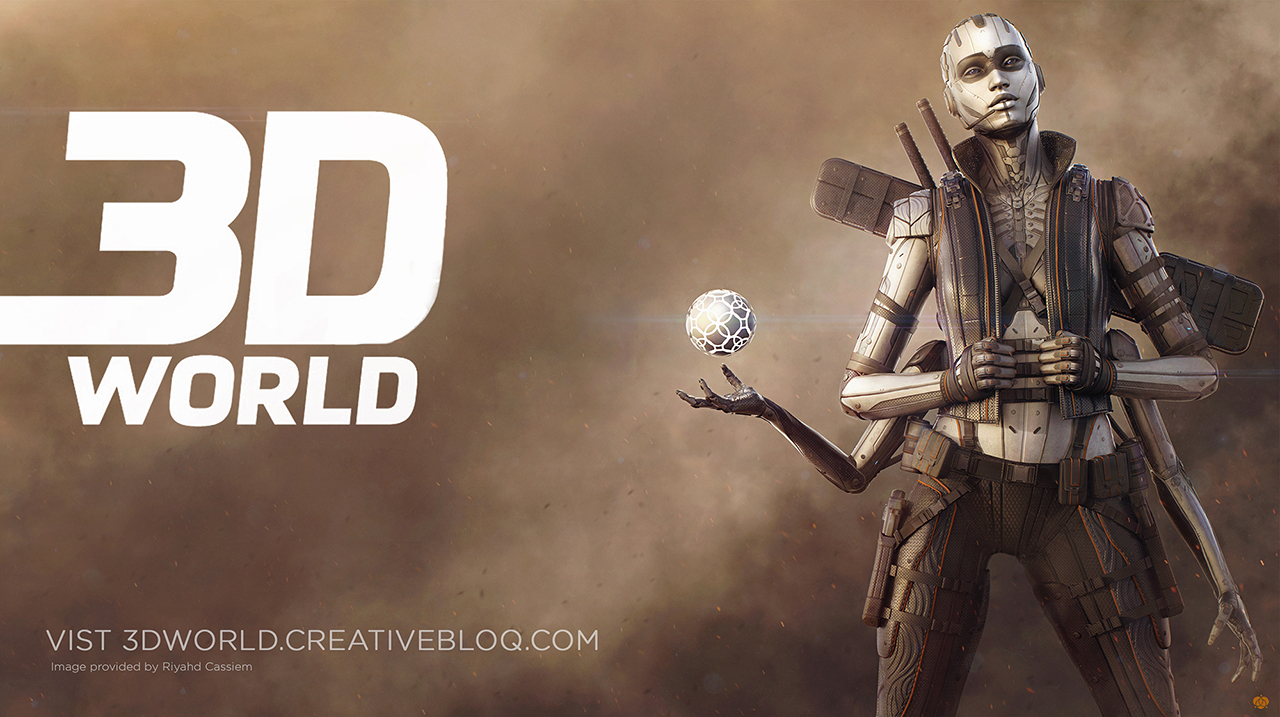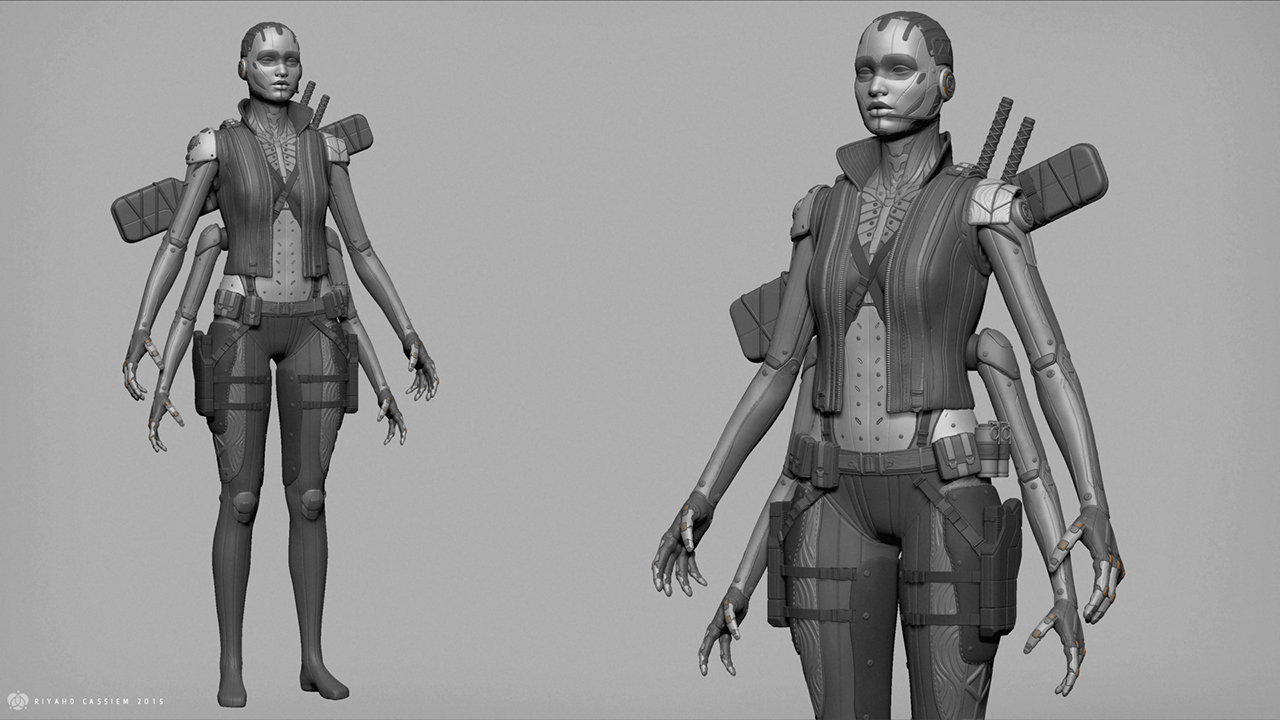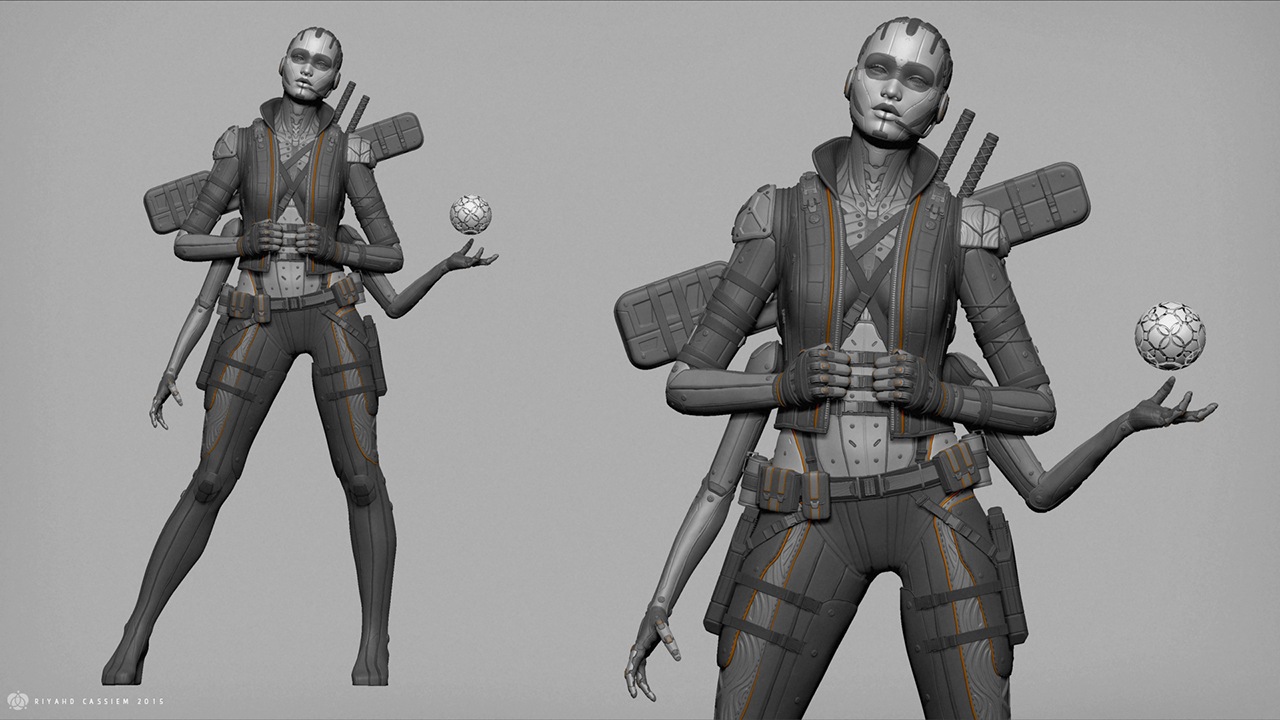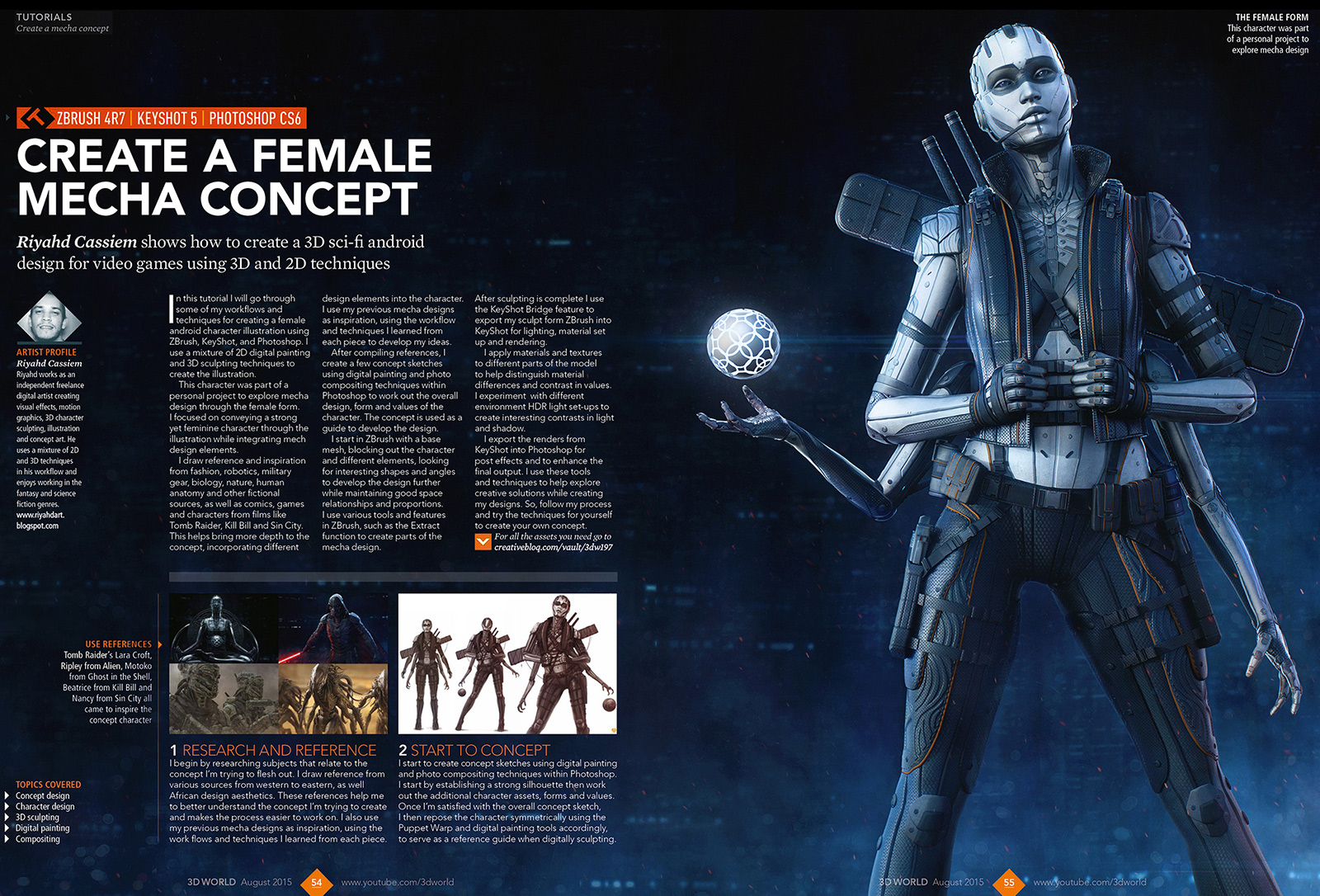 Beautiful! Love the character and the breakdown you show. Will share on the KeyShot social sites.
Nice character design! The workflow results and your craftsmanship are also so well tuned.
Much respect! Cant wait to read it
Thanks to the guys at 3dconceptart.com for the feature as one of the judges for the Mecha Wars Challenge. Here are some previous concepts i provided to help promote the challenge.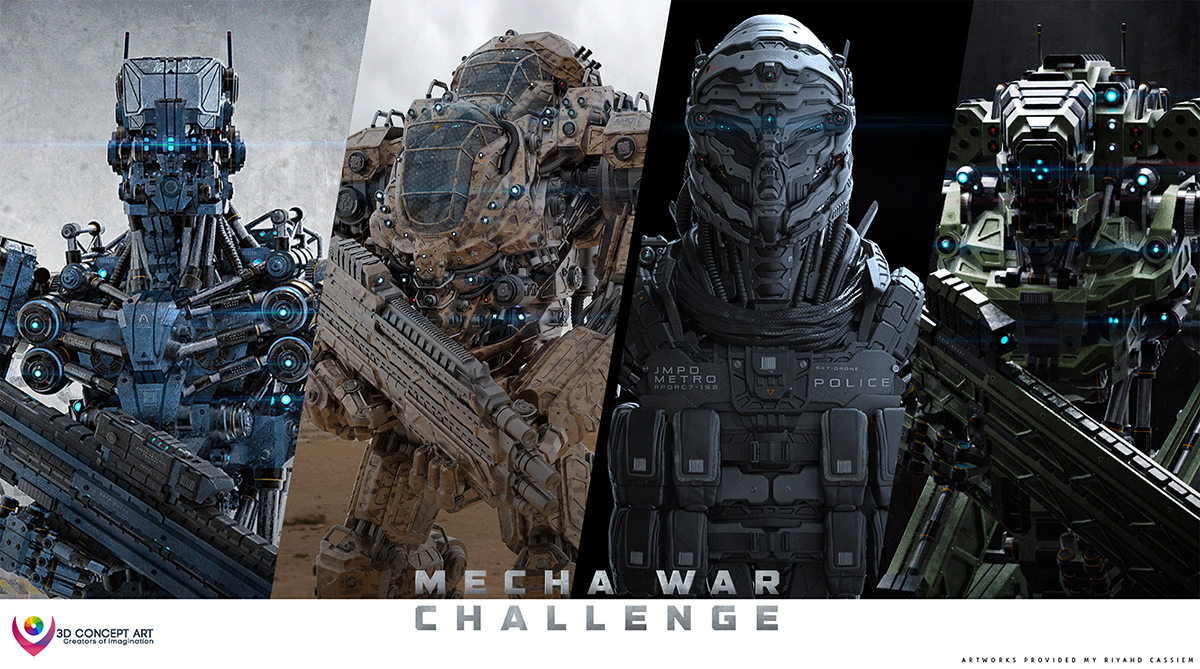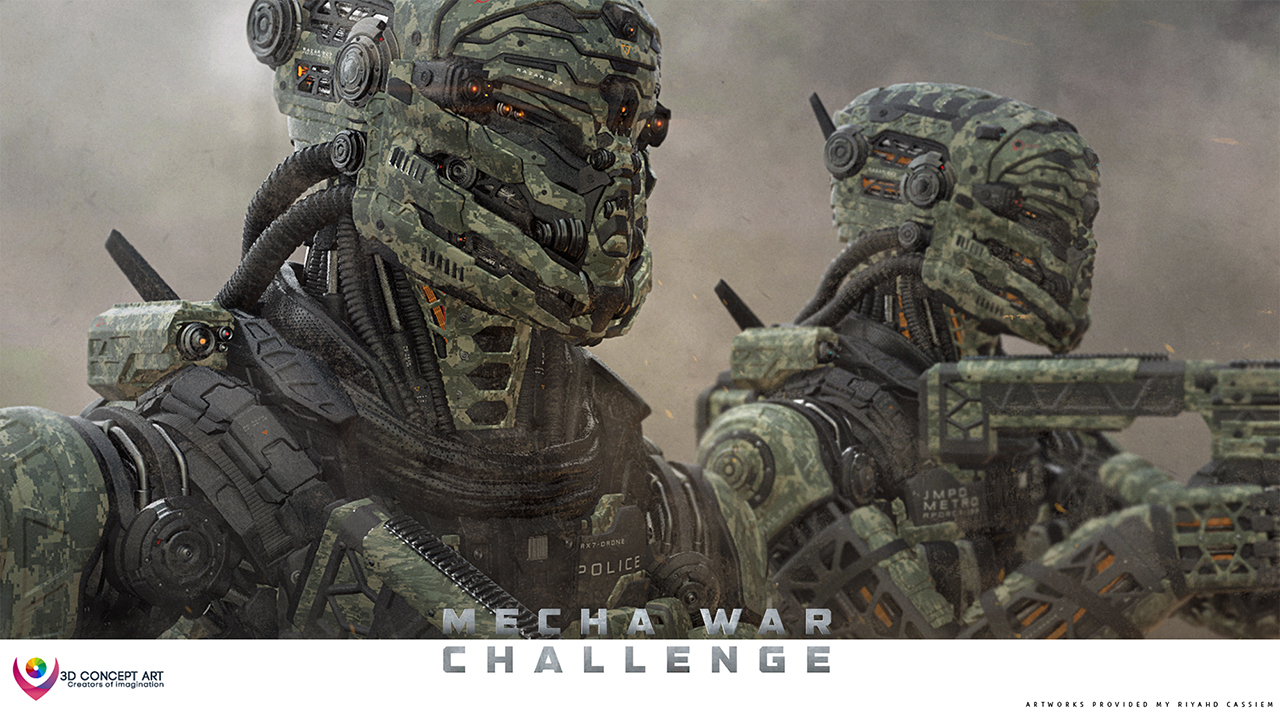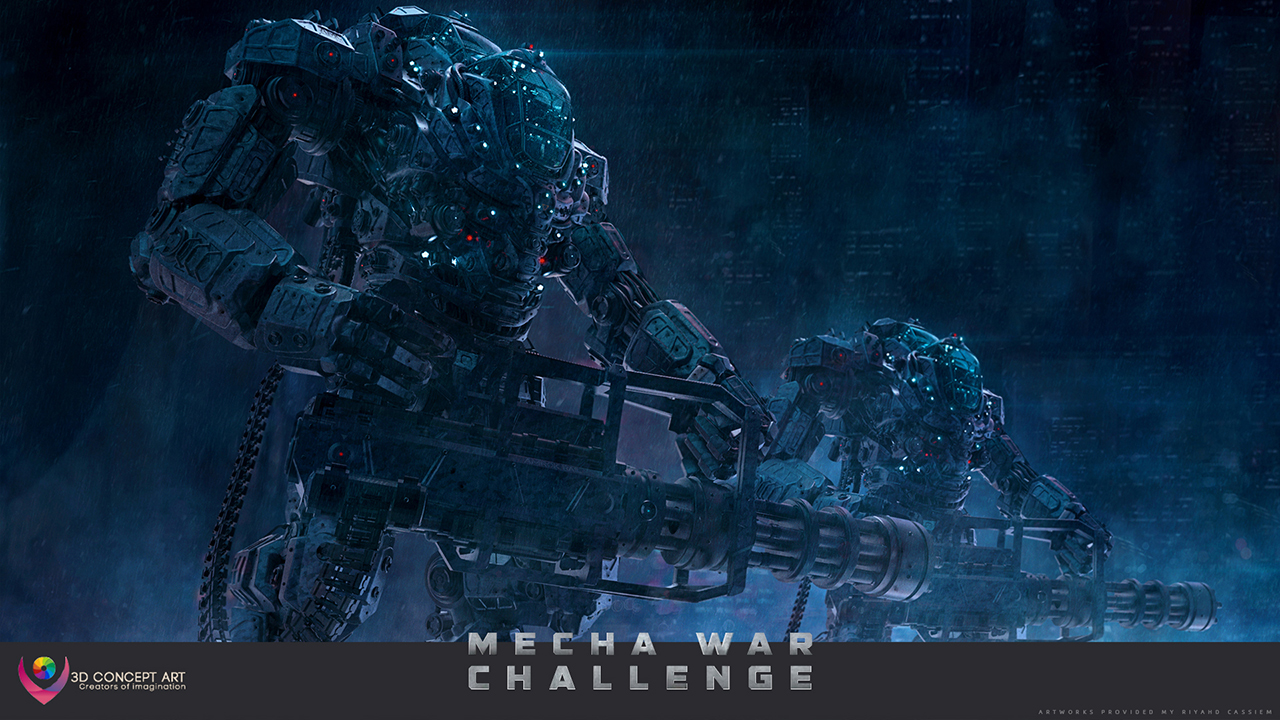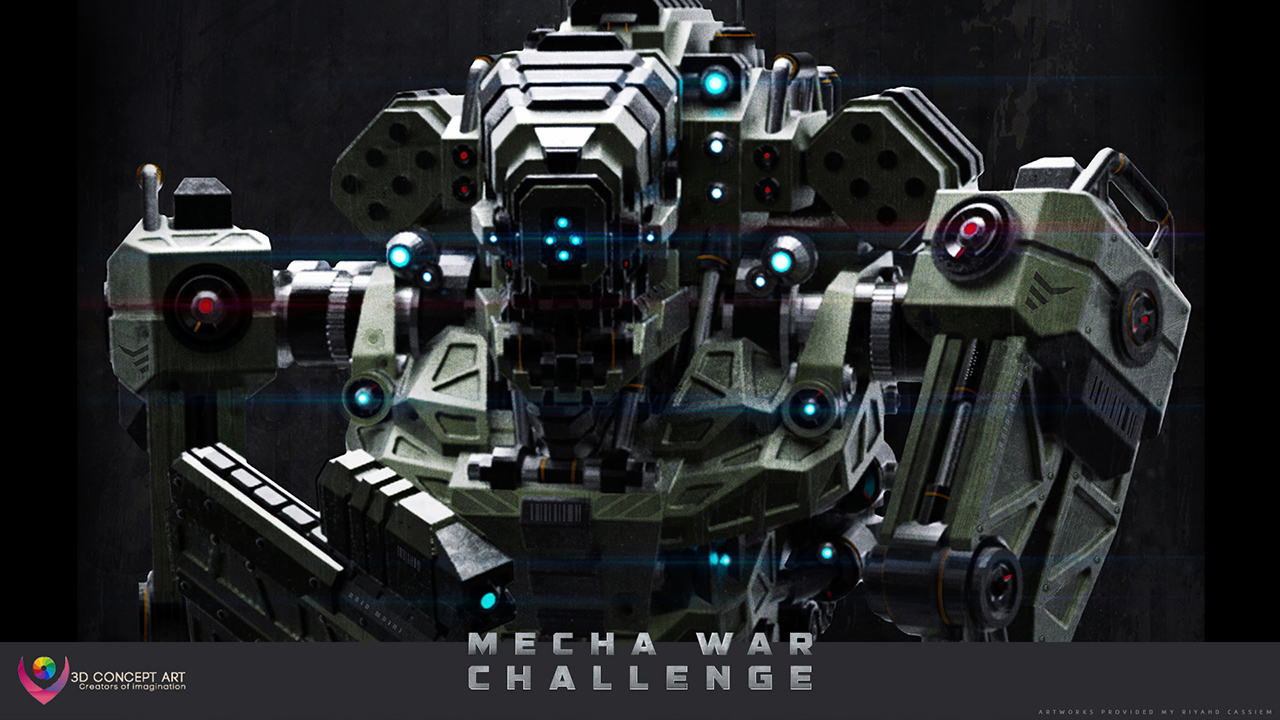 Attachments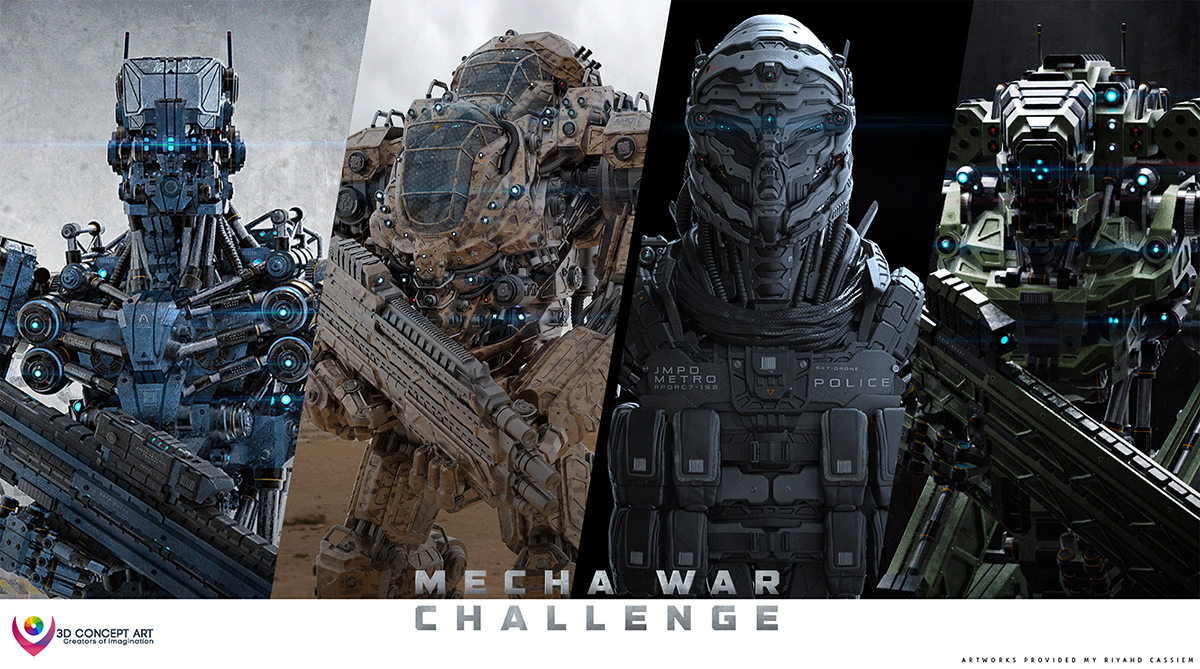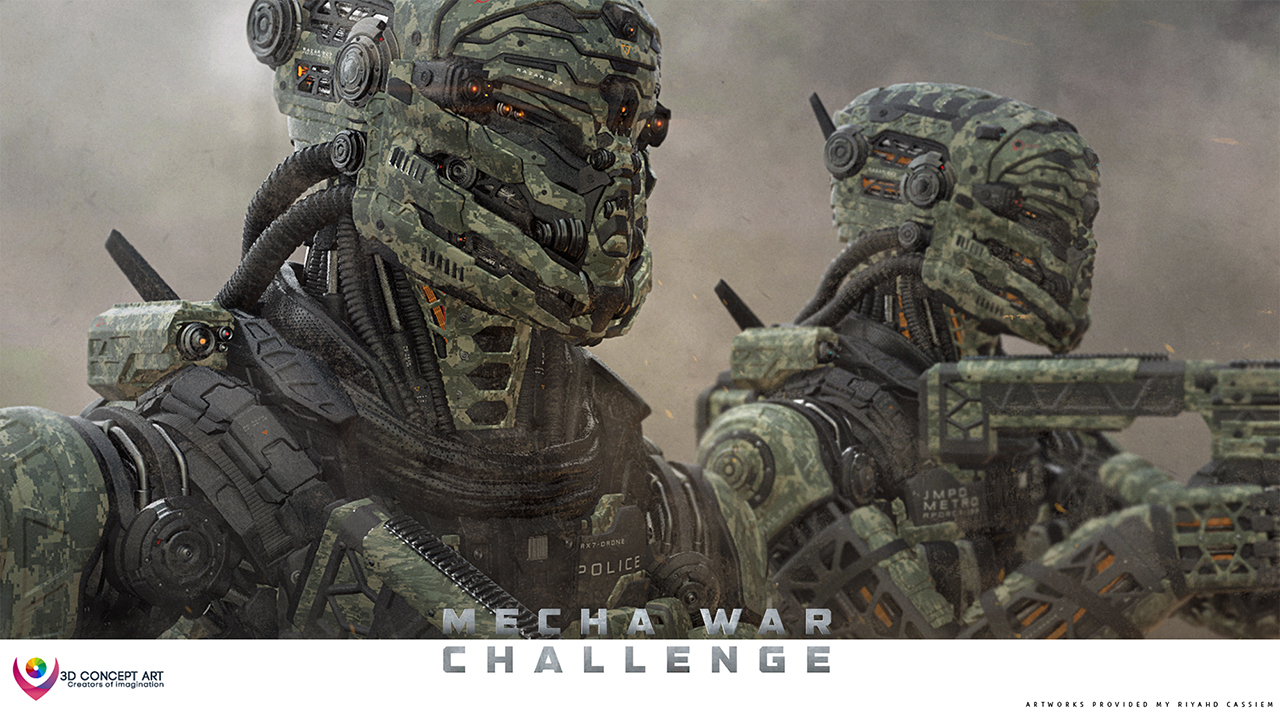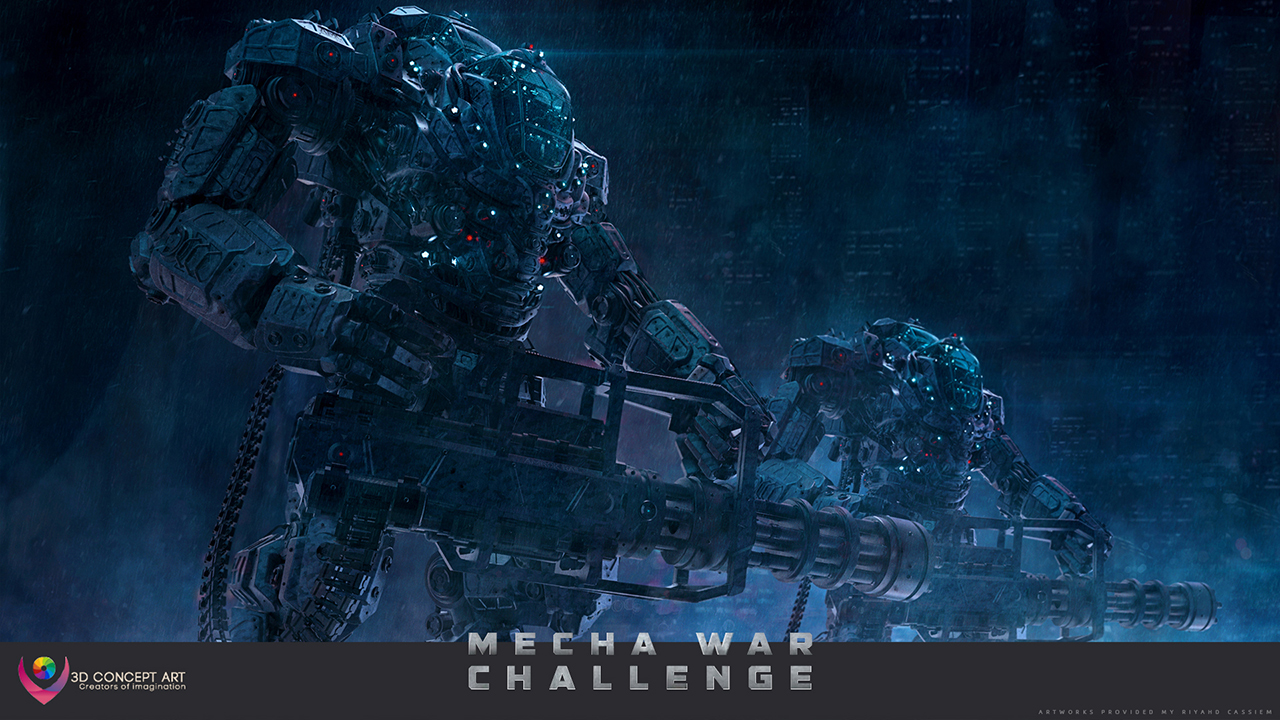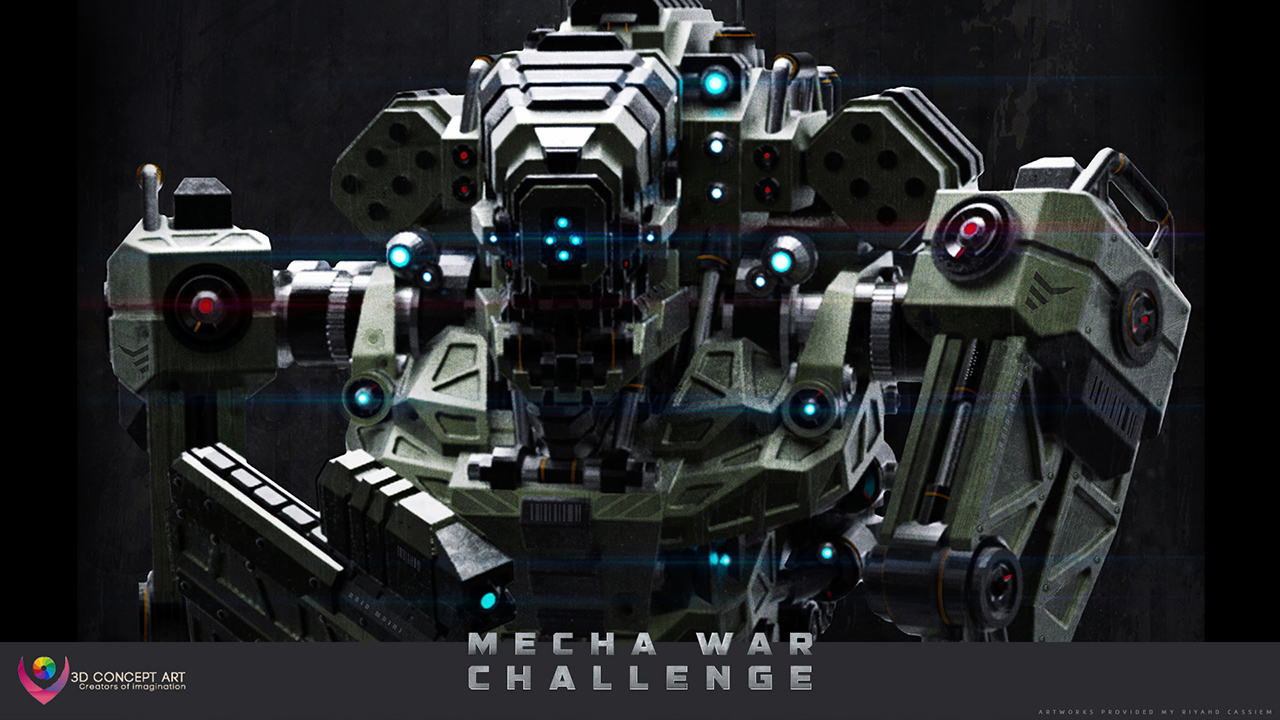 Looks freaking awesome dude! Absolutely love the aliens. Quite intricate work
Absolutely brilliant work! Love it!
Fabulous Design! Excellent Sculpt!
Spawn sculpt looks pretty badass!
Vader force ghost concept created for cg plus star wars re-imagined contest.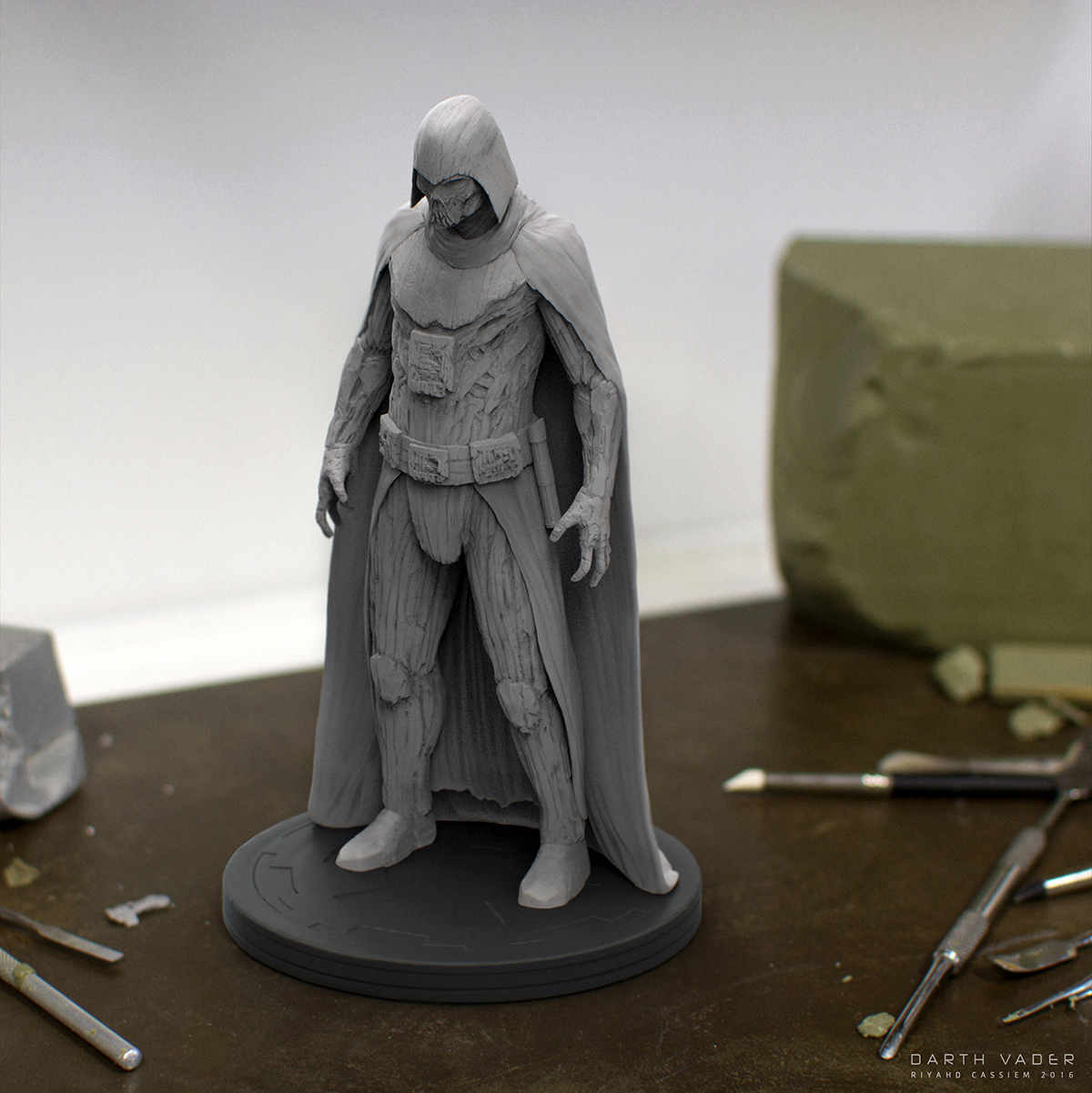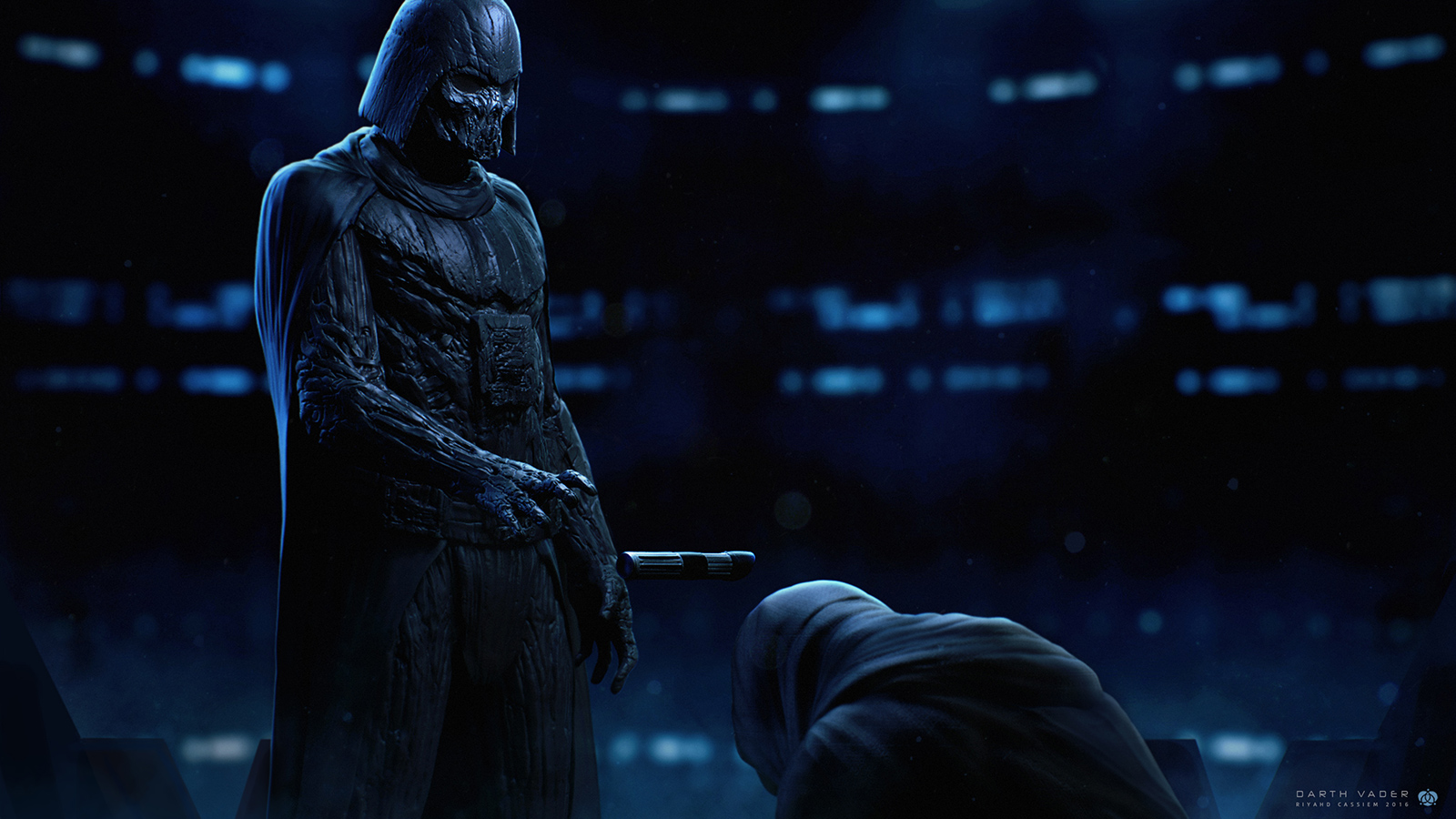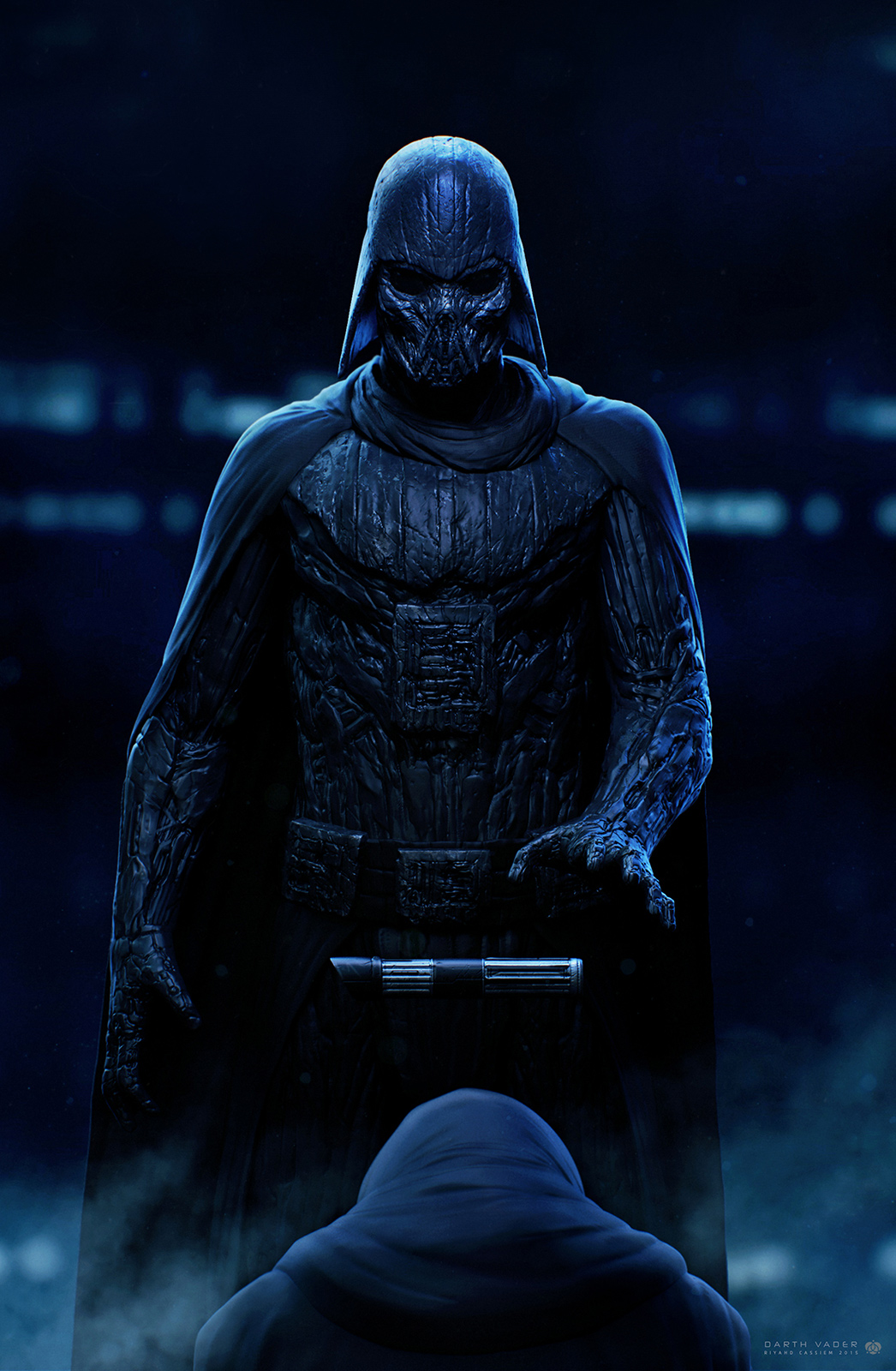 Attachments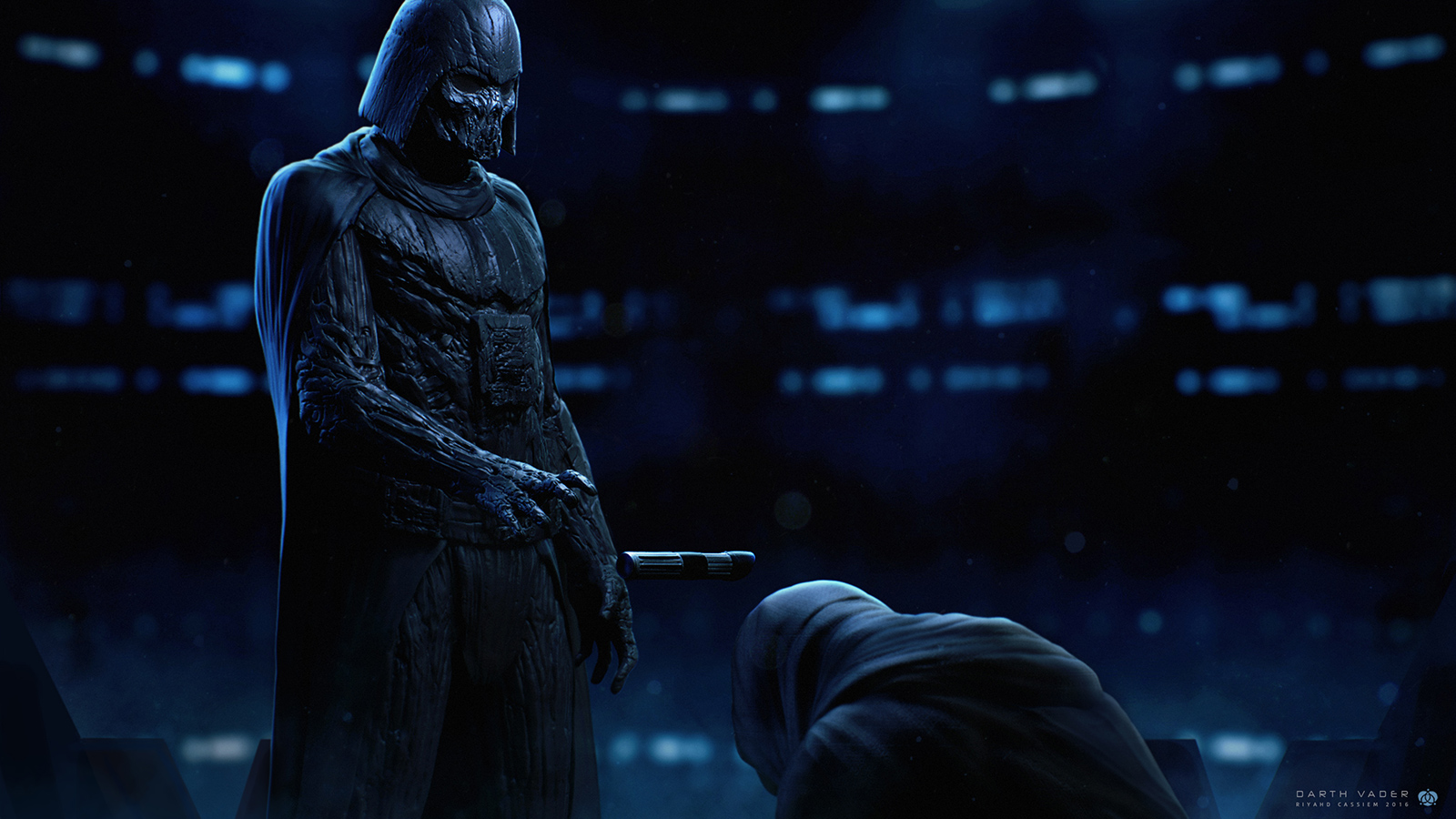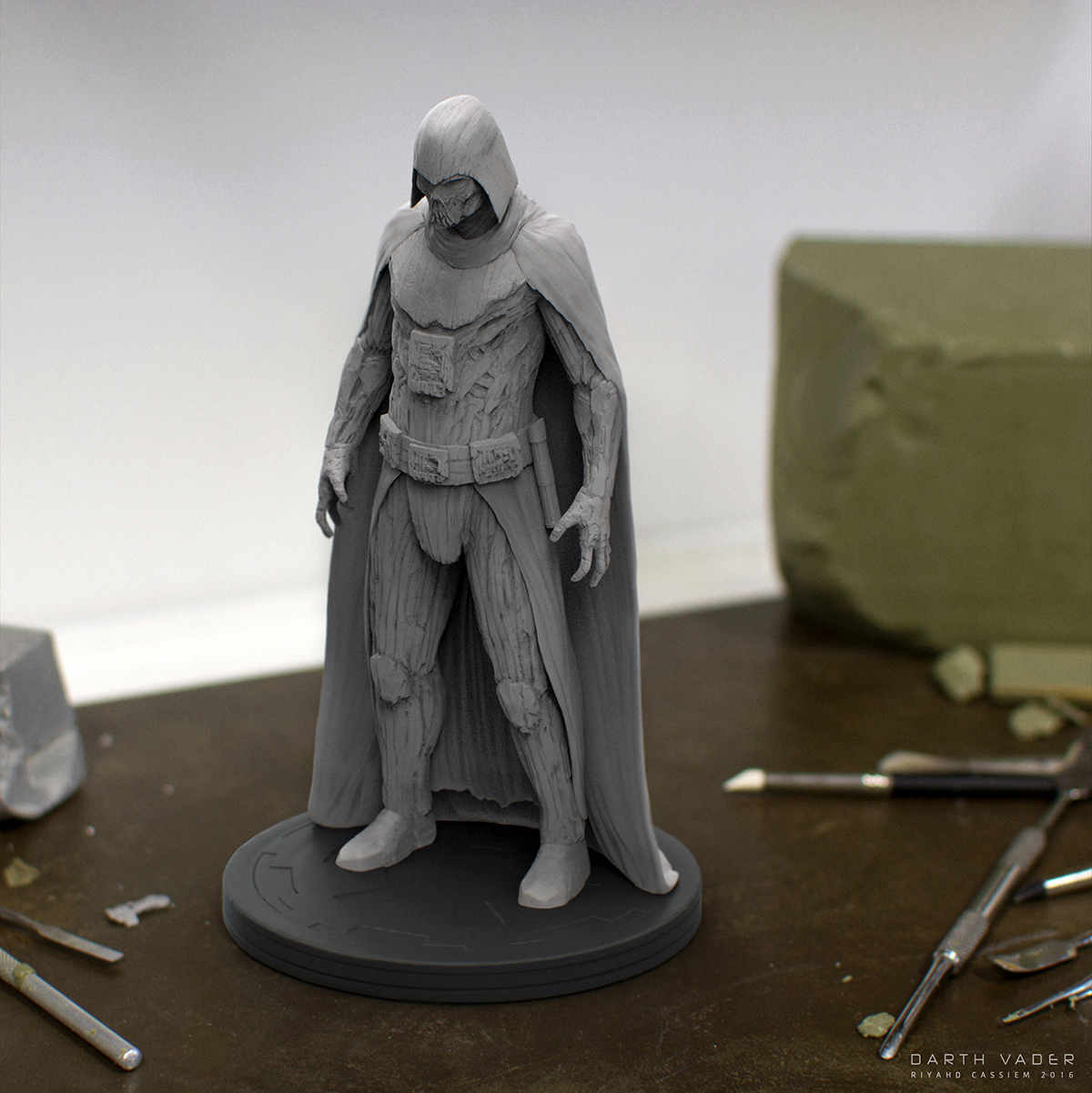 Very cool piece! Very darkside, I love it!