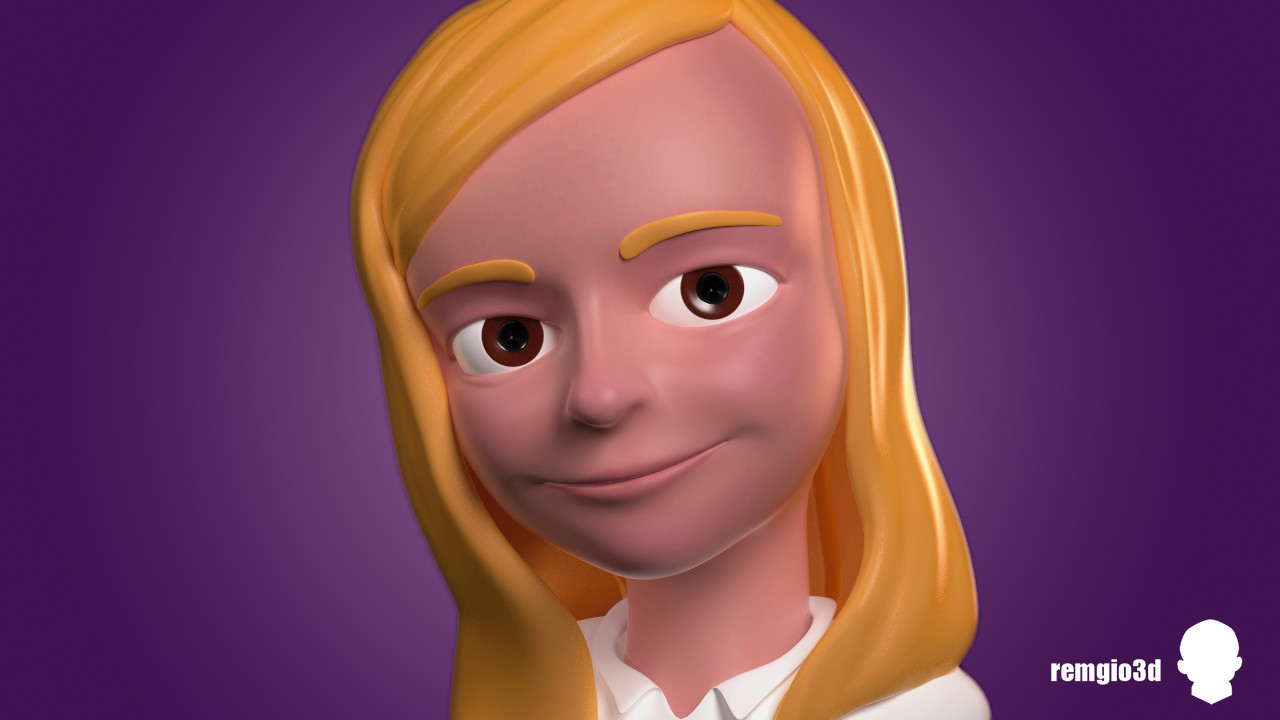 Hello,
Here is a sculpt i have been working for a while, still trying to understand how to adjust the normal map as displasment with vray and some skin shading.


Hello, i made some changes to my latest sculpt, i added long hair and changed some facial features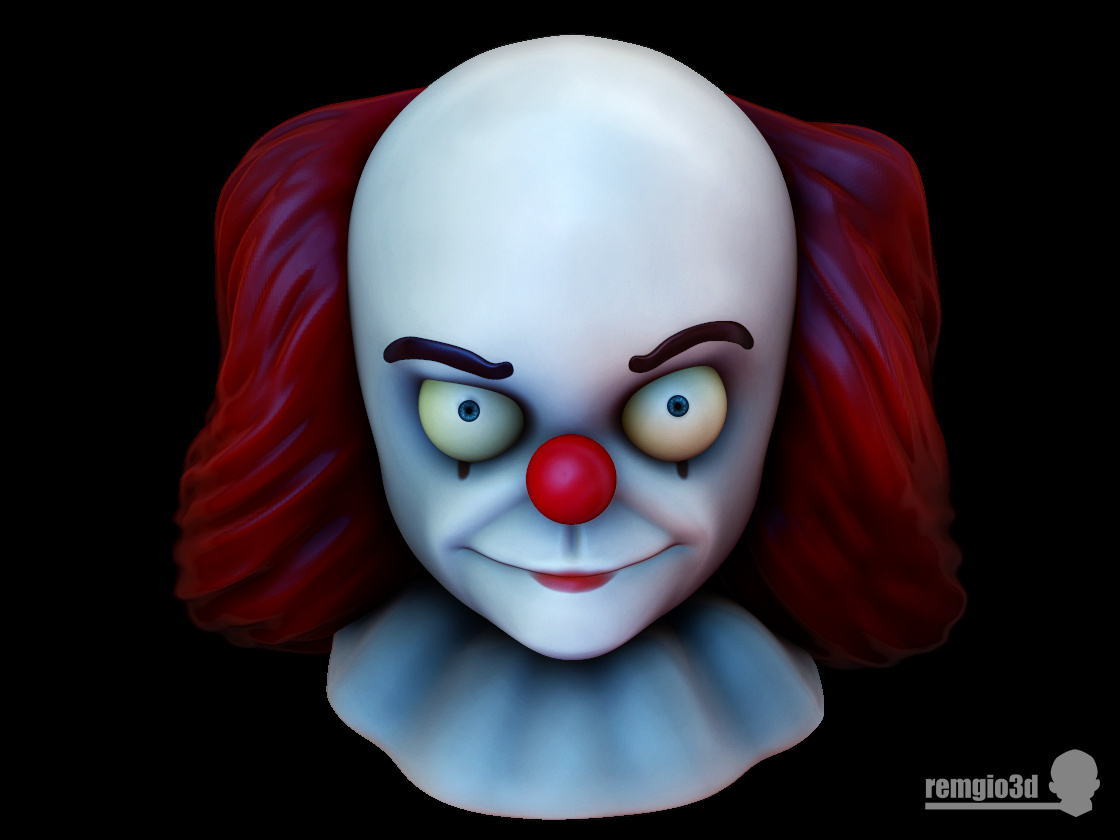 IT clown - Stephen King
Concept by Uminga
Hello, here is my latest sculpt
Rendered with vray
concept by itslopez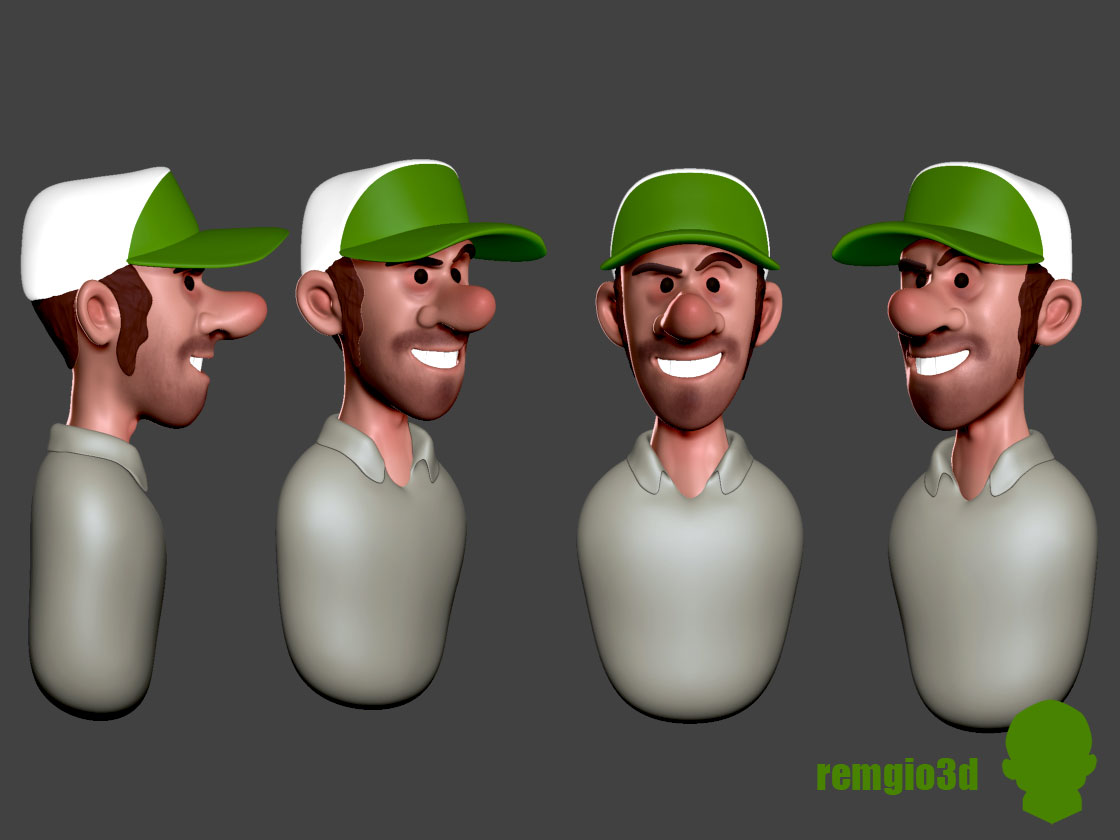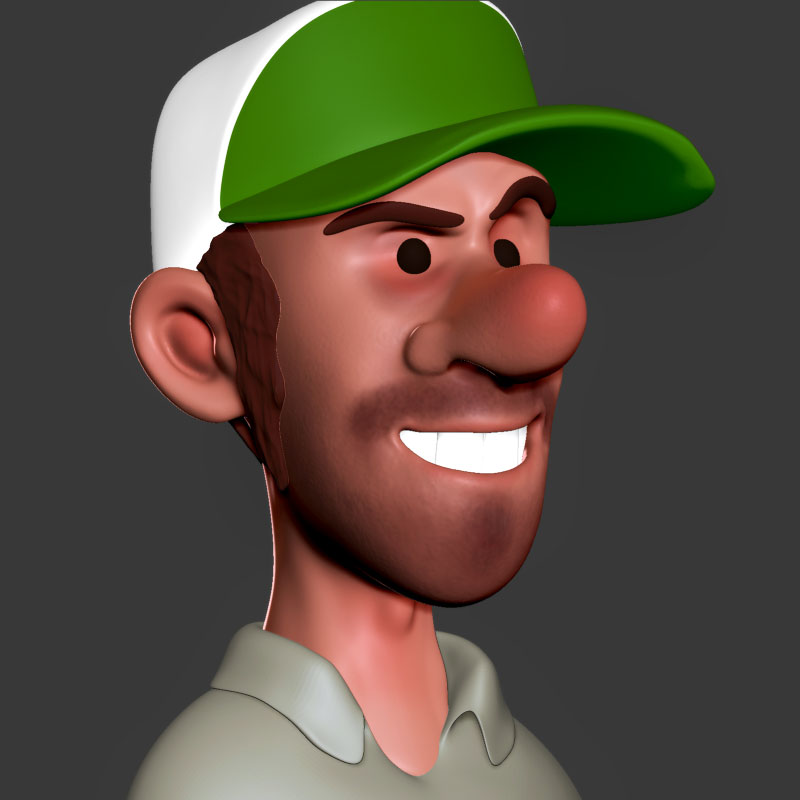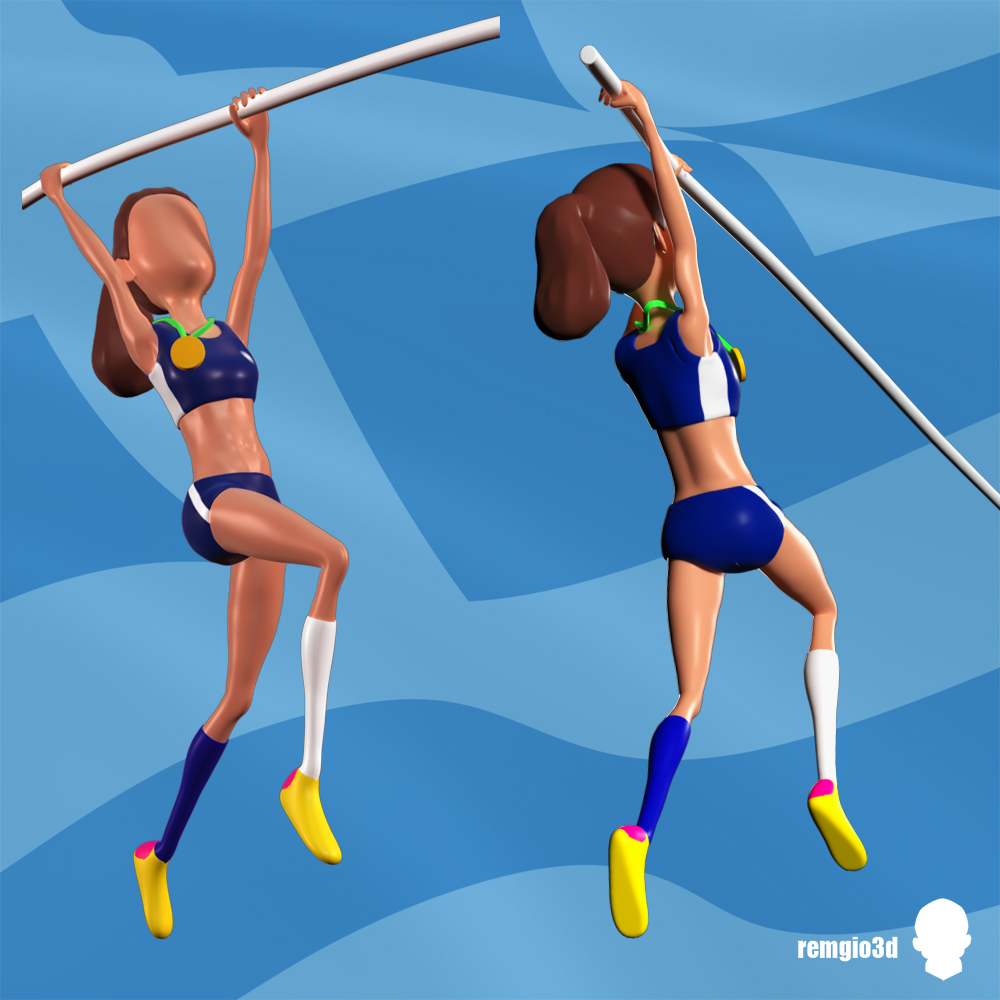 some weekend stuff i made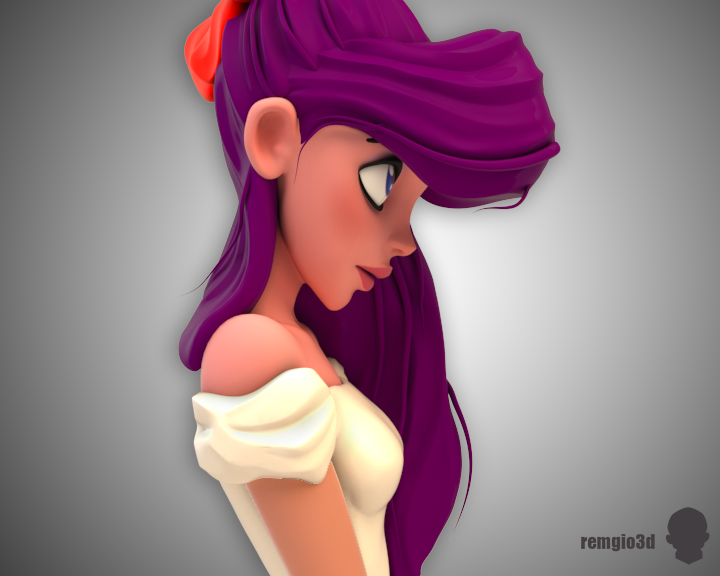 my latest sculpt, rendered with vray
Love it! Will you be posting other angles?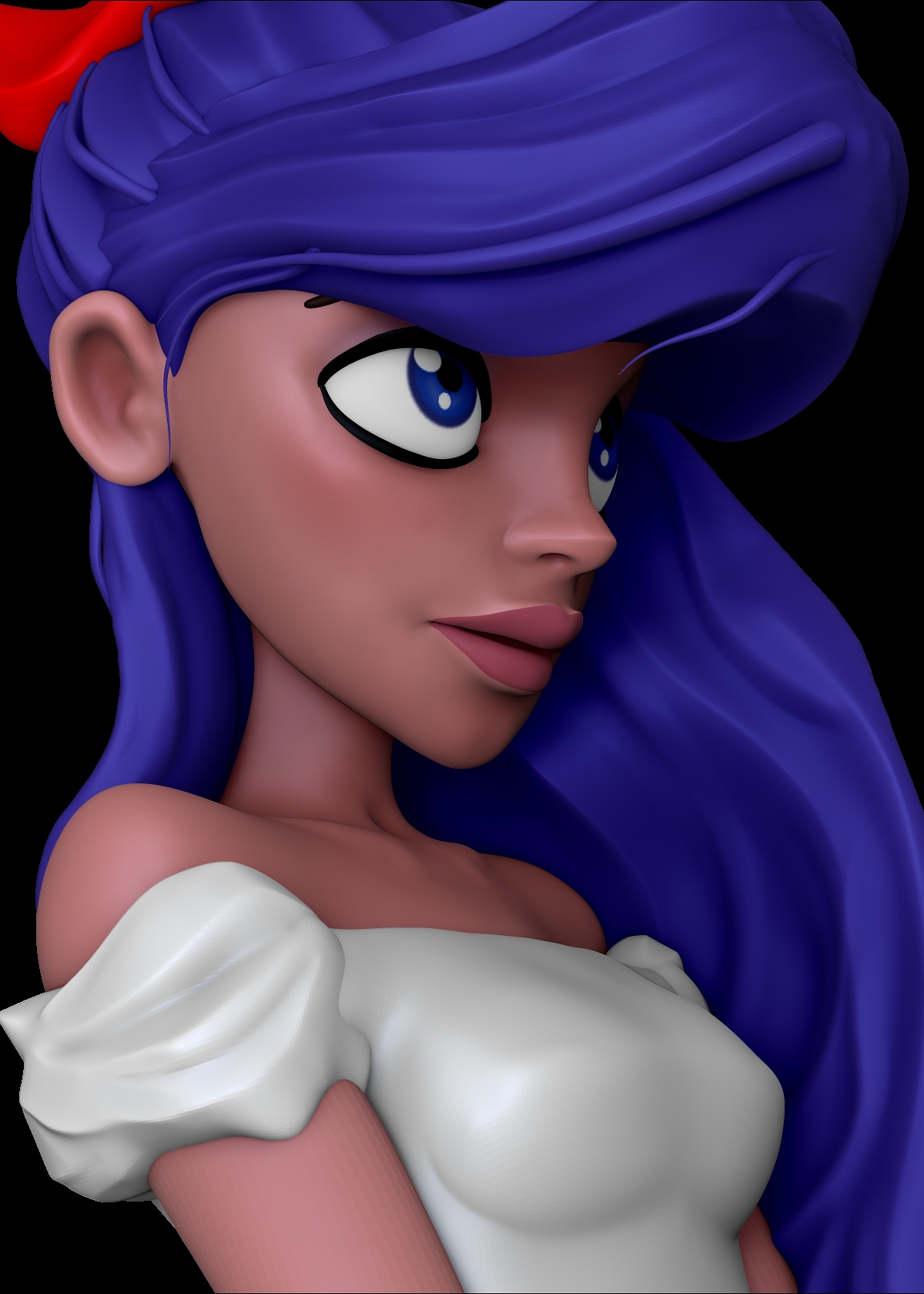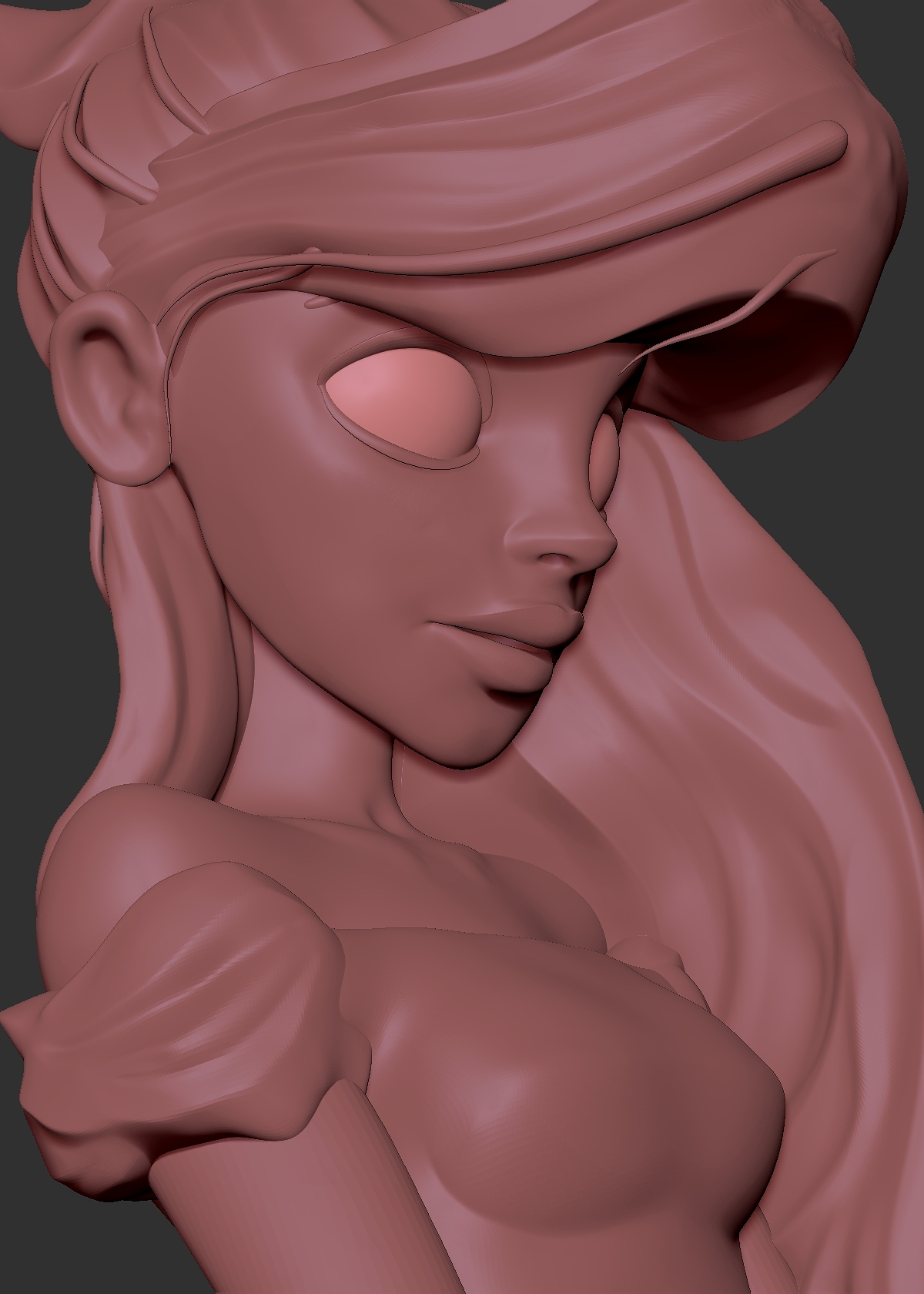 here is one more view @happehLemons

Thank you! Love the sclupt!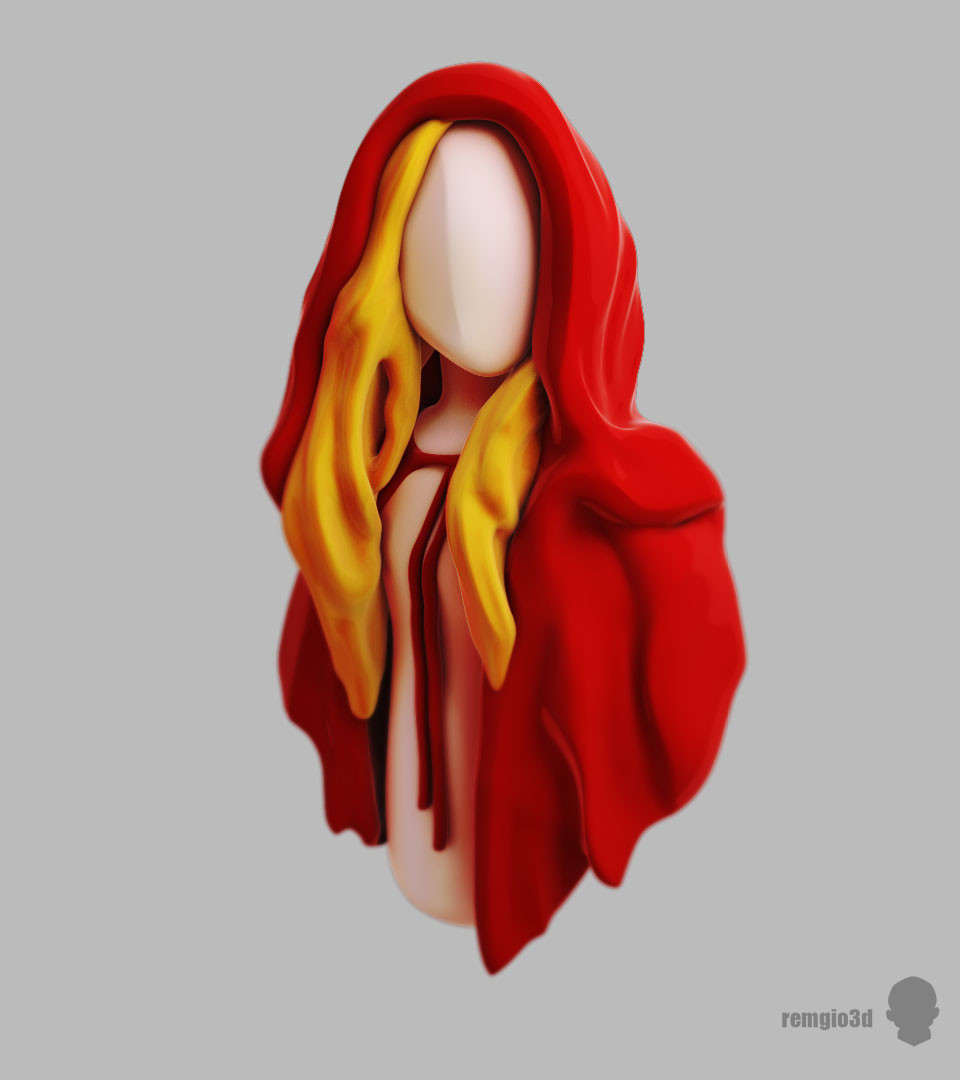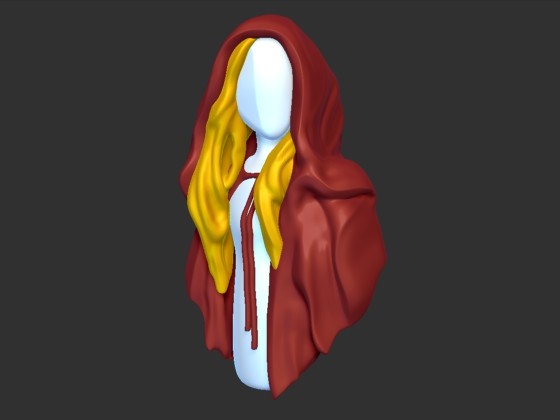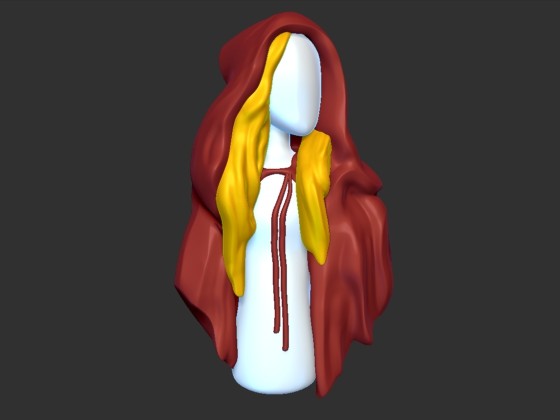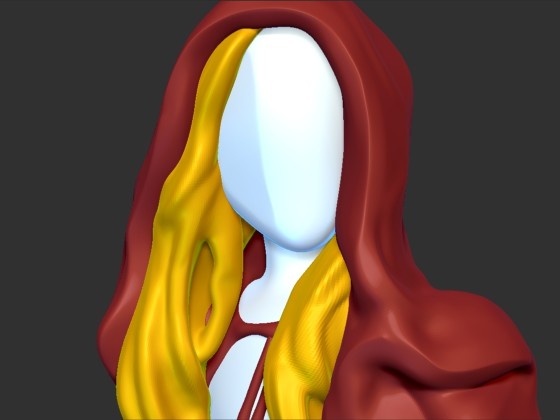 My latest quick sculpt based on the concept of Alexis Marcou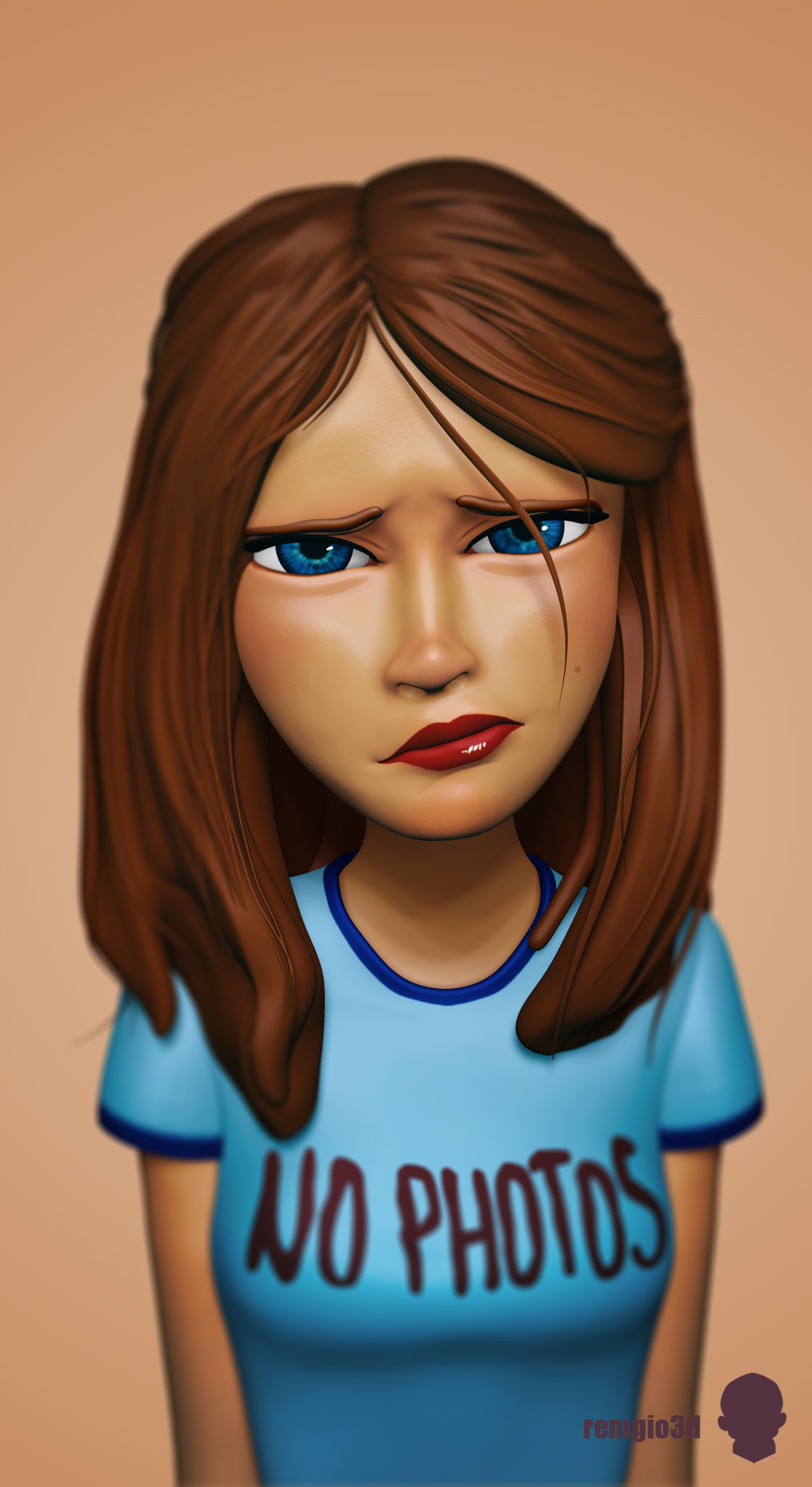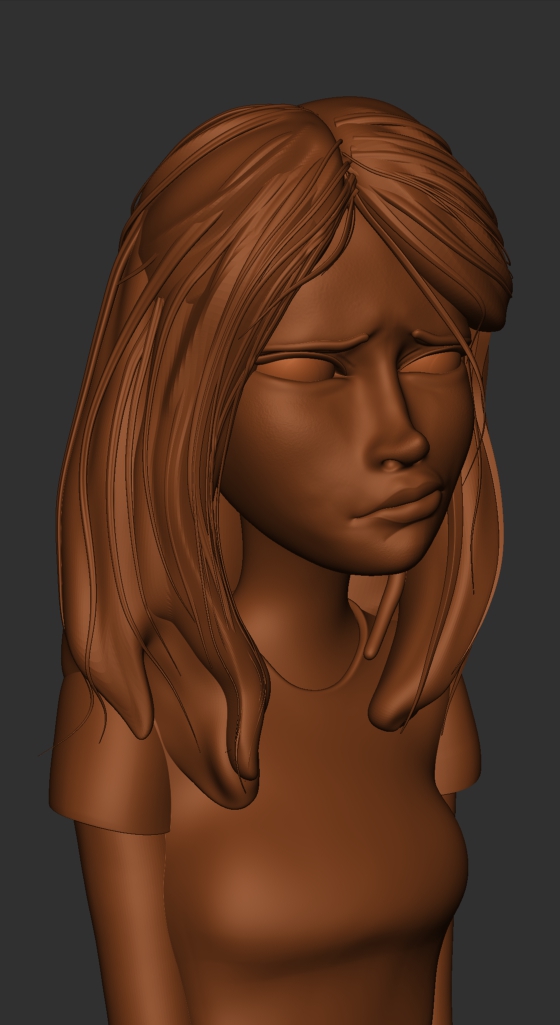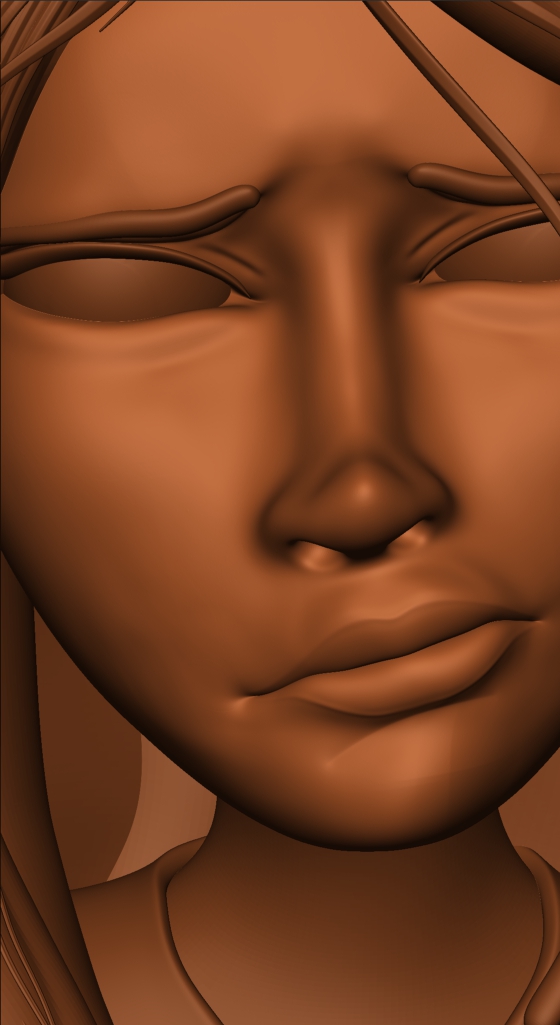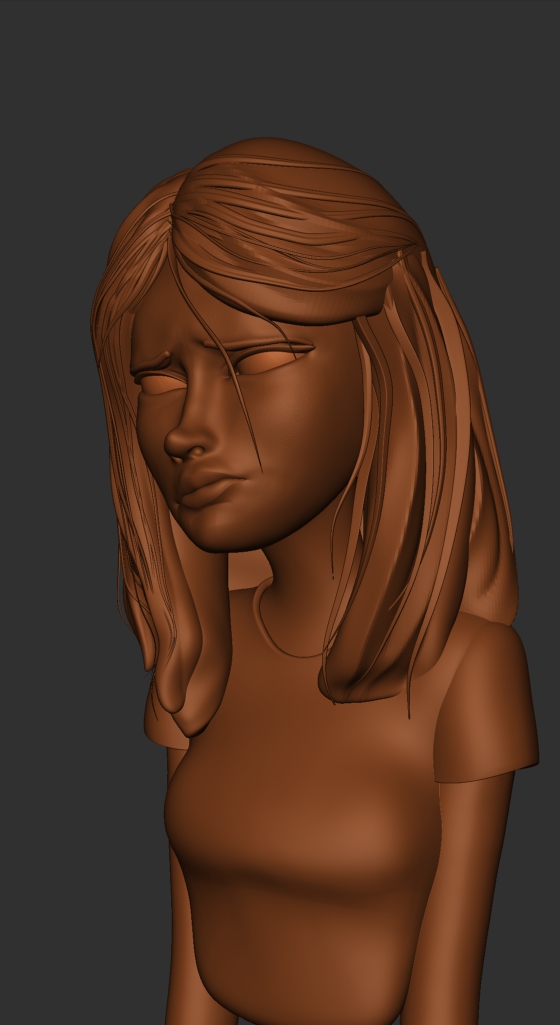 No Photos
Concept by Daniel Vega
https://www.artstation.com/artwork/Ba8Vk