Here's more what I wanted it to look like. This is the same sculpt with a different head rendered out in material passes in KeyShot and composited in PhotoShop: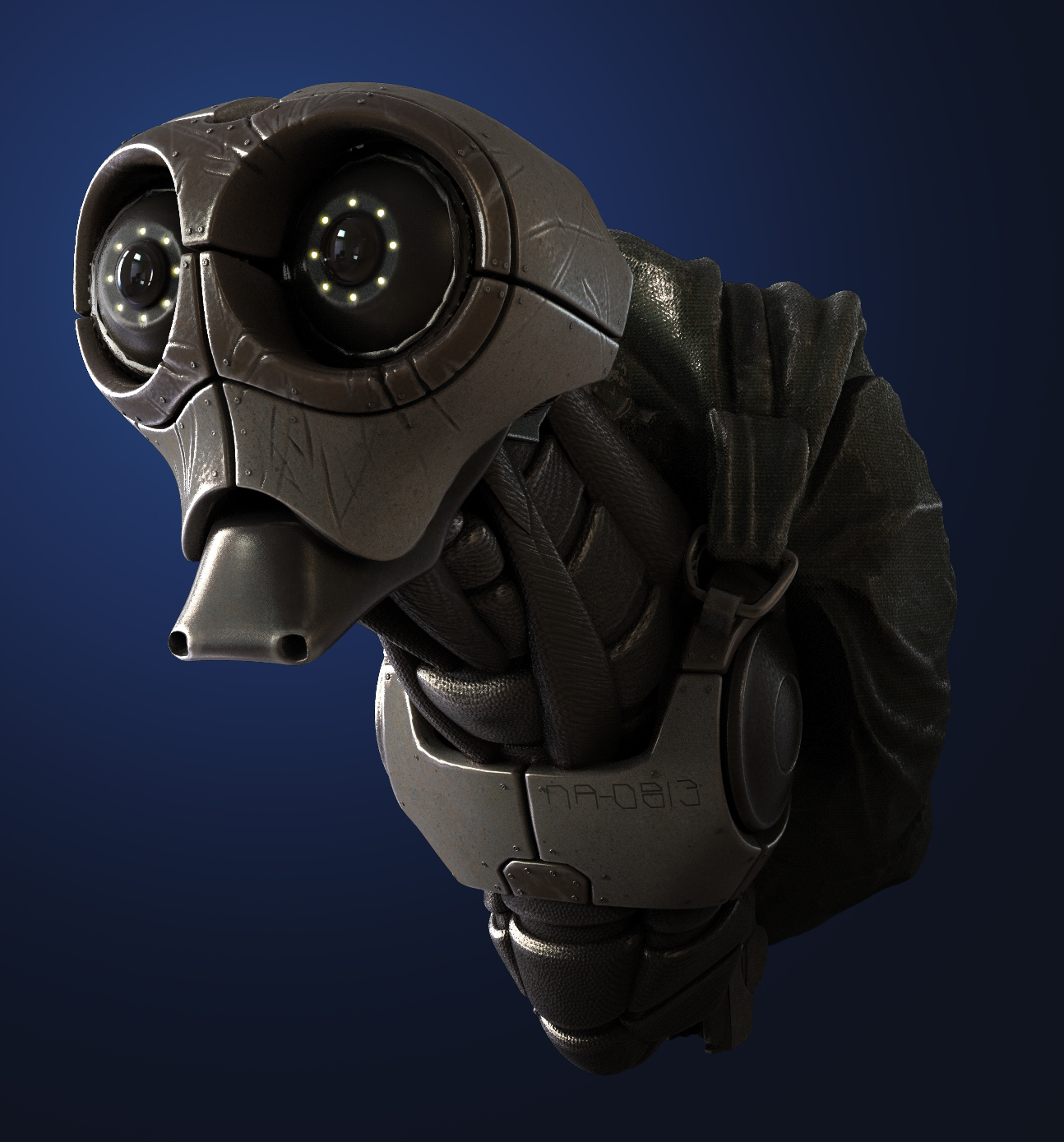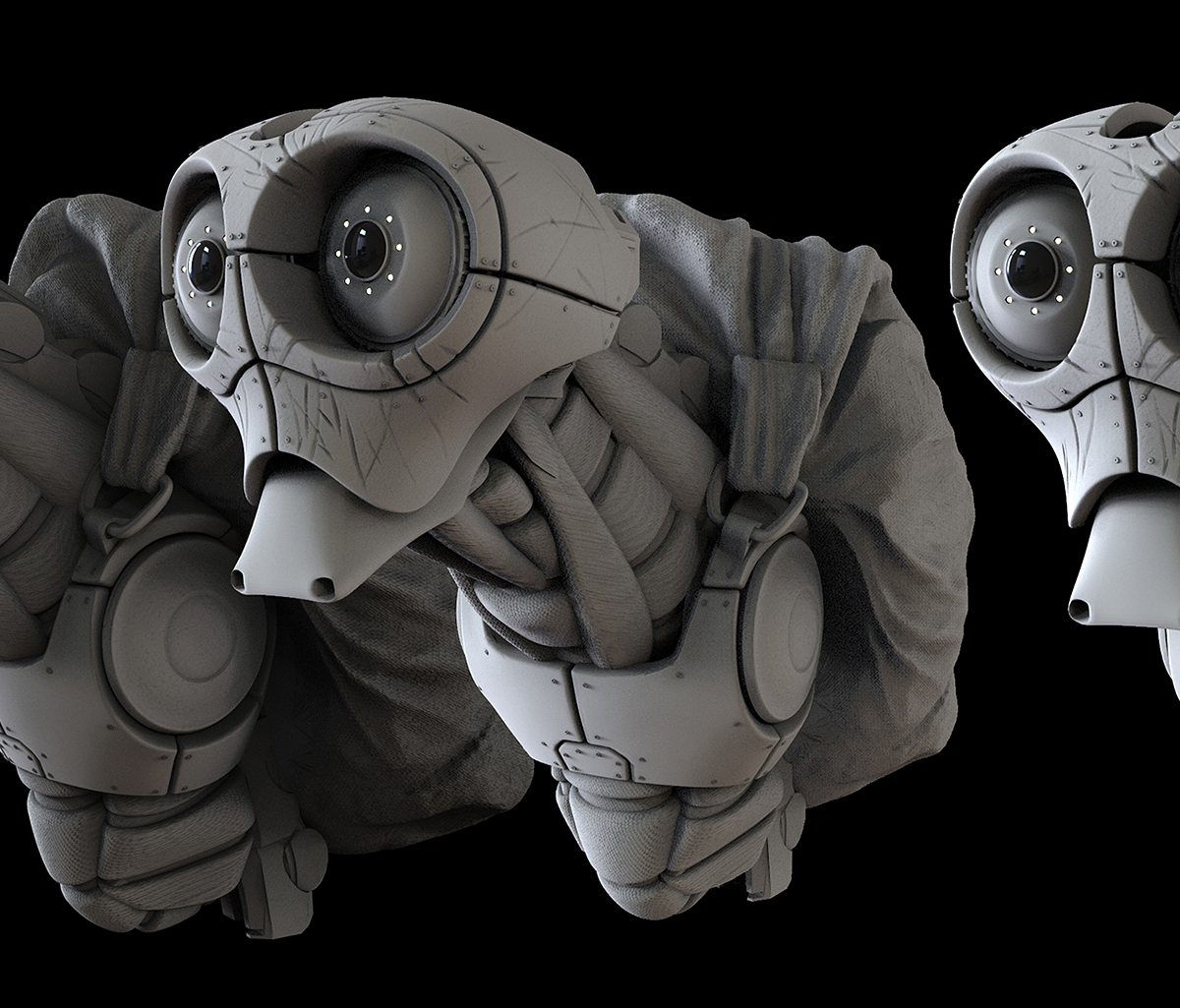 My plan is to eventually take him all the way to finish and possibly prep him for 3D print. I super enjoyed creating this guy, and I hope you enjoyed seeing him and the process behind him.
If you would like to give me a follow, the best place to see regular updates is on Instagram username: @smaartist
Cheers.