Thank you guys!&
Thanks!! TopRow I'm happy!
Marmoset toolbag2 render.

ZBrush progress
Clay & Dam Standard Brush.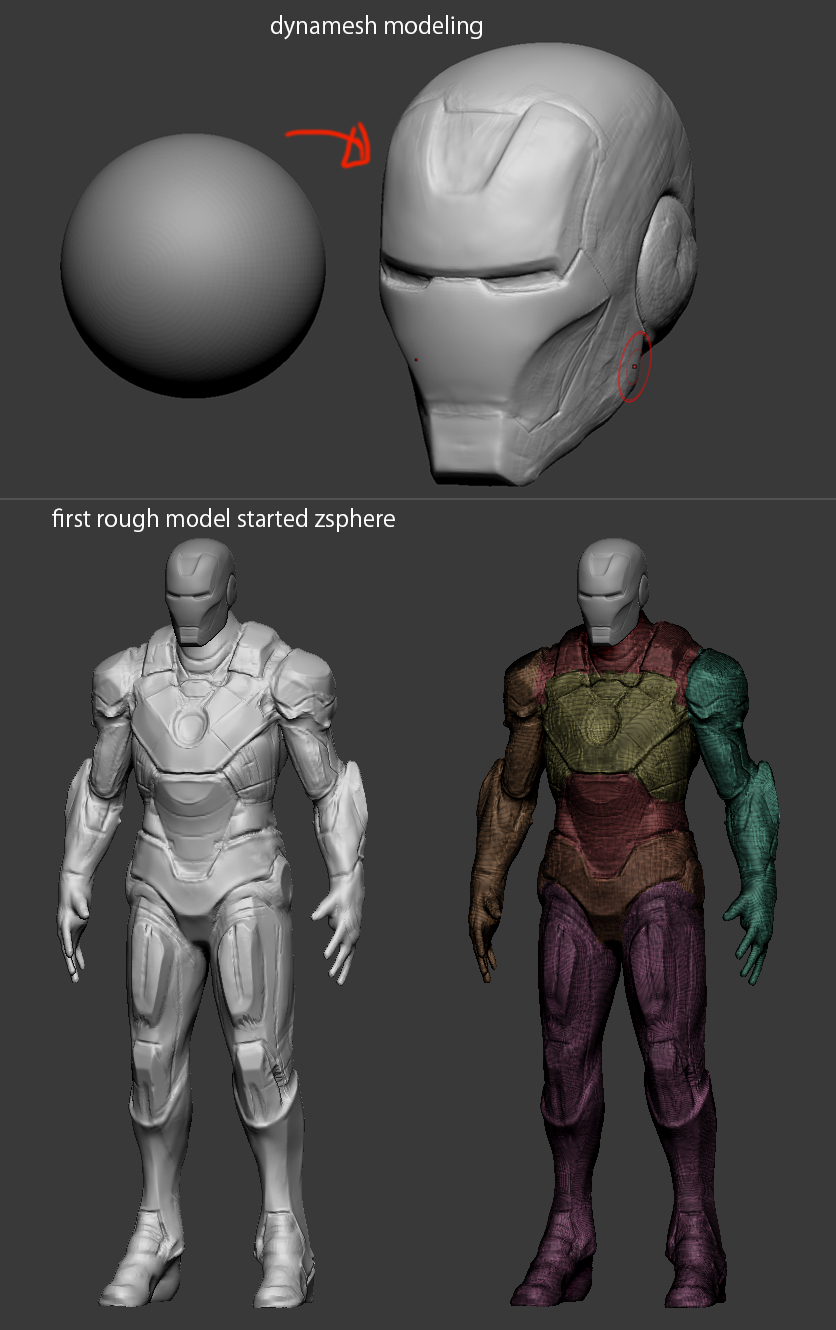 I often used mask&extract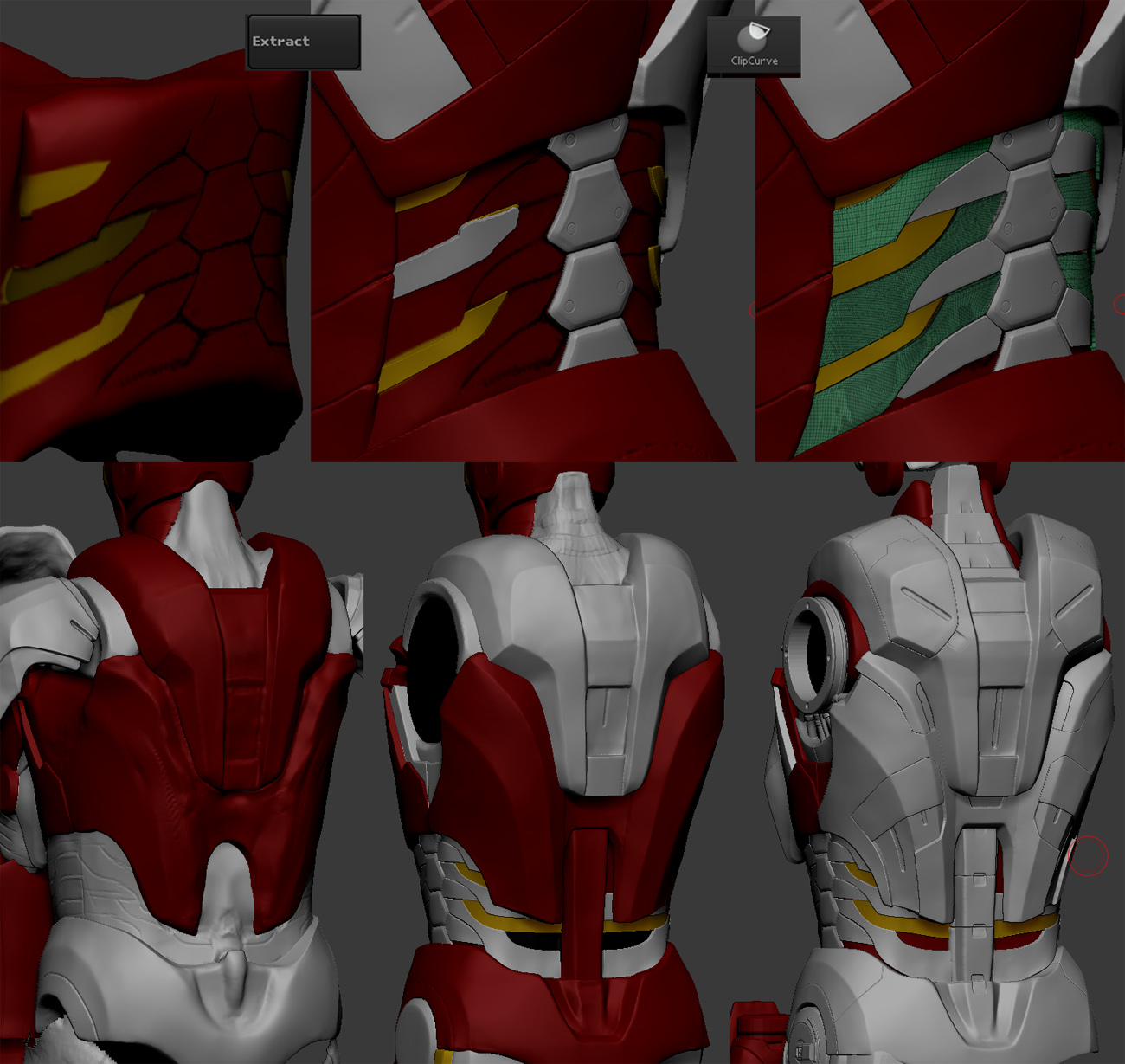 some parts used Boolean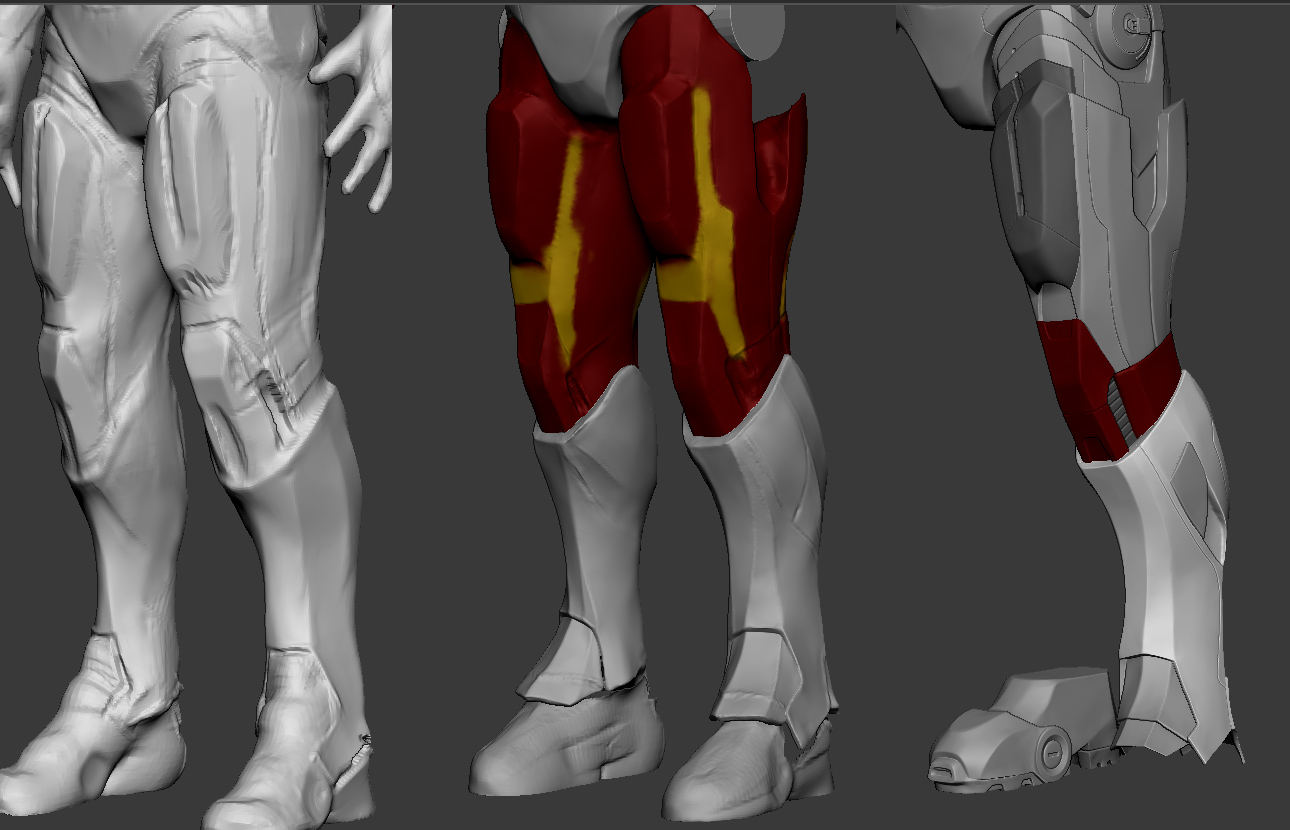 Foot sculpt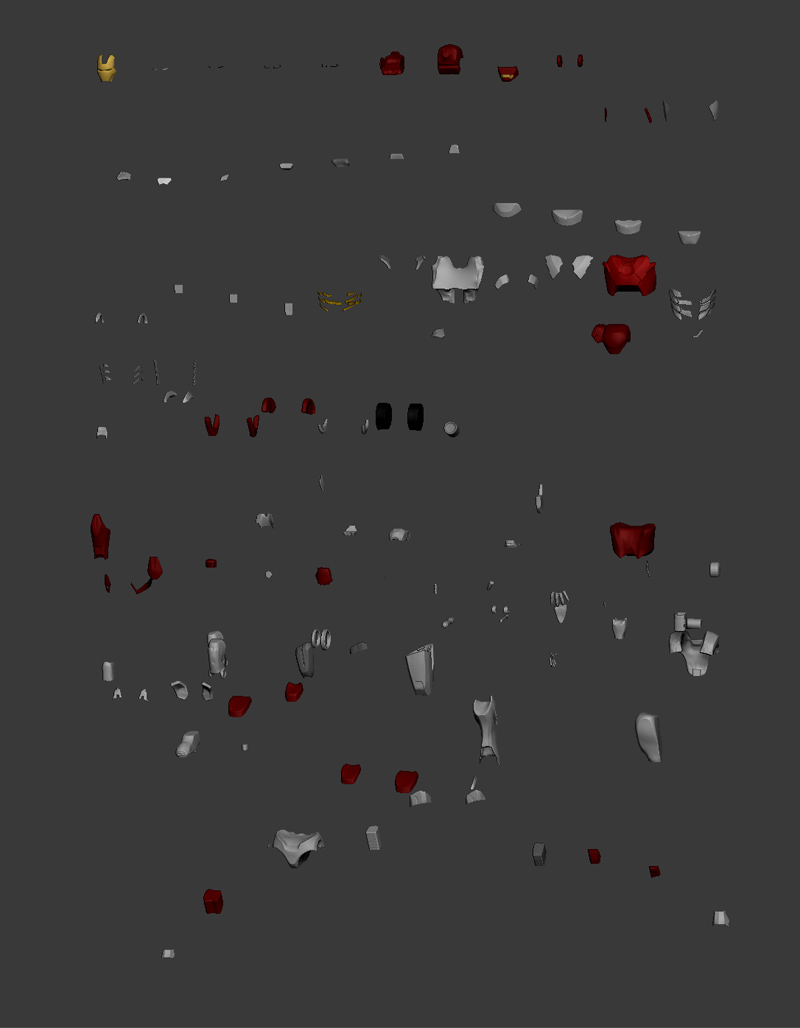 Sorry, I don't use any special techniques.
1, Rough Sculpt
2, Group mask
3, Split or Extract
4, Clip Brush
5, Dynamesh!
Brush used ClayBuildup, hpoligh, pinch, Smooth, TrimDynamic
& I often used Claypolish.
6, ZRemasher
7, Detail finish.
Do you have a question?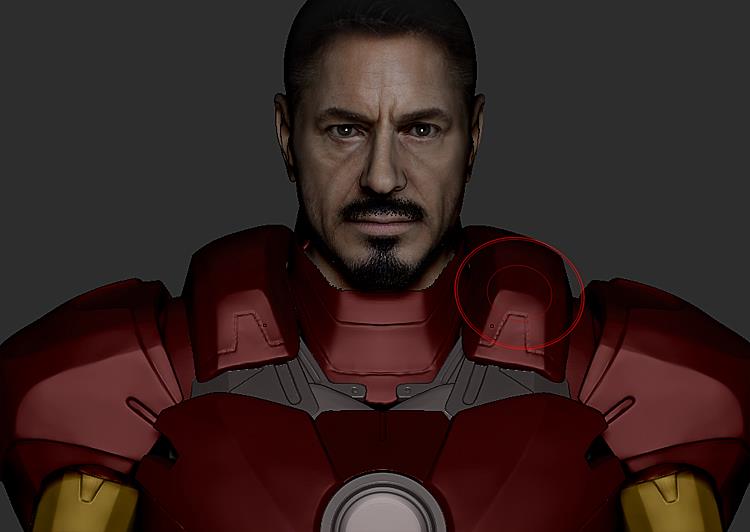 Attachments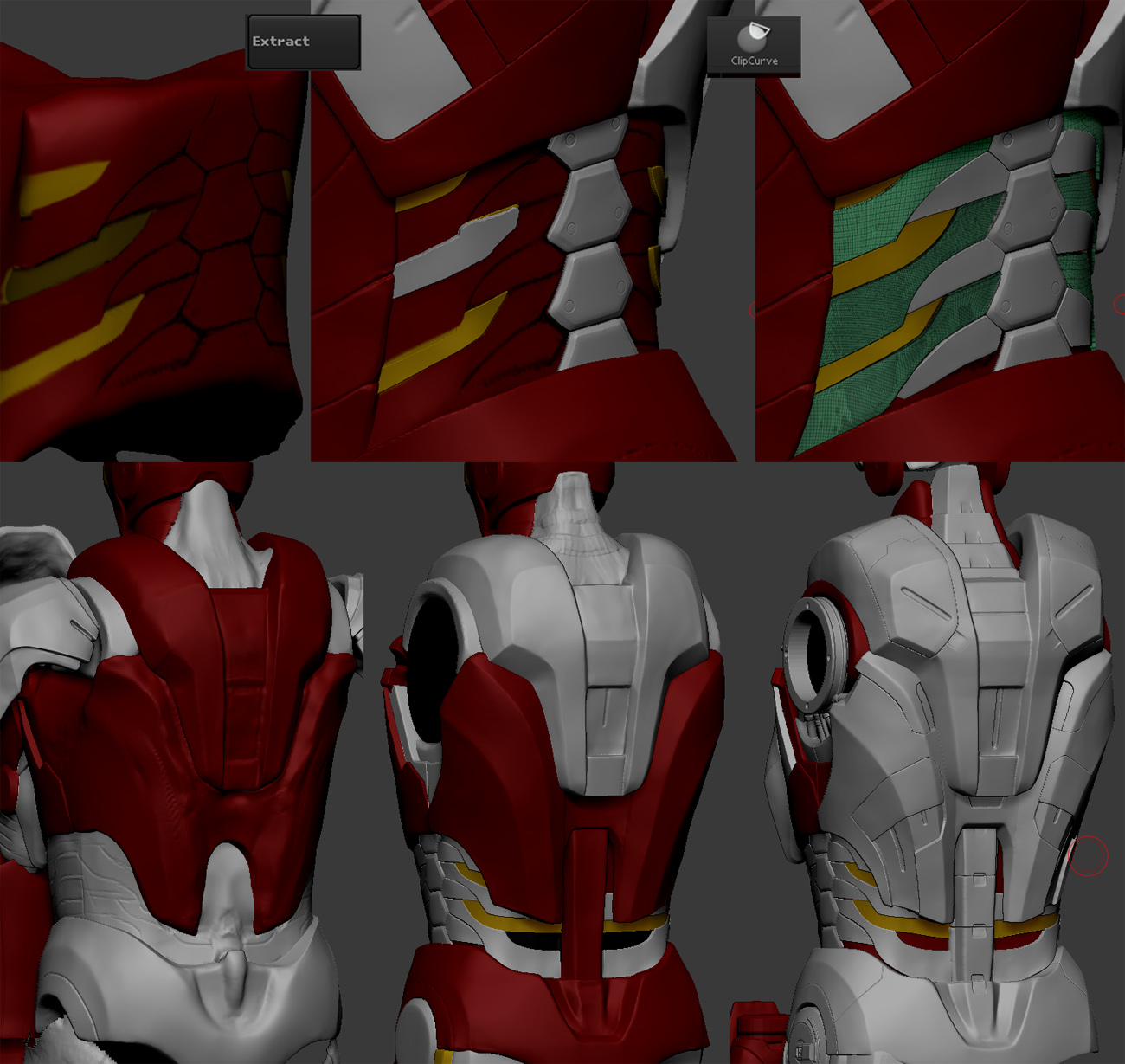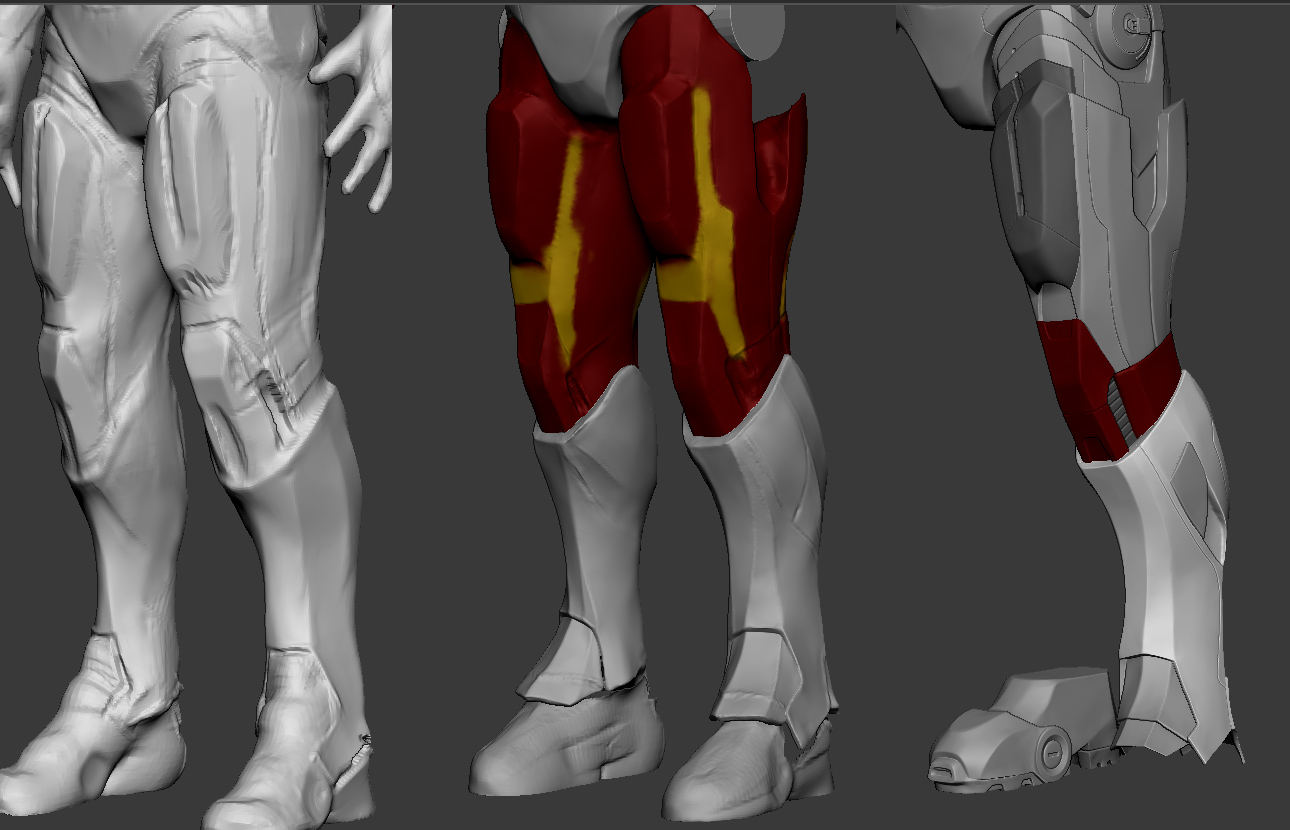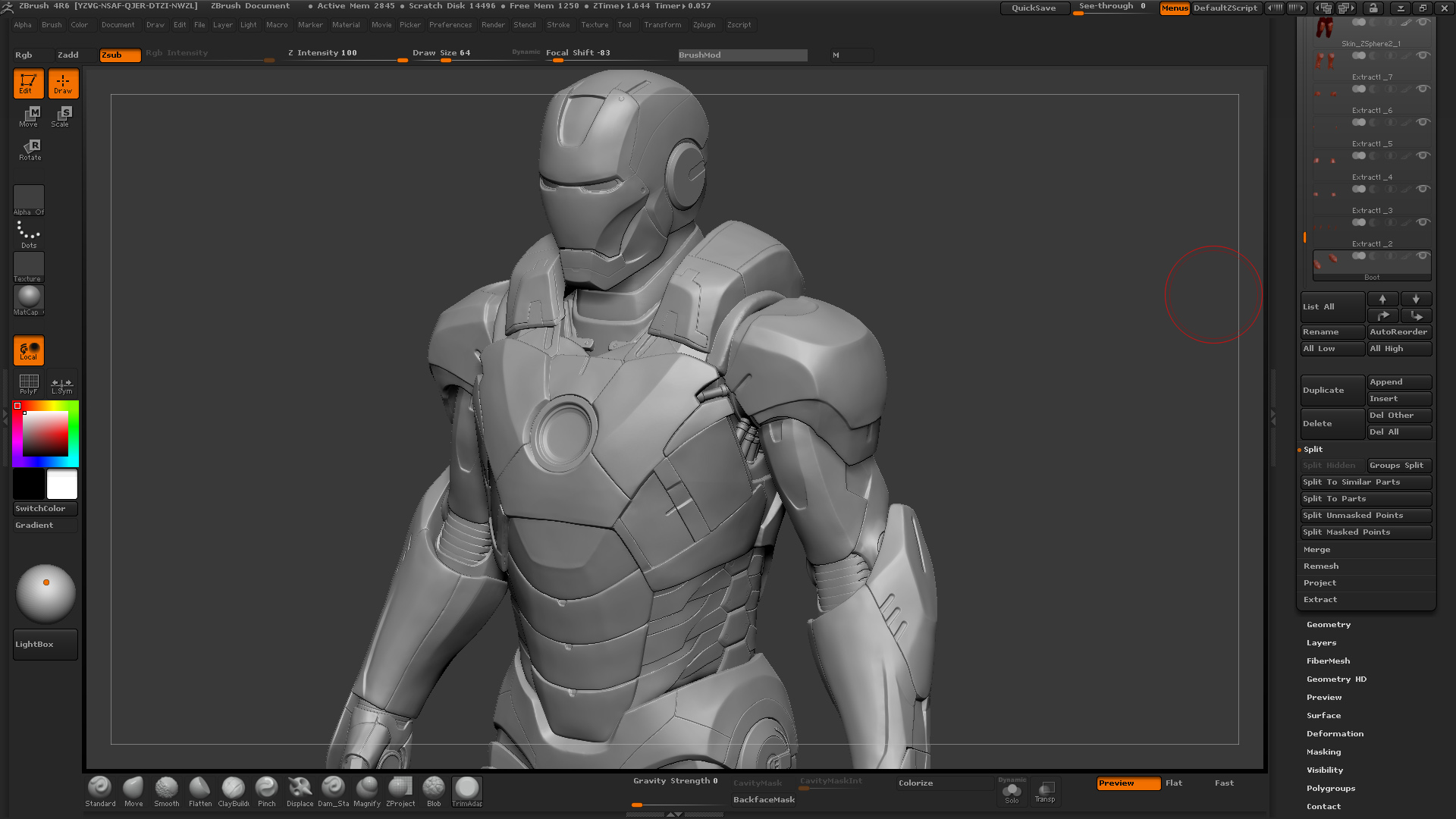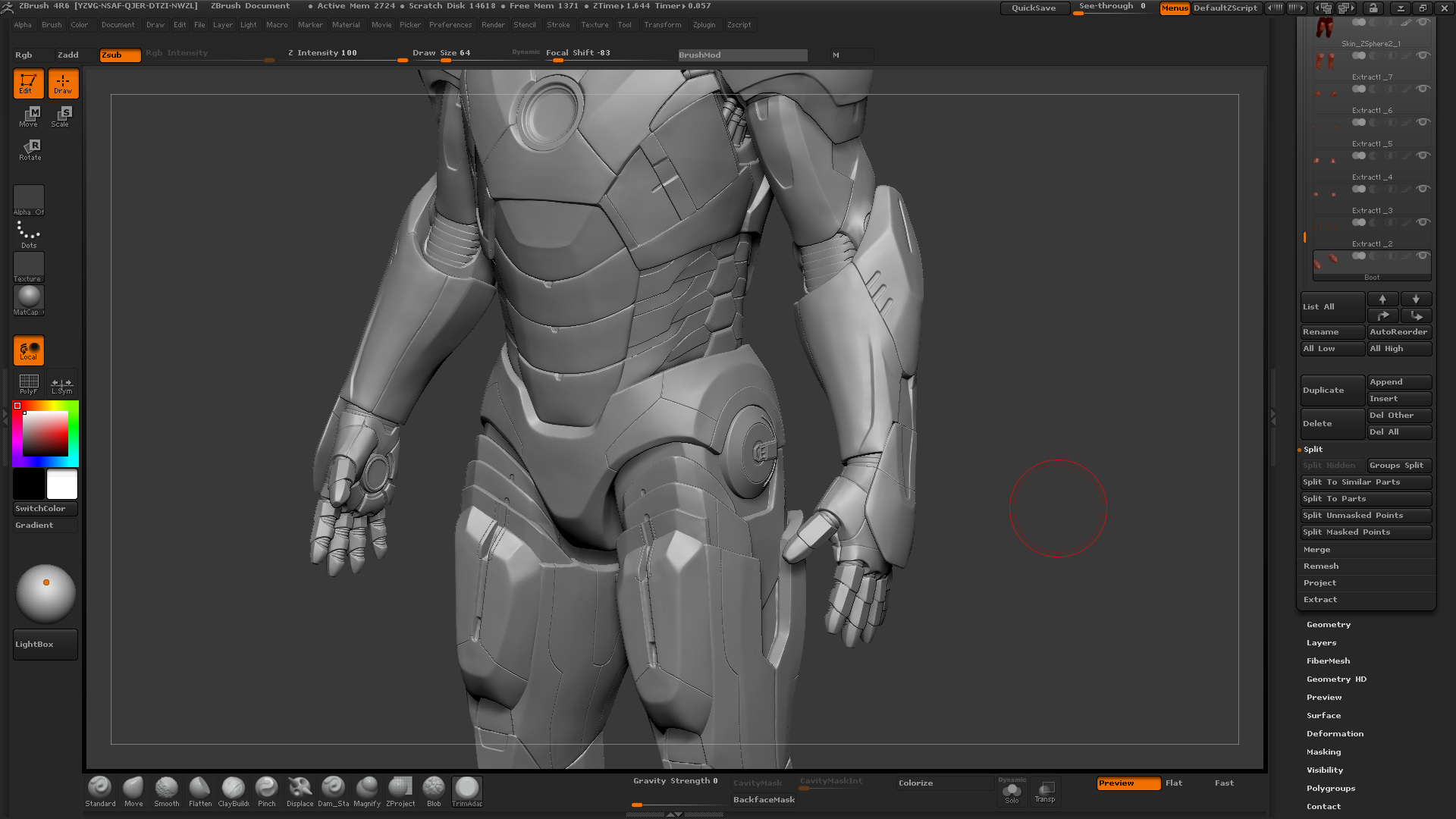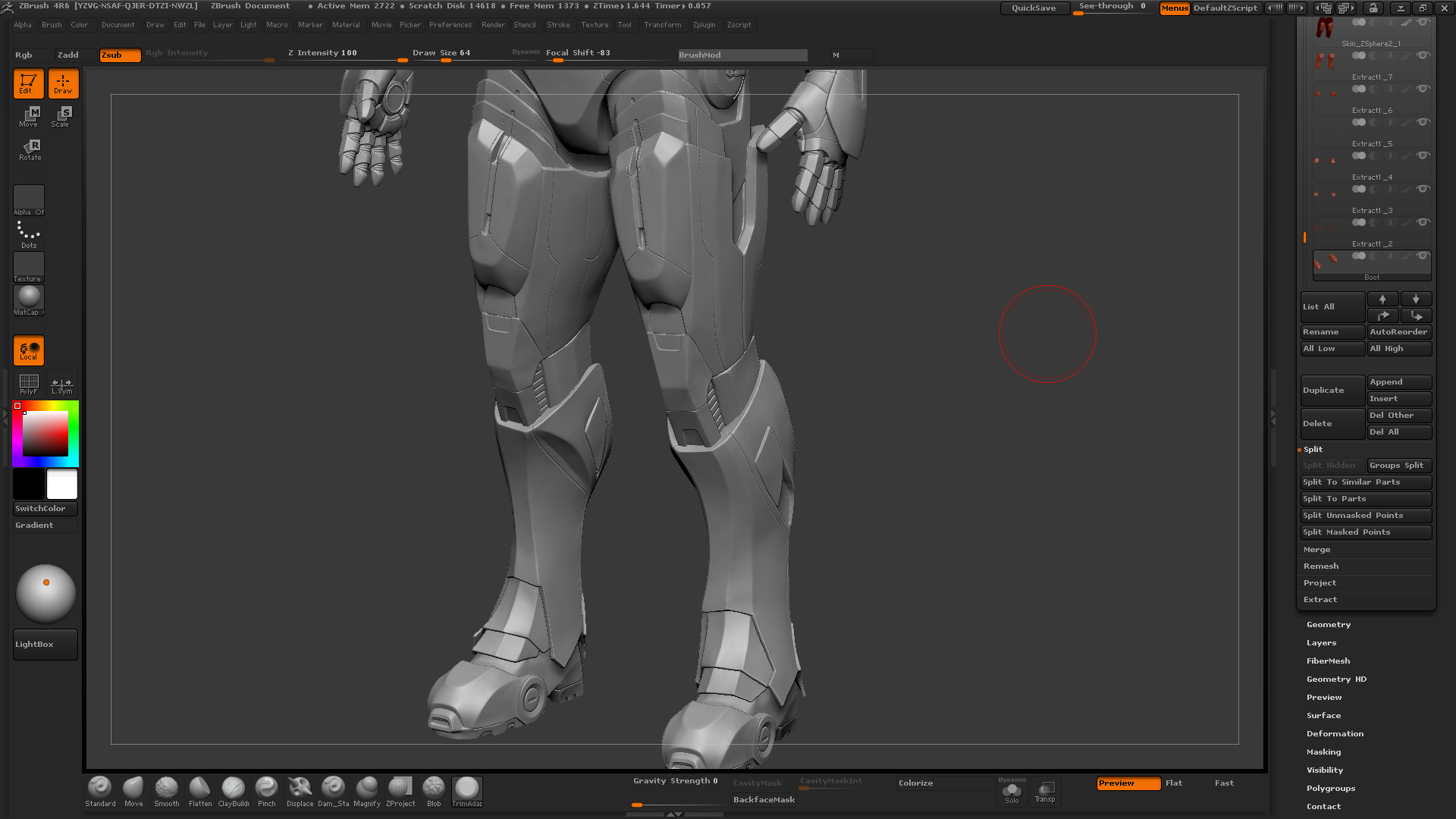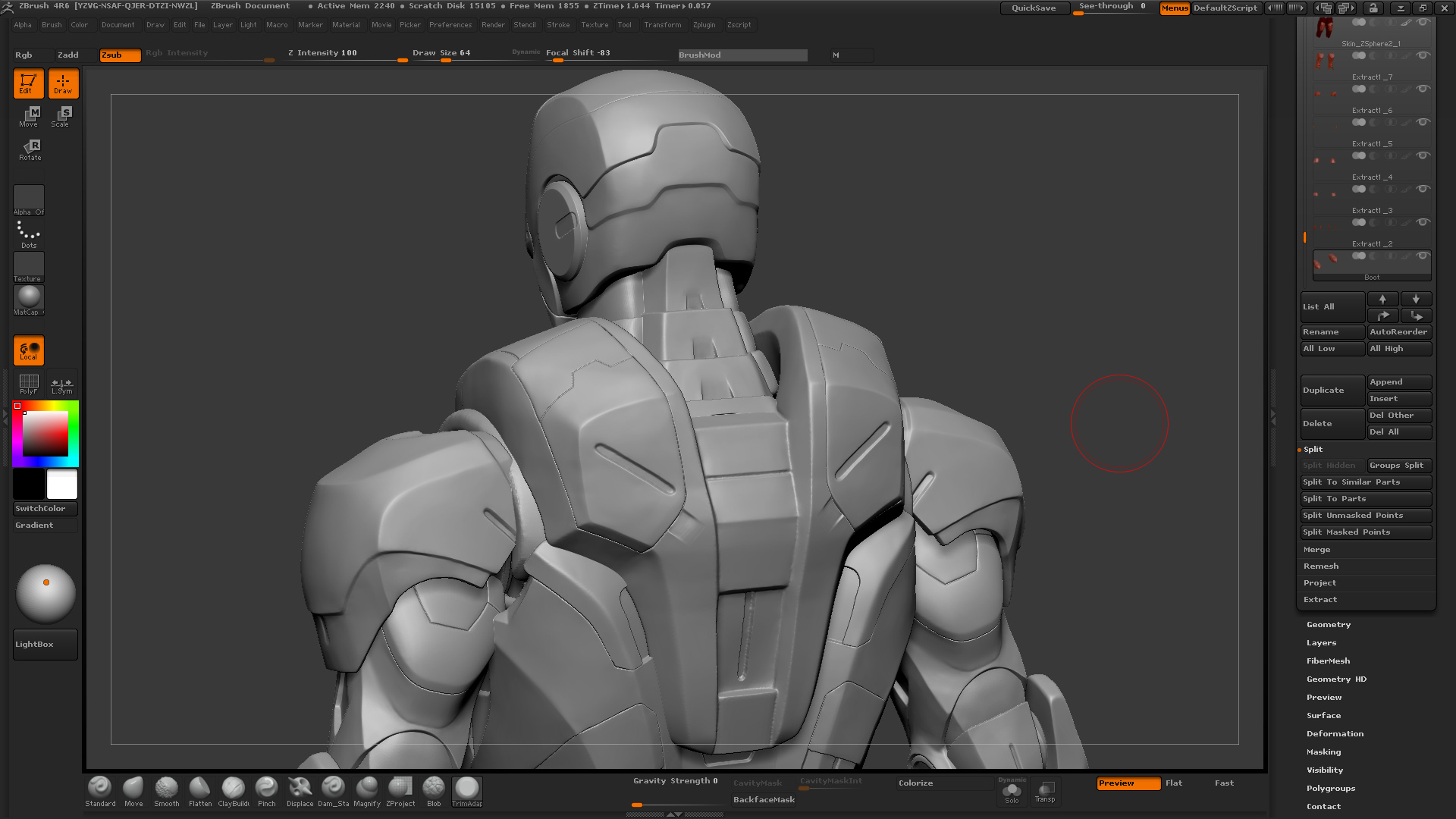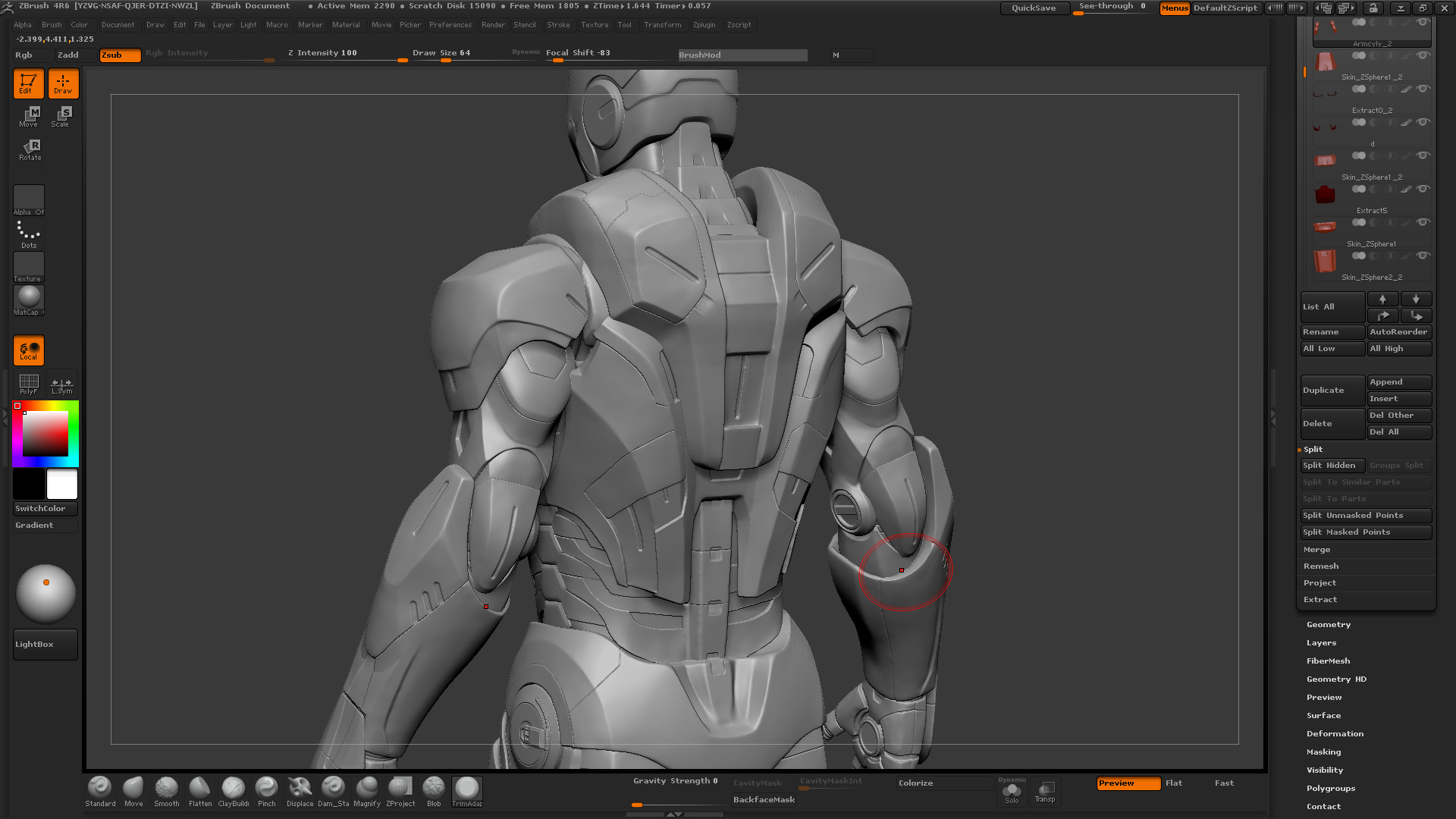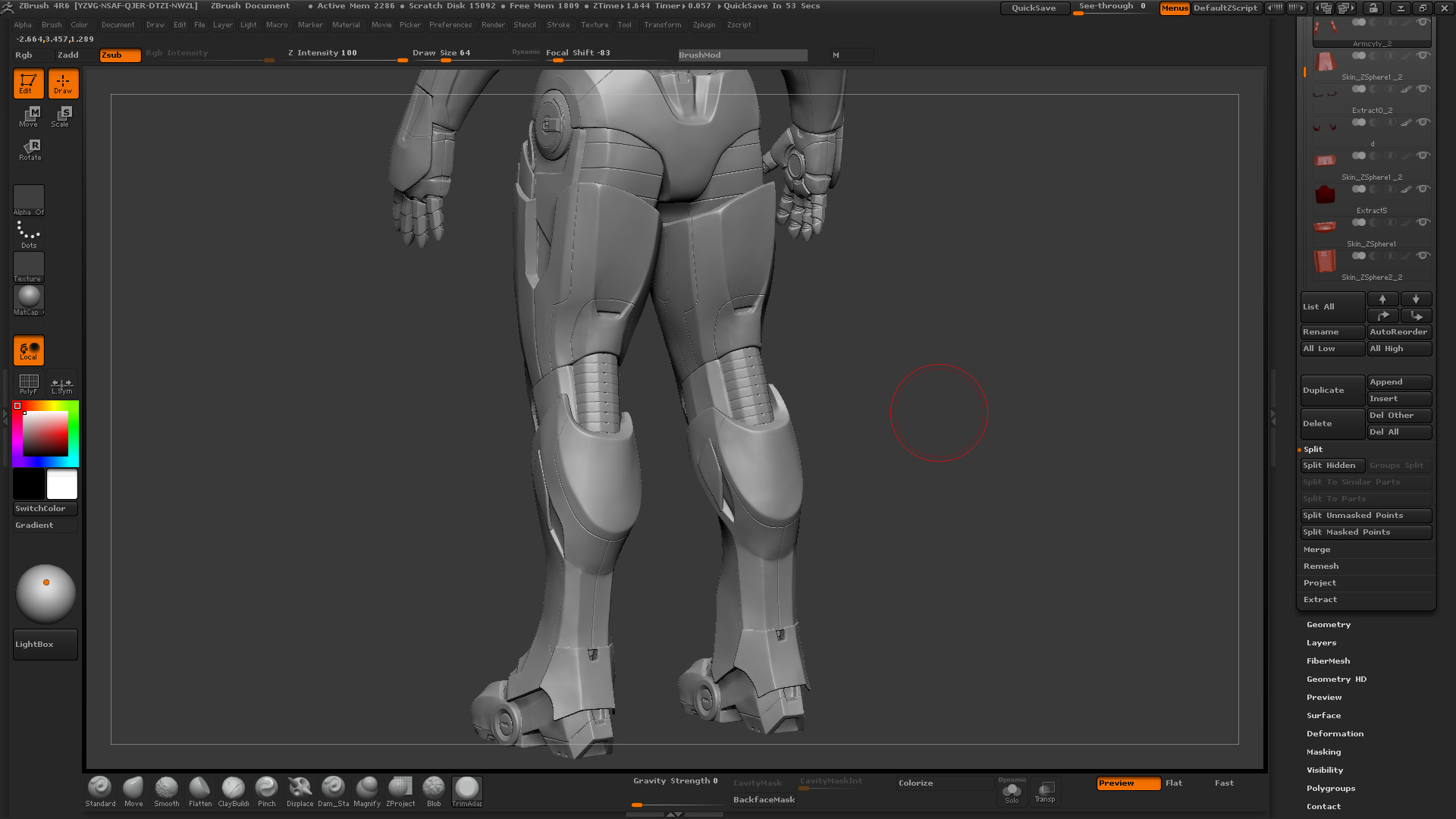 Attachments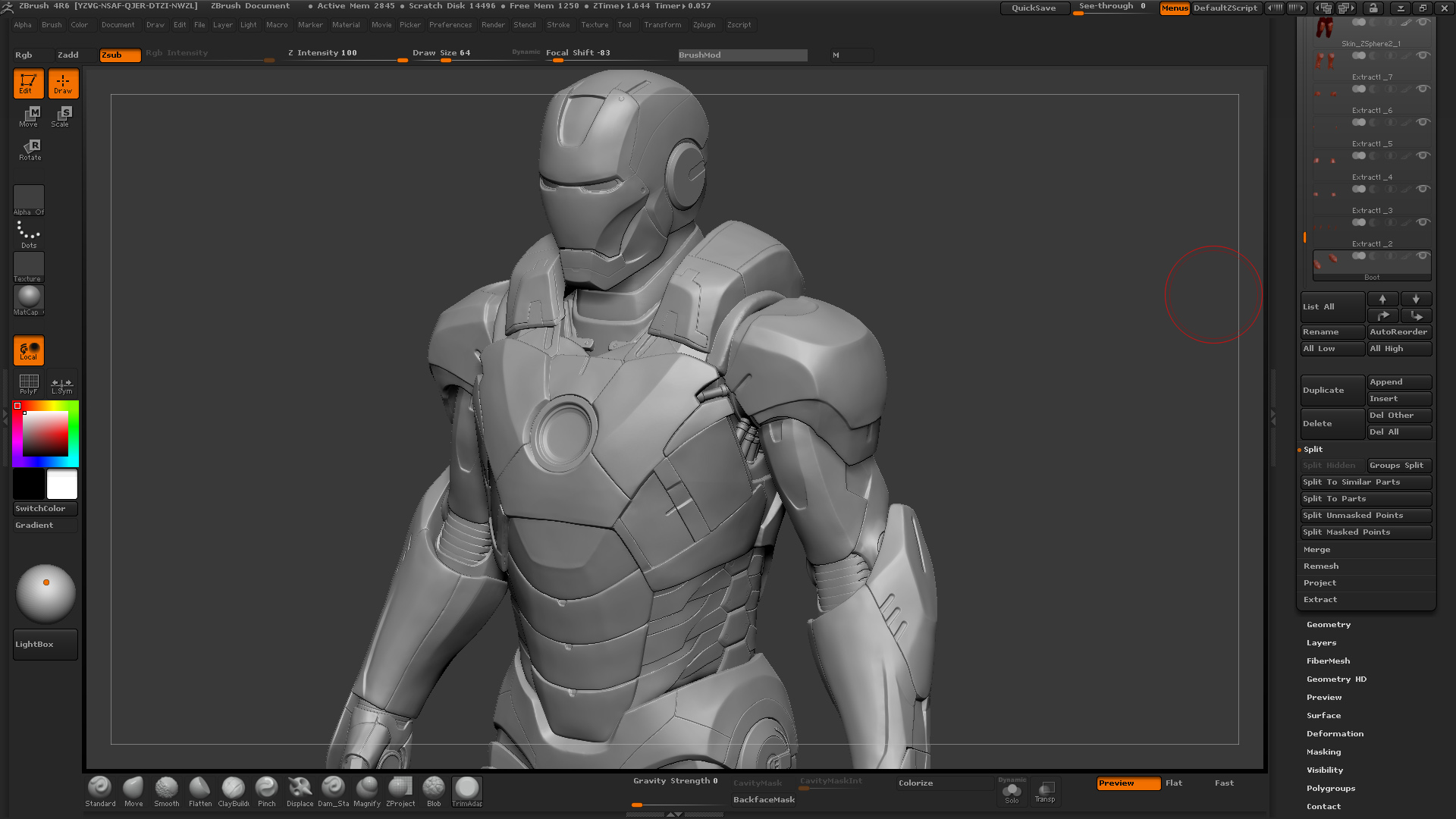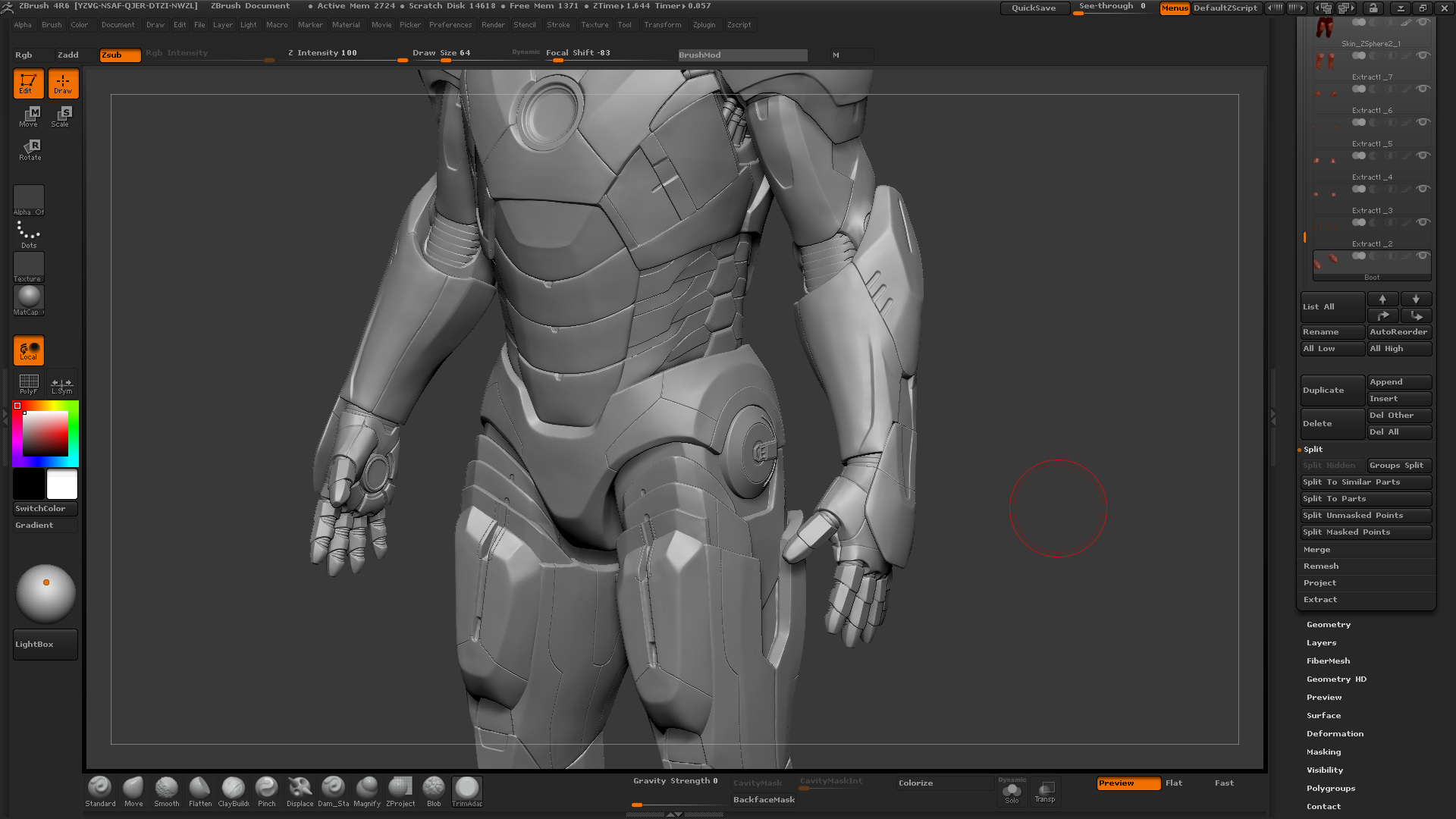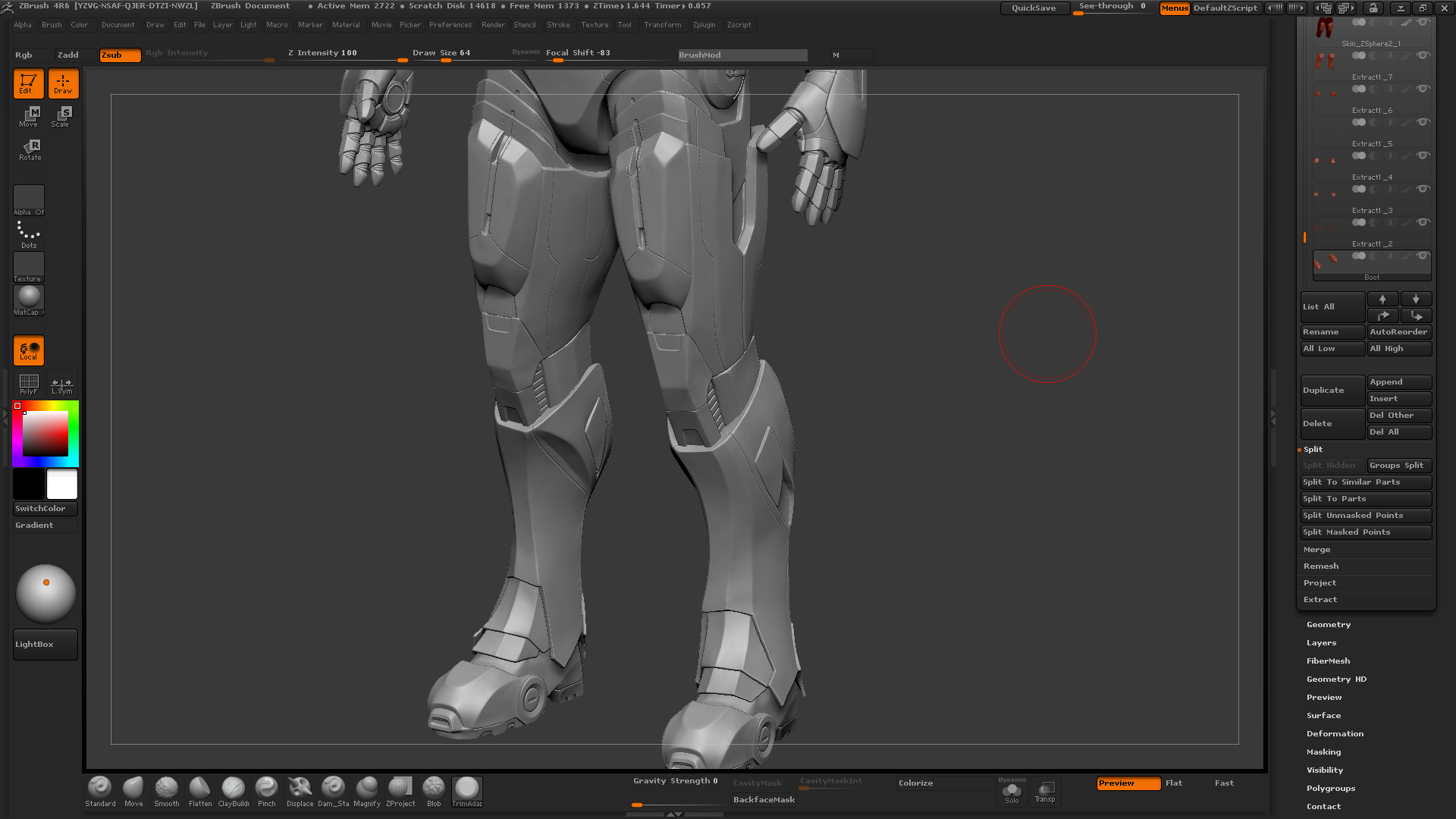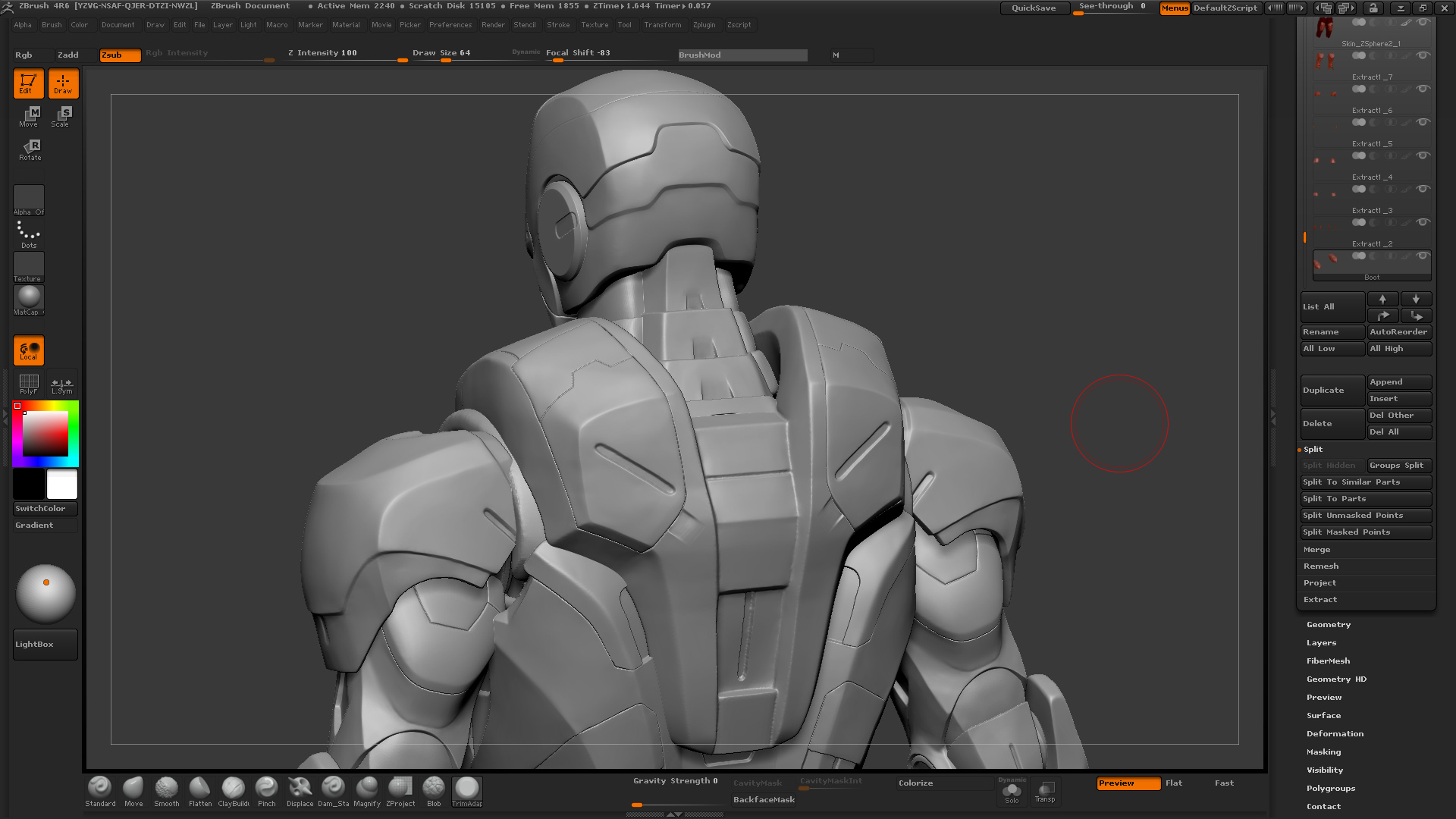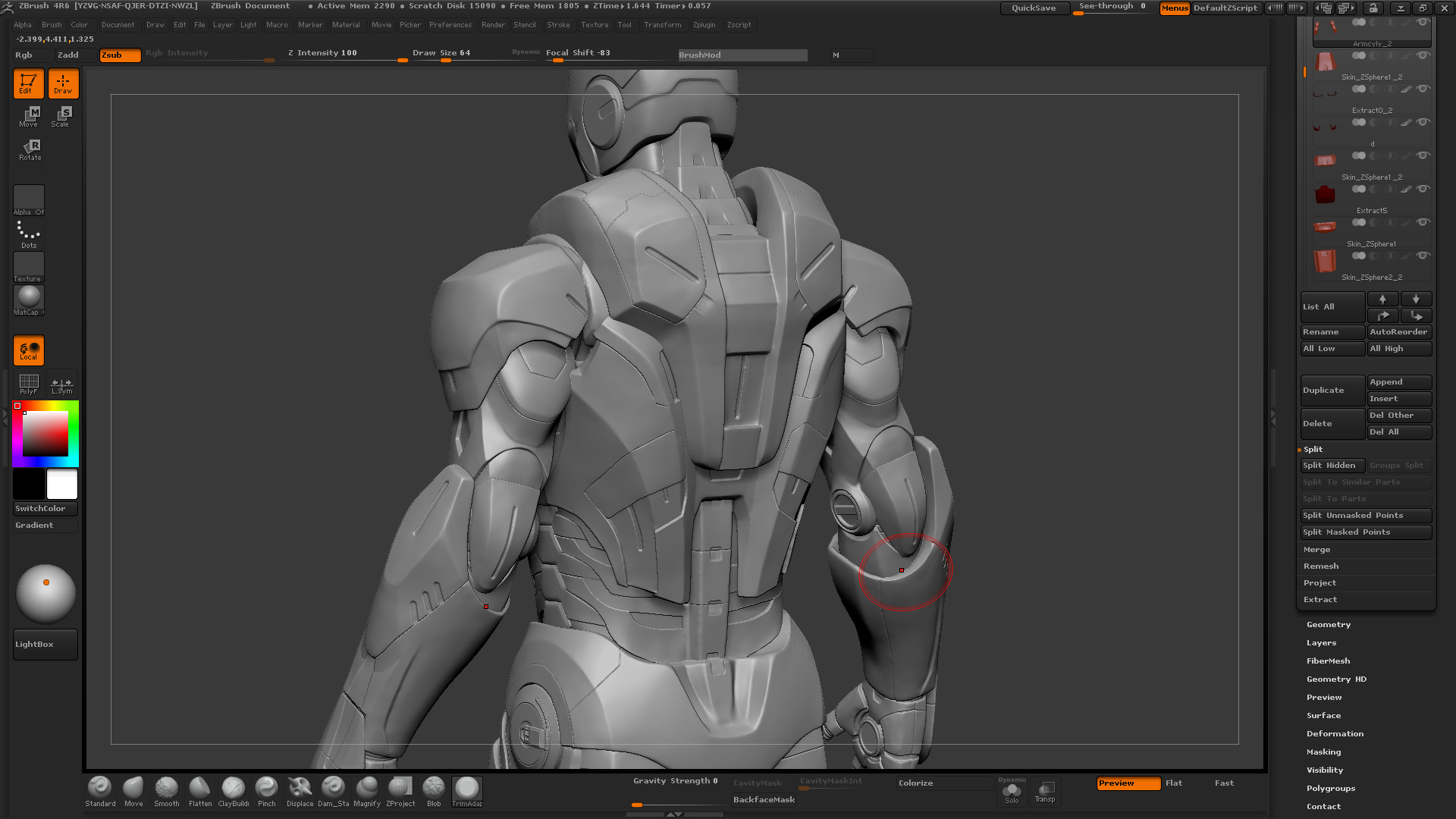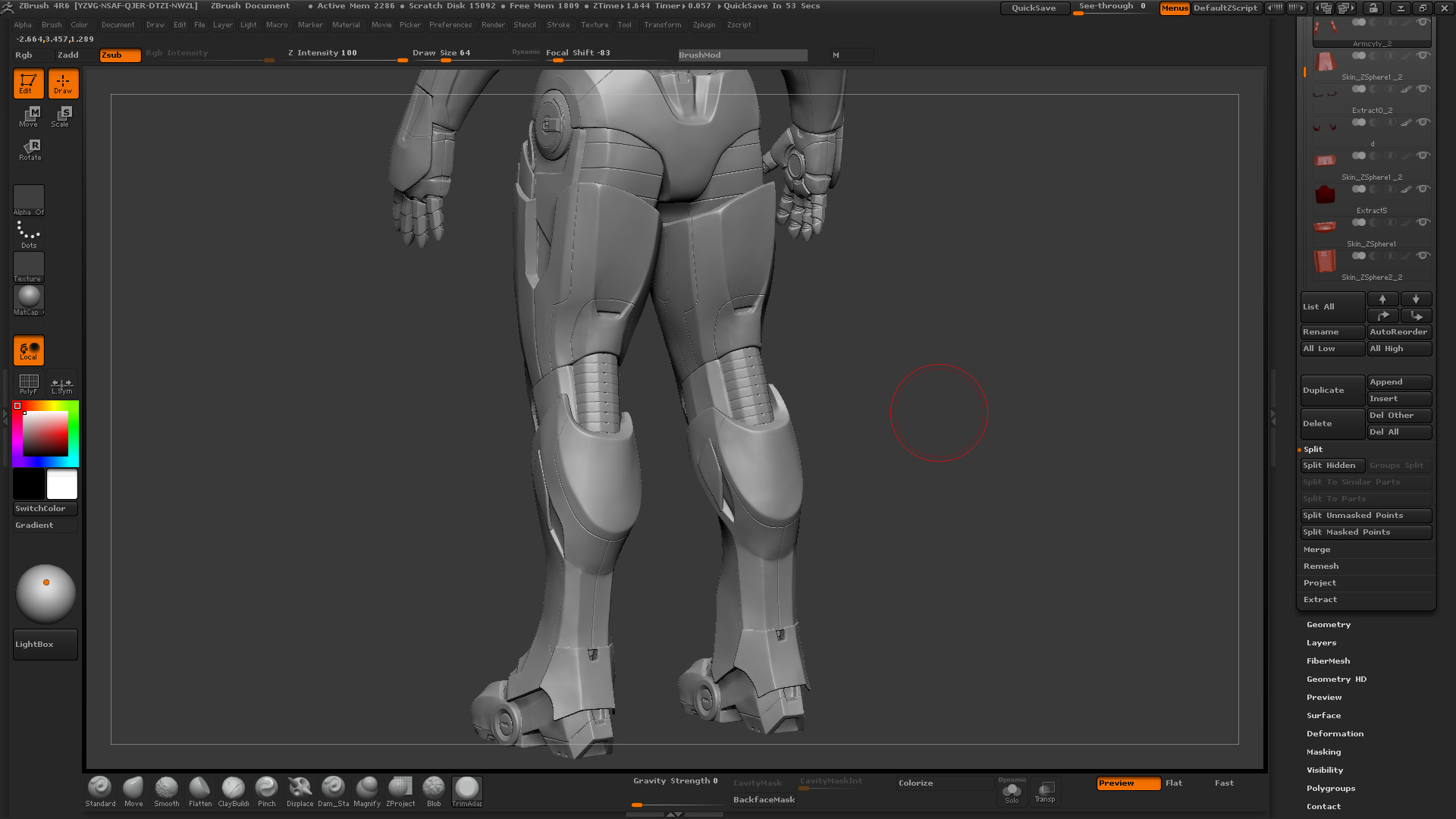 Congratulations!!! Well deserved! Awesome stuff!!!

small_orange_diamond

small_orange_diamond

small_orange_diamond

small_orange_diamond

I was just going to ask about your iron man and then you posted the above.
Thank you!
Beautiful work all around!!!
I really love your work
Keep it up!

Amazing artwork! congratz for the top row! well deserved !!:D

Top Row, of course. Congratulations!
Impressive work man! good job


This decomposed face is just amazing!!!
Your Iron Man came out great!
I love to see your video on youtube.
You are one of the most impressive artist i know.
I like the way you show your models.
Can you please tell us if what we see in our marmoset render is you high resolution decimated model, or an optimised low poly with baked Normal maps.
I can't believe marmoset support so much polys

thanks
Thanks for sharing your techniques in Zbrush! It´s Amazing you made this Ironman worflow seem so simple.
Could you please share some textures and wireframes for the marmoset renders?
Your "The Thing" sculpt has got to be one of the best lit/detailed head sculpts I've ever seen. You have such a massive talent for detail and refinement. I'd love to see your process for sculpting the strands of flesh that are inter connecting.
Ishikawa at it again god I love your work!!! one of my favorite artists. if this is your fan art I would love to see your professional stuff!
Impressive work, as always!


Cheers,
Selwy