even if unfinished, it's a beautiful piece, the tension in the muscles, the dancer's pose, I'll definitely follow your thread

I definitely subscribe to this thread! Wonderful and amazing 'sketches'!
superb work…i like ur last post
@cydethan, @nebular, @rohitsingh.bhui Thank you for your kind comments.
@danko75, Thank you man. By the way, your recent stuff really rocks!
Here's another one, the old wolf.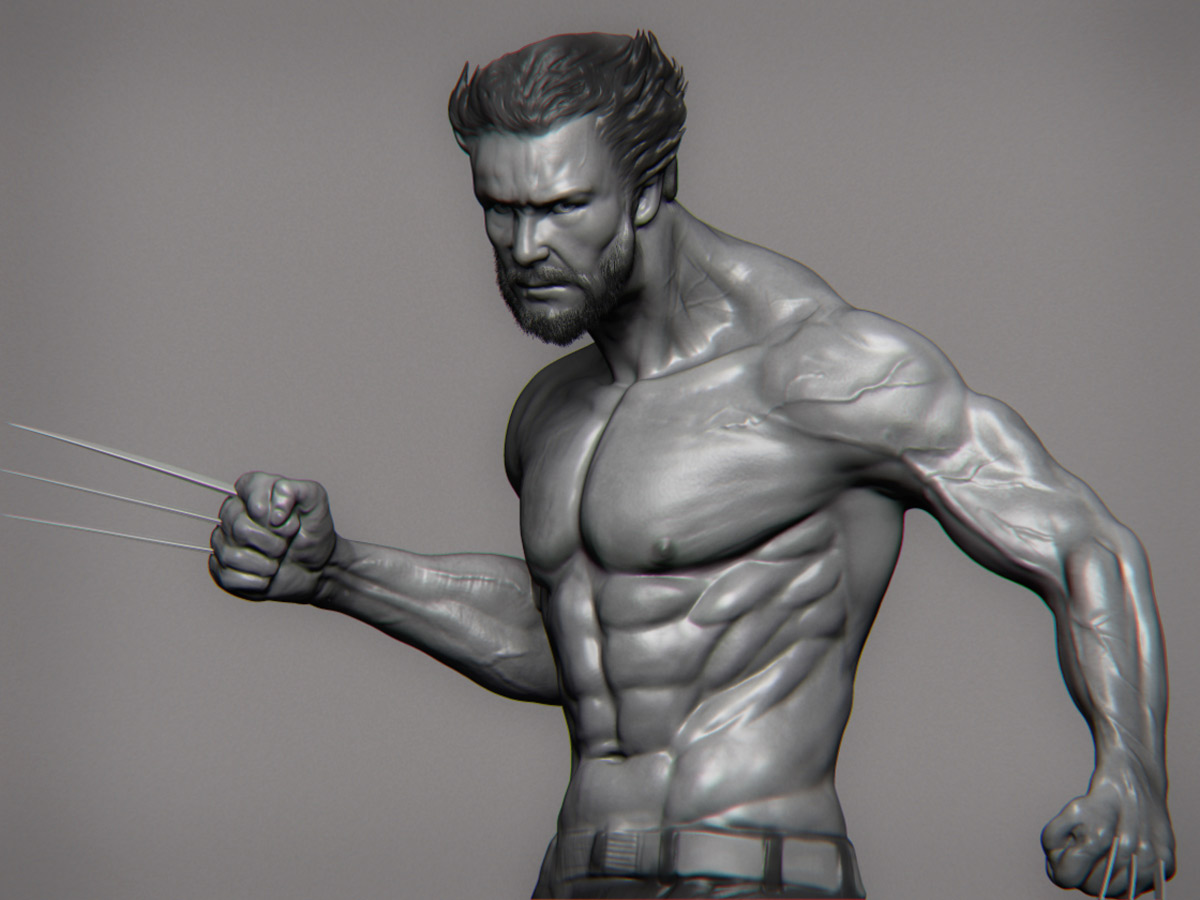 Like your last 3 post…Keep it up

Hey! Great poses on your sculpt. I like that the models are not symmetrical as shown in the guy working on his biceps. The only problem I see is you should of smoothed out the muscles a bit. It would of looked better and the other guy triceps looks a little bit strange. Other than that it looks good.
Cool man

I love that last reclining female, great attitude.
@BhushanArekar, Thank you very much!
@Nolan Jacobs, Thank you for the critique. Very constructive and useful. I'll pay more attention in the future works.
@Lord McGoat, Thanks! Glad you like that one. It's based on a photo I found. I quite like the pose/attitude as well.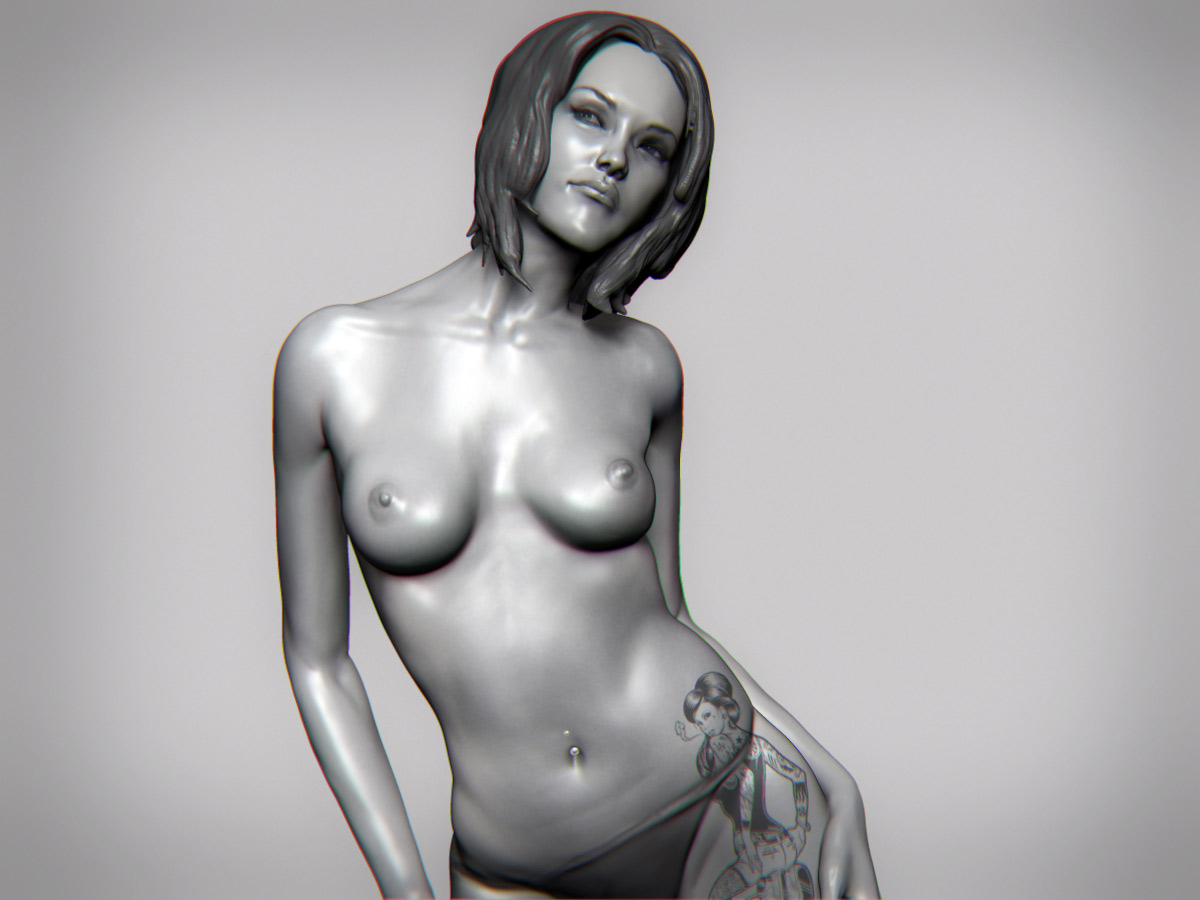 Looking good!
Love your work, the muscle definition is amazing!
…your sketches got a lot of personality, nice work!

Thank you guys. Here is another one based on a photo of an African Tribal lady.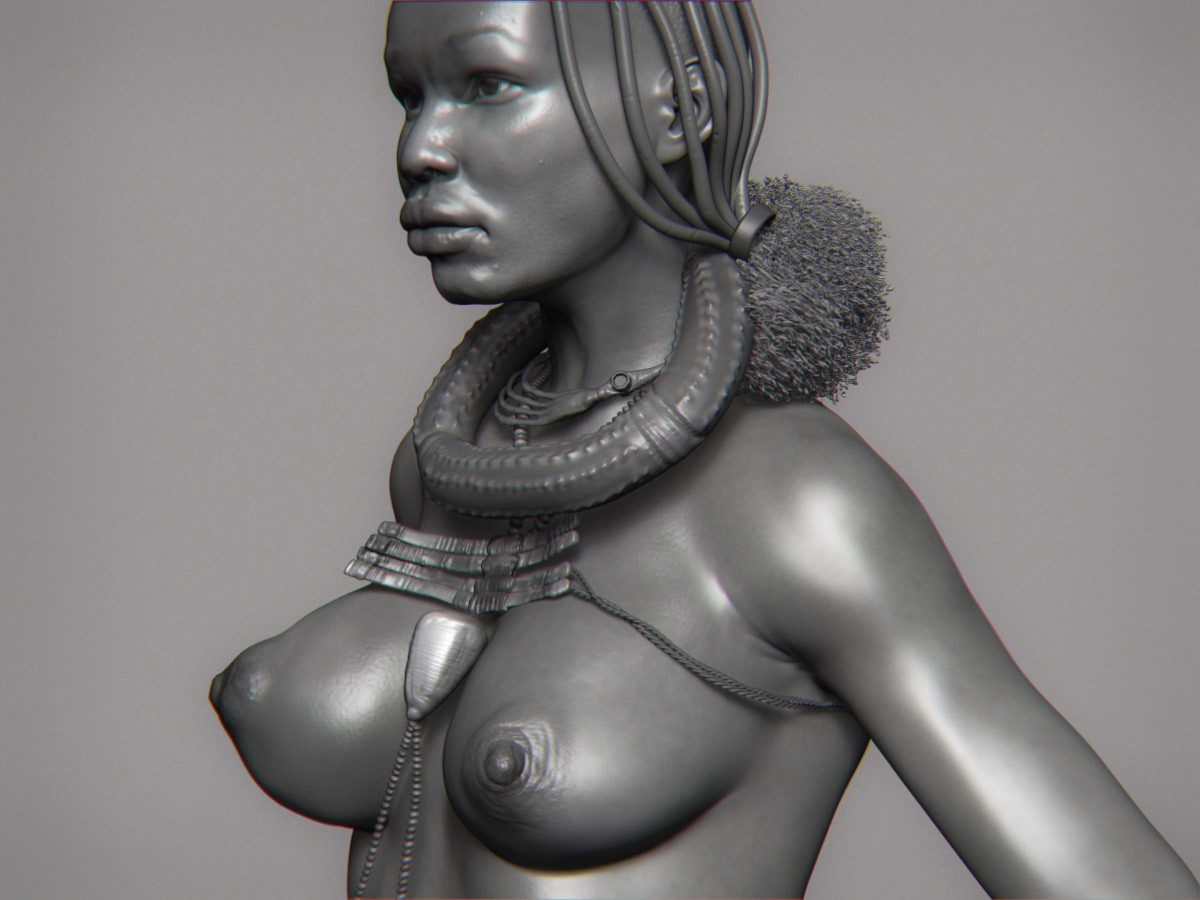 Shes from the Himba tribe!
I recognised her instantly!
This is great!
that's some wild breast!


Your women are beautiful, i 'd love to see them textured and rendered for the beauty shot. Great Thread!
I found teh photo of that tribe girl - great likenes with the face!
How long doeas these sculpts take?
Wow, great sculpts, congrats:)
@MealeaYing, Thank you. I thought the decorative items for this tribe are particularly cool.
@nebular, Thank you very much. I think the girls of this tribe have their hair bundled up in some sort of mud or something. Very neat. For these sculpts, I do in in class and generally taking from 1.5-3 hours depending on the subject of that day.
@cydetahn, that's my first reaction exactly. Some interesting shape. And thank you for your kind words. Glad you like them.
@arsan, Thank you.

Really appreciate your visit here!
@monstermaker, Thank you so much master Baker. It's an honor to have your comment here as you are such a huge inspiration to me.
@kaisasose, Thank you so much.