Hi, I started using Sculpris a couple of months ago. Here is one of my first sculptures.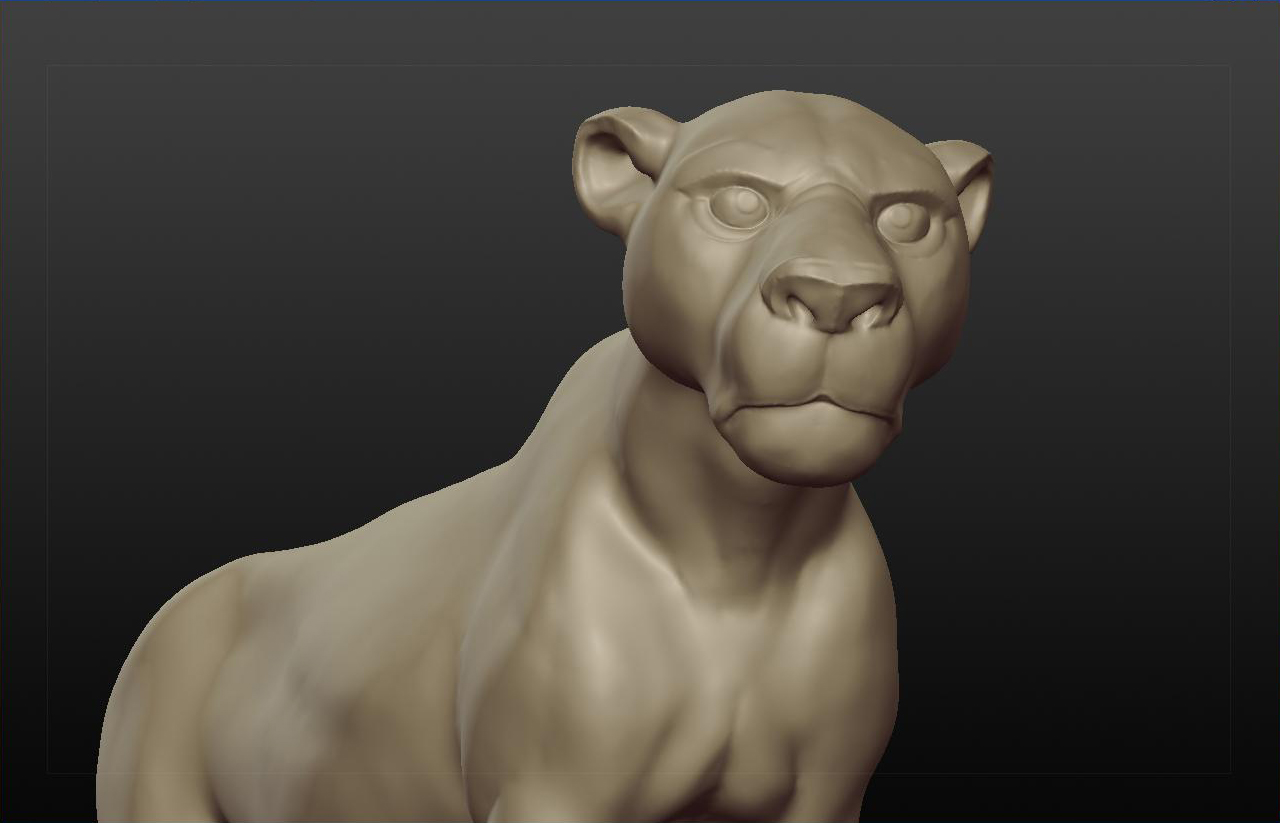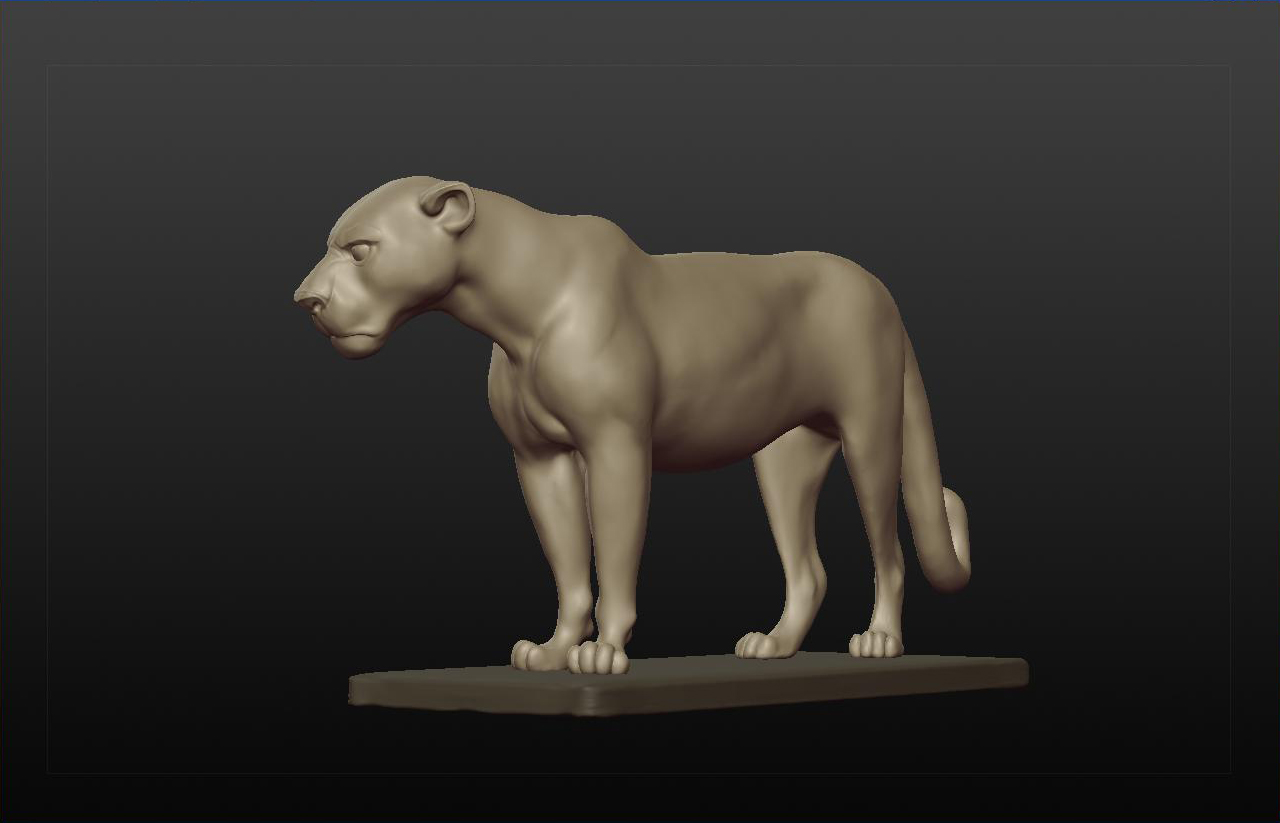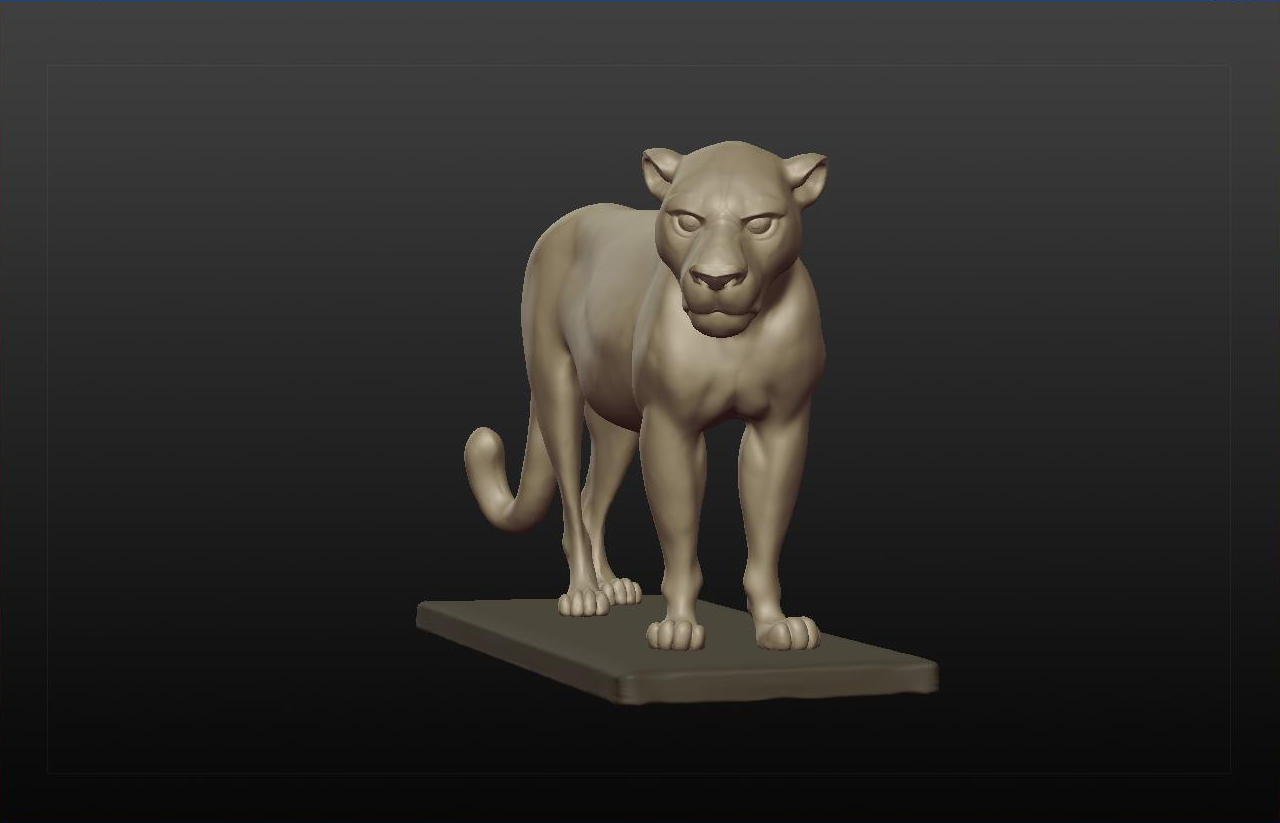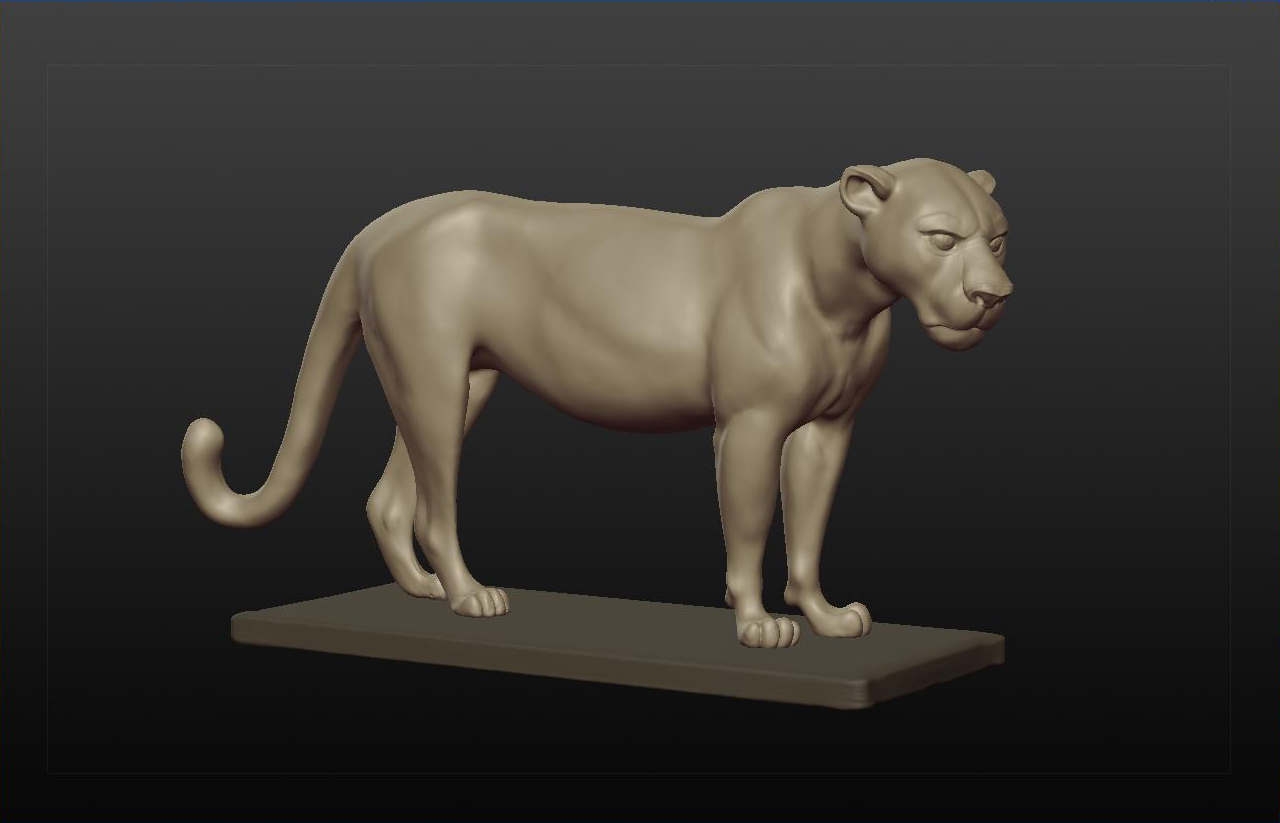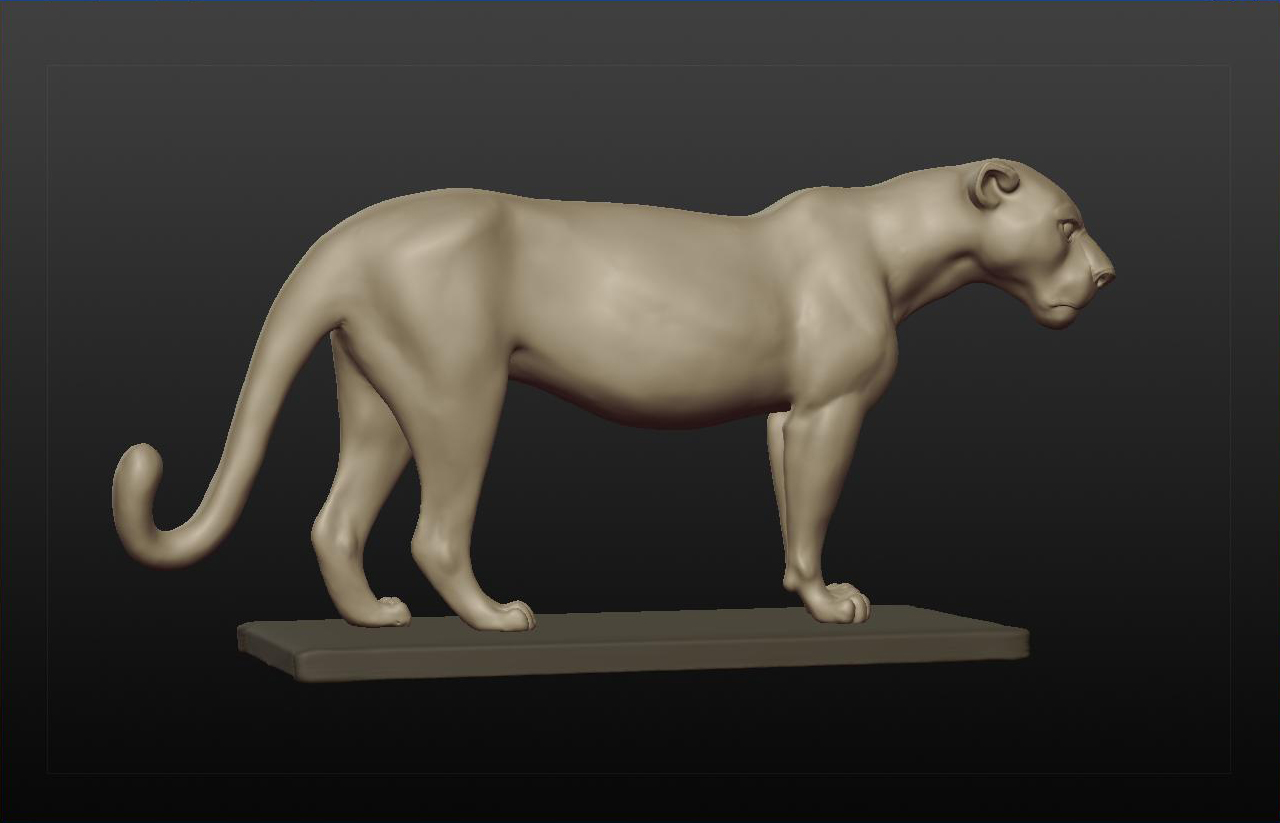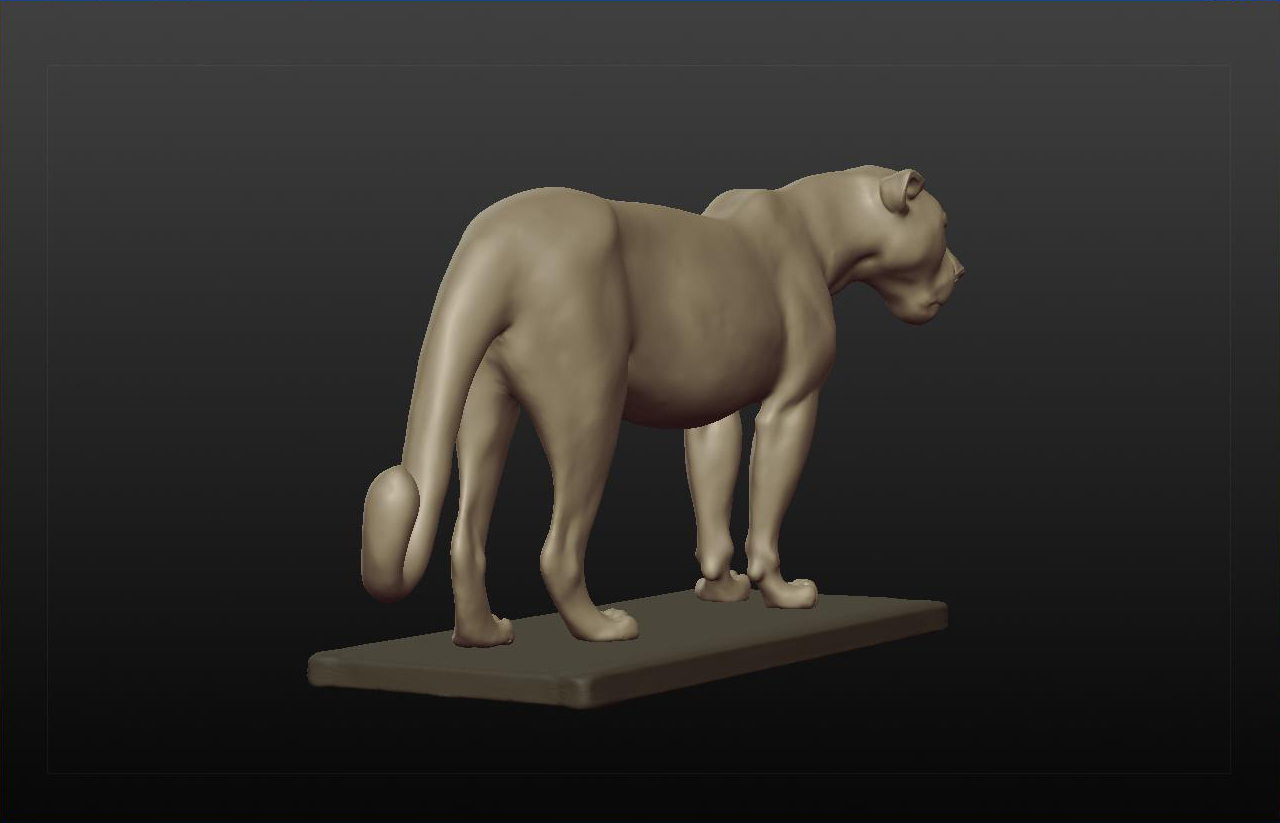 Attachments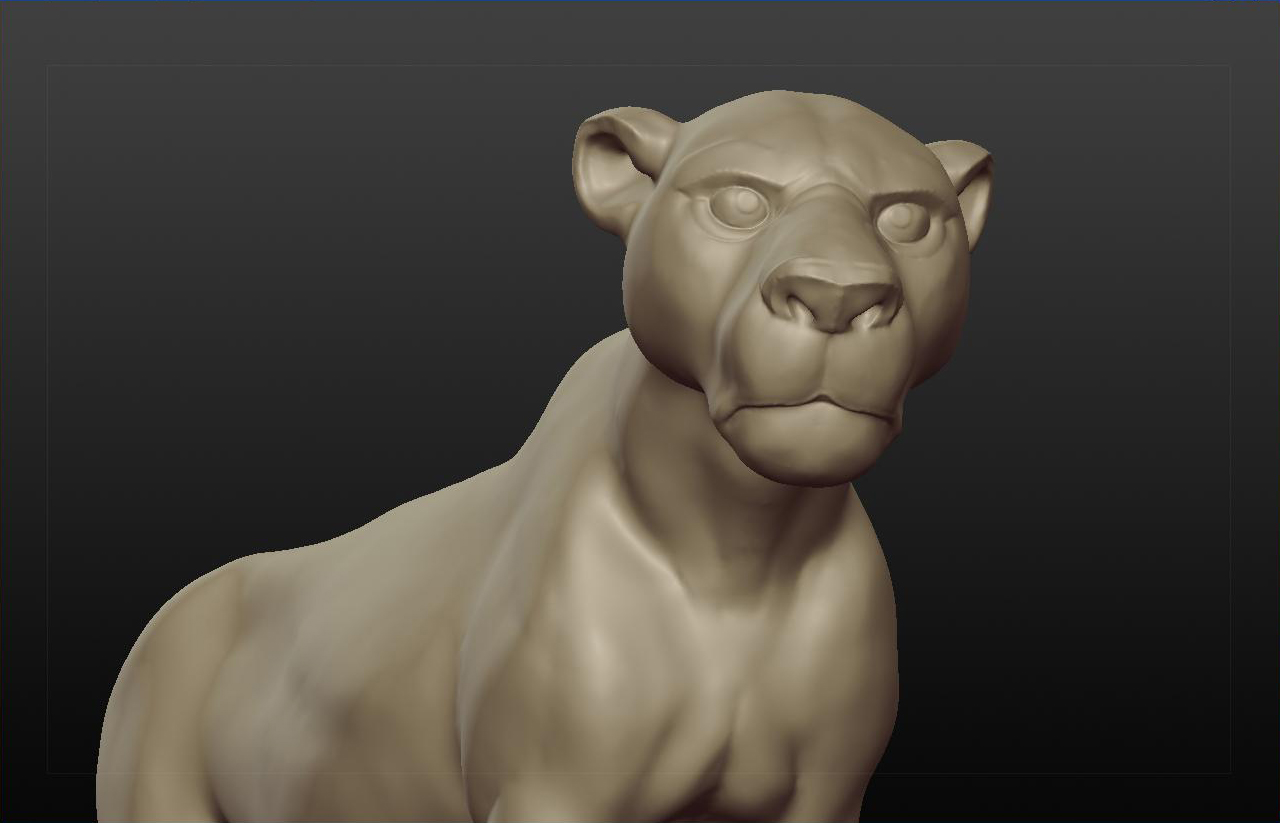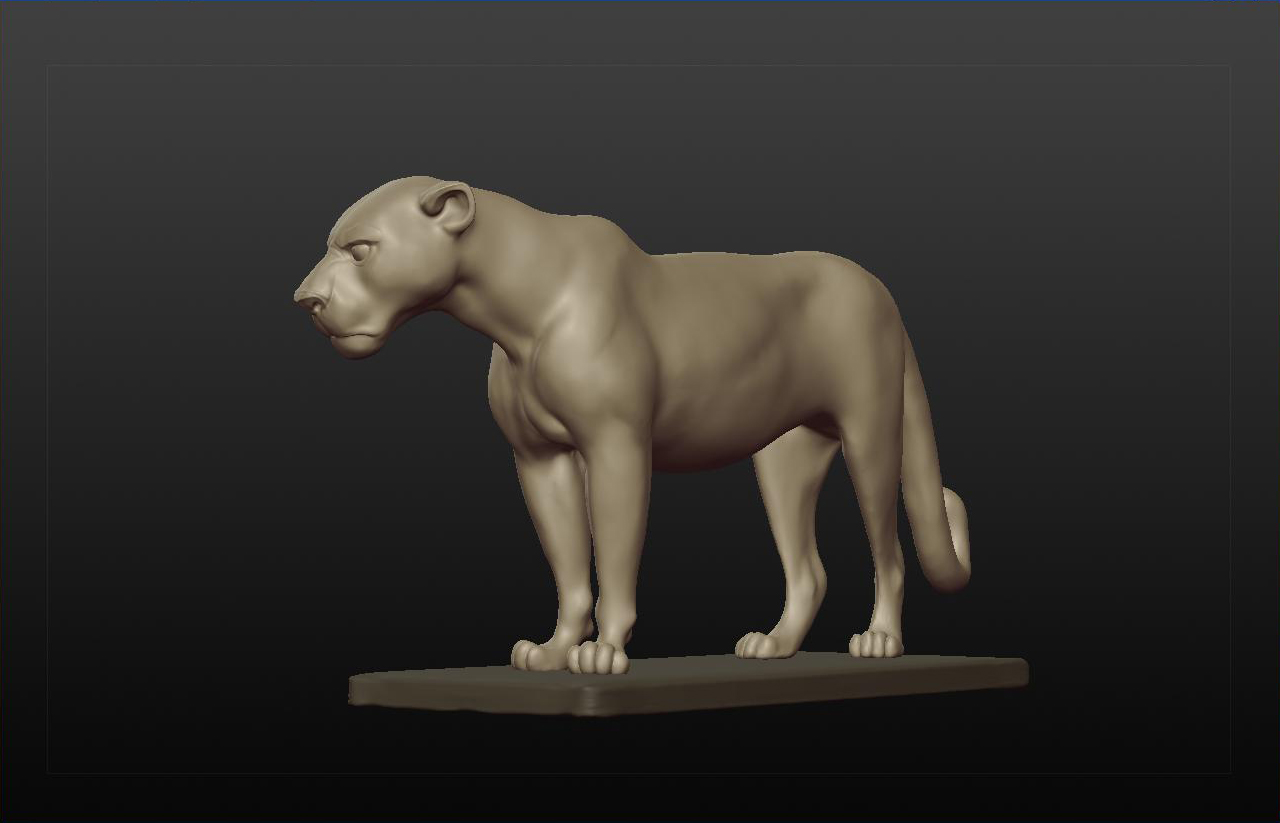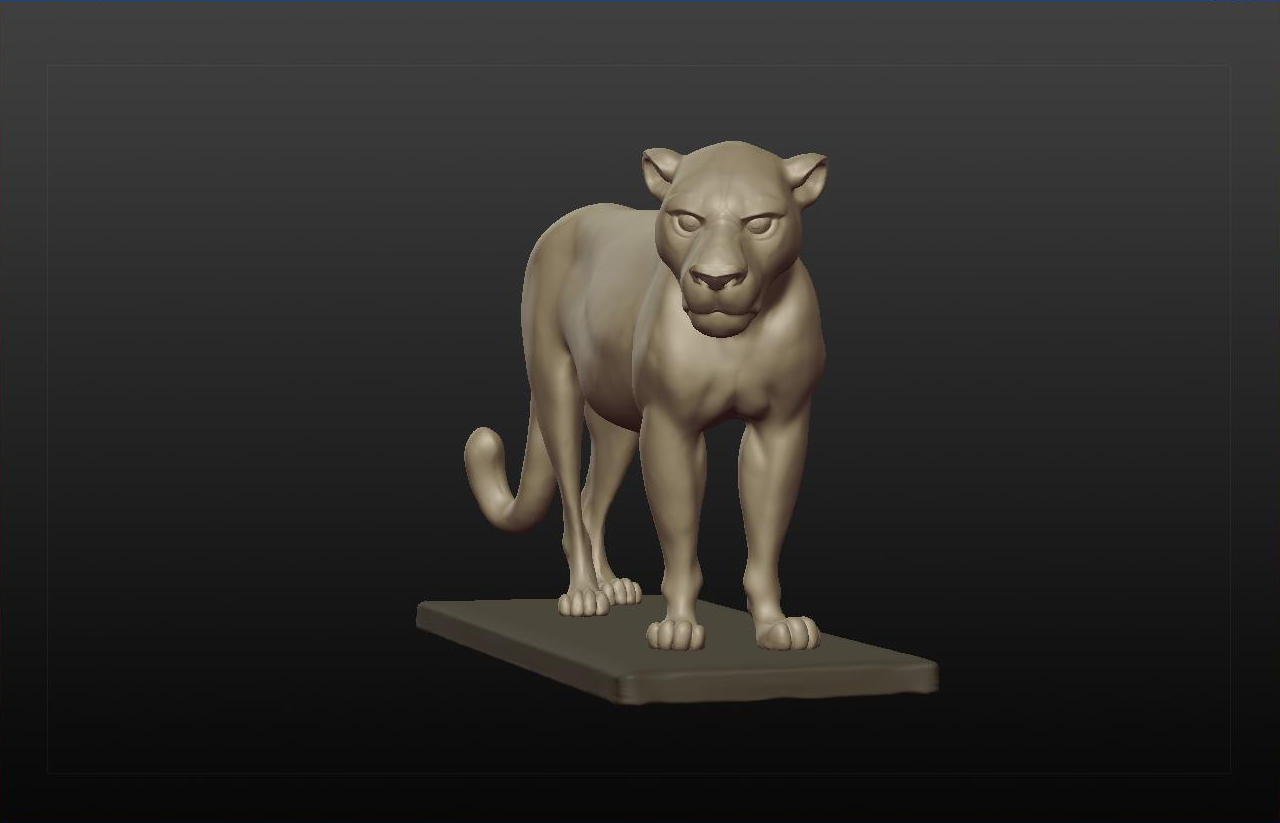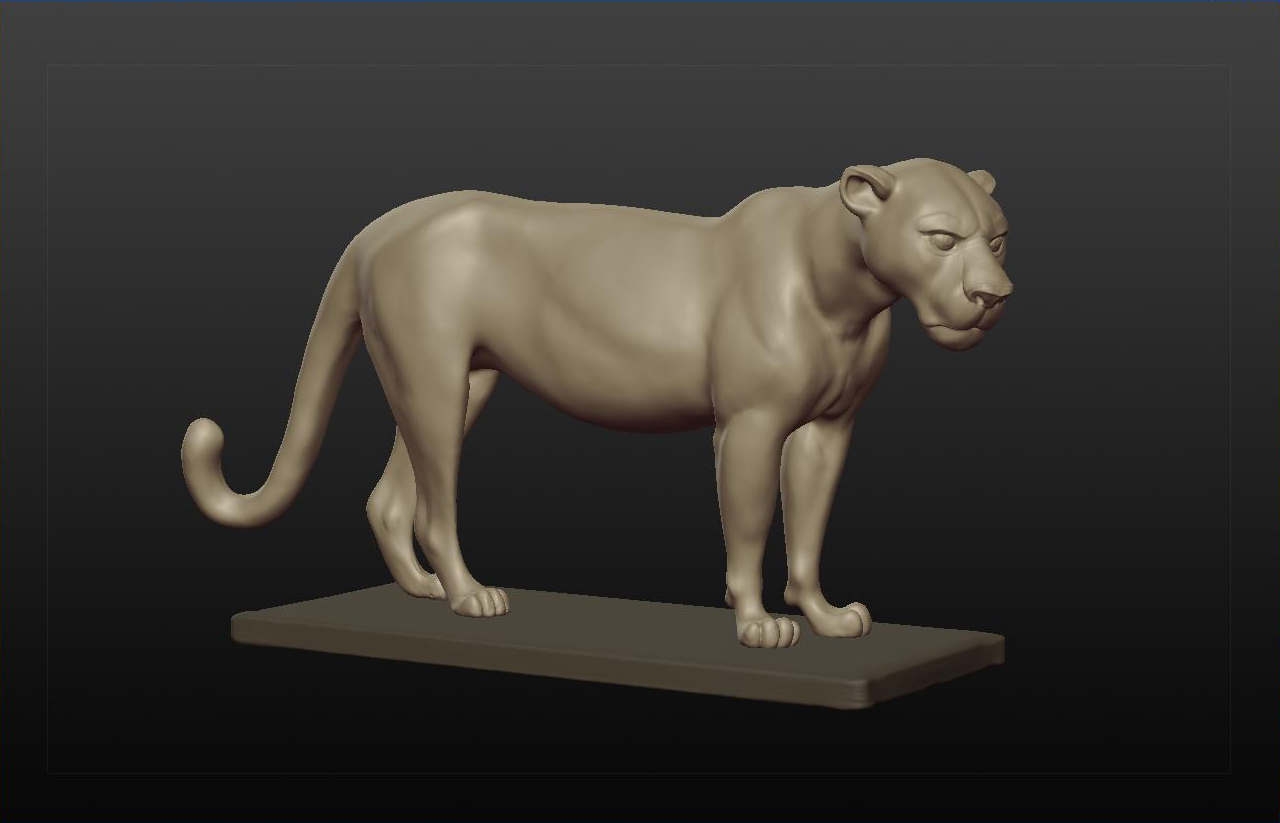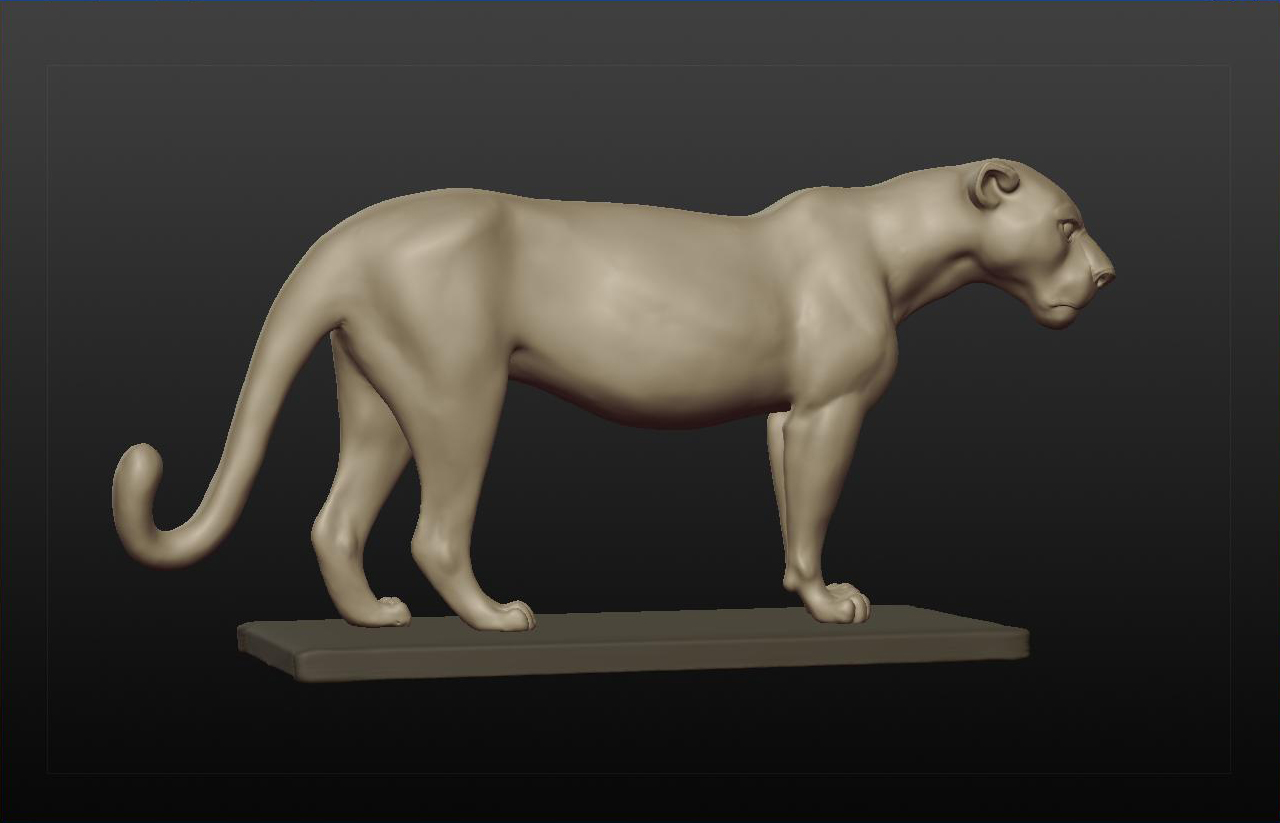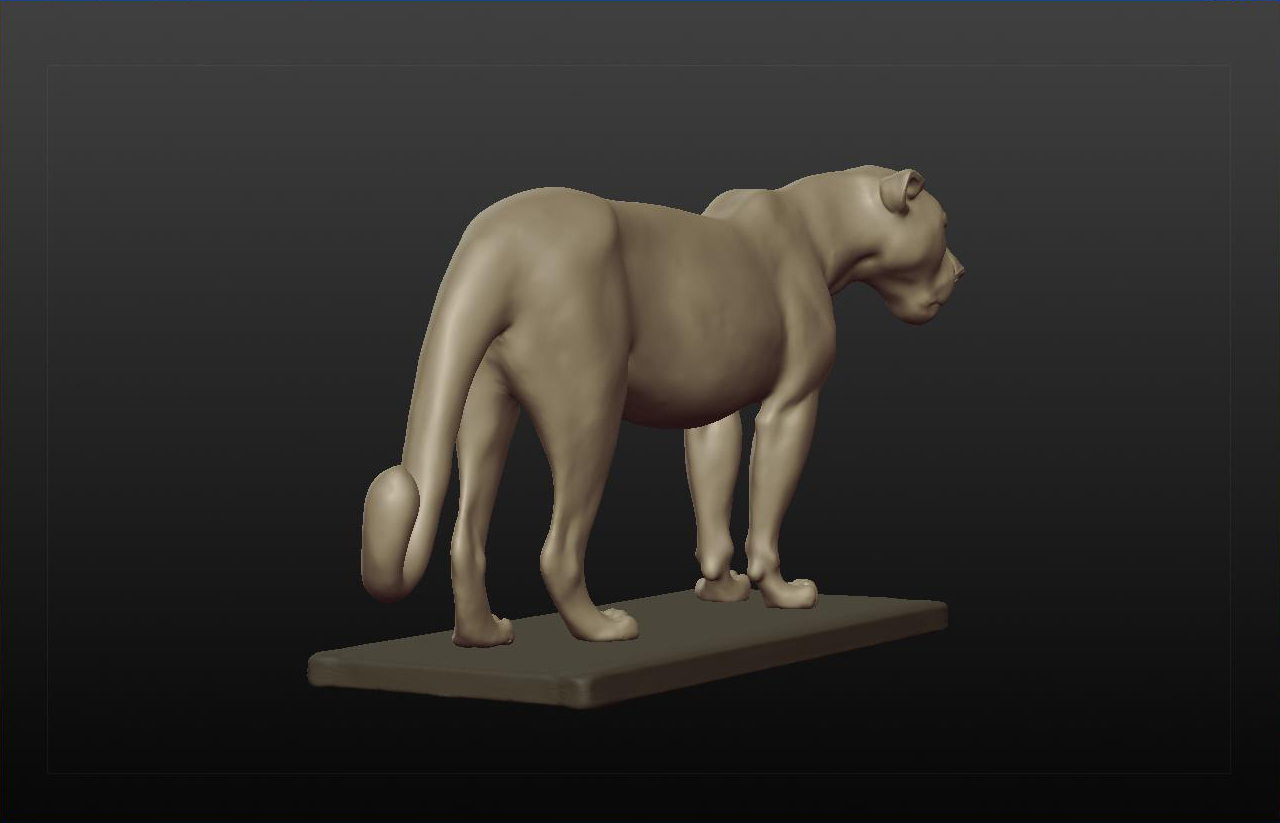 Nice model. Seems a little strange in the arms and legs even for a cartoony model, still it has a nice silhouette.
Keep it up.
I like it alot. Very Bagheraish :). The siluette and the stance looks really good, I agree that you could exaggerate it more in the cartoony-style. As it is it looks like its half realistic and half cartoon.
Good work all the same!
I like the design
Is possible to buy that ?