Thanks Nvidia and Pixologic to allow me to be part of this cinematic for the NVIDIA RTX.
I was able to put my skills on project SOL.
Especially Gavriil Klimov
it's for me, one of the best Art Director i met so far.
Thanks to him, i knew how to improve my level of design through his vision of design.
It's been a wonderful experience for me, huge collaboration of artists at Nvidia.
Thanks again to the team, they did a great job as well, to make this happen.
This is few keyshot renders i did for the project,
there are:
-some work in progress
-some variant designs and different approaches.
All is done with ZBrush.
Cinematic RTX
https://youtu.be/KJRZTkttgLw
More stuffs on my website.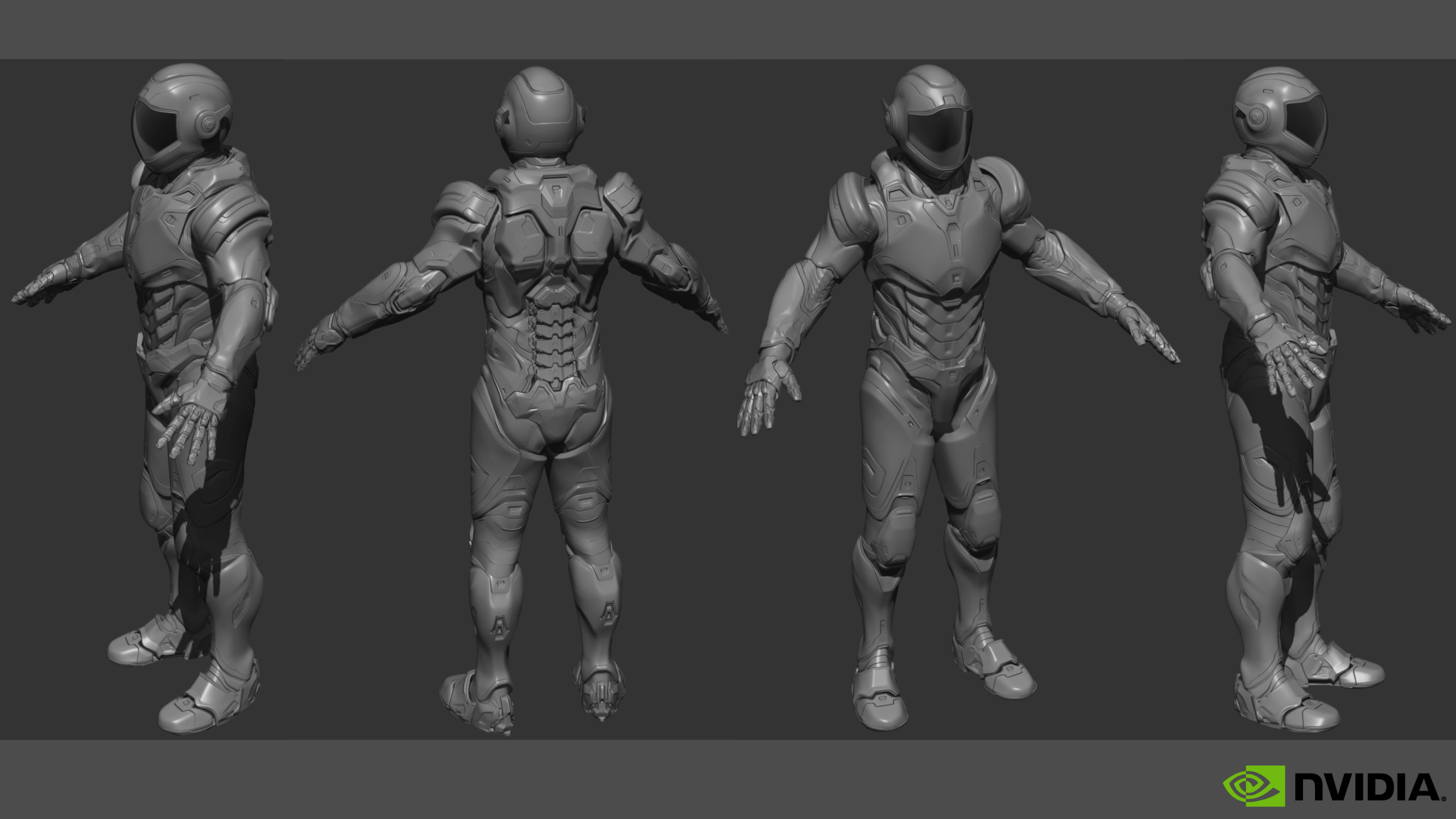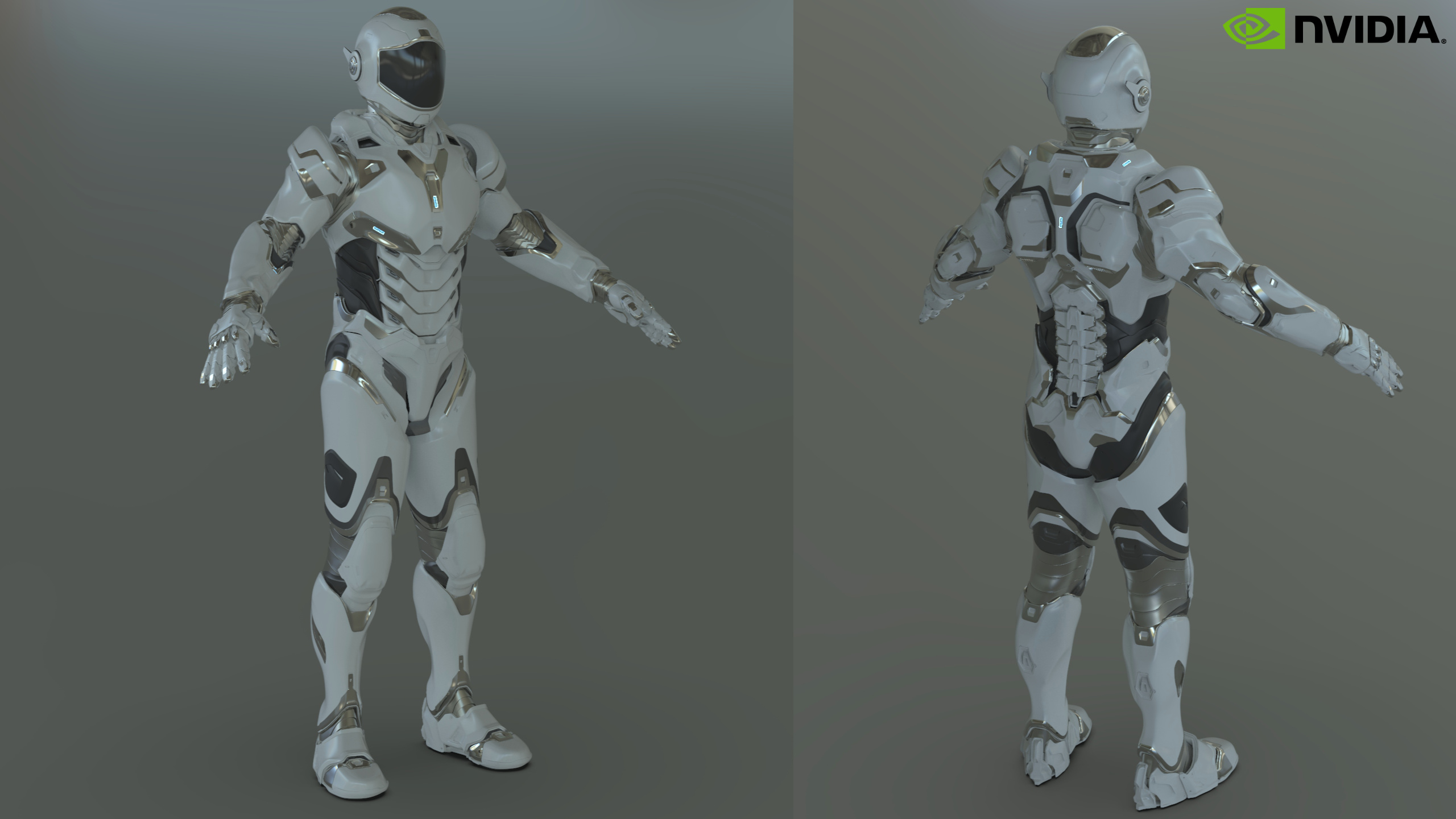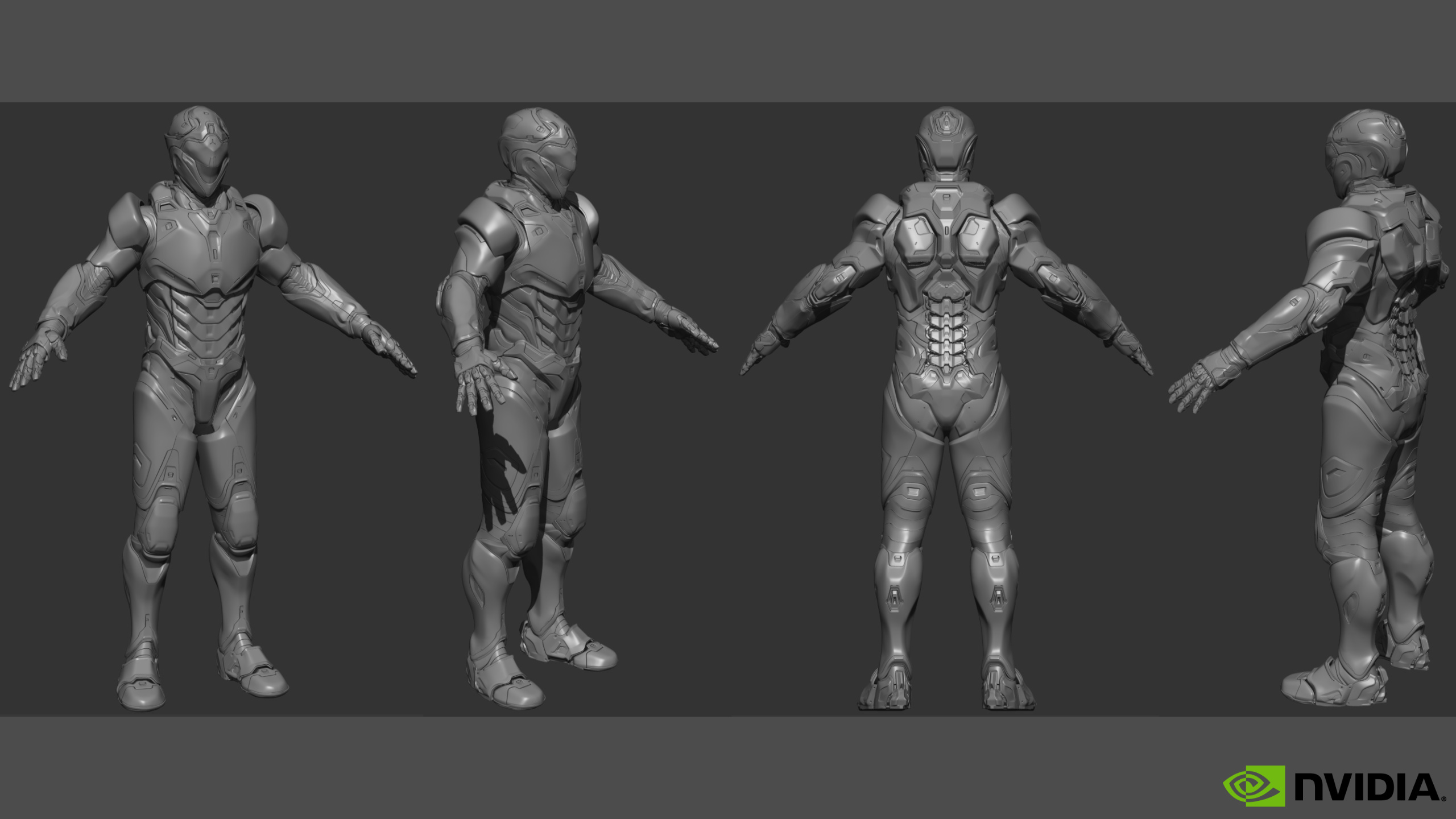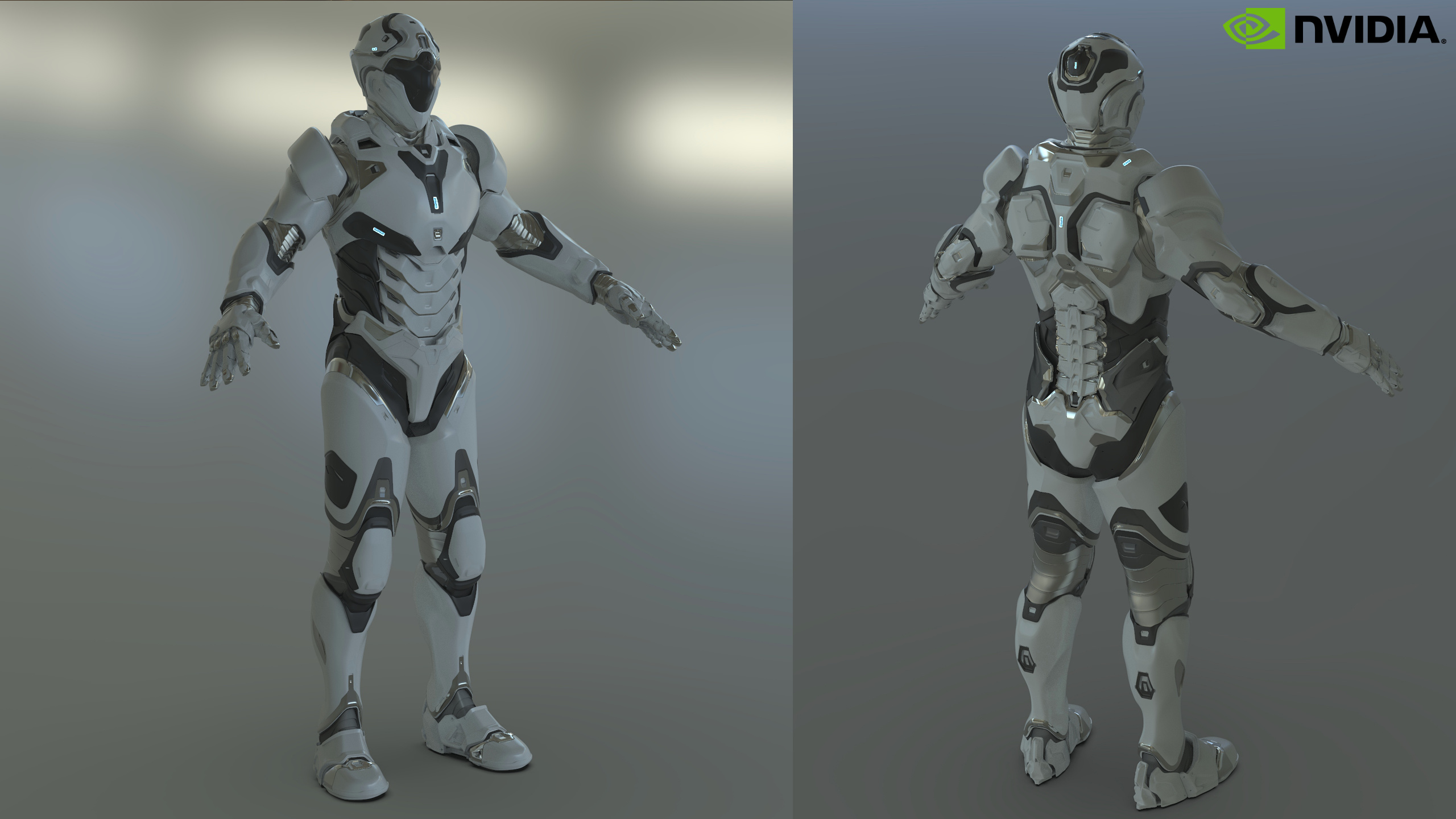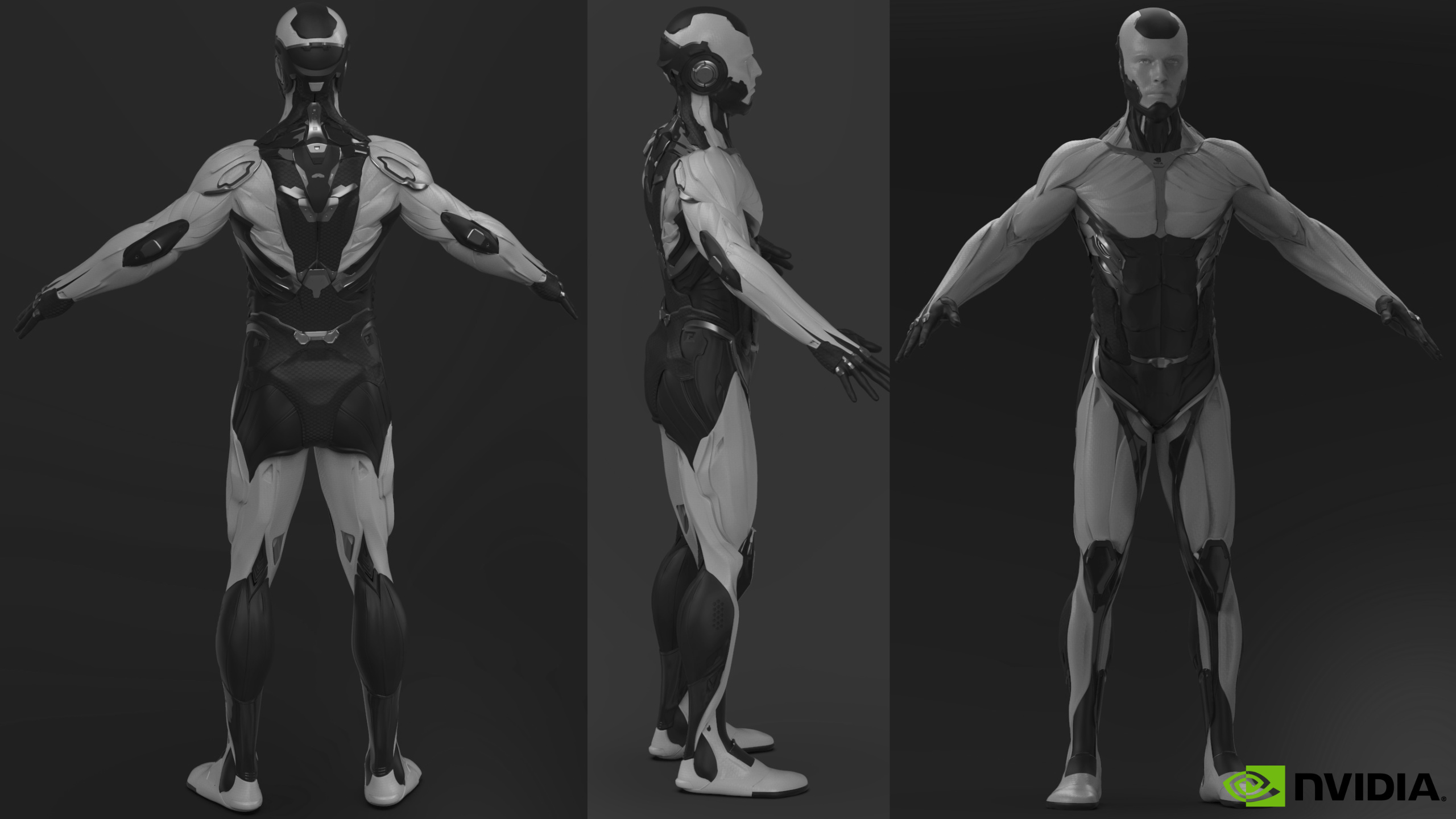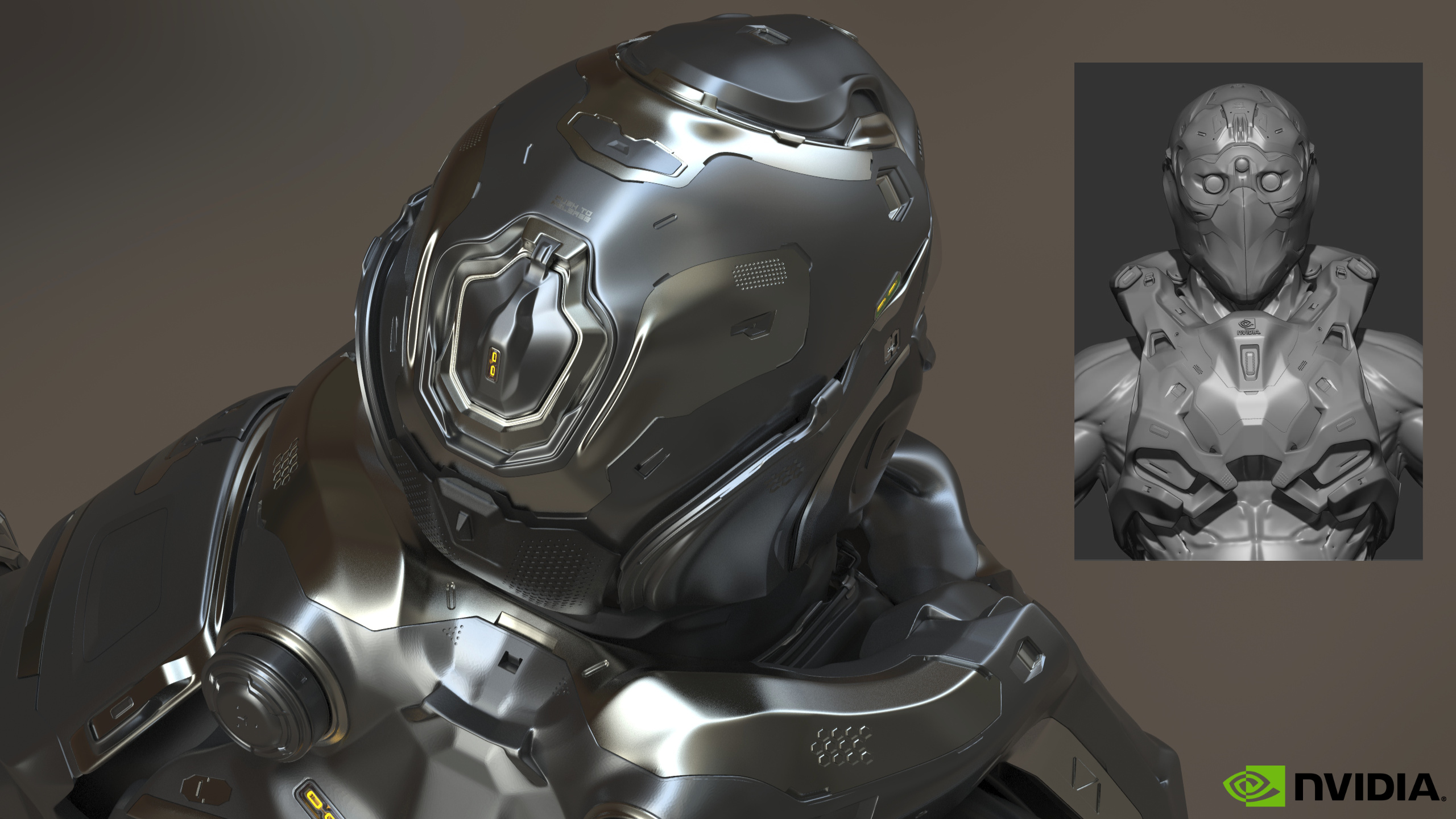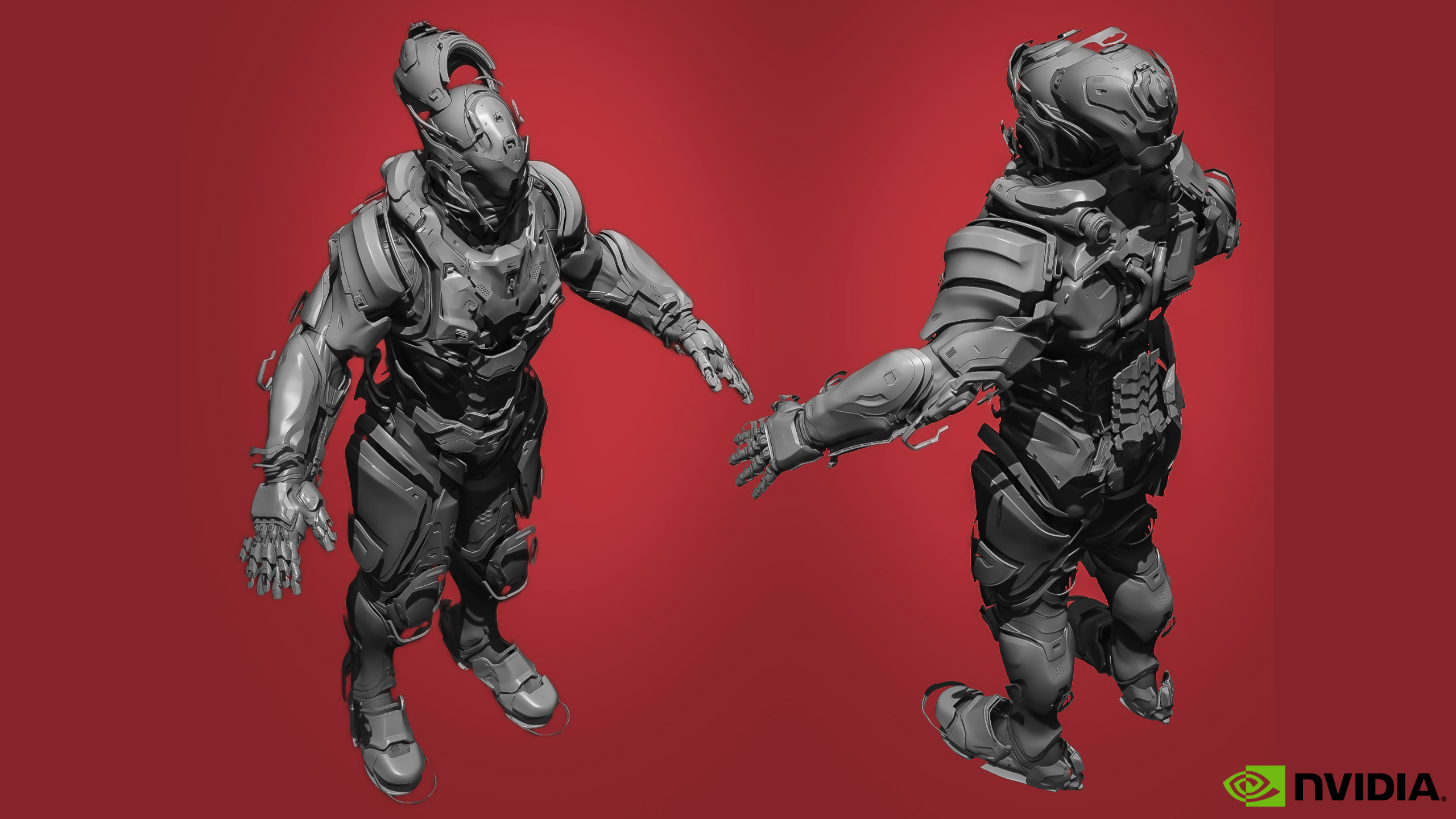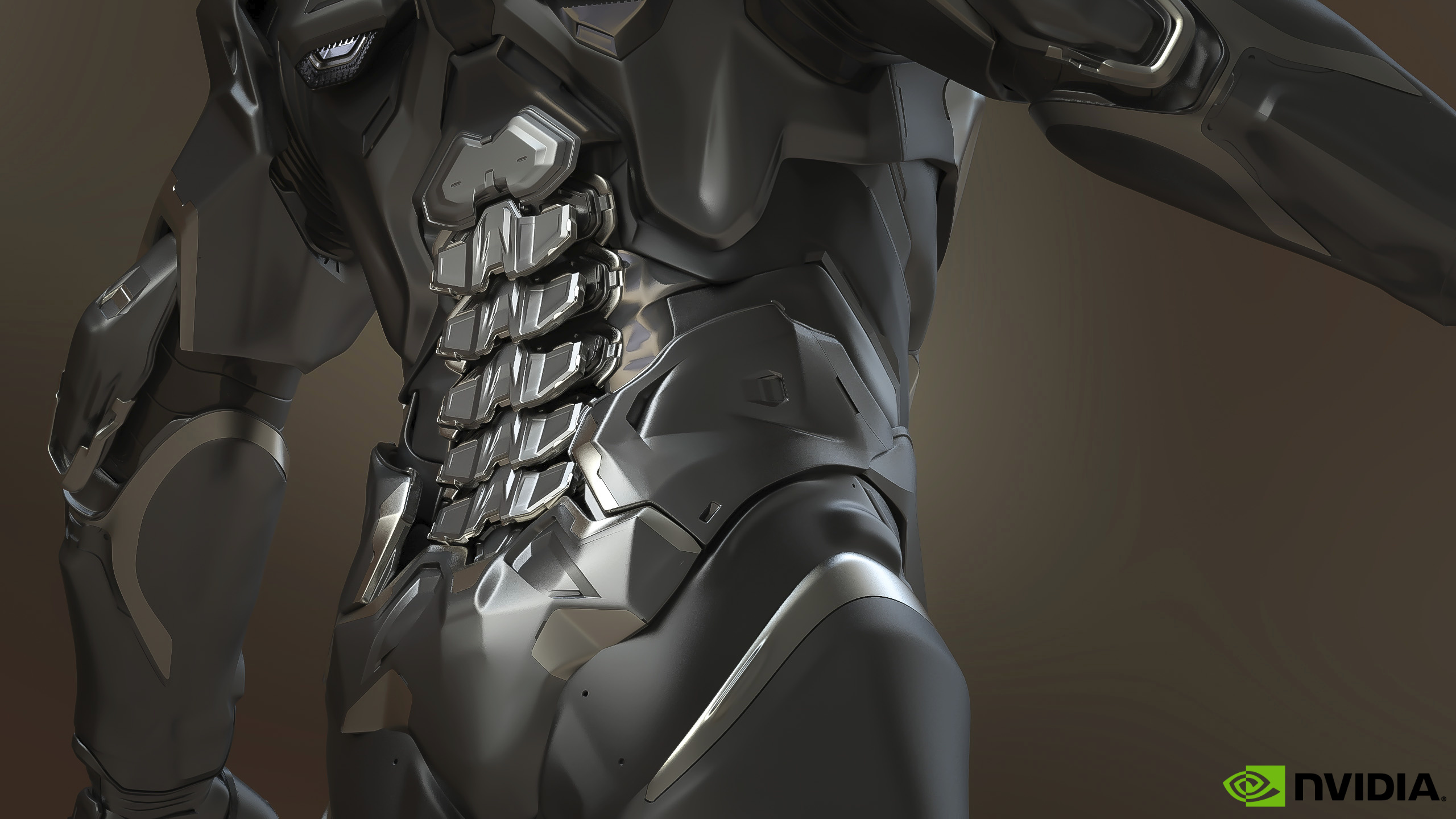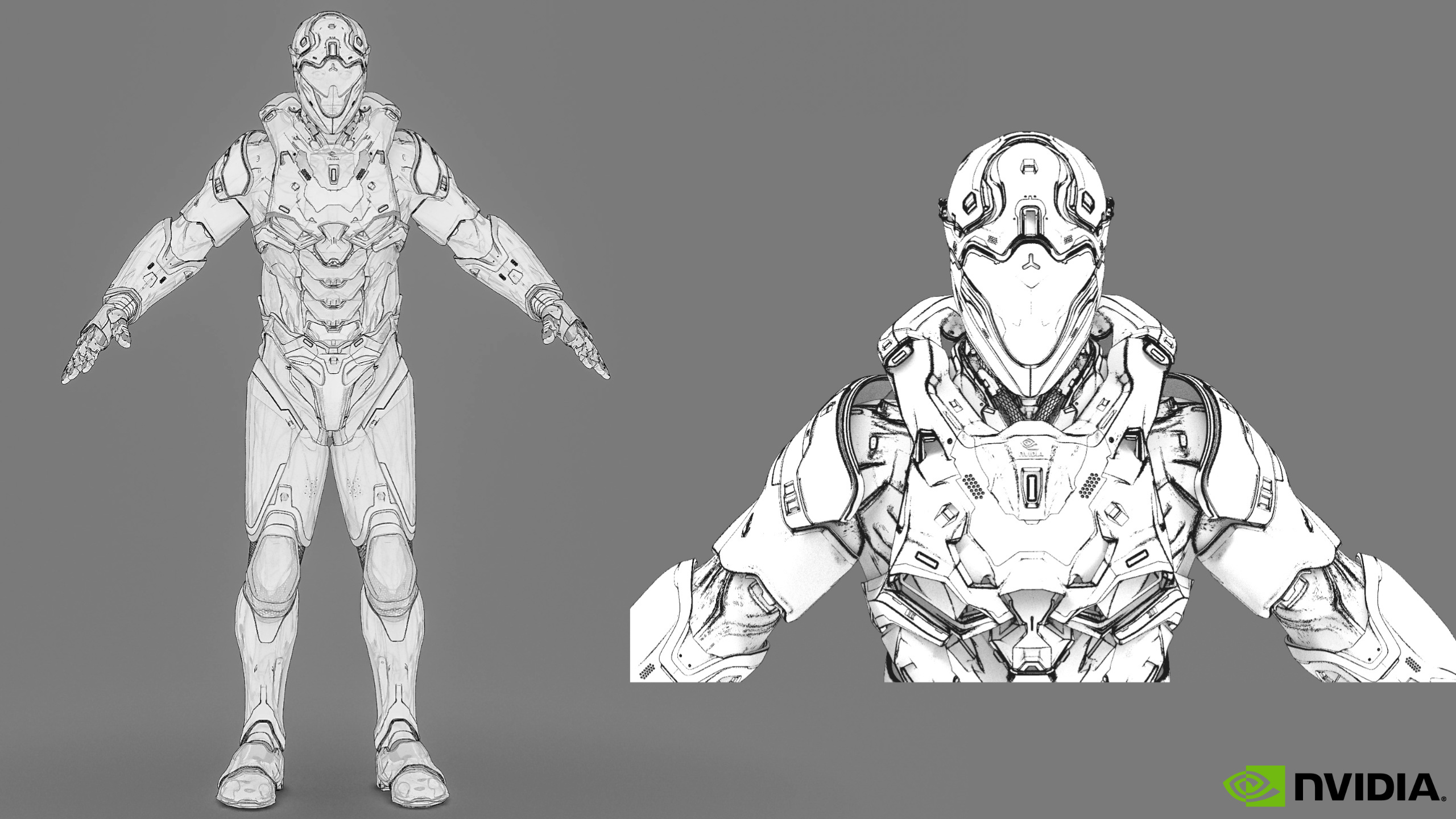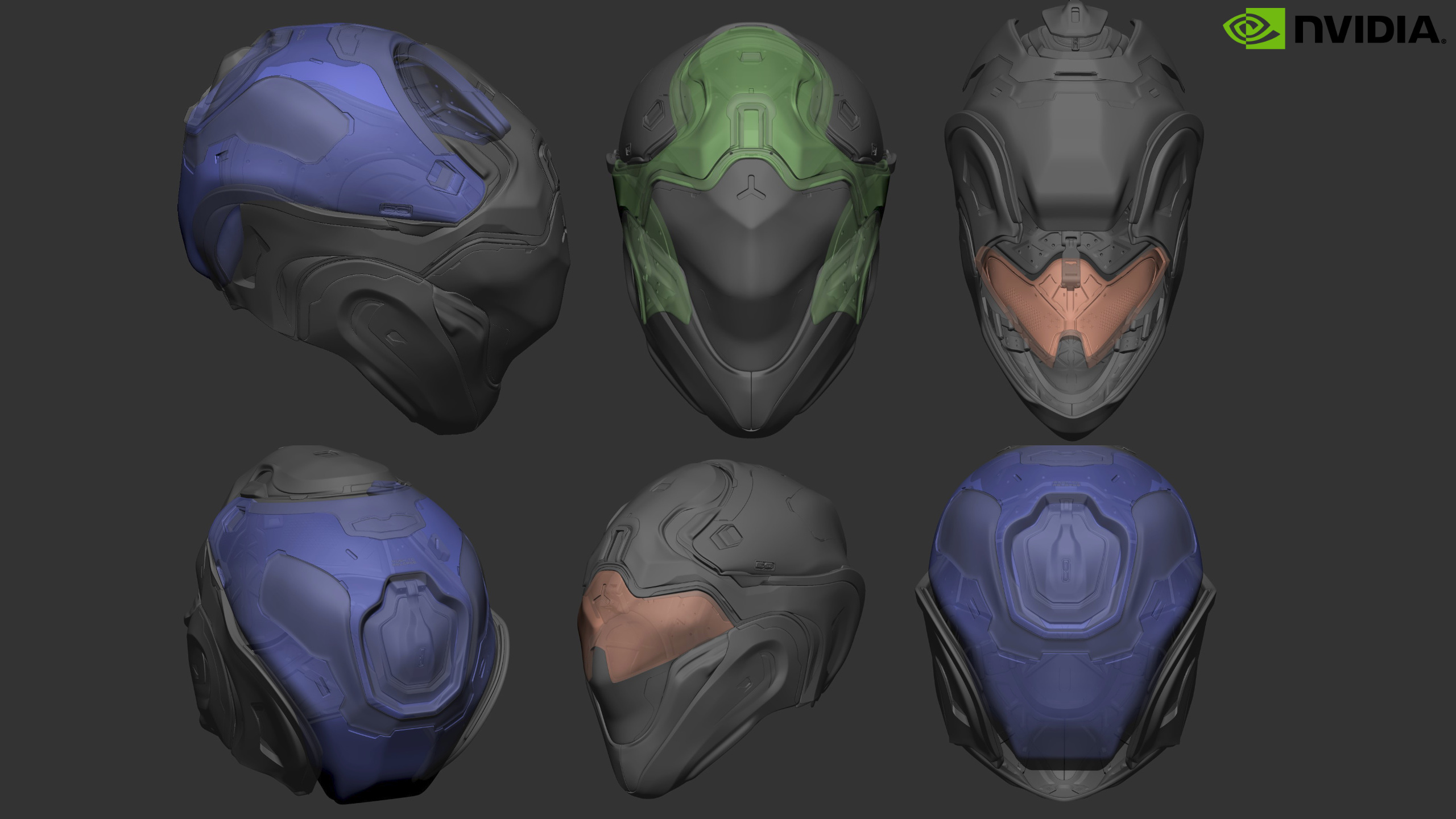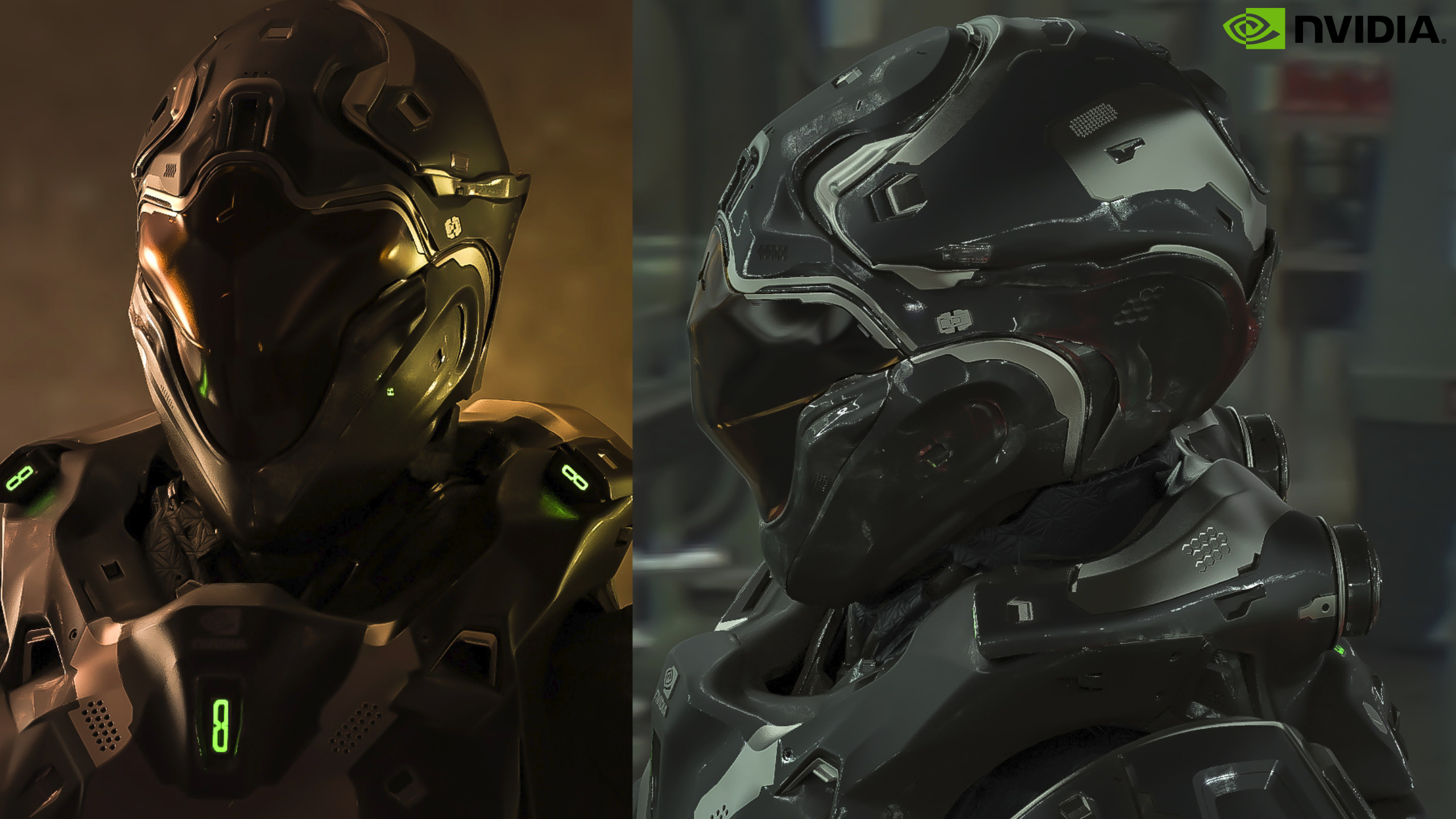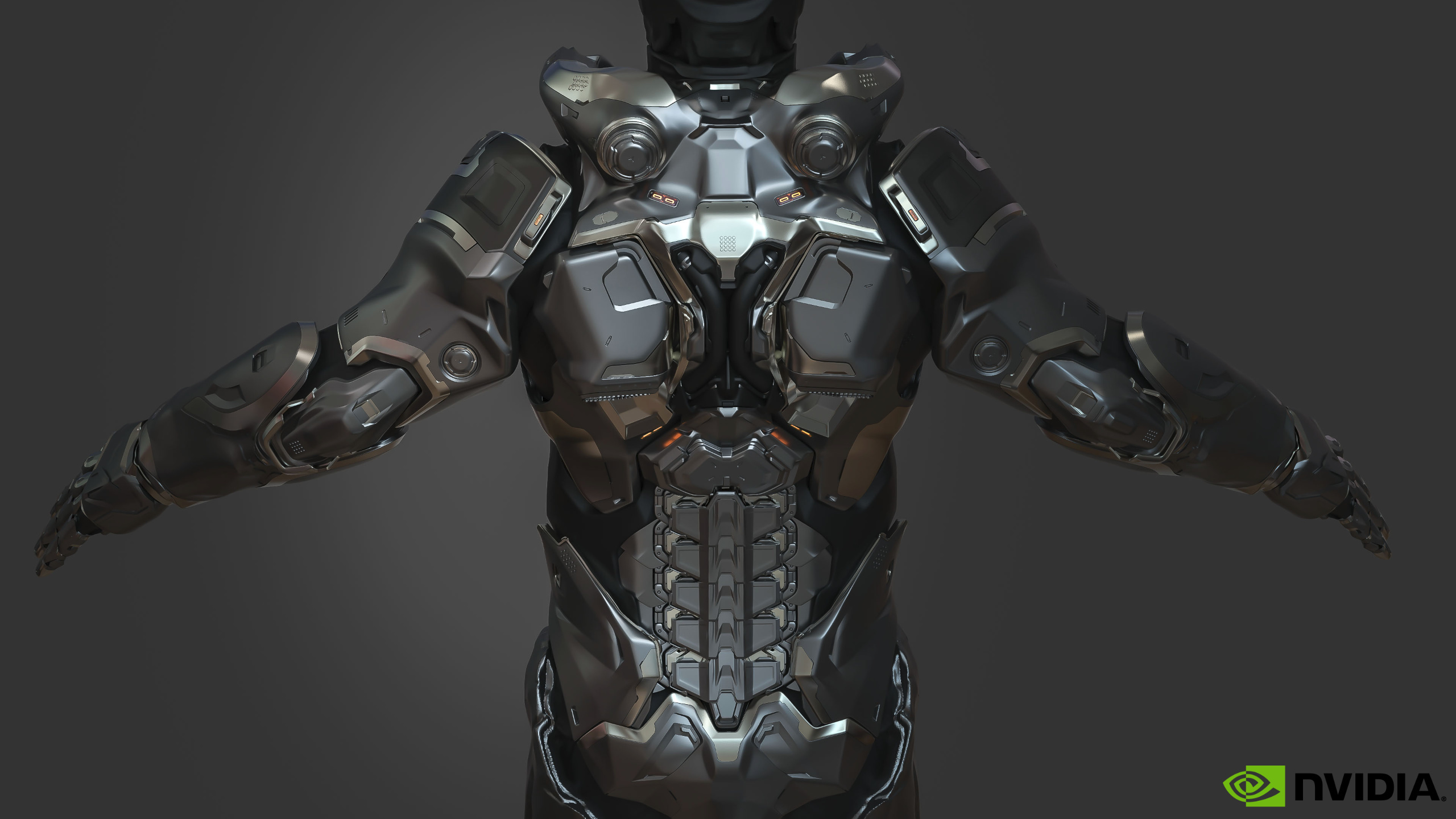 one screenshot of cinematic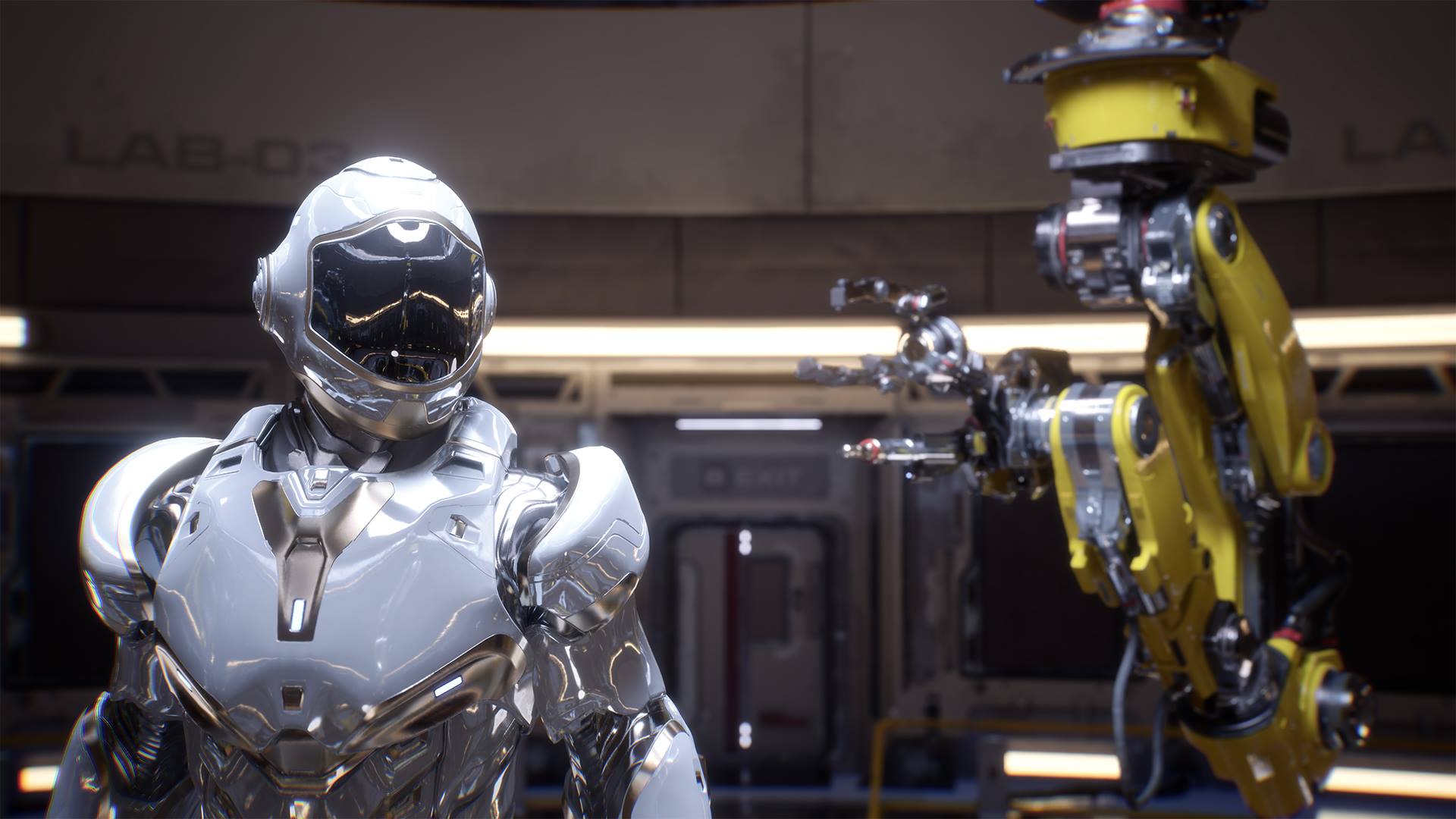 Attachments