Finally I finished this project I started a long time ago!
Thundercats Hoooooo!!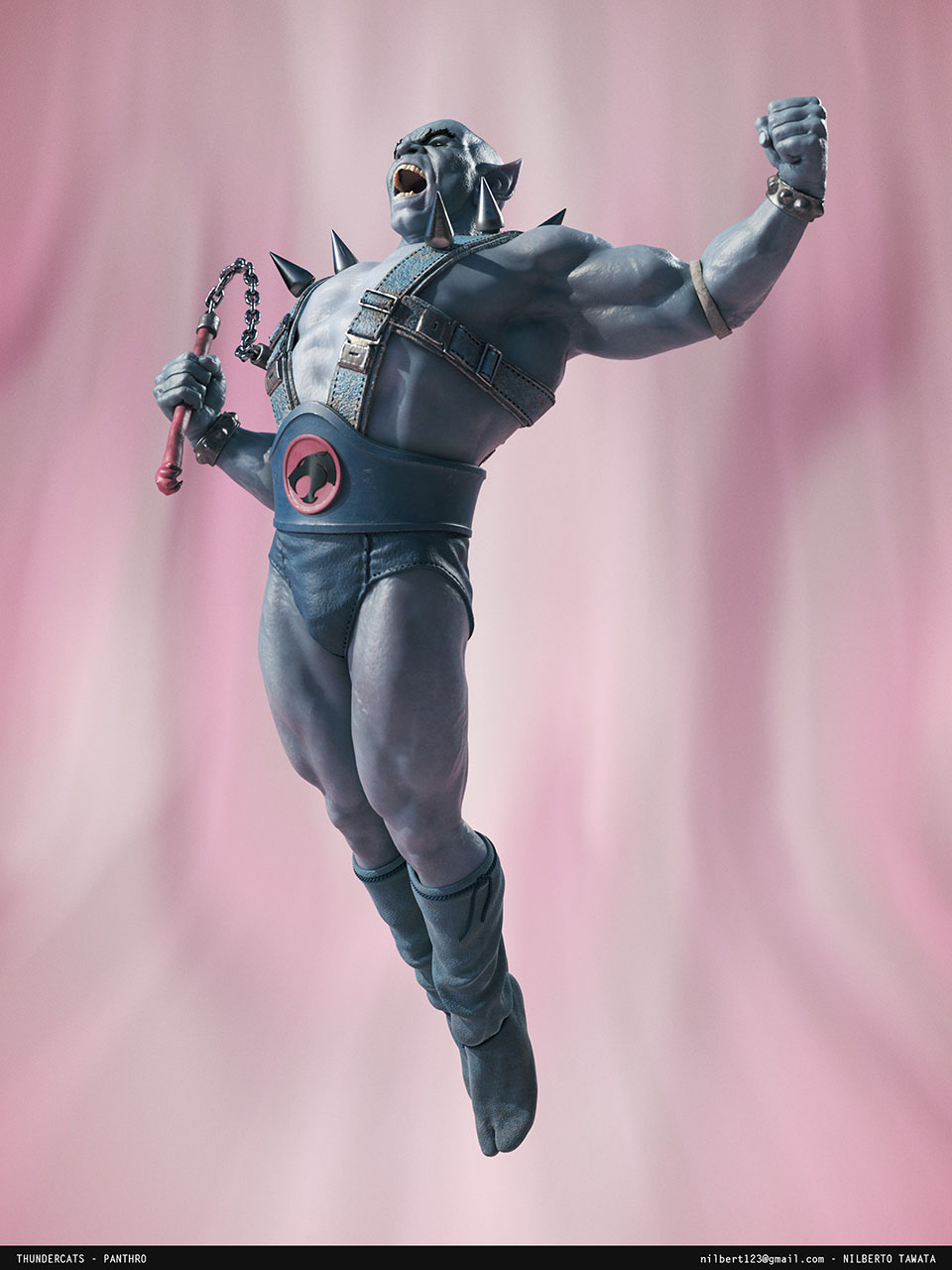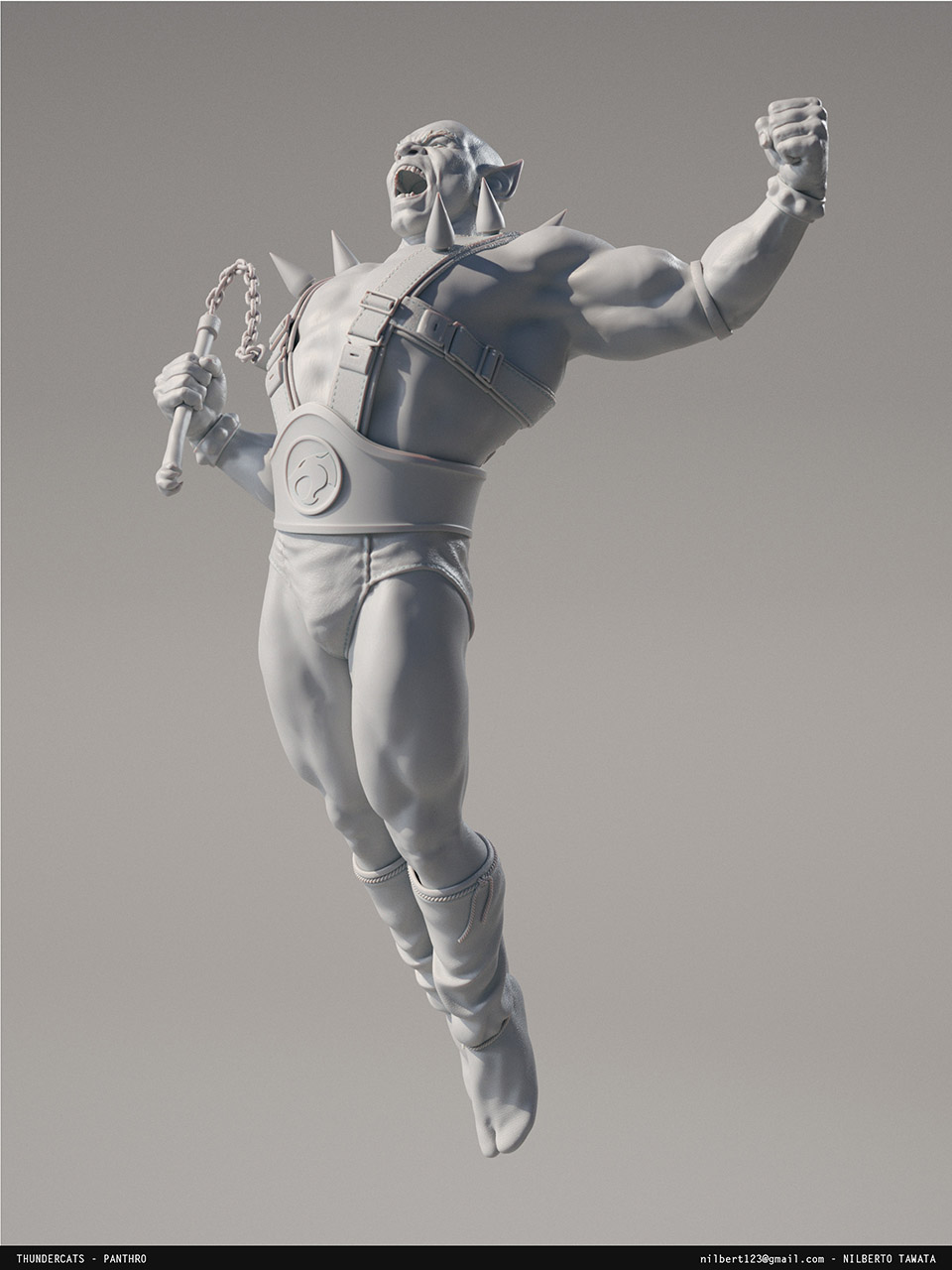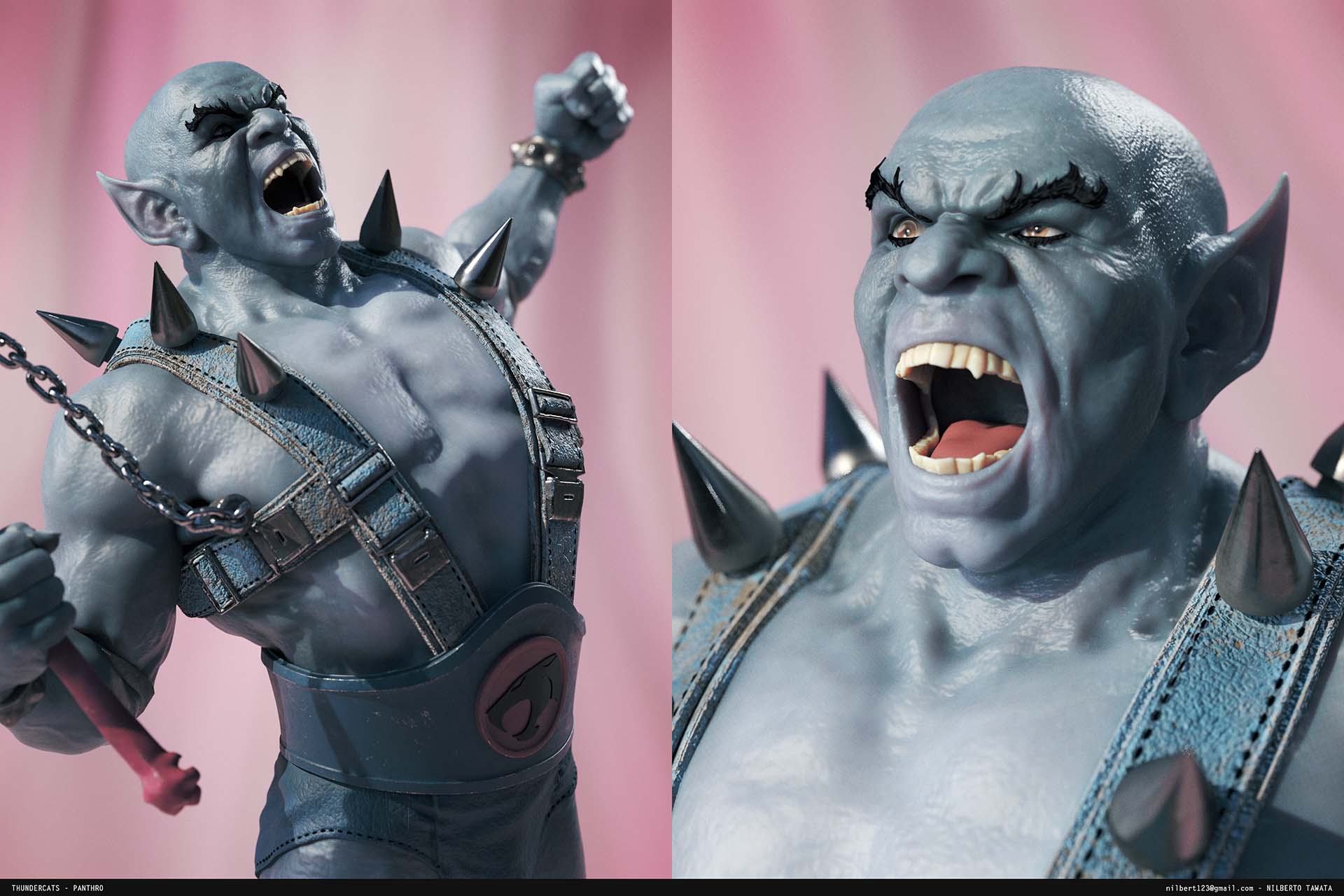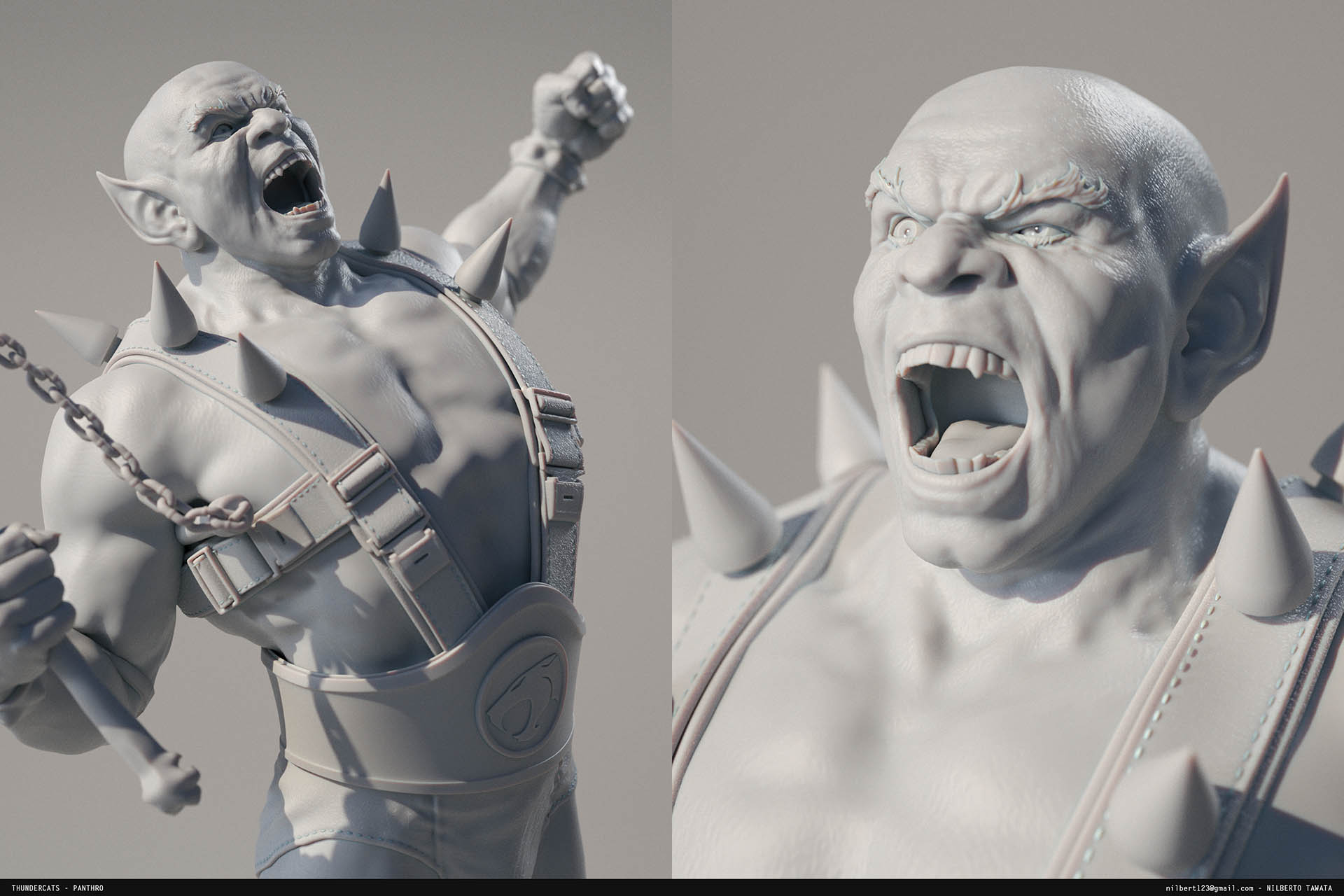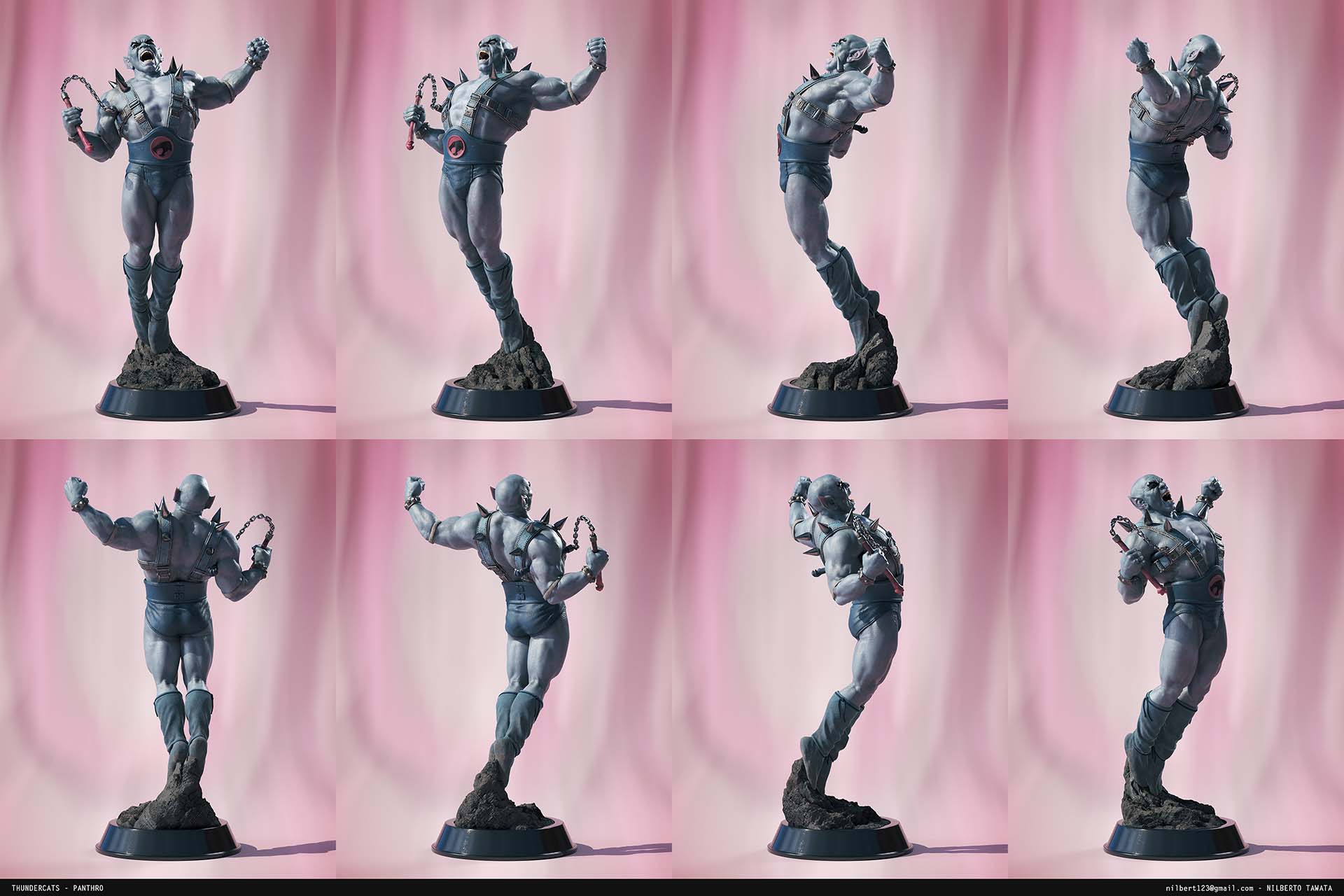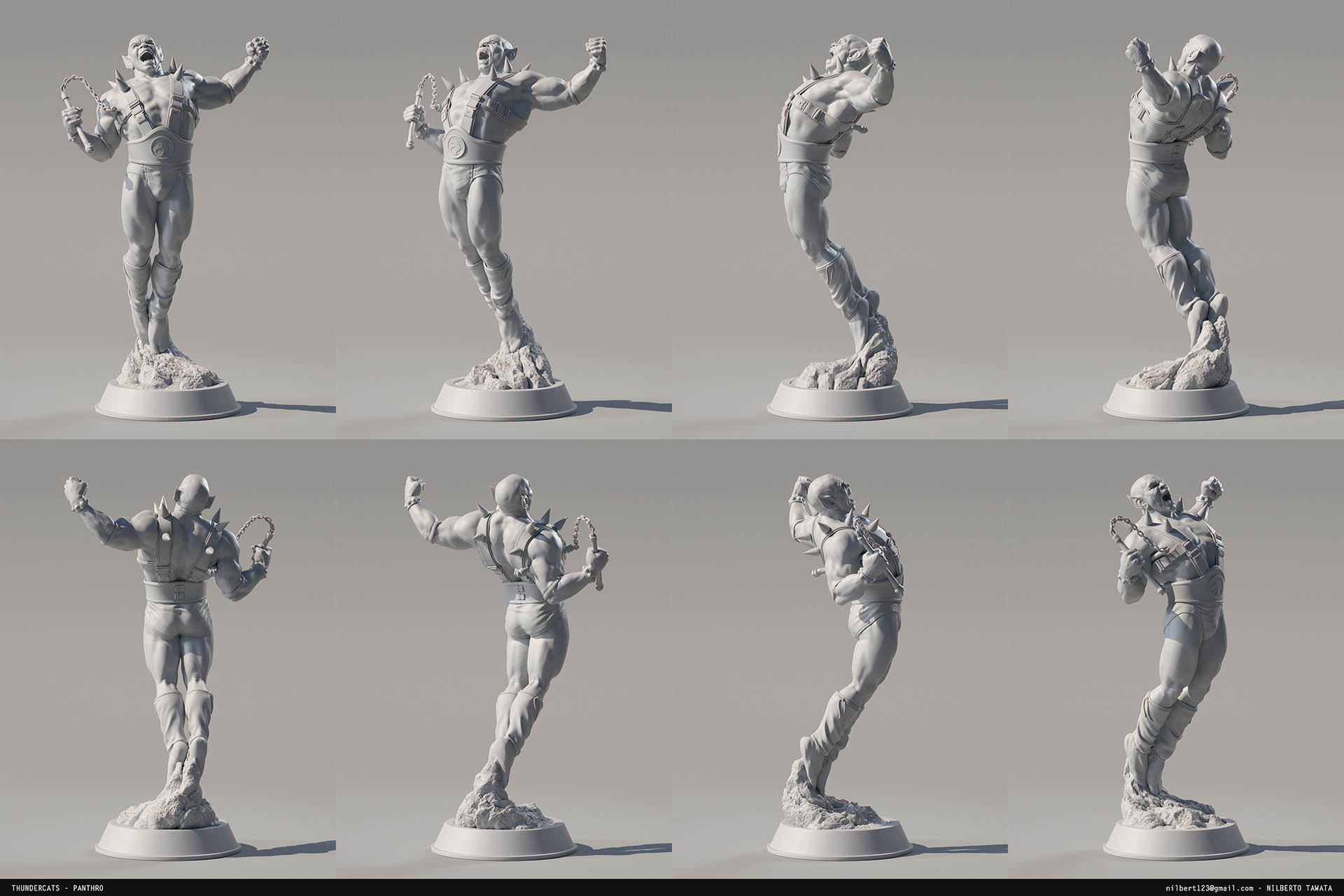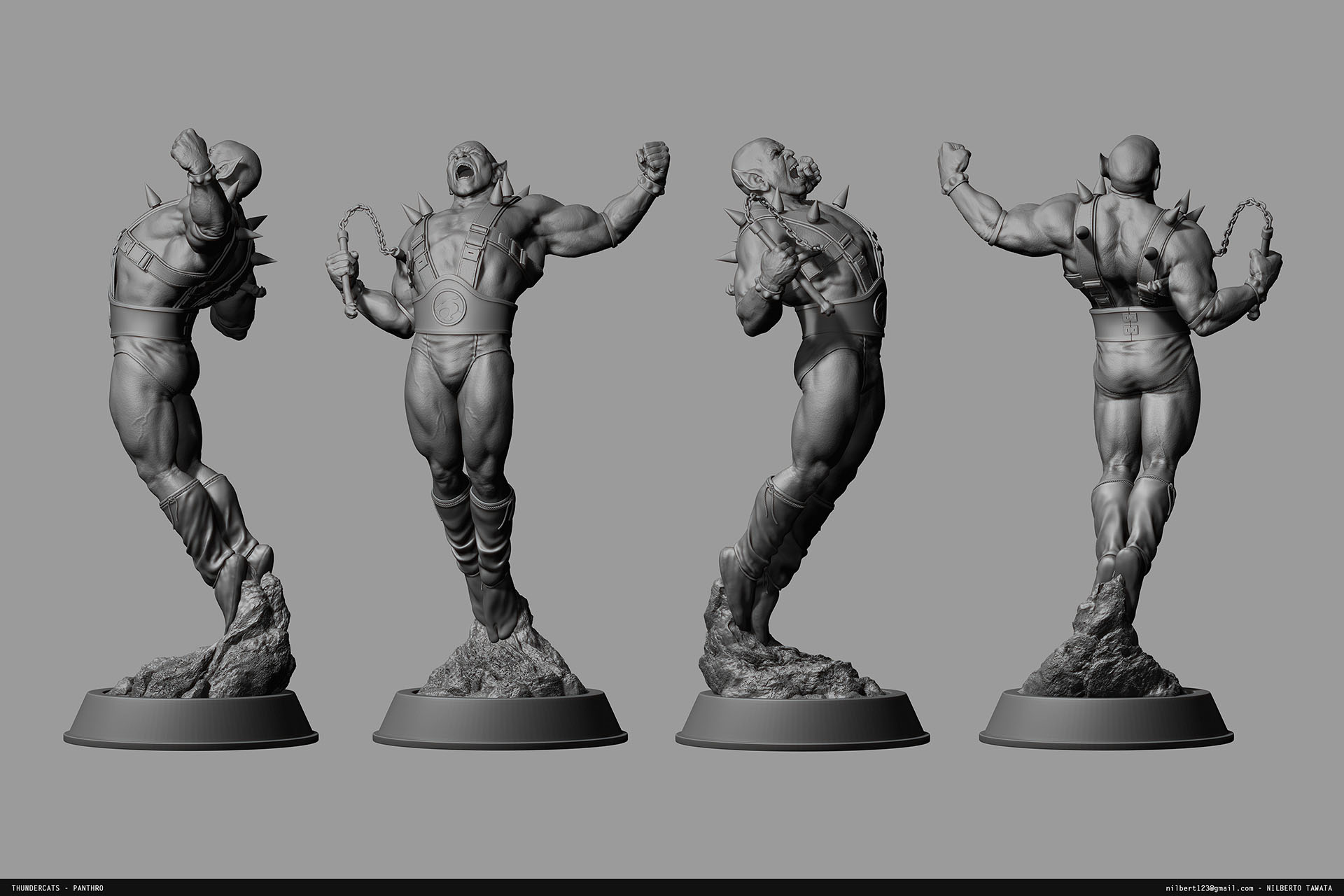 Attachments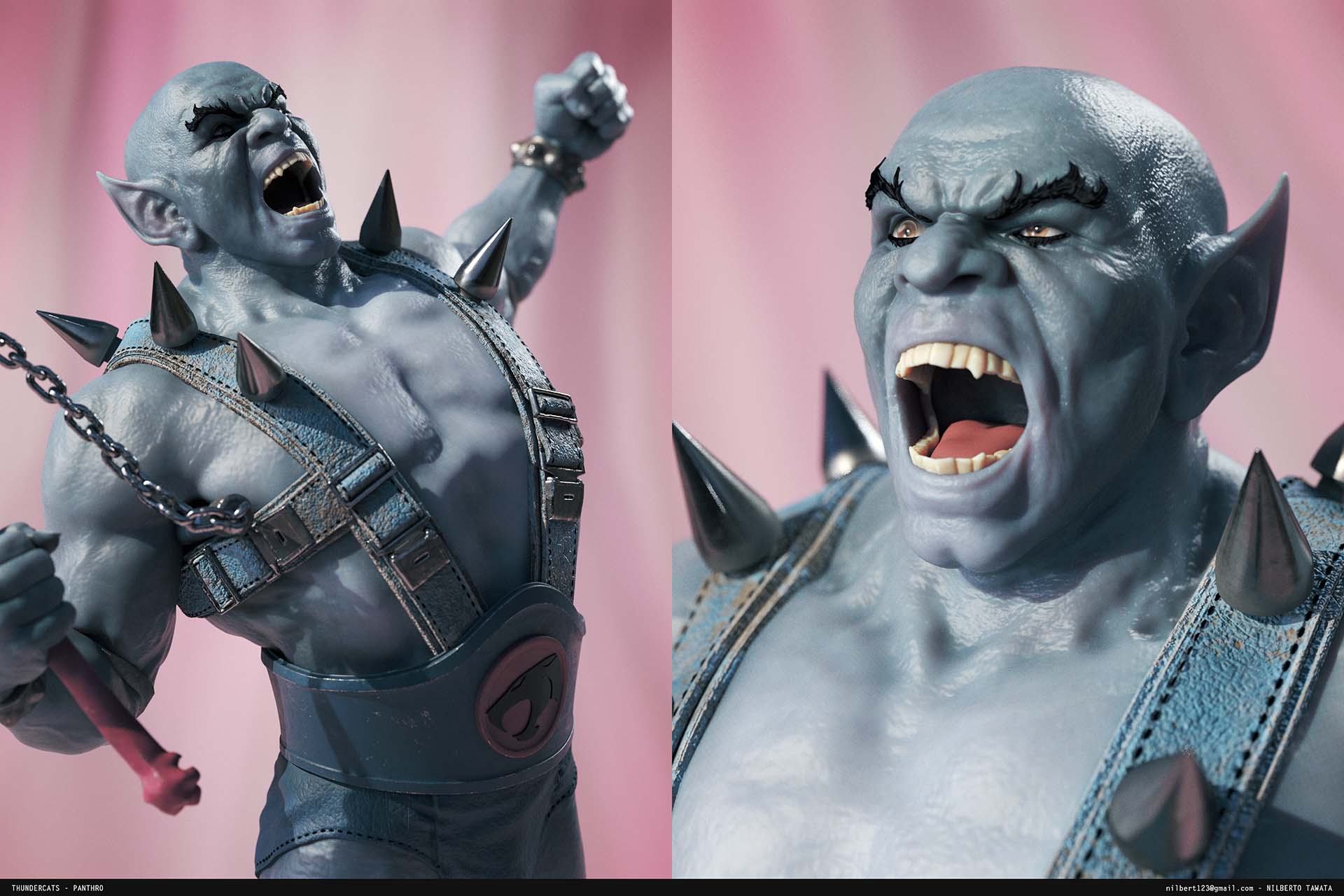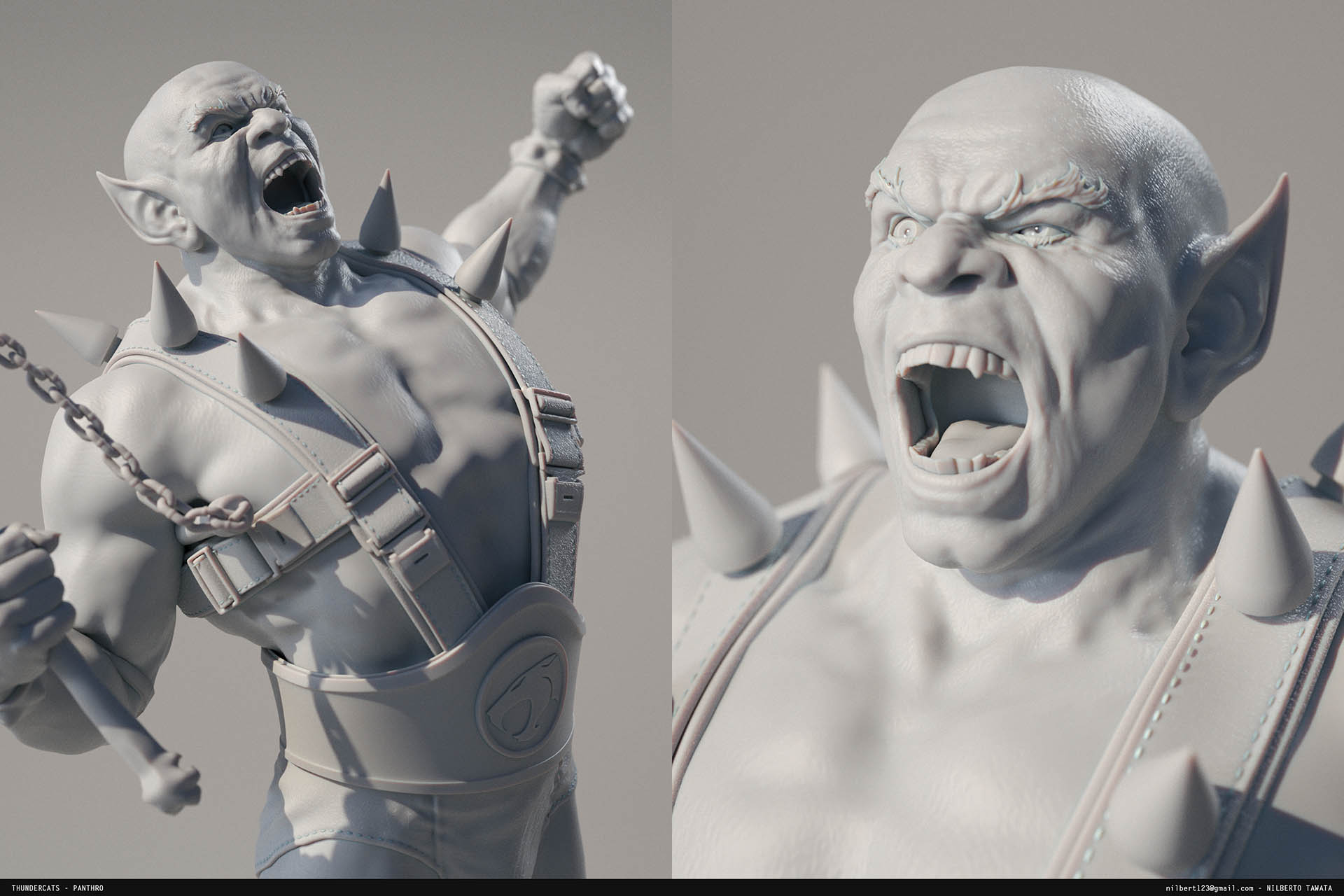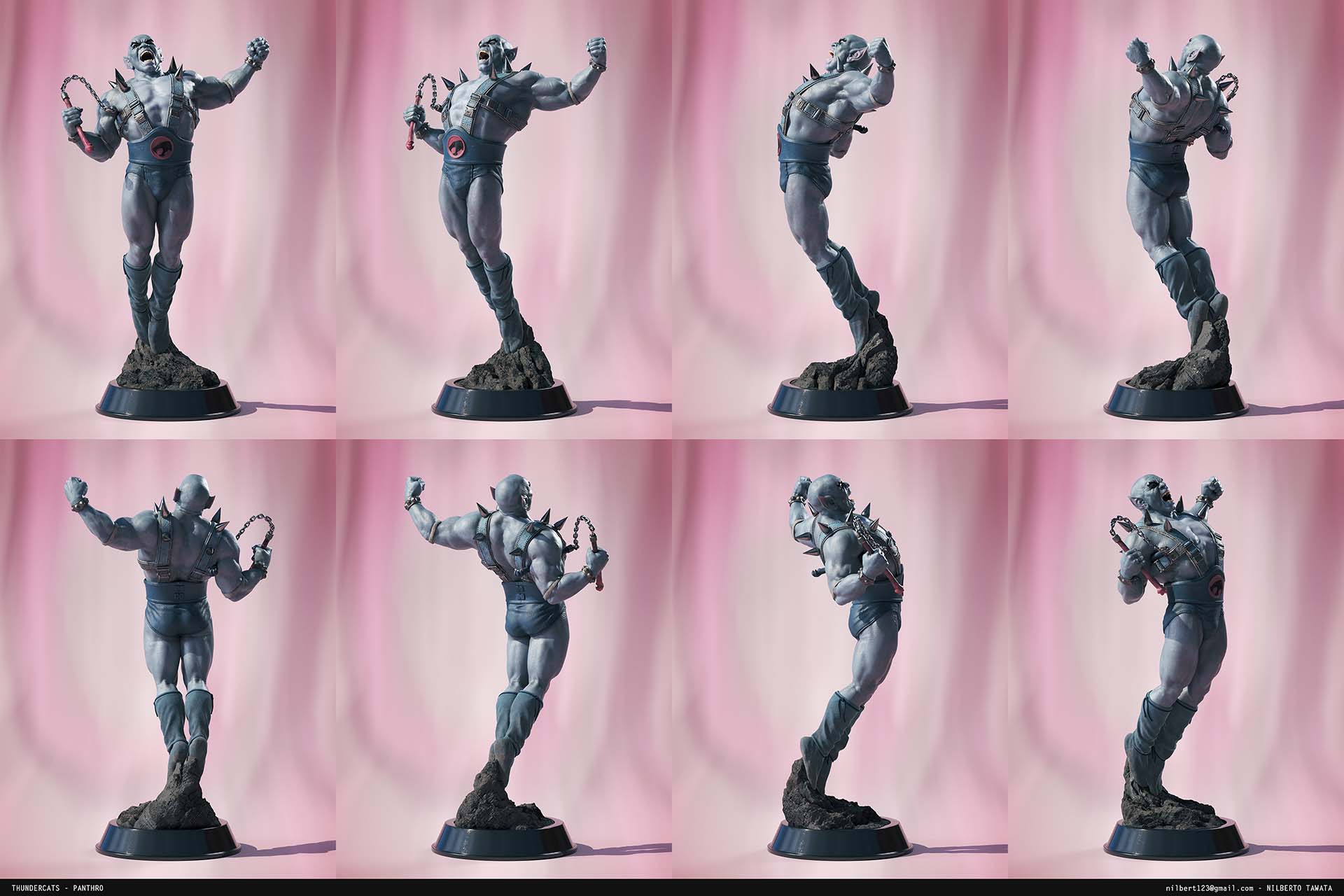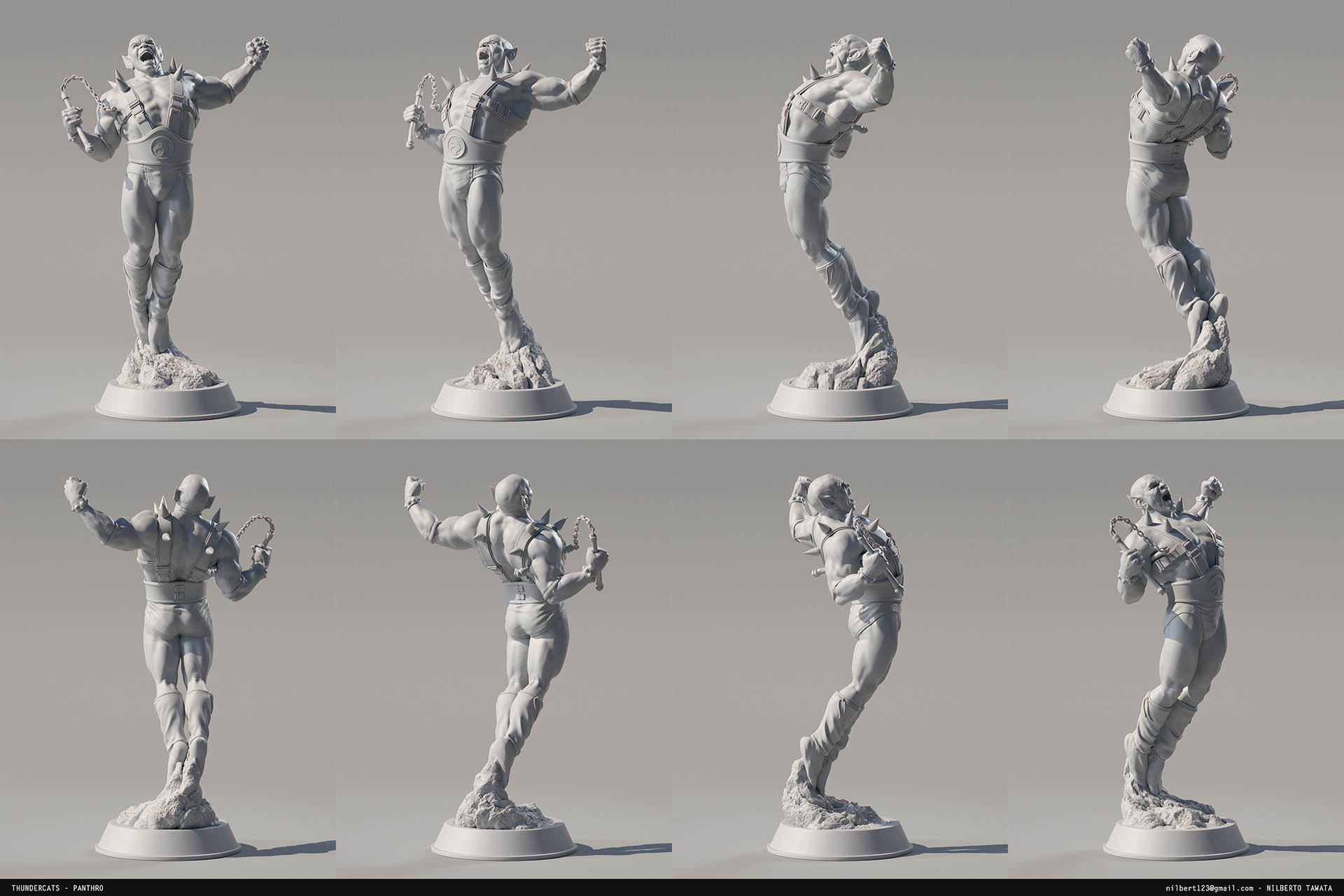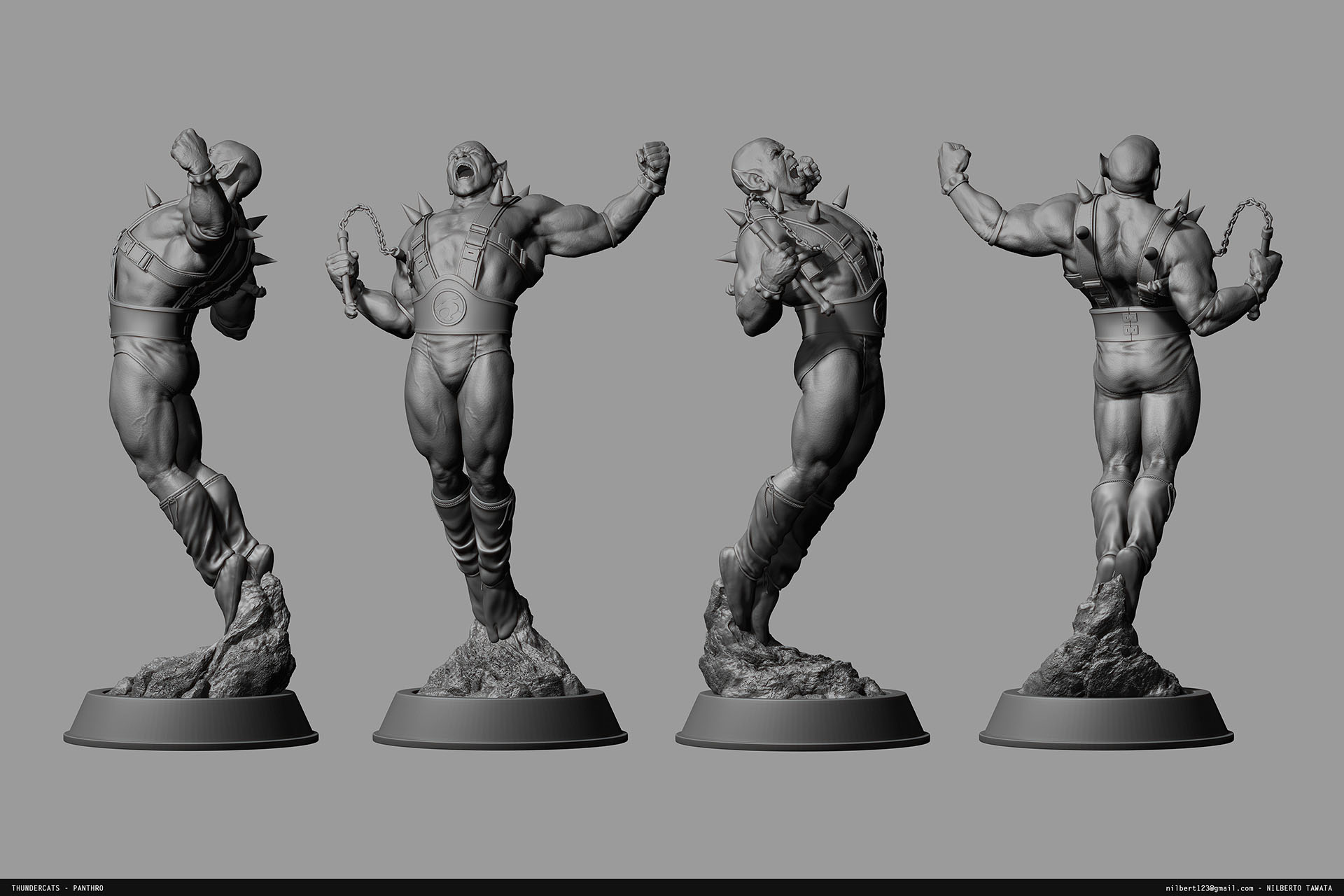 Very nice all the way around, HOOOOOOO!
Thank you very much Truubluu!!!
Your last piece looks fantastic! I love the hair! Great work!

Cheers,
Ben | 3D Gladiator
She's very beautiful and so true to the original. Can't belive you translated her so well.
Amazing job.
A short turntablemodel reel would be great
You did an amazing job on this! The clothing looks so light and soft. Just super!

Wonderful work!! really amazing!! congrats
I"m just wondering why this is not on toprow yet, truly inspiring work my friend.
Wow … TOP ROW !!! this is amazing. congrats Nil.
@Ben Thank you very much!
@nebular Thank you! I tried to stick to the concept as much as I could. Maybe I try to make a turntable, that´s a good idea!
@Webhead Thanks!
@MiguelCG3D thank you!
@Deryck Thanks a lot Deryck! Thank youuuuuu!!!
@Ricardo_luiz_mariano Thank you very much Ricardo!
Pixologic Zbrush, thank you very very much for featuring my work at the Top Row Gallery!
It is a honor to be part of such a amazing gallery!
Thank you!
Truly amazing man! I just love the way you brought it to life.
Congrats on the TopRow, Well deserved!

Bravo - such a lively rendition of 3D with a 2D essence.

Beautiful piece of art. Just Amazing. Would love to know
how you managed to pull off the hair and clothes on this piece.
Congrats.
@chief71 Thank you!
@MadHaddock Thank you for your kind words!
@boozy floozie Thank you!
@Cinoklu Thank you! The hair was done using XGen in maya. But today I will post some renders where I did a zbrush dynameshed version of the hair.
About cloth, I simulated some base form in Marvelous designer, and finished sculpting secondary forms and details in ZBrush. I hope this help.
Thank you!
Here is some renders with a "dynameshed" version of the hair, and everything in a "clay/neutral" material.