New fan art


hope u like it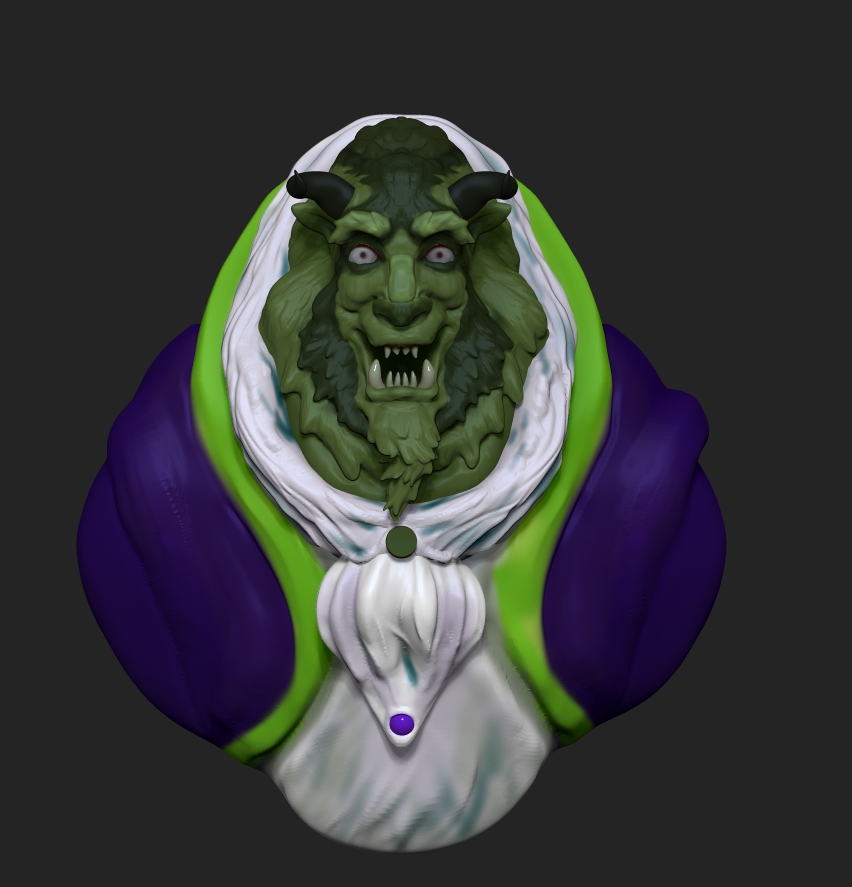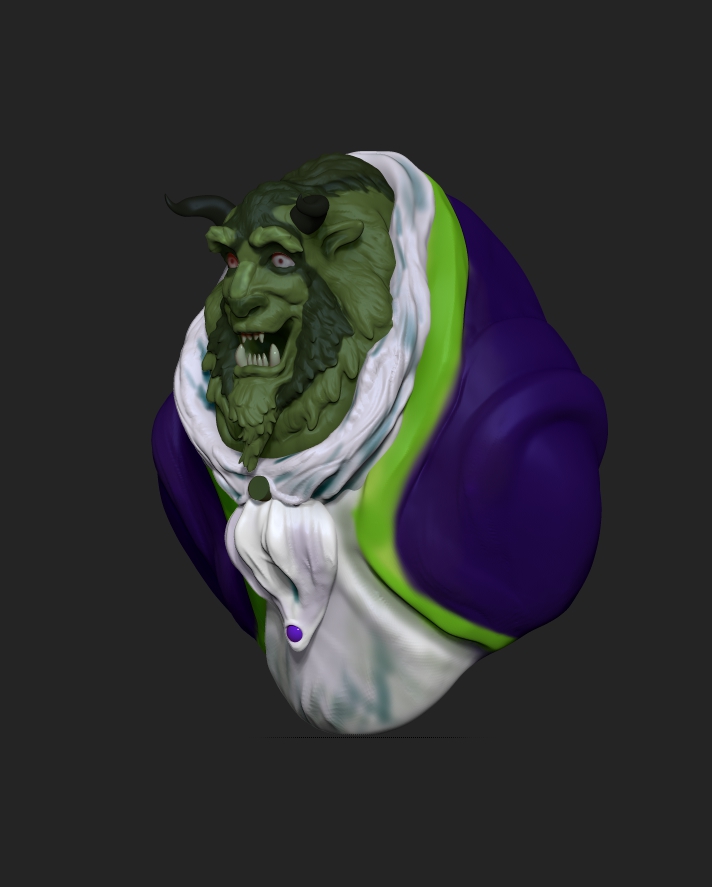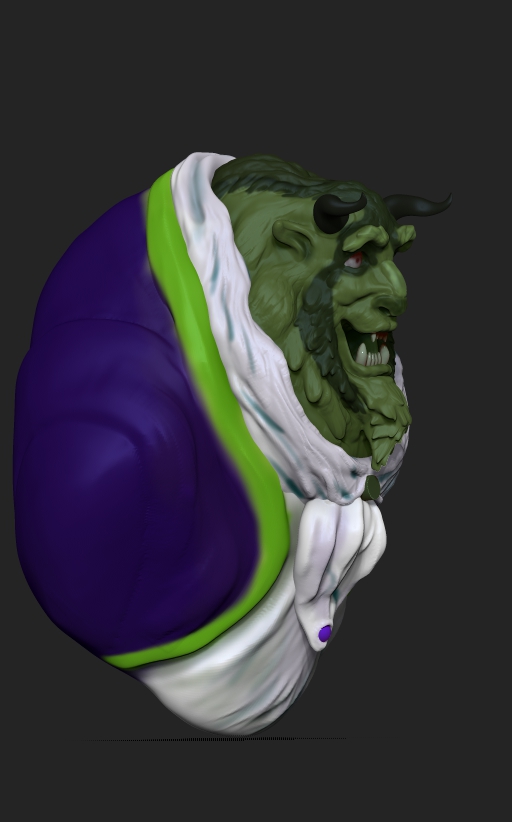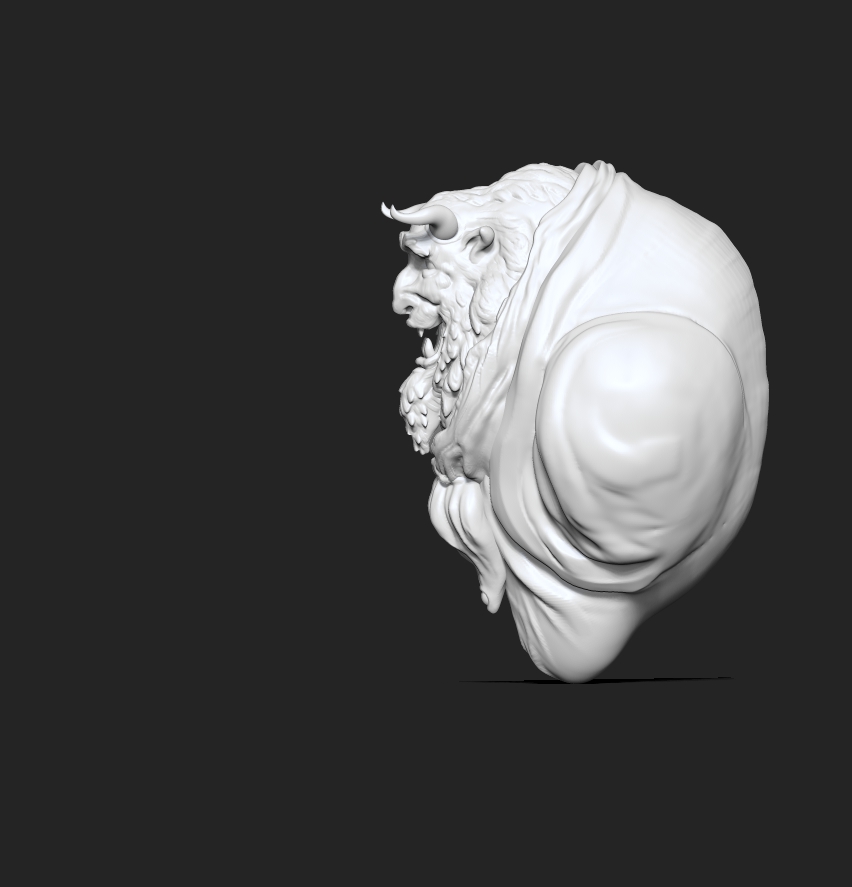 hello, here is a Meleficent fan art


simple keyshot renders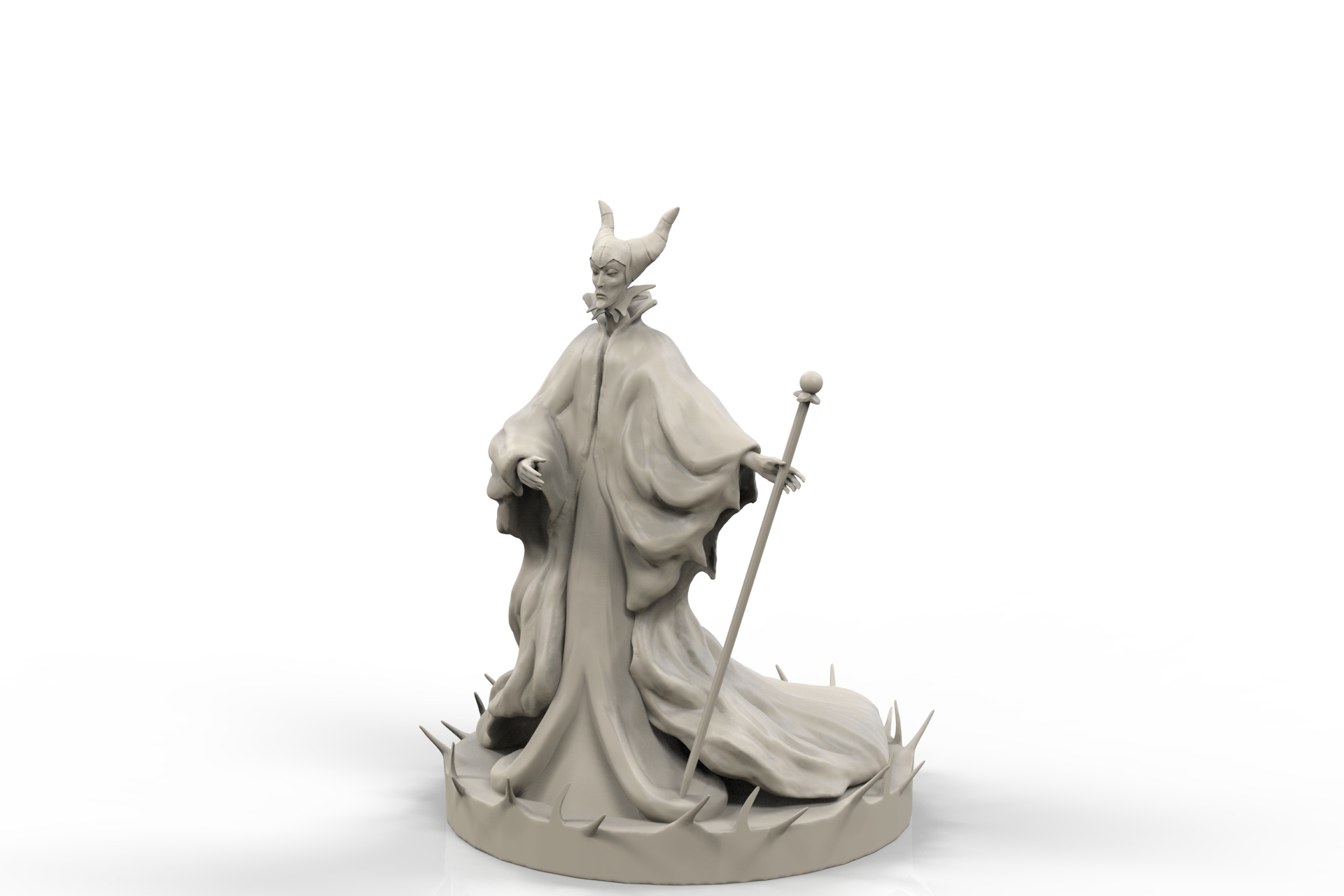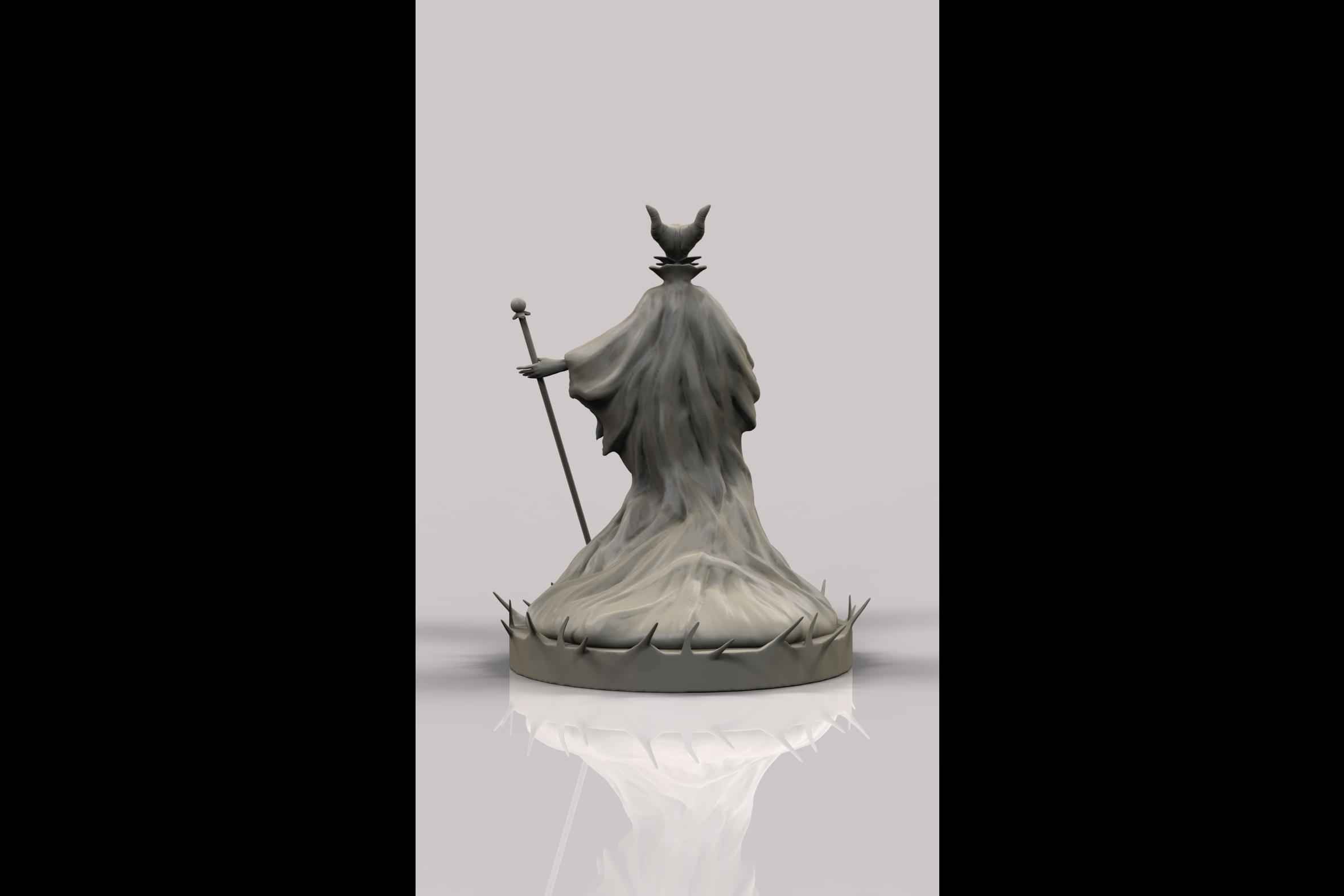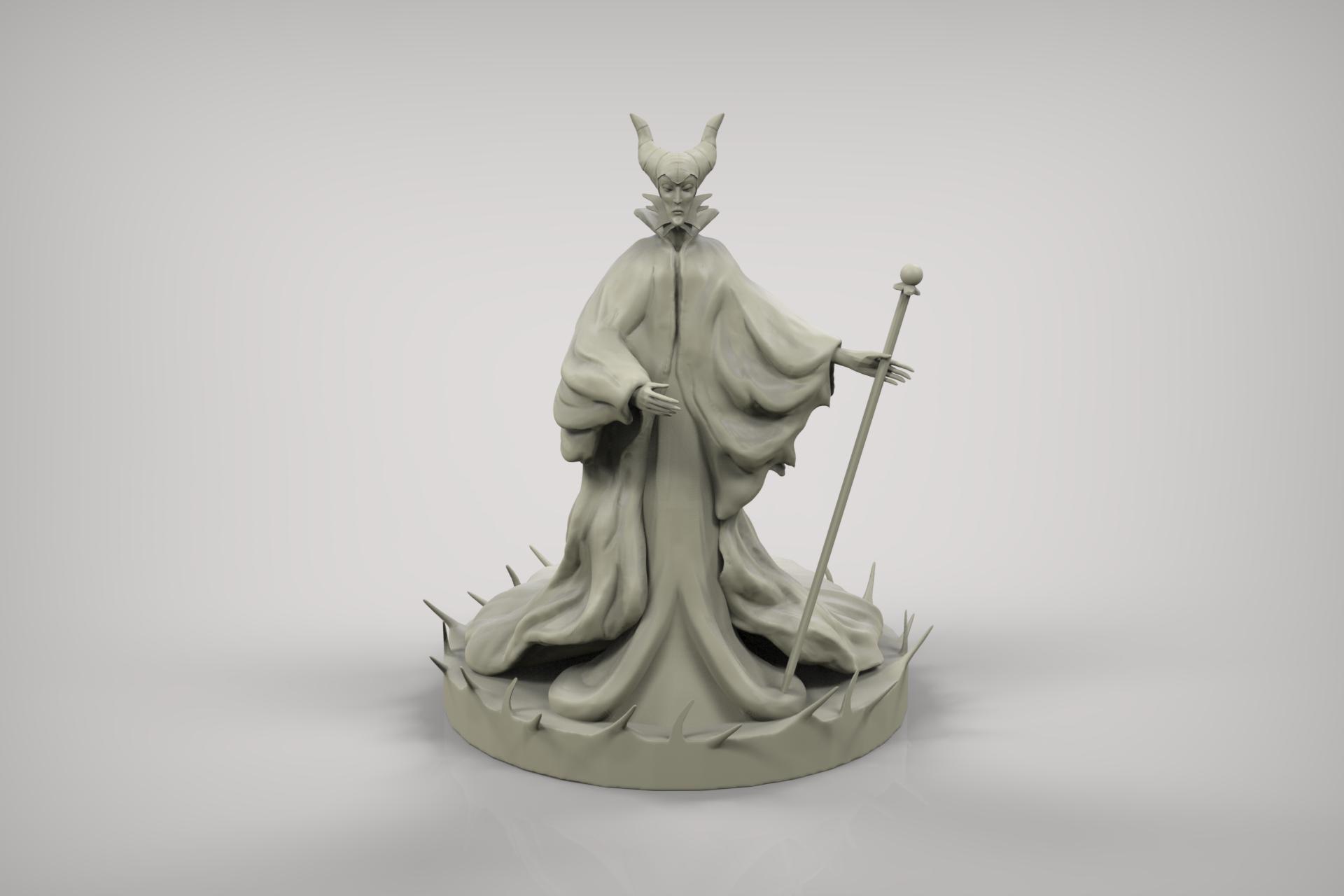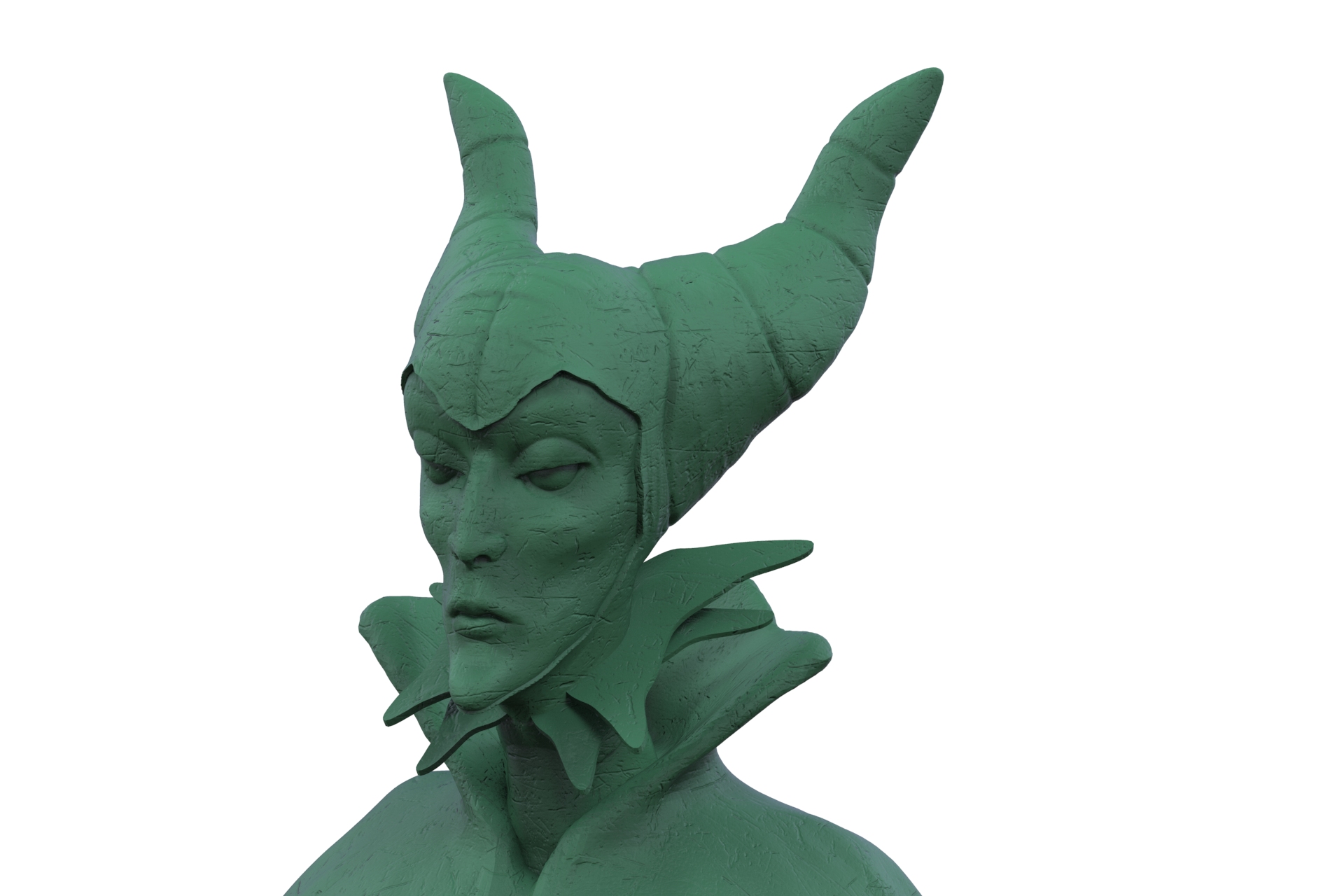 Attachments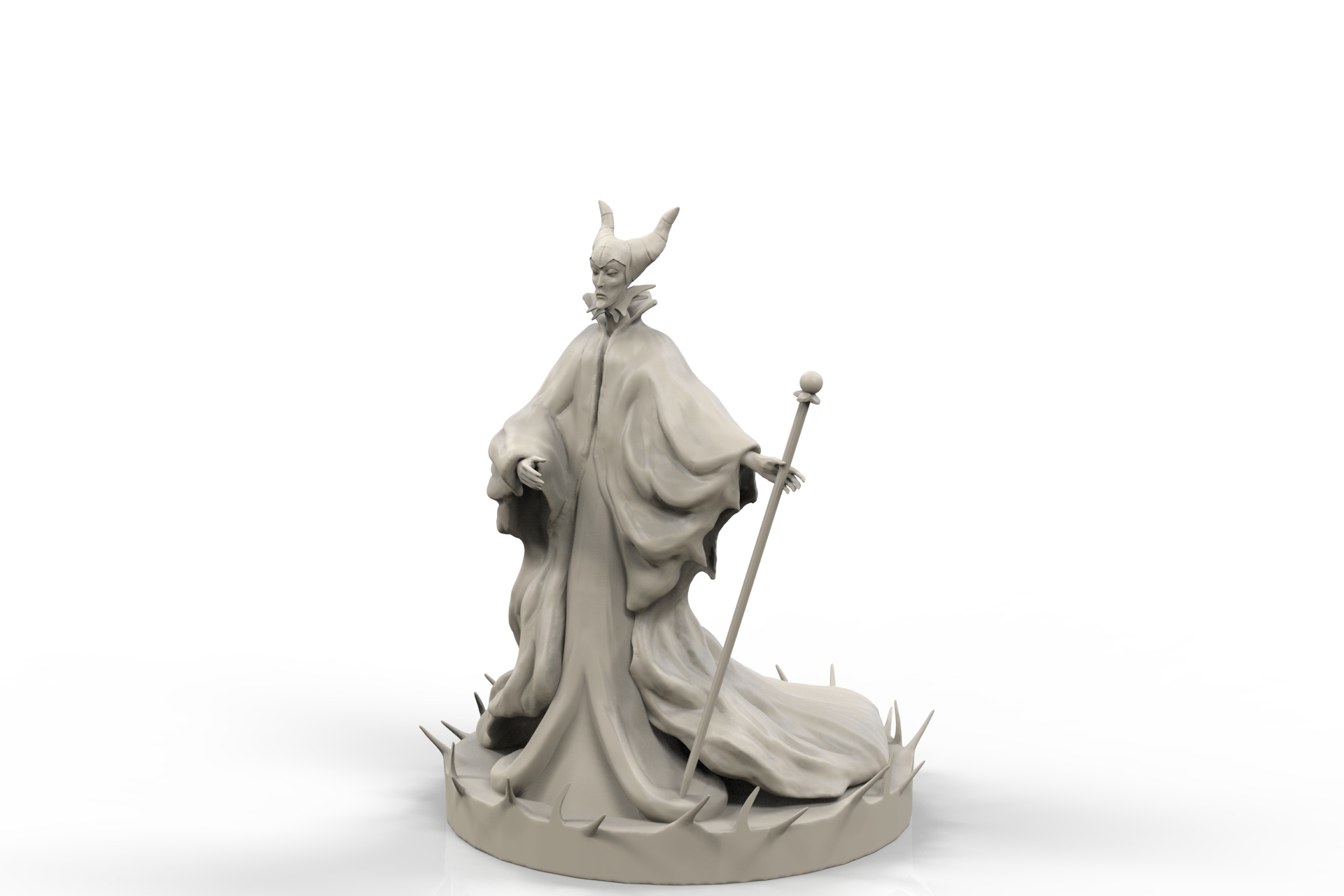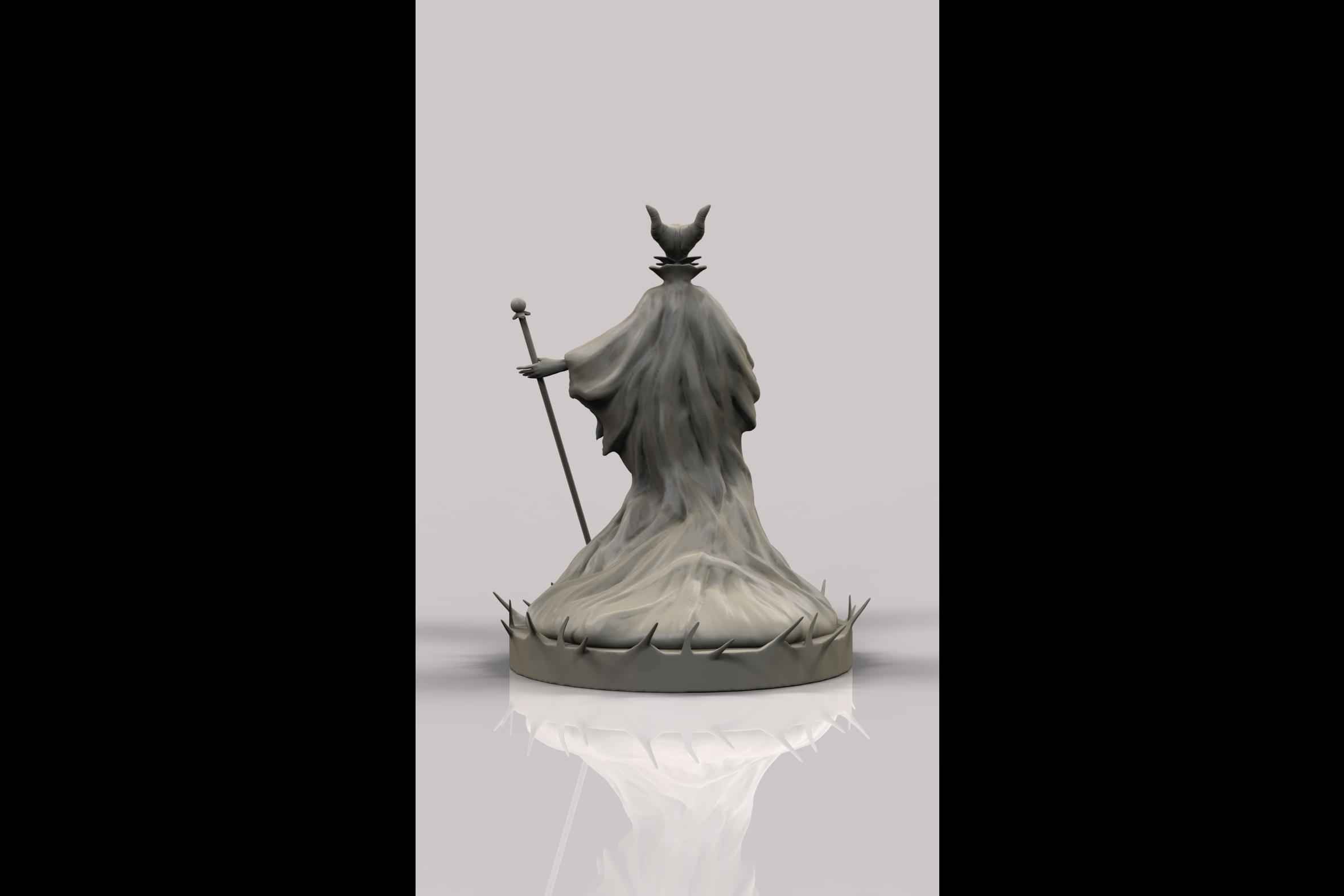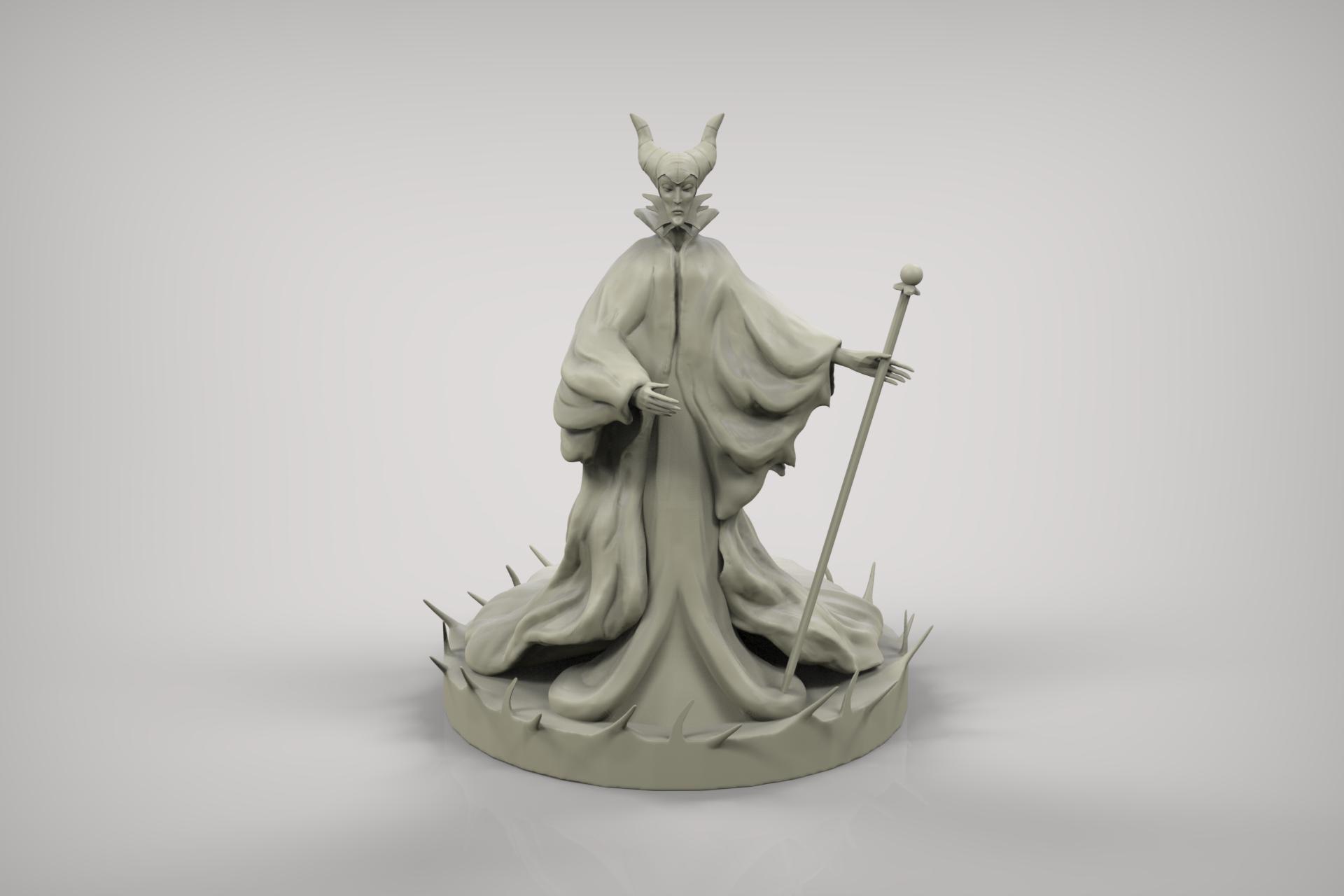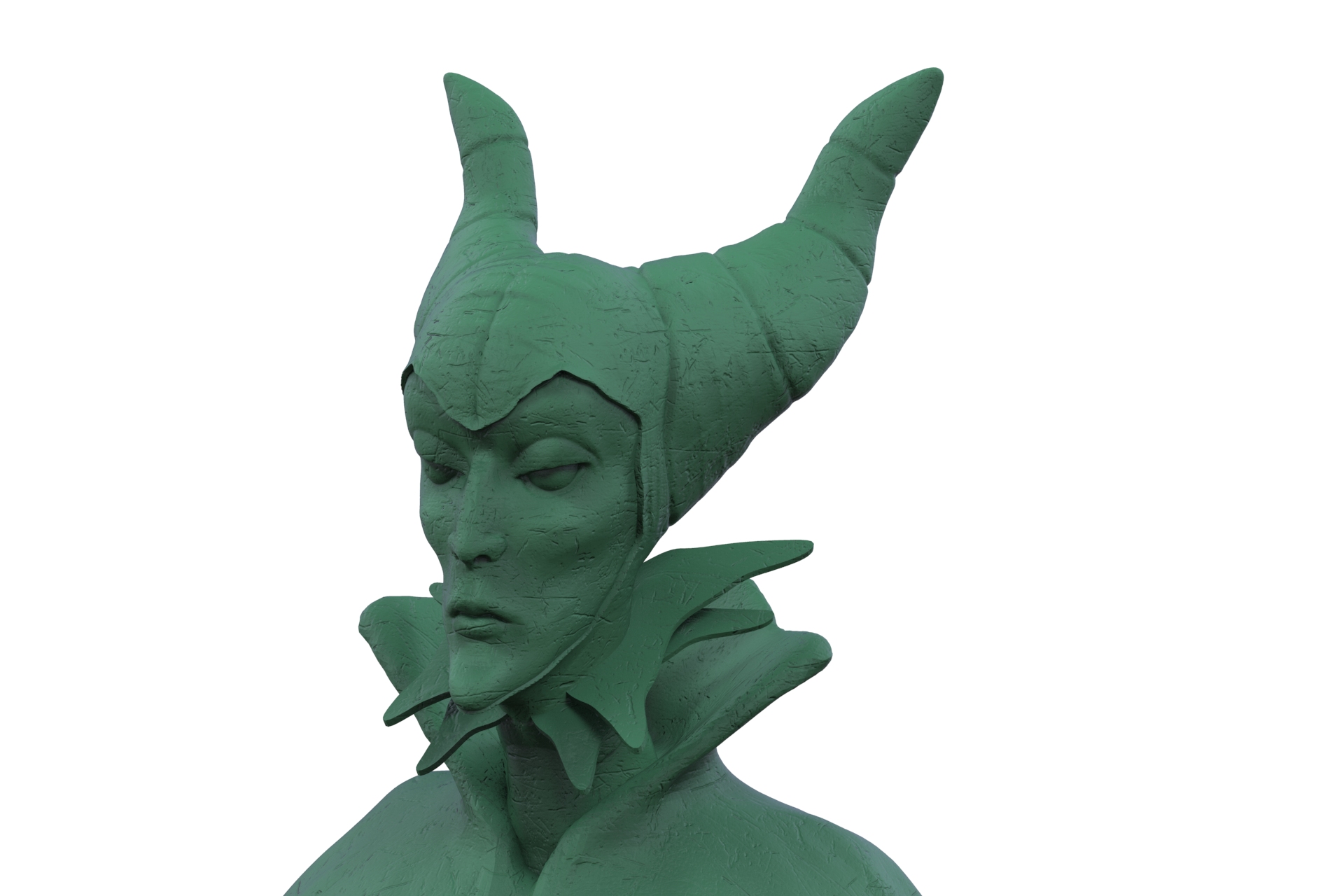 helo!

this is a concept from Miki Muster, famous slovenian comic book artist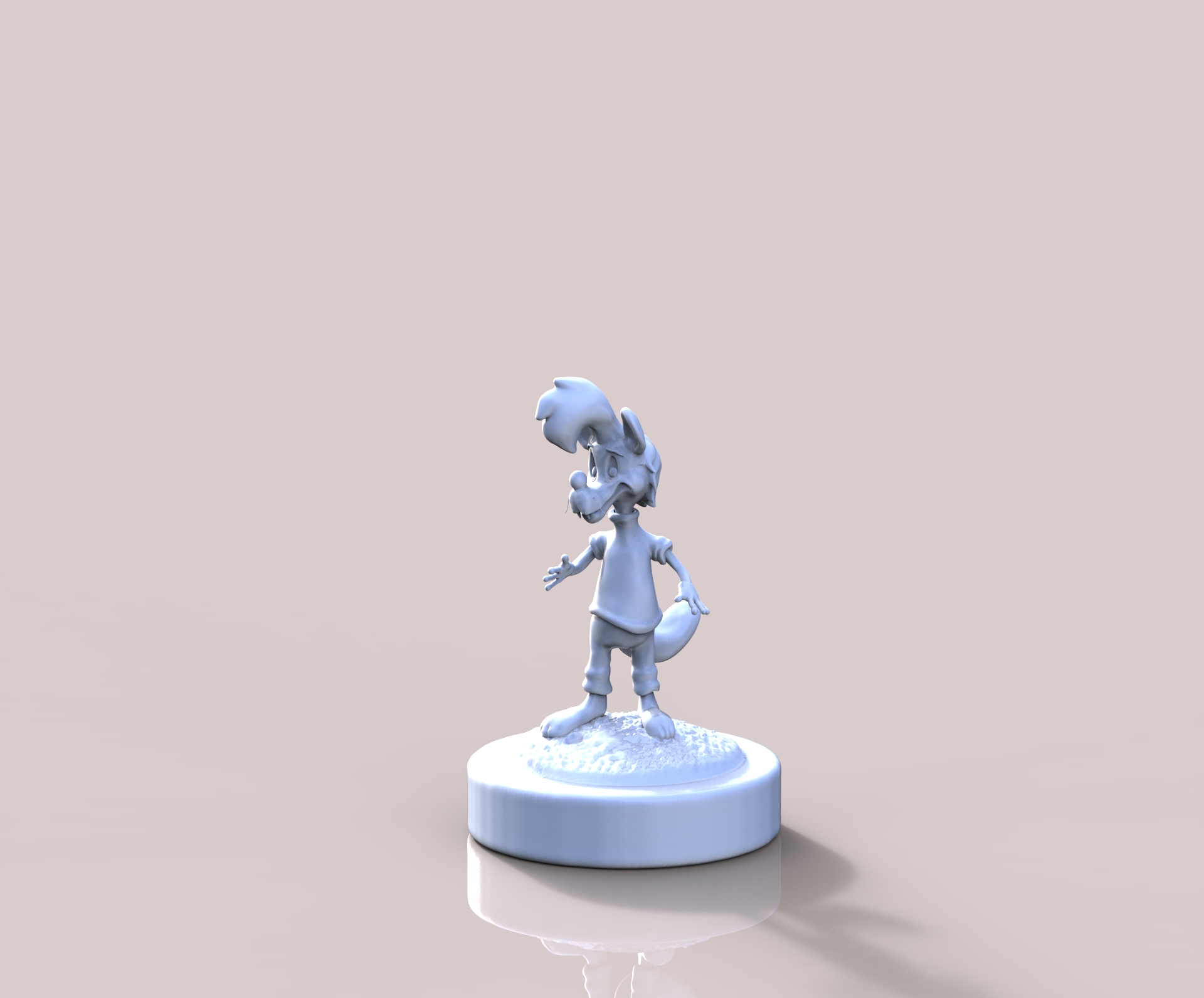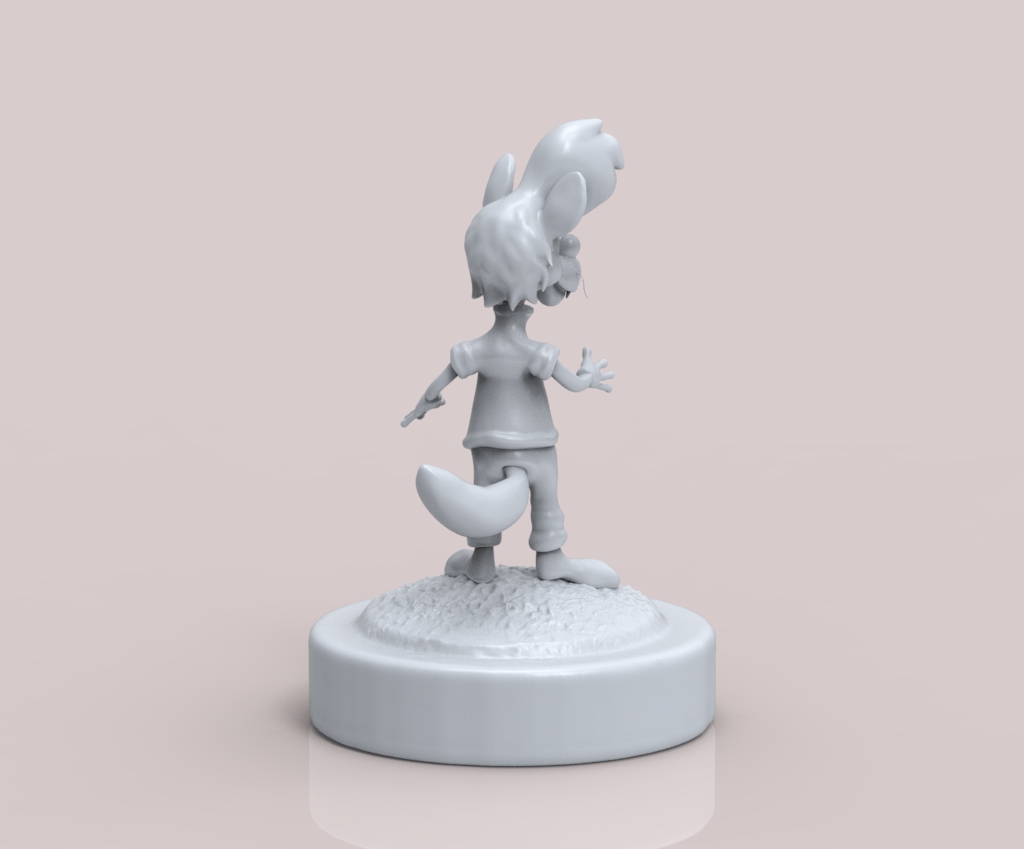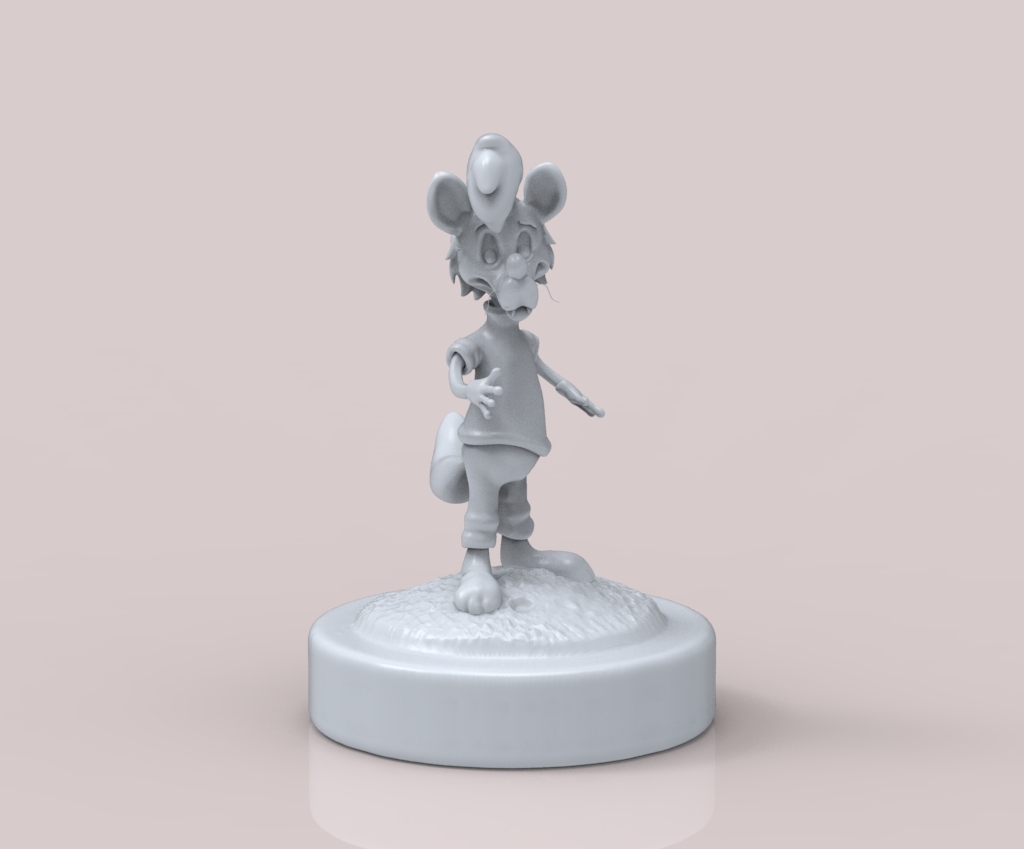 Attachments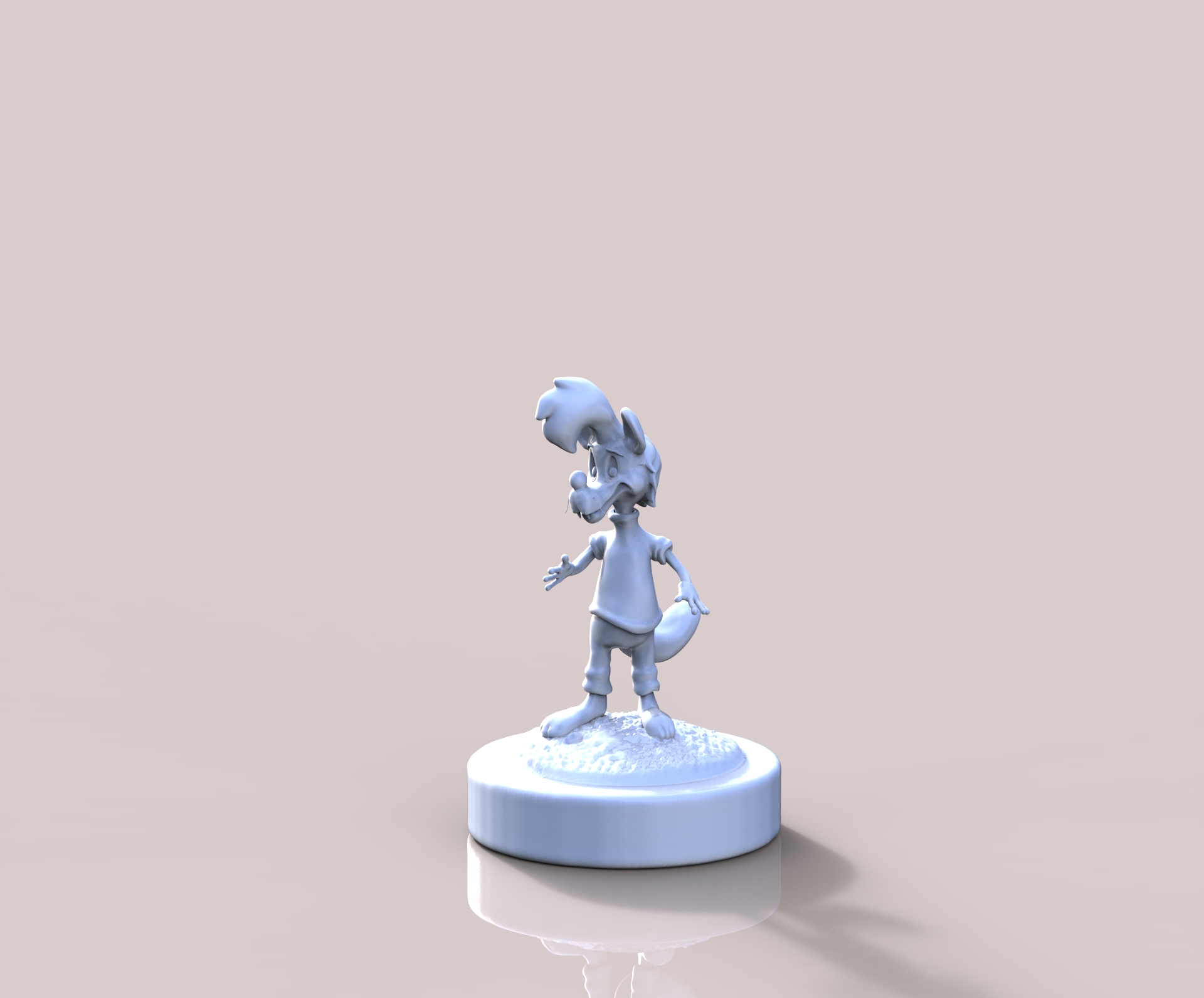 Predator Wip.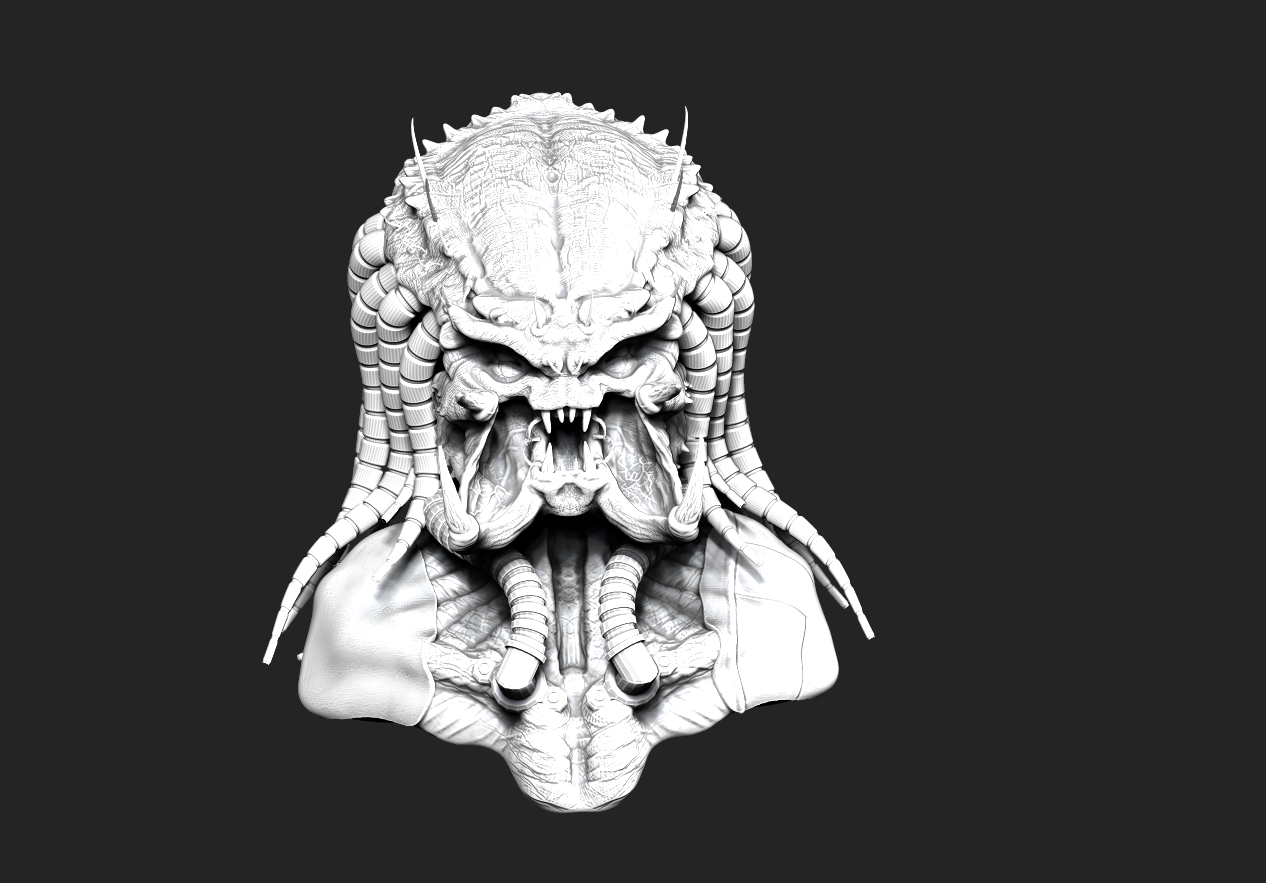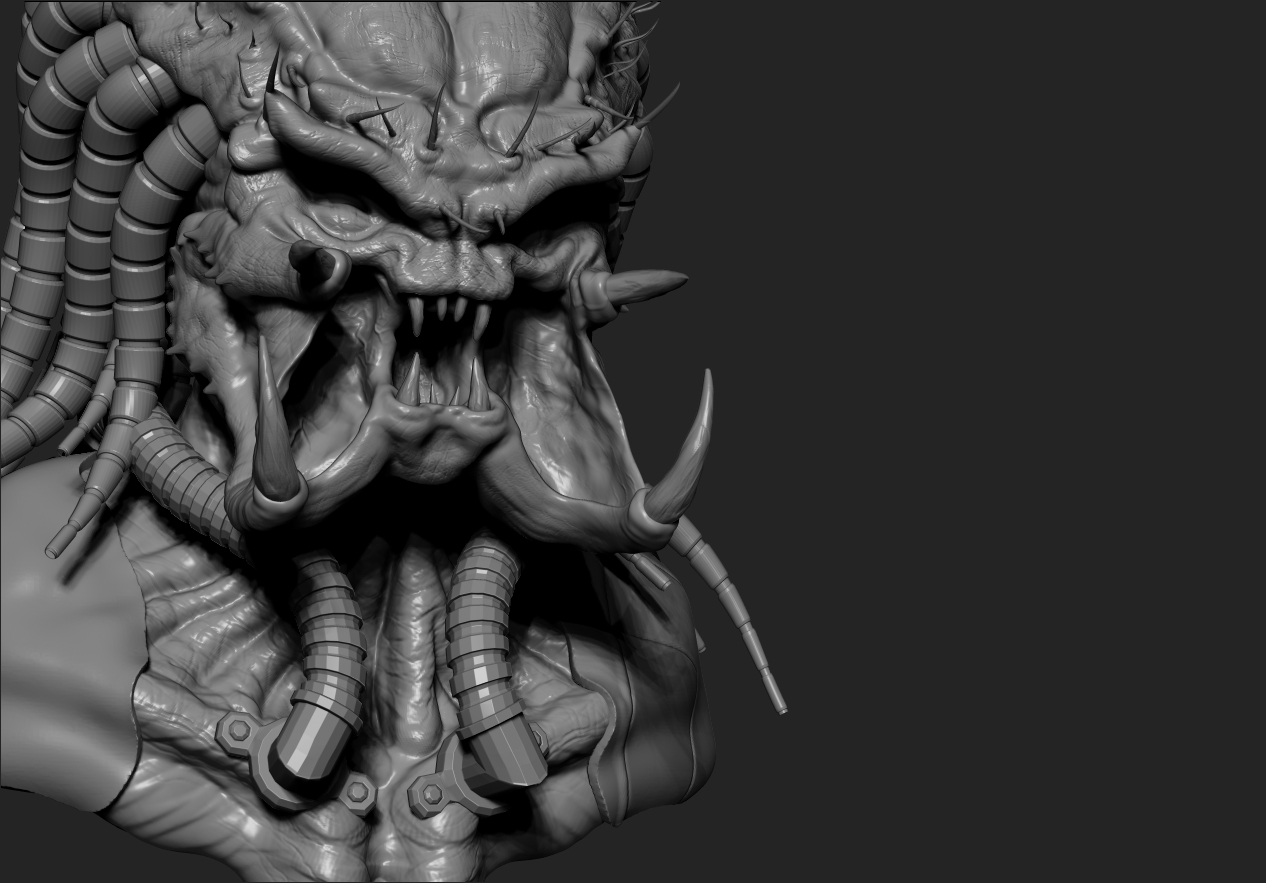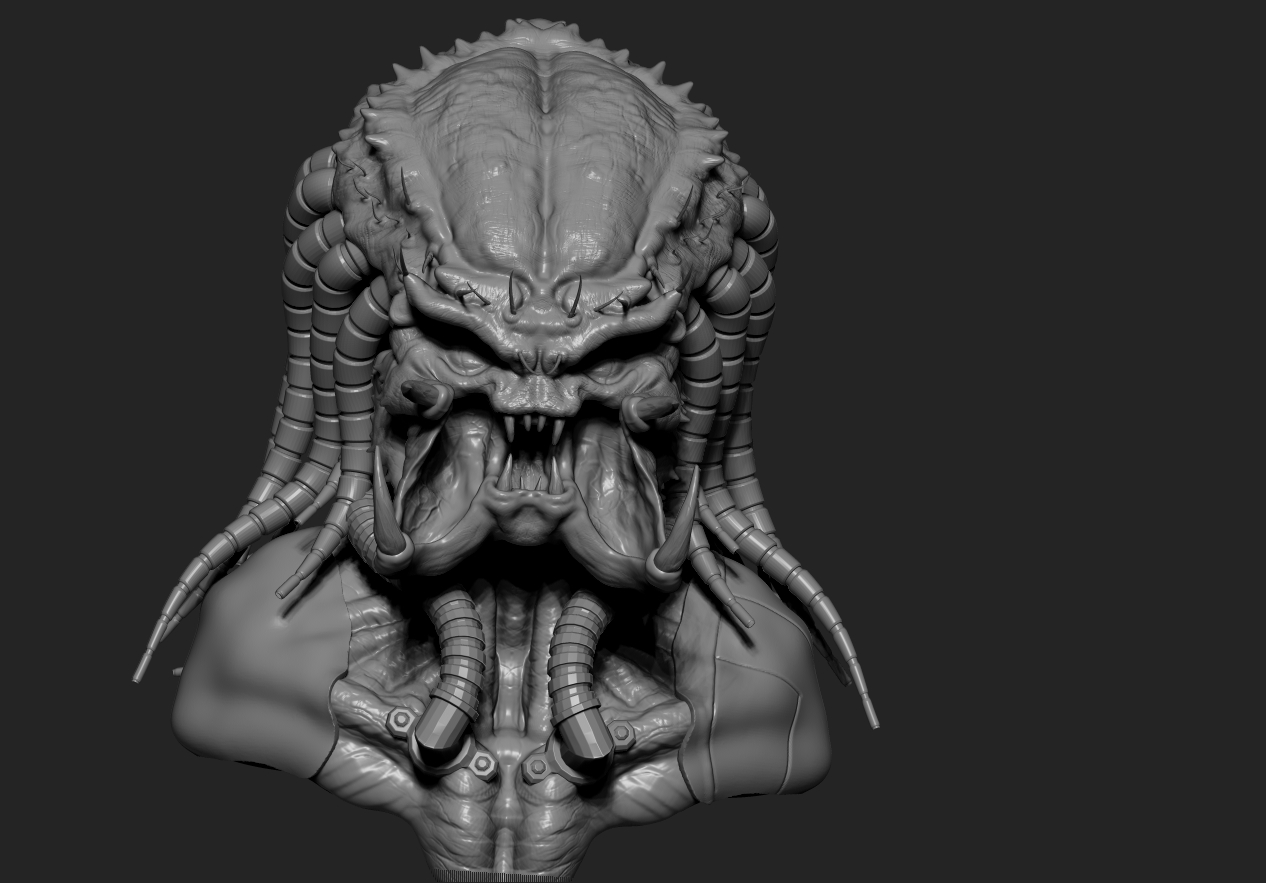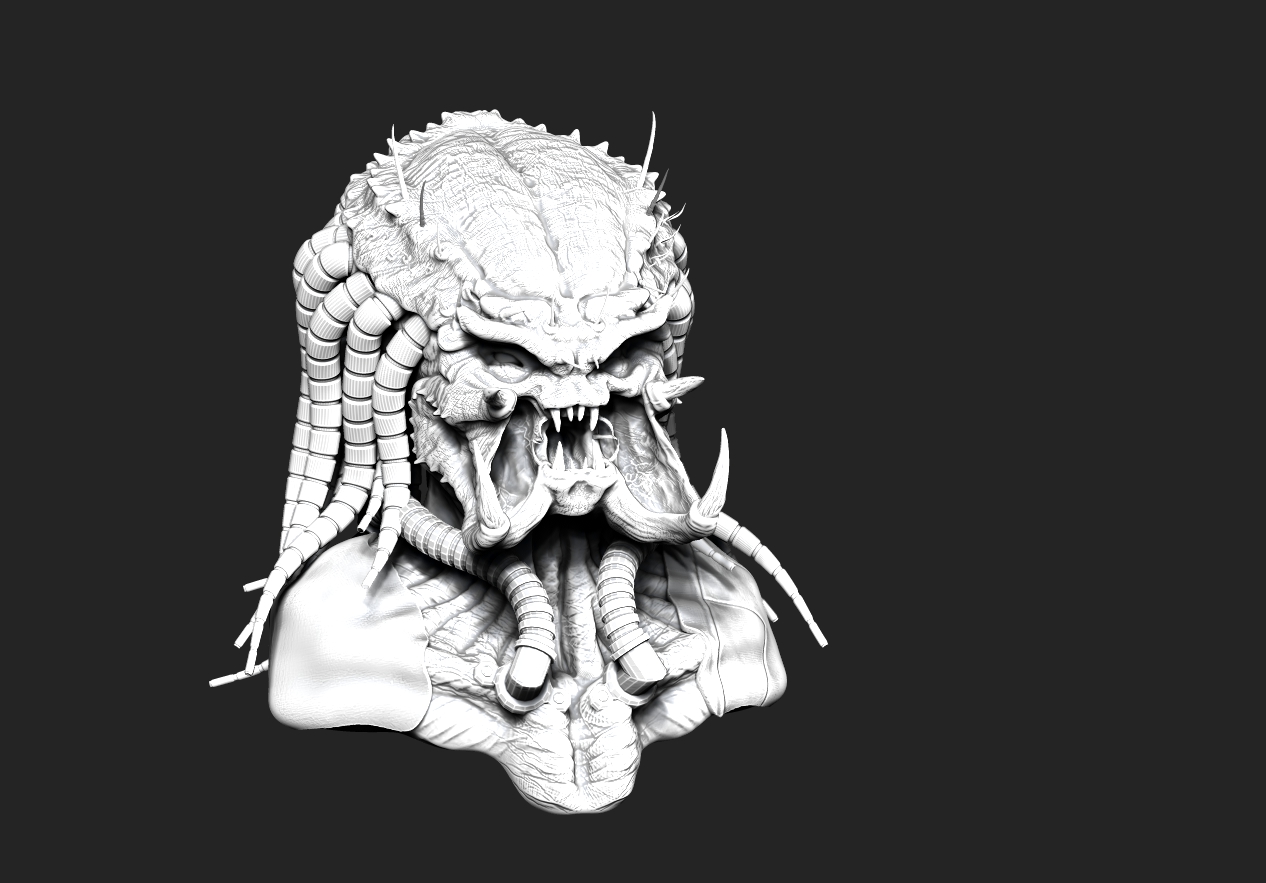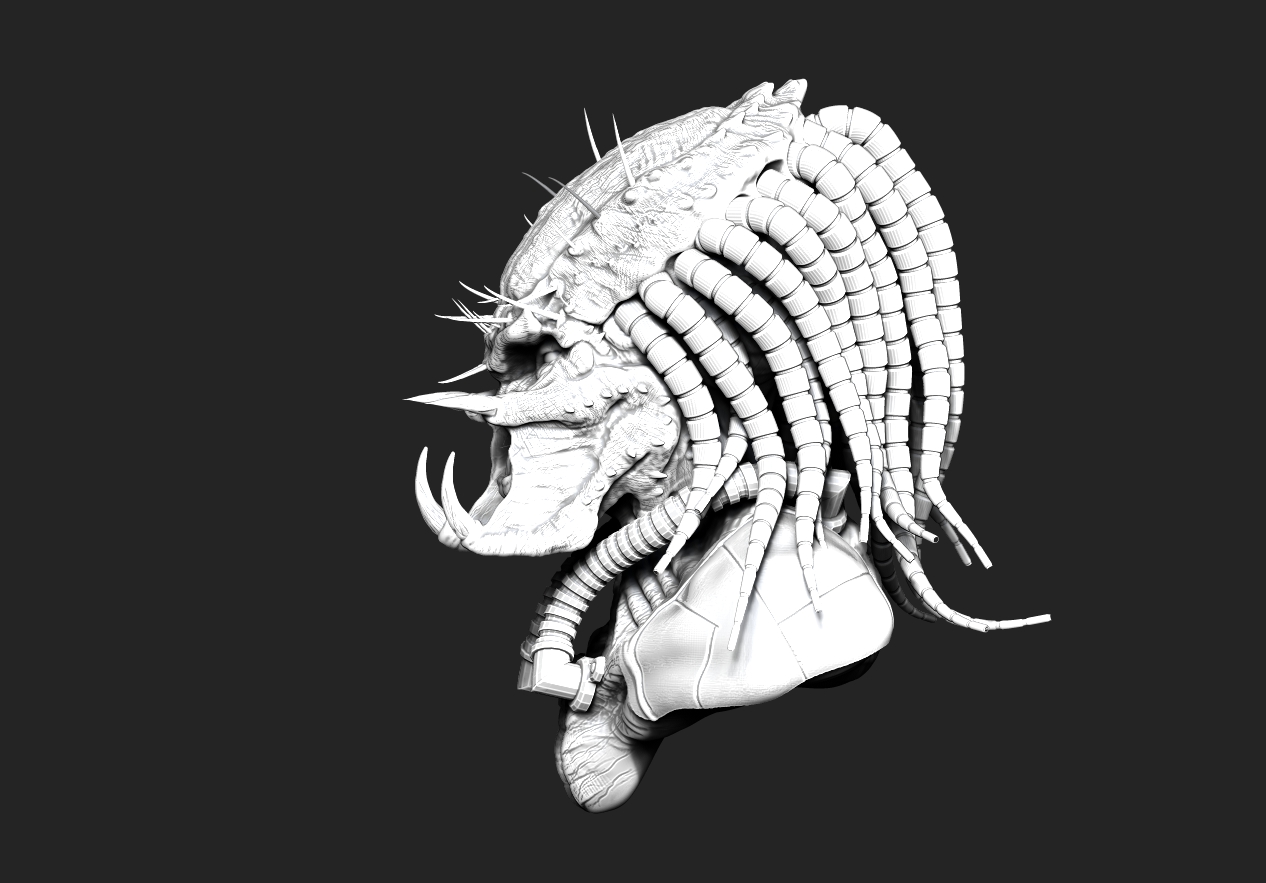 Attachments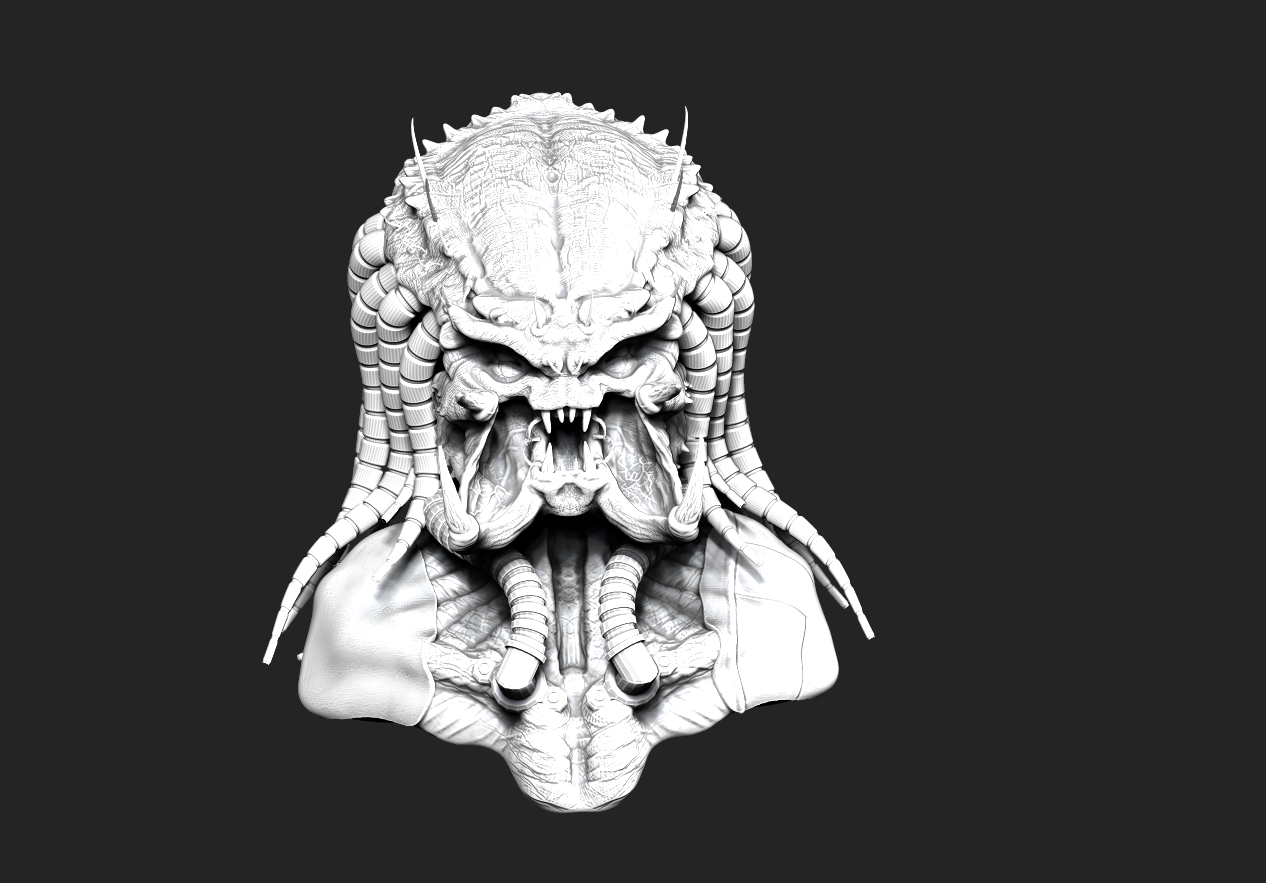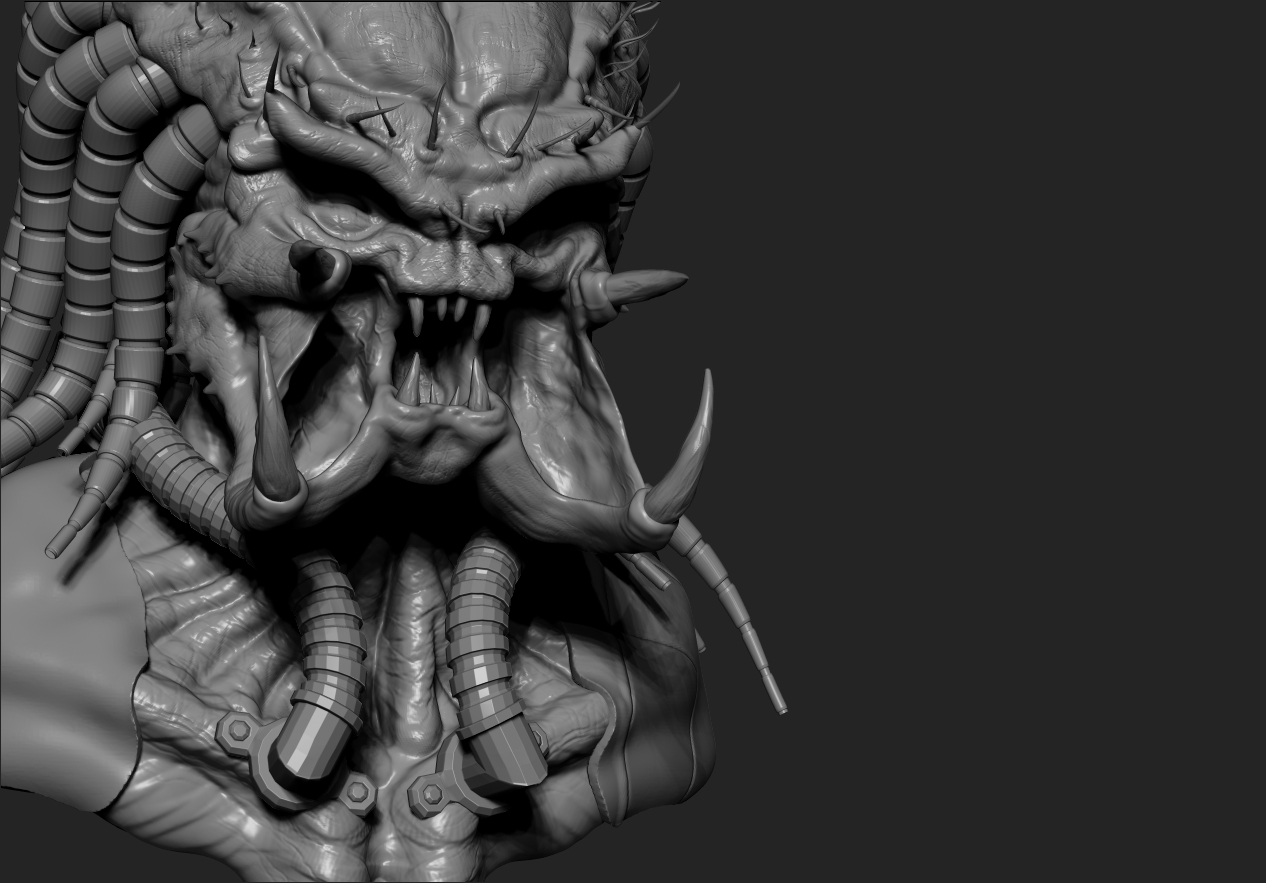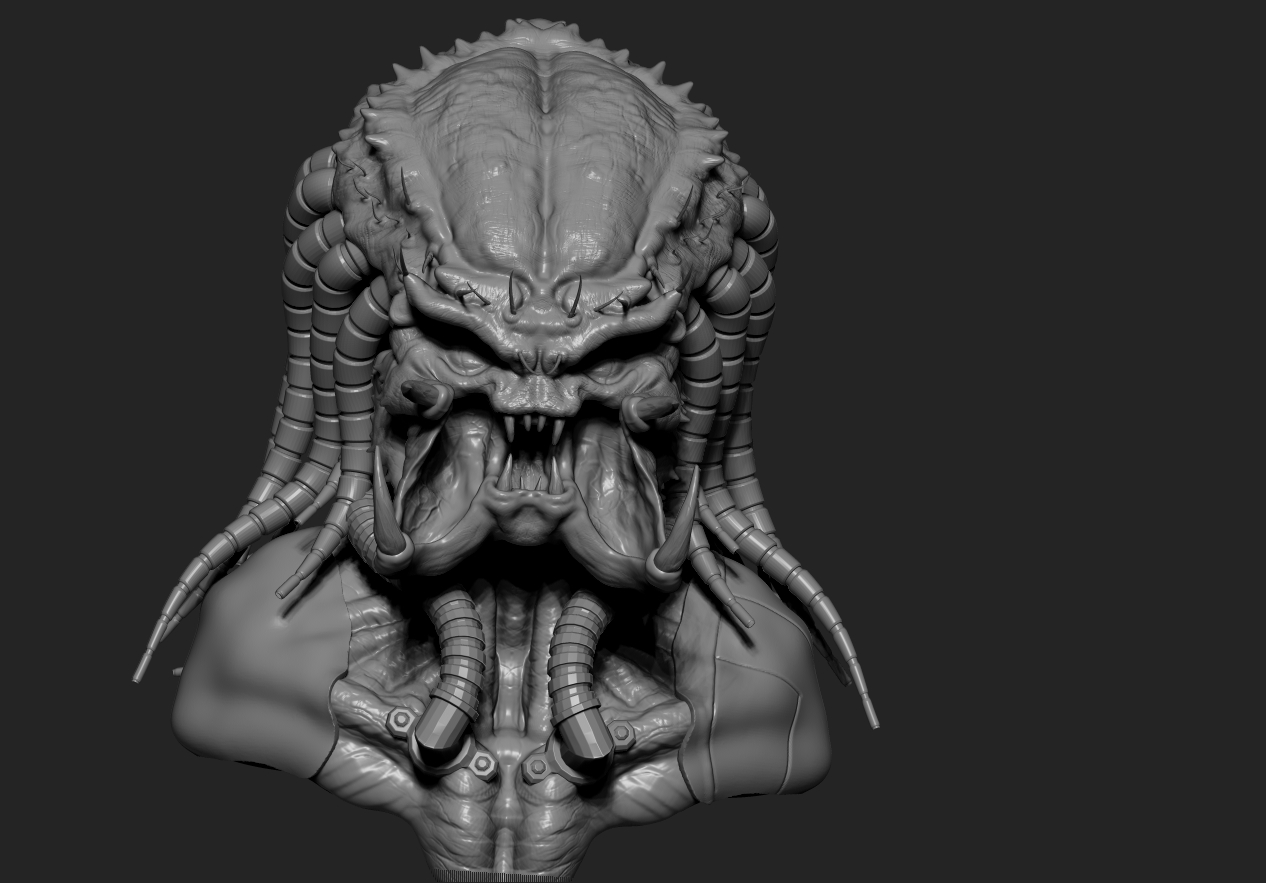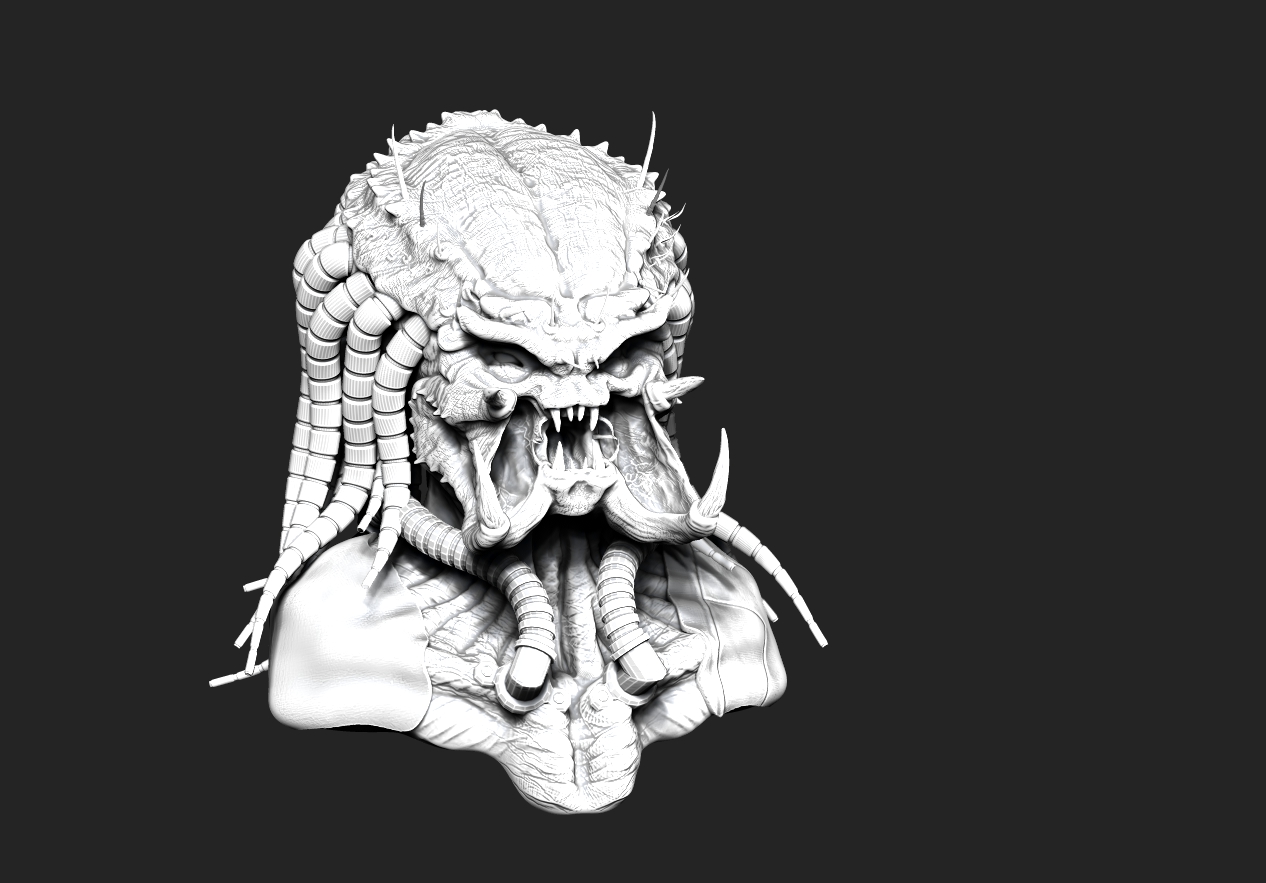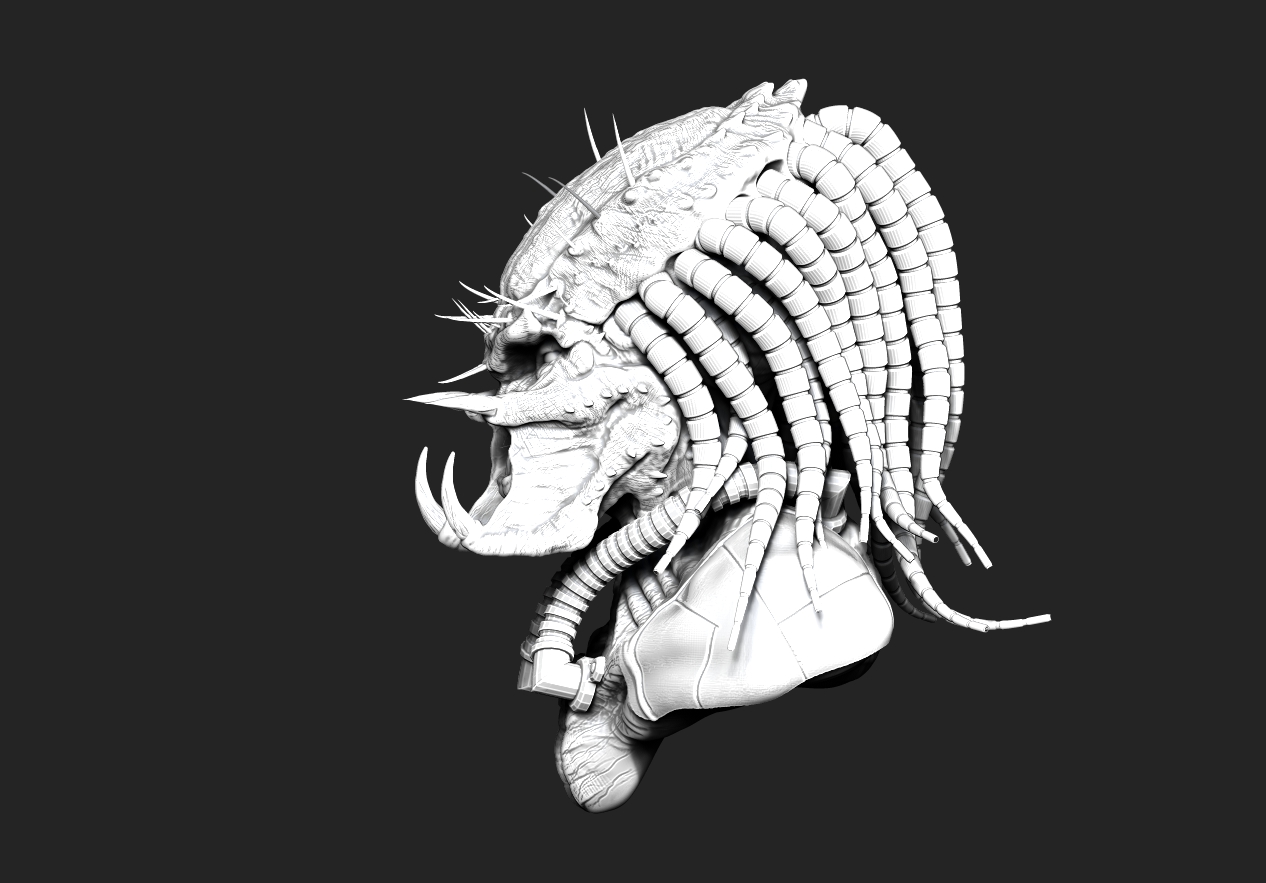 Practise…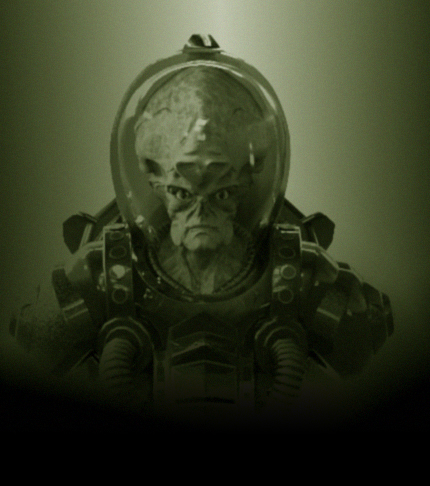 awesome !!!
some new works, mars attack fan art and a study of woman head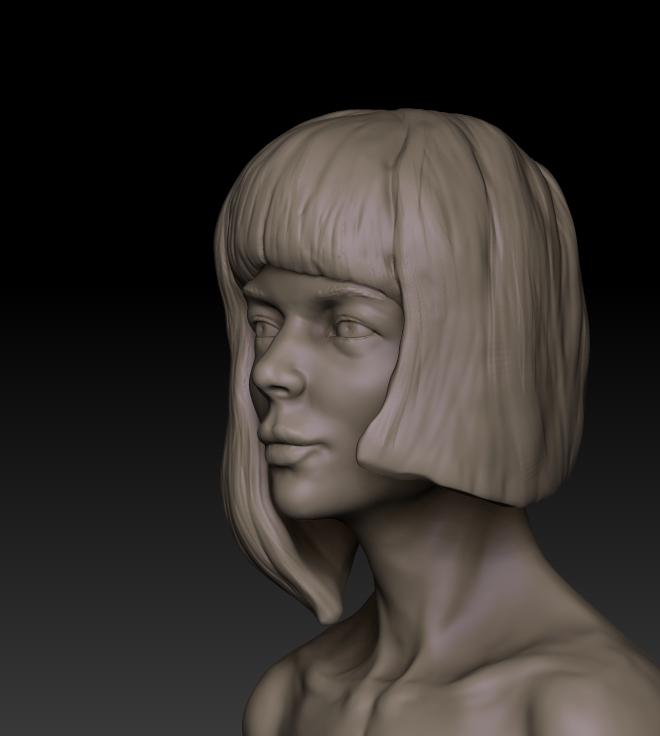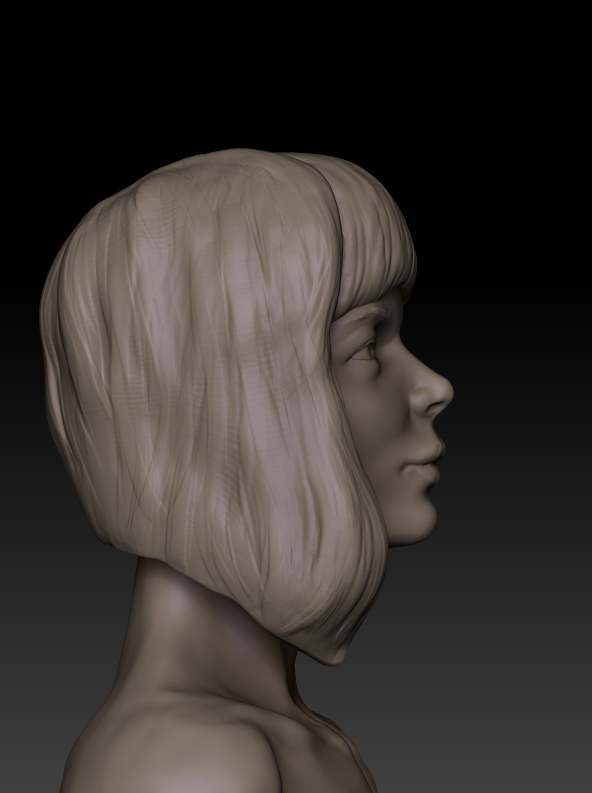 quick alien study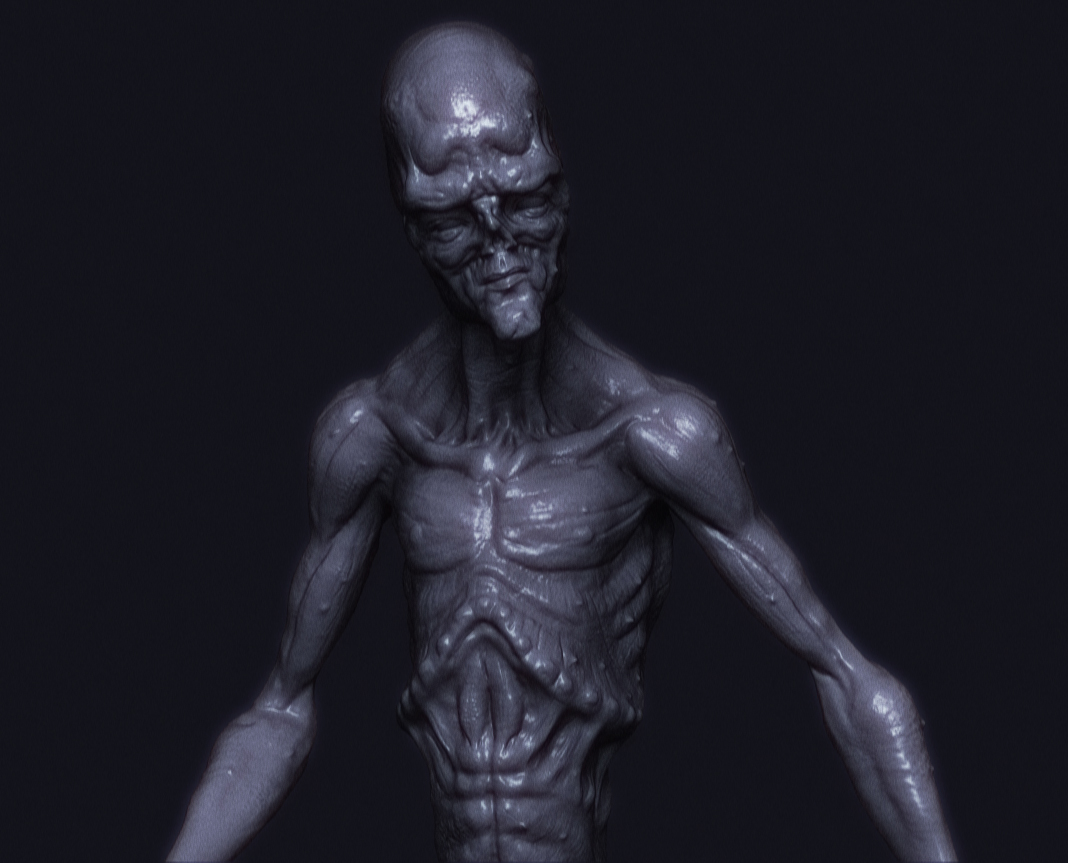 This is a gandalf bust wip

one of my favorites char. from lotro. any crit. are more then welcome

tnx!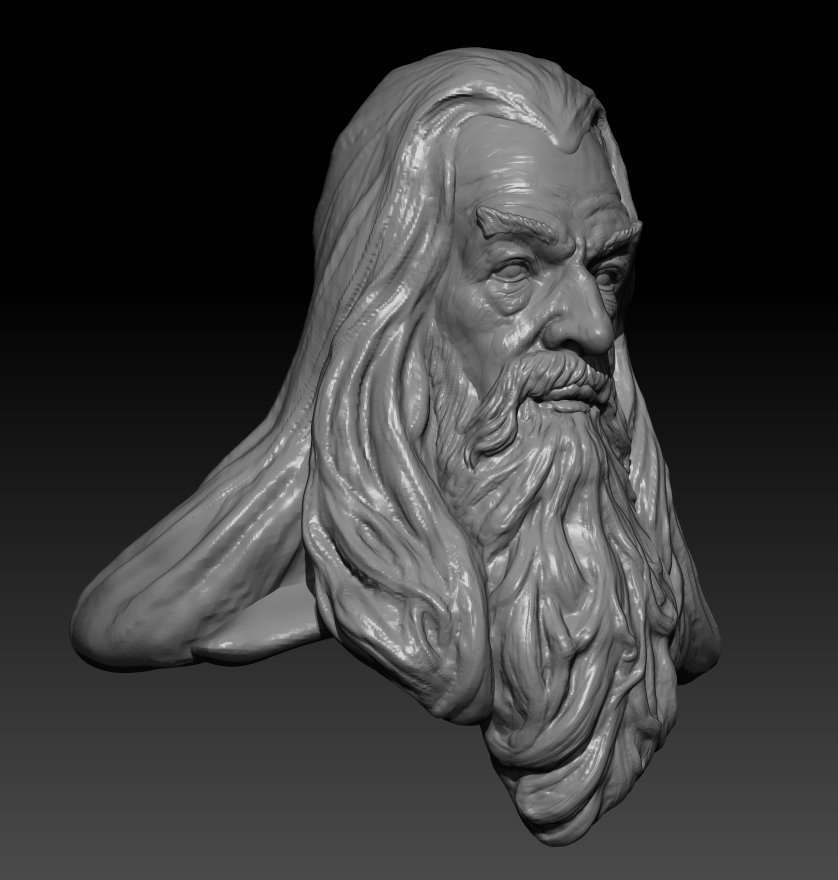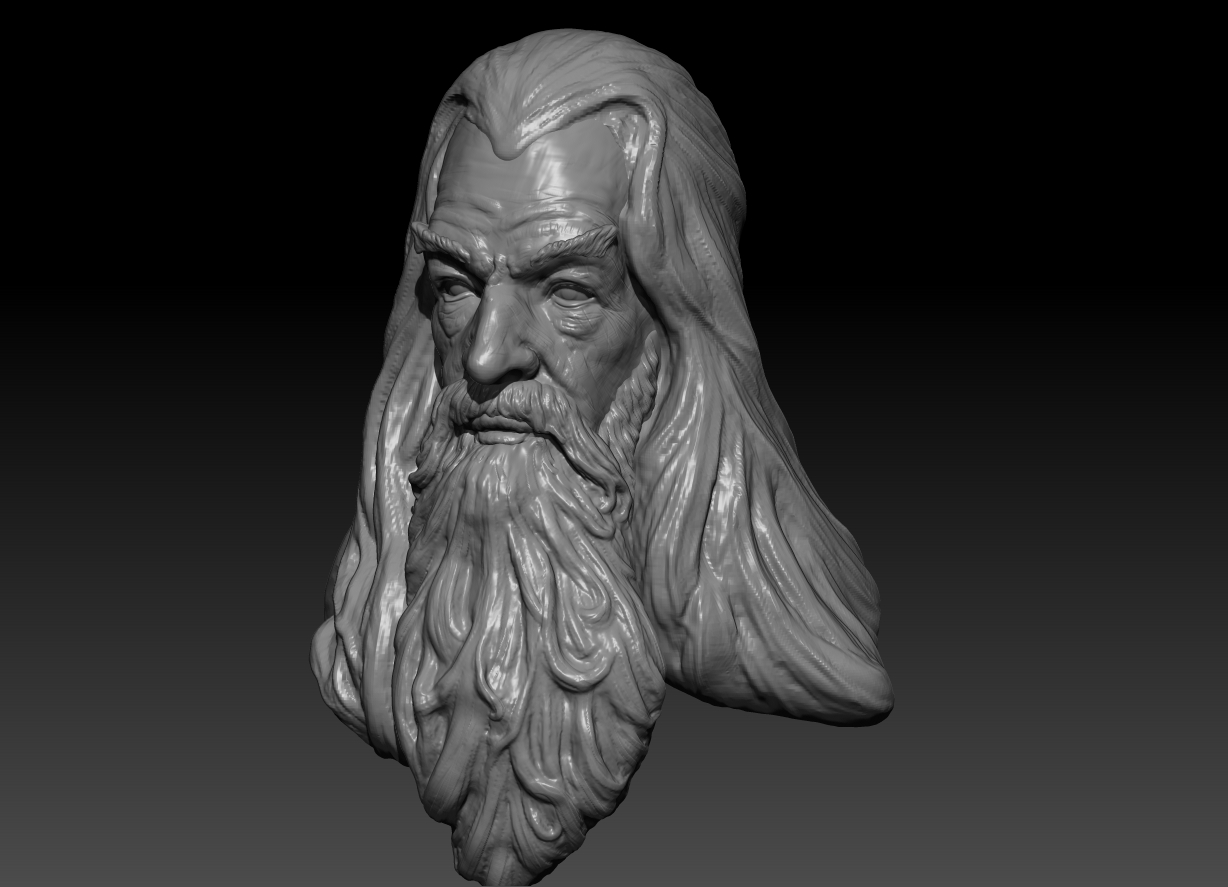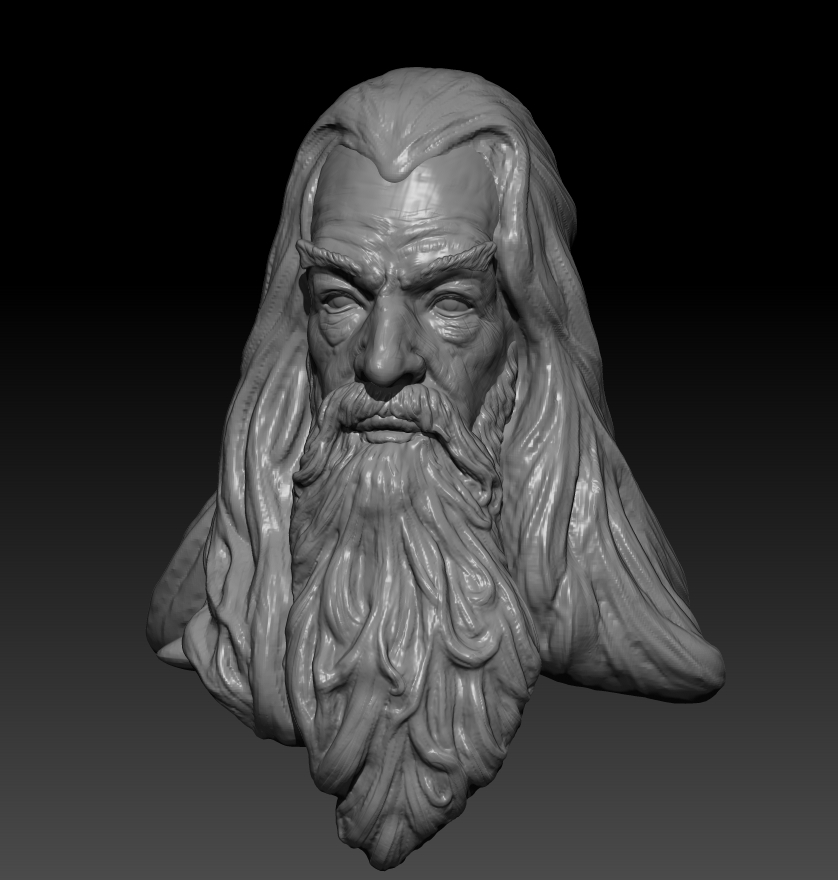 Attachments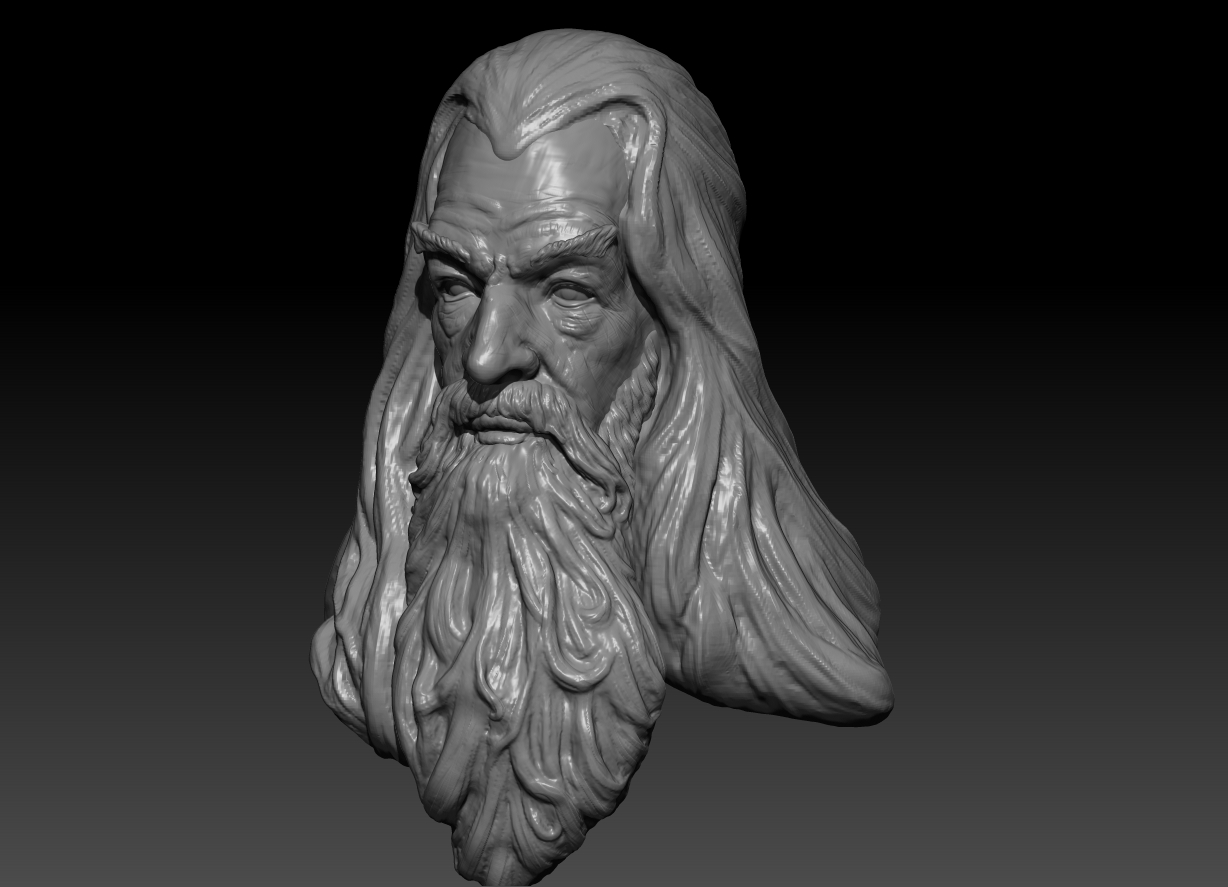 new skull render ( keyshot)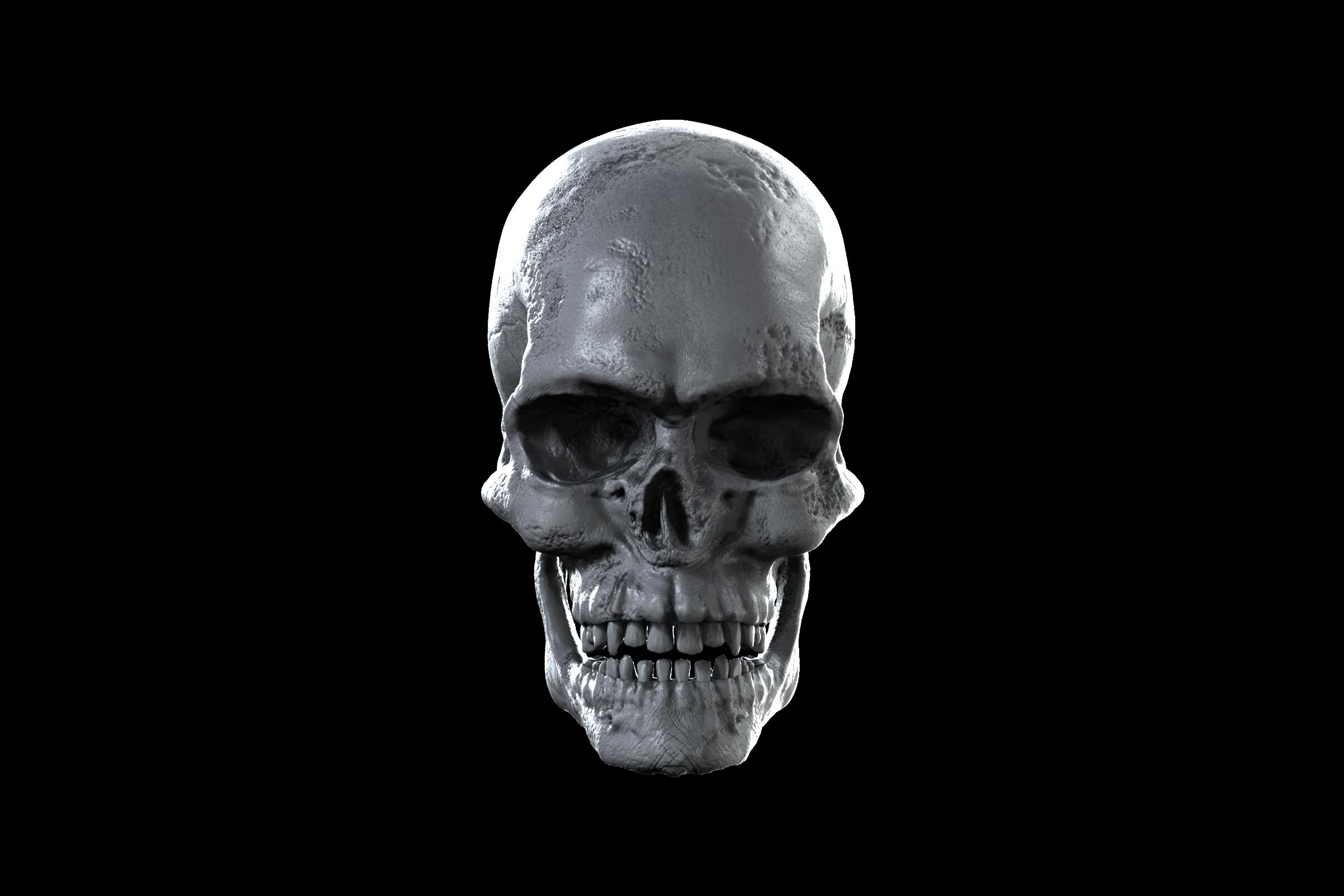 Attachments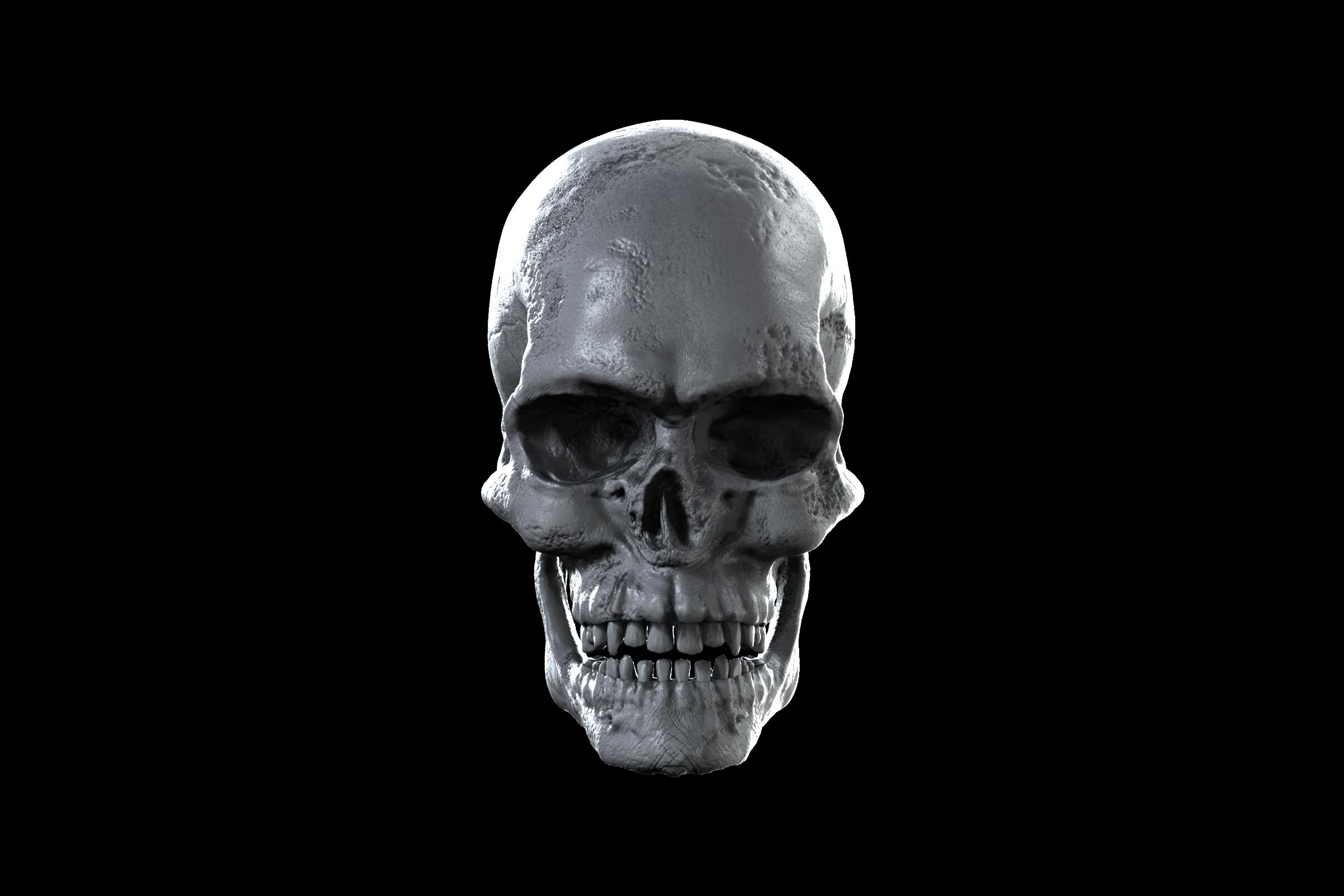 mech head wip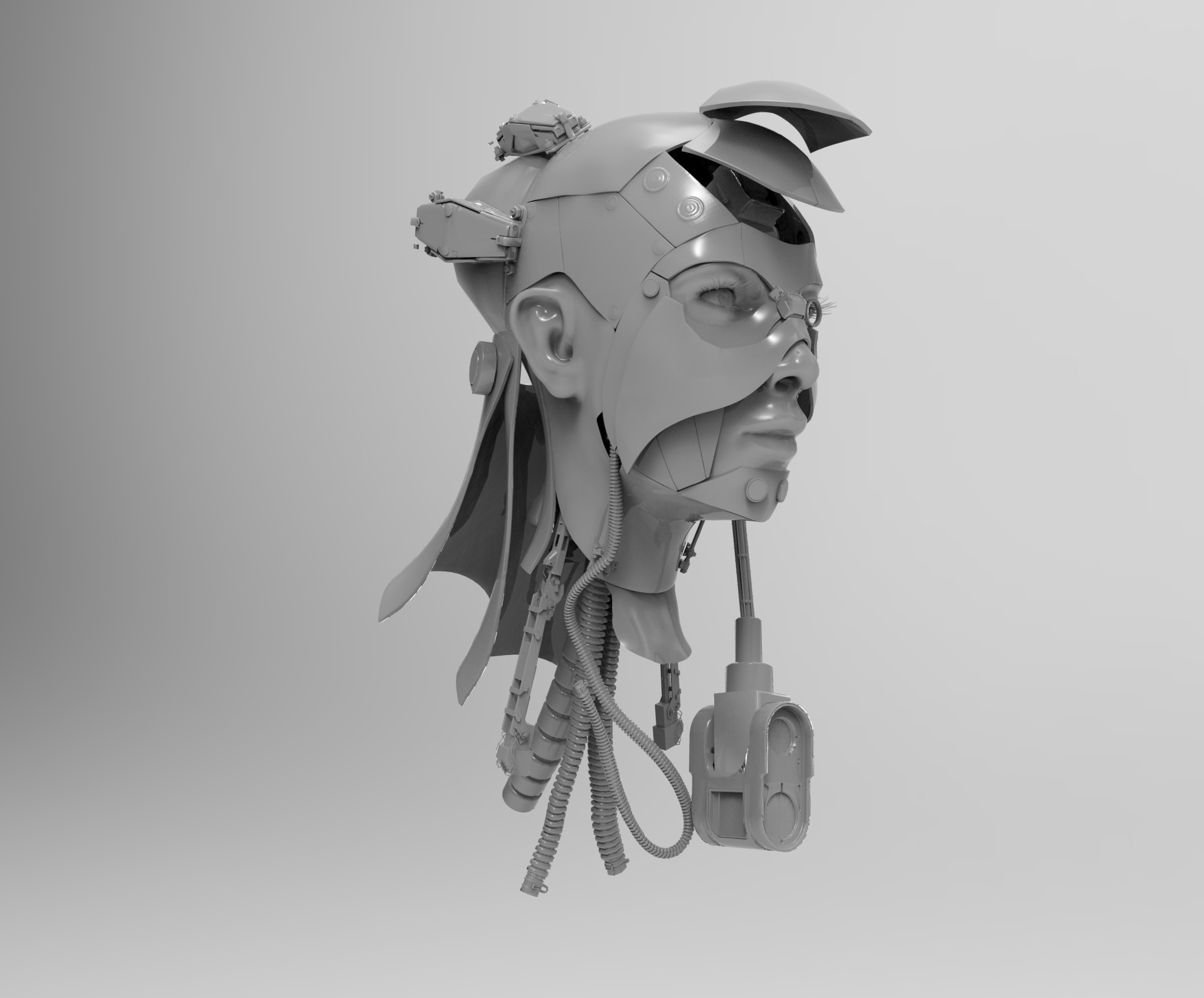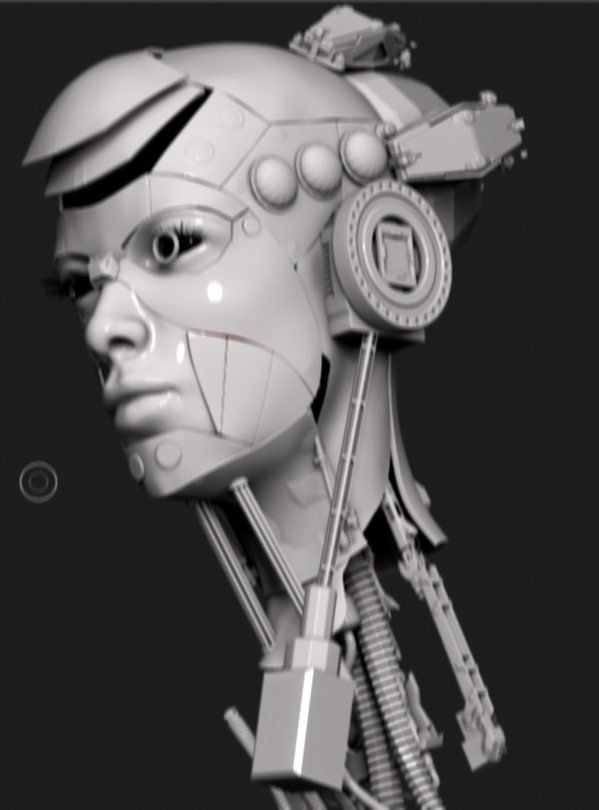 Attachments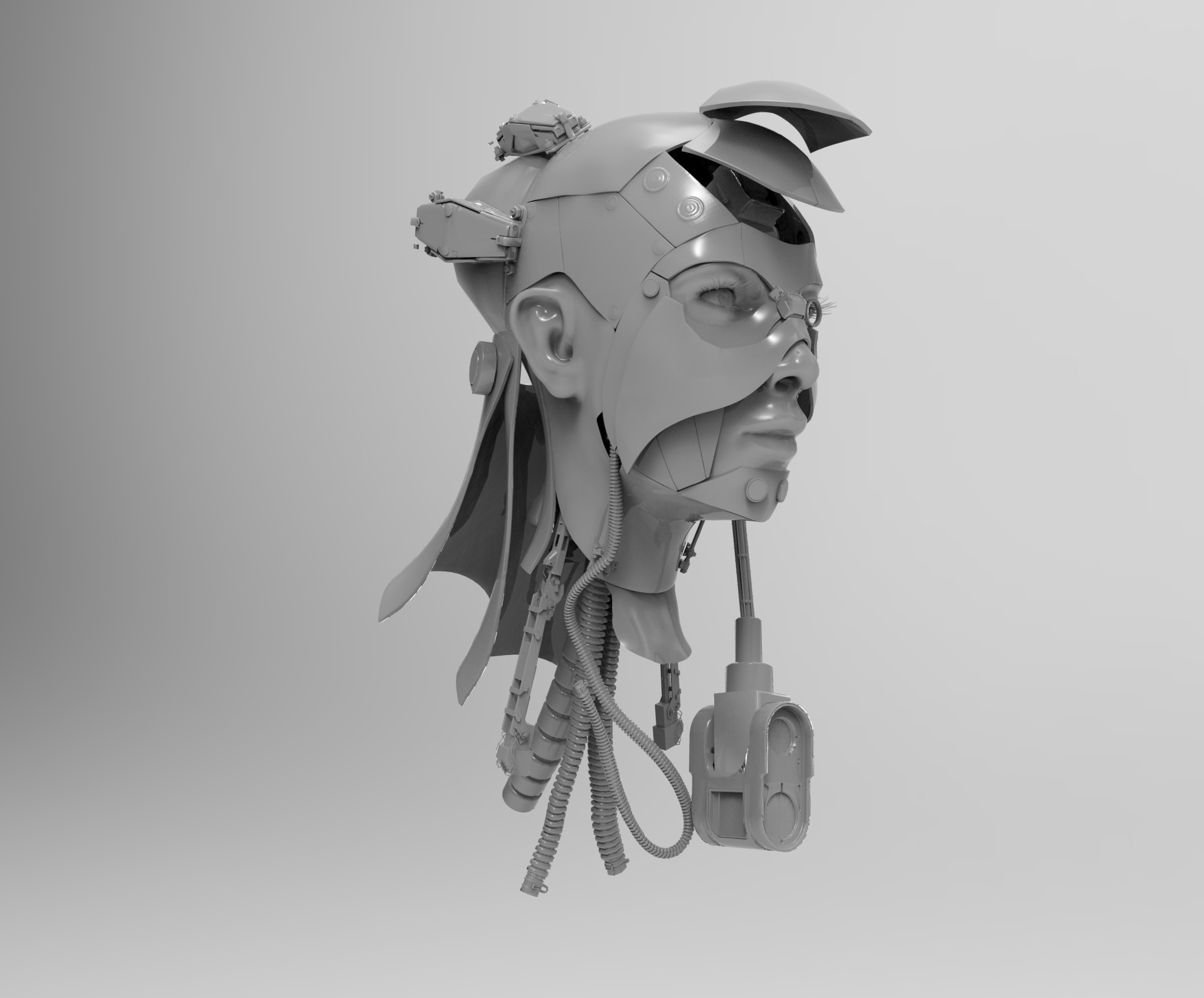 Hello!

some zbrush and photoshop experiments… hope u like it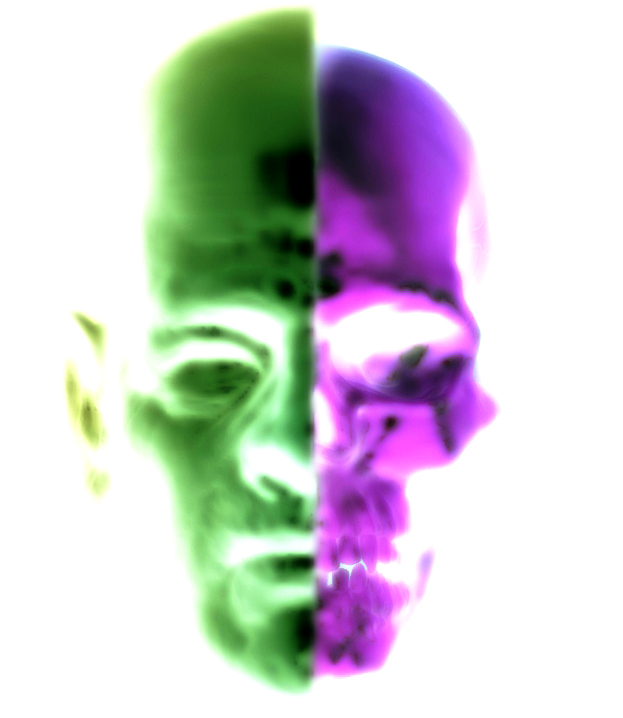 hello!
some study i did yesterday… i hope i will have time to do more of this mutant stuff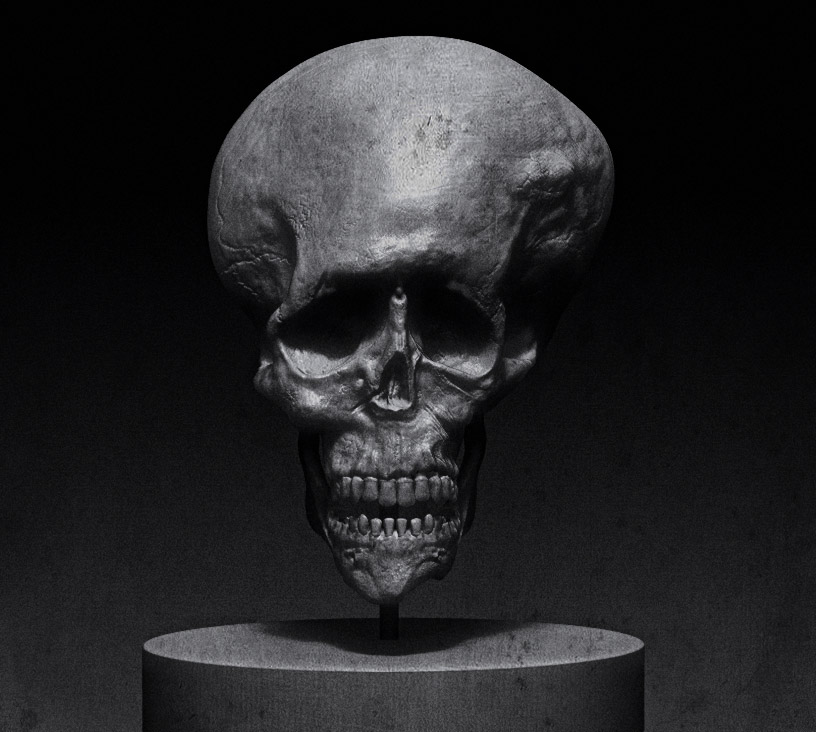 [HR][/HR]that looks good, looks like fun!
Tnx Sculptwork

yea its fun

and there is some more…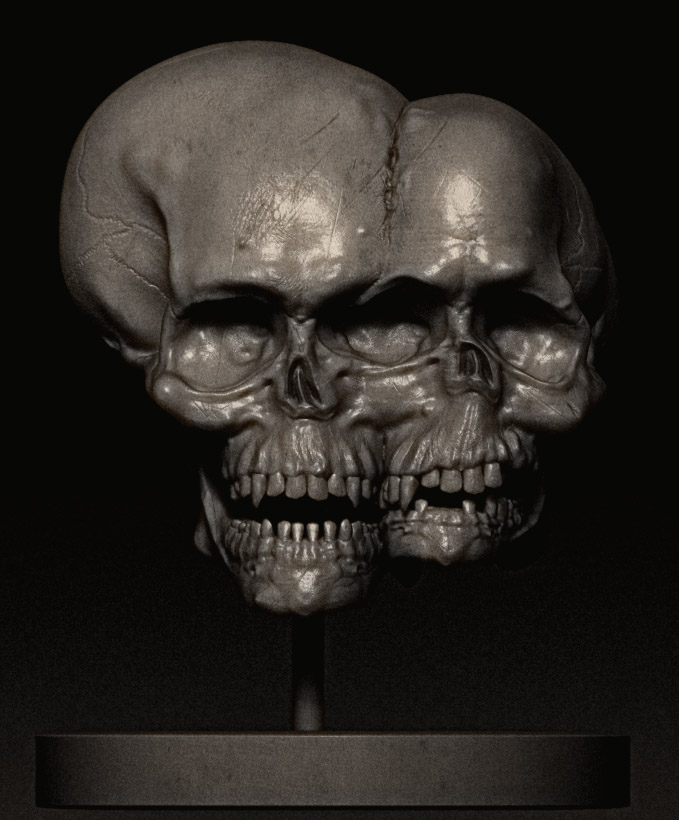 one more…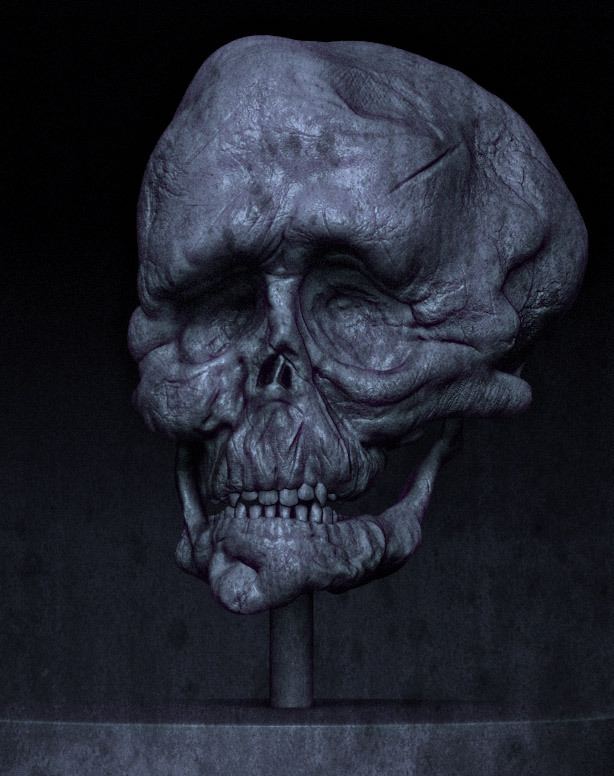 hello
and there is one more…

Some troll head i am working on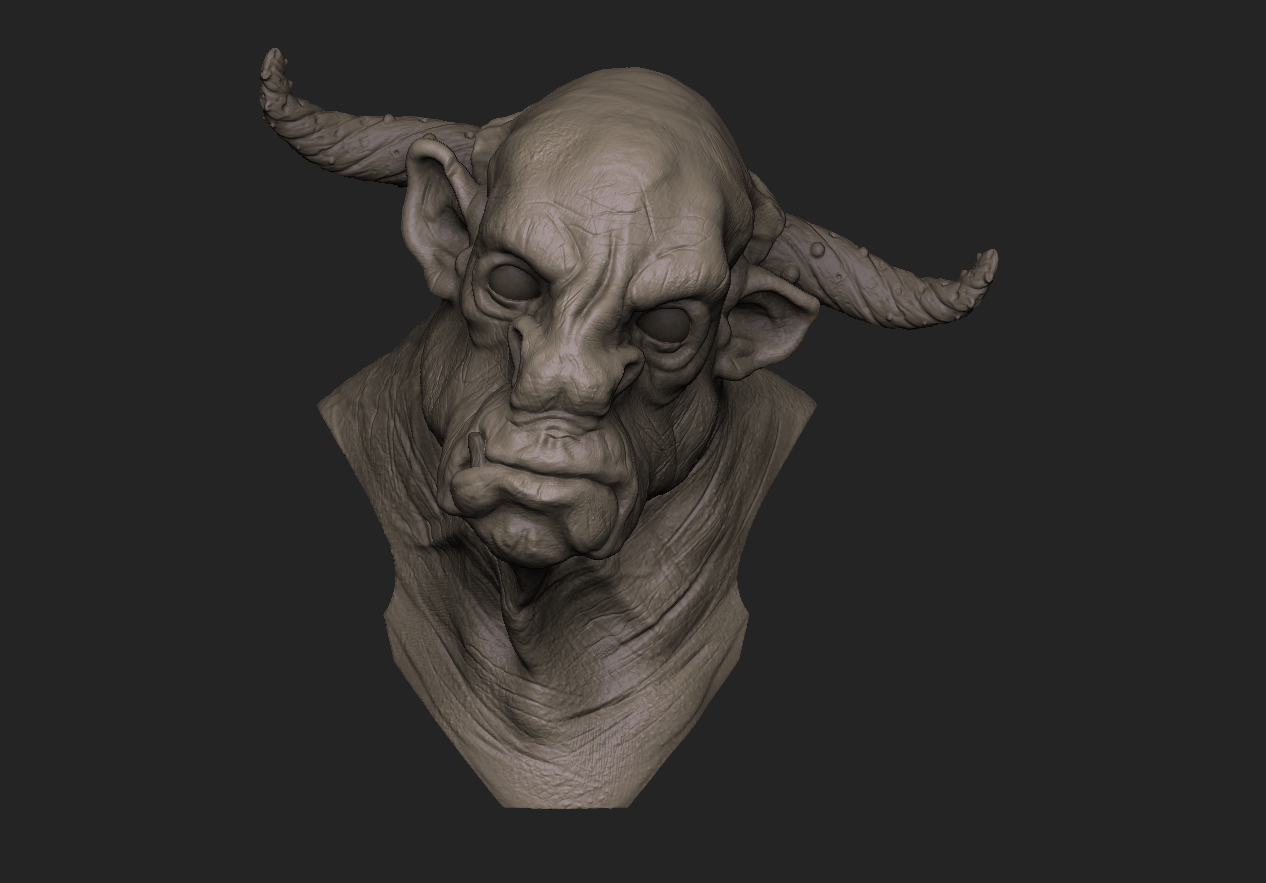 Attachments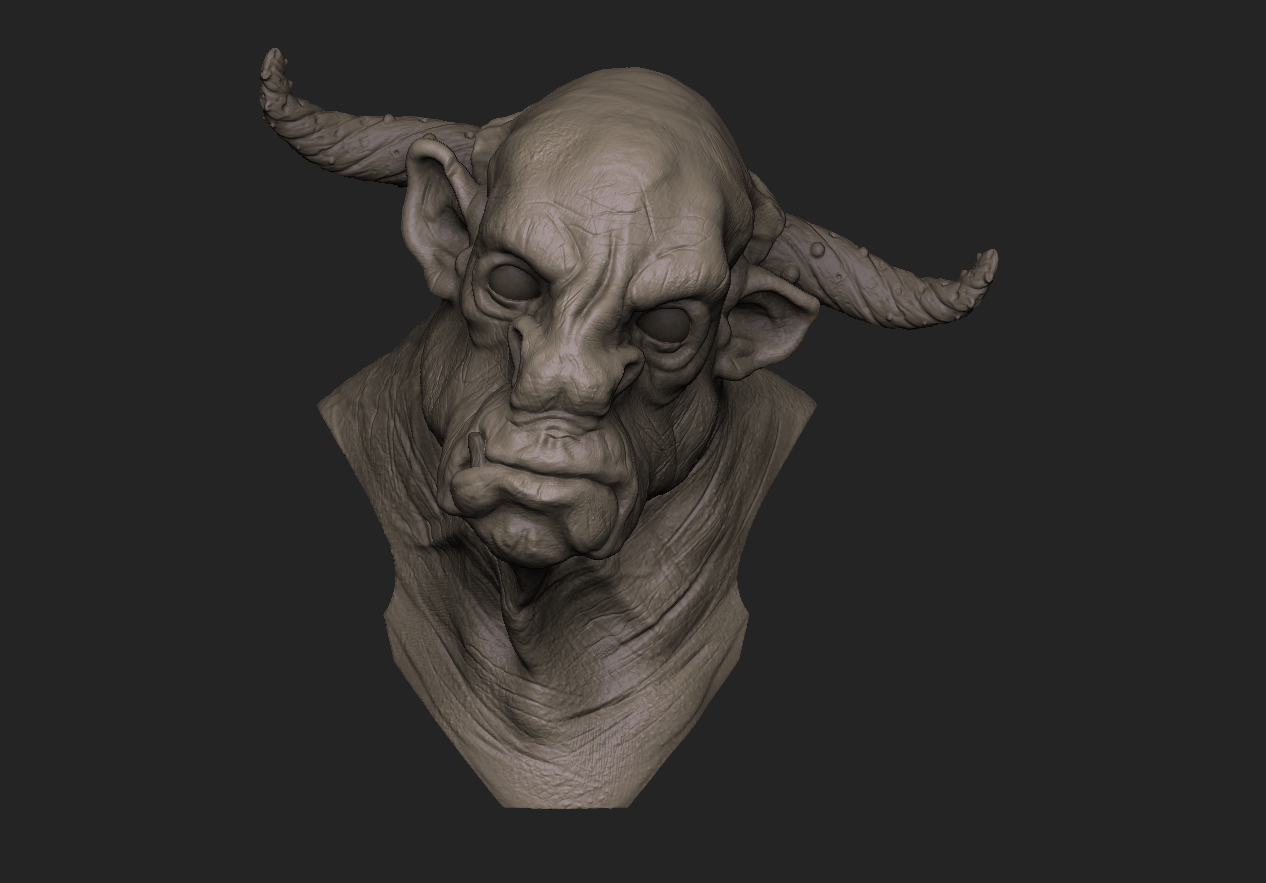 one more troll