Awsome as always


Your works force me to keep working harder
the concept that I have done for Game Of War at The Mill! the whole sculpt is done asymmetrical in ZBrush and rendered in Keyshot,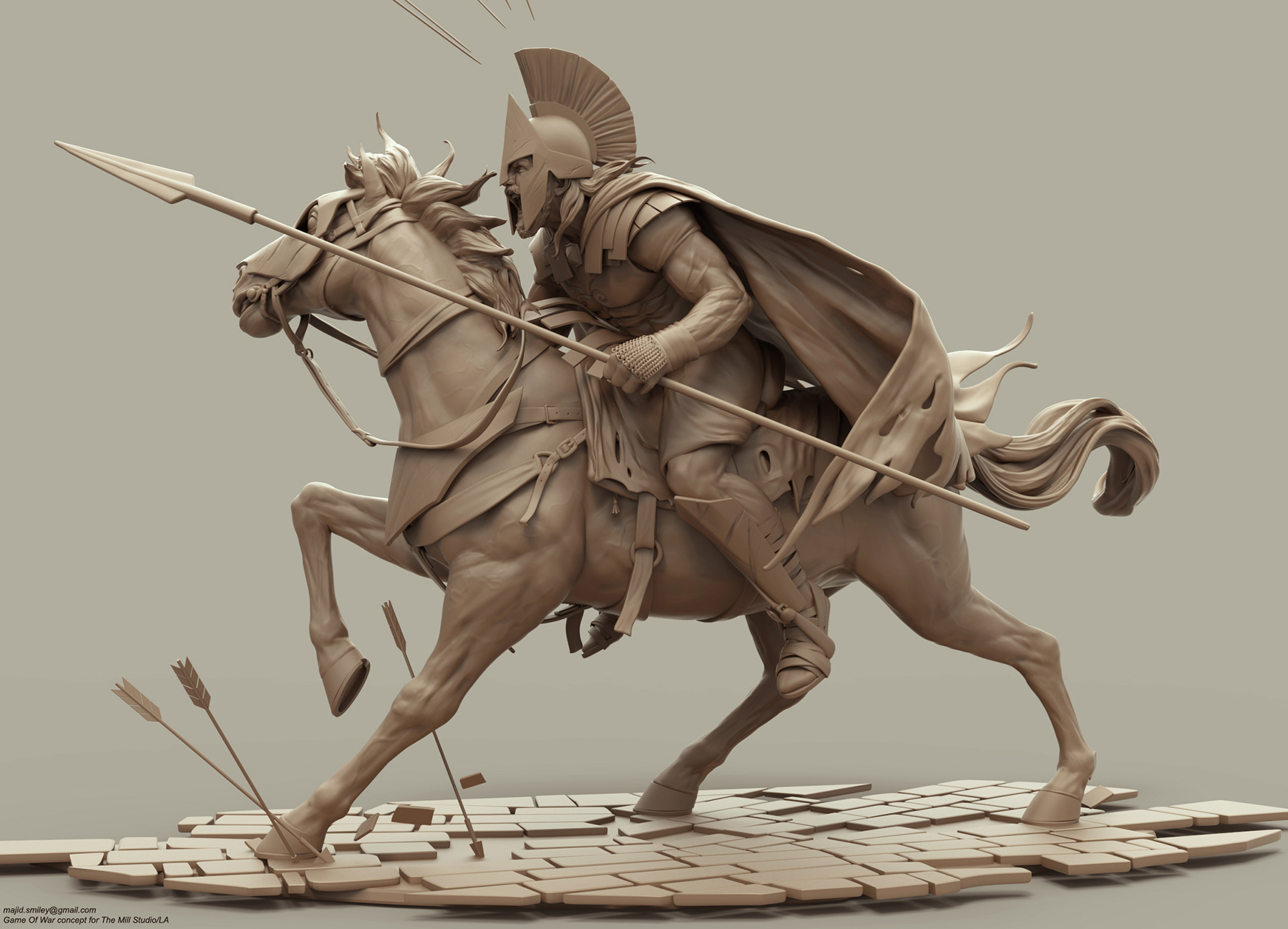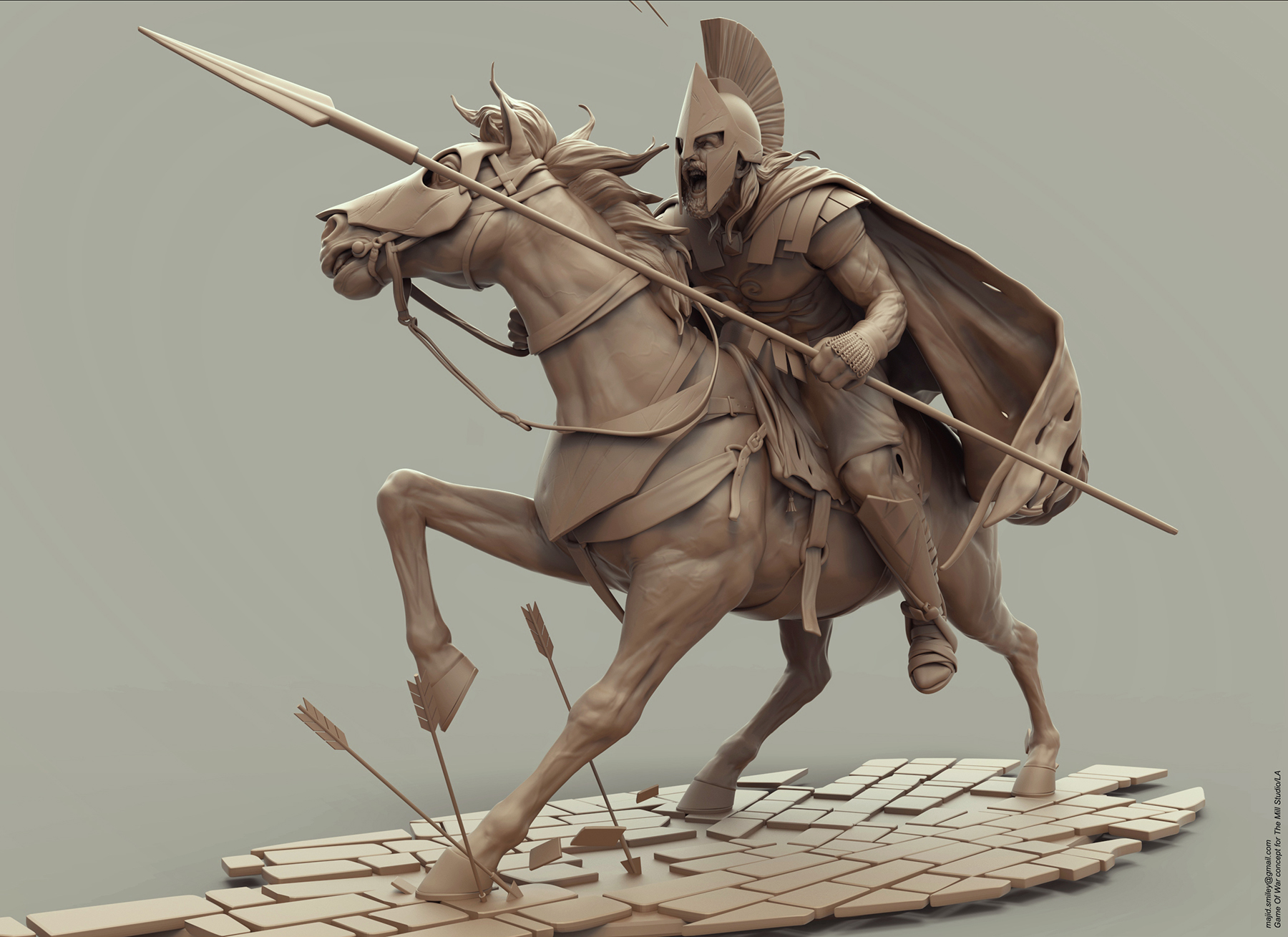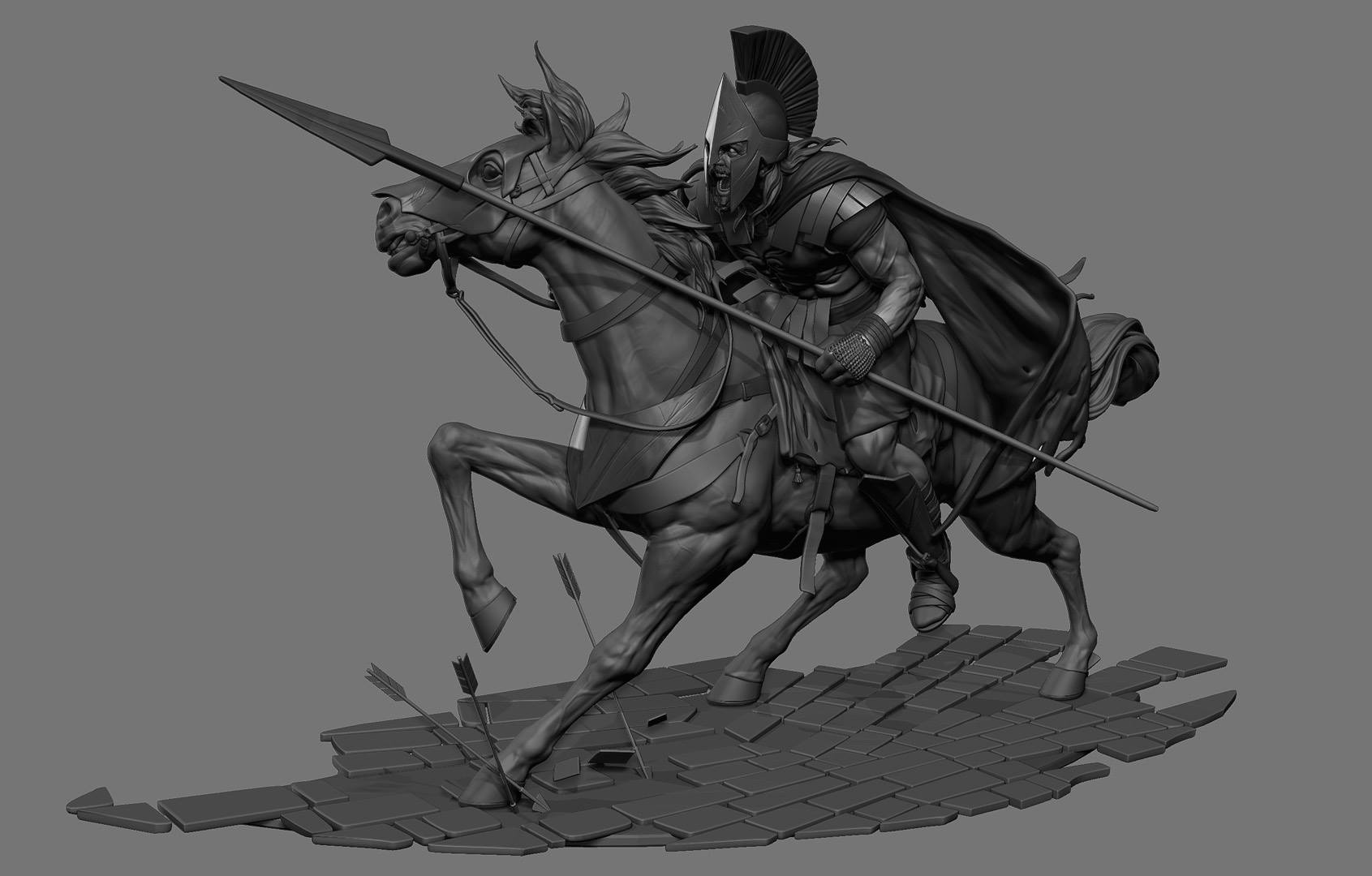 Attachments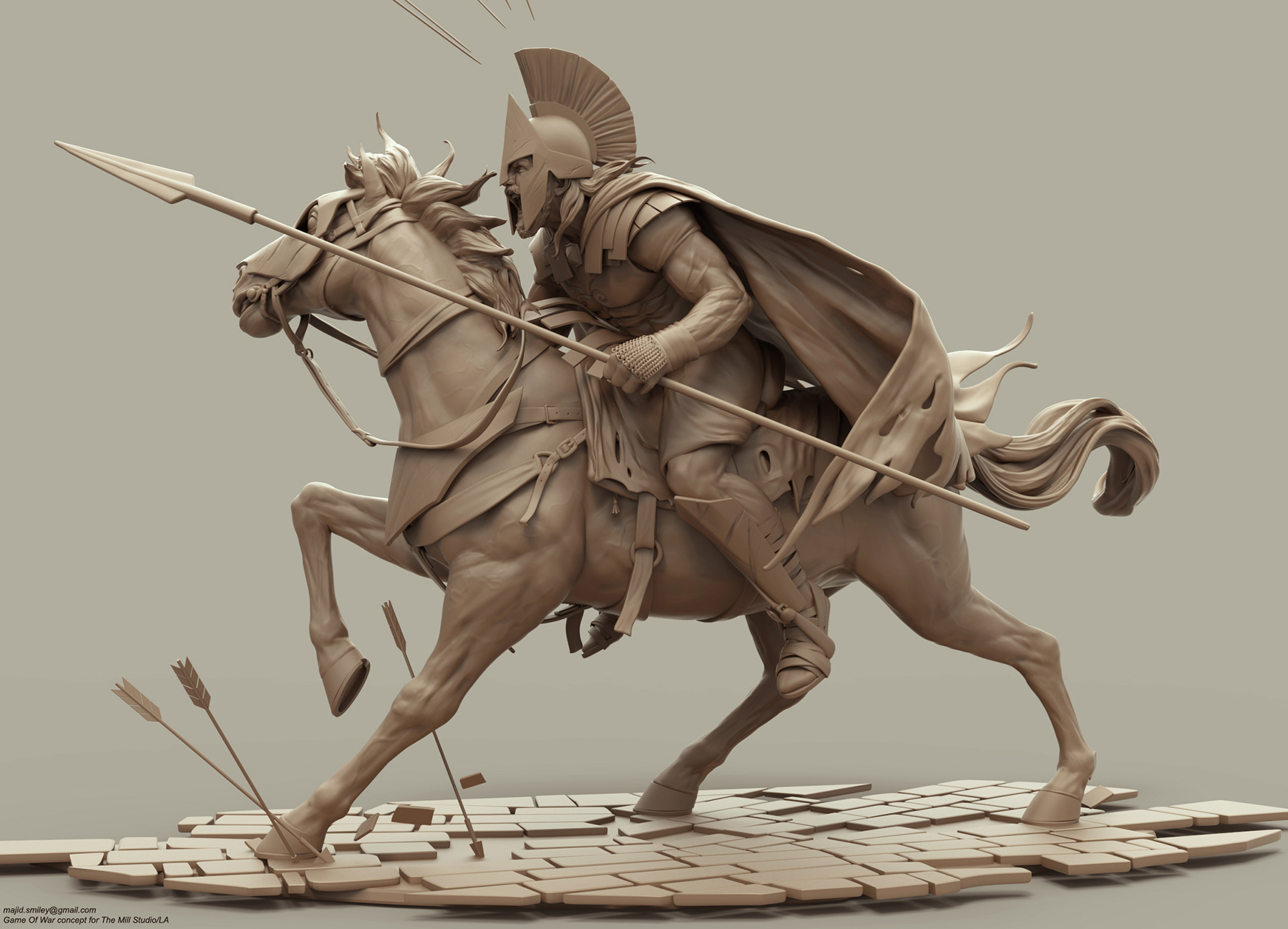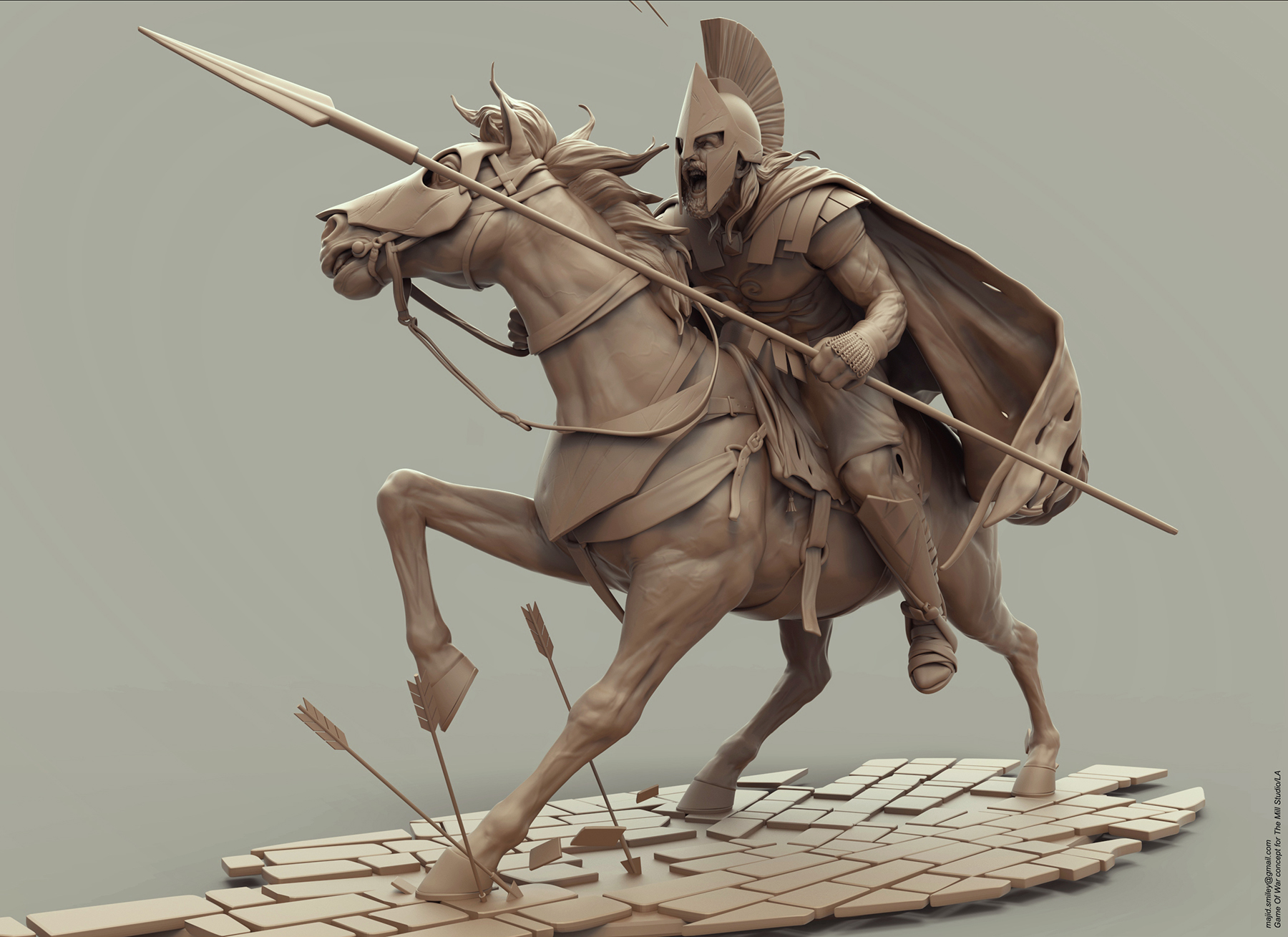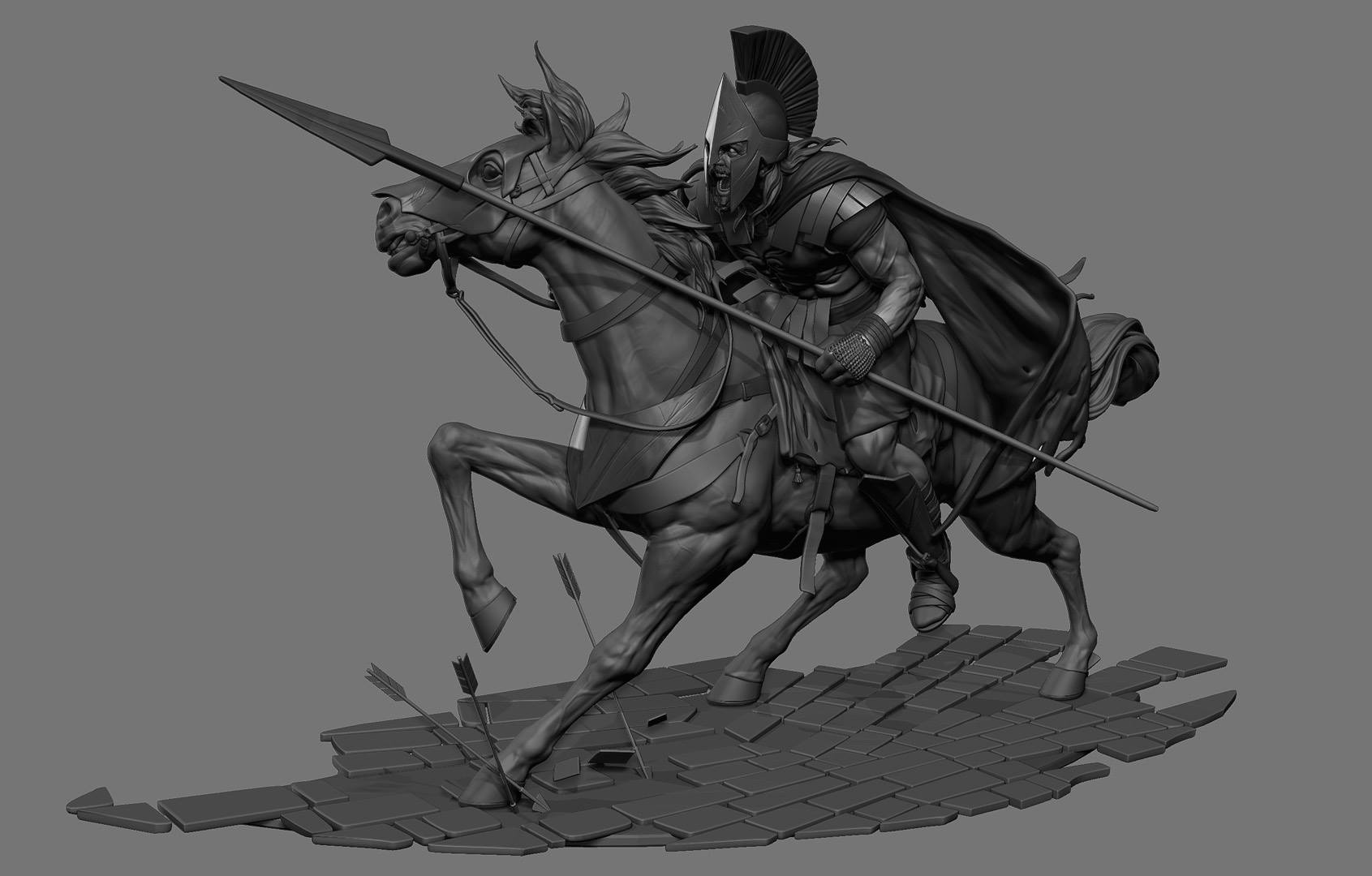 Warden - the character that I have done for "Elder Scroll Online" cinematic at Blur Studio, used Mari and Substance for texturing, 3D Max/ornatrix for Hair, Vray for lookdev and shading.
special thanks to Jinho Jang, léo ribeyrolles for and Tom Tran who I have learned a lot from them.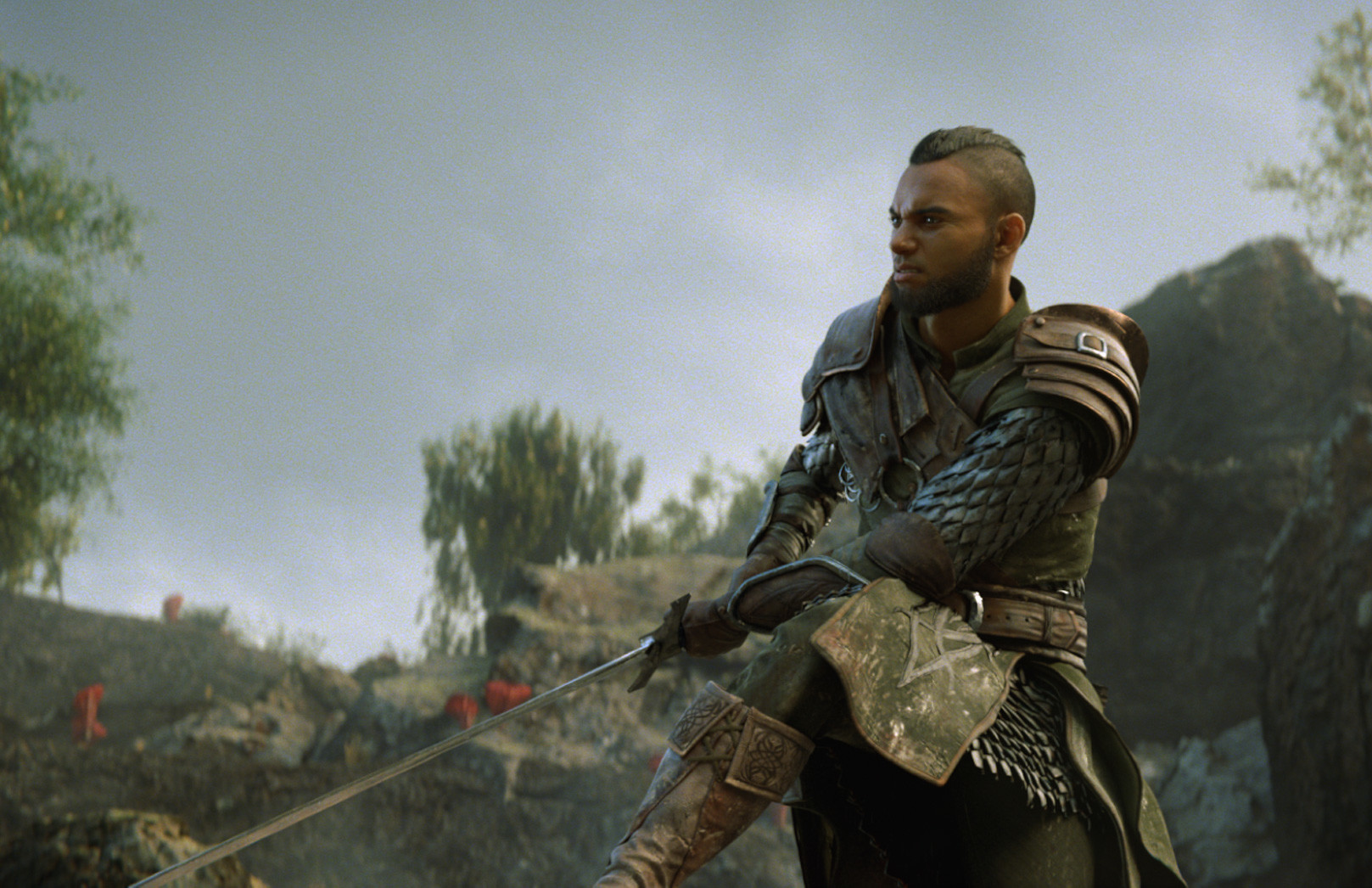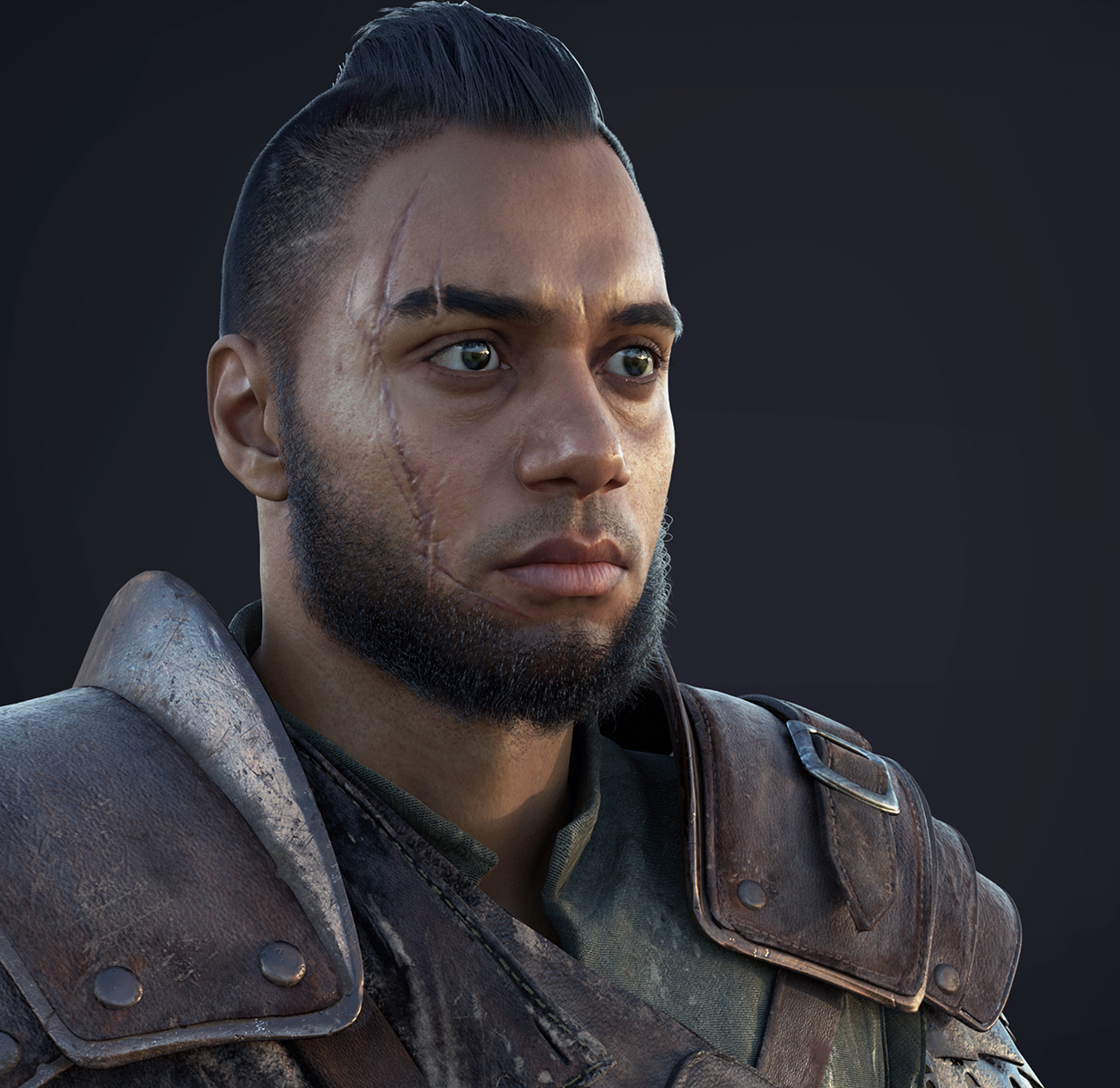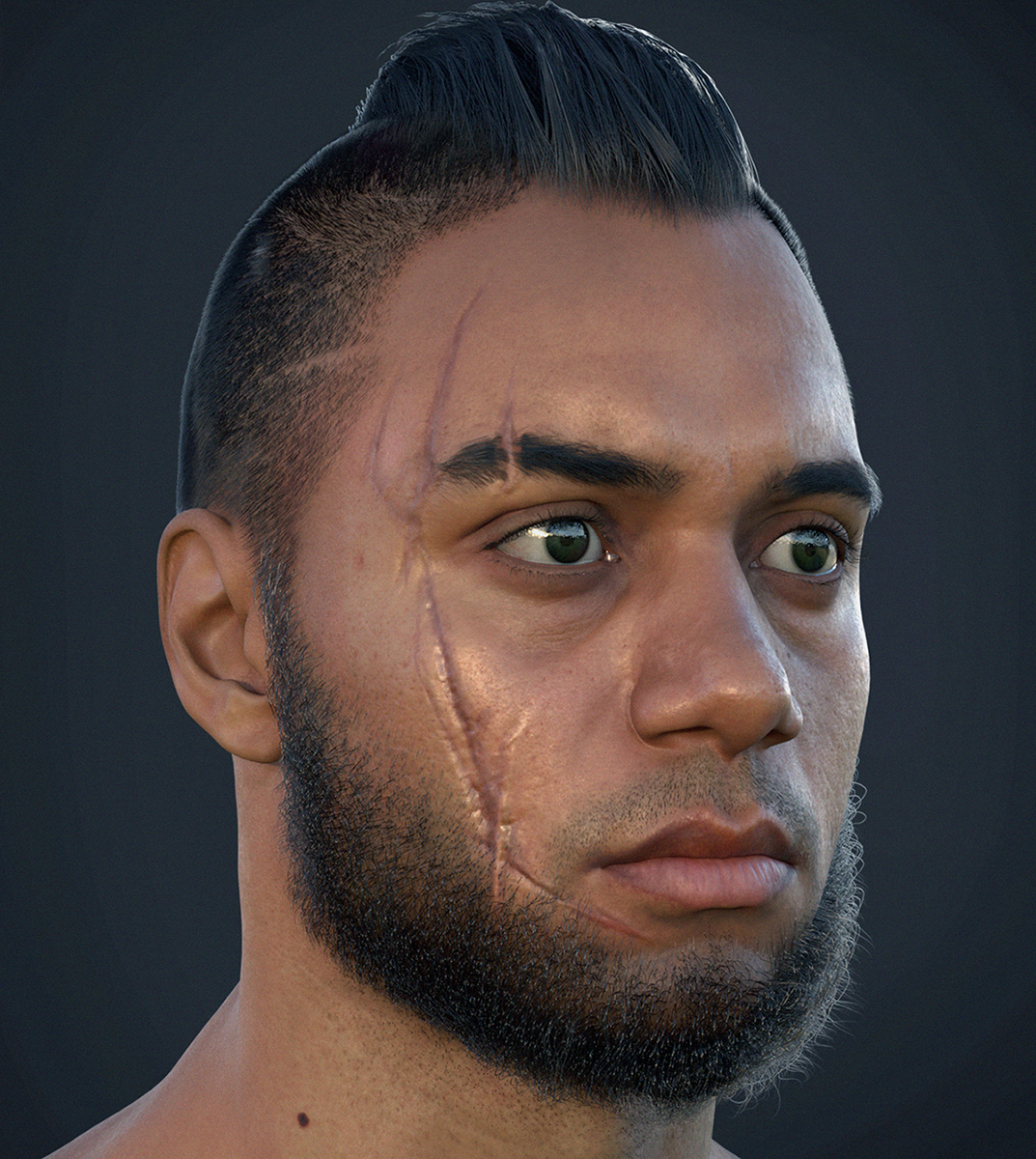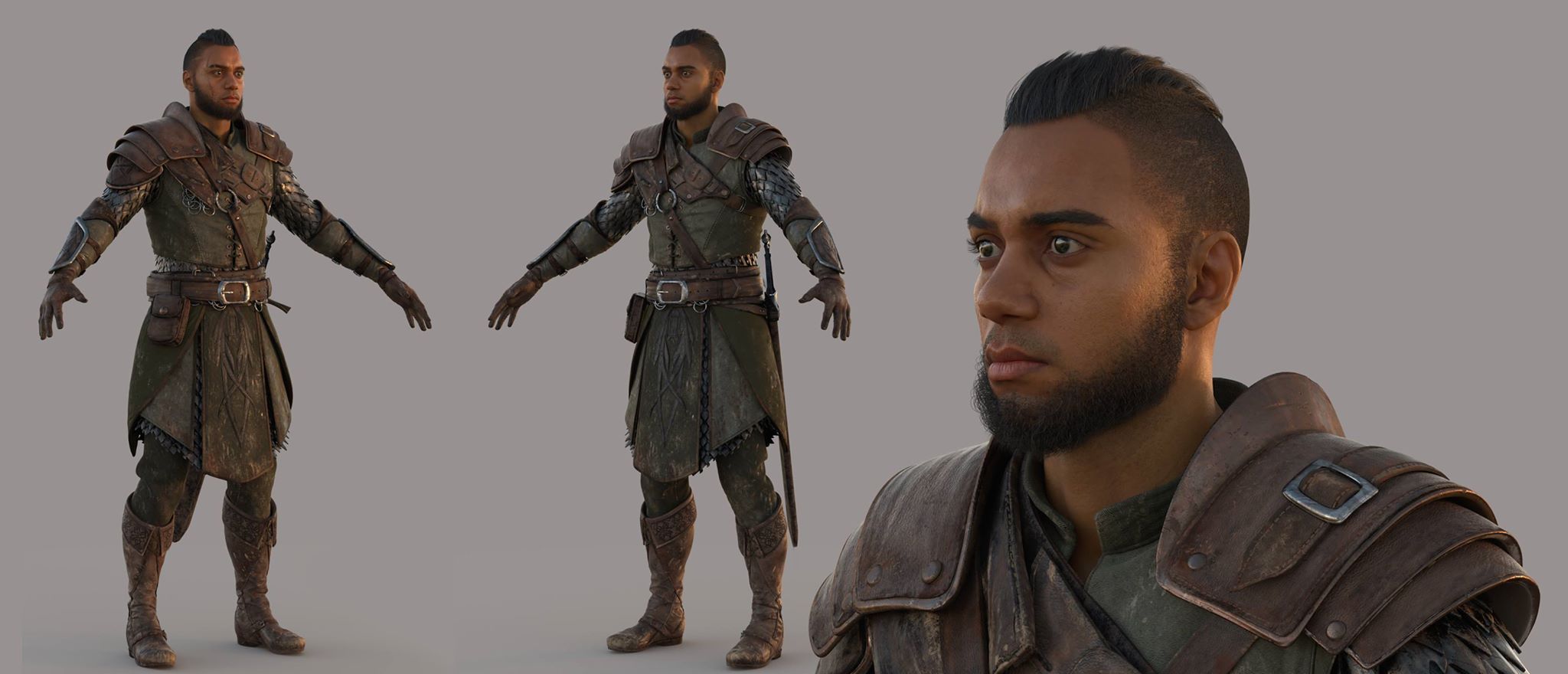 Attachments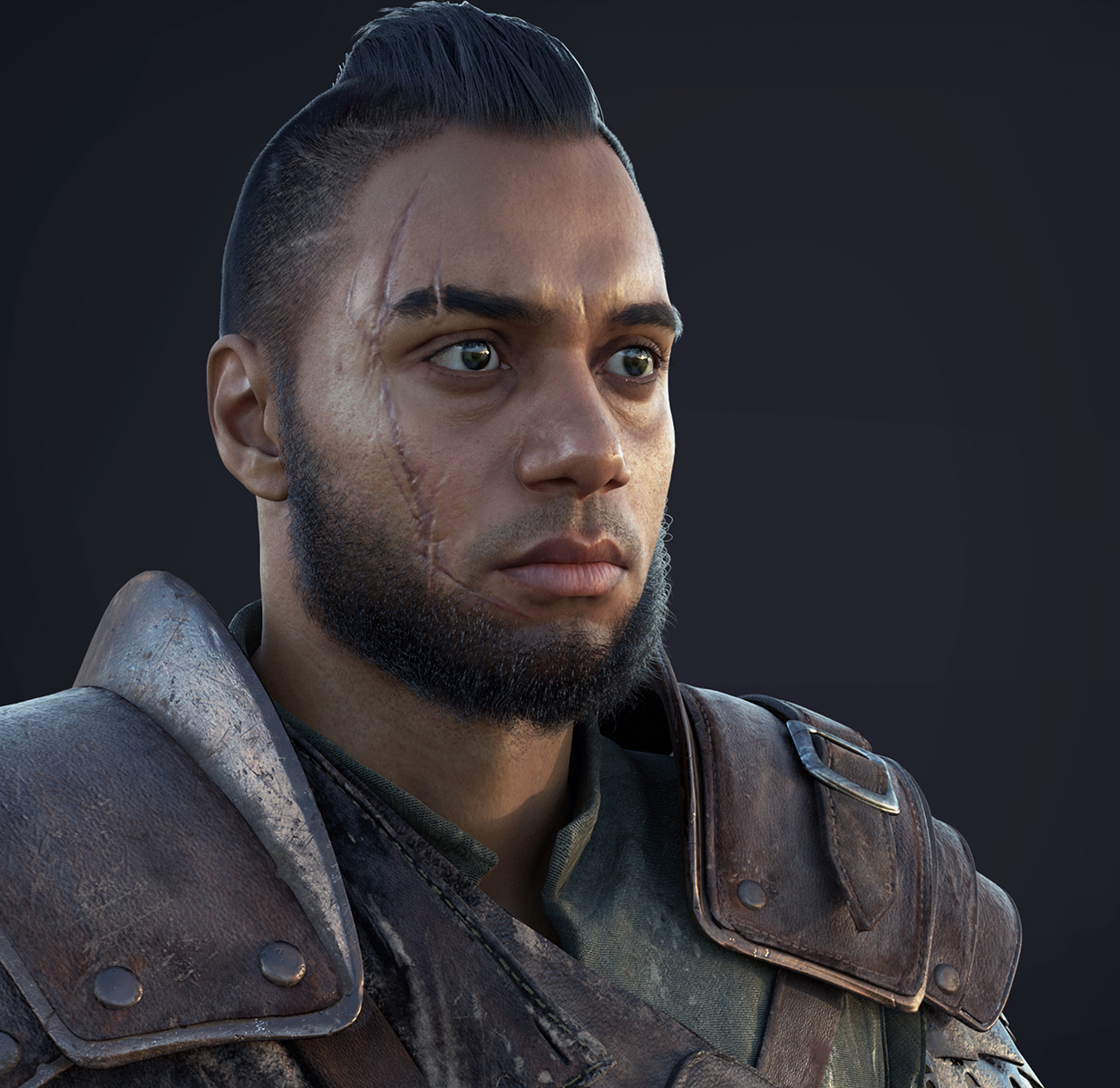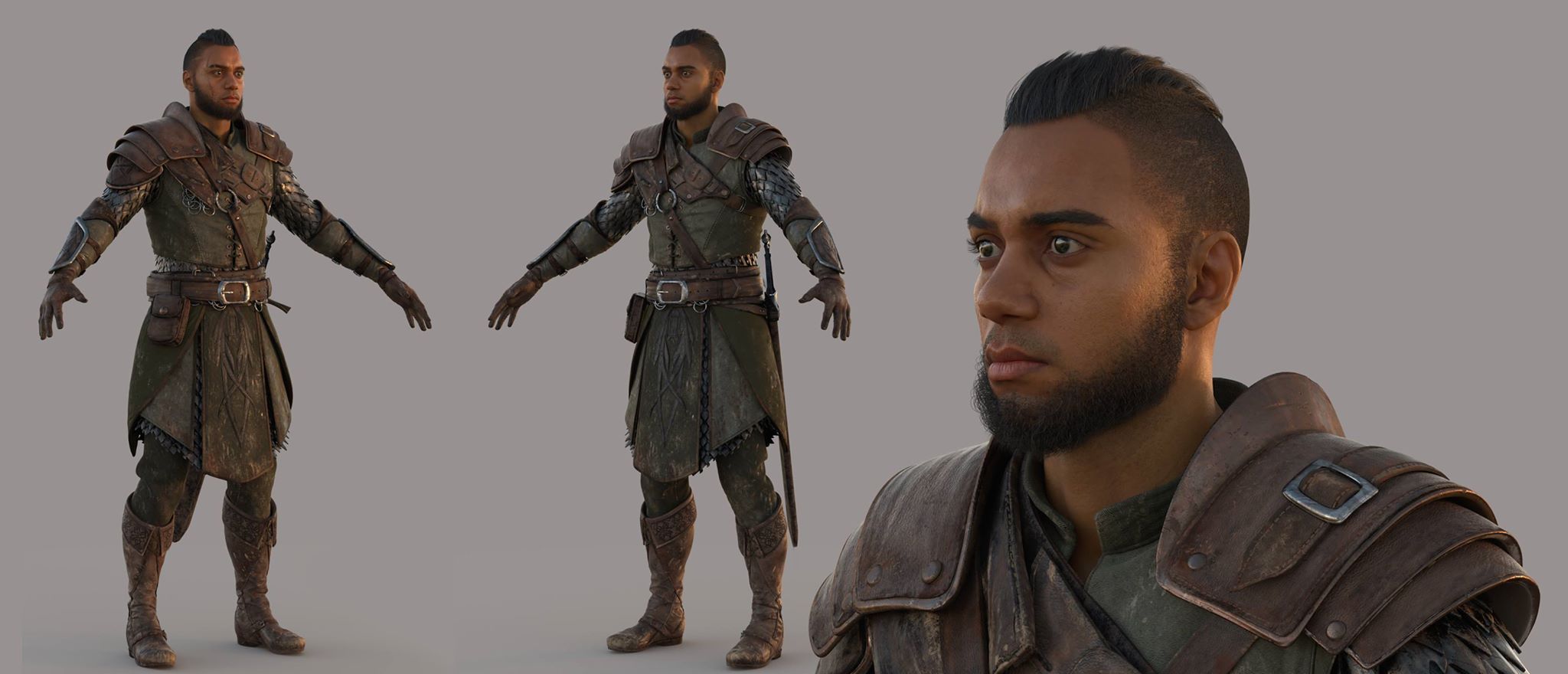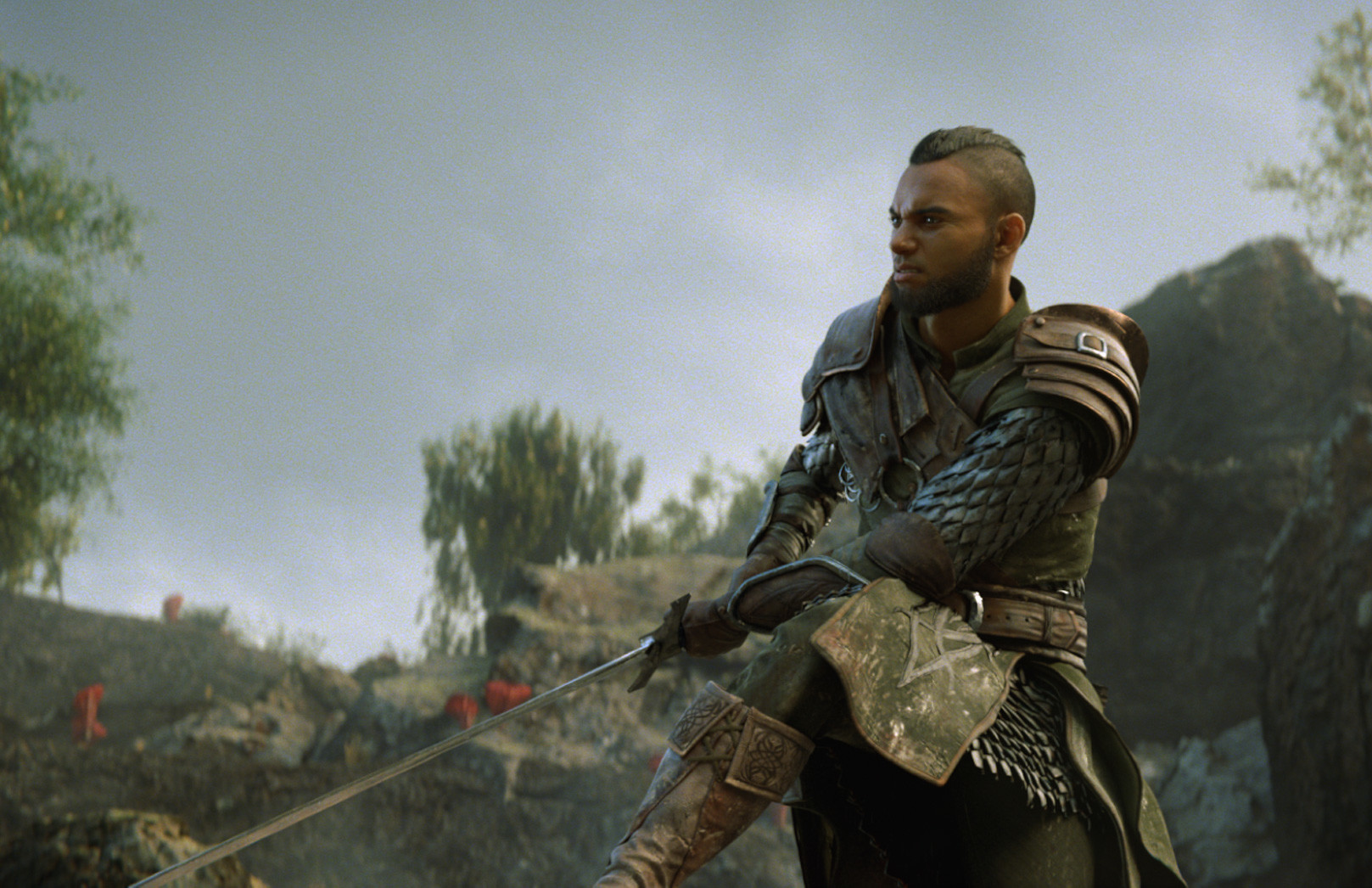 Beautiful work! Really nice job on the face.

Oh man, it's been a long time since you posted anything here, Glad to see your works again.As always, top notch stuff.Congrats.
Amazing work…perfectly captured
My Friend your work is So Awesome .

Good luck .
Ghanari ! superb work as always.
Loving the Game of War concept! Particularly the side view.
Good job on the horse pose. I know from experience it can be hard to make that look good. A horse looks great in motion, but freeze the frame and most of the time the legs just look ridiculous…
Nailed it. Love the horse and rider
great job , really like the horse and rider…how about a nice carrara marble render of it from Keyshot? Thanks
Love the horse and rider. My only crit would be, if he's Greek it's a bit early for Stirrups.
Webhead, thank you !
Diablo, haha thank you! being busy with work…
santhoshracha, thank you !
3dcube, thank you !
Abtin, haha thanks ghanari !
jamespthornton, yea I agree, and thanks !
Ehren, thank you !
d100763, thank you ! not marble but I did some different renders.
redbranch, thanks! ut it's just kind of scifi but I agree.
I got some new renders, also I did some abstract sculptures…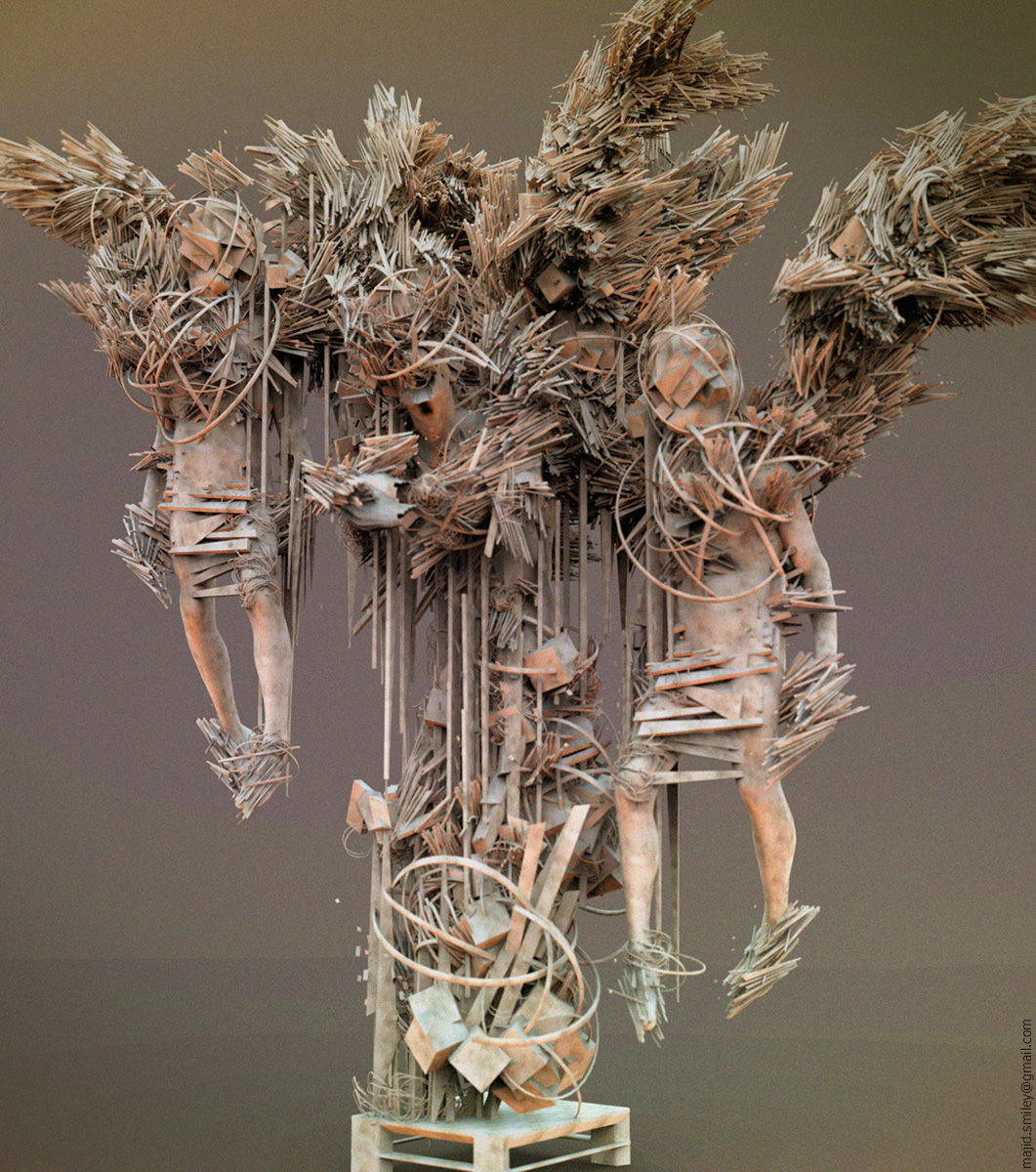 Attachments
Rad.
Thanks Paul !
Thanks Diablo!
here is some more Zbrush/Keyshot works kind of playing with some personal techniques just for fun!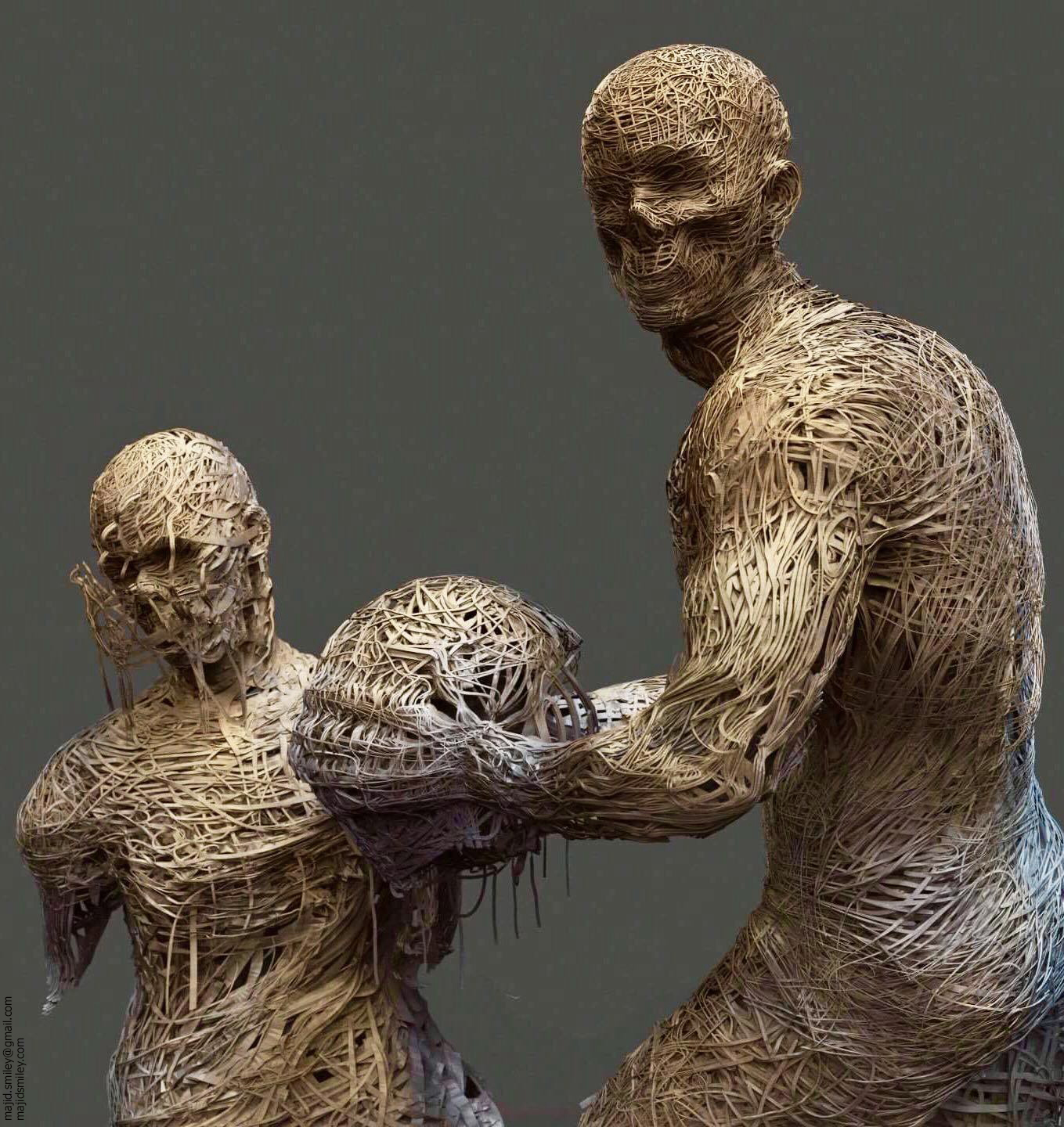 Attachments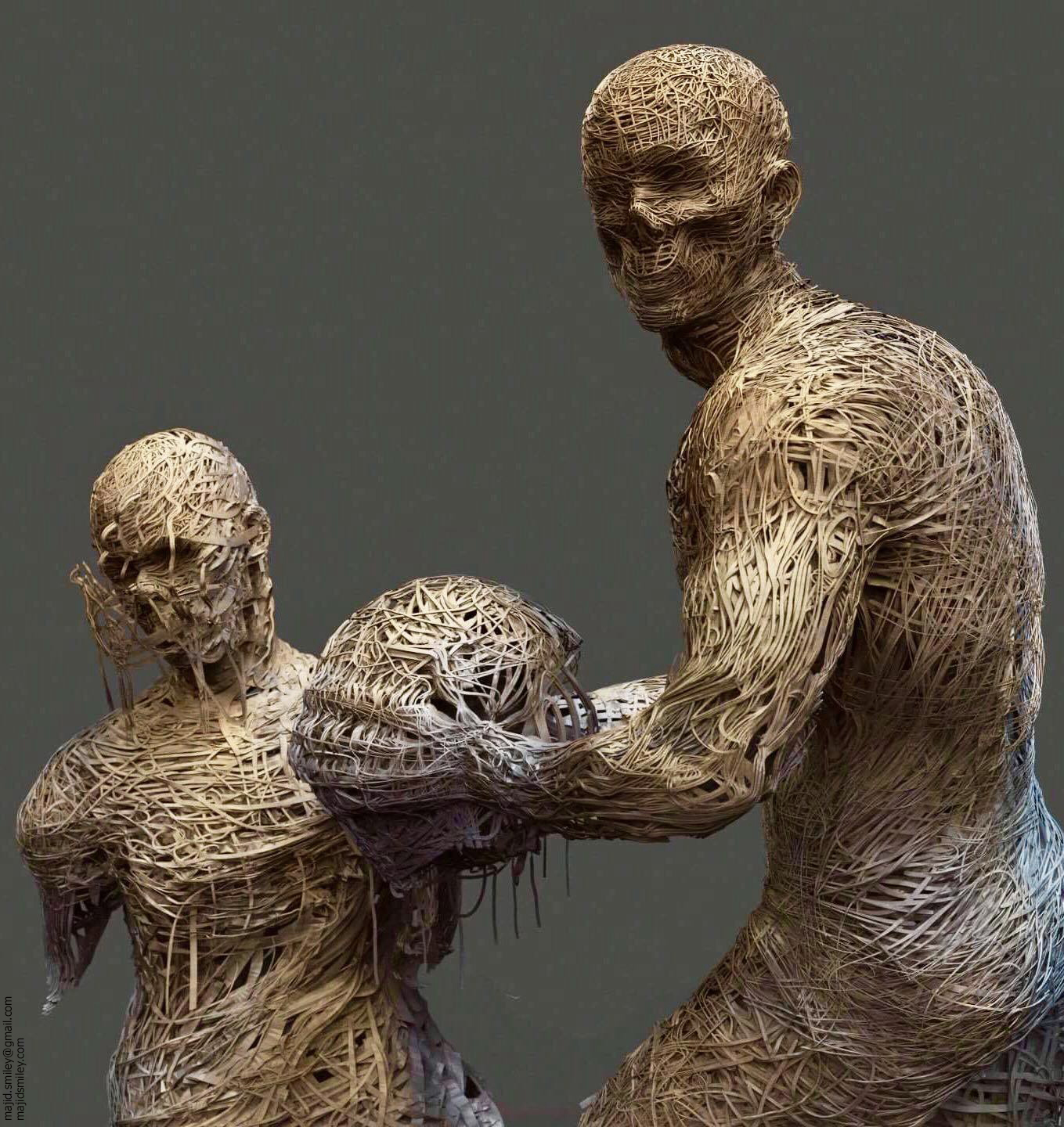 Hey guys,
A Hard surface character I have designed for Lemon Sky Studio. Modeled in ZBrush and Maya, rendered in Keyshot.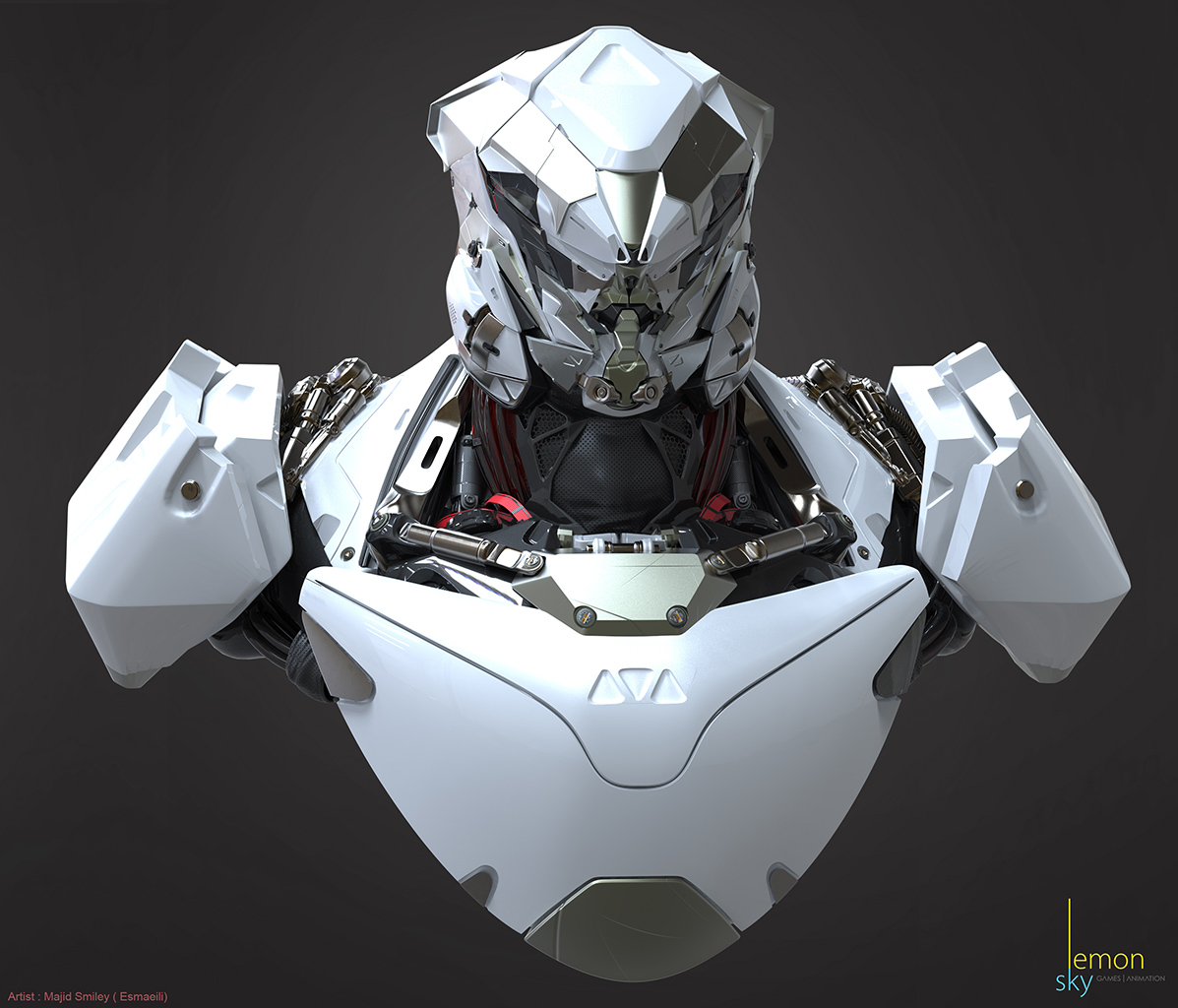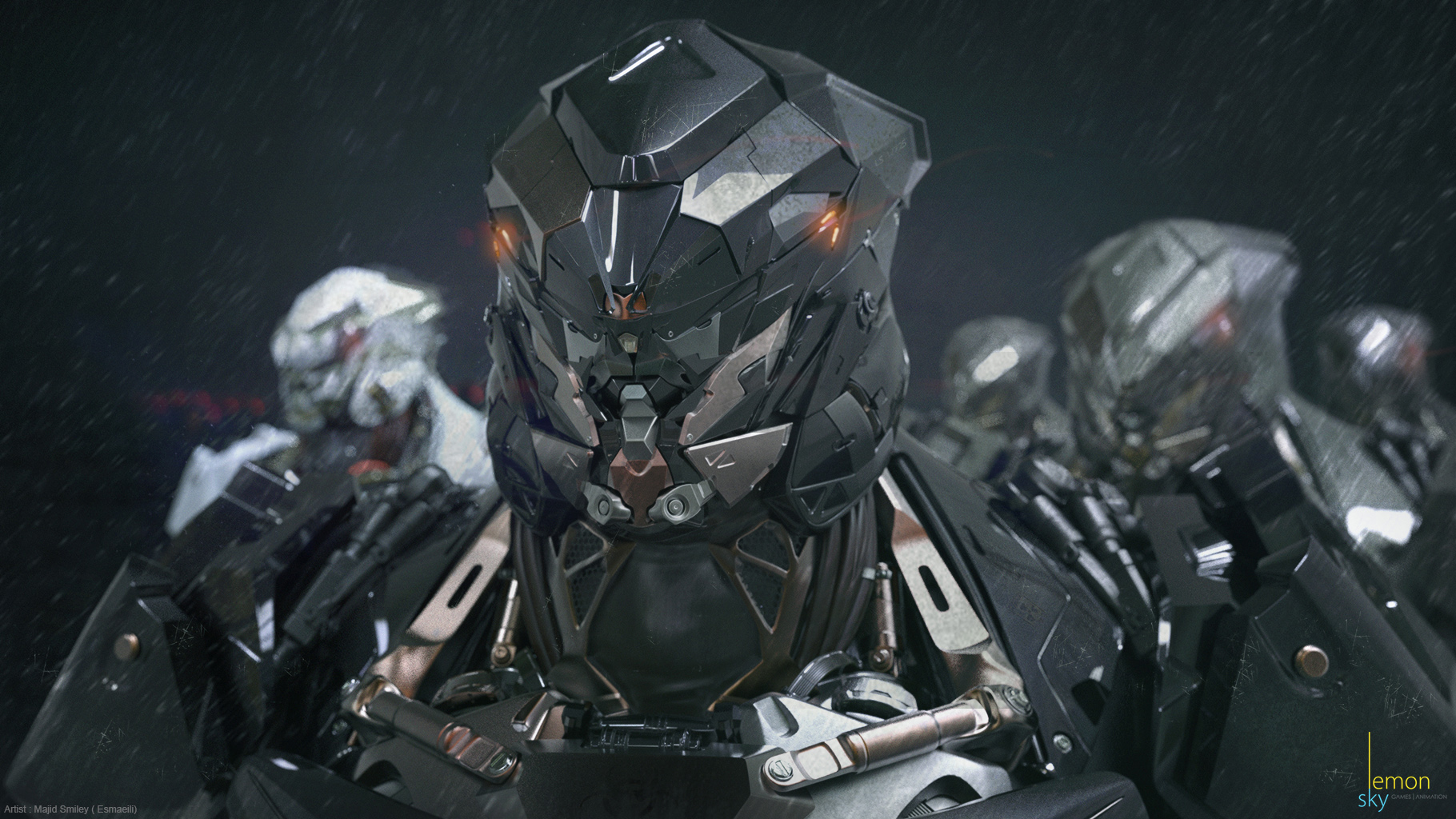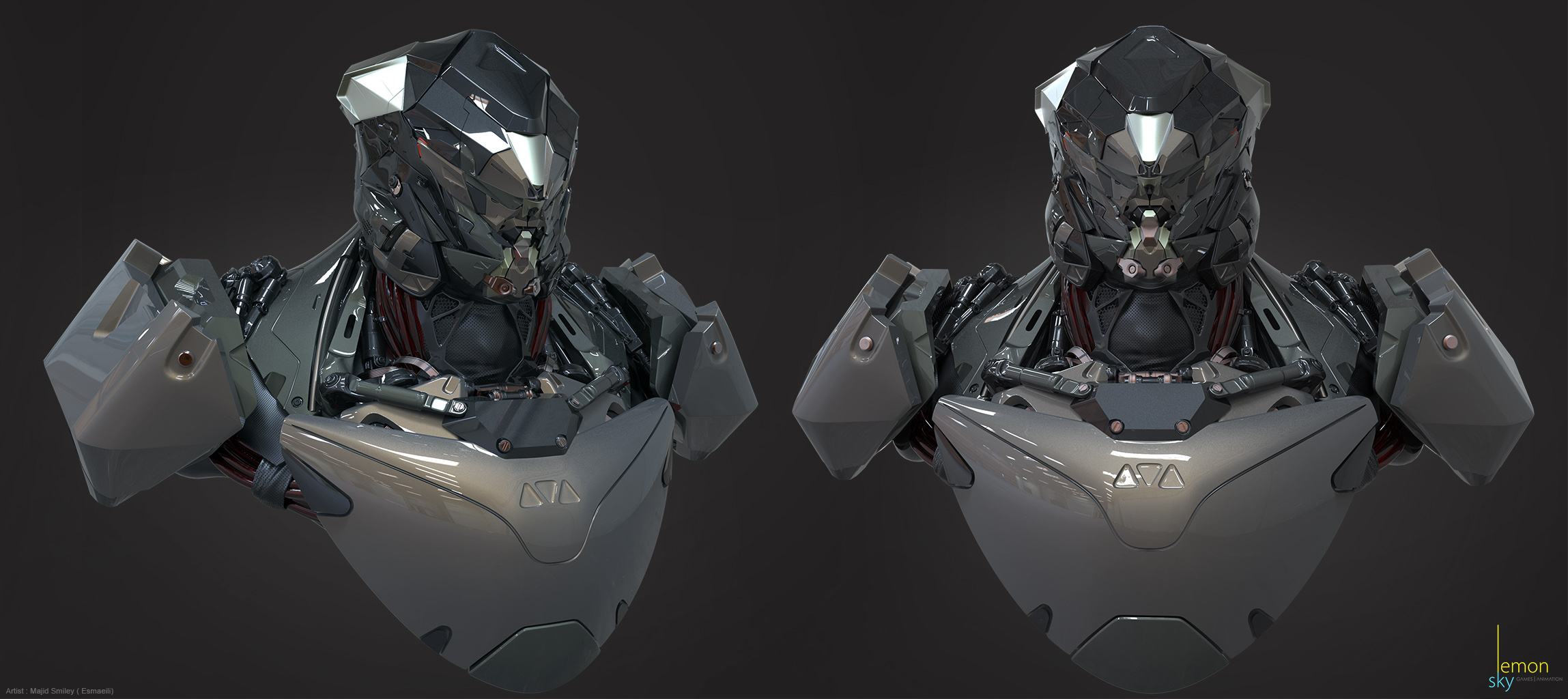 Attachments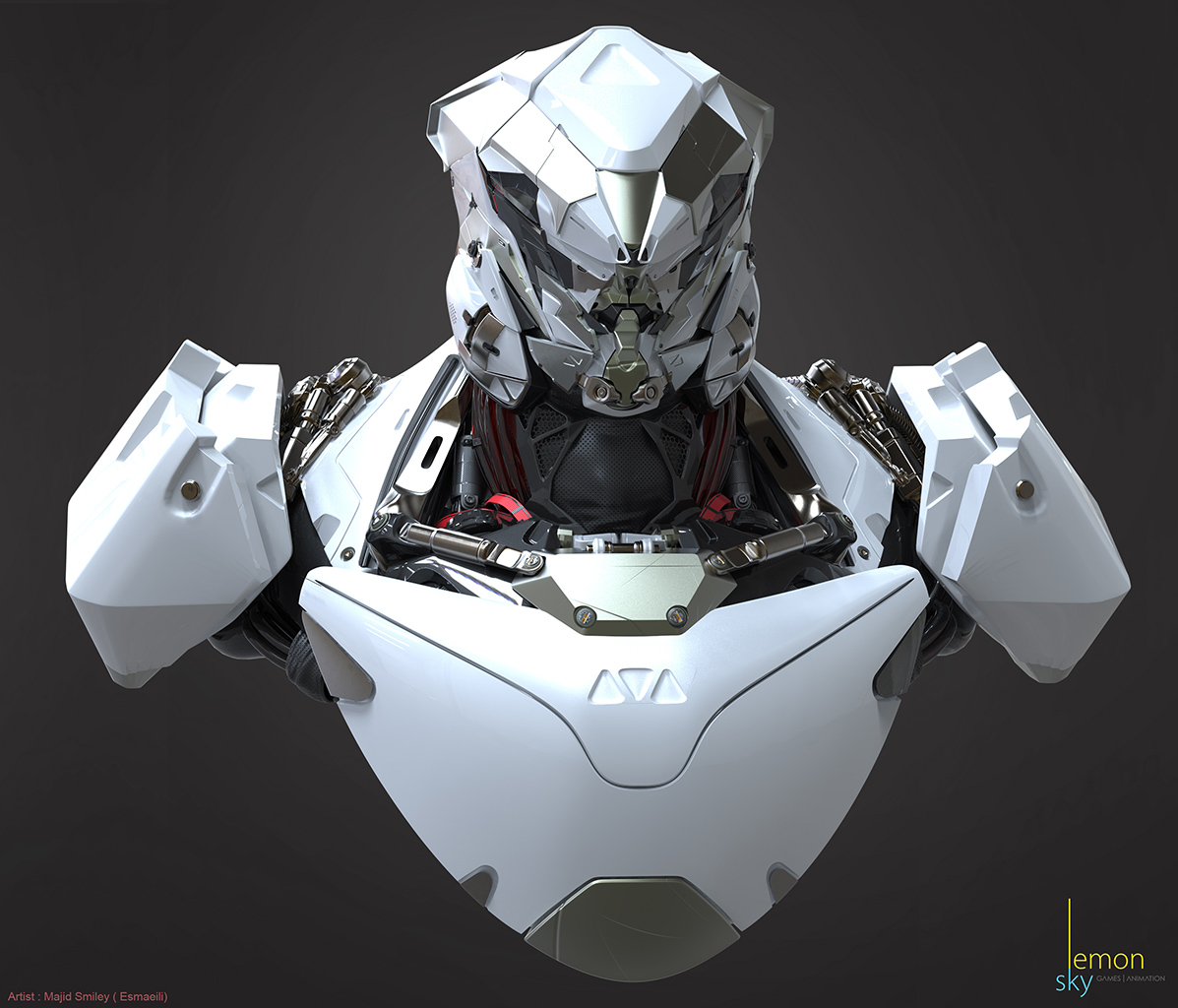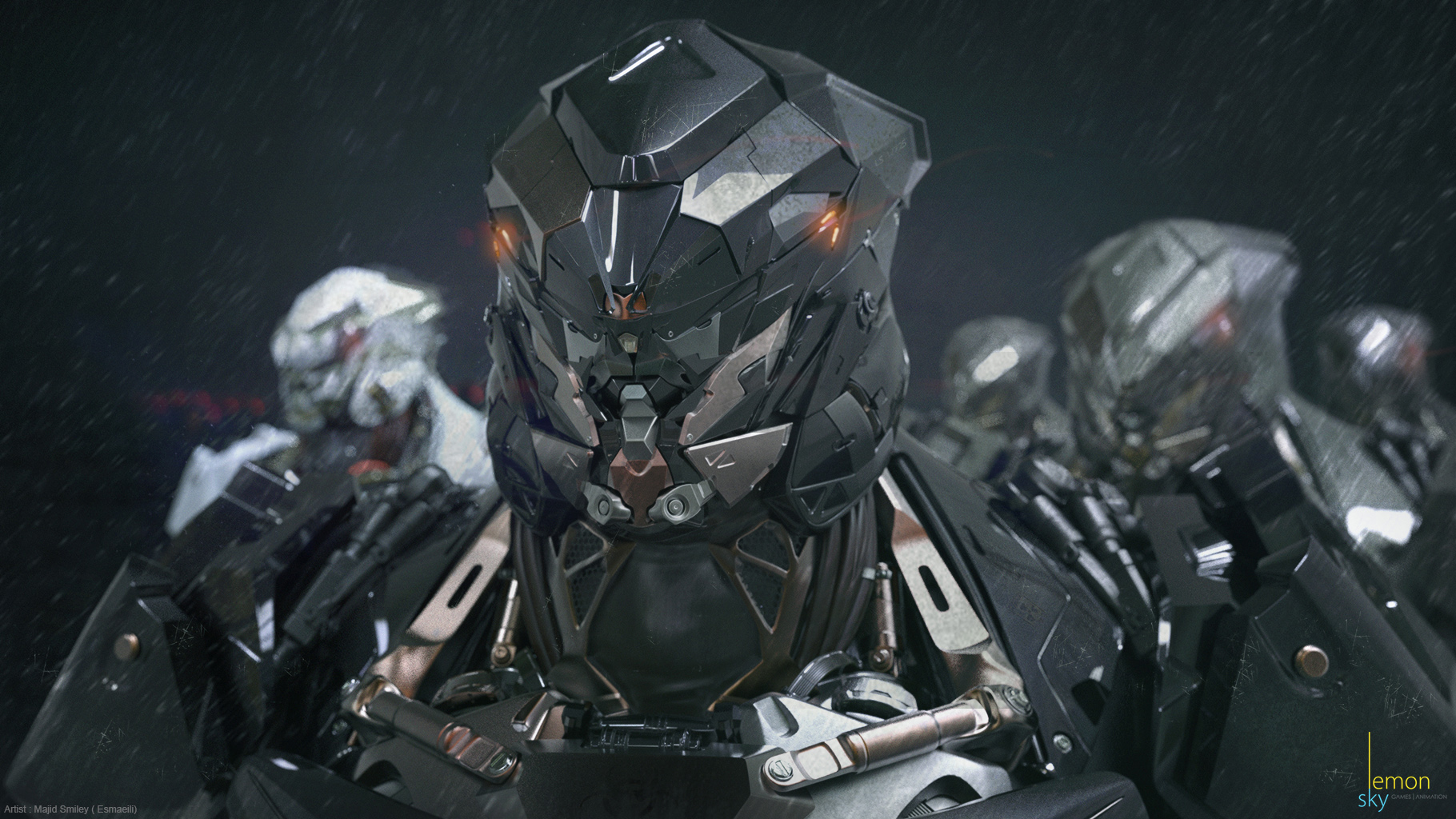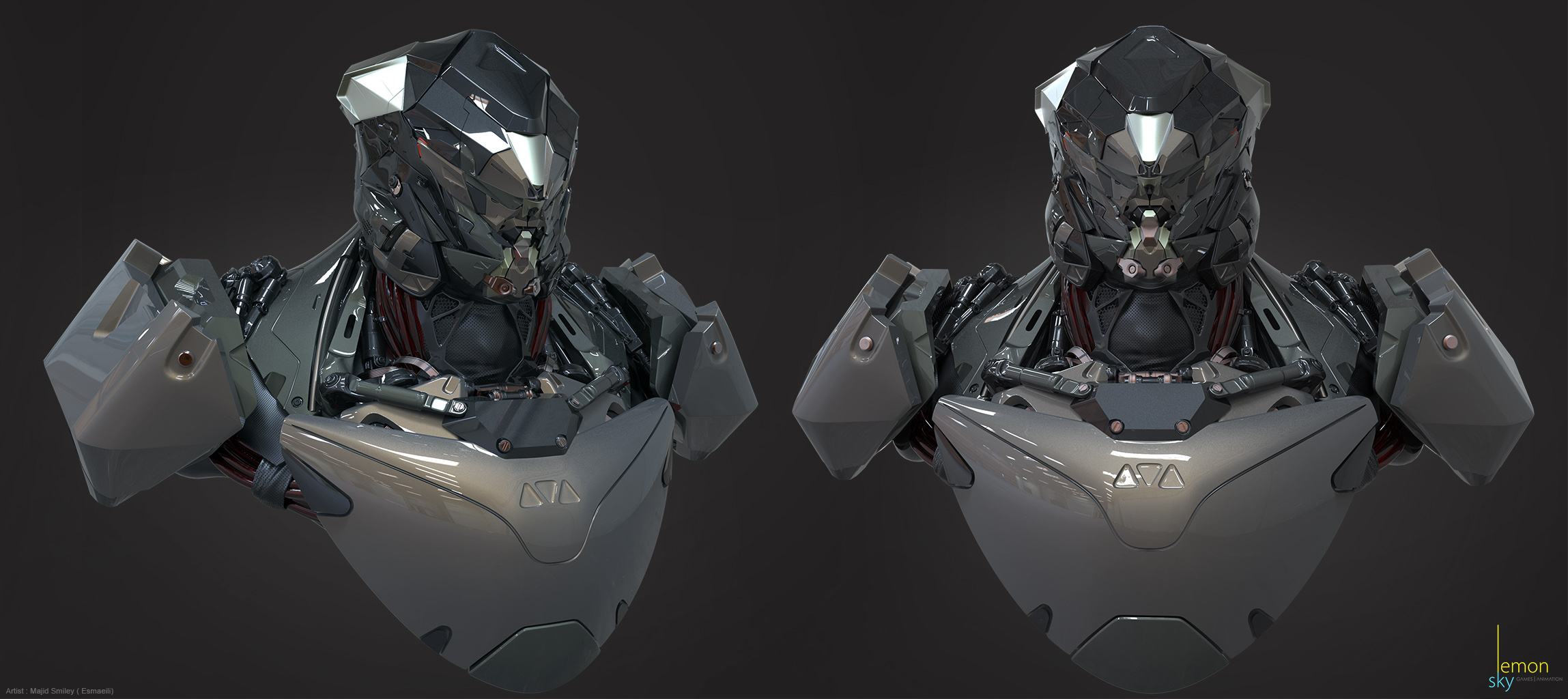 Looks cool! It's pretty simple uk betting sites. It provides some awesome info, so it's up to you.