Great works!!

Reference: Liu Xue
Attachments
all of your work is so awesomastic… but the pigantaur…(thats my naming to the creature you made) is so cute i loved it so much
as i always say keep em comin
You got some awesome works in here dude!

Some quality work here. Very unique characters
truthhunter_ Thx , Pigantaur is beautiful name


Santis_ Thx man , You've got awesome works.
MDiamond_ Thank you very much .

Great work you have here. Love that Pigo-"thing".

JL-Art_ Thx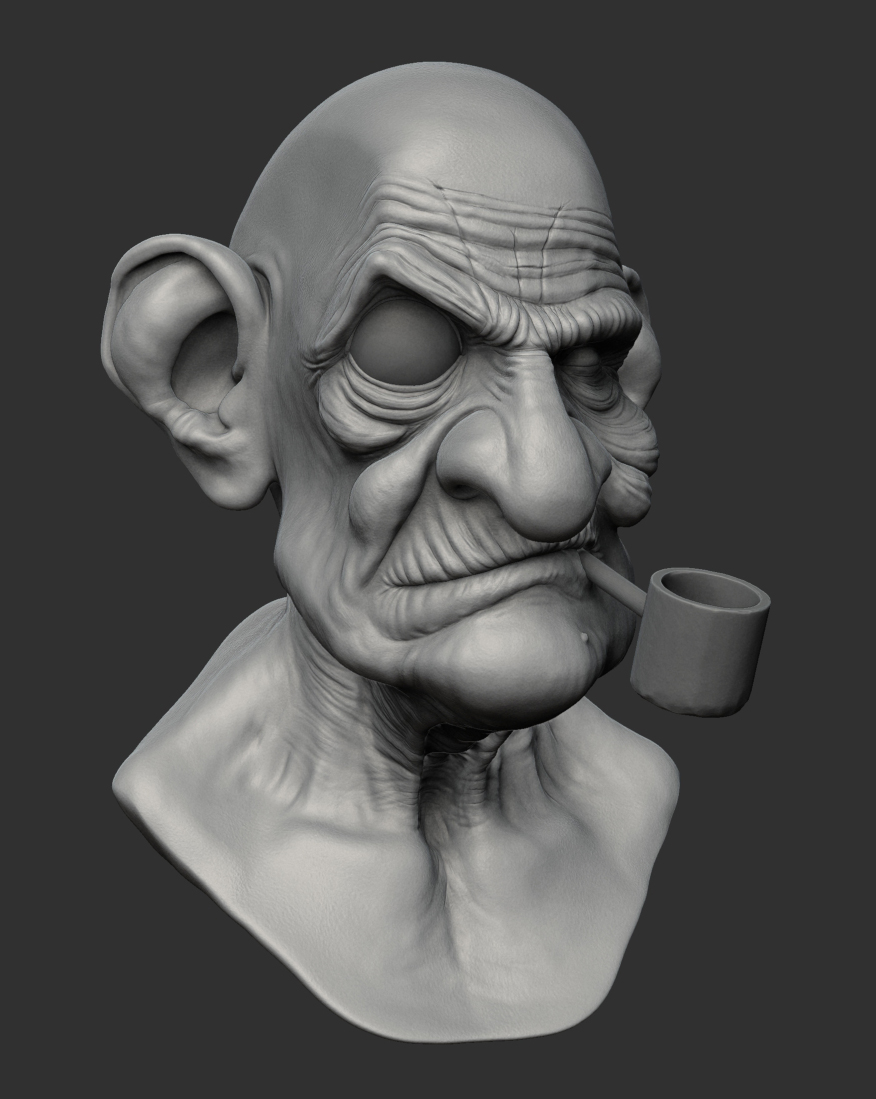 Reference:http://studiojsculpts.deviantart.com/gallery/
Wrinkles :\
Green Goblin (W.I.P.) , Reference: MonsterPappa
I'm working on it…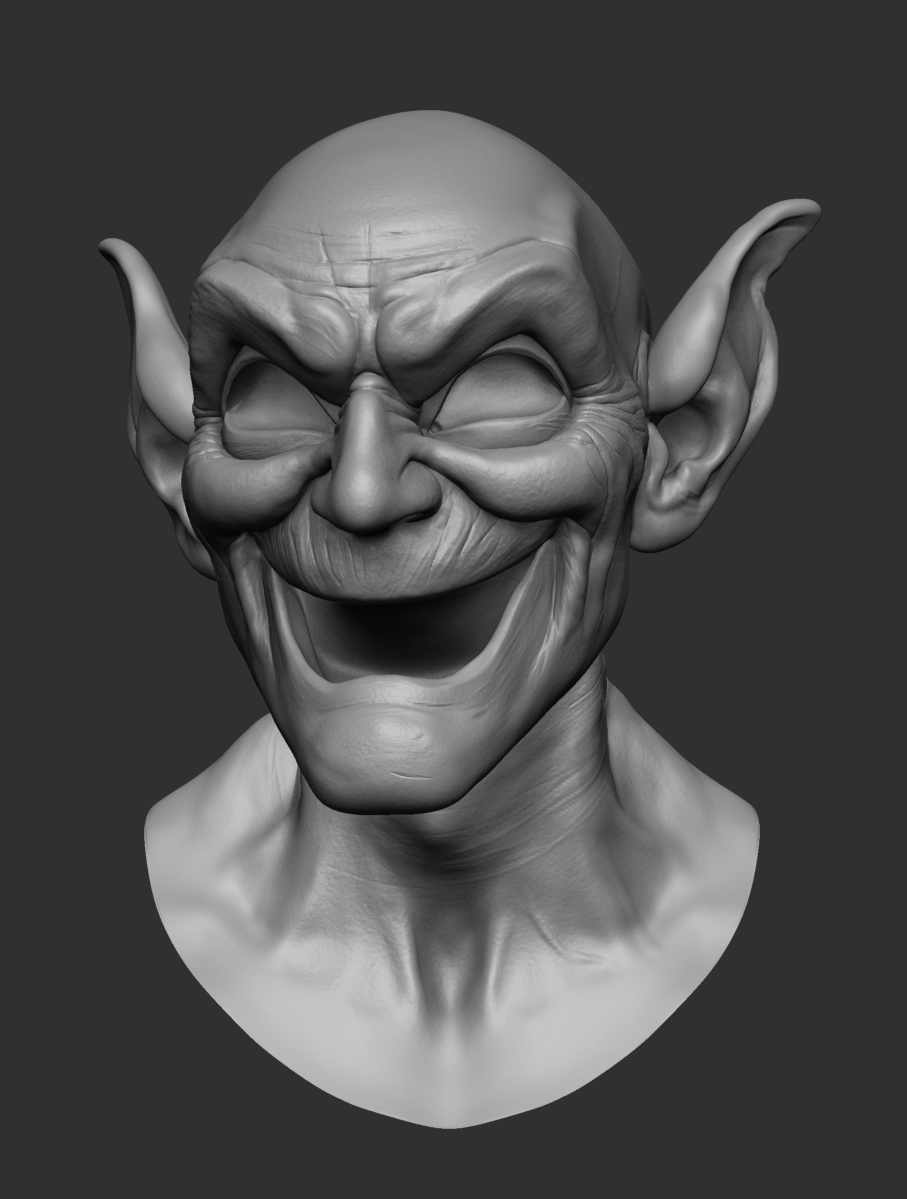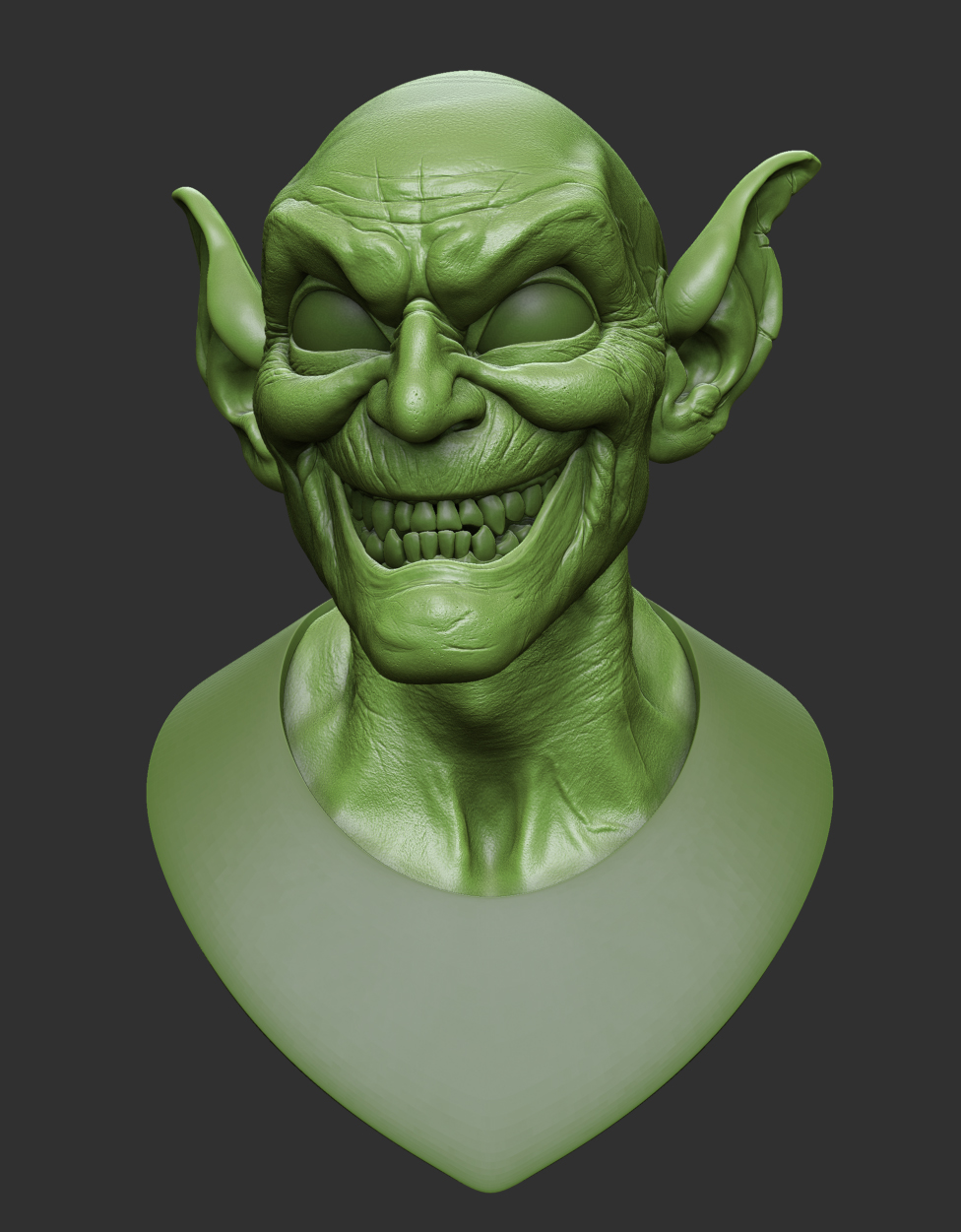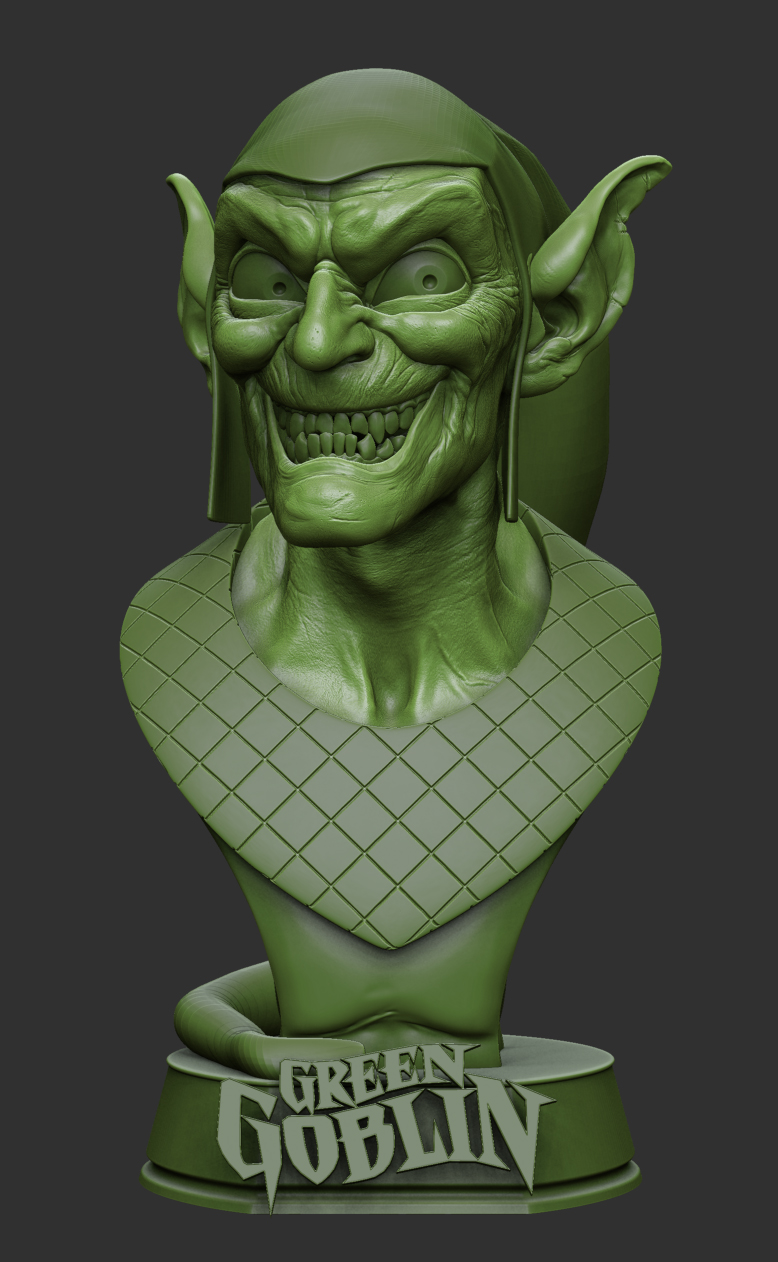 Very good, I like the organic Green Goblin not the tech version from the film,
I was thinking of modeling this one too, a low-poly version in Wings3D.
Good Job!
Amazing zbrush renders (love Frankie very kool) your sculpts here and on your web site are
so very well done, you have a great style to your work, and some killer skills


looking forward to more of your zbrush posts
all the best to ya
Lou
Saaaaweet take on the Green Goblin, keep up the good work!

Korado3D_Thanks.
Lou Mareno_ Thank you Lou


truubluu_Thanks.
Thank you for comments and beatiful wishes…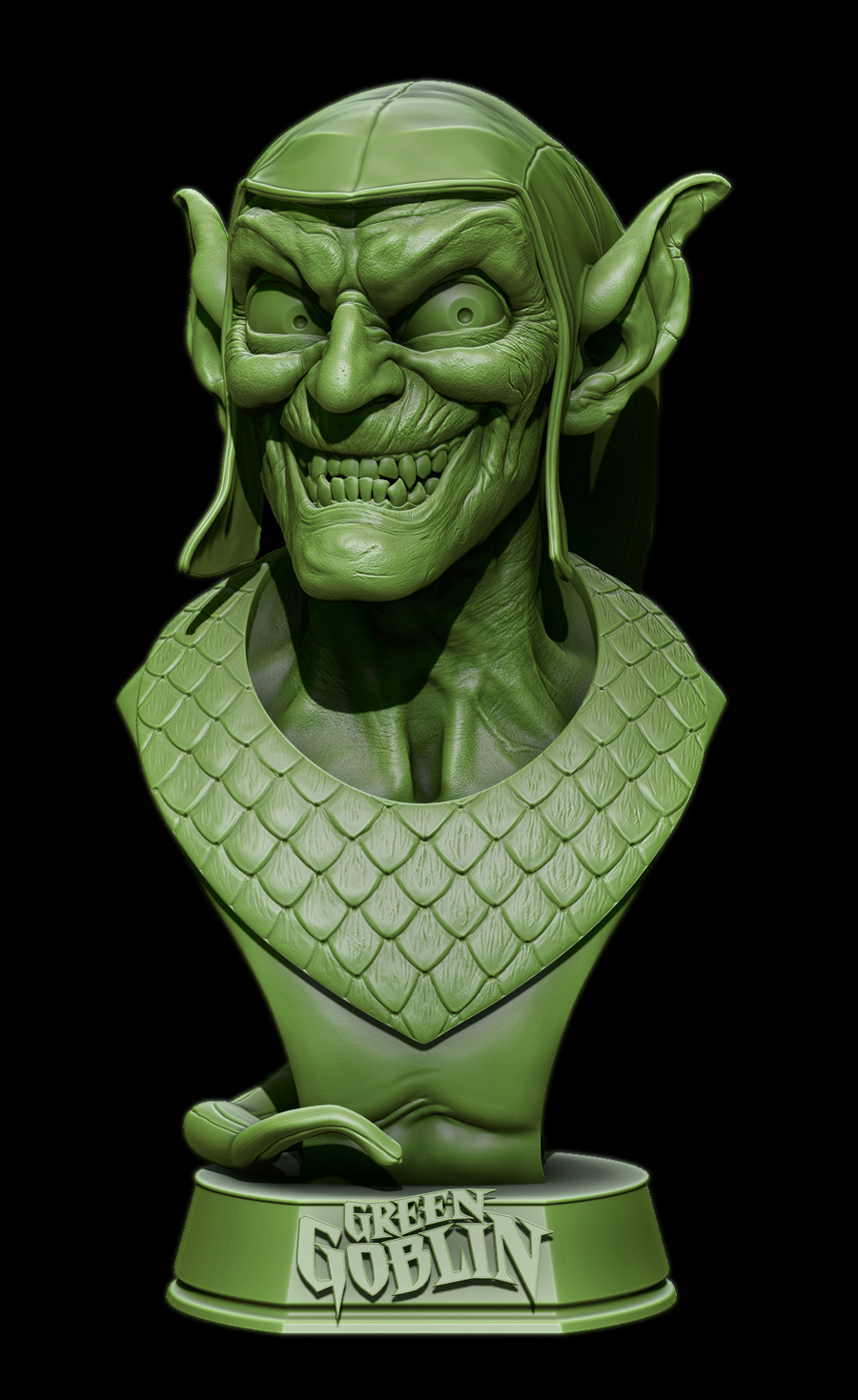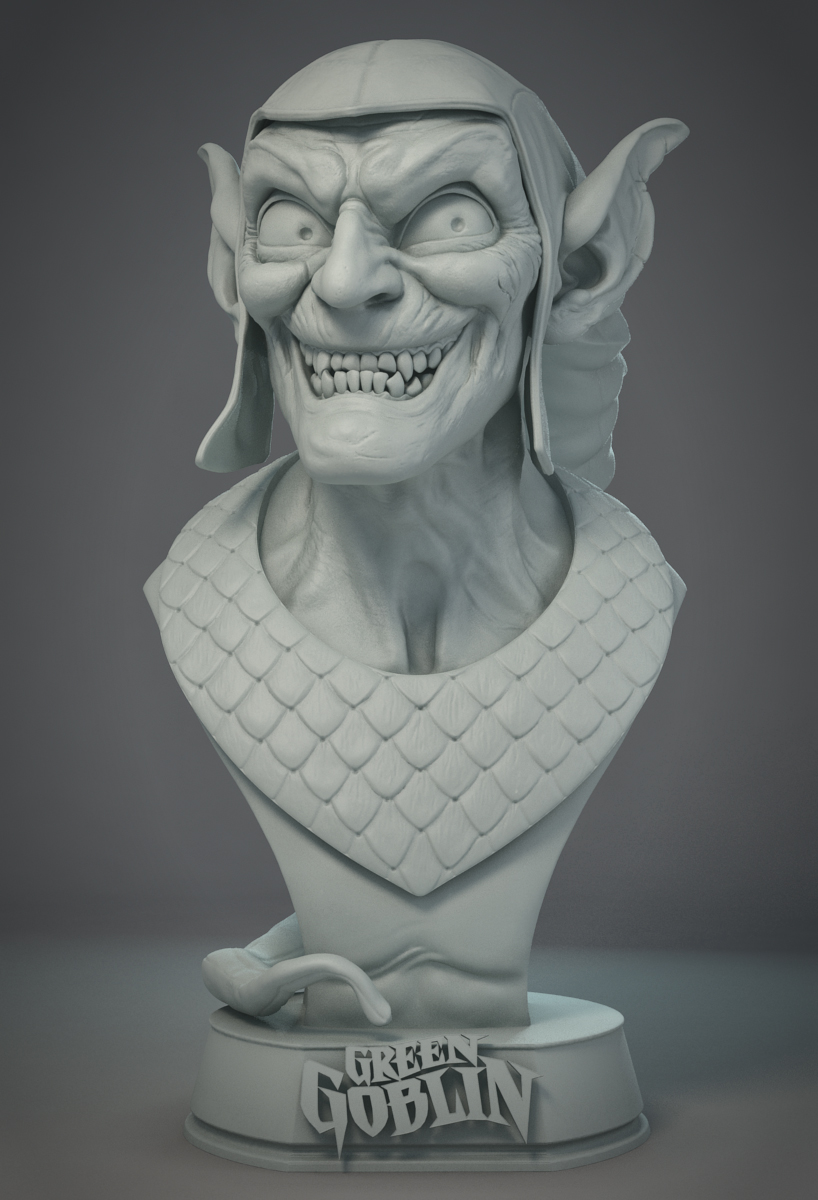 Update…
Really cool green goblin sculpt. I really like the fine skin detail.
Fantastic Green Goblin sculpt!
LeoAMD_Thx


Derek Frenzo_Thank you Derek
Update…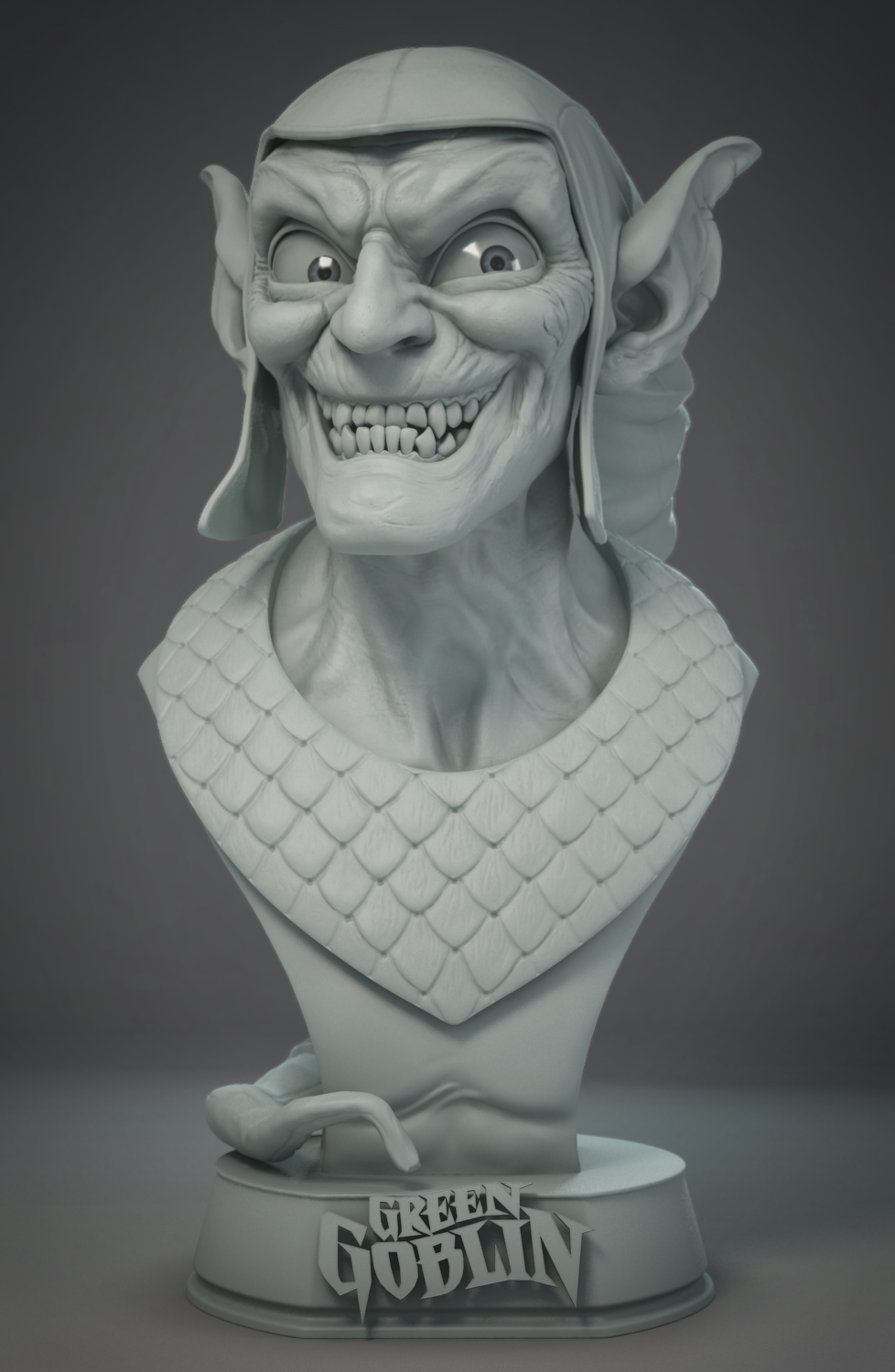 Oh wow!!! The eyes are amazing on this one!!! Best Green Goblin sculpt that i have seen!!!