@digitalmind Thank you!

beautiful work…congrats…

small_orange_diamond

wow, !!! I'm really impressed! But if you wish some critics, I can tell you something)
Thanks guys!! really appreciate!

Congrats on making the top raw lovely work!!! one thing that I feel it might need a little altering is the tear ducks they appear to be a little too large for me but its really excellent overall.
Without a doubt the best portrait of her I've seen! Really great work. You've not only captured how she looks technically but that elusive something that makes a portrait "feel" like the person. Well done!
In complete black and white looks like a real photo of her, congratulations!
With what fov perspective value do you work? I just tried to sculpt likeness but it was difficult because I worked with default fov value.
Thank you so much guys!!

Fantastic work man! How did you get the eyes to look so real?
Fantastic work!
And many thanks for the tutorial on texturing.xyz.
Hey everyone, thank you for your nice words guys!
Hey guys,this is my latest project, i'm working on, these are some beauty renders done in zbrush and photoshop,
Hair is Fibermesh of course, for details I've used awesome Texturingxyz displacements maps!
Hope you like it!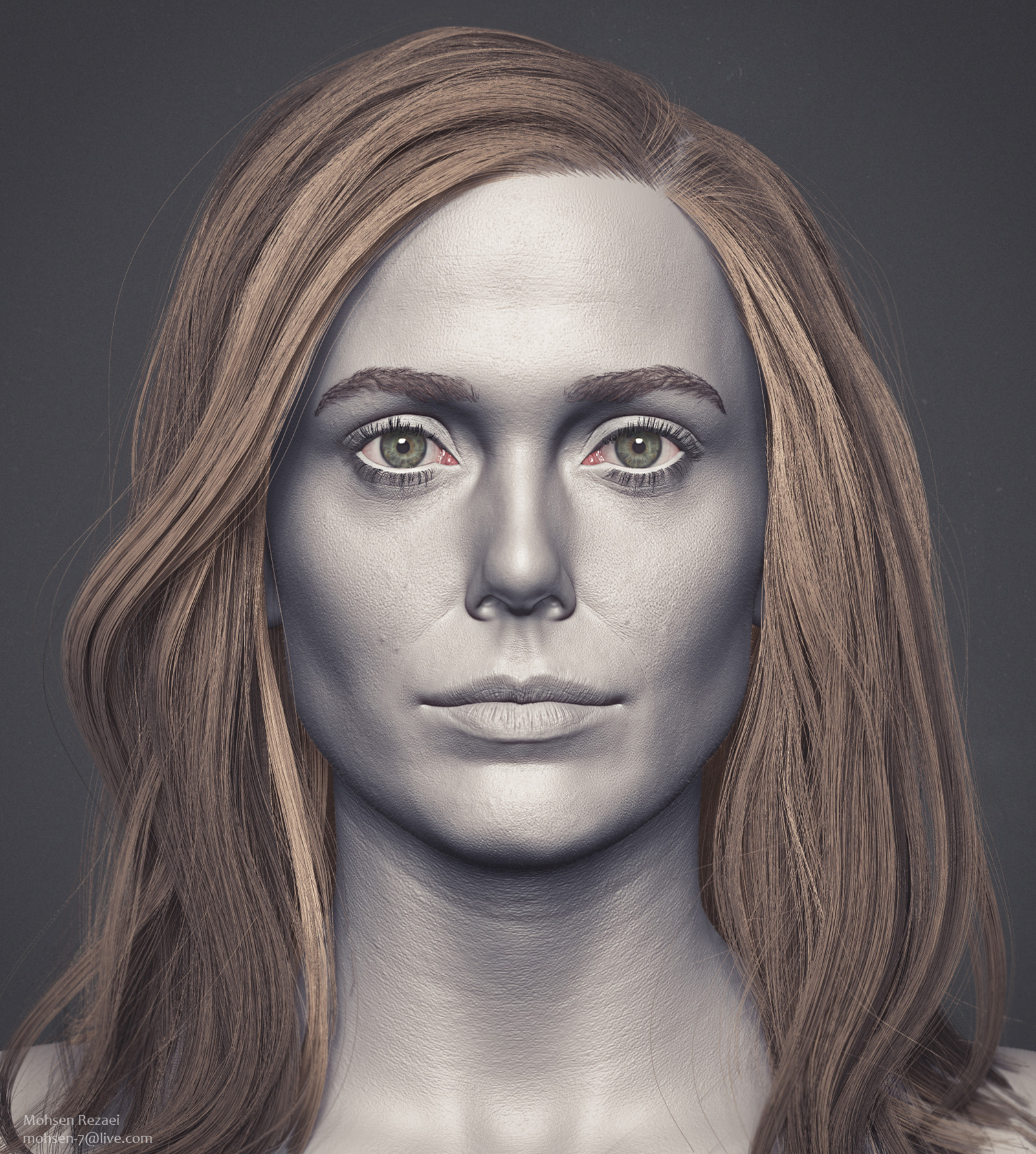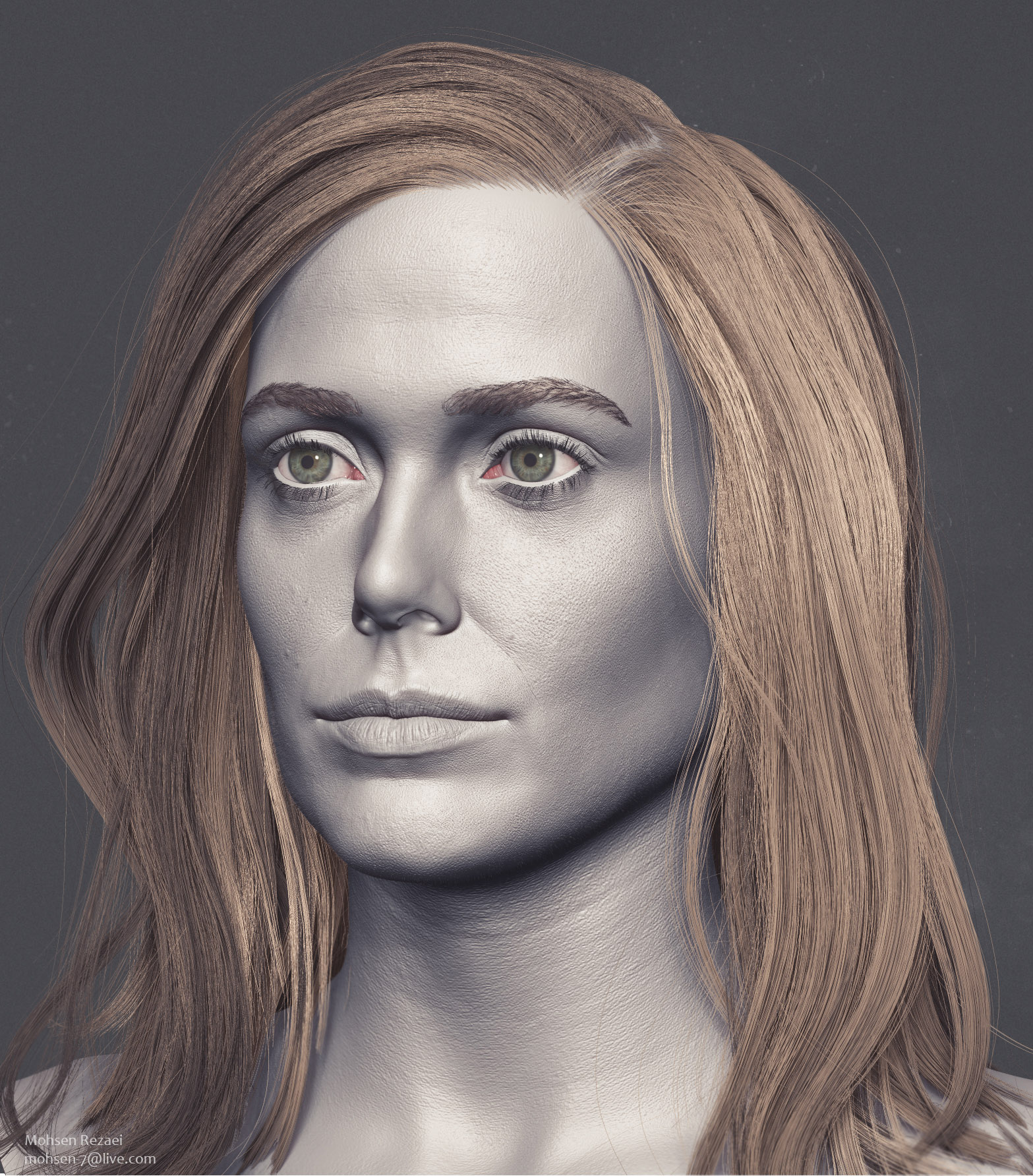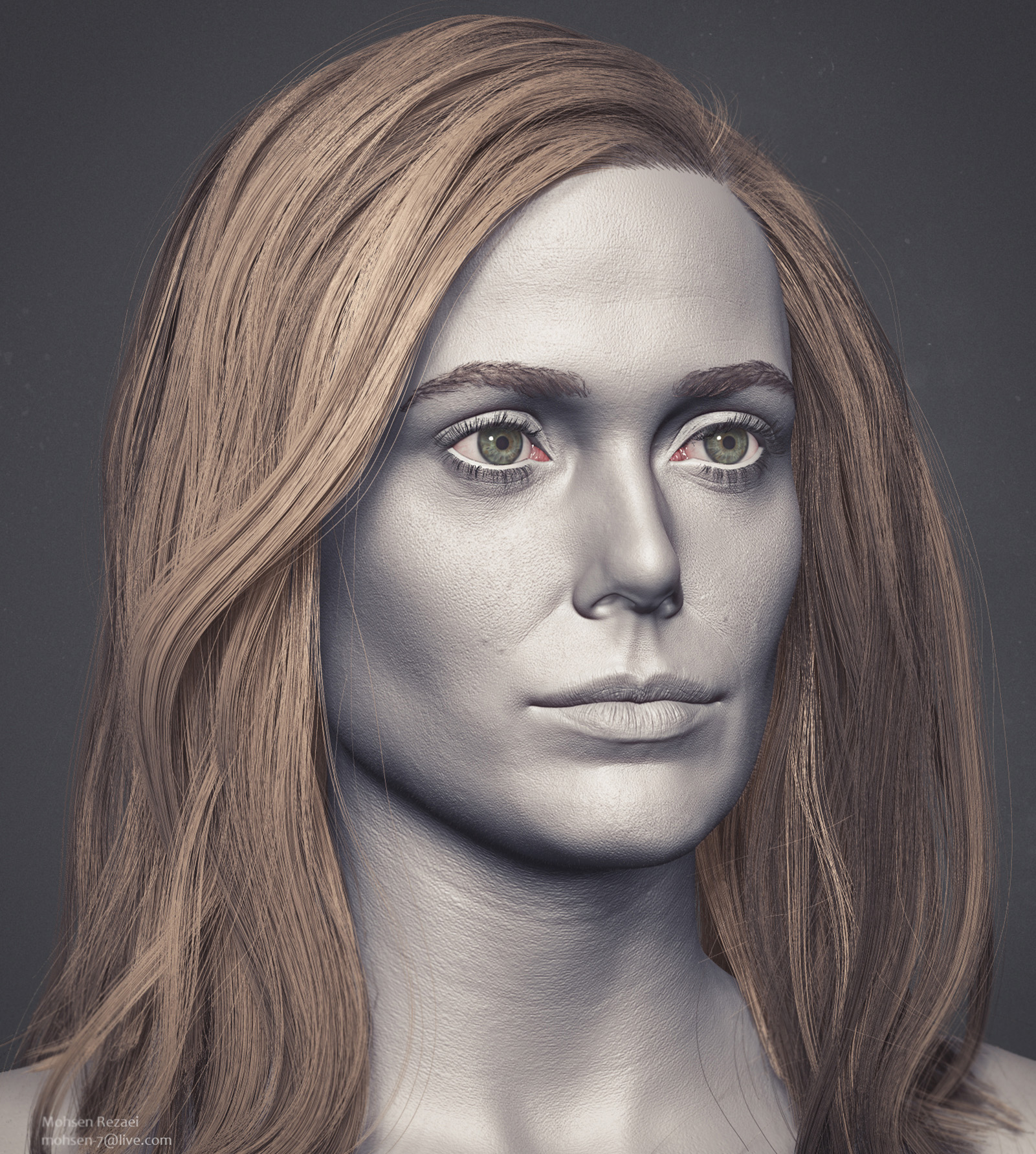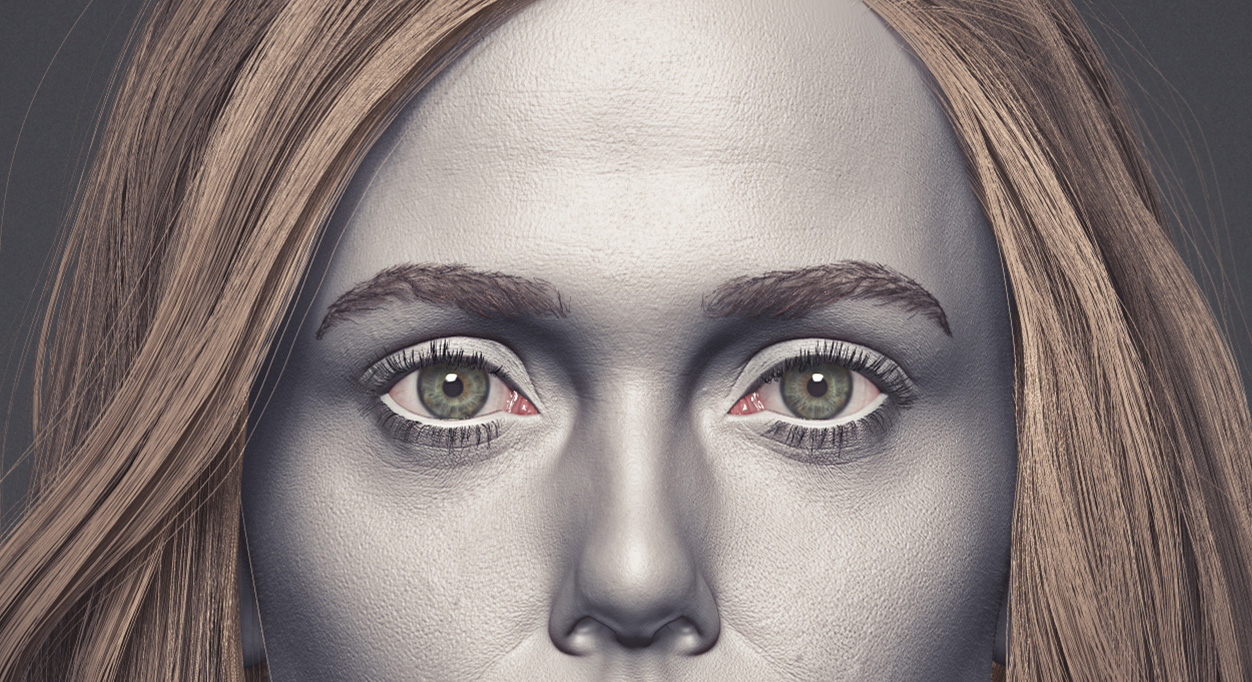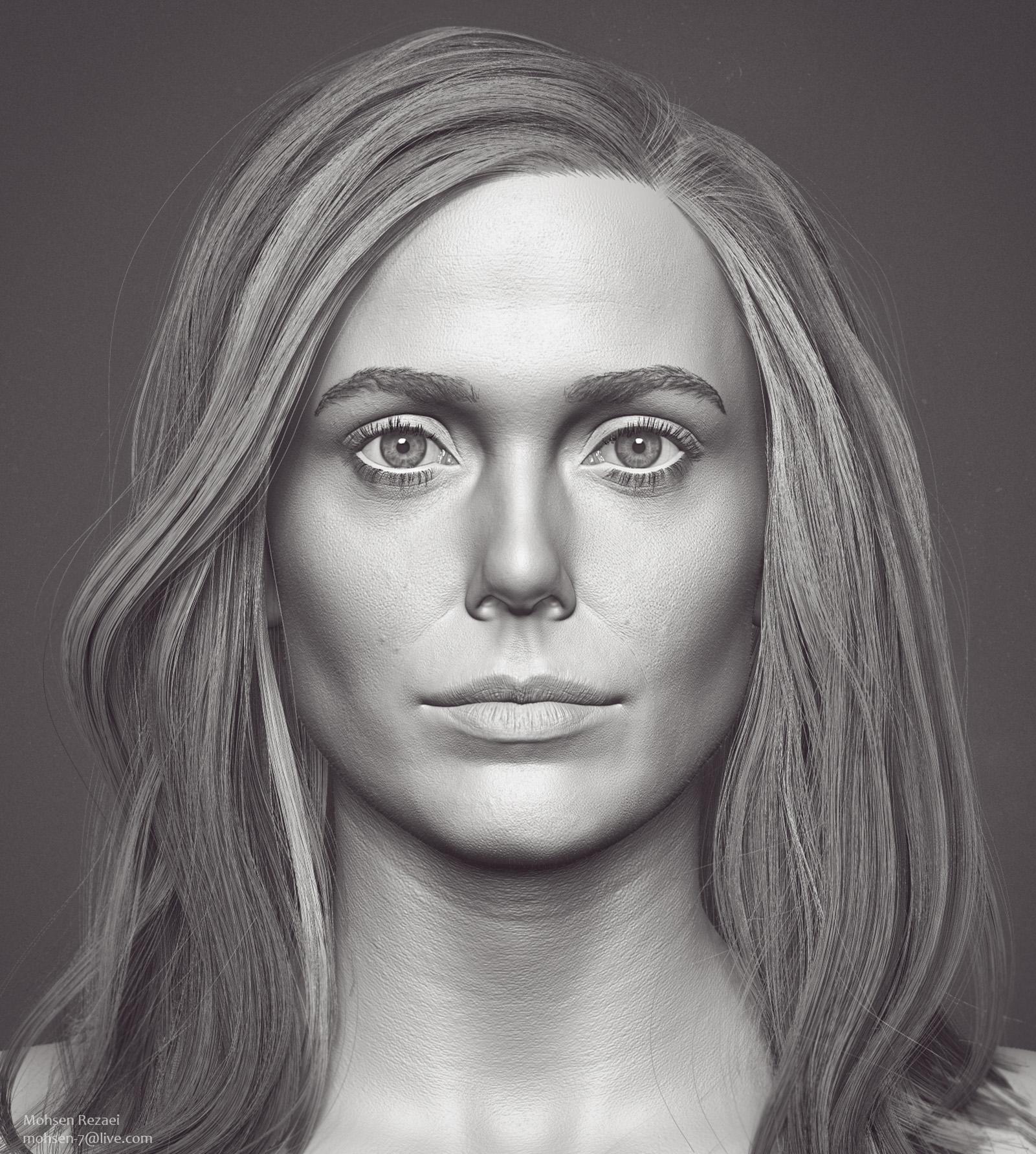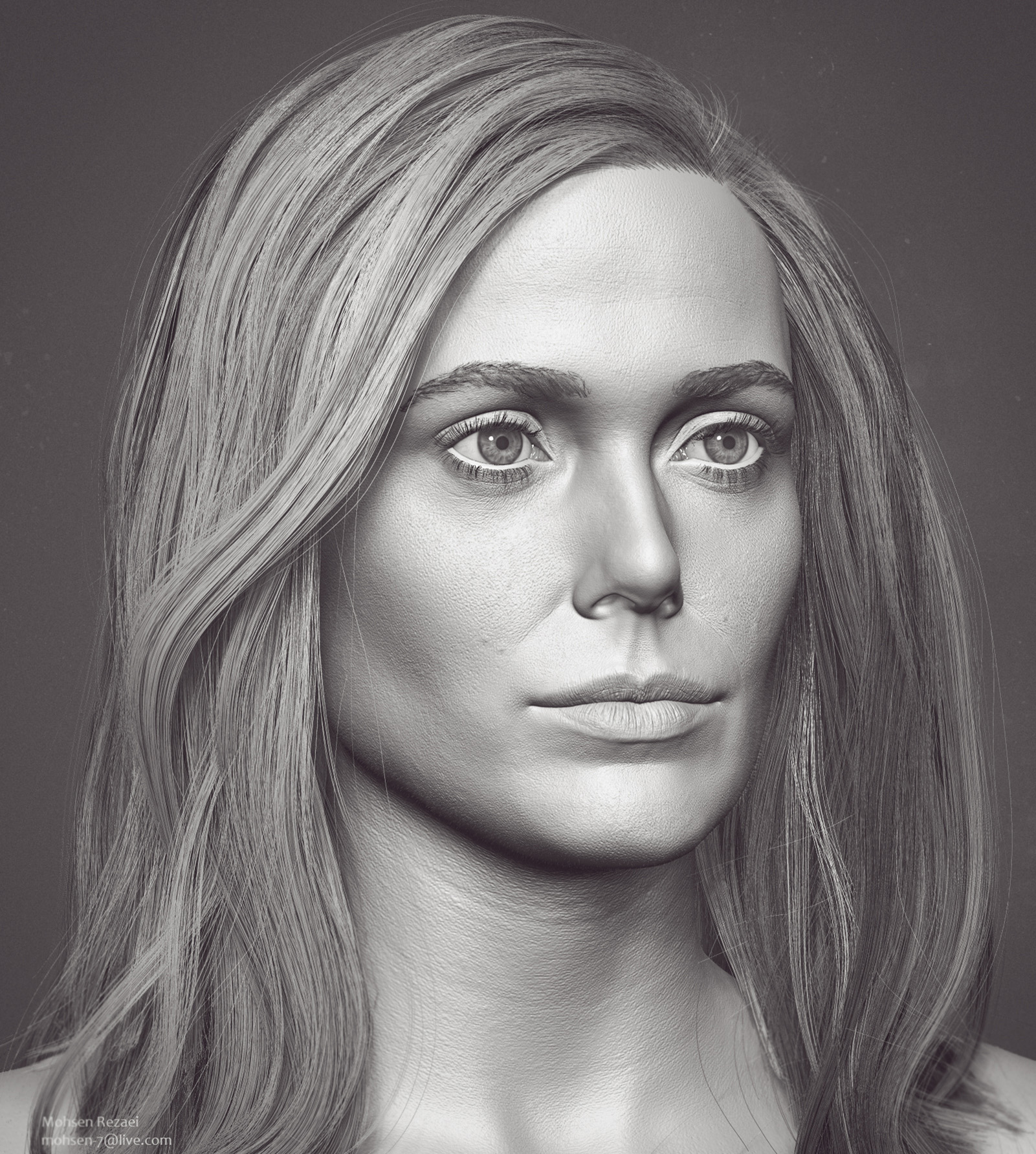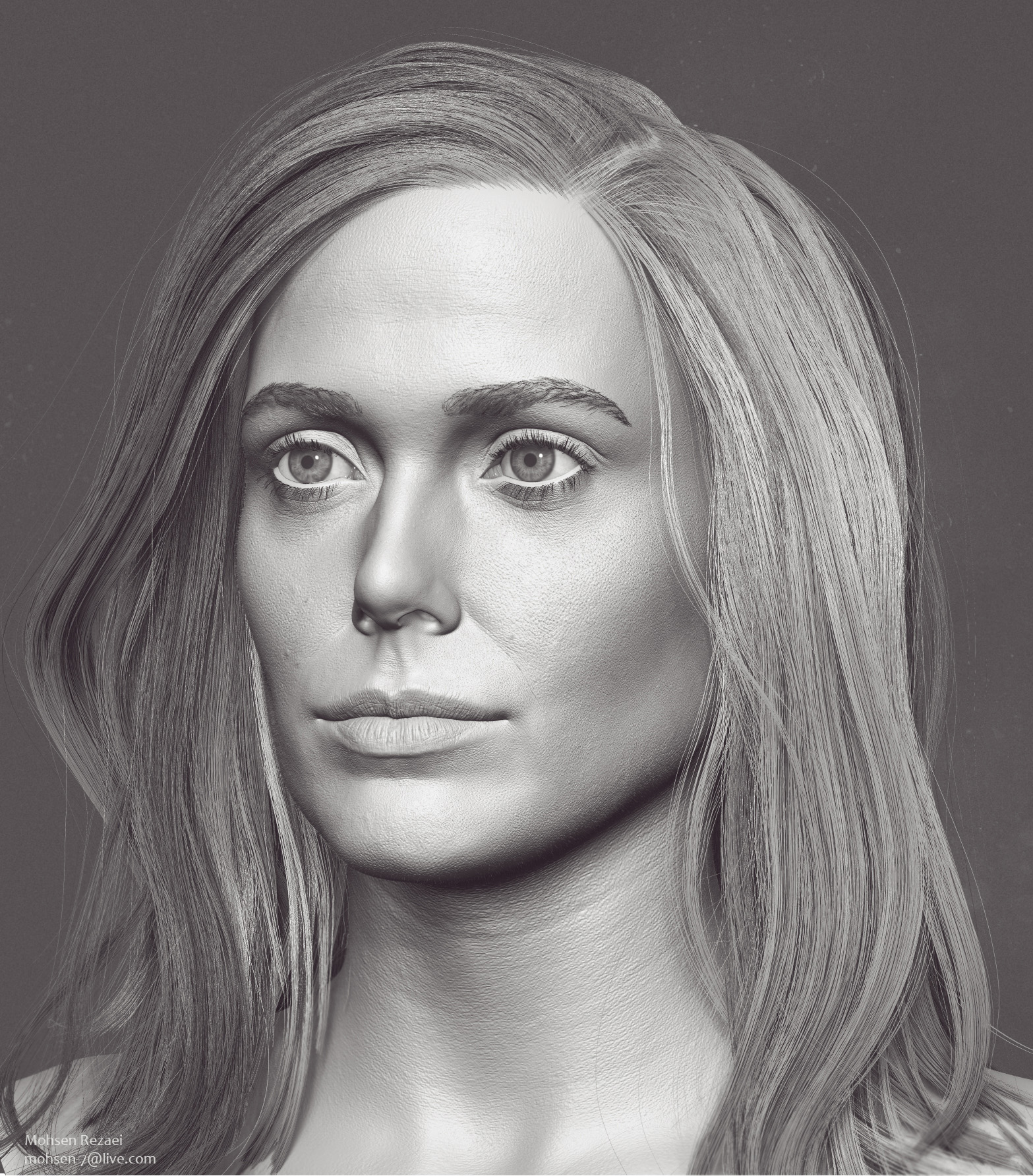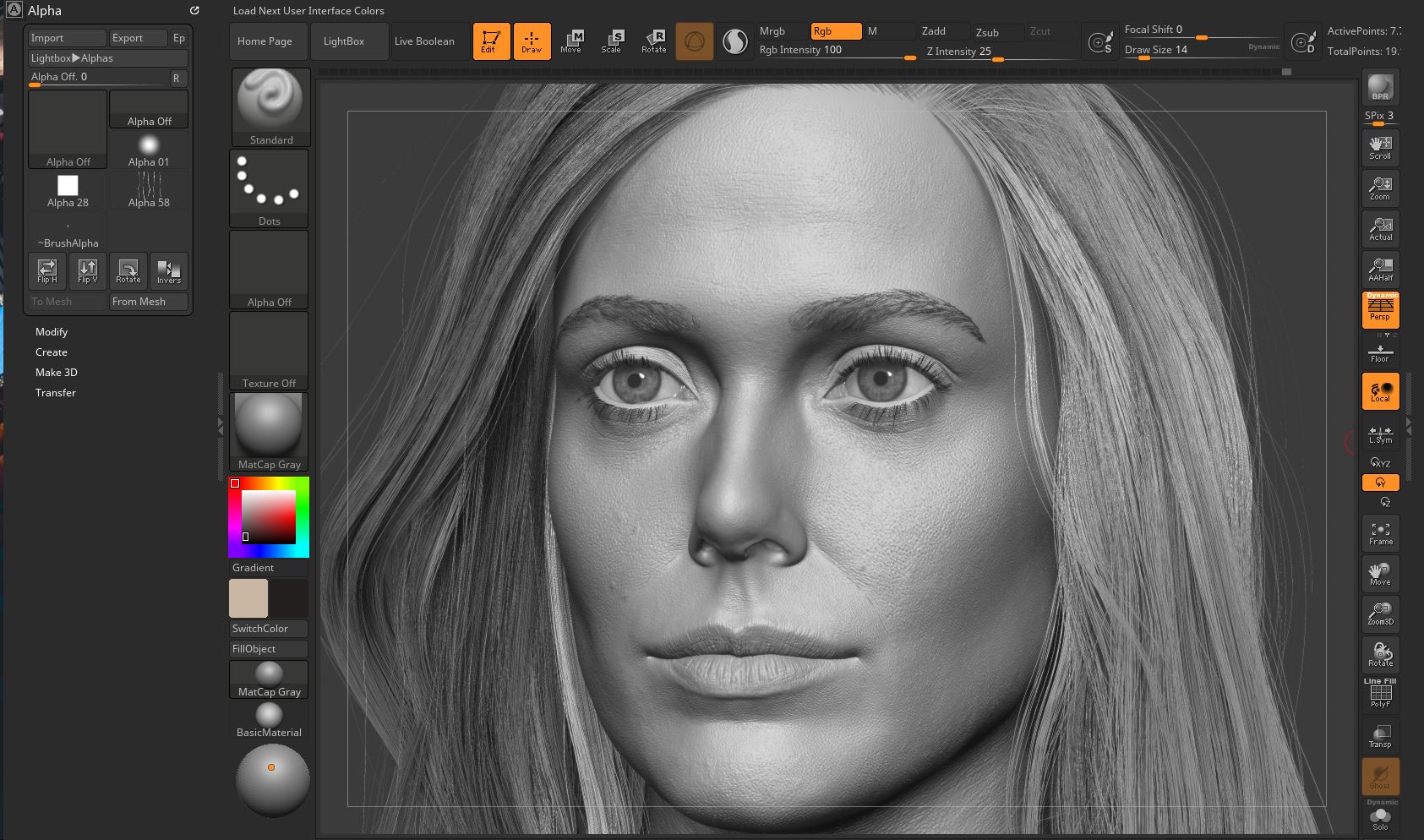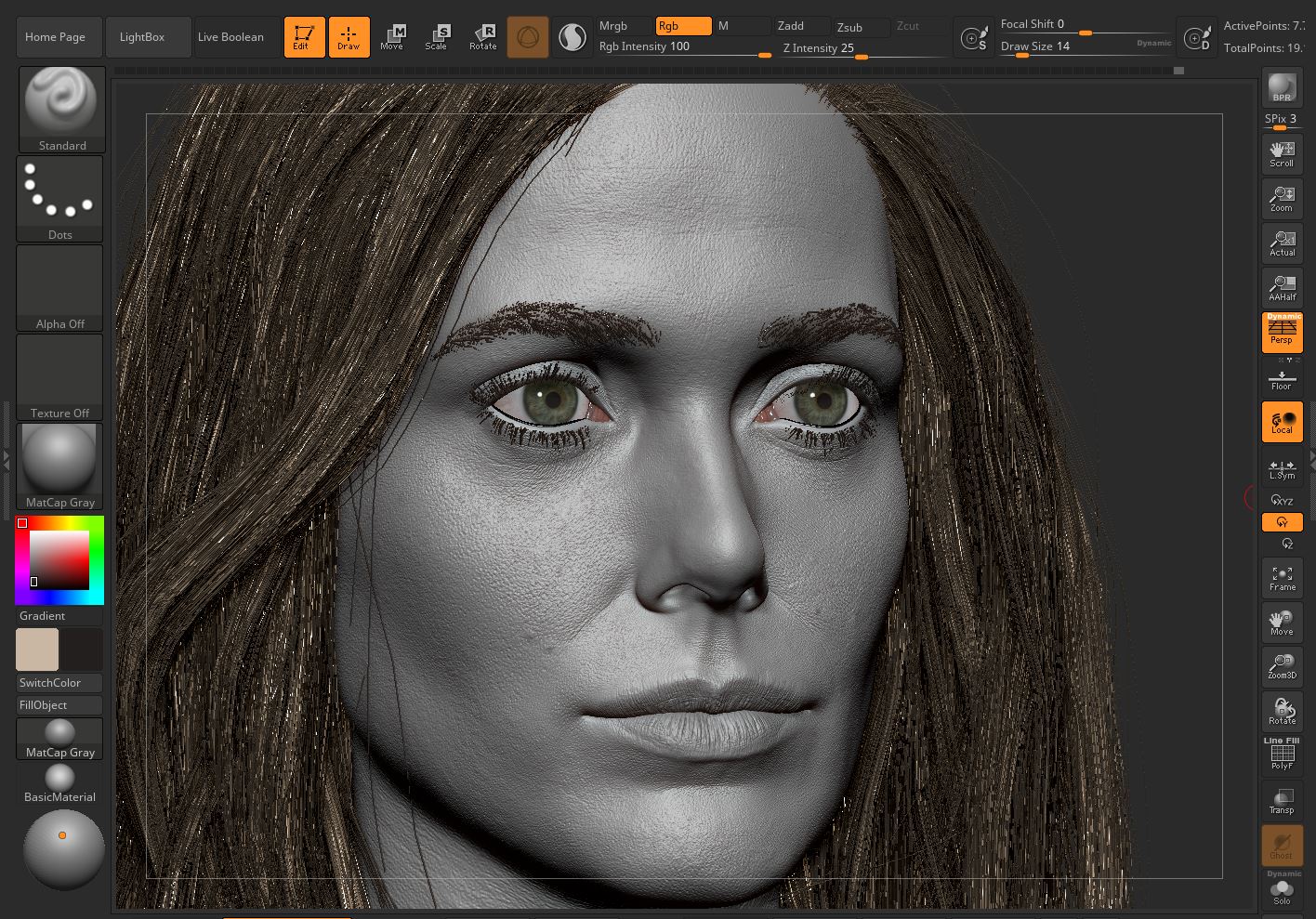 Attachments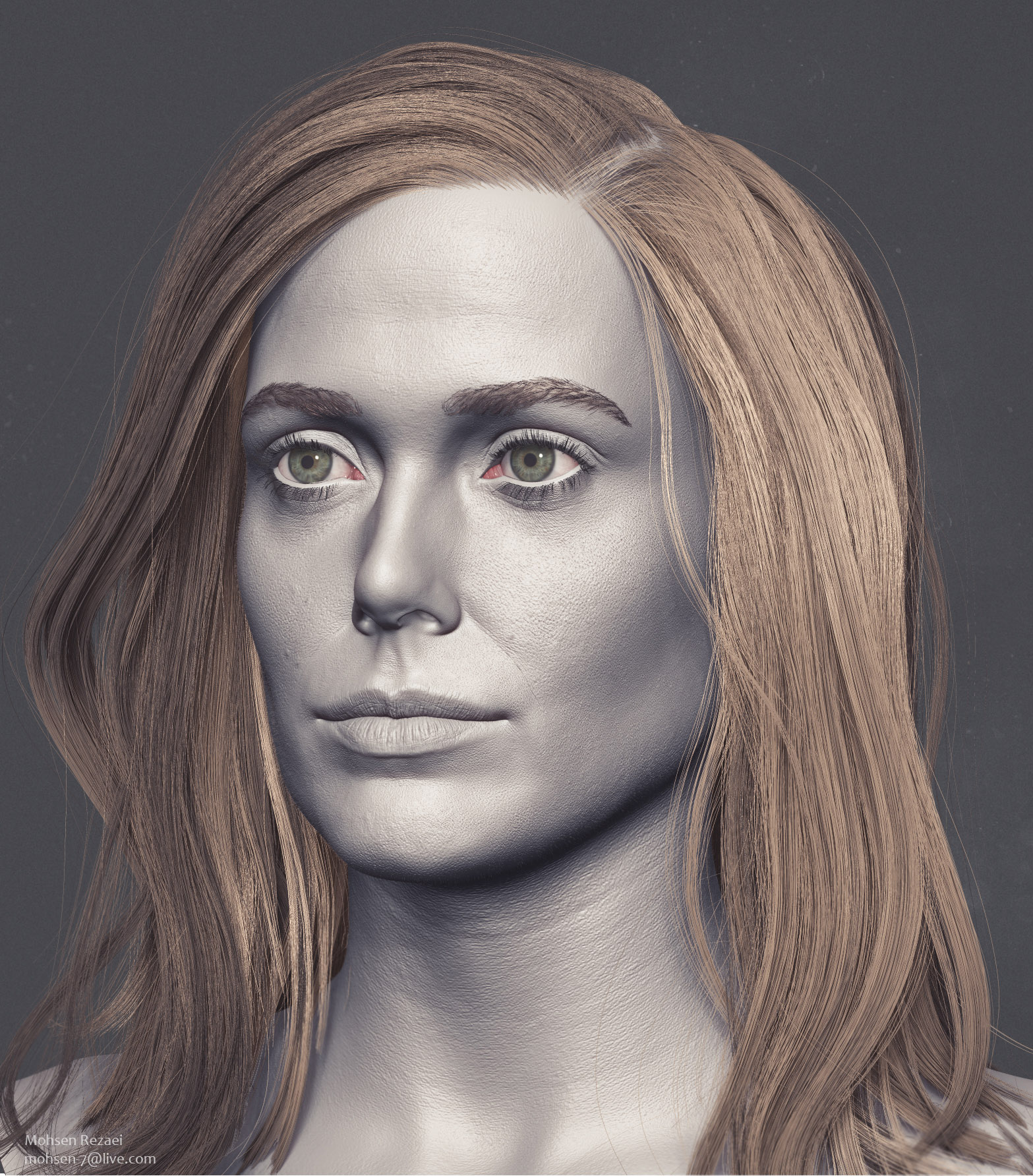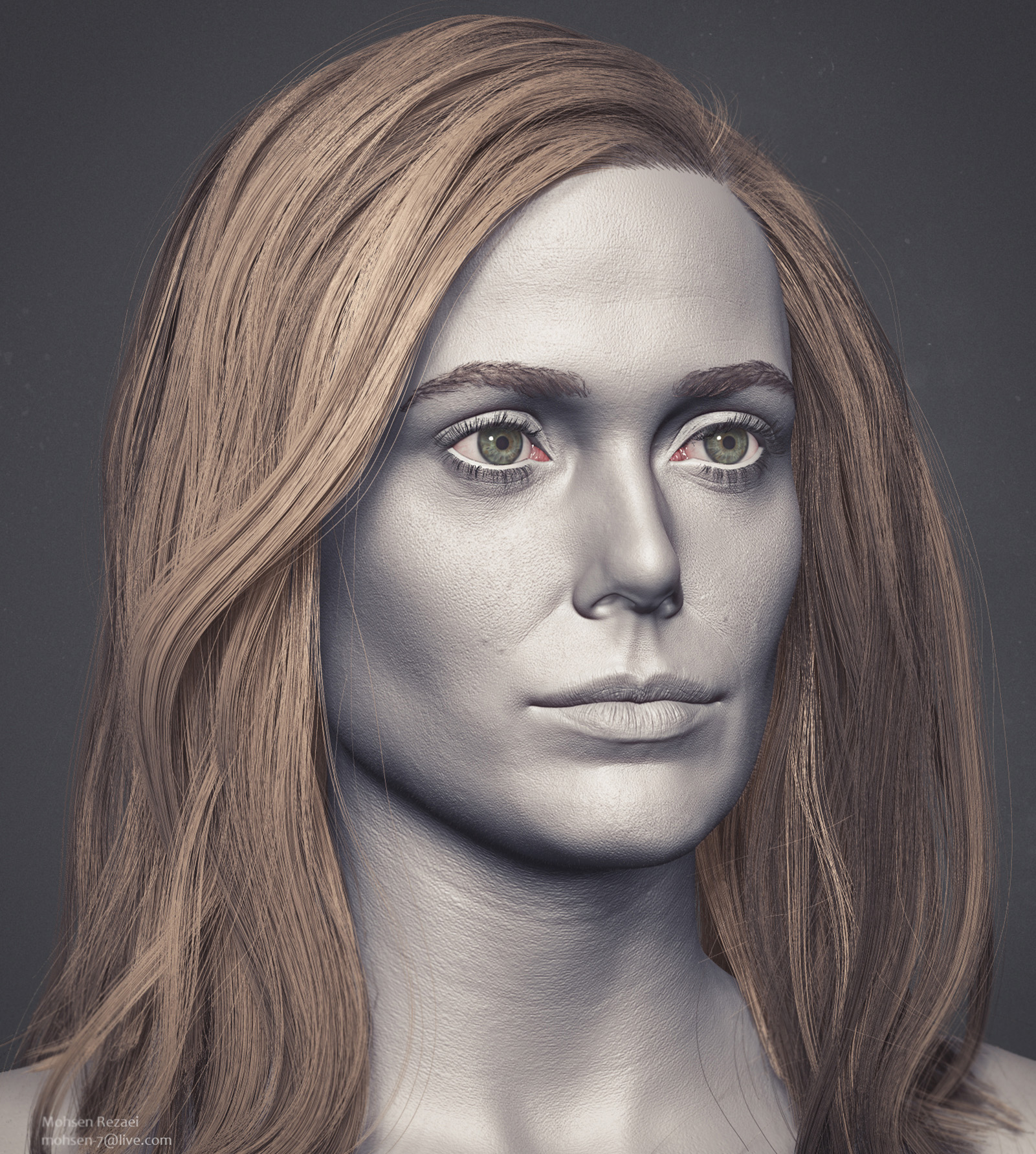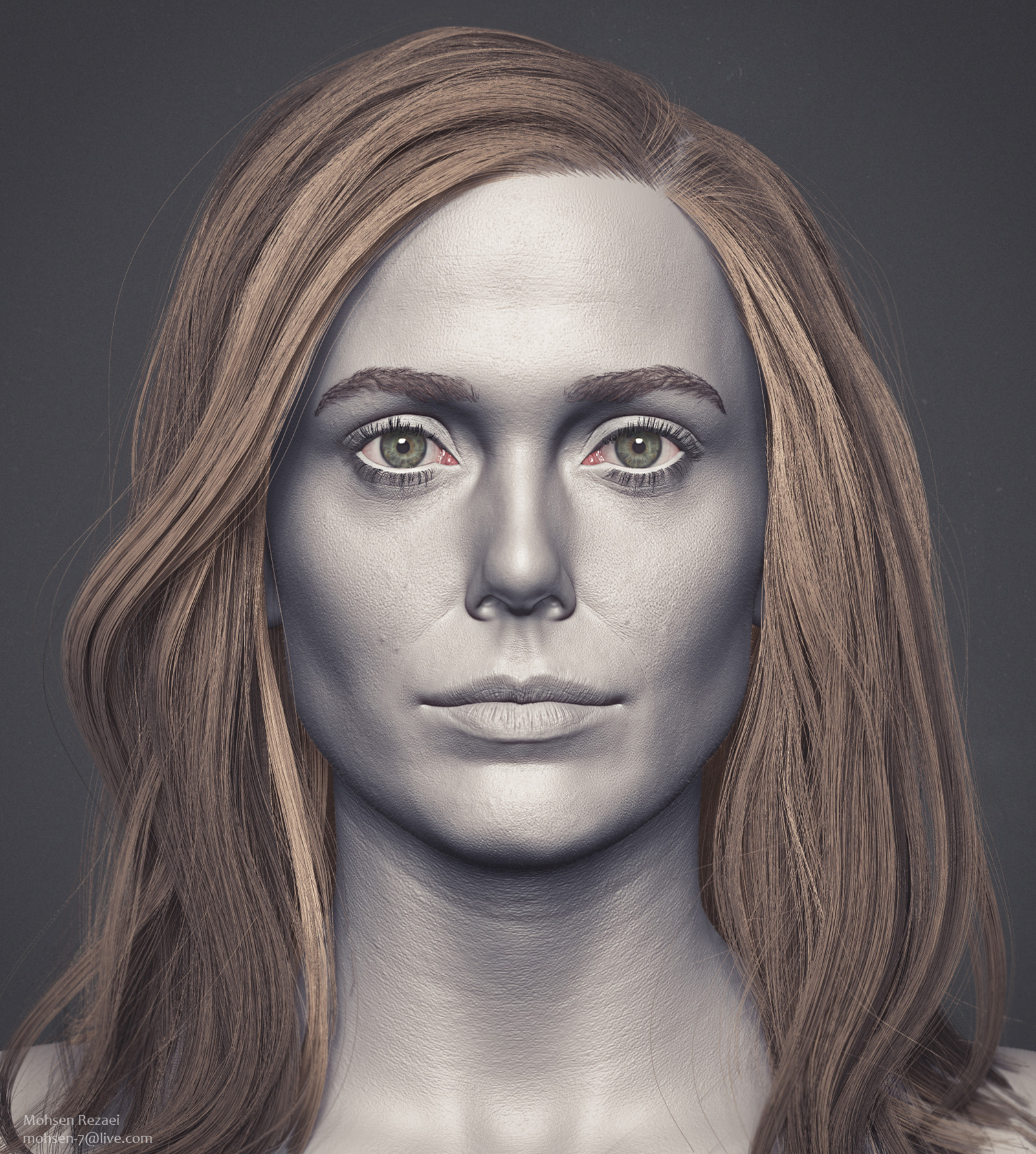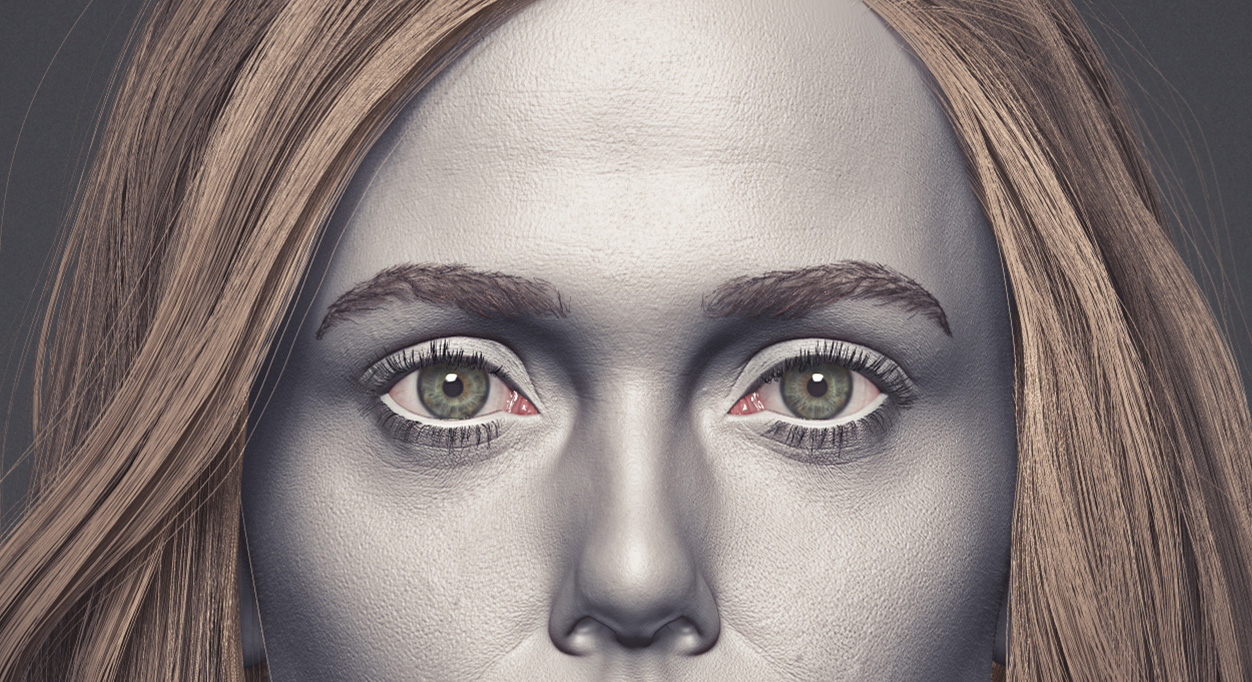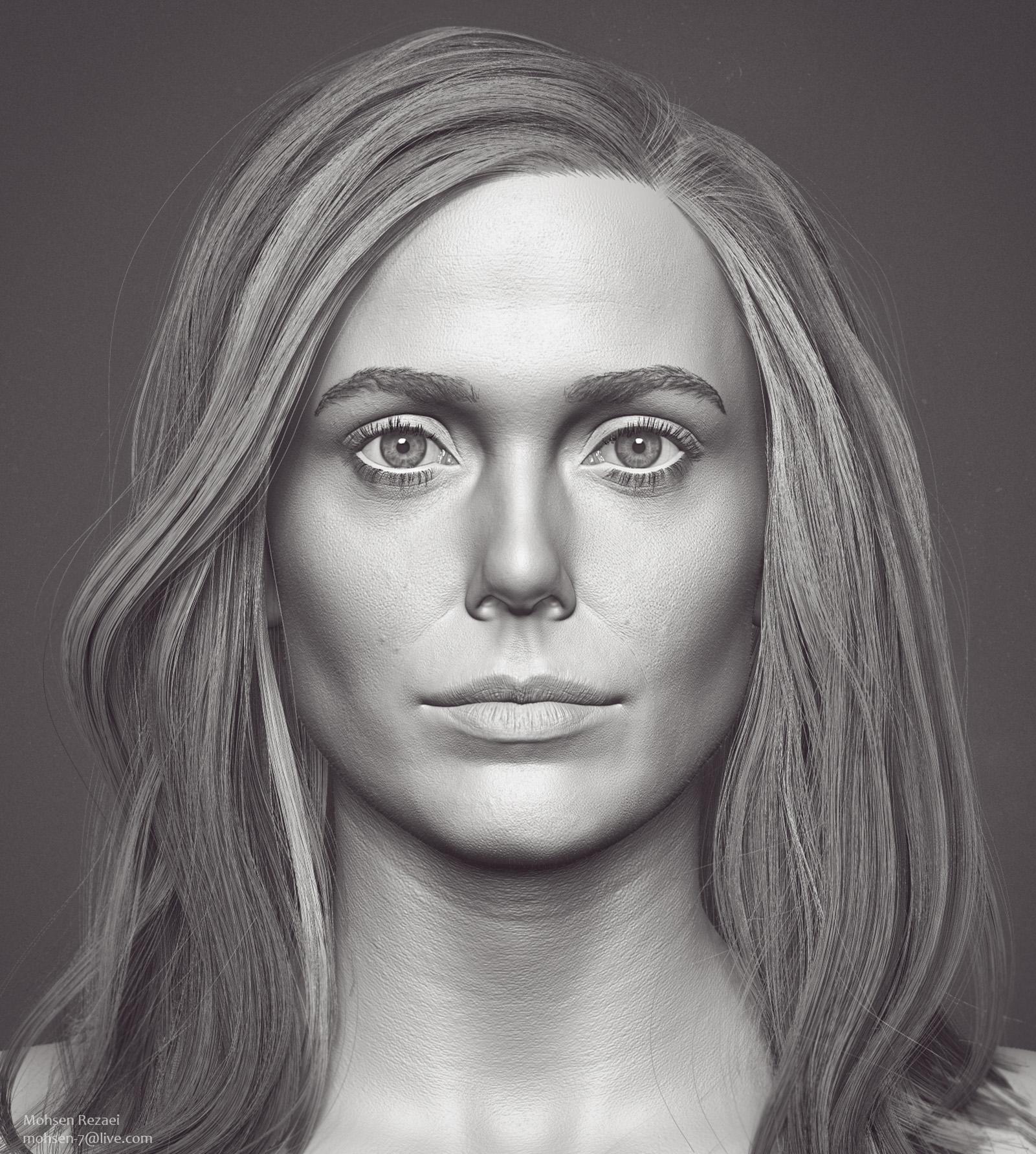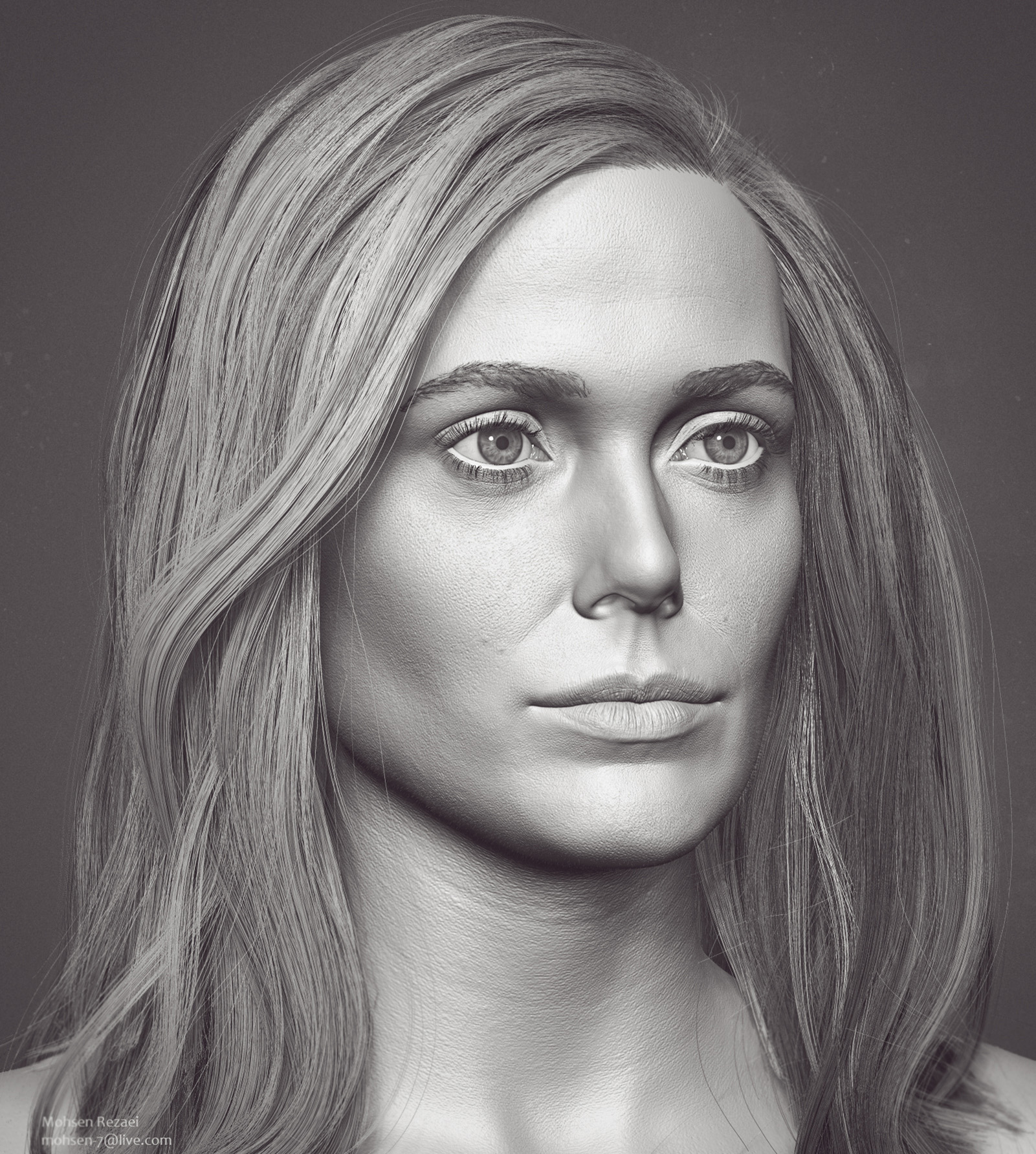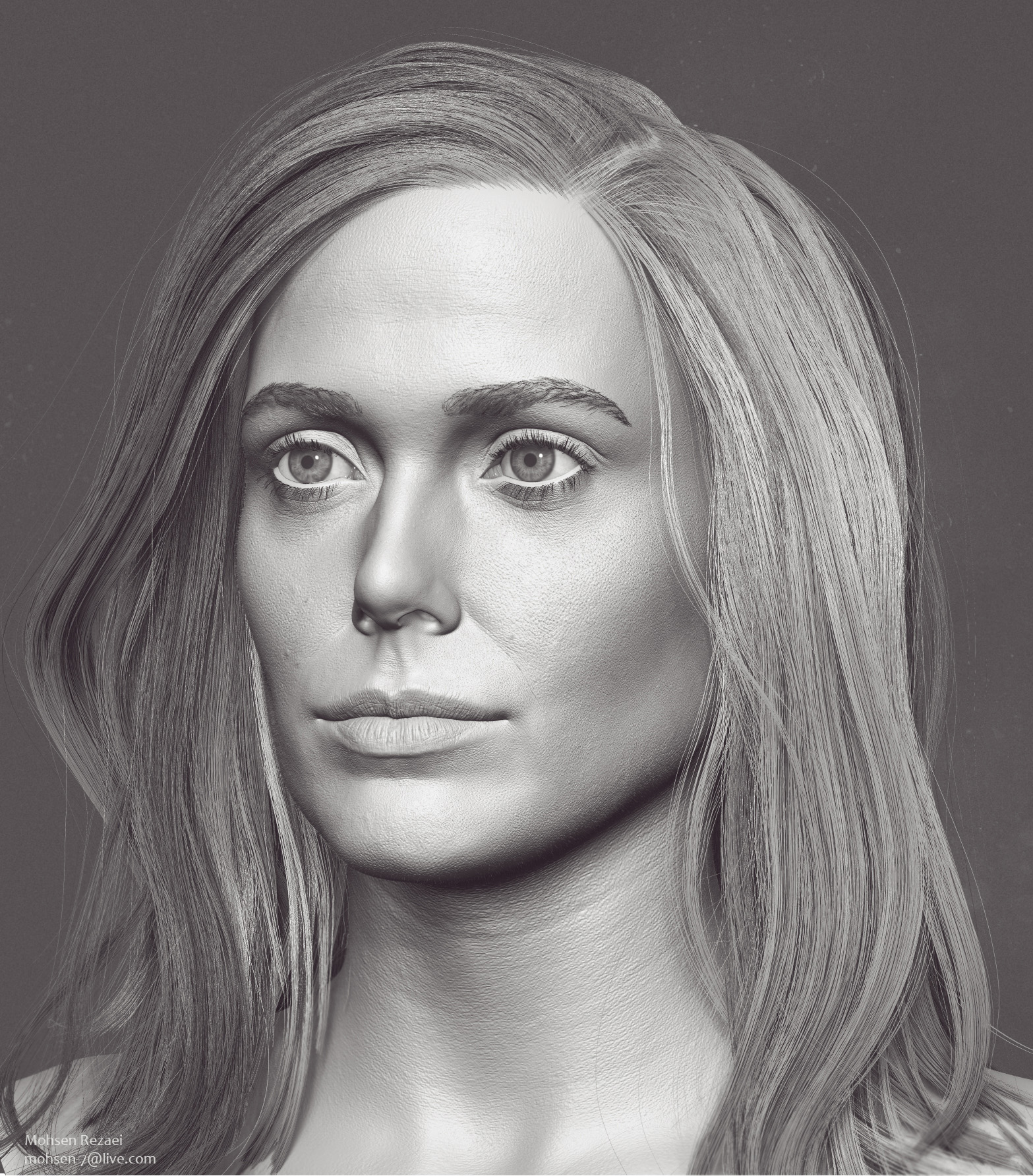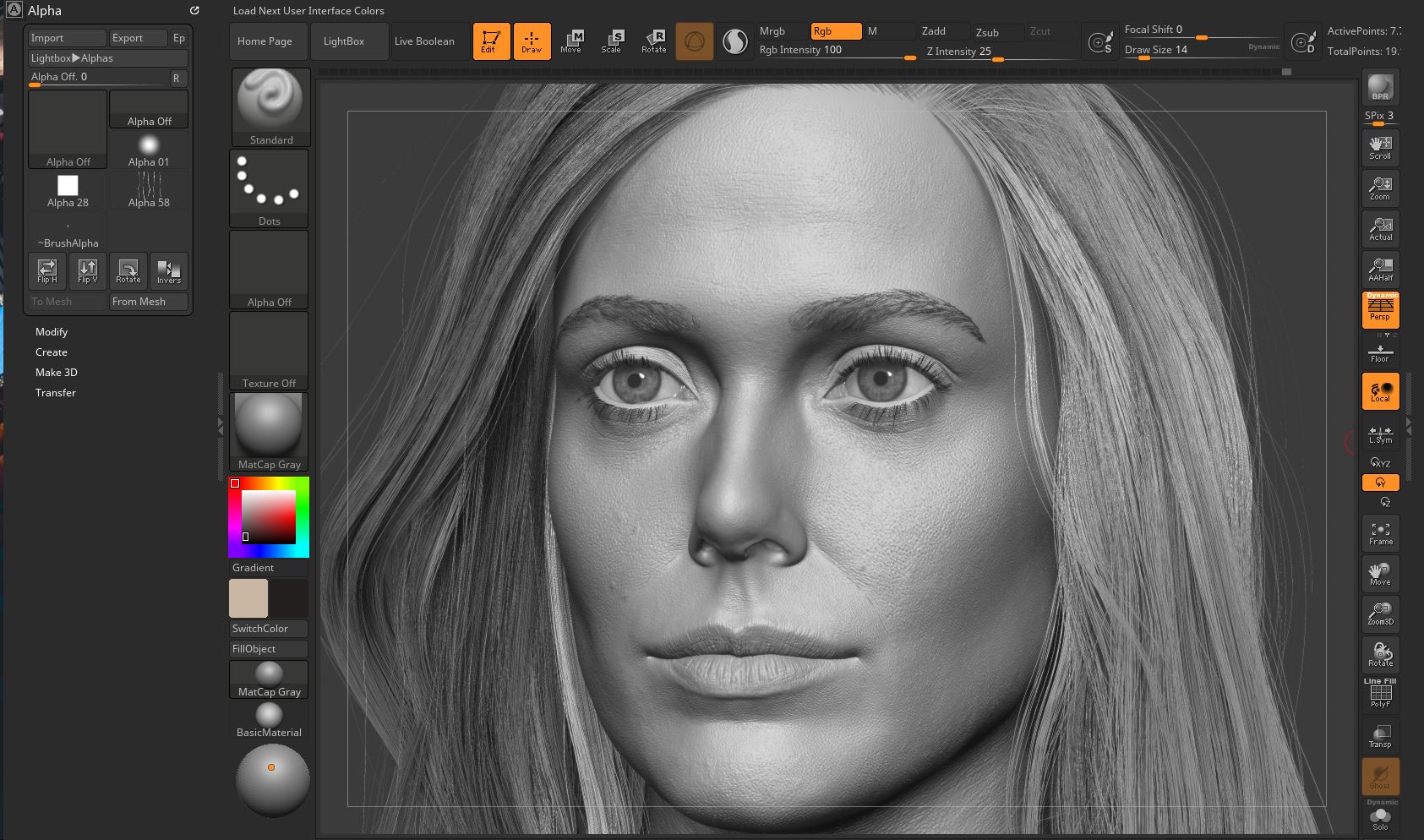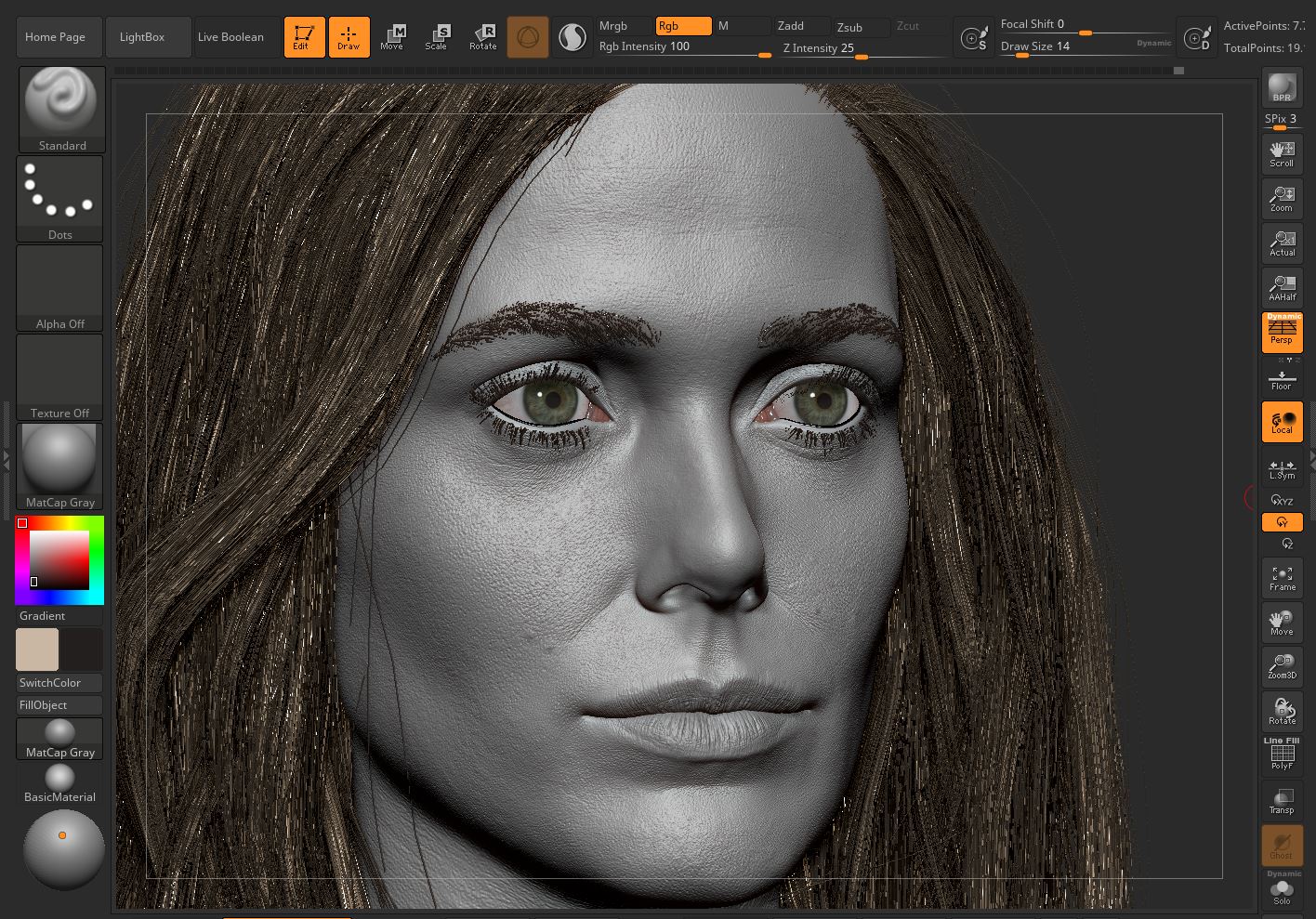 bravo dear mohsen .great work so far bro !!!
Very beautiful. keep it up.
@vahidahmadizb2016 Thanks a lot dear vahid! mokhlesim!