cool stuff, love the look!
Thank you GrinningGecko, I appreciate it.
New Doodle: King
Based on the concept by Maya Fidawi https://www.instagram.com/mayafidawi/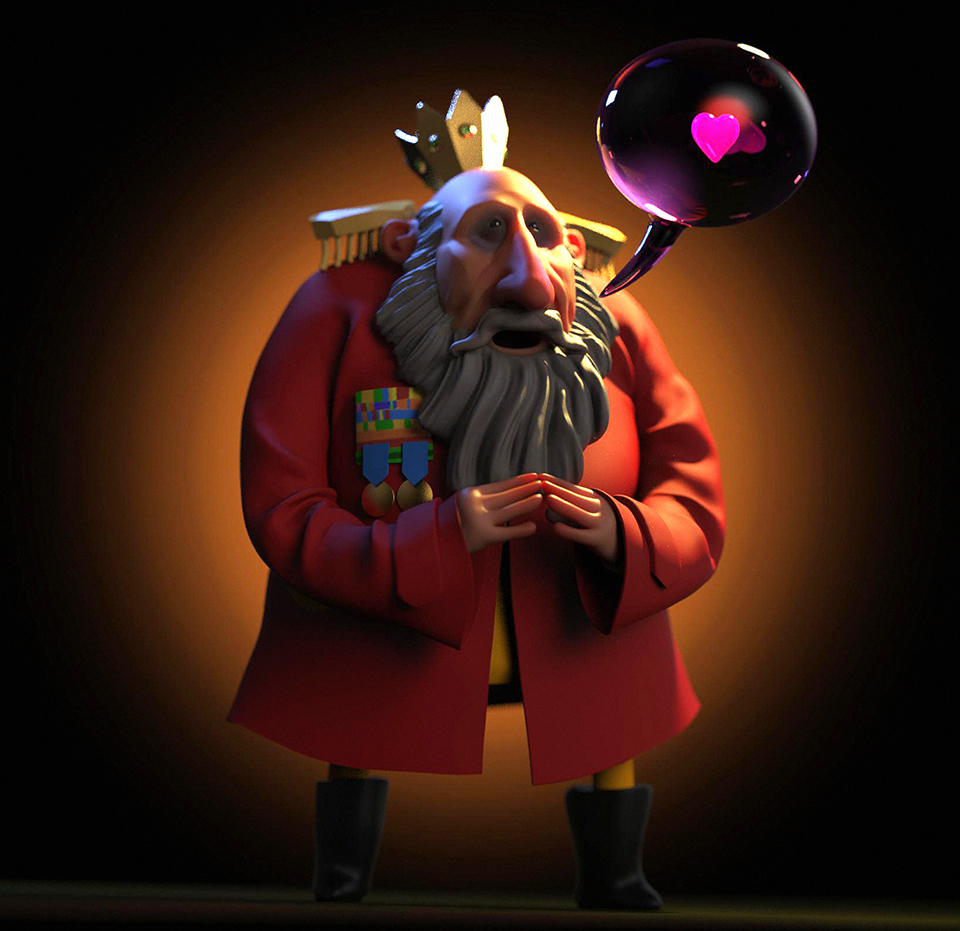 Hey Guys That's A female model I made recently, this work is based on the concept of the great artist Xiaoyu Wang. I was practicing Xgen Interactive and Marvelous designer through this,I hop you like it. Cheers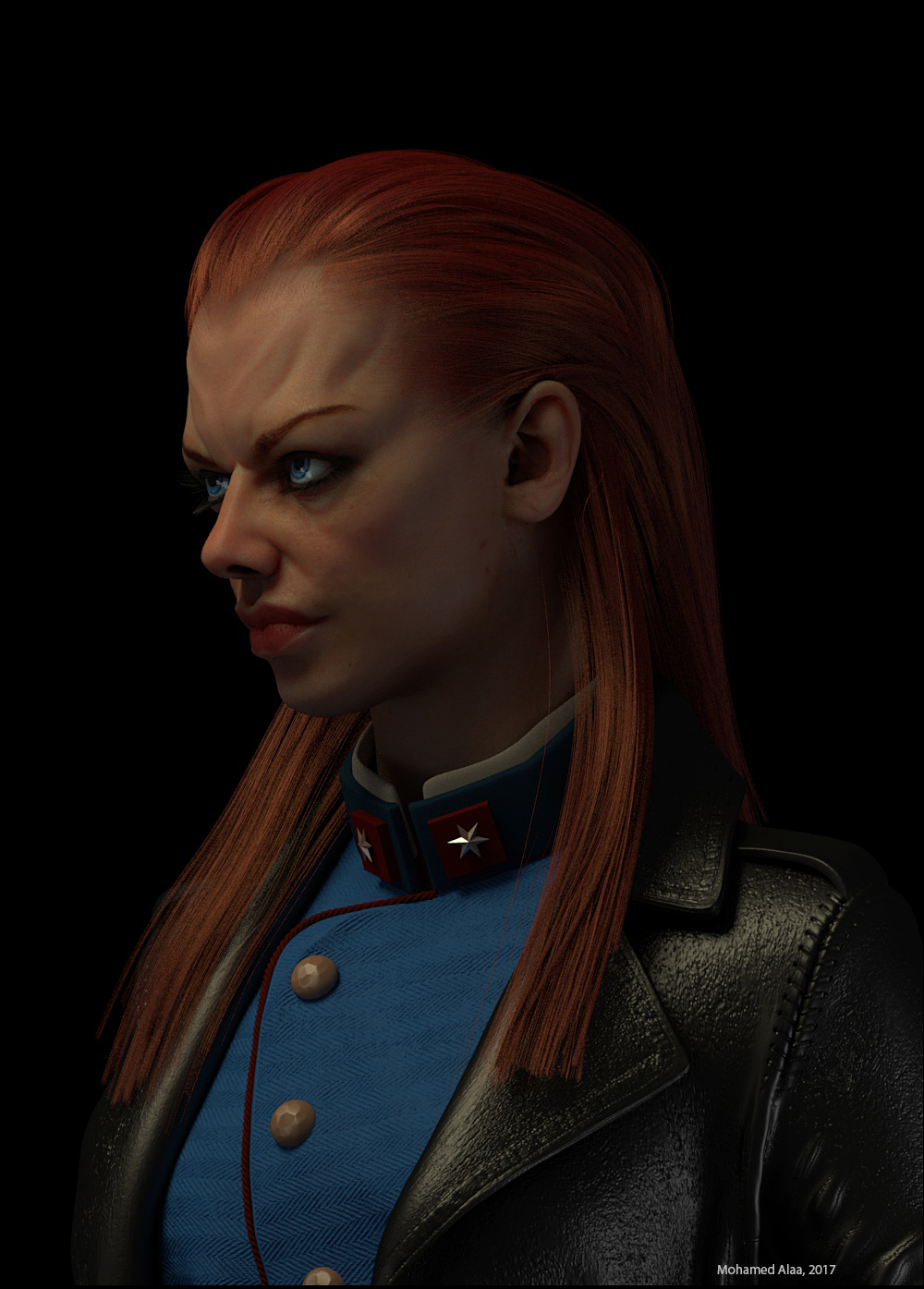 I started to do doodles again with my friends as part of weekly practice
A doodle based on an artwork "Cheer"S" by Jean-Baptiste Monge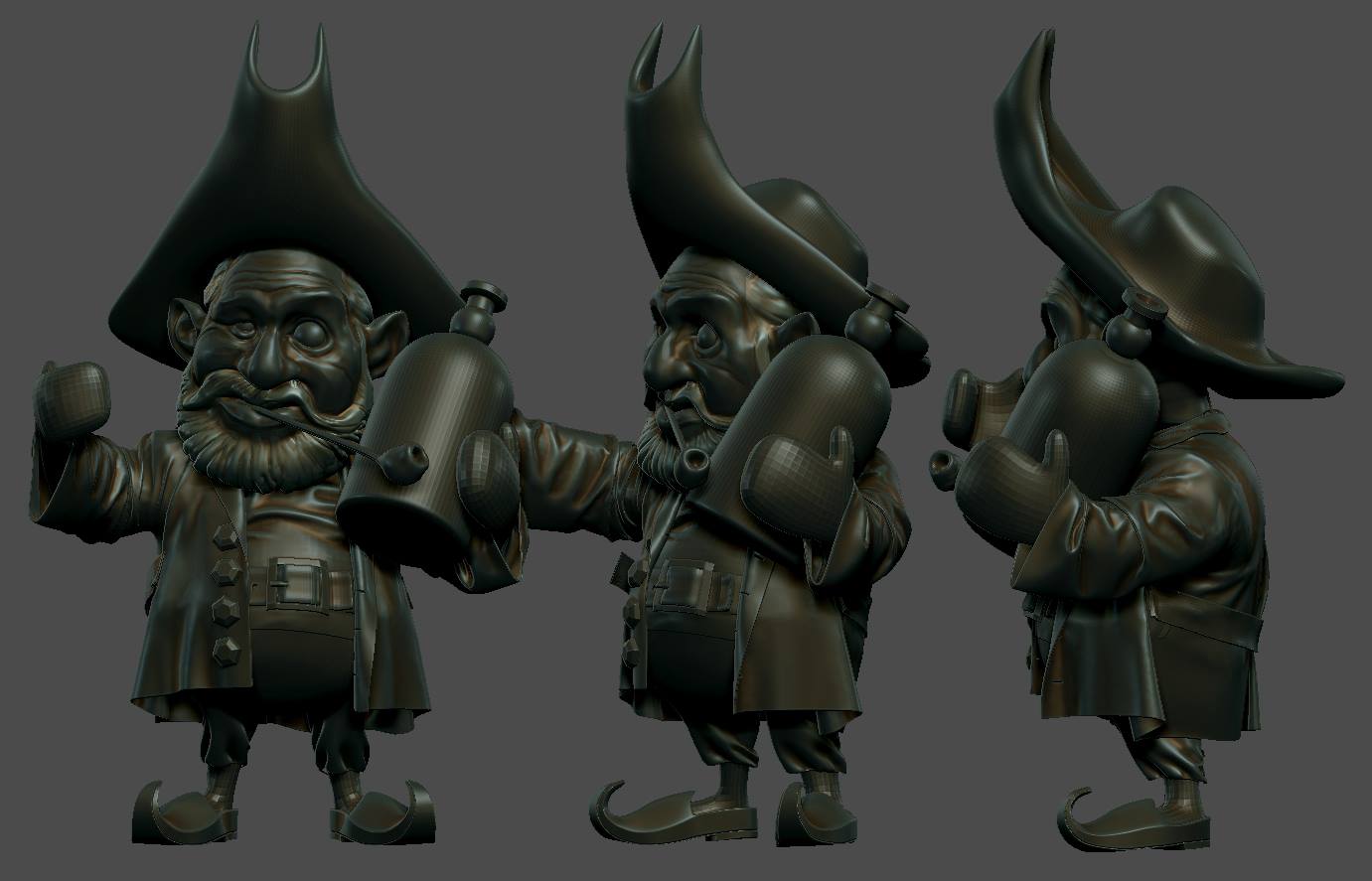 Attachments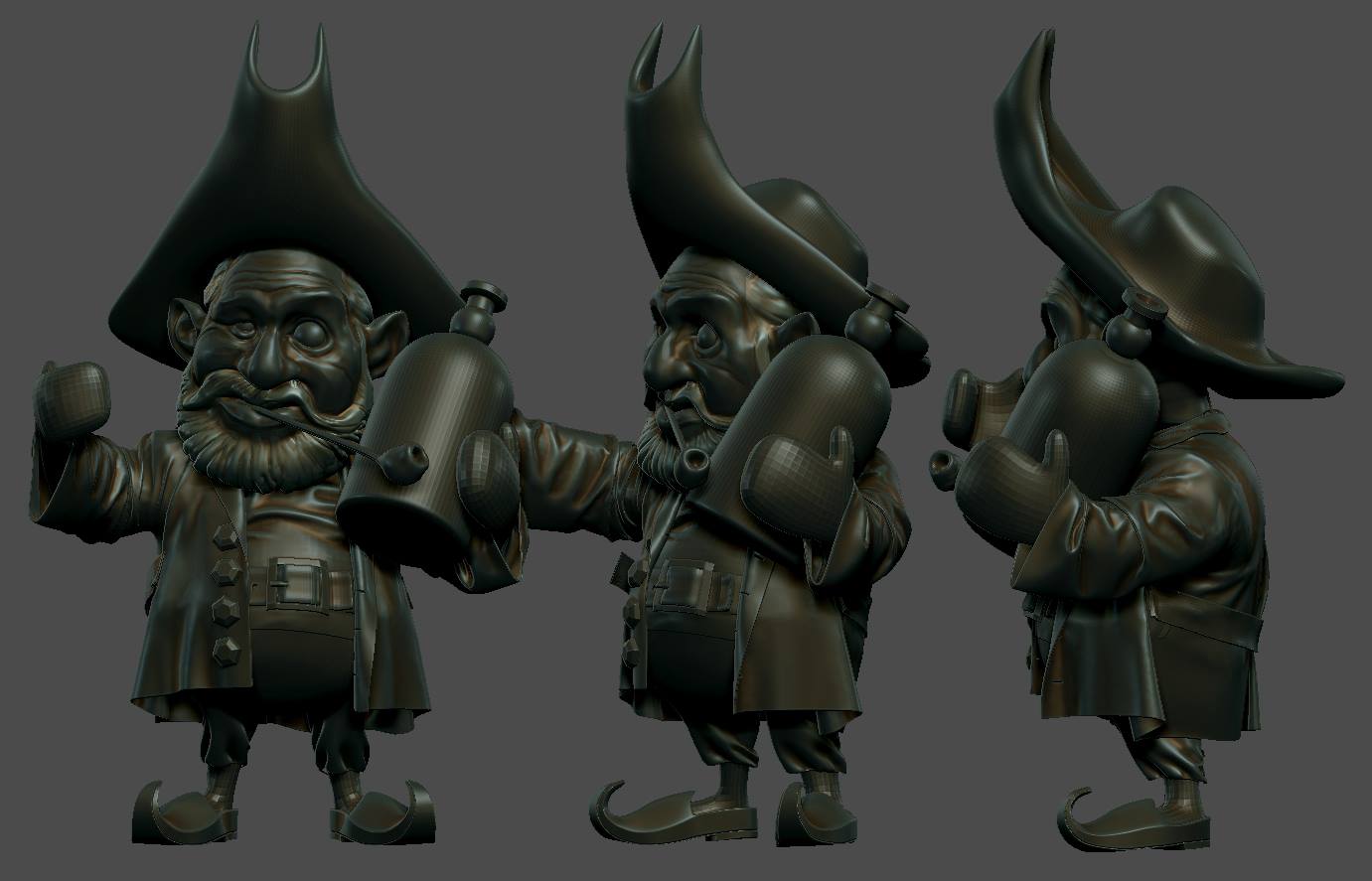 Doodle of the week (Week number #2) 'Sister Daniele' Concept work by Stéphane Wootha Richard.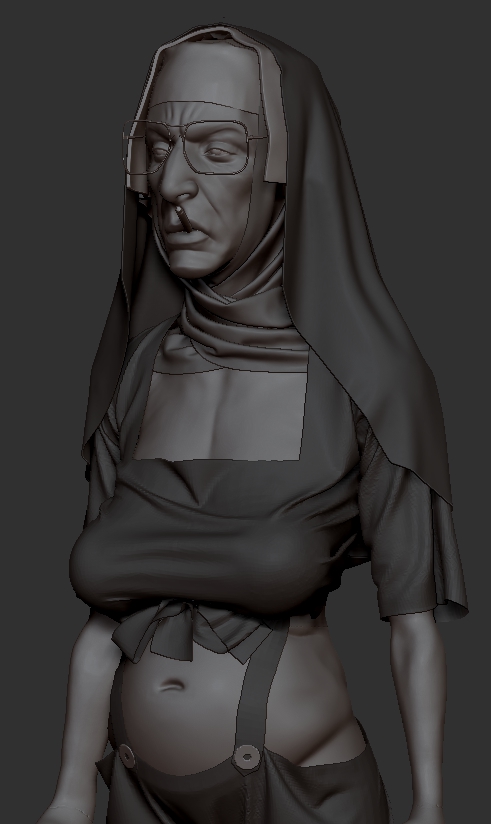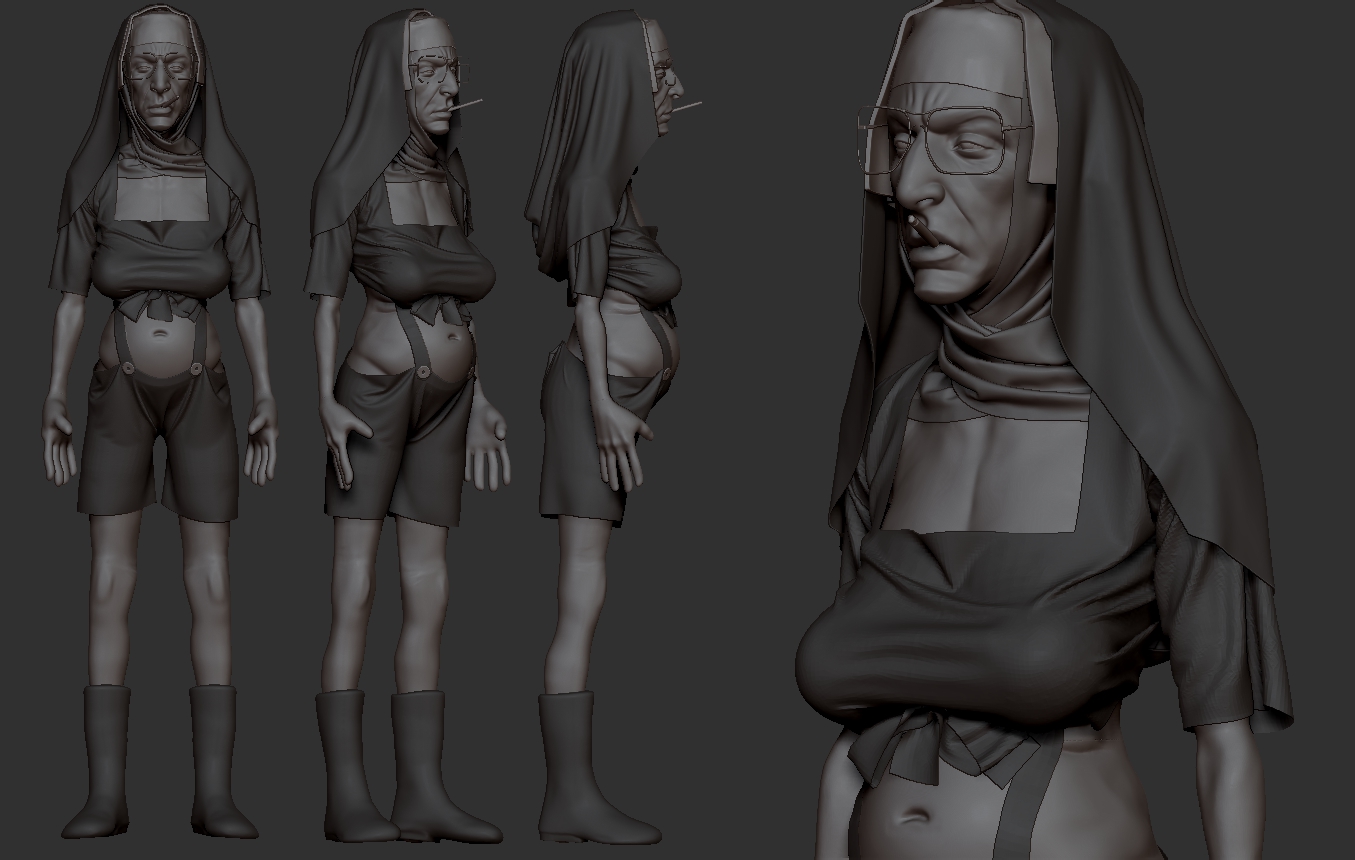 Attachments