Zbrush Modeling: Mister Pyramid
Mister Pyramid is on the march
Off to fight a war he can never win
Marching on the white stripes through the circle of stars
Sickle on one hand and torch of freedom in the other
His capstone forever seeking union.
Production Notes:
All parts modeled with the ZModeler Brush and Sub Divisions. I also used Creasing, Deformations and some light sculpting with the Move, Inflate Brushes. I UV Mapped the parts using "work on clone" and polygroups. I then used transpose master to position the hands to hold the sickle and torch and legs and bots walking and to twist the stripes. I used an array mesh to generate instances of one star in a circle.
Keyshot _ Materials,Camera, HDRI Environmental Lighting, Render.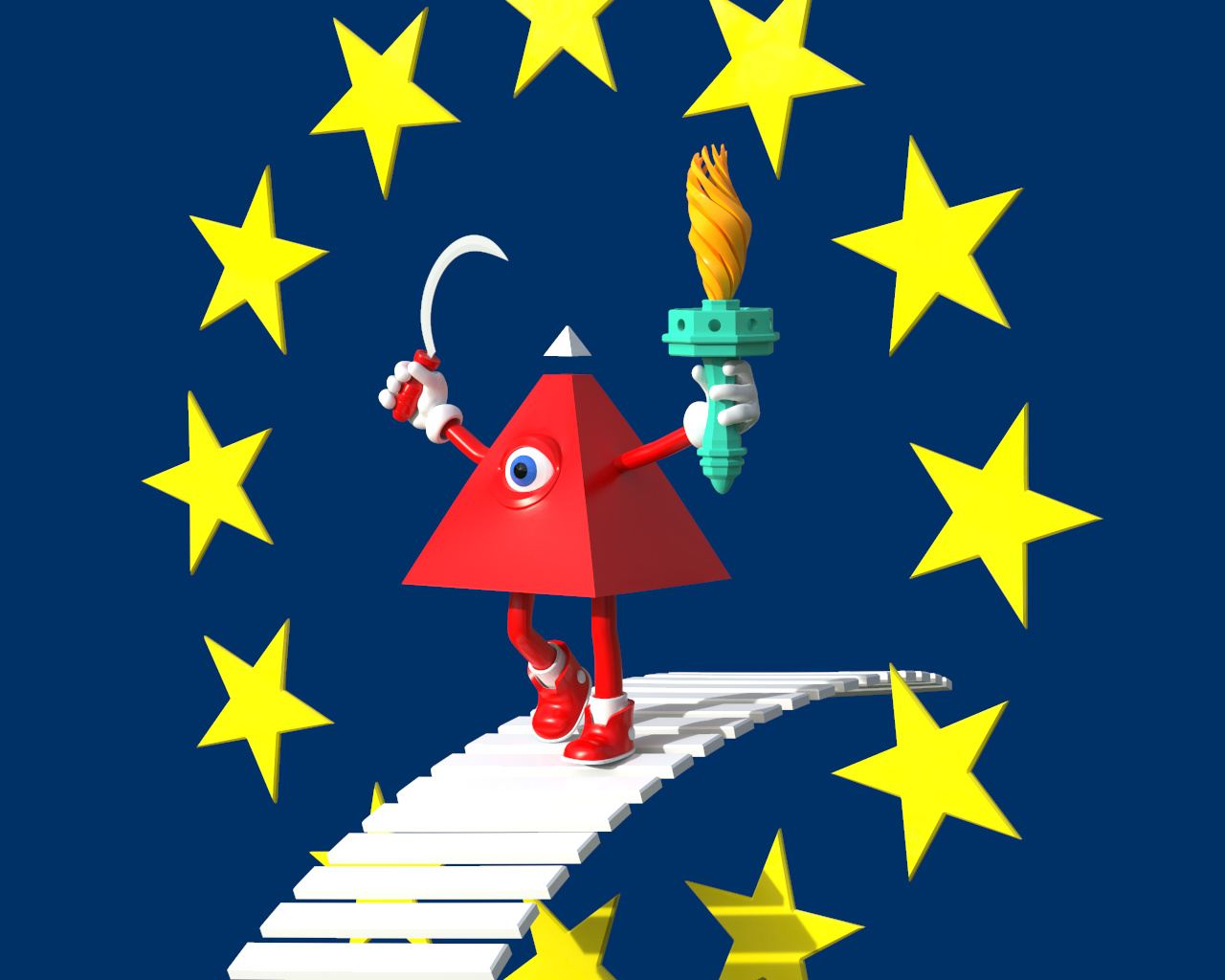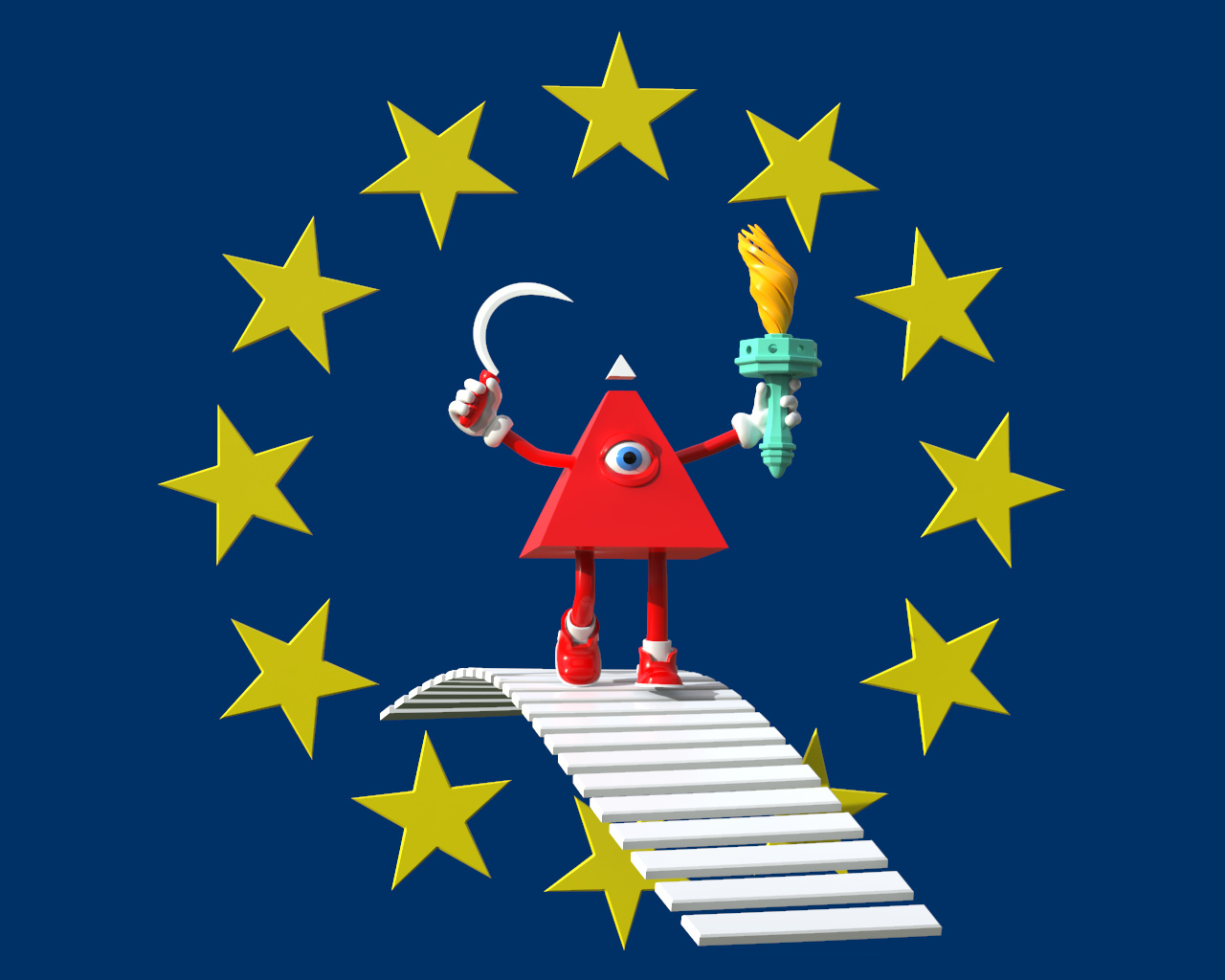 ZBrush model after using transpose master at Sub Division Level 1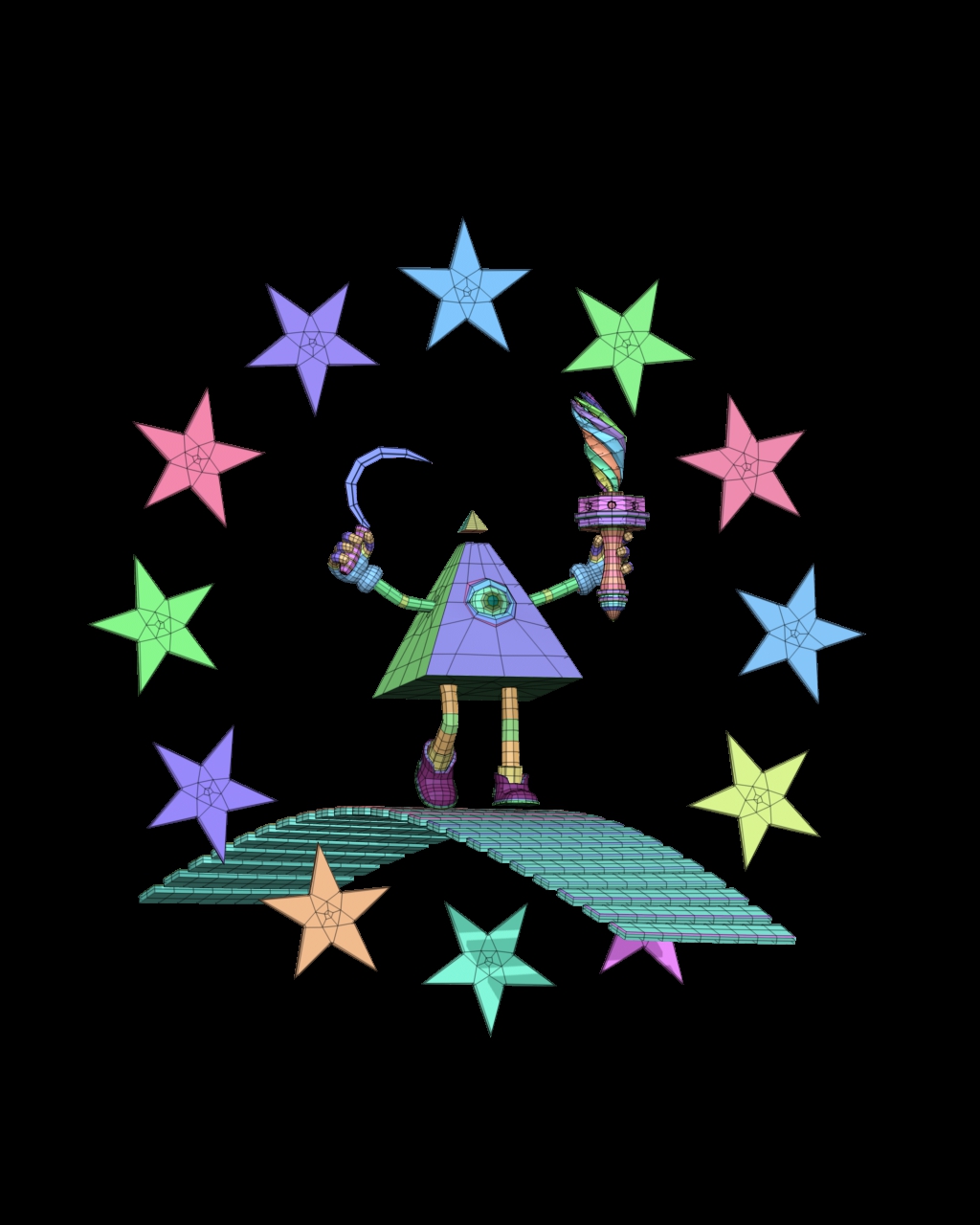 Body Sub Division Level 1 - Modeled with the ZModeler Brush and Creasing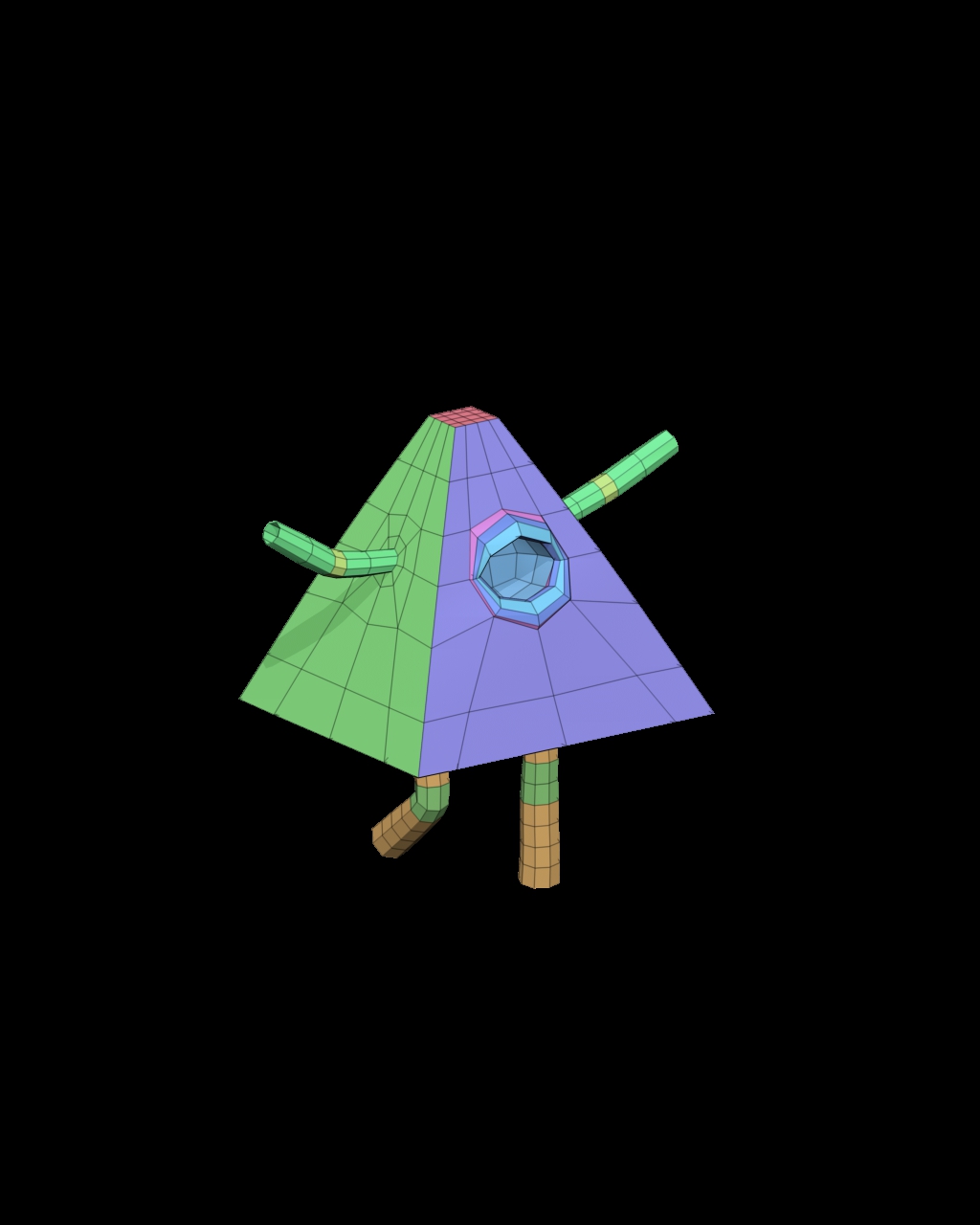 Boots - The different poly groups allowed me to easily paint the boot at sub division level 6.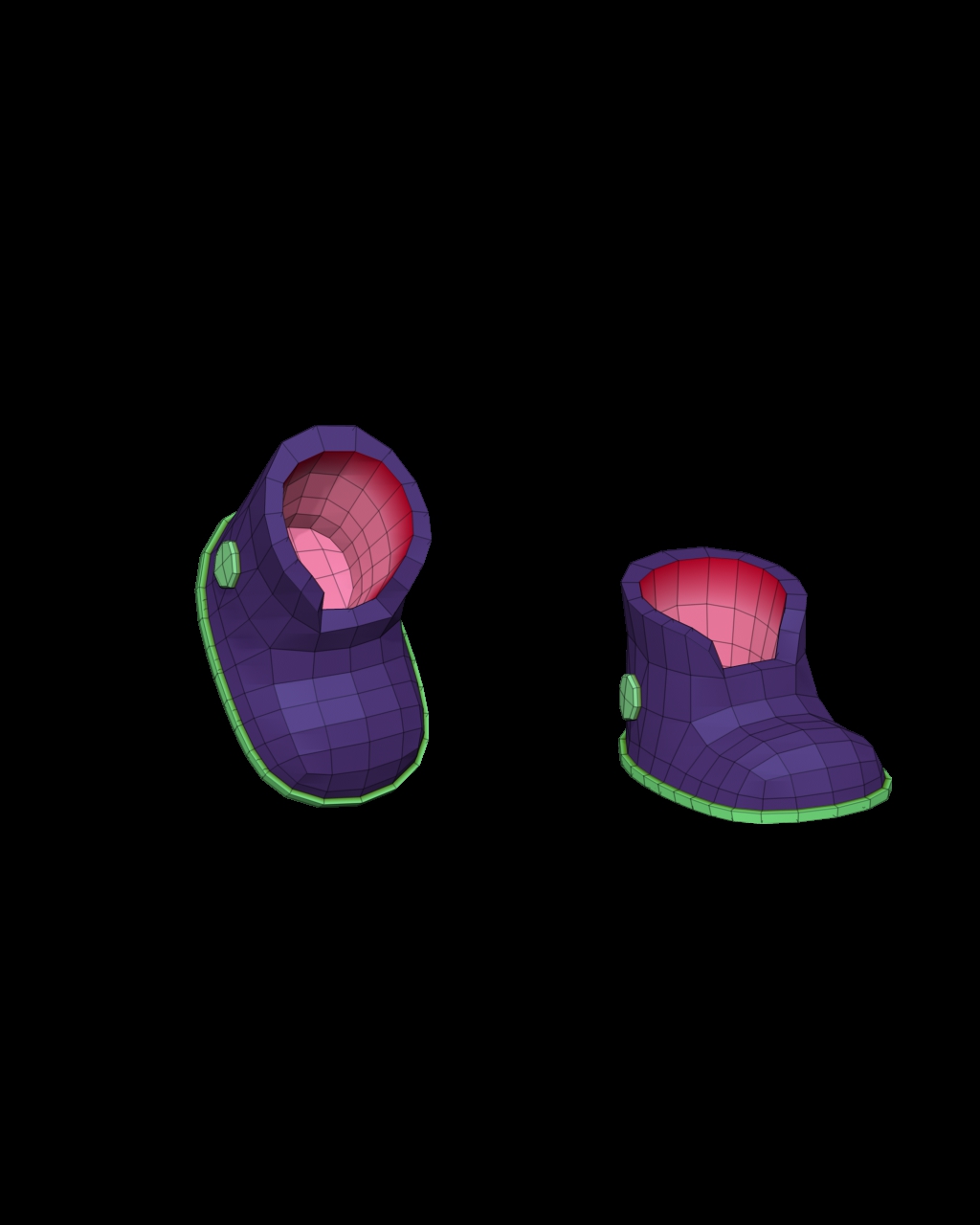 Hand - After using Transpose Master to position the hand to hold the sickle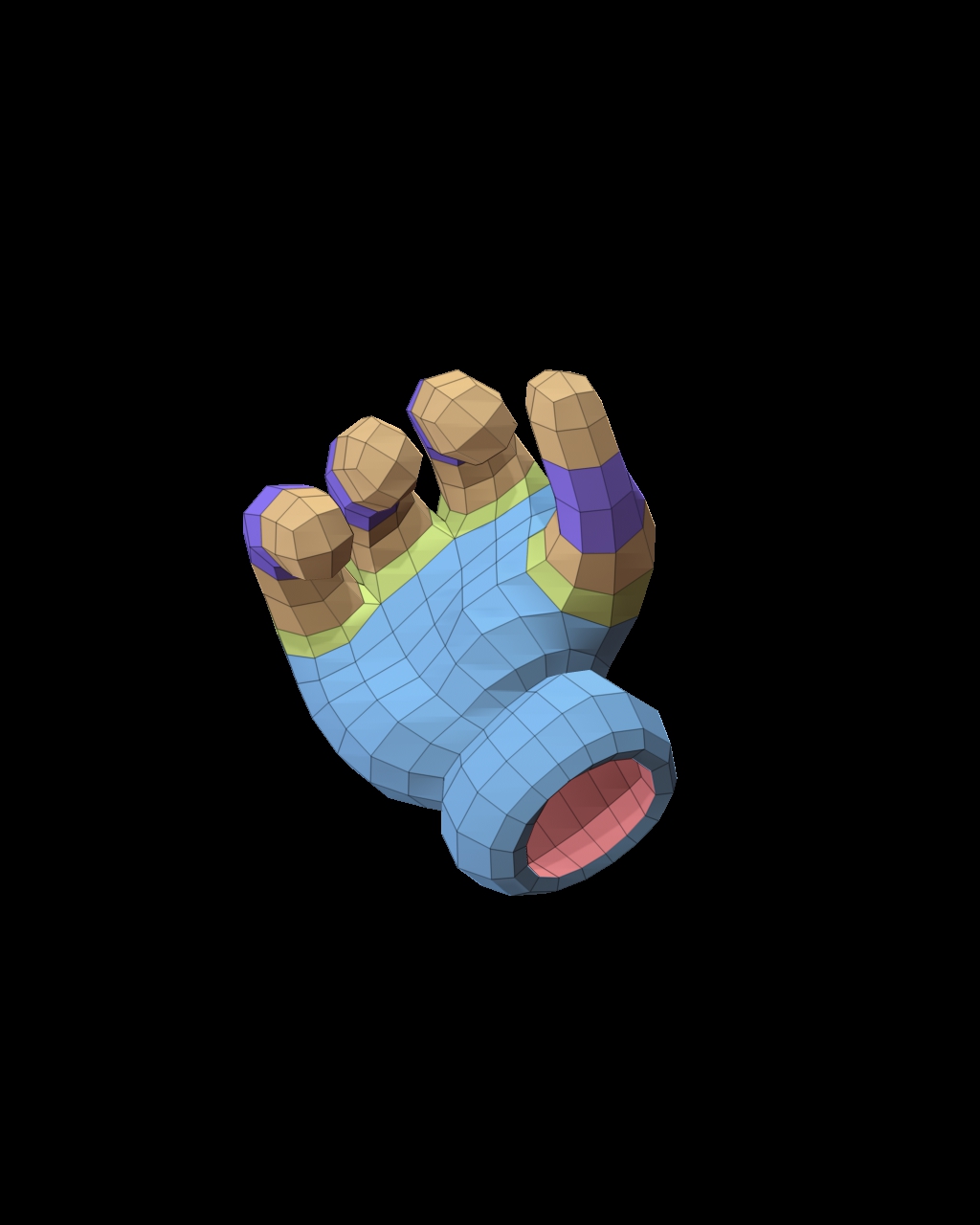 Torch - ZModeler Brush and Creasing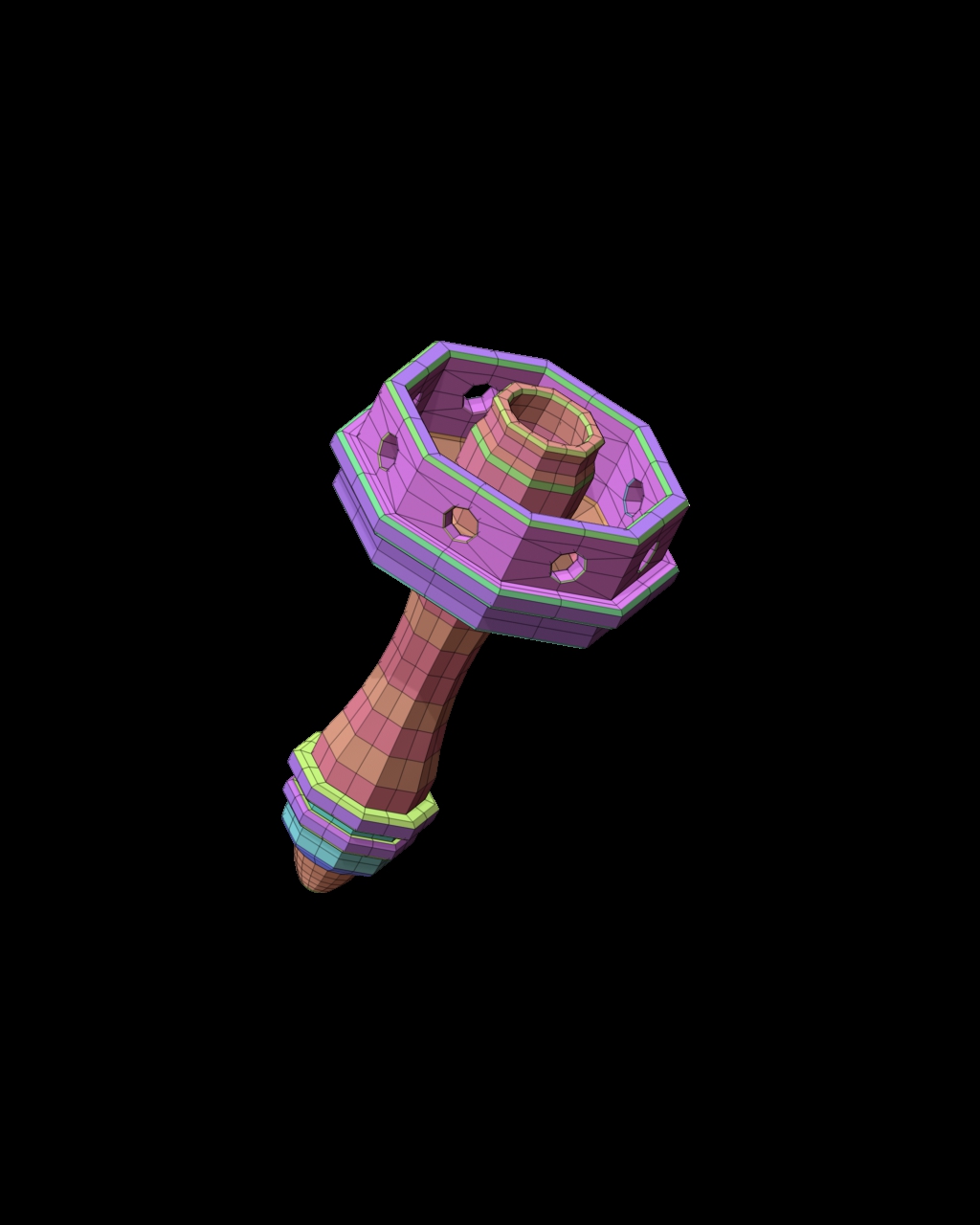 Bottom View of Torch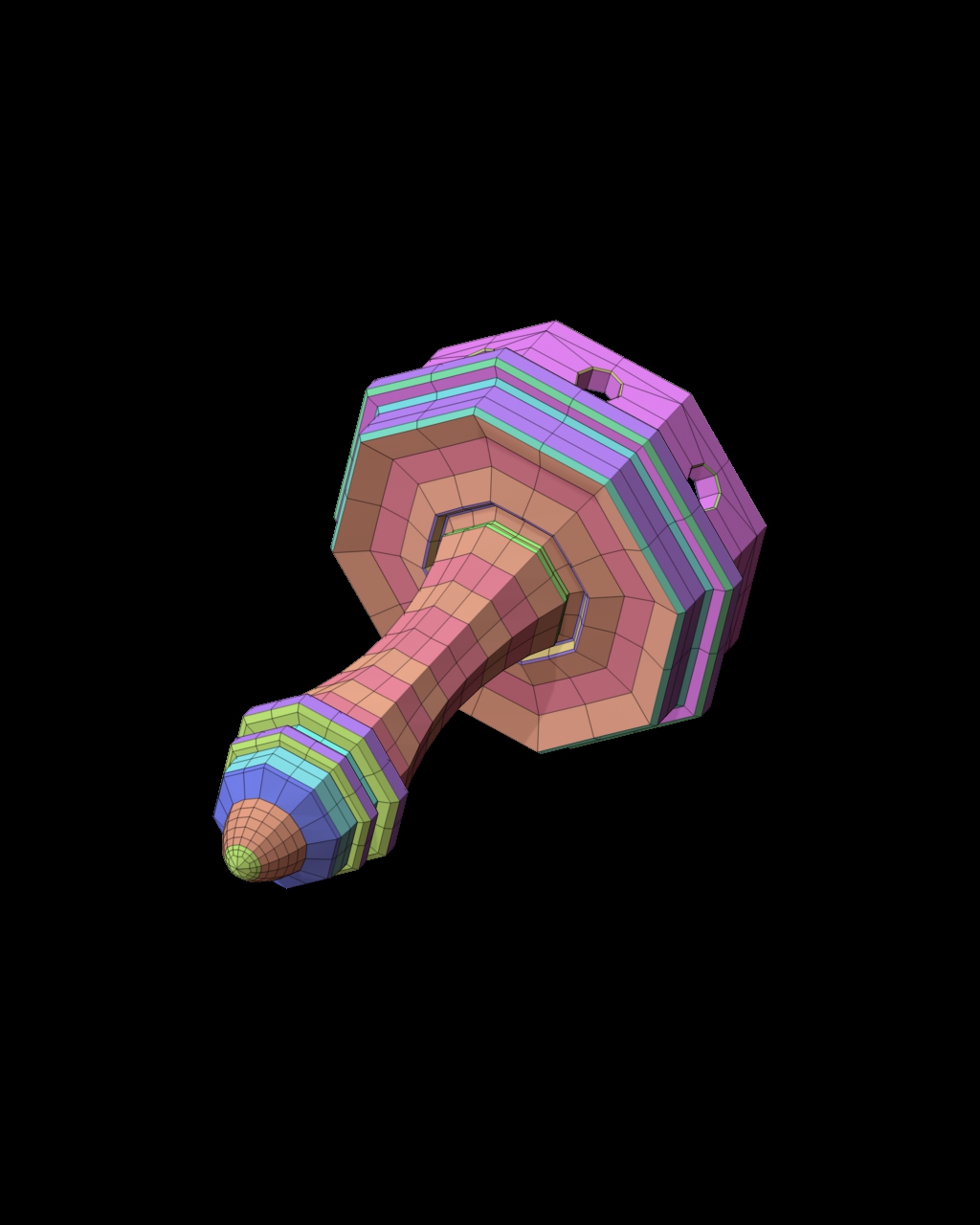 Sickle Handle - ZModeler Brush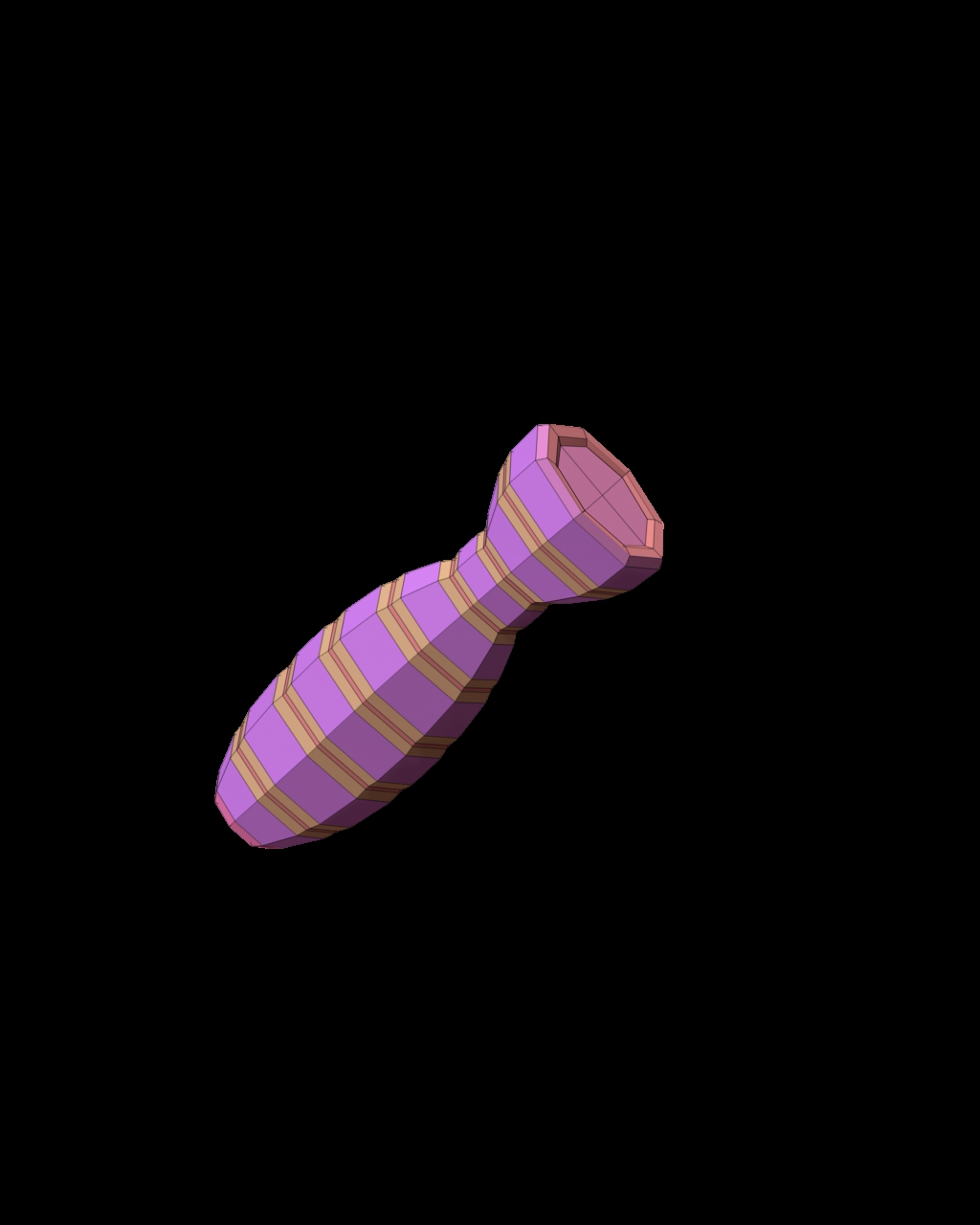 Sickle Blade - ZModeler Brush I creased the center edge loop to define the blade
Stars - The star has one triangle poly. I couldn't get it all quads ! I used an array mesh to create a circle of 12 star instances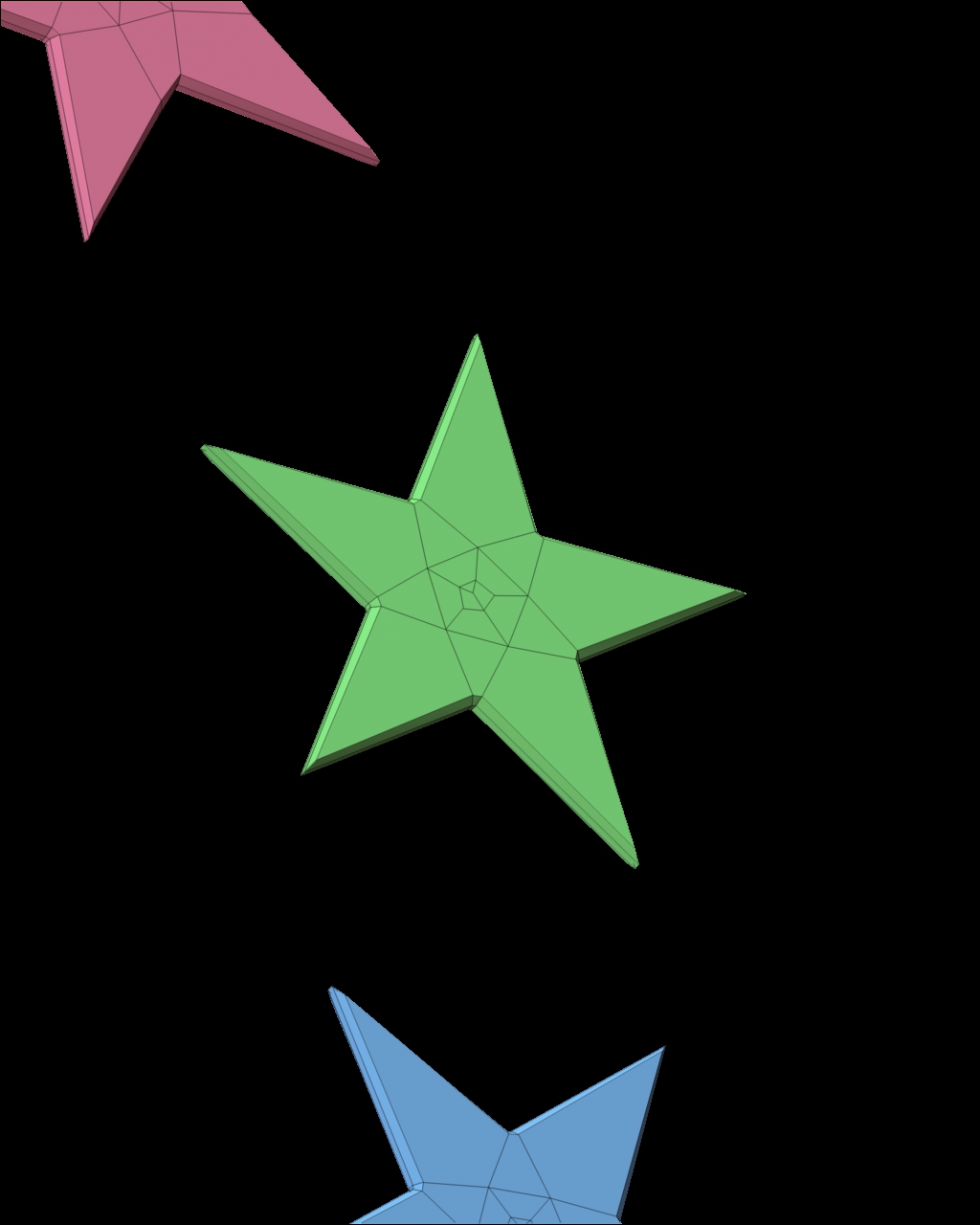 The stripes I created using an insert nano mesh brush ( First I modeled one stripe and converted it to an insert brush) along a planar strip of polygons. I used the 3d Gizmo to twist and arc the stripe steps.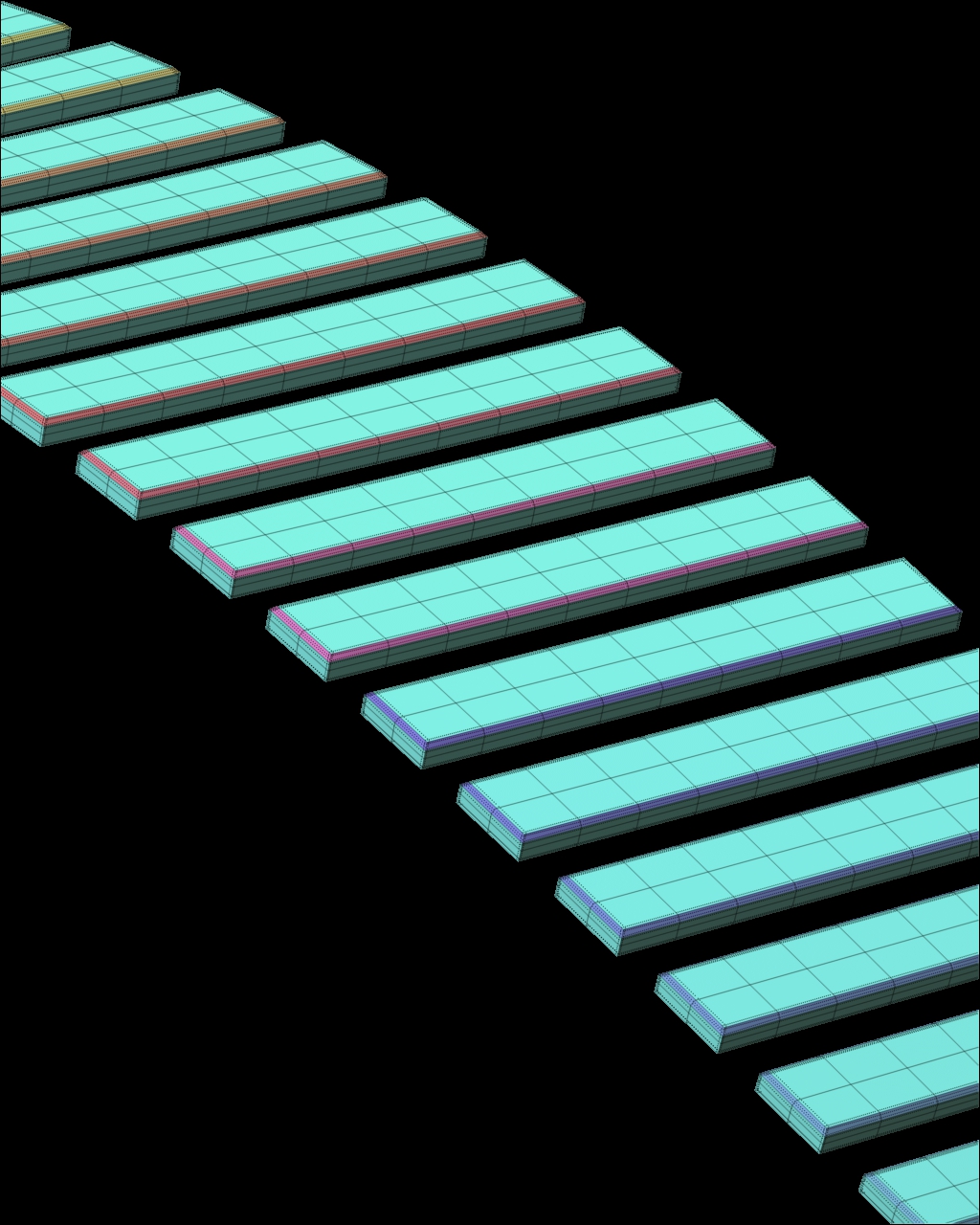 I used the 3d Gizmo and twist and taper deformations to create the flames. I also used other deformations from the deformations menu.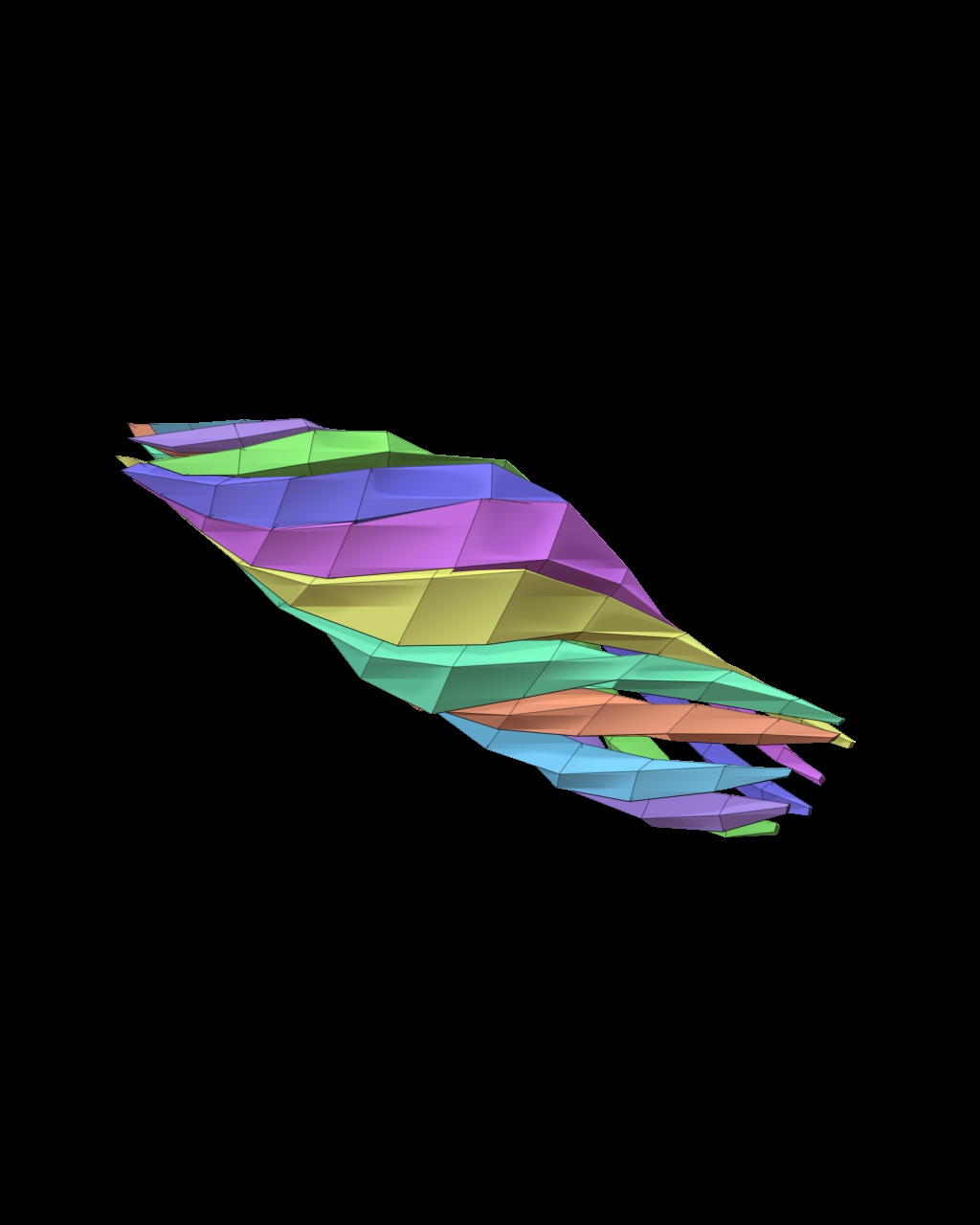 Soles of the boots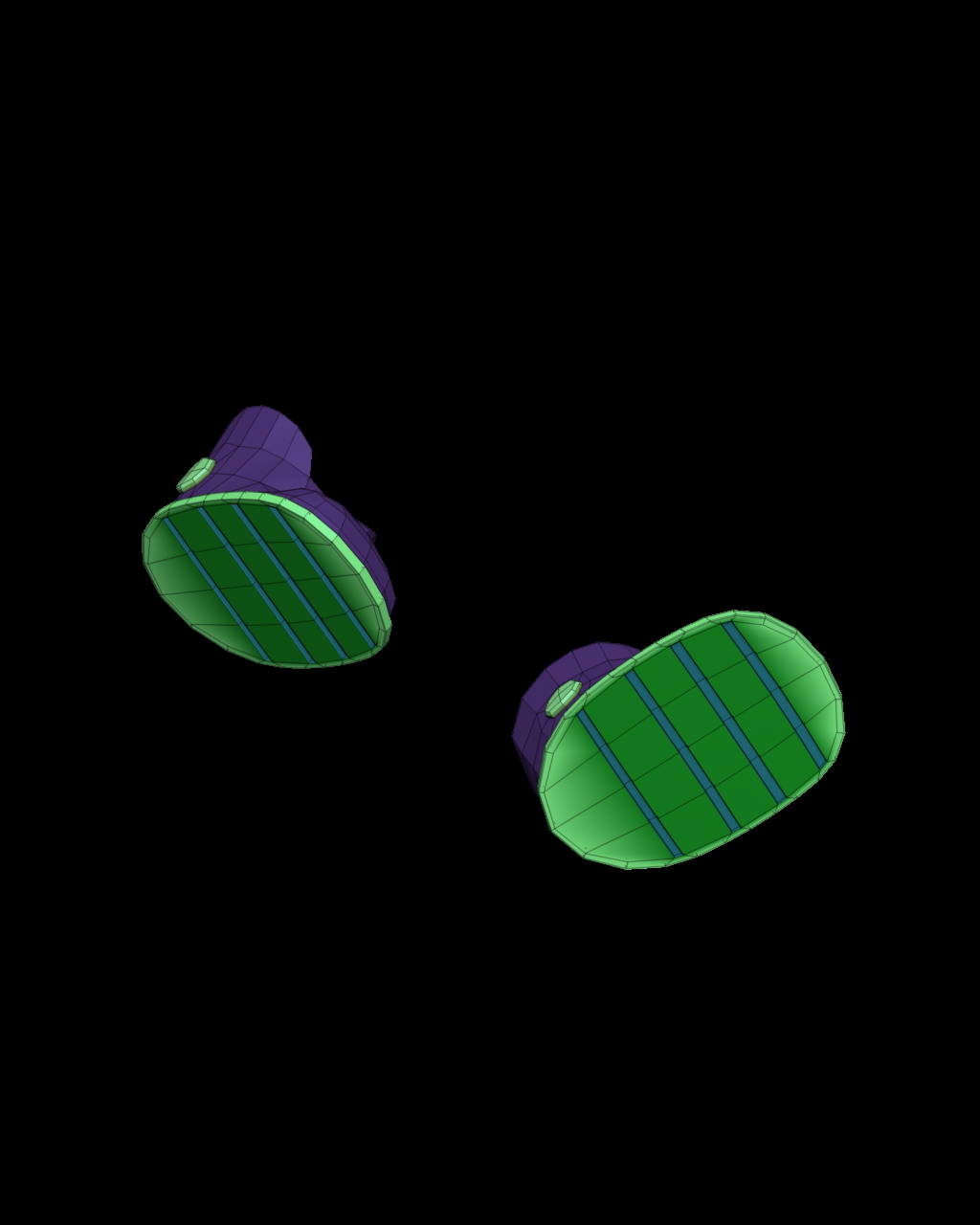 I poly painted the eye and boots. I exported the textures as jpegs. The other materials I added in Keyshot
Before I used transpose master to pose the model I uv mapped ( using work on clone ) all the parts but I never used the uv maps in Keyshot !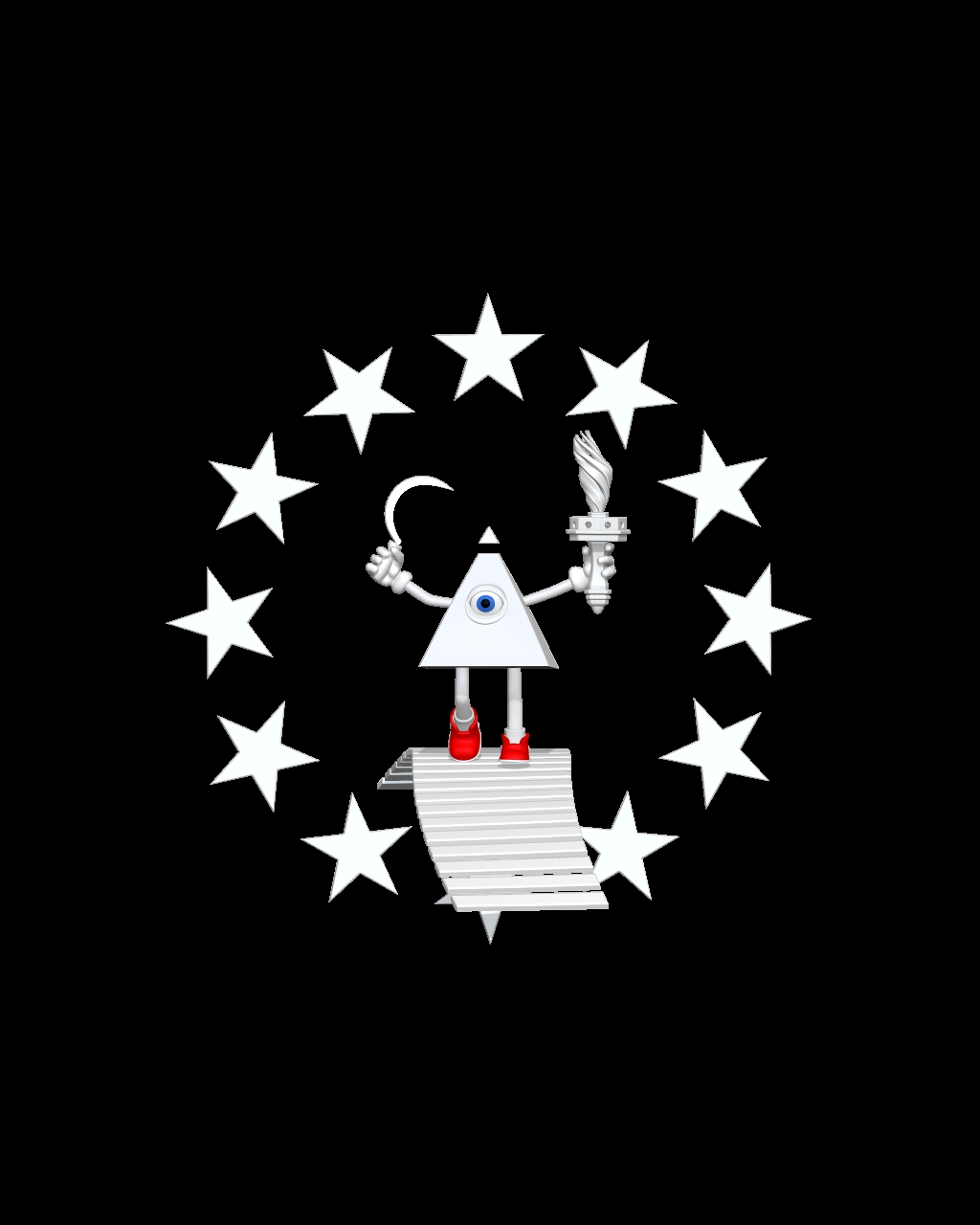 Attachments