Worked on this off and on over at www.zbrushhangout.com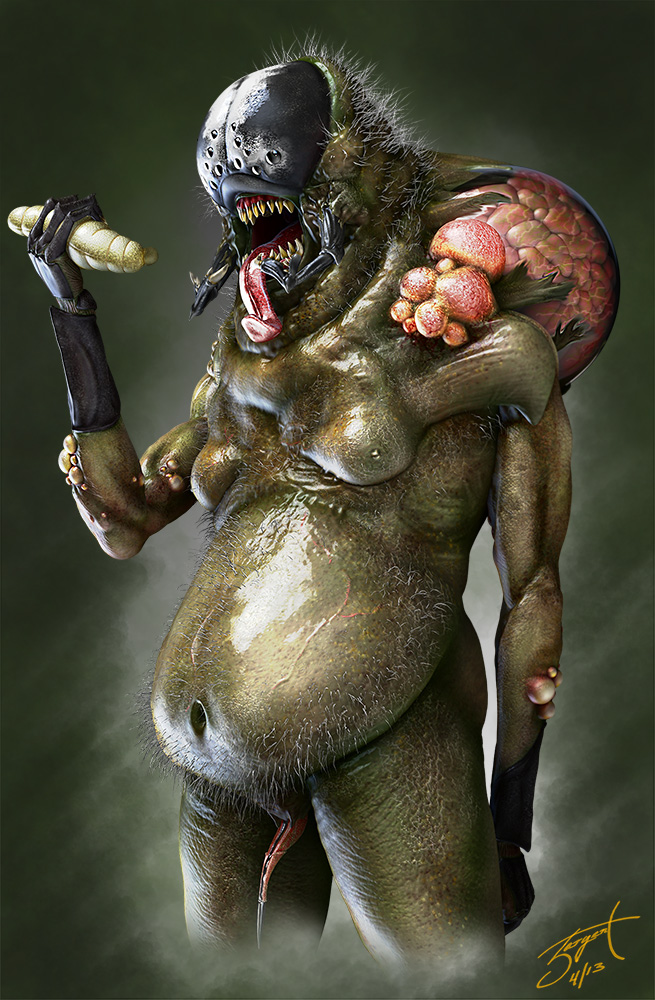 Awesome thread! but this last piece is something extraordinary! nice job!
Outstanding! Well done Lonnie

small_orange_diamond

small_orange_diamond

A little experimenting with "hard surface" type stuff. A little frivolous but it was fun to do nonetheless.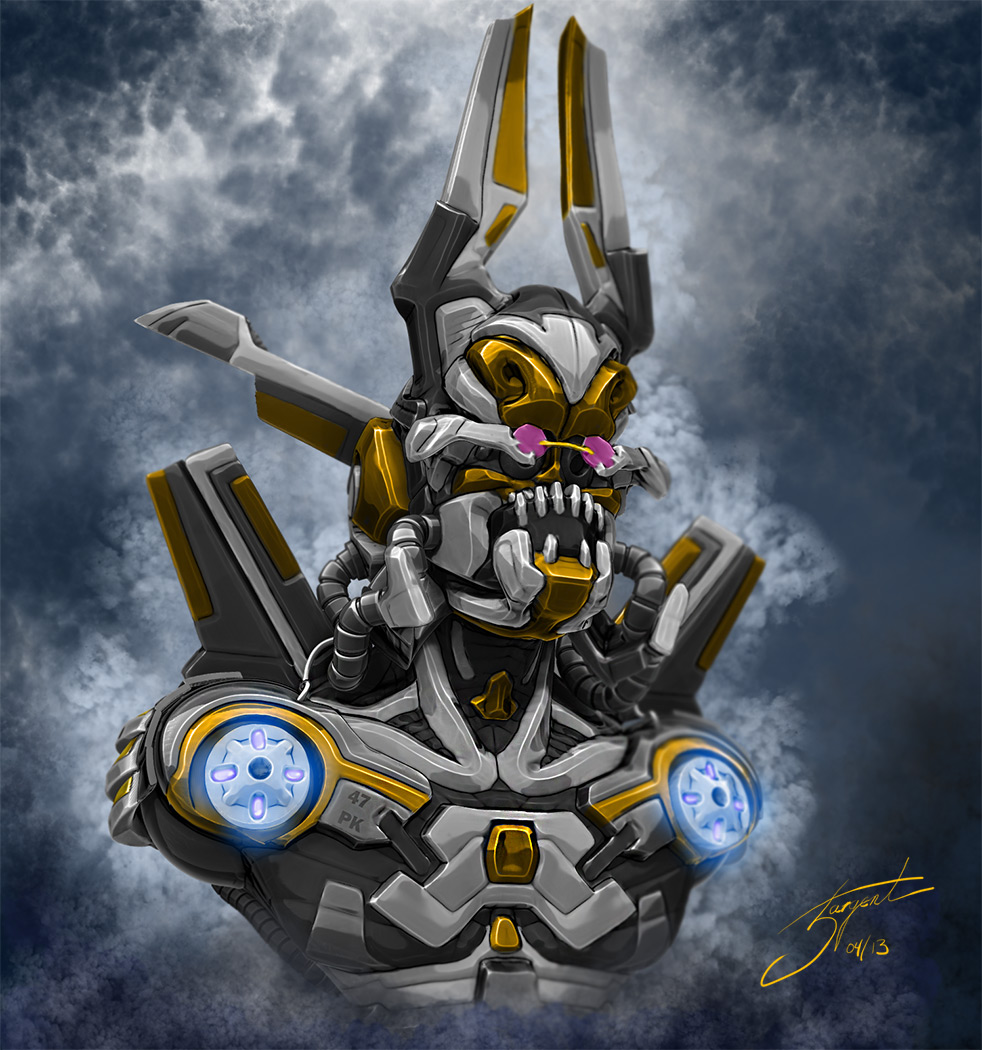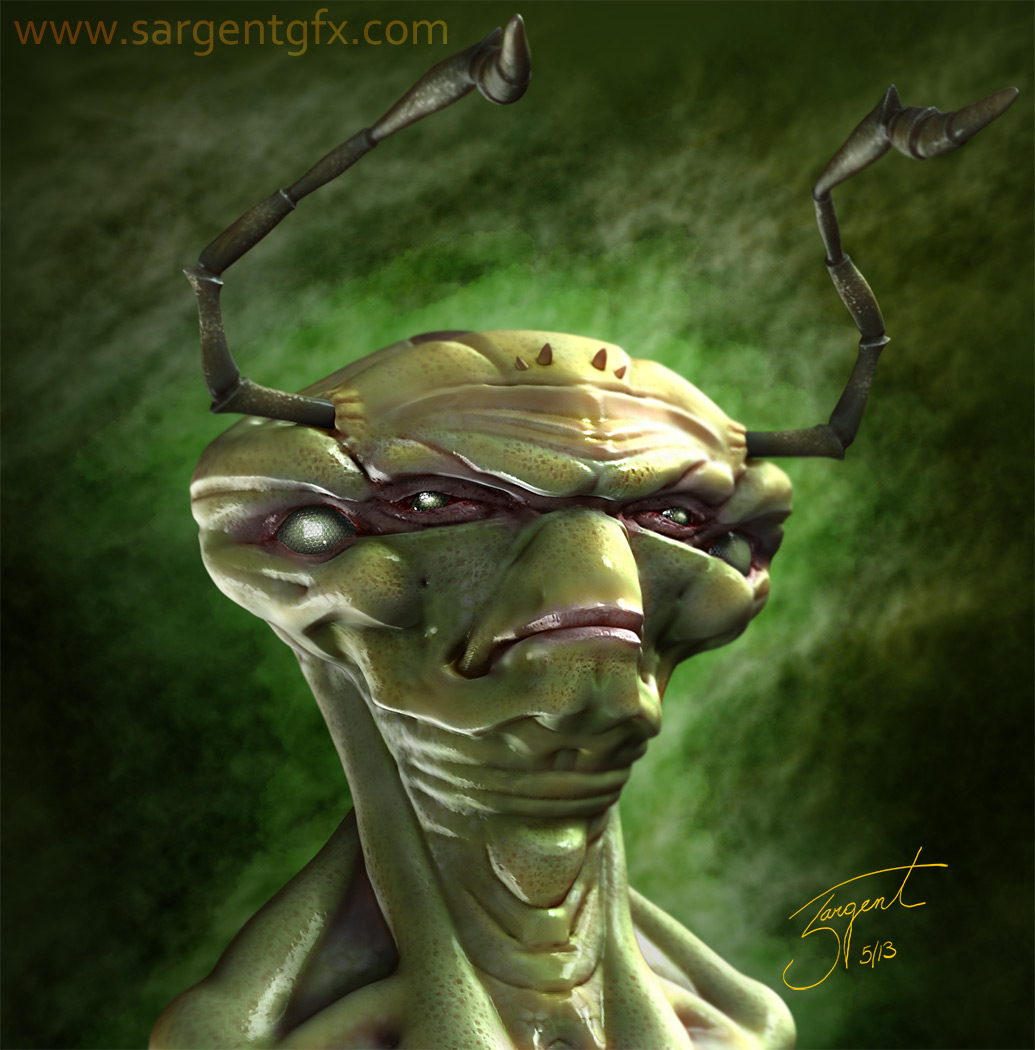 You have captured "disgusting" in a very powerful way.

small_orange_diamond

Aah Bug Aliens! they are awesome Mentat!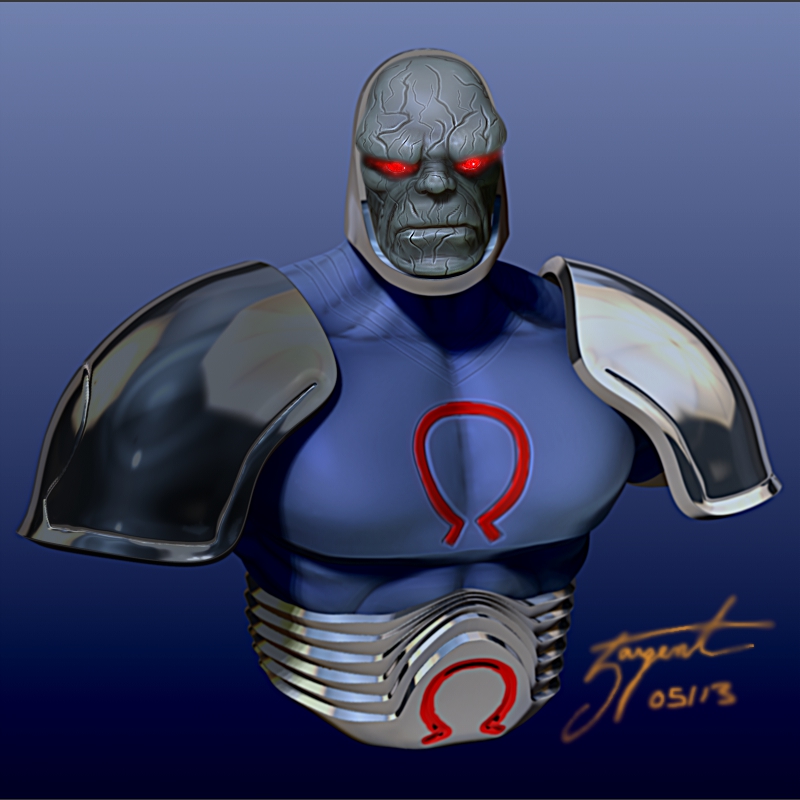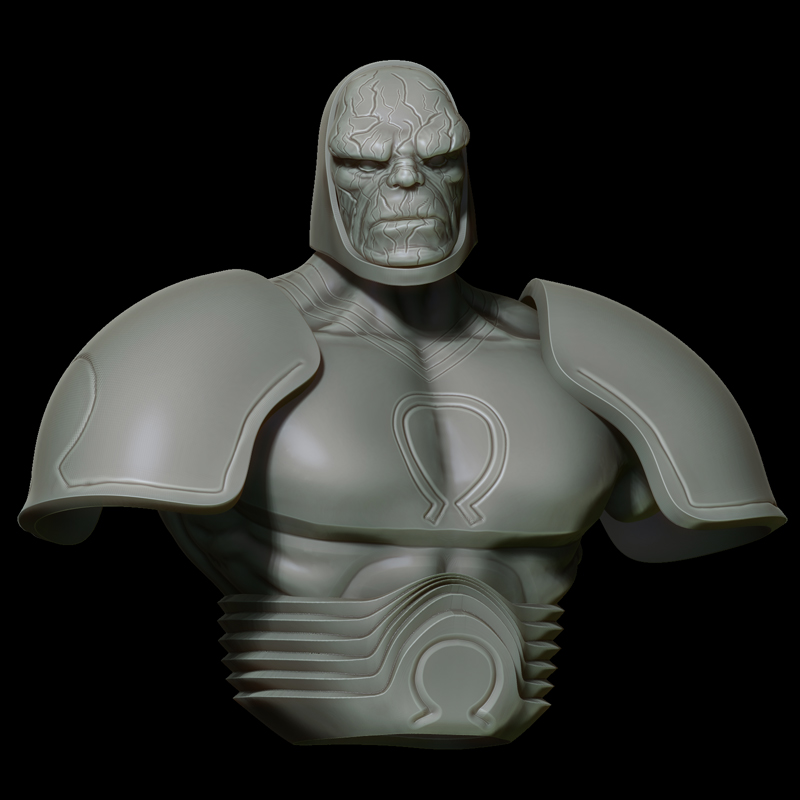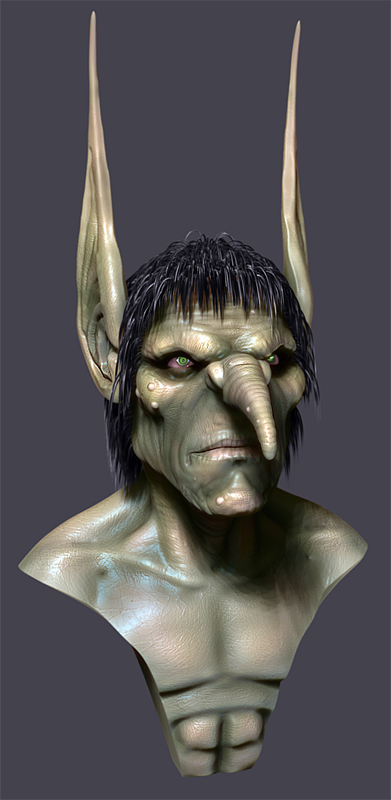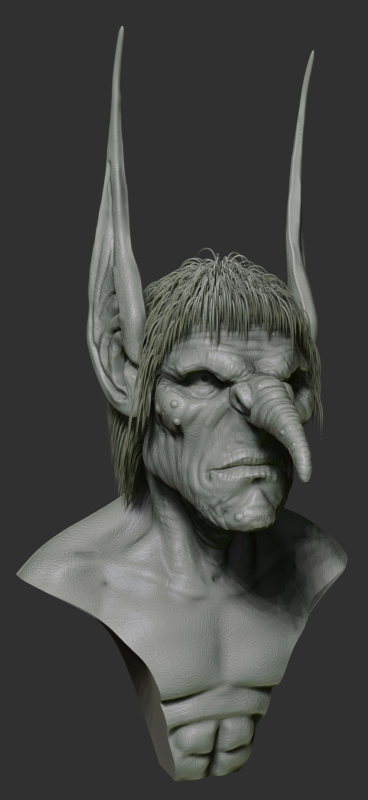 great sculpt and render good too see you posting also the hair fits it well !!

small_orange_diamond

A little Trapjaw…this is a continuation of the concept I started on Episode 10 of Meshed Up … parts of the mechanical arm were constructed using Bad King's IMM Spiderbot brush.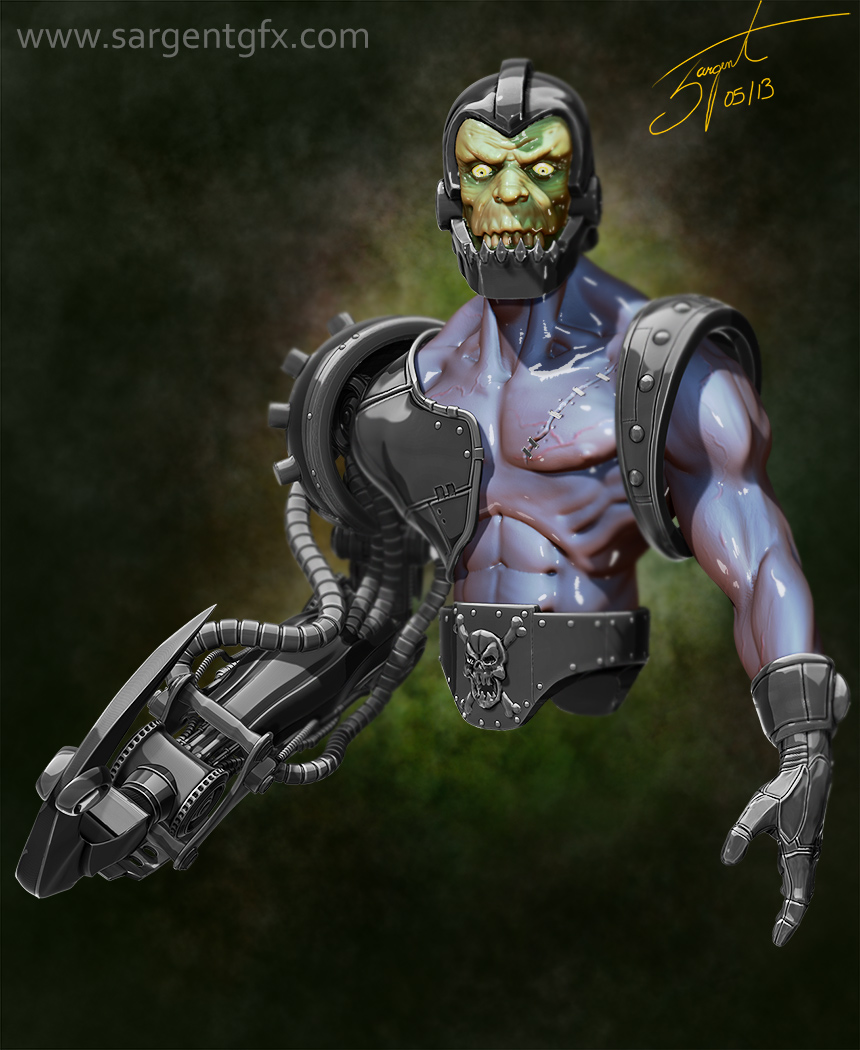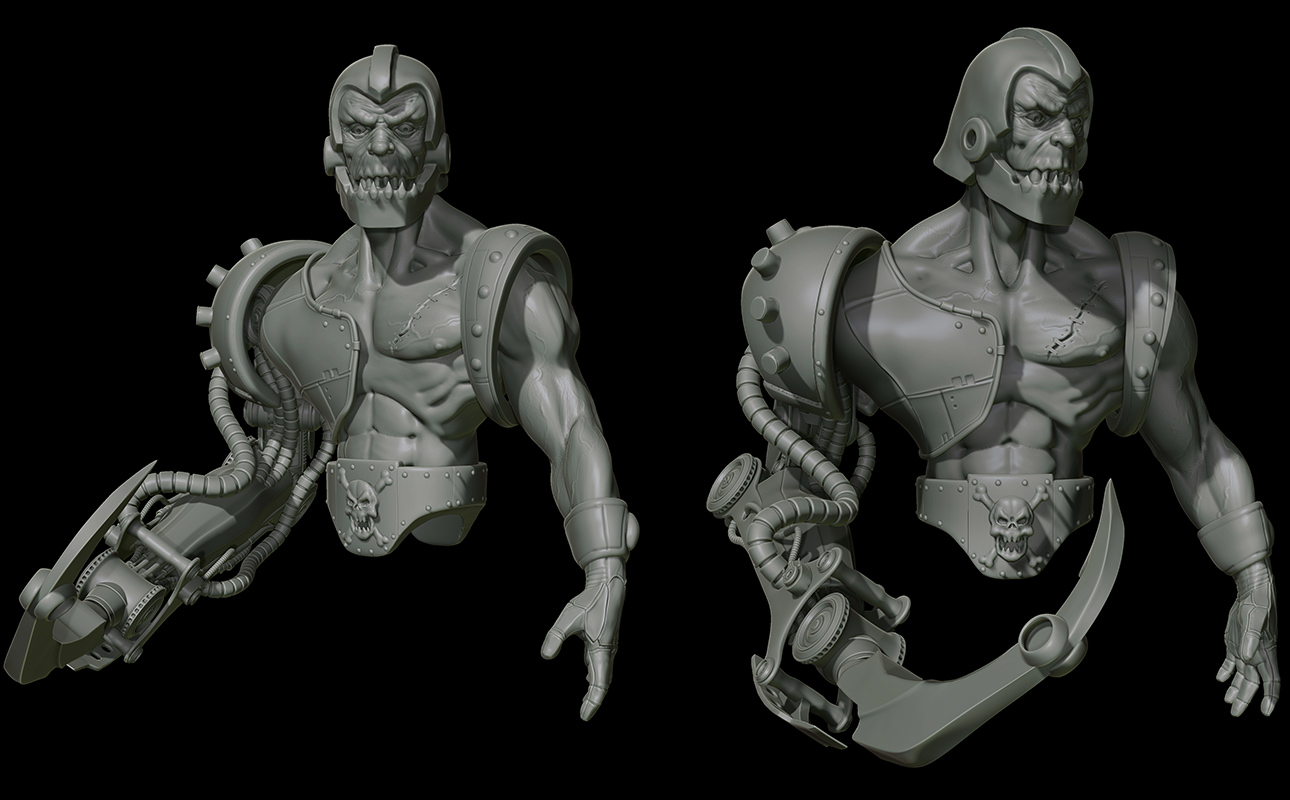 nice dude, good to see your stuff again
cheers
Good show, Lonnie!
Nice Renders!
A little crunch time at ZBrushhangout tonight. Topic was Big Trouble in Little China. 2 hour crunch sculpt, 30 min texture.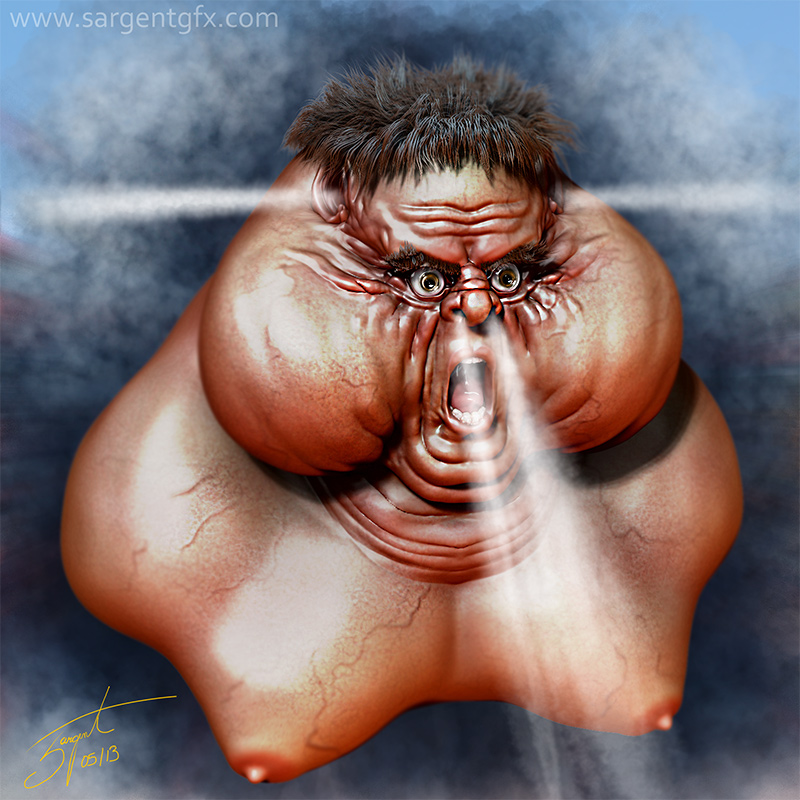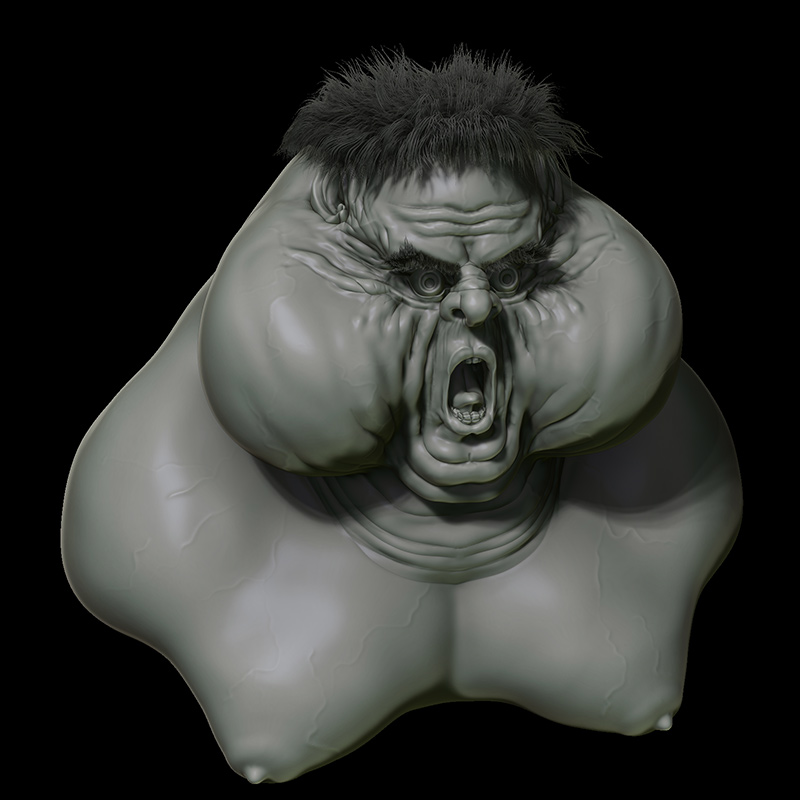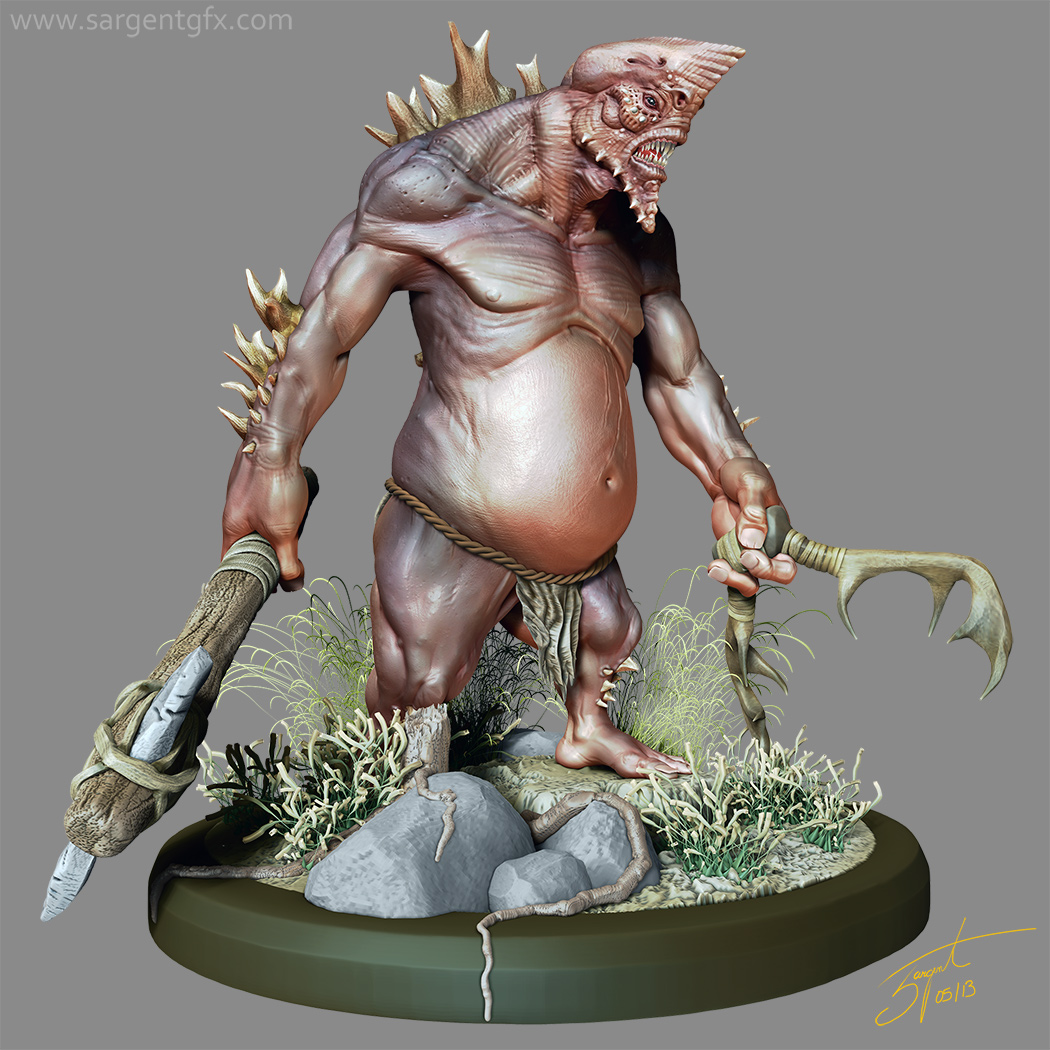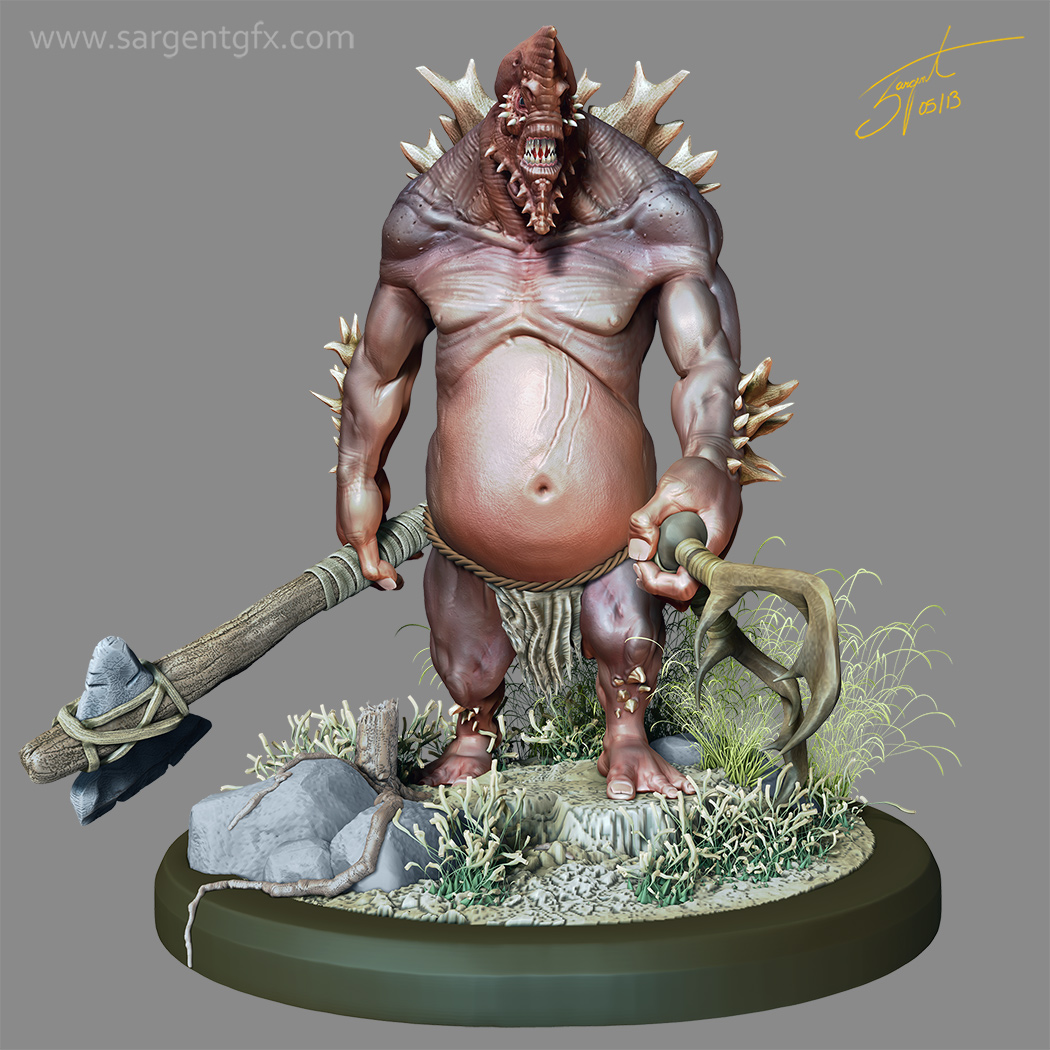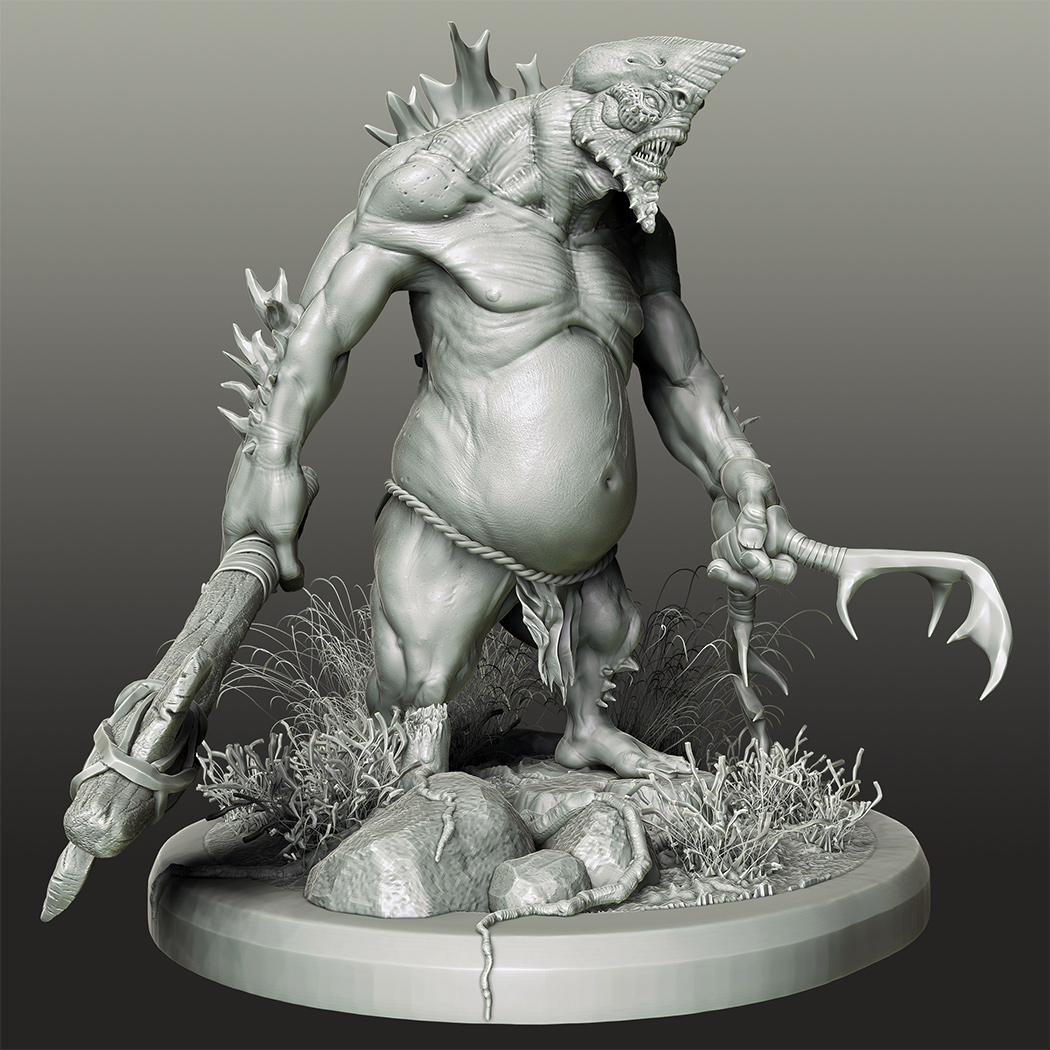 Turntable
<iframe width="420" height="315" src="http://www.youtube.com/embed/QKqfS5SGevw?rel=0" frameborder="0" allowfullscreen></iframe>
2 hour crunch with 30 min texture. I did this tonight at ZBrushhangout.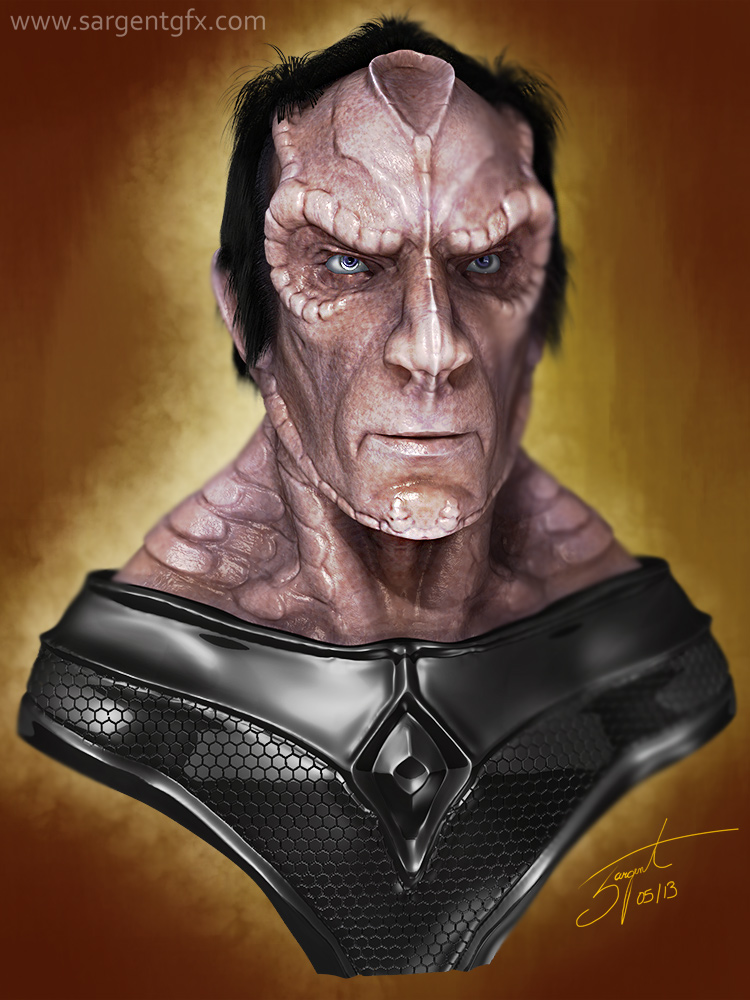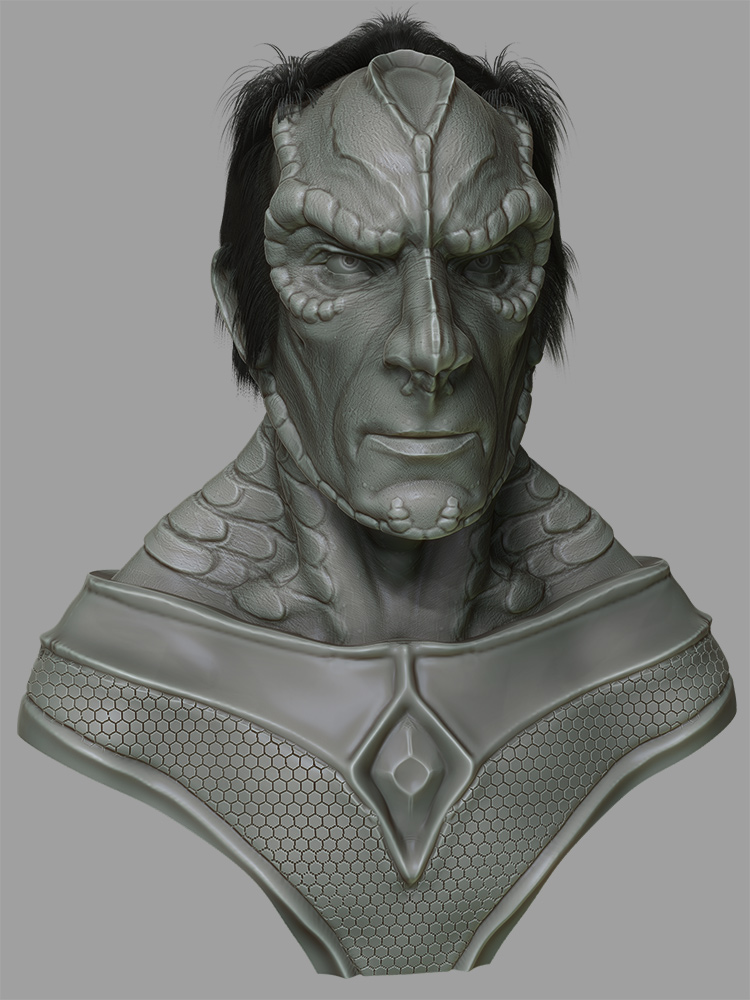 I really love this last one … Awesom work!

Cheers, David