Nearly there -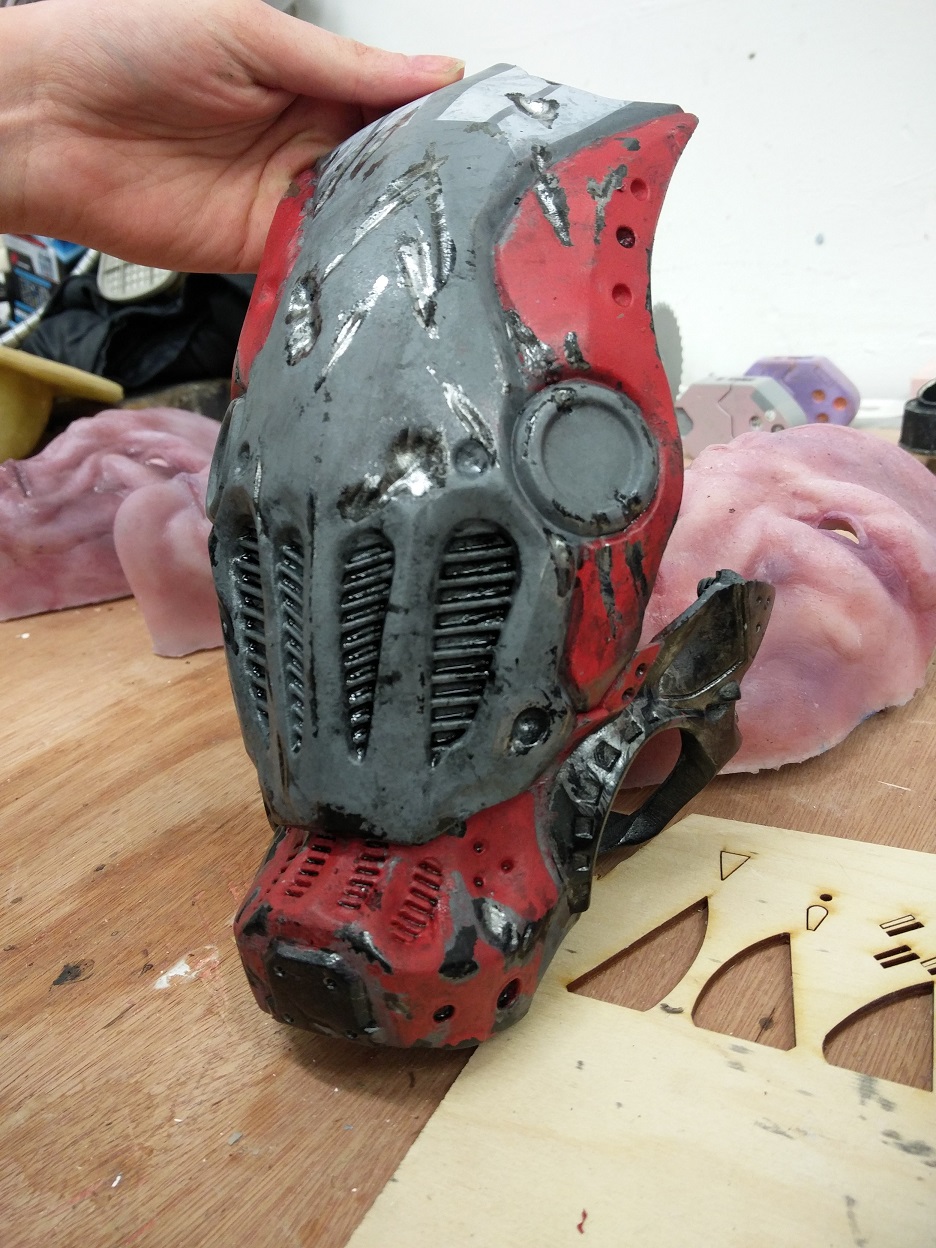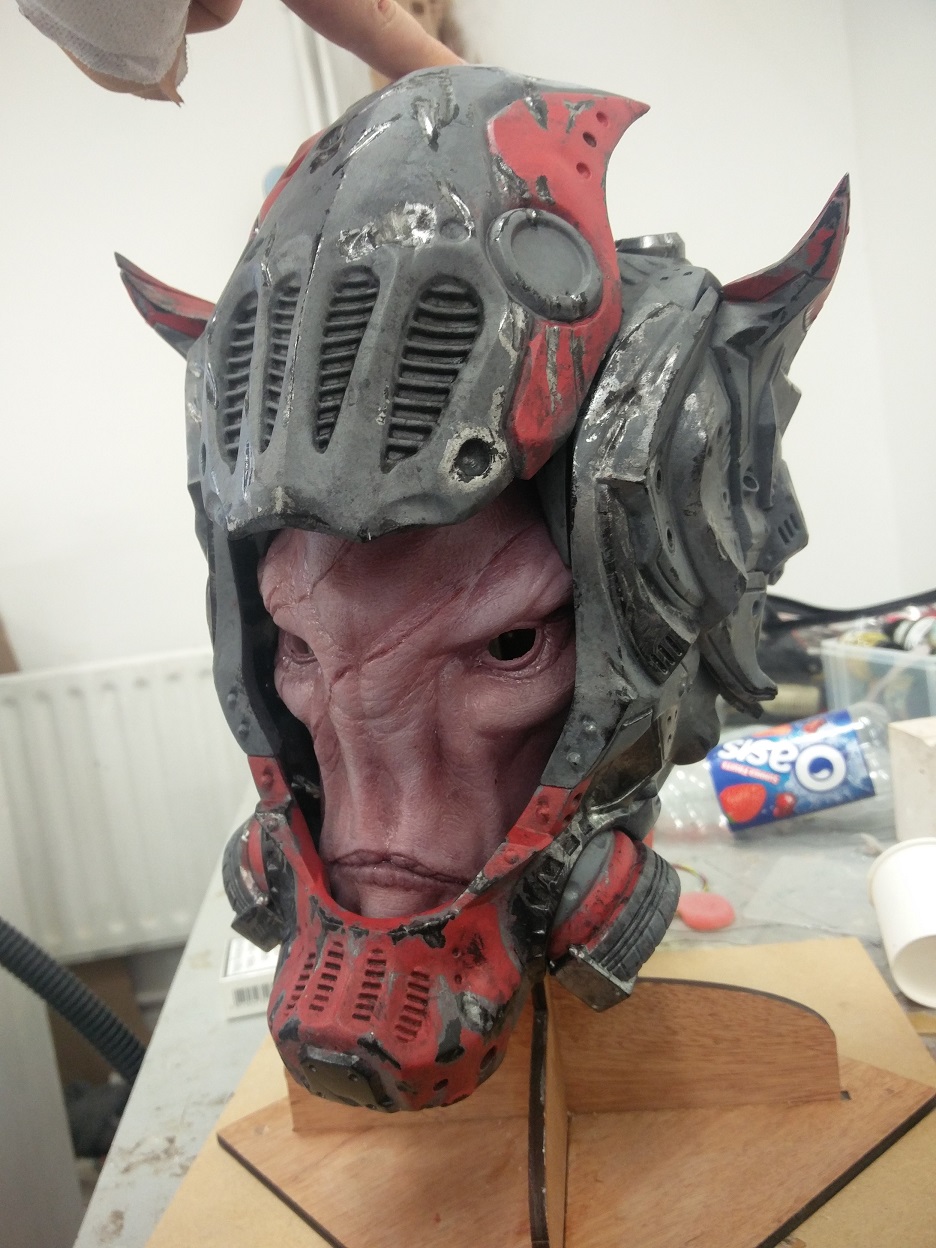 Final shots -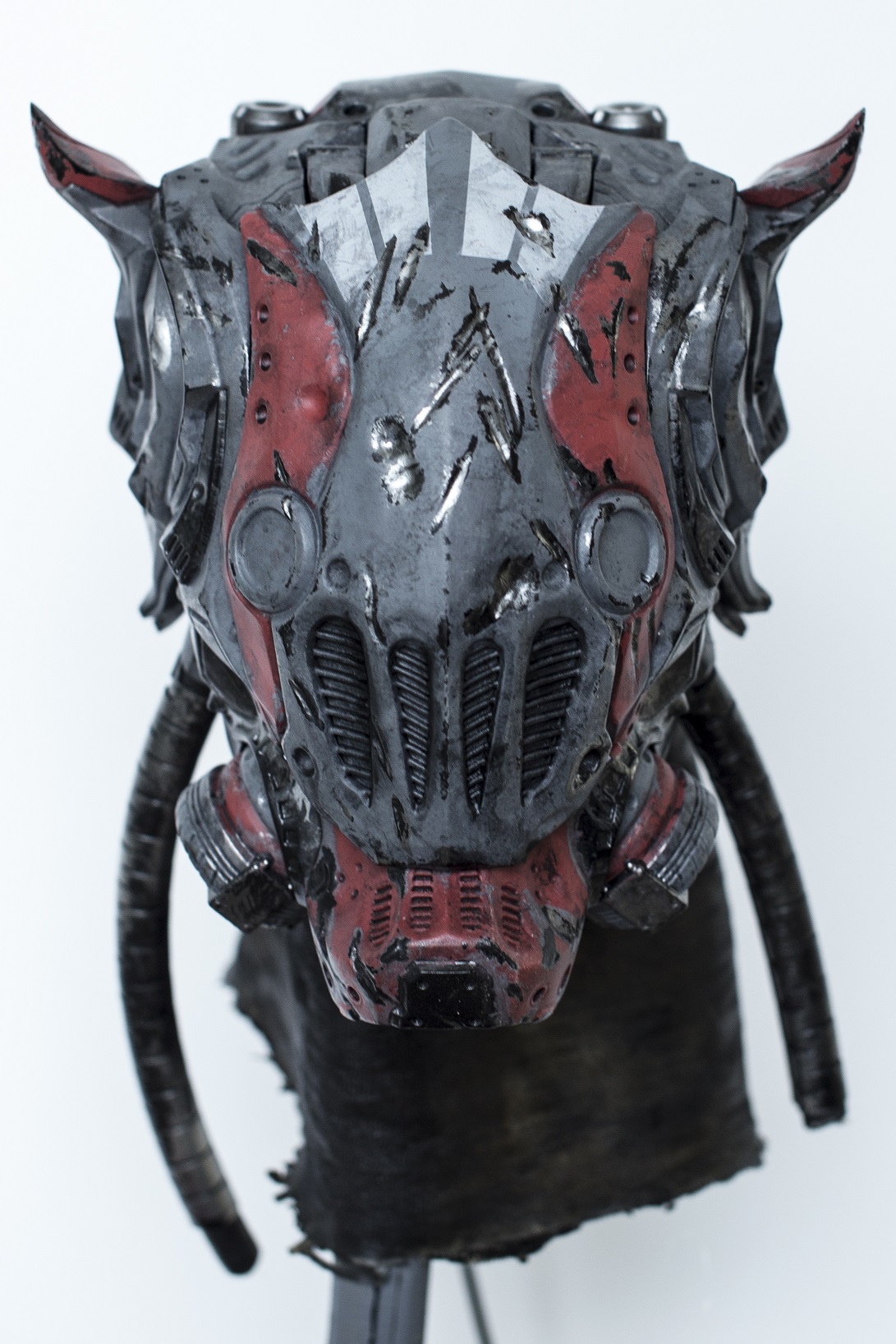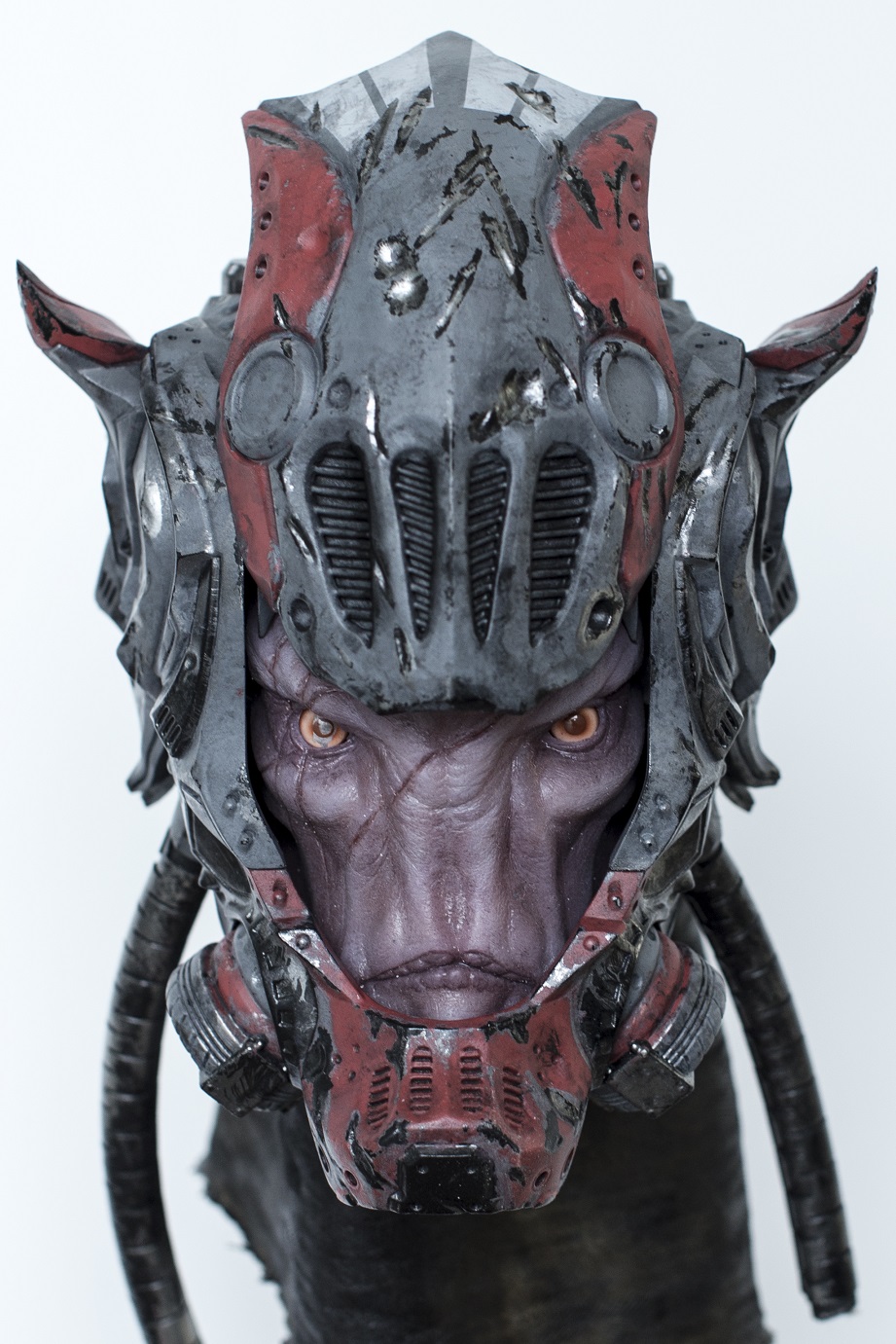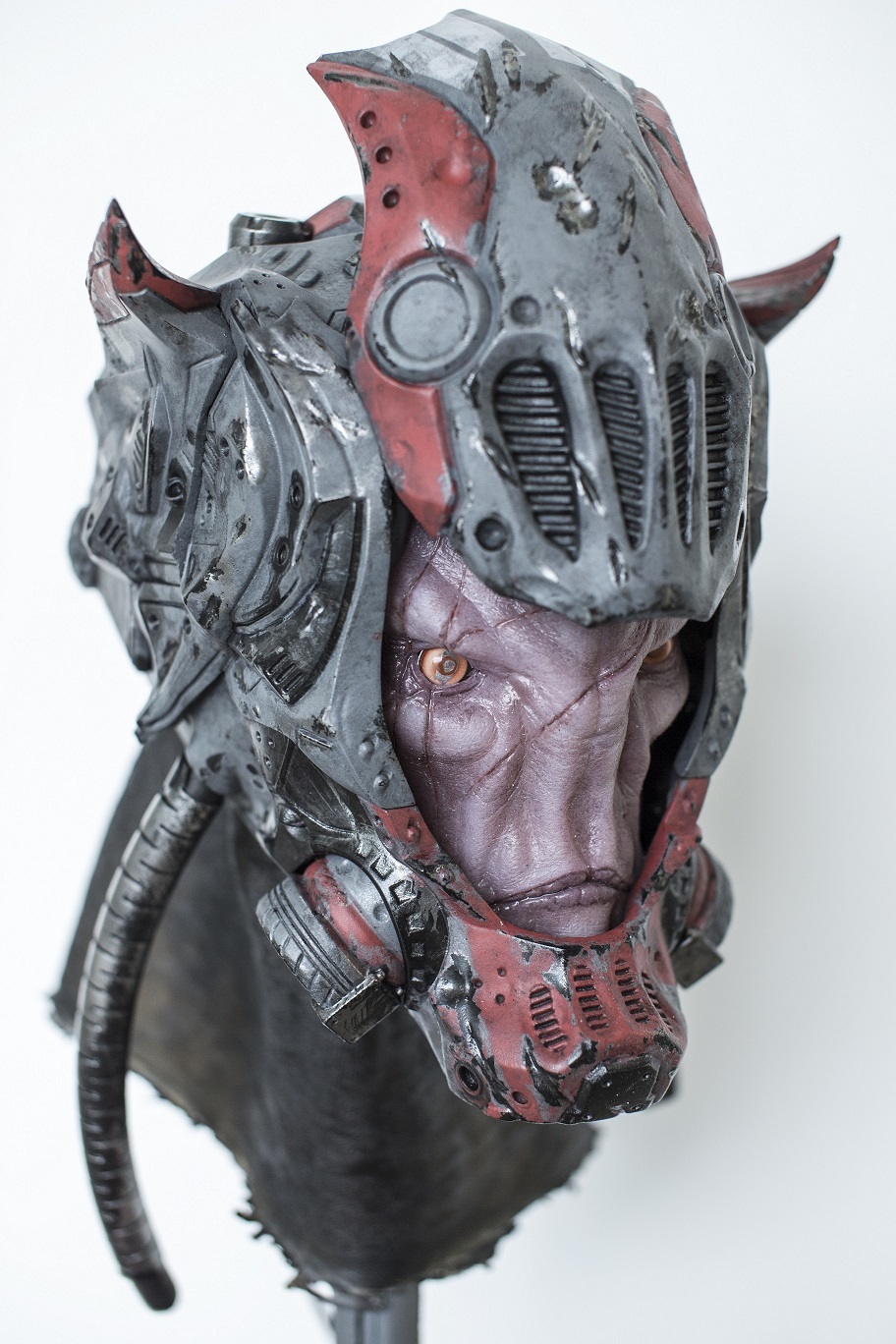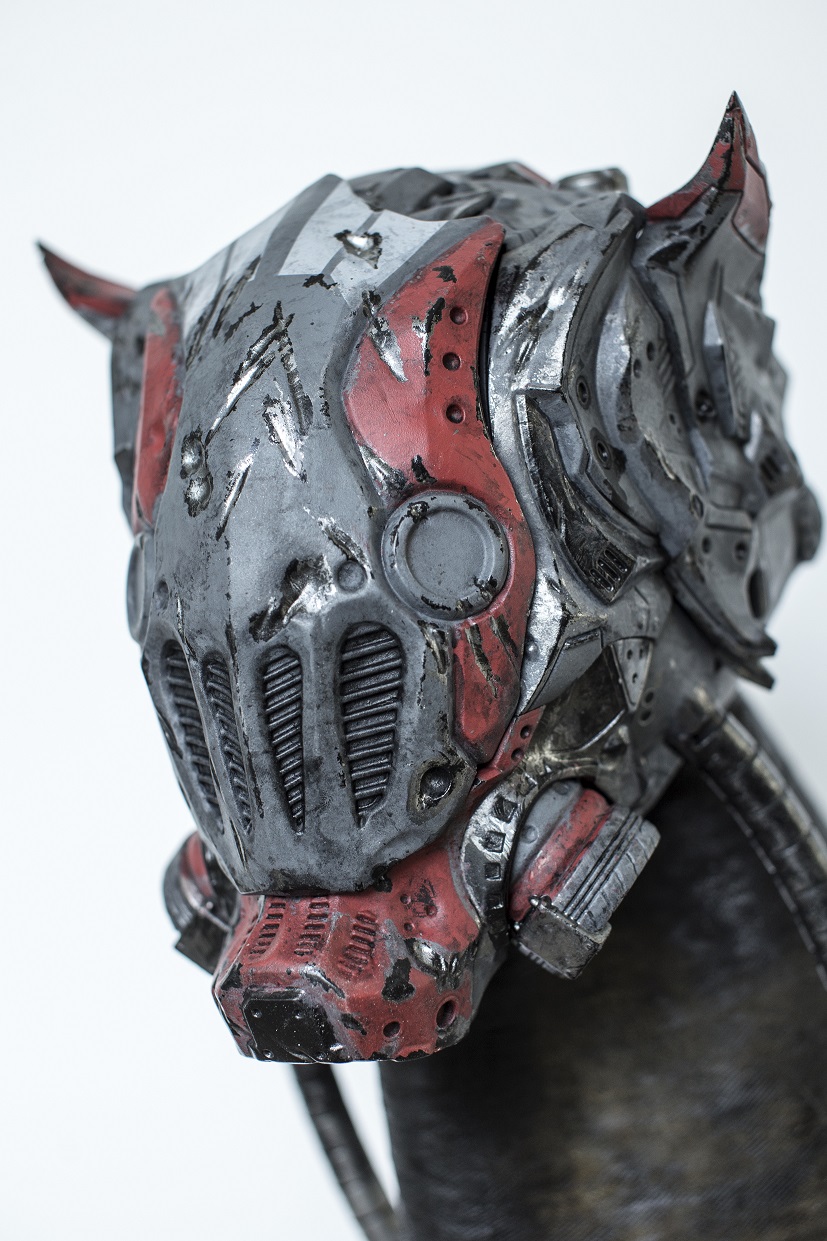 Attachments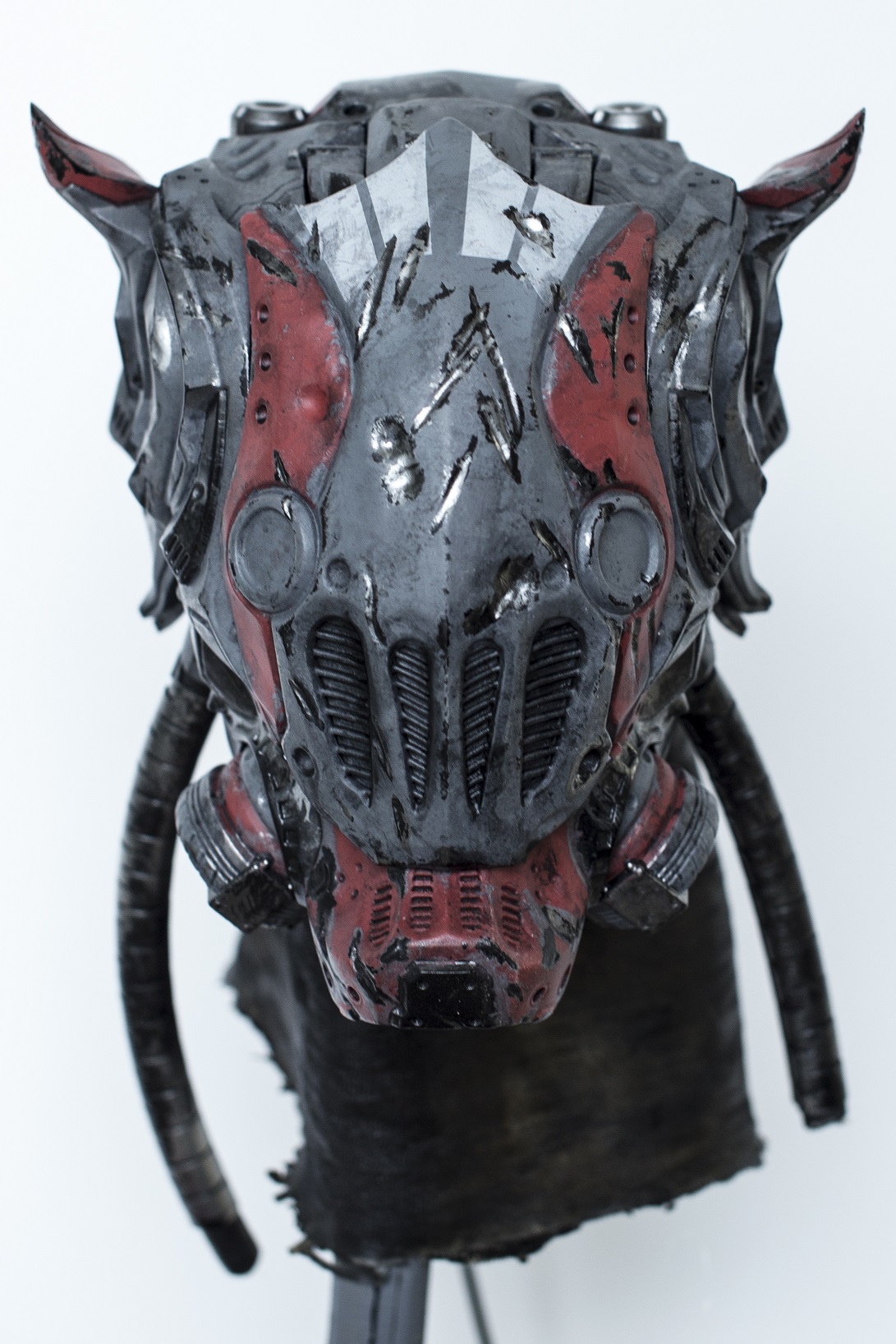 Spectacular job. Love to see someone else's post 3D print and casting processes. Your chavant sculpture is beautiful and the final paint on the helmet is awesomely realistic. Thanks for taking the time to post your inspirational work. Very deserved Top Row.

Yeah Great Project - Zaje****y!
Well deserved Top.
Where do you do these amazing things (coledge)?
…puzzle helmet!
Well, this is a tremendous work, congratulations.
Very well done from CG to real.
Leaves me very, very impressed!!
Damn dudeeee, so inspiring ! MY respect
Wow! It looks great! I would really like to know what printer this was printed on!
Wow! It looks great! I would really like to know what printer this was printed on!
Ya, me too. Very well done
SoDakZBrusher - thank you for the amazing compliments, I really appreciate it!
nebular - thank you for the compliment - dzieki
and yes, this piece is a self initiated final year college project
Frenchy Pilou - that's exactly how it felt assembling it!

Knacki - thank you so much for the kind words!
Will Power - Thank you!
darmar - thanks! I appreciate it!
Slice, mads - thank you guys! the helmet was originally meant to be printed on the college 3d printer, which dictated the size restriction, however as it became unavailable for me to use it, I chose to order my model from ShapeWays. It is printed in their white, strong & flexible plastic.
If anyone would be interested in seeing the project live, I am exhibiting it in IADT college in Dun Laoghaire from 3rd - 8th June, and then at the New Blades exhibition at Holborn Studios in London on the 9th June. If you are around either of those places please come around for a chat!

Amazing job. So interesting to see the whole process from concept to real-world.
Wow, this is inspirational! Great job
Here is the short video presenting the functional mechanism lifting the faceplate:
Improved paint finish and details.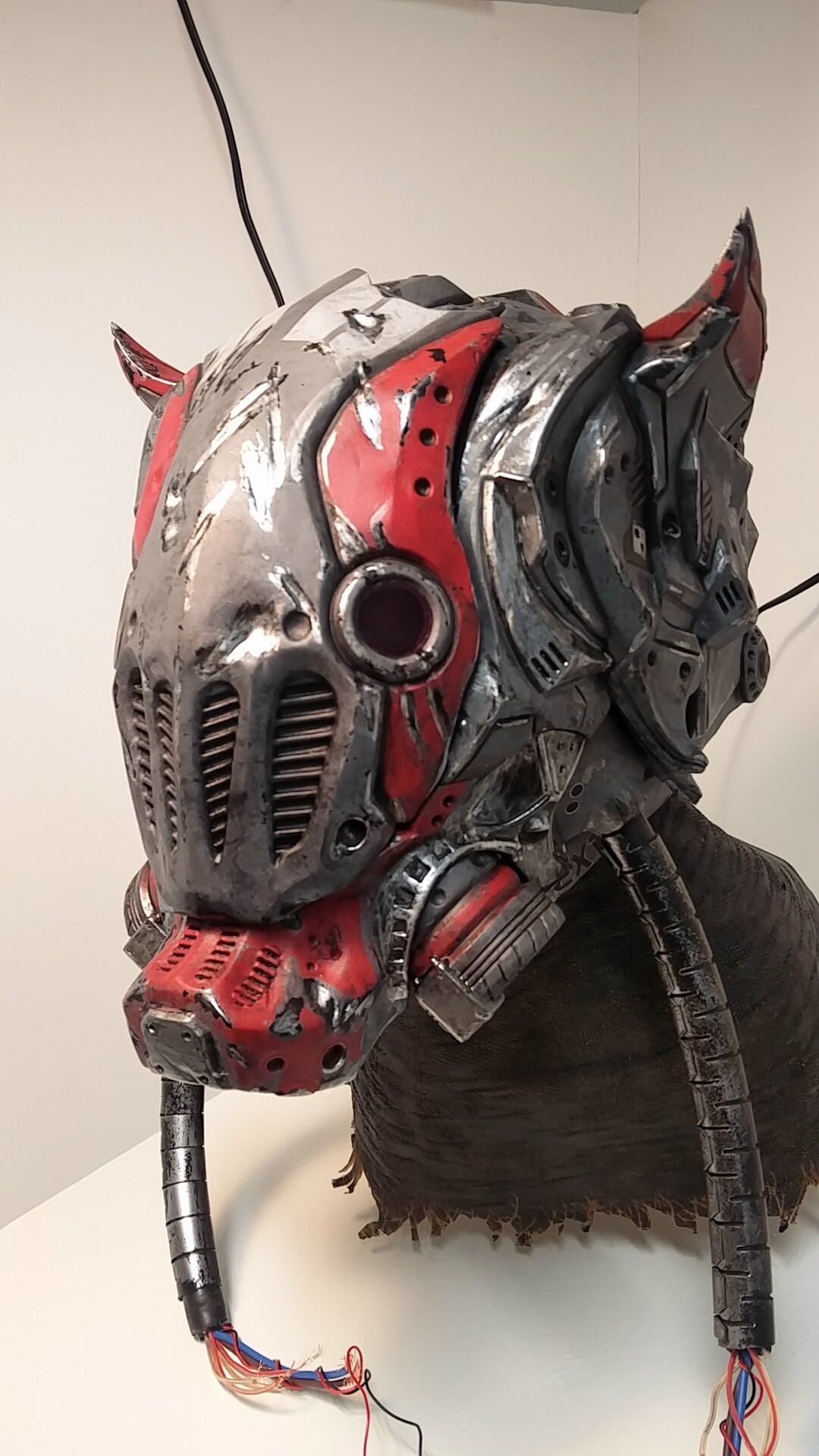 Attachments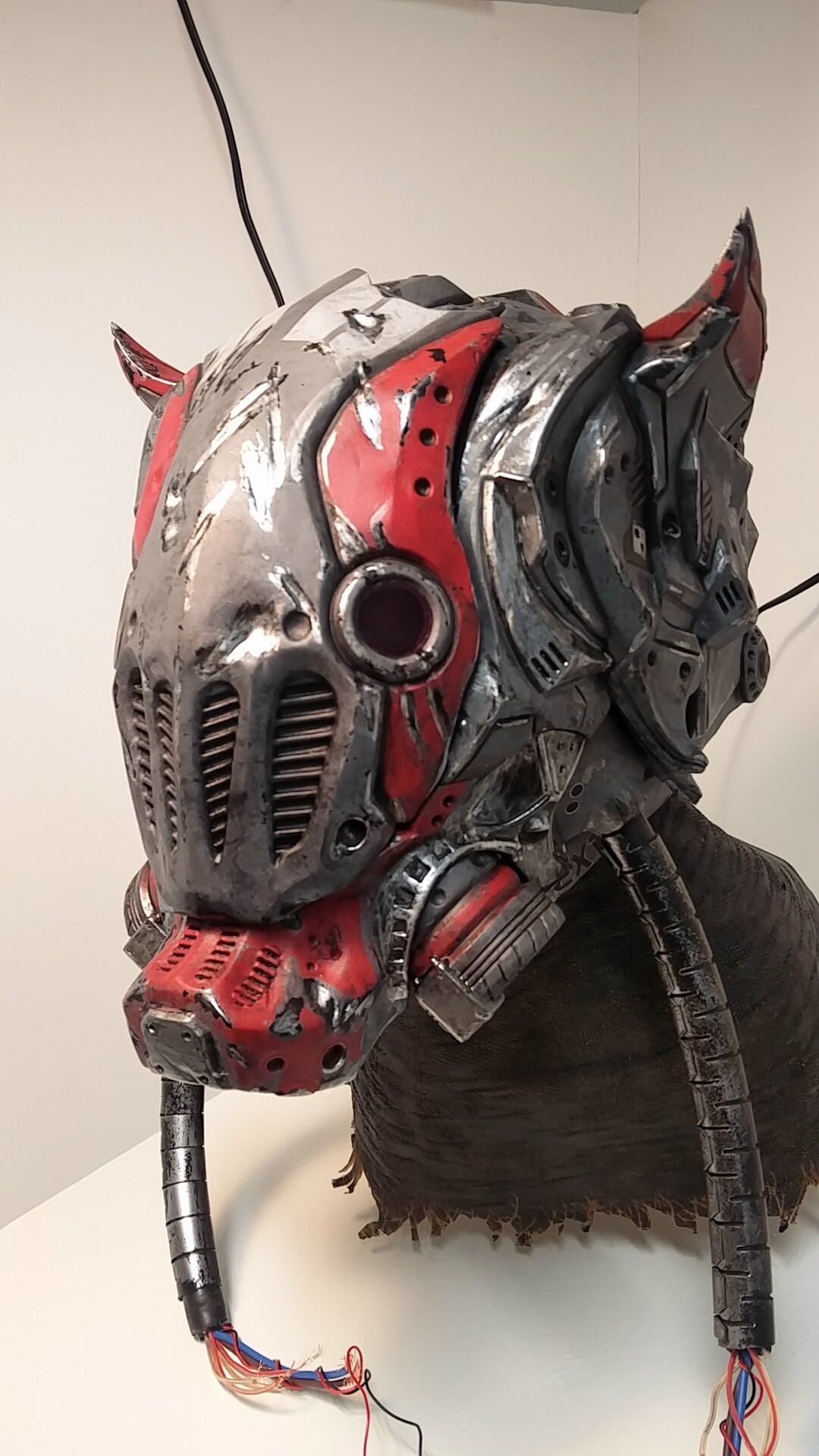 Heyy,
I decided to try something new this time.
I created a 3d animated likeness of my girlfriend as a gift for this years Valentine's Day.
It took 2 days. First day I spent modeling and the second day posing, rendering and compositing.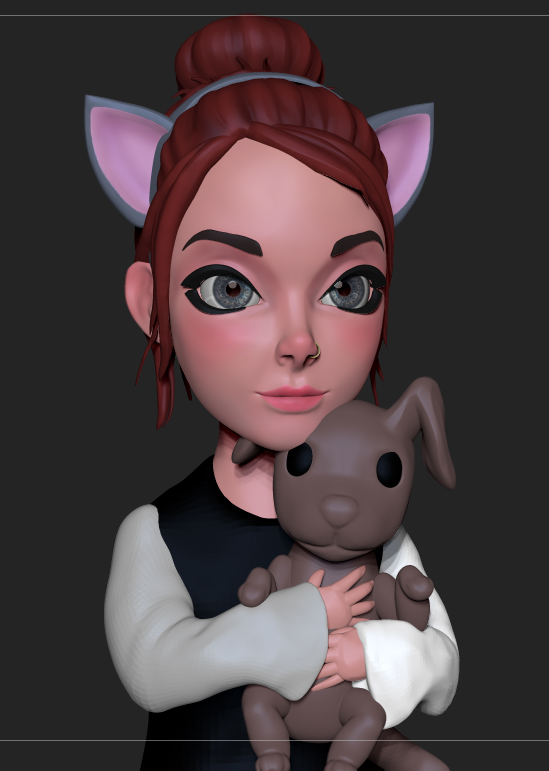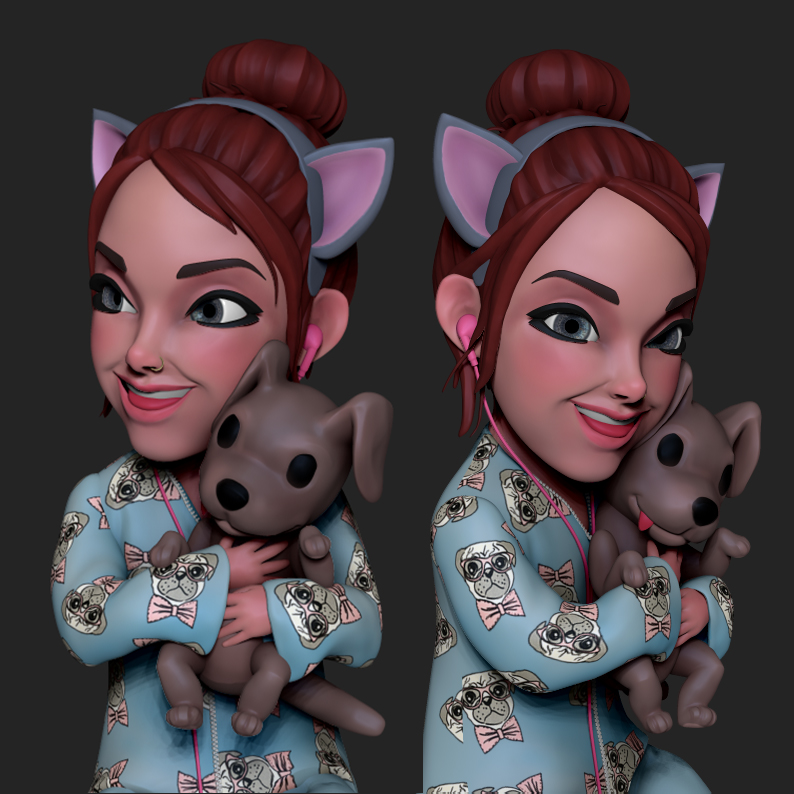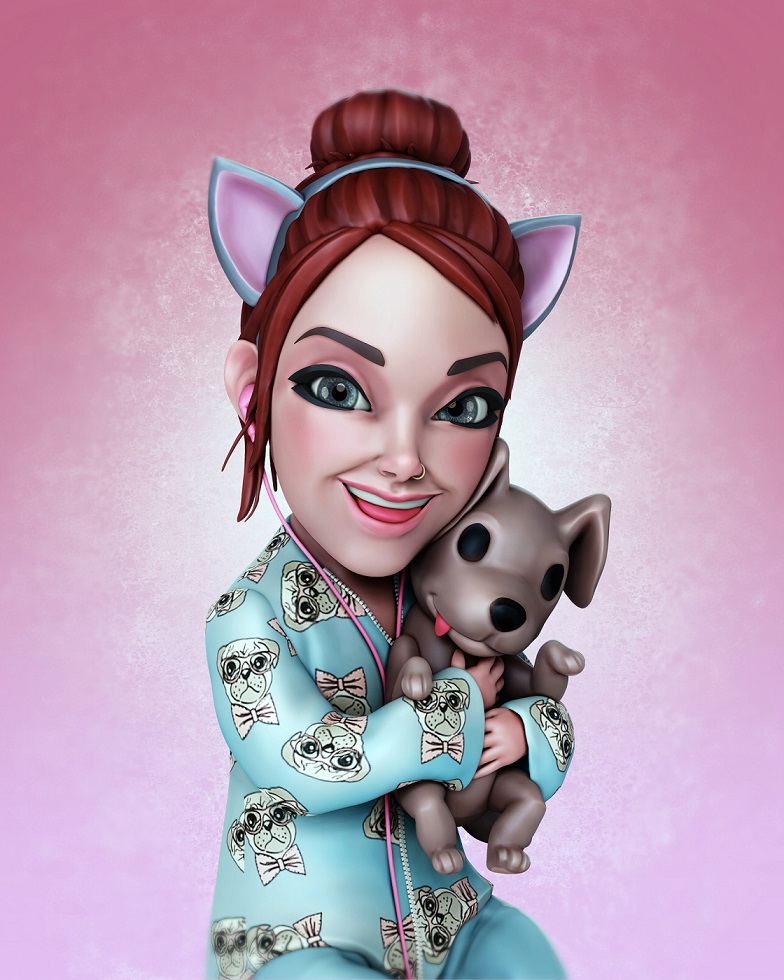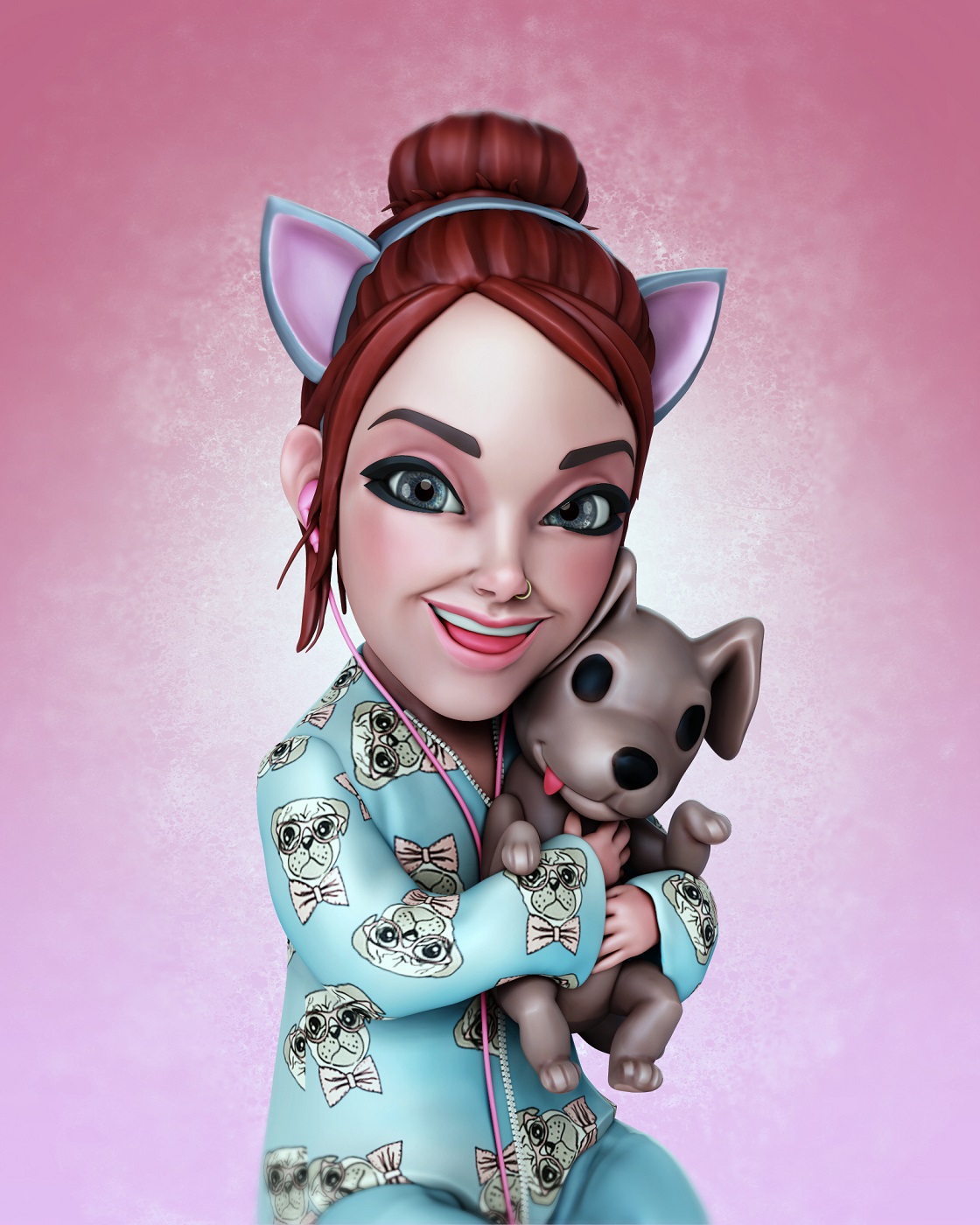 Attachments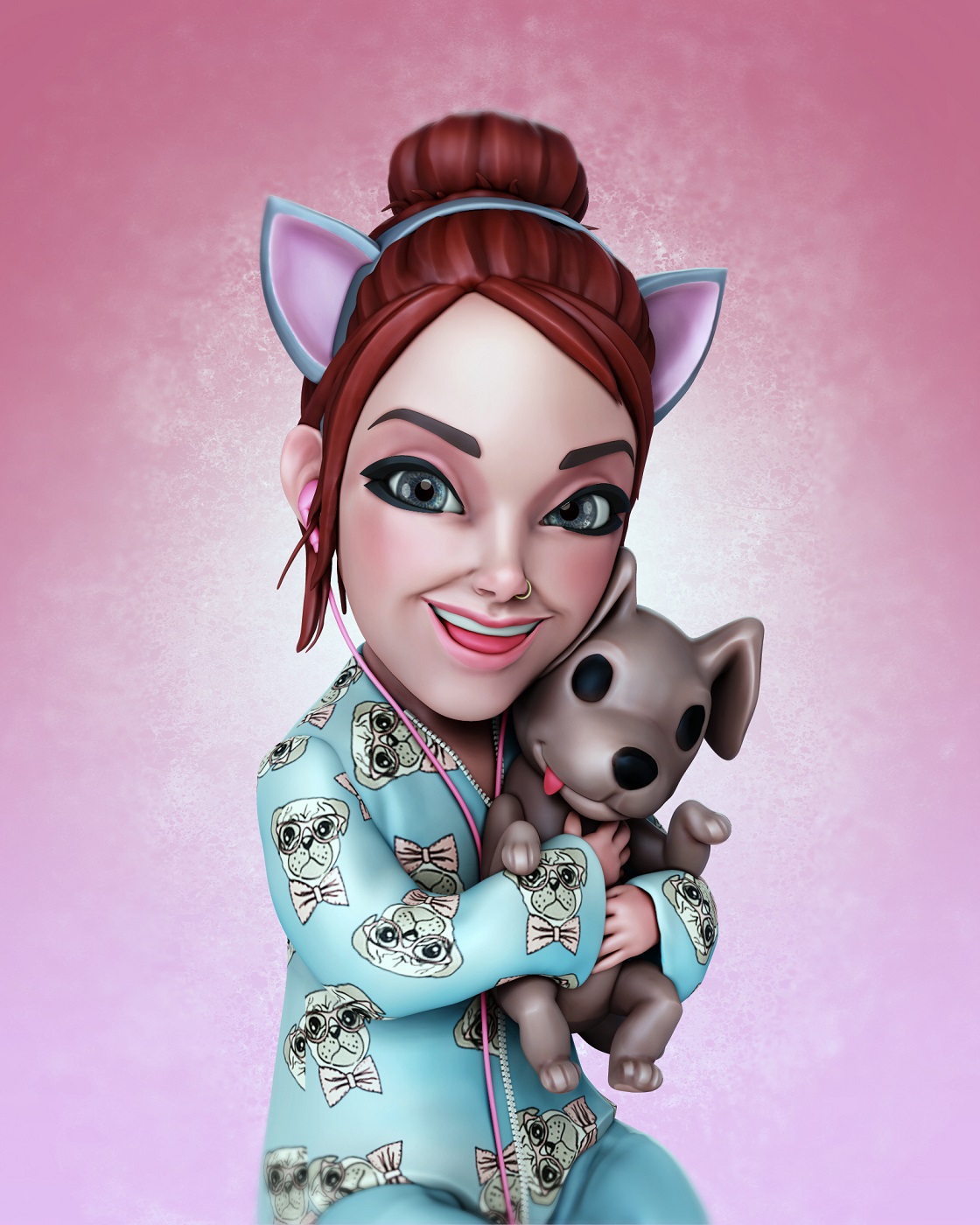 Here is a design of a box I made for my new set of the Reckless Deck cards >>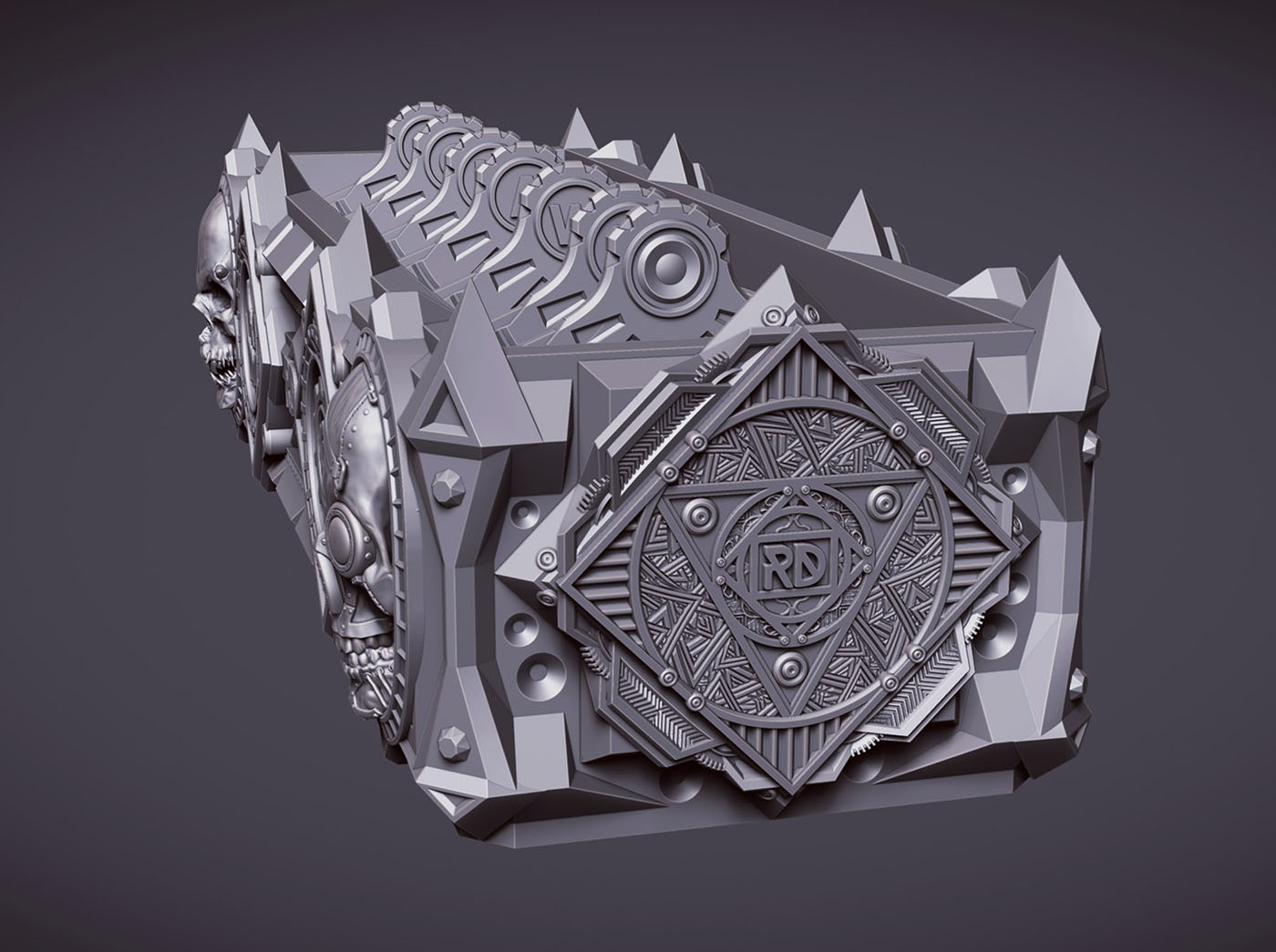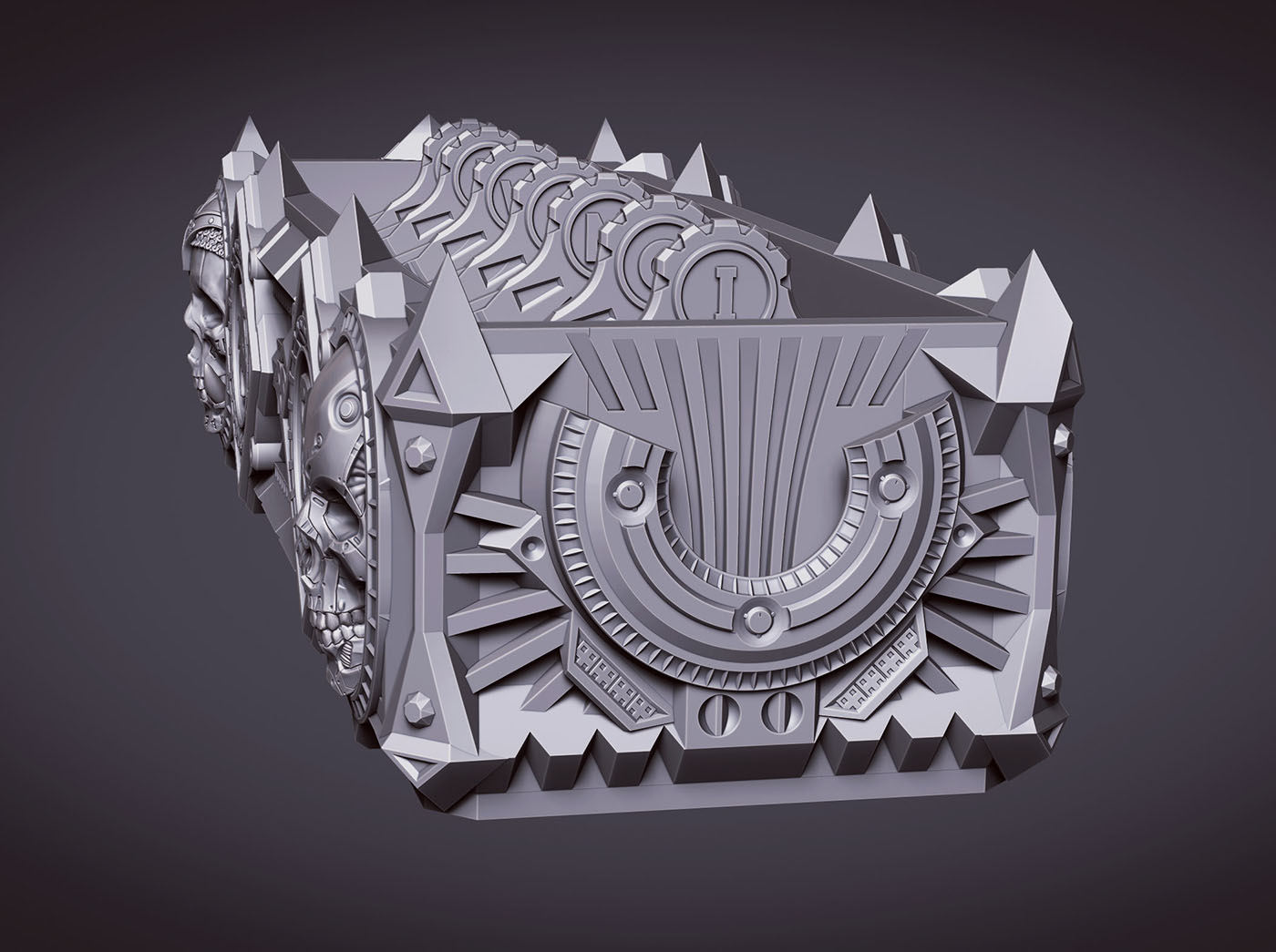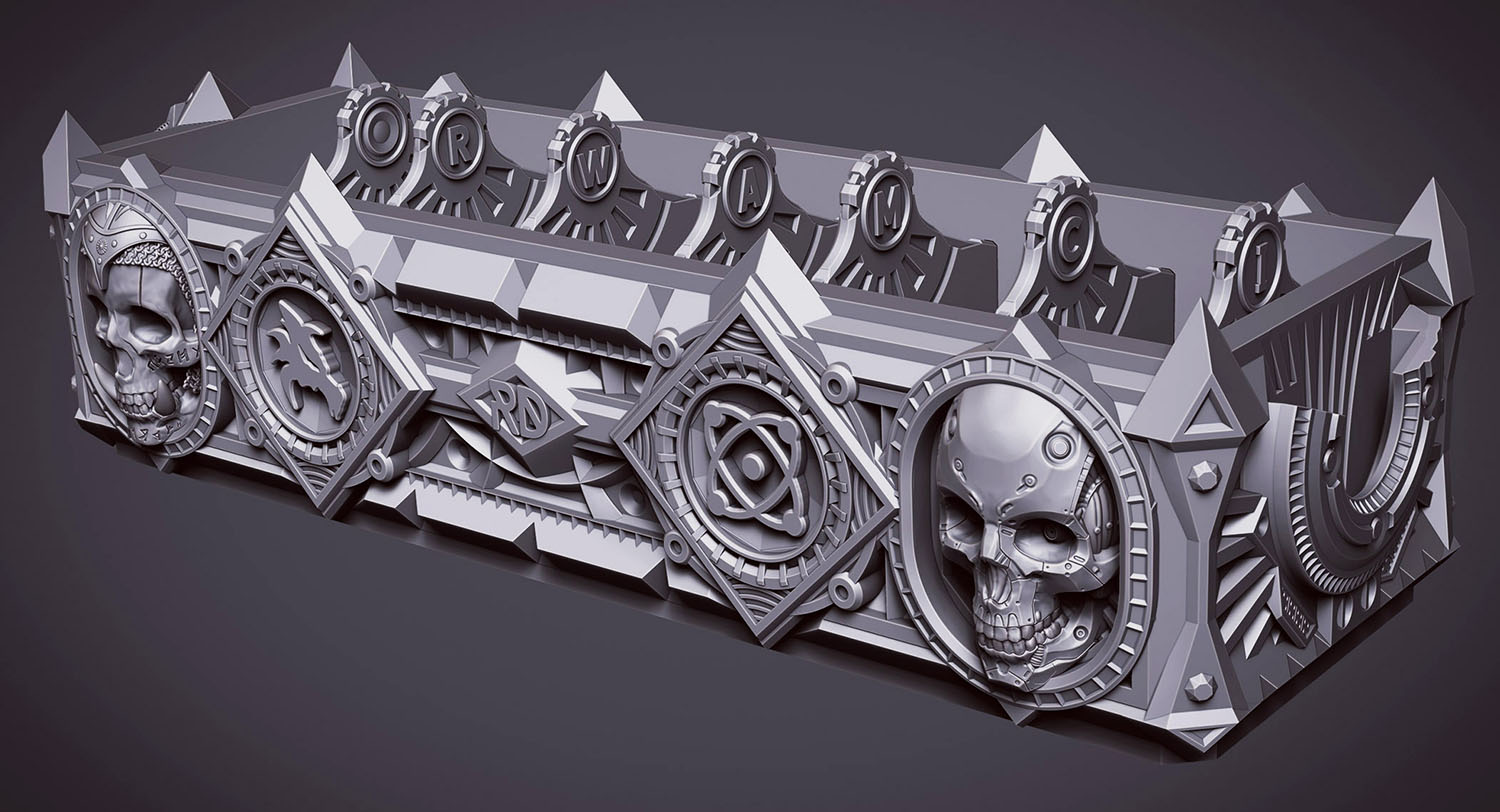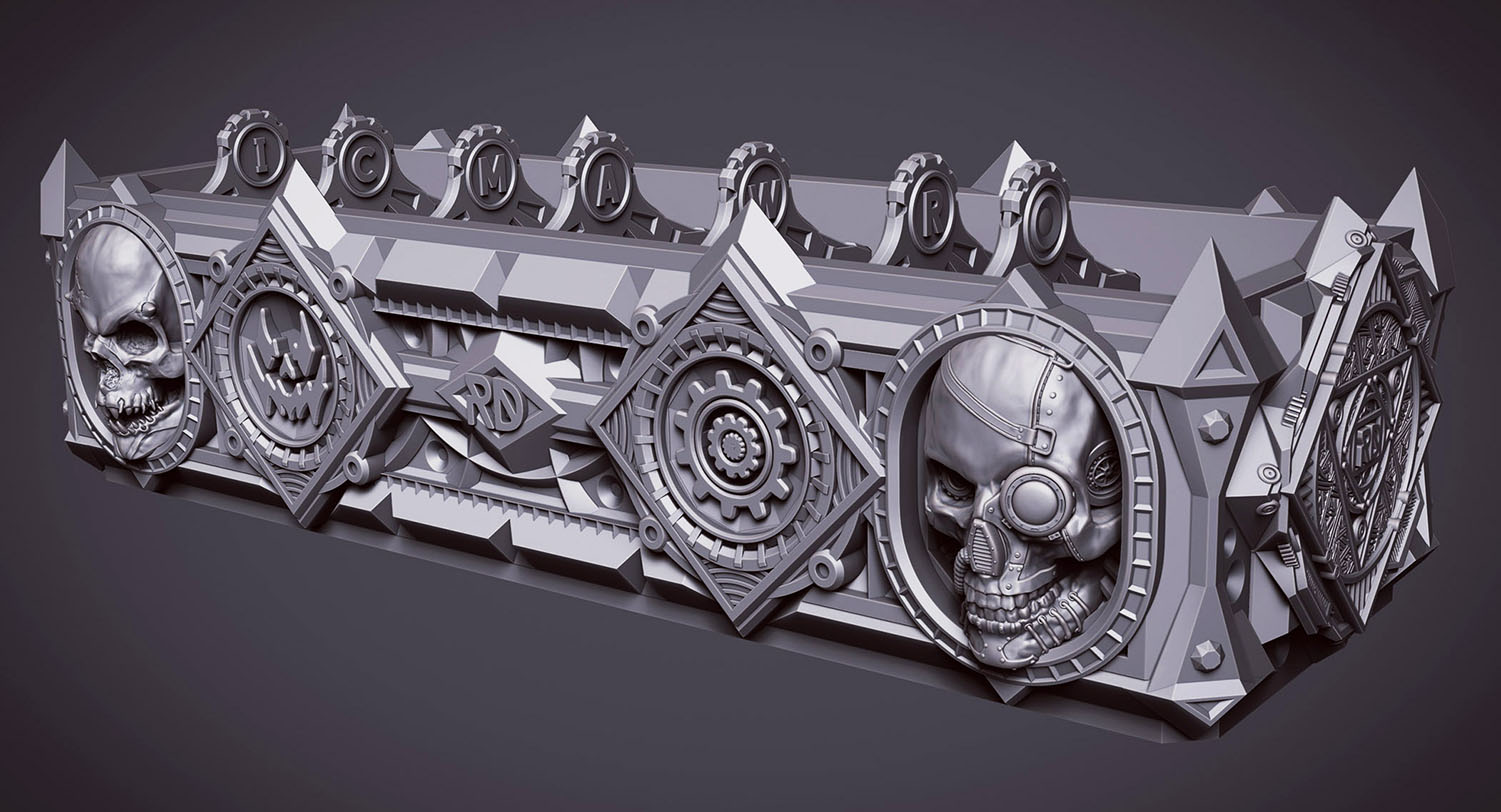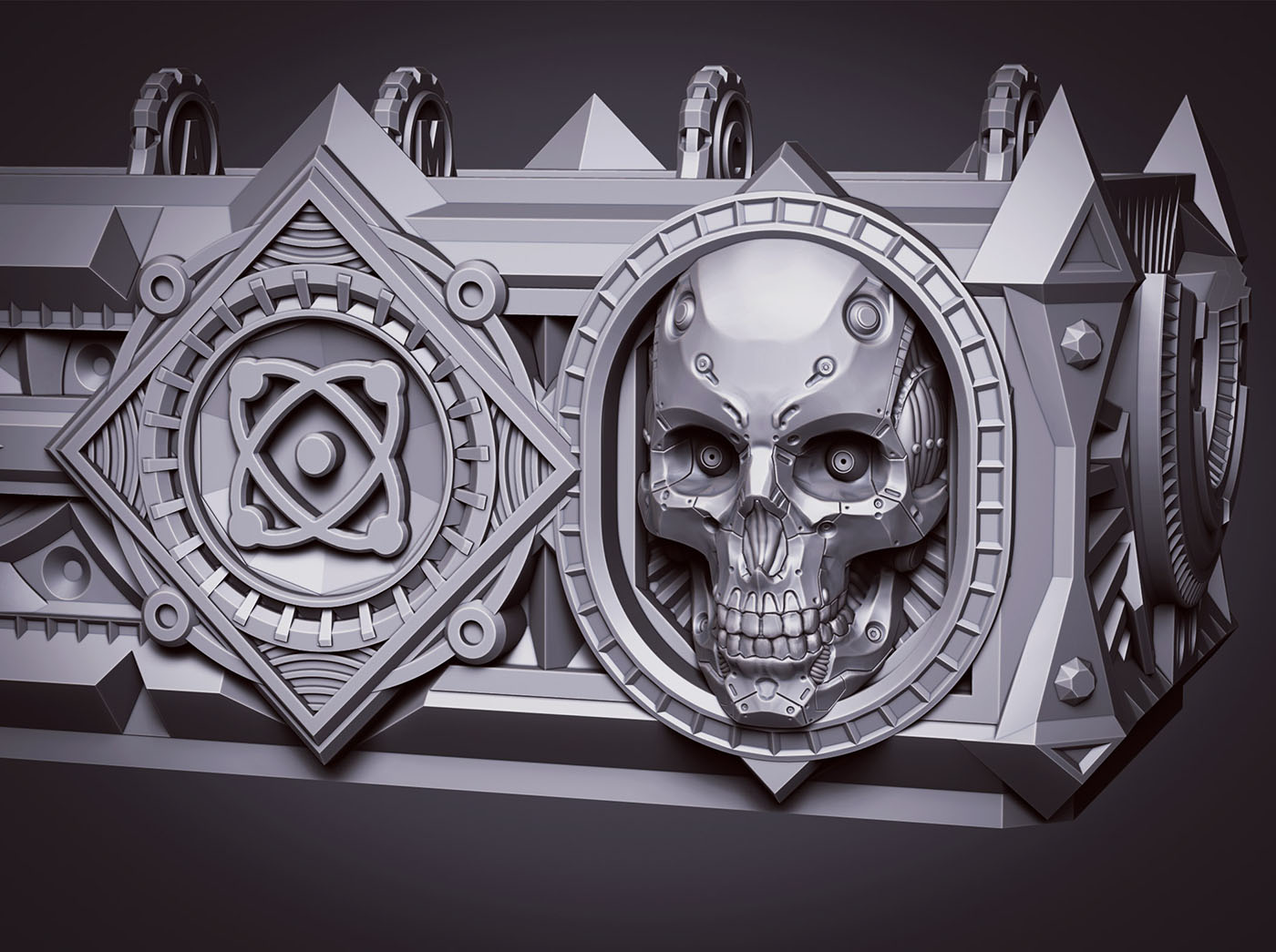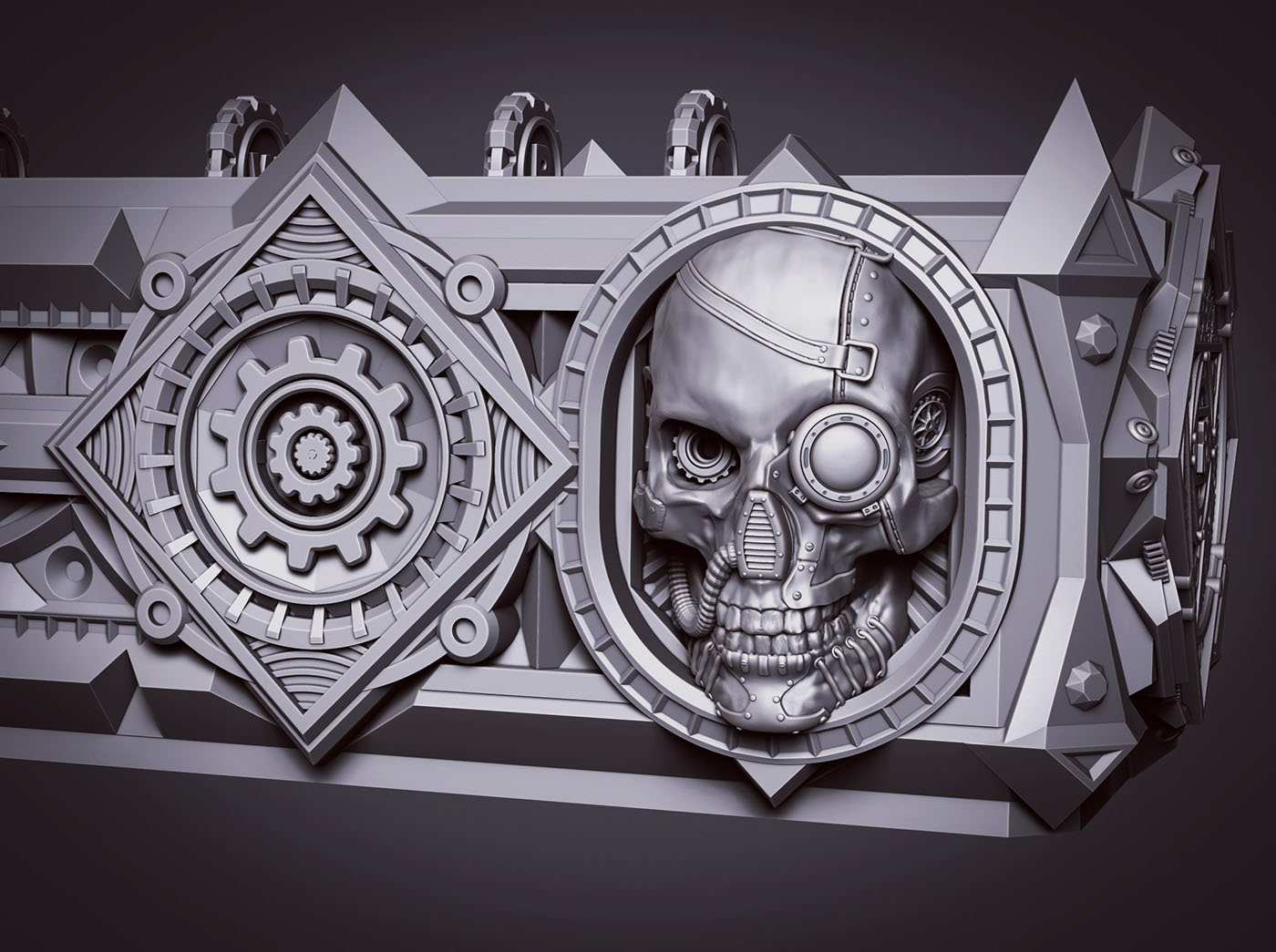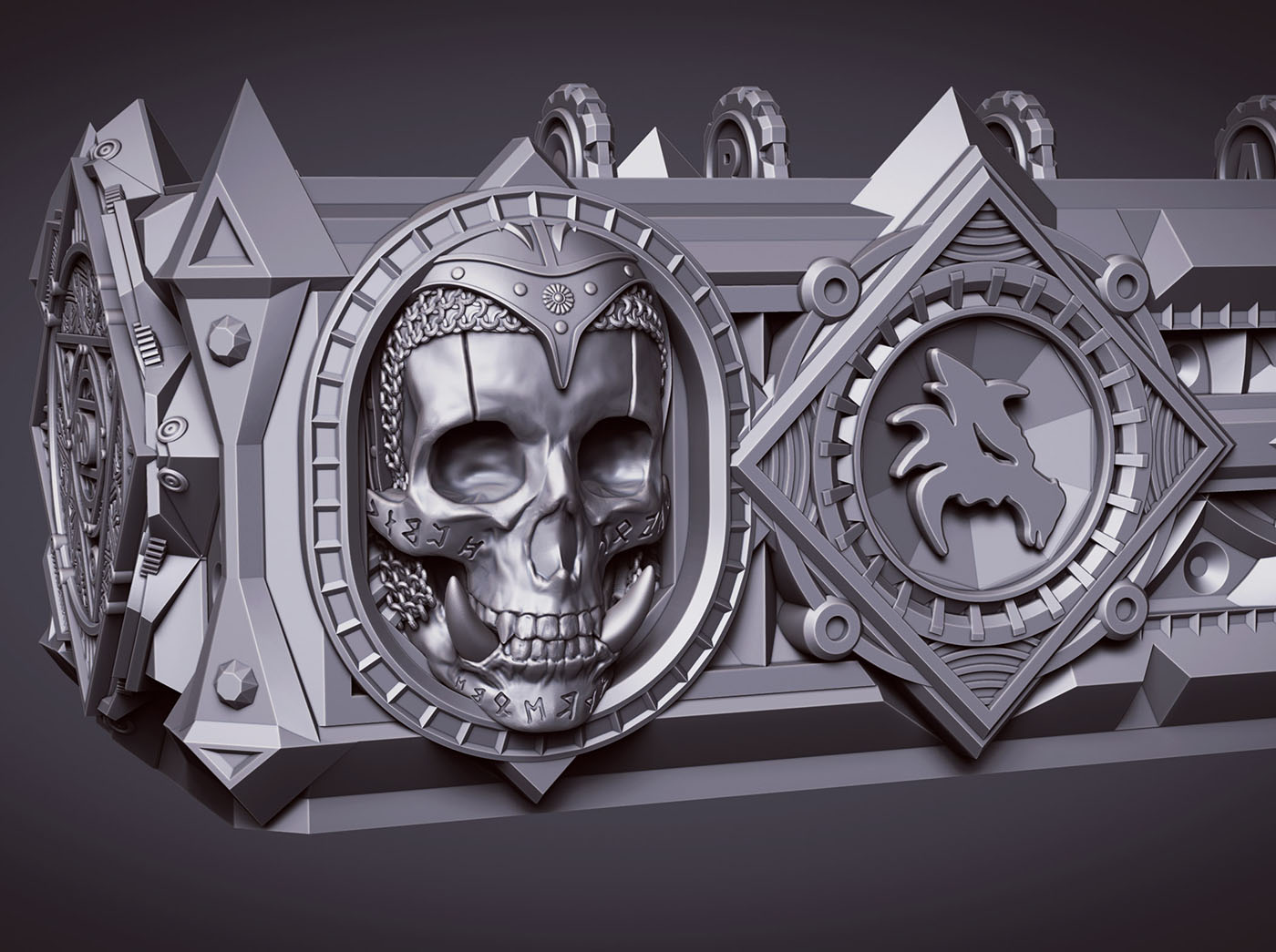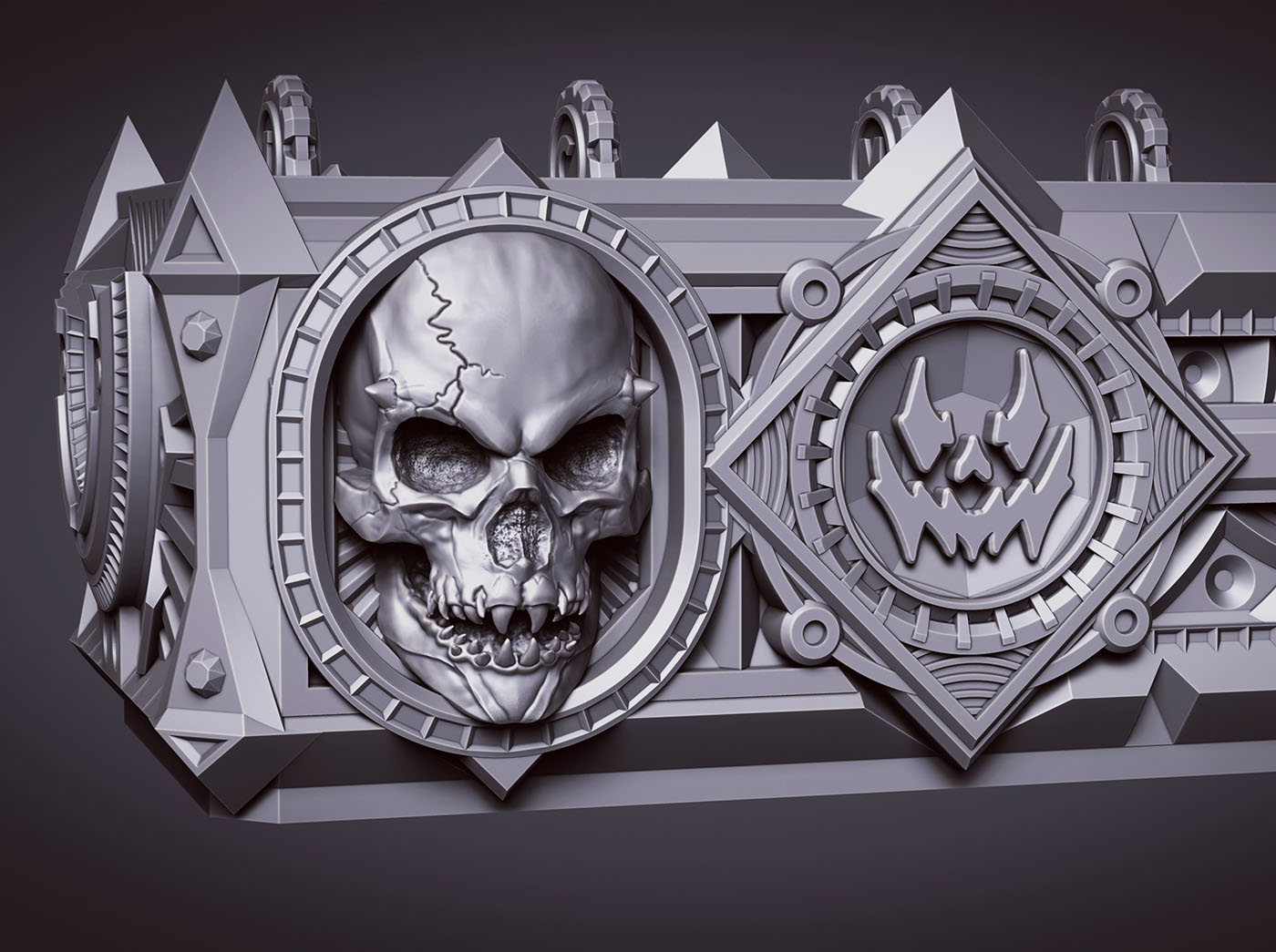 Attachments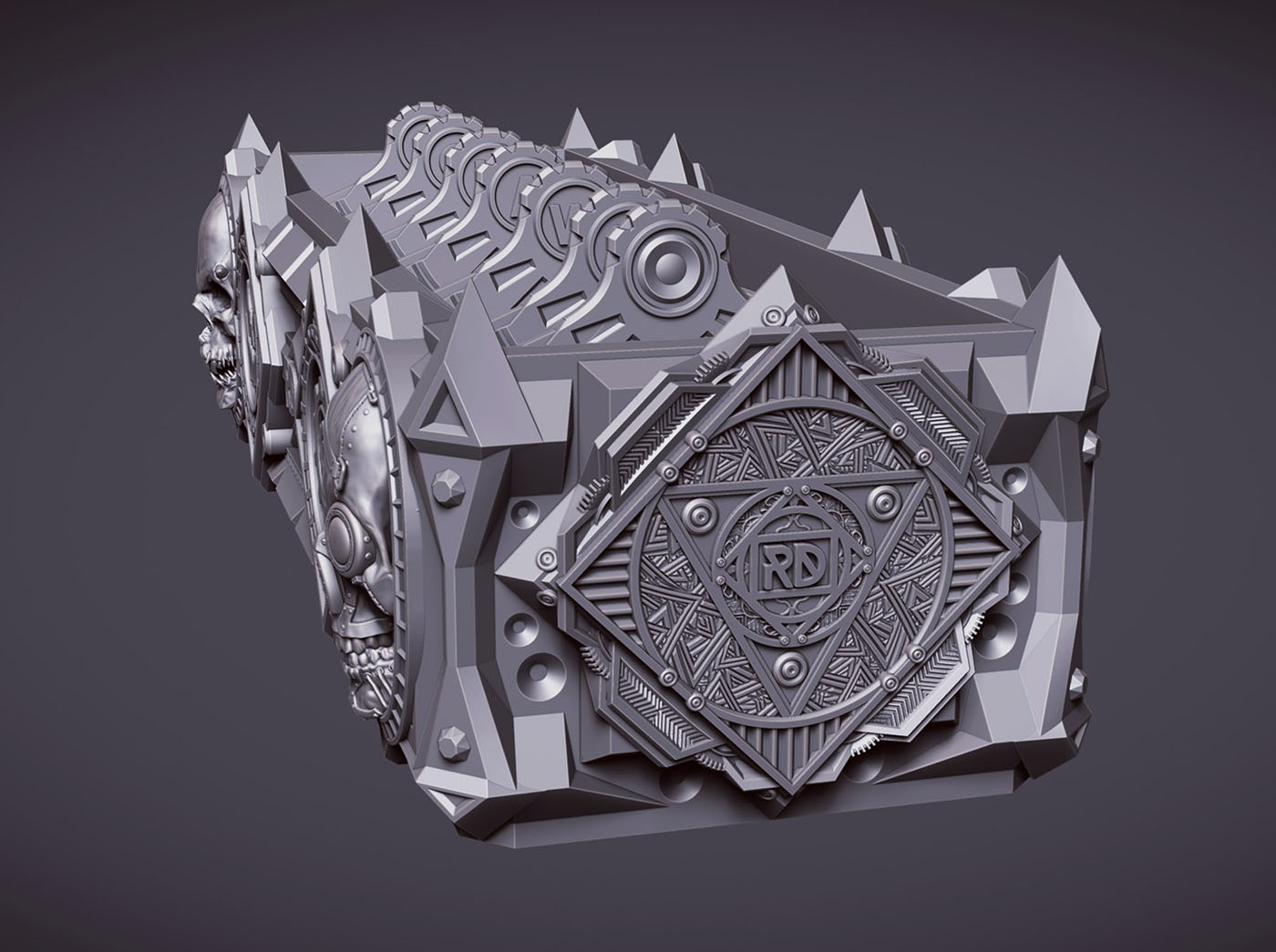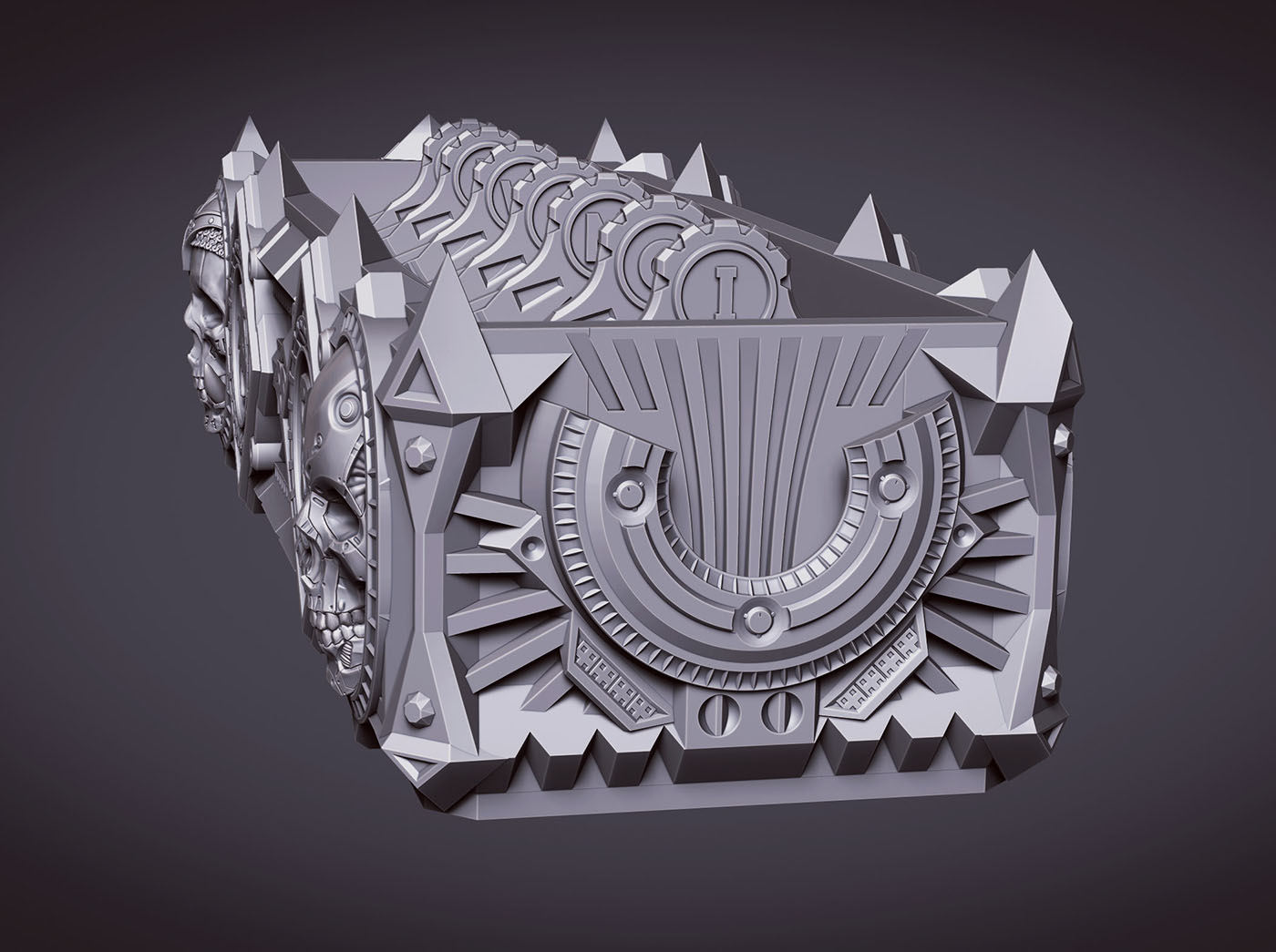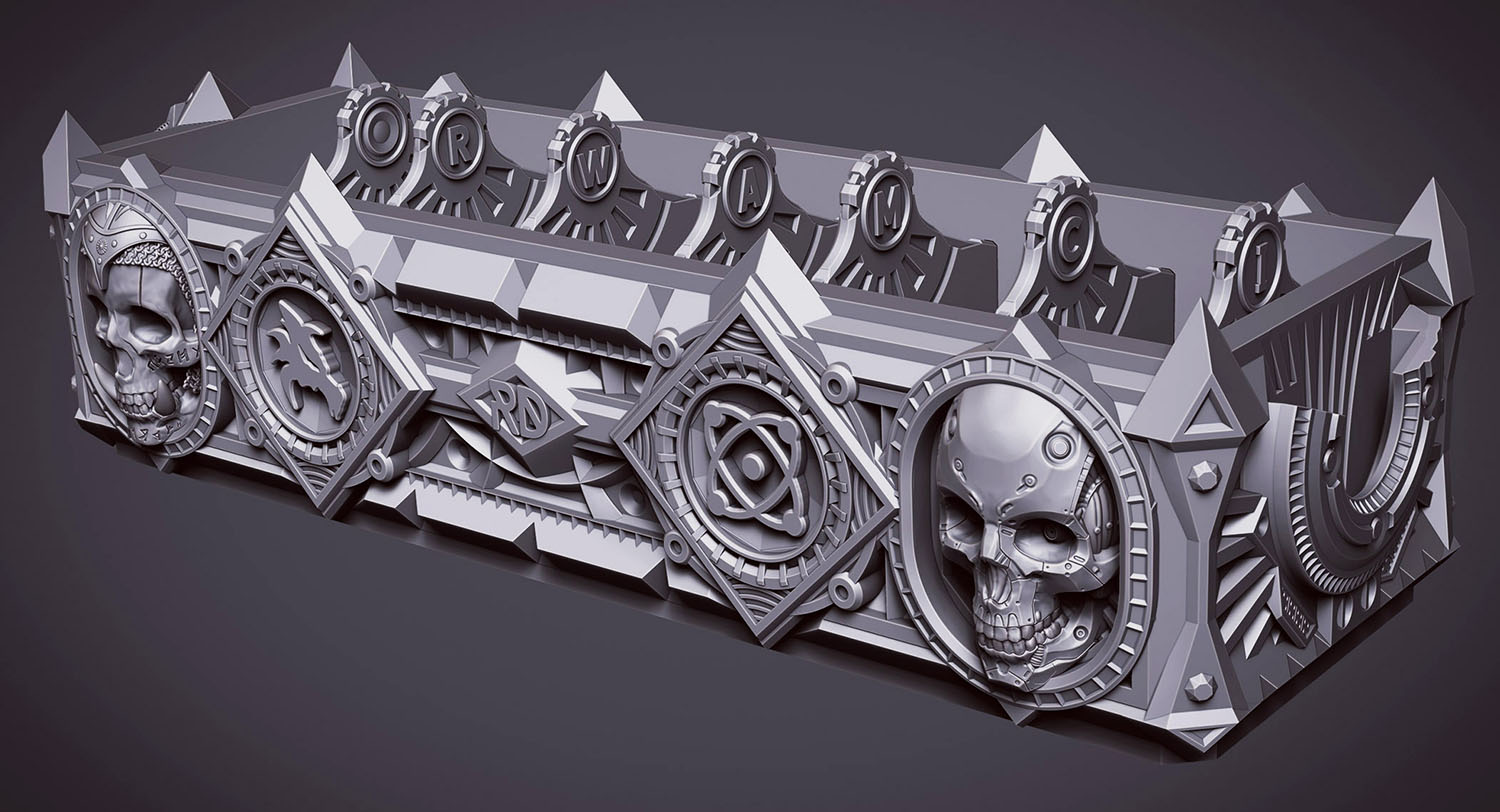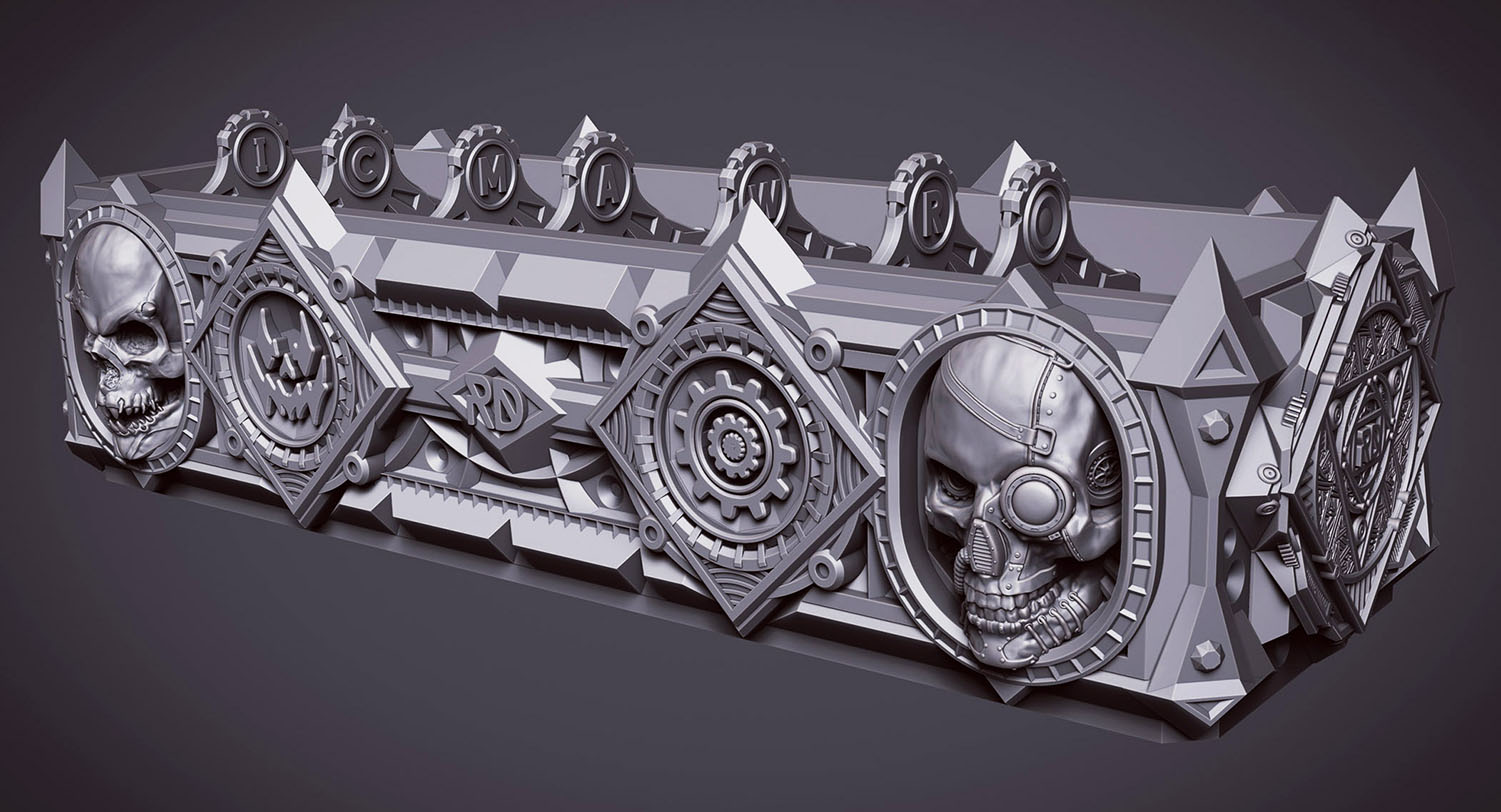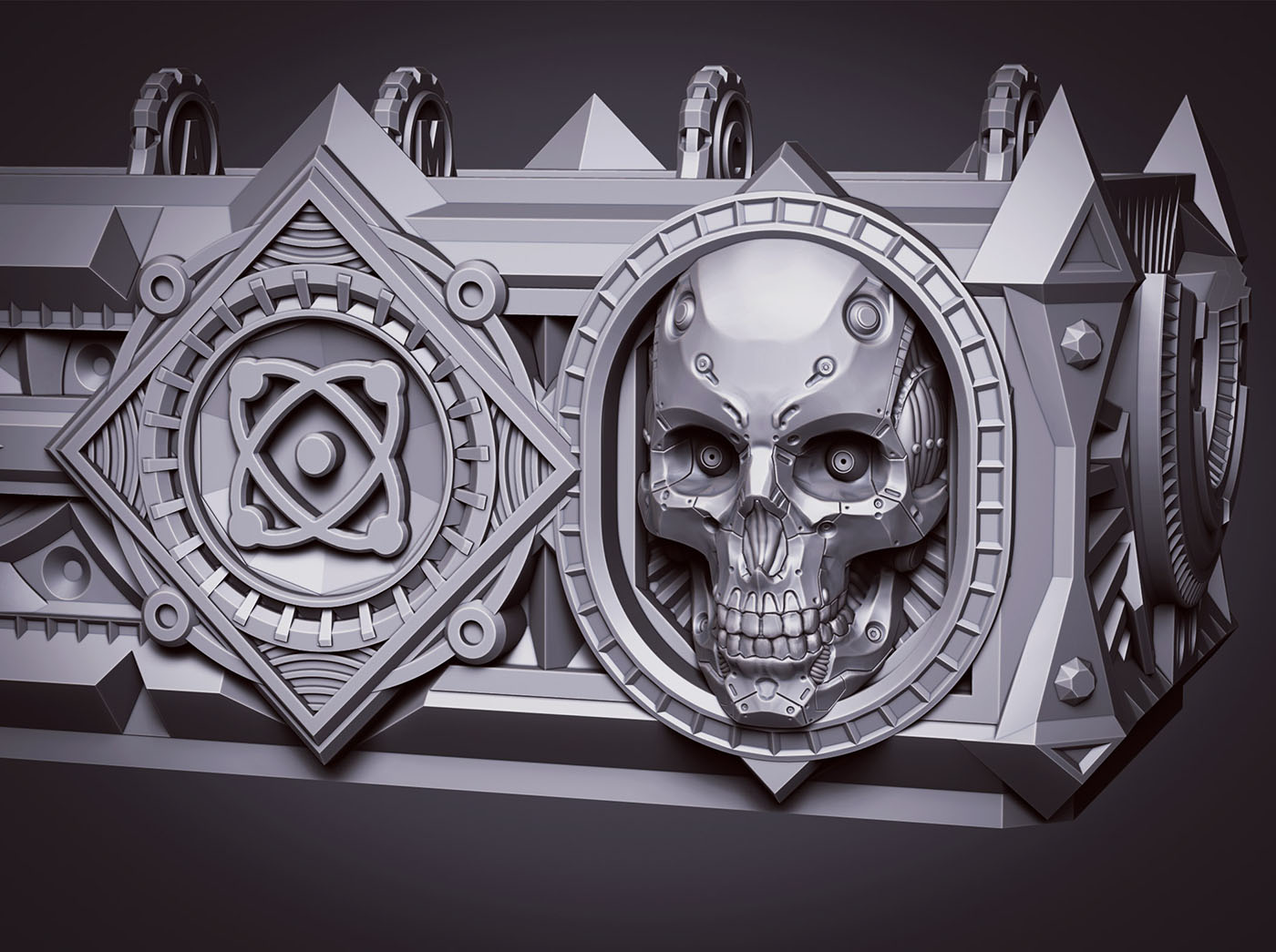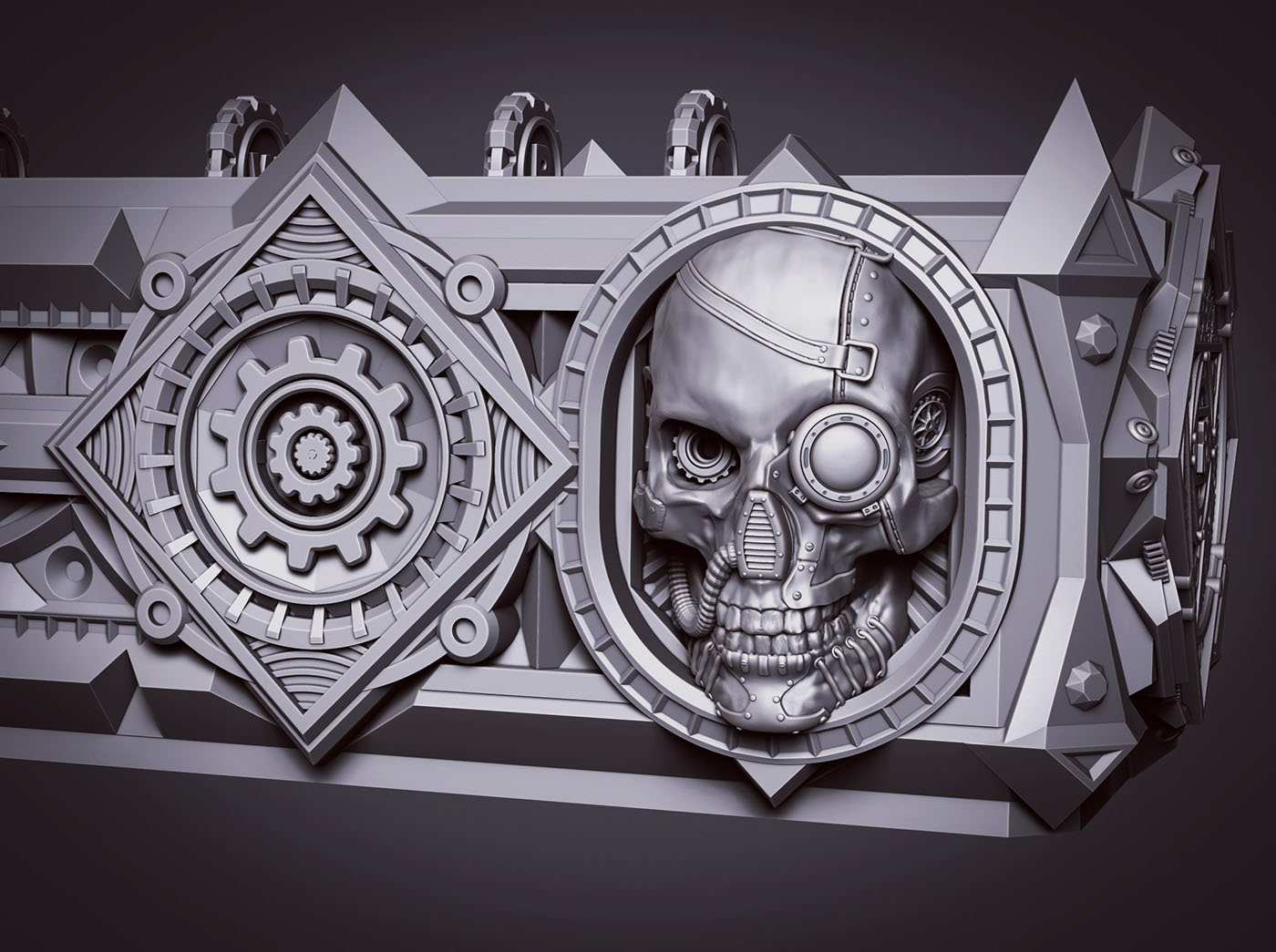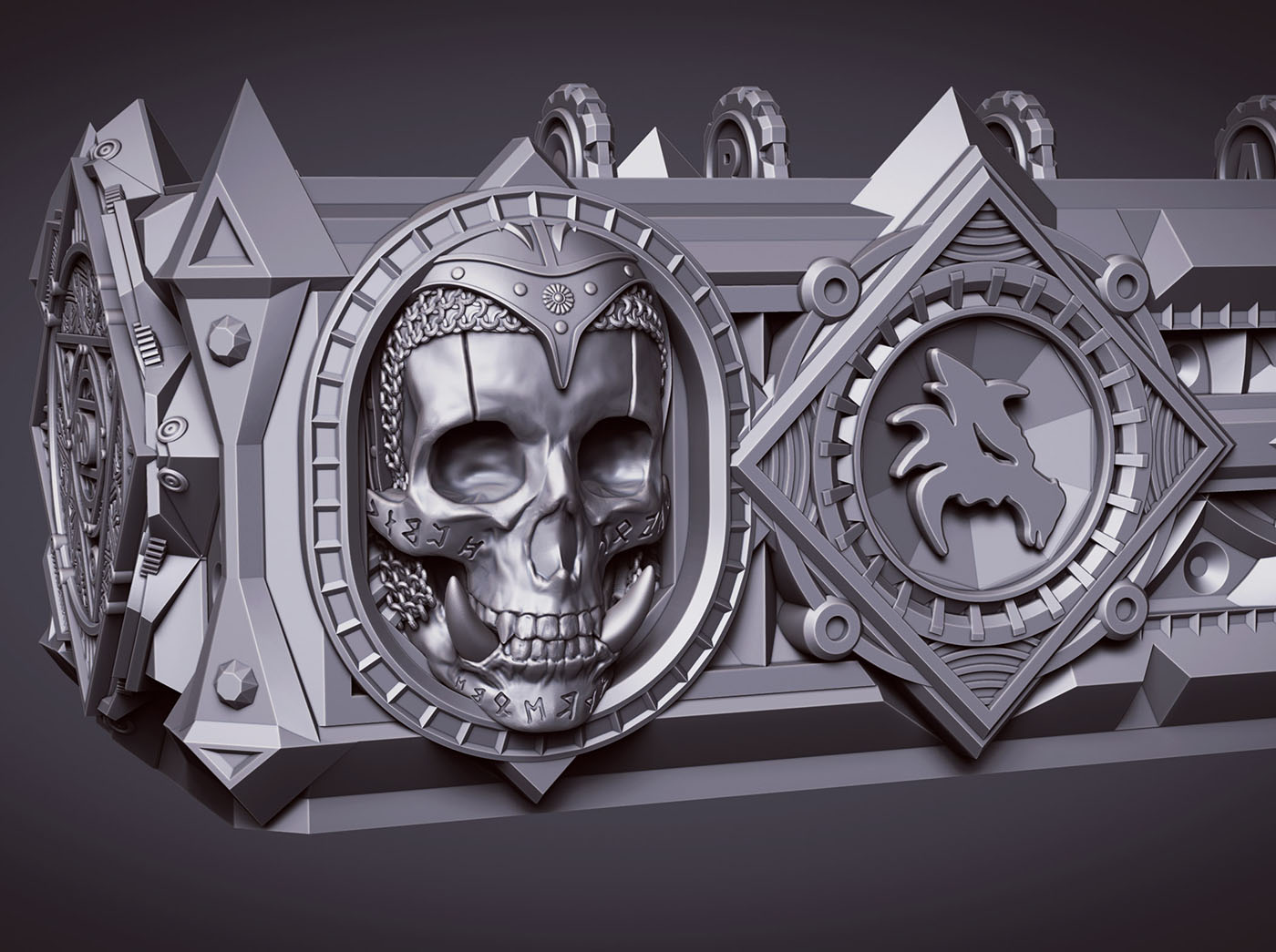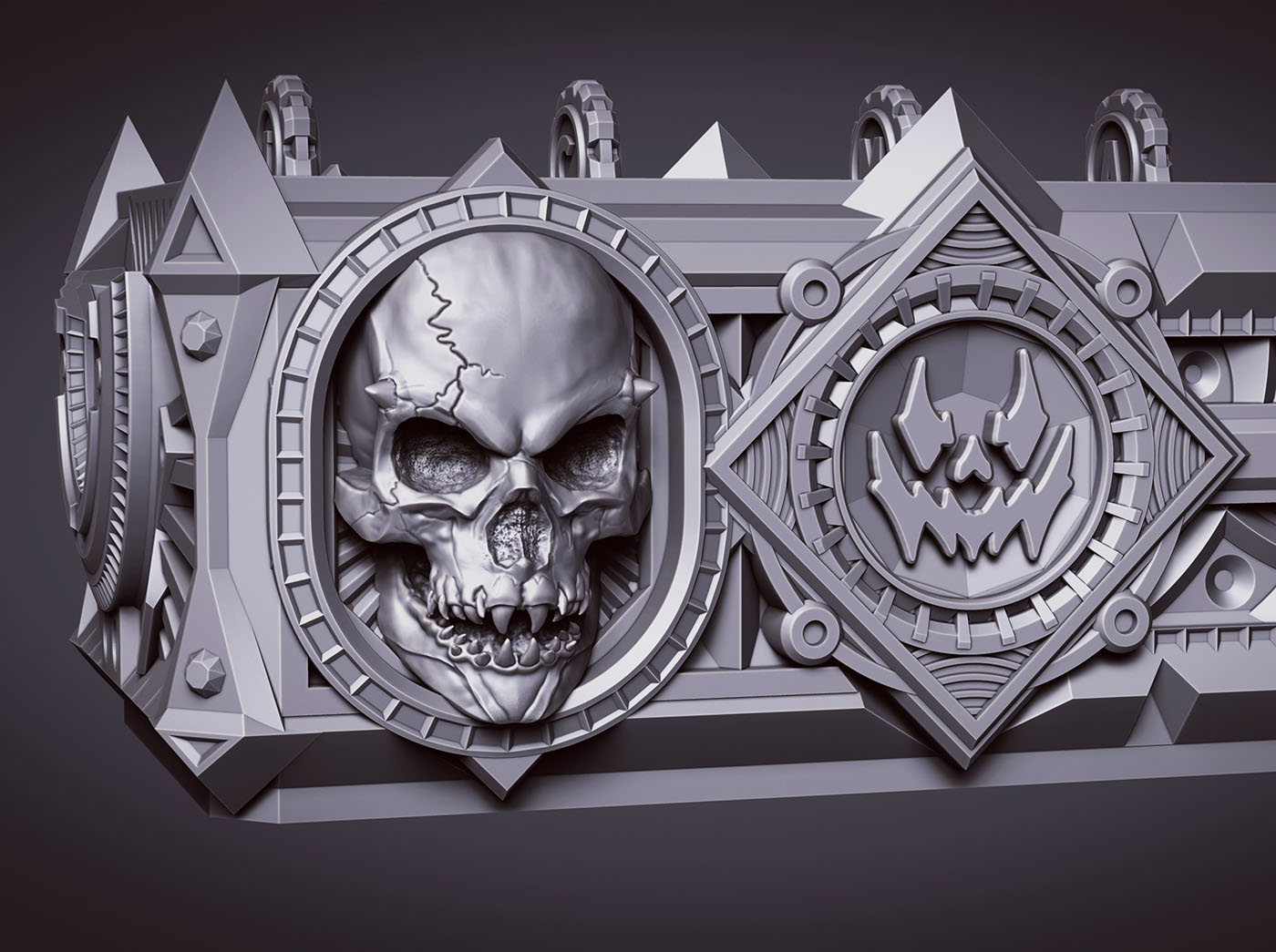 It's a personal project, it was really fun to get back into Zbrush for my own work.
I 3d printed the design using a Form 2 printer and painted it.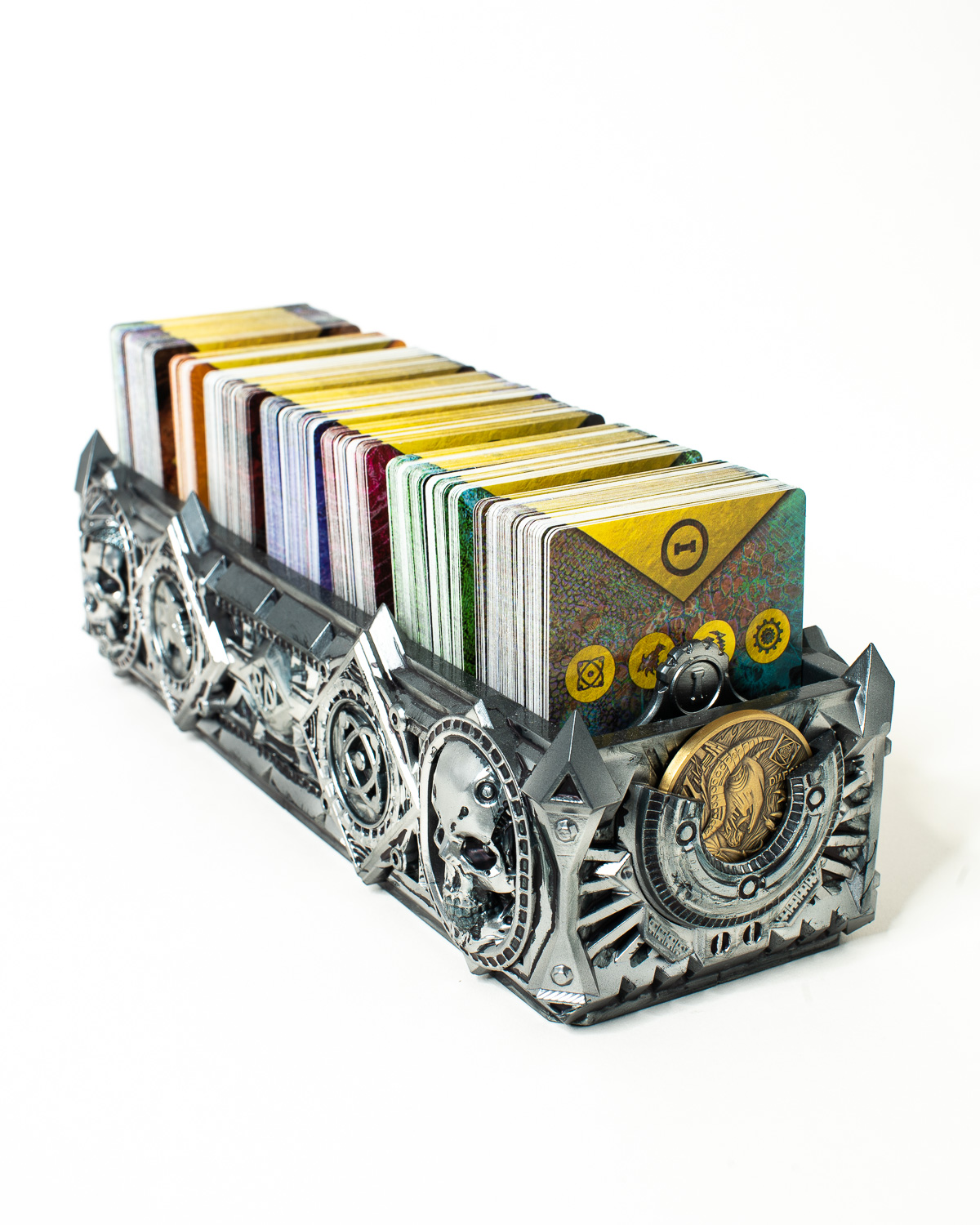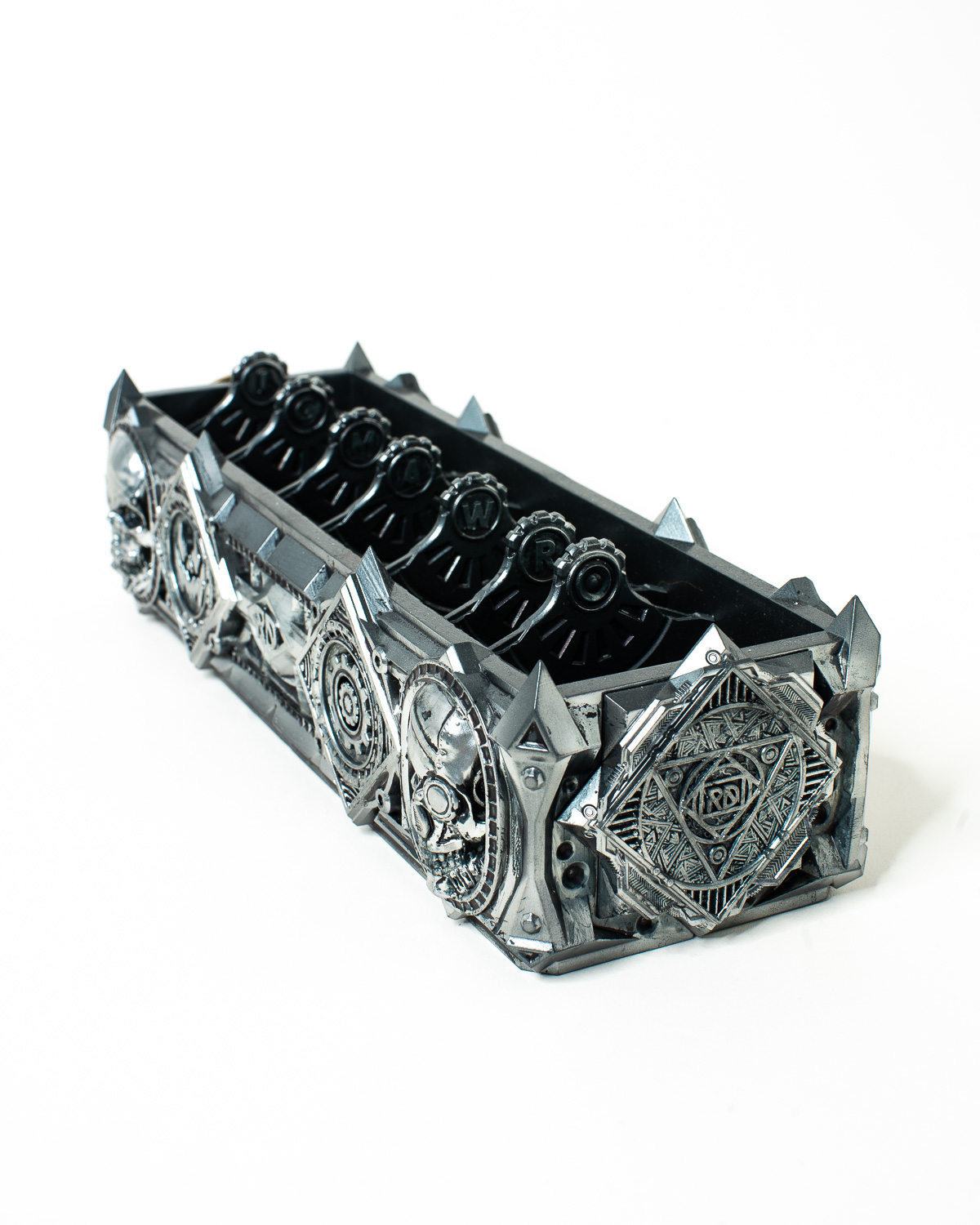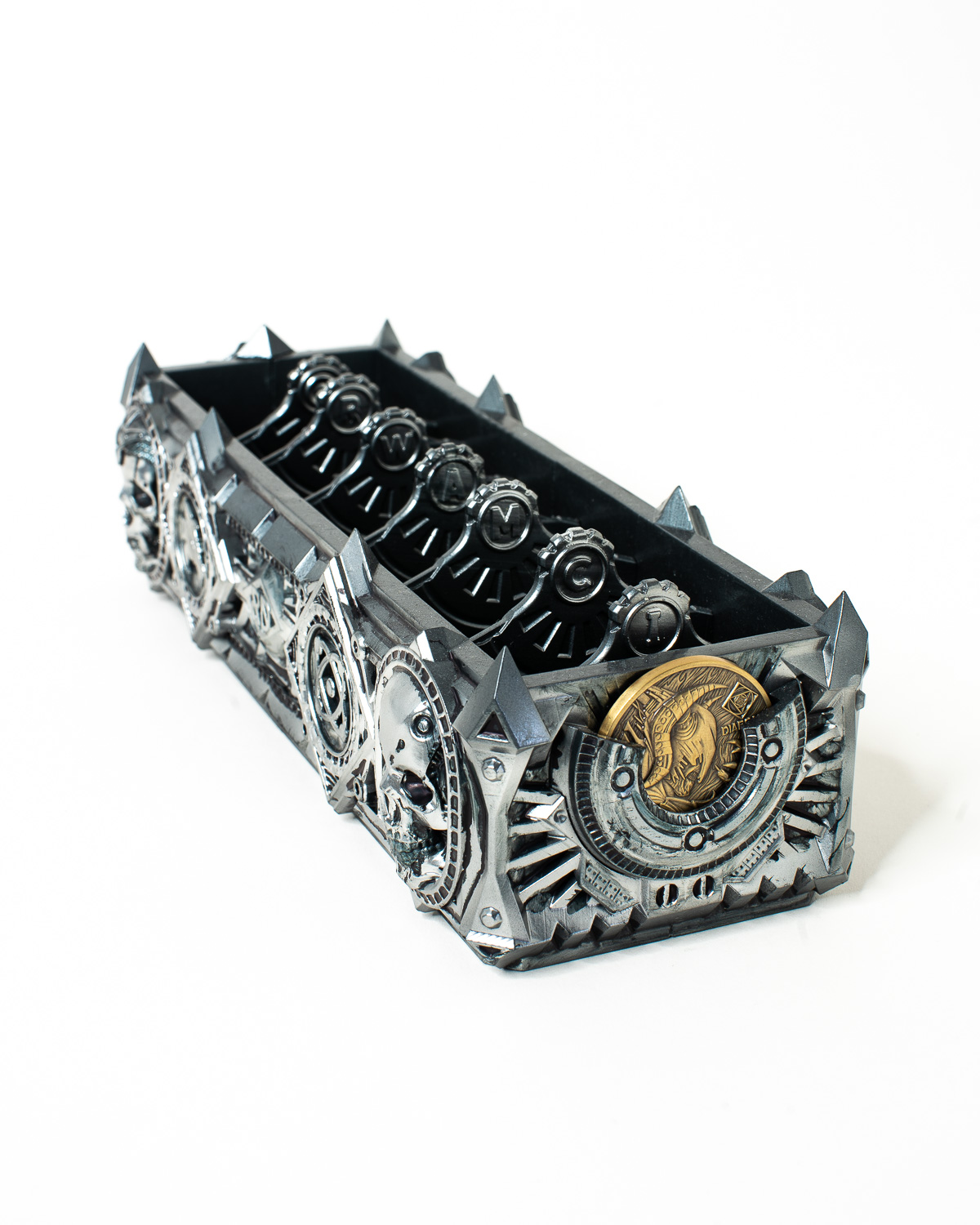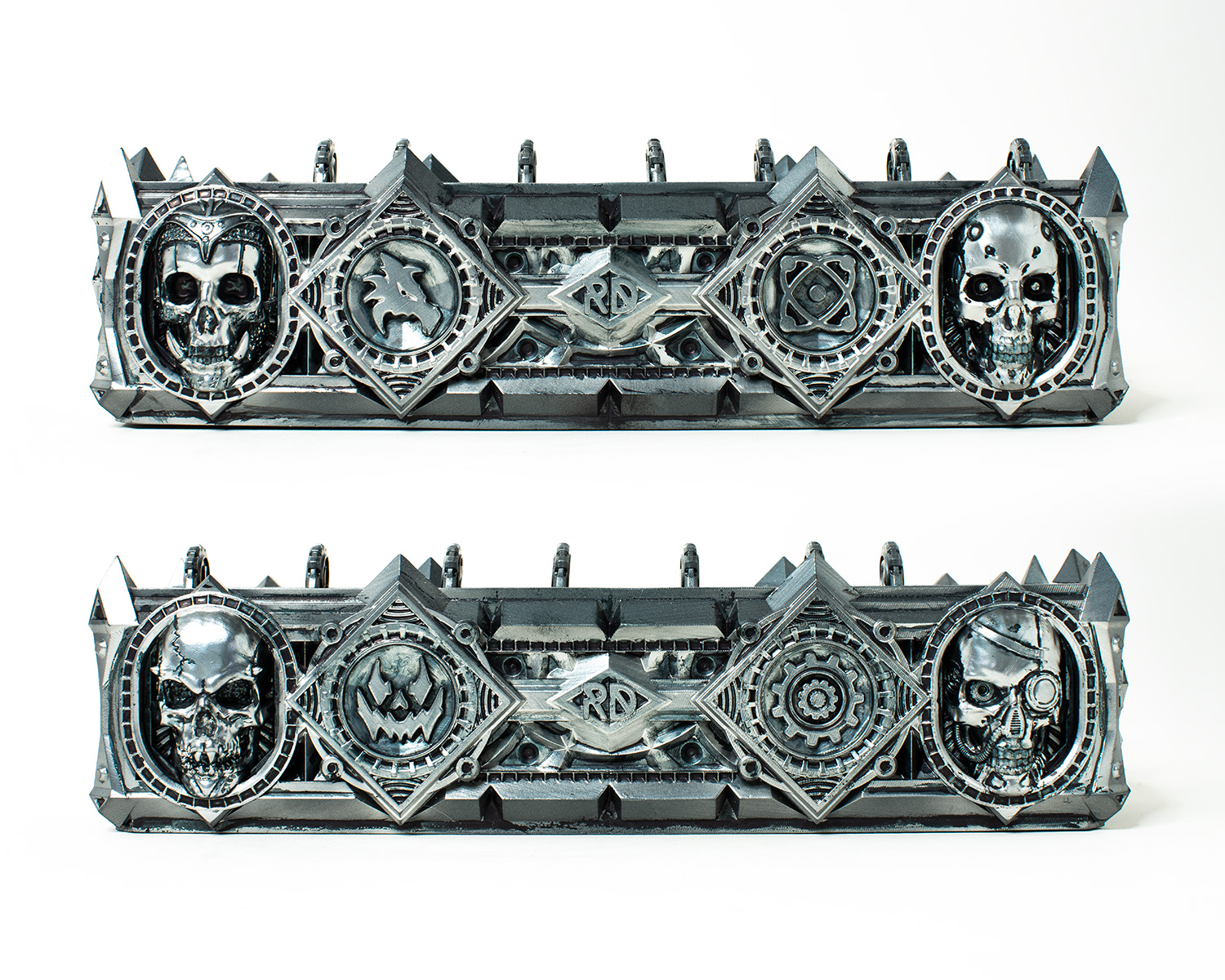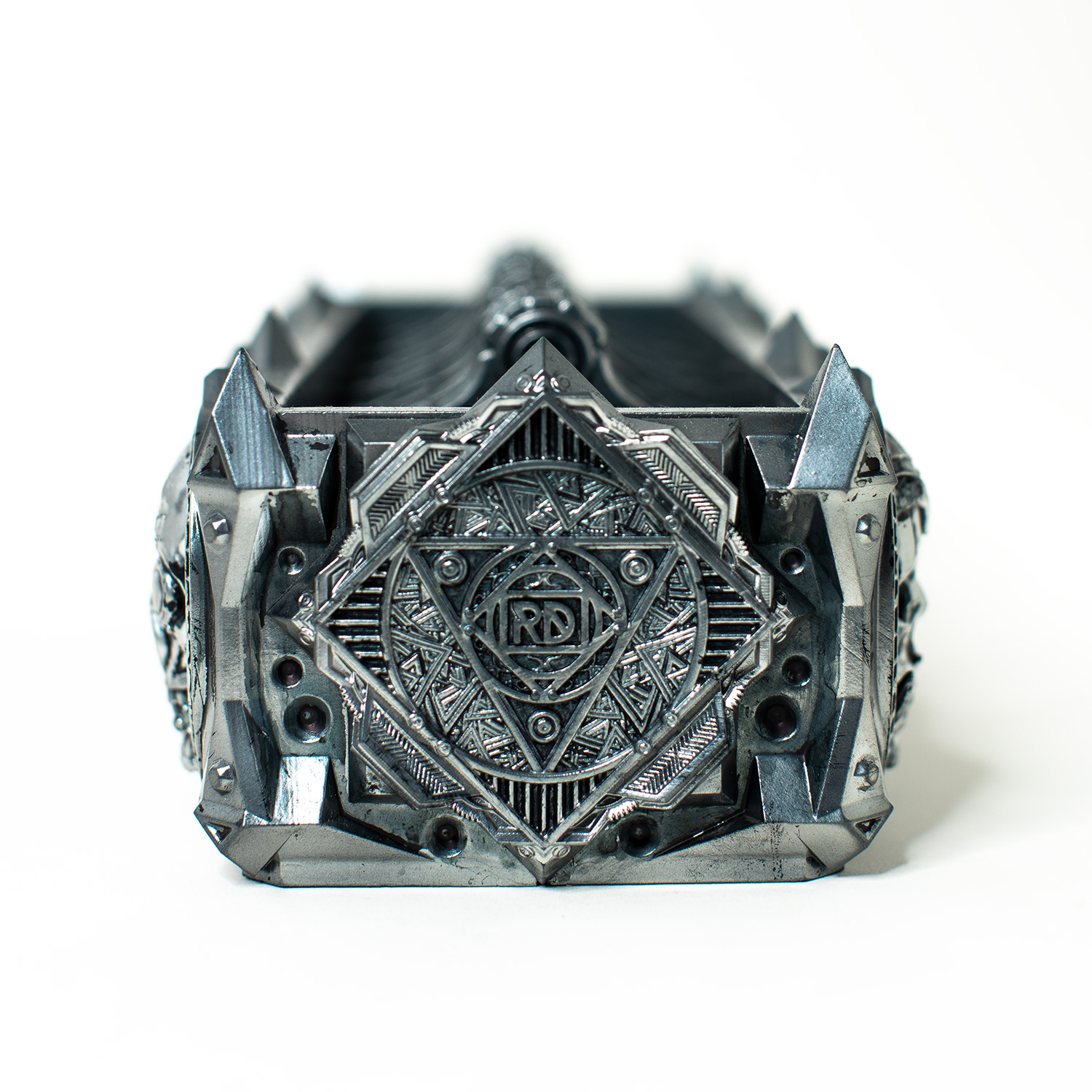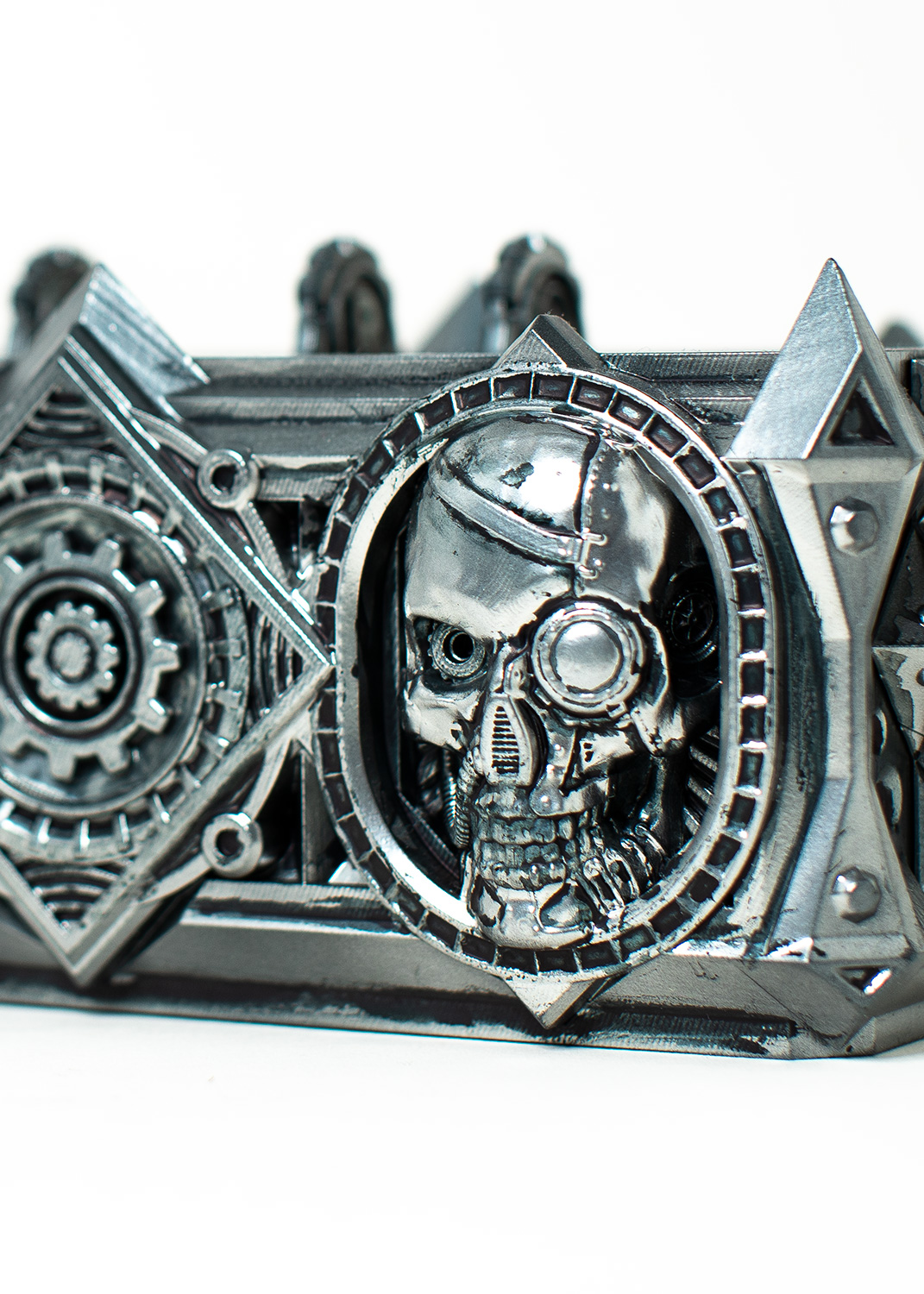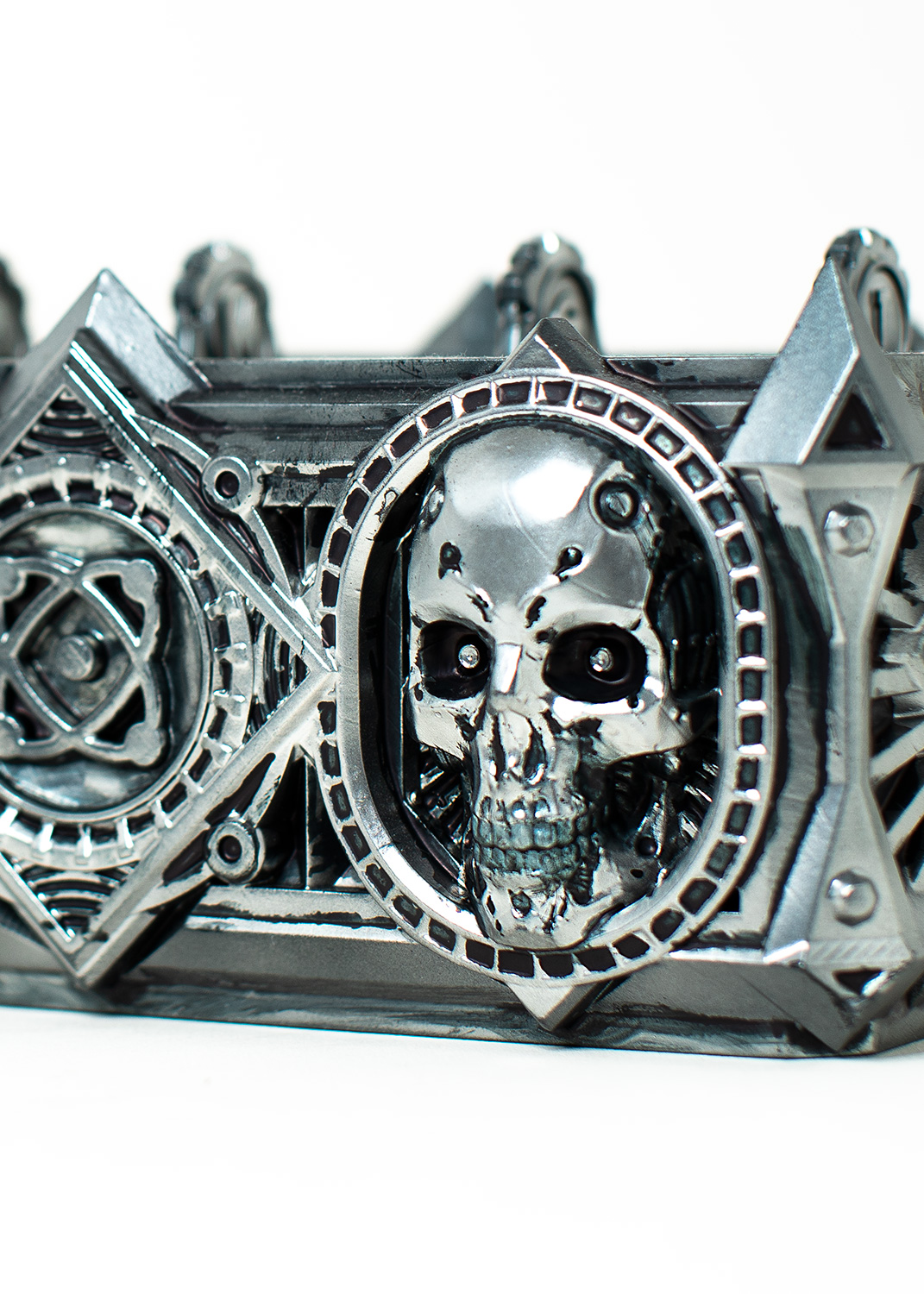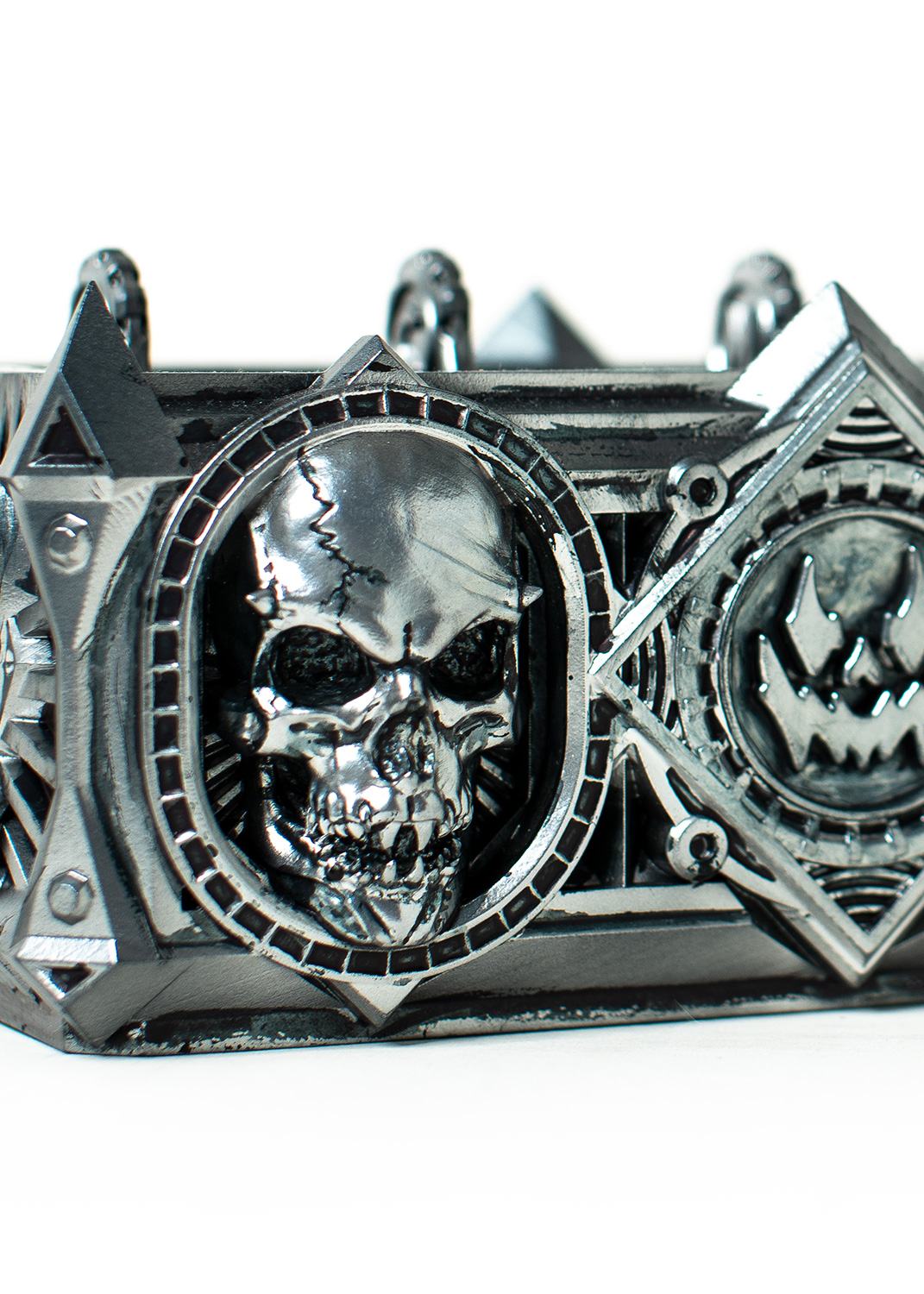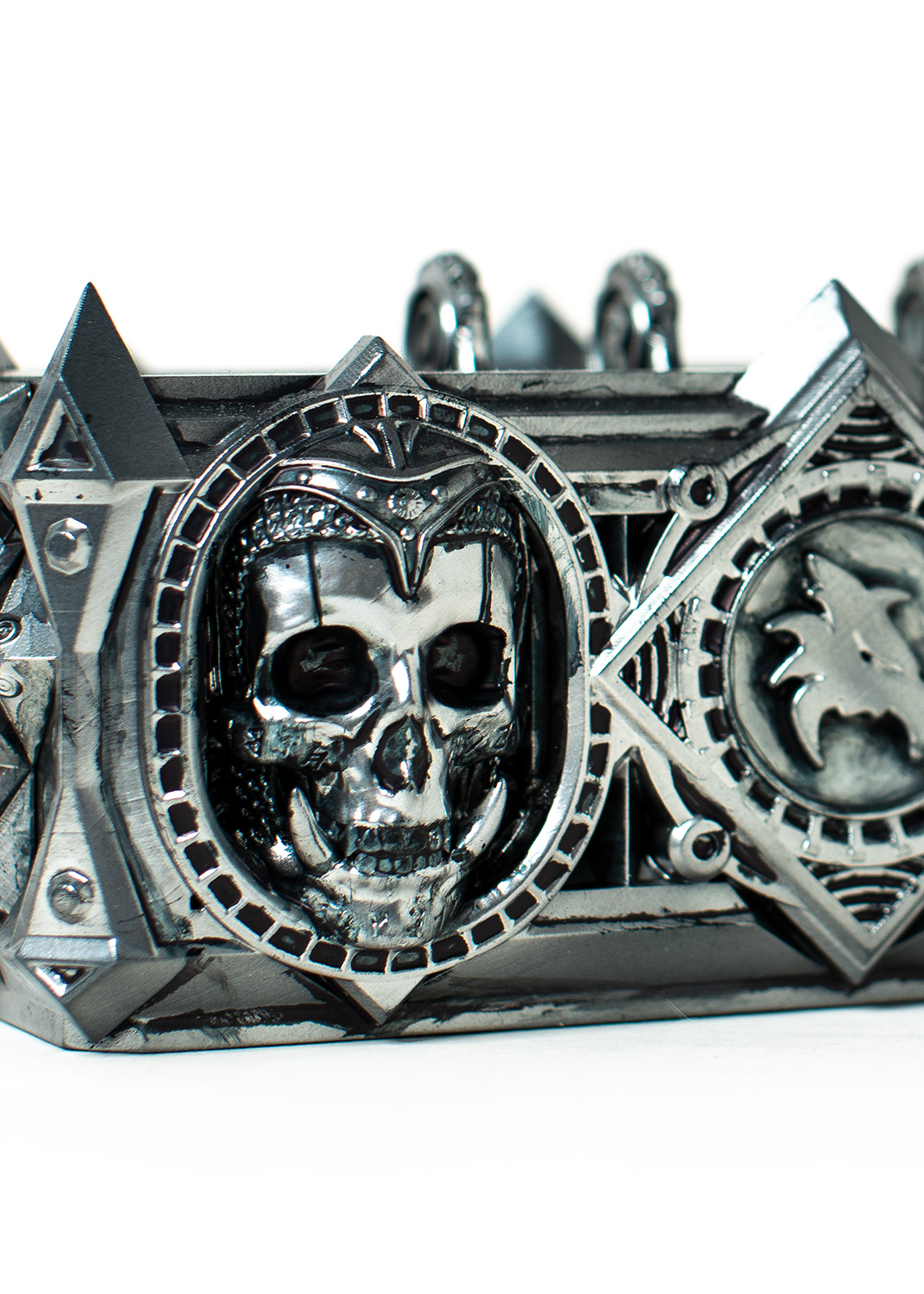 Attachments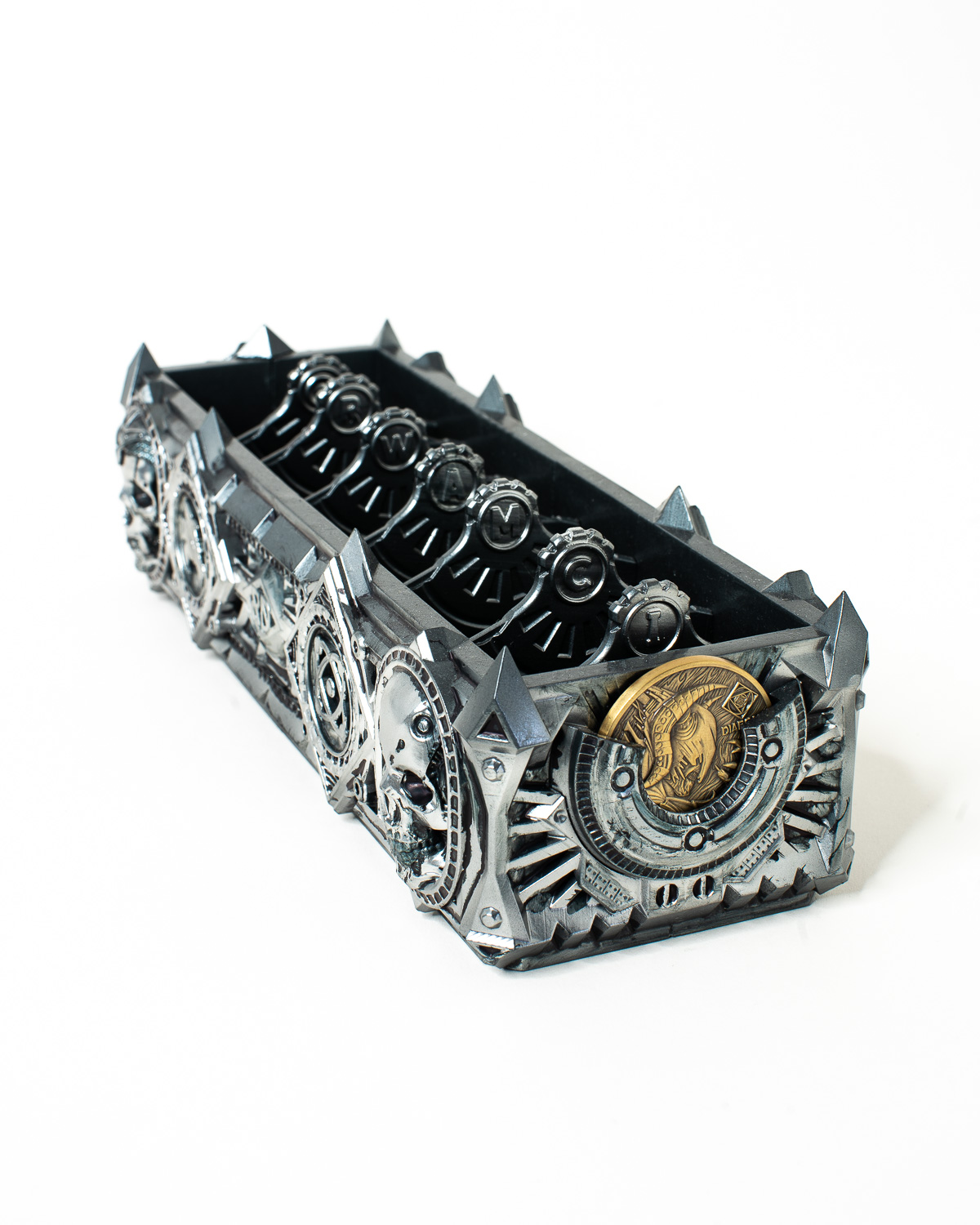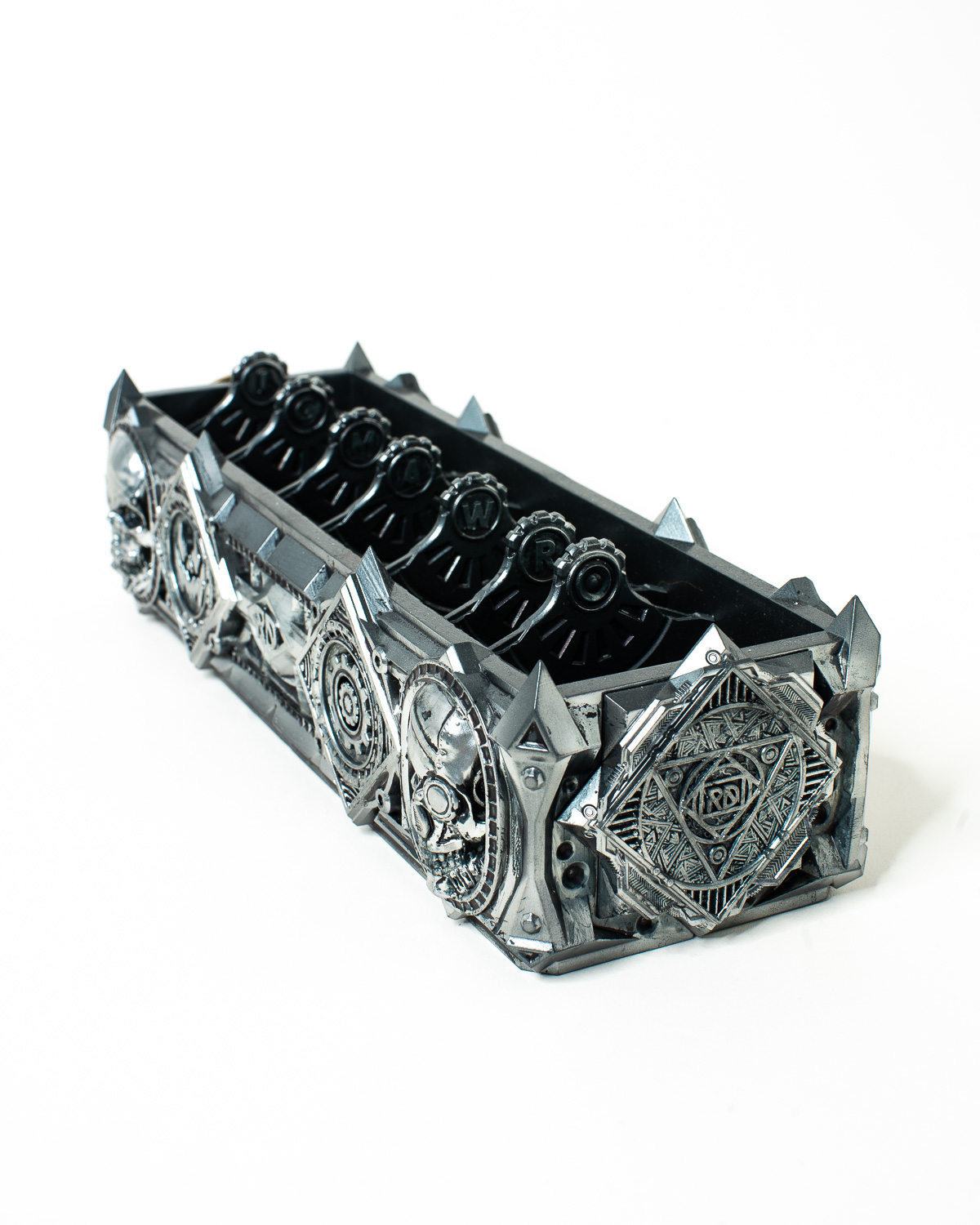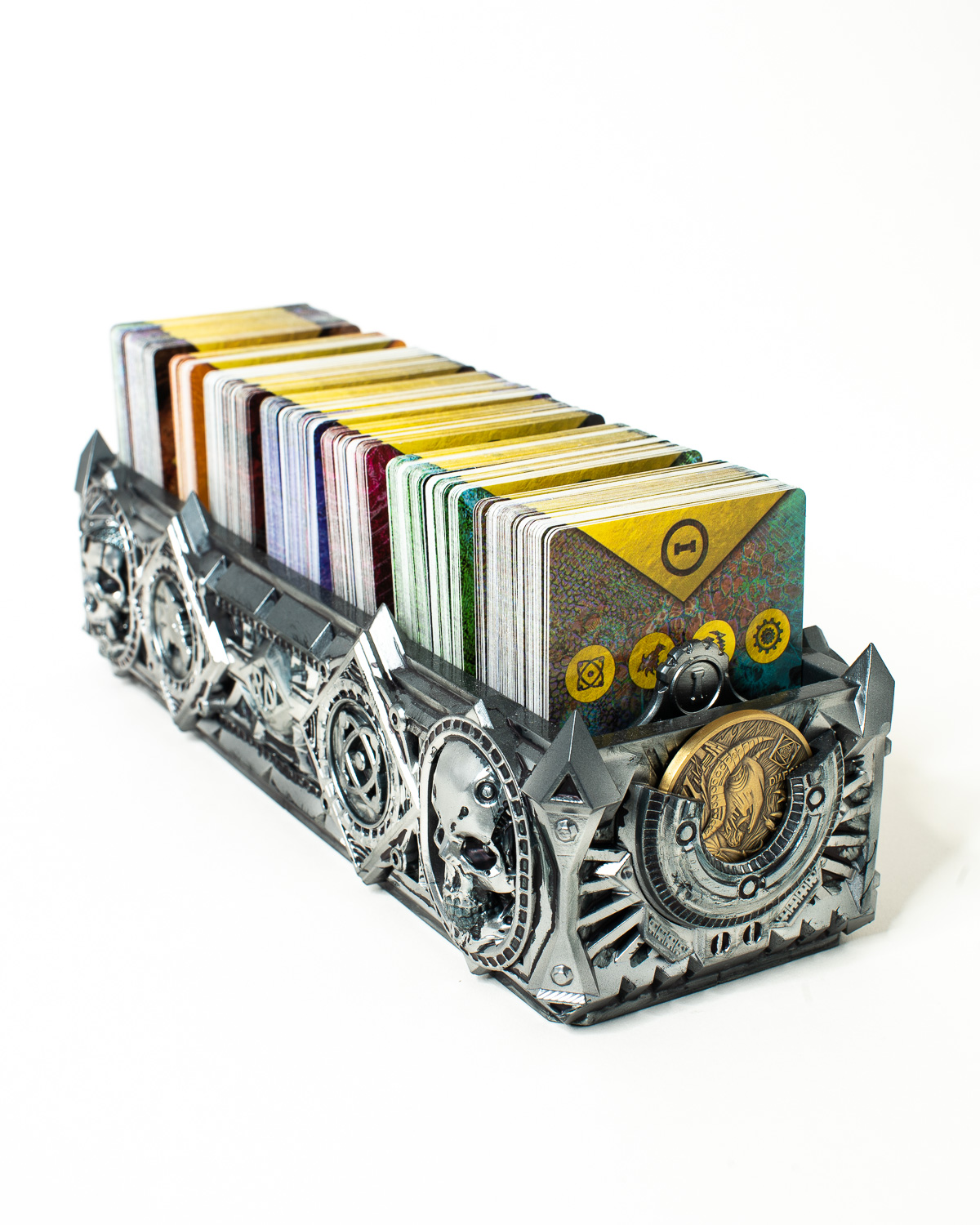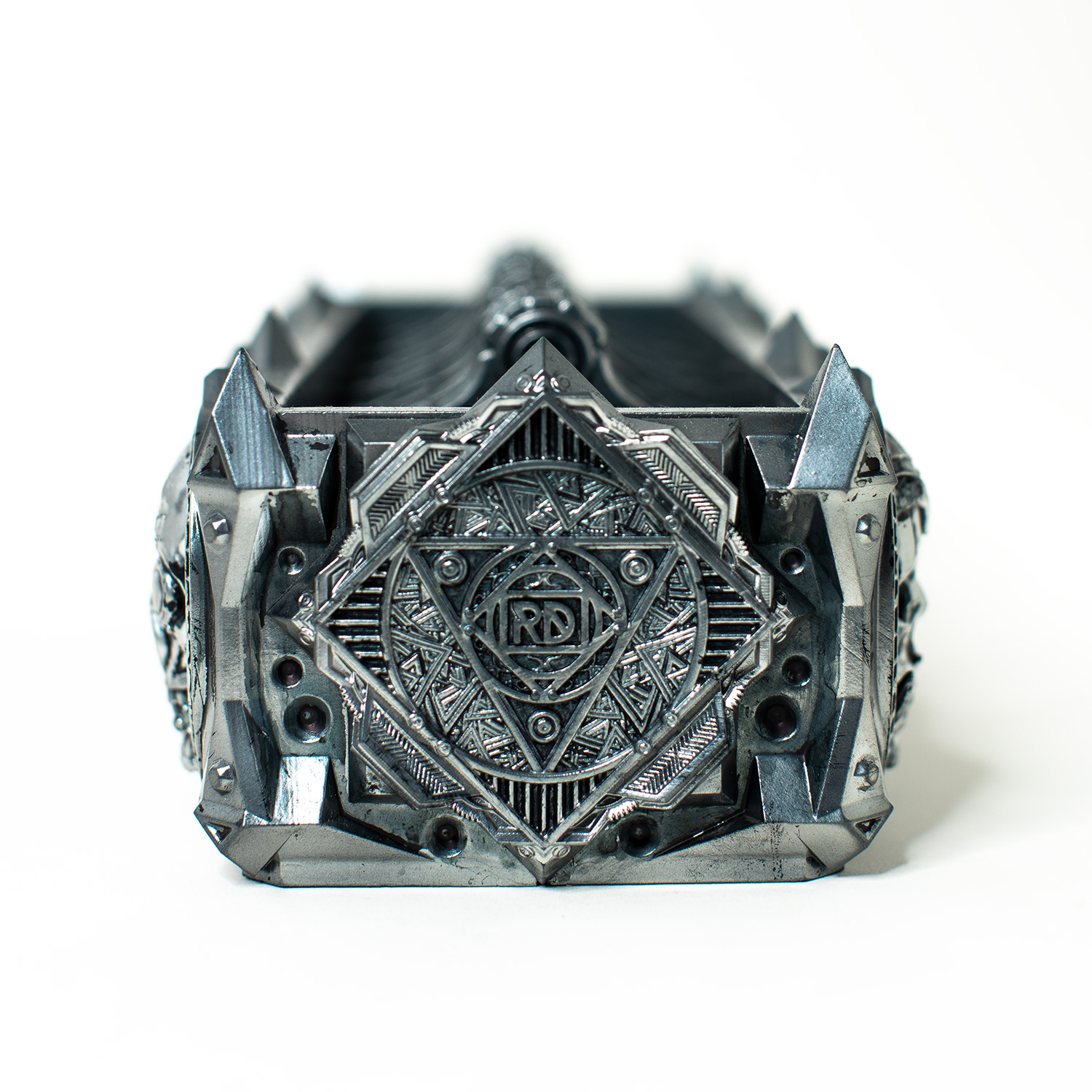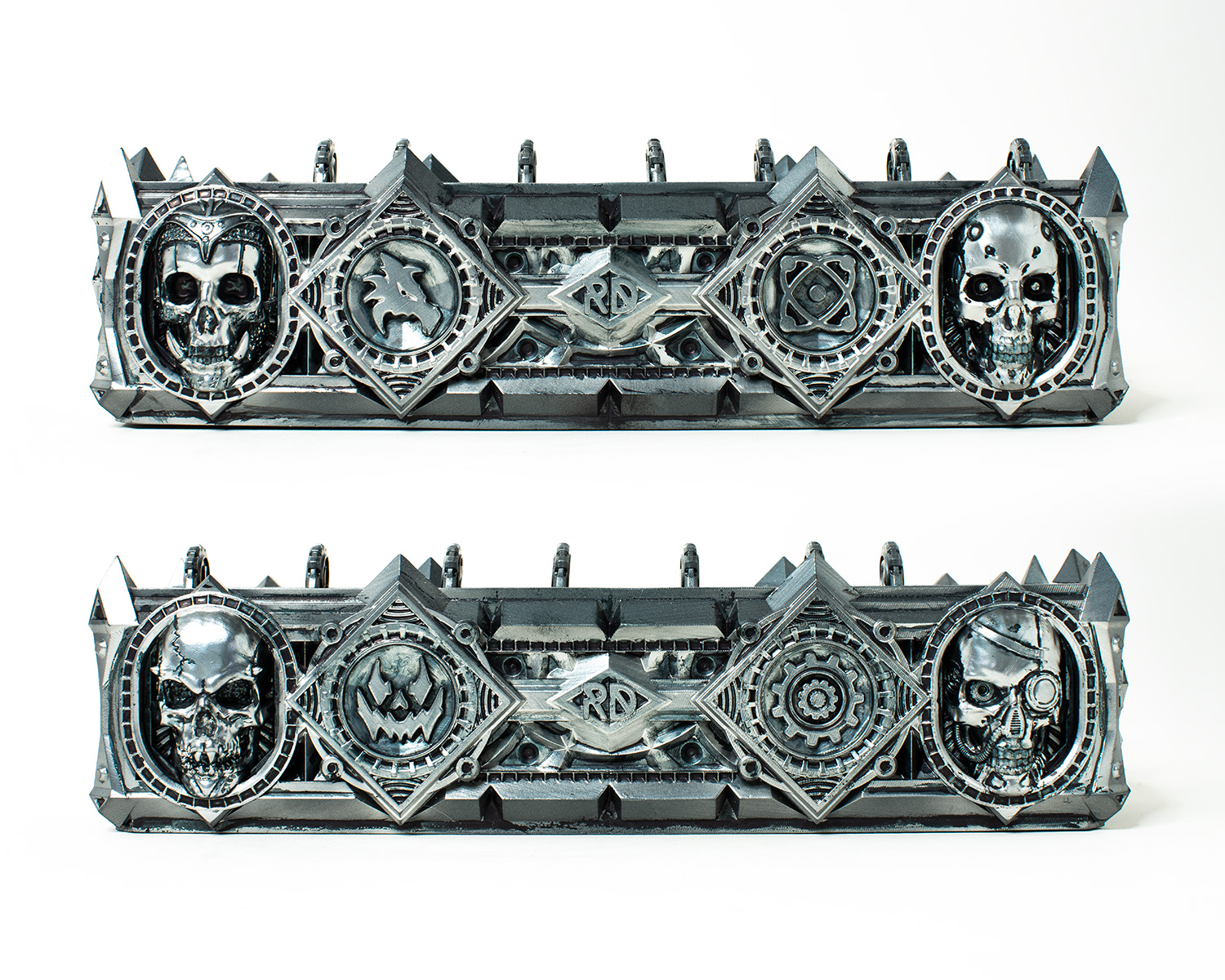 I started this project last year for the first Cubebrush ArtWar.
I failed to finish on time as I was in the middle of my internship, but got around to it eventually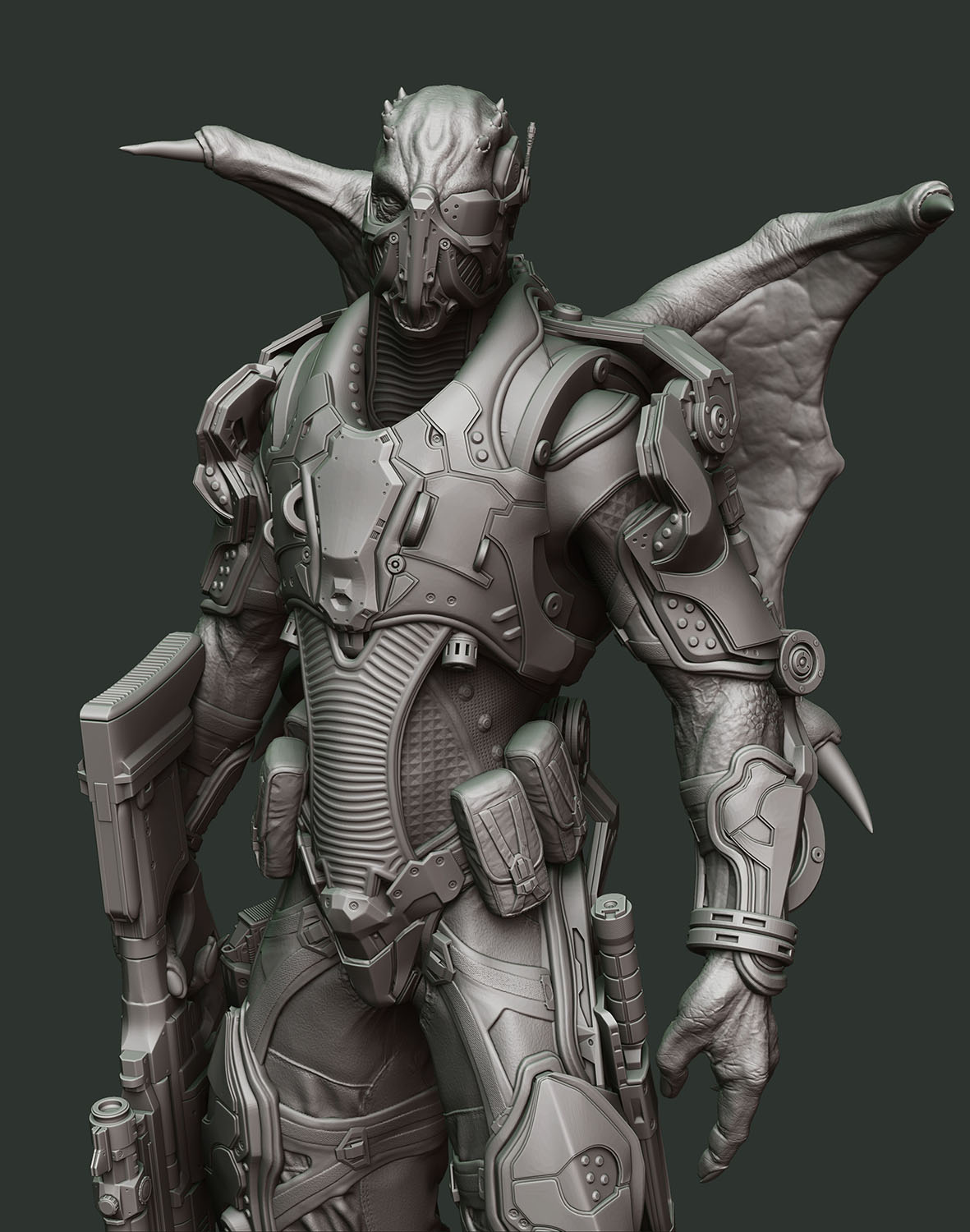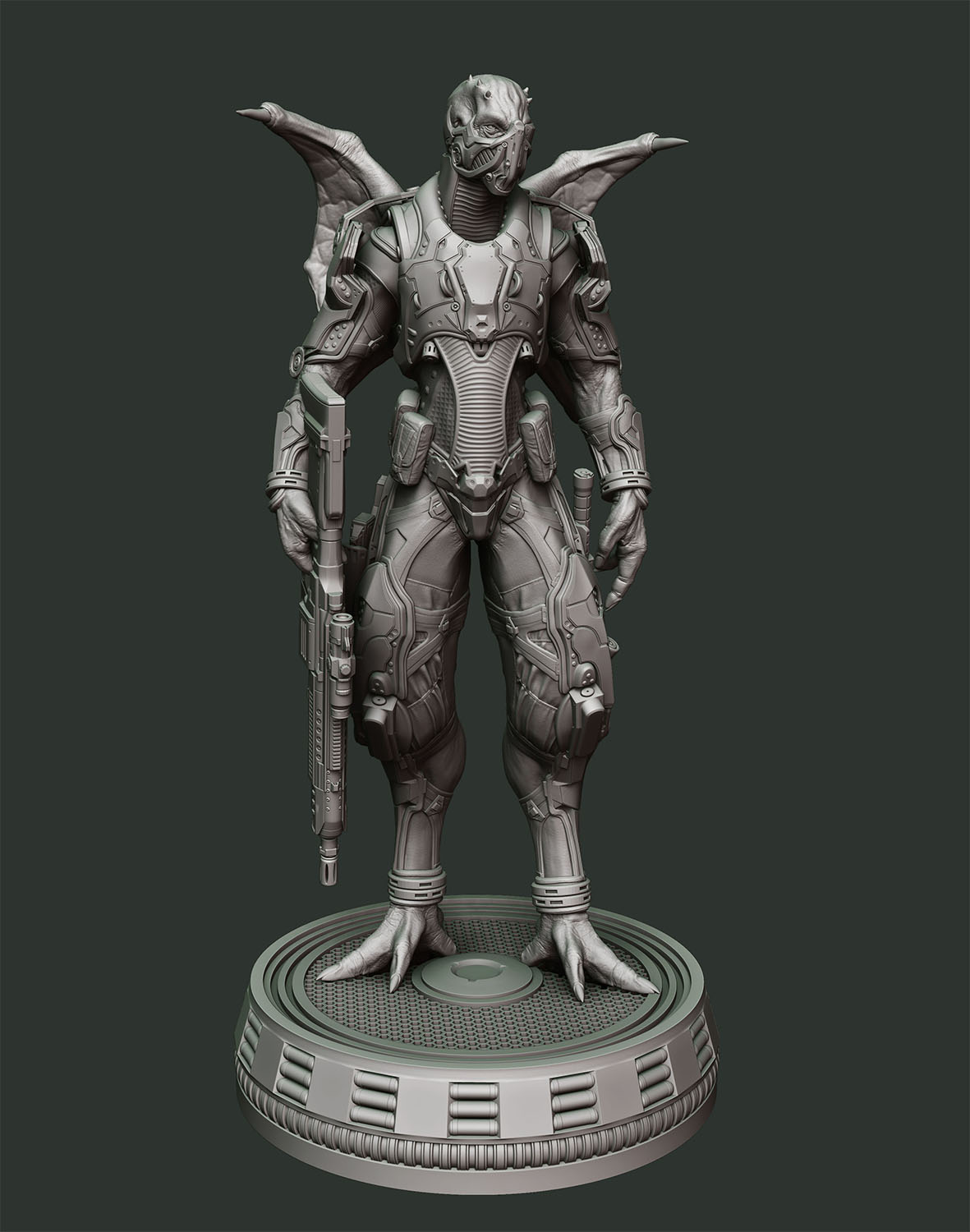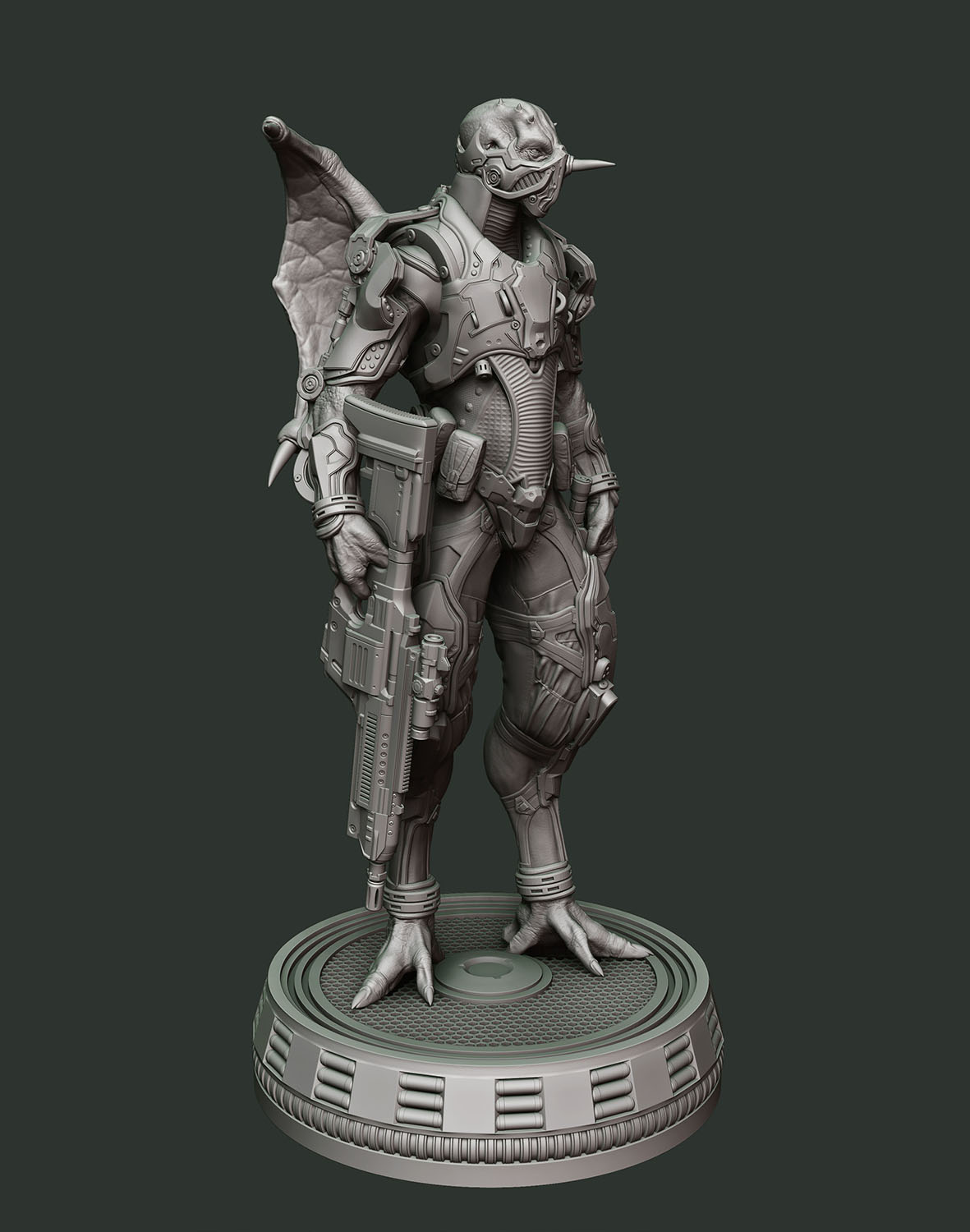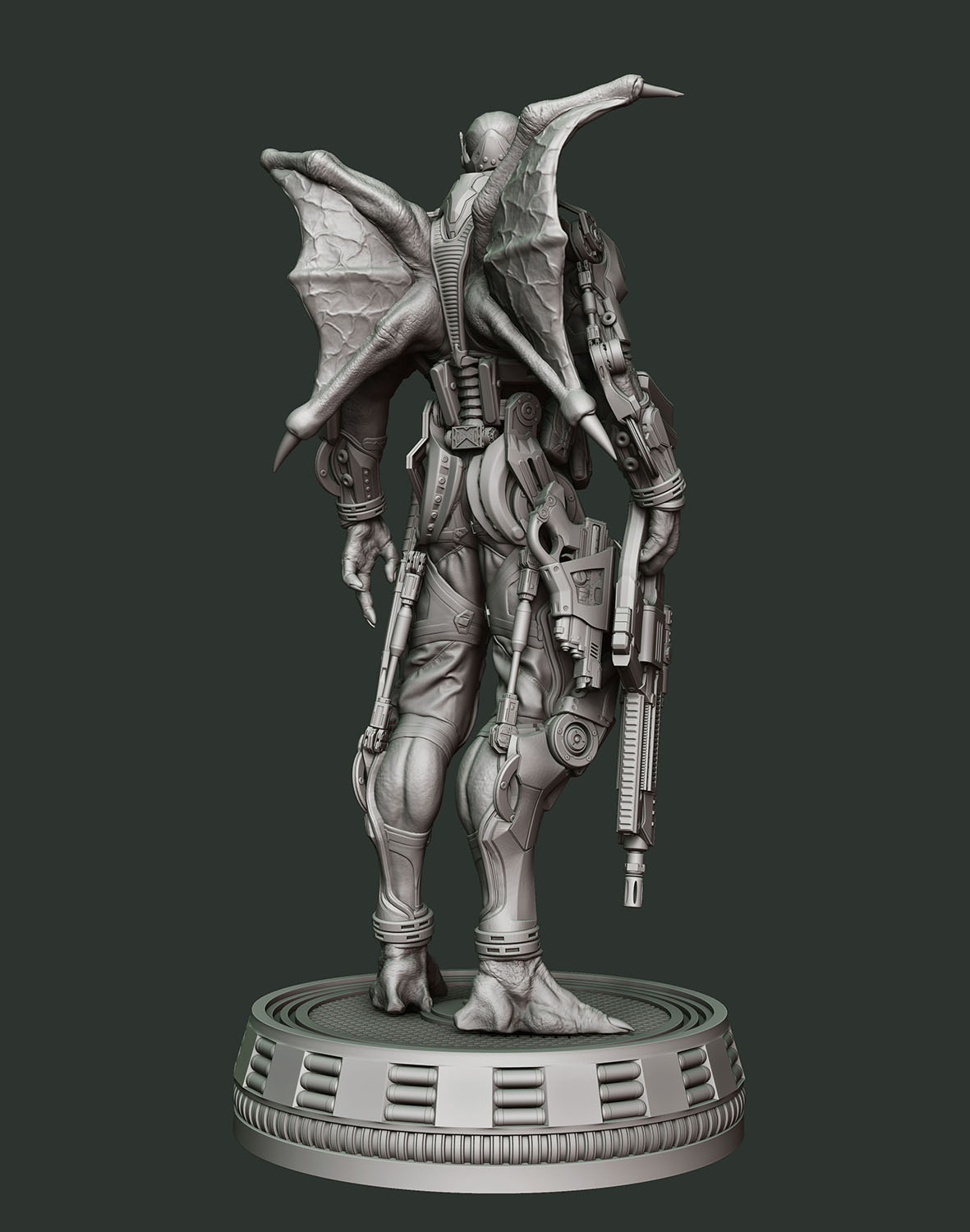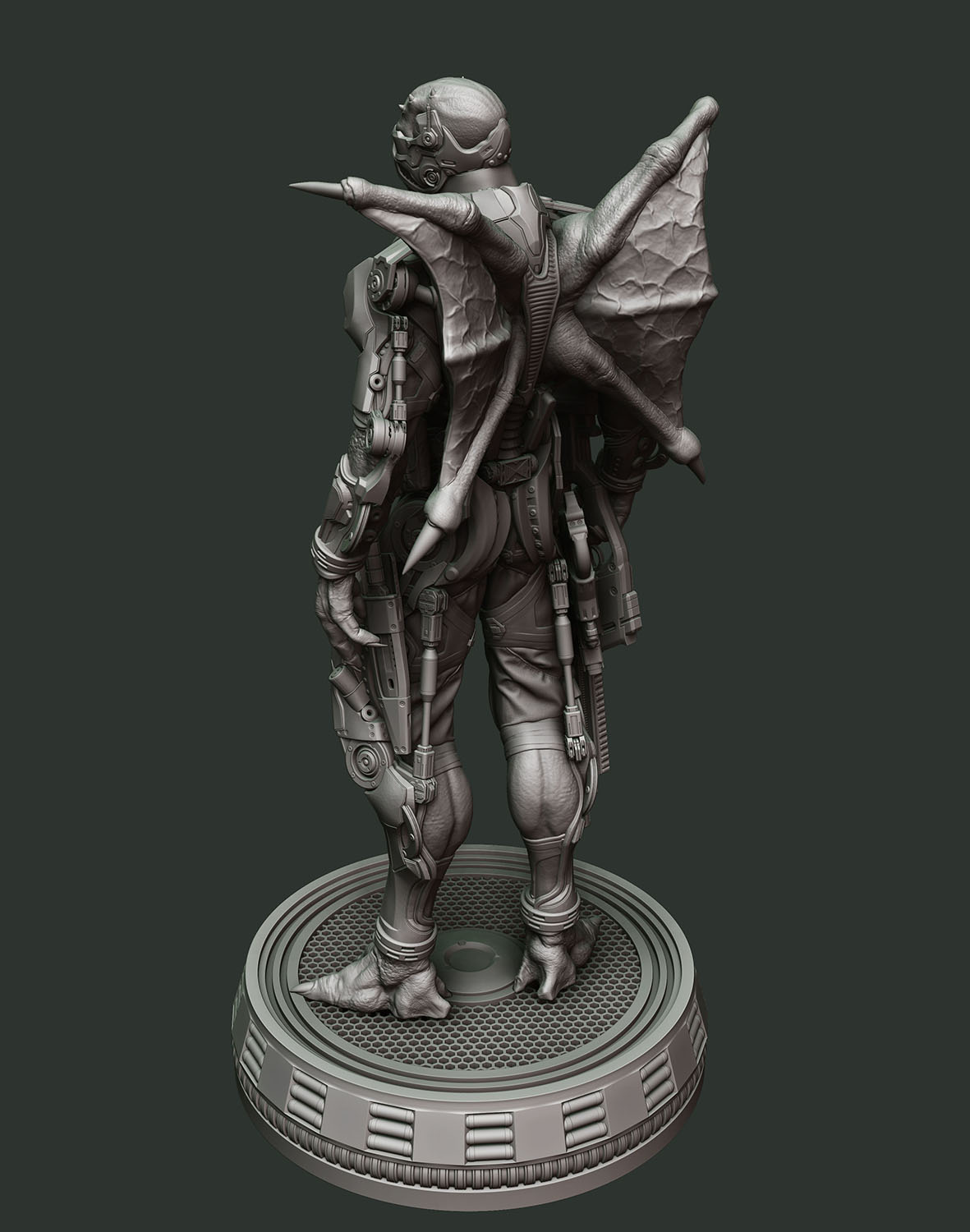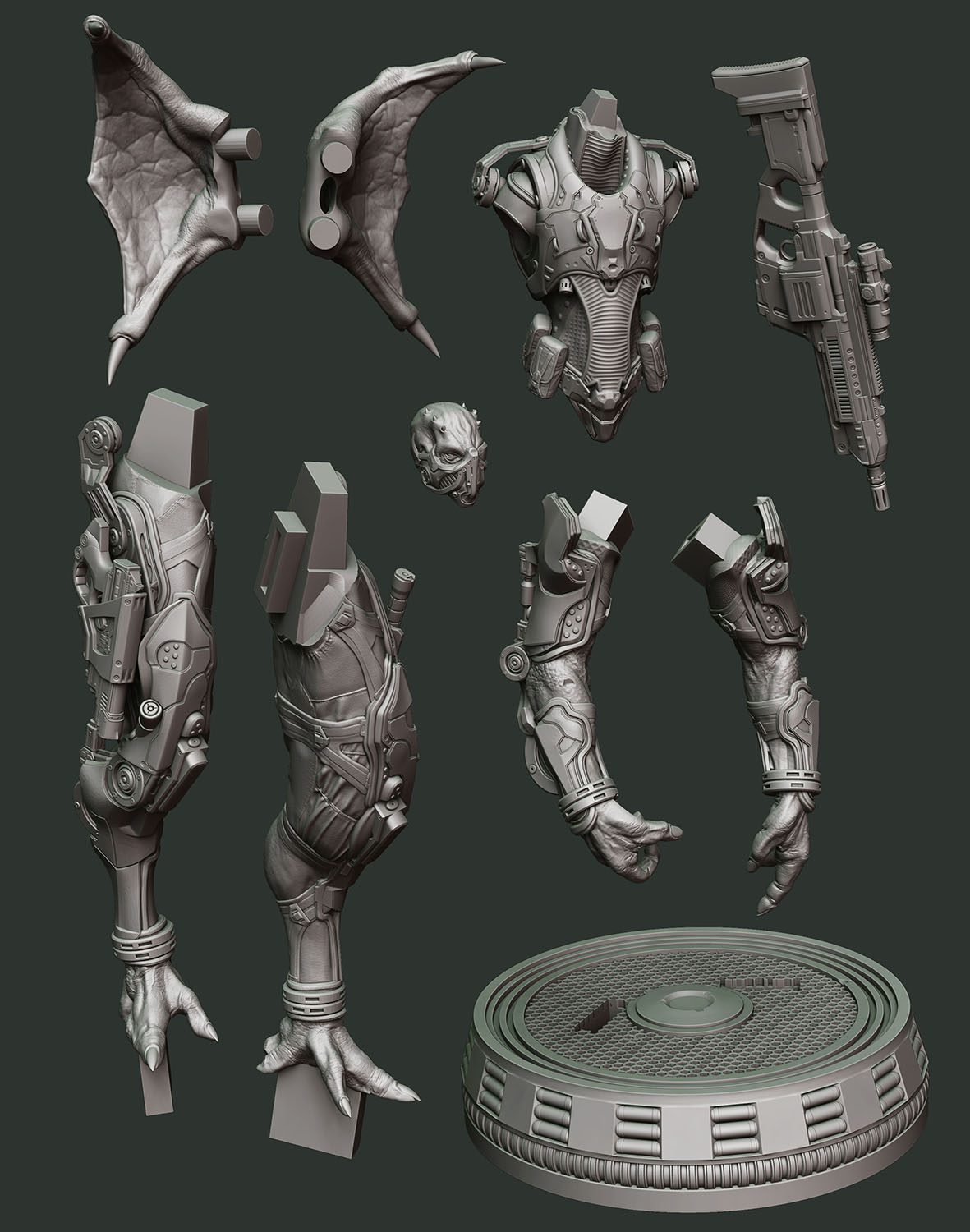 Attachments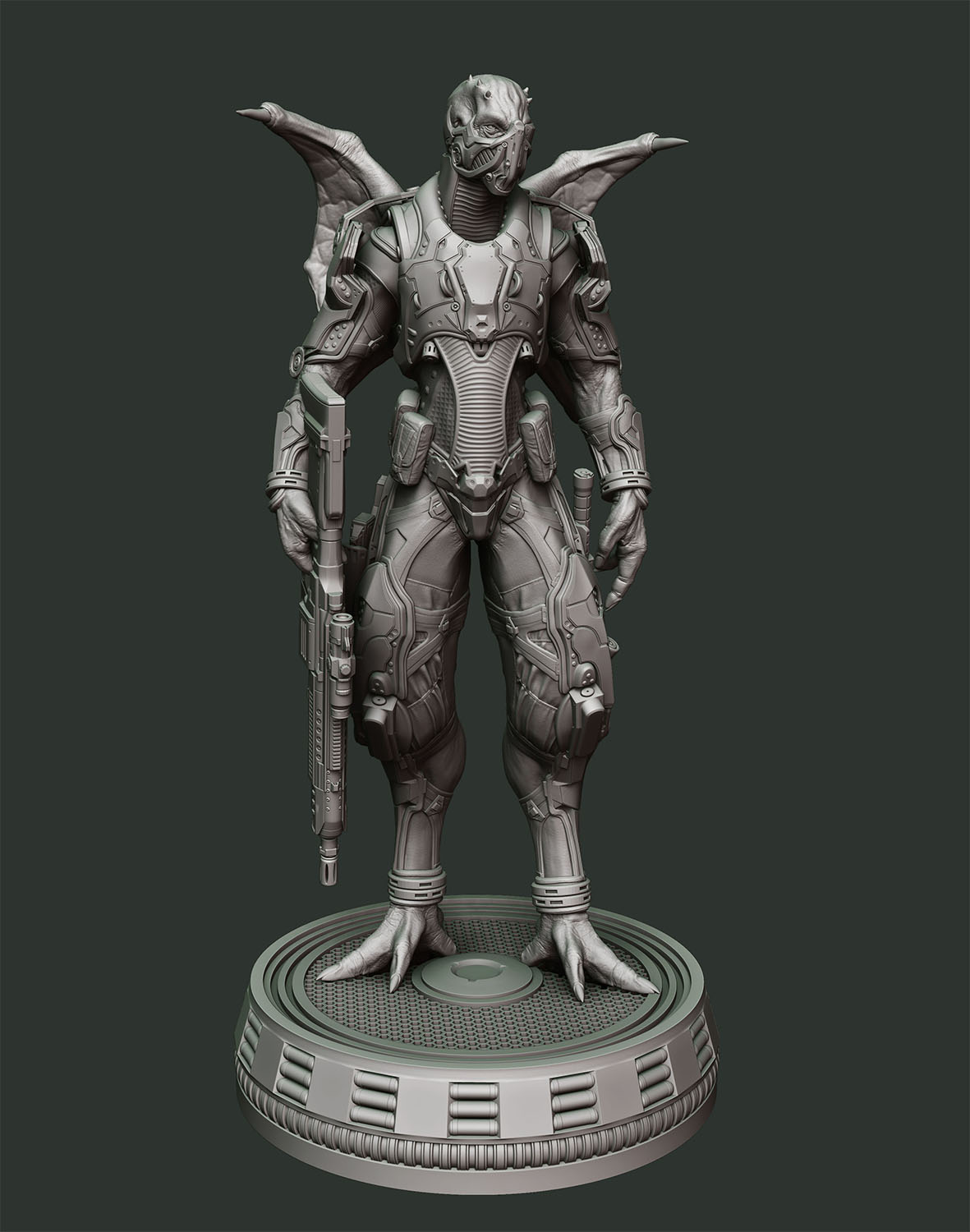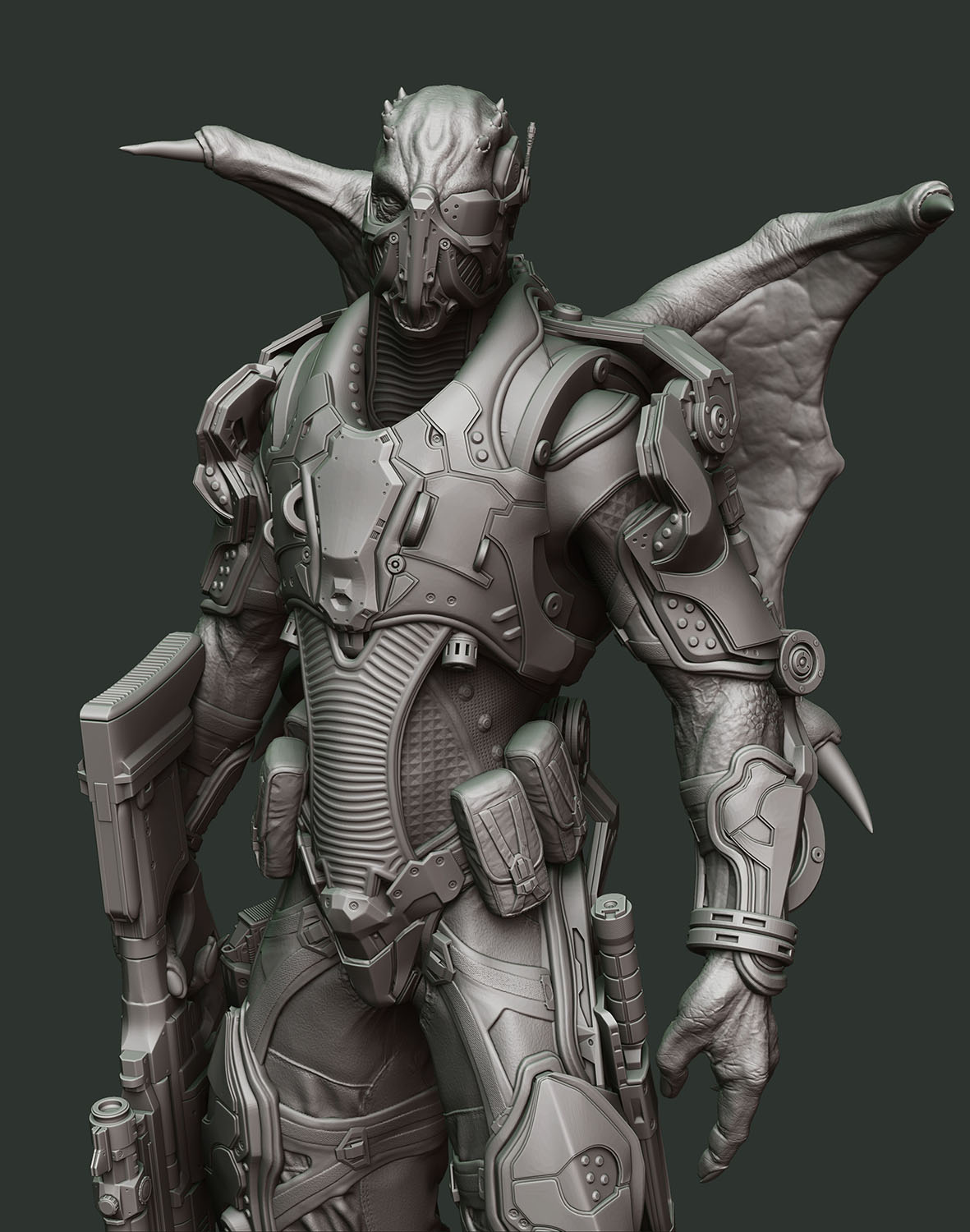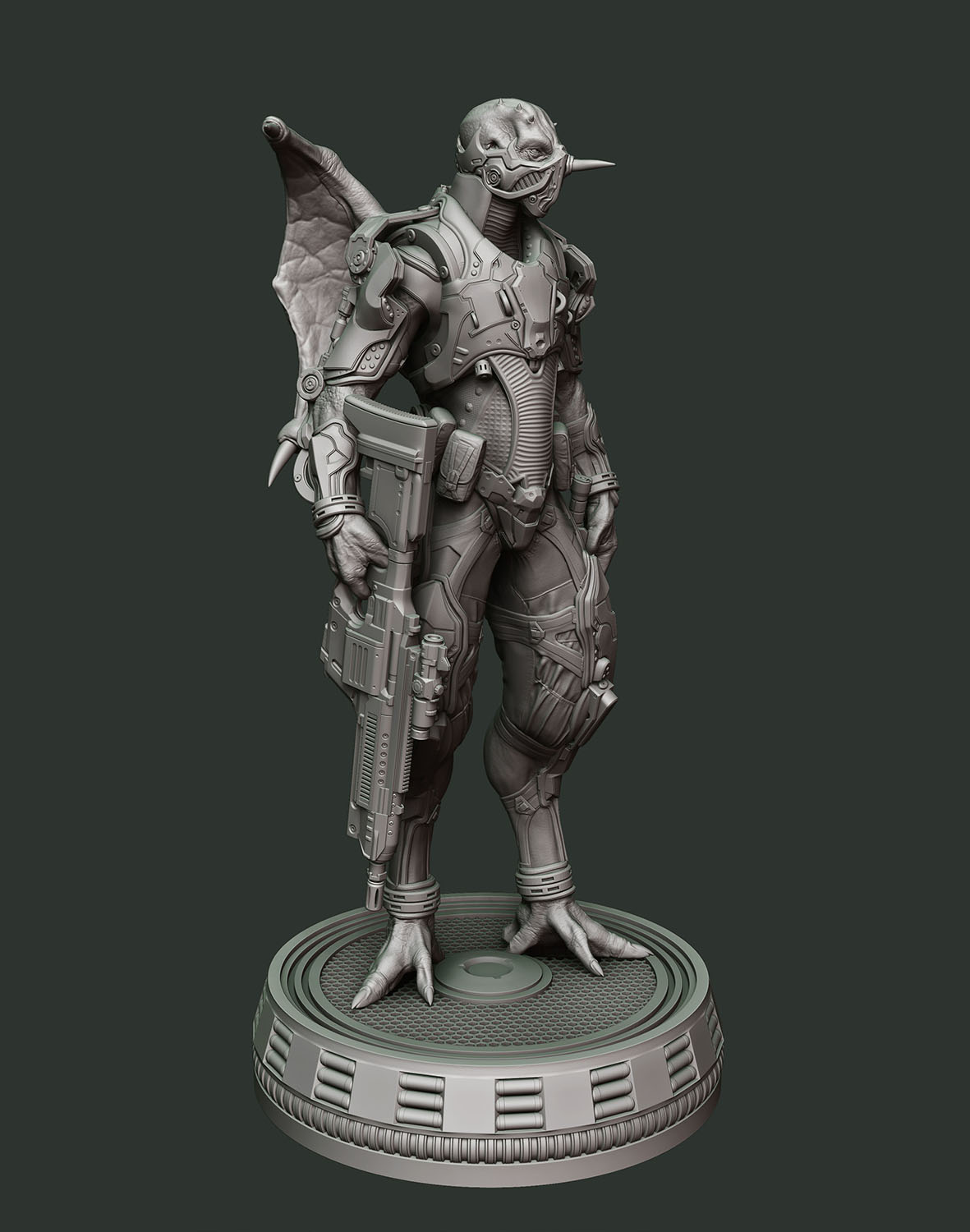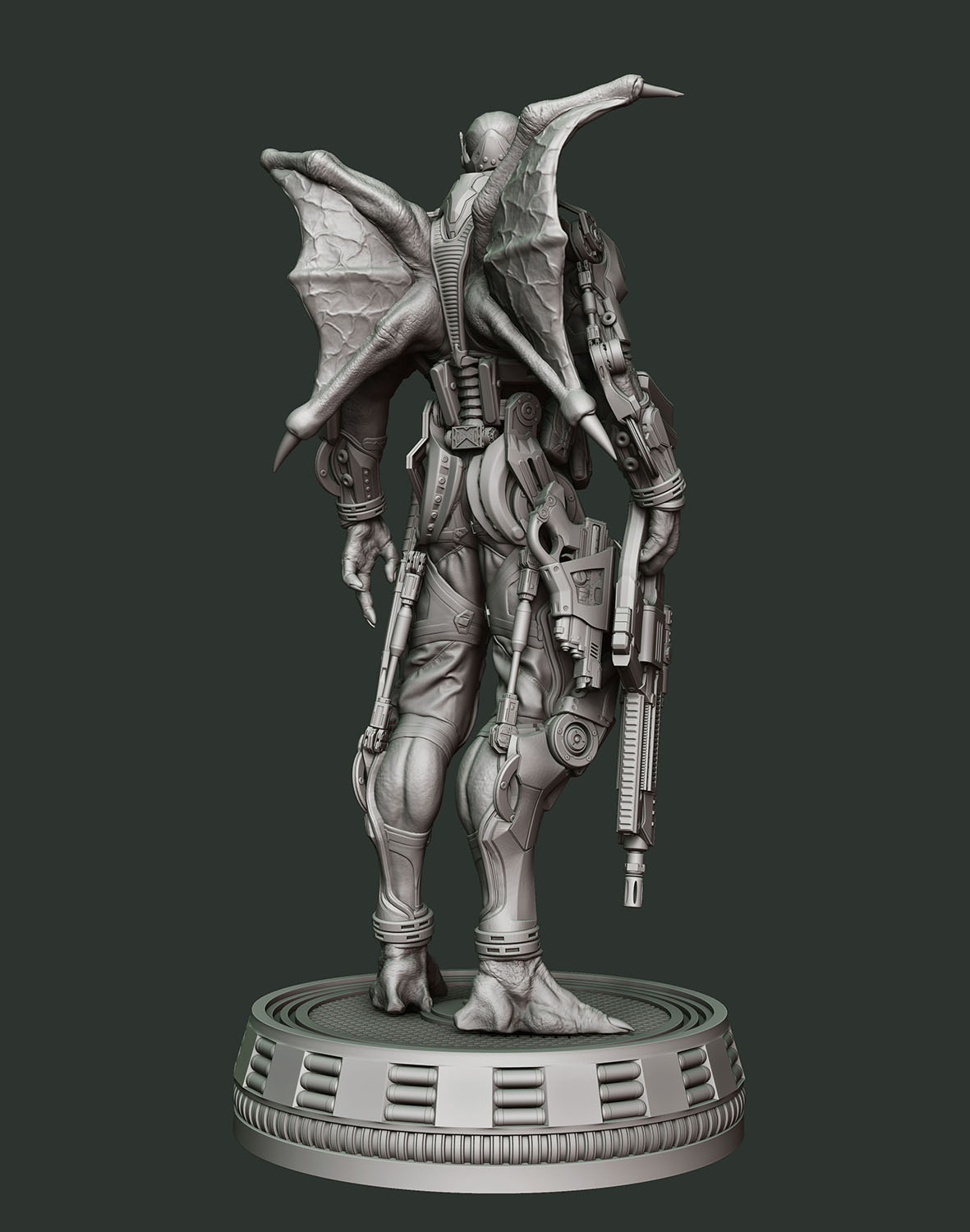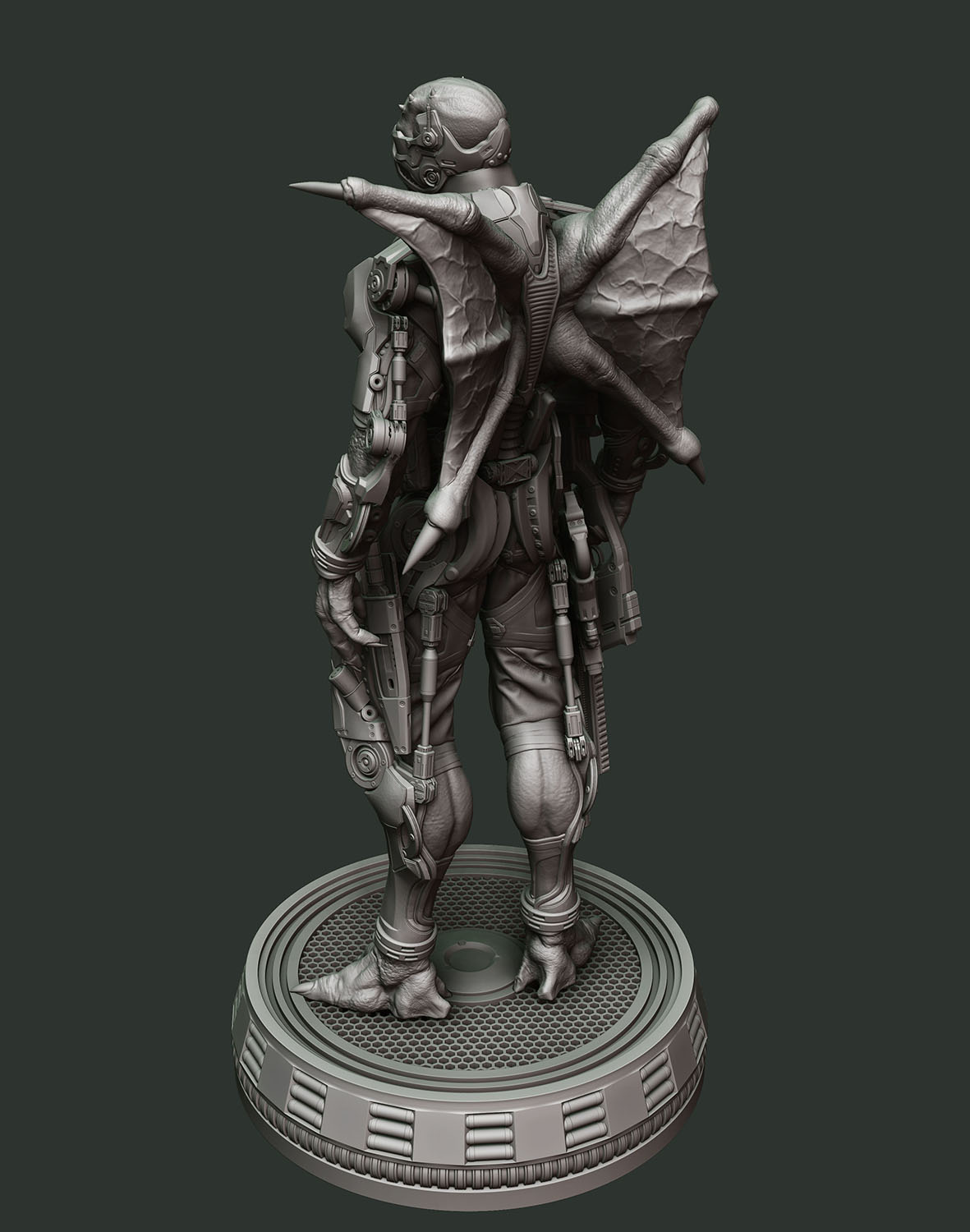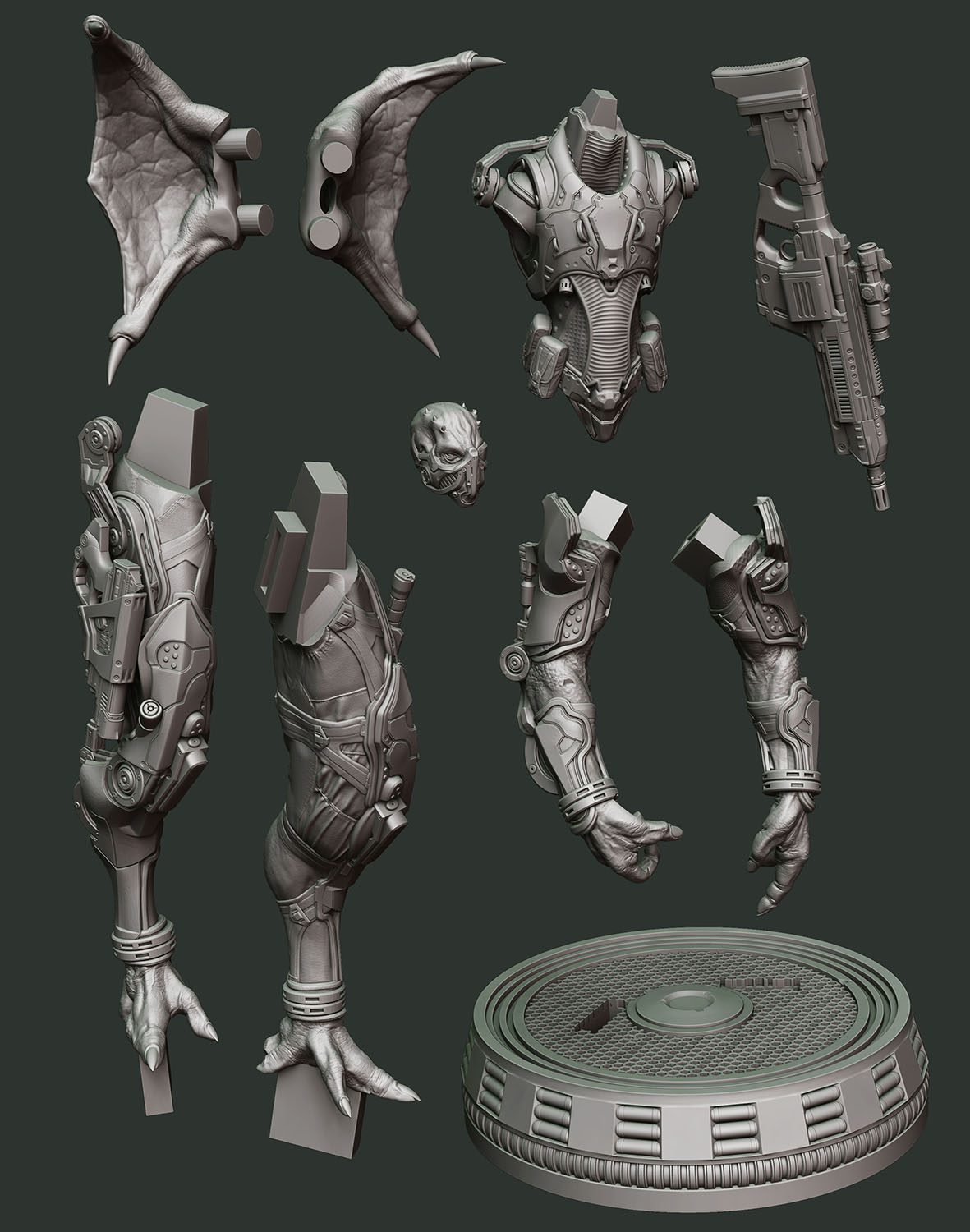 A 3d printed statue of the Alien Militia design. It is 30cm tall and I printed it using Form 2.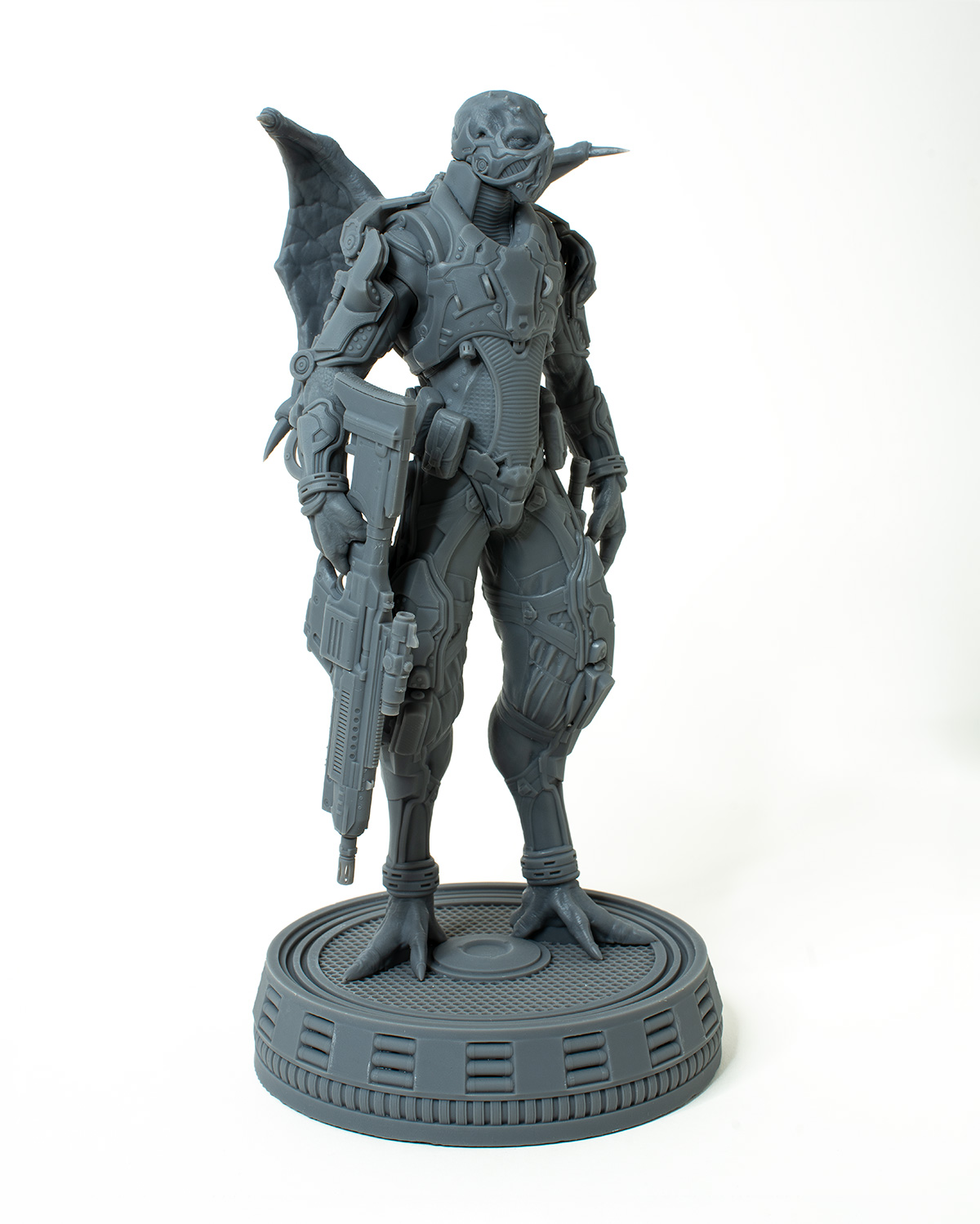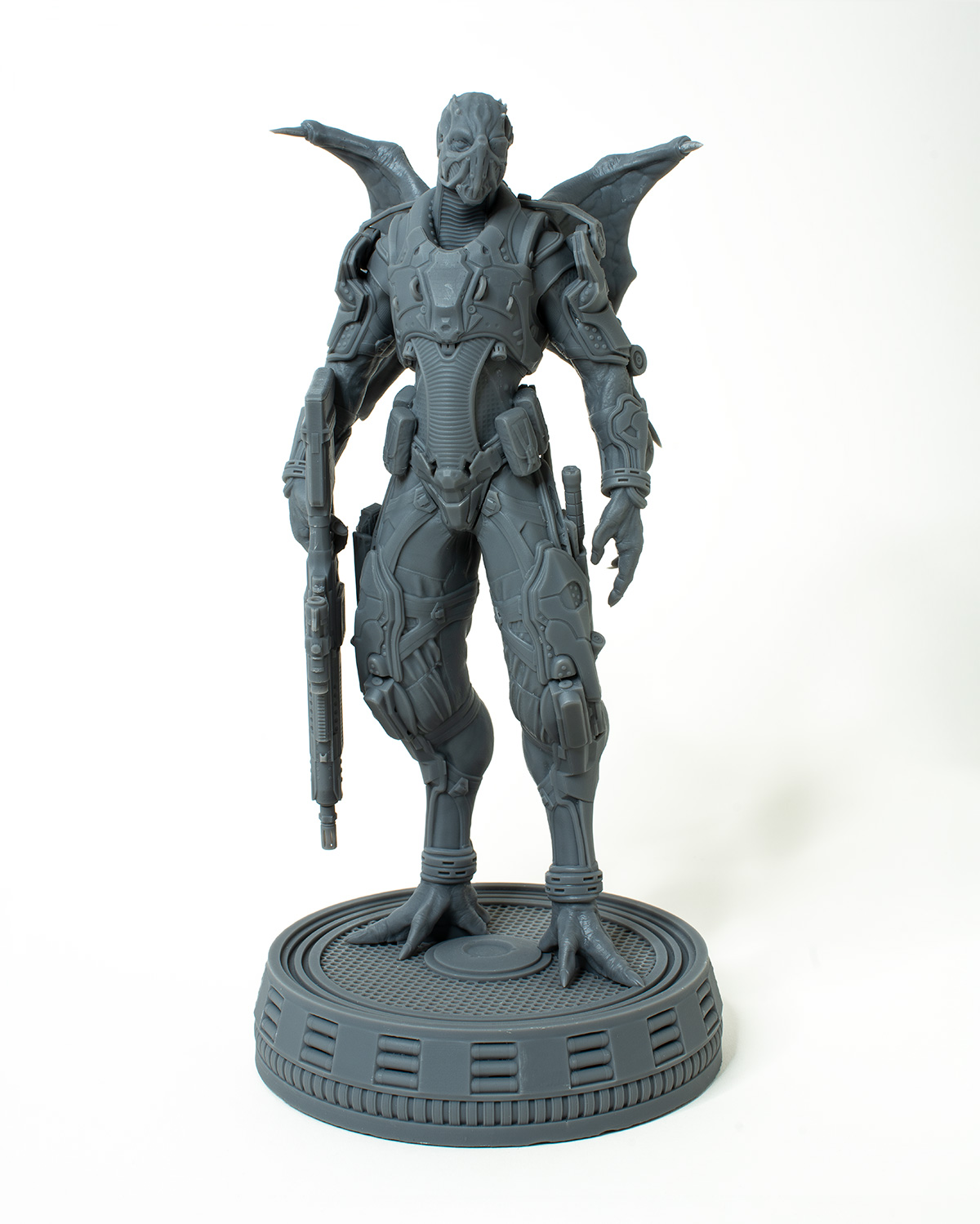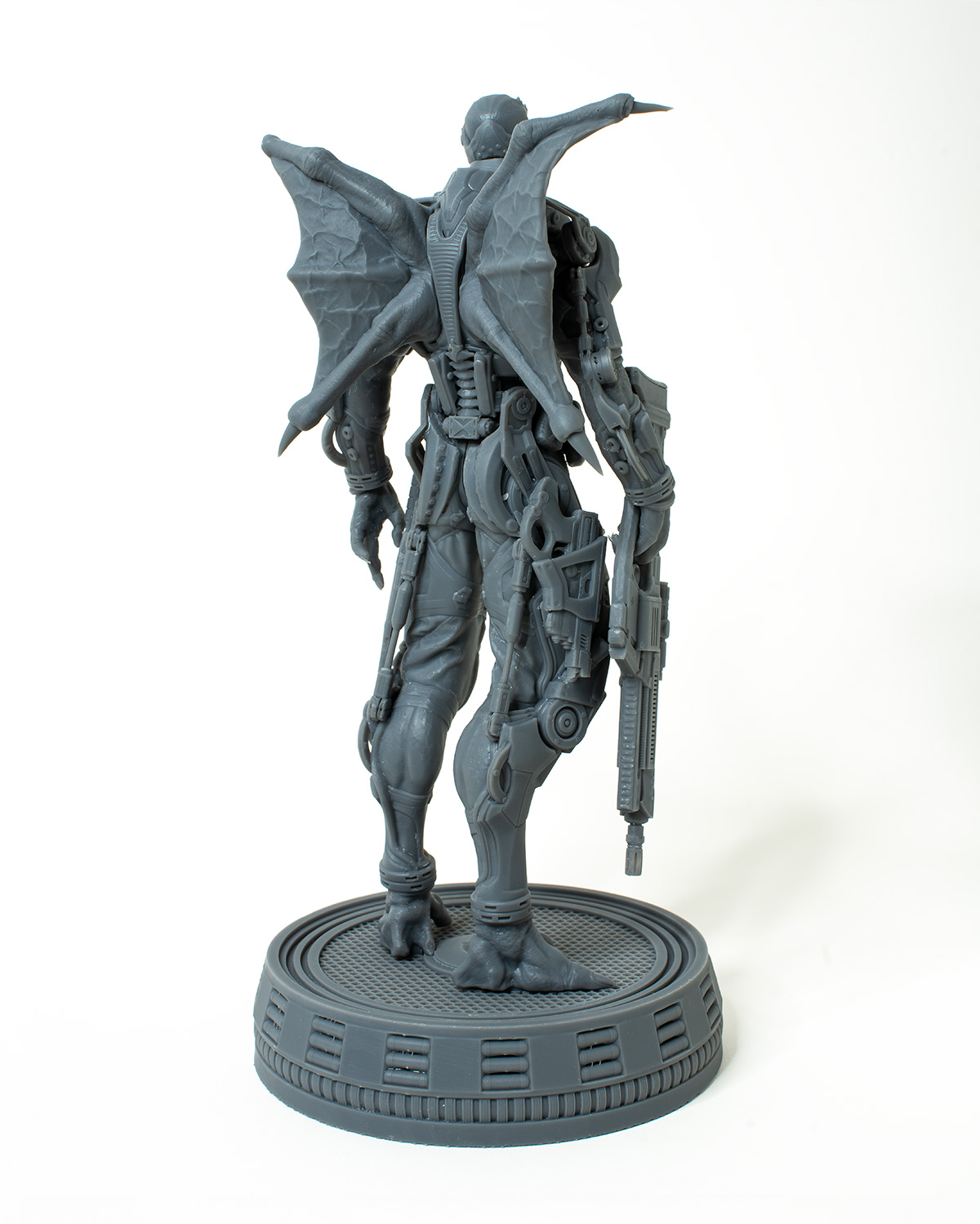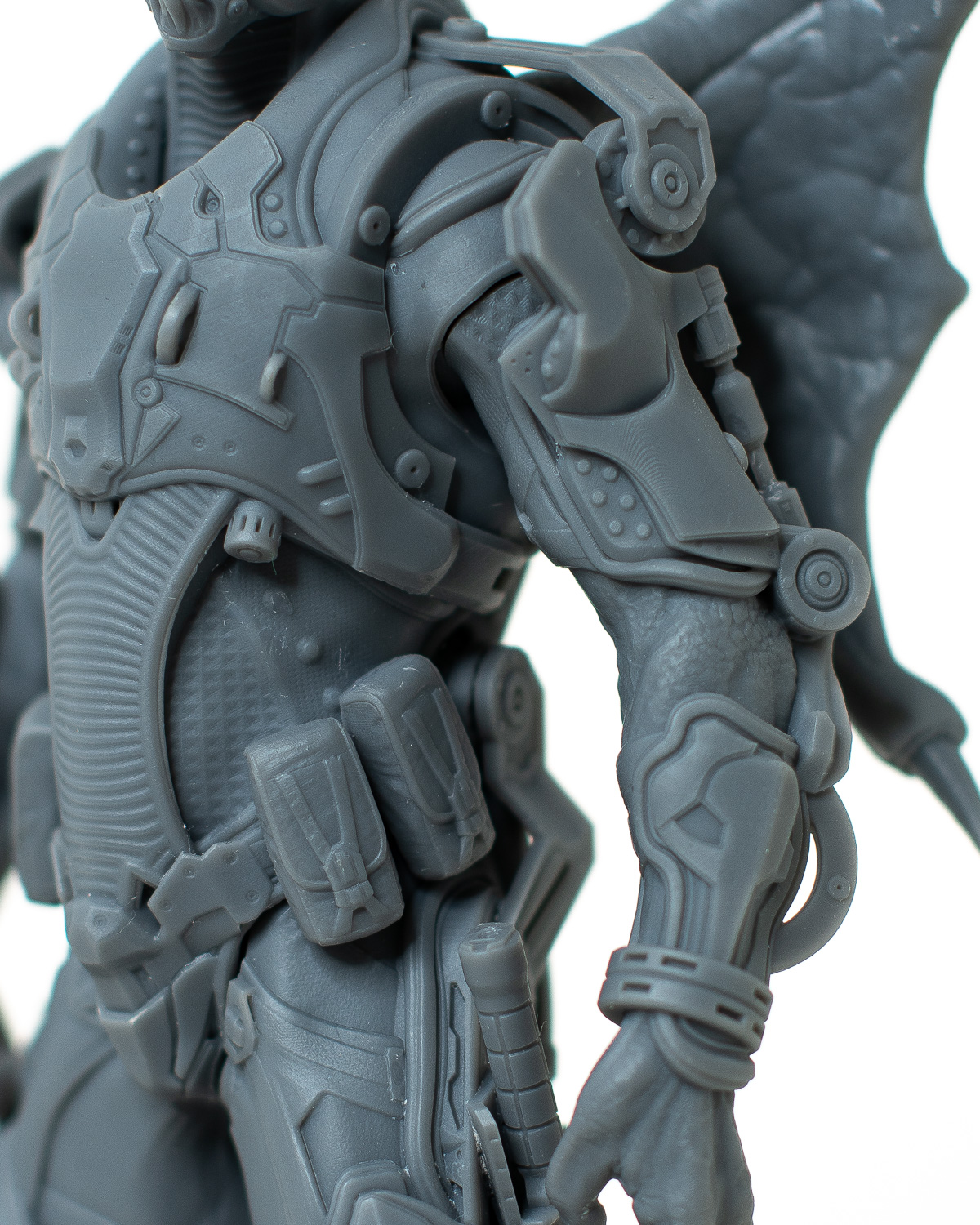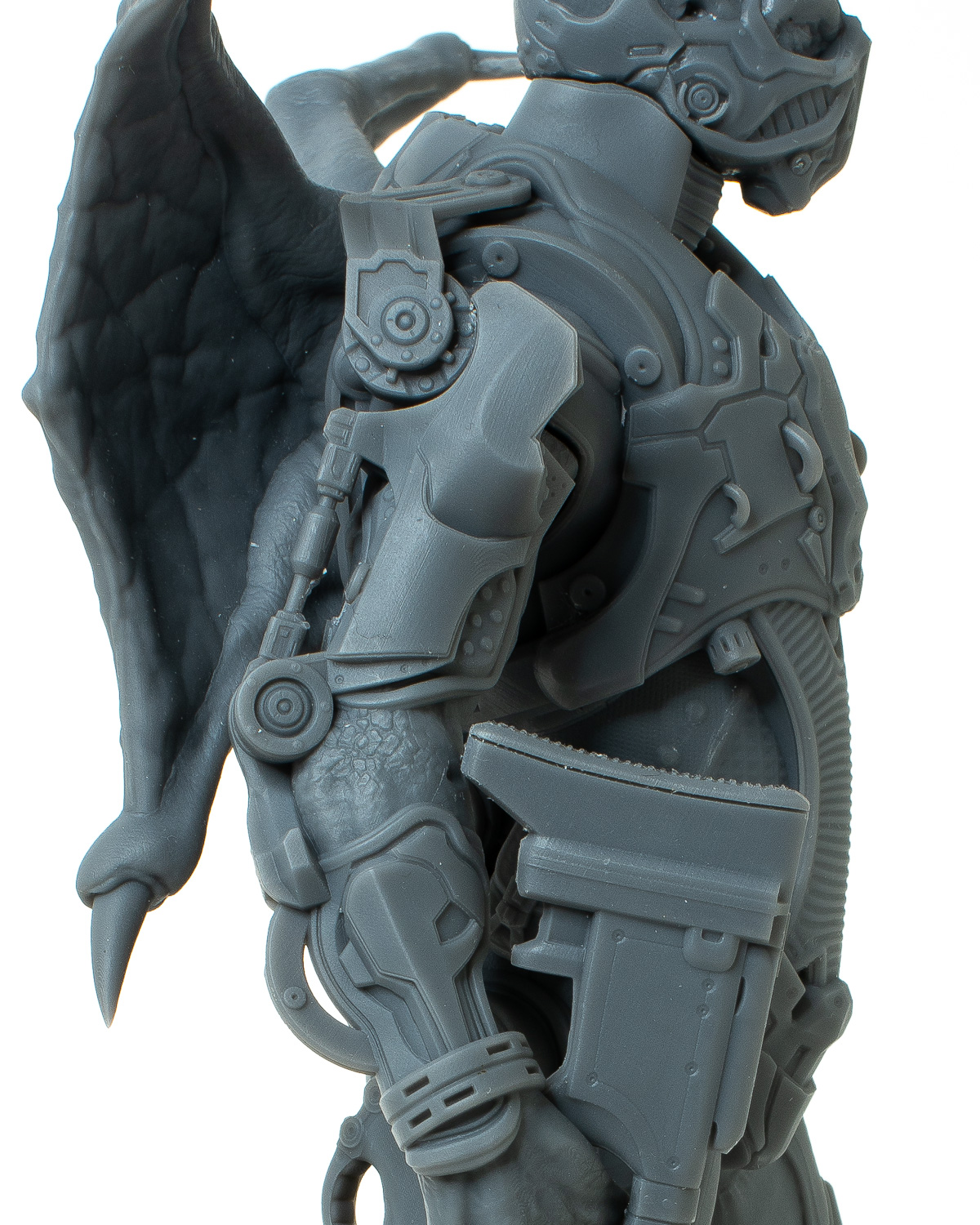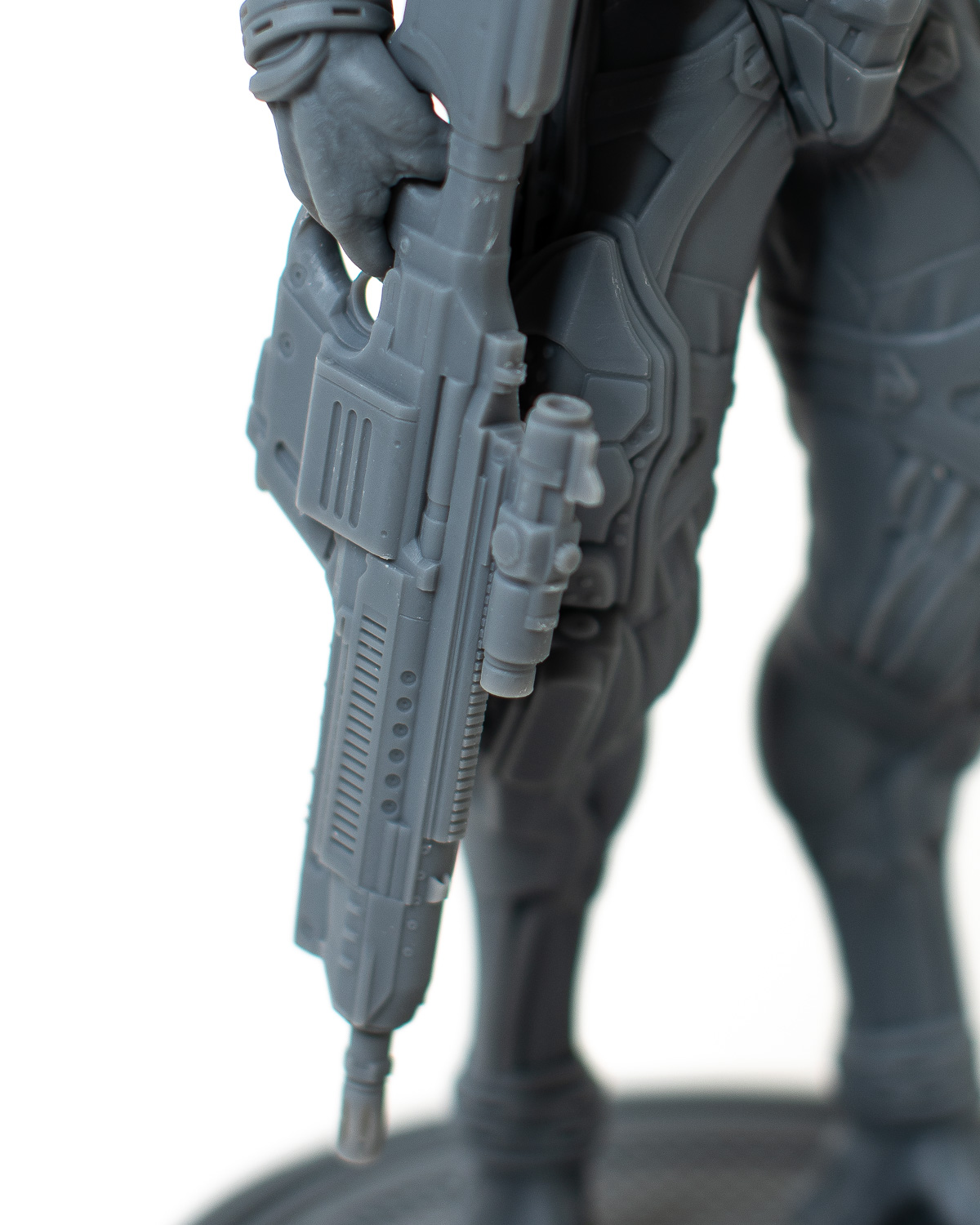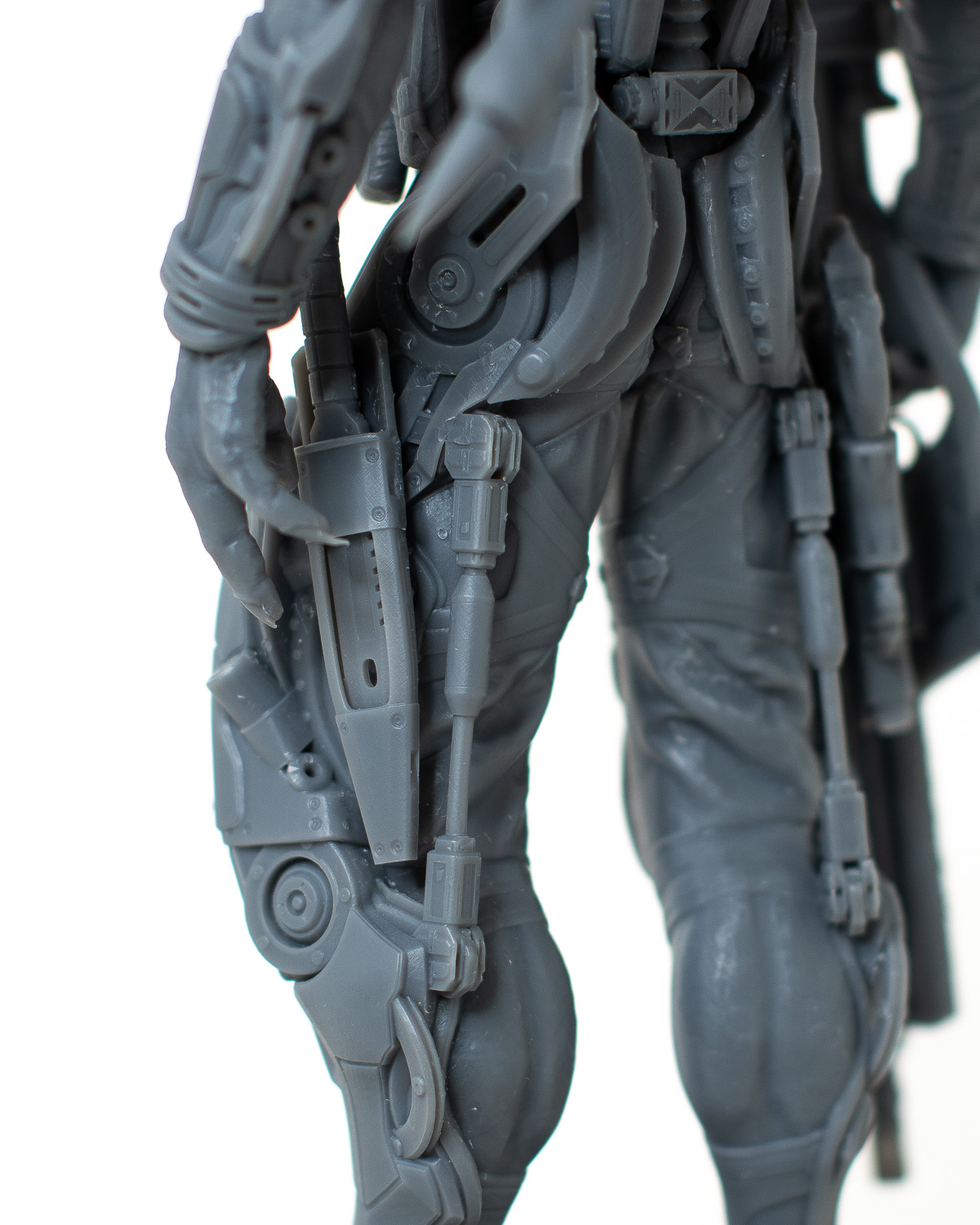 Attachments