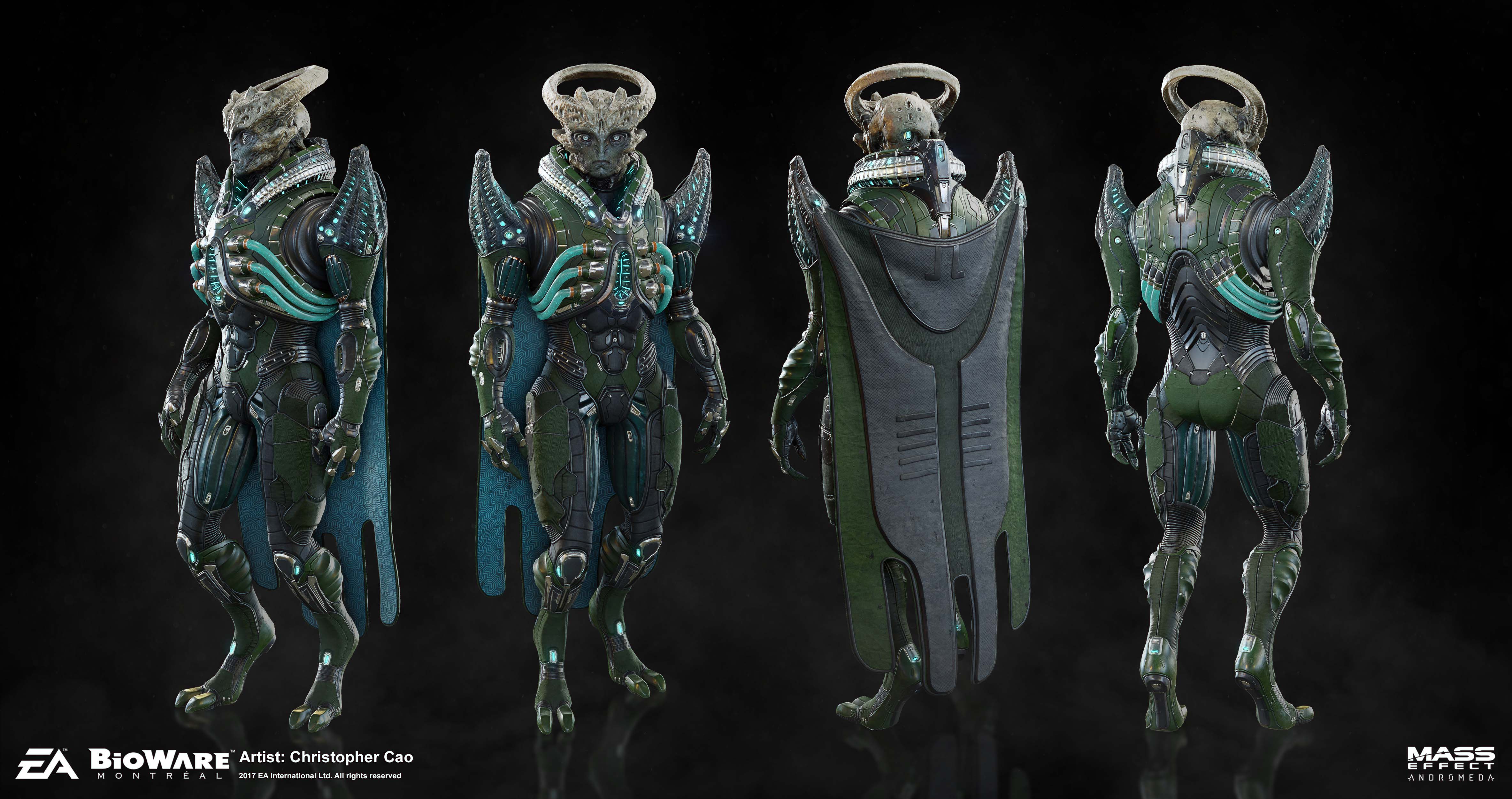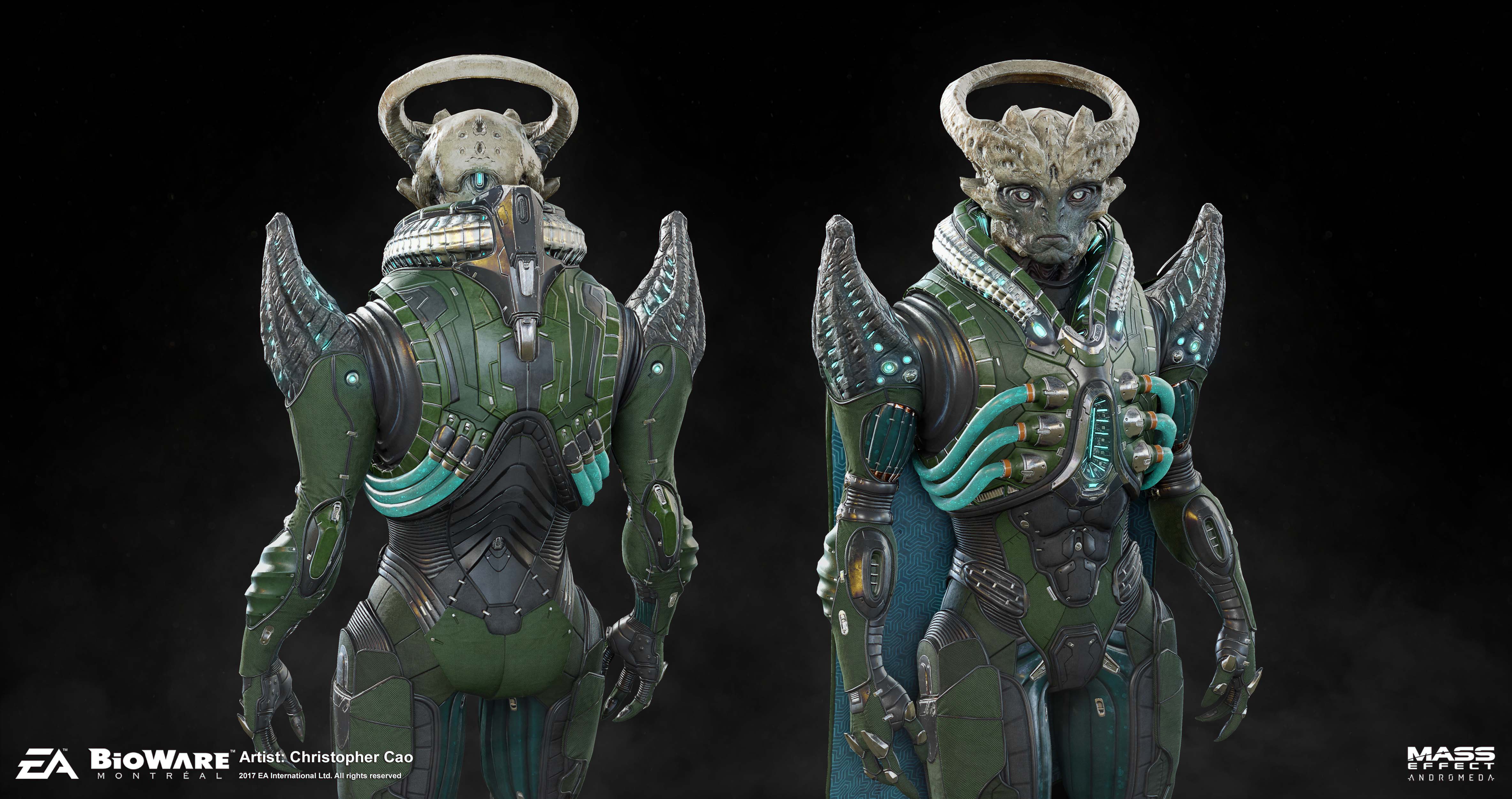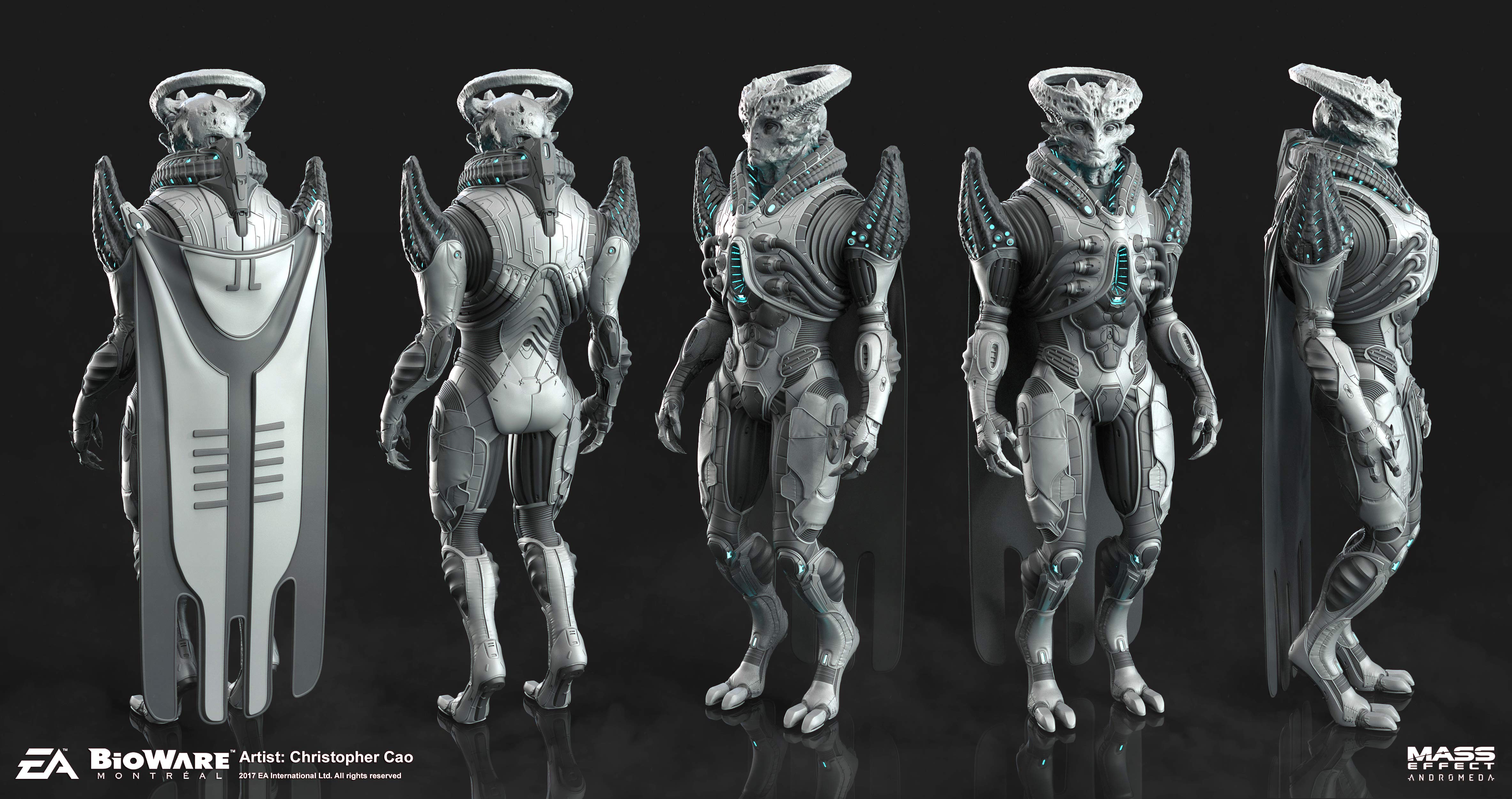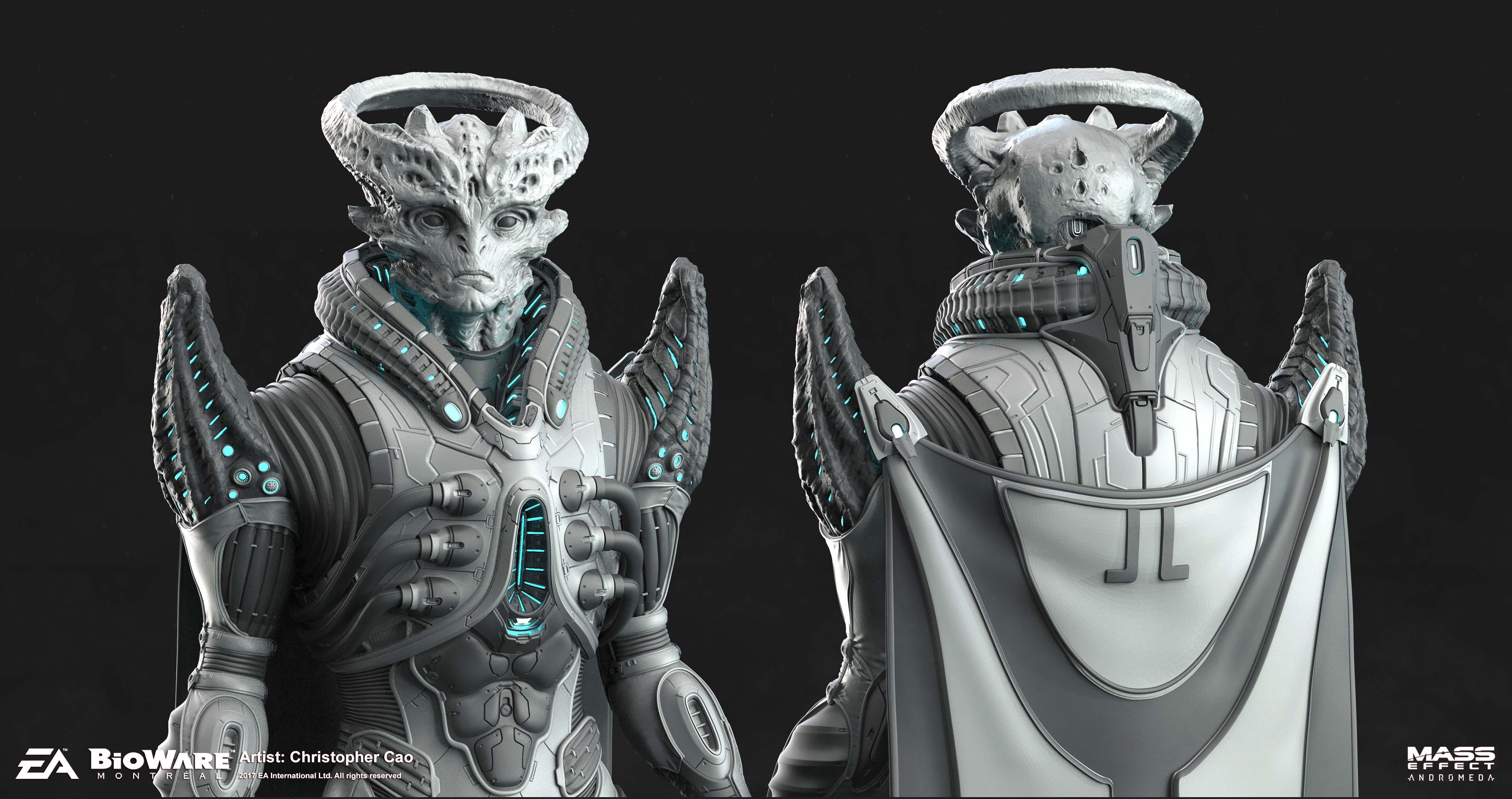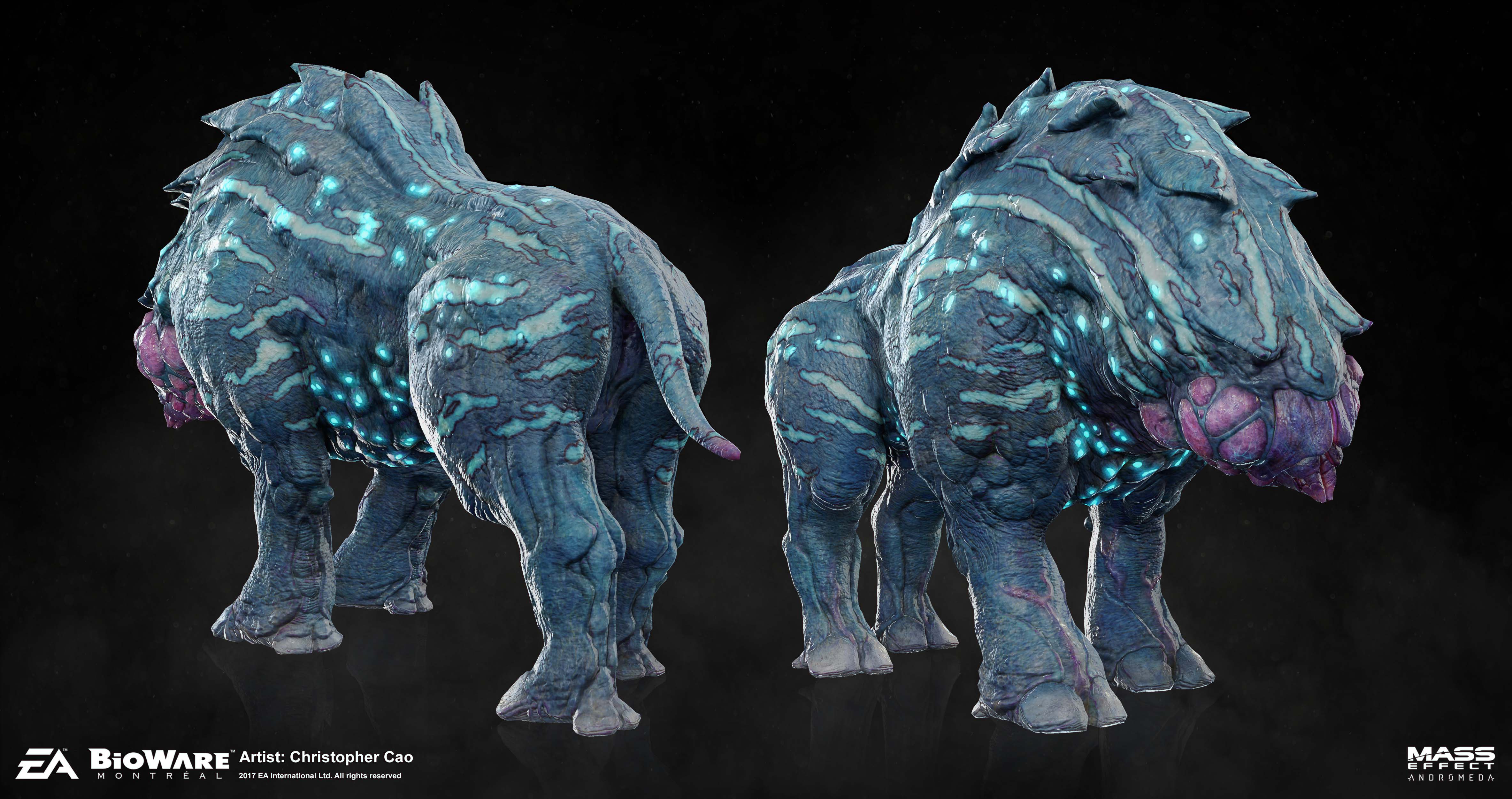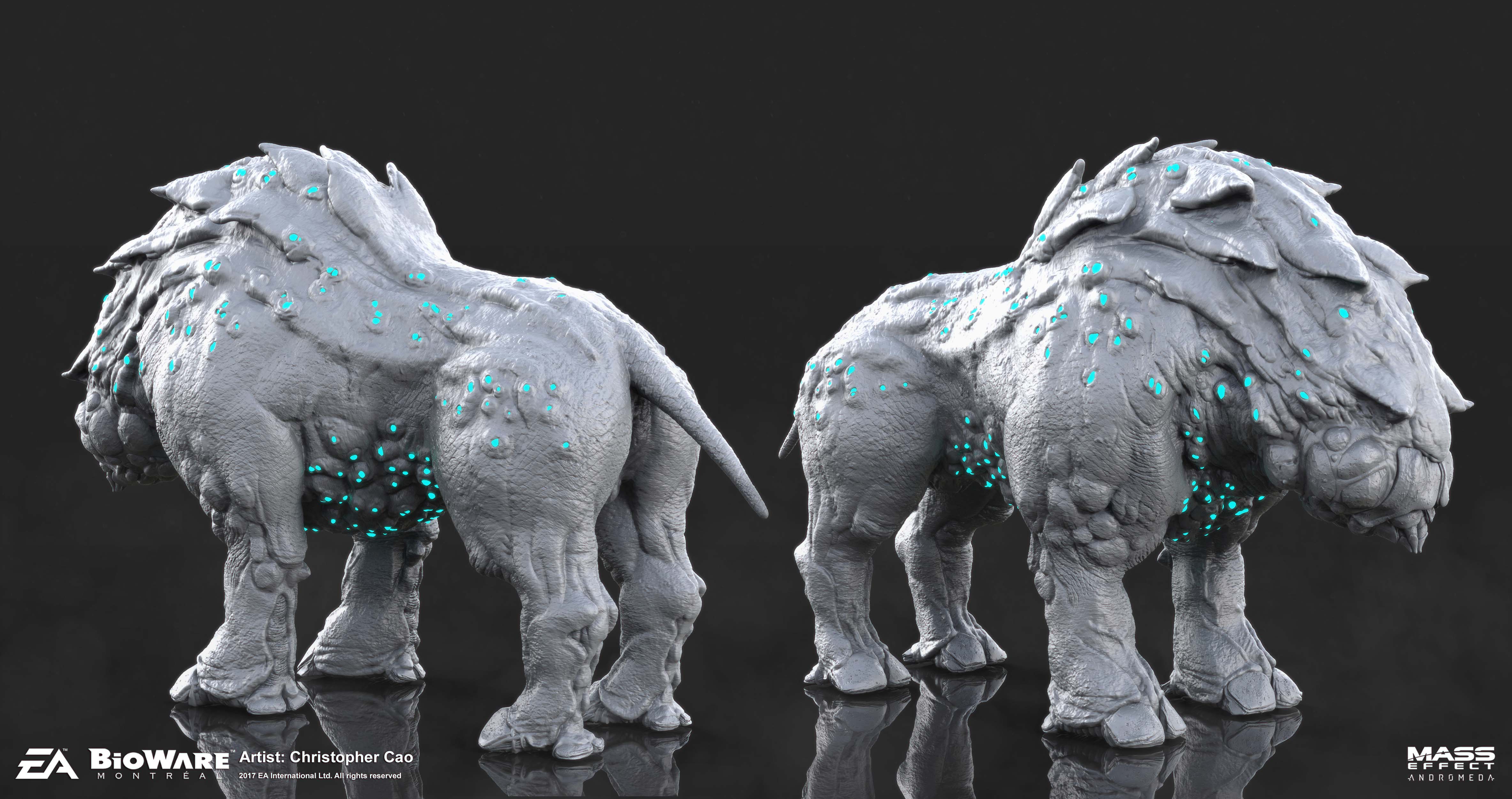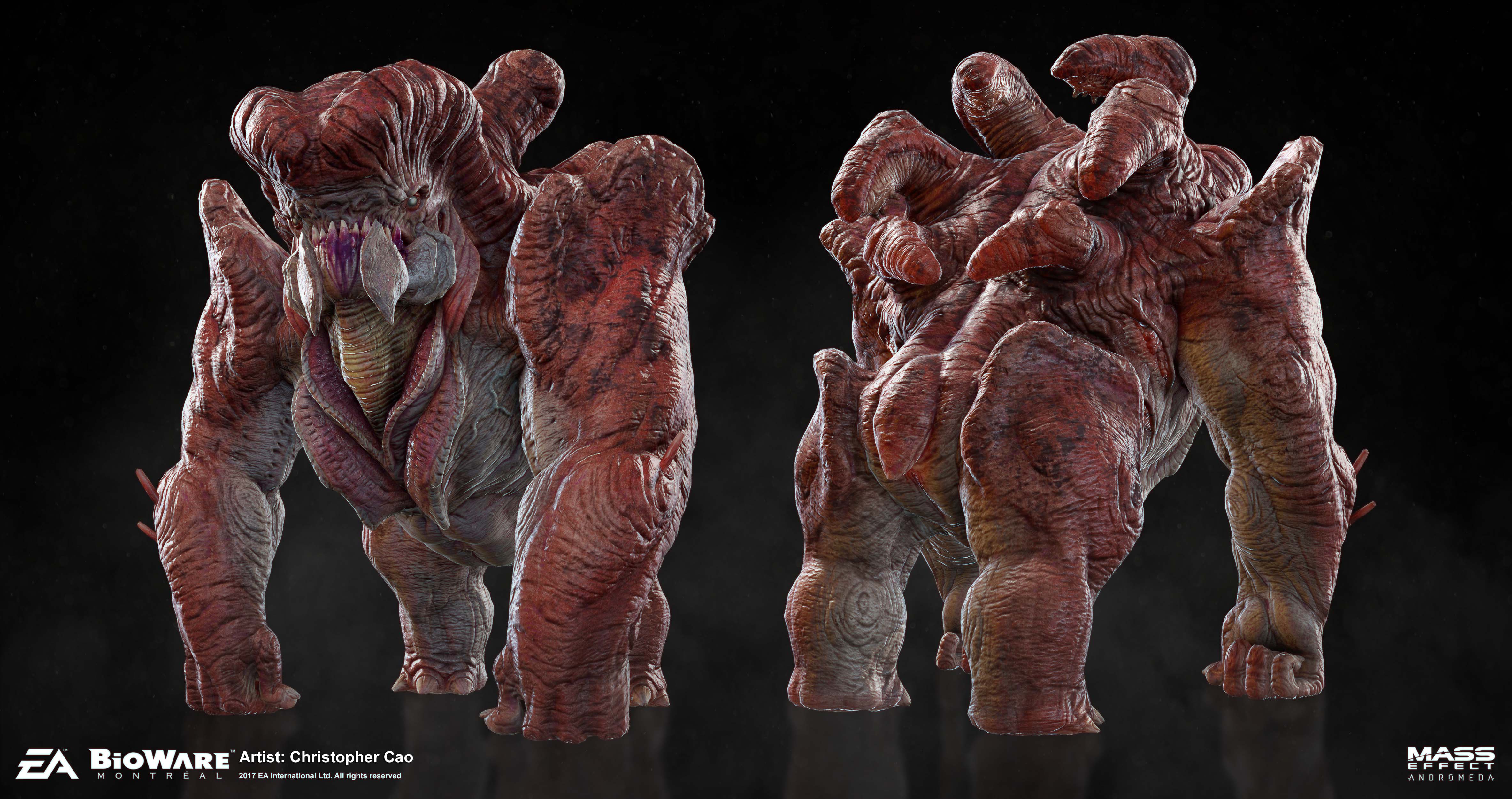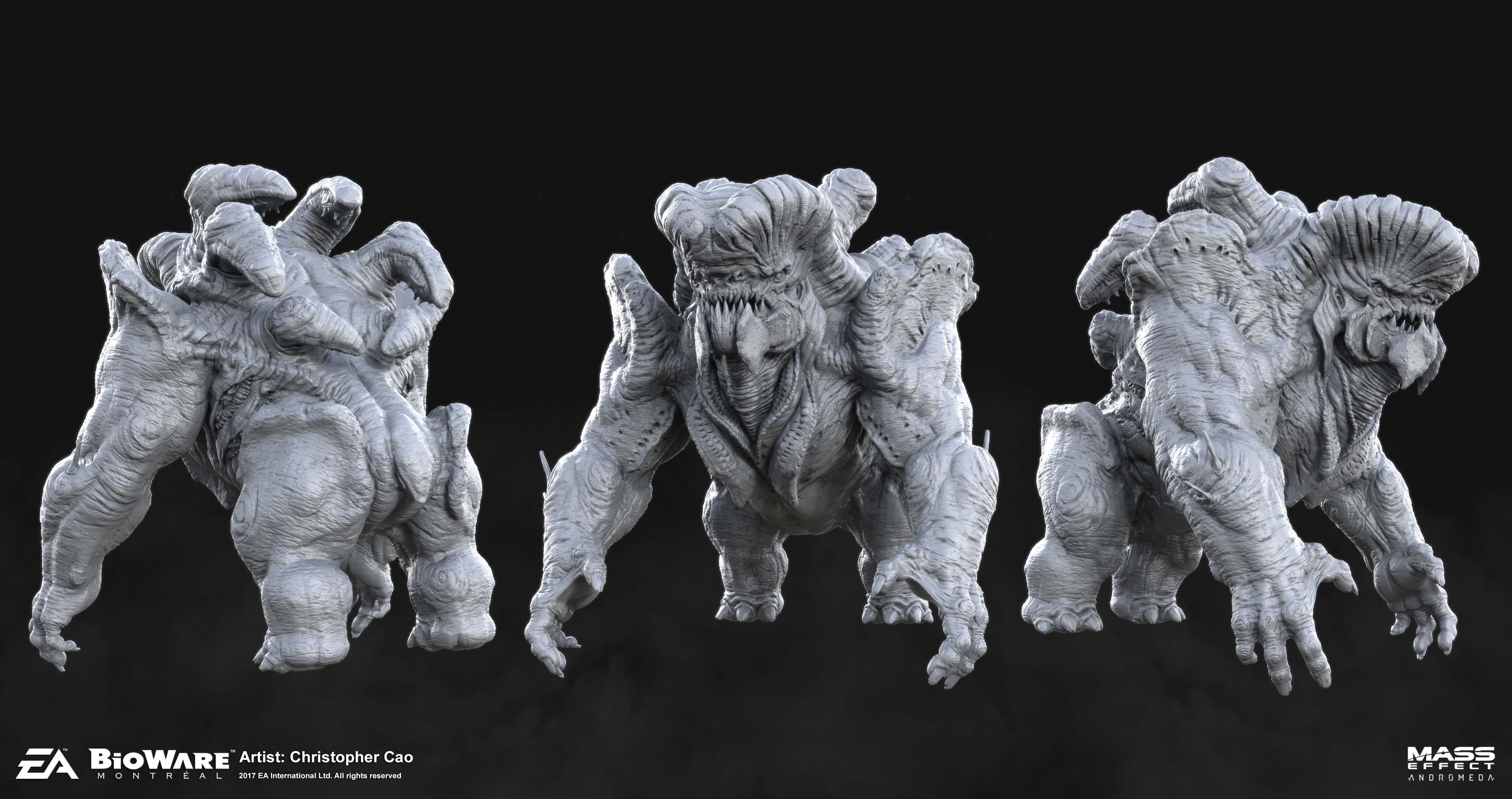 Attachments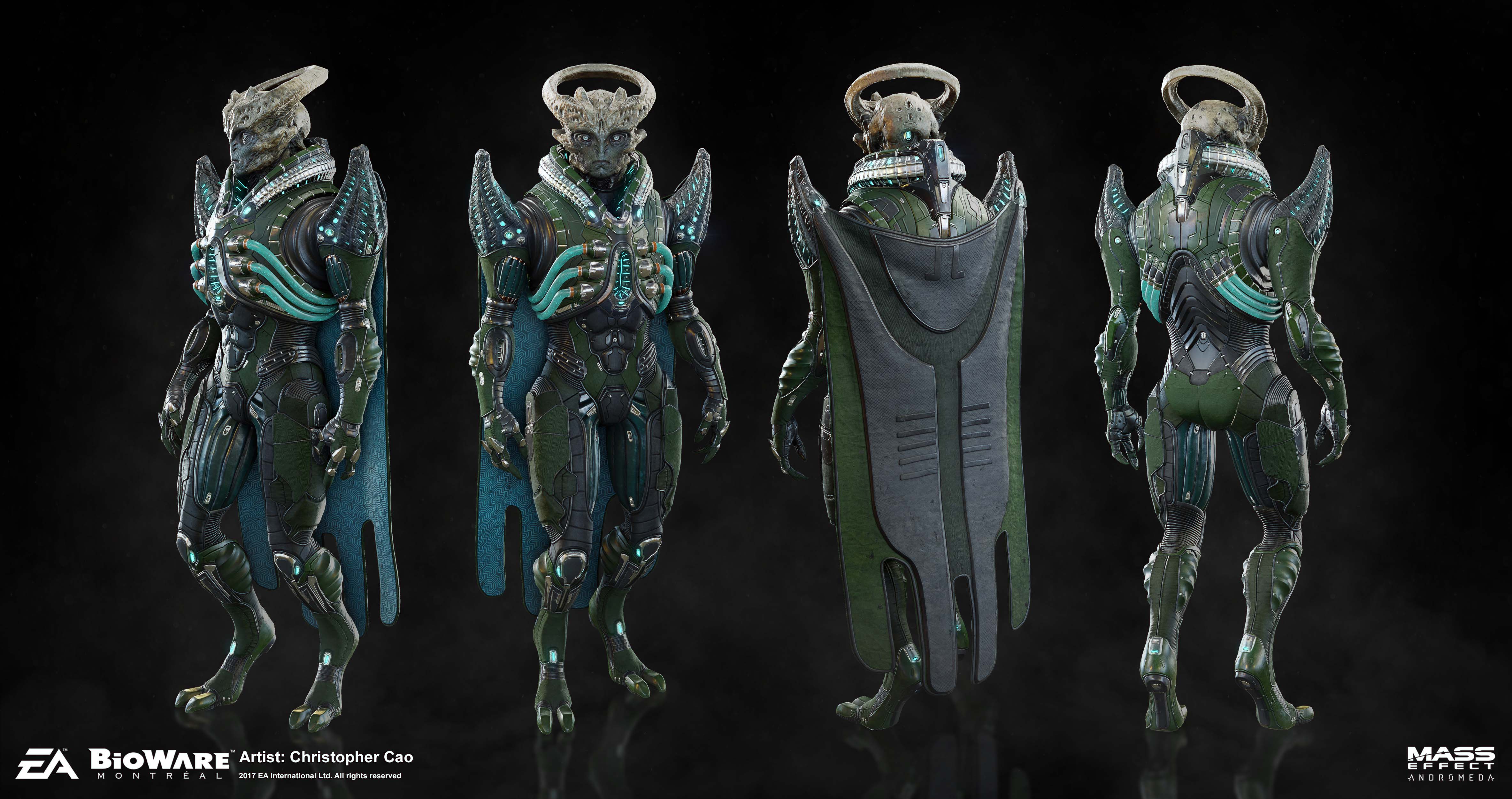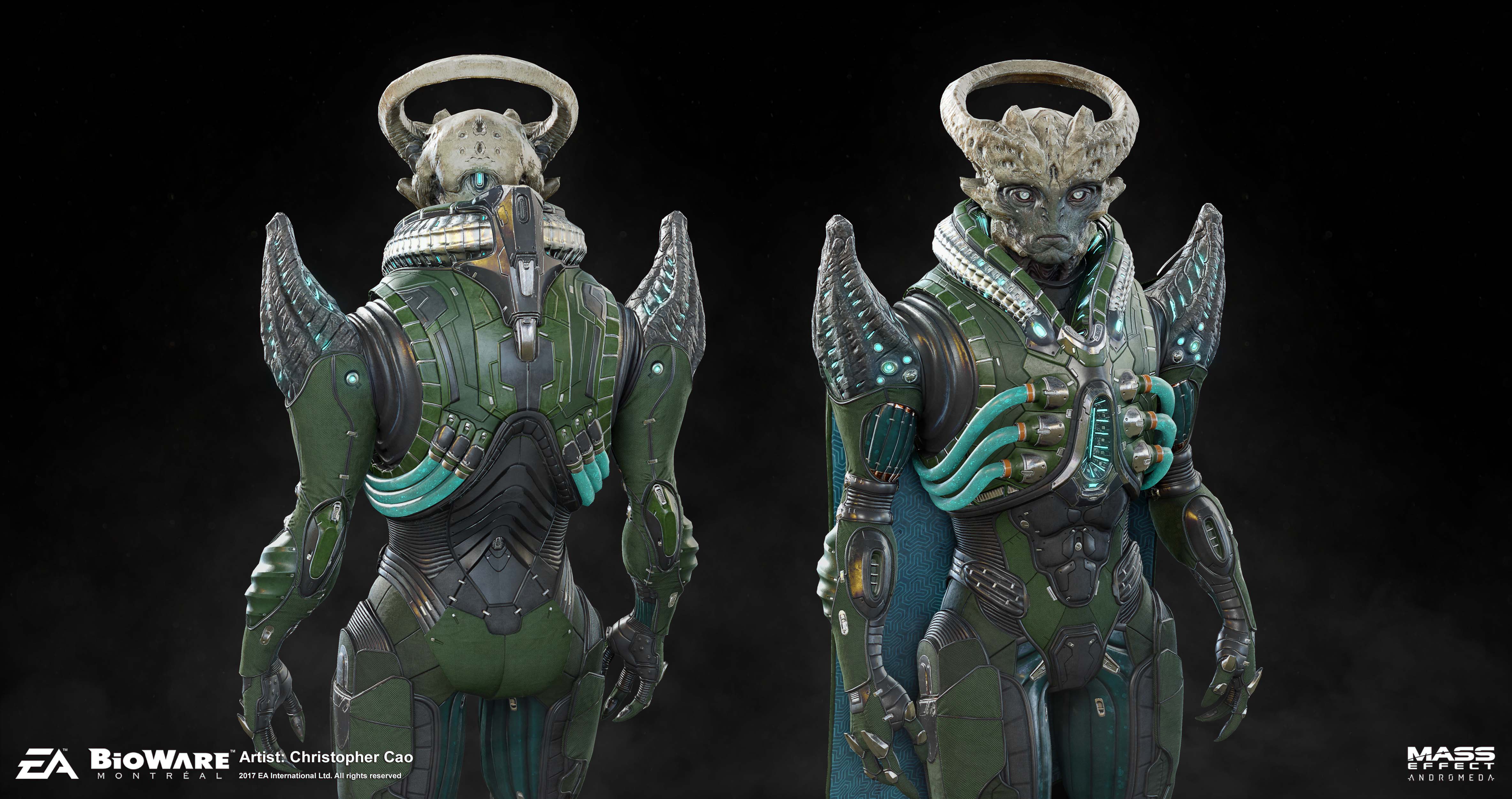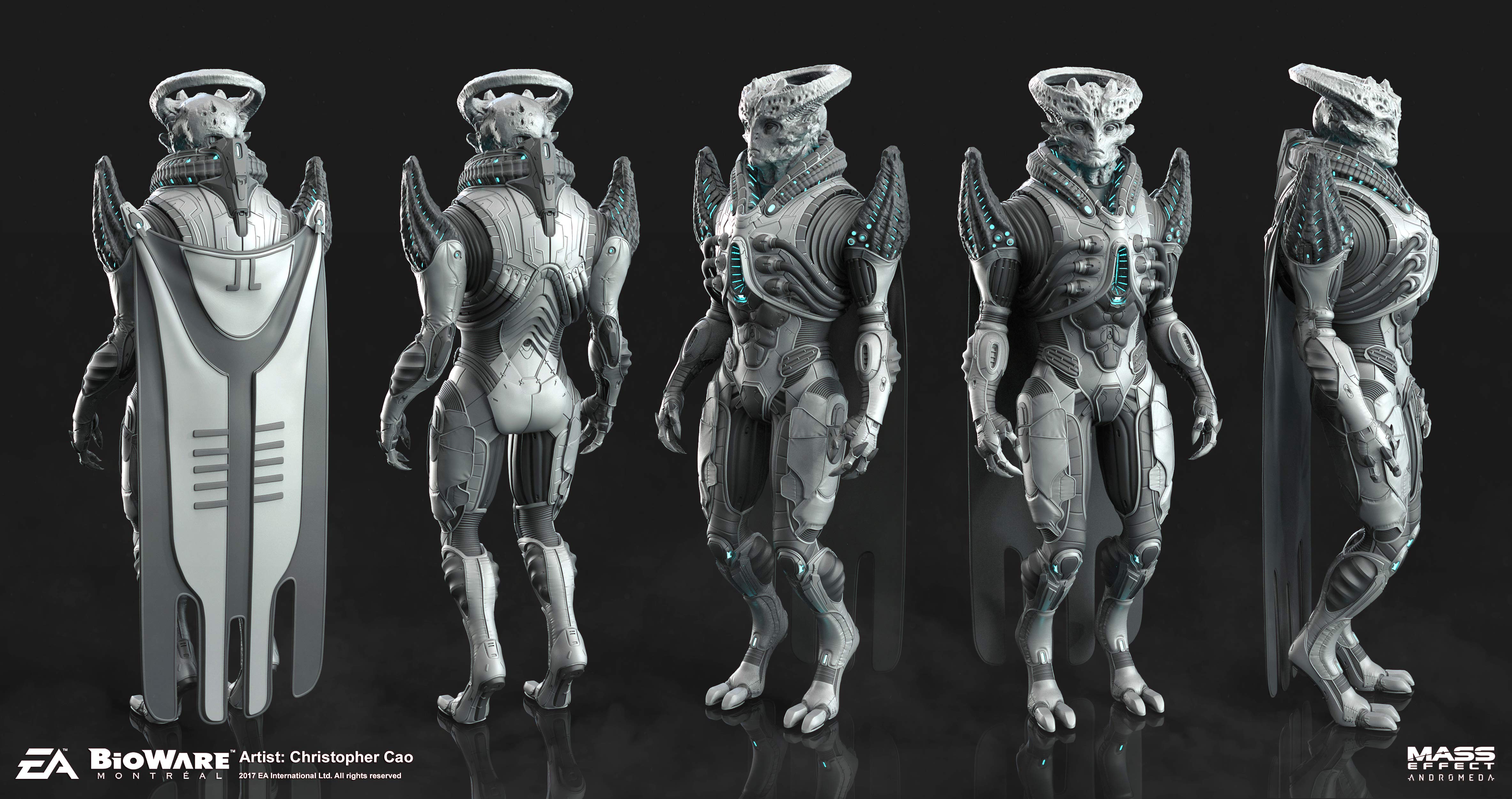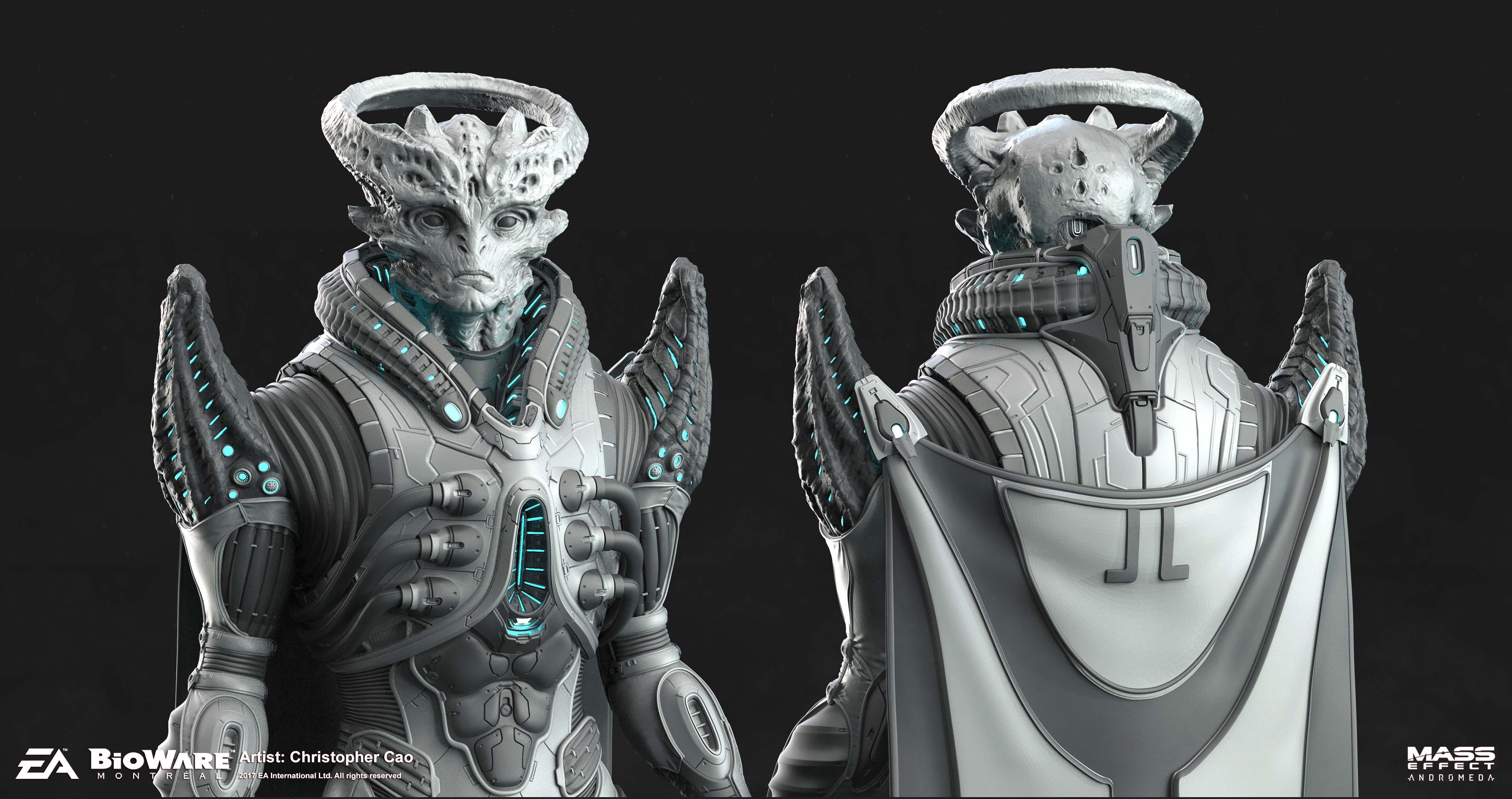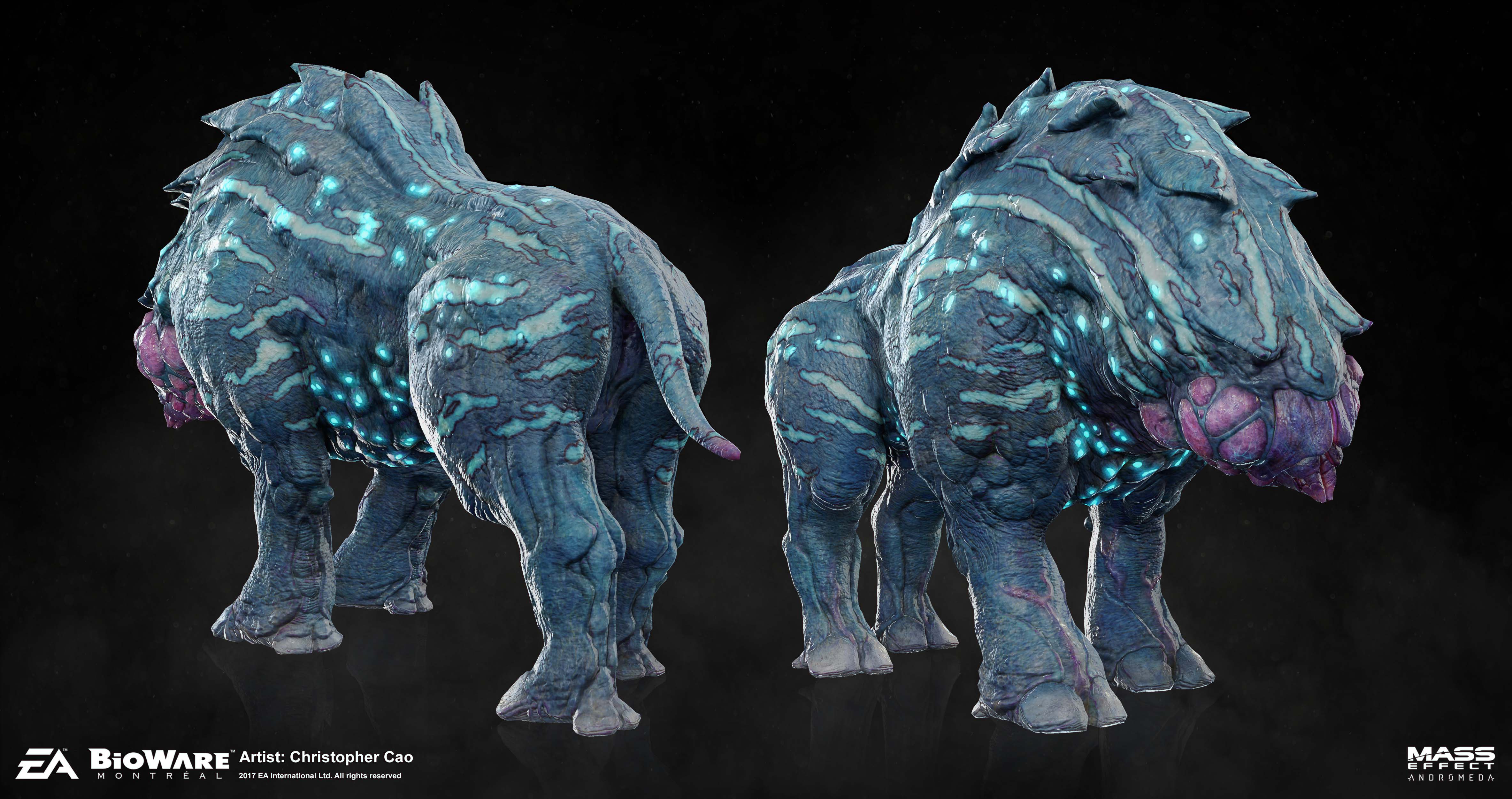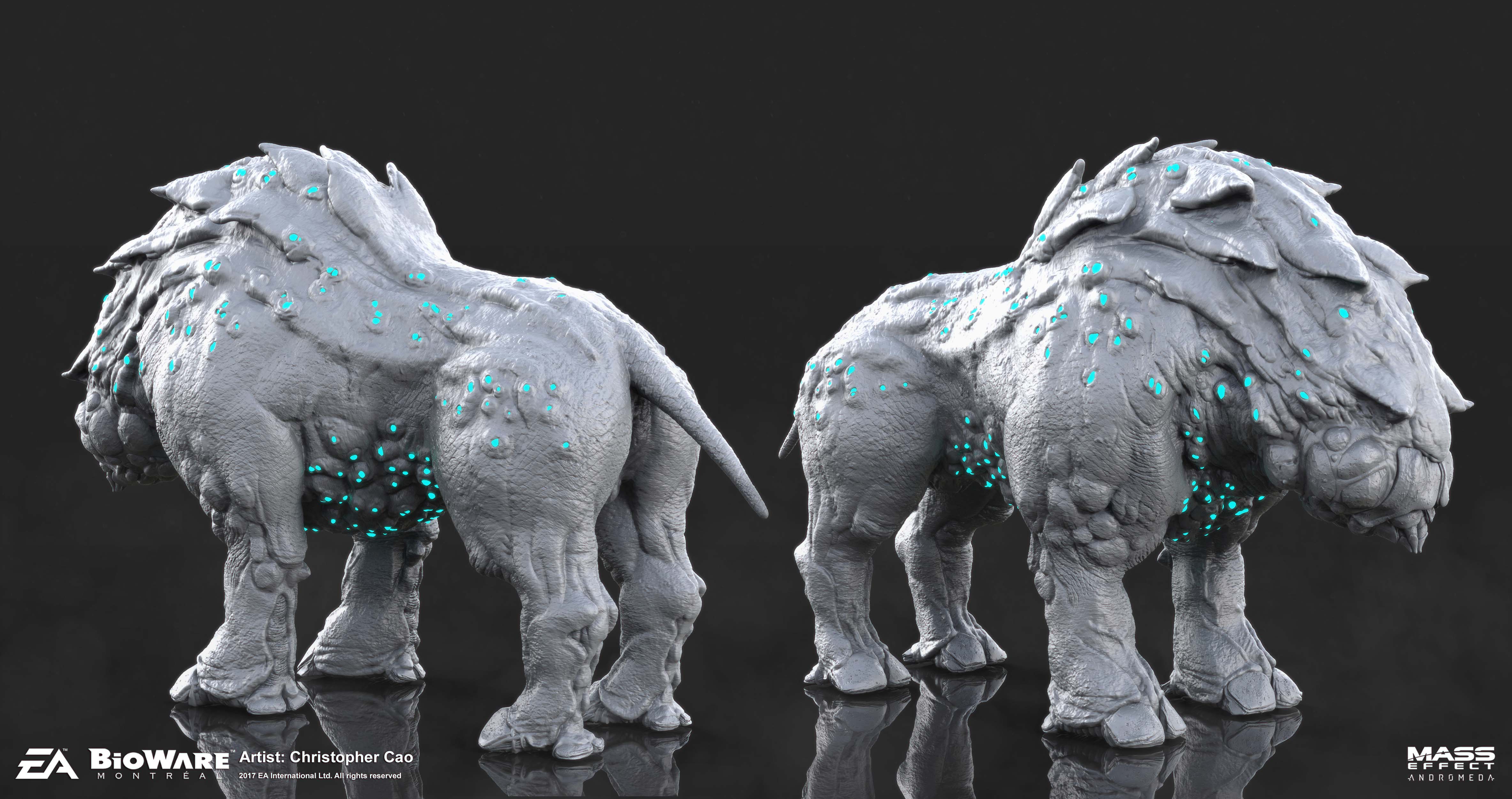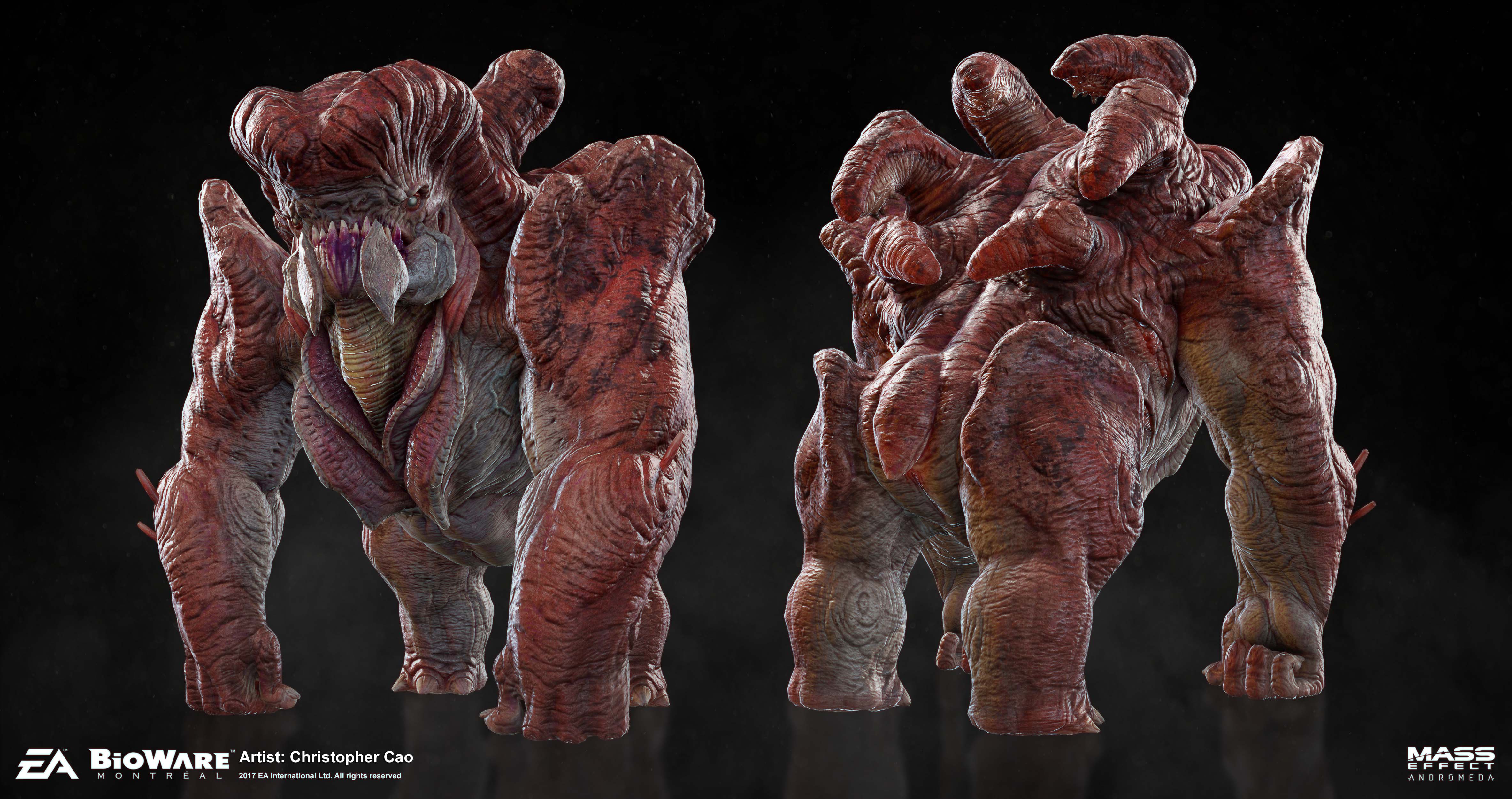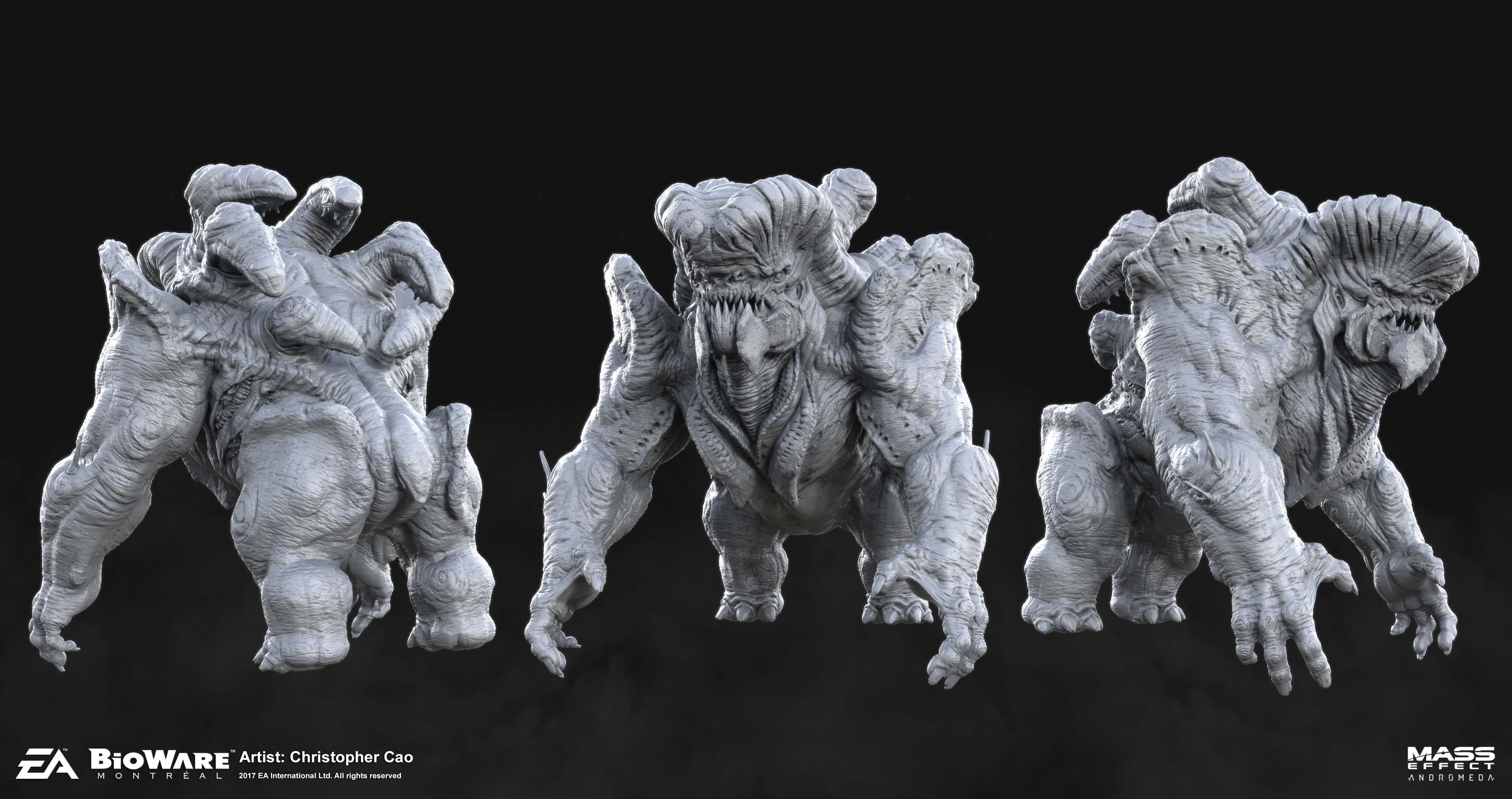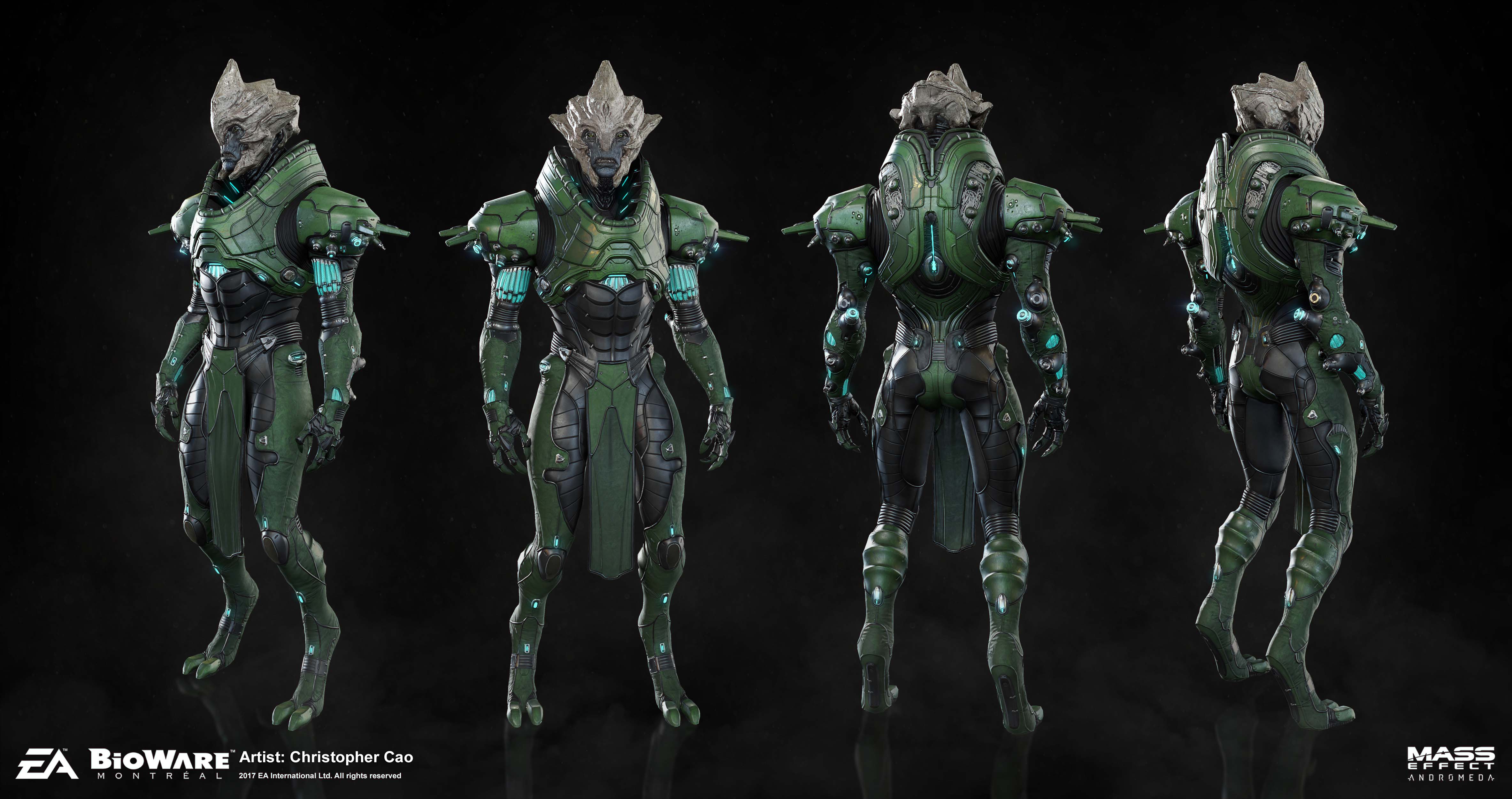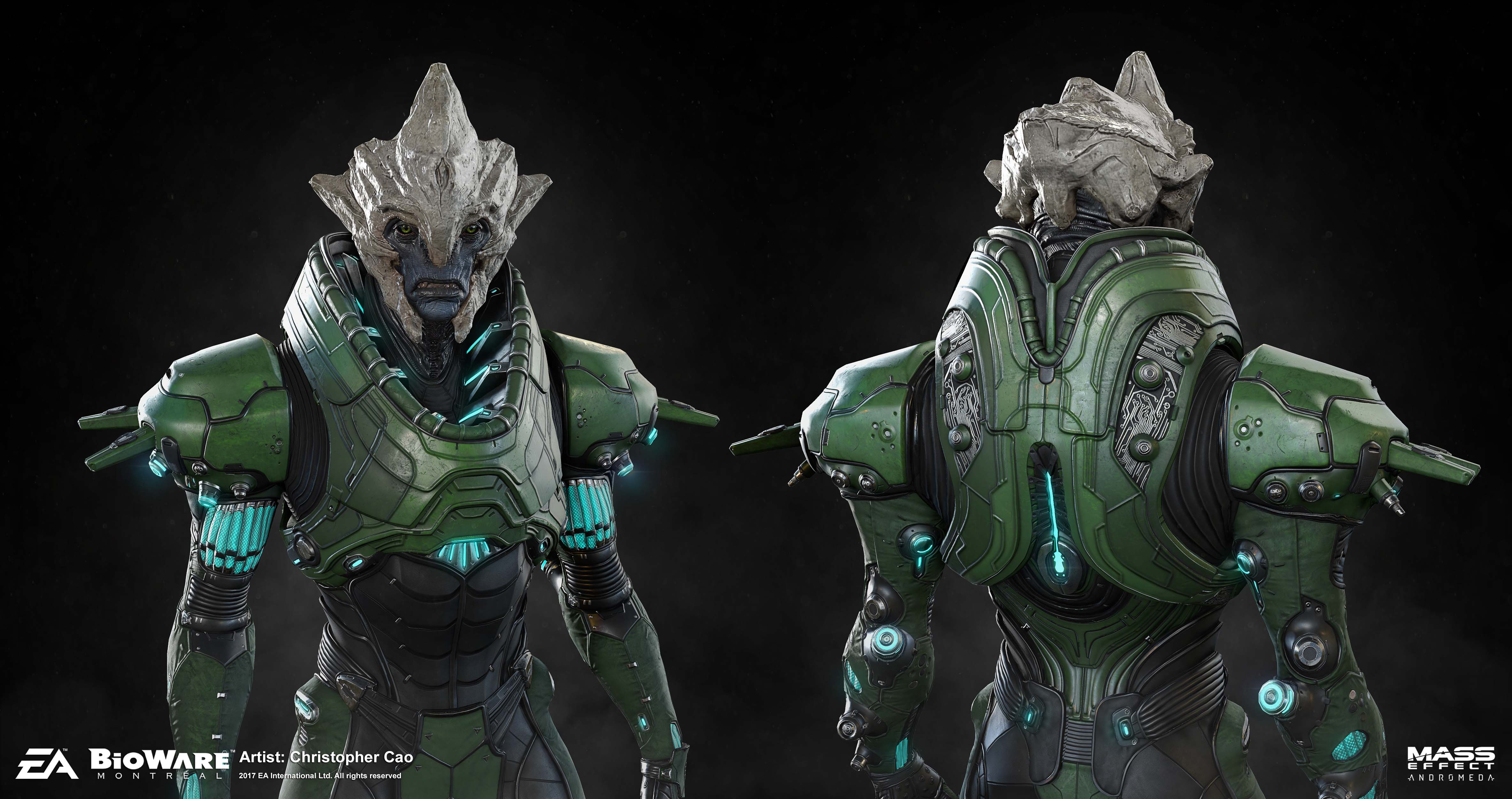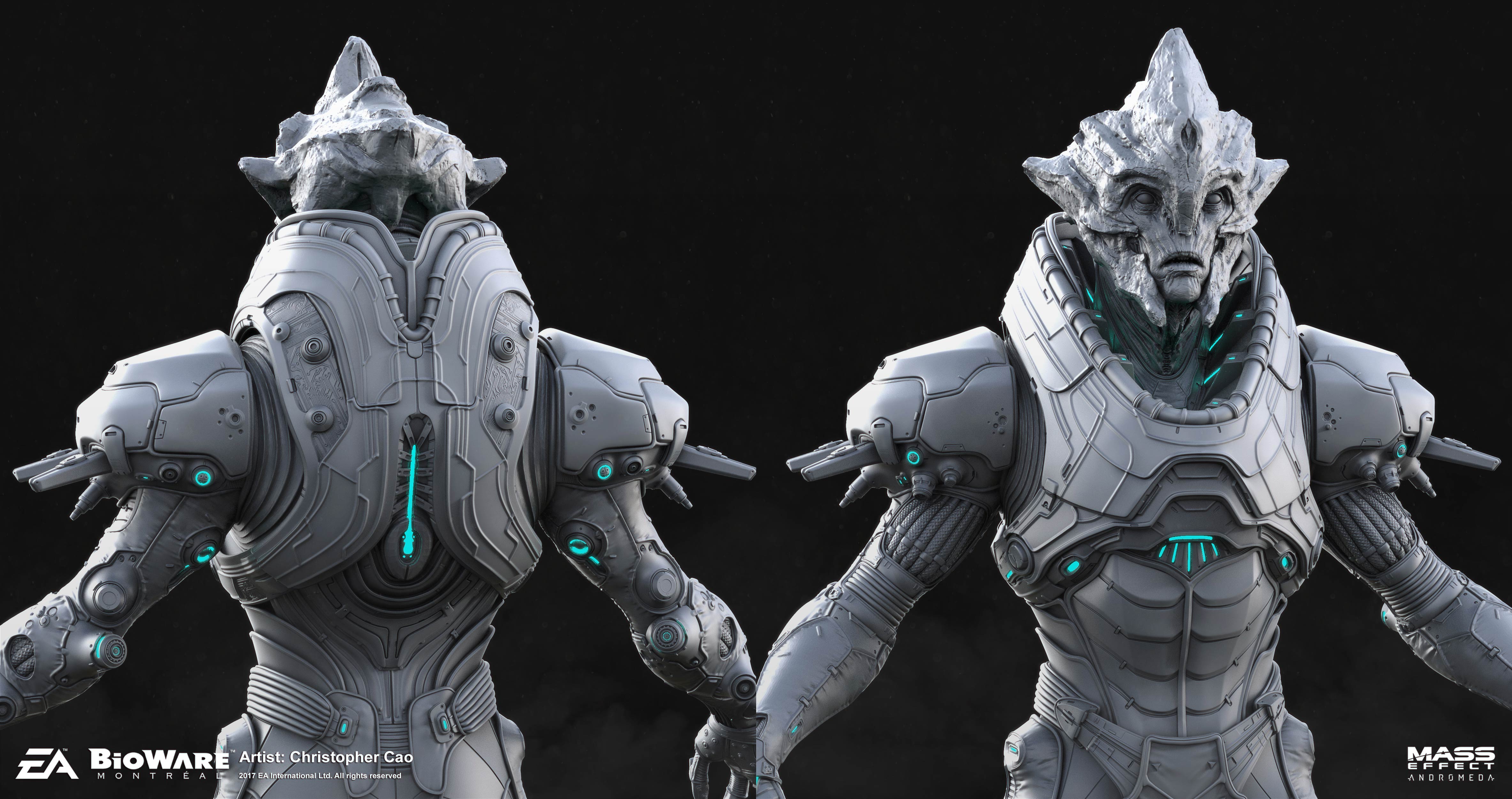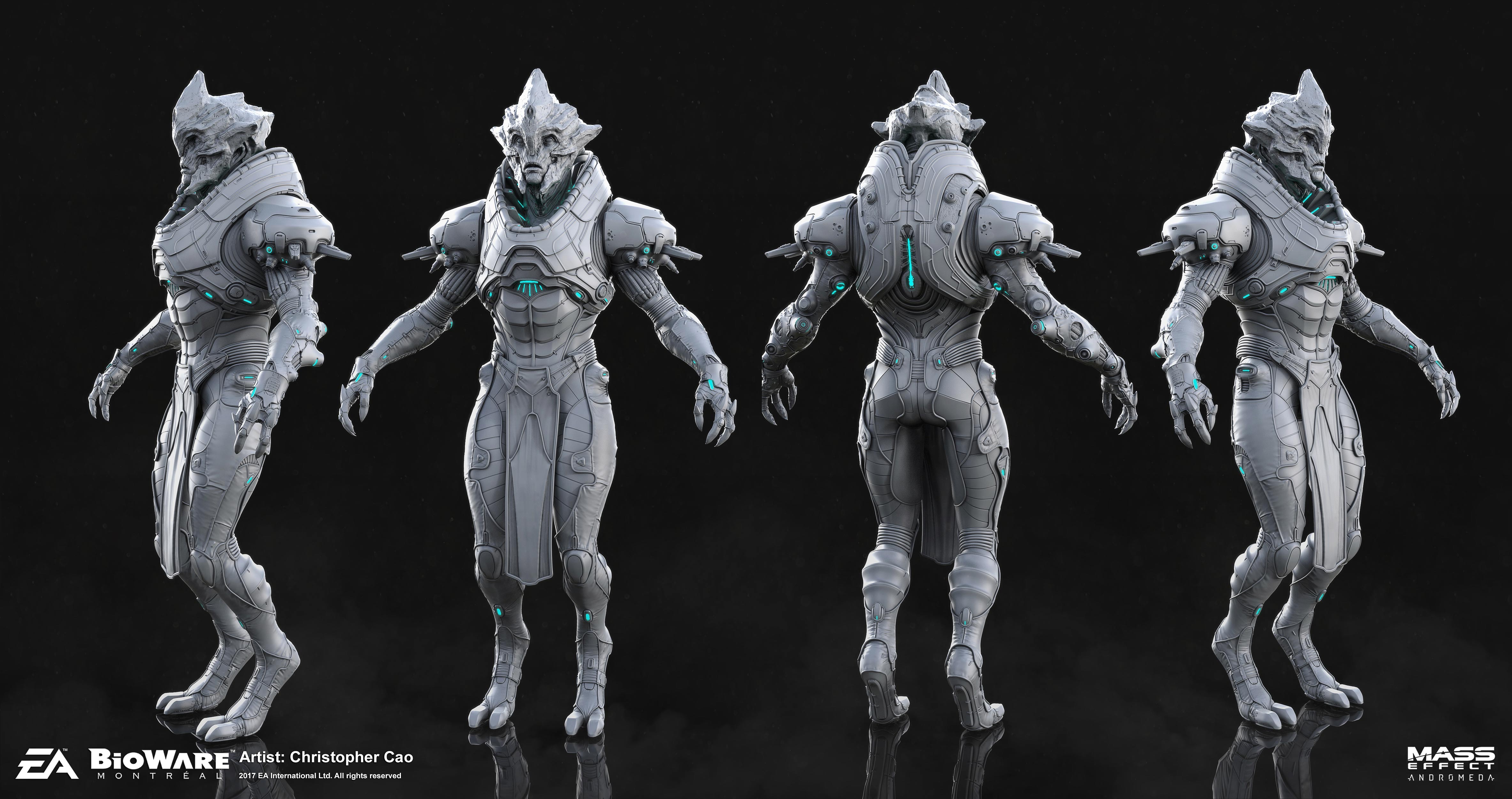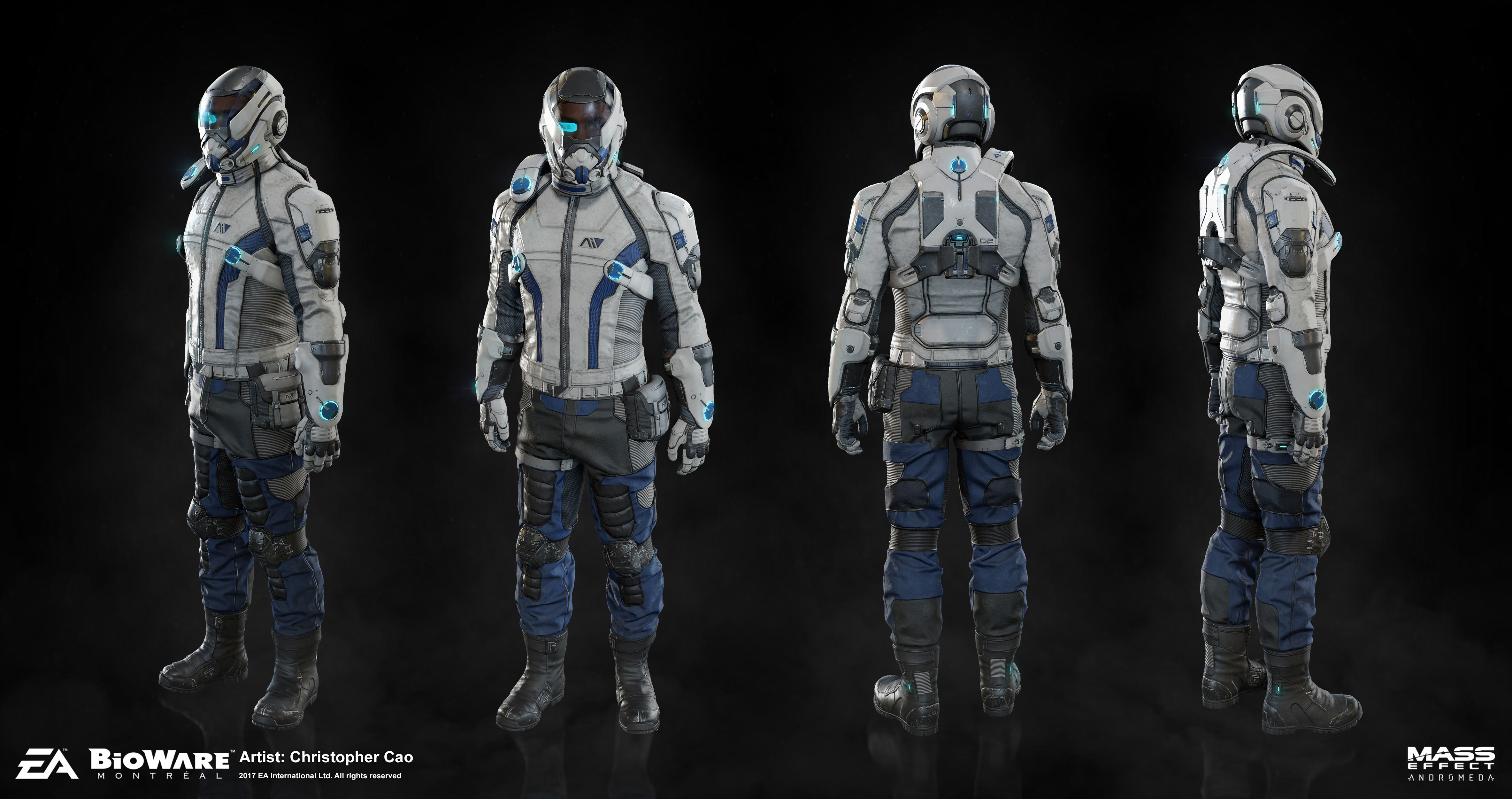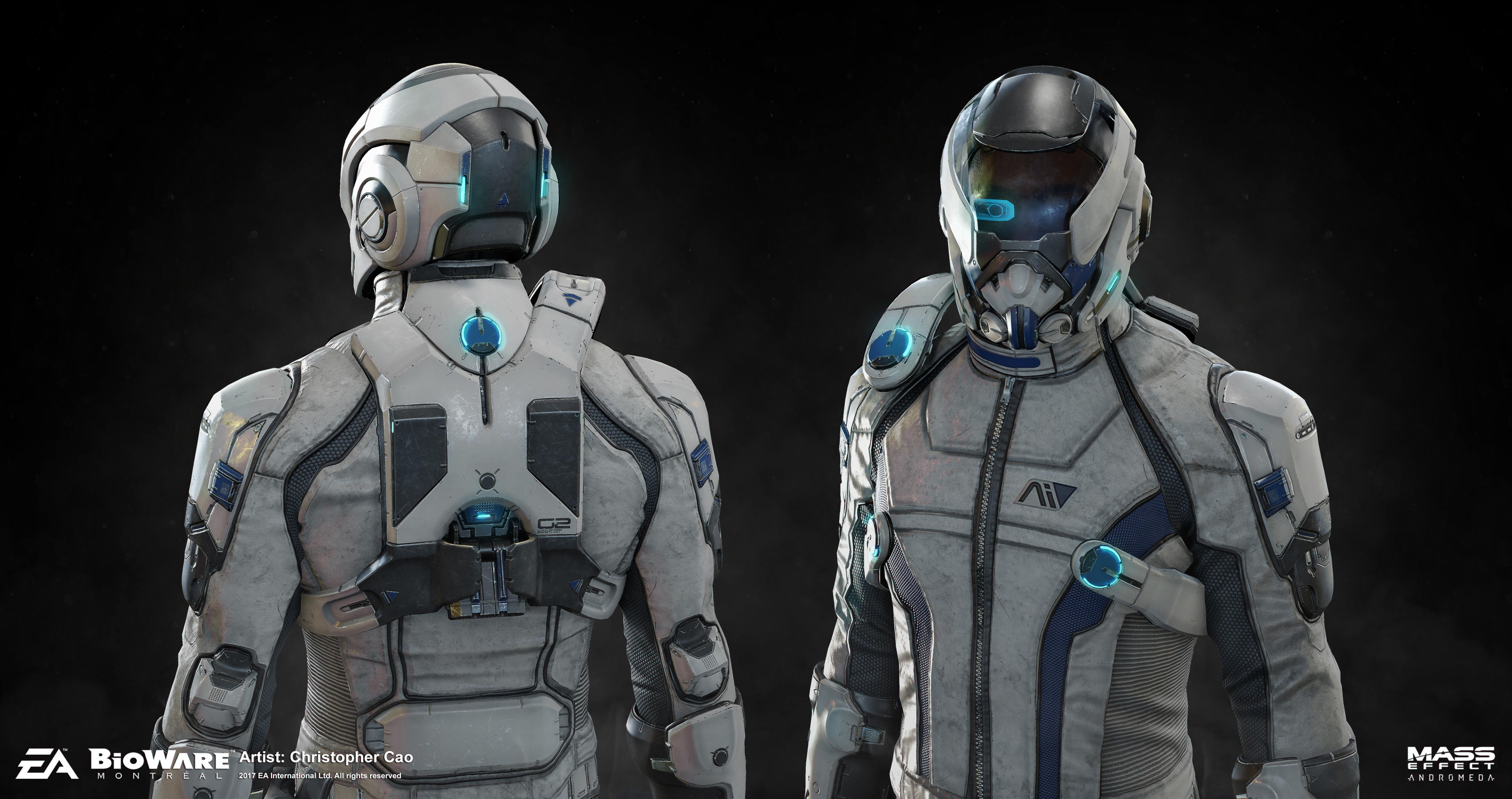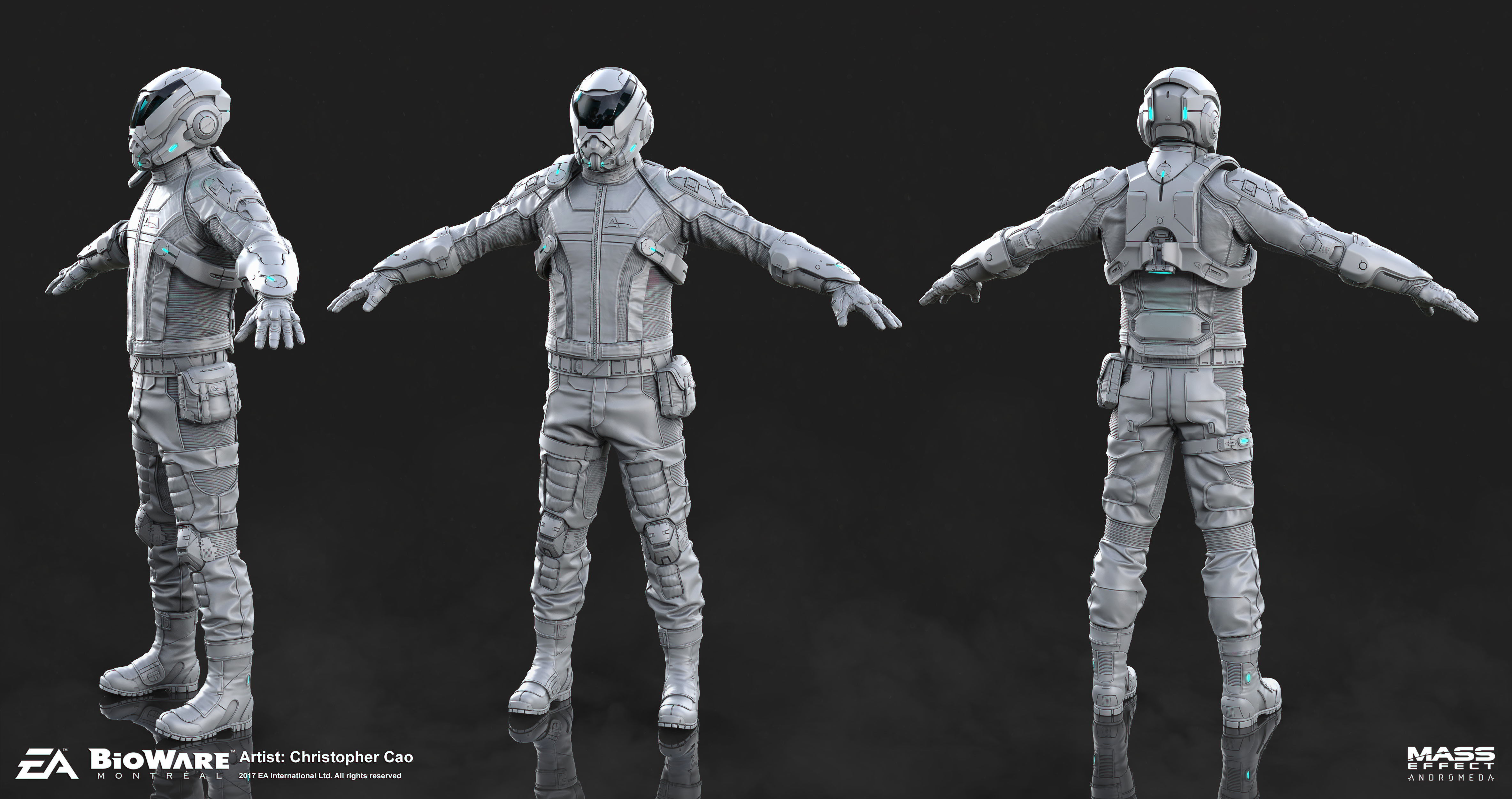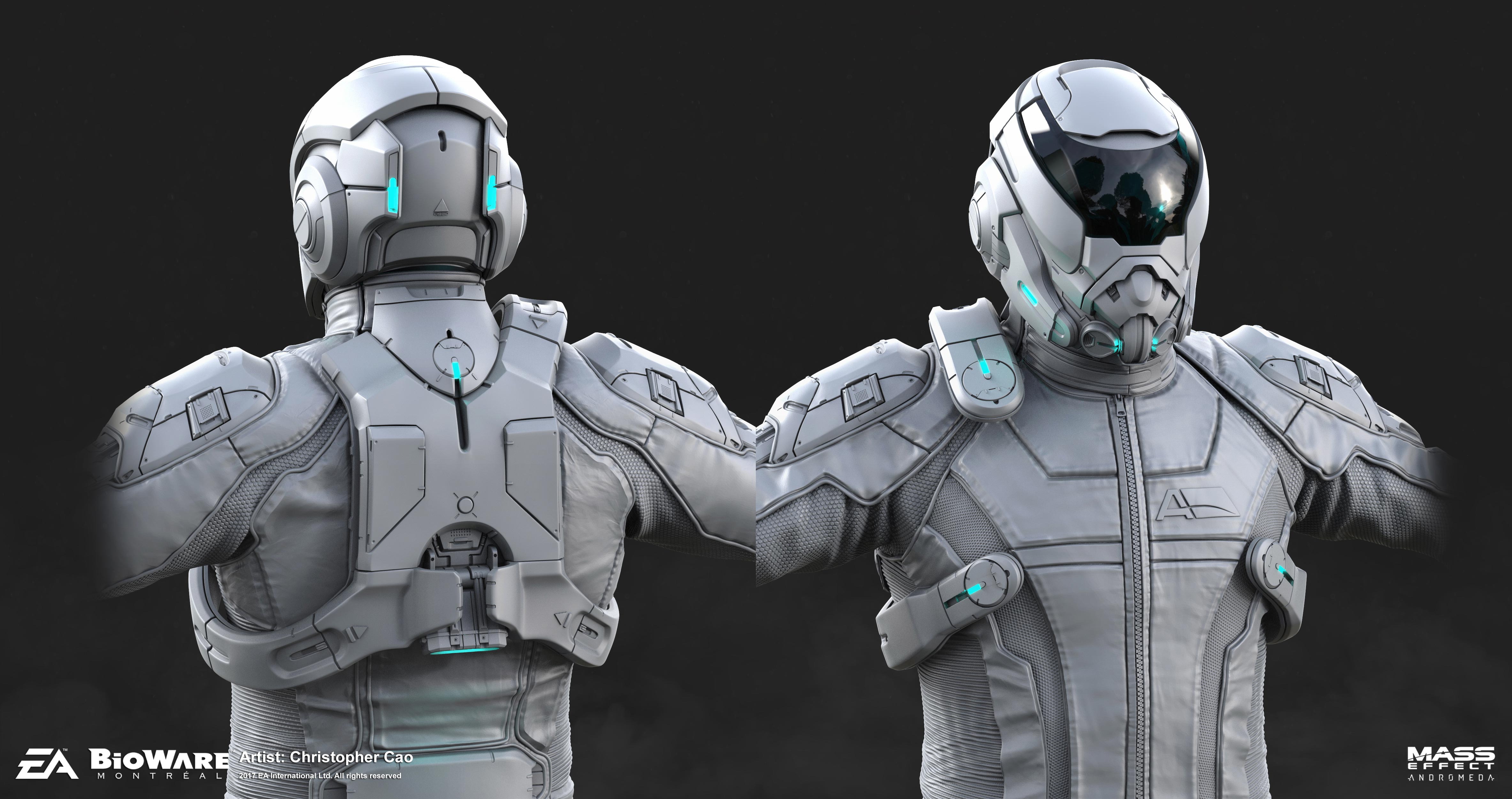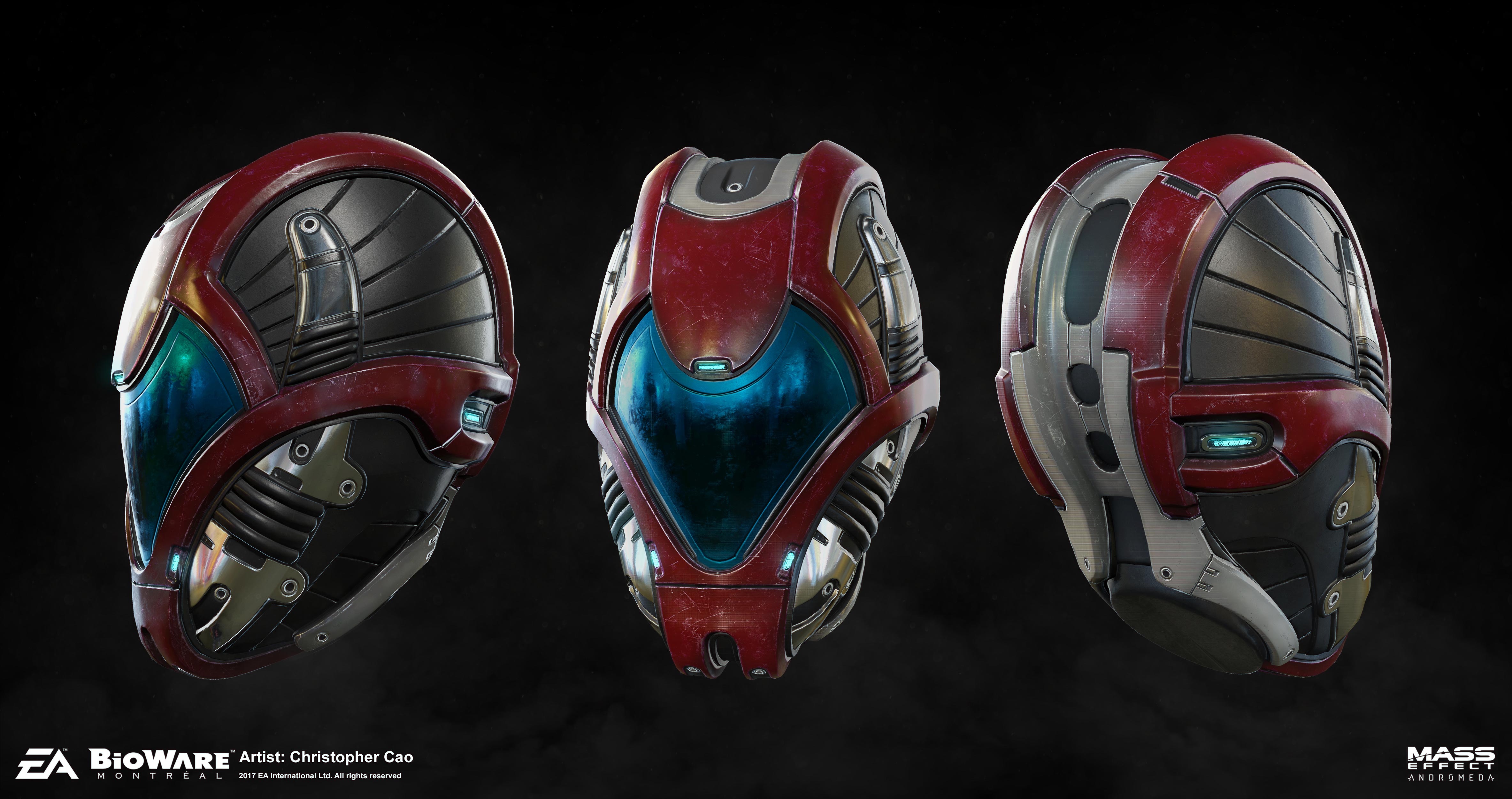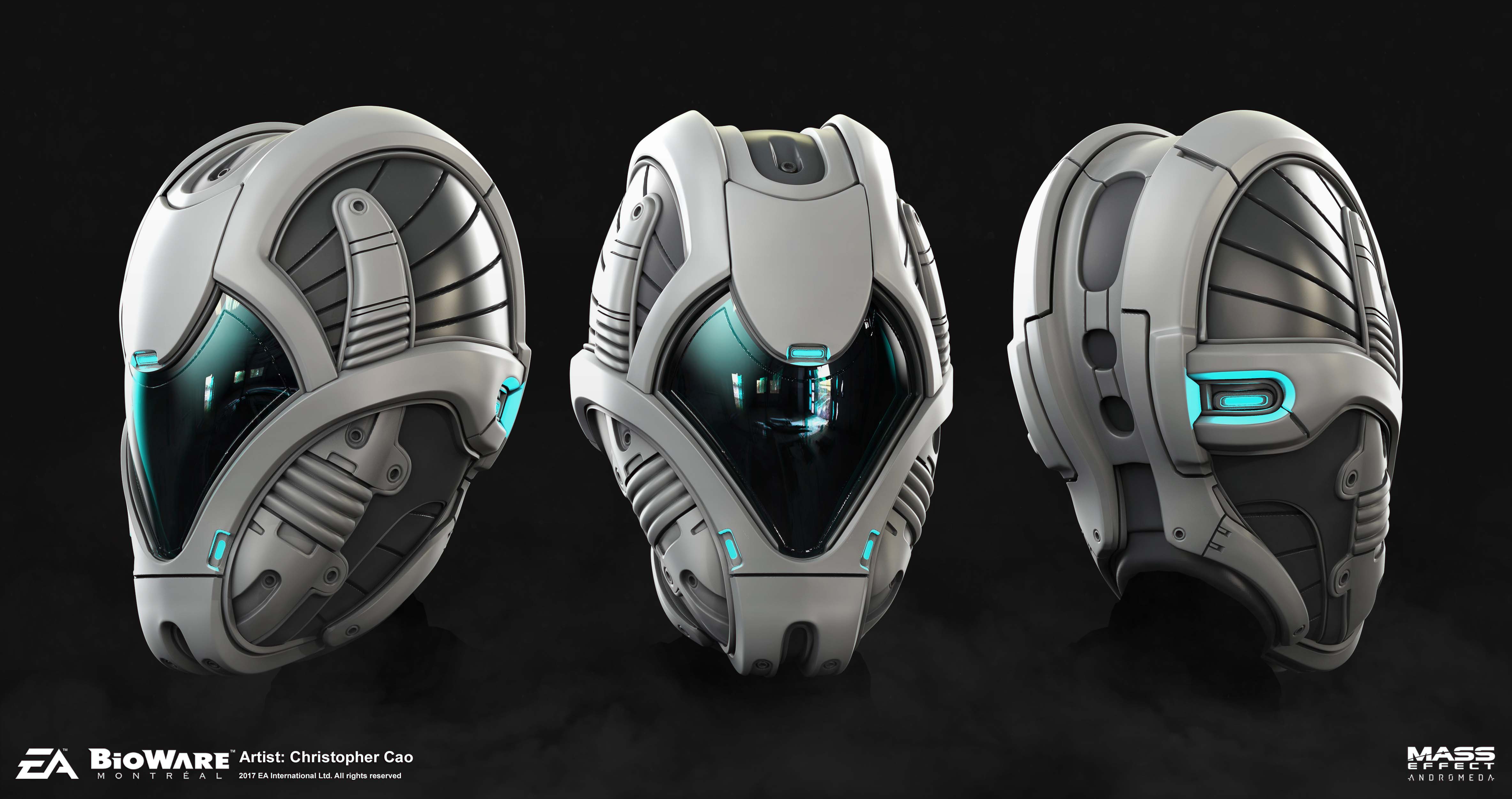 Attachments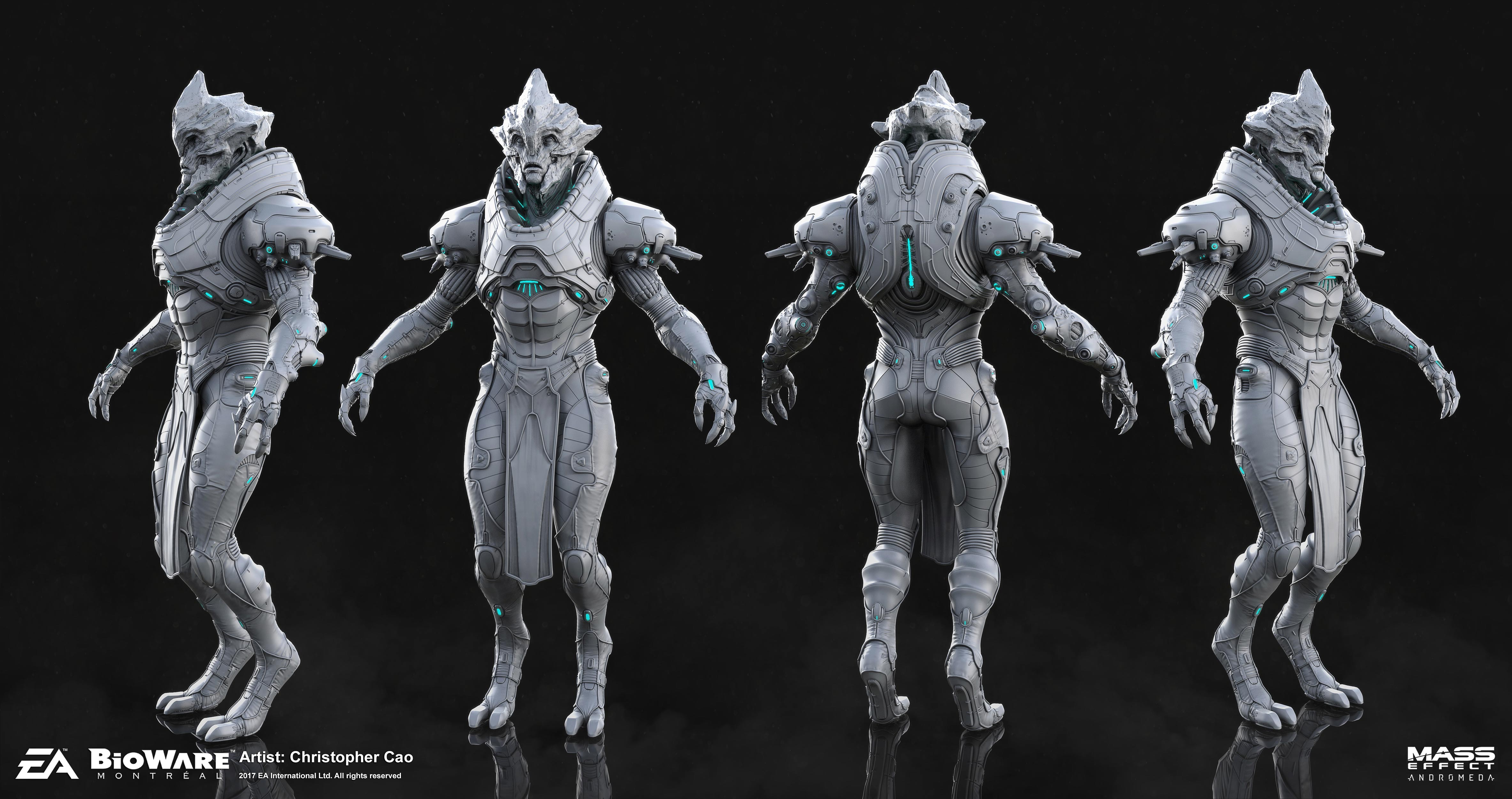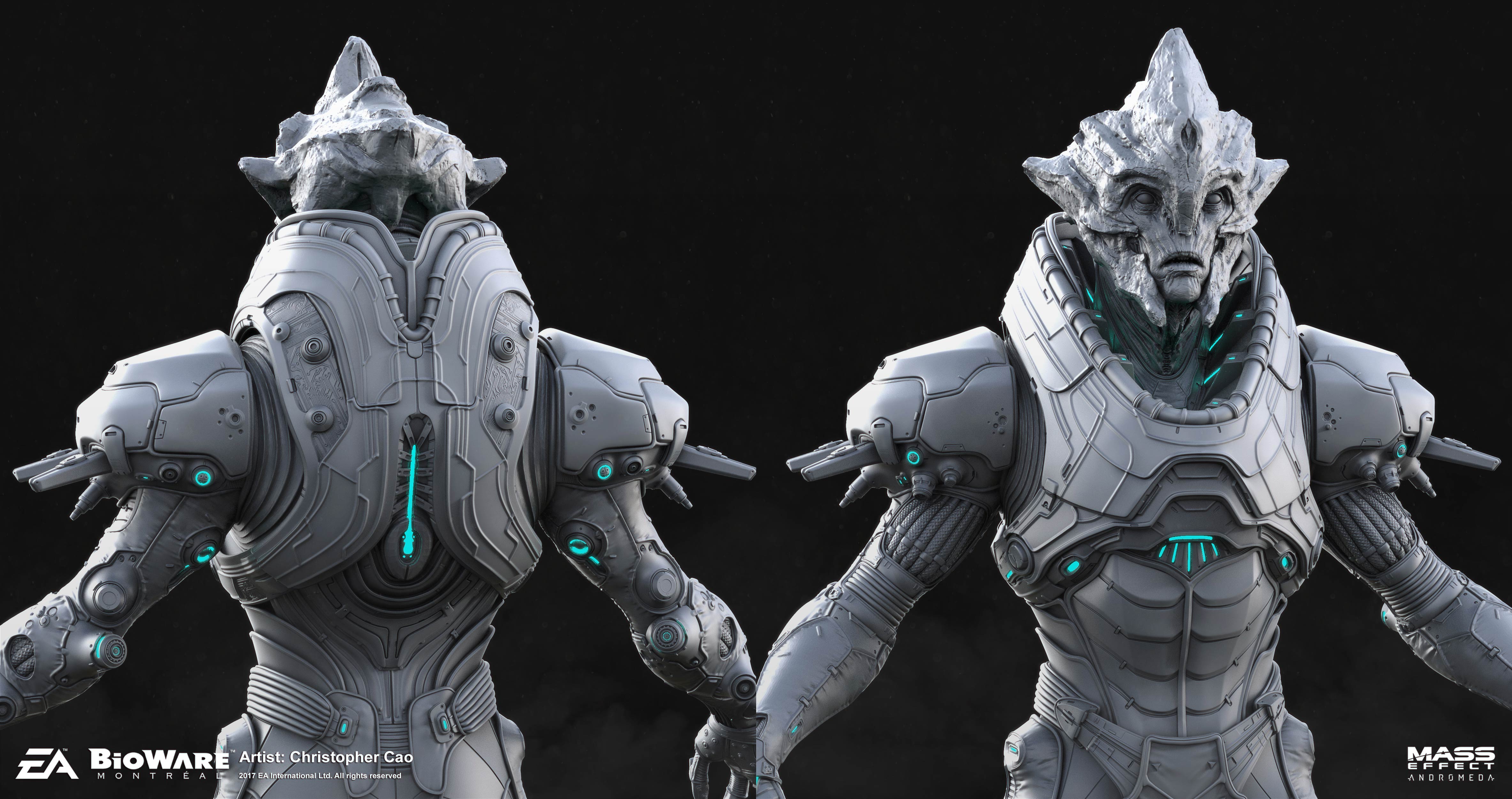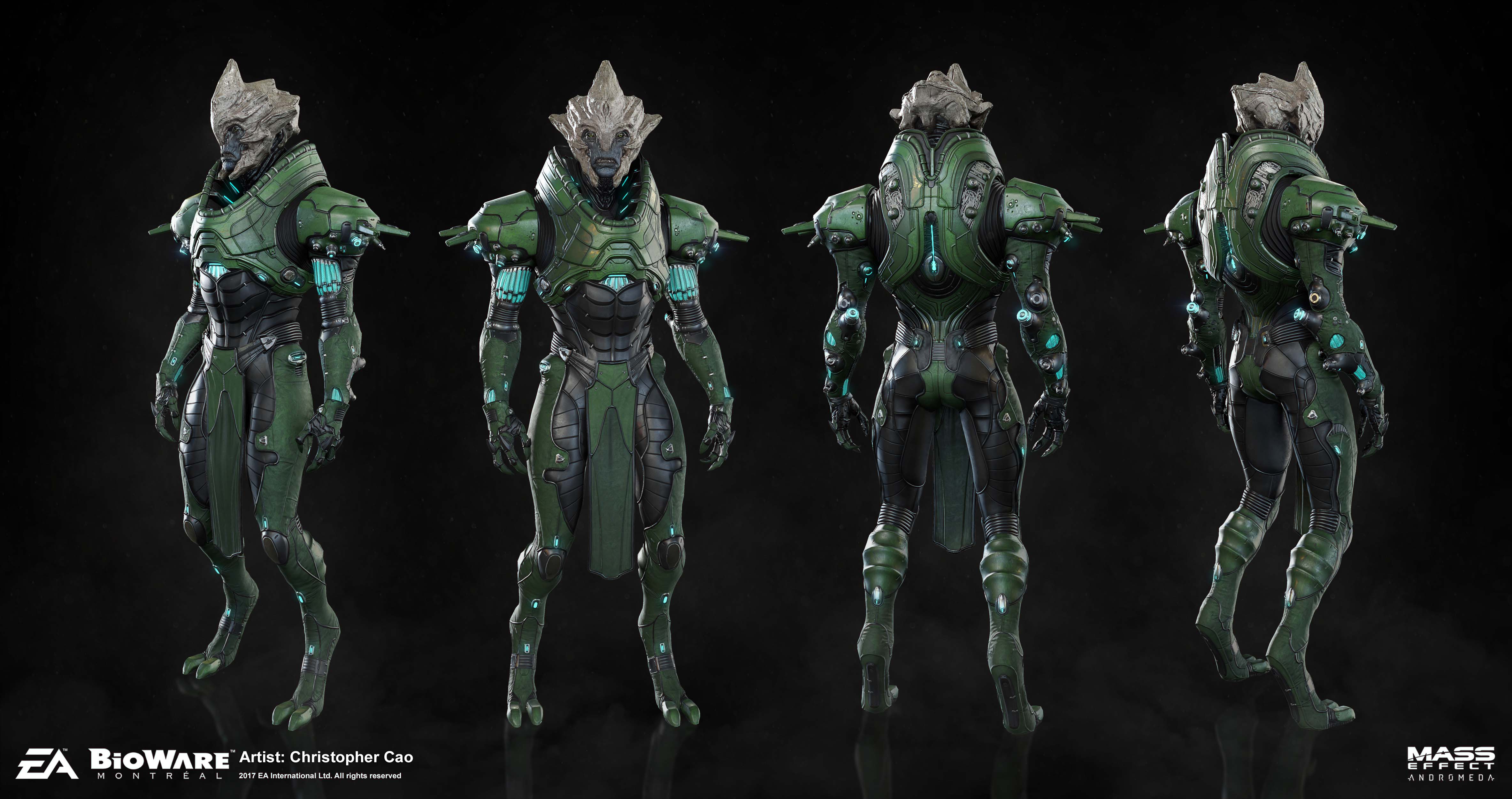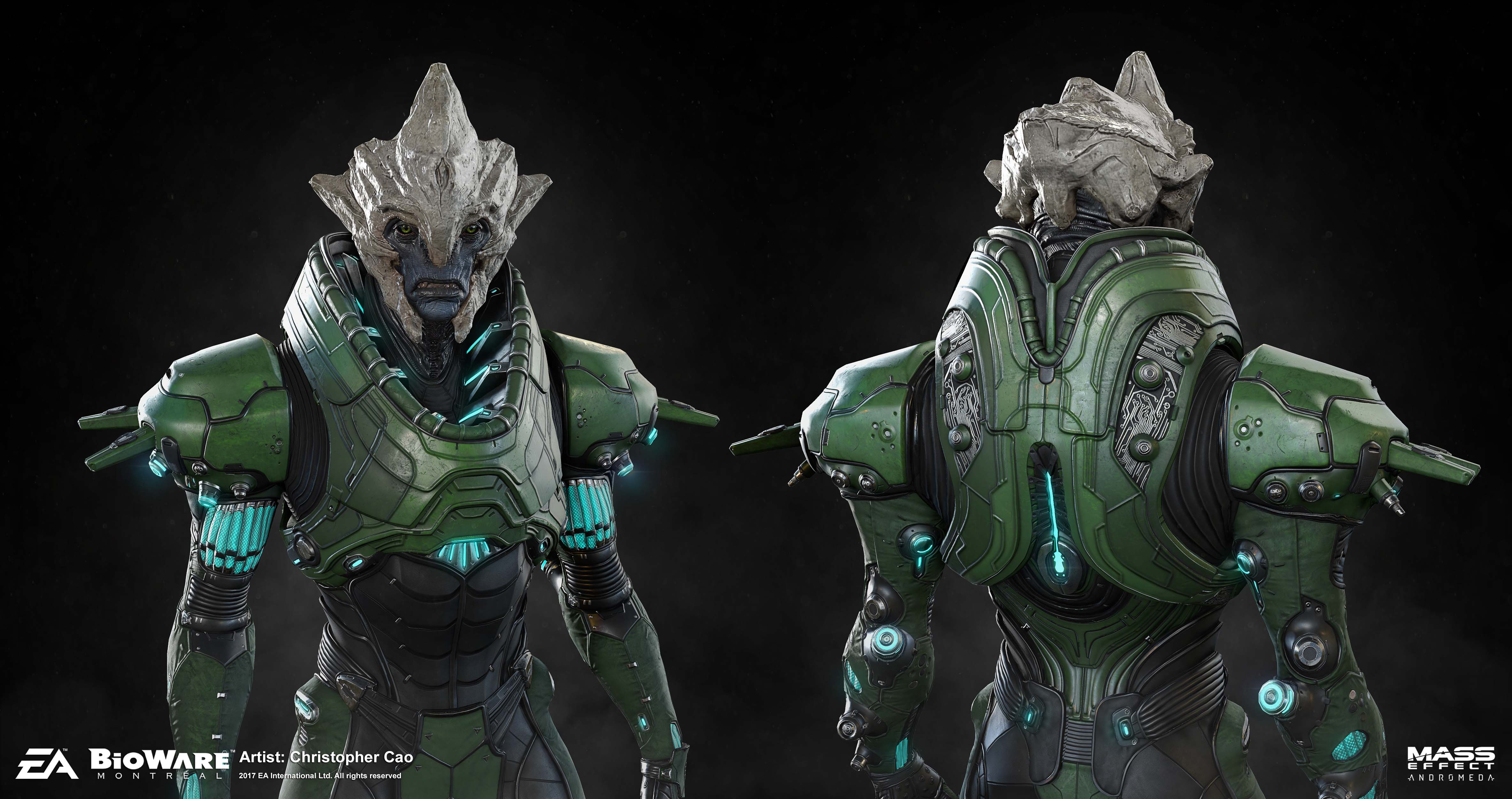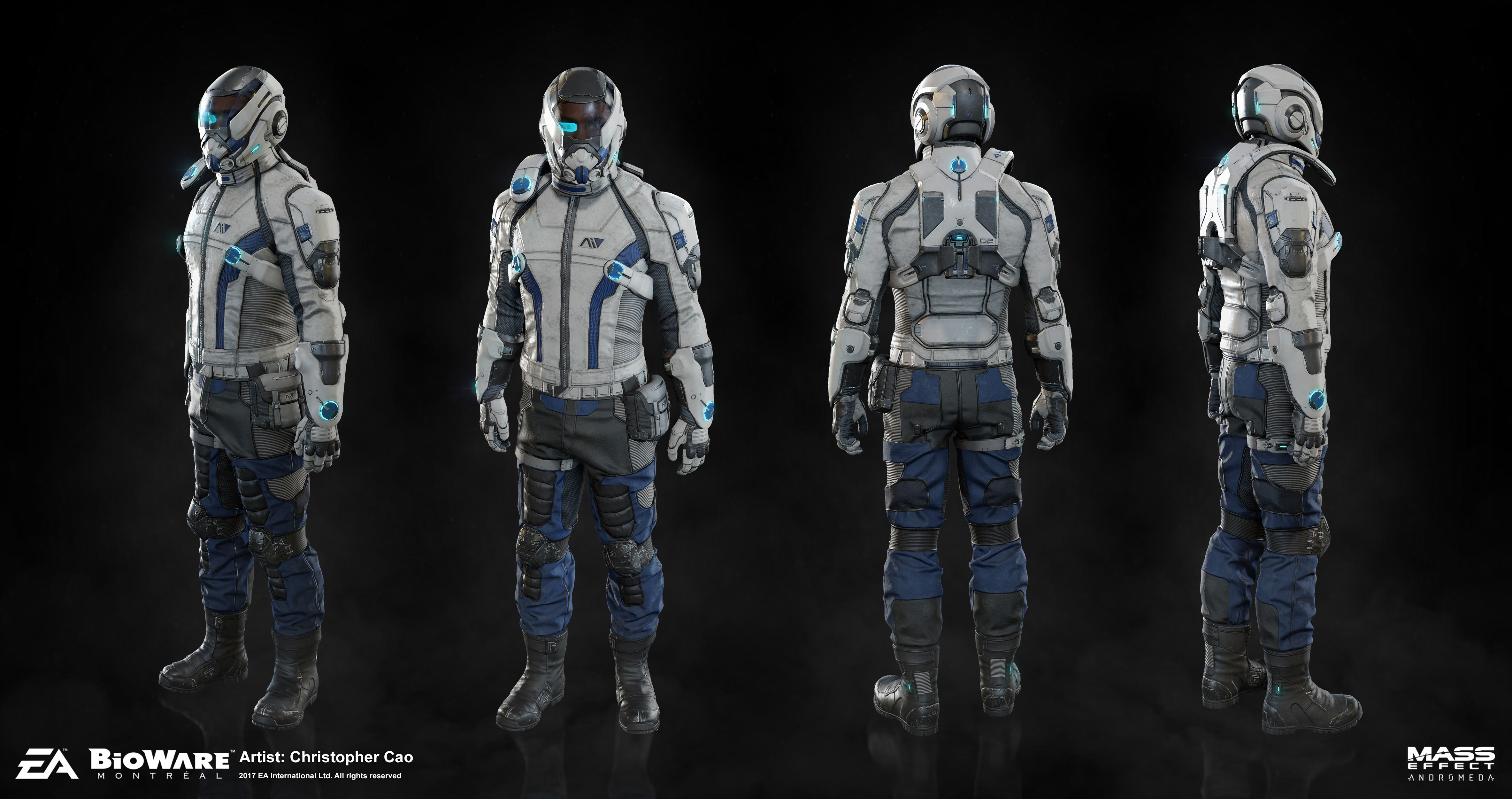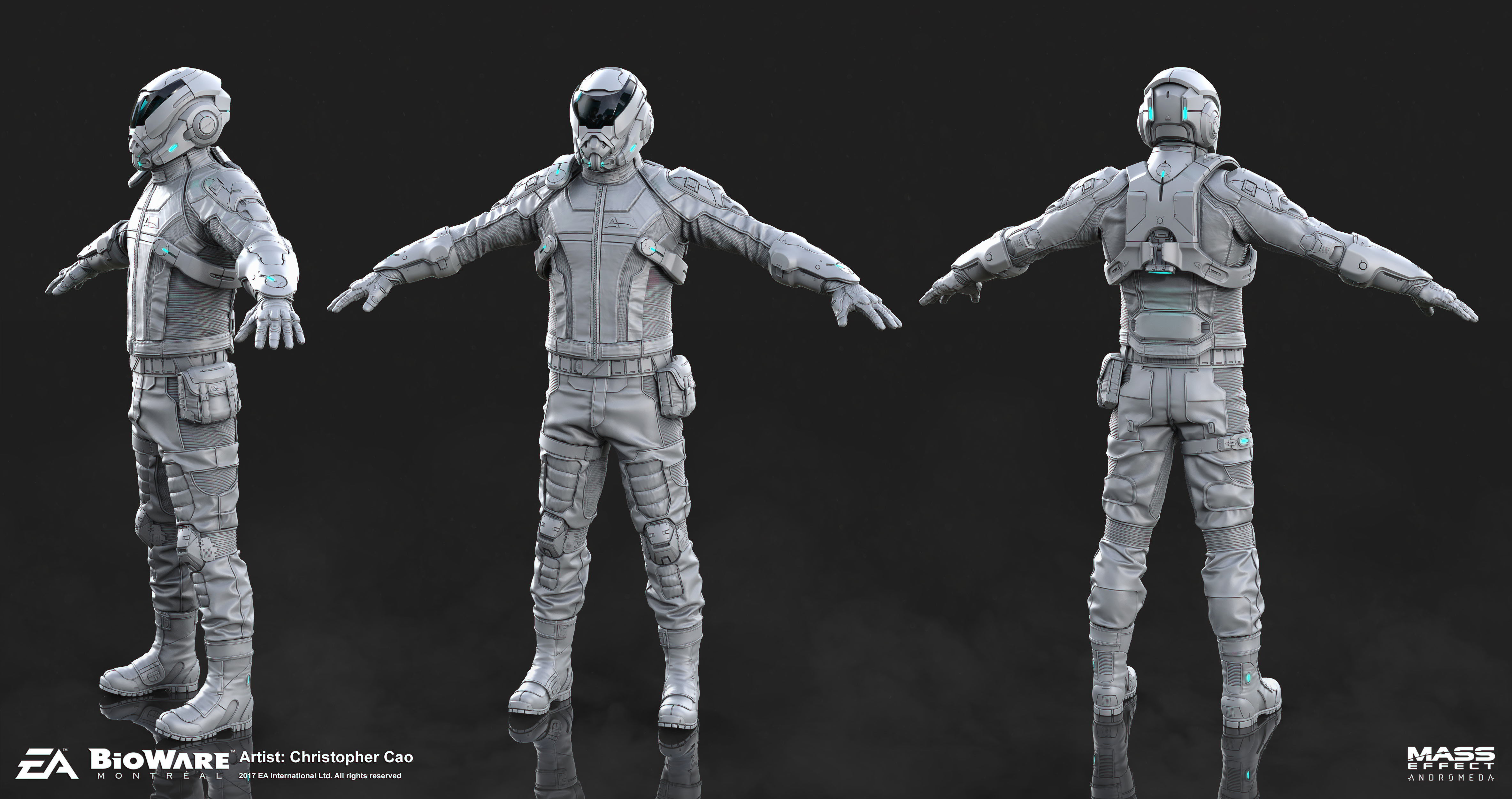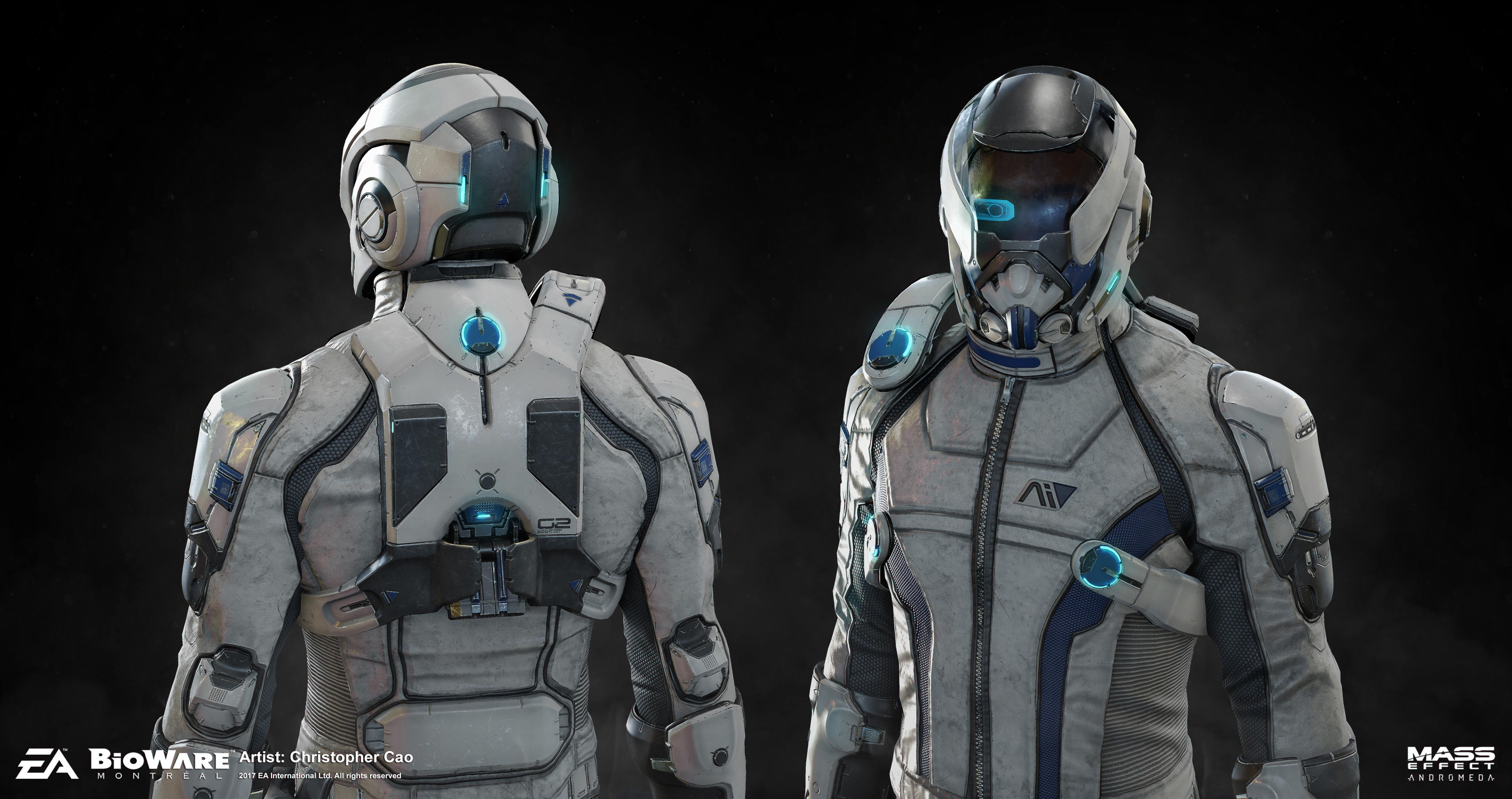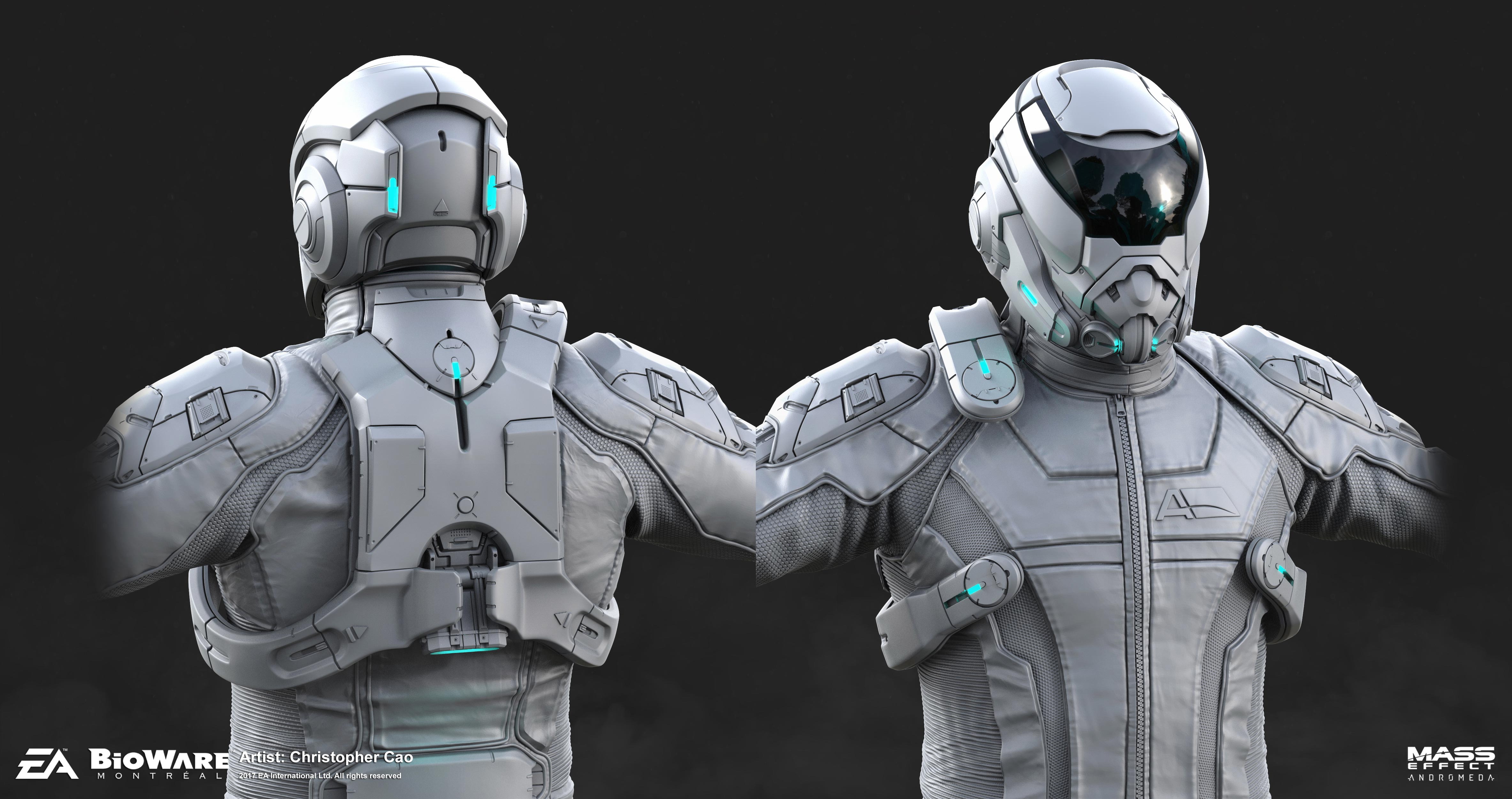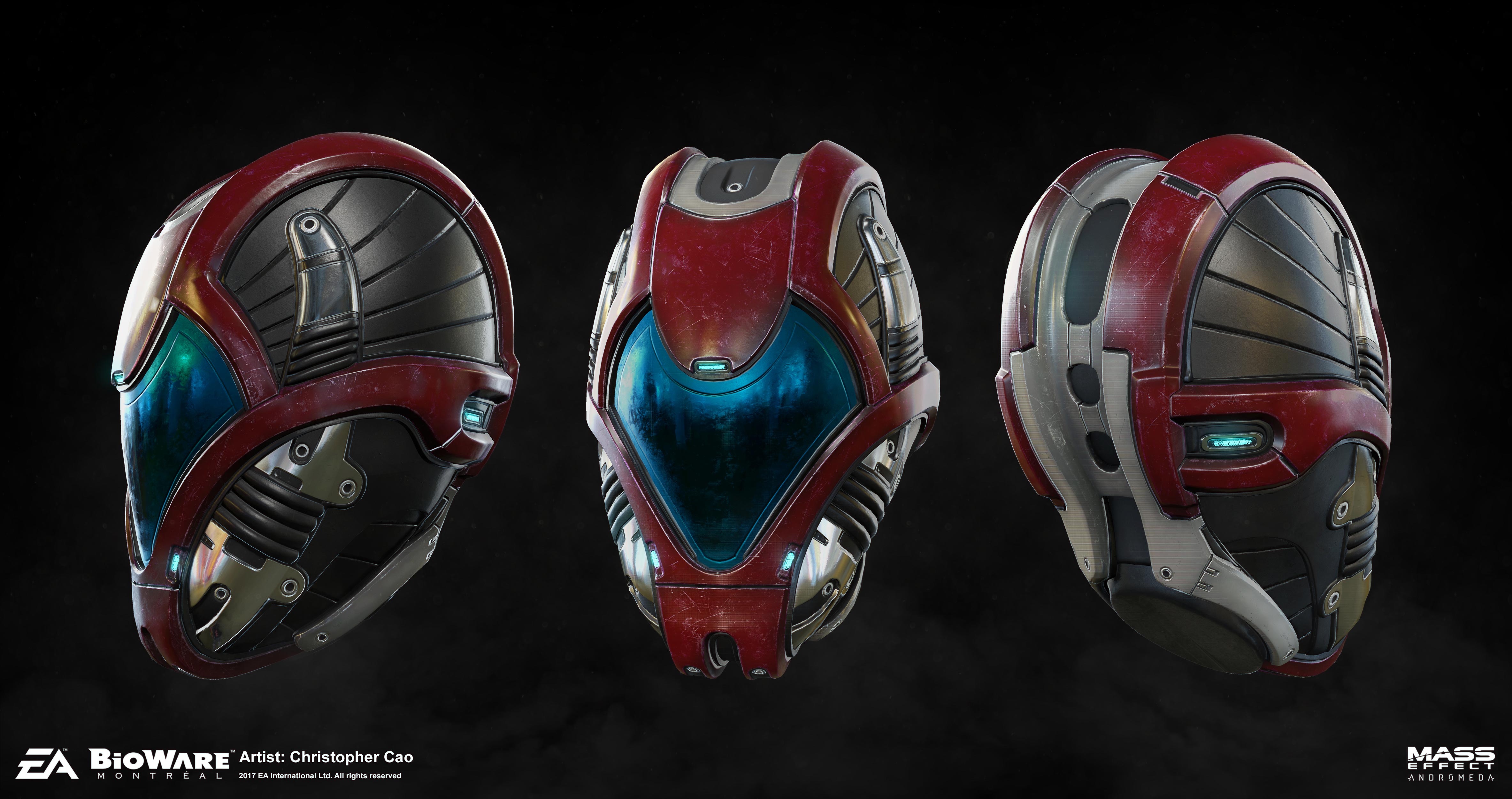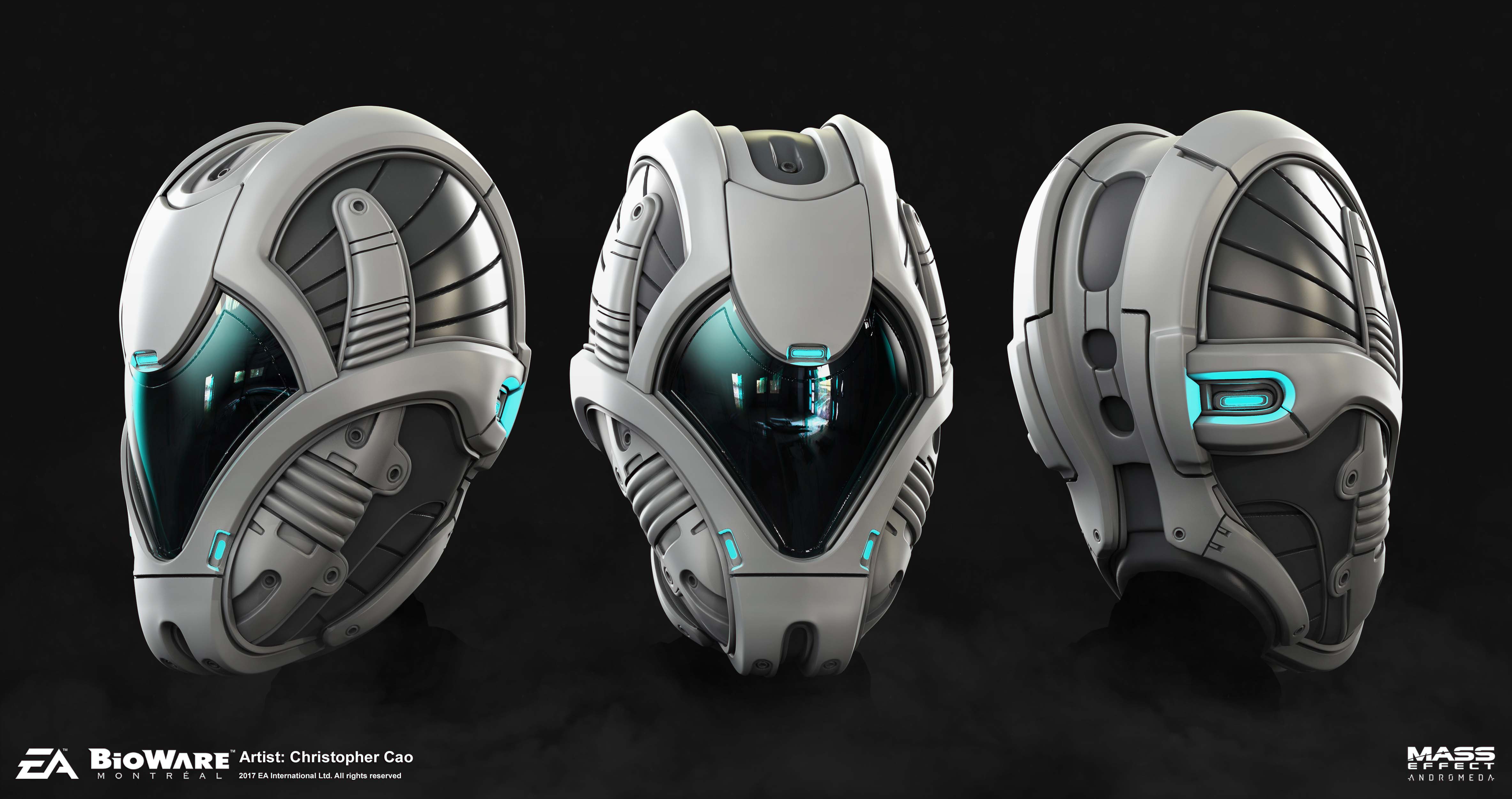 My turn I guess.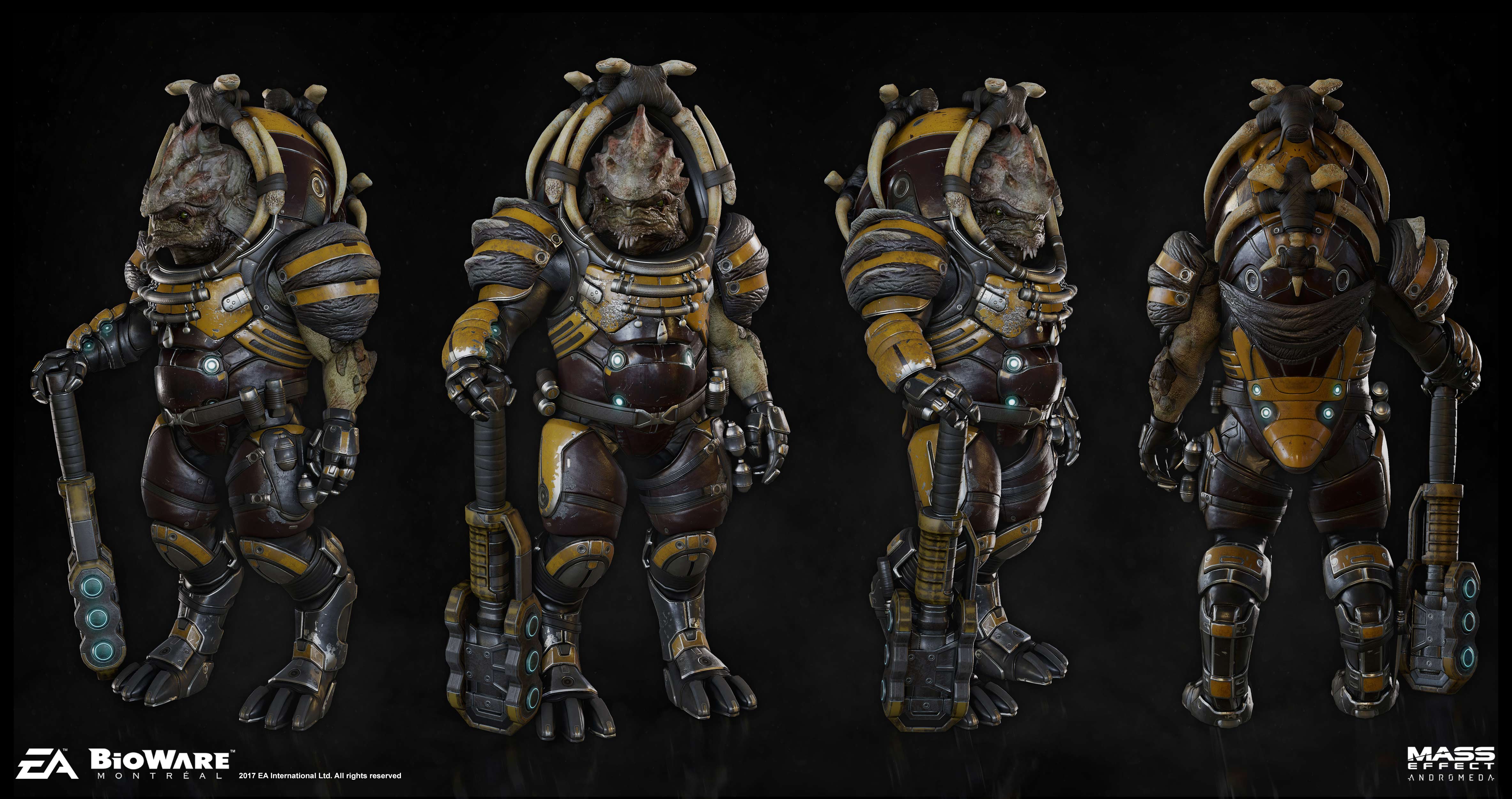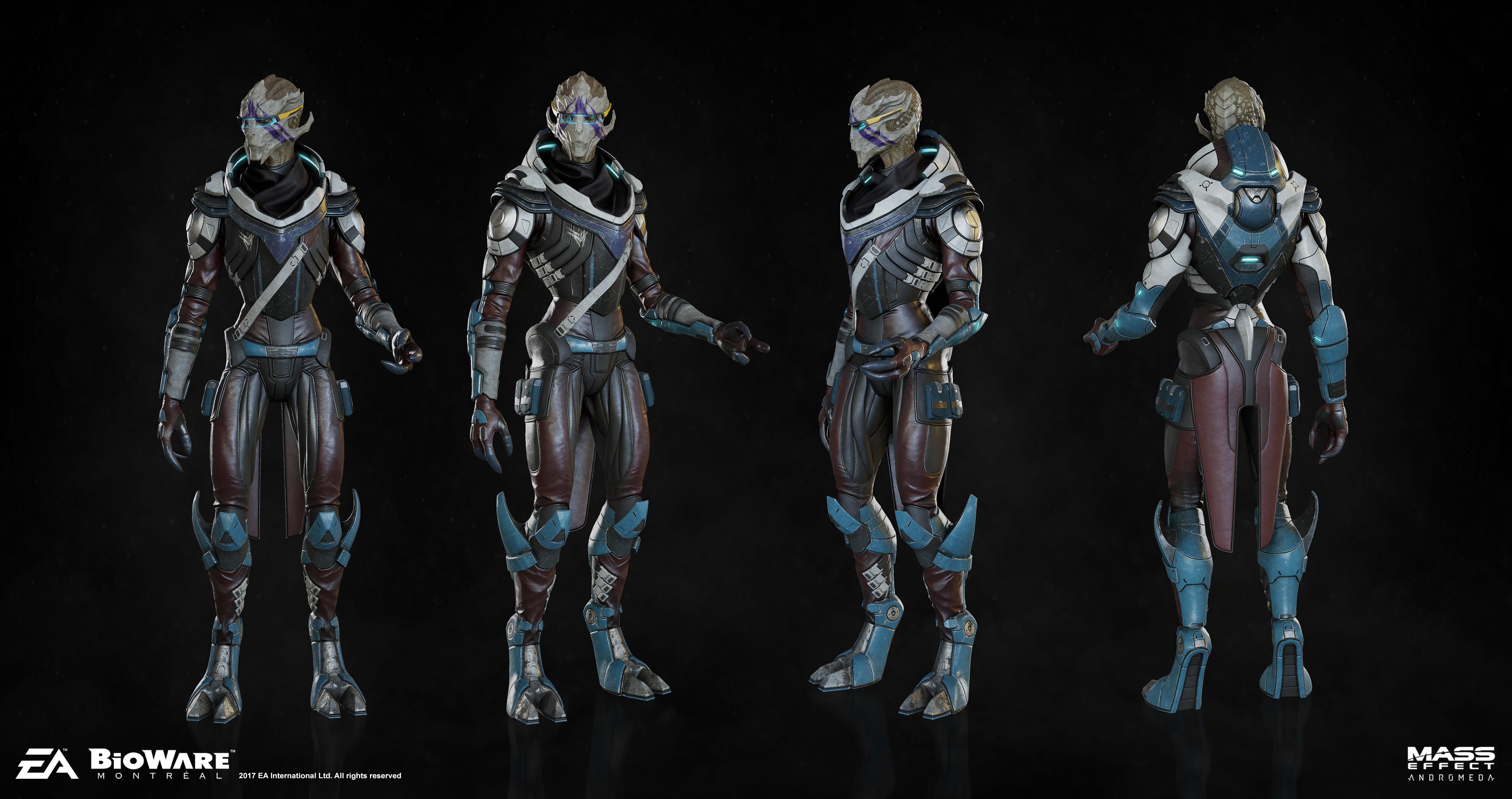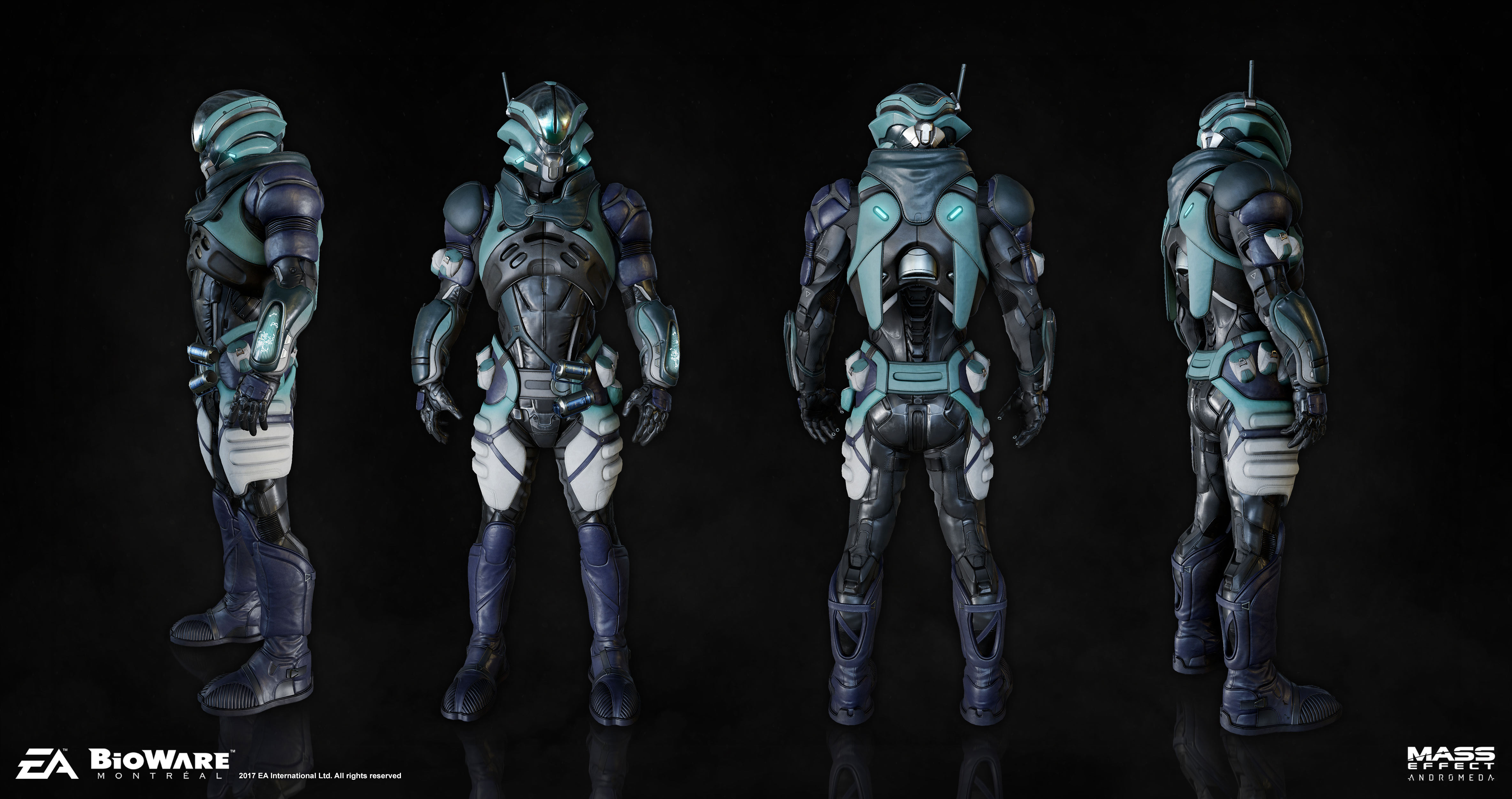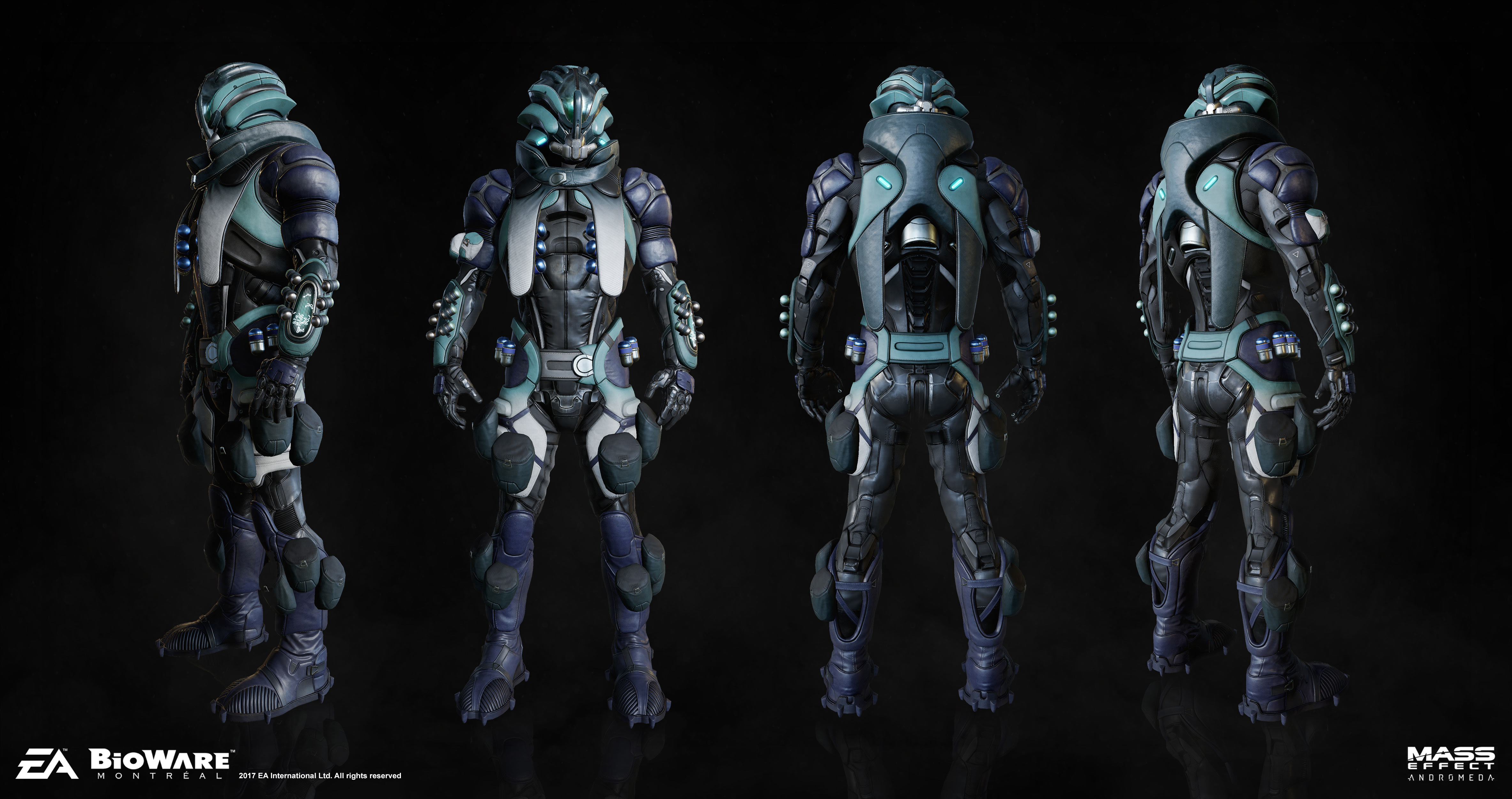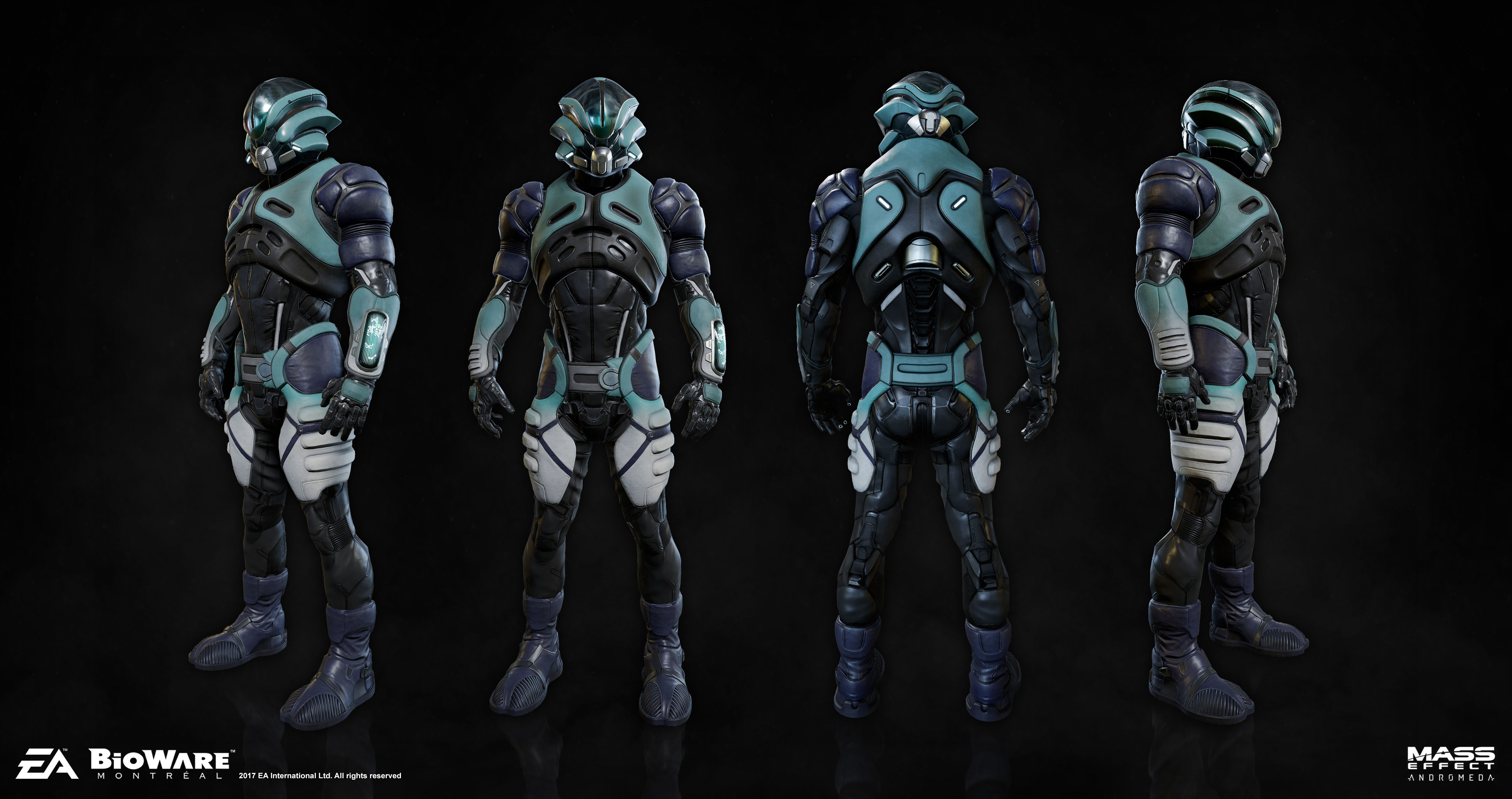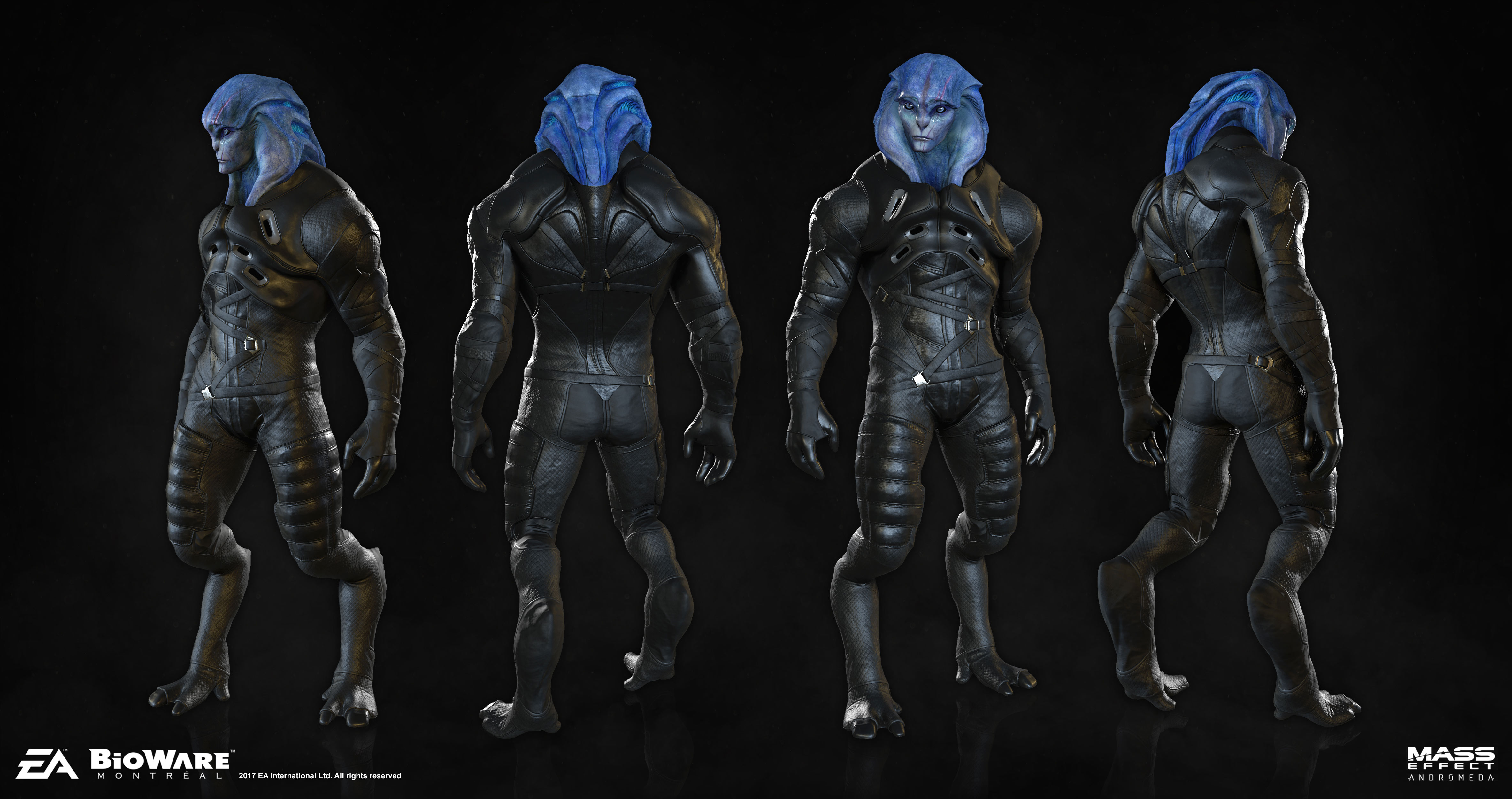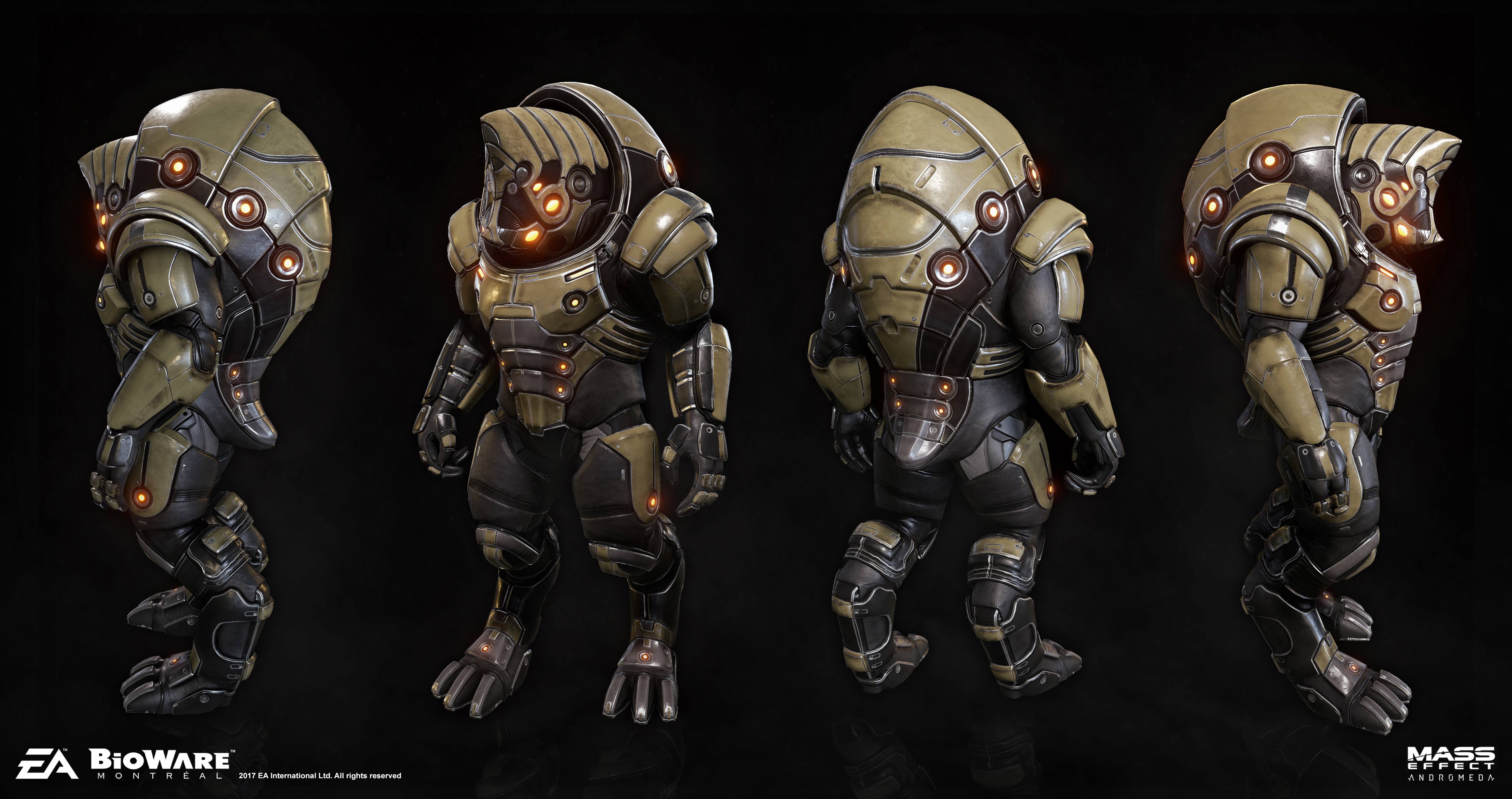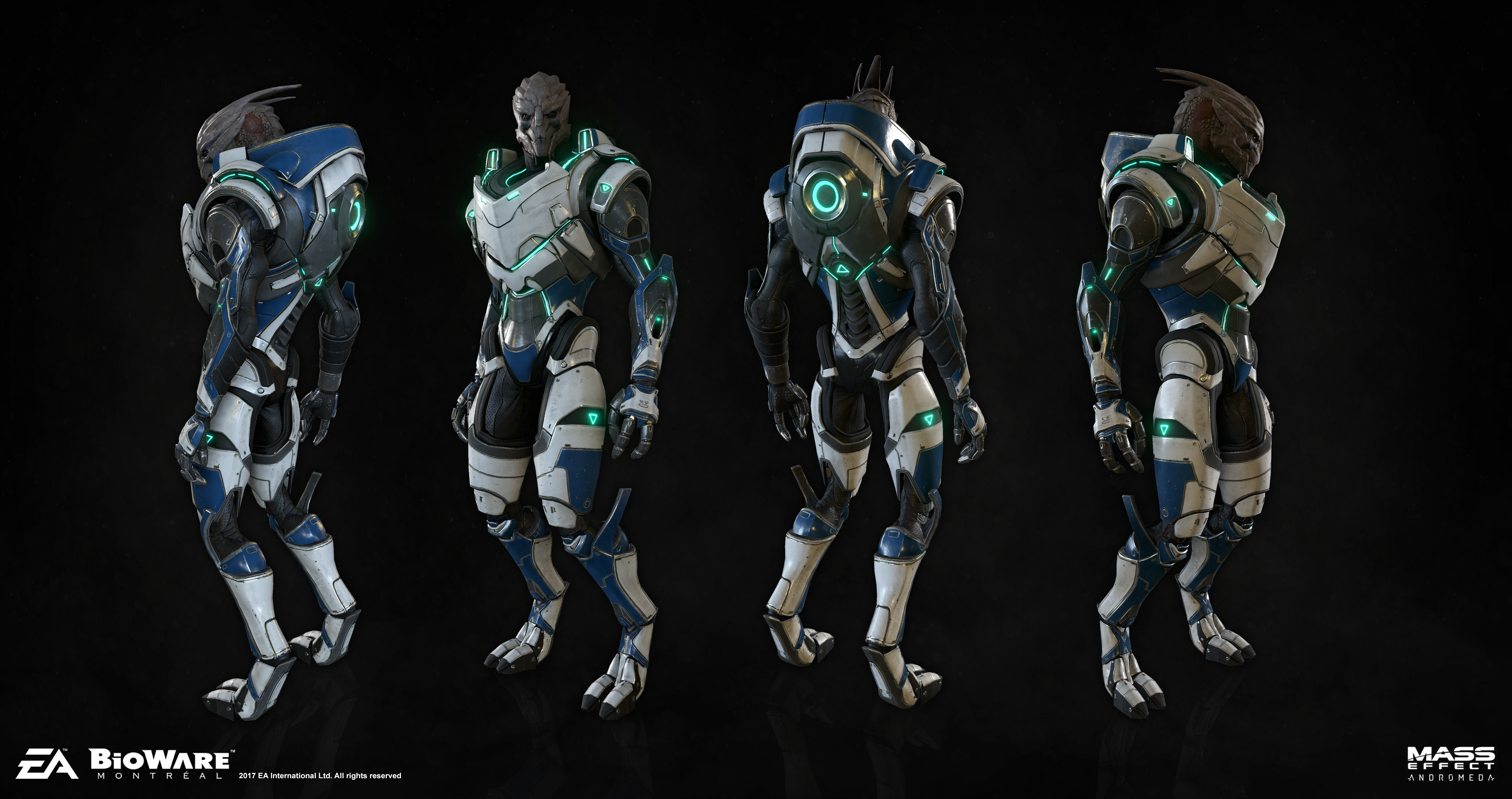 Attachments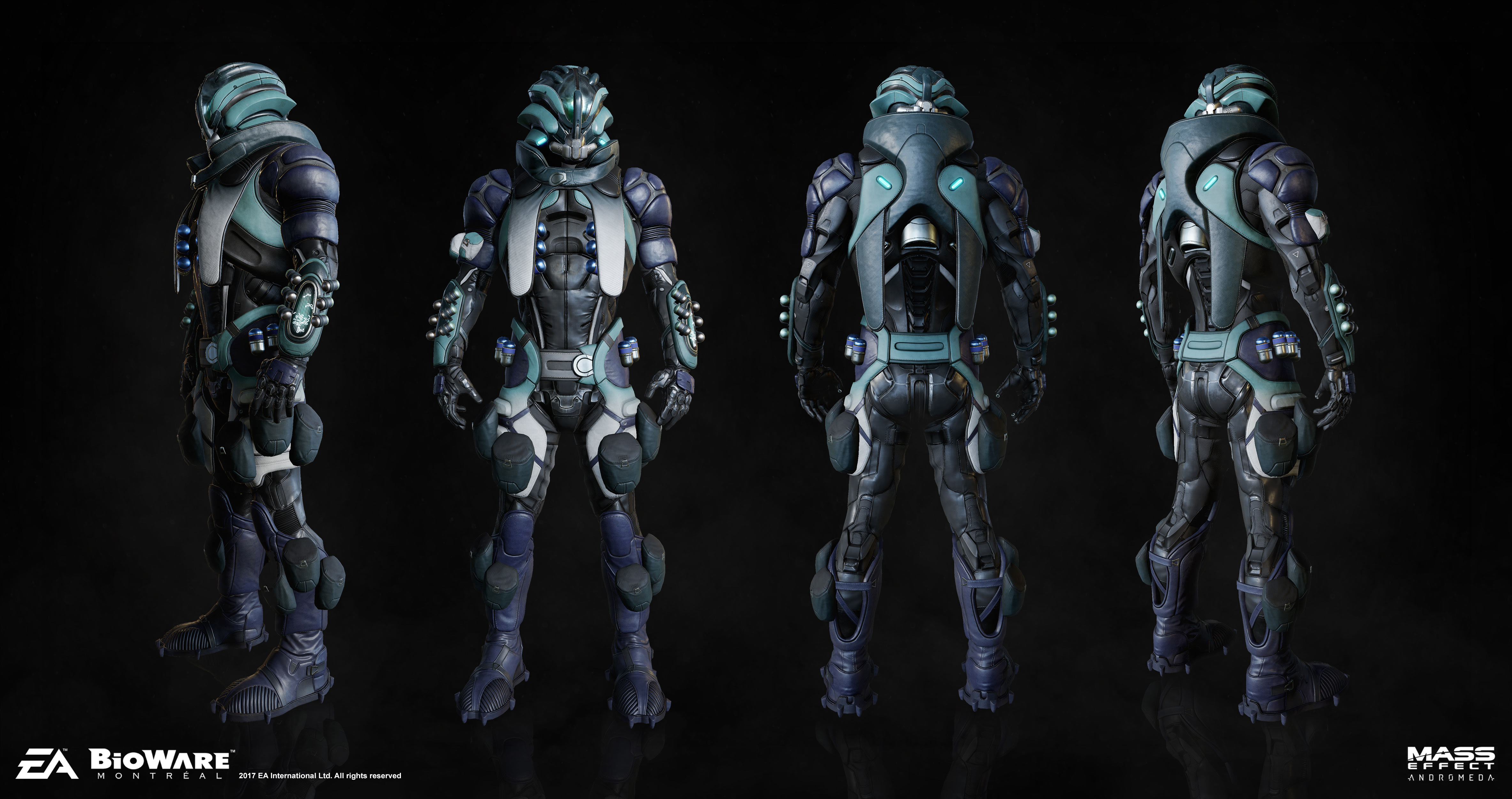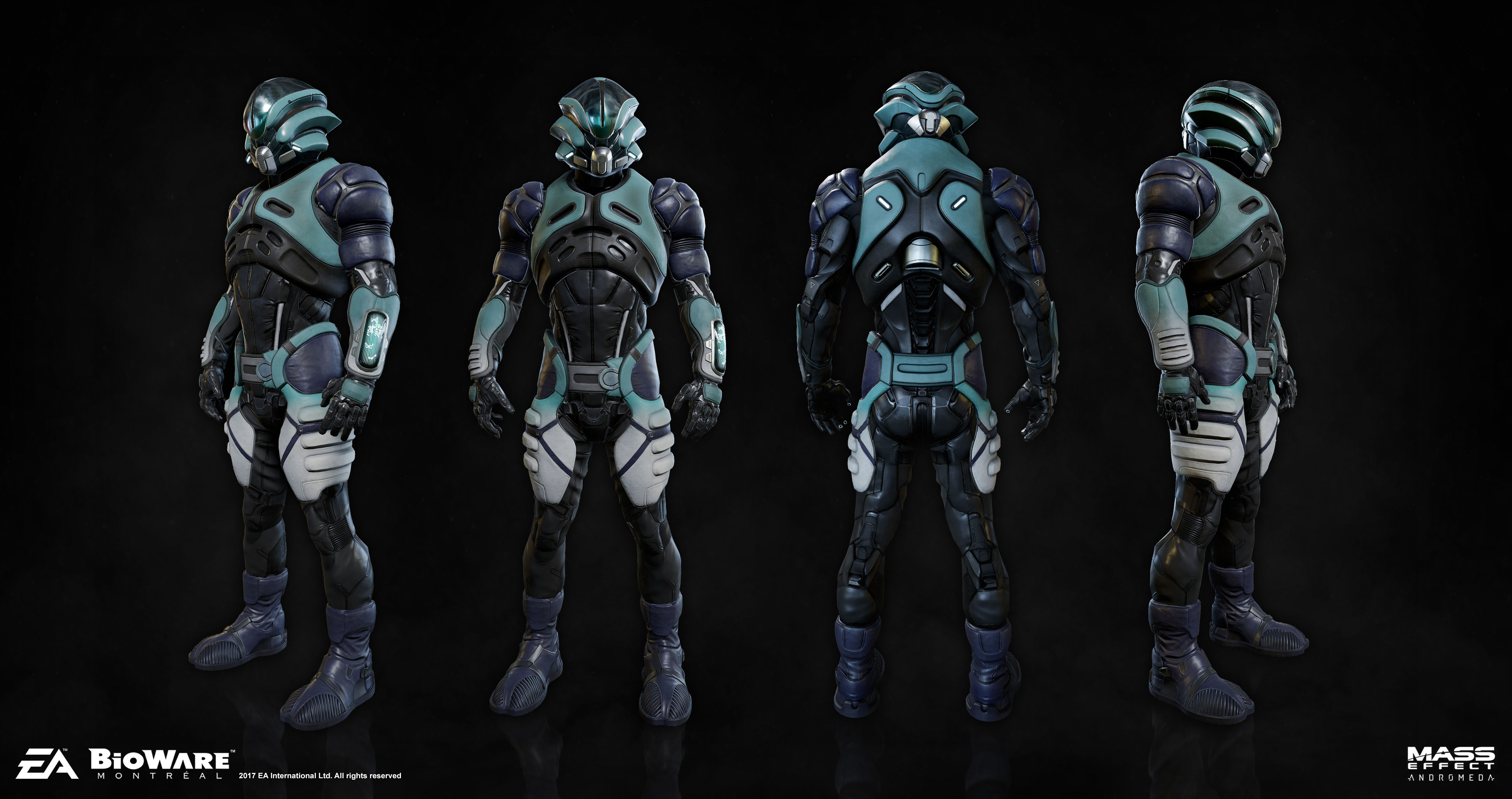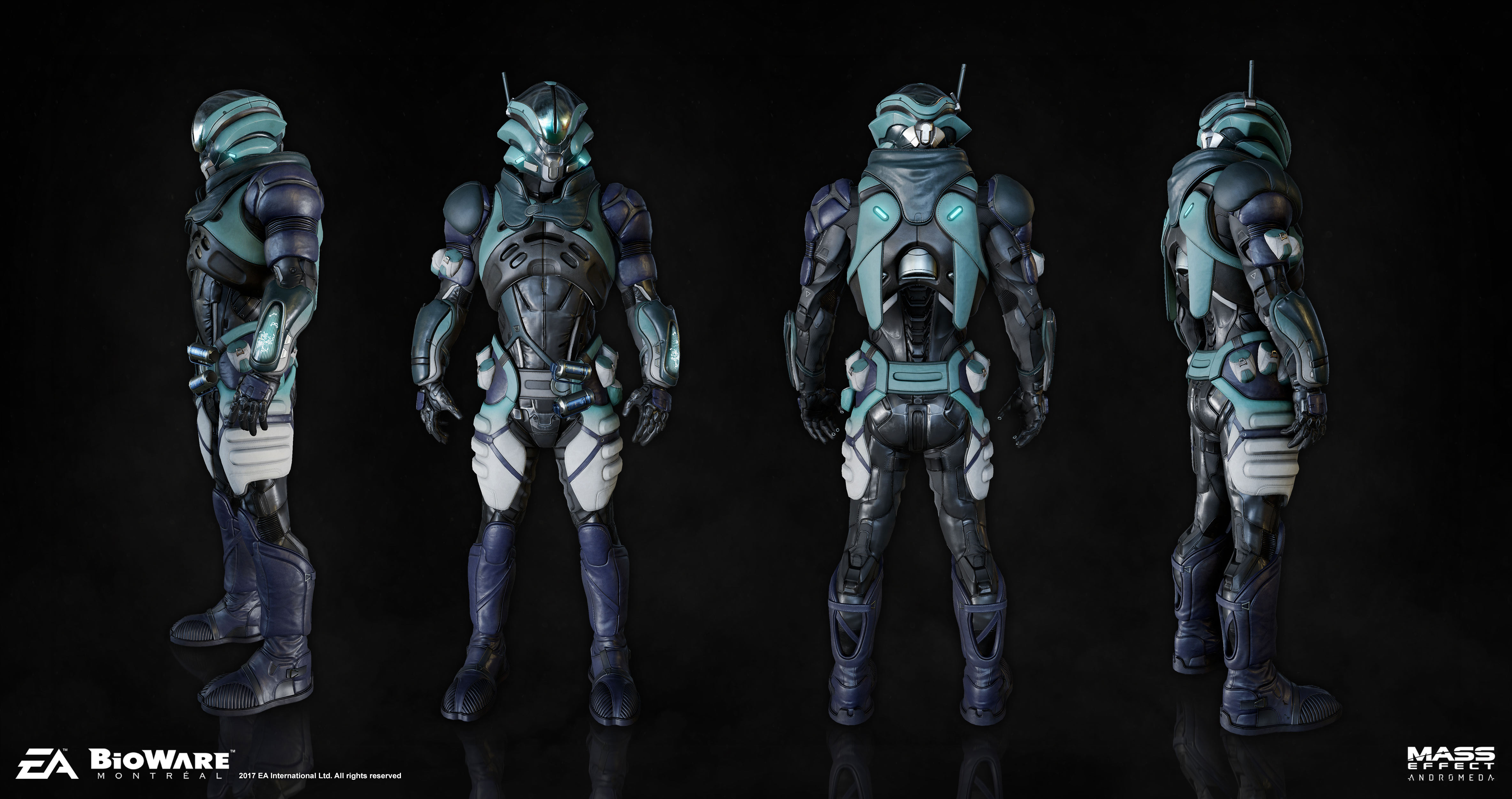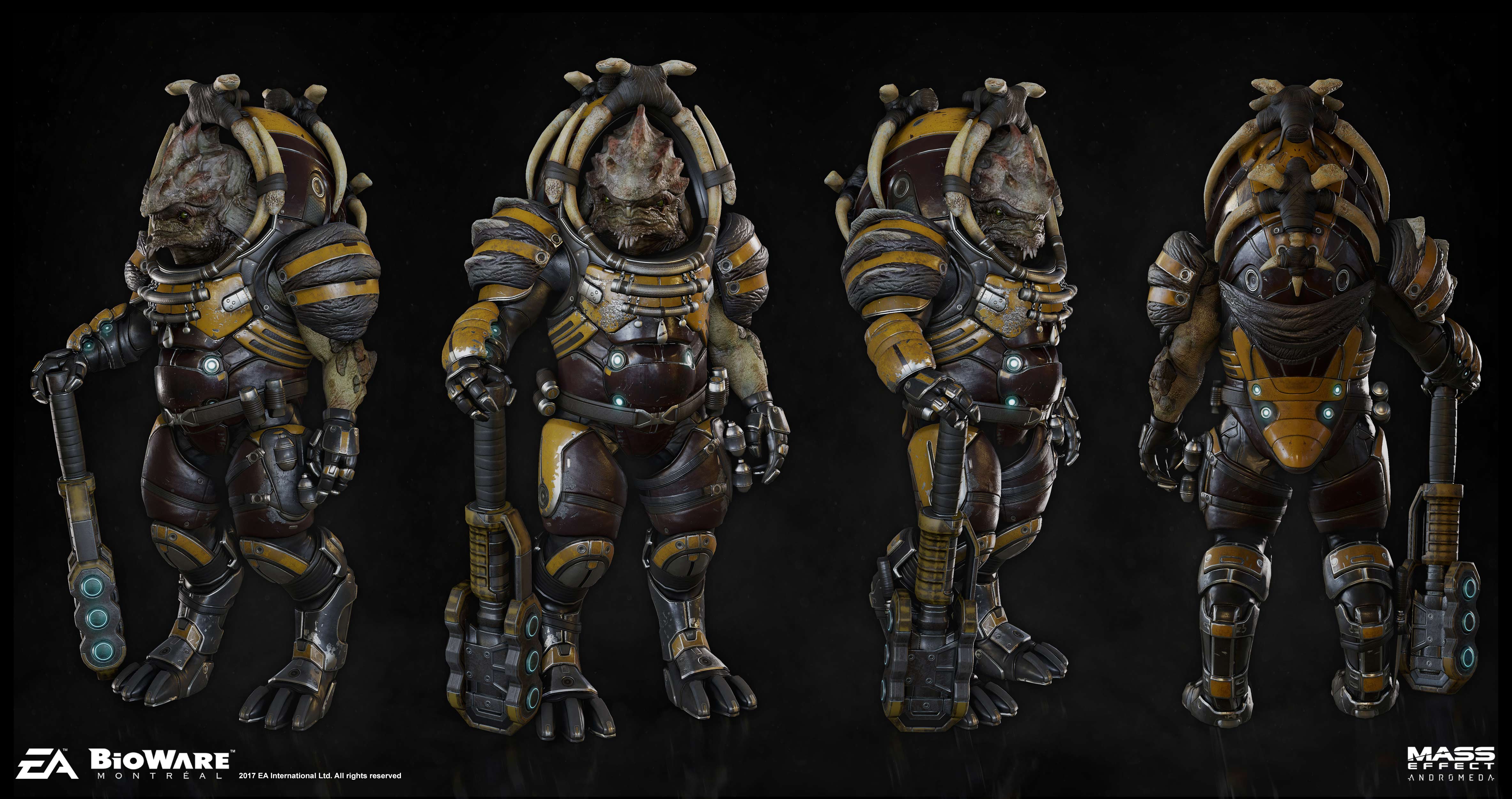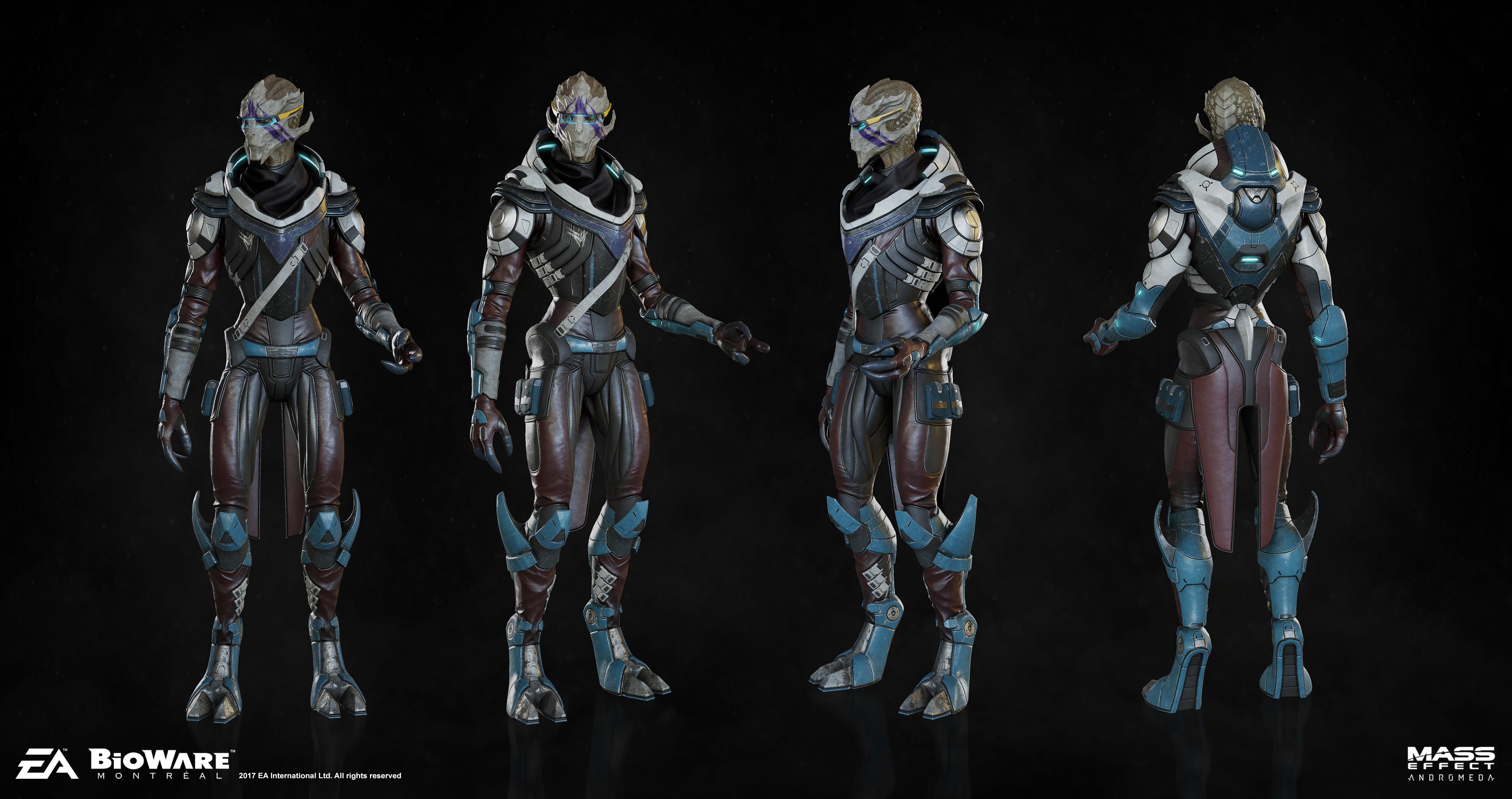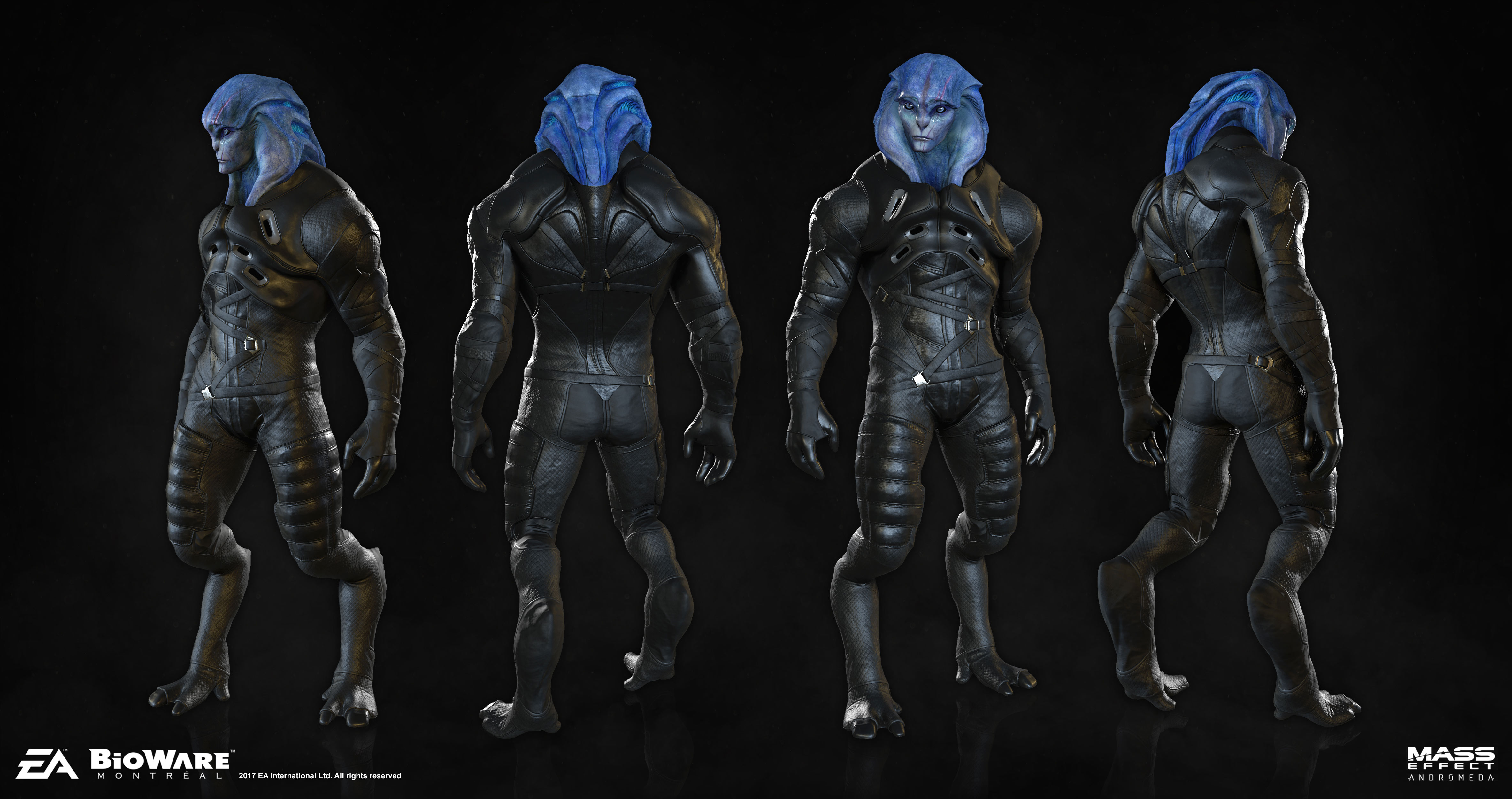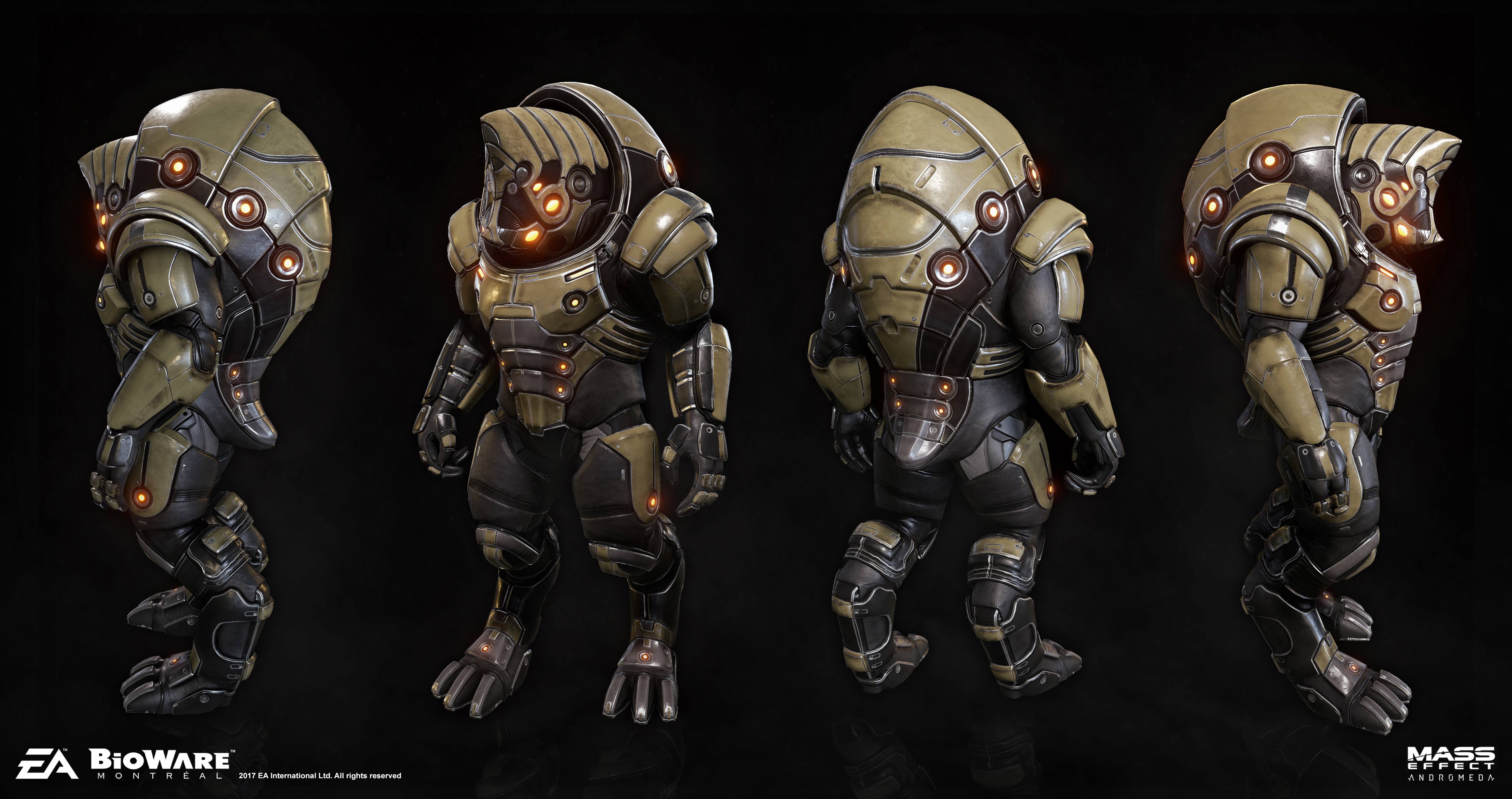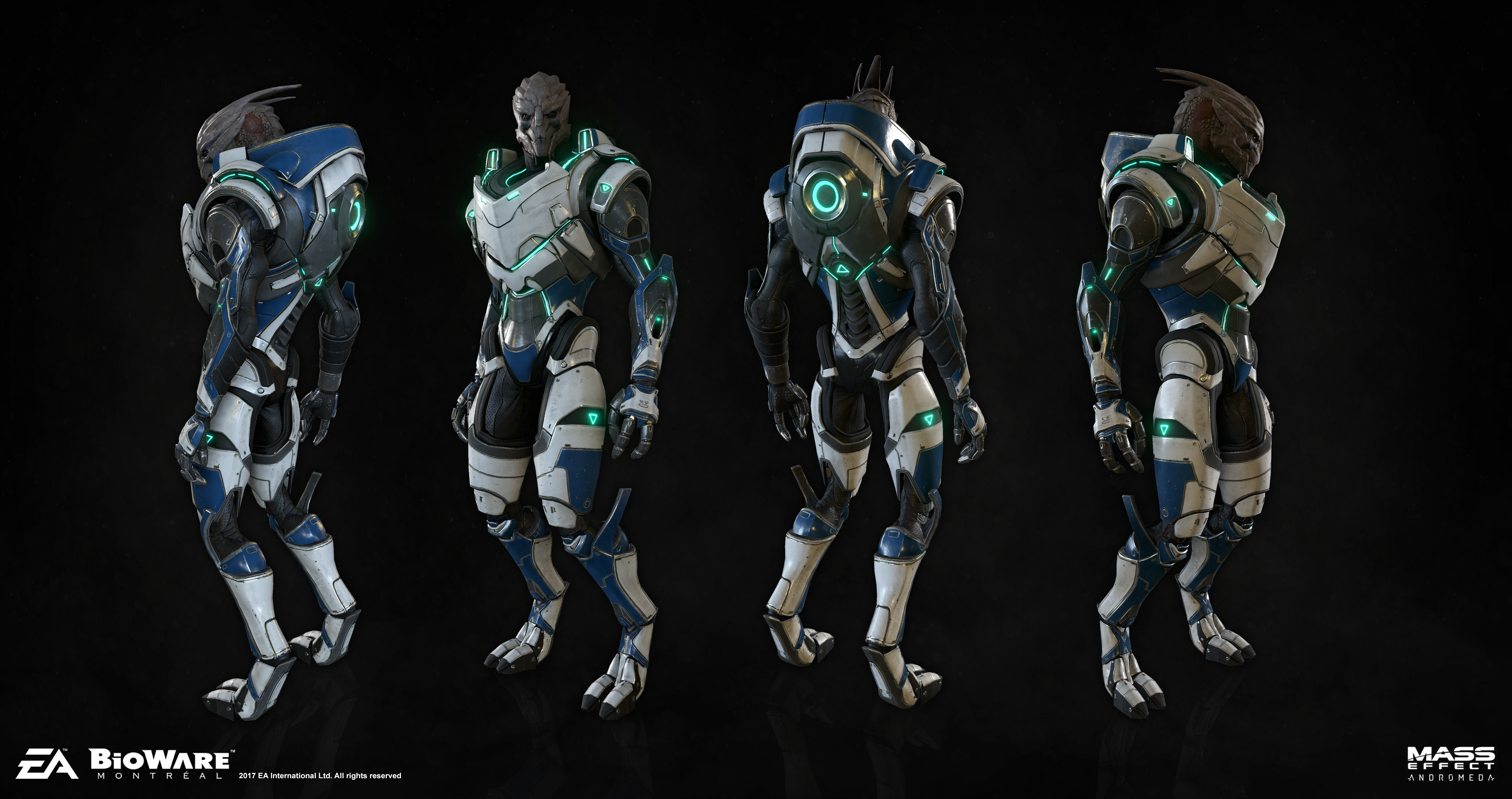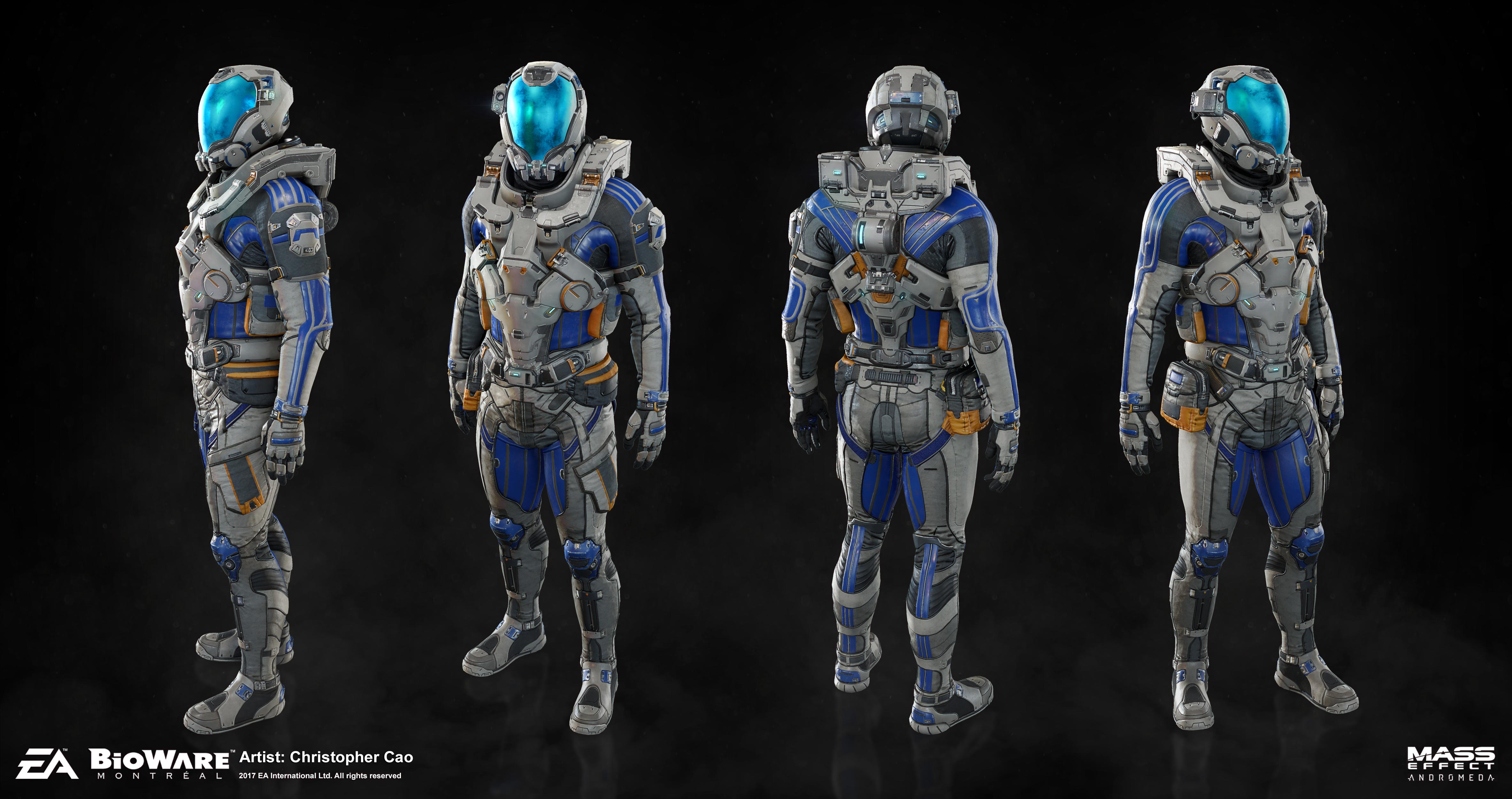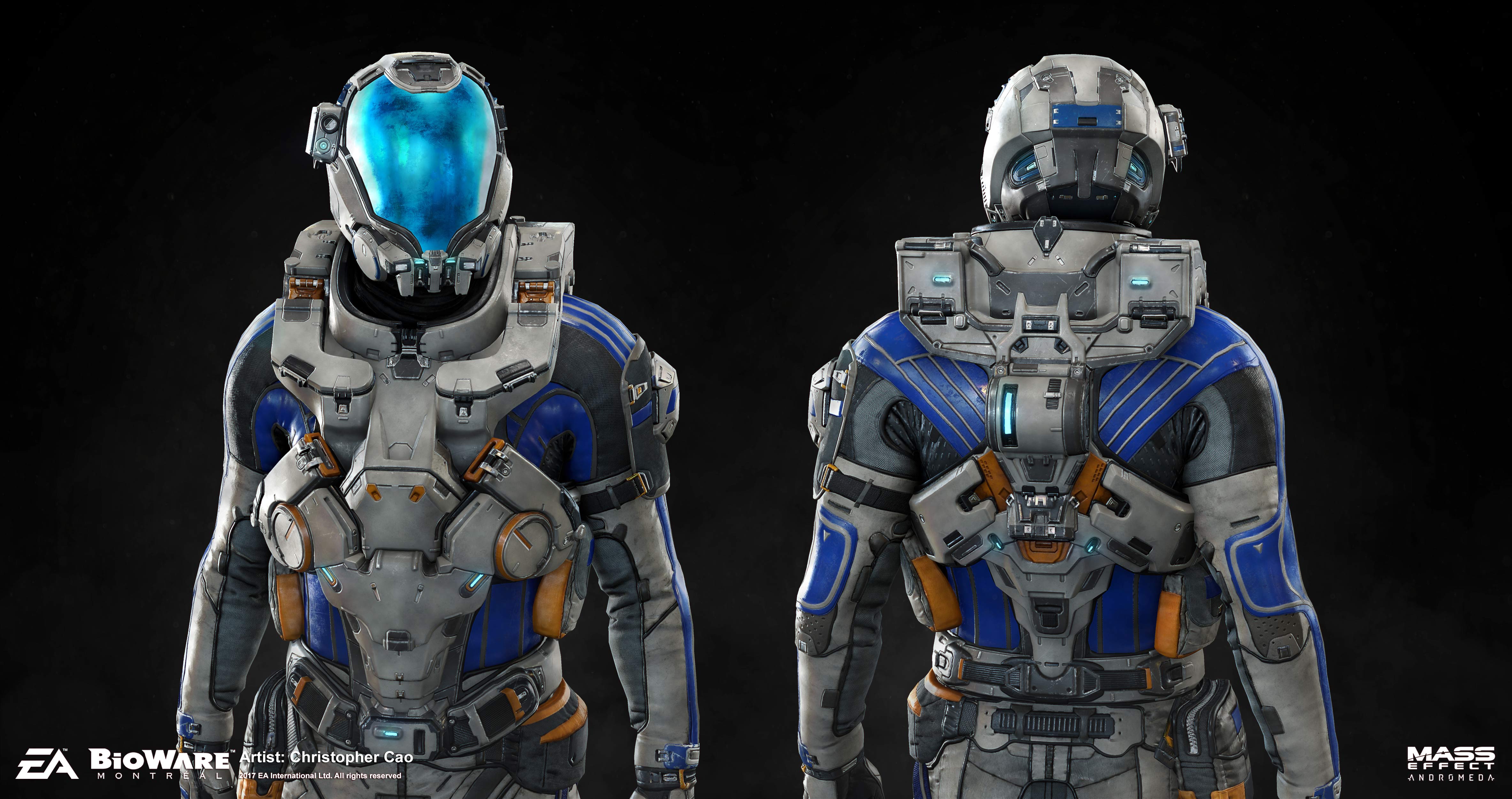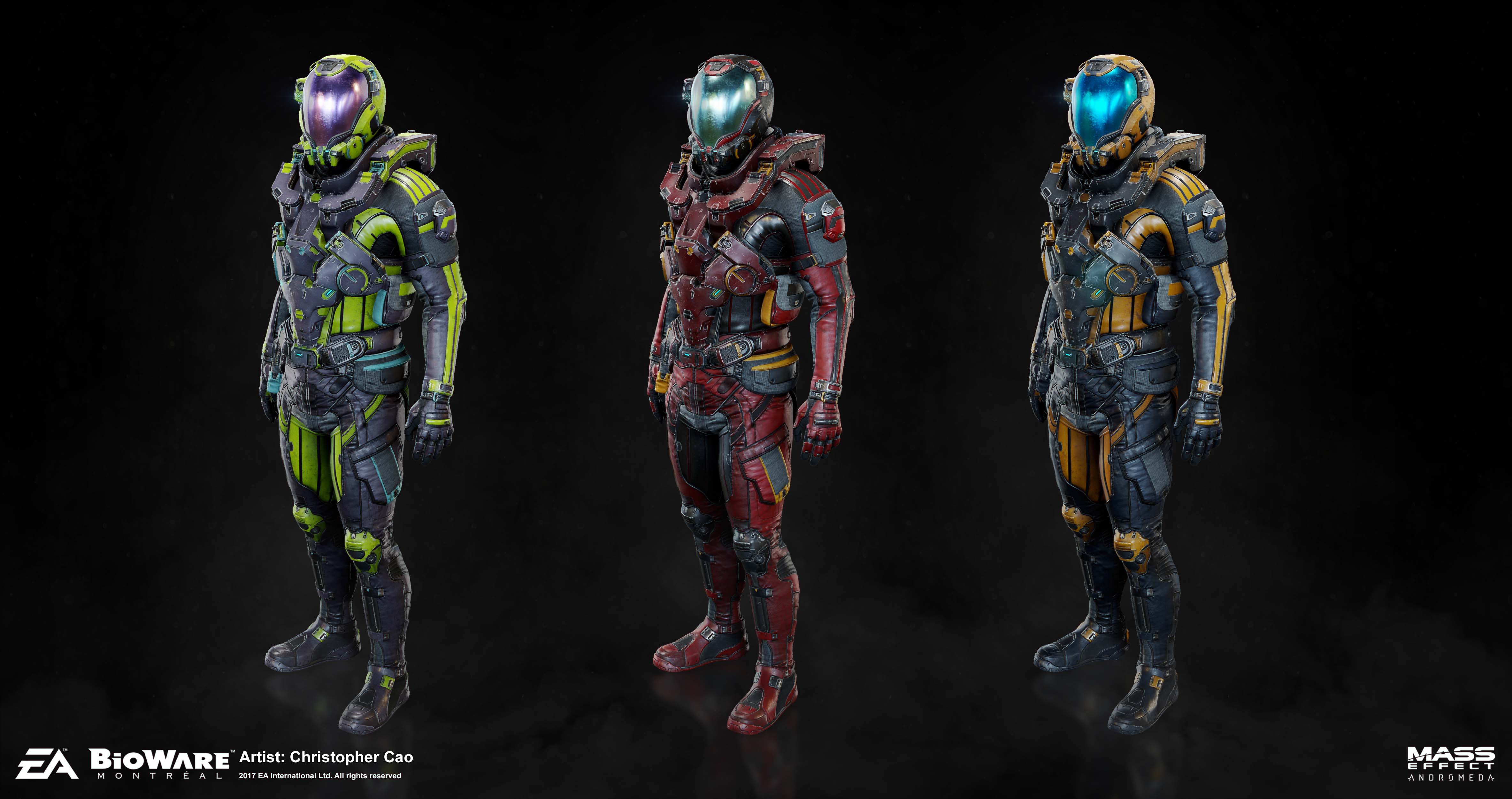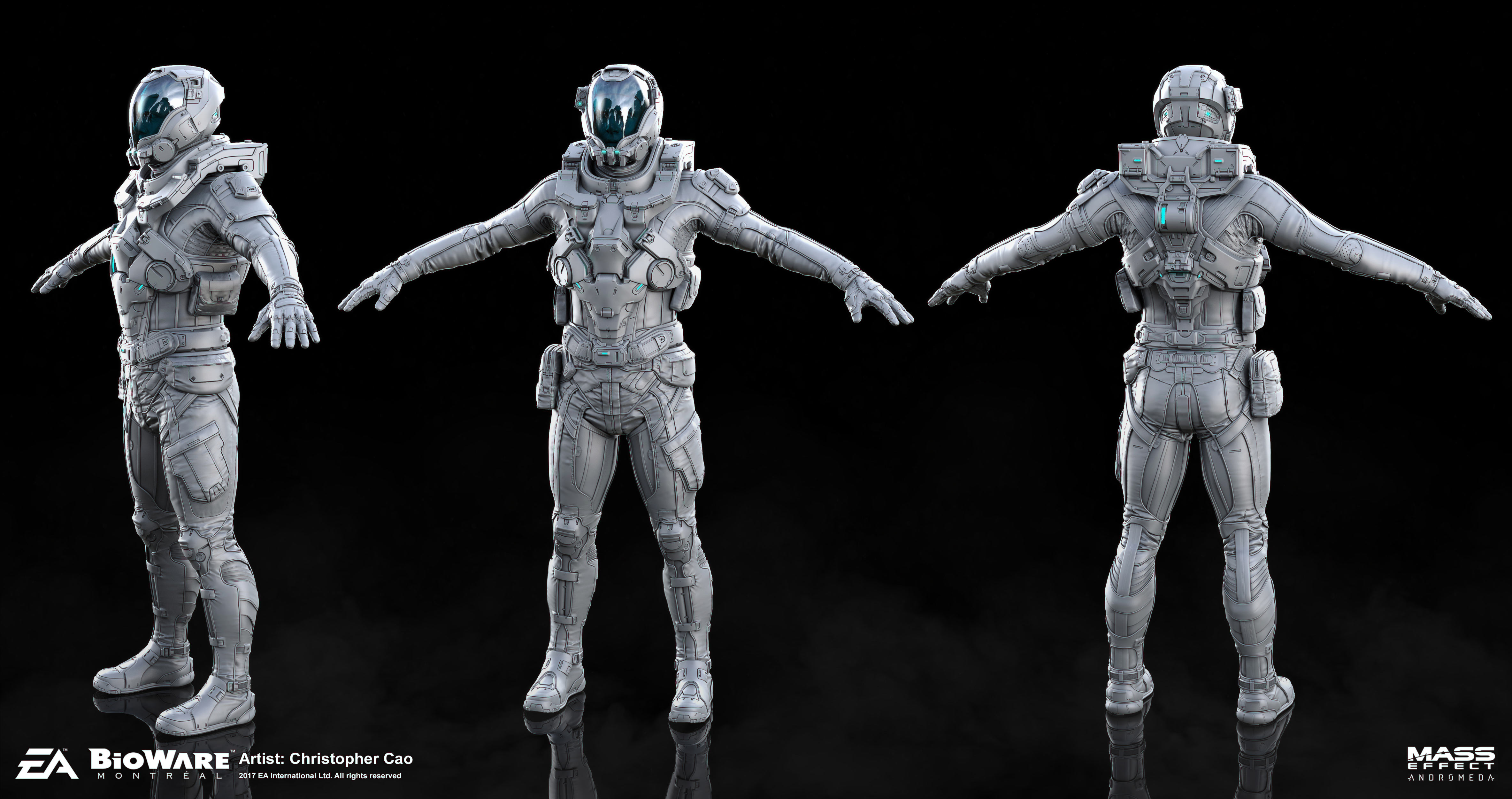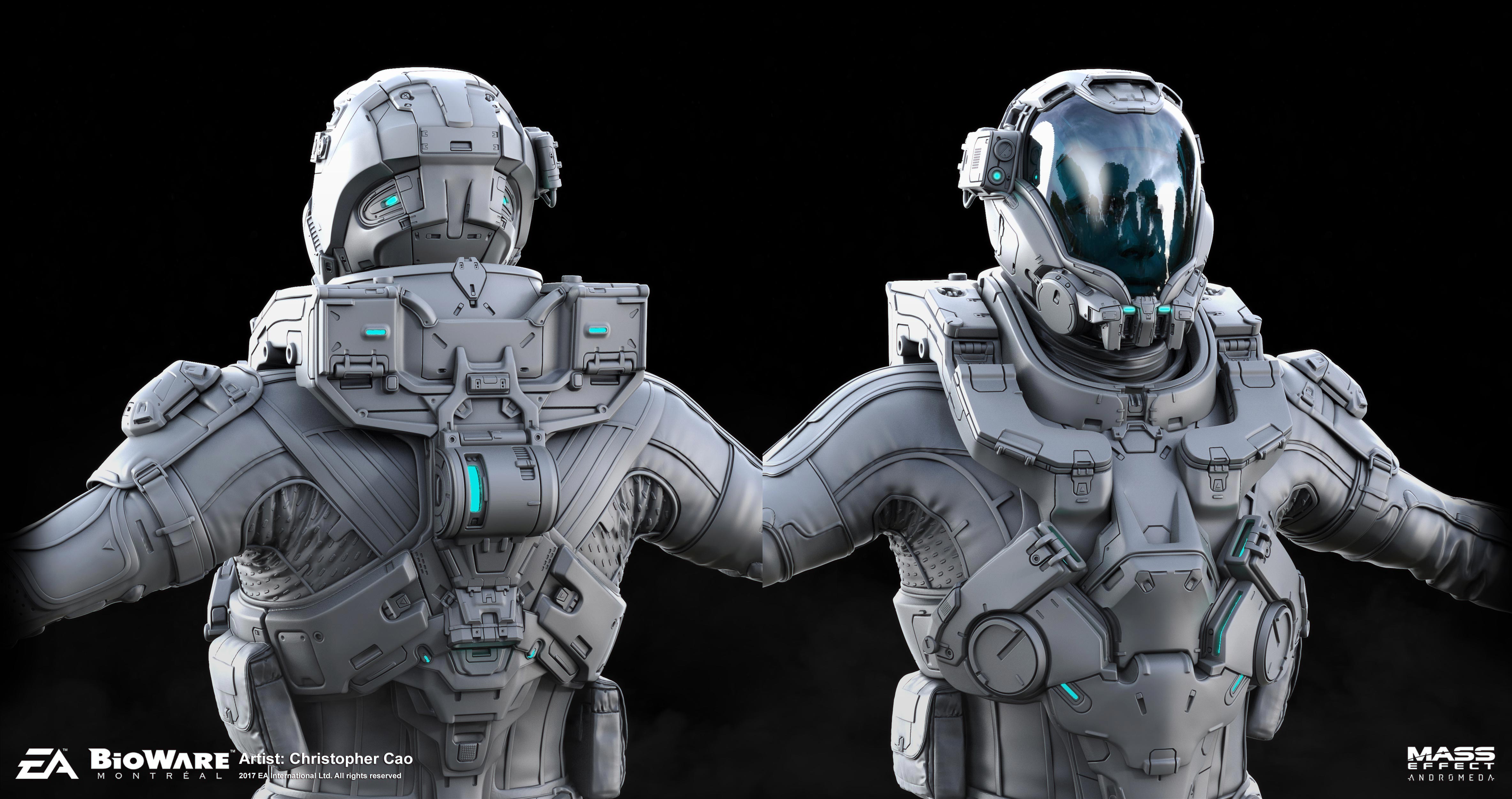 Attachments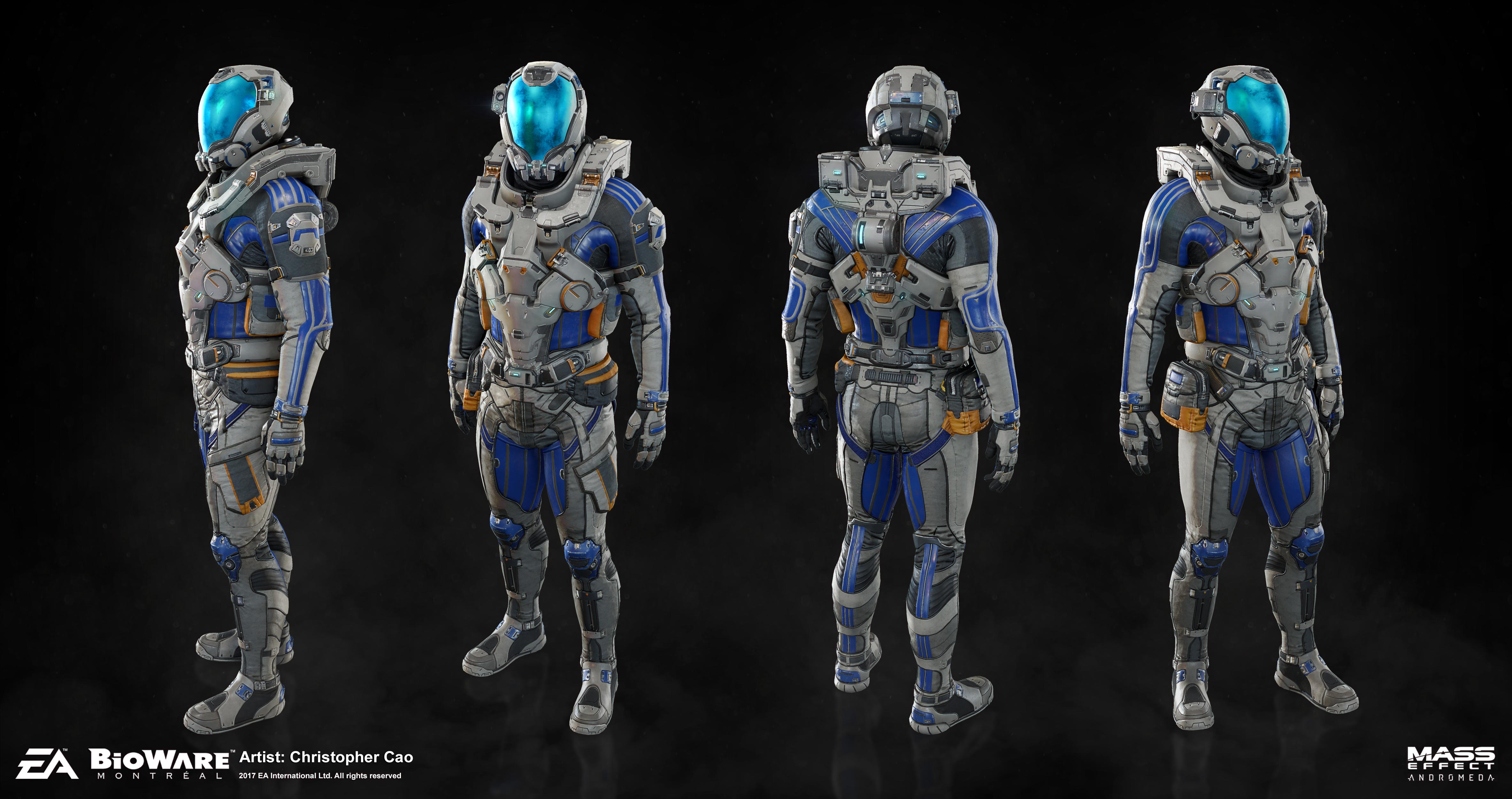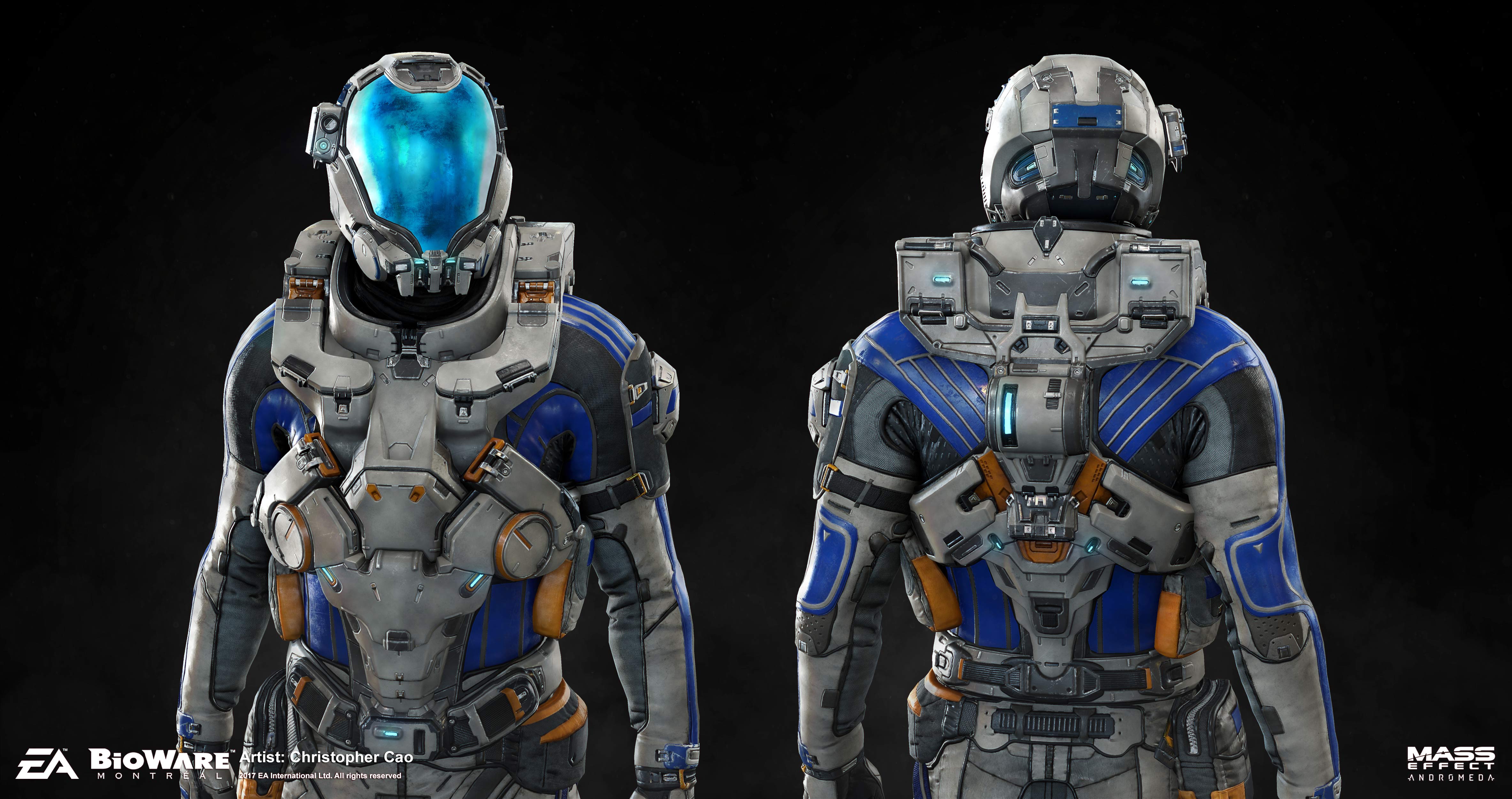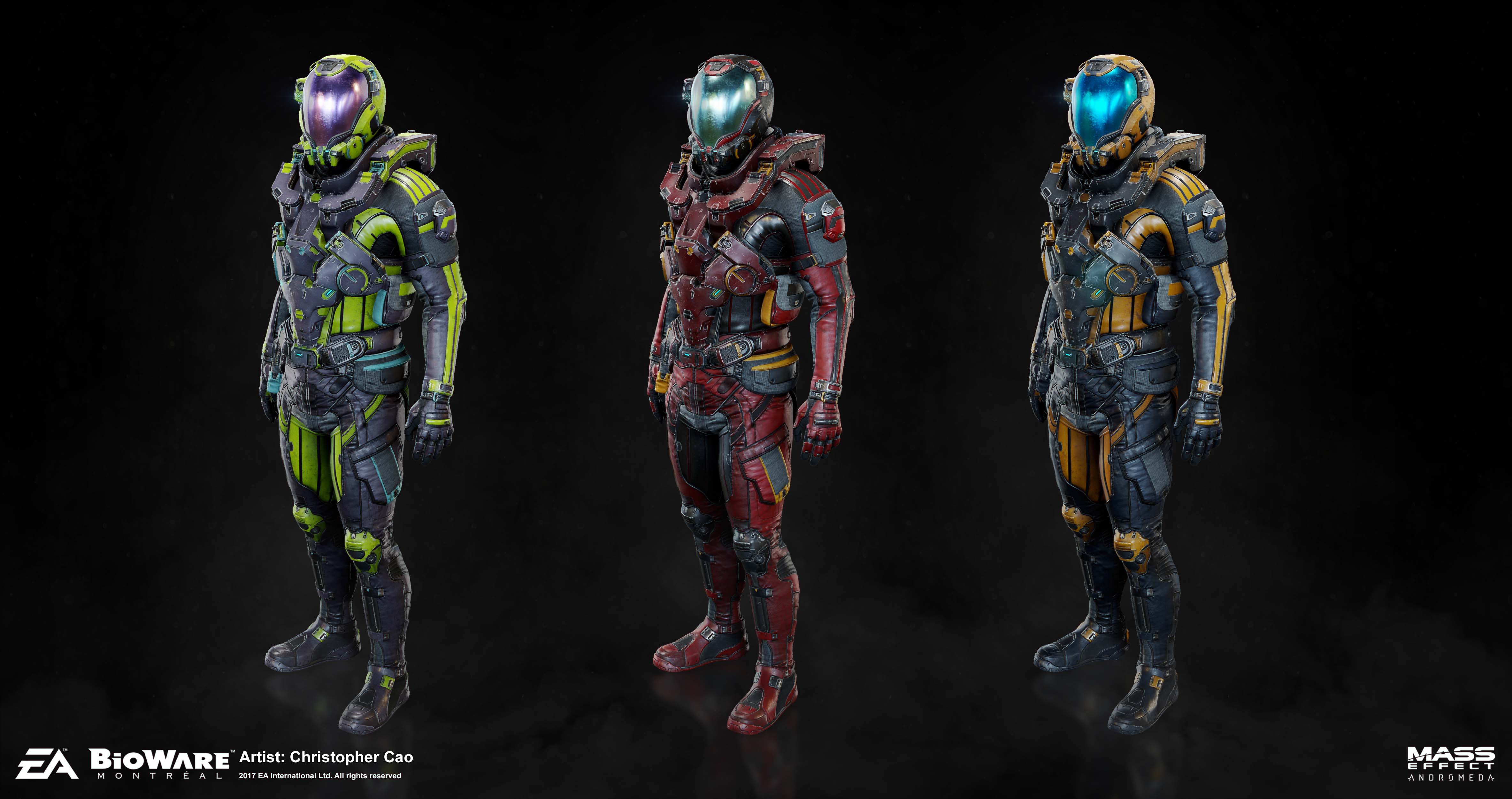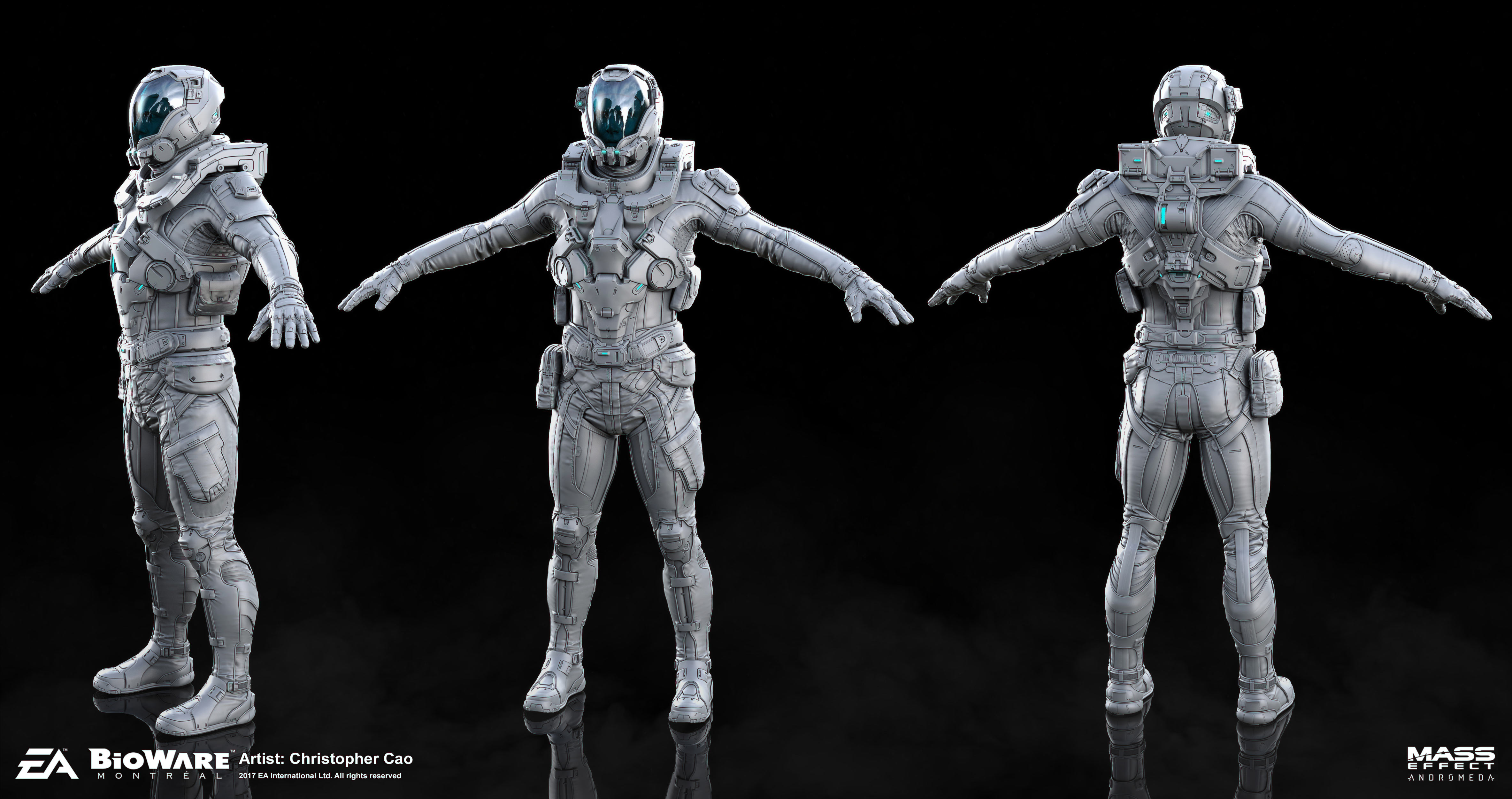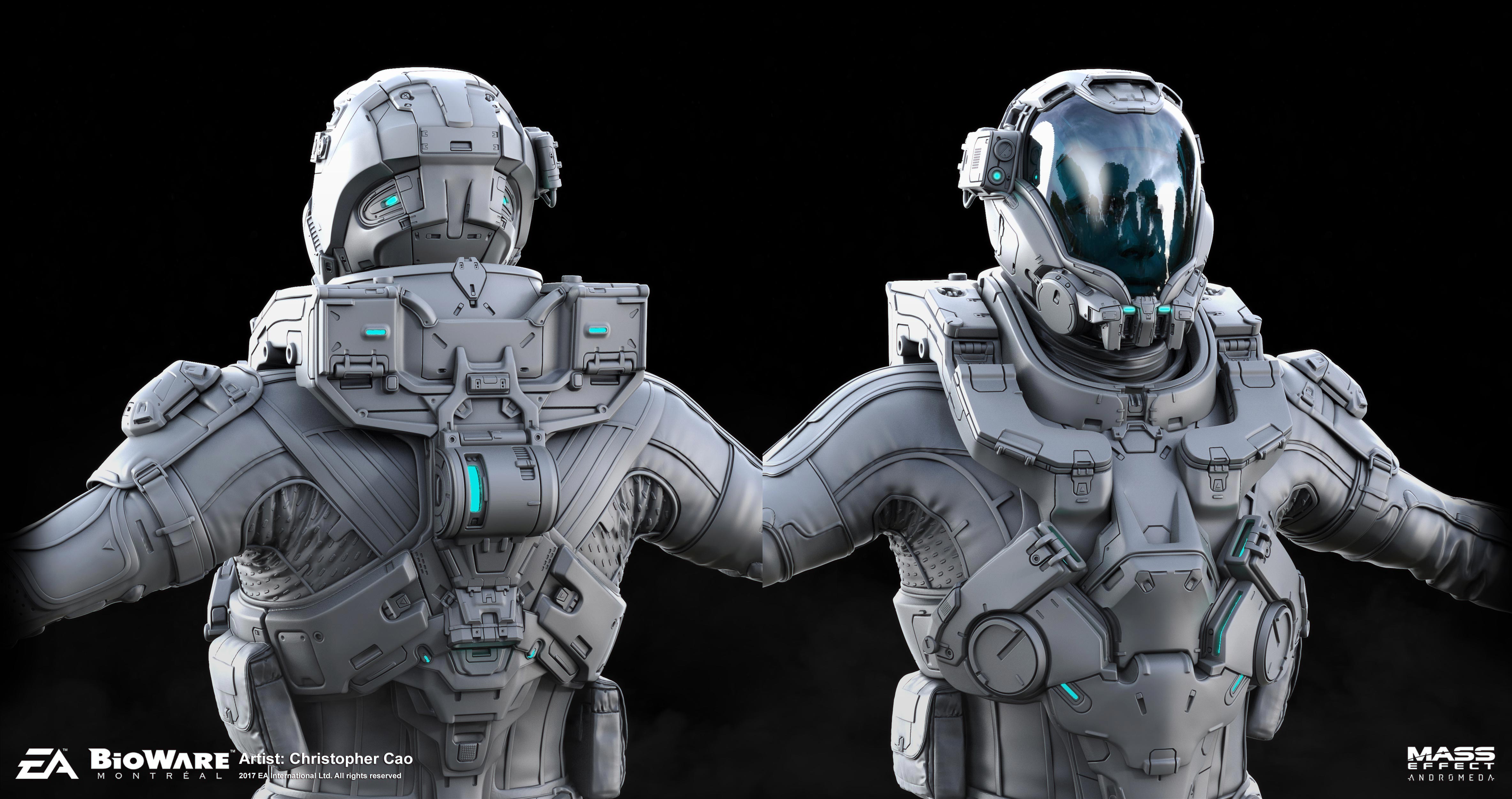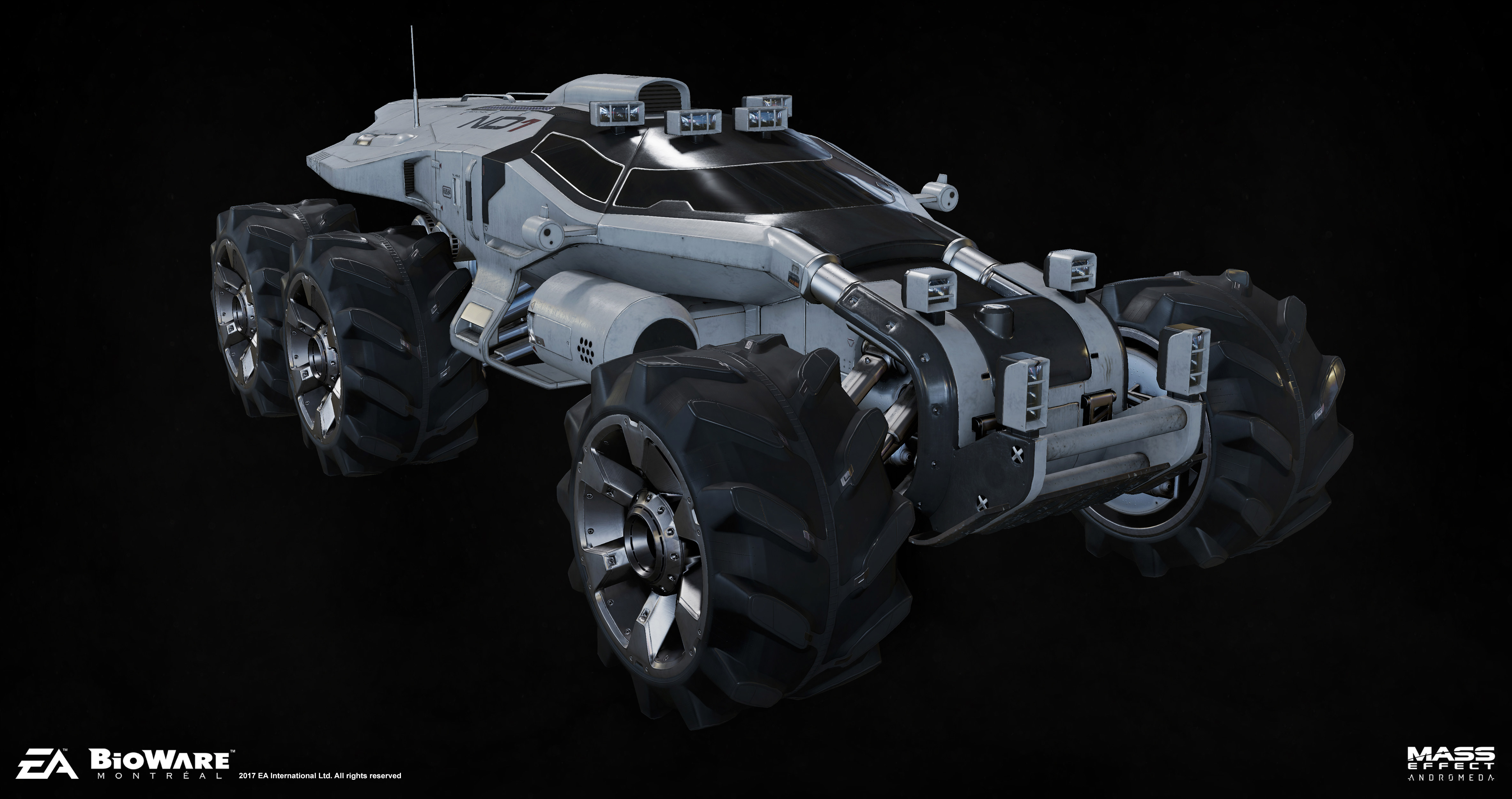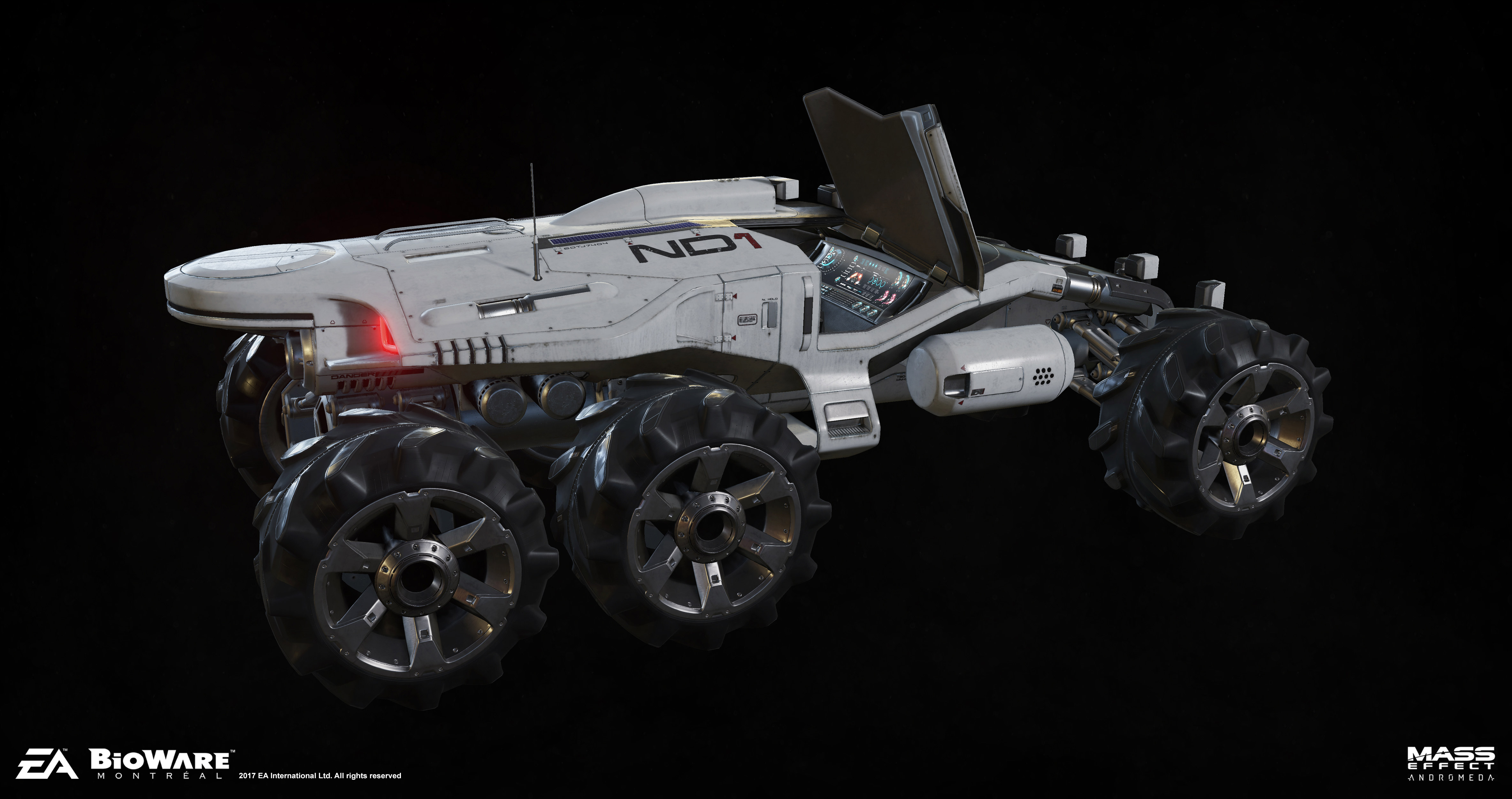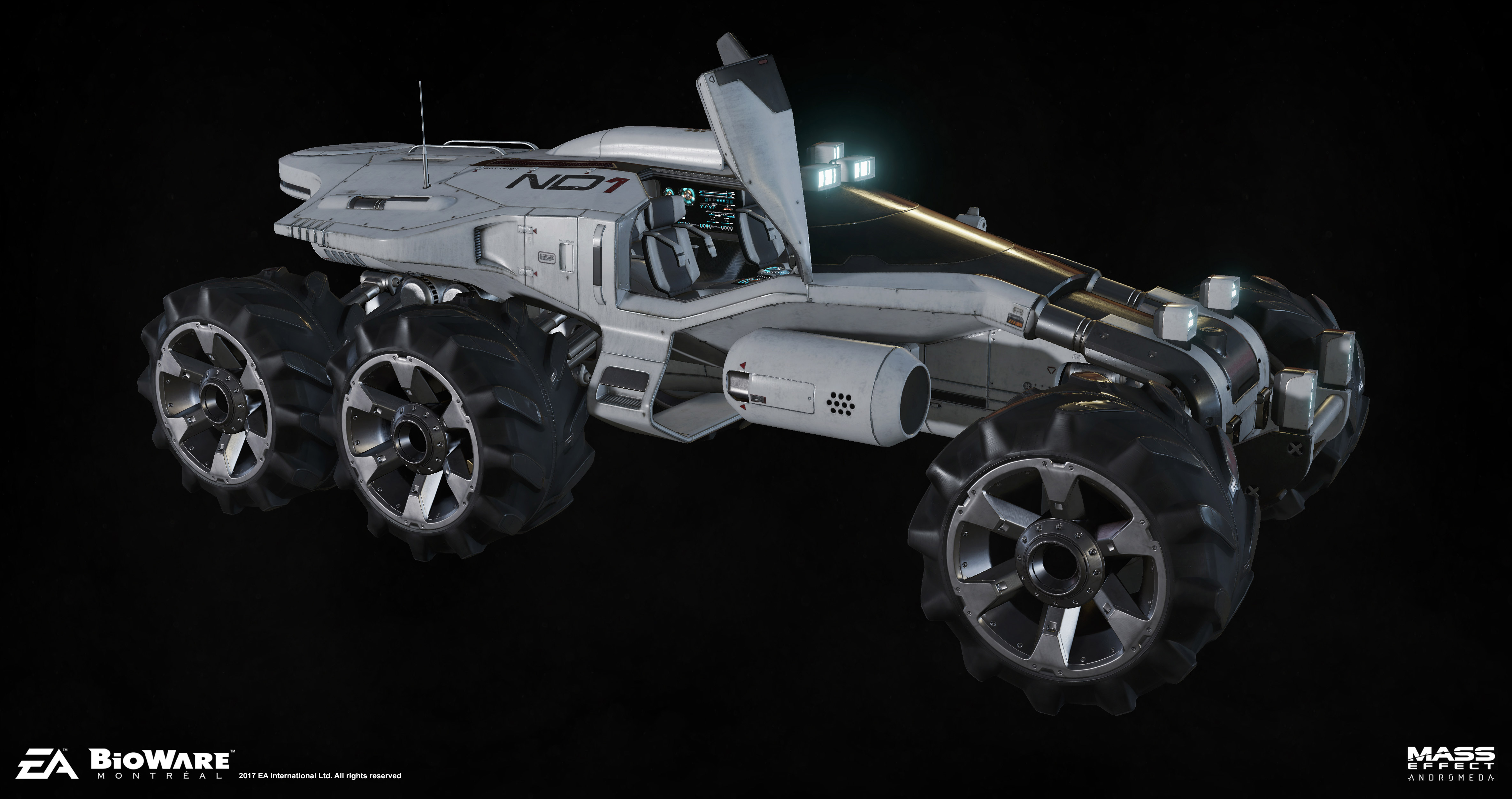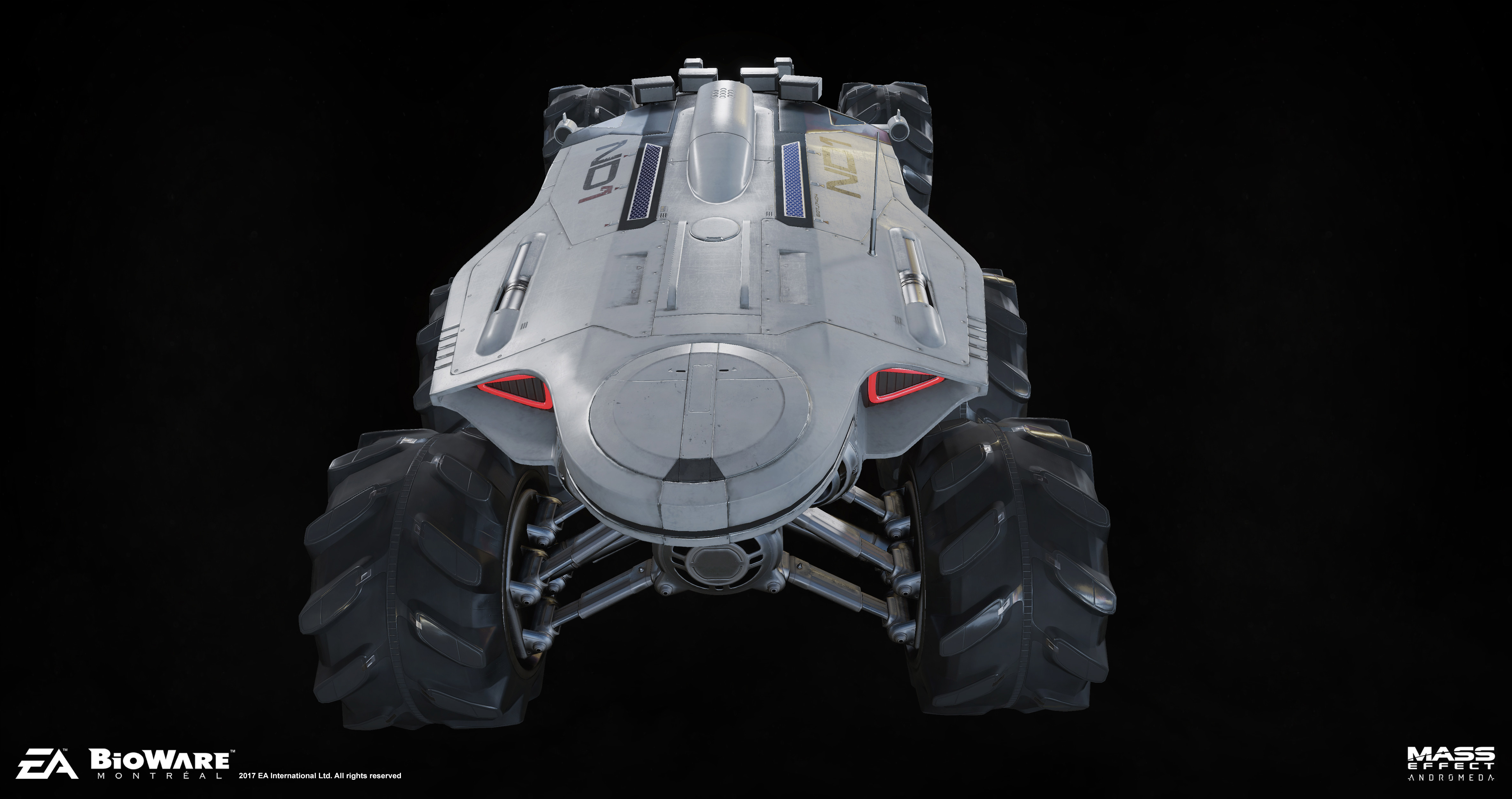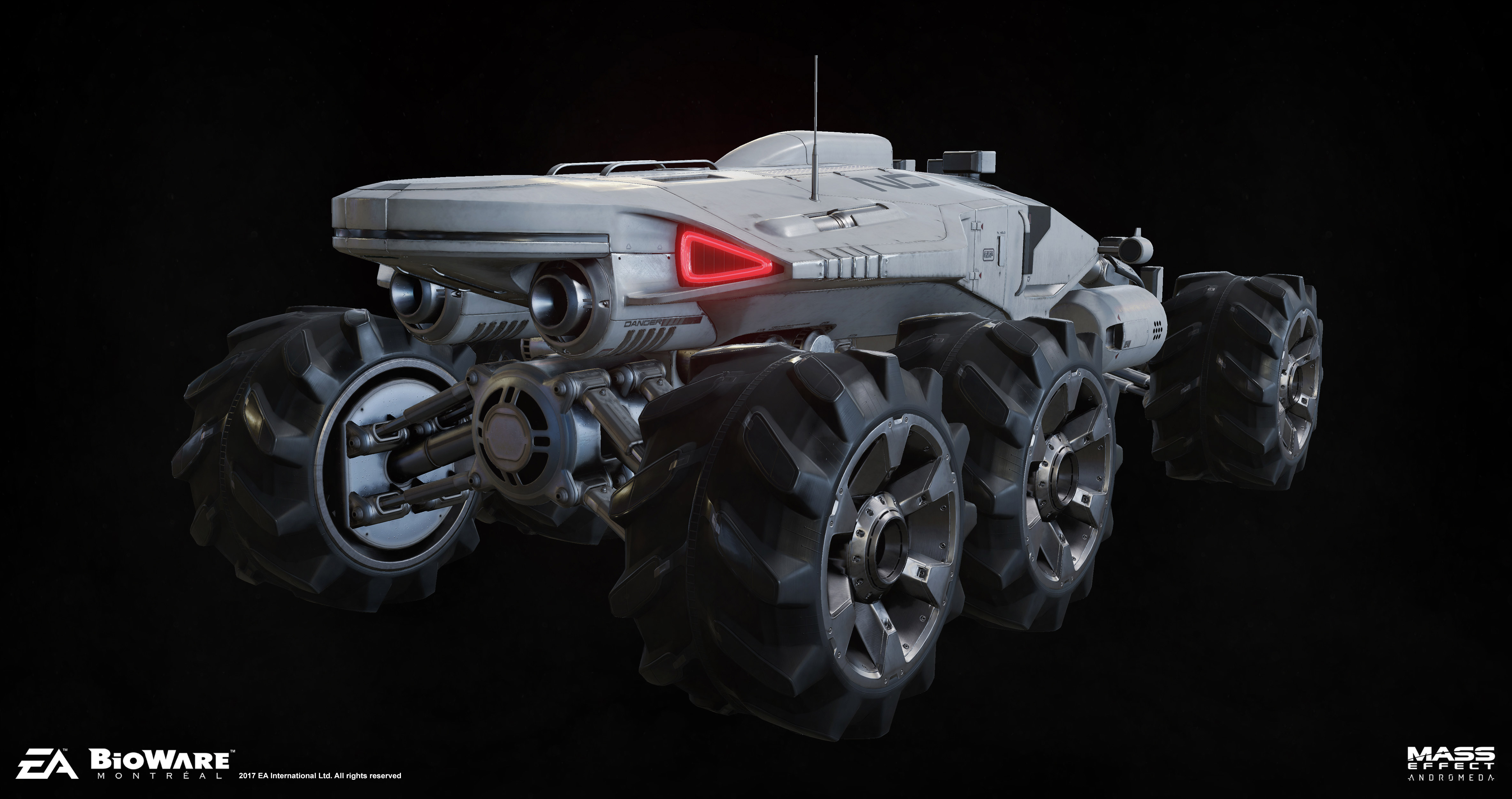 Attachments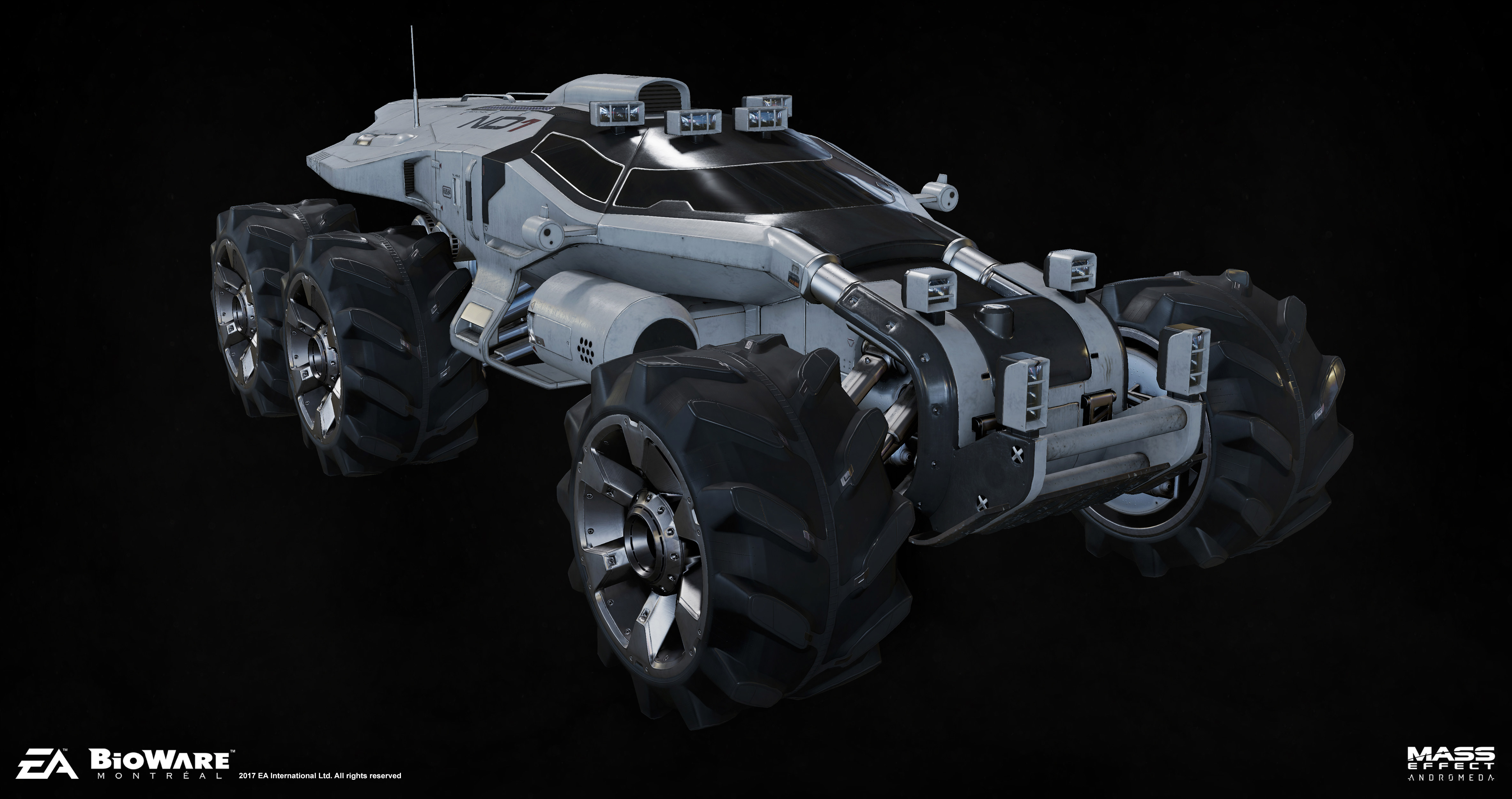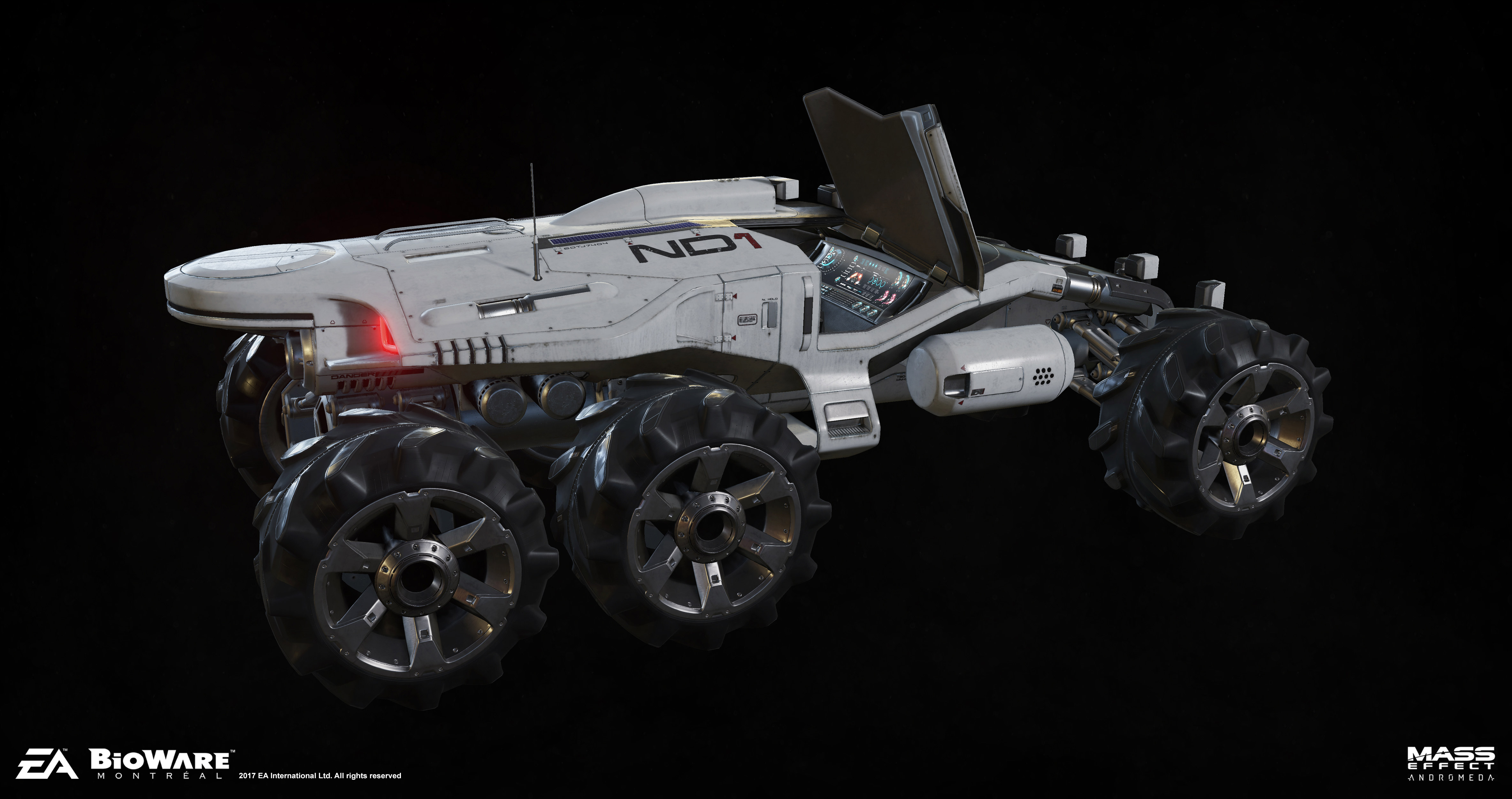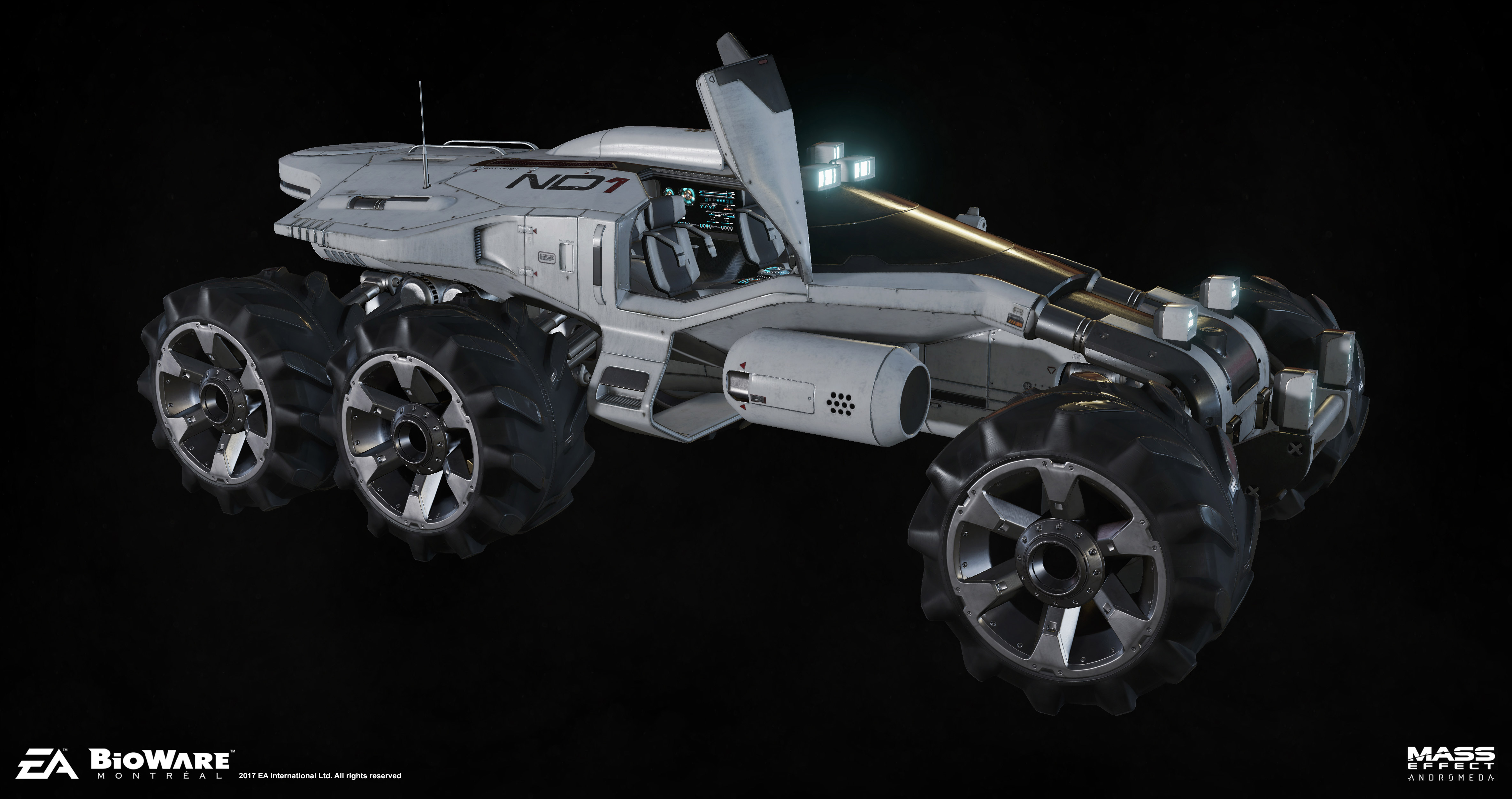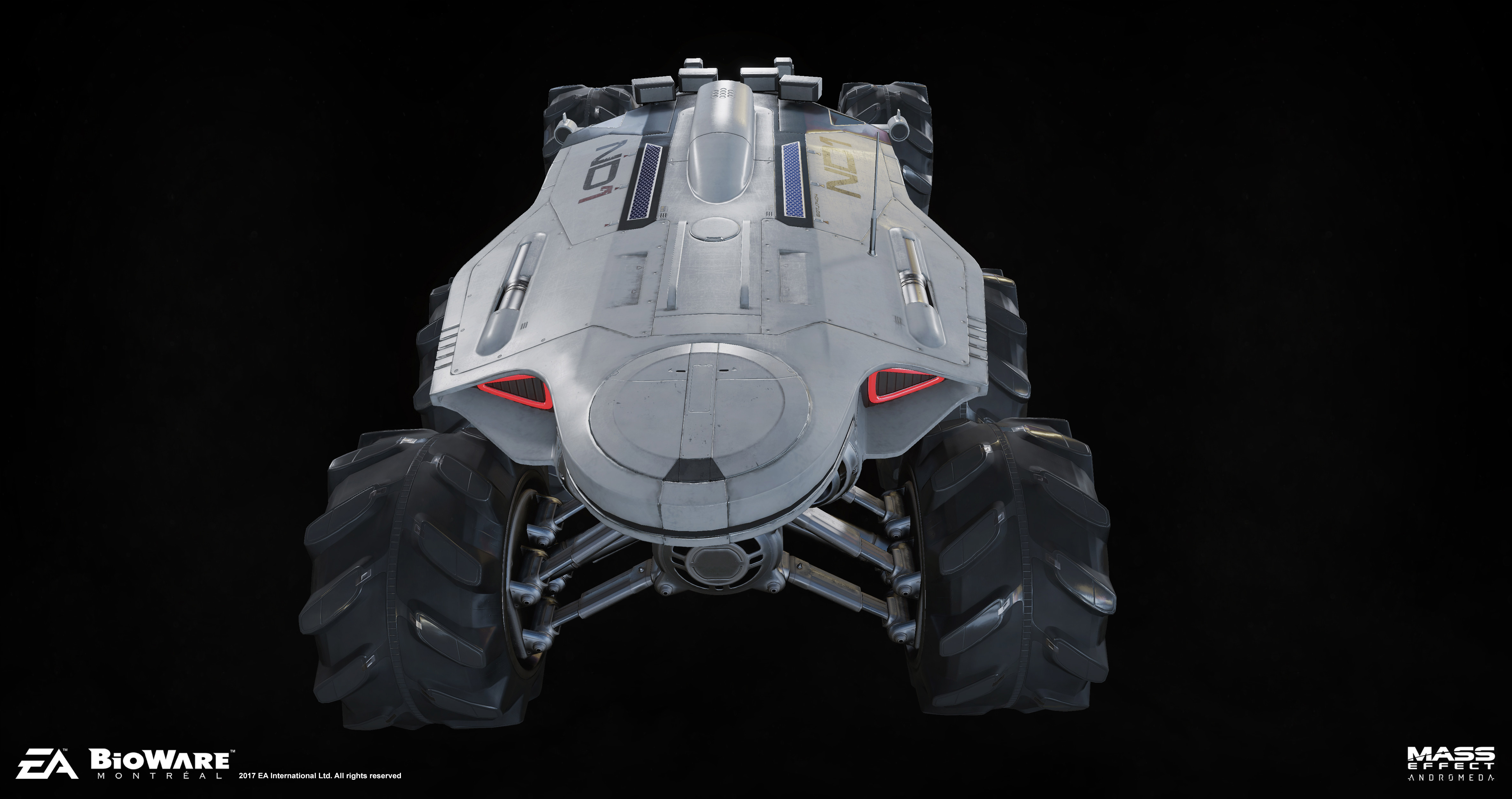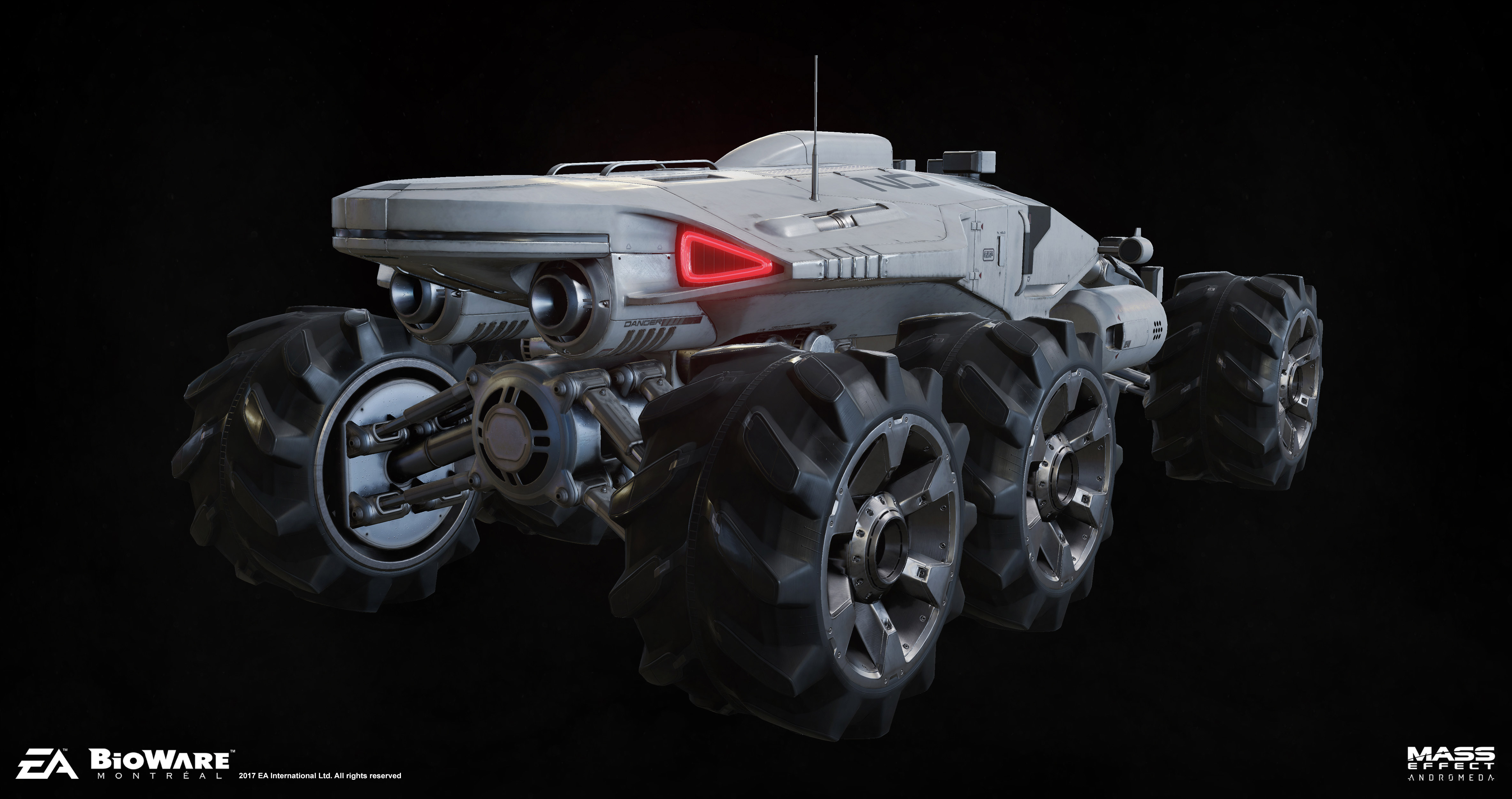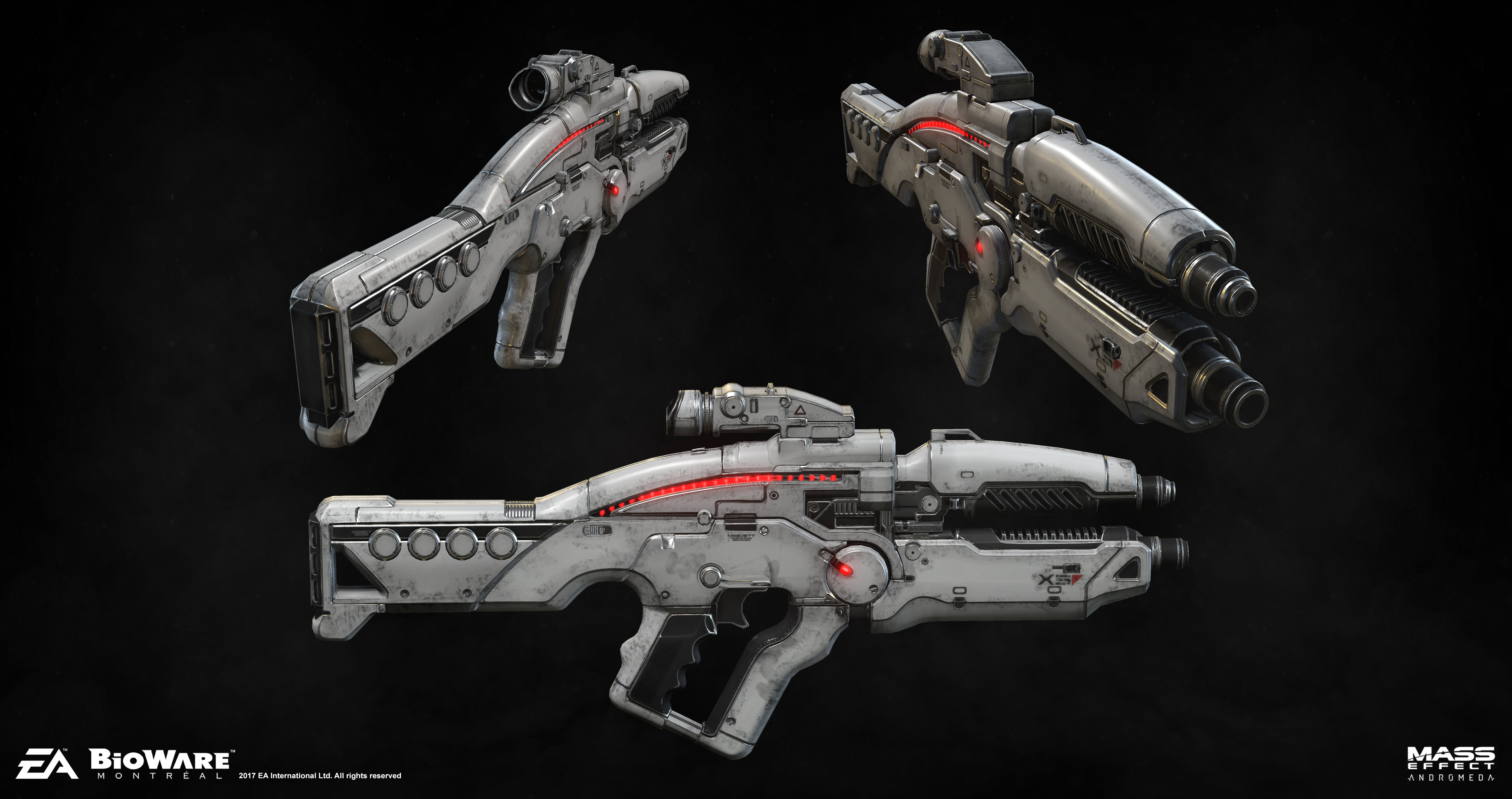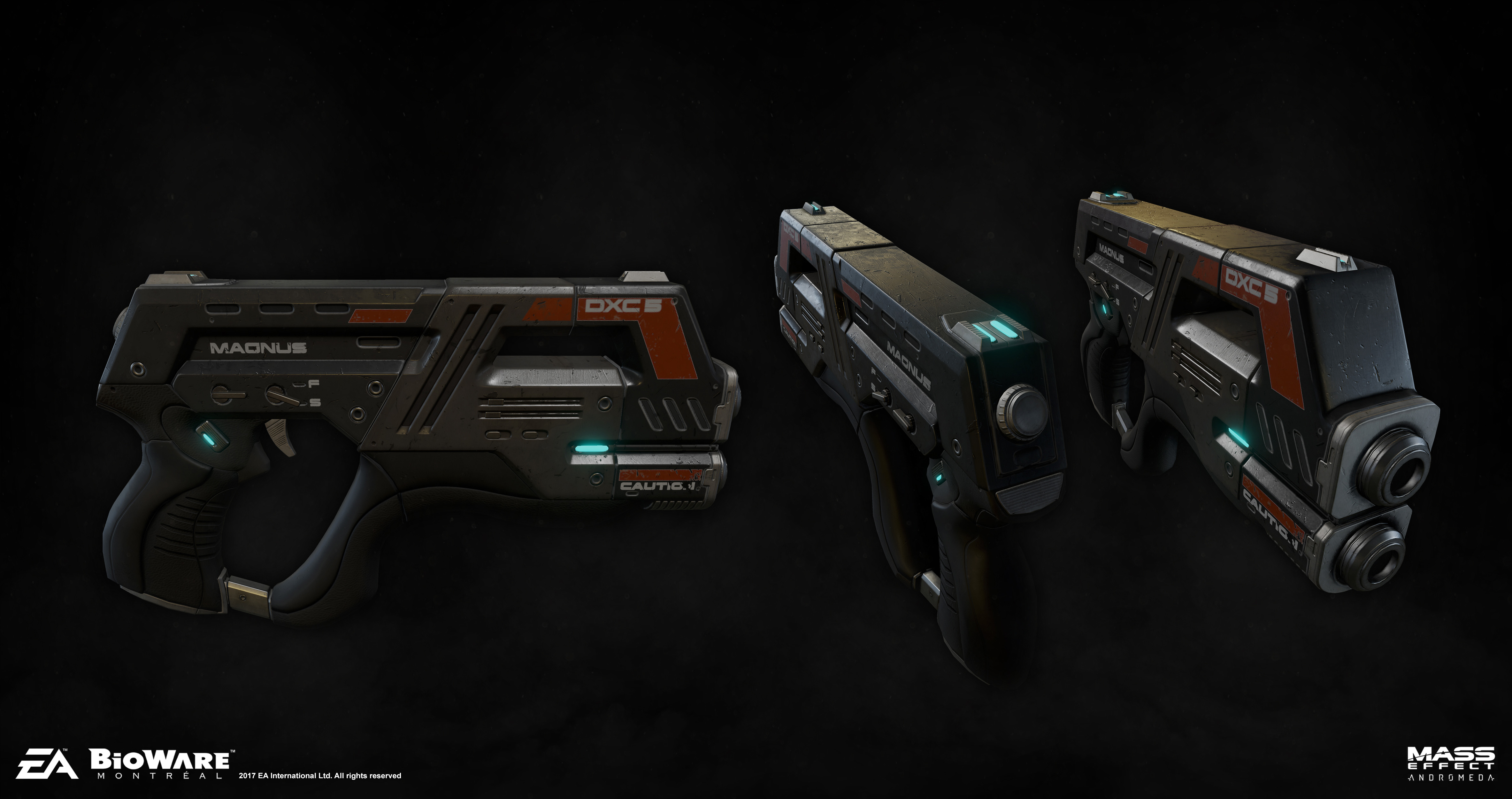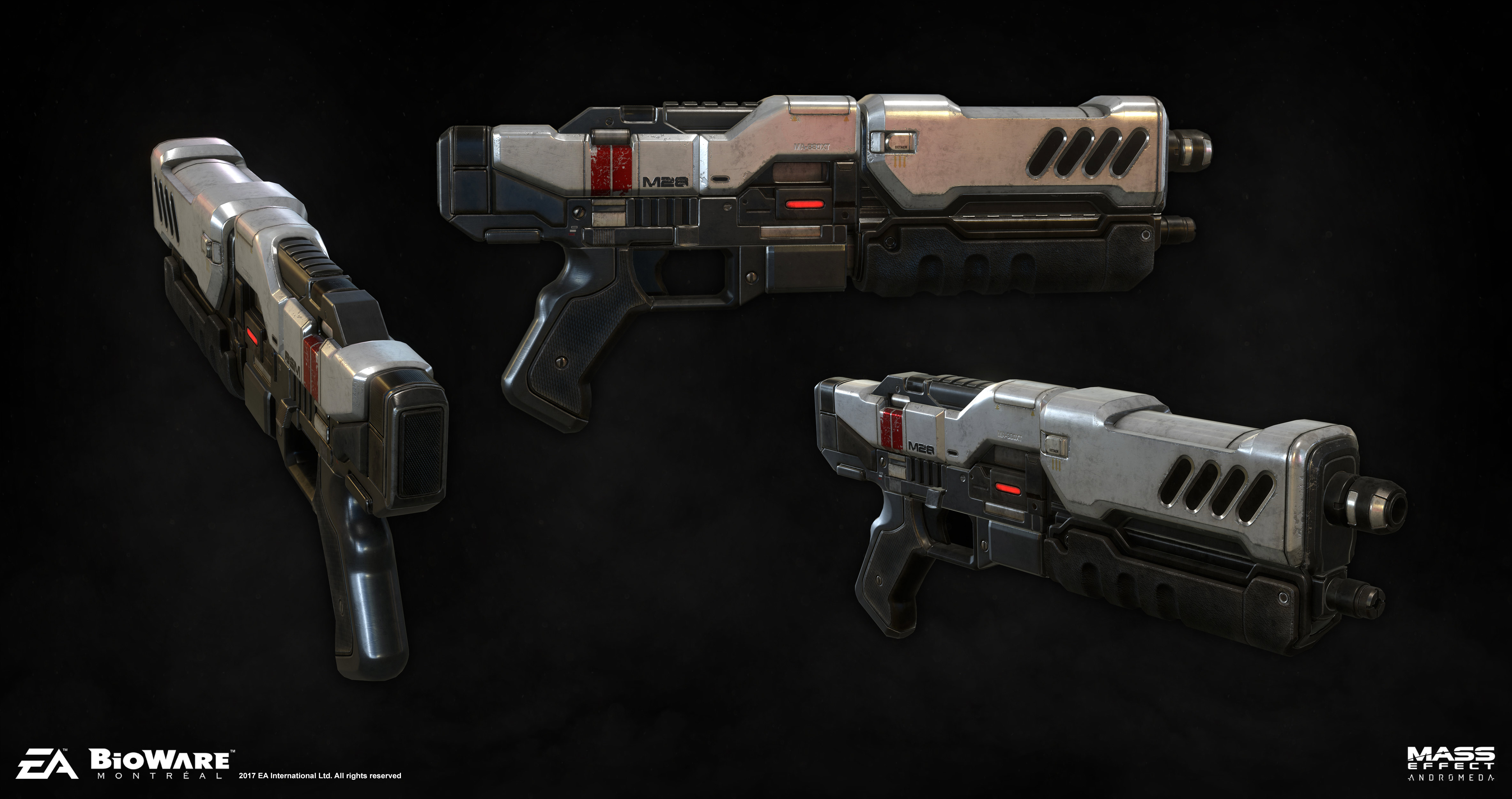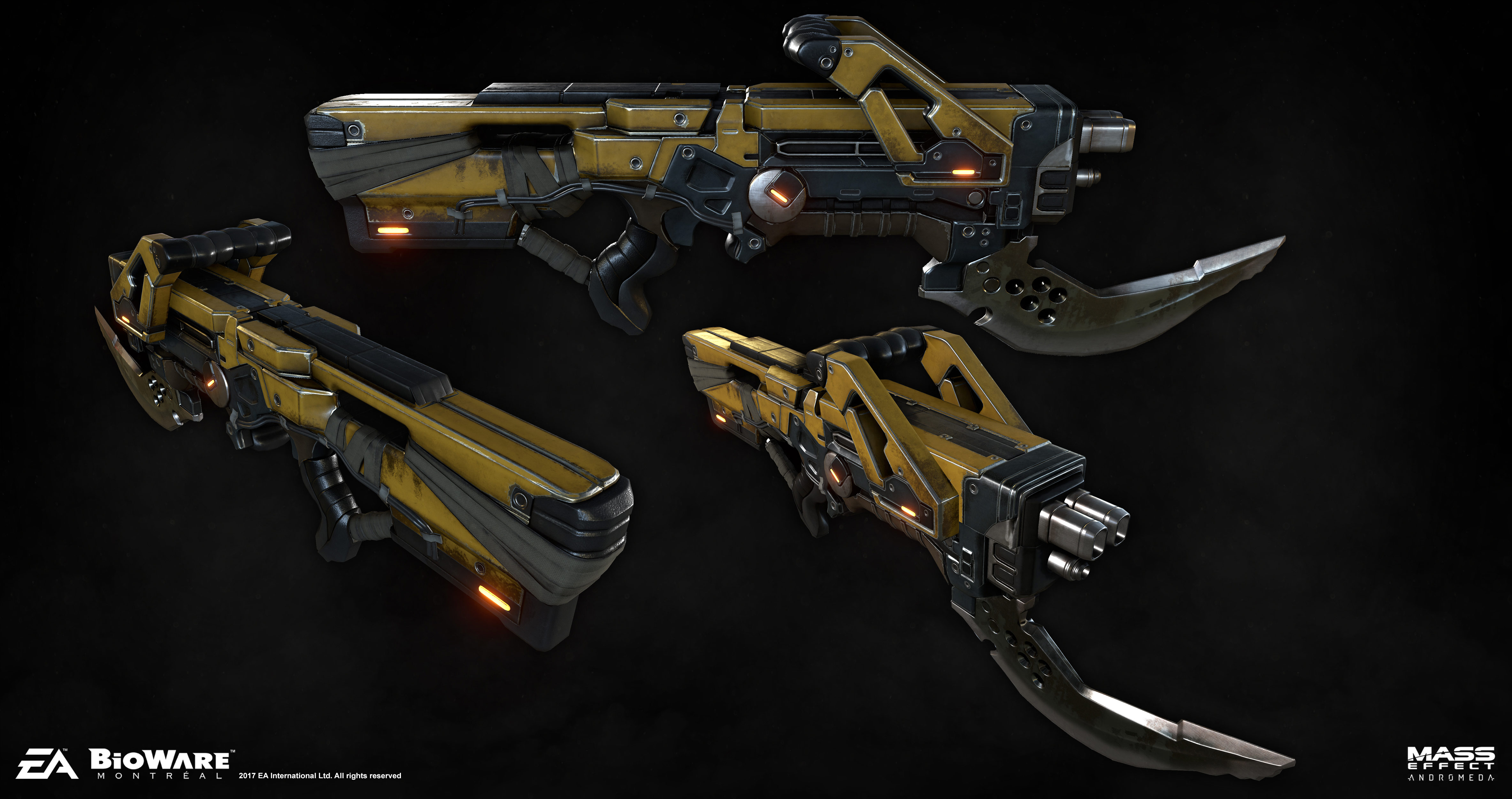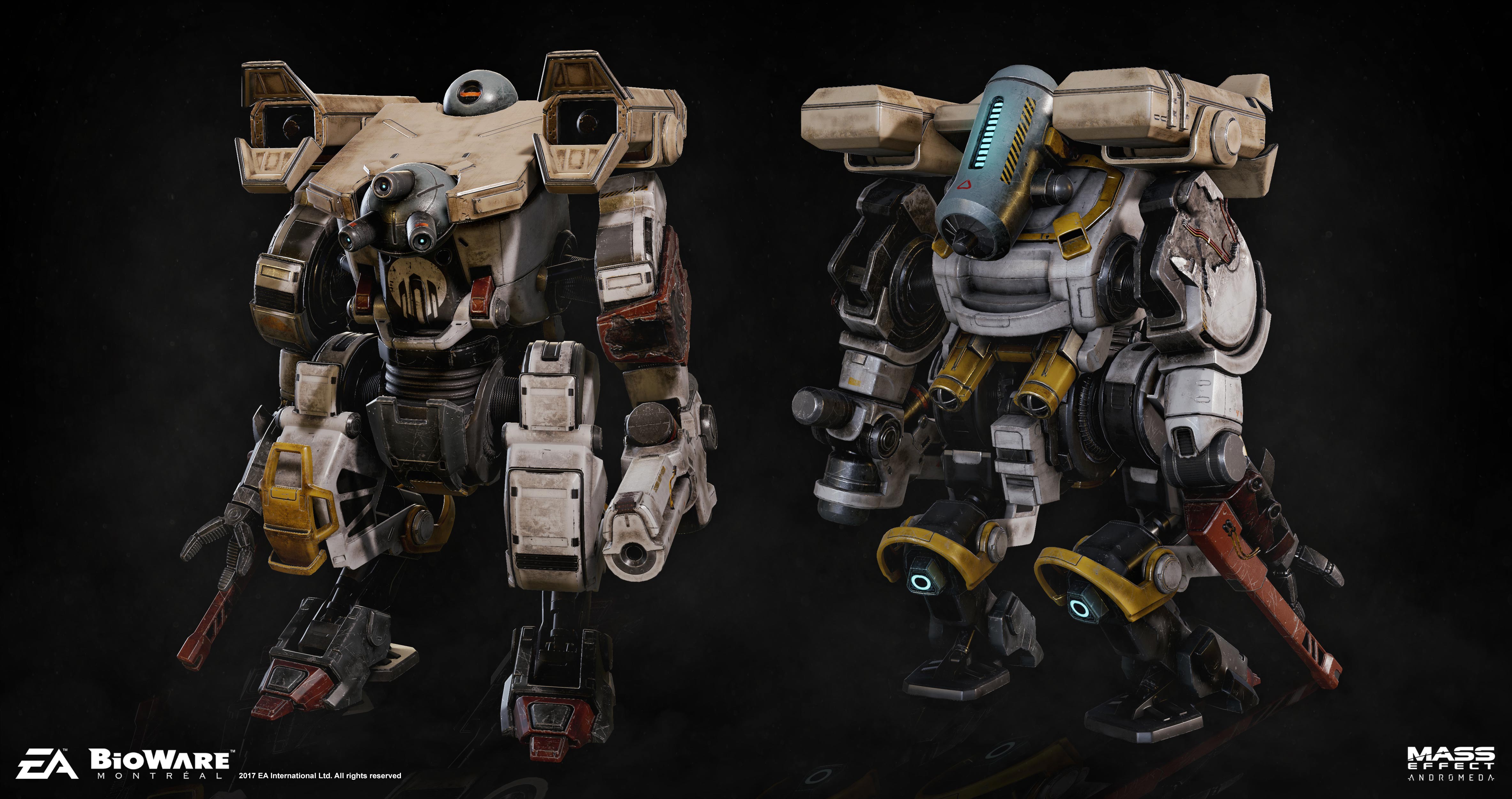 Attachments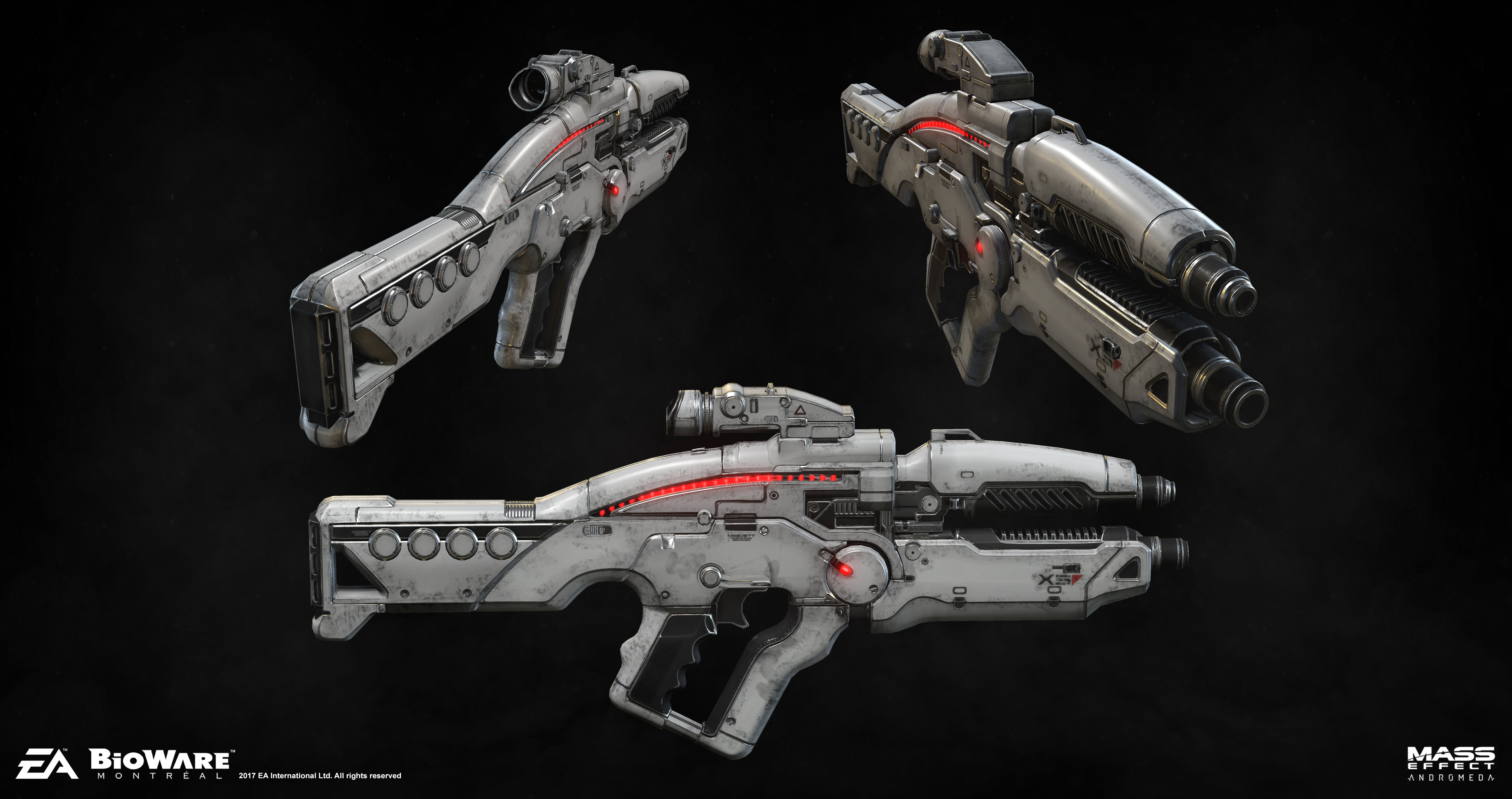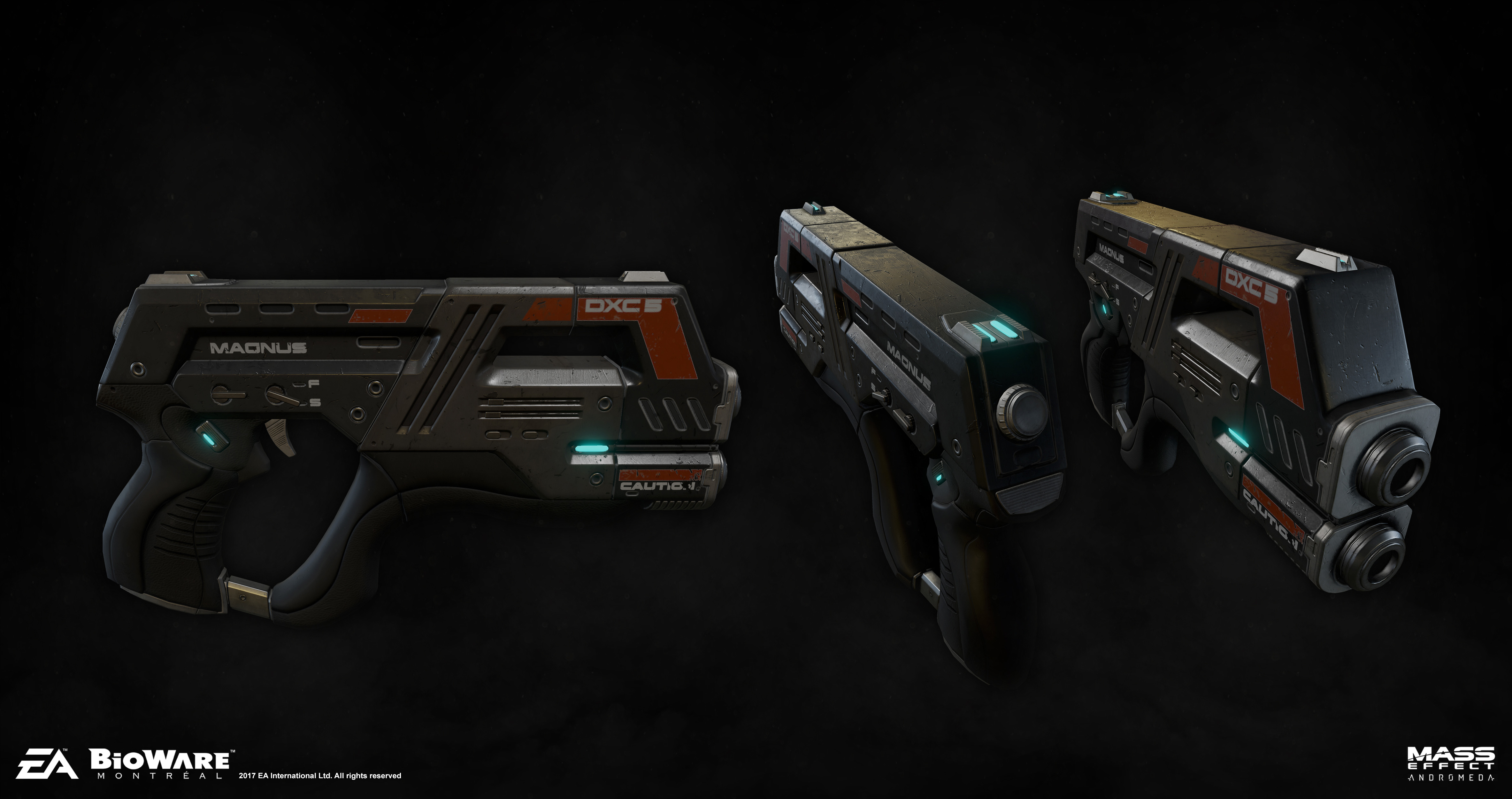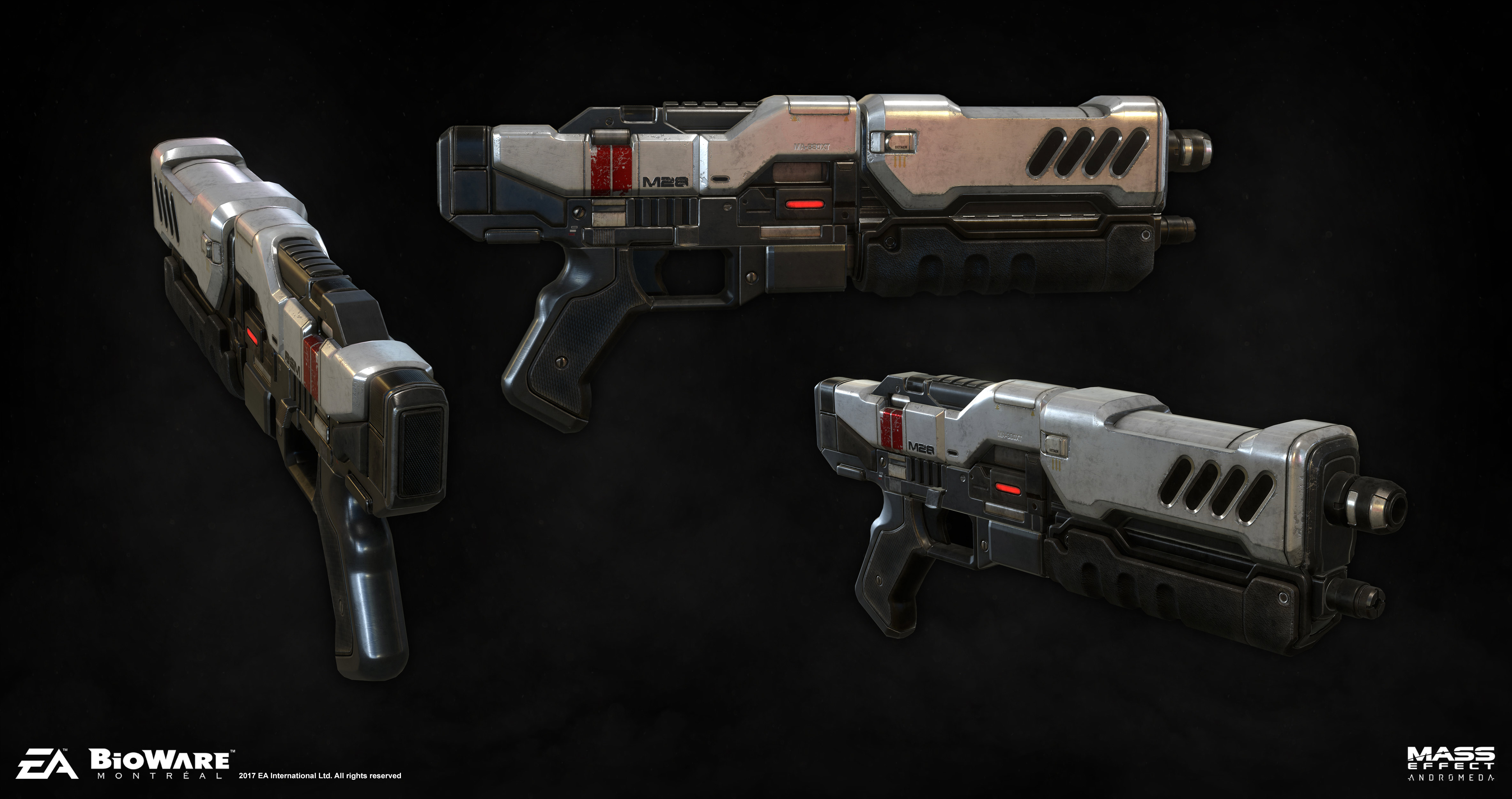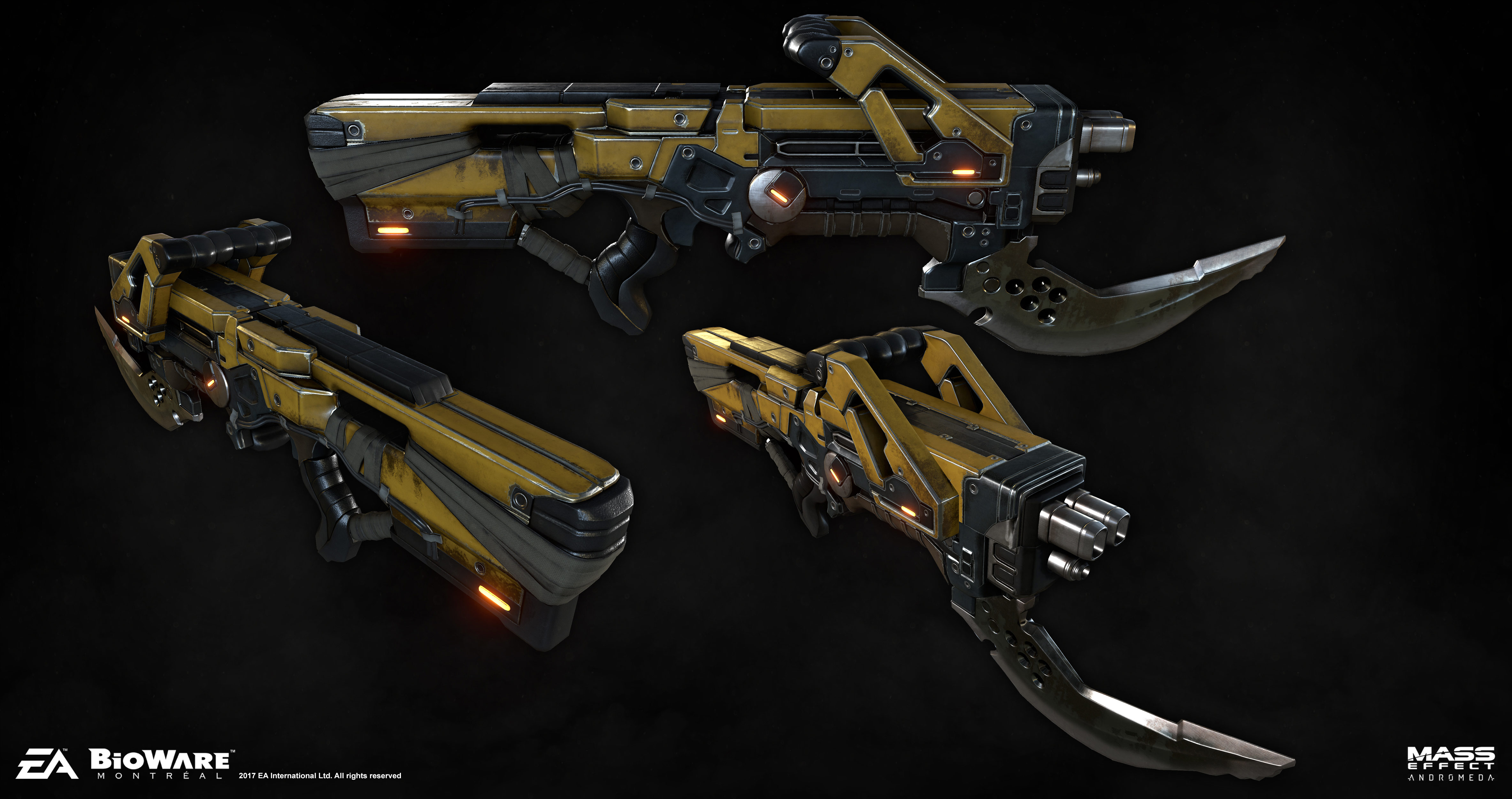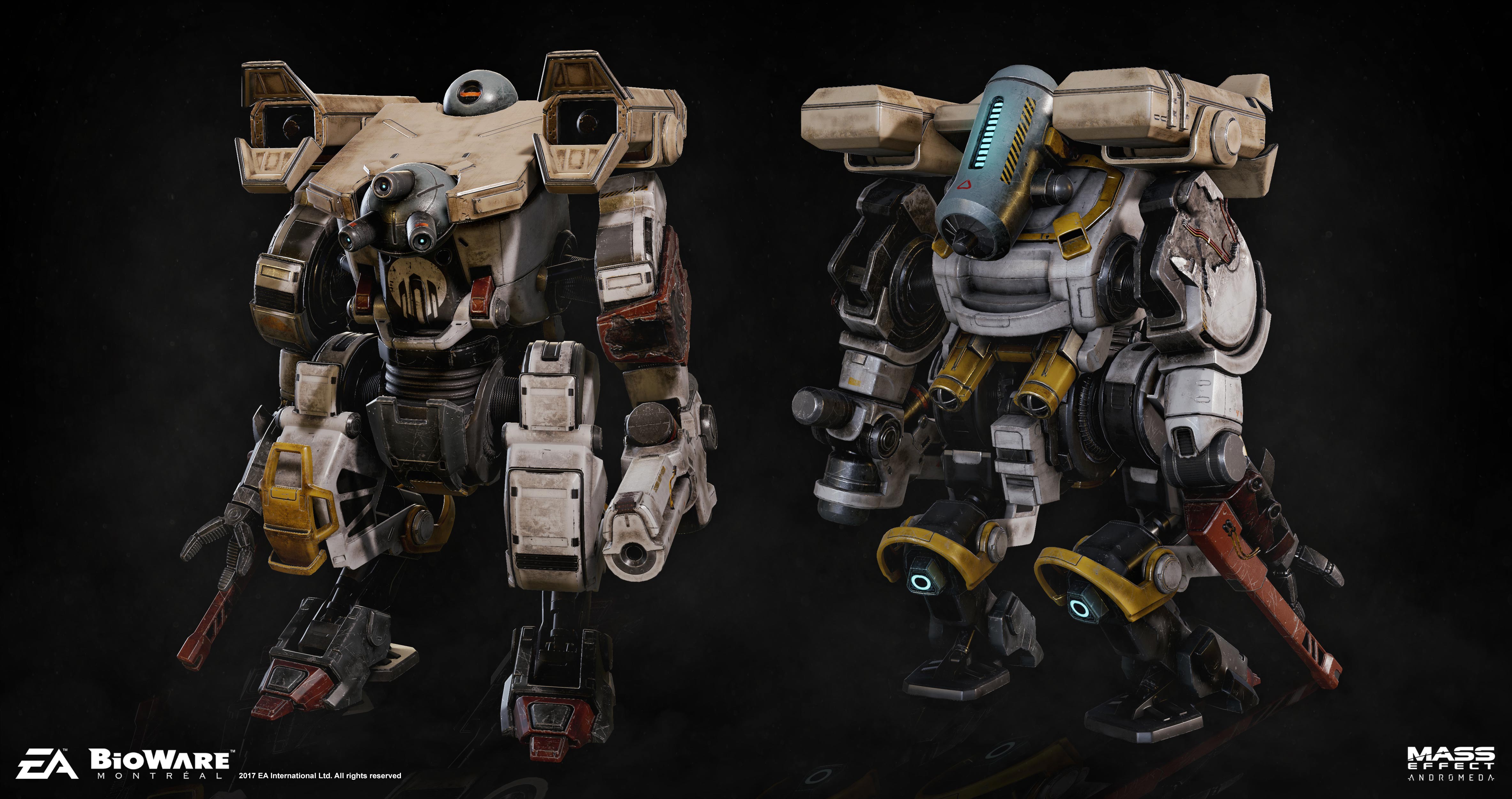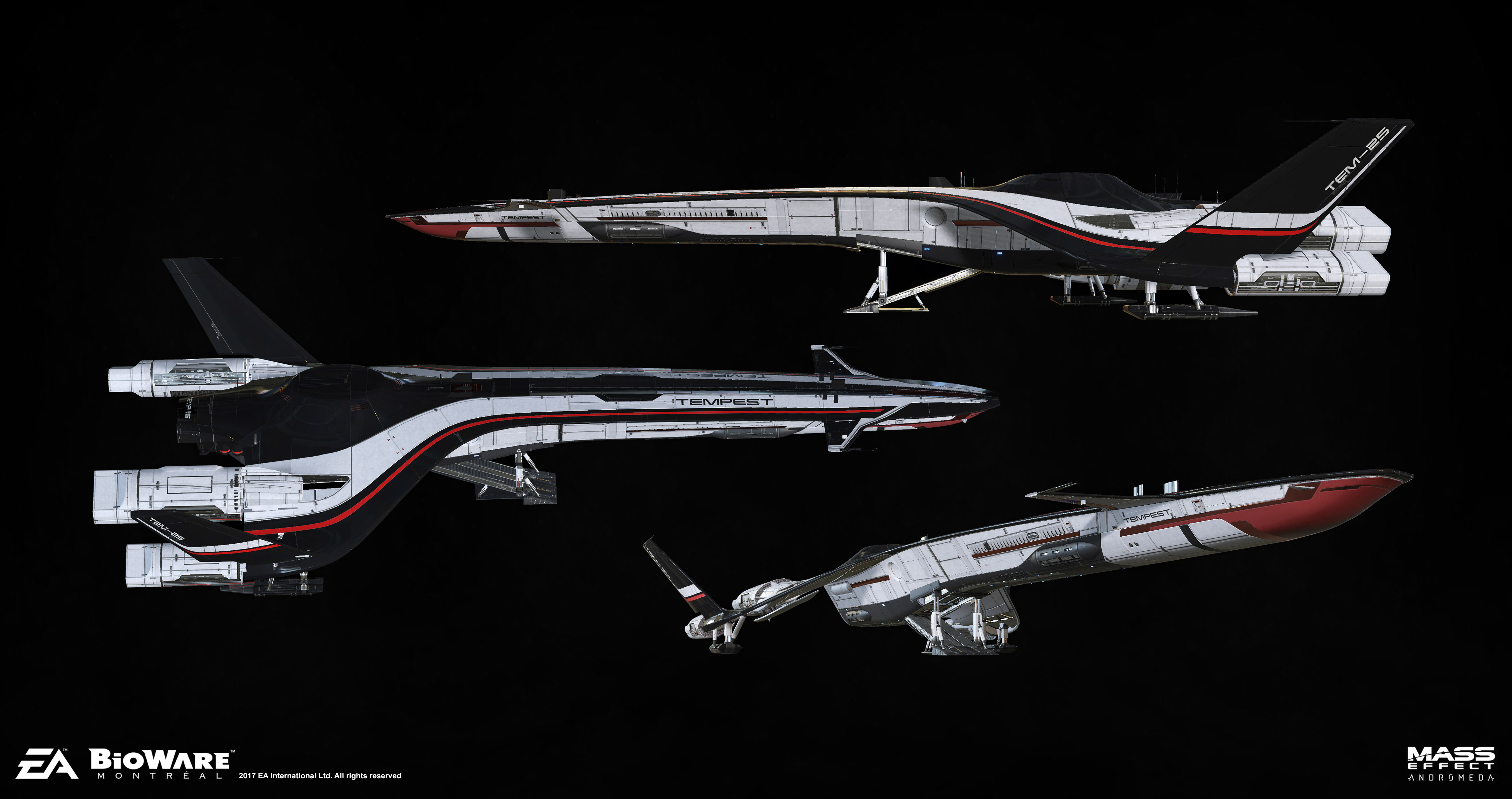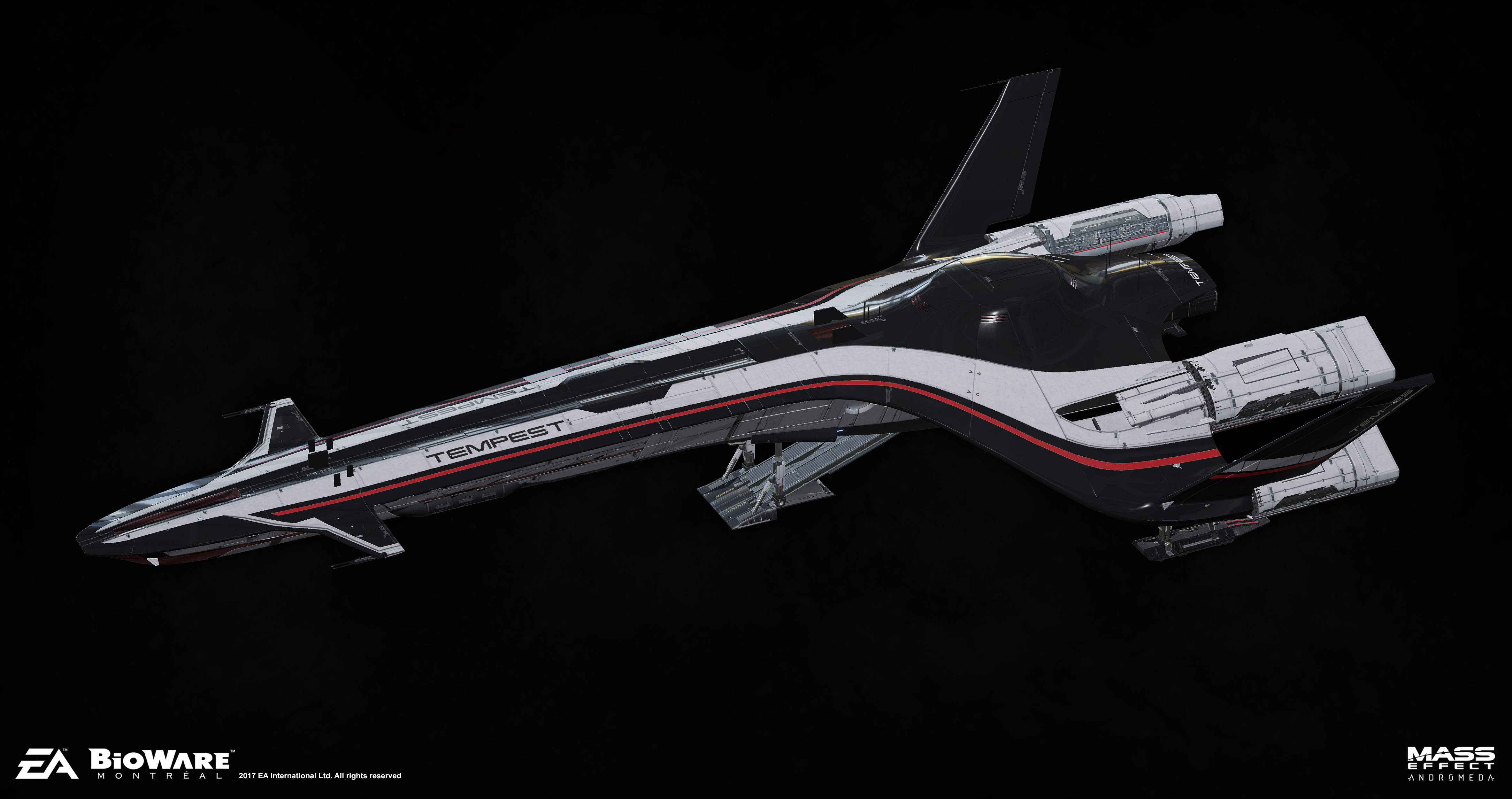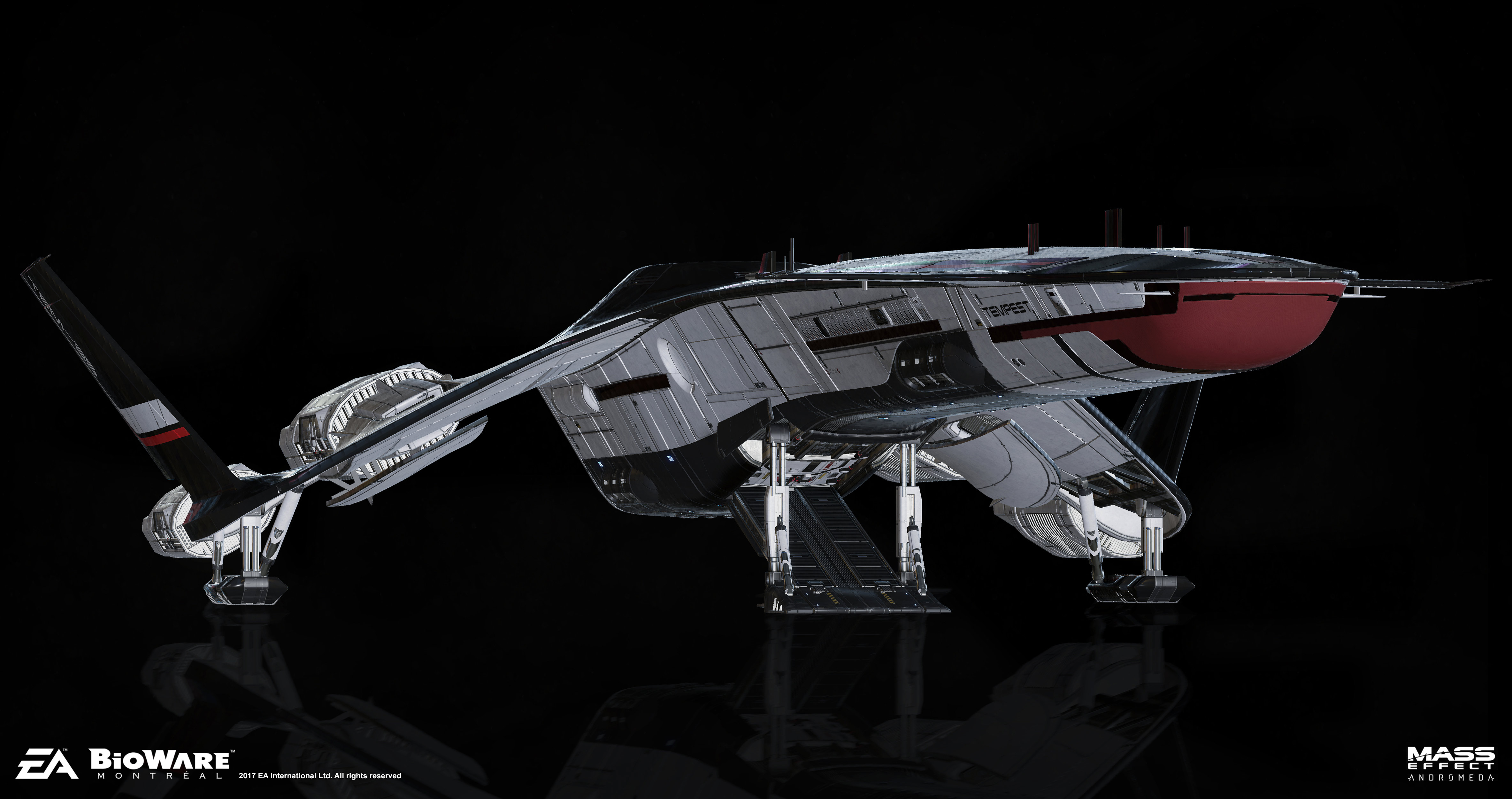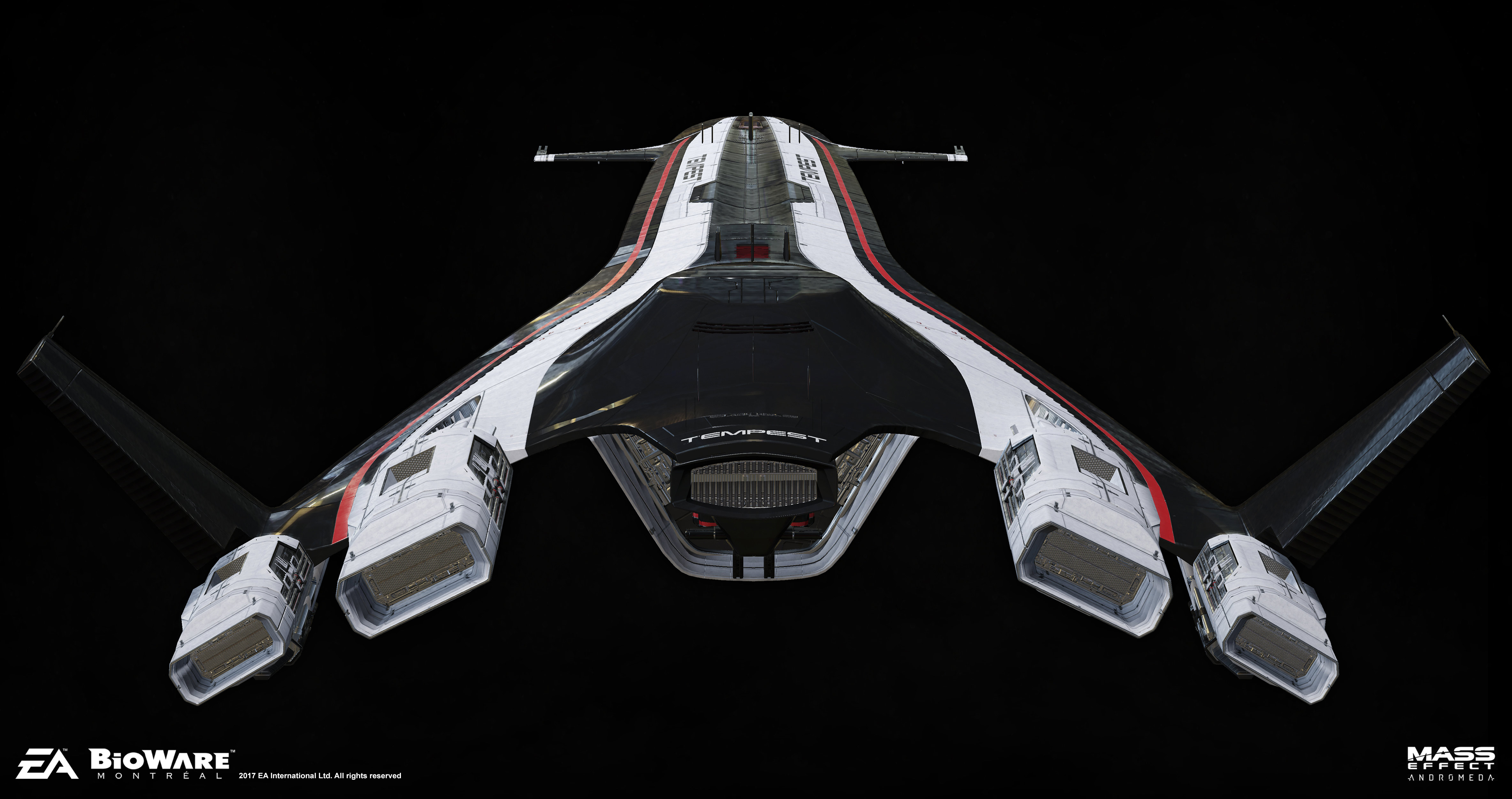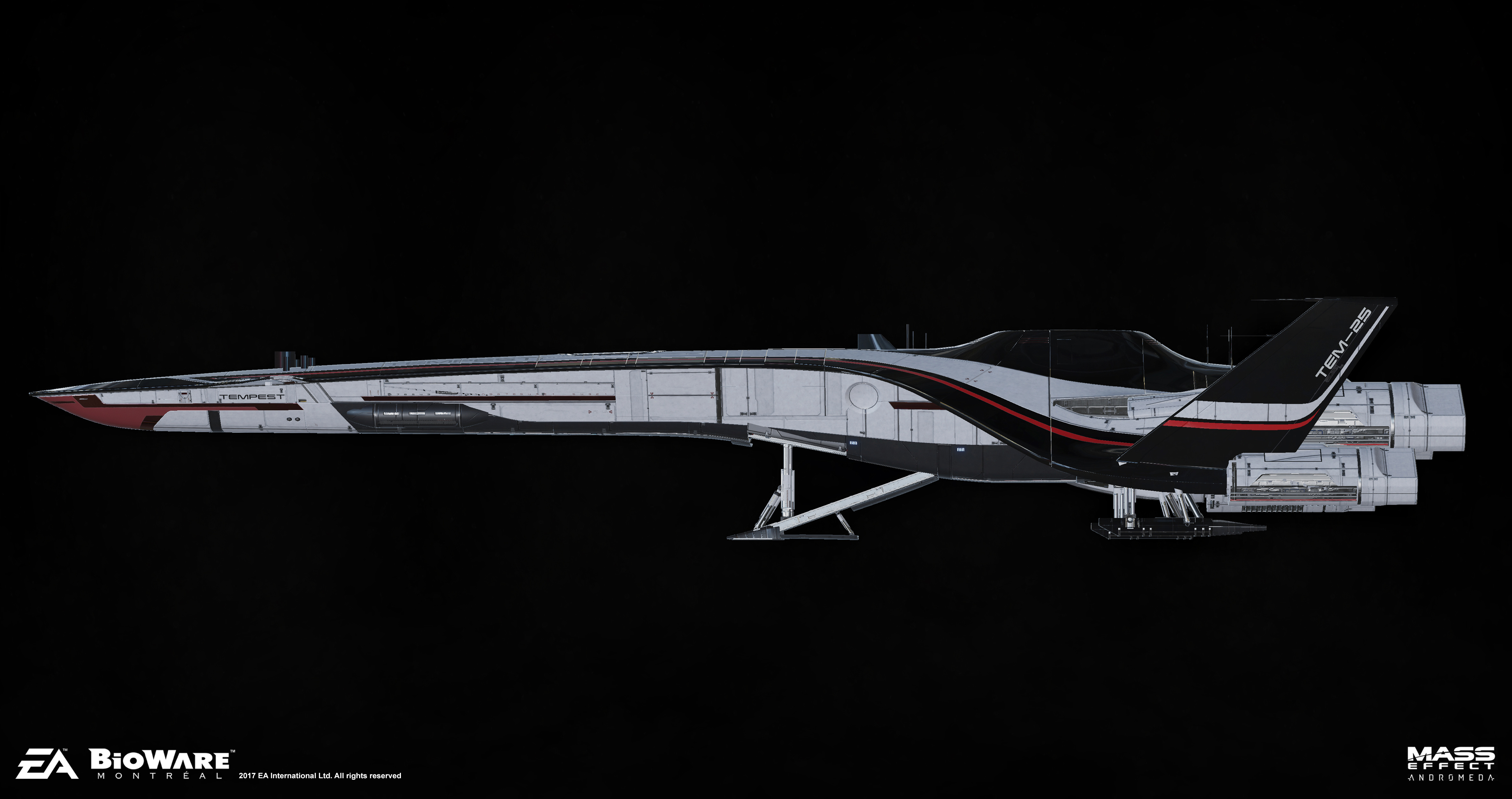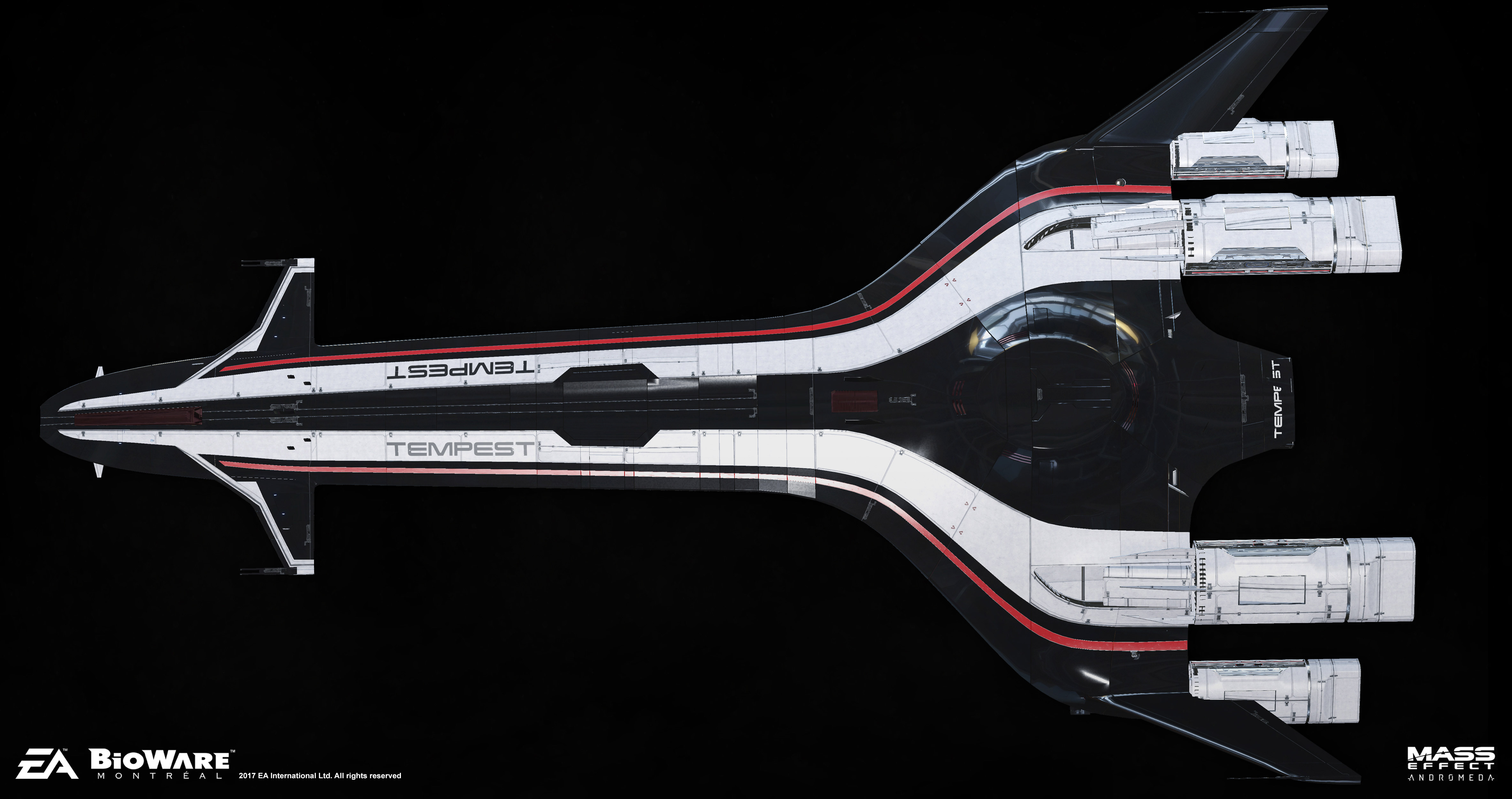 Attachments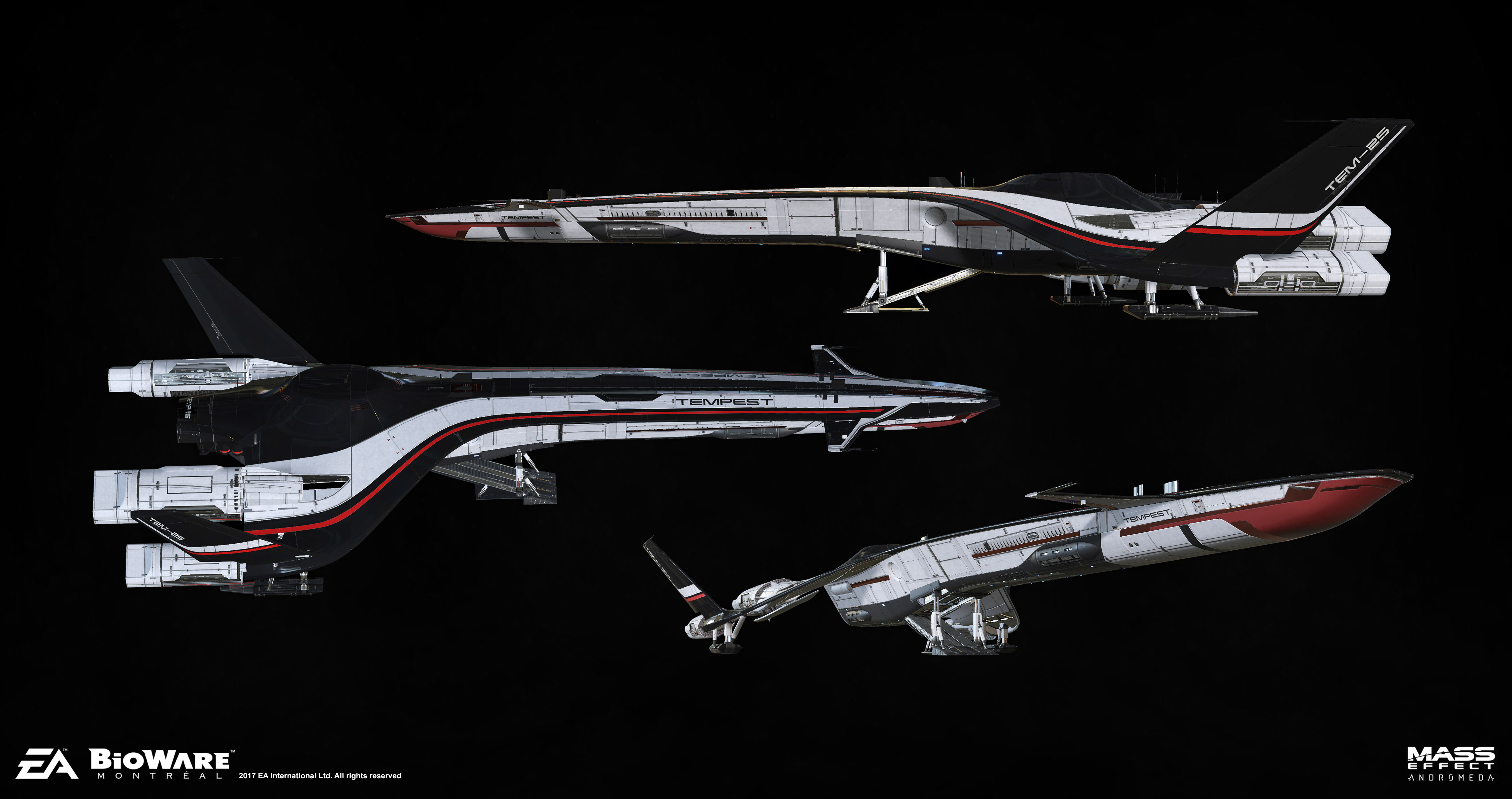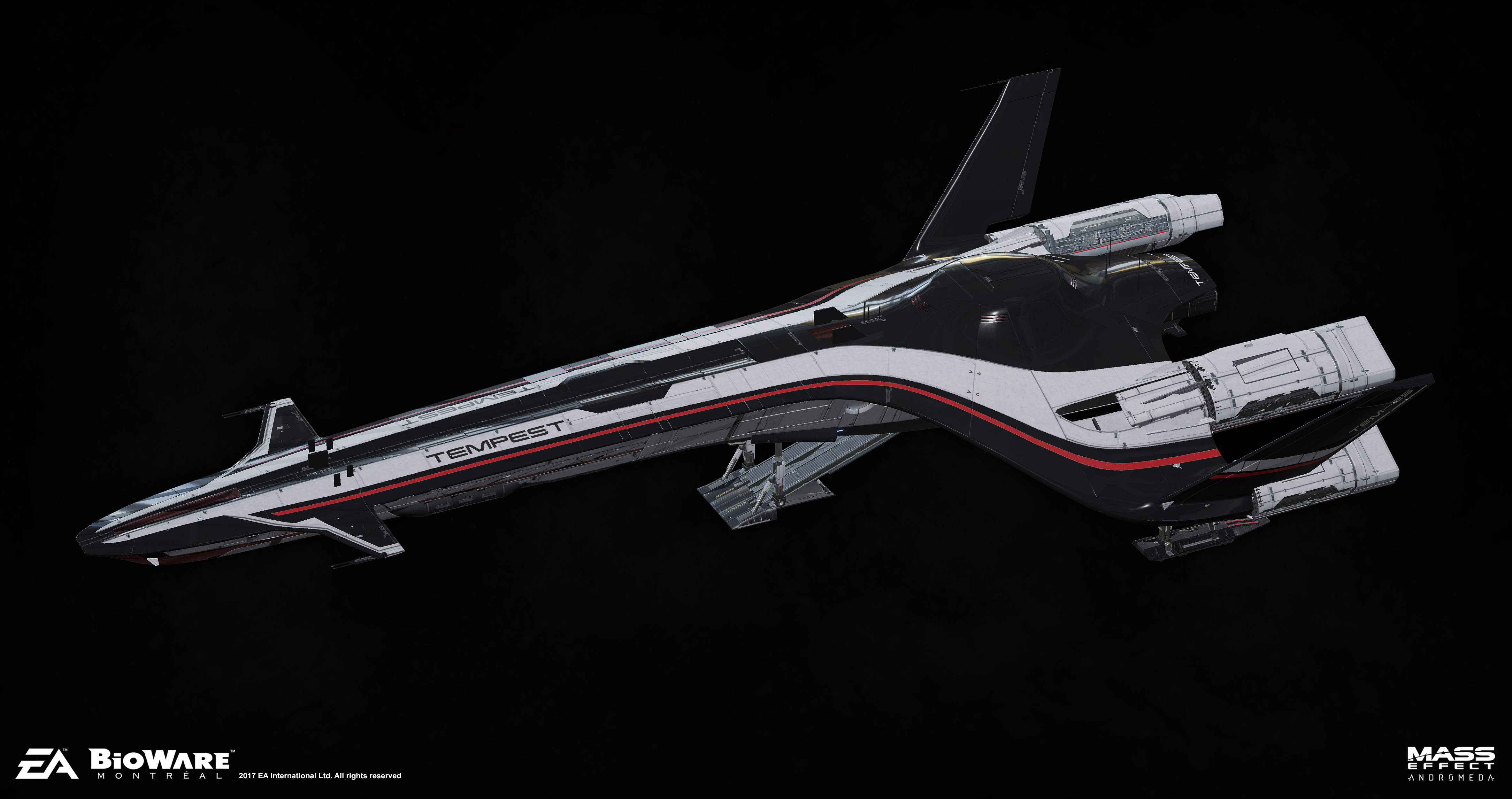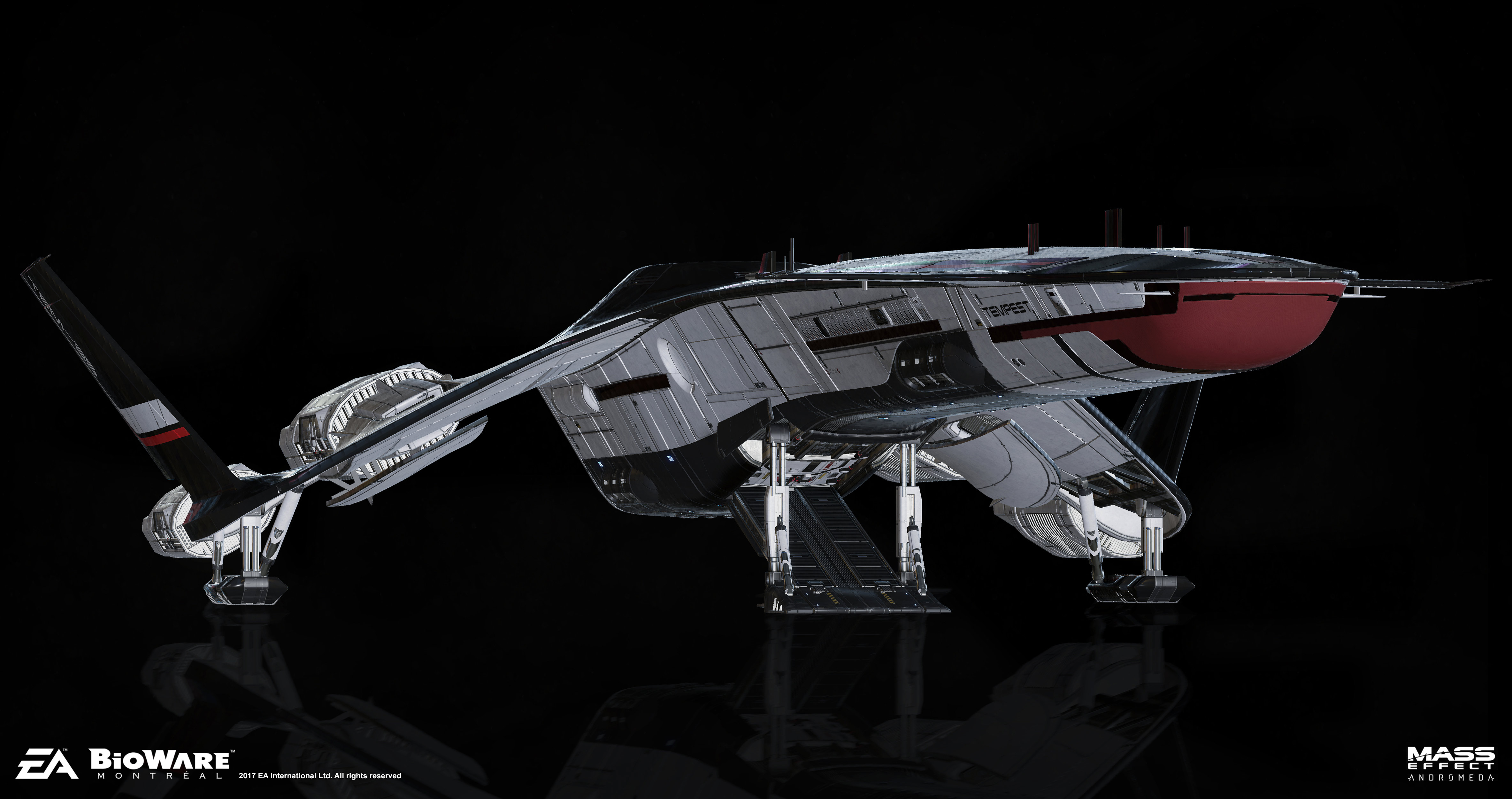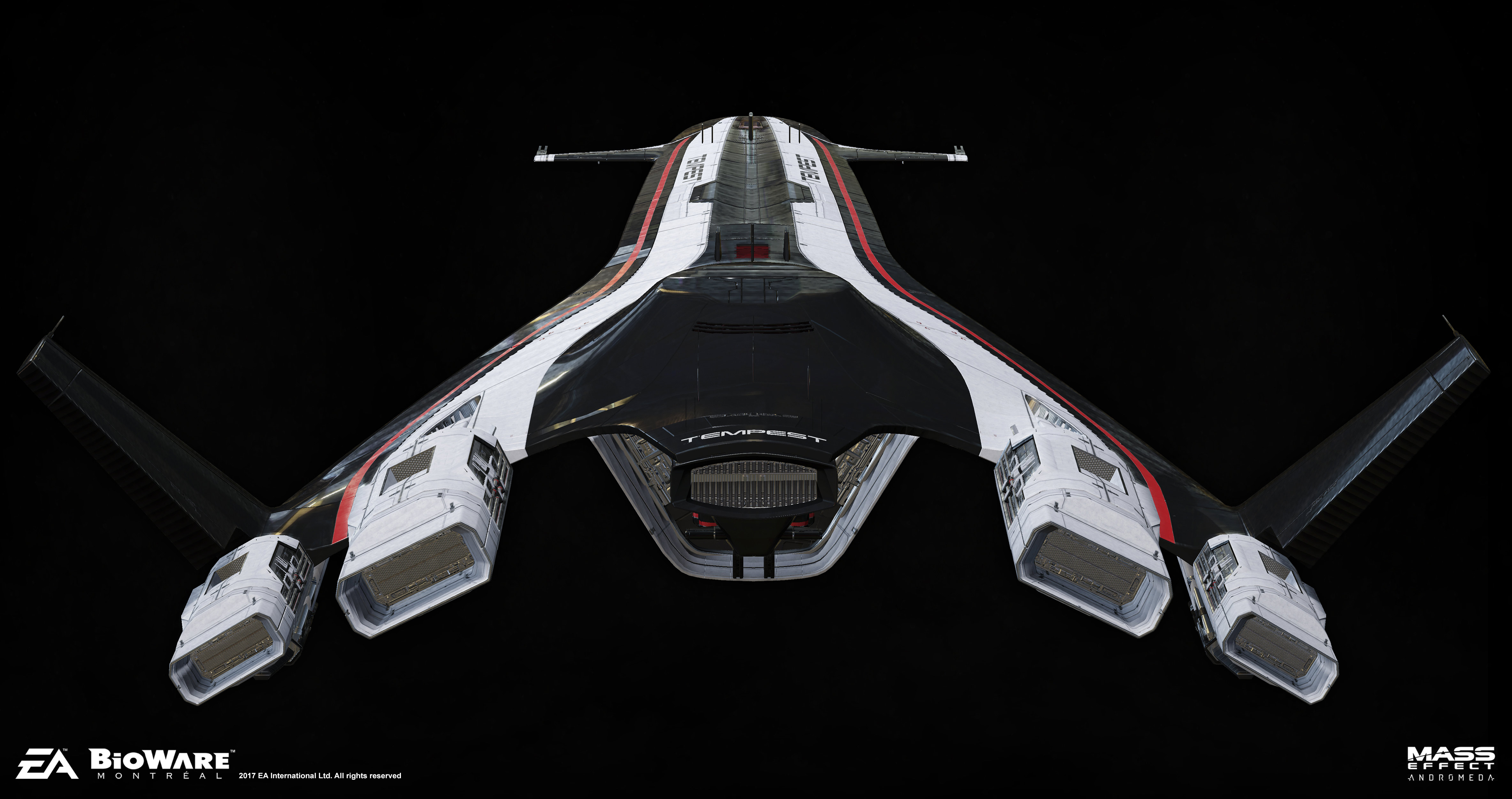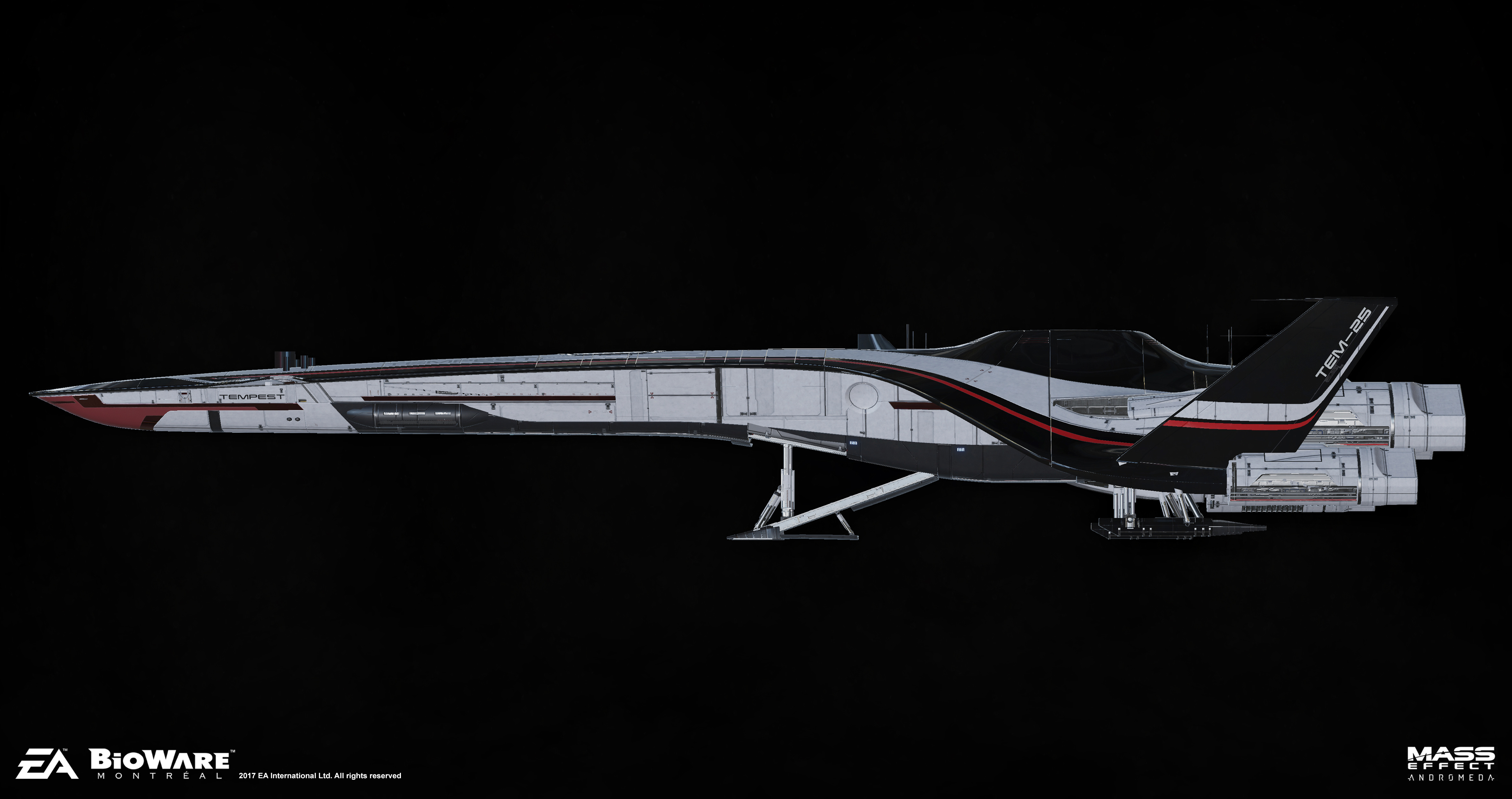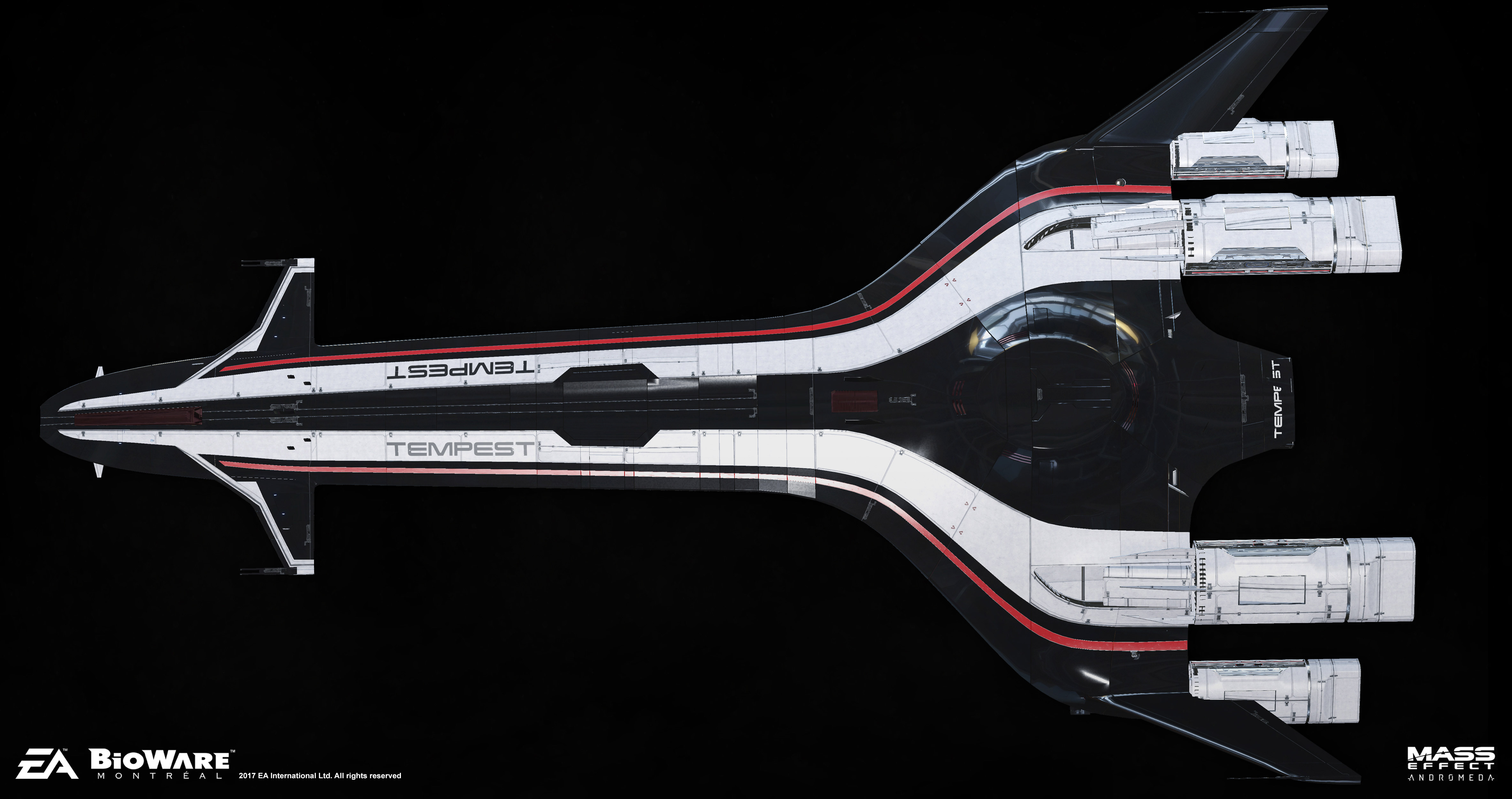 Left too early during the pre-production on Mass Effect Adromeda so here is my short contribution of assets still in the game!
Head by Rodrigue Pralier.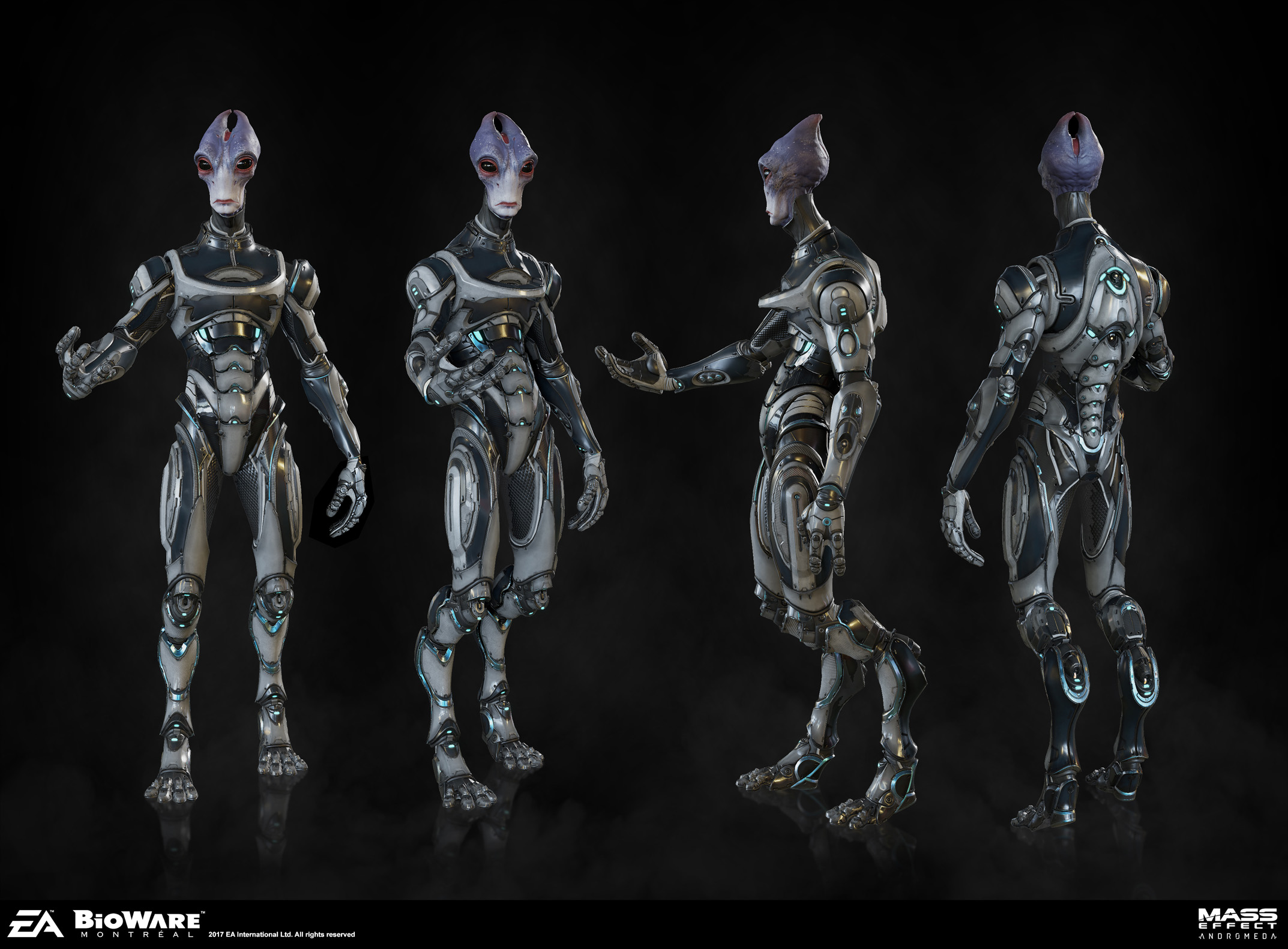 Attachments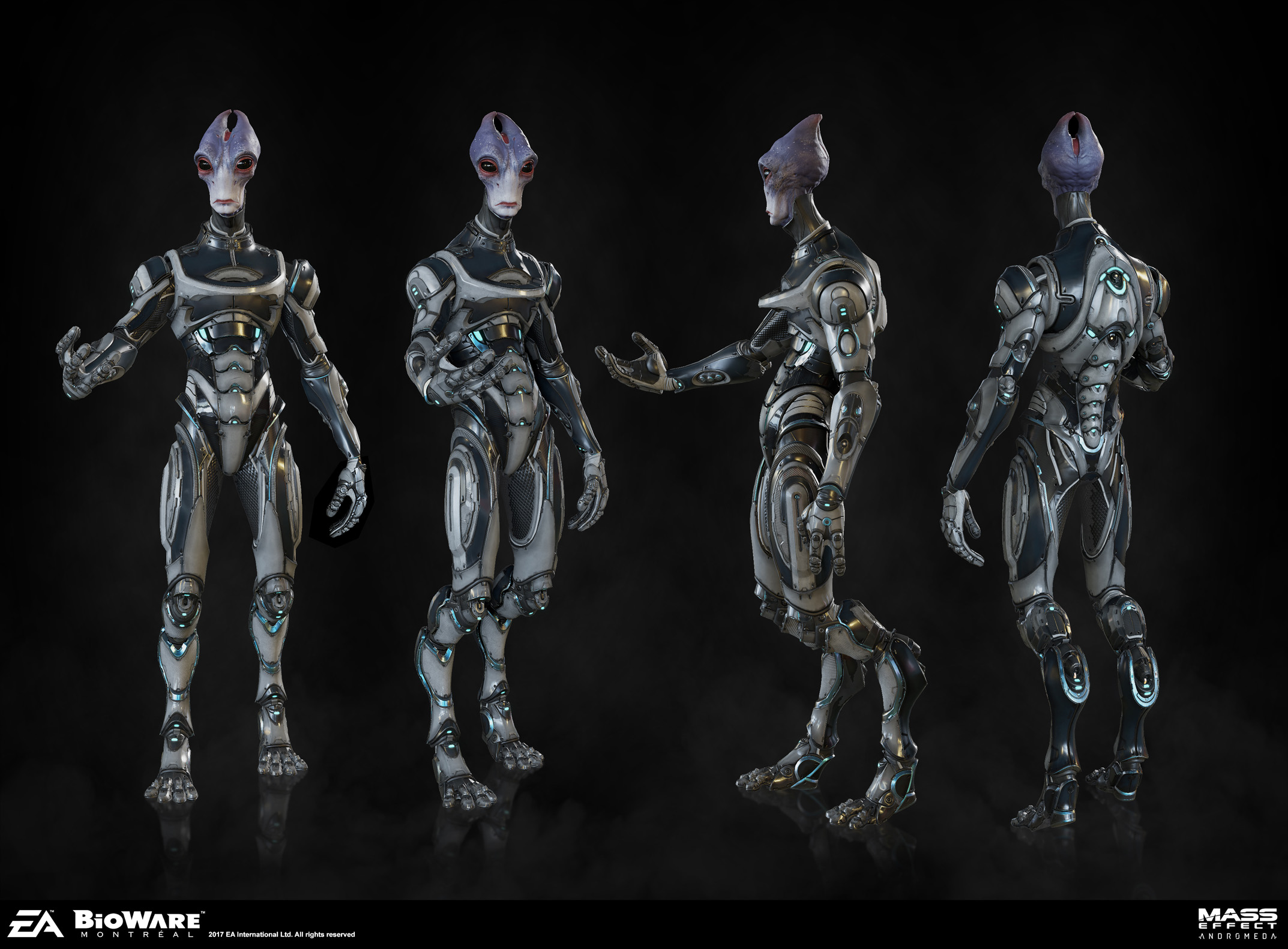 I have never seen, and likely won't ever see Mass Effect mainly because I cant justify buying a game just to look at the models in it.
Besides, I have tried that and there's always some asshat shooting at me while Im wandering around trying to be a tourist.
Thankfully people like you come along and post stuff here so I get to see it anyway!
Thank you, this is terrific work!
Very inspiring.
Cheers!
Mealea
Thanks, Mealea

Amazing and very inspiring work. Congrats to everyone involved in the project!!!

thanks, Joolsh and decosouza!
A bit late to the party ! heres my little contribution to the game Cheers!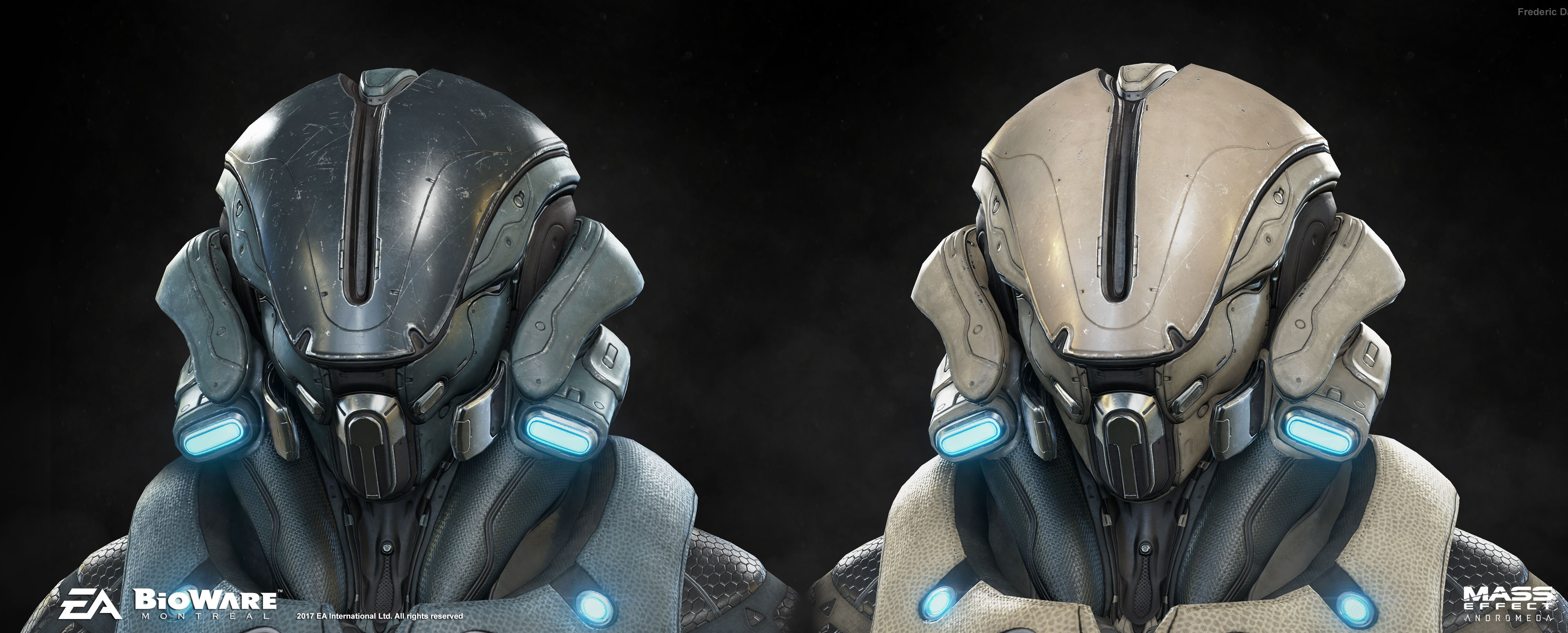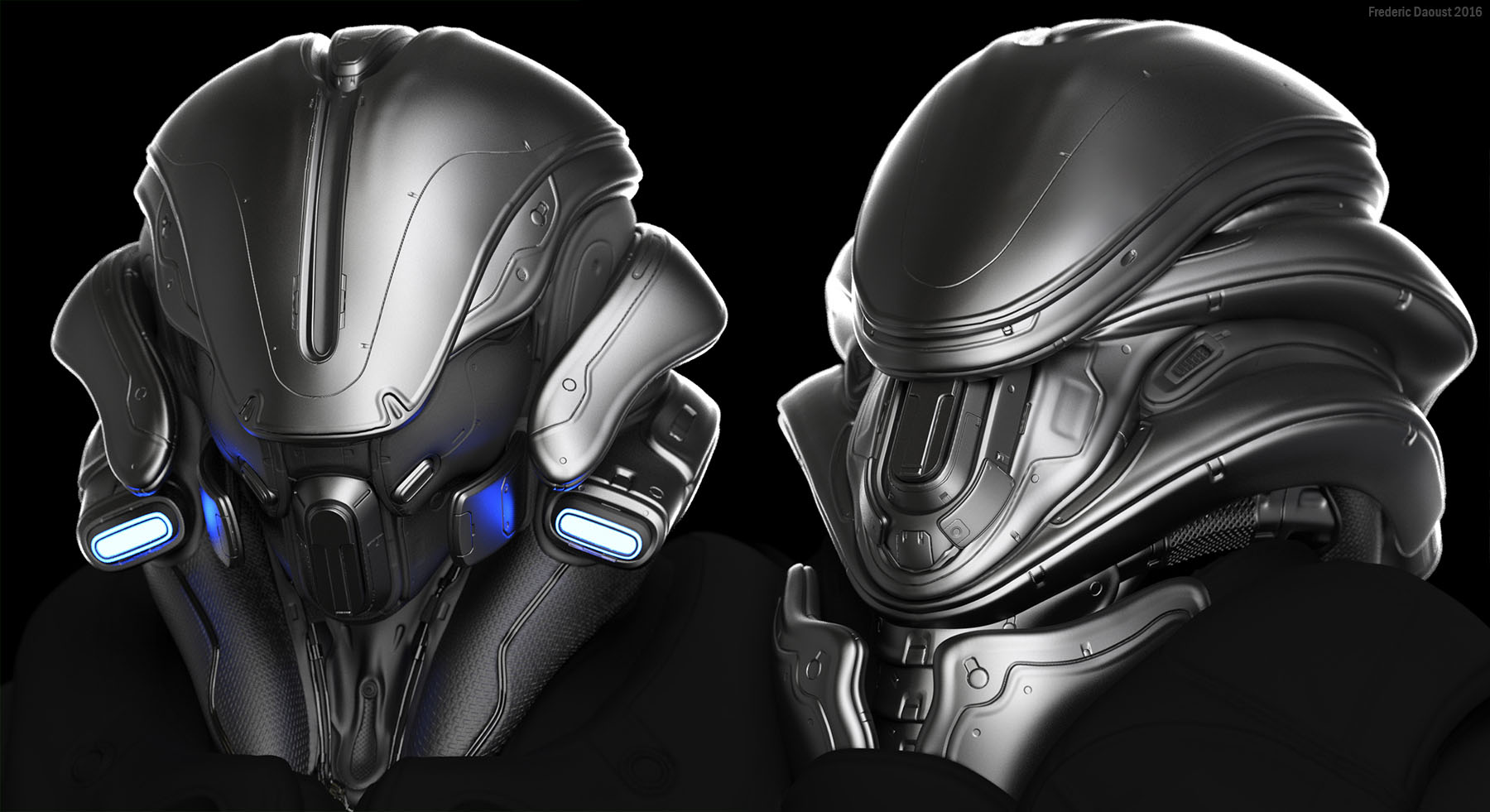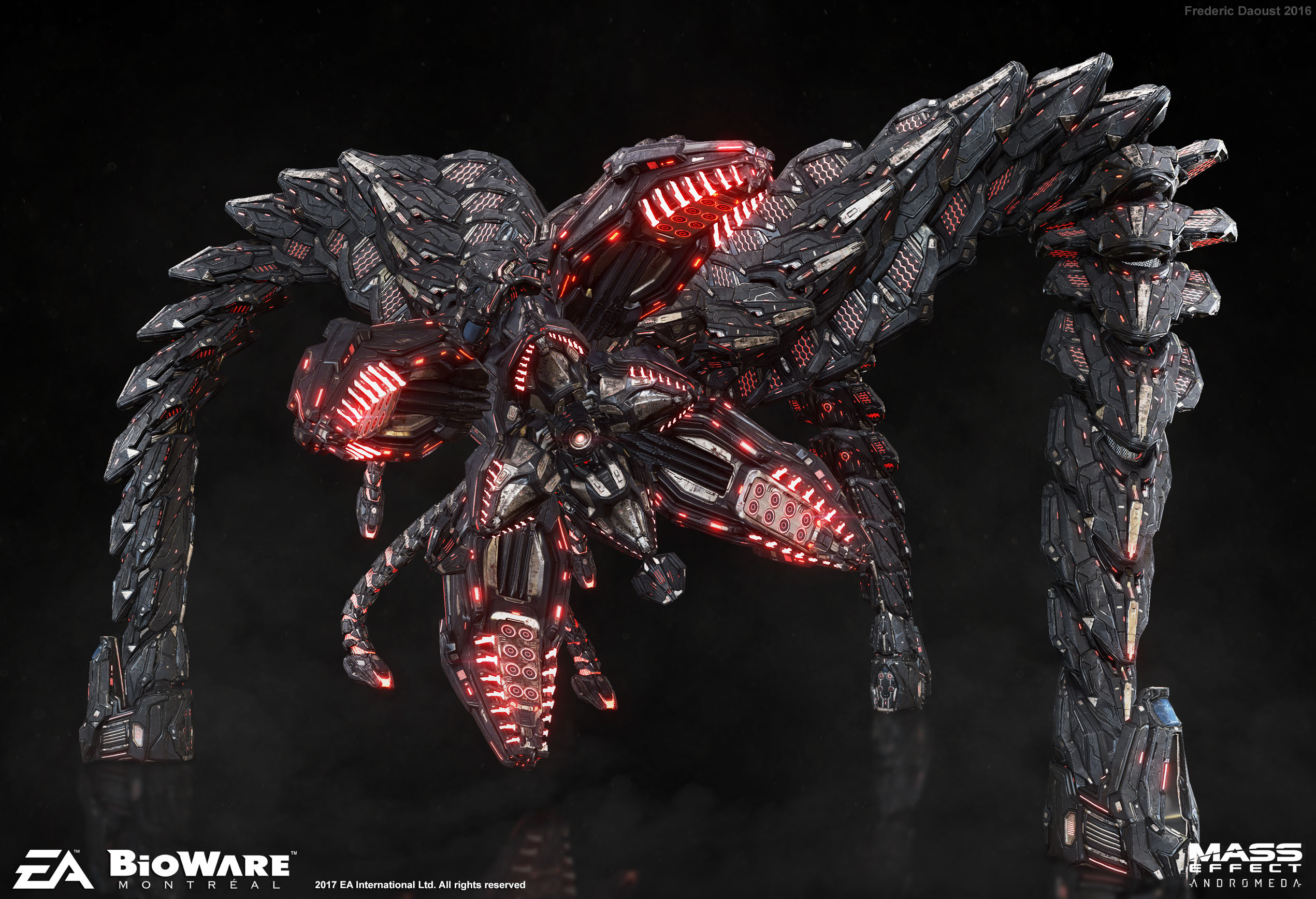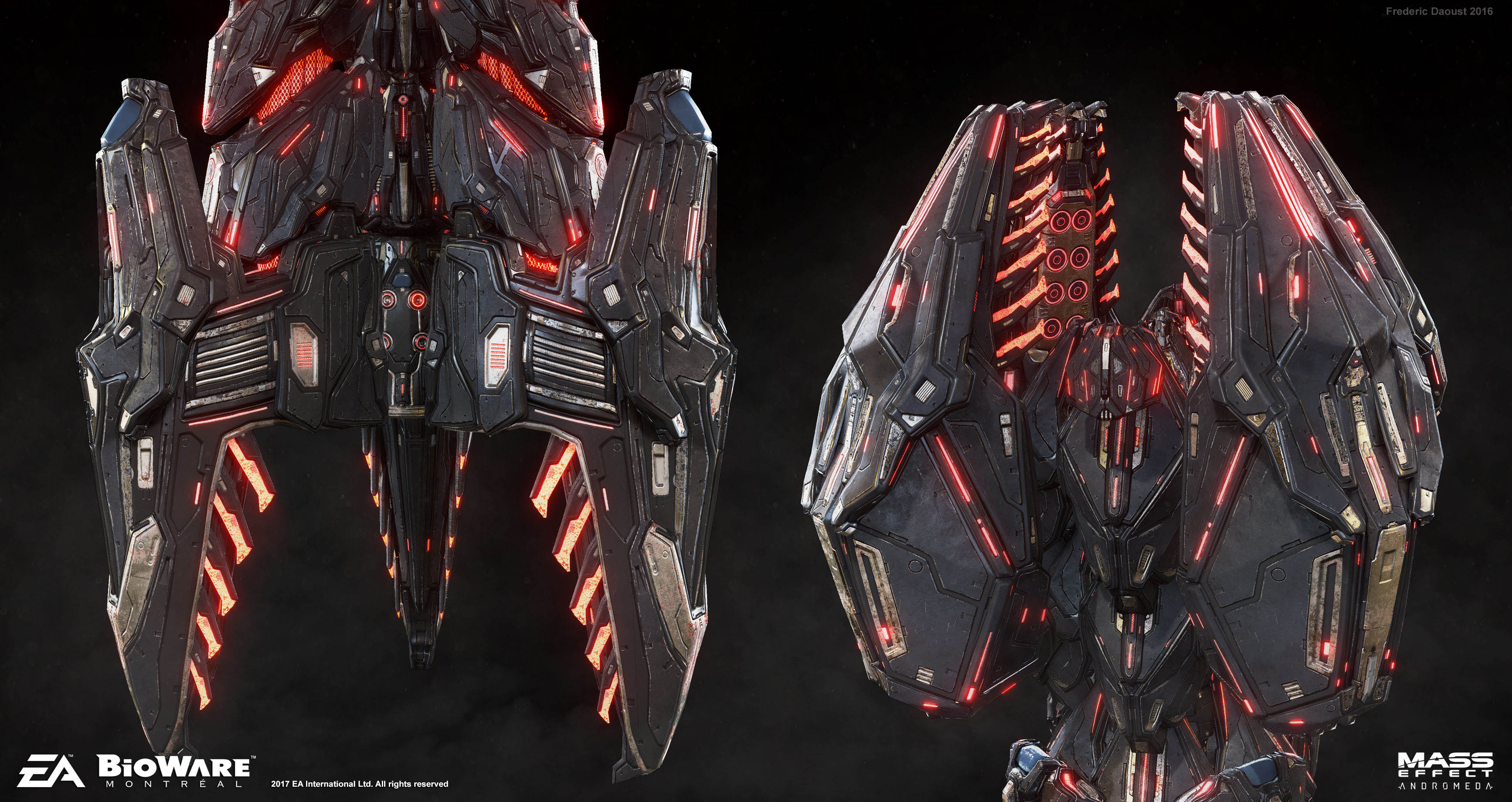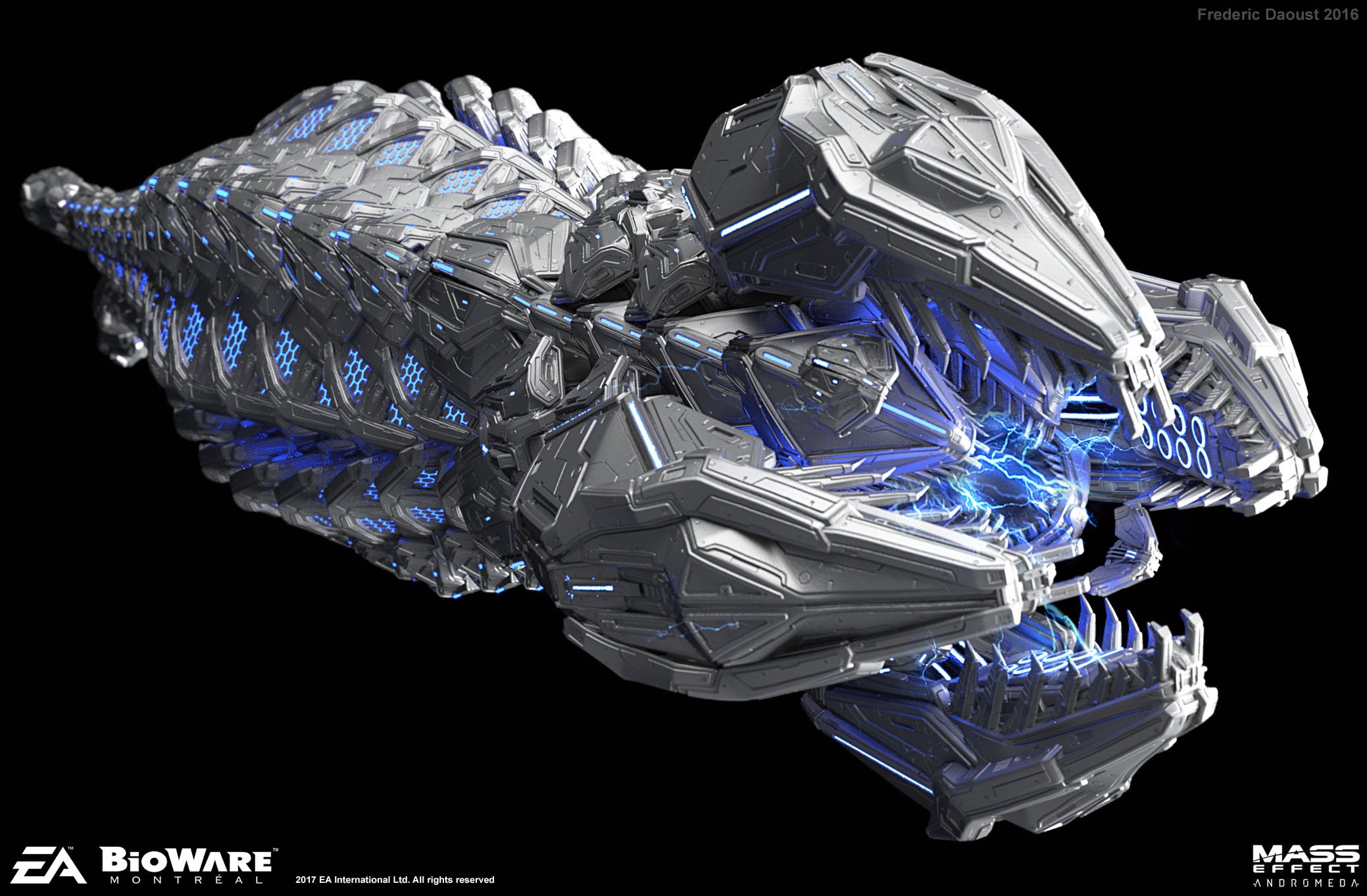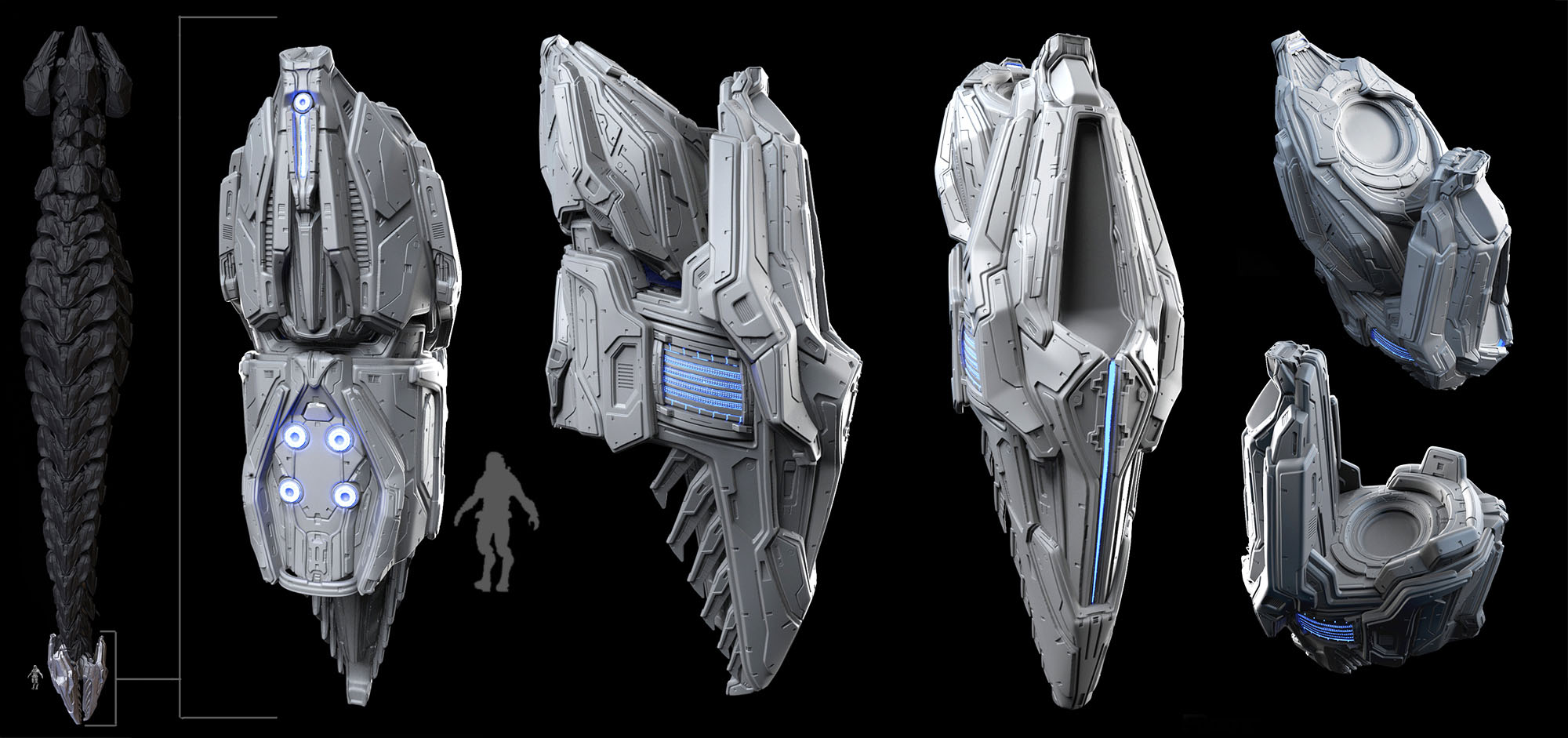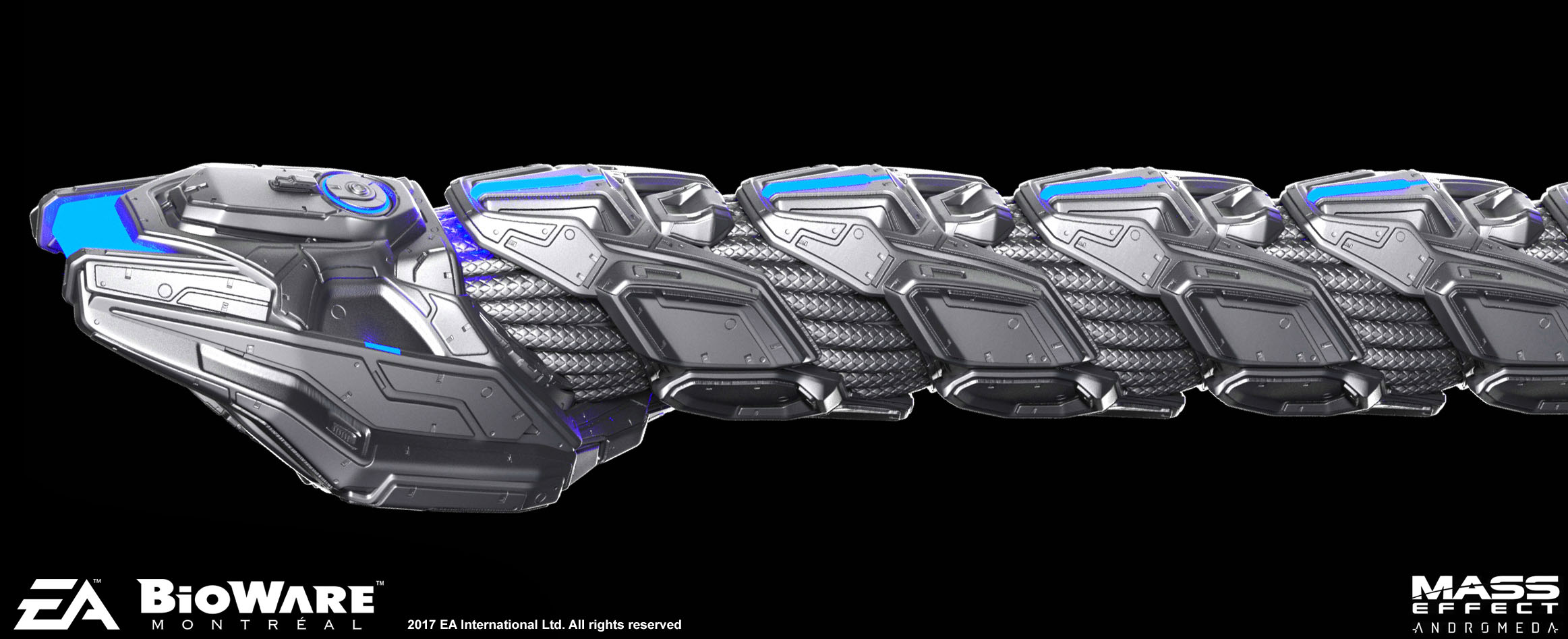 Attachments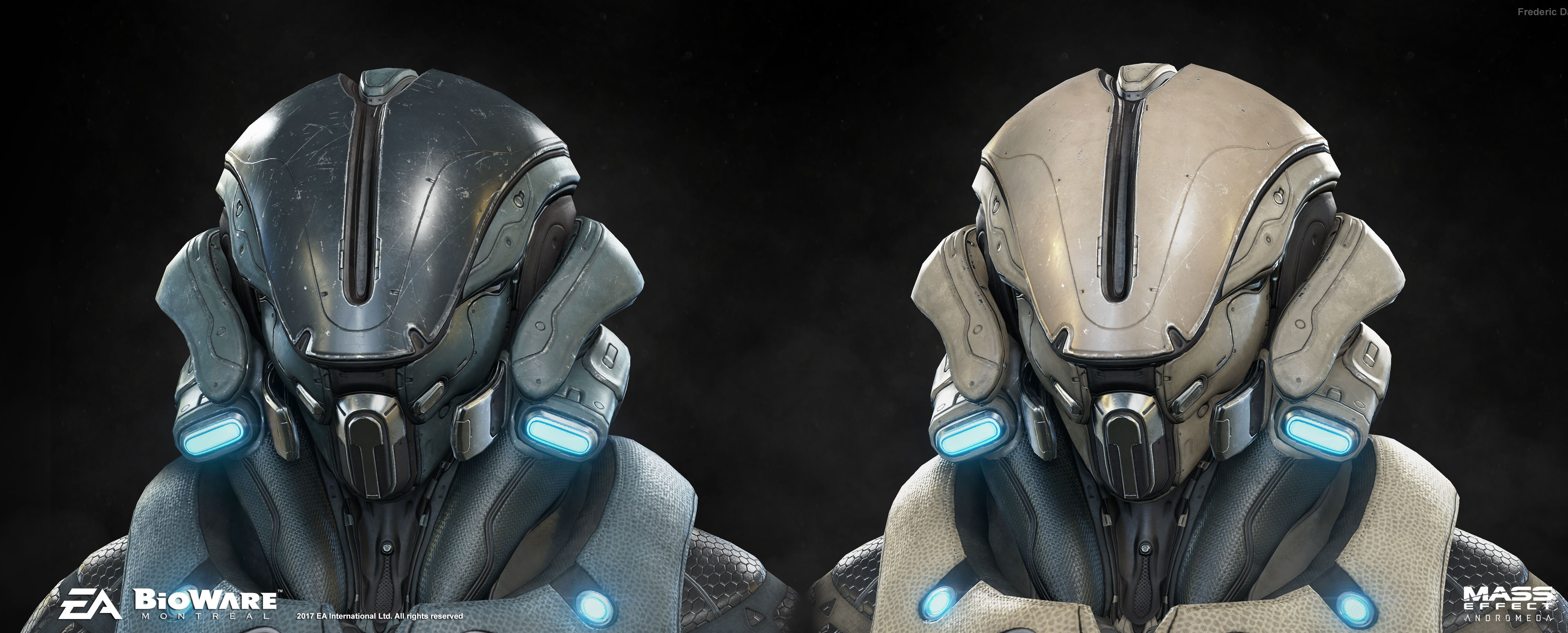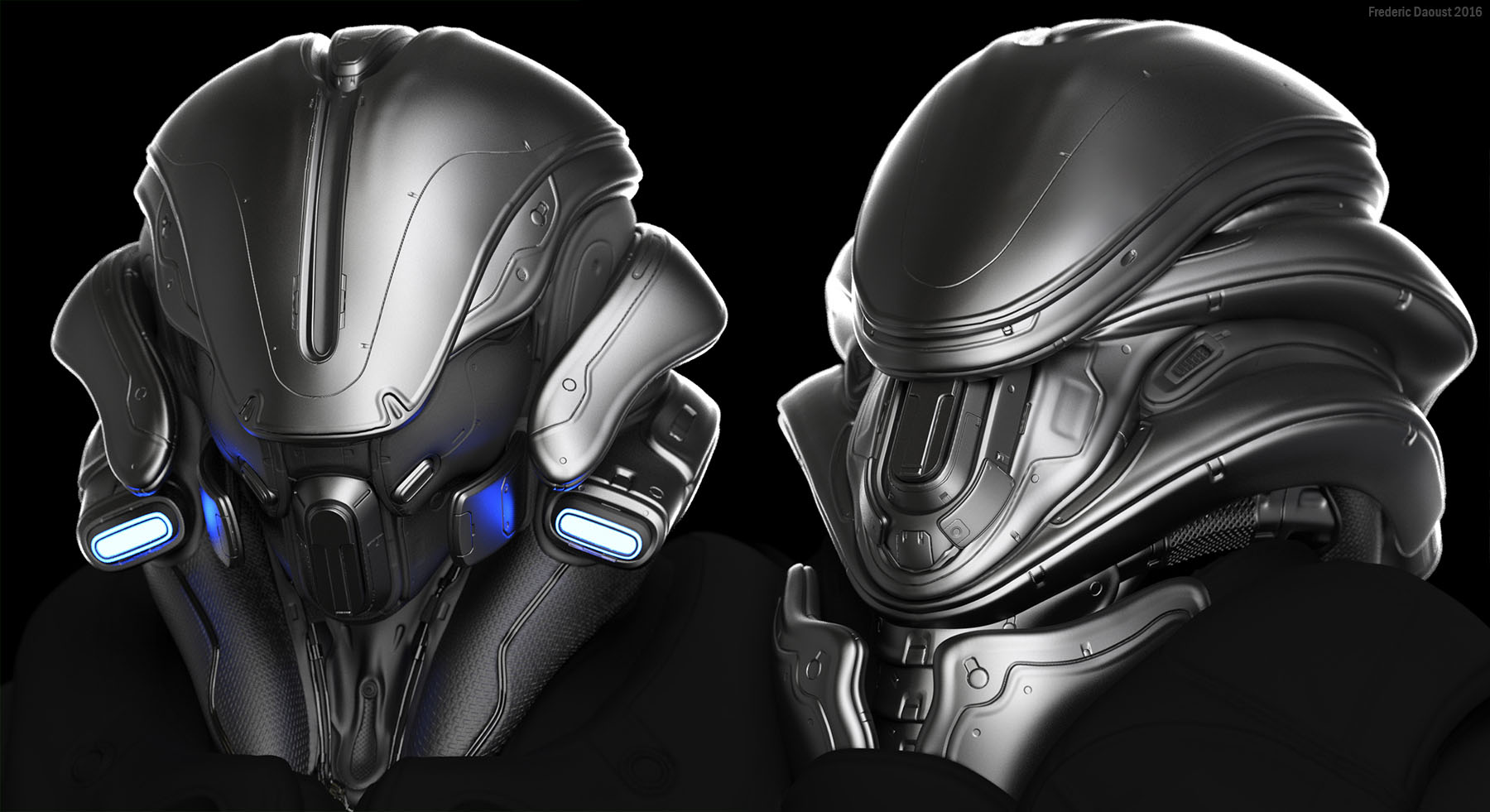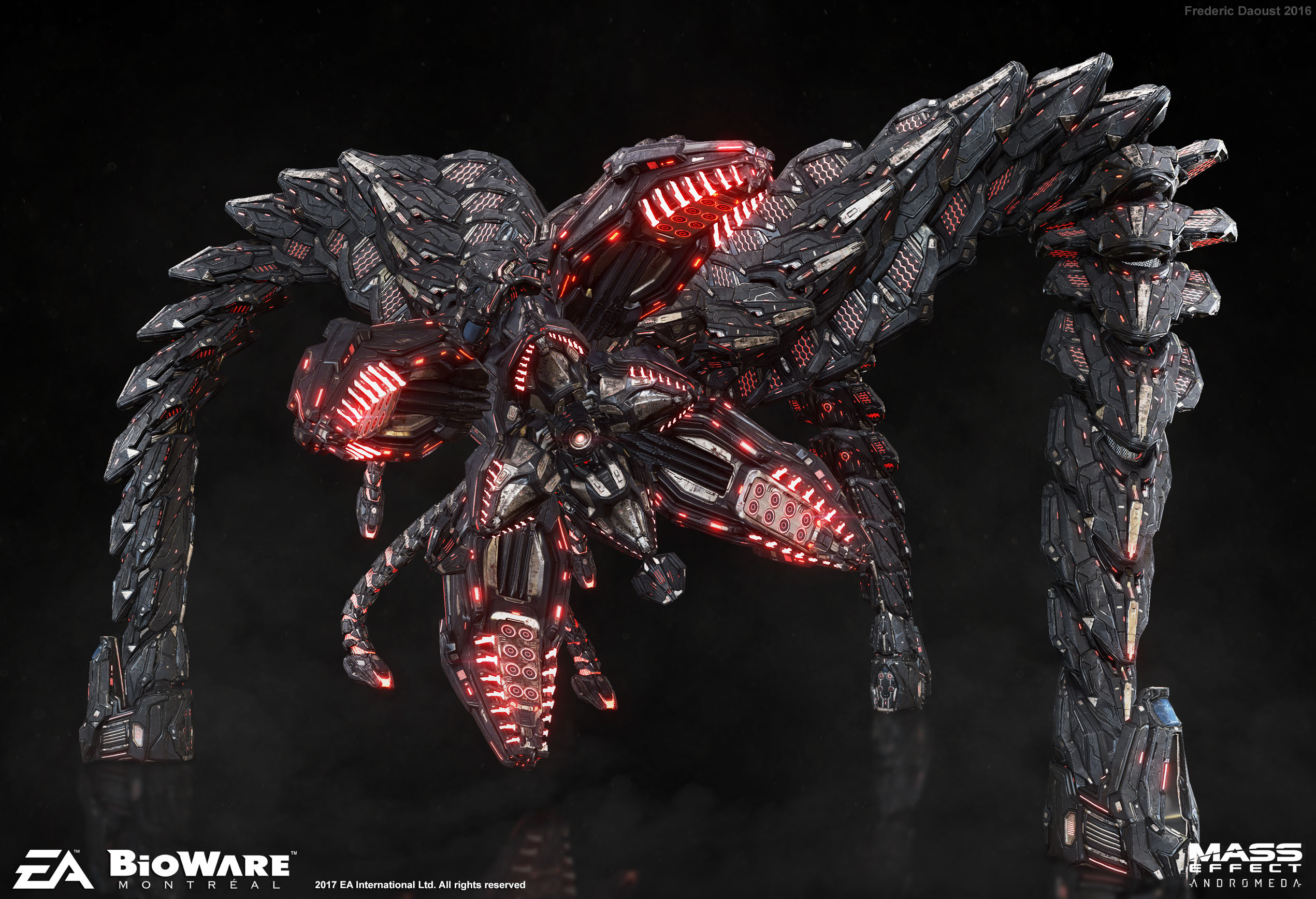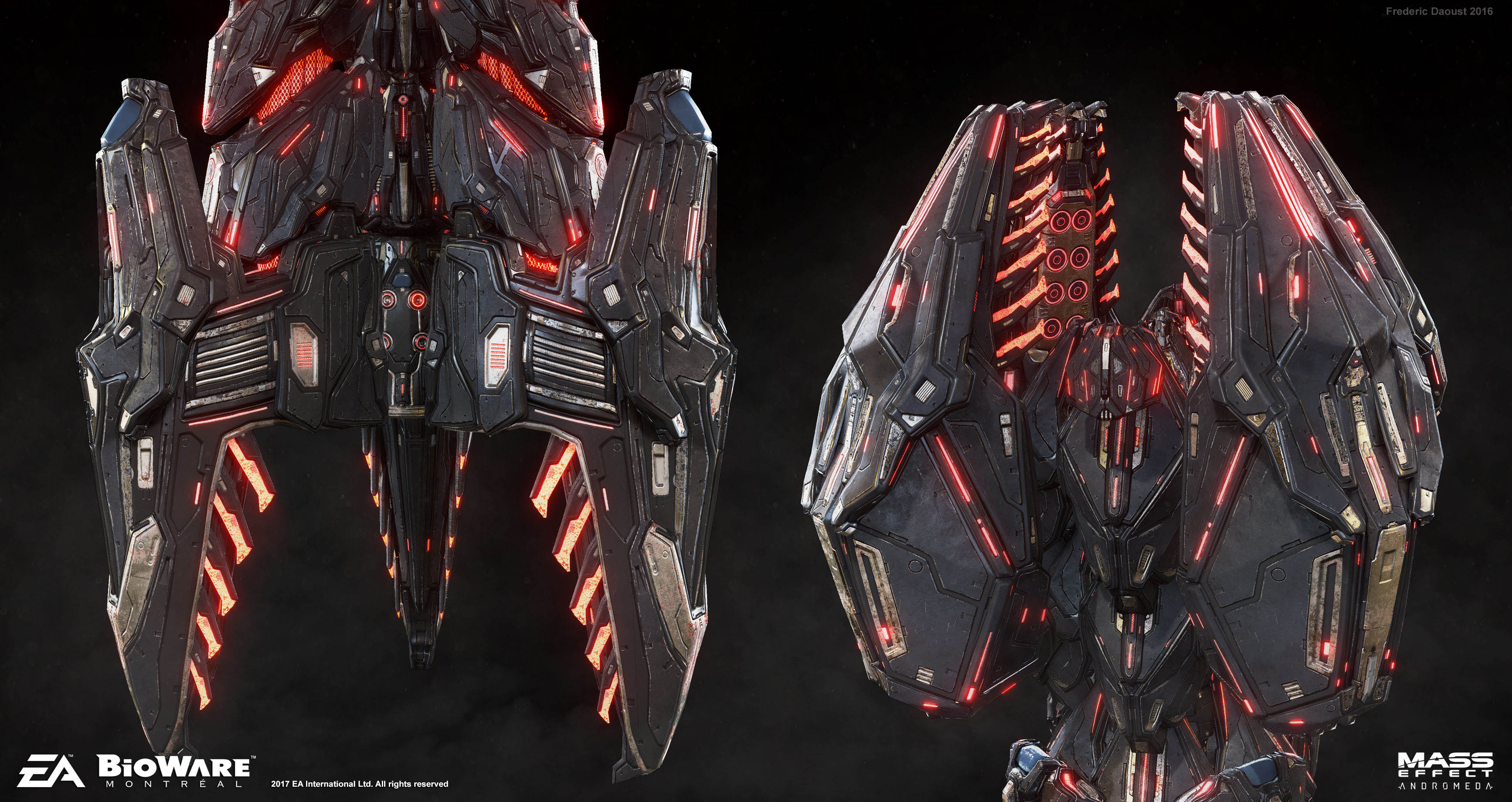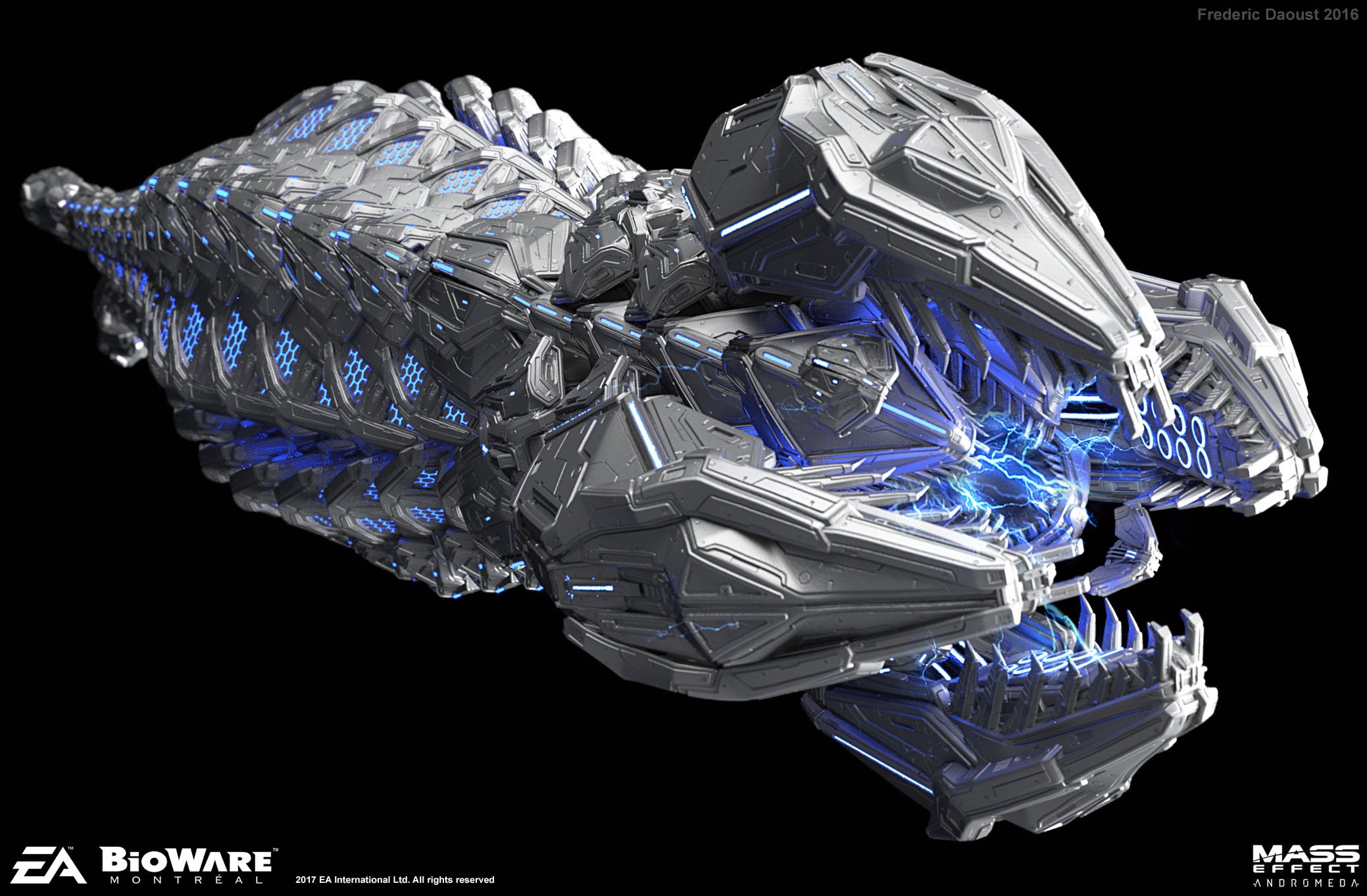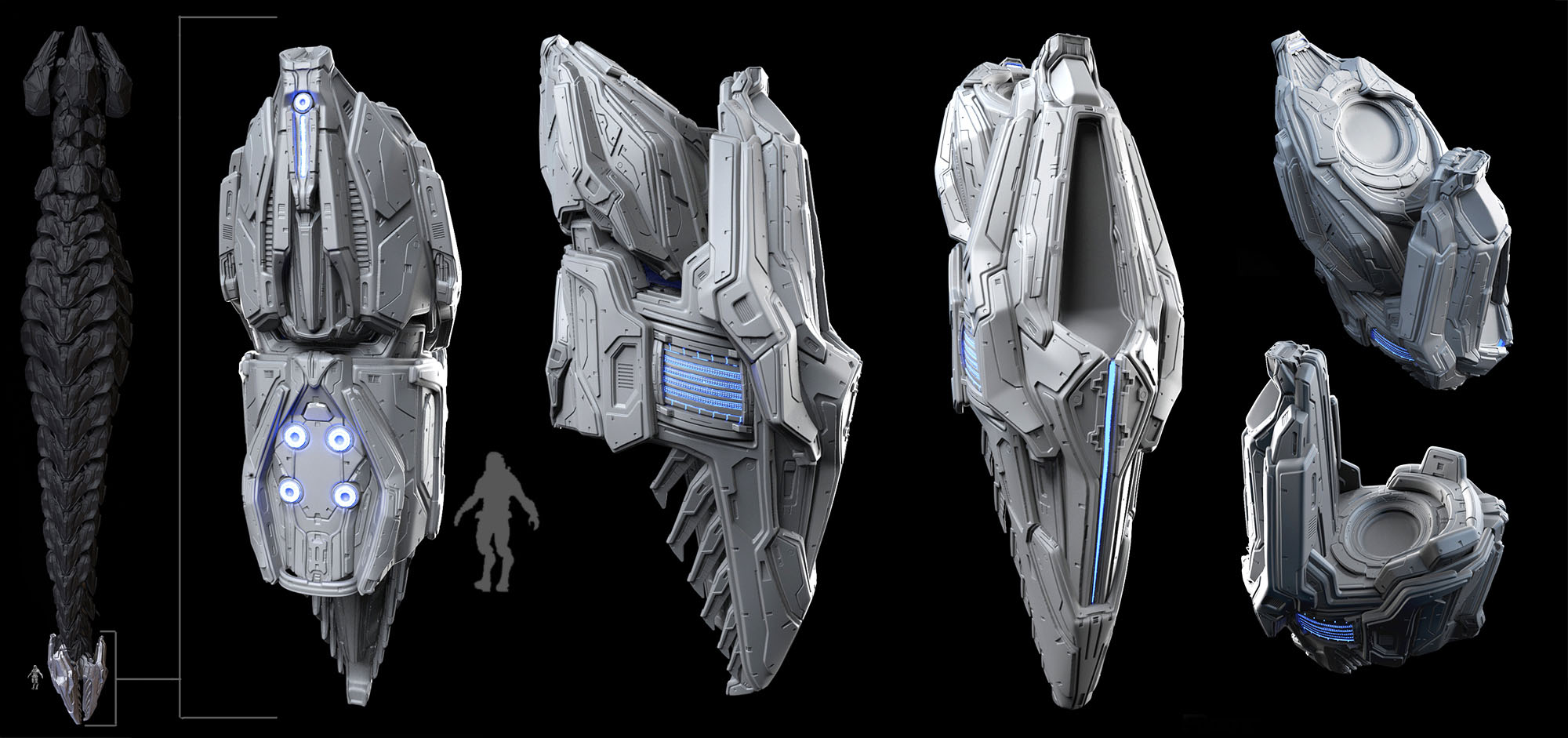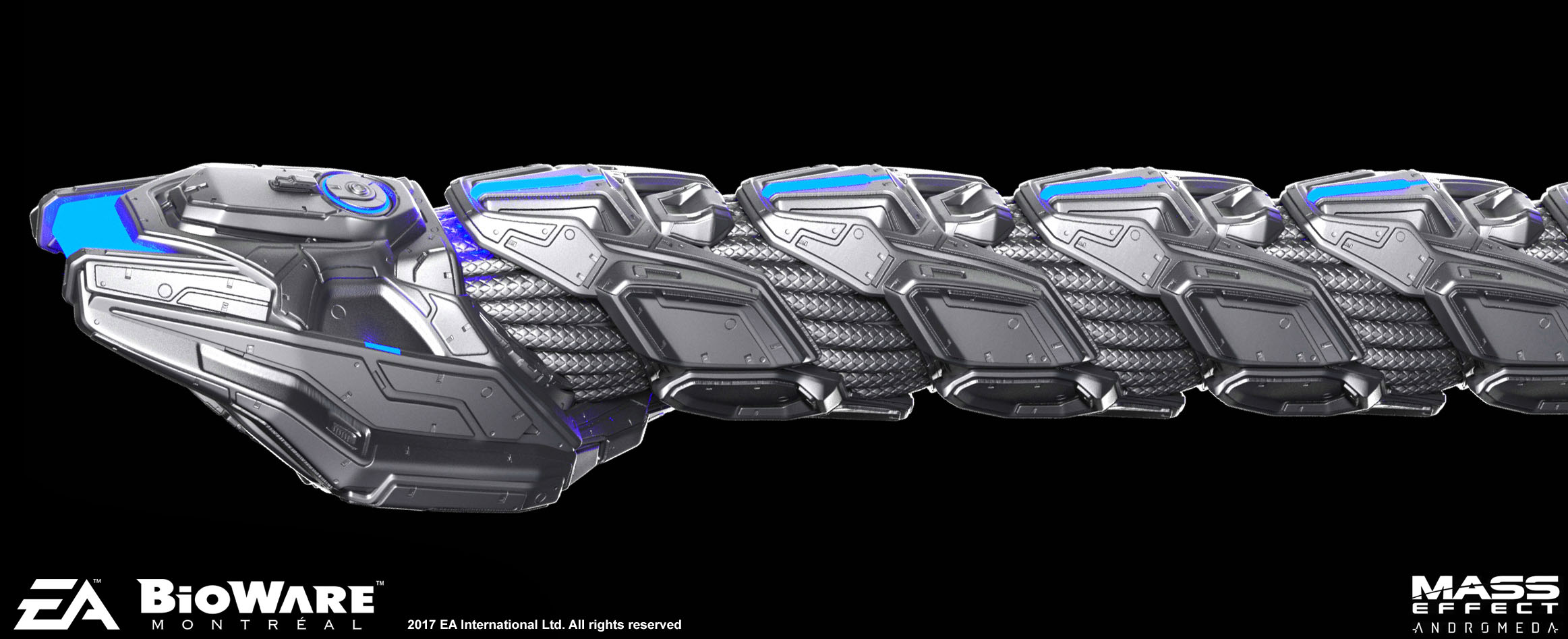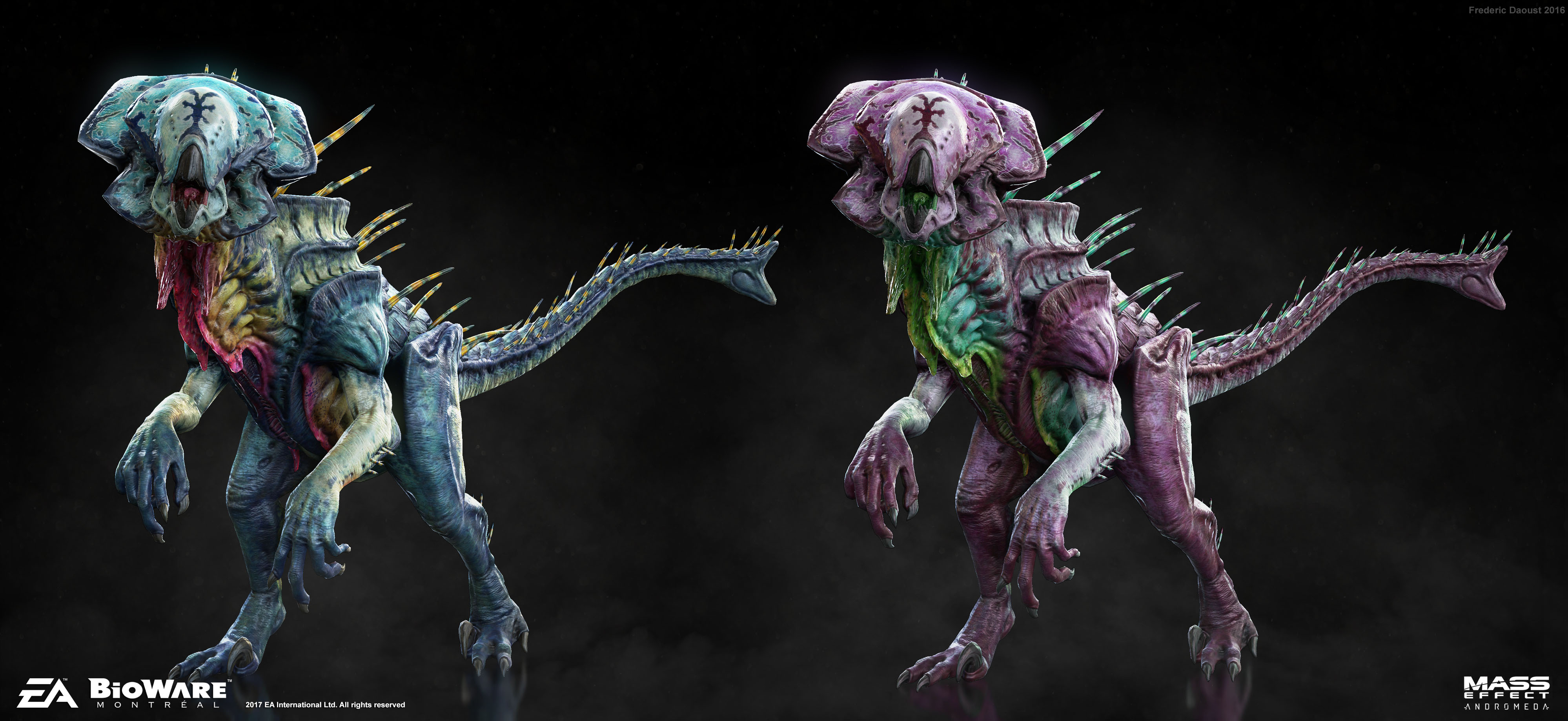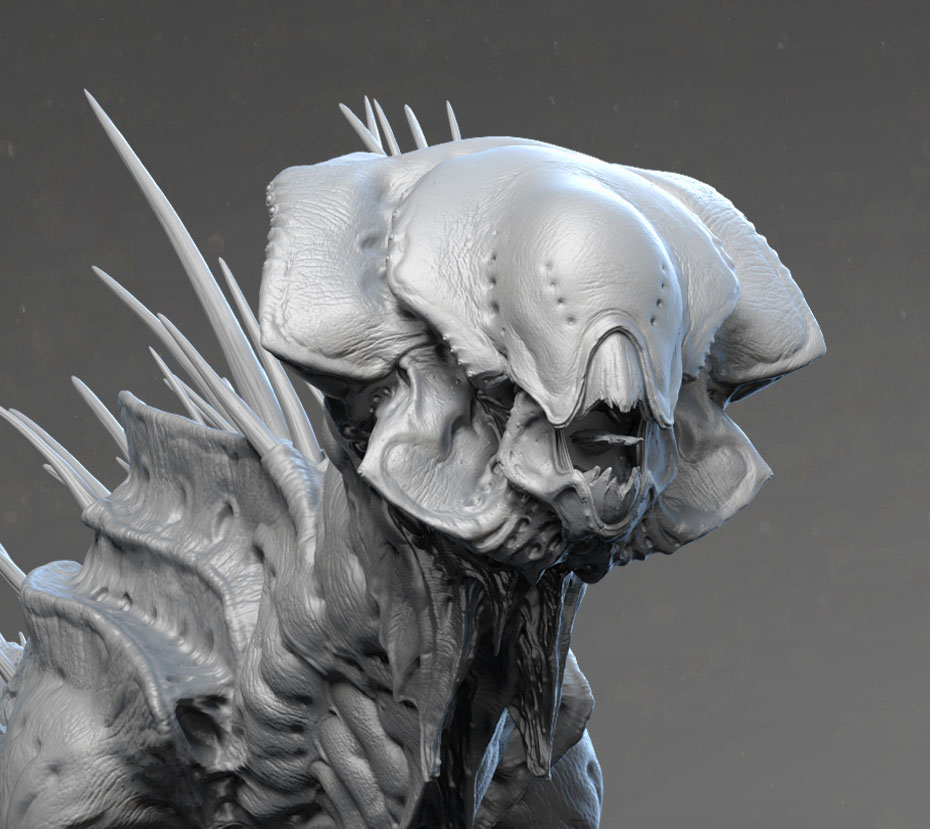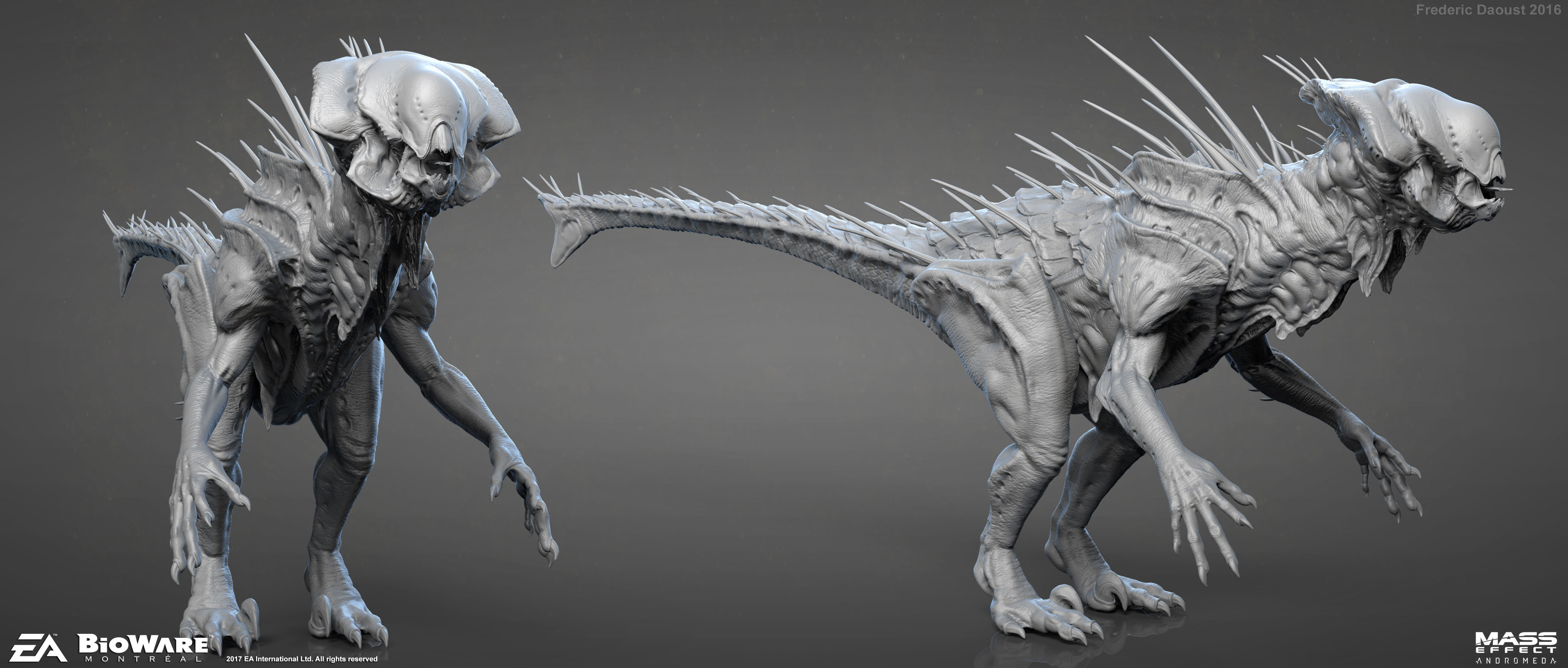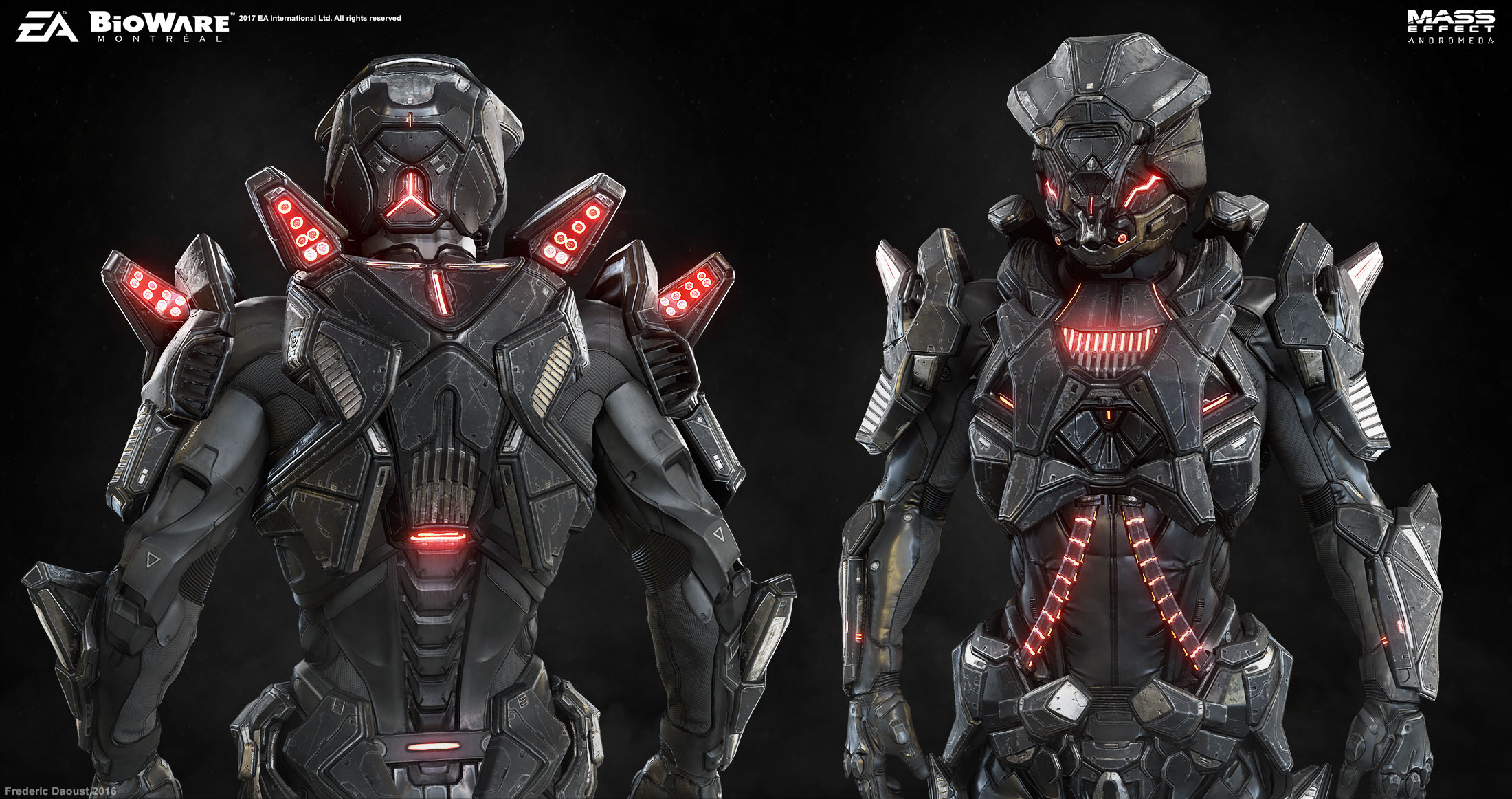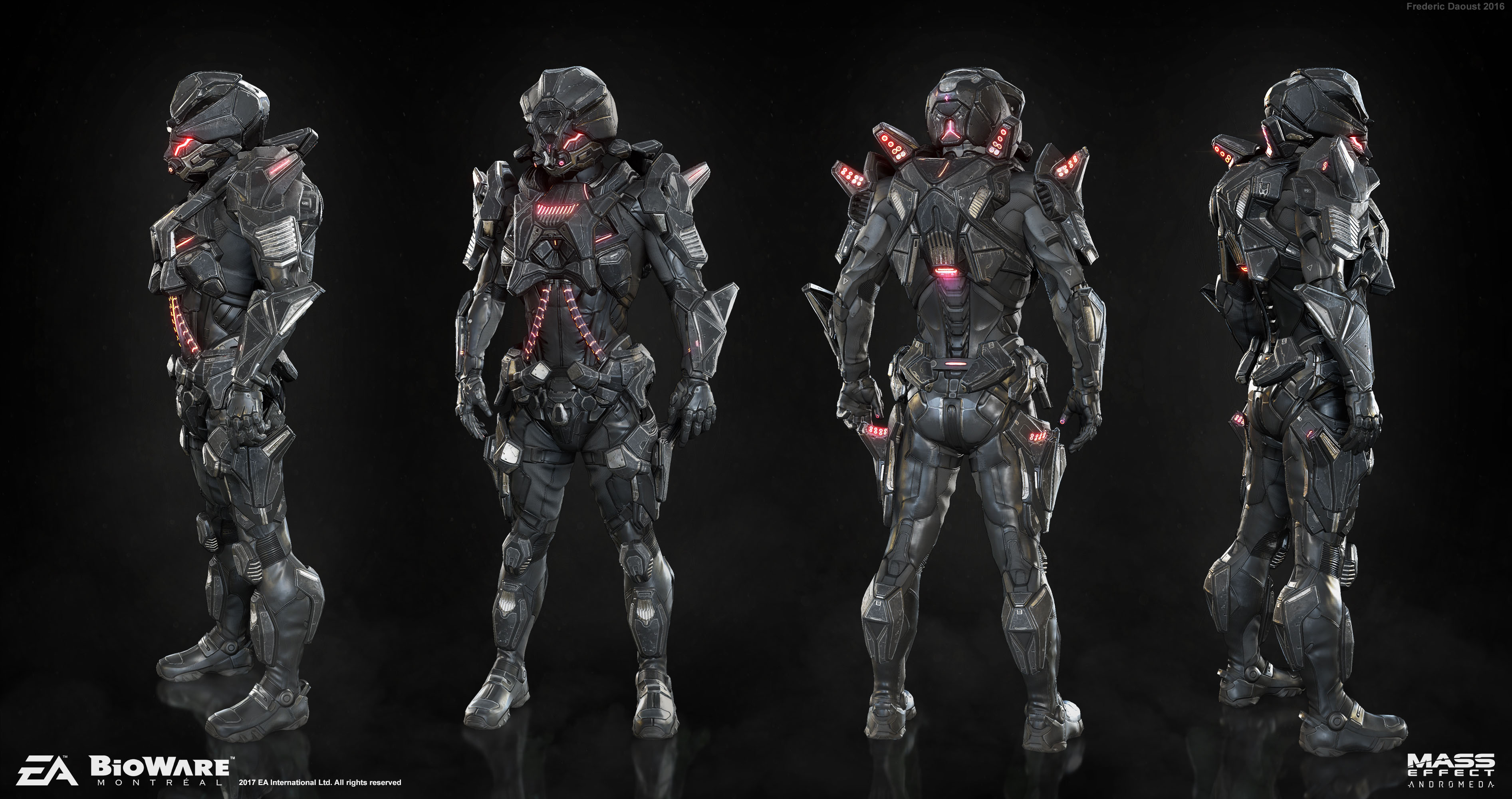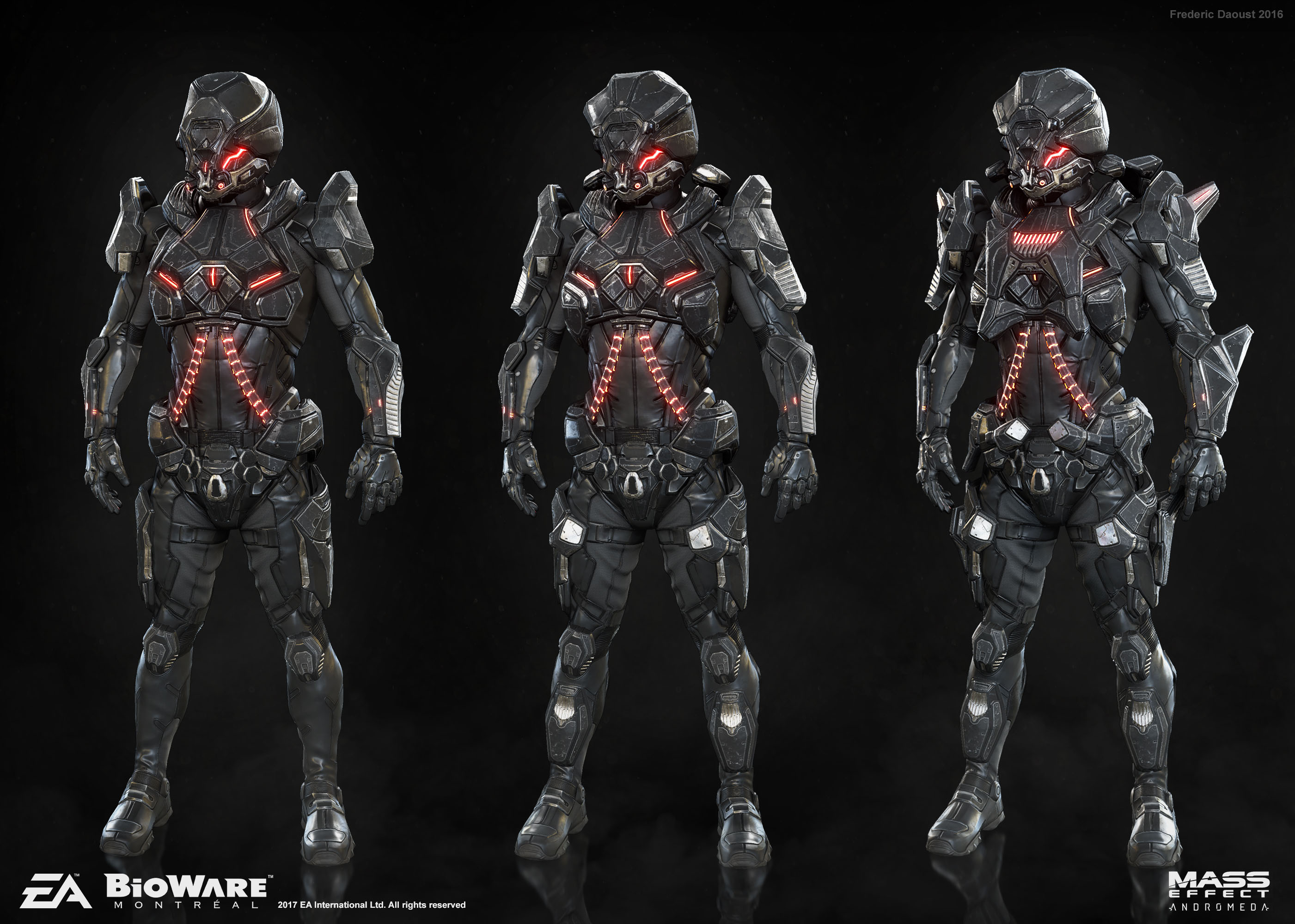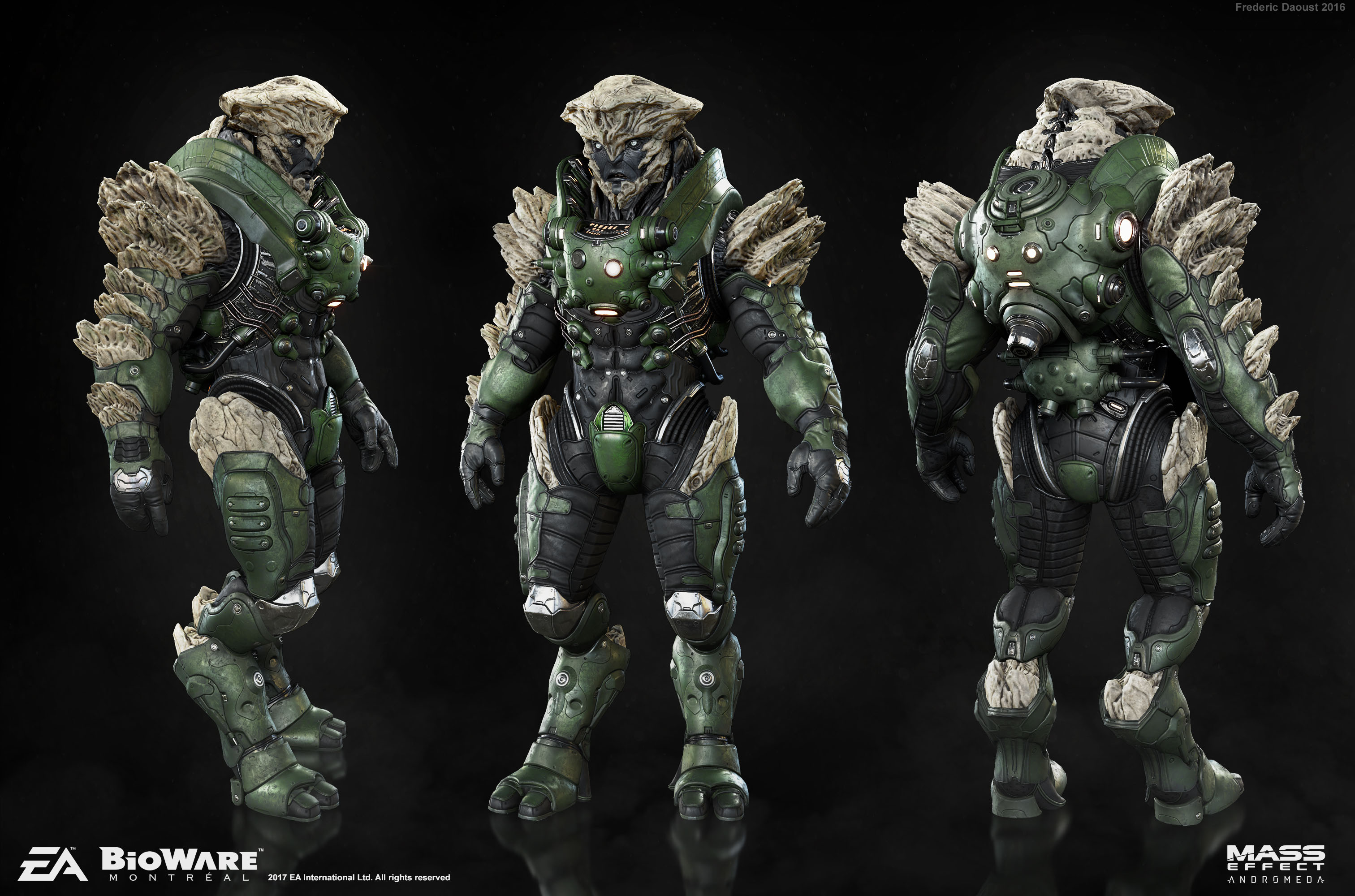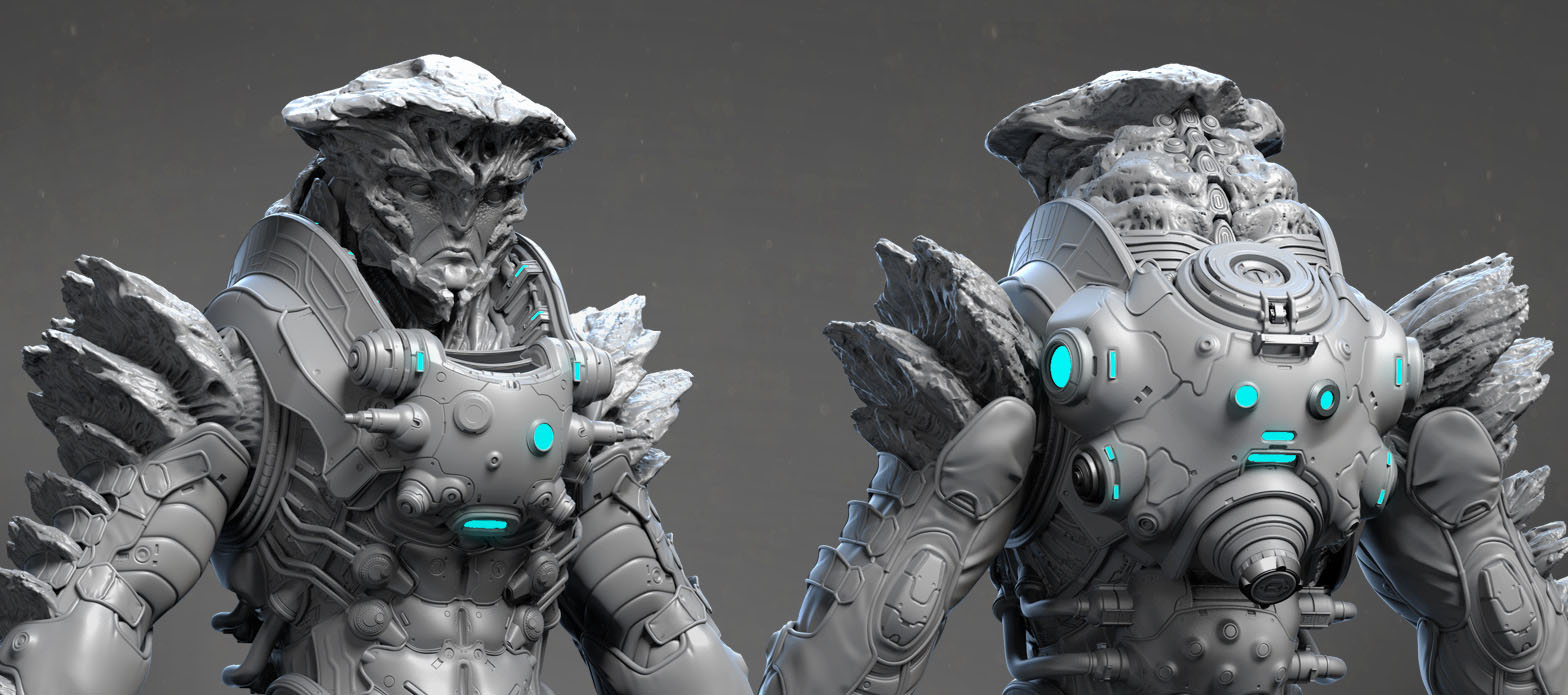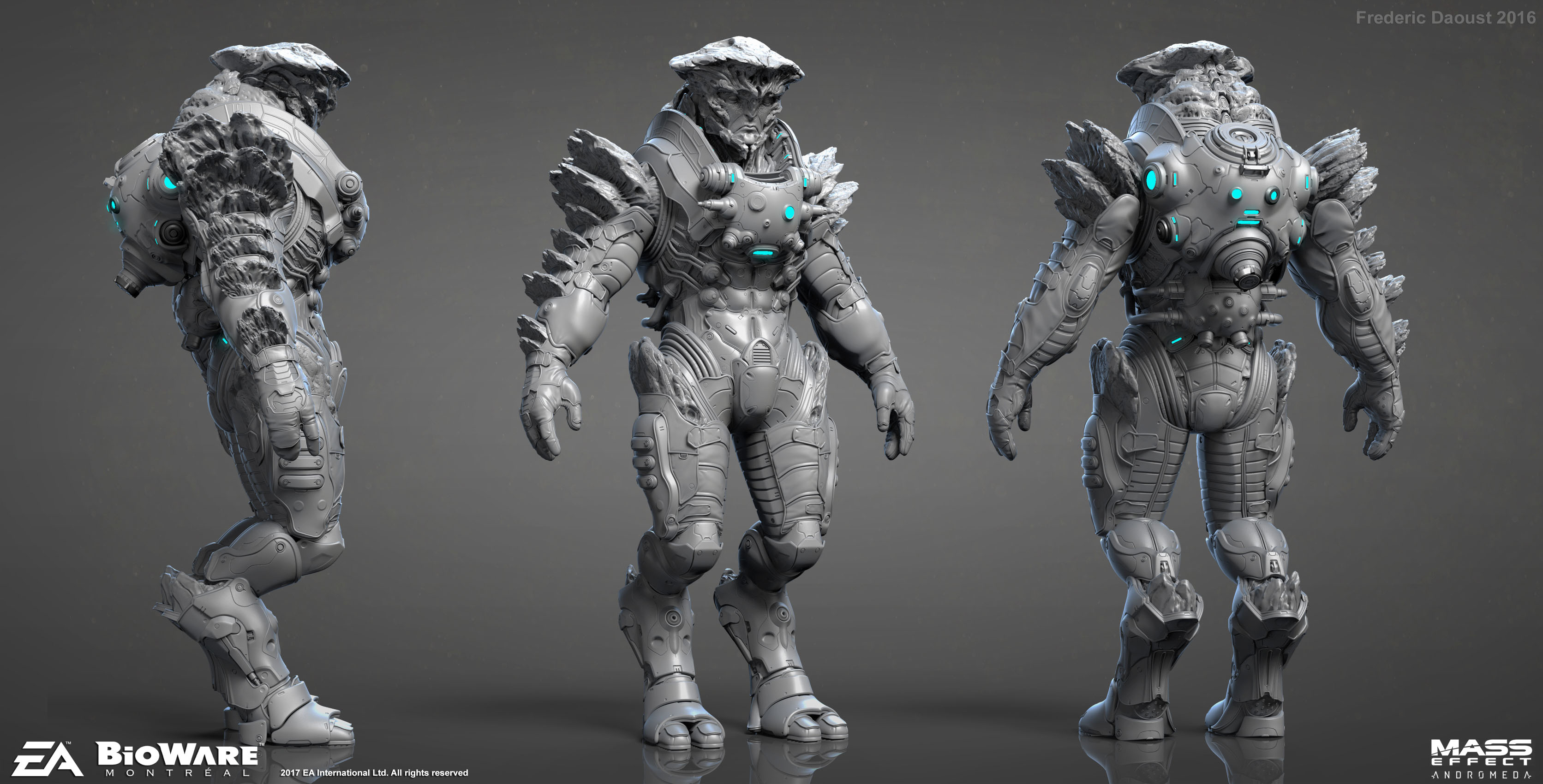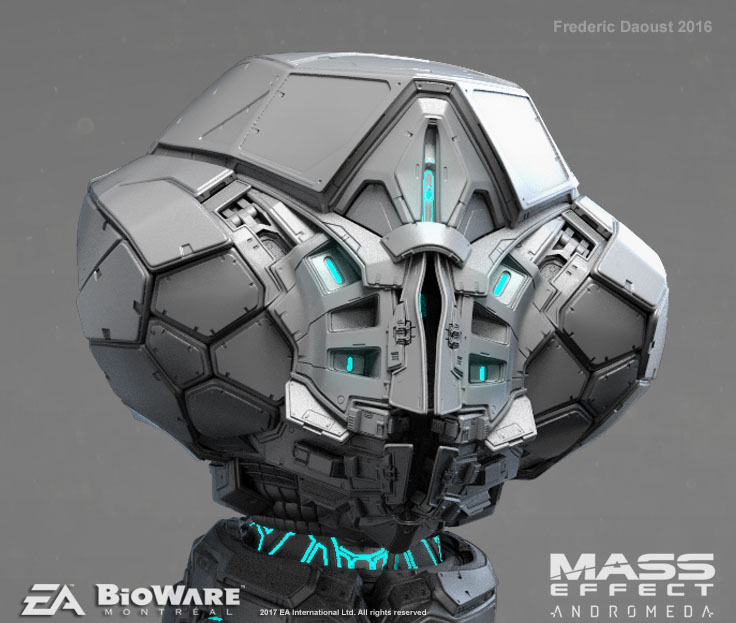 Attachments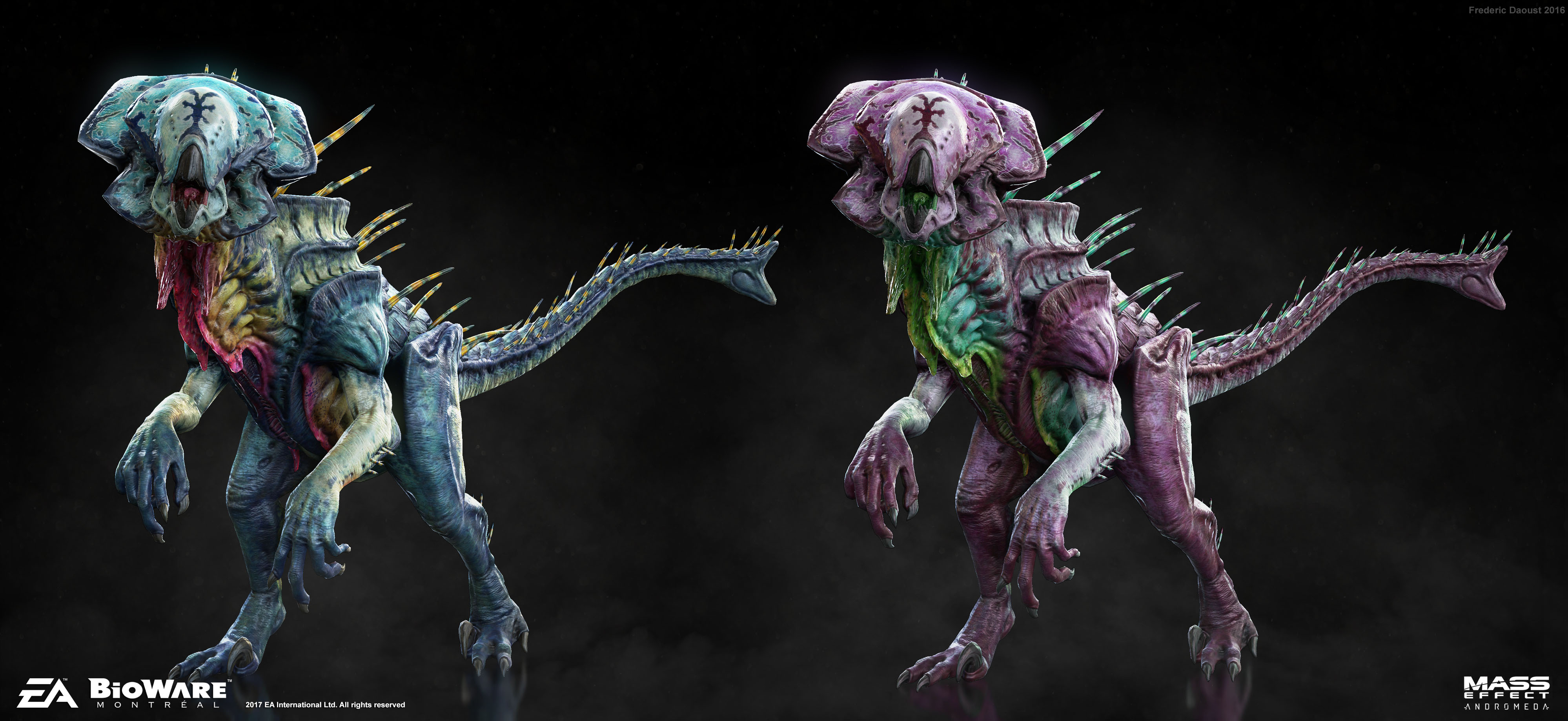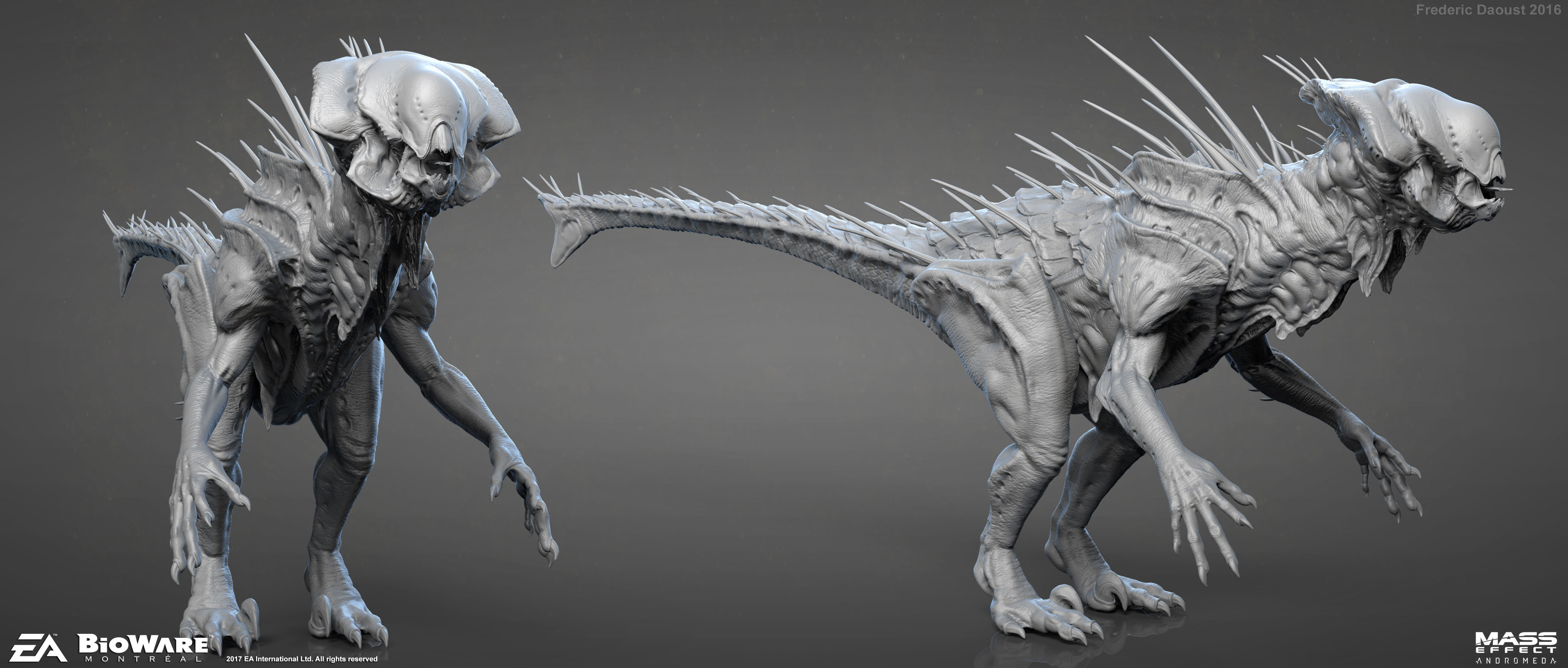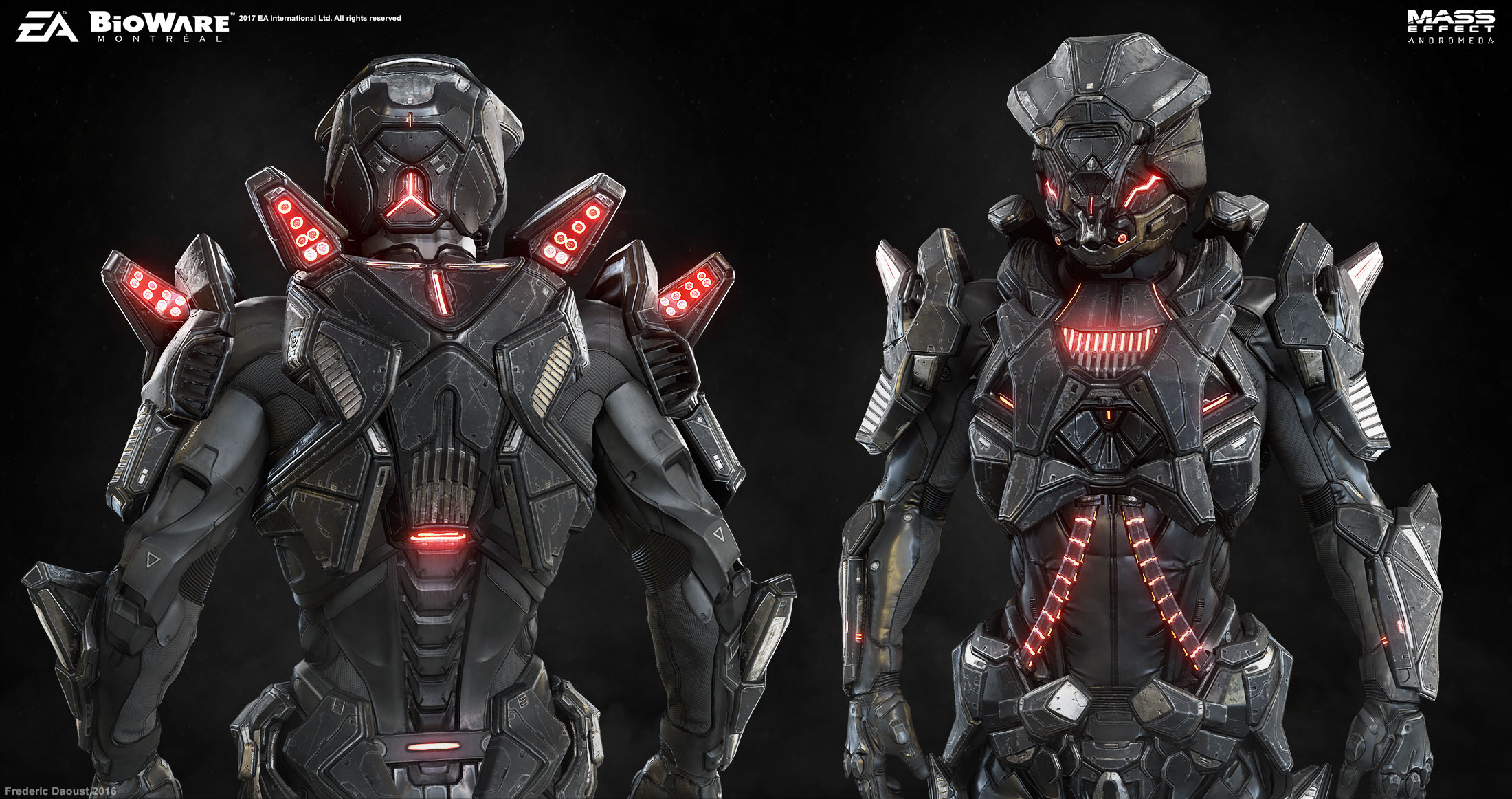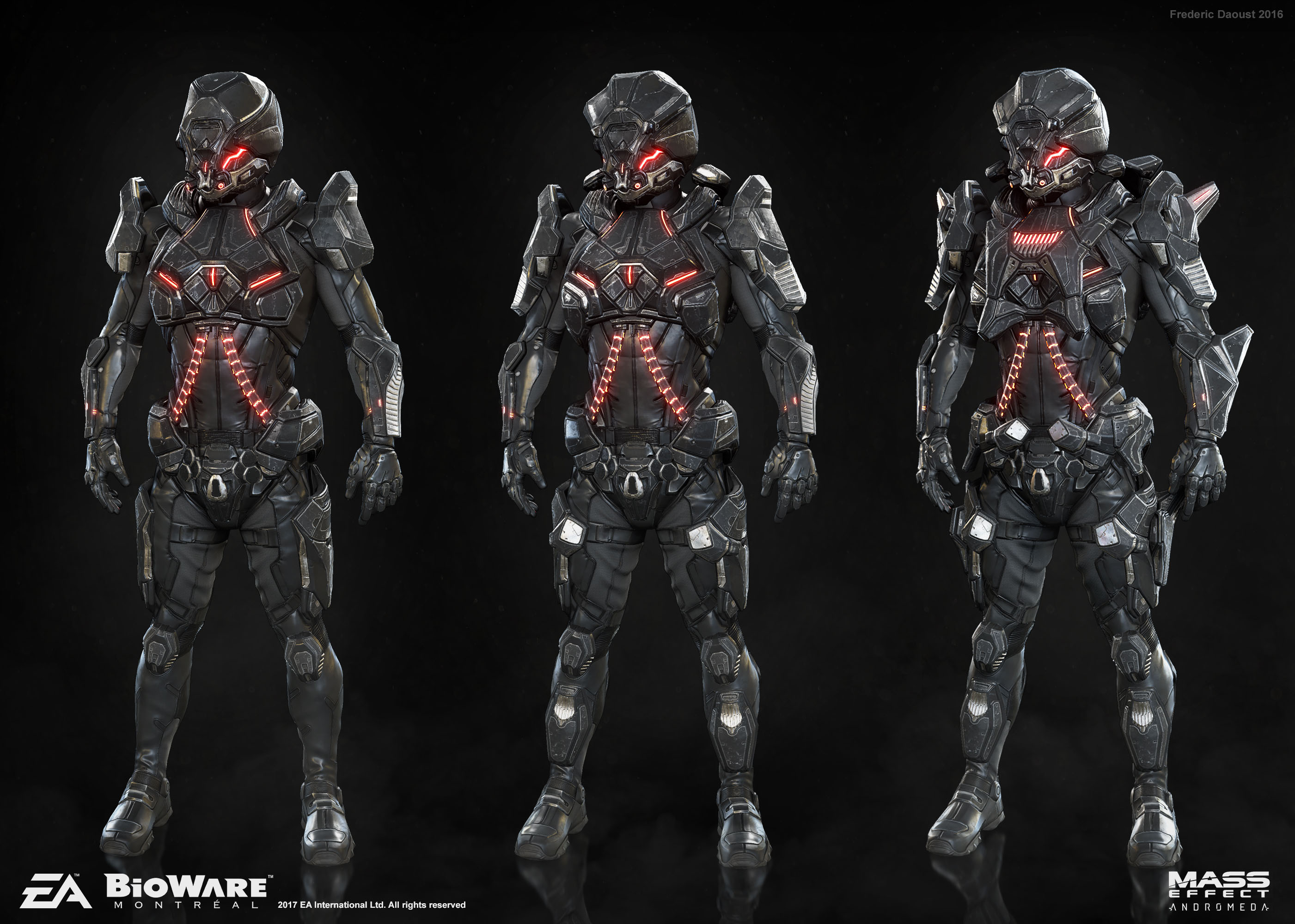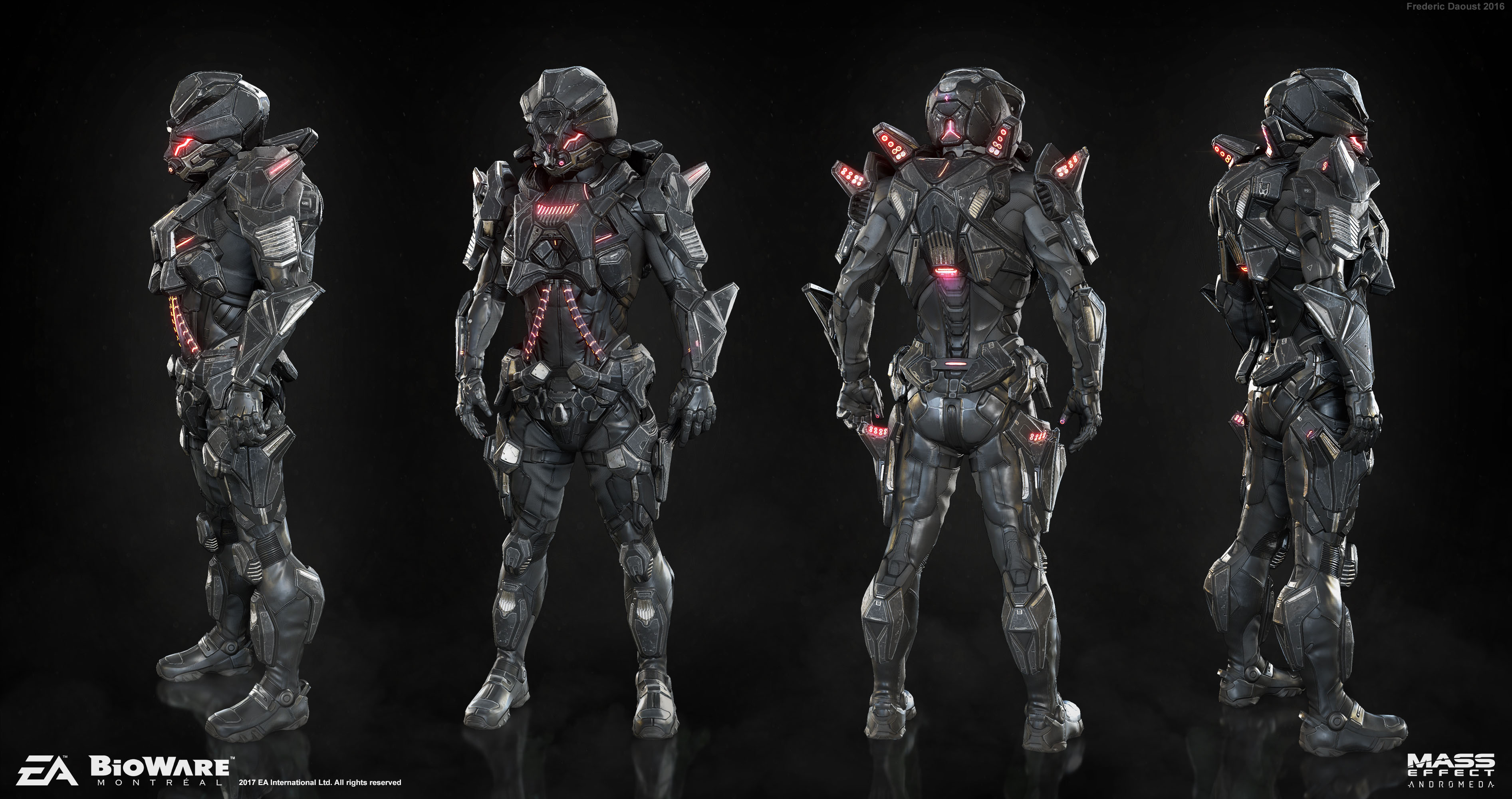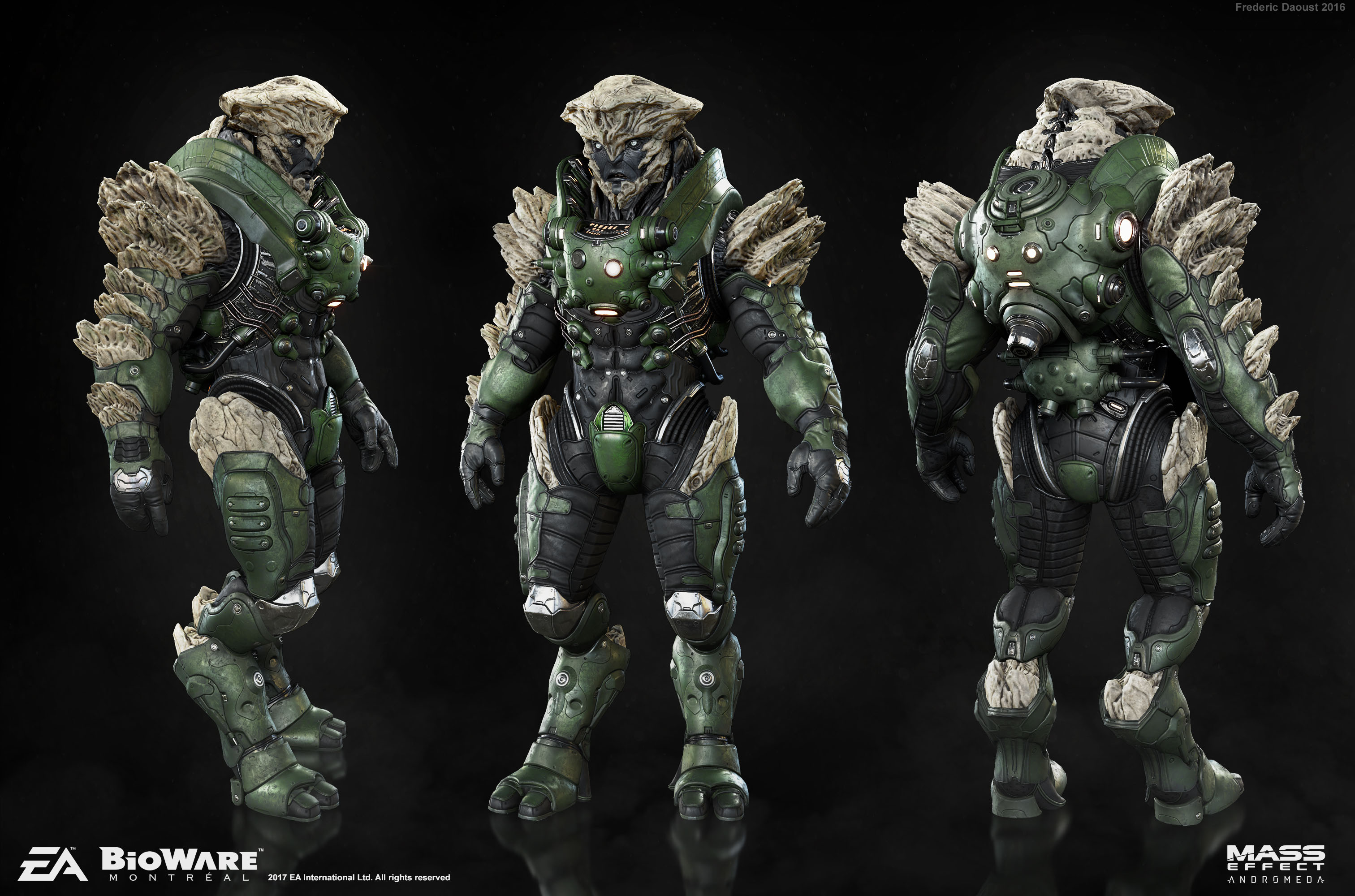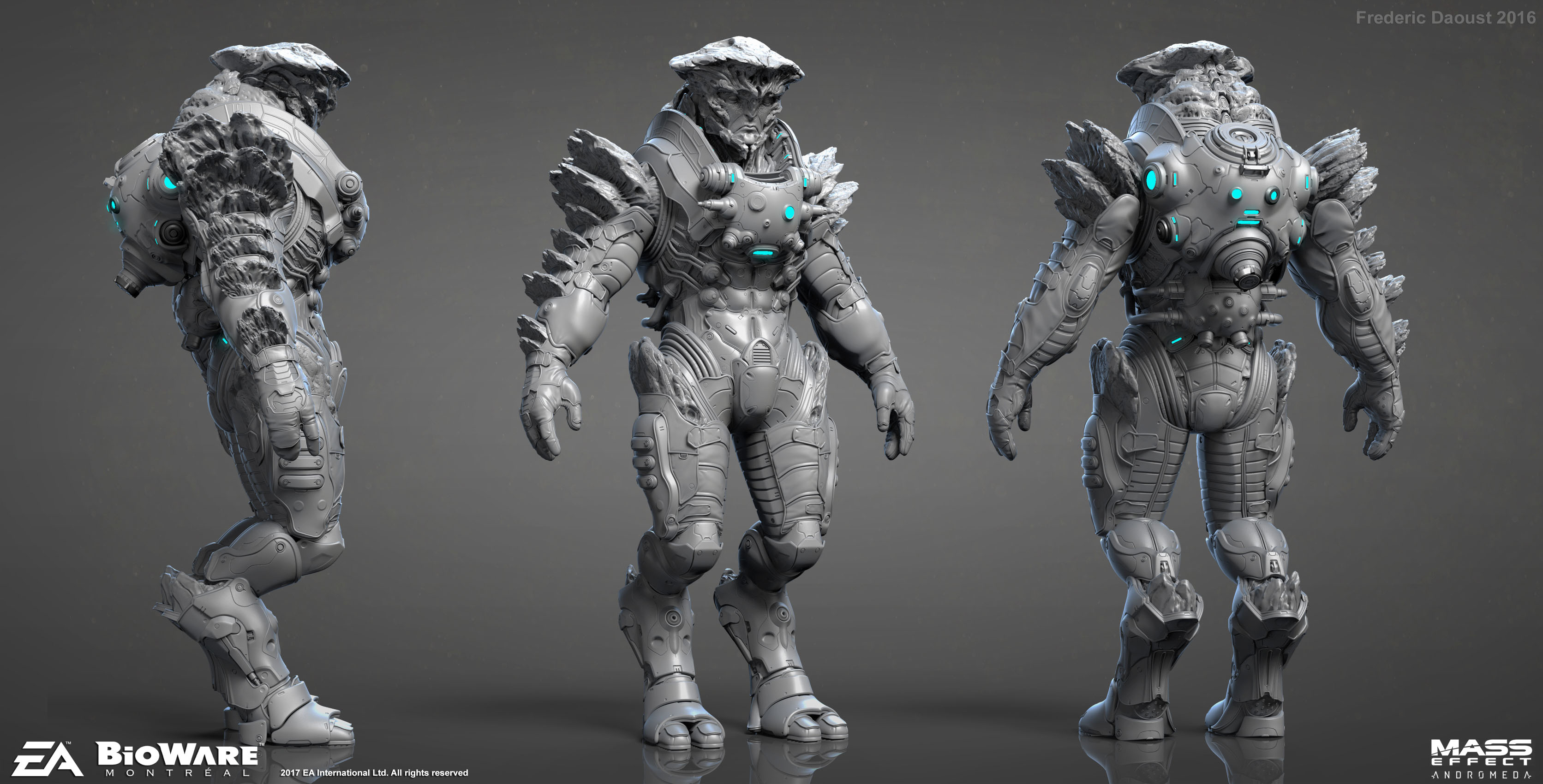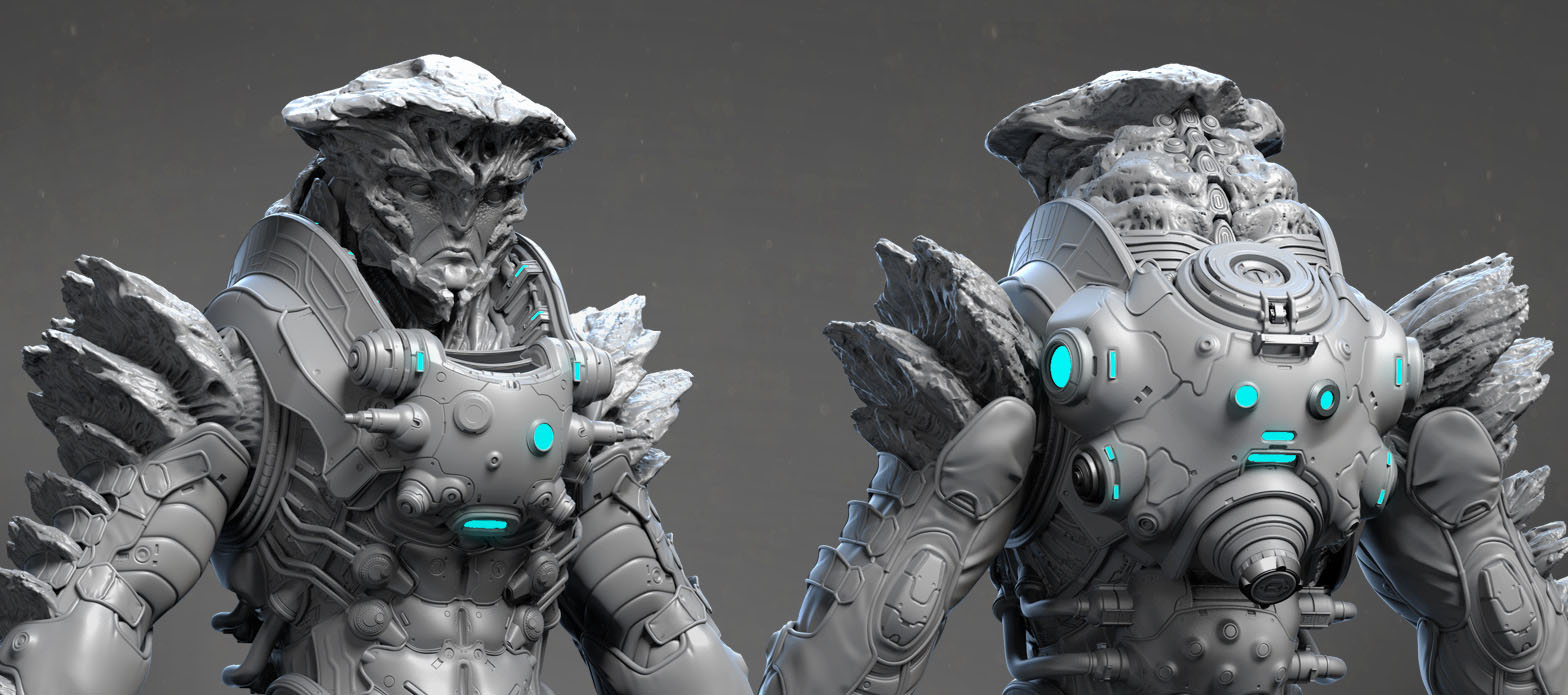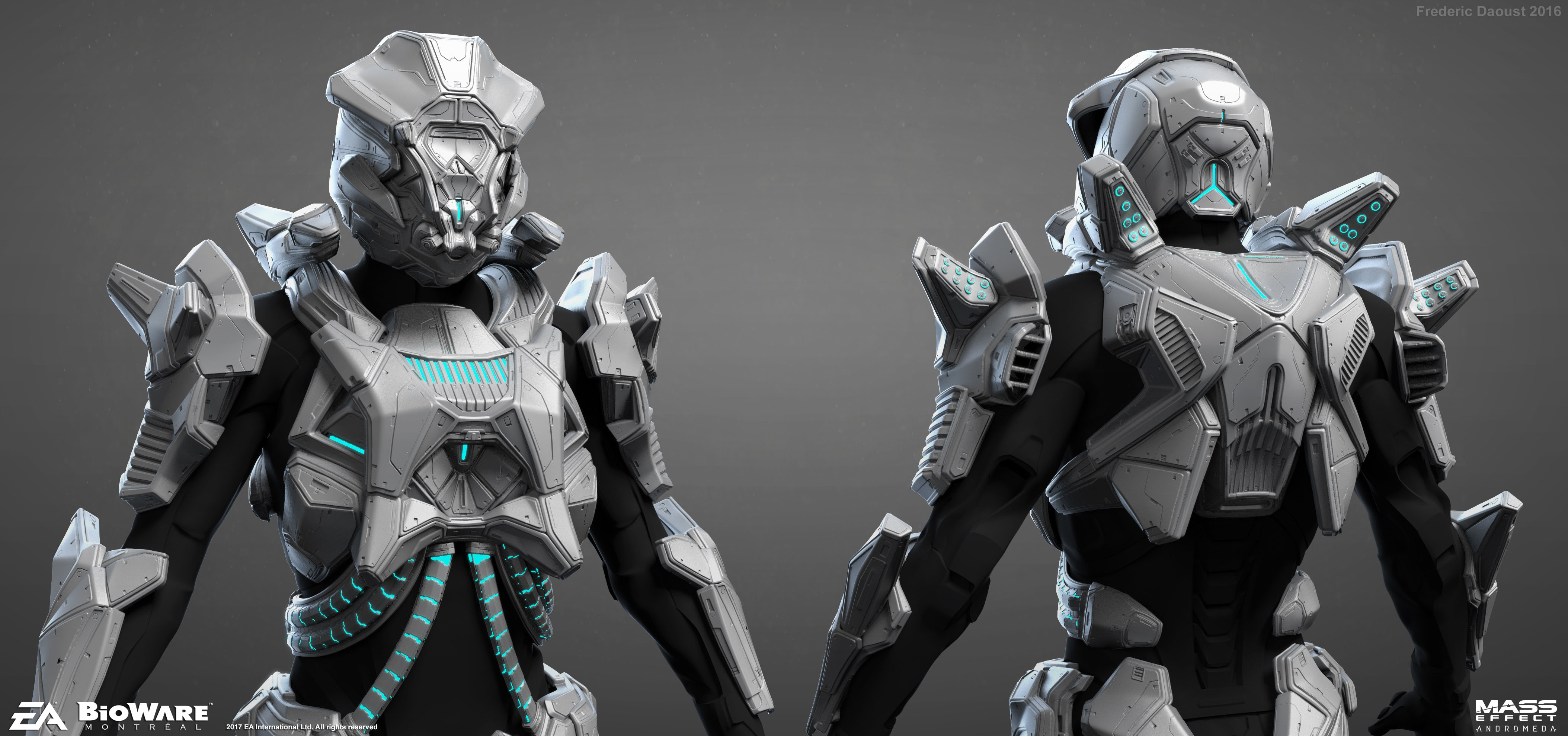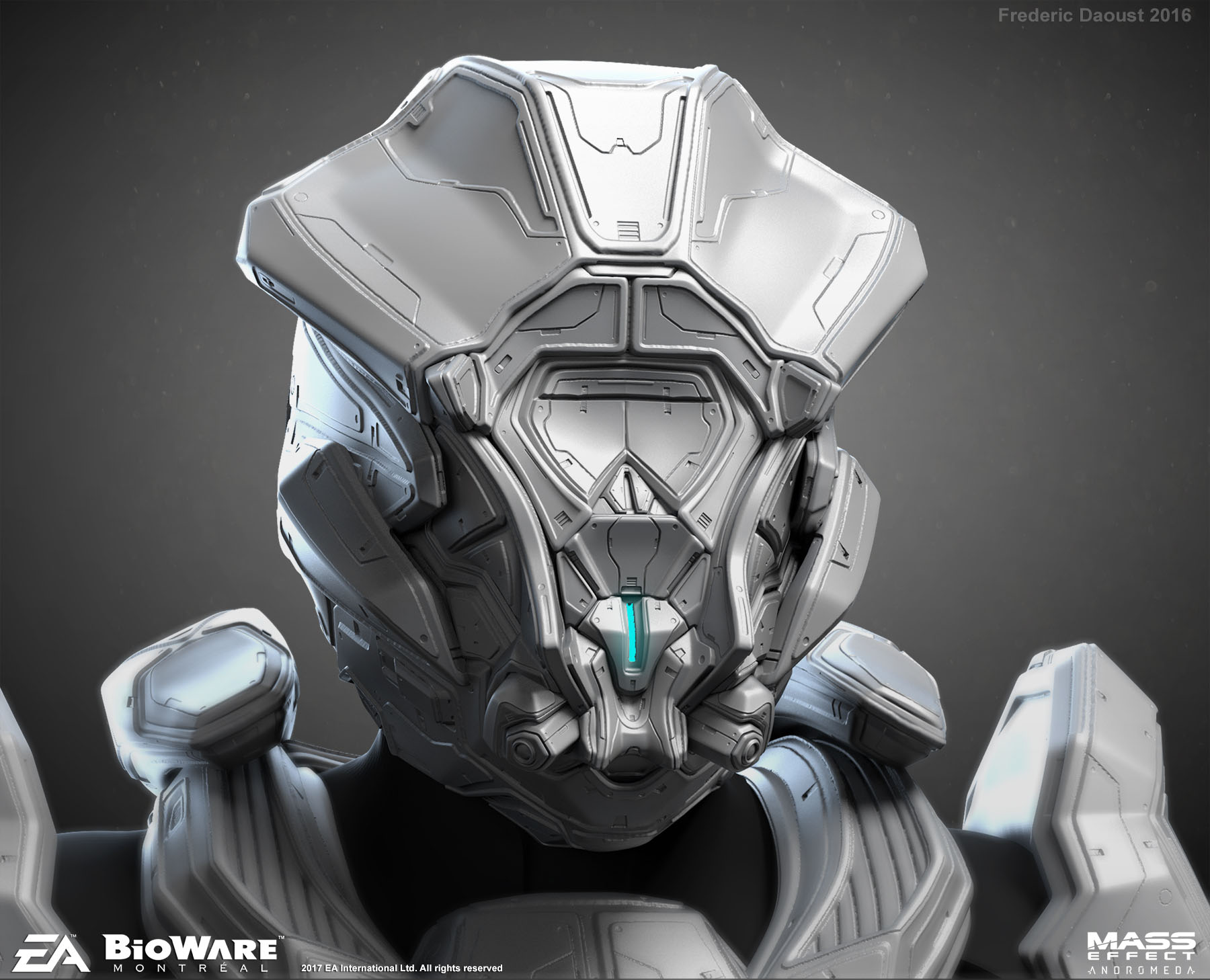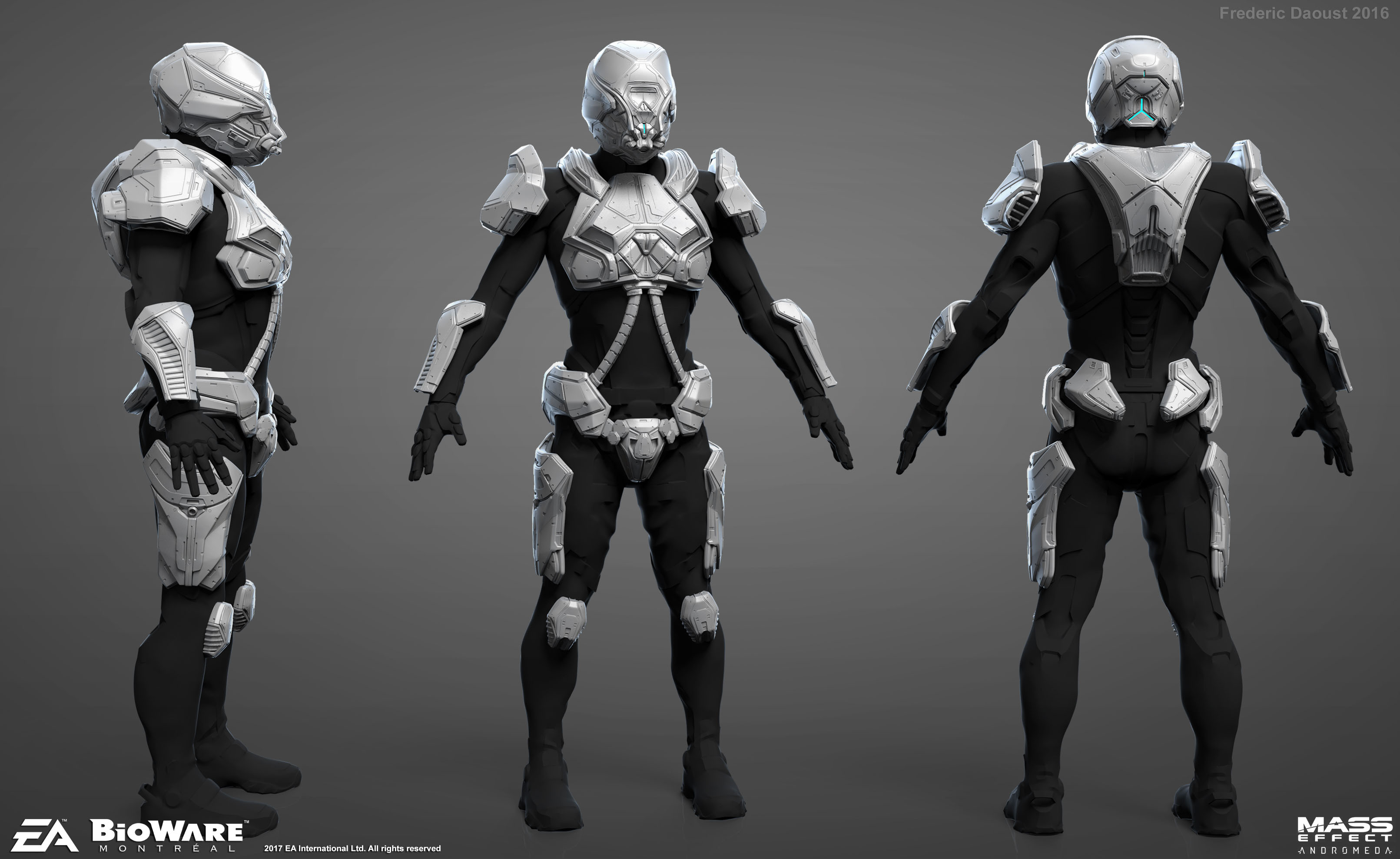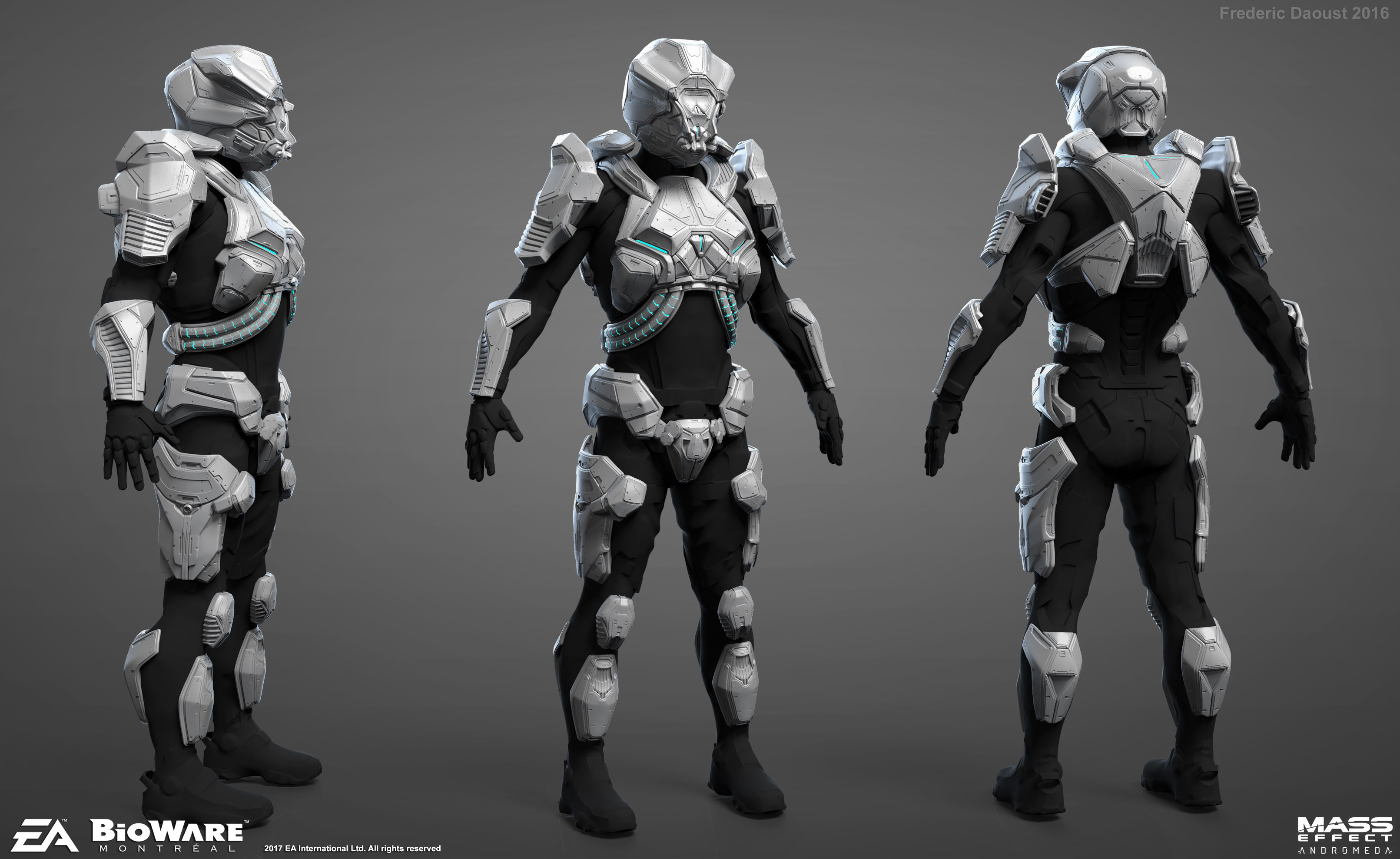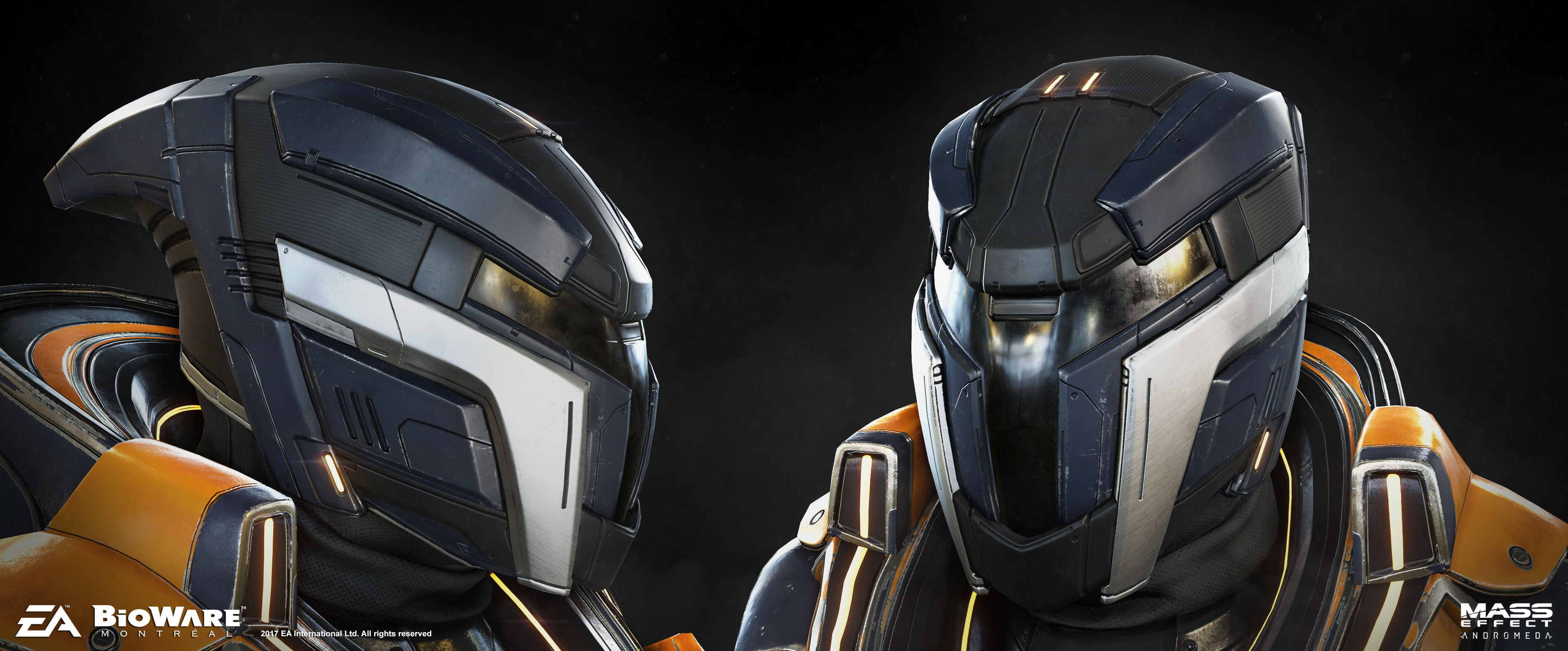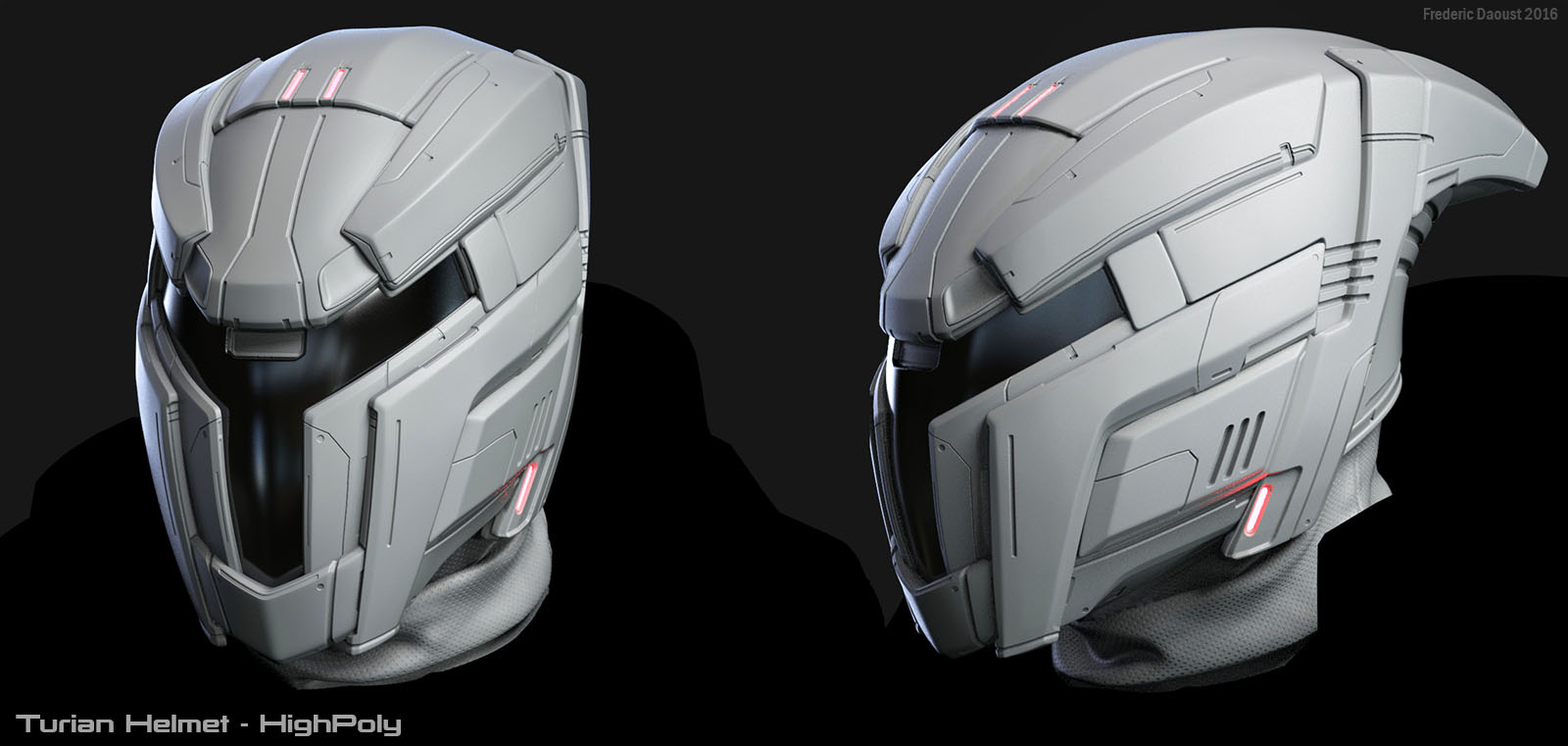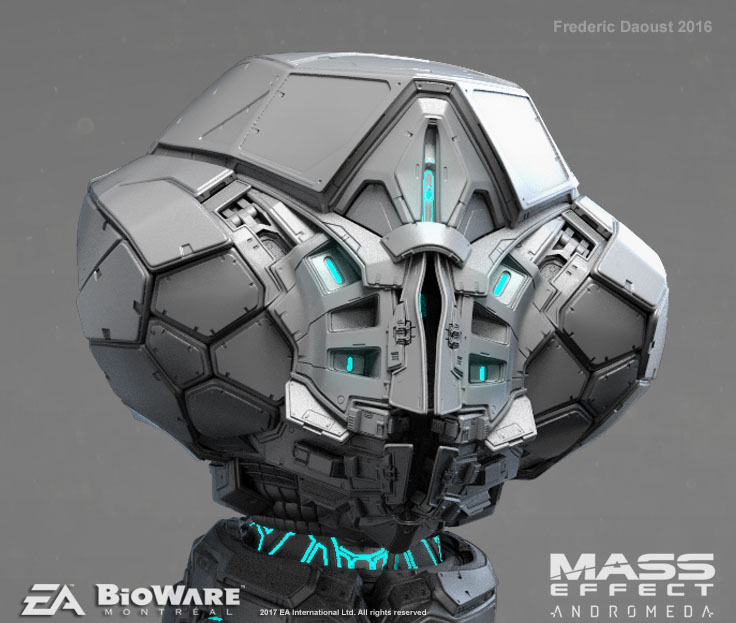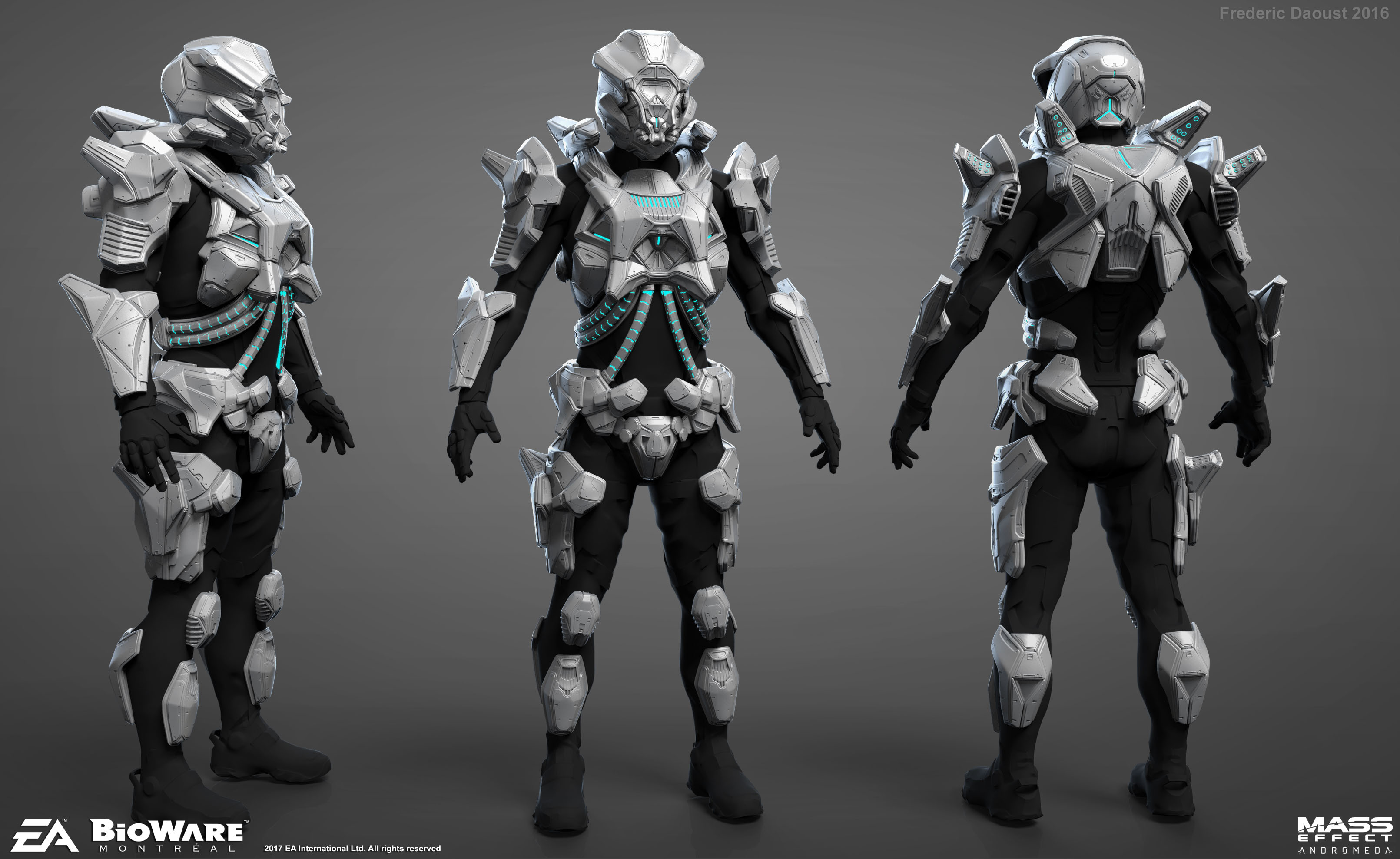 Attachments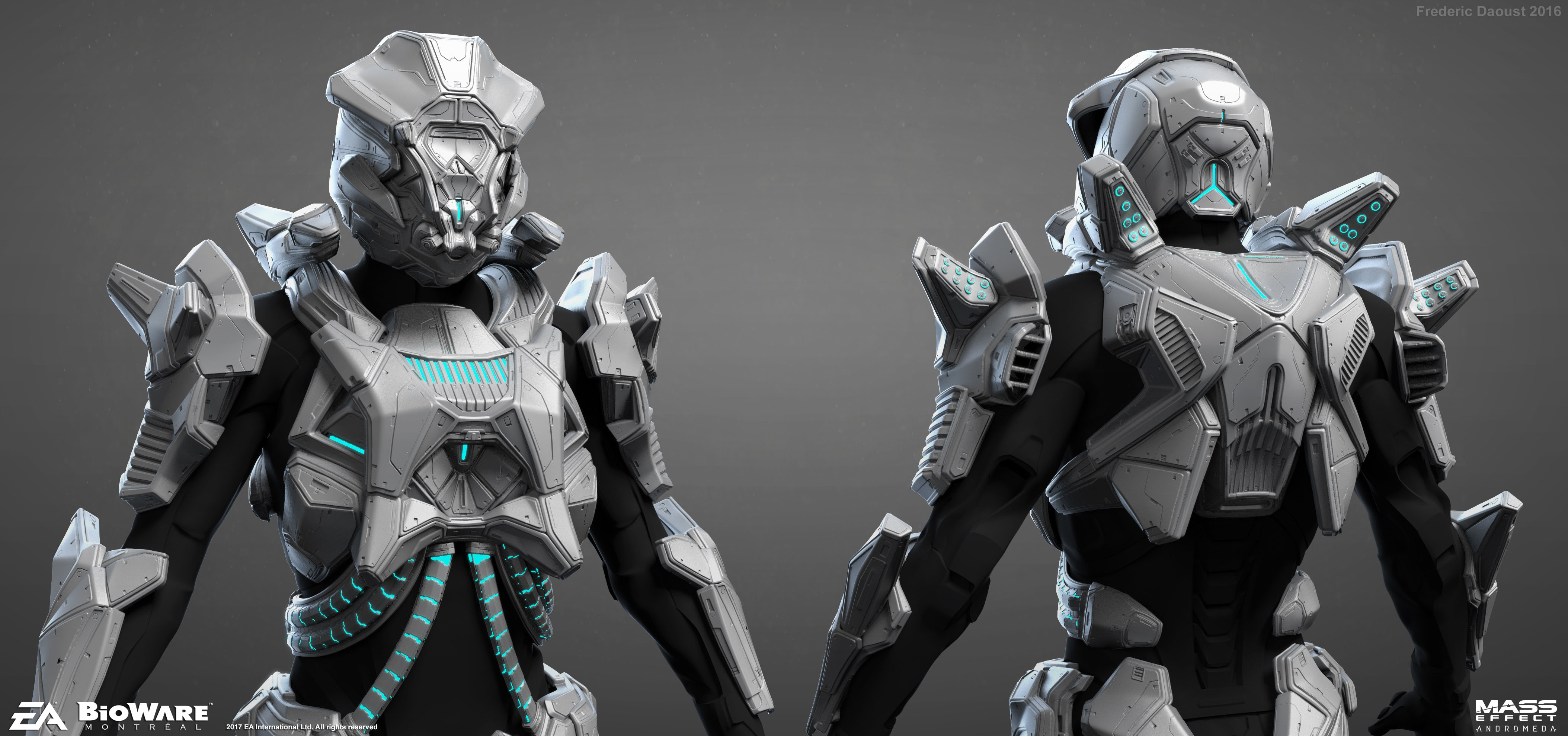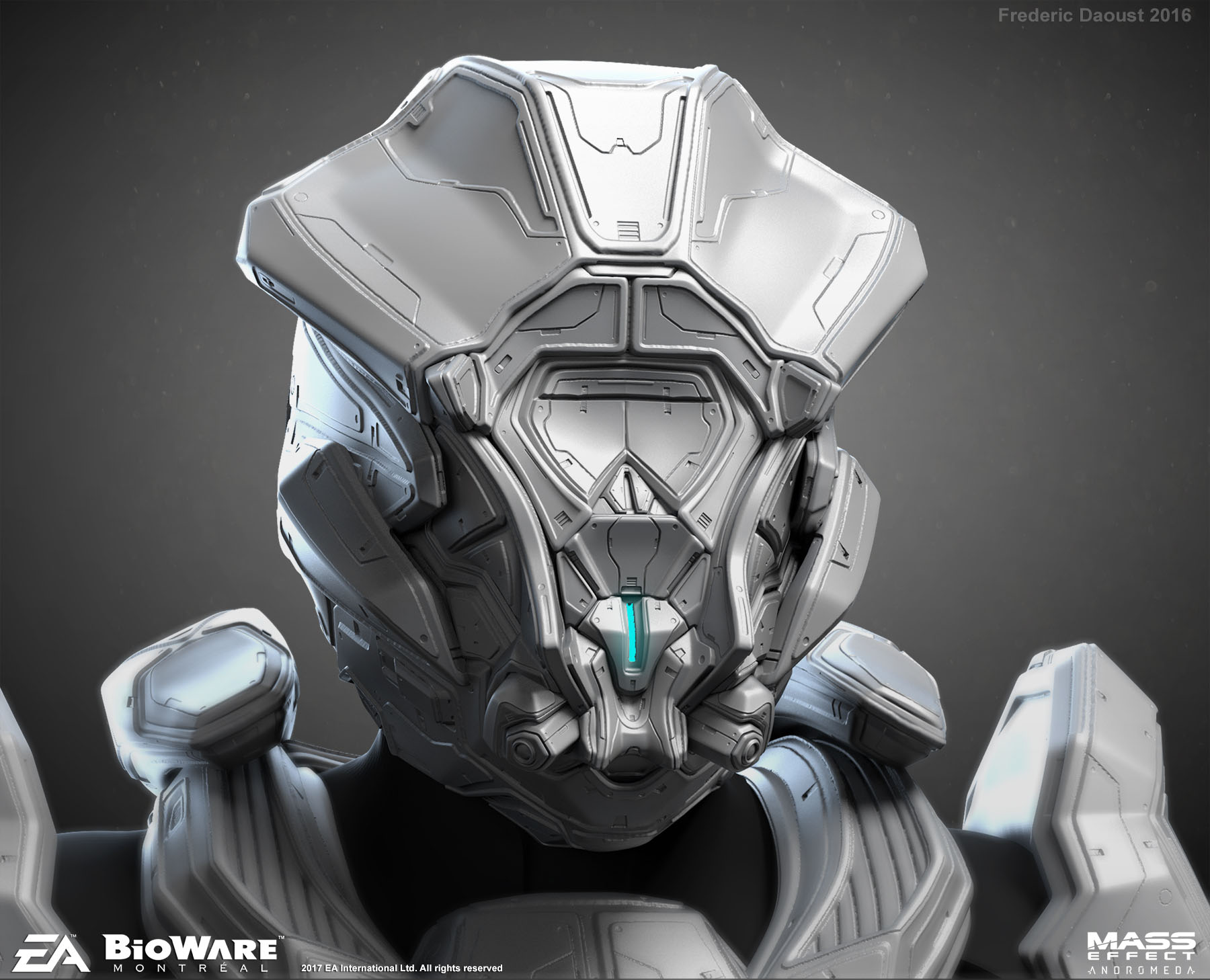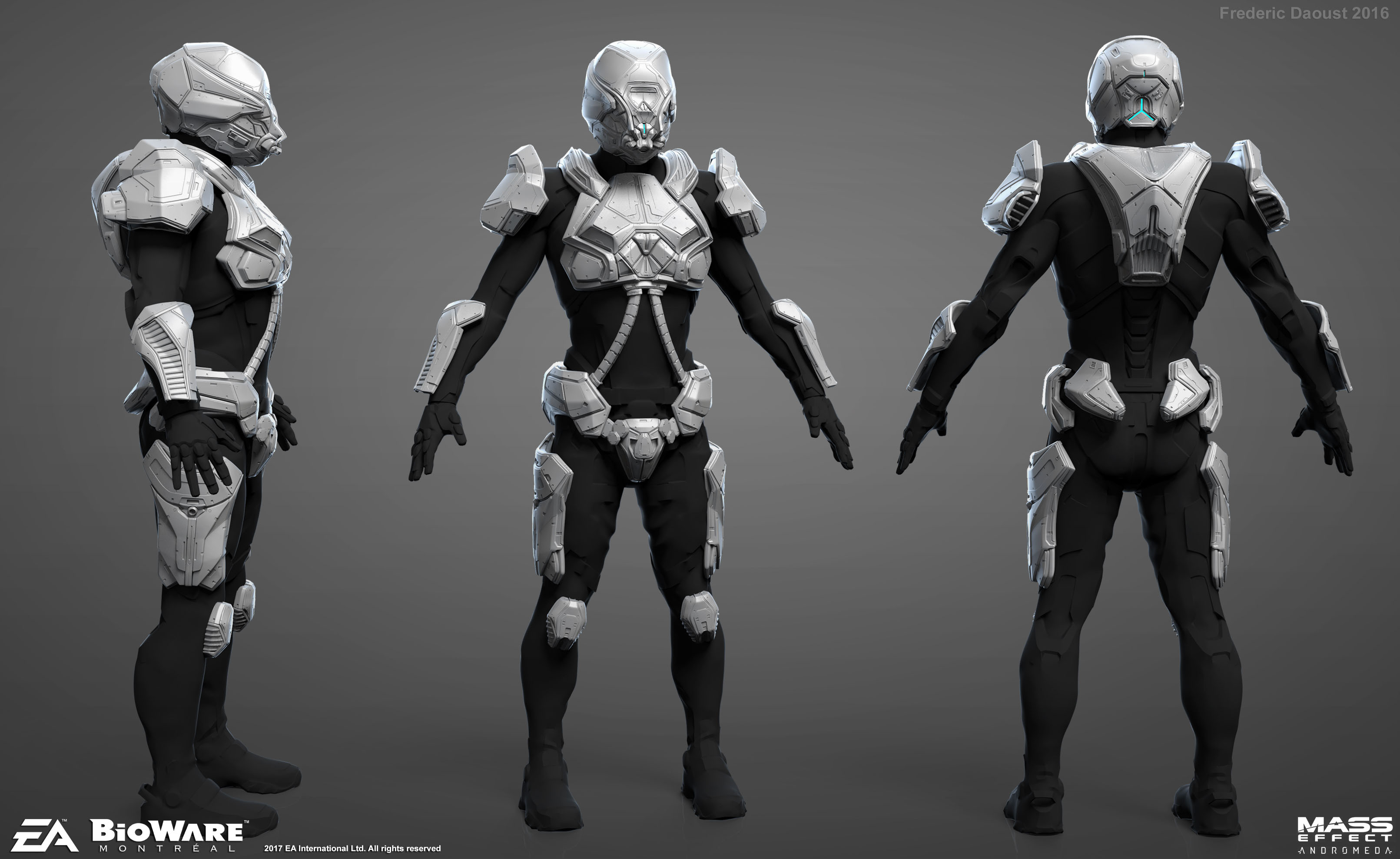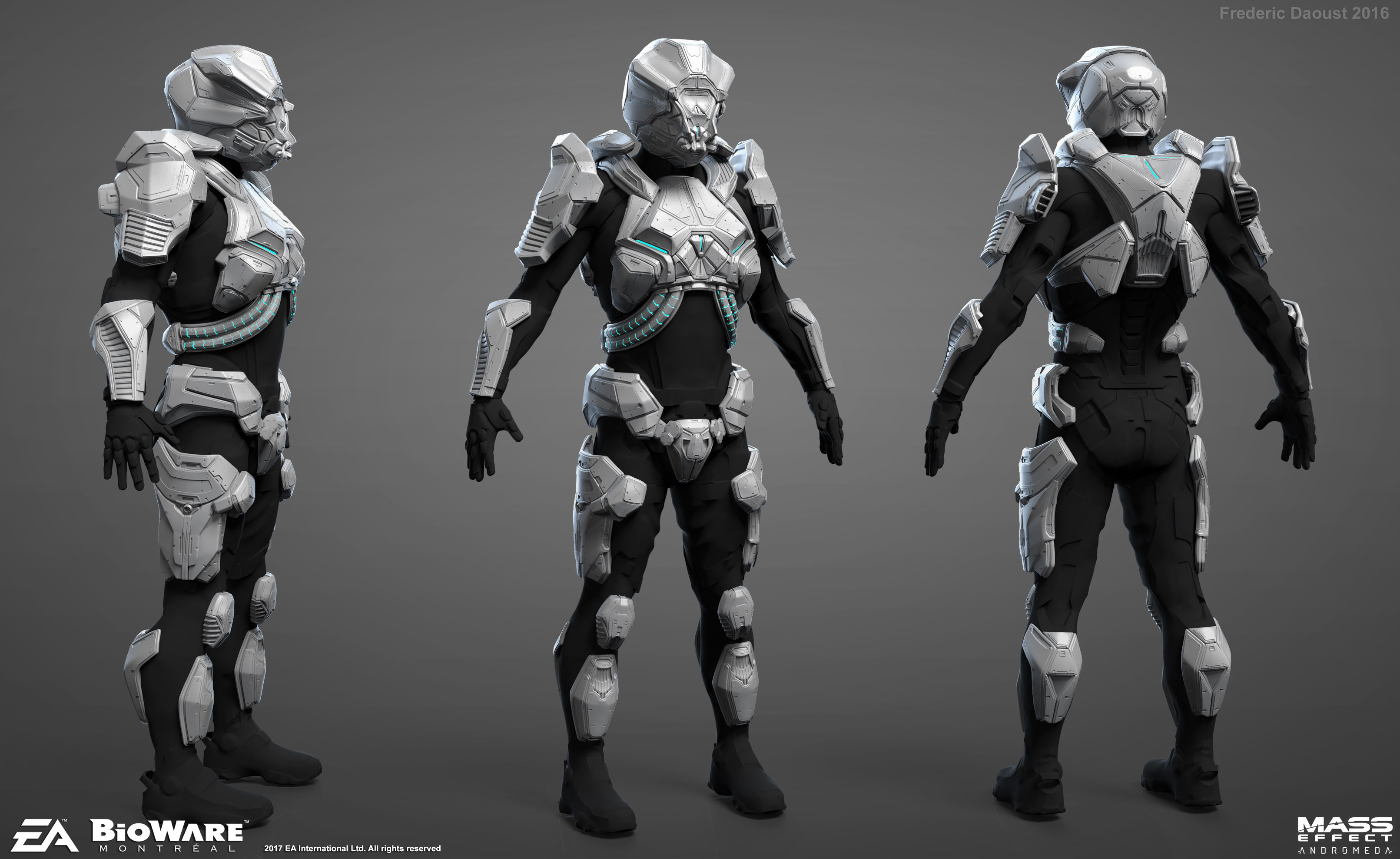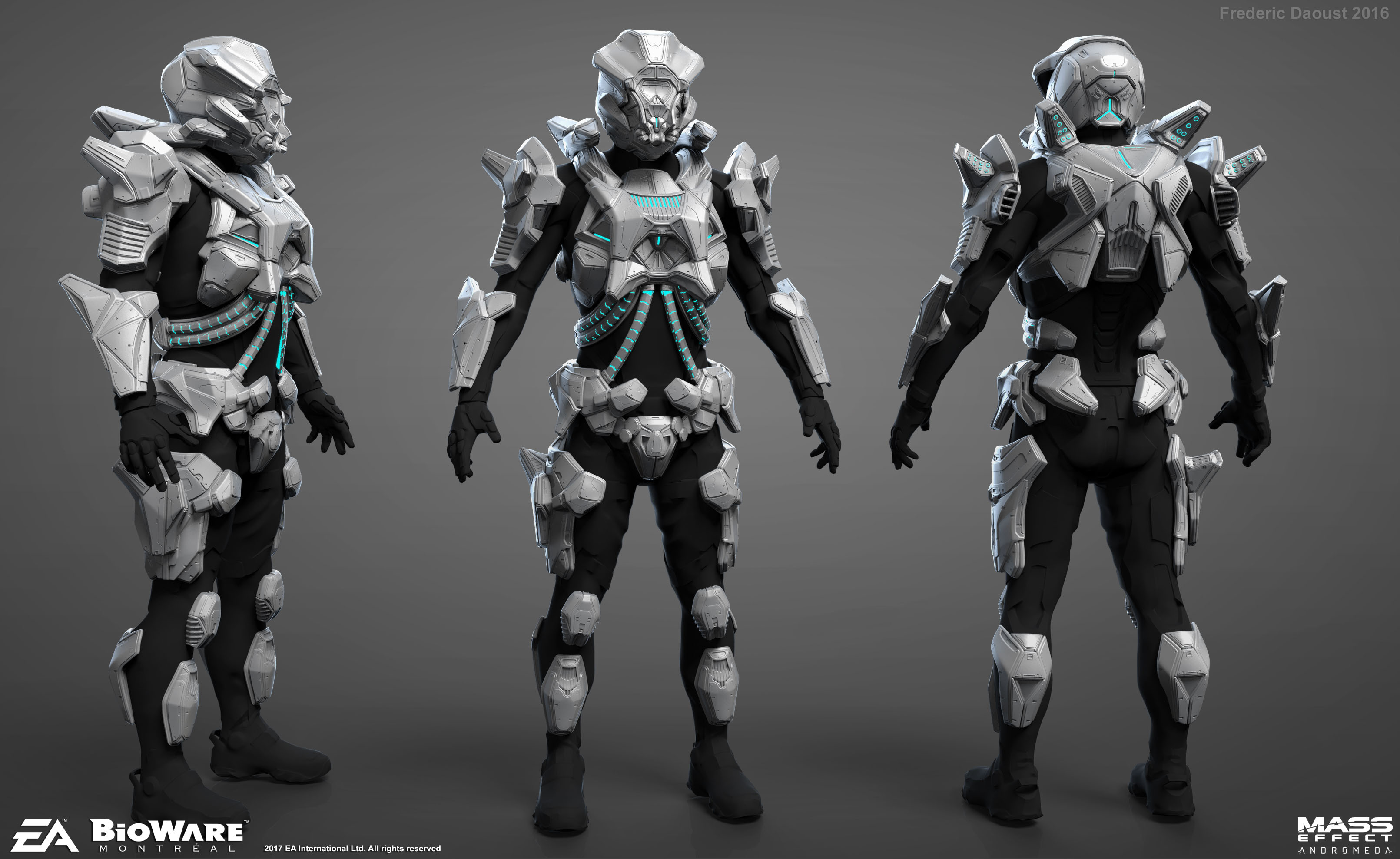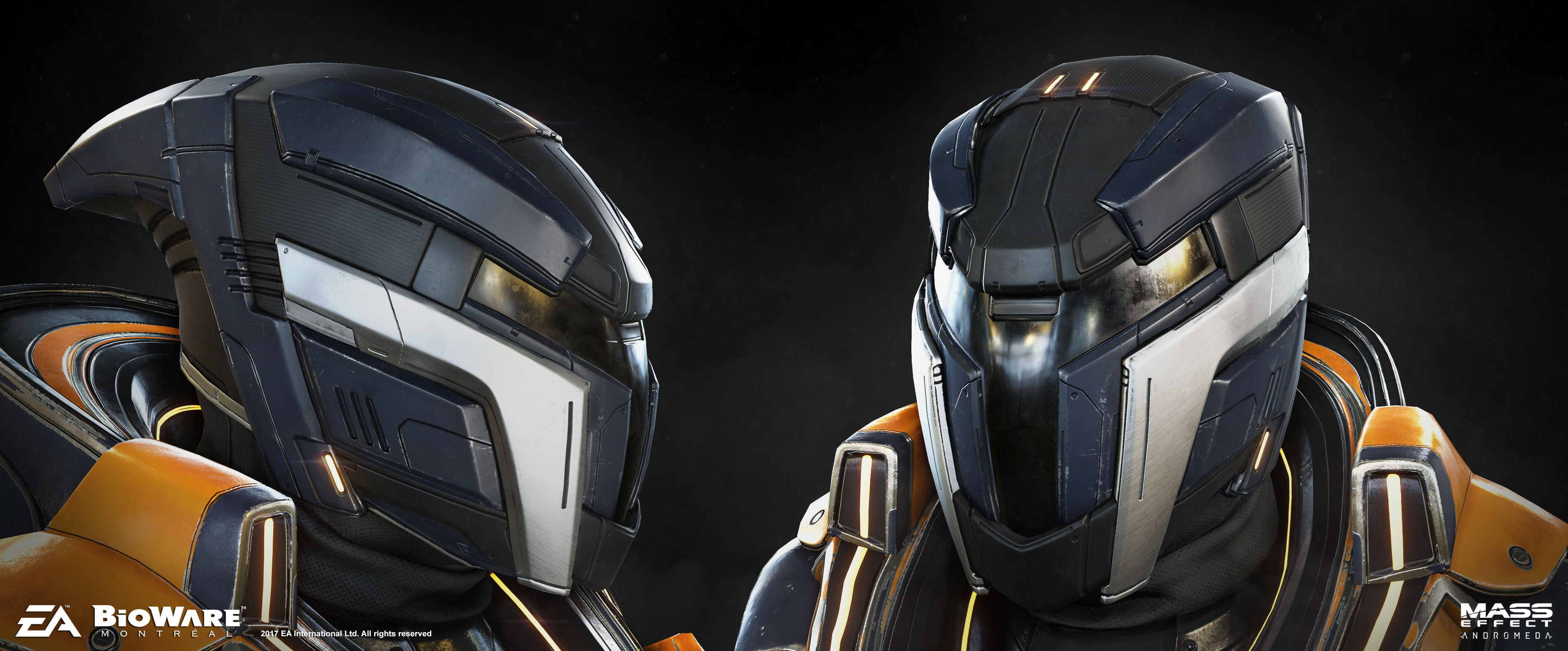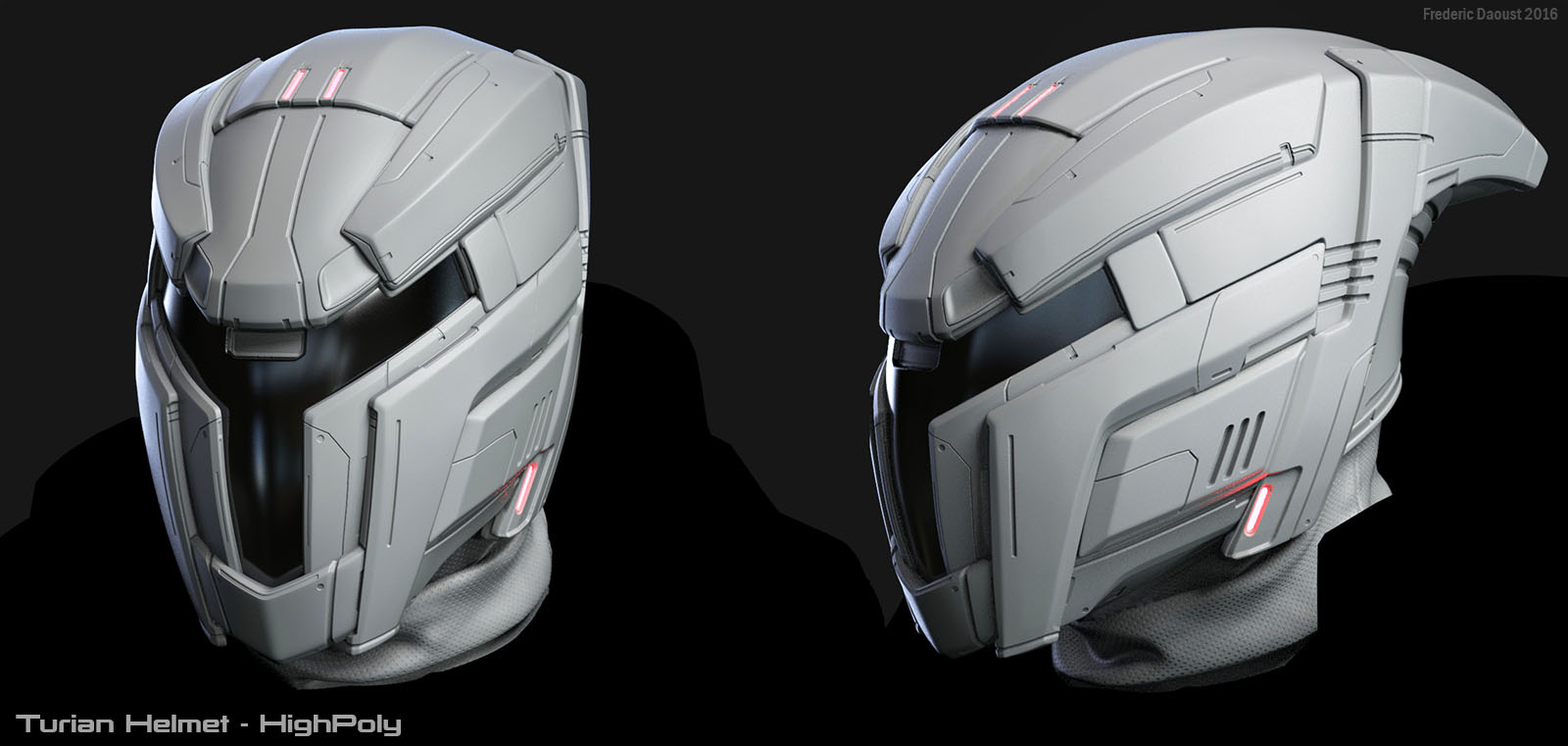 All around, great work. I'm enjoying the game!
Oh man I love these. Was most the hard surface stuff done in zbrush?