Hi everyone
here's something based on Michelangelo's Madonna and child
Attachments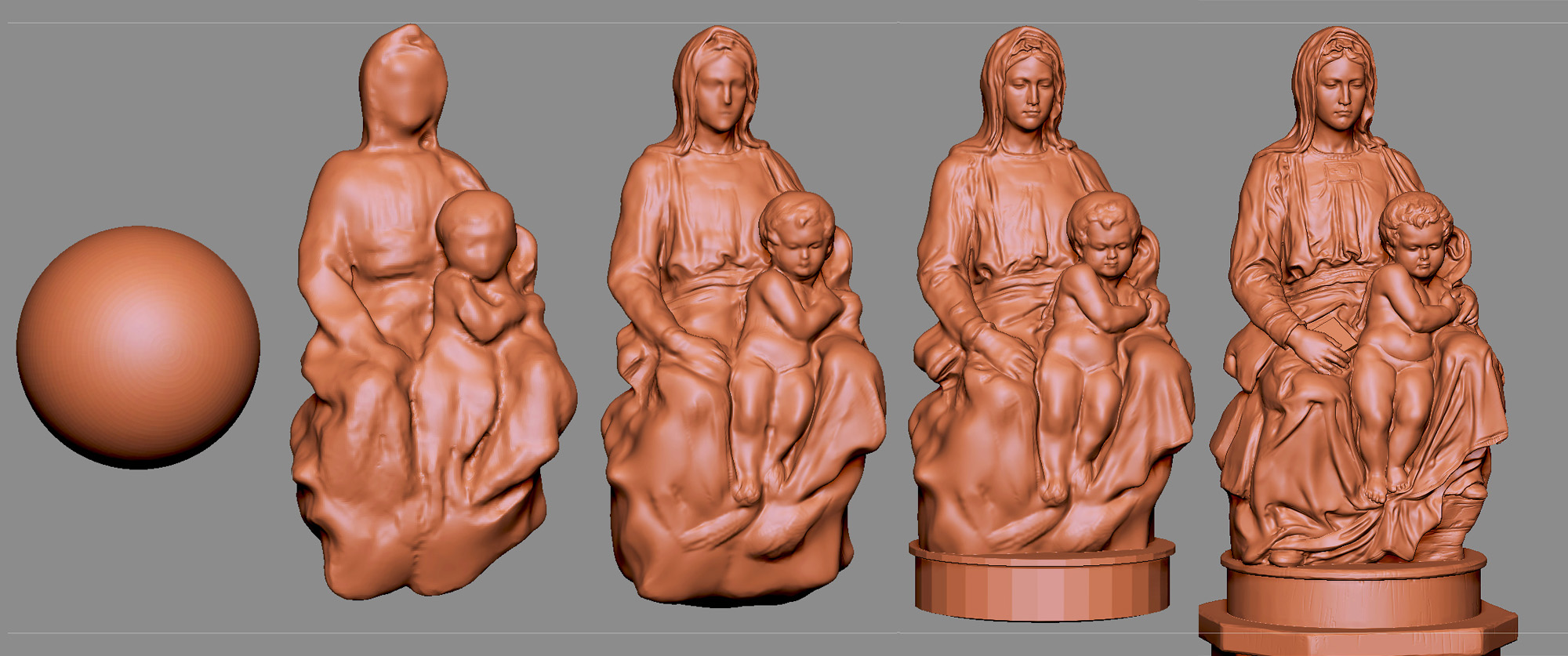 wow ! Awesome sculpt. i really like this style. Good job

Awesome sculpt!
Best regards,
Don't suppose you'd have a timelapse hidden away somewhere? Would love to see how you managed those wonderful folds. I imagine pulling a whole composition like this from a ball of dynameshed clay can't have been easy. Awesome skills!
marvellous work, ,beats a 3d scan anyday
farhadnojumi : thank you Farhad


vichar : thank you

Ehren : thanks , im a fan of your works , they are awesome
FabioPaiva : thanks a lot , i love ur works


nagulov : thanks , im sorry , i usually save my works by save tool button and it doesn't save the timelapse


RobertRamsay : thanks
here's something that i made recently . all of it was done in zbrush . no basemesh was used i started with a sphere . rendered in Vray .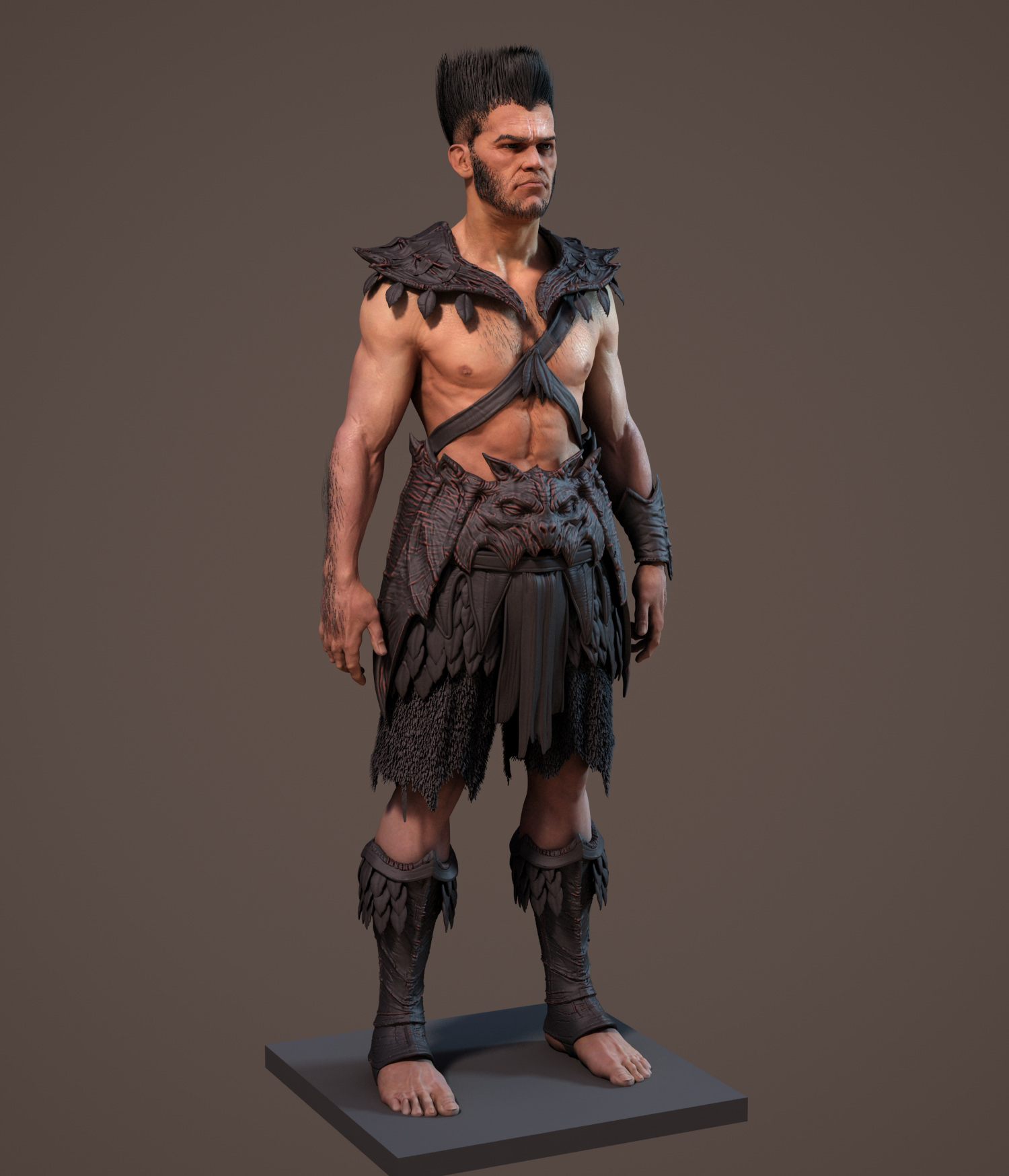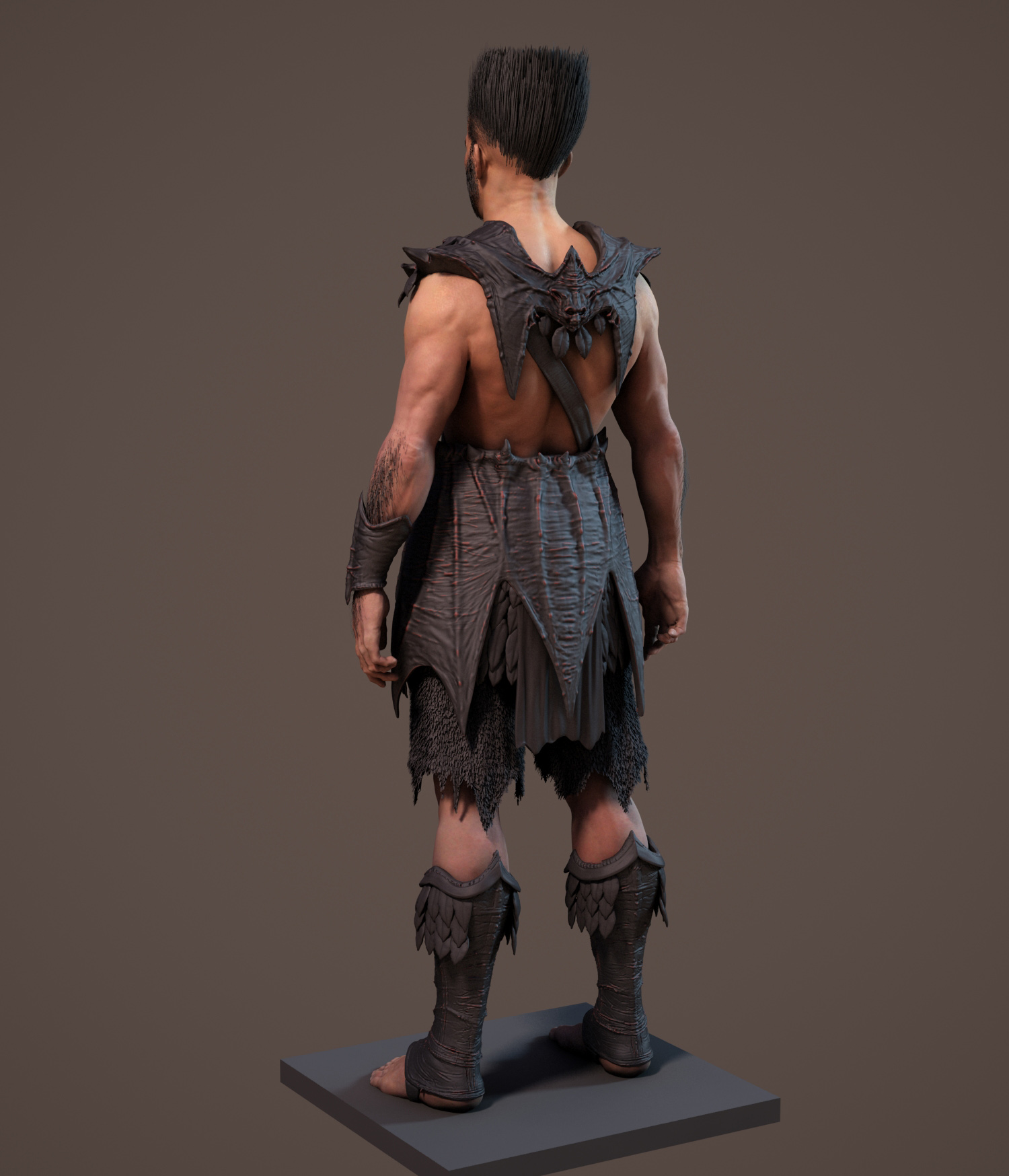 Attachments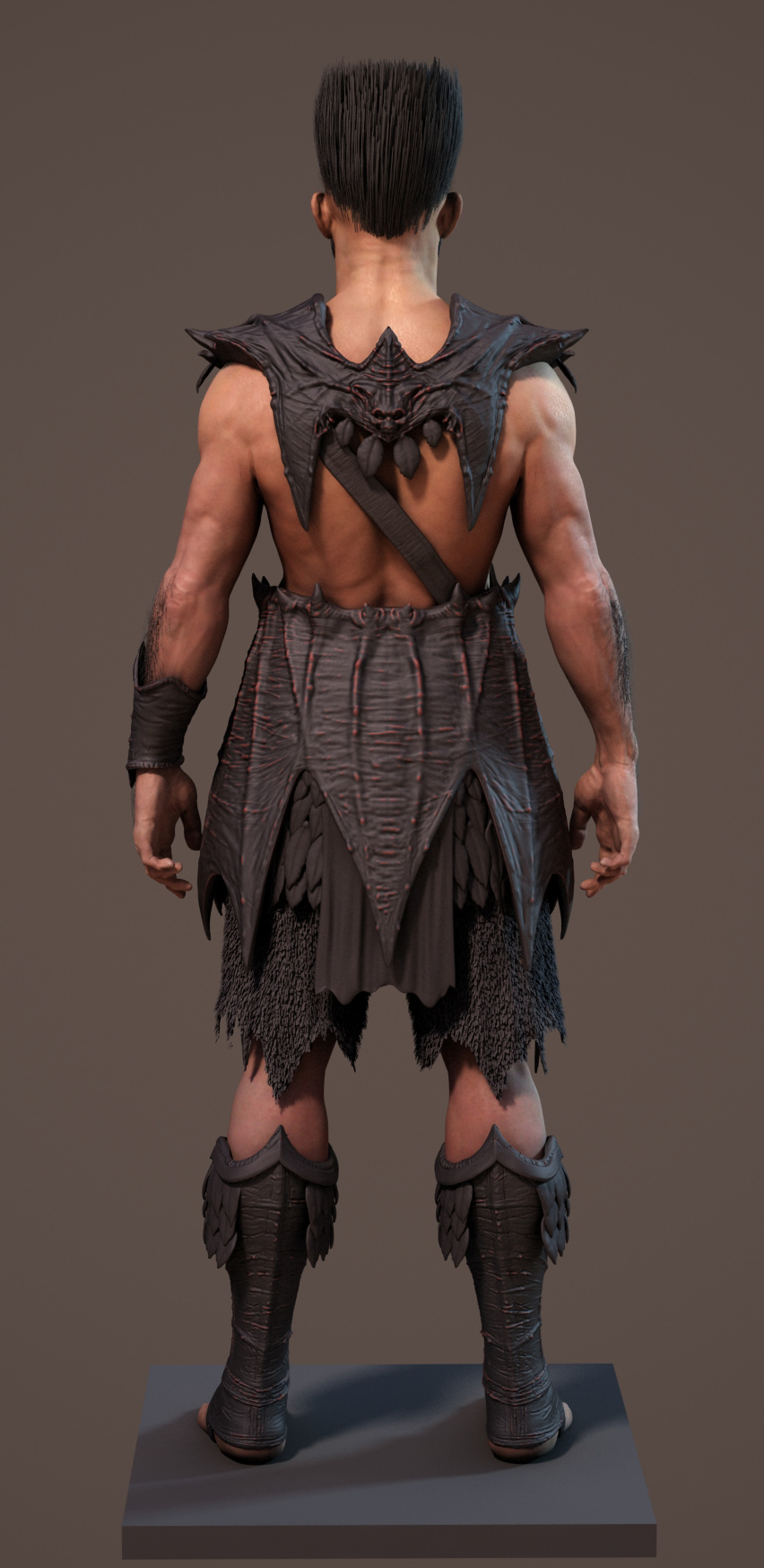 Wow. He looks great. What a character.
Great job on this! Really nice work!

cheghad asabani


Very Impressive, I like the details.
vlad74 : thanks


Webhead : thank you


farhadnojumi : merci Farhad

VERY cool work!
Cheers,
Selwy
great sculpt how is the topology is it animatable
selwy : thank you very much , im a huge fan of your art
Gurjeet Singh : thank you so much
CMobley : thanks , actually i didnt pay so much attention to the topology for this one because i knew i wasn't going to animate it , just it had to be good enough for displacement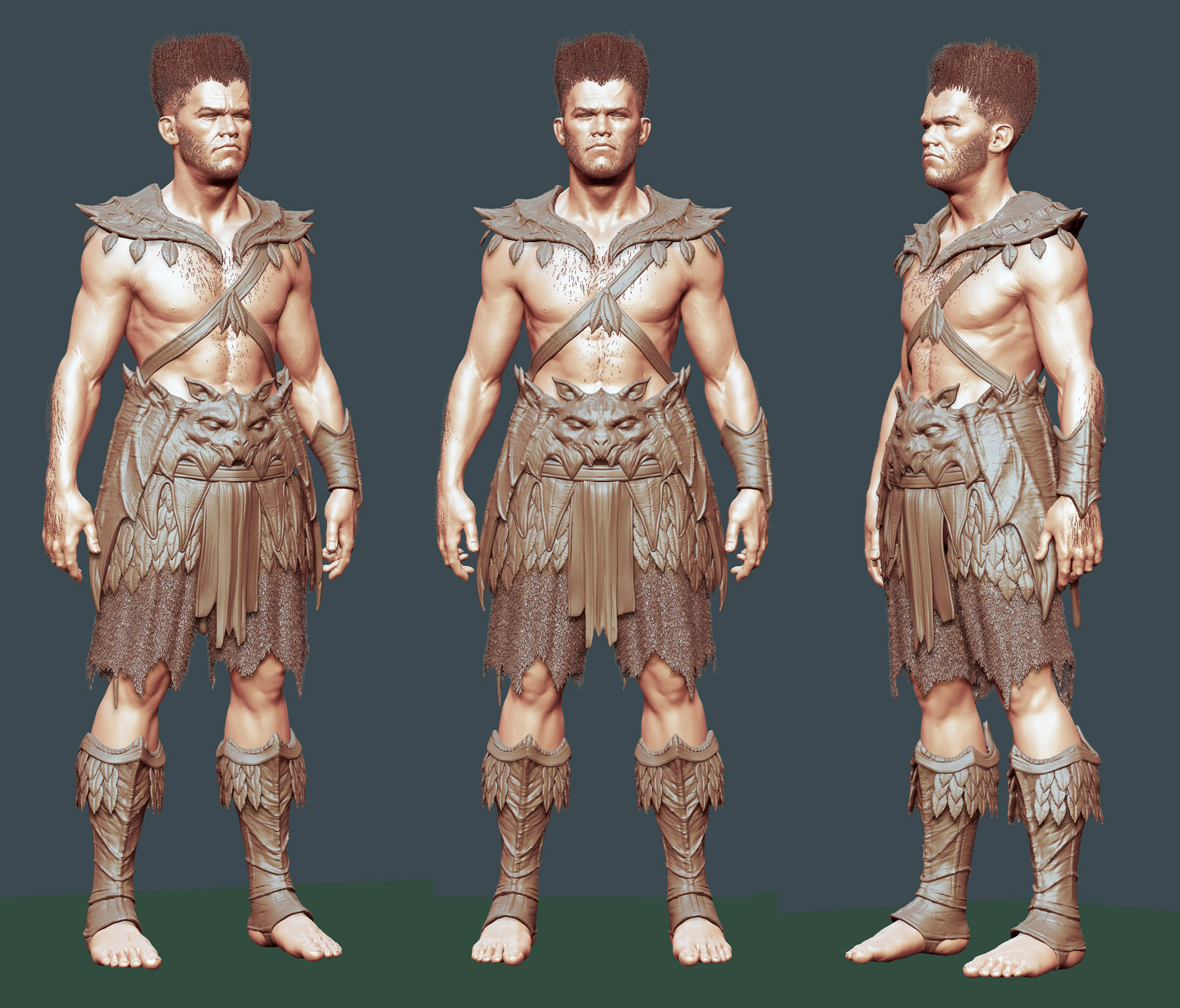 Hi… Really awesome…,:D:D,…the renders are sooo cool…
sizz :thank you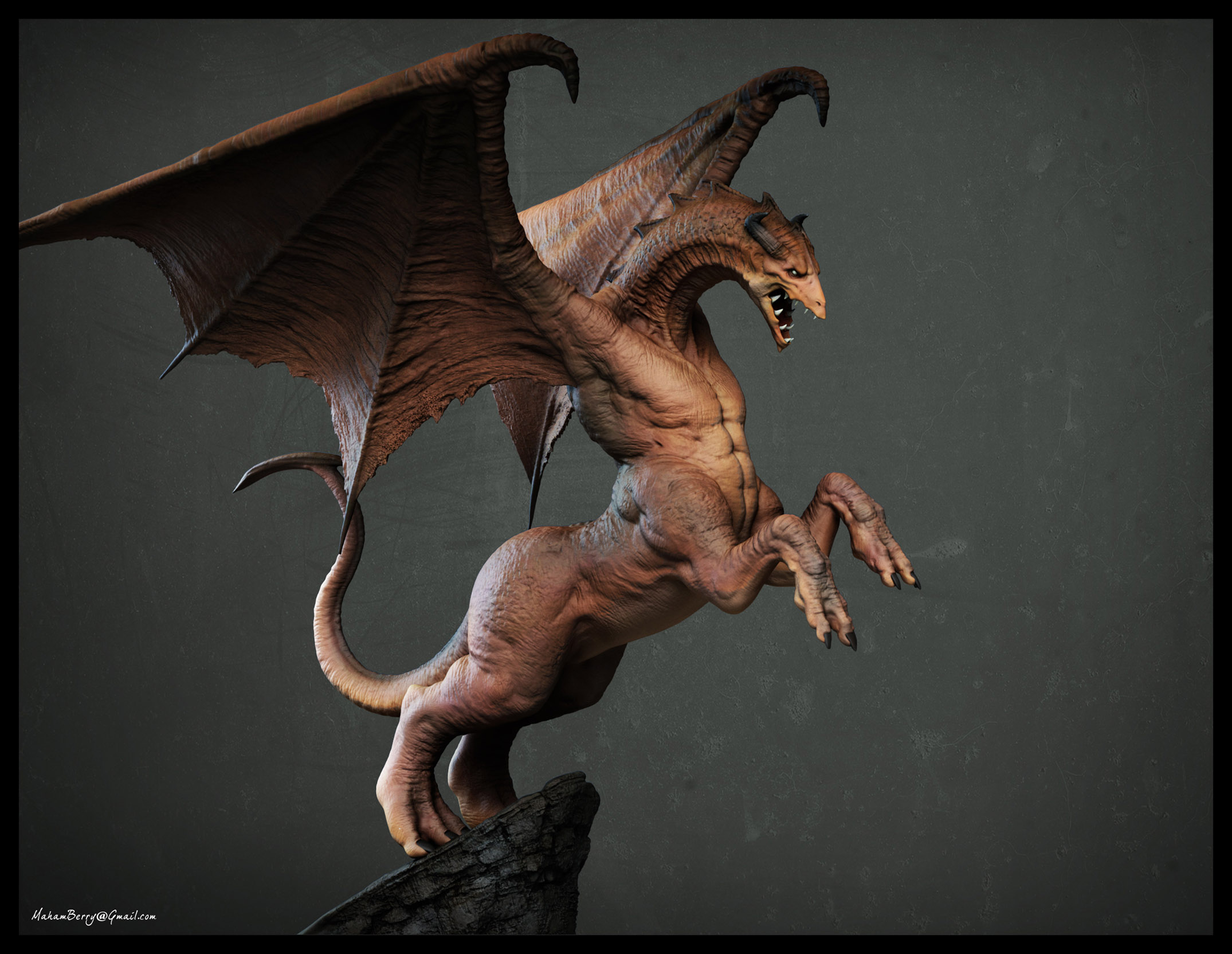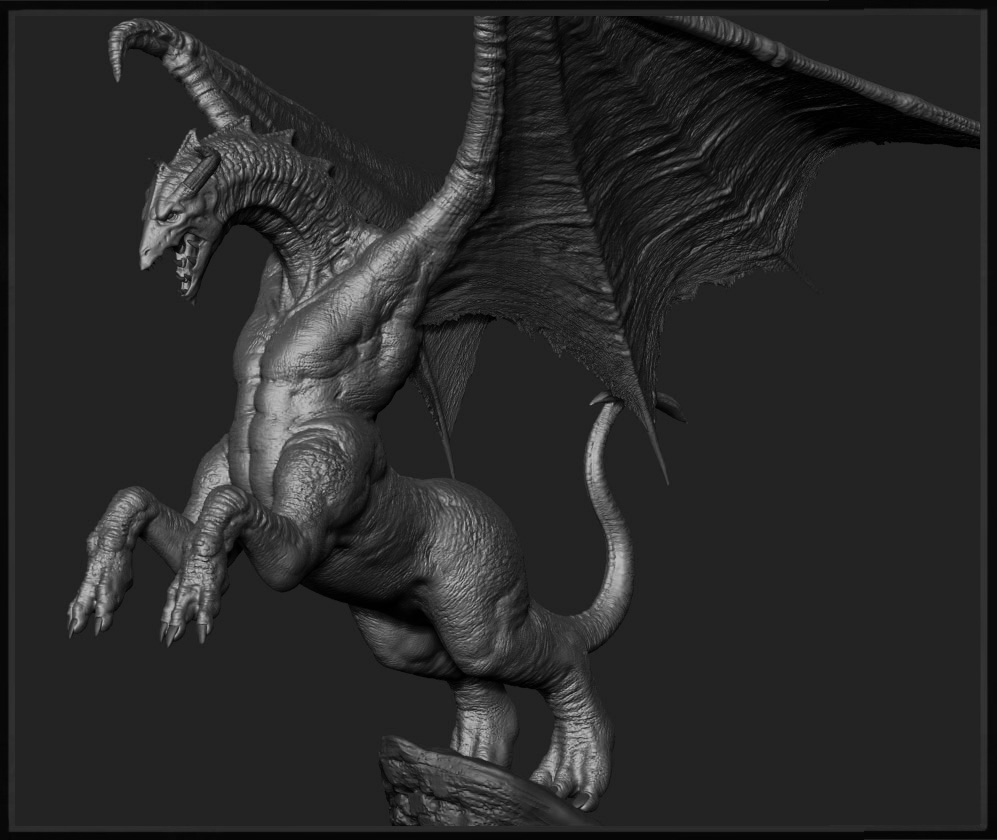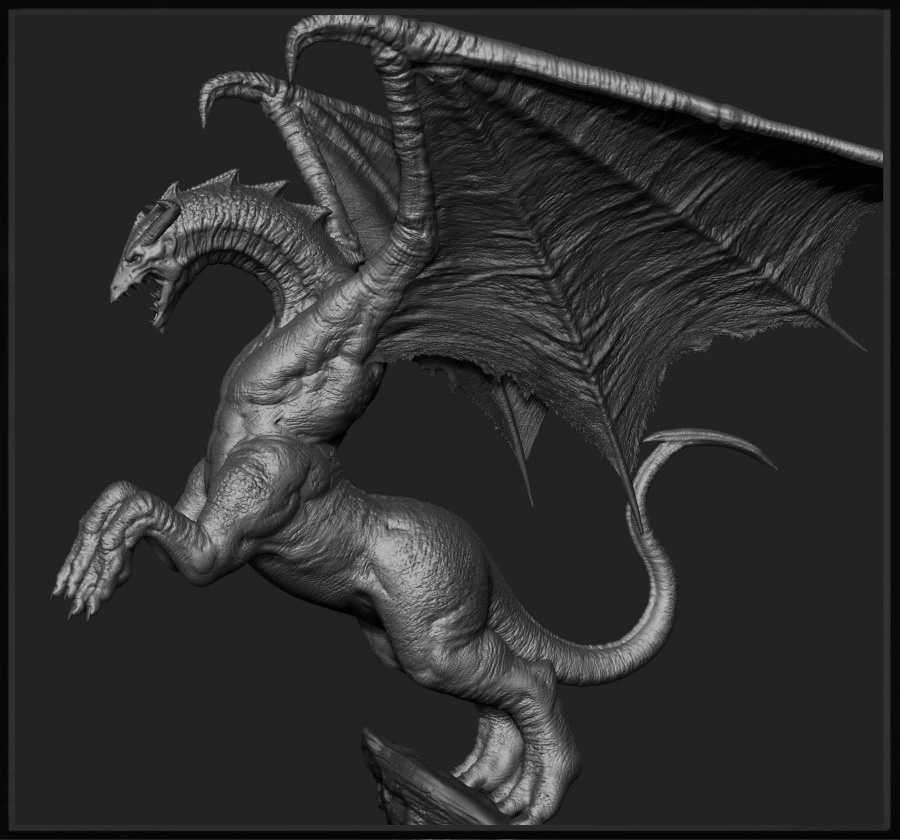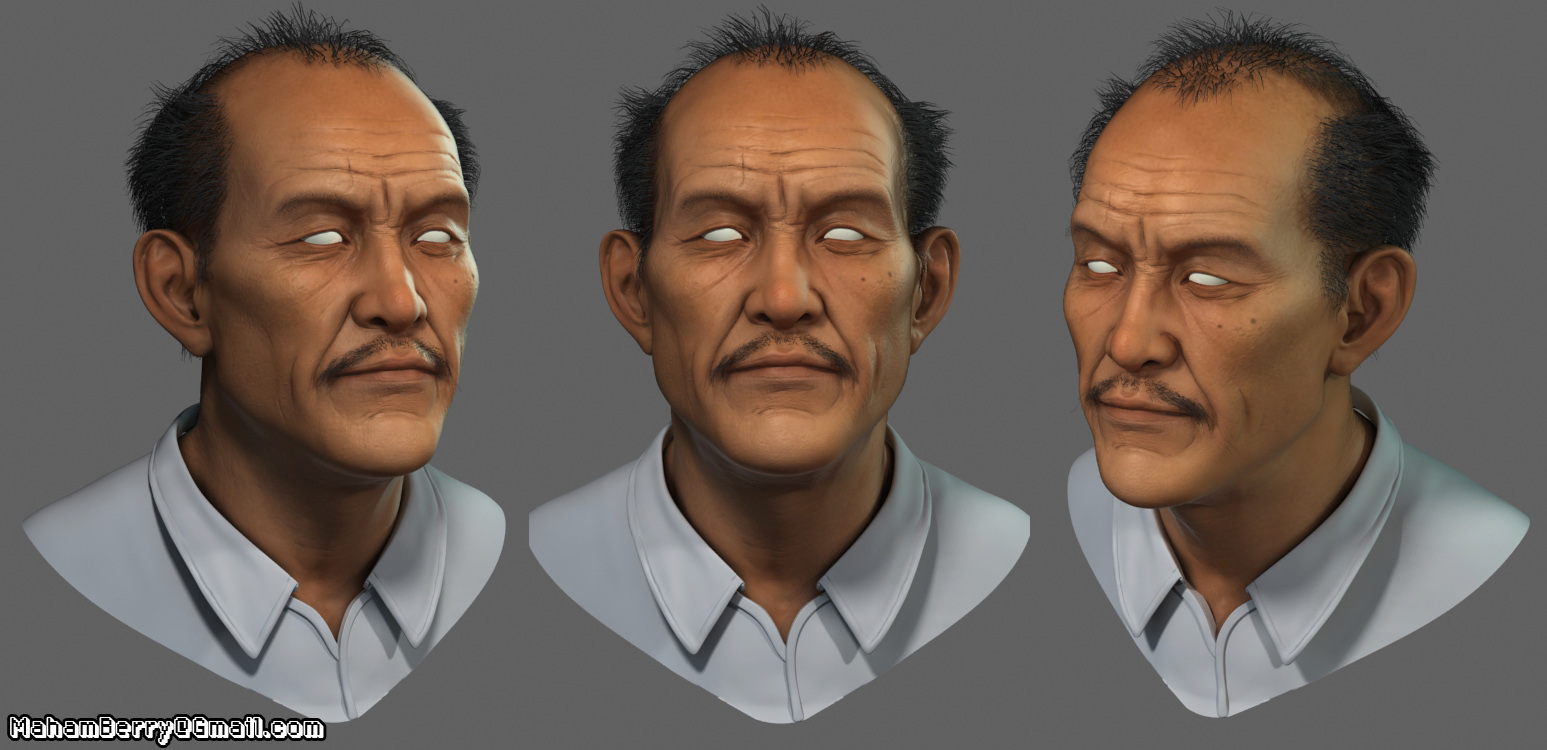 Woah that's so nice , i really wanna render the dragon looking beast for you and do the composite as well if you're interested send me a notification , keep up the good work