The texture work is great. Substance Painter is too much fun
Love your style! Excellent thread and congrats on the top row

…result!
very beautiful, especially painting

cool stance and great definition of planes…DiGs
hi, here's my latest one, Wind, I hope you like it. sculpted in Zbrush, and texture done in Substance Painter.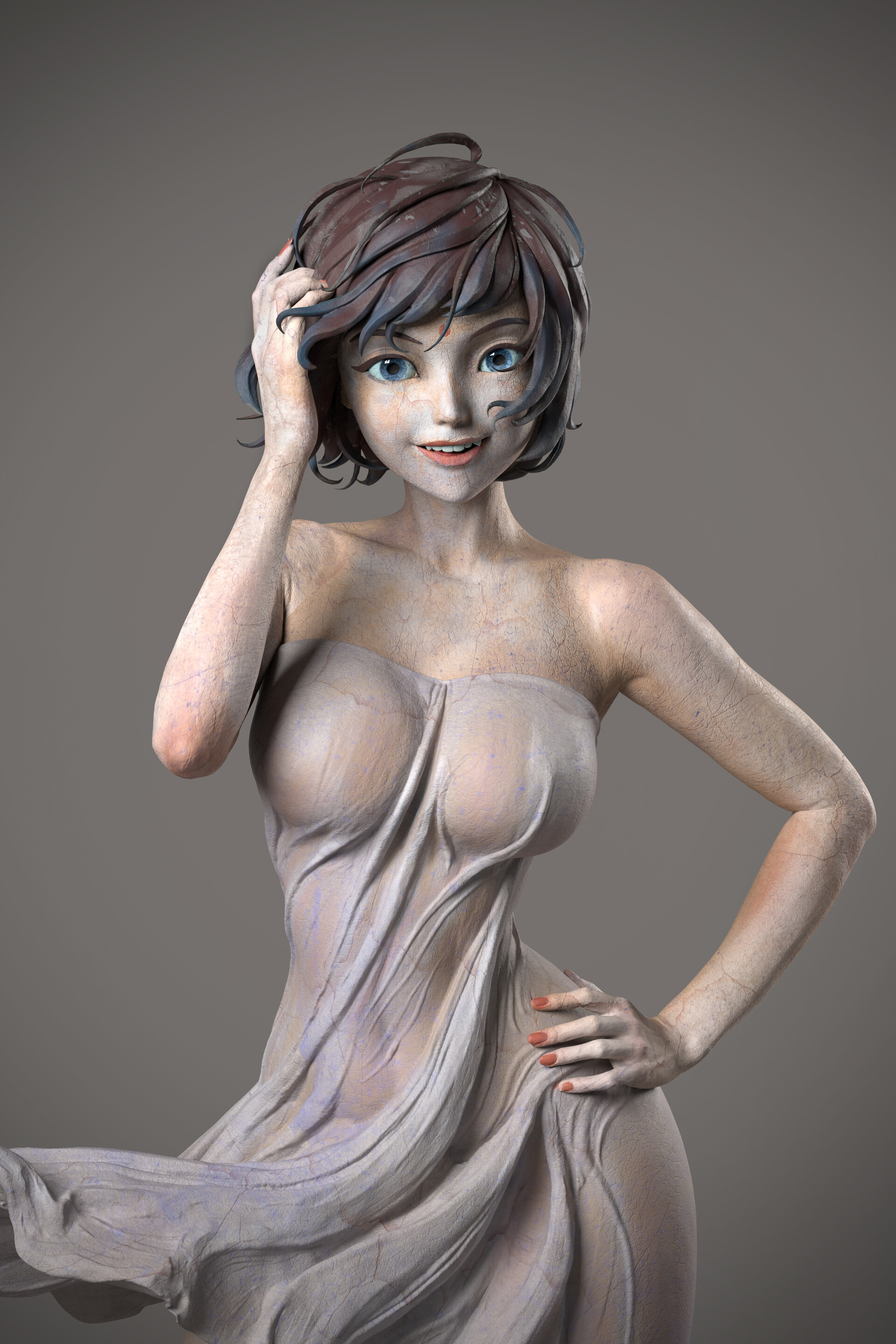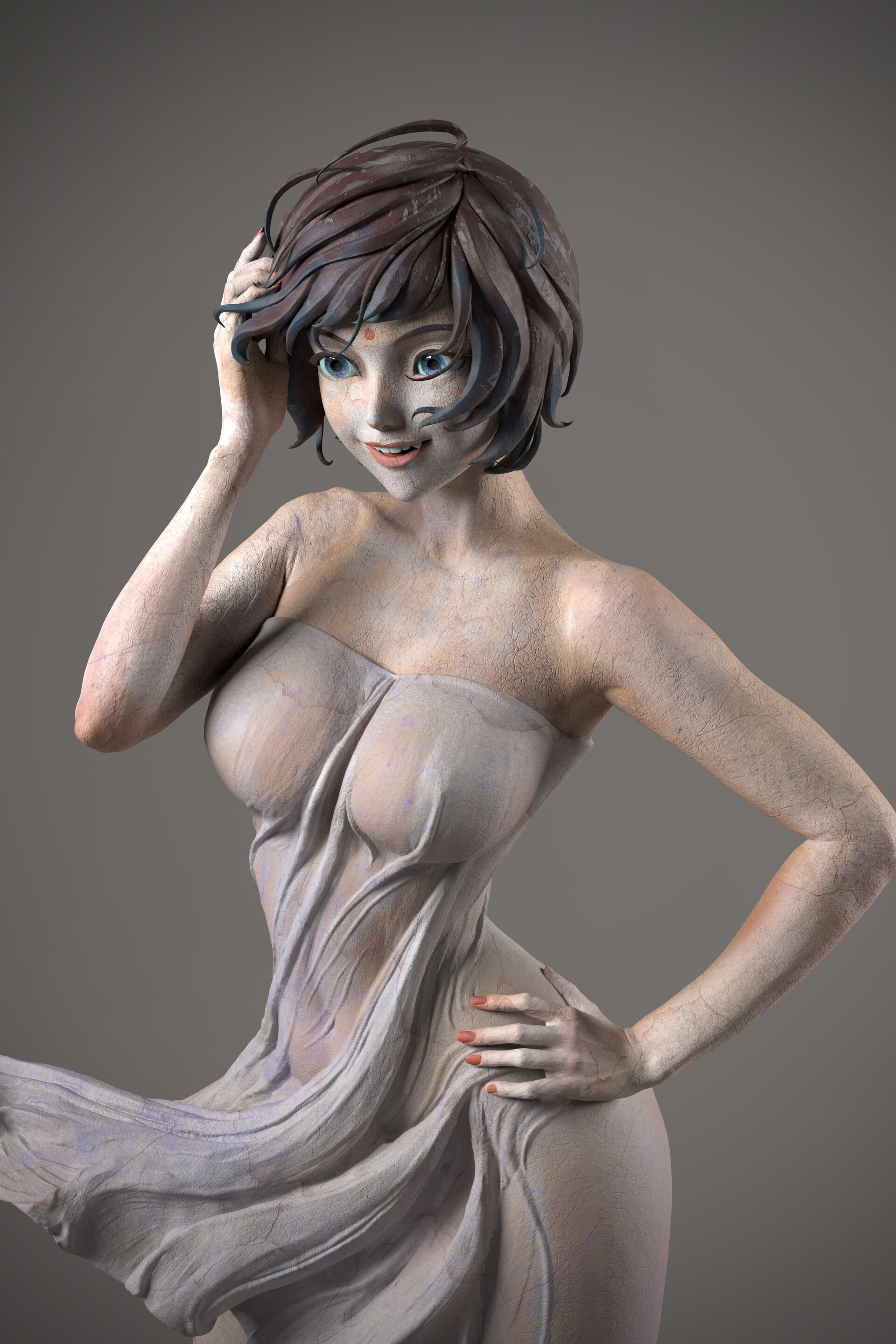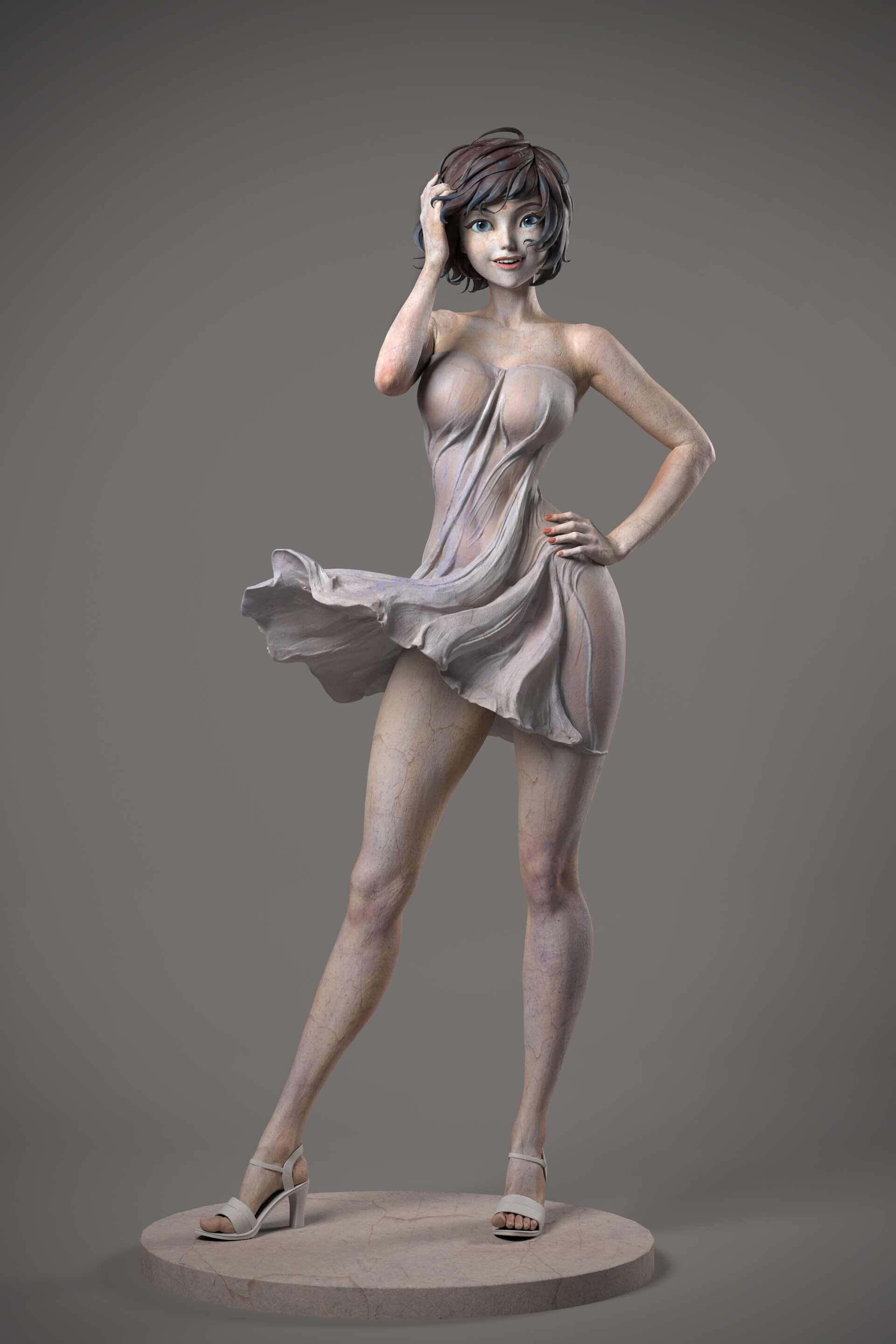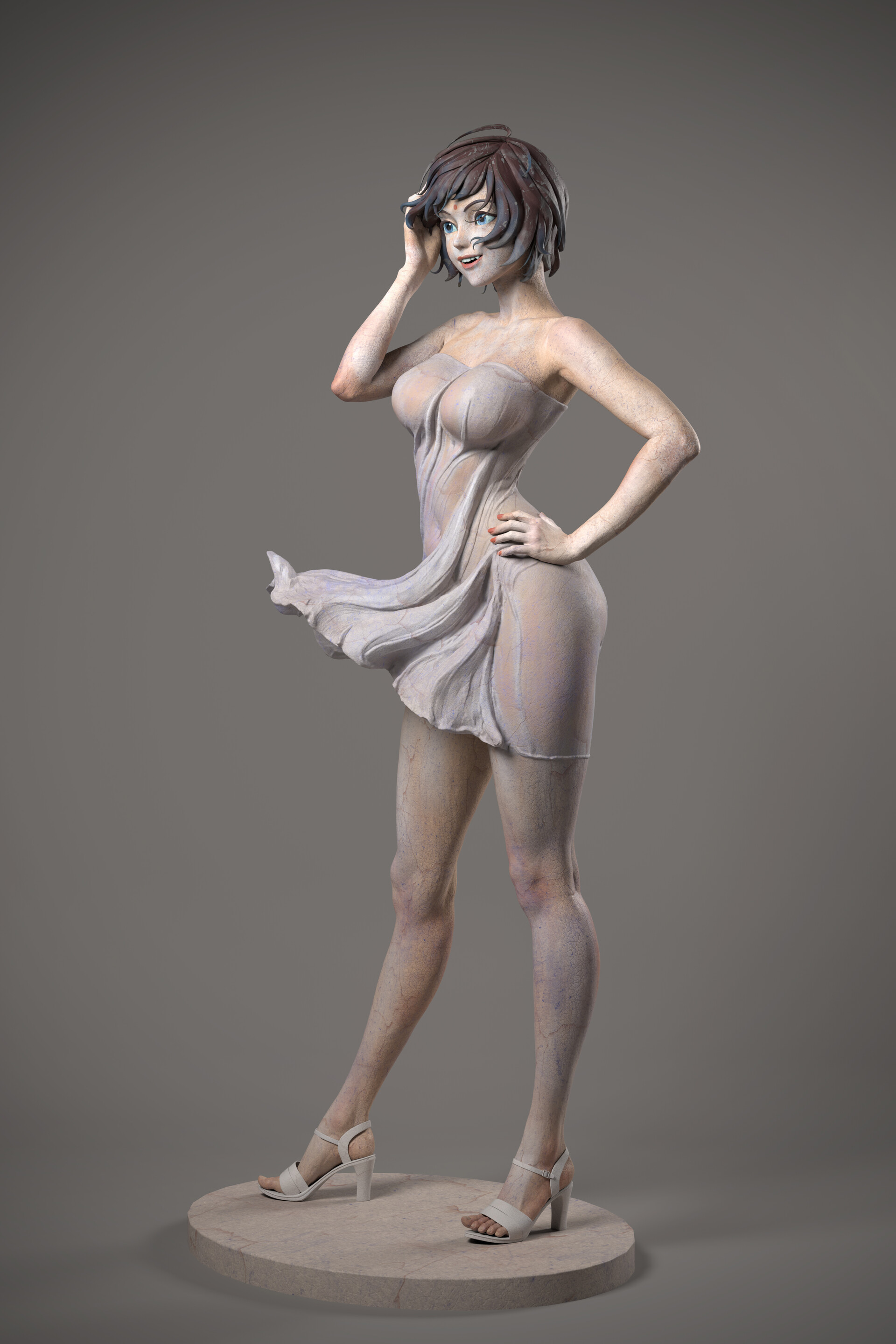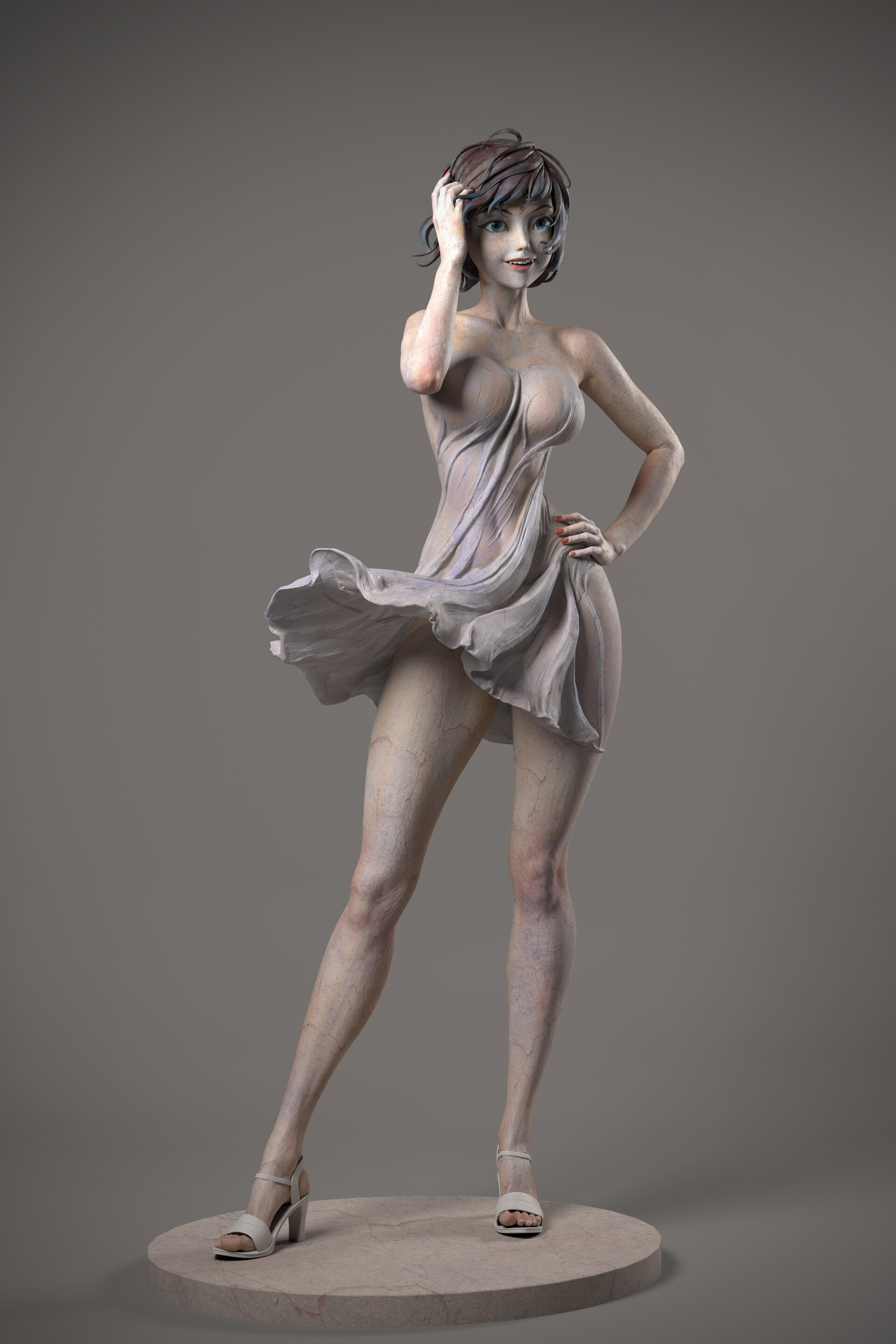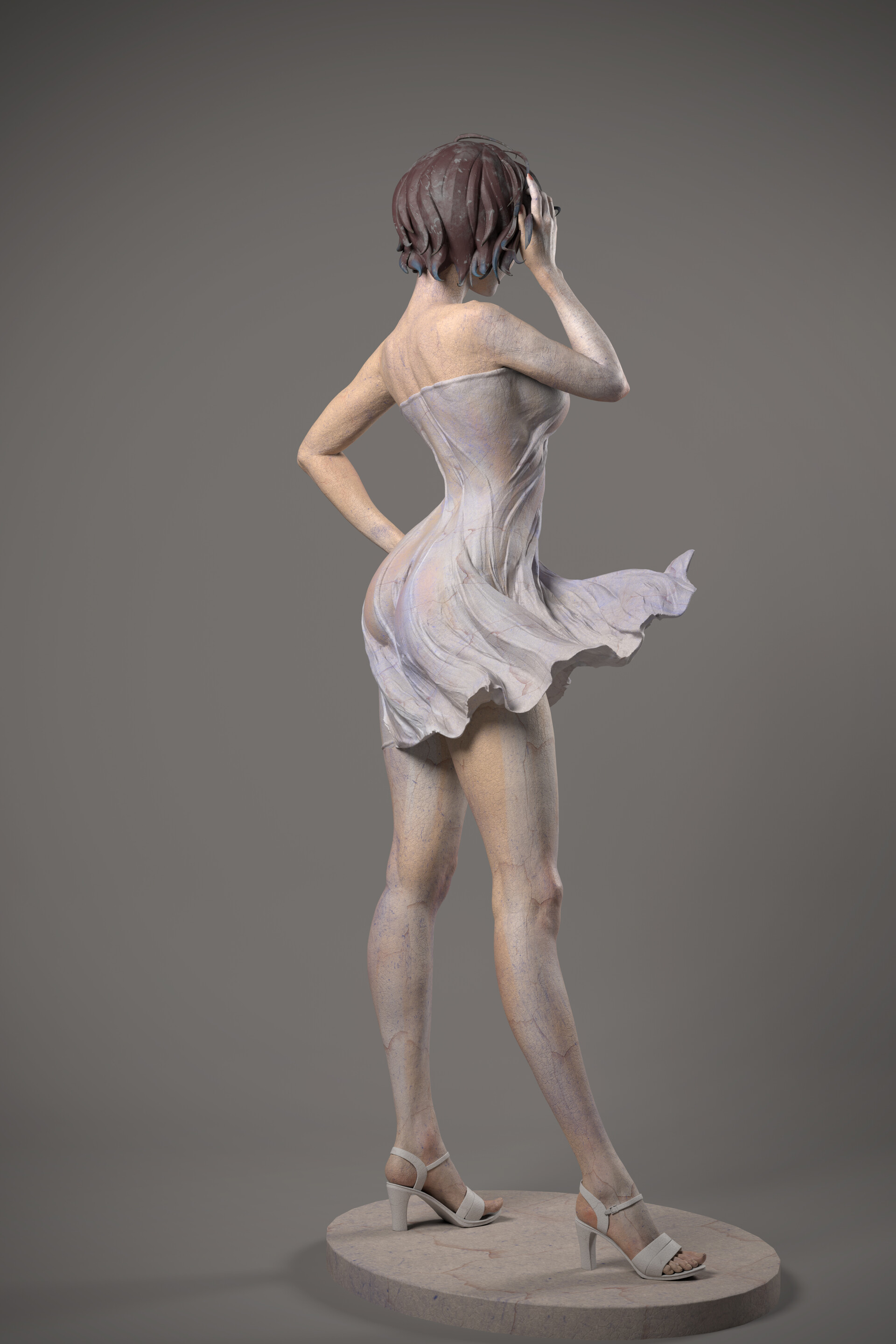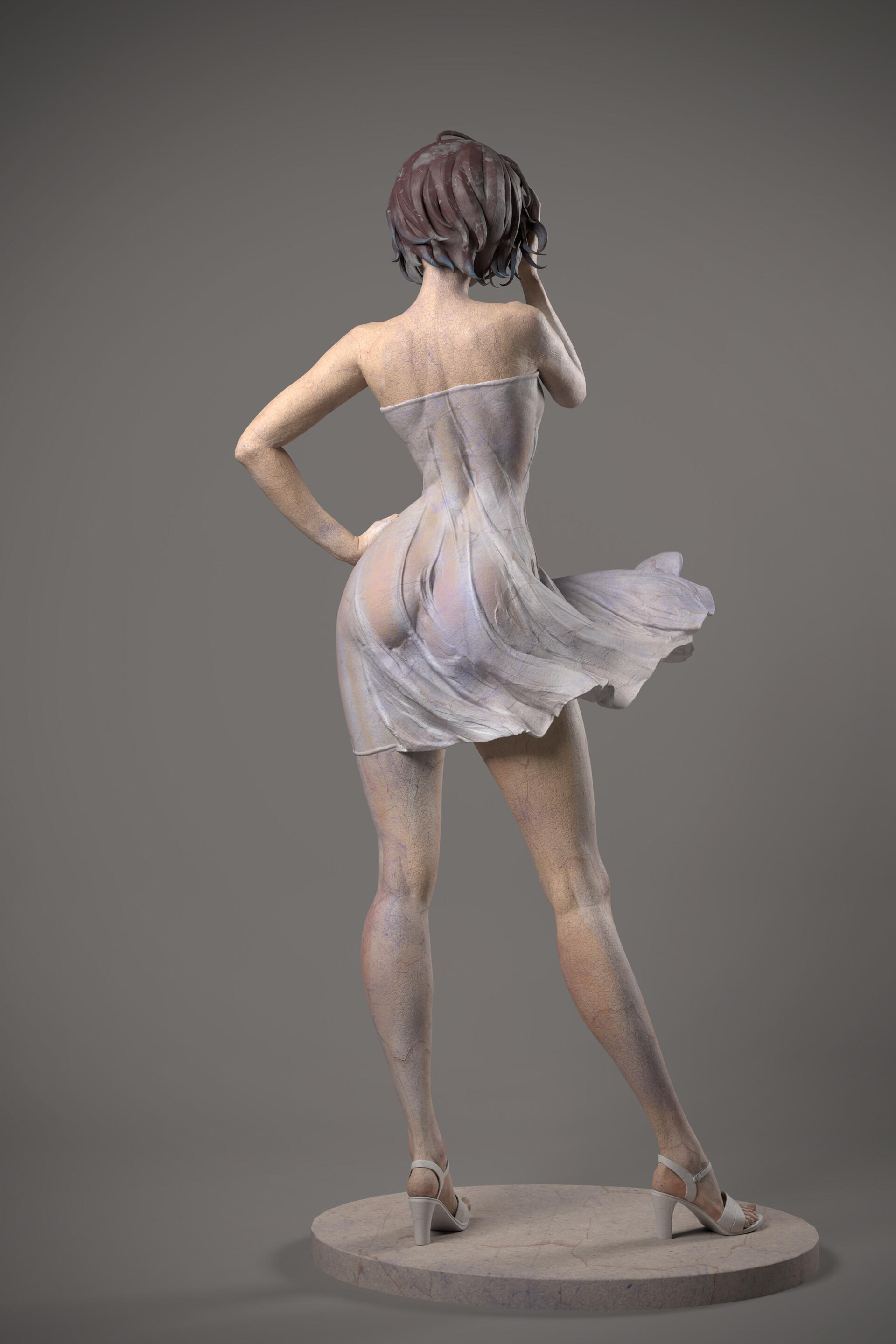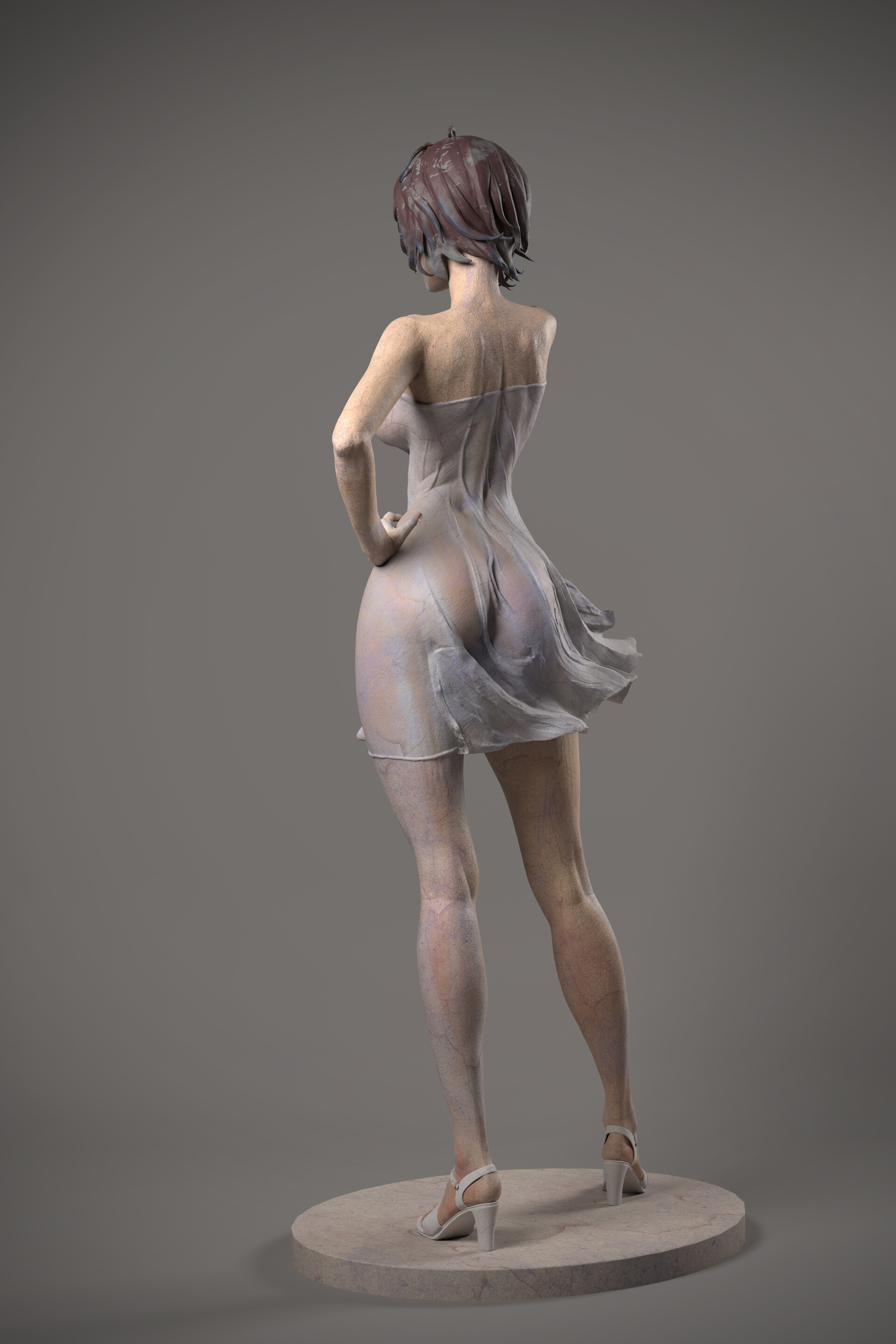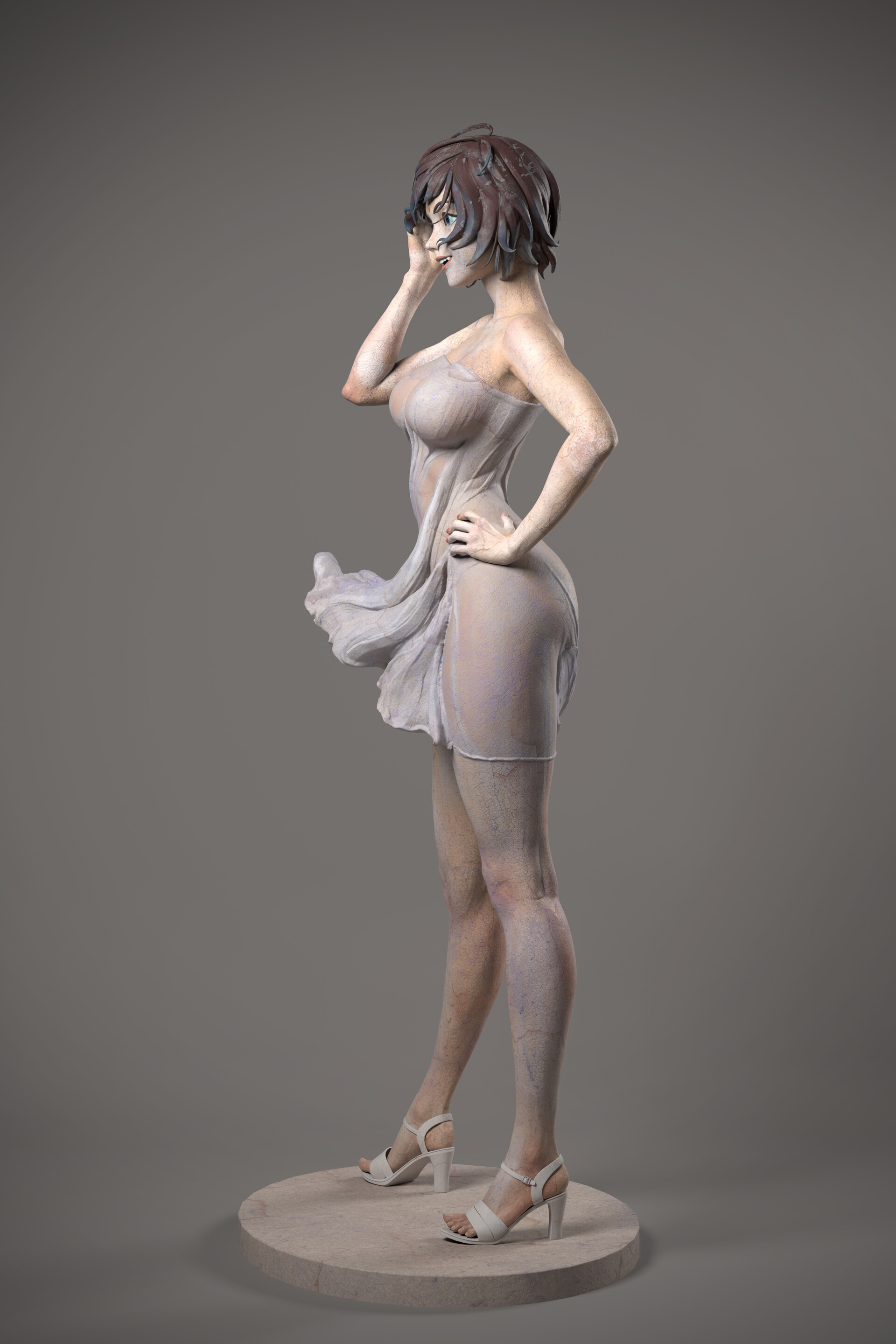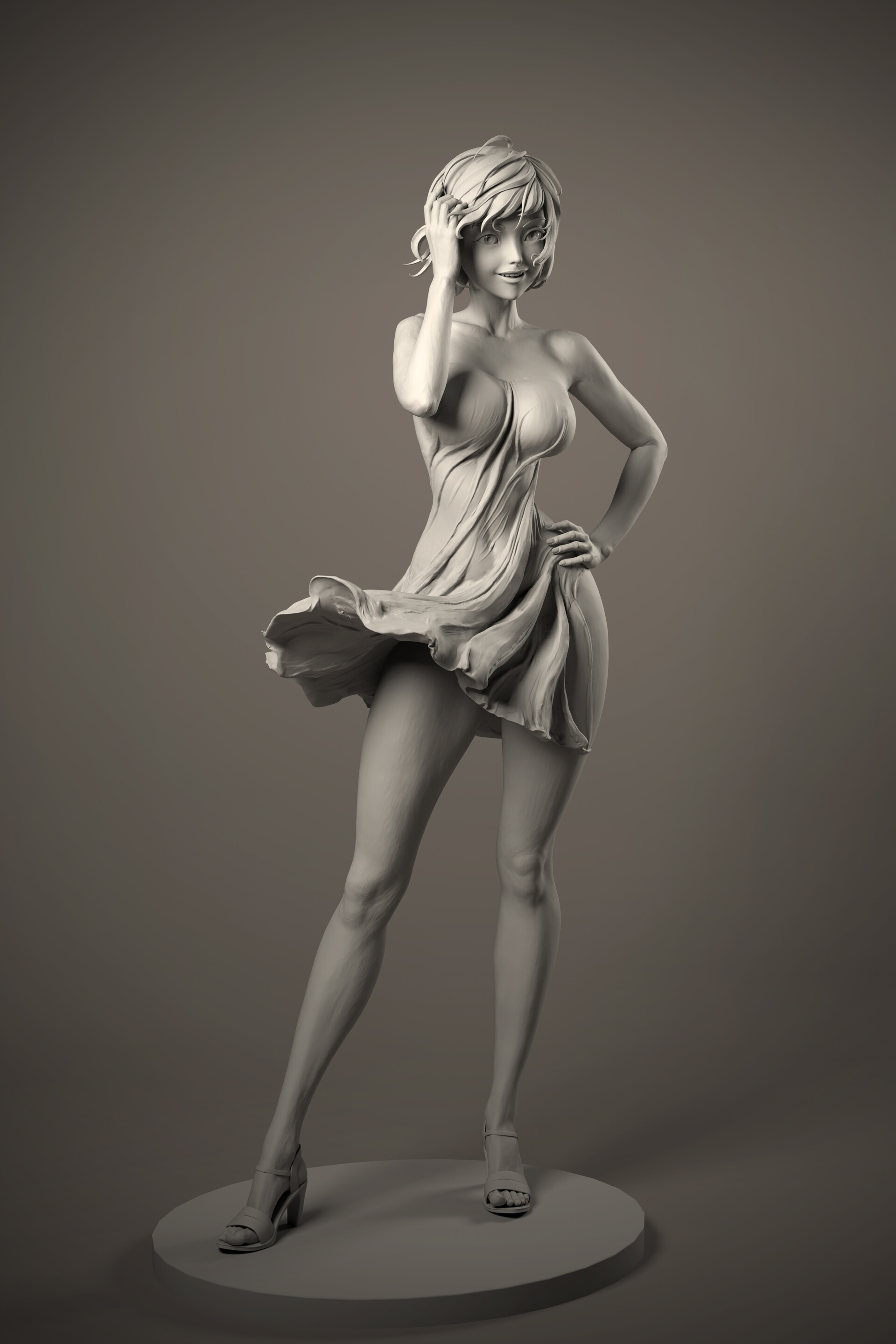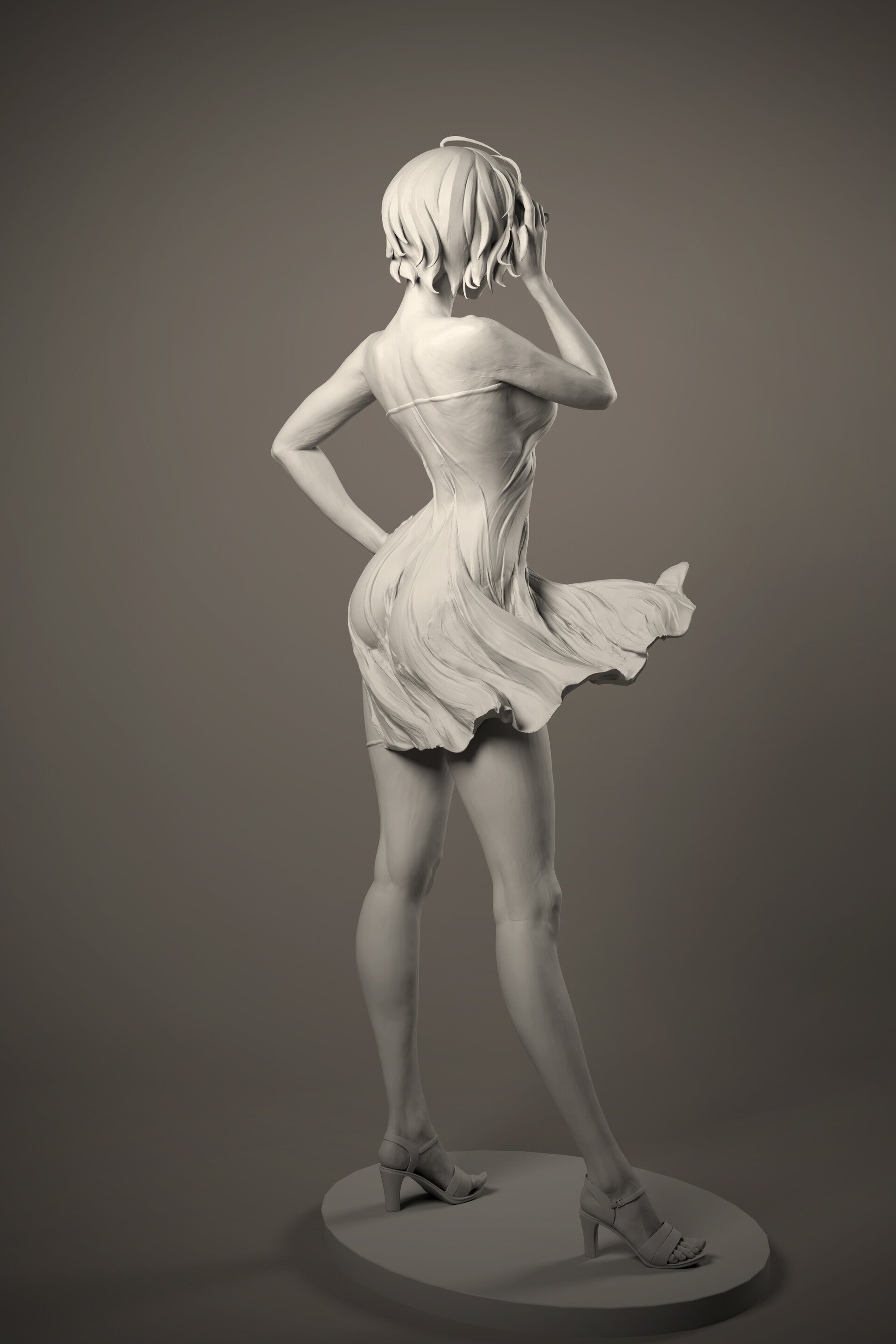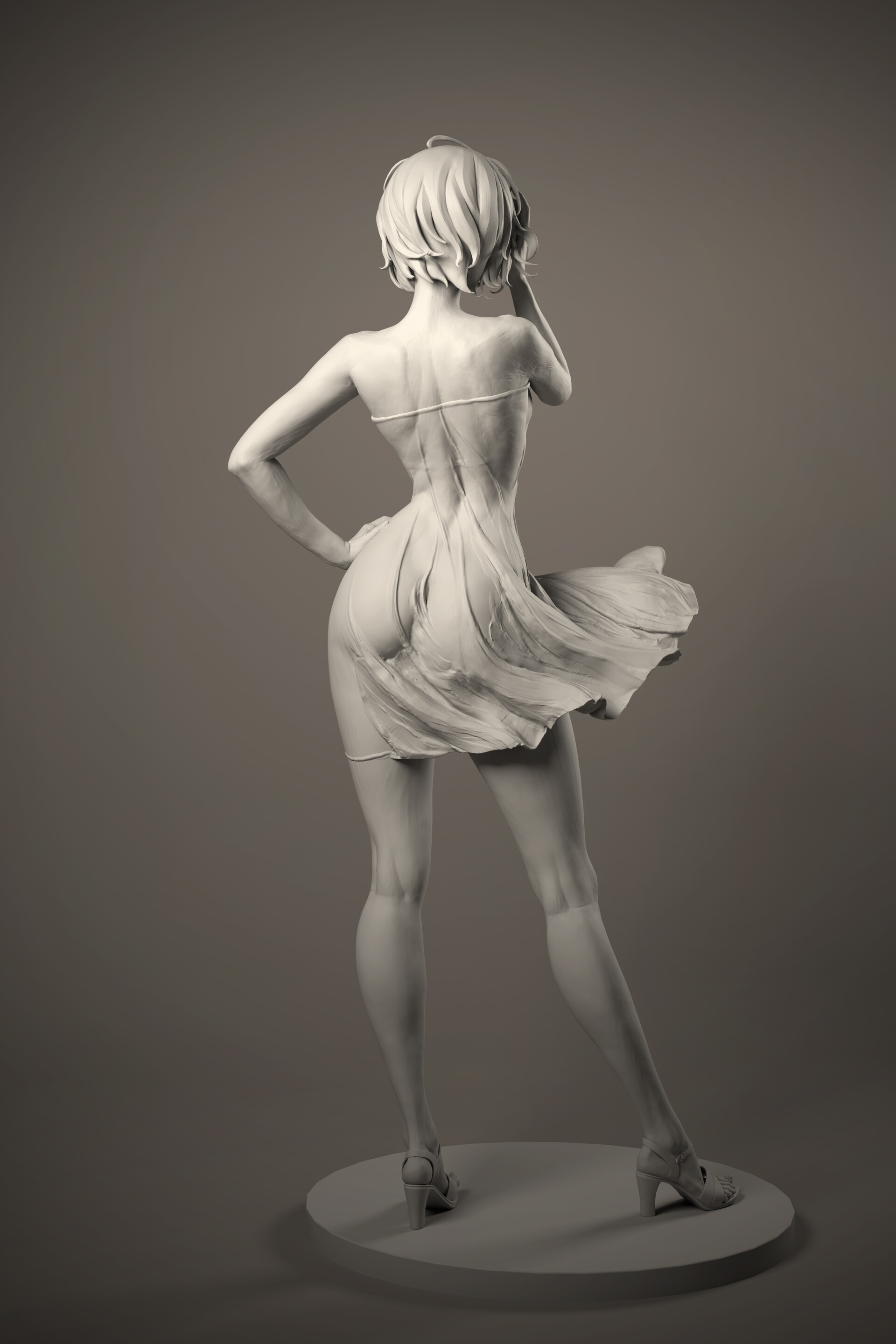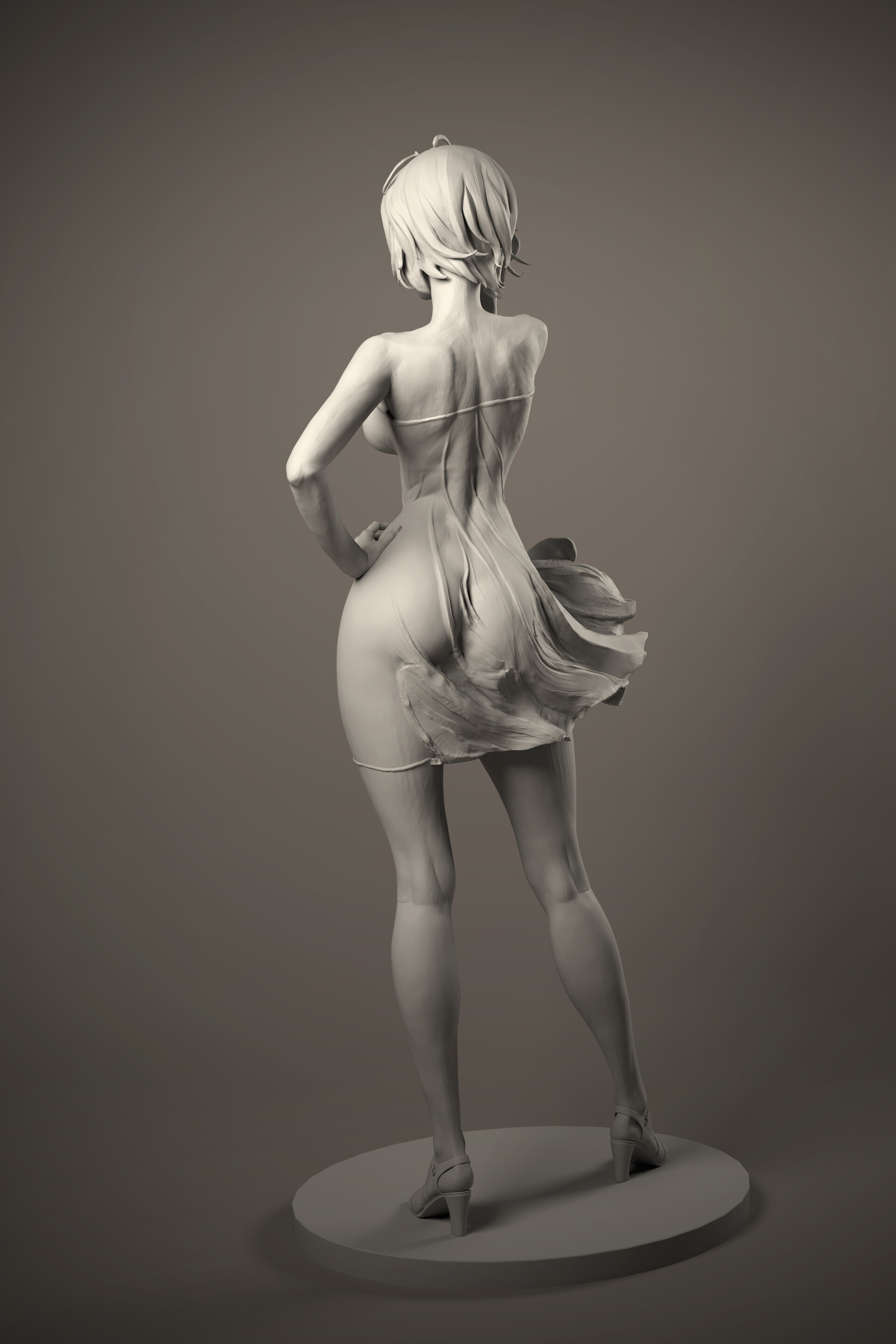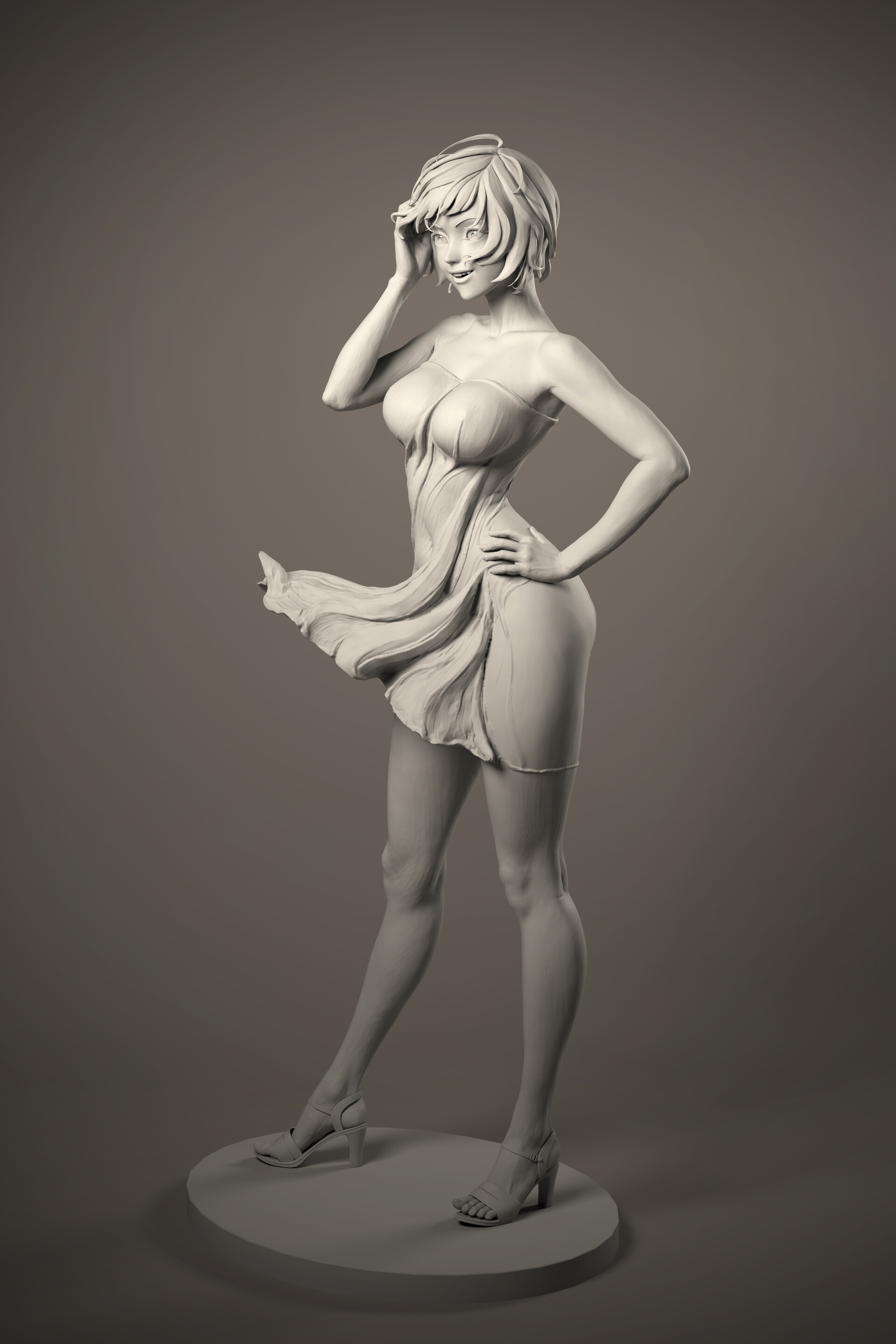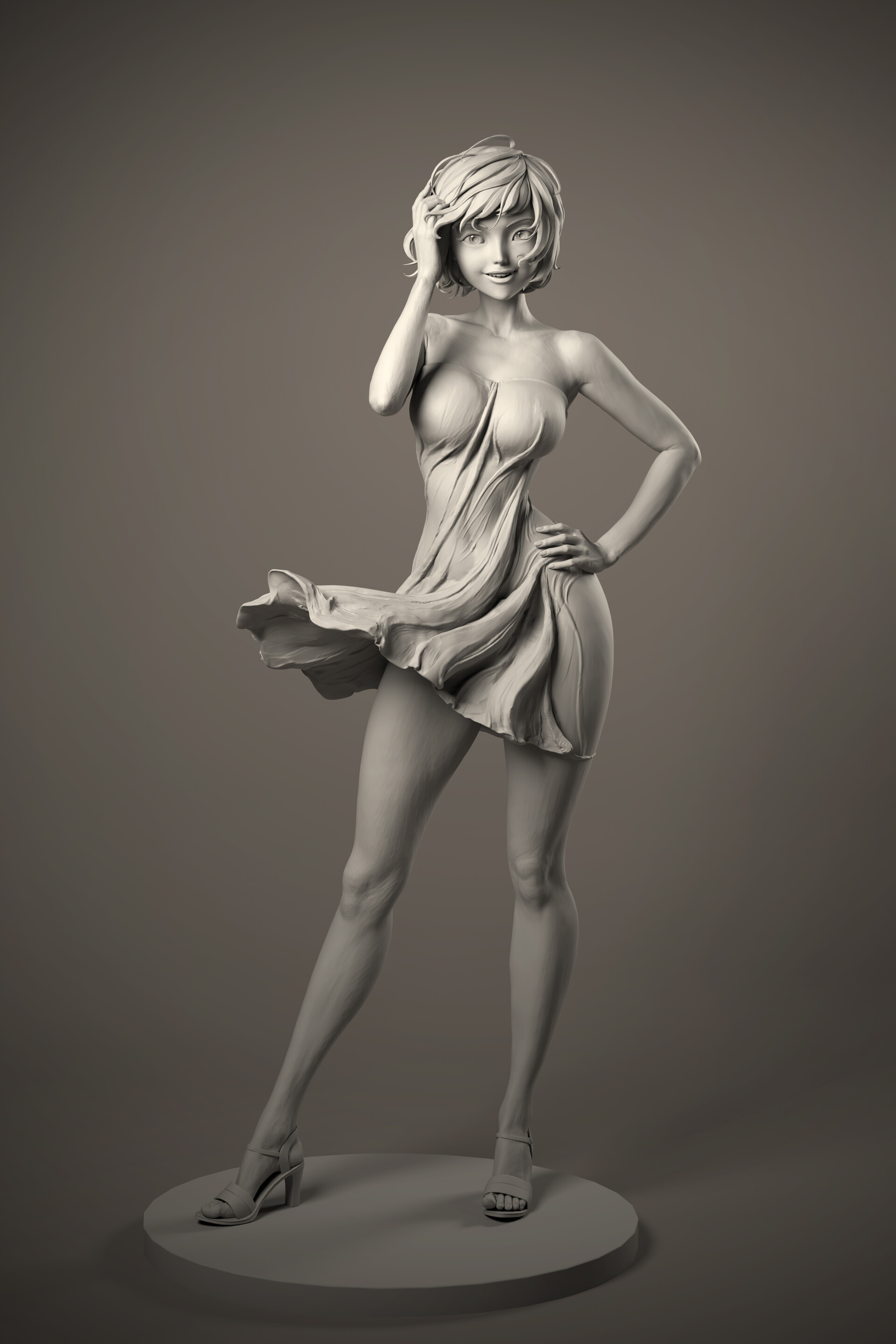 Attachments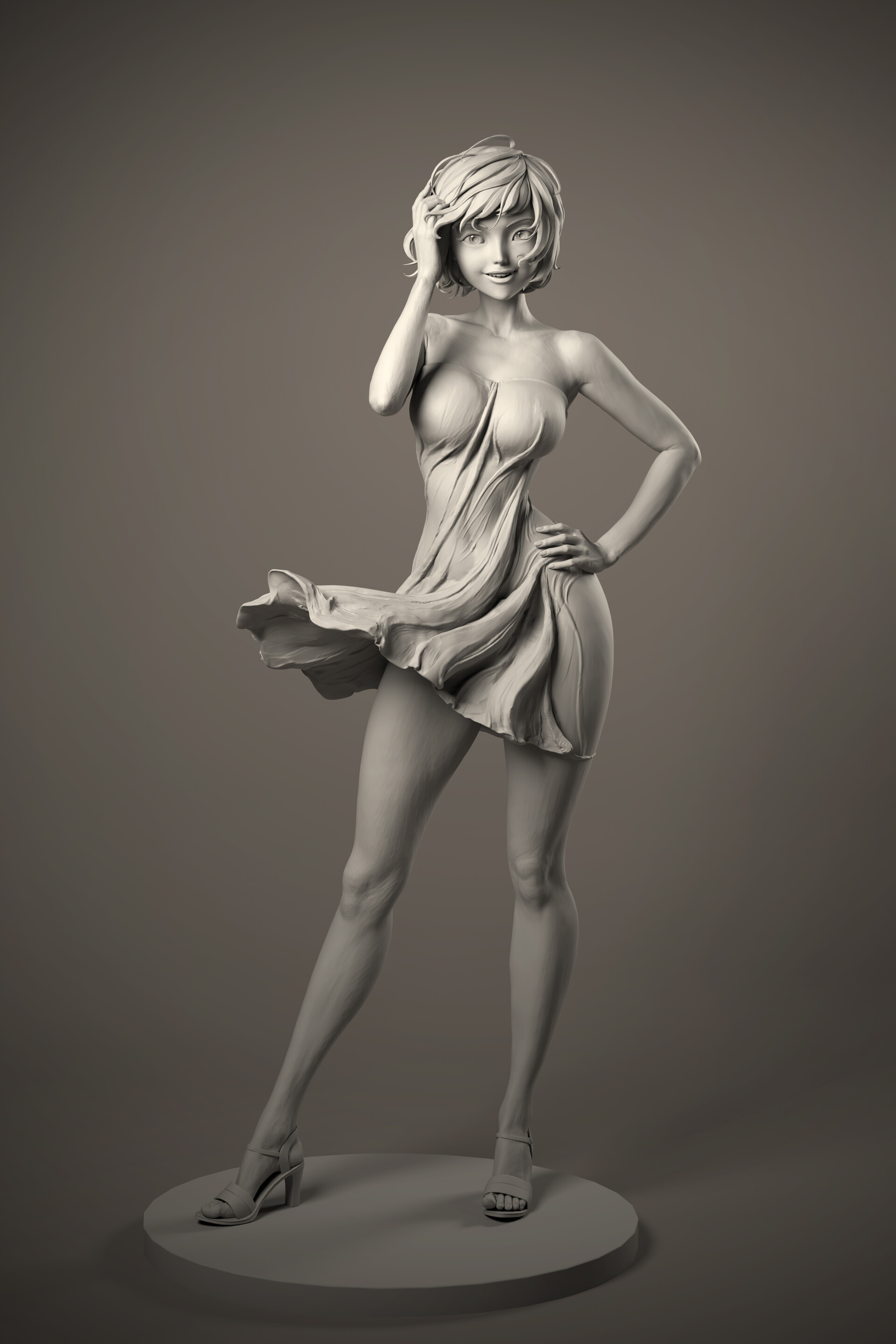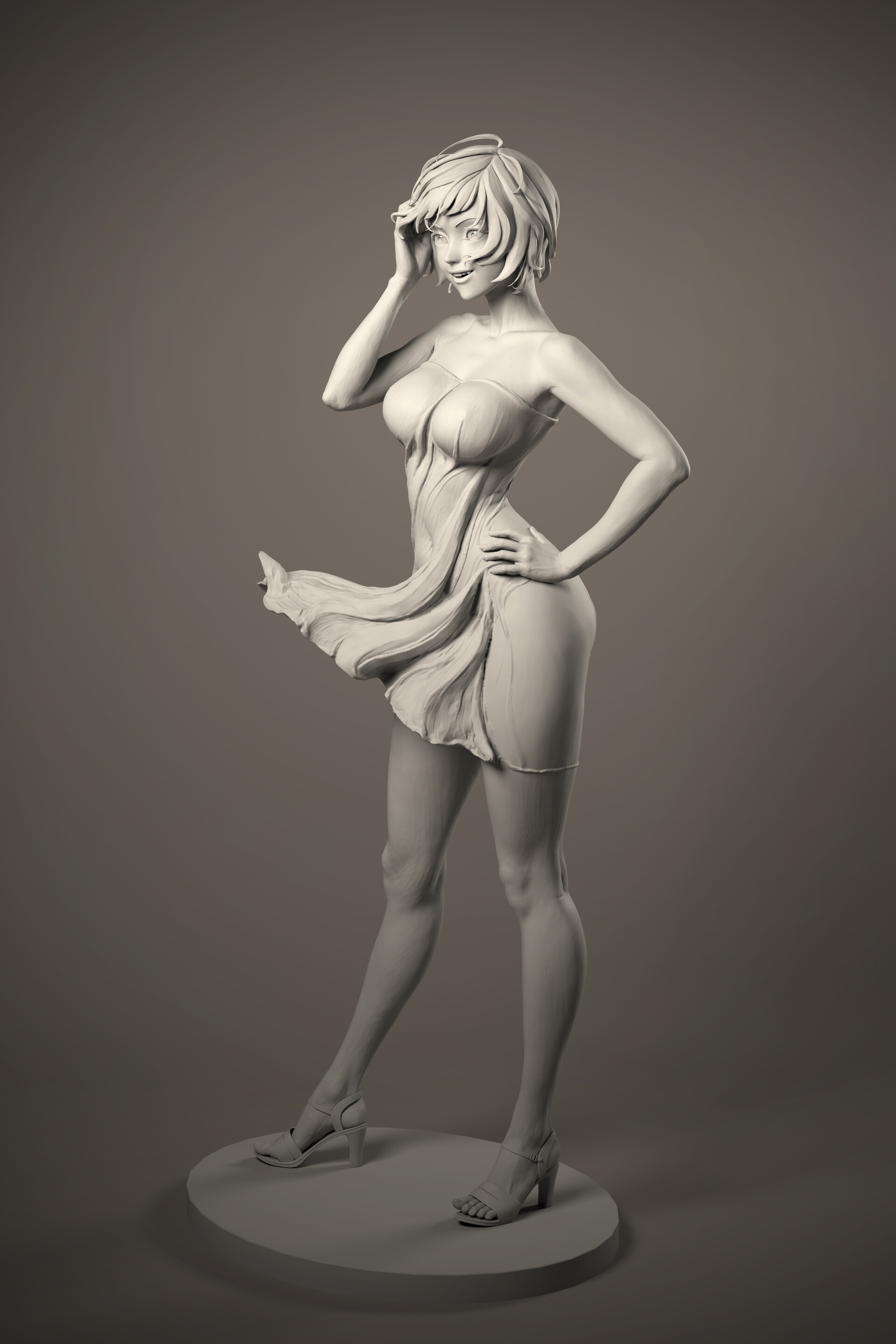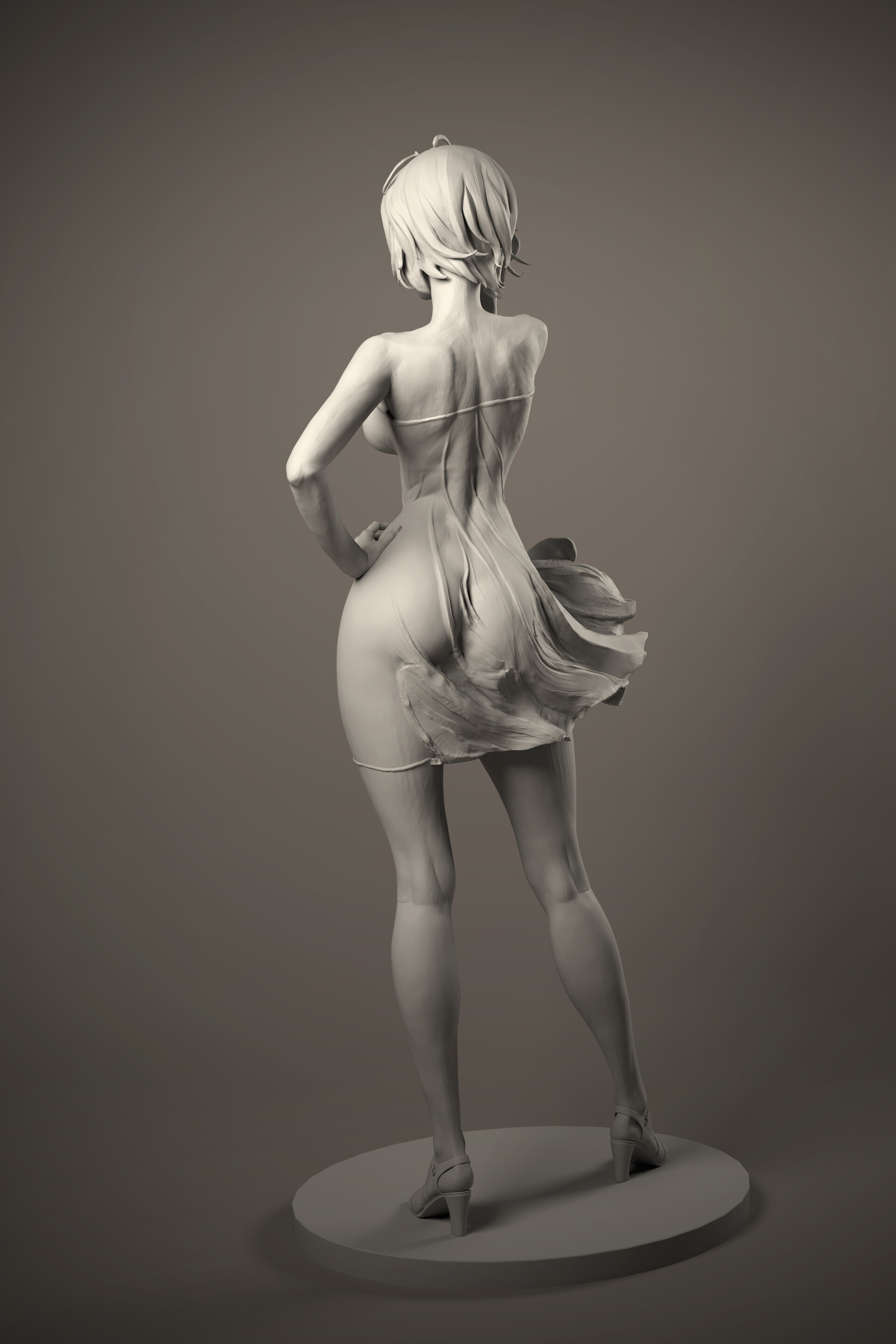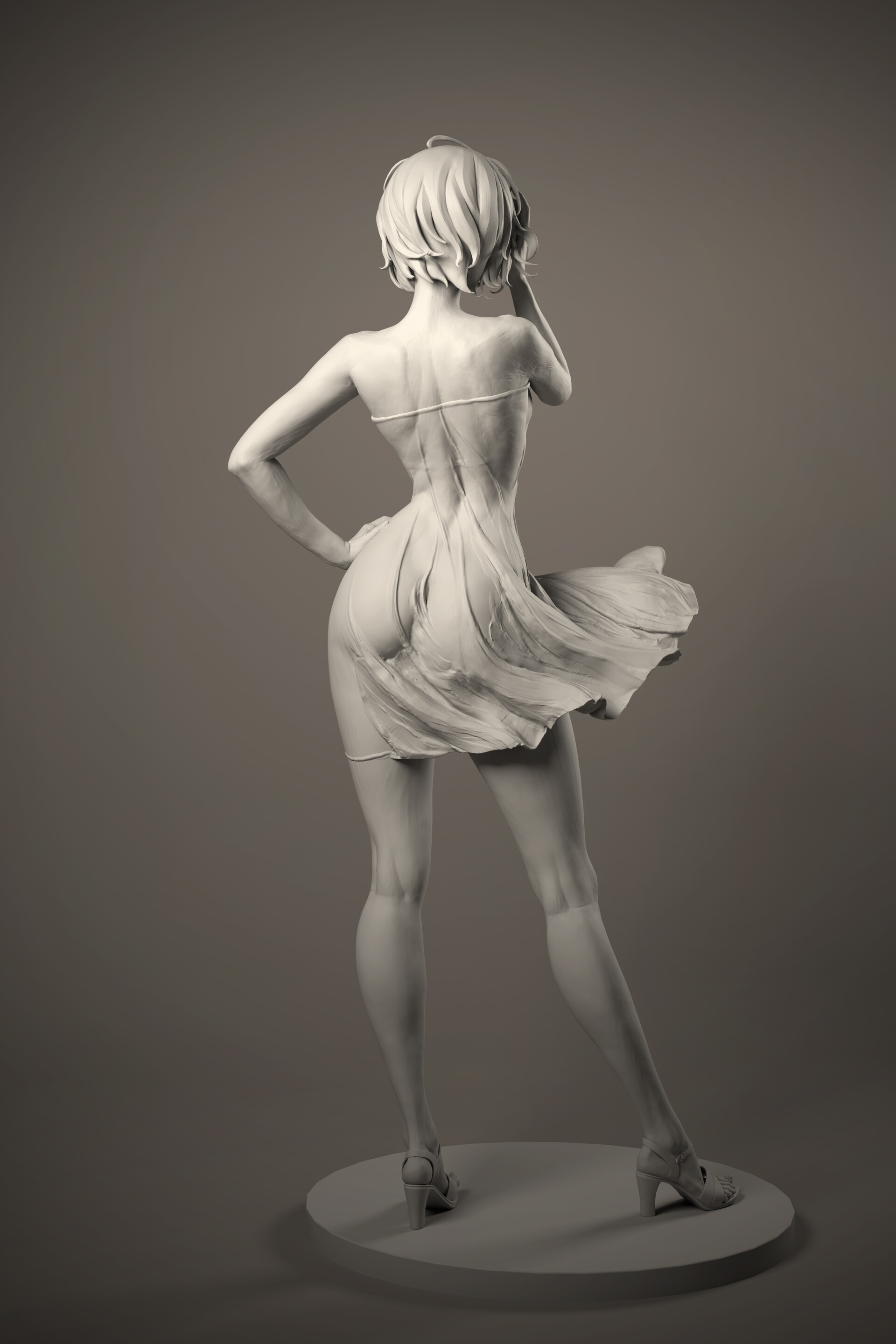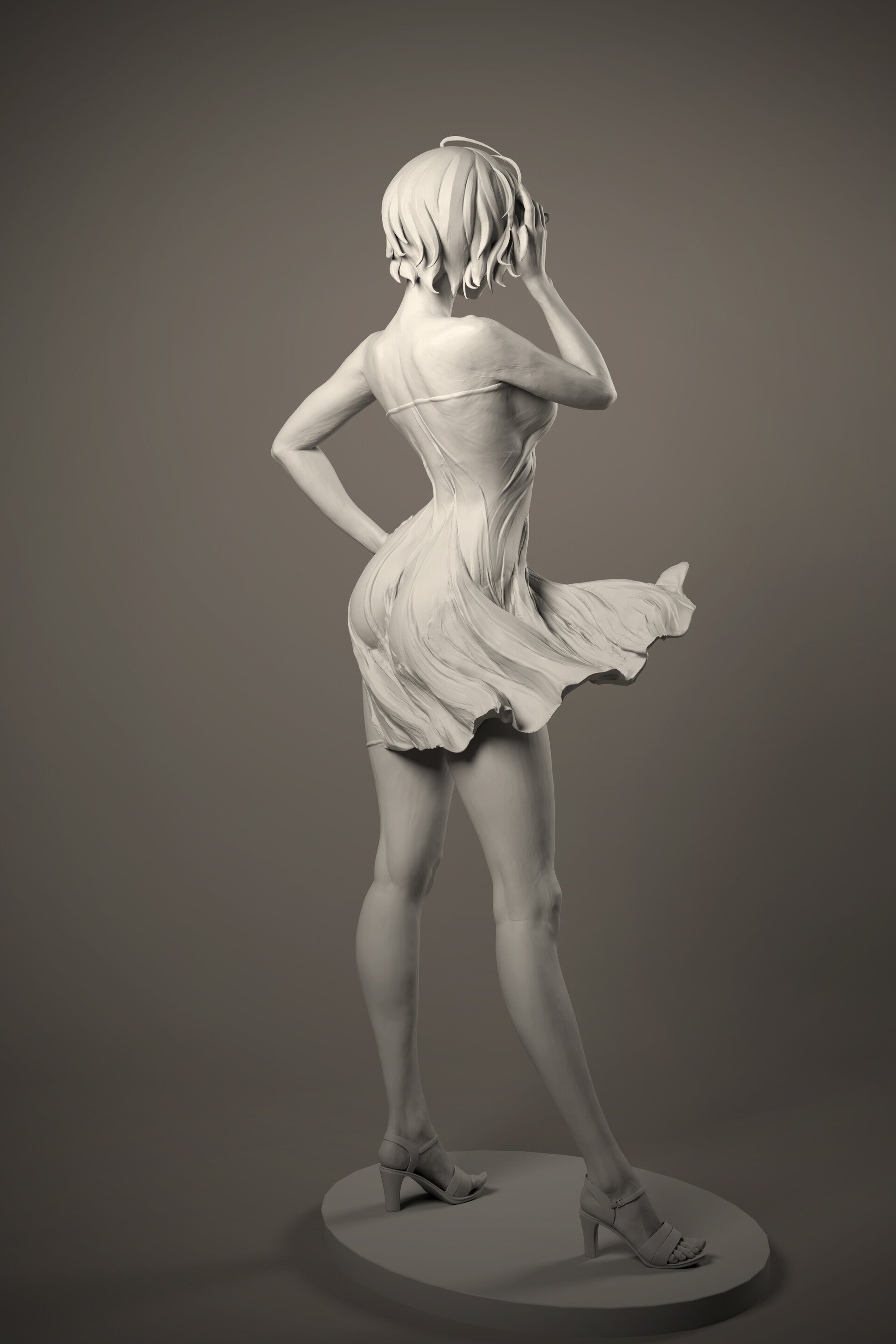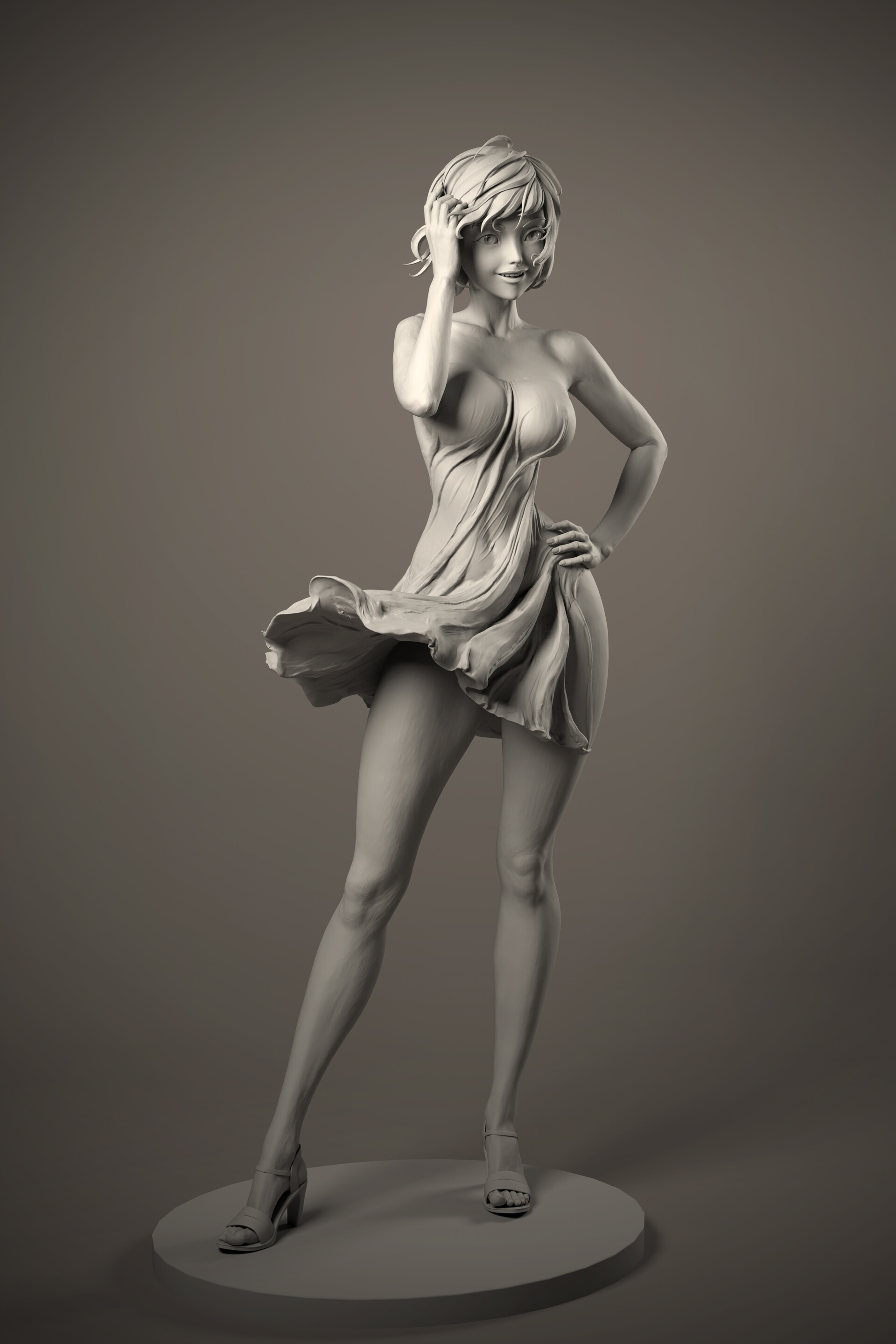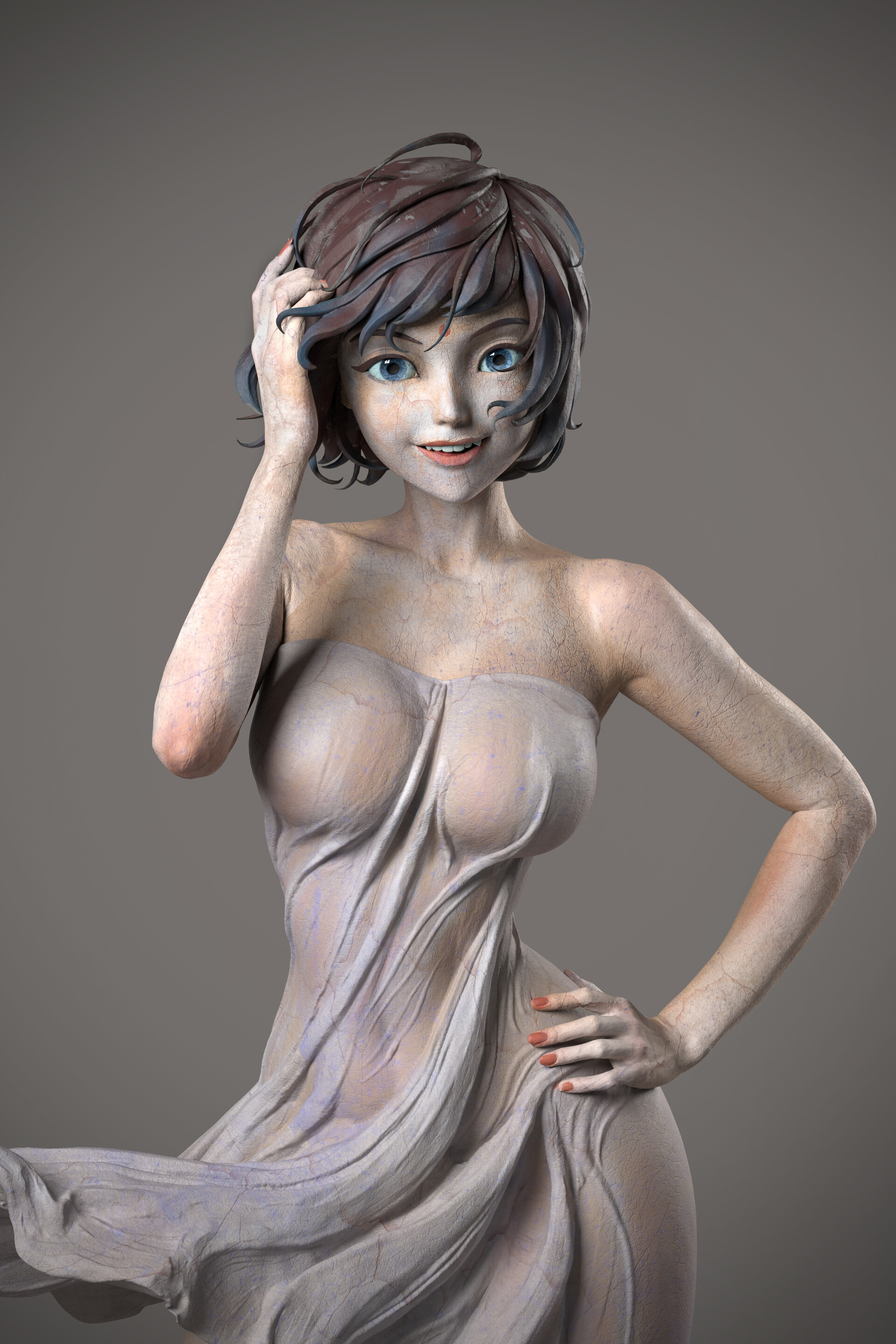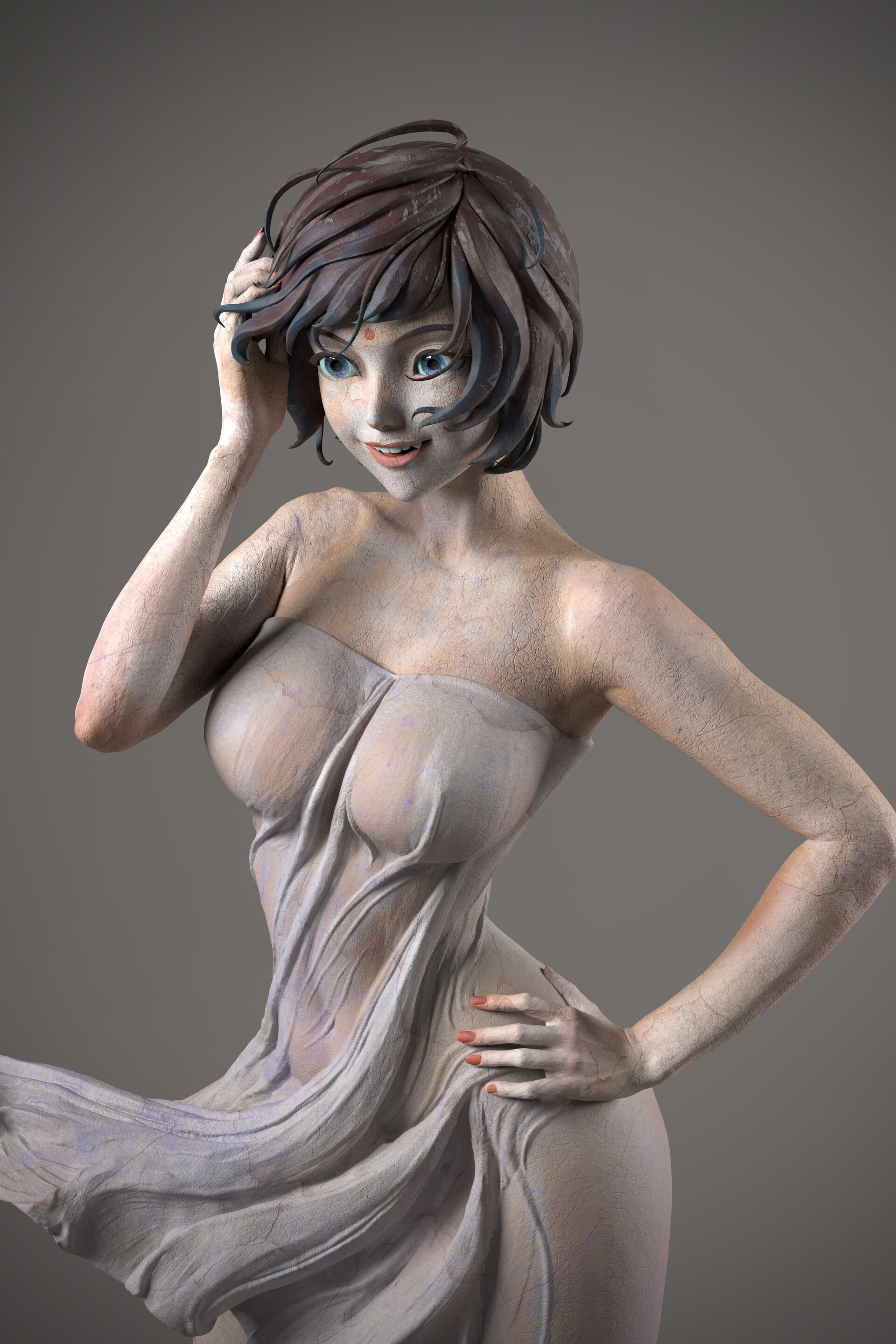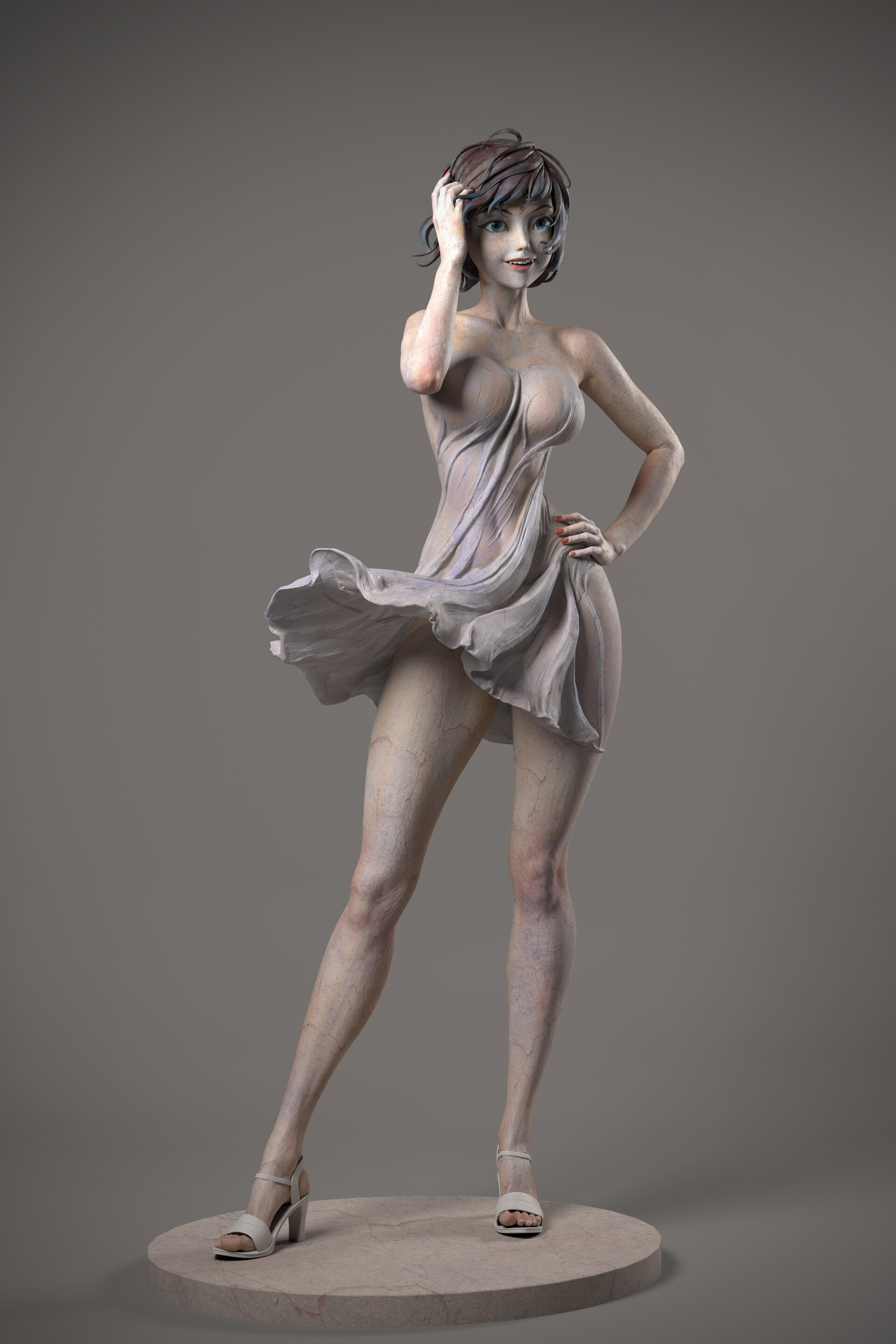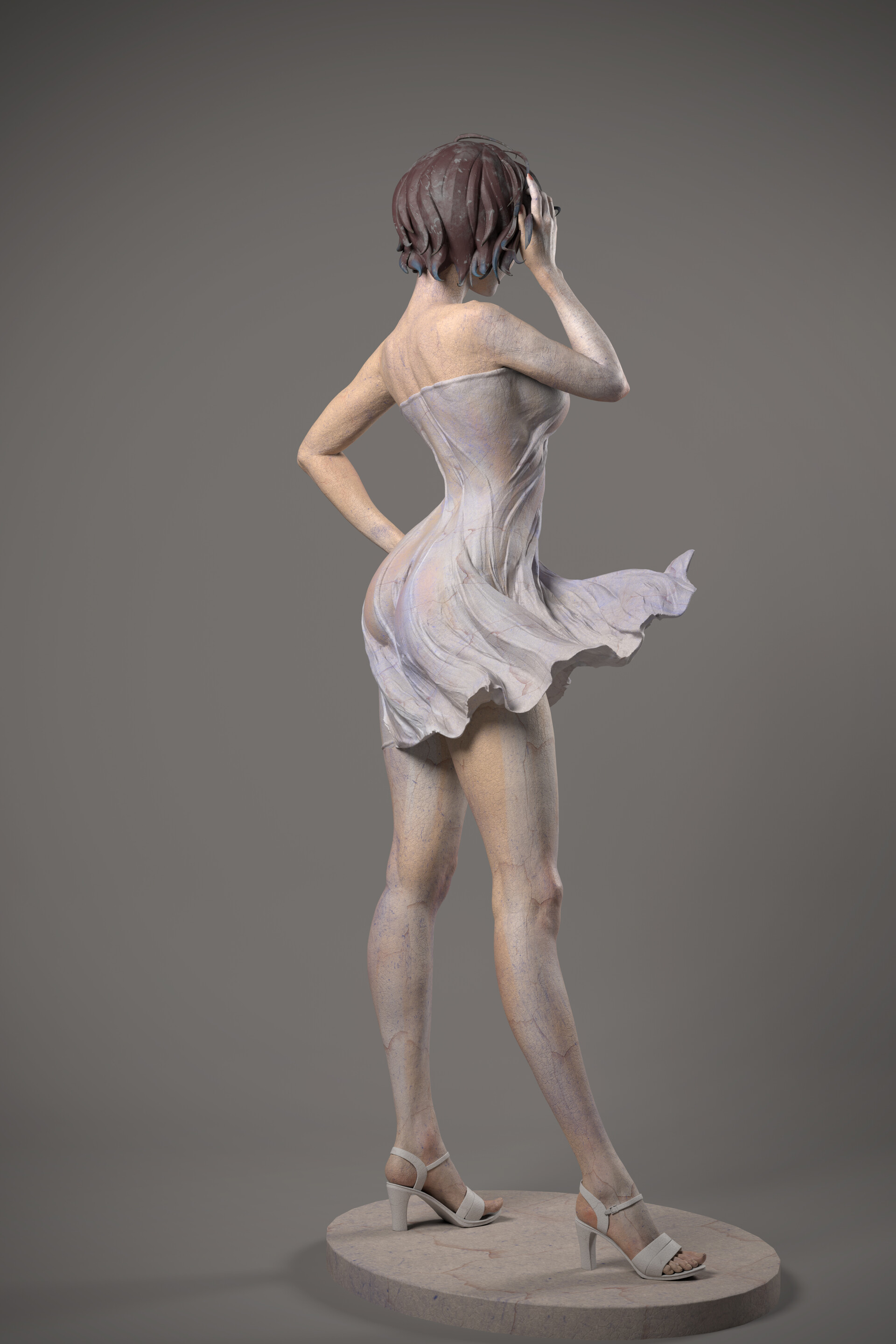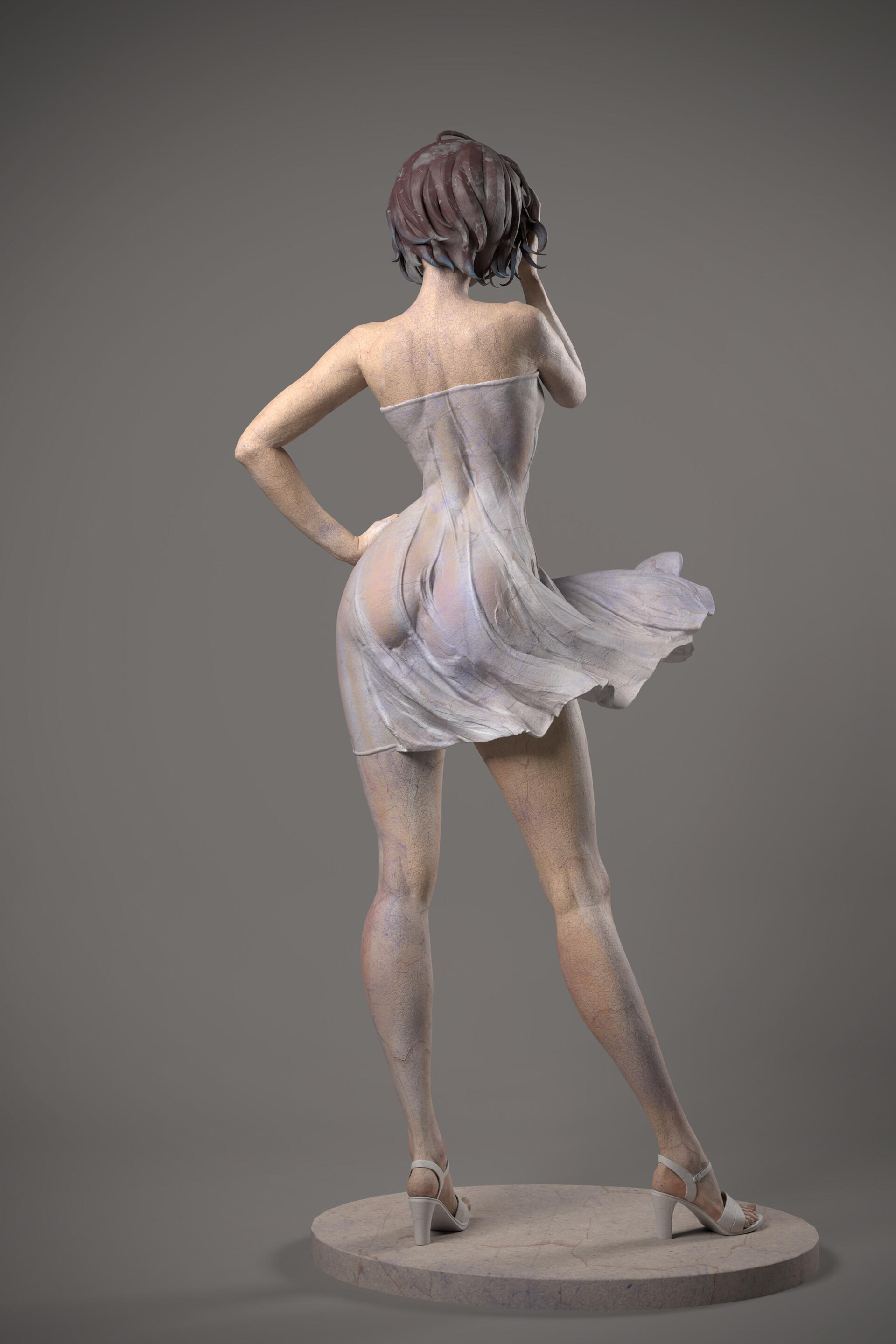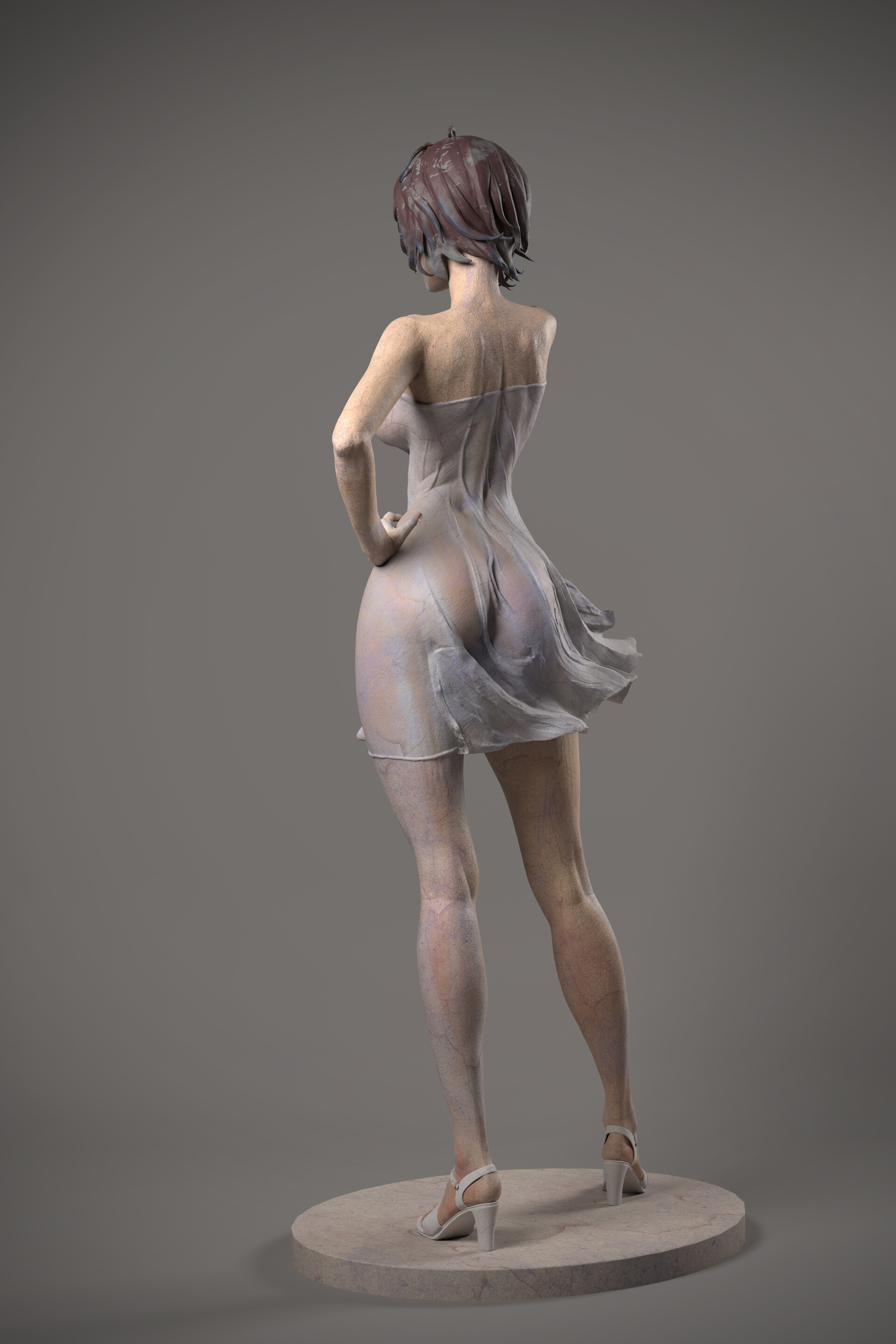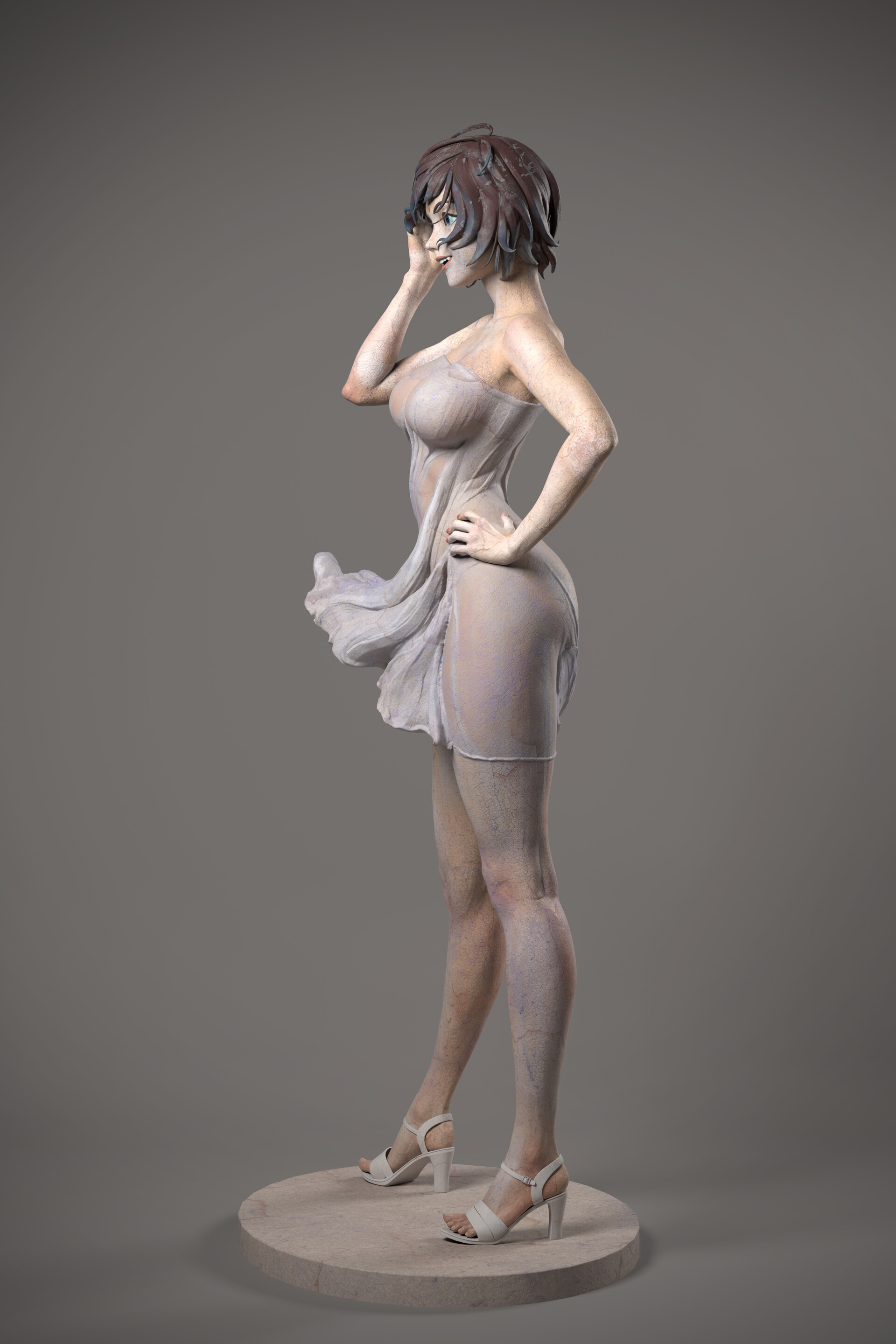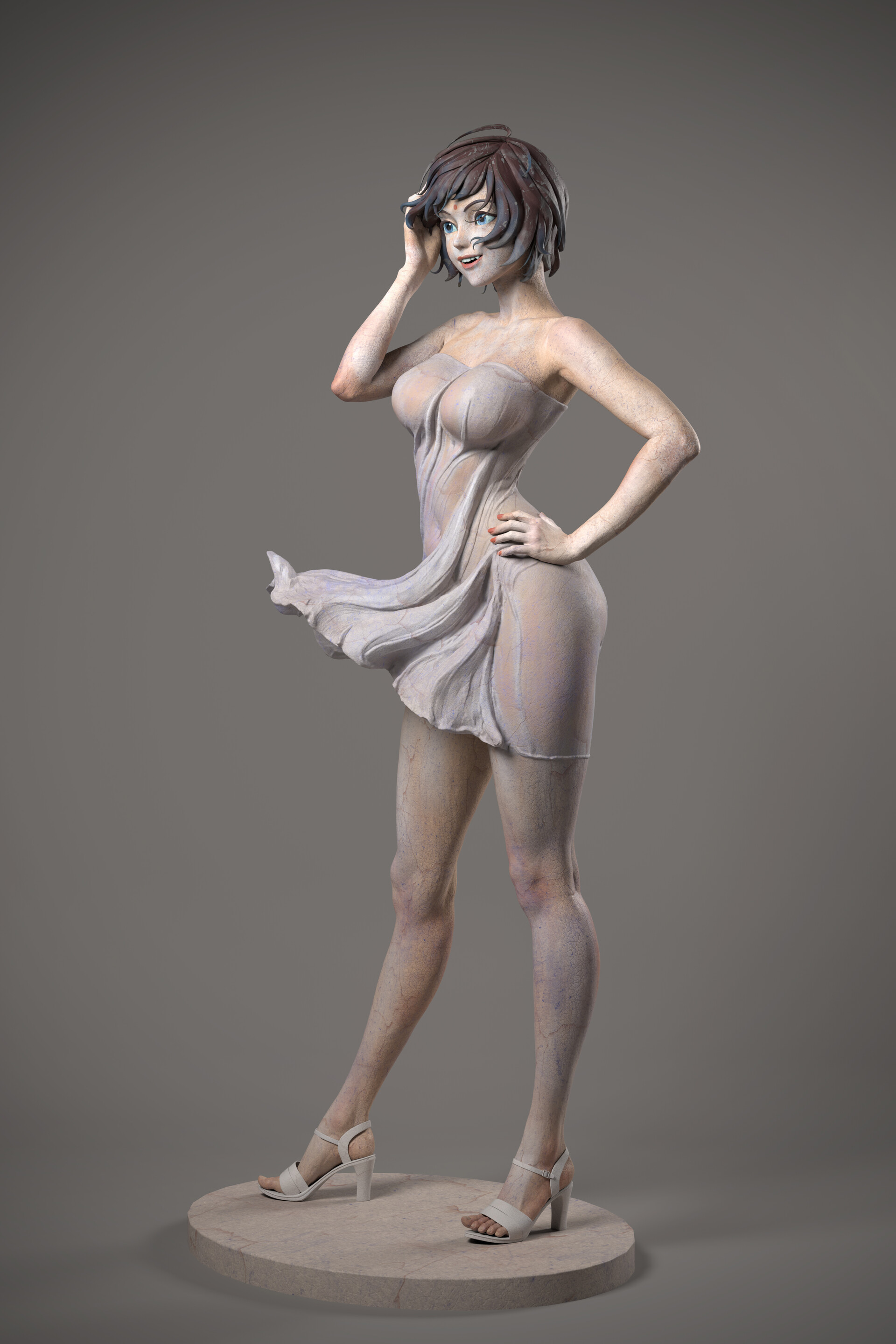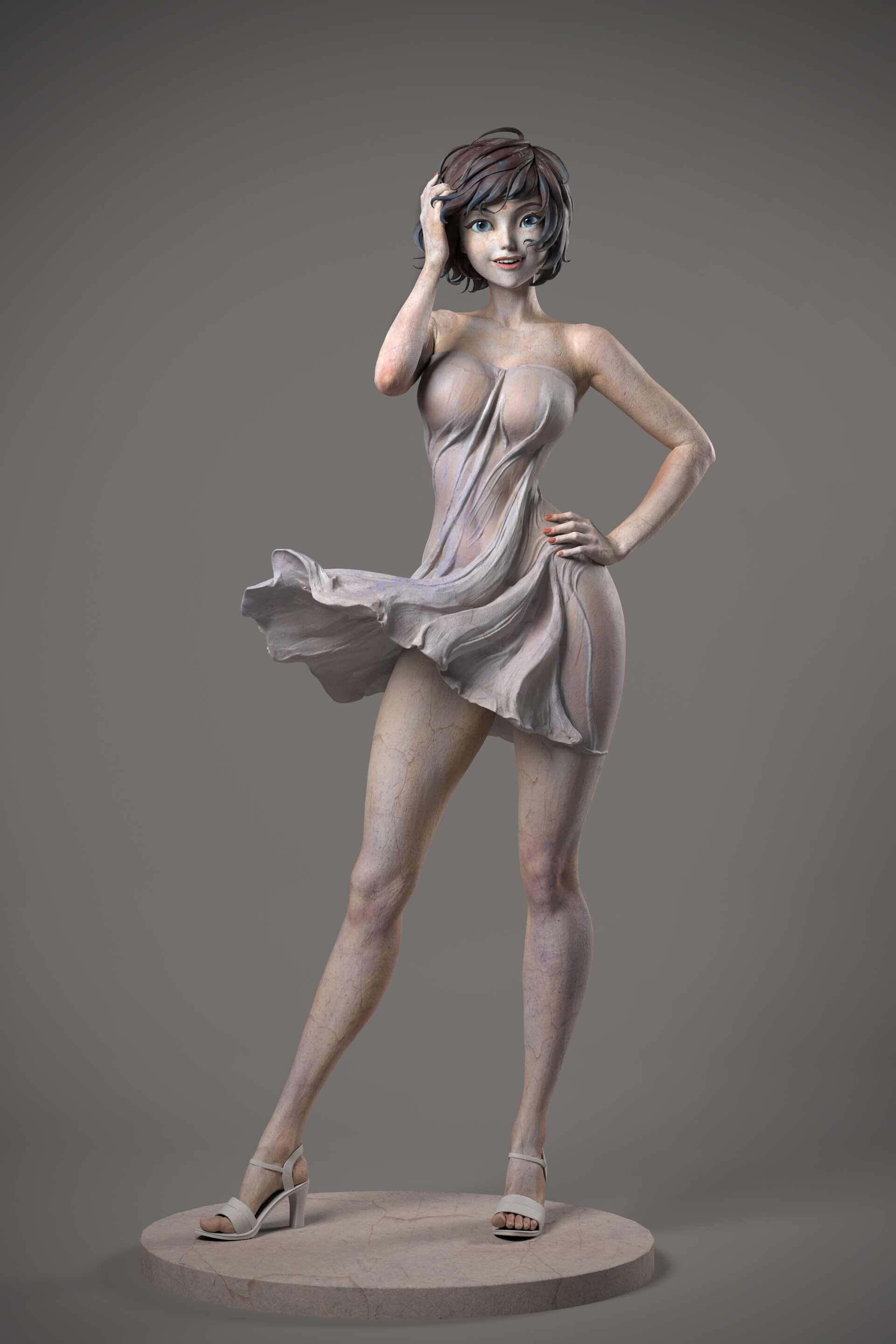 Hey Luo
You model is very sexy, I love the textures, her hair, the pose she is in & also the insane amount of detail in the creases of her dress.
The same goes with the bikini version as well!

I look forward to seeing more sculpts from you.
Did you use Keyshot to do your renders, or was it done in different software?
First, it's a great sculpt.
Second, that clay texture is fantastic. Really makes it stand out.
I think you've hit on something cool here.
Hi, It's been a while not post anything here. I'm going to keep post some work done in this year.