Thank you everyone for liking my works .
I'm here today to share how I use Zbrush for Costume Design and Illustration
These are the final illustrations I did for DYNE Menswear , I received "Flats" of the designs from the company and went into creating 3 dimensional models in Zbrush.
no photobashing required in these final illustrations, because I was able to get all the clothes really detailed in Zbrush. Rendered in Keyshot.
I will post Turntables really soon.
Luca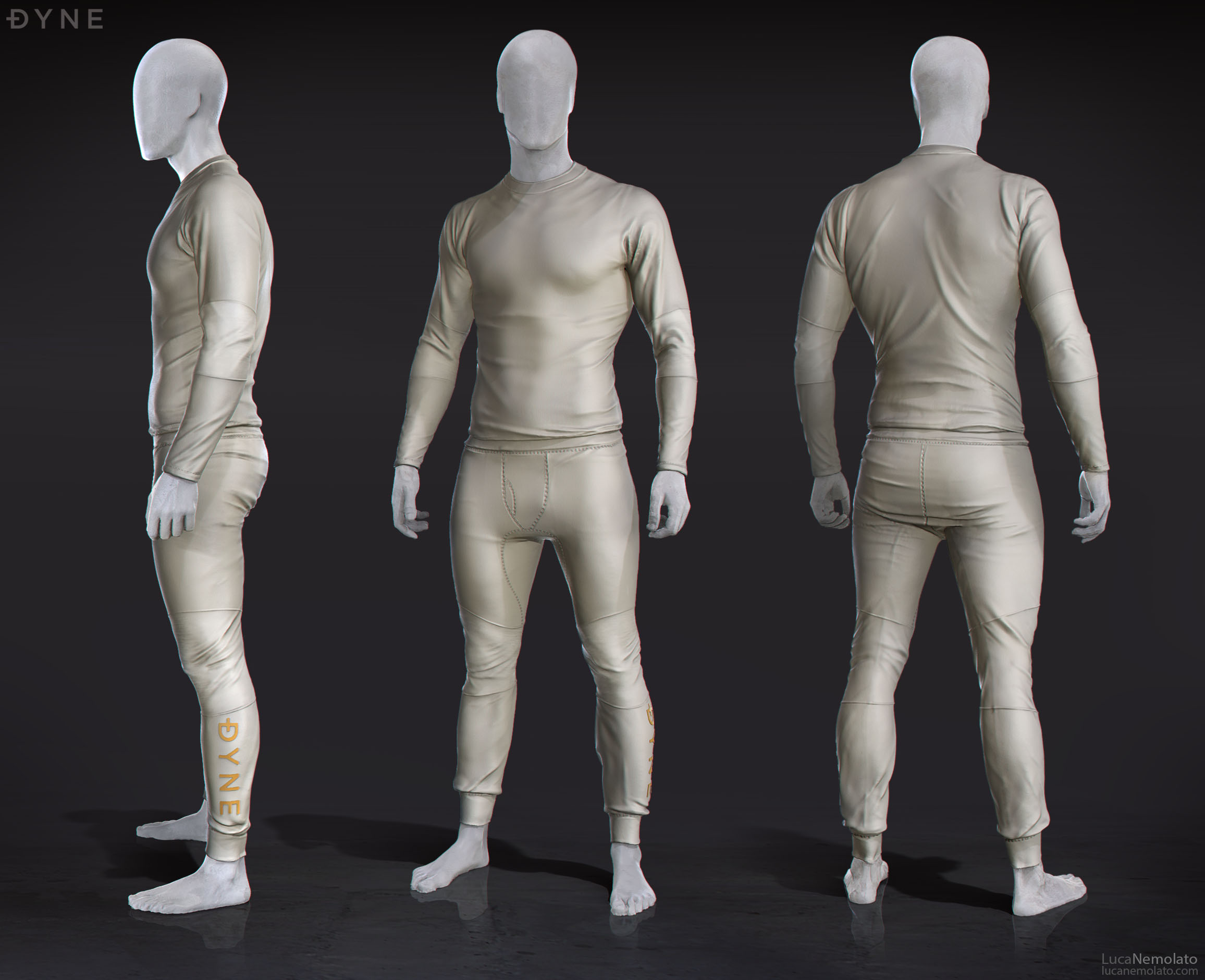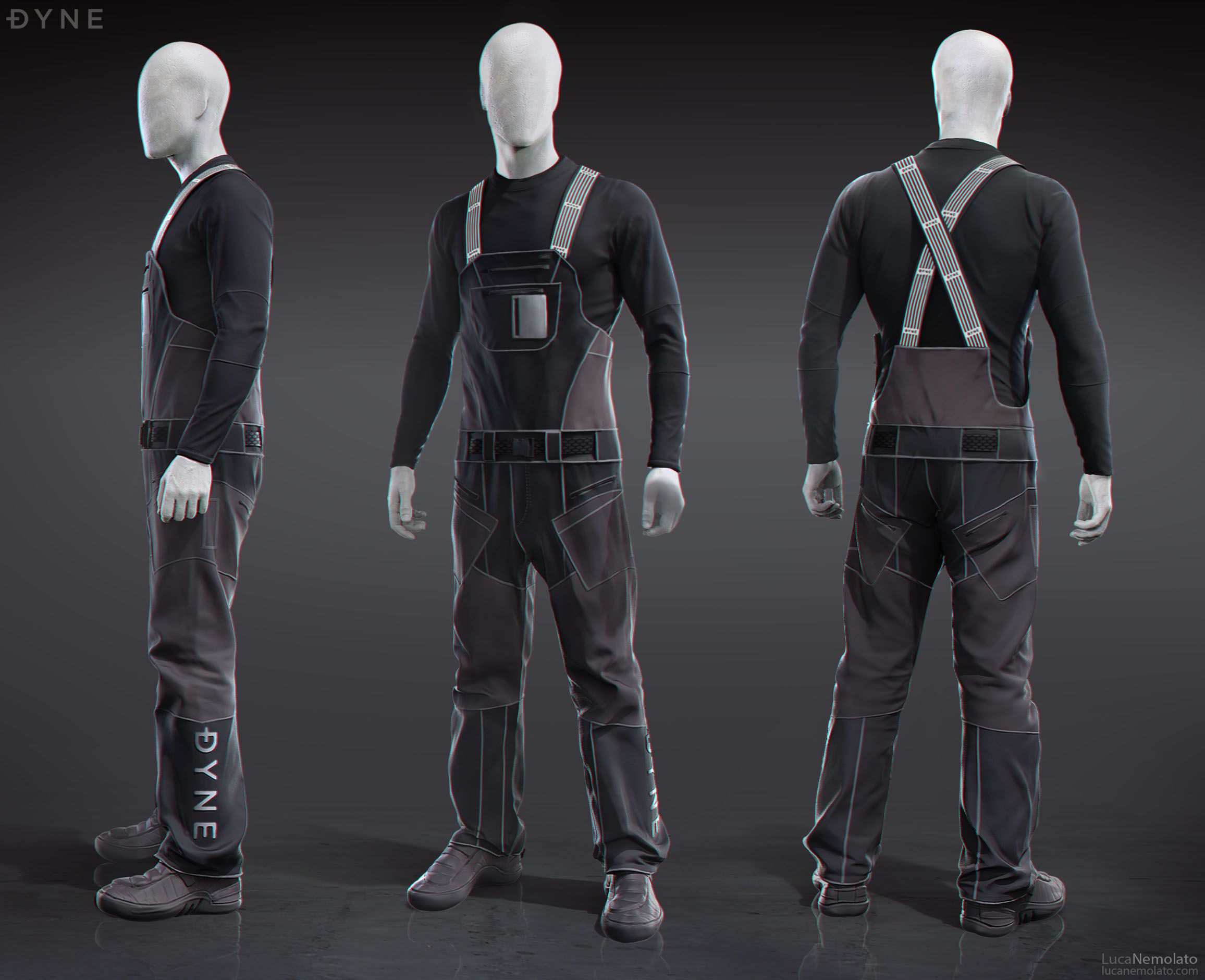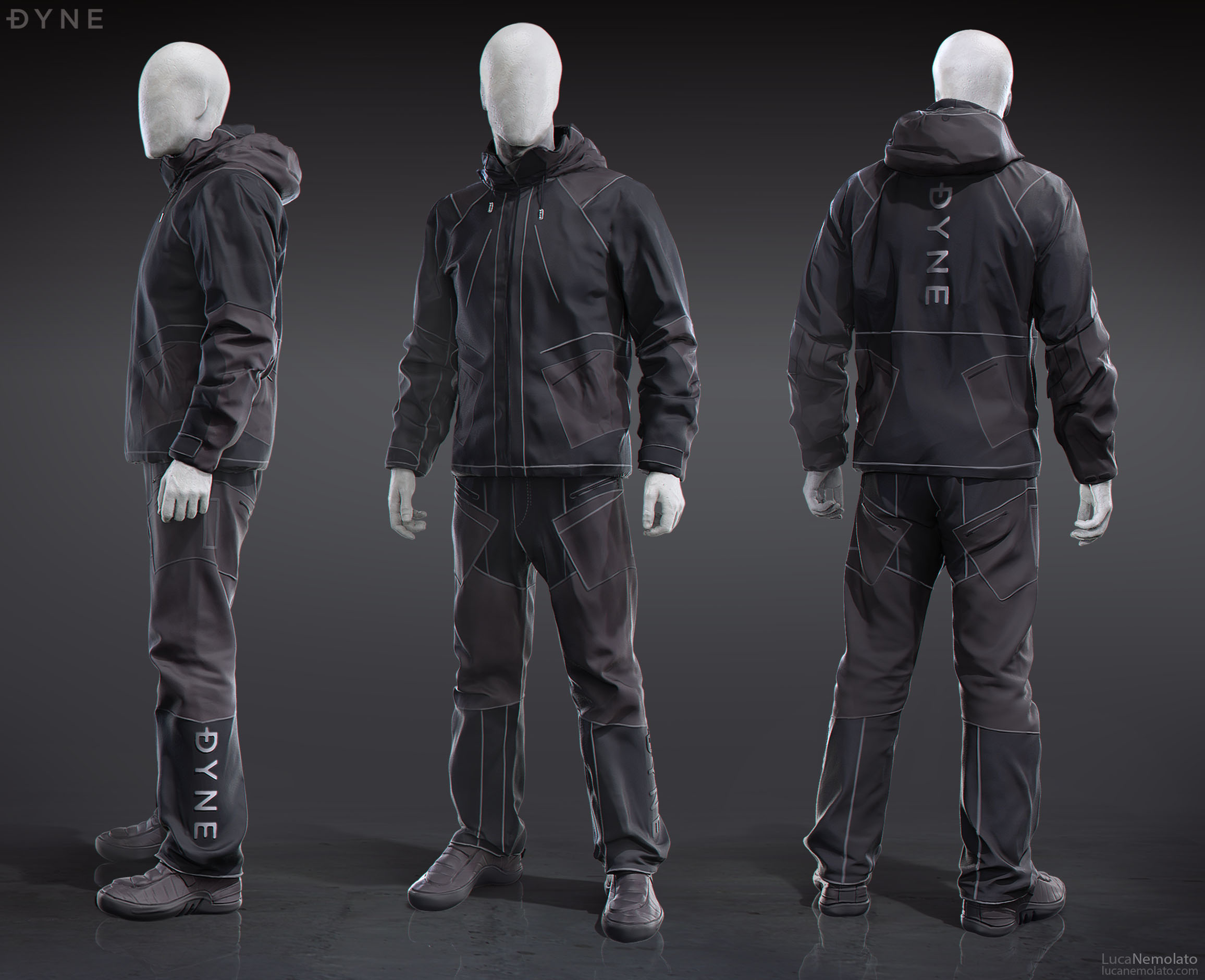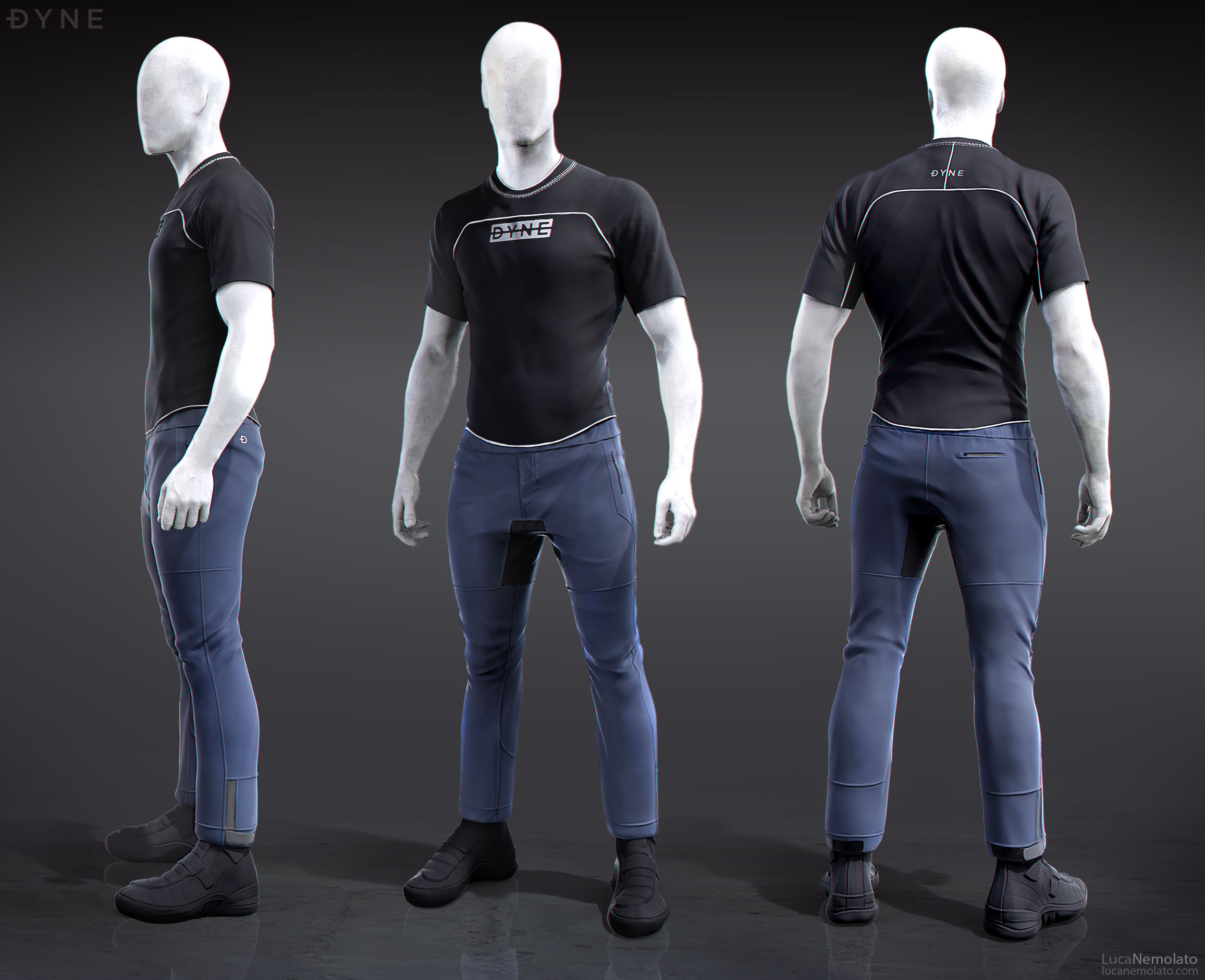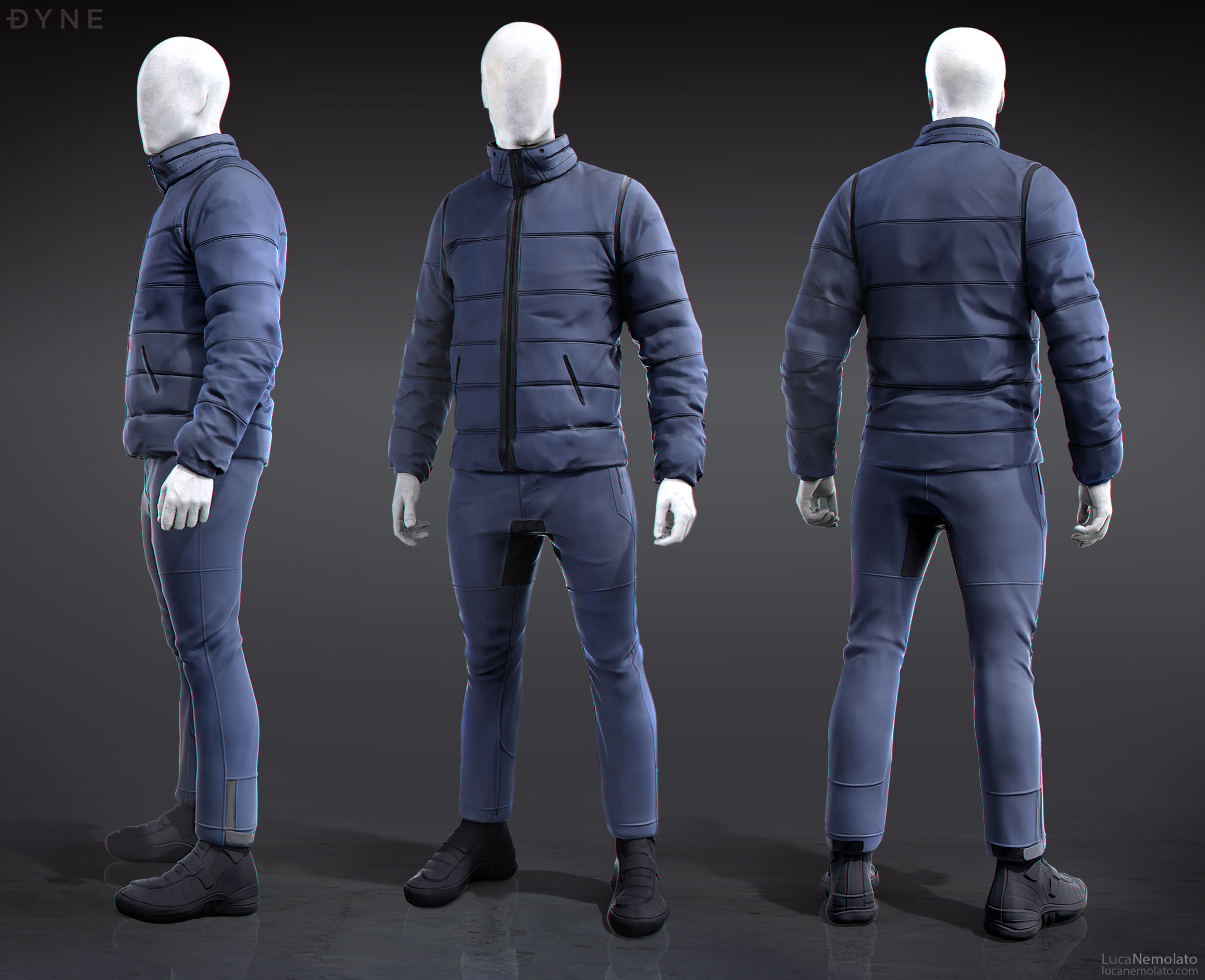 Attachments