Hi there! here is a new character that I am working on…Now I am working on the texture…coments are welcome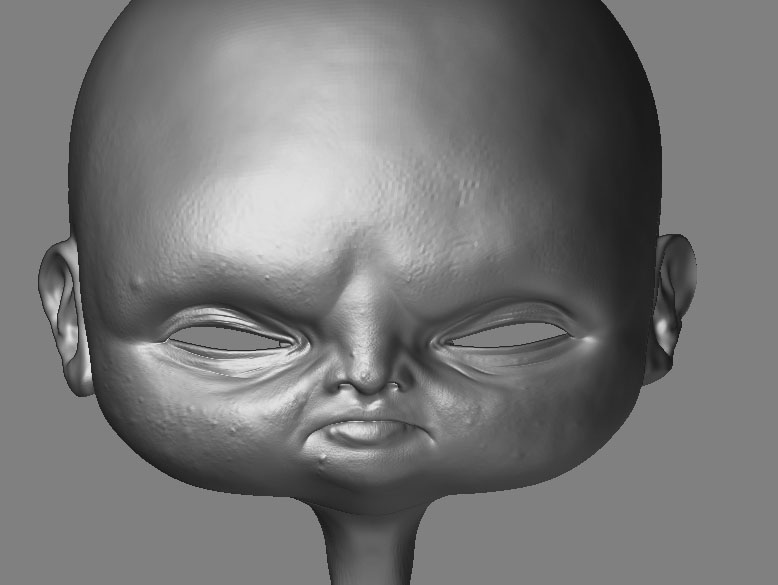 He's damn creepy!
I love the details in the eye lids and folds…
haha, he looks like stewie griffin.
Yup. thats a creepy looking kid. damn. cant wait to see some textures.
…indeed !

Have happy zbrushing!
hahaha first thing i thought off… stewie hits puberty
good stuff

I was thinking of "The Watcher" from comic books.
Nice work.
well thanks for all the coments, here I post an update, which style do you like for this character?coments are really welcome…sorry for the low resolution it was a previus render…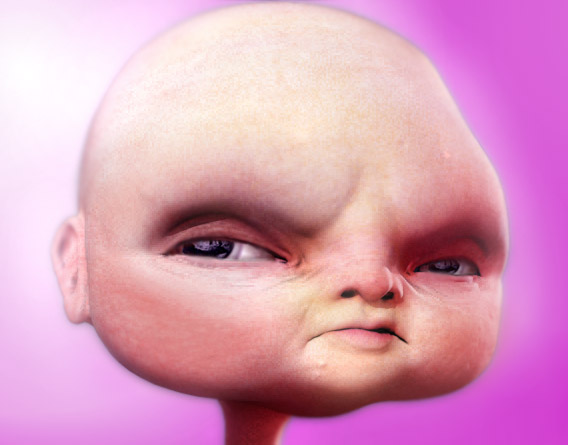 Attachments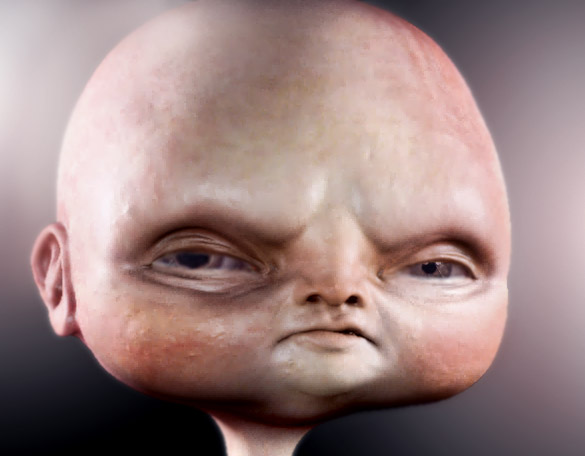 I like the first one better.
Nice job on the texture. I like the pink one cause it's warmer. Again, looking great.

I like the upper version with the pink background better than the other. The other one makes him look a little more evil and dead like. Not sure if this helps. Looks good either way though. keep it up!
Bones
Yeah the first one has the mischievous kid look! I know it well!!
Booth are really good! I prefer the darker creepy one, but thats just more my preferred genre!
The first one for the angle and lighting.
Ha ha
love it, very quirky!! lots of good expression…the last one reminds me of Eminem somehow
The darker one is much better. The pink one sort of hurts my head.