An organic feeling and design of Autumnal leafs

So angry beast, its more looks alike herculis devil which looks like half human and half horse. Very nice work man, appreciate it.
-Bahamut FanArt-
Hi, zbc!
Sharing my recent personal work.
I was deeply impressed Bahamut of FinalFantasy14 and sculpted it.
Modeling was done in Zbrush.
Rendered in keyshot.
Hope you like it!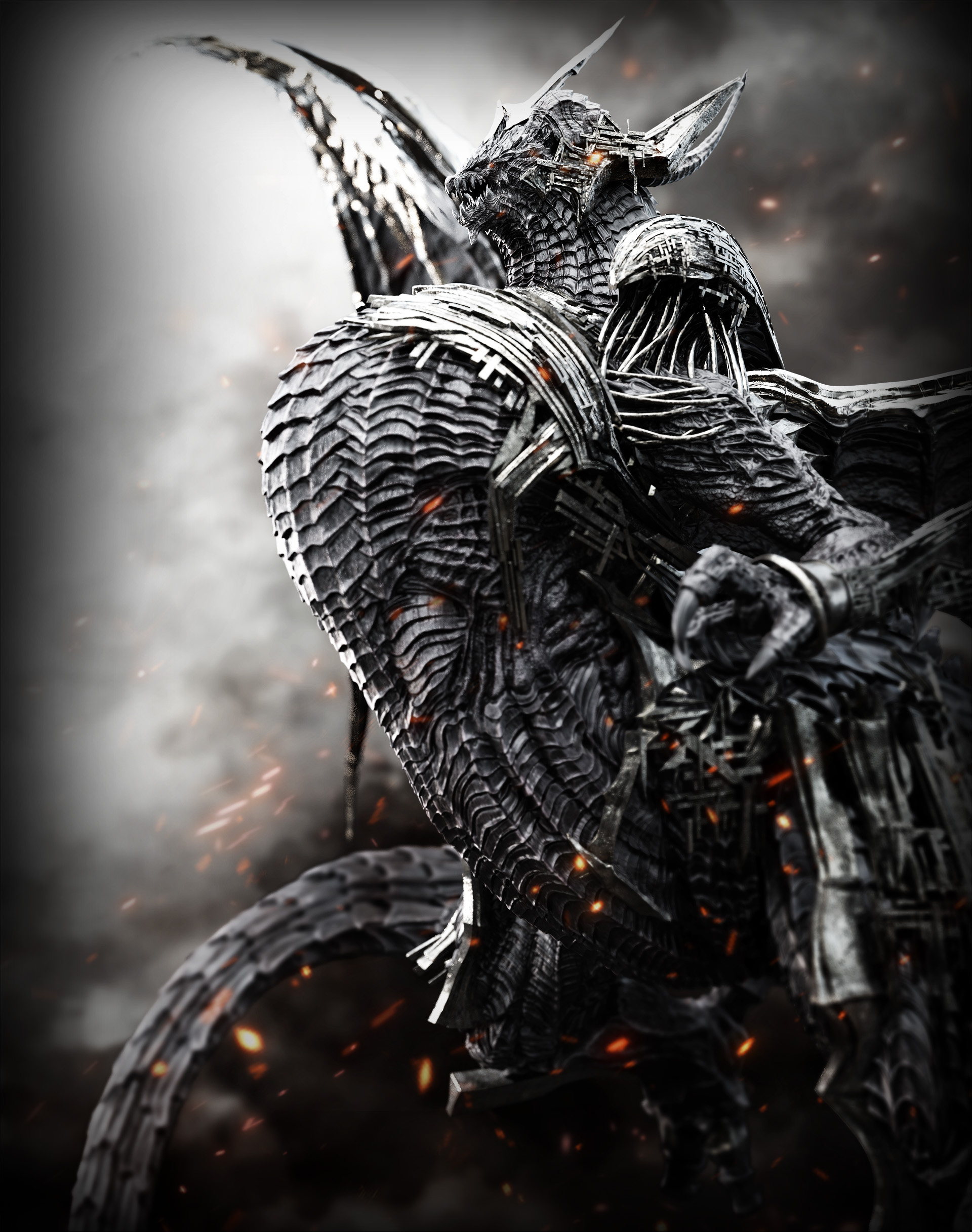 Attachments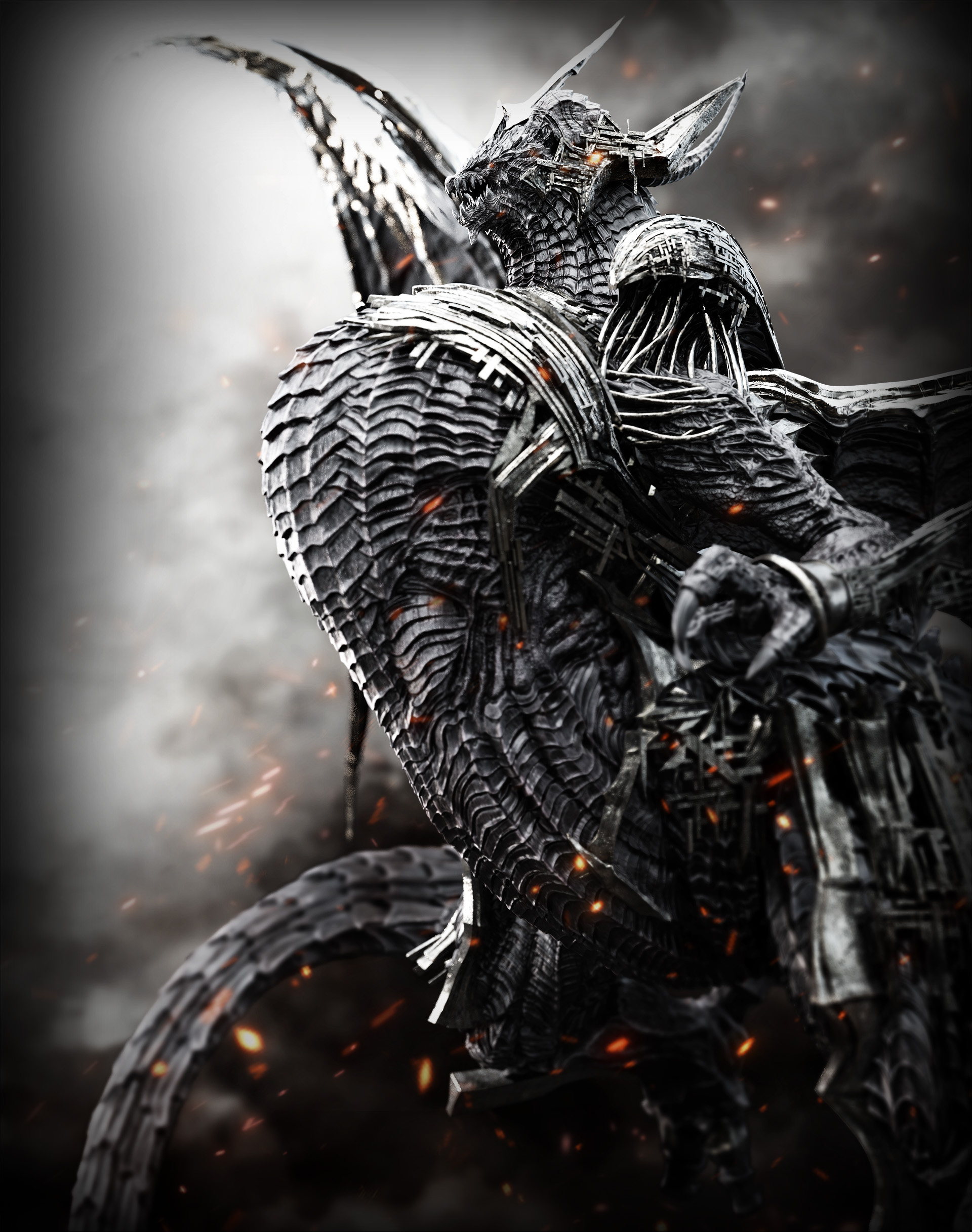 Bahamut Zbrush image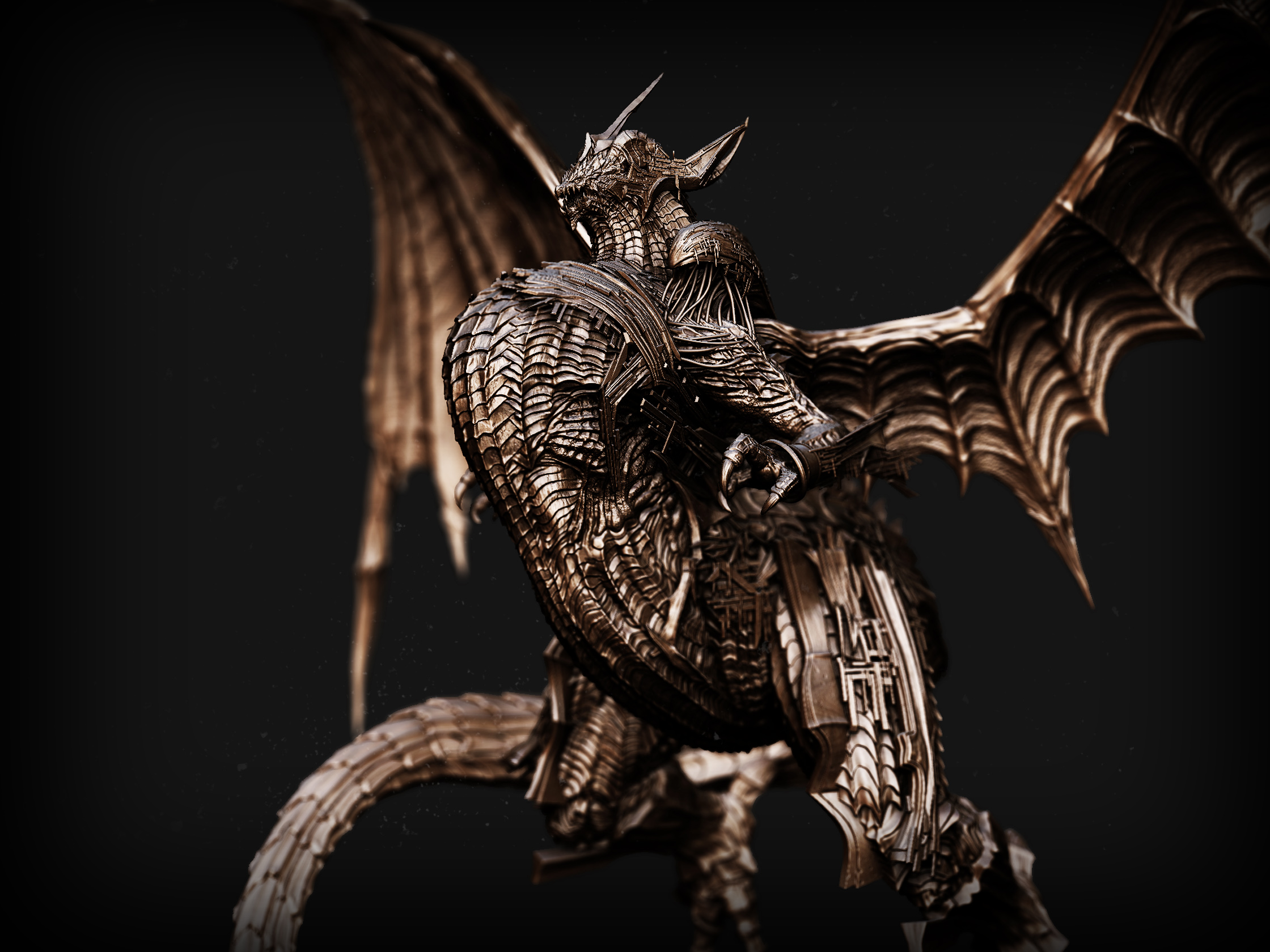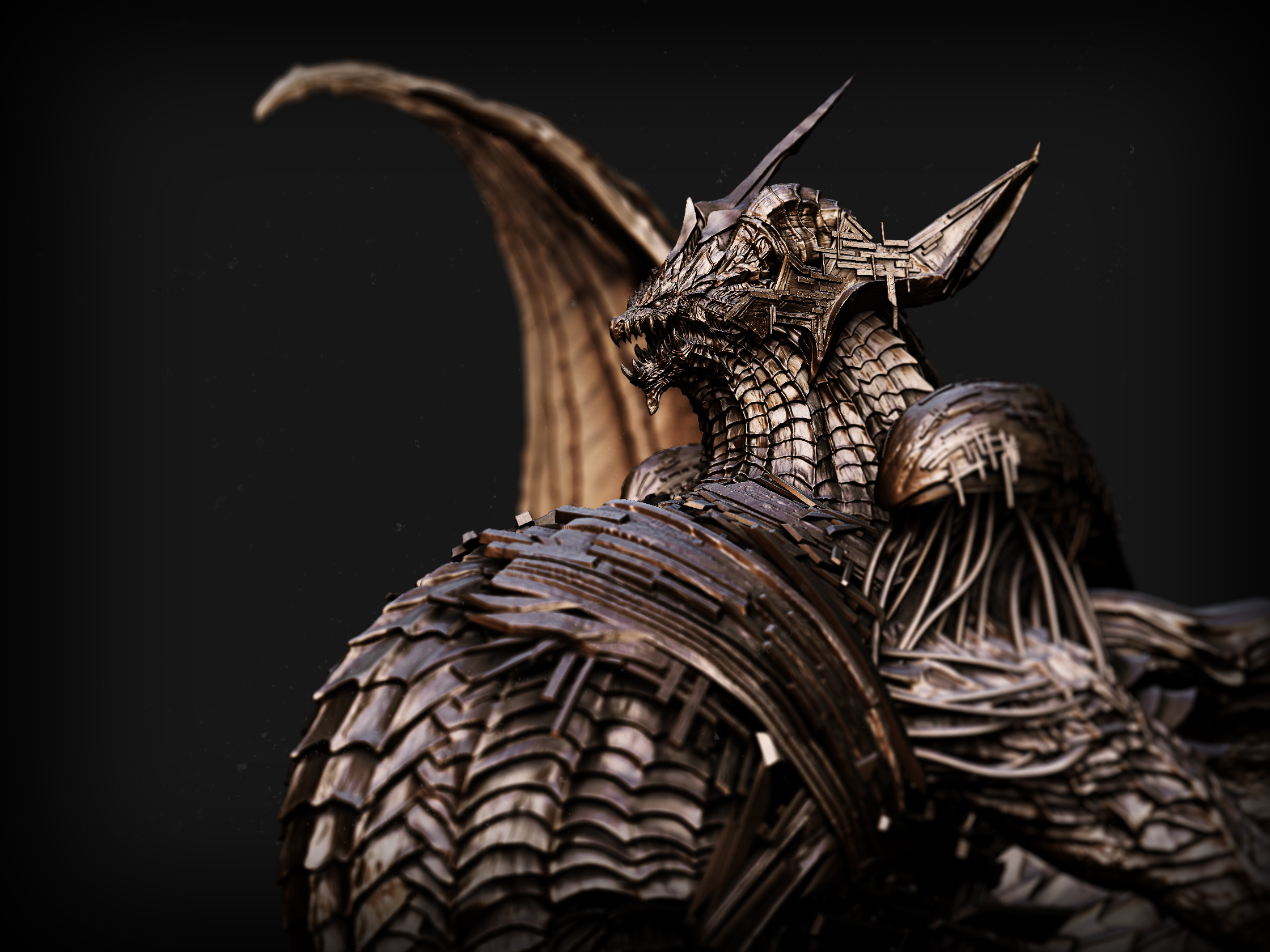 Attachments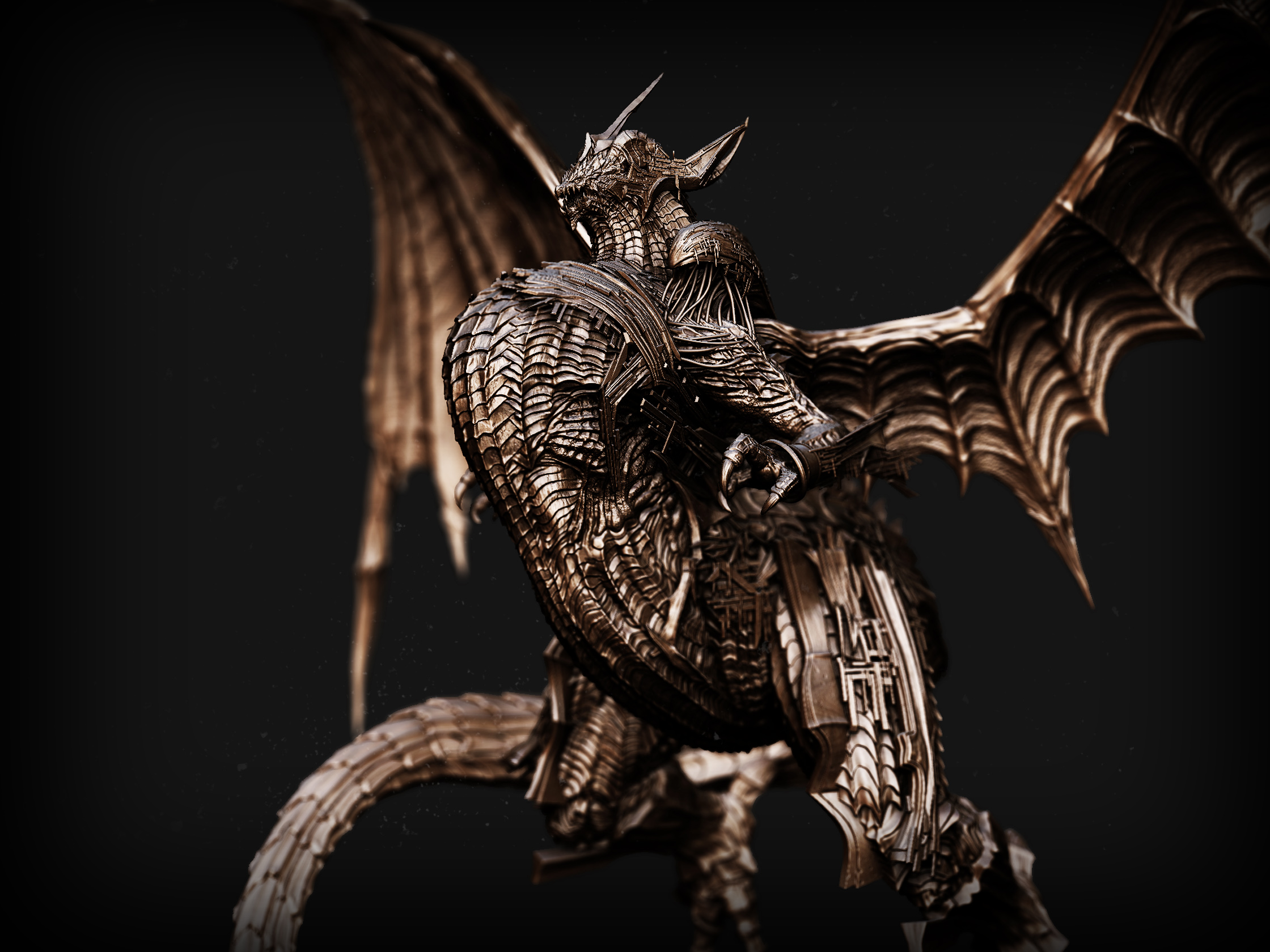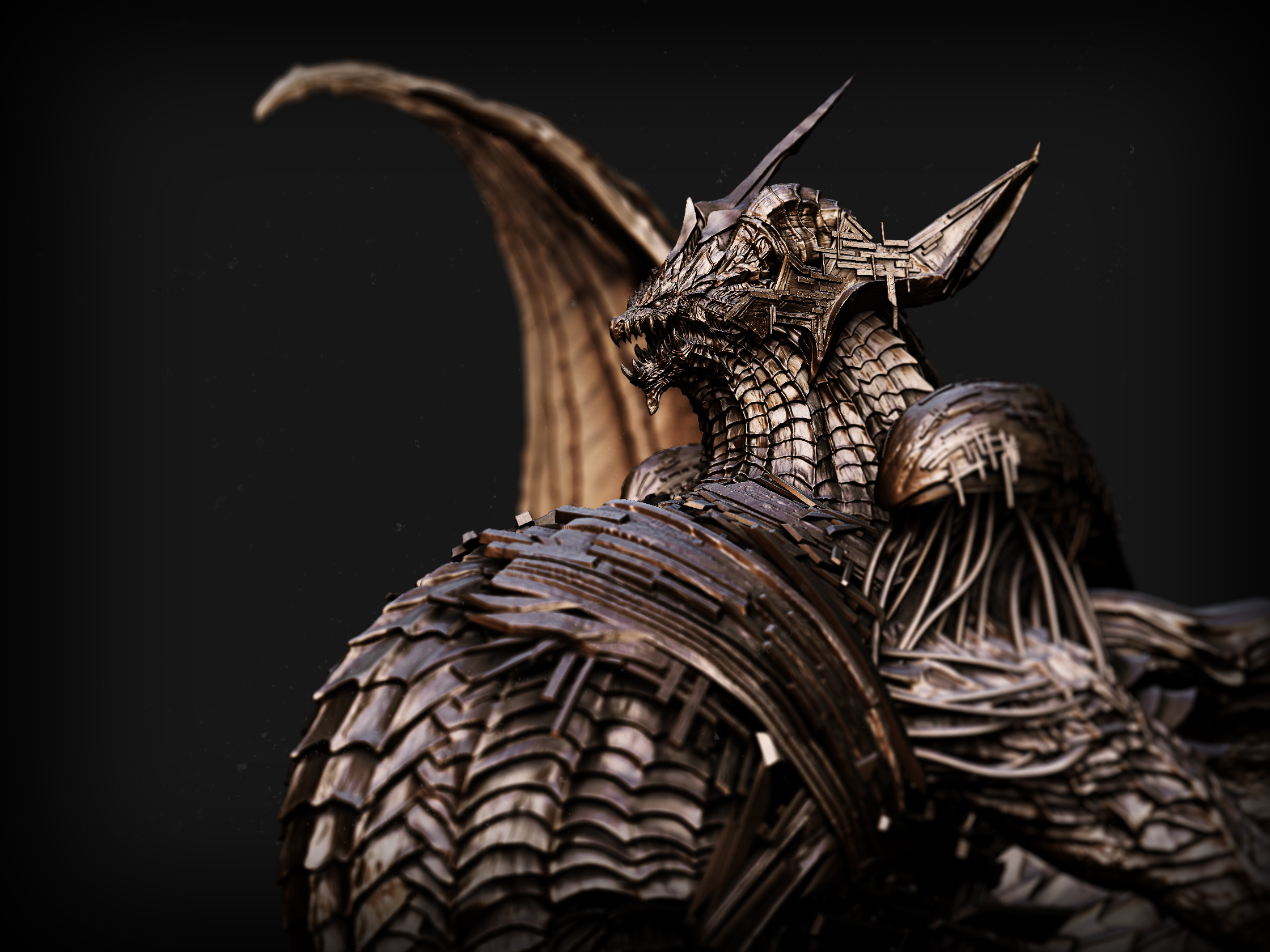 Very nice! Any chance of sharing your keyshot breakdown?
Great

small_orange_diamond

small_orange_diamond

Beautiful!!!
Reminds me of Barry Windsor Smith in many ways.
I'm referring to the Fairytale piece.
Great stuff!!