No crits… just subscribing to watch the fun.

HI!


jackdaniels666- thx


slangford - thx

lill up

[attach=125988]1.jpg[/attach]
Attachments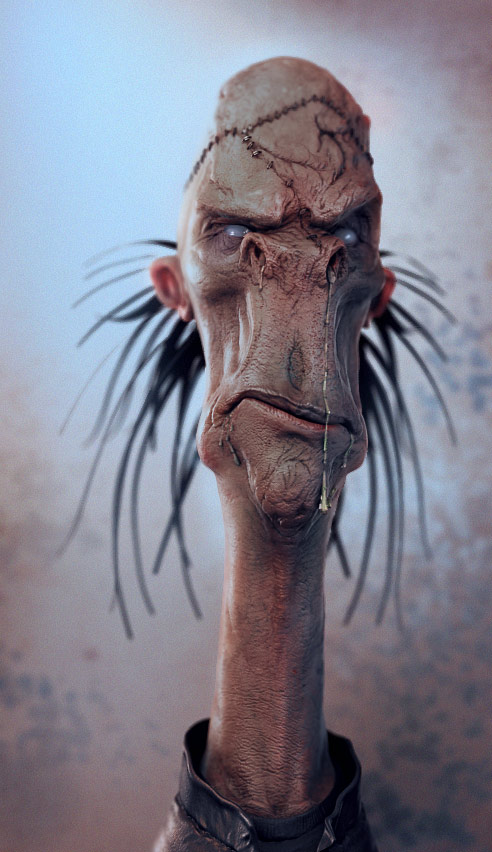 Hi
i finaly finished it
[
](javascript:zb_insimg('143499','jezyczek3.jpg',1,0))
Best Regards
WOW Klicek VERY awesome stuff. Totally nasty creature dude really nice.

small_orange_diamond

small_orange_diamond

Cooooooooool!.
But you are one sick puppy
nice work. very well done.
great !
some of your sketch are just… weird… but I like the style !
I dig your style man. Cool models!
thx m8

love your style too

pretty thx

still wip BIGGER LOGO :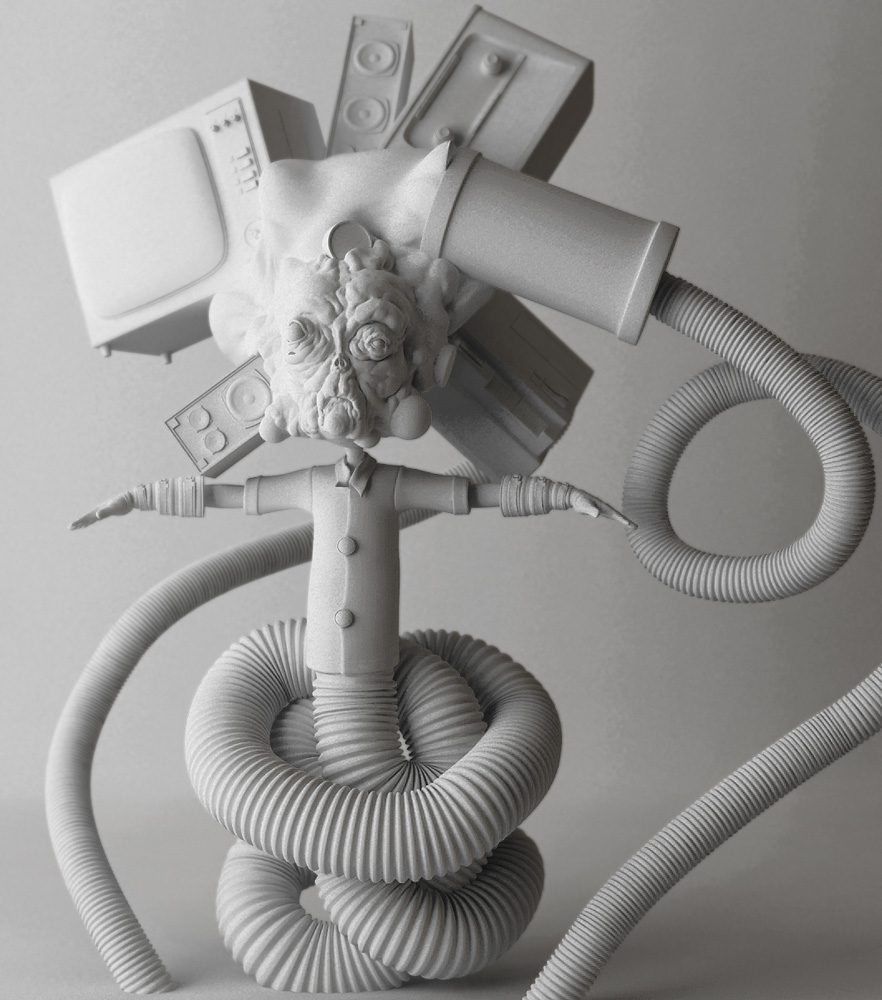 Fresh!

good to see u here , last one is crazy cool

really good design!! the last one is my favorite
Total madness, but I love it! Great sketchbook, looking forward to seeing more from your works

!
thenx you guys for coments and crits

wizz : dzieki :)) tez milo Cie tu widziec

duzo dobrego stafu skrobiesz na maxa
lil up :
[attach=165738]render12.jpg[/attach]
Attachments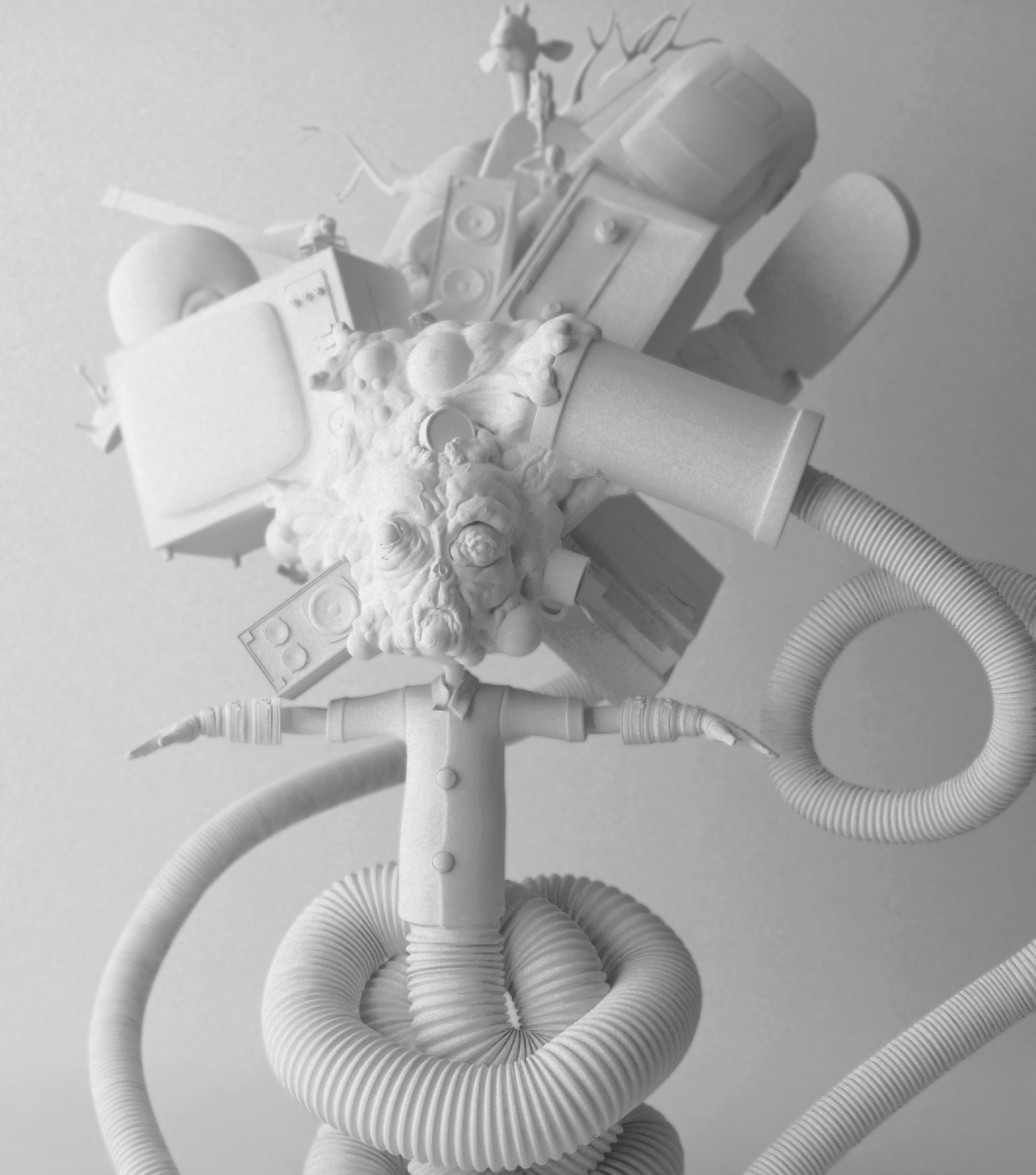 better render :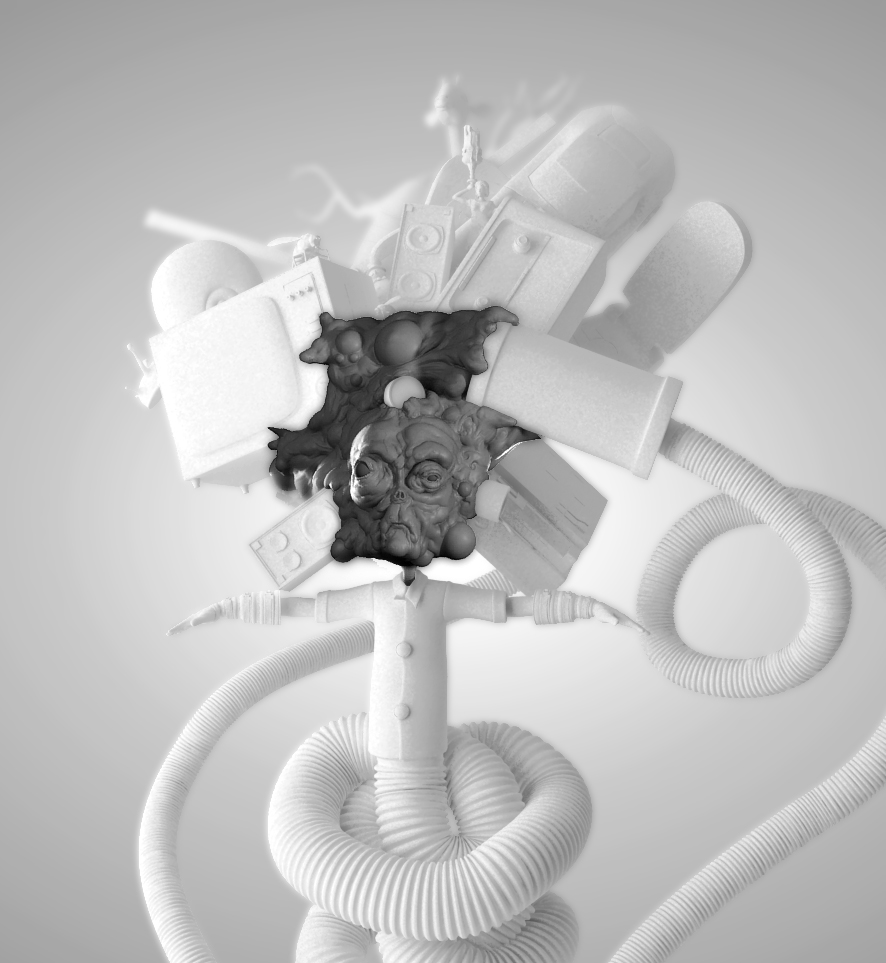 Attachments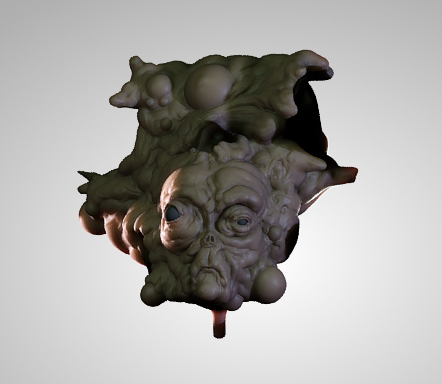 Funky things you got there!cool…
That looks like how I feel on Mondays