Thanks Spiritdreamer!
Thanks Silo!
A tv character: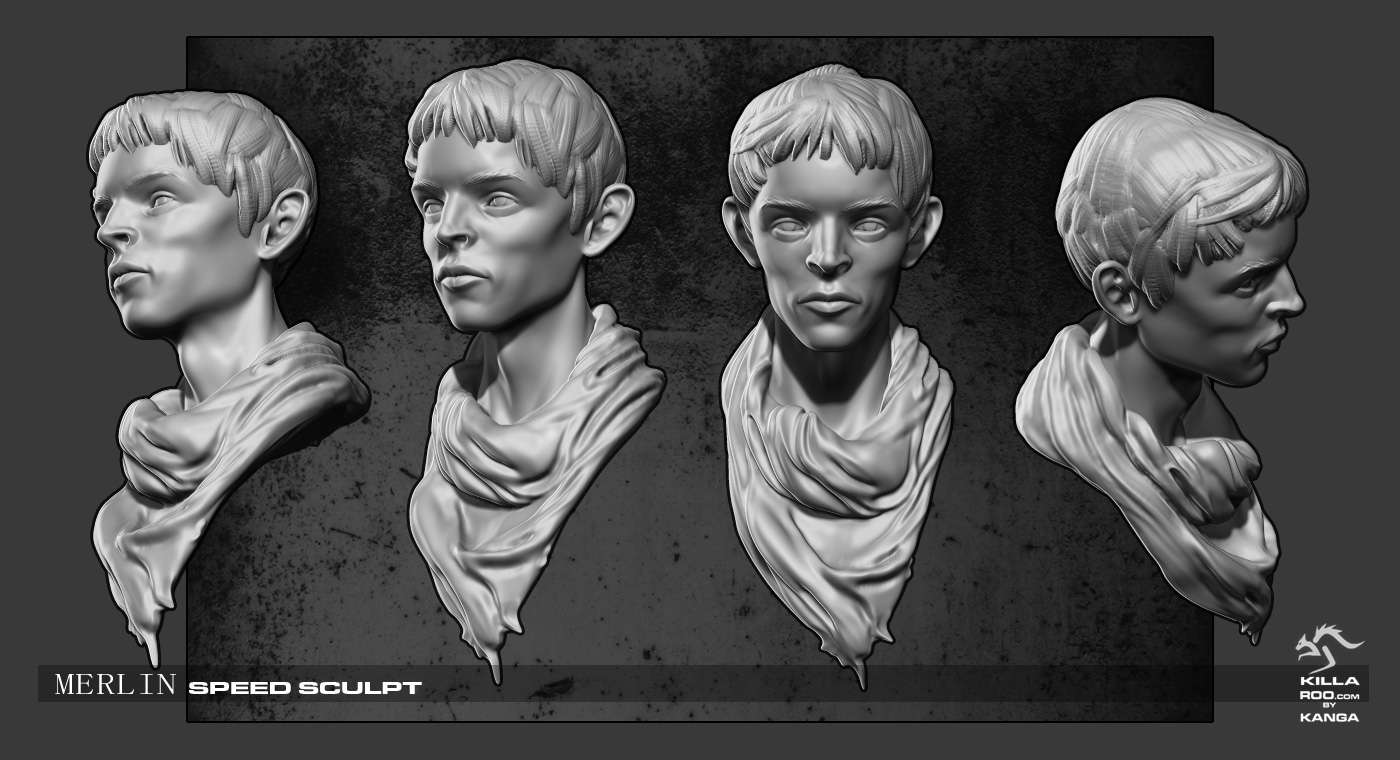 Here is a film using the history feature,… I love that feature

<iframe width="560" height="315" src="http://www.youtube.com/embed/mSYH9NYFoes?list=UUVj-0qg9WsJ6uO8raUMA96Q" frameborder="0" allowfullscreen=""></iframe>
Cheerio
Awesome sculpt and likeness! Awesome video too!

small_orange_diamond
small_orange_diamond

Thanks zber2!


Really nice! Nice video, too!

nice work.
i'm absolutely a fan of your work now !!! , i like ur style

This is an unfinished sculpt which is part of a speed sculpt mini comp over at game-artist.net. I thought I would finish the work off here as there is still lots to do and I had reached my time limit. Here are some shots.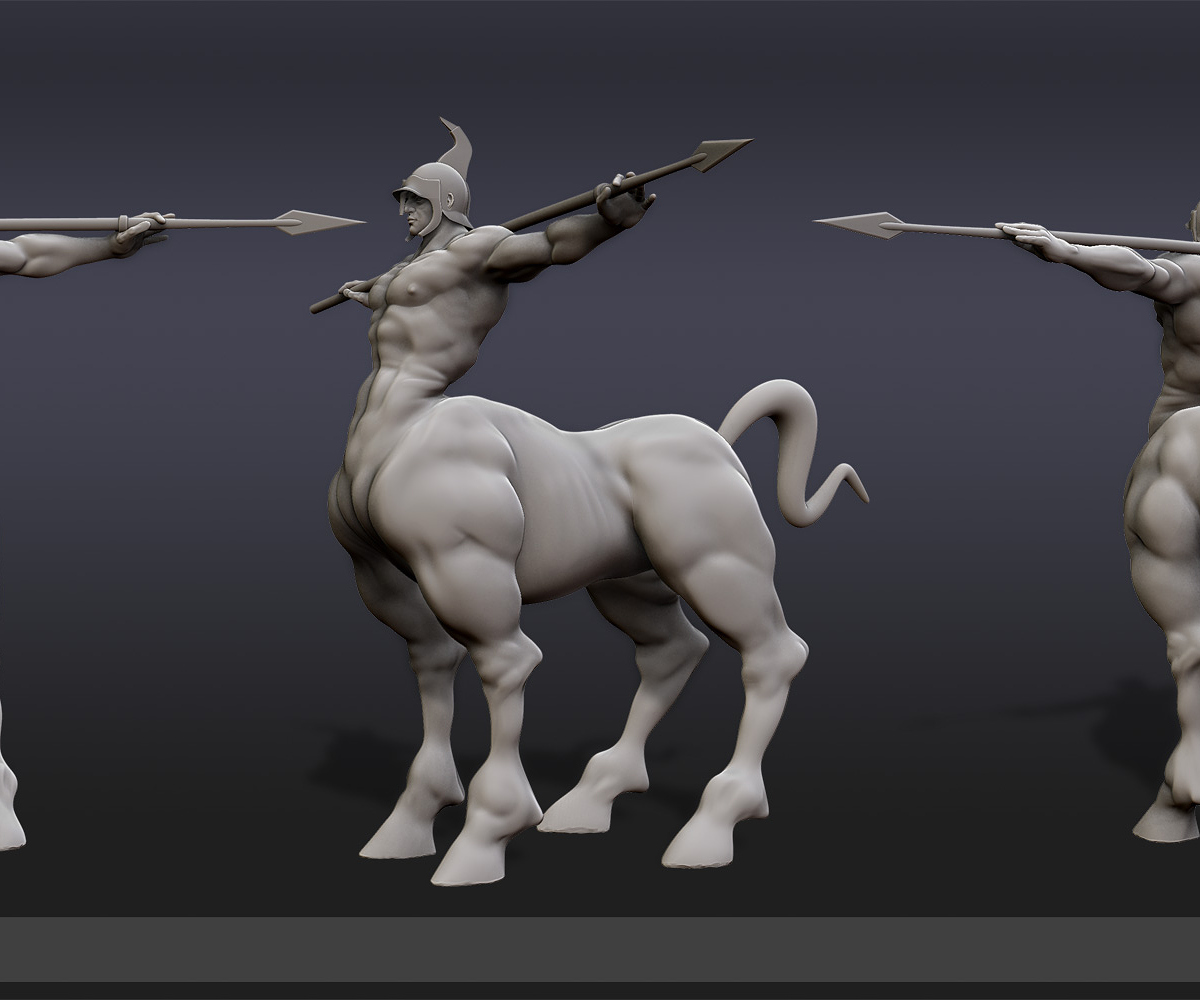 Cheers
This latest one has some great gesture!

Thanks Santis!
Some more work on it.


I'm enjoying your thread and works Kanga!
Thanks for the MERLIN character video, it's very neat seeing the progression